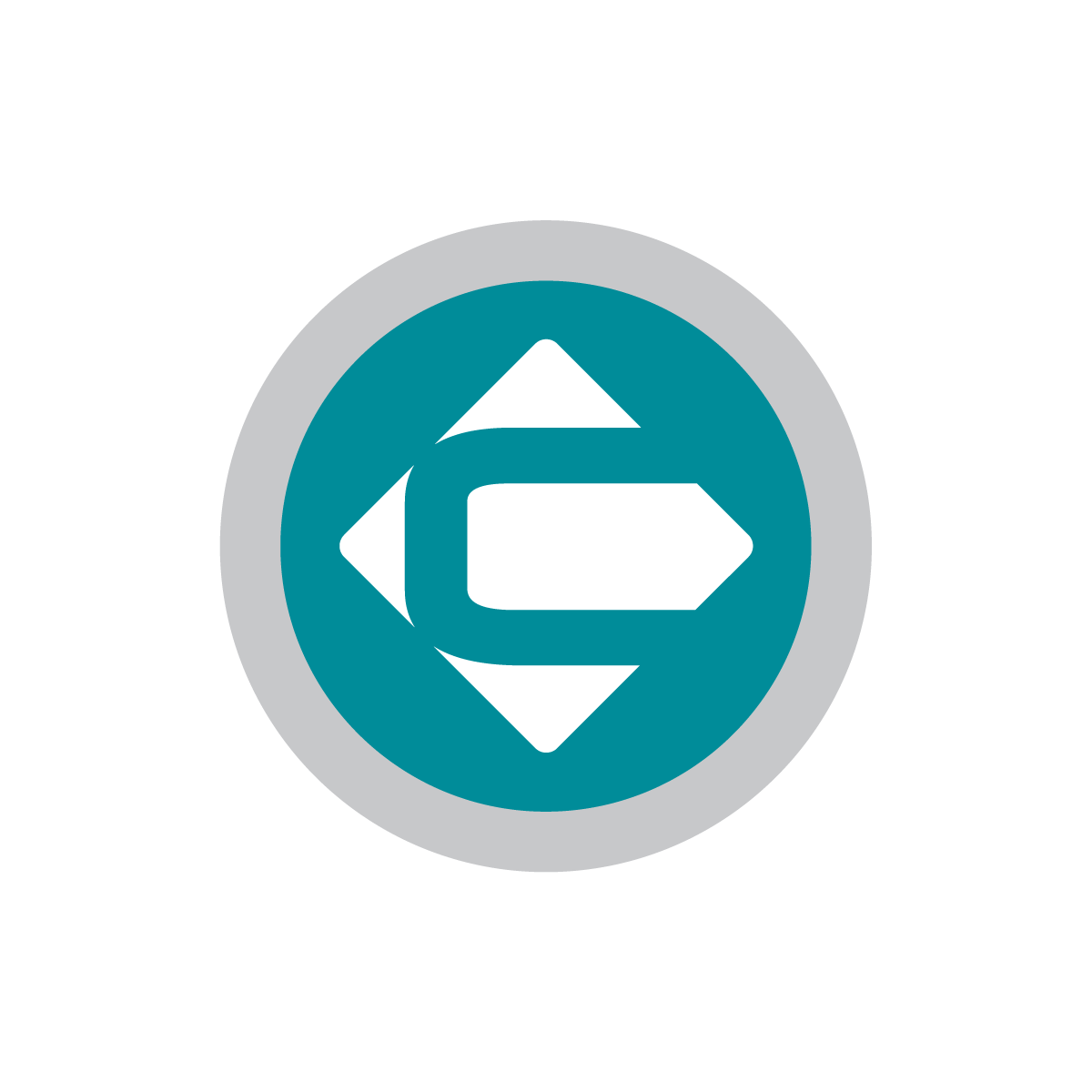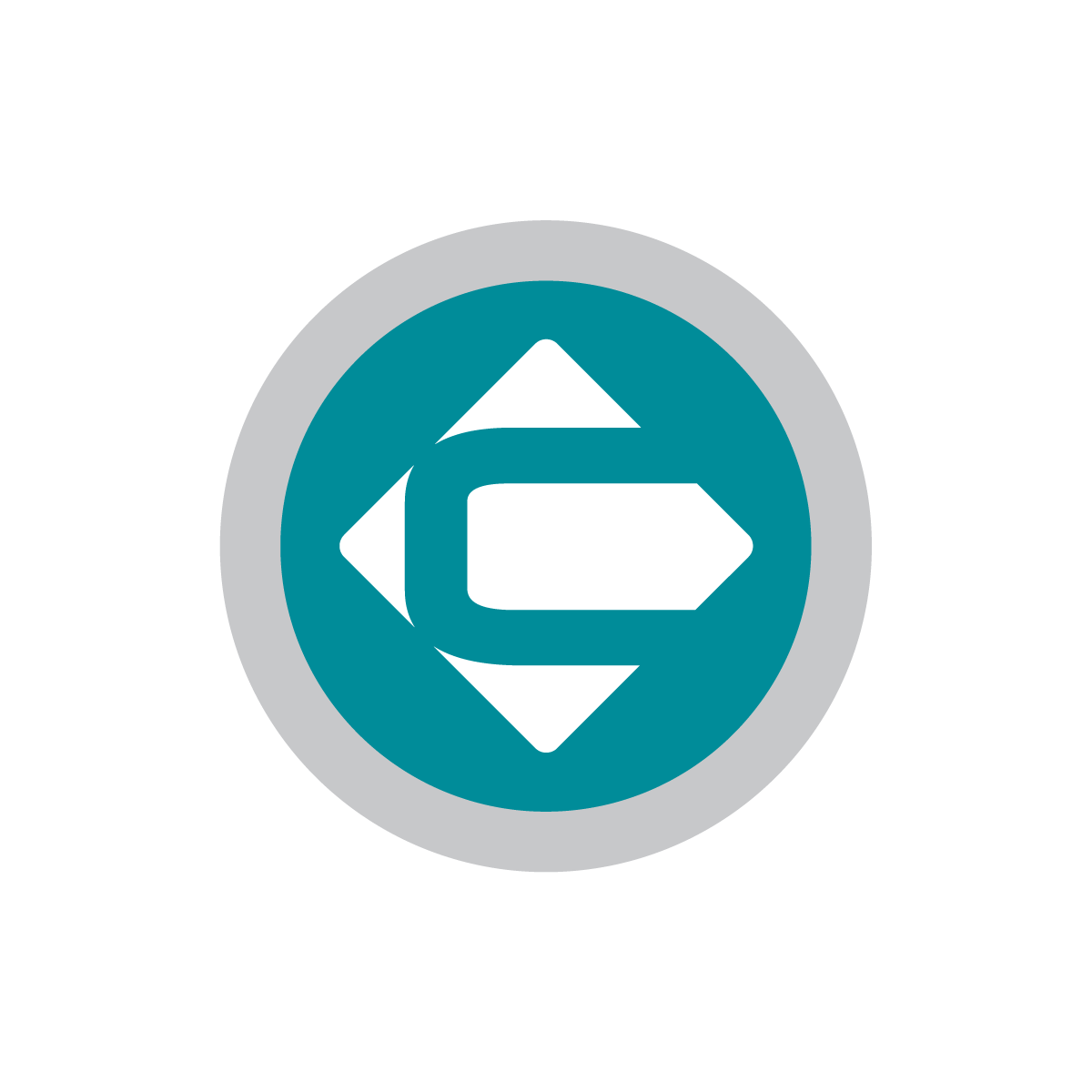 WATER FRIENDLY DESIGN
The Breeze foot features an optional water-drain port which makes the foot a great option for the shower, beach or pool. Adding a Shelltread™ can provide additional traction for wet environments.
INTELLIWEAVE® ASSISTED MOVEMENT
The Breeze is constructed with Intelliweave® composite material for precision strength and flexibility. An Intelliweave® keel also maintains foot flat longer during terminal stance. The Breeze achieves 26% more ground contact during dorsiflexion than its competitor for superior stability.
SMOOTH GAIT ENVIROSHELL®
The beautiful, seamless College Park Enviroshells® are infused with a UV inhibitor and pure silver for antimicrobial properties. The Breeze shell is built with a special toe-rollover assist for ground clearance and is also removable and replaceable.
INTEGRATED PYRAMID. INTEGRATED SAVINGS.
The Breeze comes standard with an integrated pyramid at no extra cost, a savings of up to $45 over other low cost K2 feet in the same class.
MAXIMUM TECHNOLOGY. MAXIMUM FEATURES.
The Breeze is a revolutionary K2 foot from College Park. Traditionally, feet in this category are uninspired, but the Breeze utilizes high-end College Park technology and comes with a variety of features making it stand out from the crowd. The water friendly system has an optional water drain port, corrosion-resistant materials and special modifications to clear water from the entire prosthetic system. The EnviroShell is infused with a UV inhibitor and pure silver for proven antimicrobial properties, plus built with a special toe-rollover assist. The Breeze foot truly brings a maximum solution for a minimum cost.

*430mm stainless steel. Kits must be ordered directly from College Park. US and Canada only.
M-Finger Sizing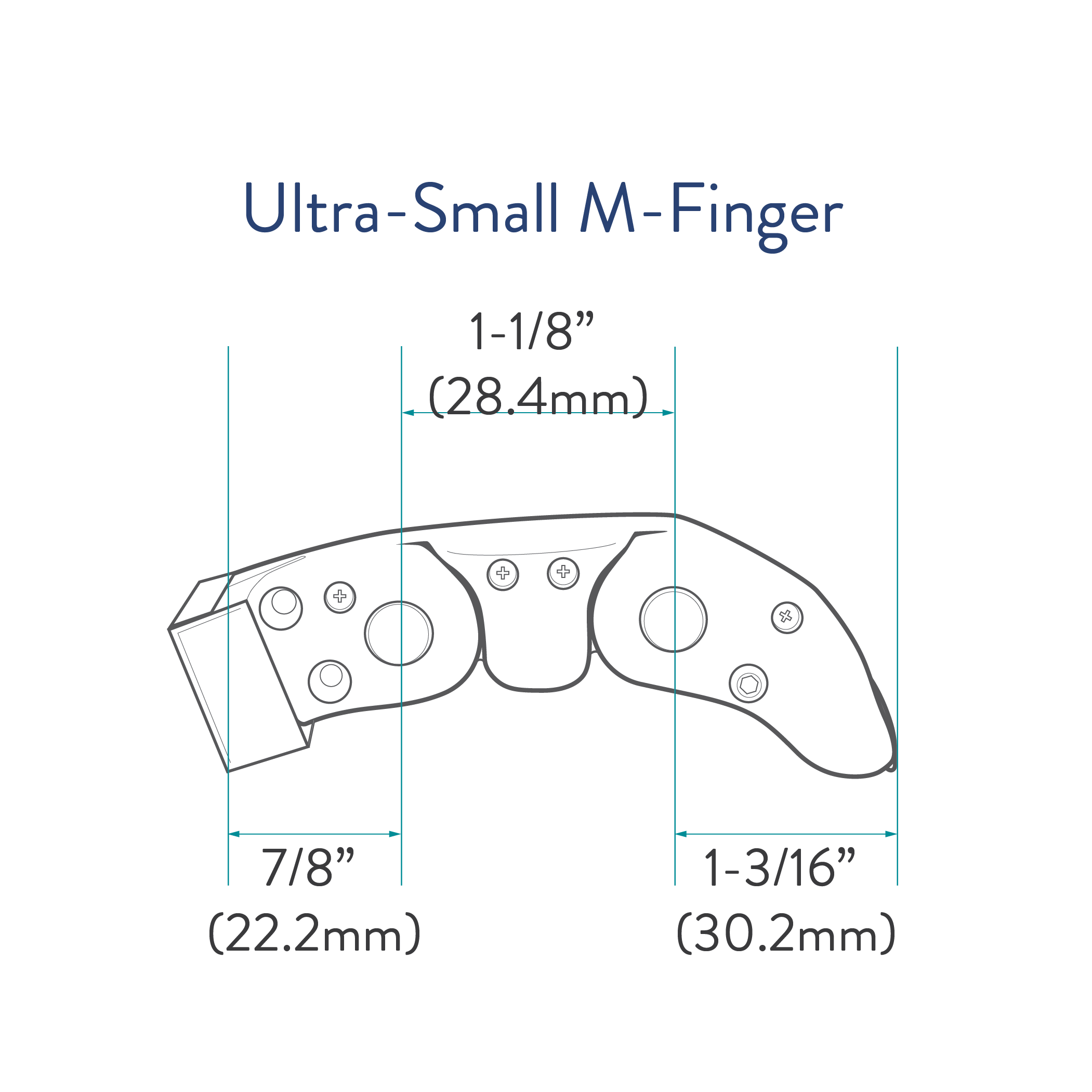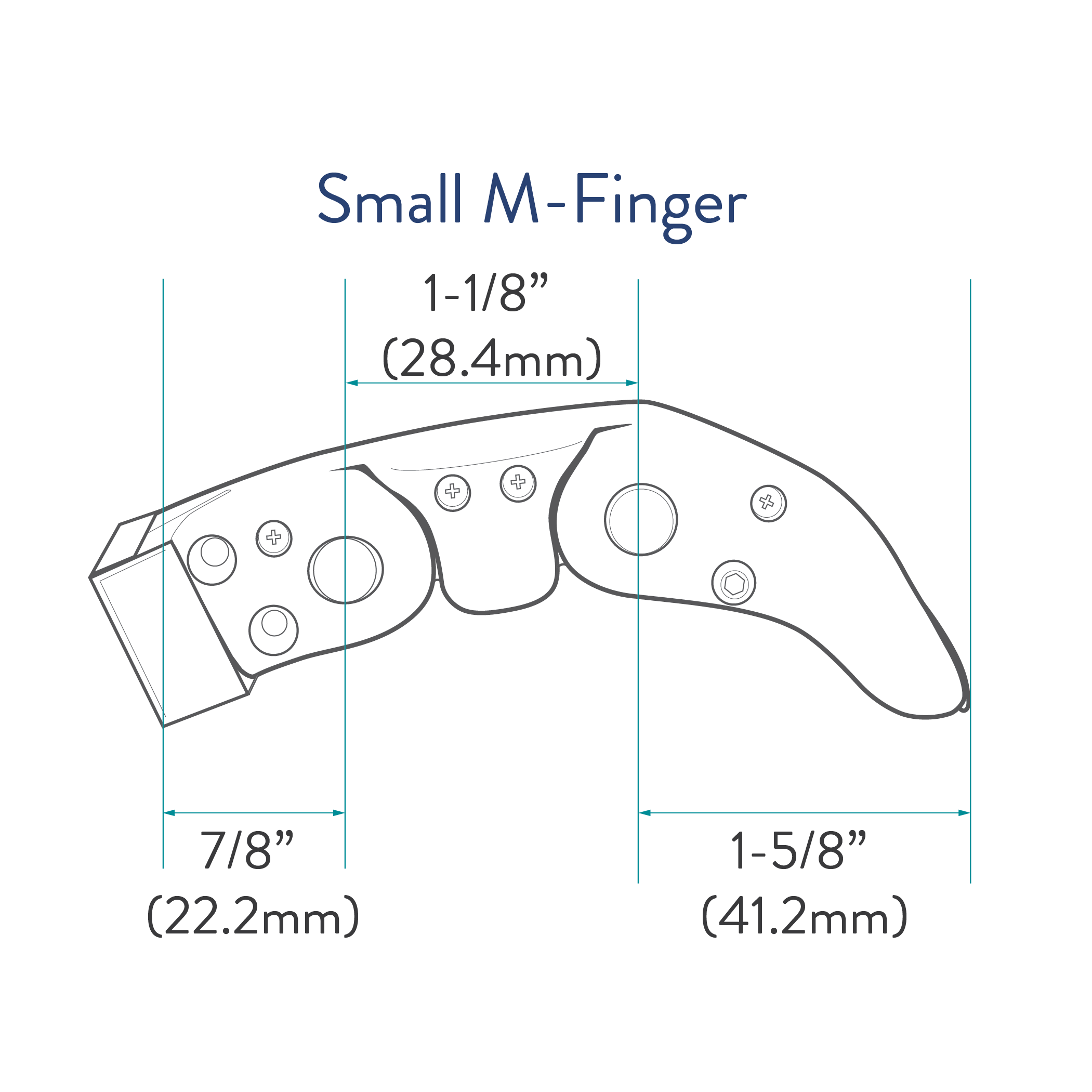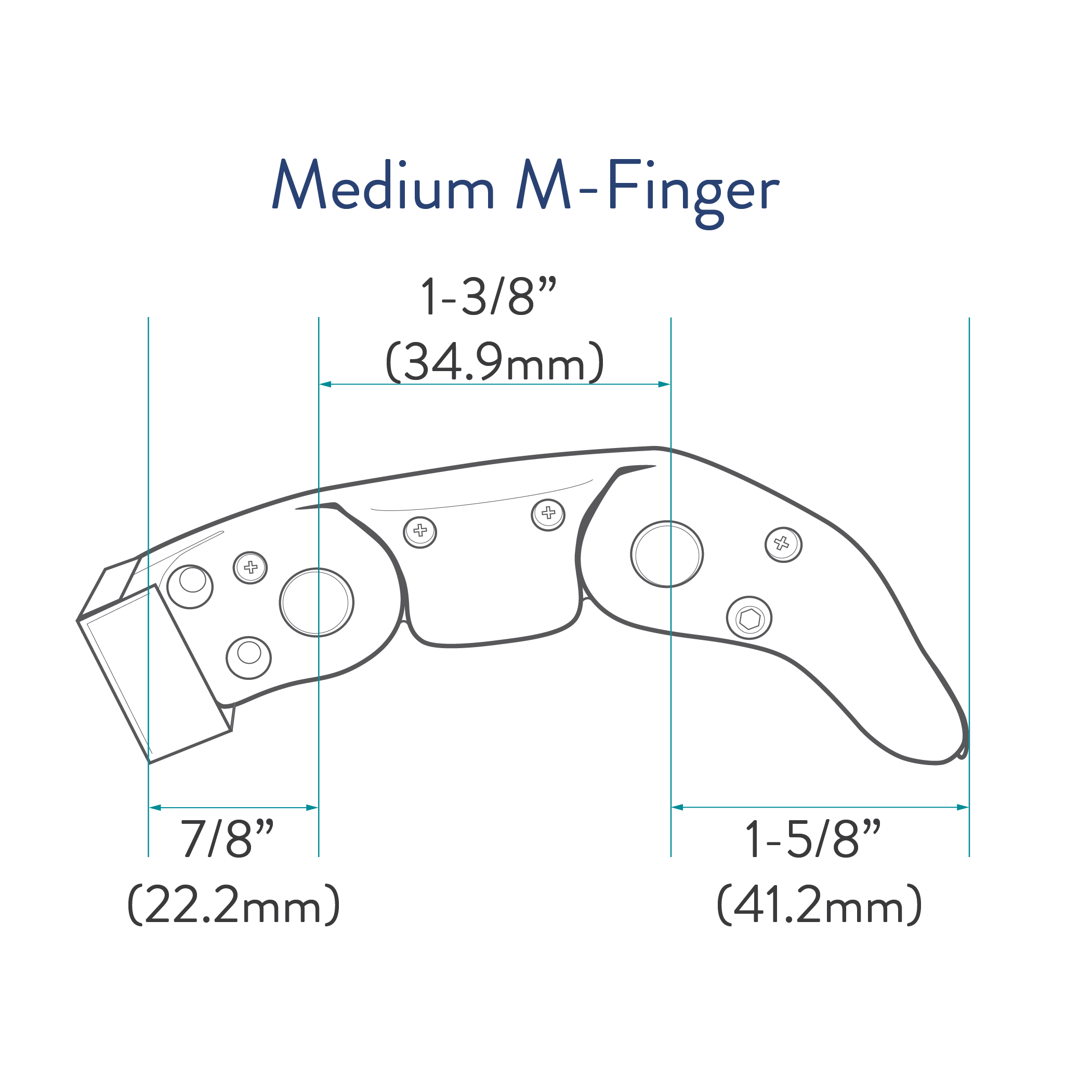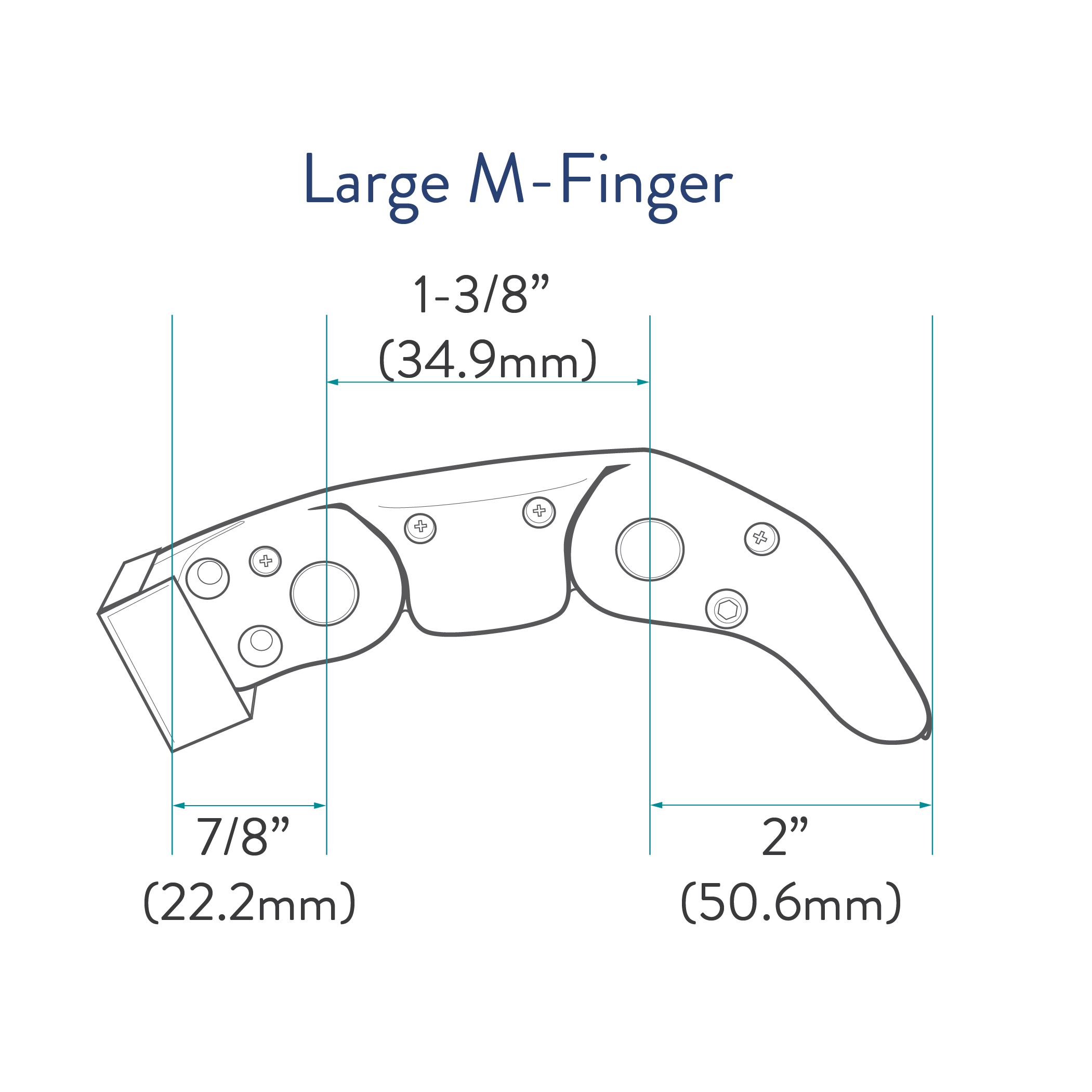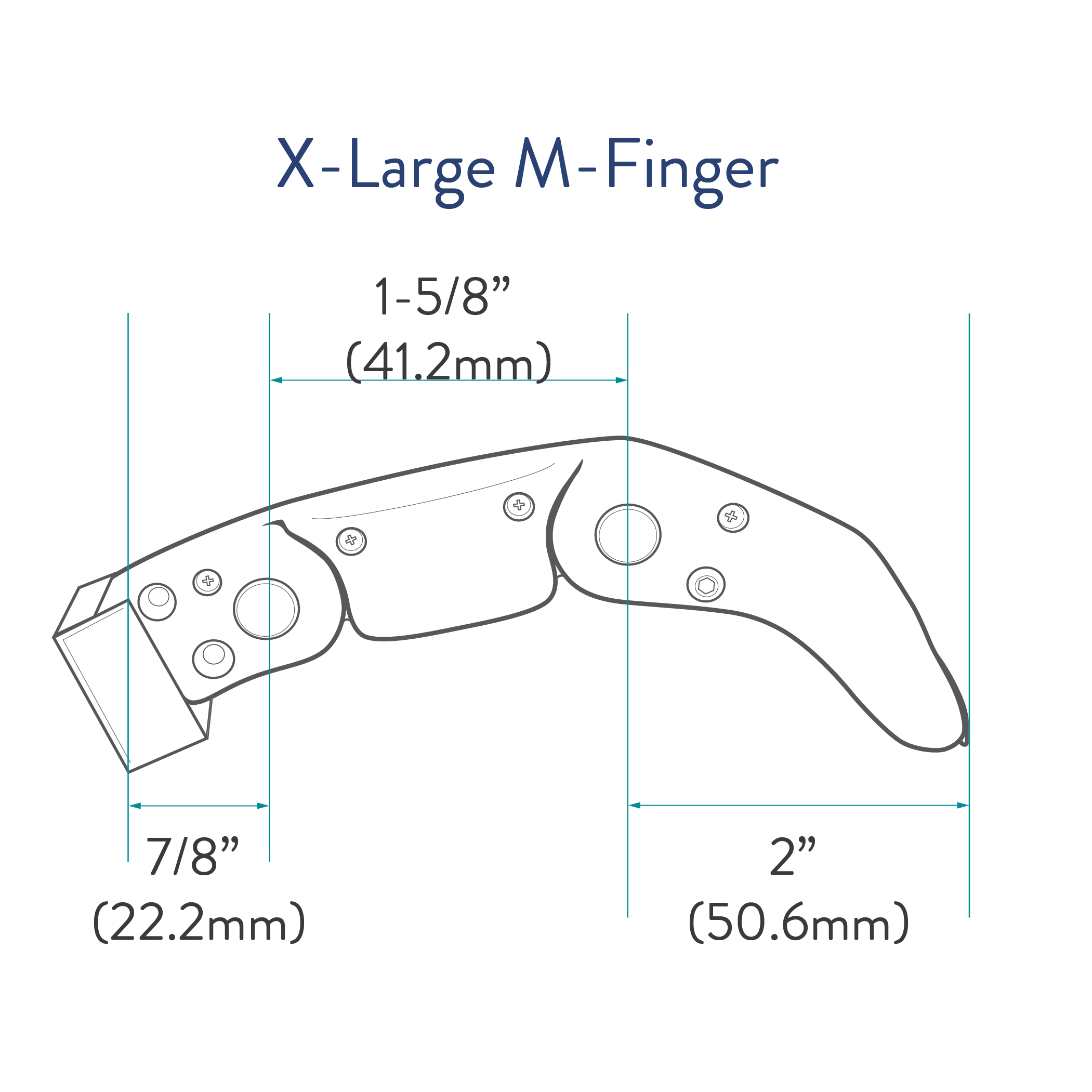 M-Finger Partial Sizing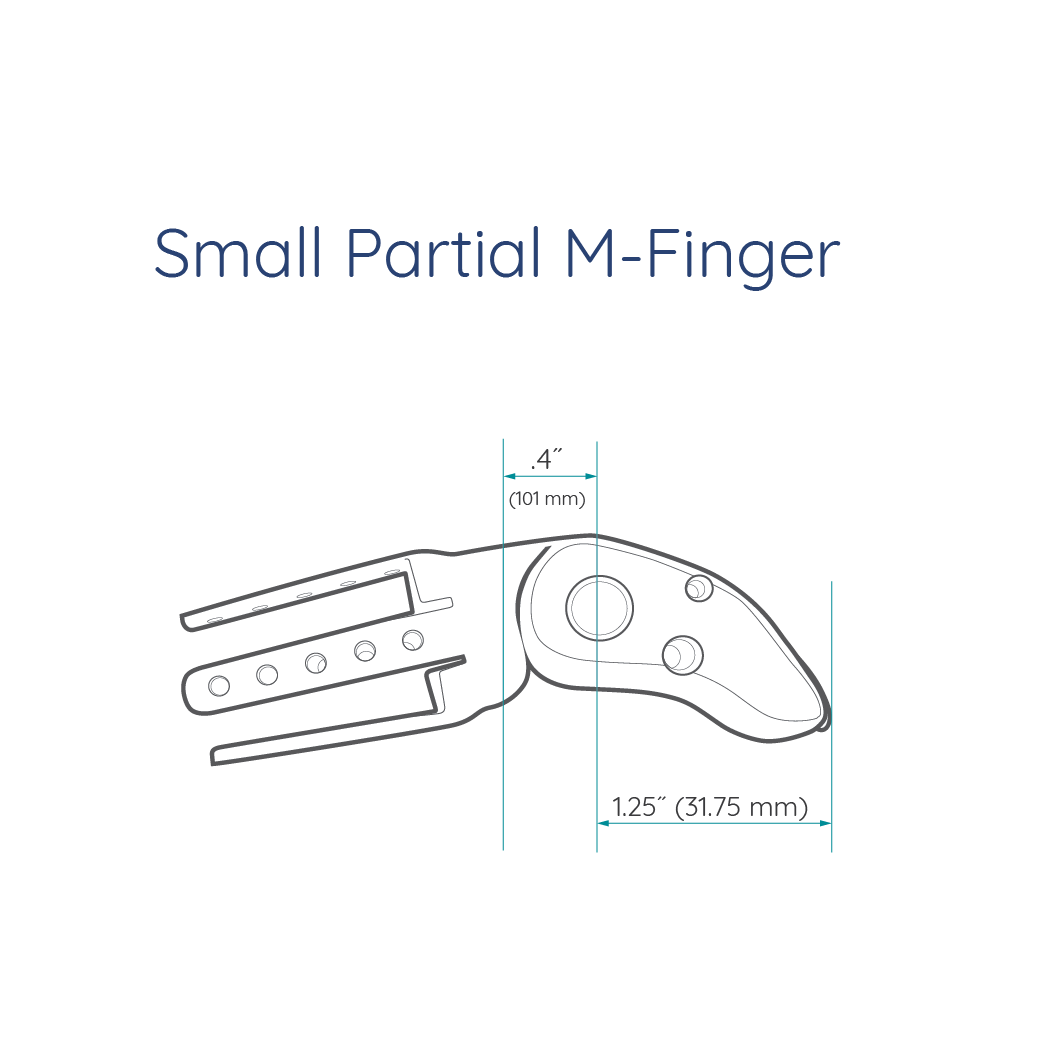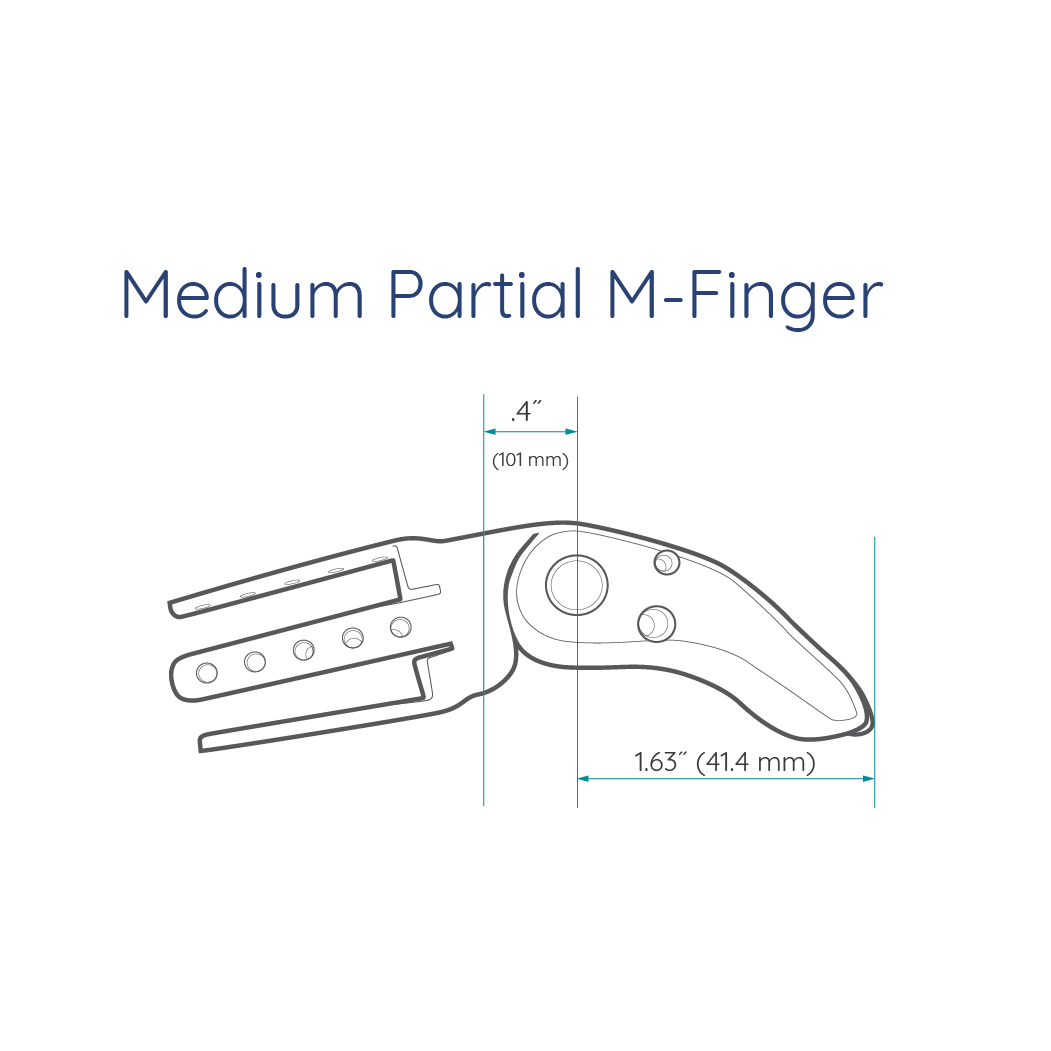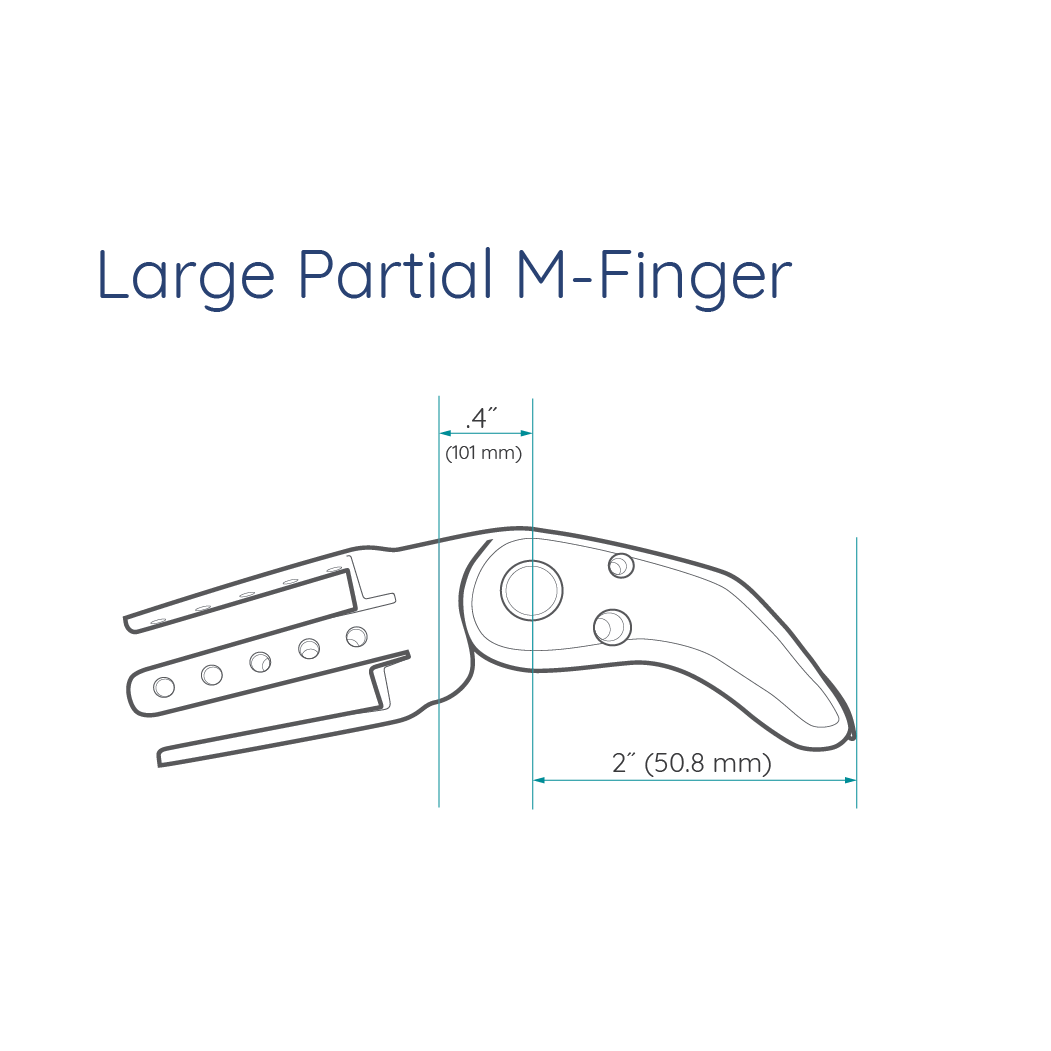 M-Finger Pediatric Sizing

Titan Full Finger Sizing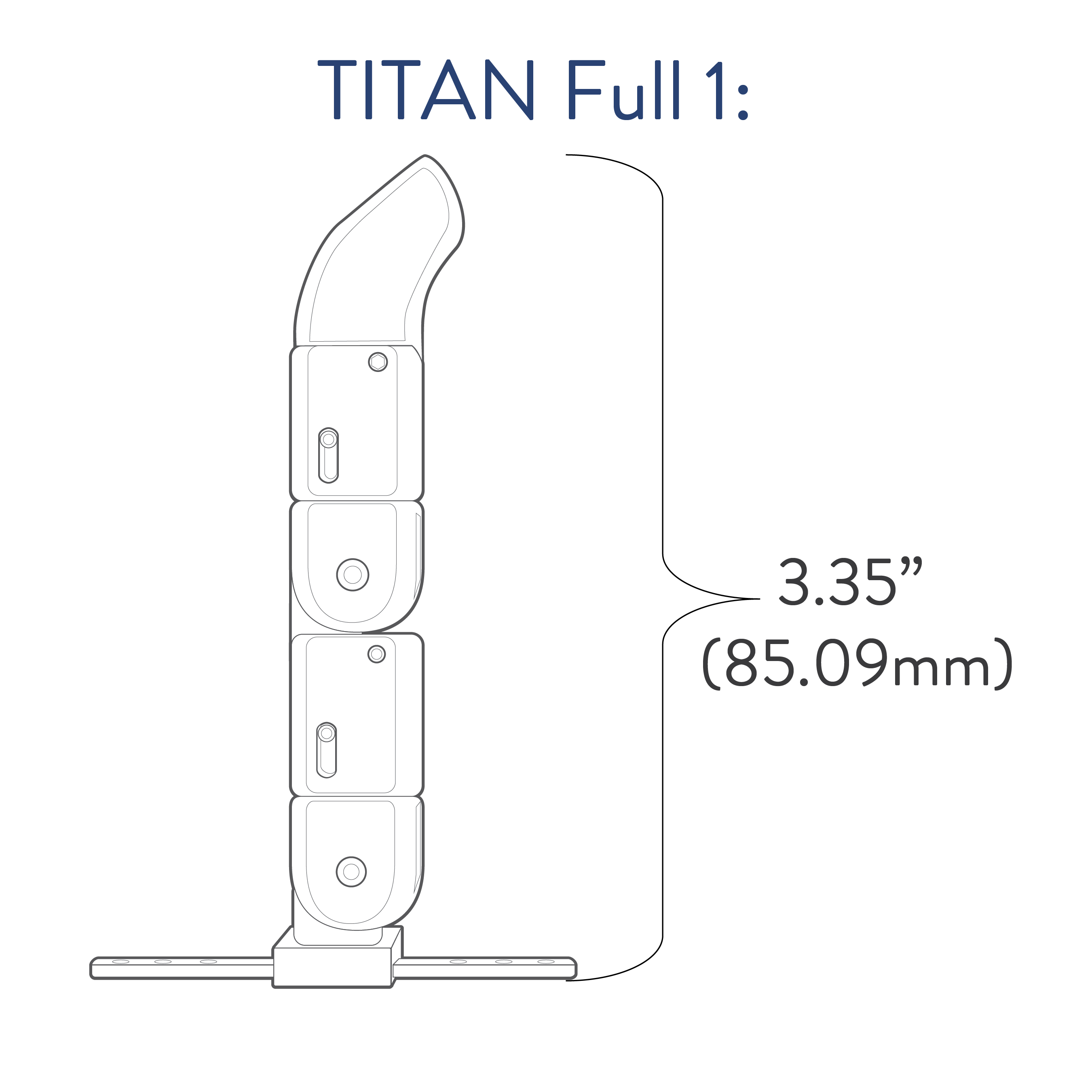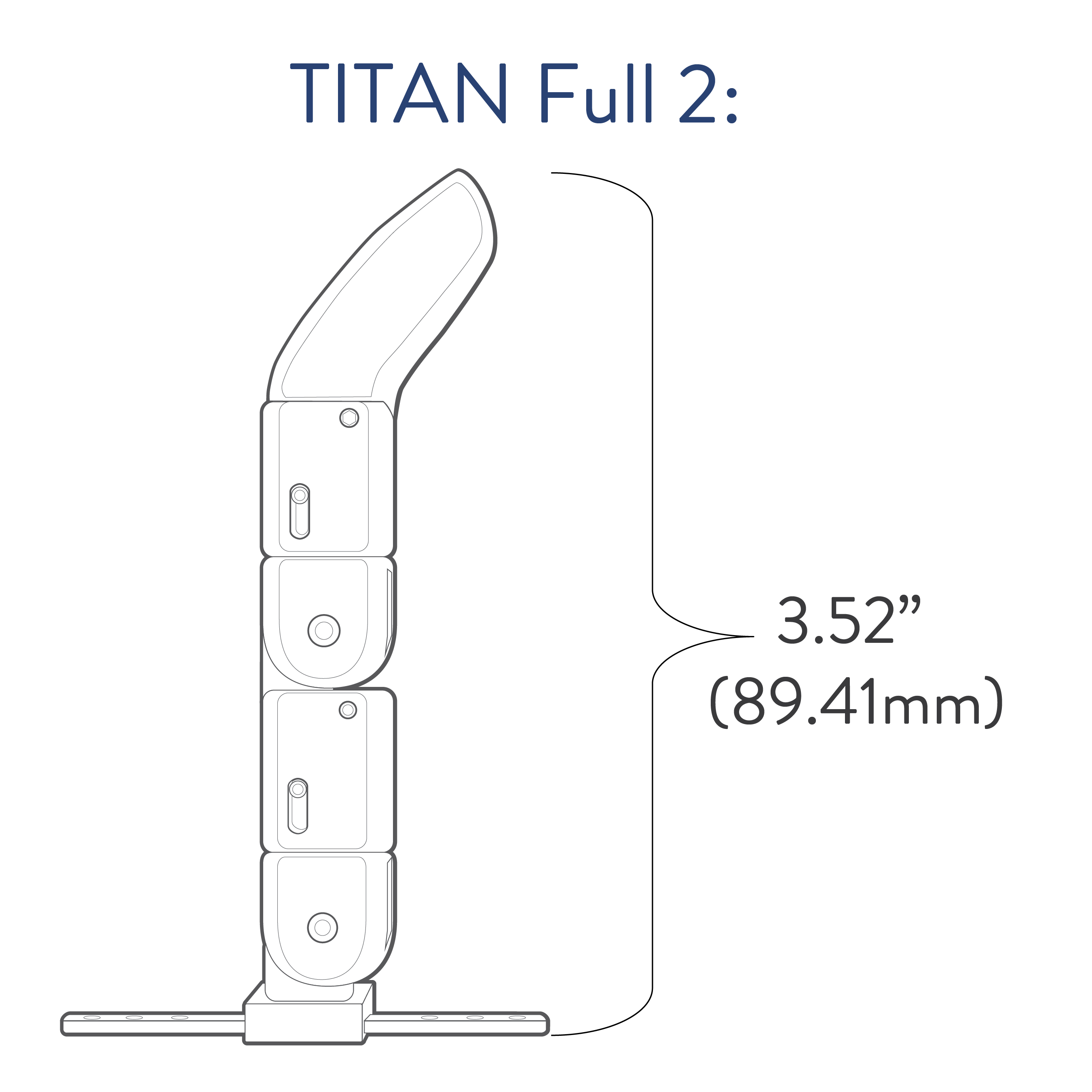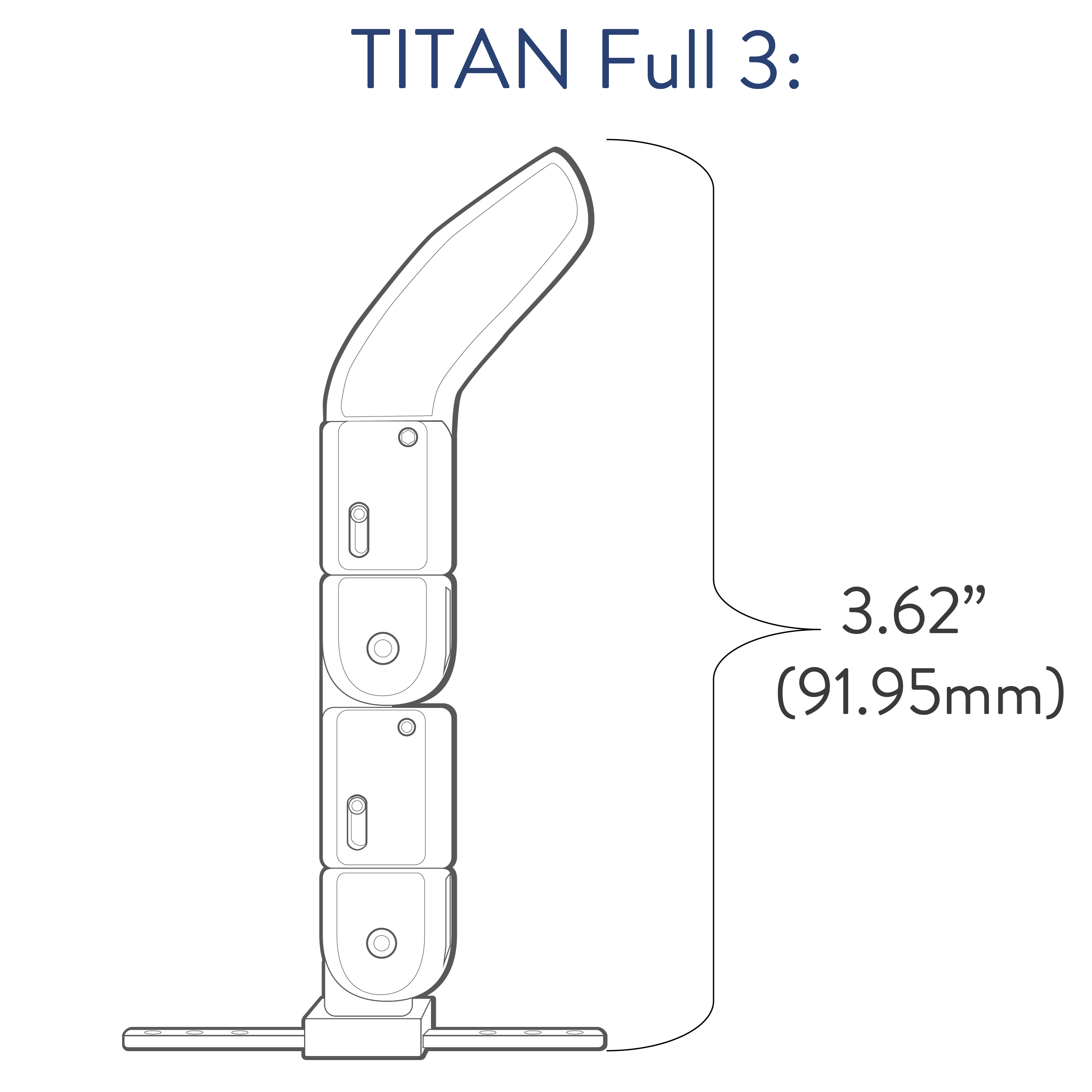 Titan Partial Finger Sizing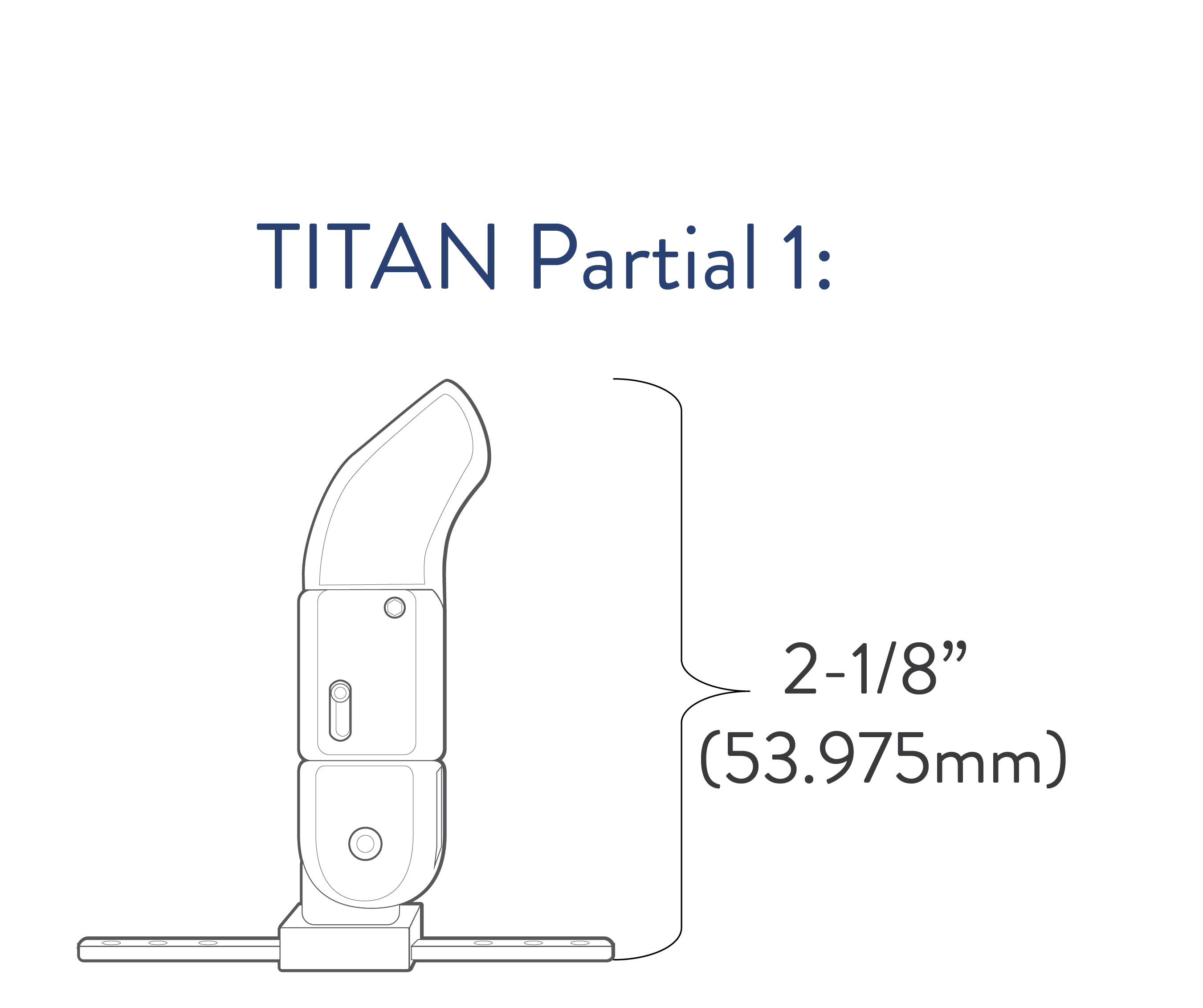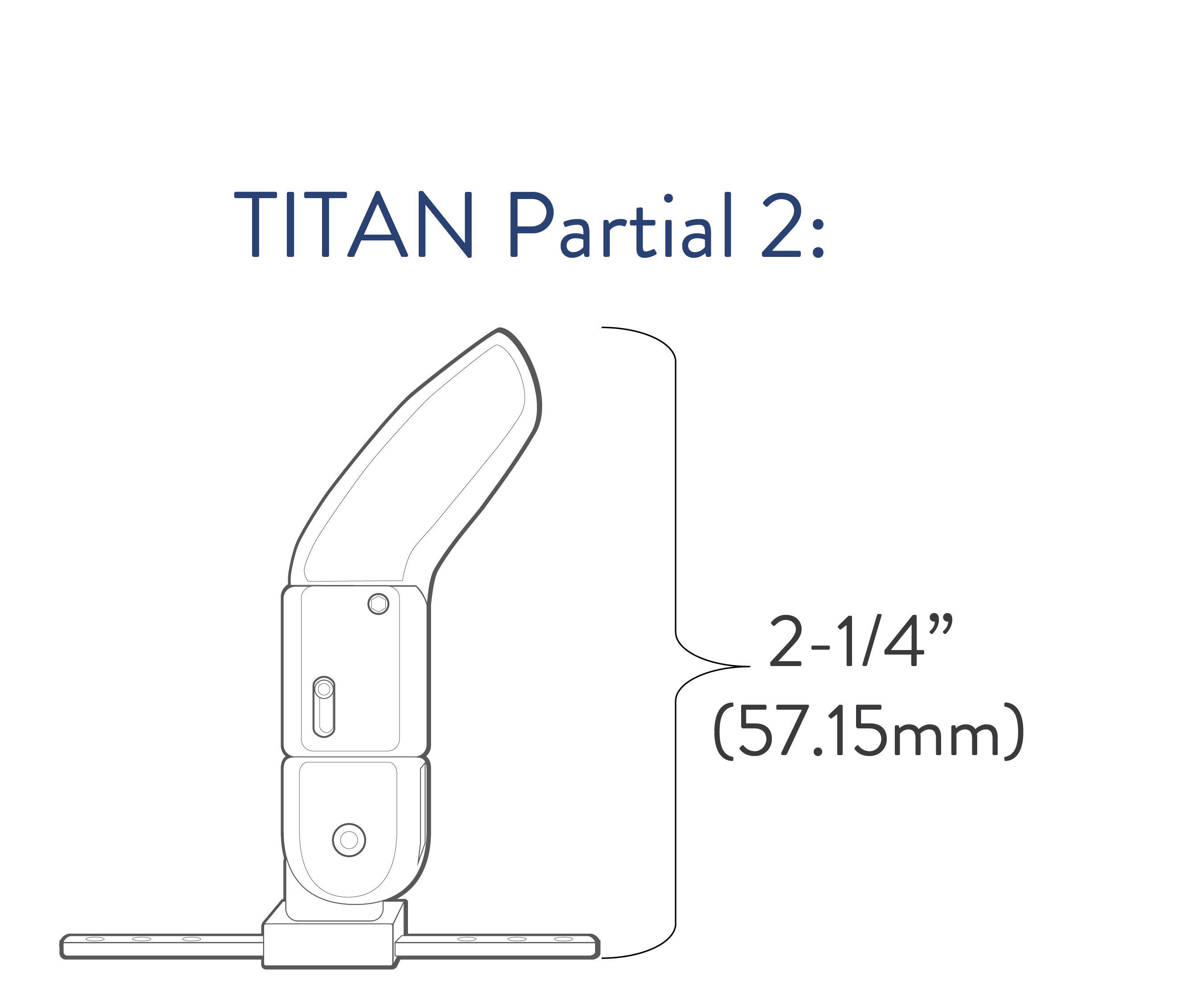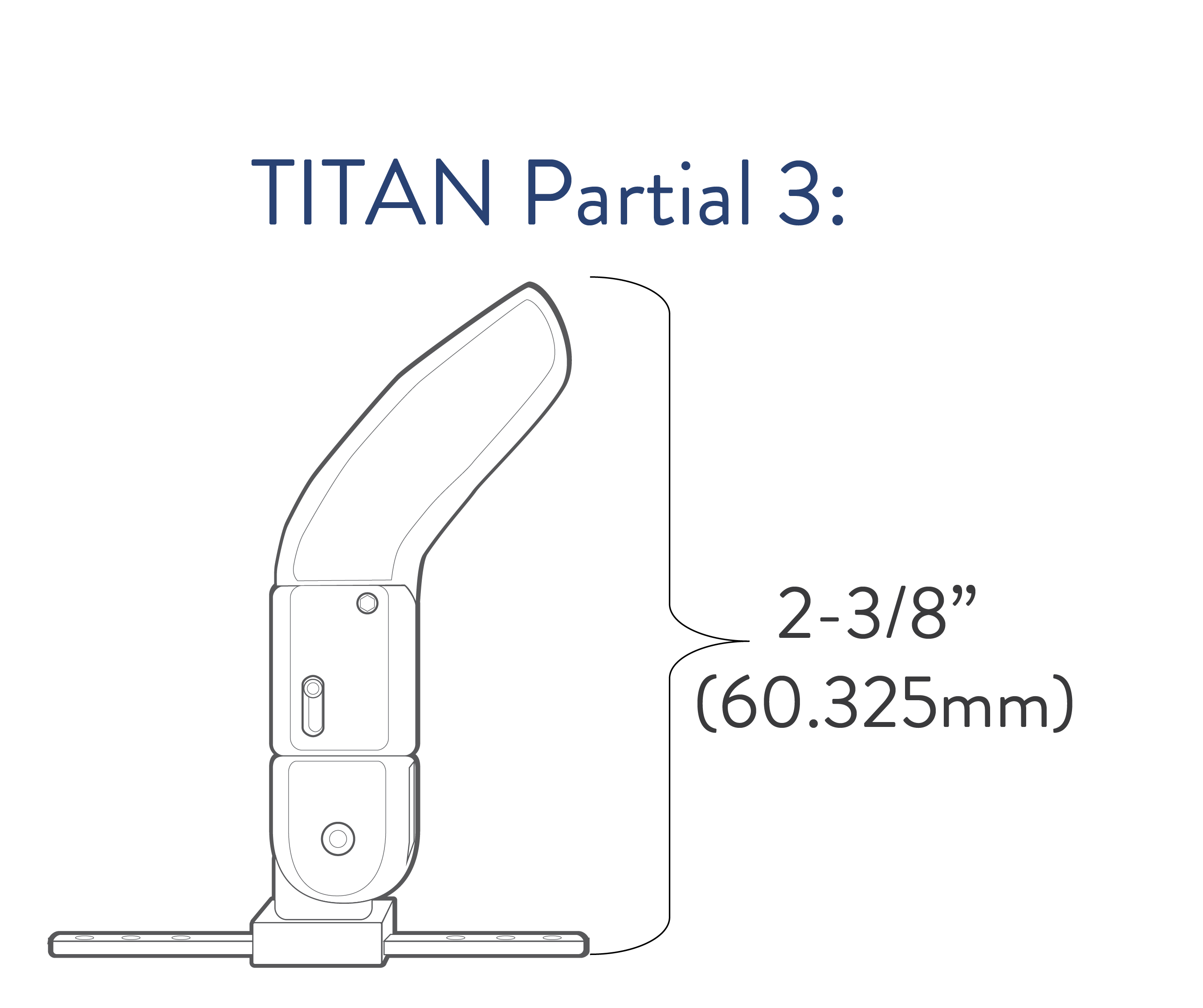 The listing of codes with these products should not be construed as a guarantee for coverage or payment. Ultimate responsibility for the coding of services/products rests with the individual practitioner.
Demonstration Unit Program
Let's stay connected in this digital era! College Park's Demonstration Unit Program allows customers to get their hands on our products at no cost and without an in-person sales visit. With this program, clinicians can review a product's features and functions firsthand for up to 30 days* with remote support from our experts. Simply select "Demo Unit Request" on any foot or knee product page, then fill out the form with your details. Please review terms and conditions before submission.
In order to participate in the Demo Unit Program, clinicians must have an active College-Park account. To sign up, click here**. Please note this is NOT an evaluation program for patient fittings. If you're looking for an evaluation foot for a patient, please select Eval Program below for details.
*Products not returned within 30 days may result in a charge to you for the cost of the product. See terms and conditions for details.
**Please call customer service if you do not have an online account and would like to request a demo unit at 1-800-728-7950.
Specs & Downloads

Specifications

*25cm, with Enviroshell and CPI sock.
** The listing of codes with these products should not be construed as a guarantee for coverage or payment. Ultimate responsibility for the coding of services/products rests with the individual practitioner.

Impact Level
Low
Mounting
Endo (IP)
Weight Limit
220 lbs (21-25 cm)
275 lbs (26-30 cm)
Size Range
21-30 cm
Clearance
2.4-2.6" (6.2-6.5 cm)
Weight*
523 g
Water Capability
Waterproof
Warranty
2 years

Downloads

Cosmetic Options

Color Options

Caucasian

Tan

Brown

Shell Type: Sandal Toe

Shell Width: Standard

Includes: Foot, removable foot shell and CPI sock.

Accessories

Part Number Guide

Breeze Part Number Guide

Foot Shell Guide

Videos