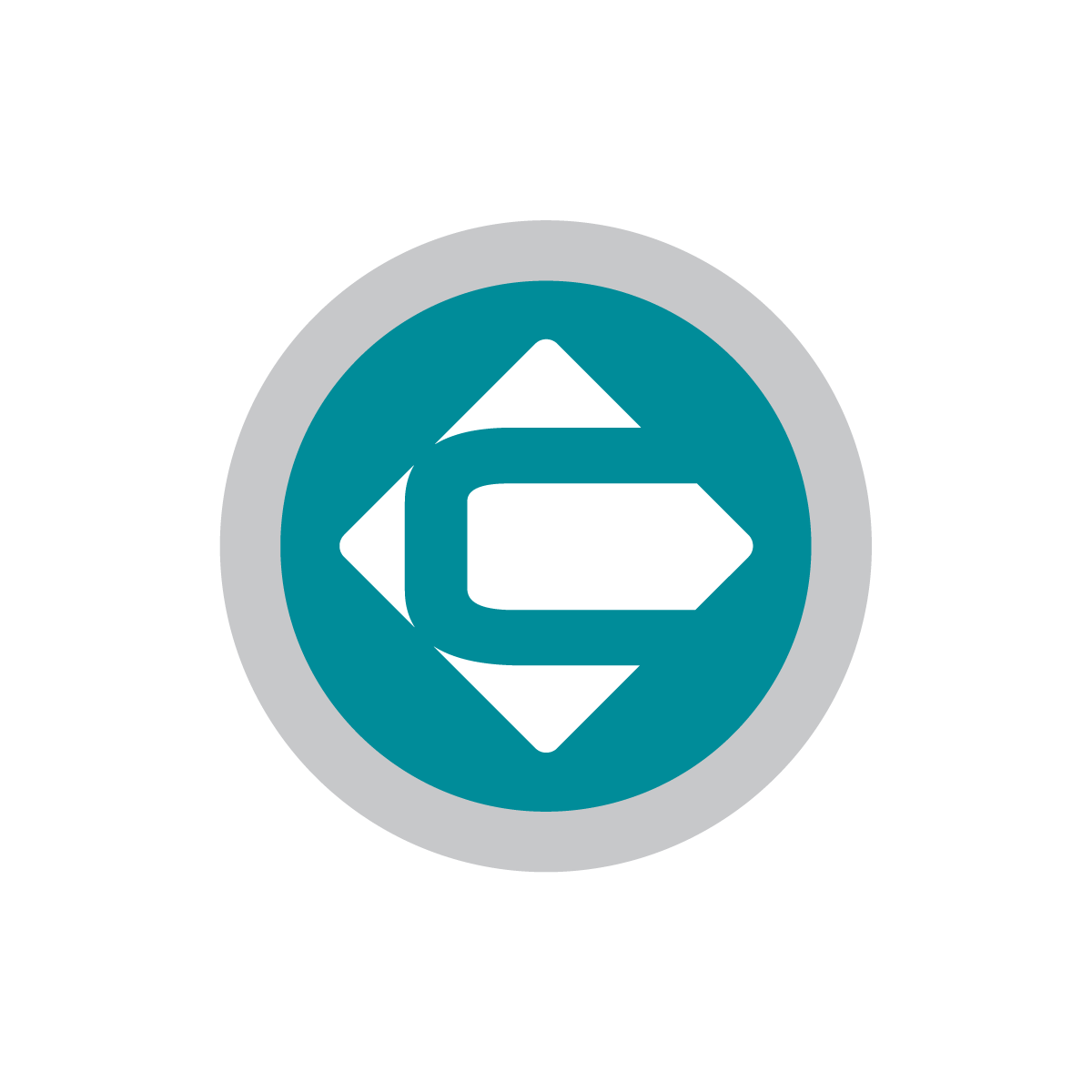 WATER FRIENDLY
Sidekicks were tested for water use and are safe to use in the shower or at the beach.
UNEVEN GROUND COMPLIANCE
Flat panel stubbie feet don't accommodate uneven terrain. The combination of a flexible platform and anatomical ankle motion give the Sidekicks excellent ground compliance.
MOLDED TREAD
Adhered to the foot with a molecular bond, the molded tread on the Sidekicks provide traction and added durability.
CUSTOM GAIT MATCHING
Sidekicks were designed to promote balance and mobility. Swapping bumpers and utilizing the Stride Control® feature aid in increased ability throughout the rehabilitation process. This is especially important when the goal is a transition to microprocessor knees.
Introducing the SidekicksTM, the first adjustable stubbie feet for foreshortened prostheses. College Park engineers applied 15 years of knowledge gained from the Venture® ankle technology to develop the Sidekicks. With natural anatomical ankle motion and a flexible platform, they are a vast improvement over current options for bilateral, transfemoral amputees. Gait-matched and approved for water use, Sidekicks flex and plant in real-world environments for the ultimate balance and stability.

*430mm stainless steel. Kits must be ordered directly from College Park. US and Canada only.
M-Finger Sizing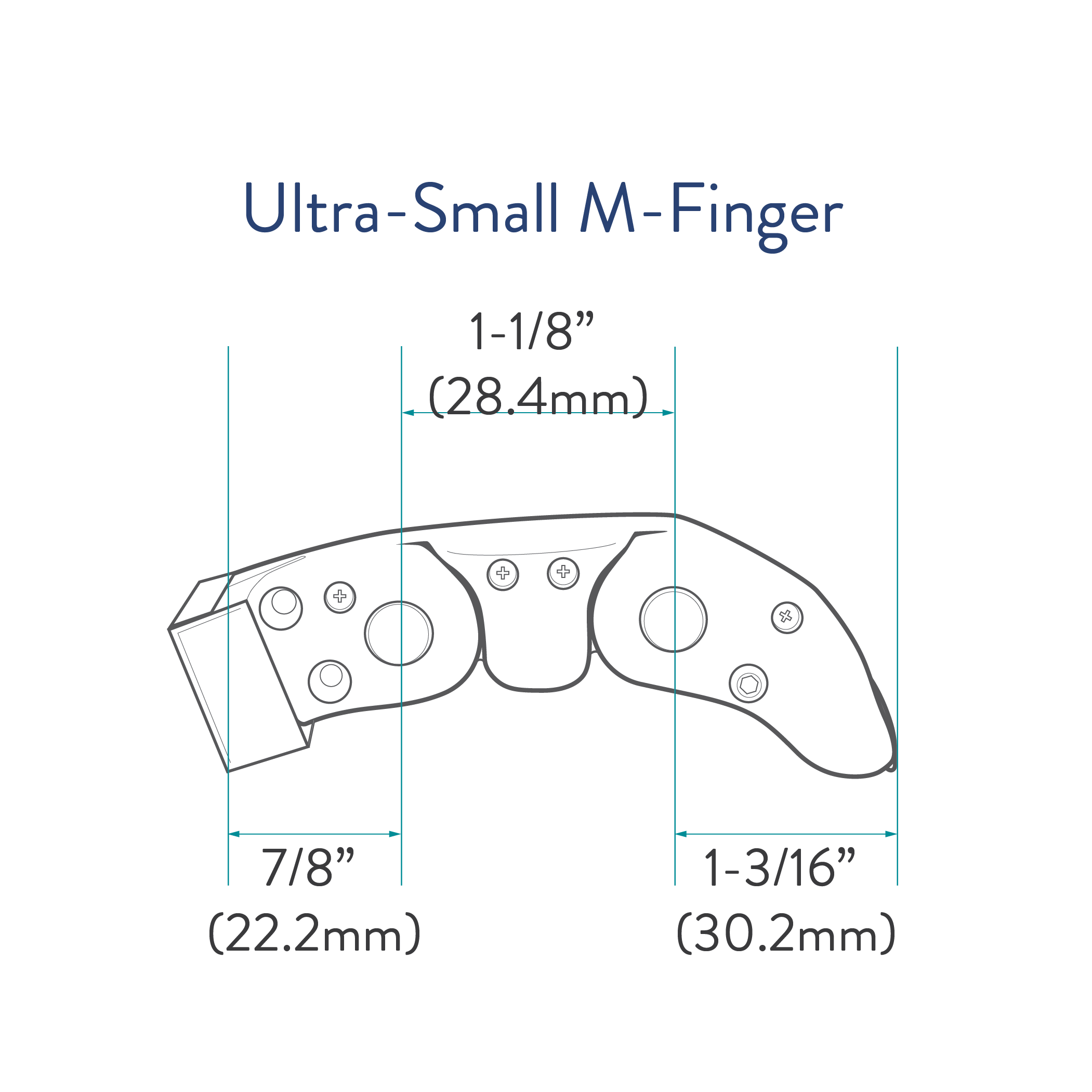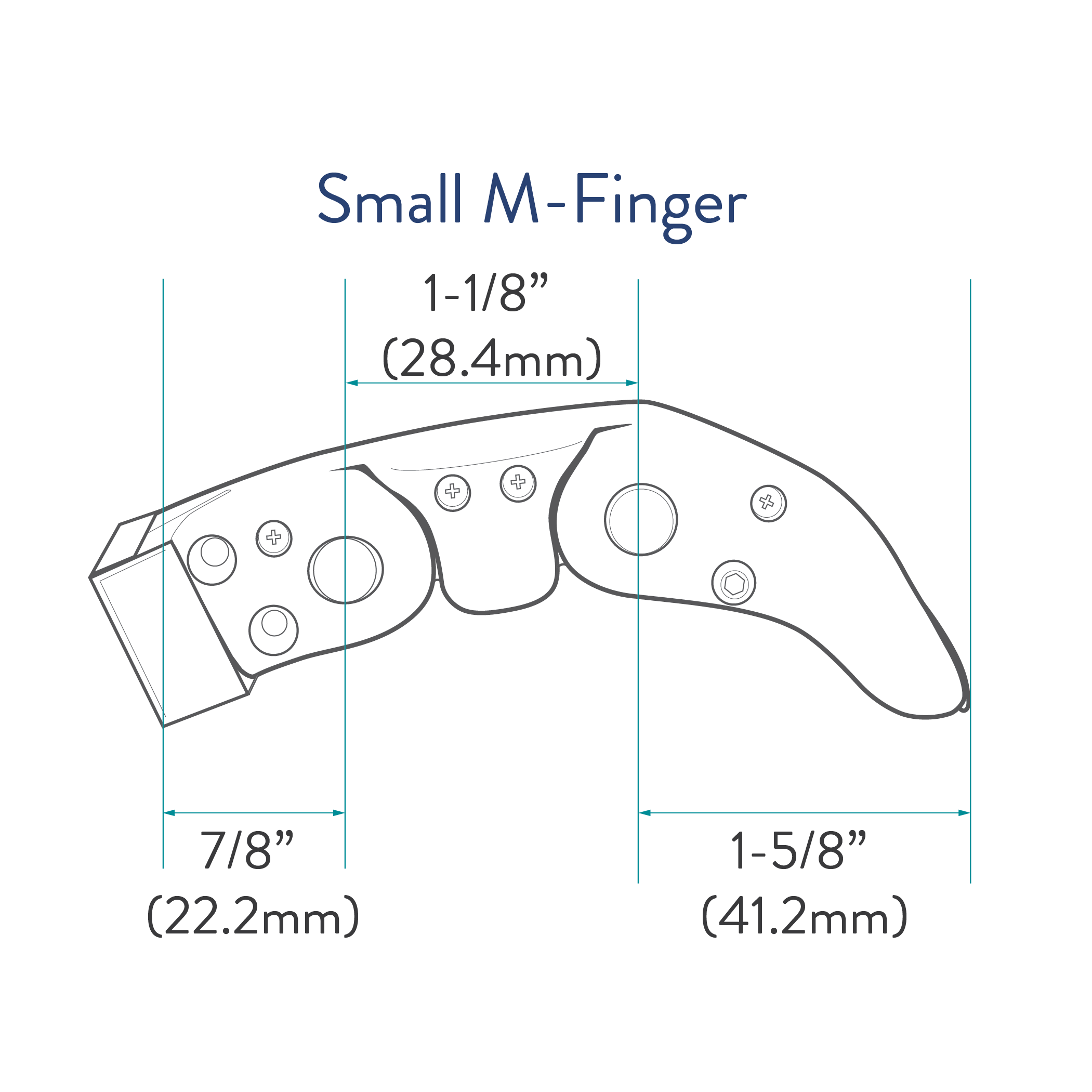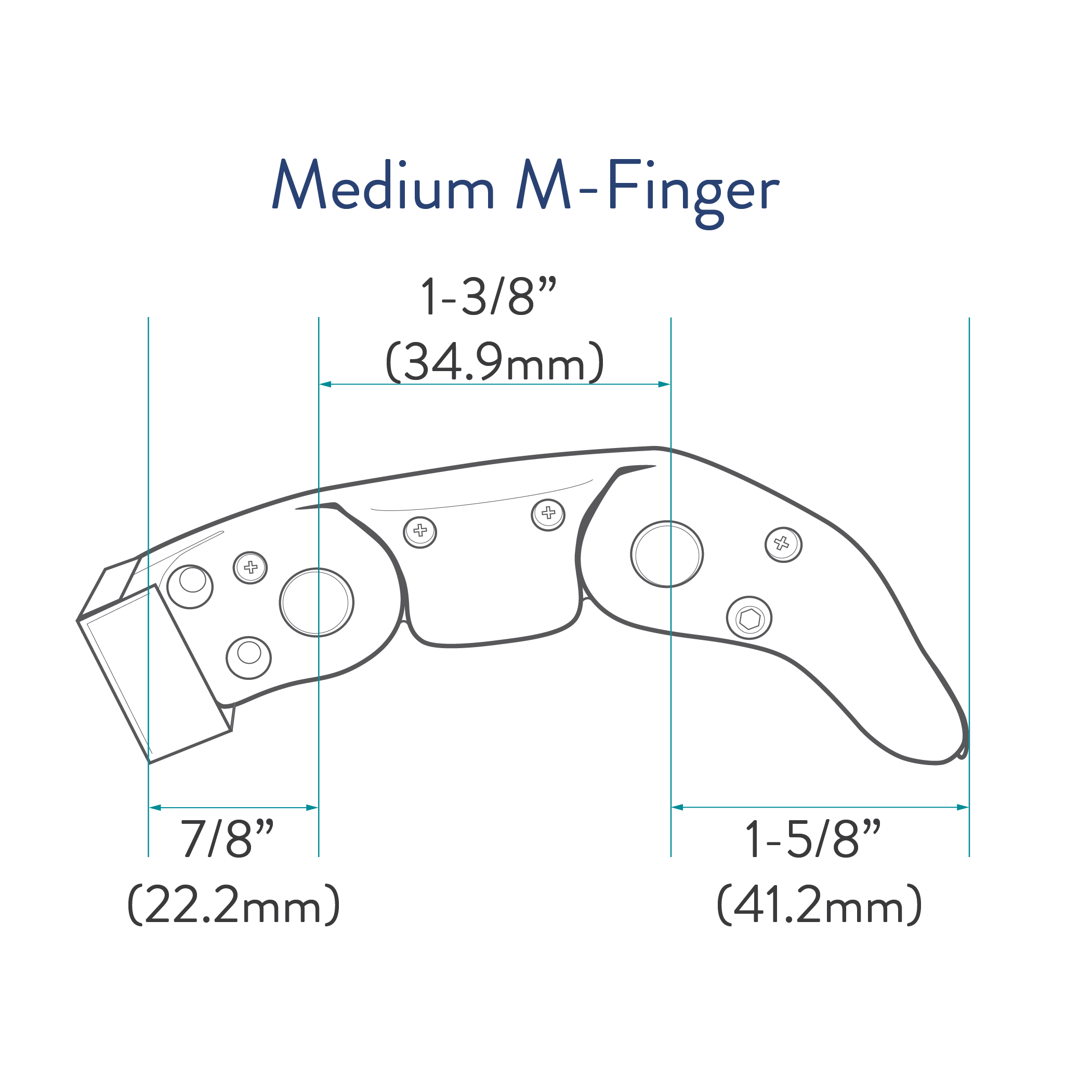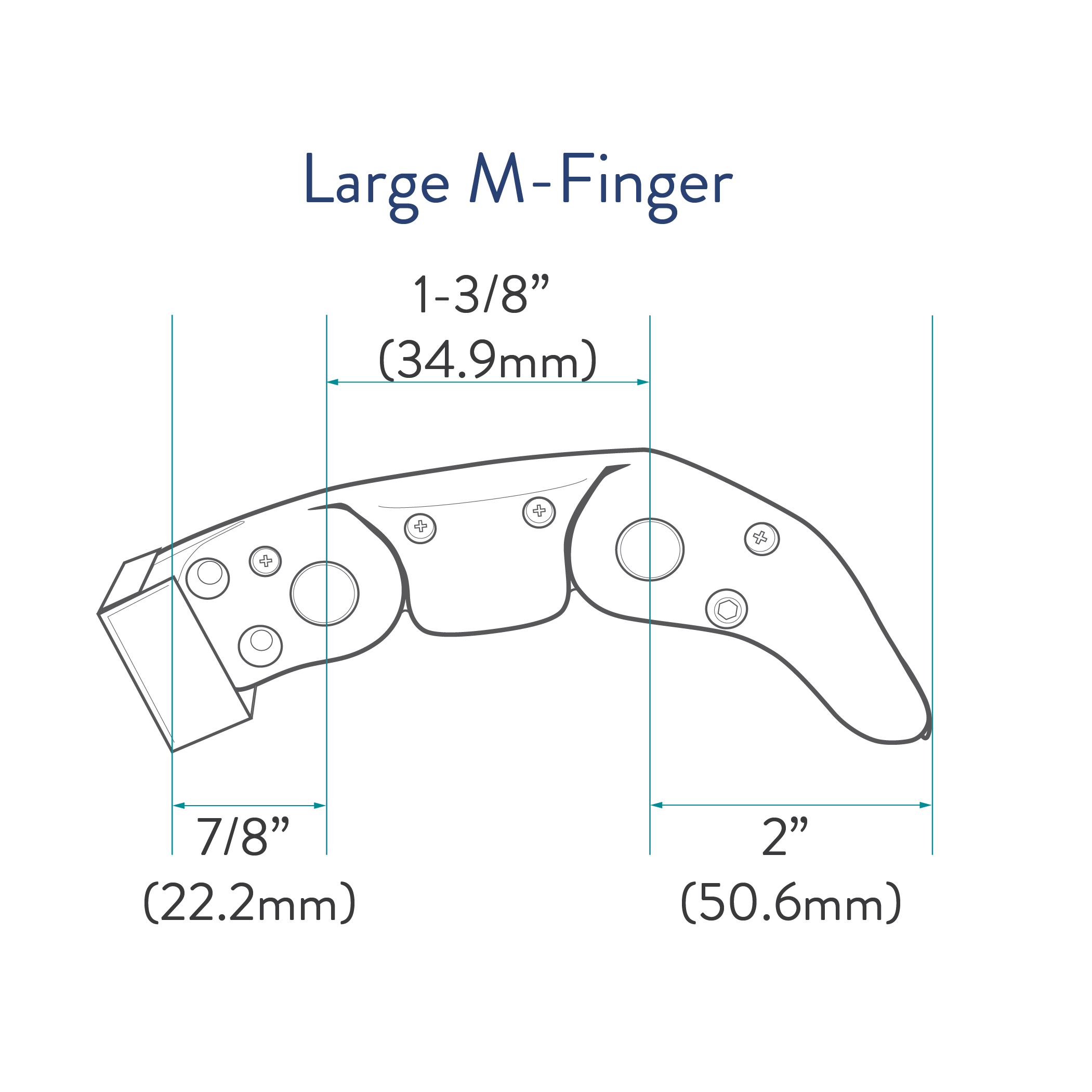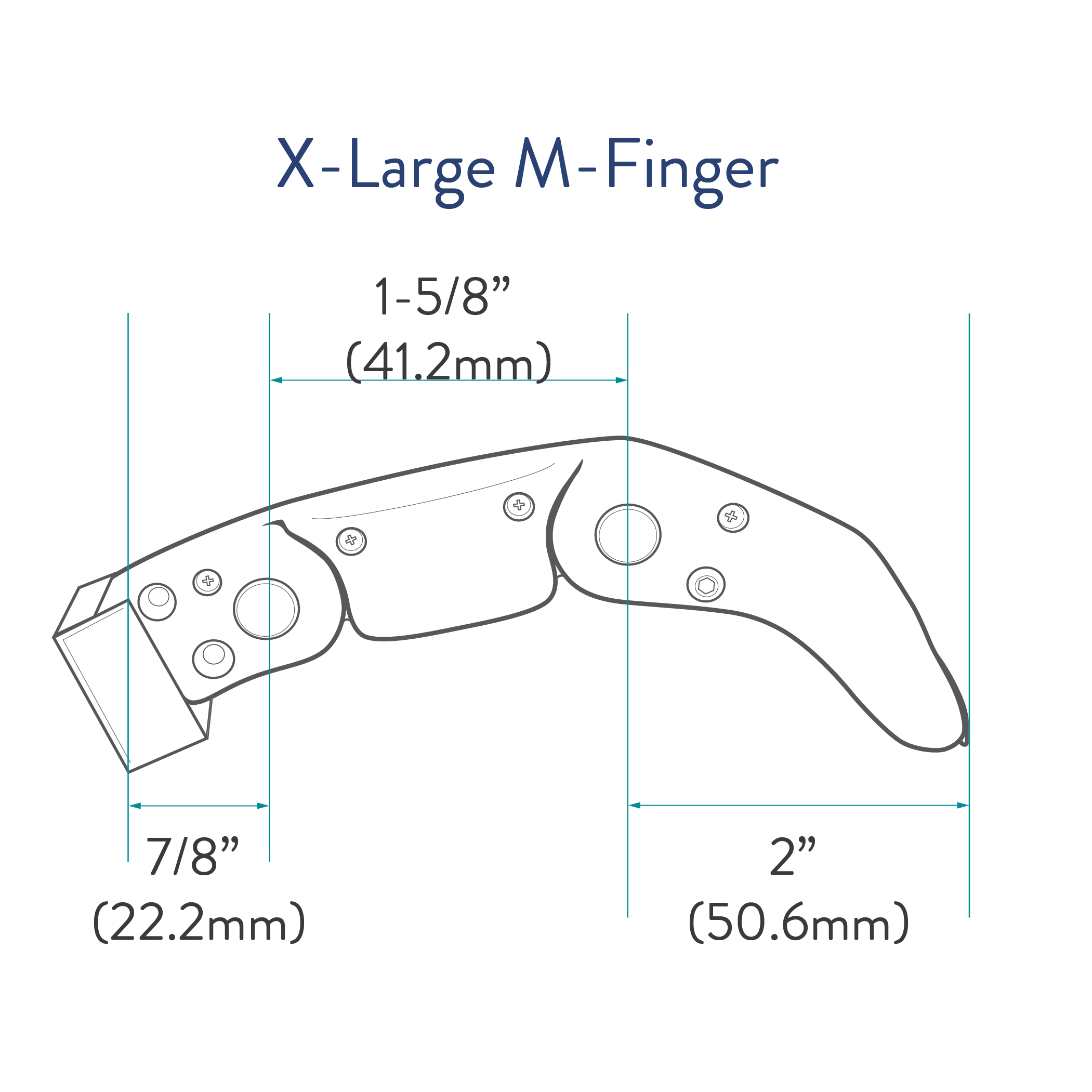 M-Finger Partial Sizing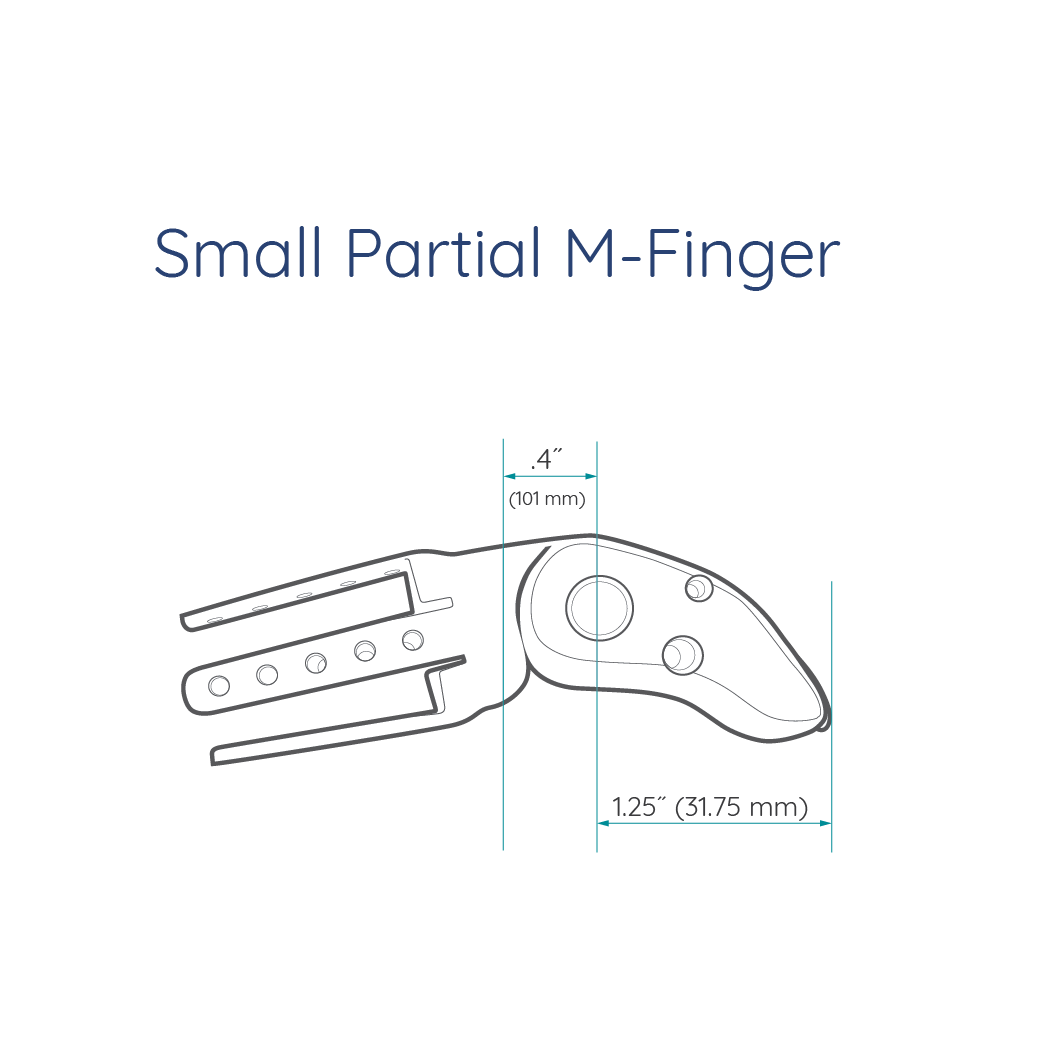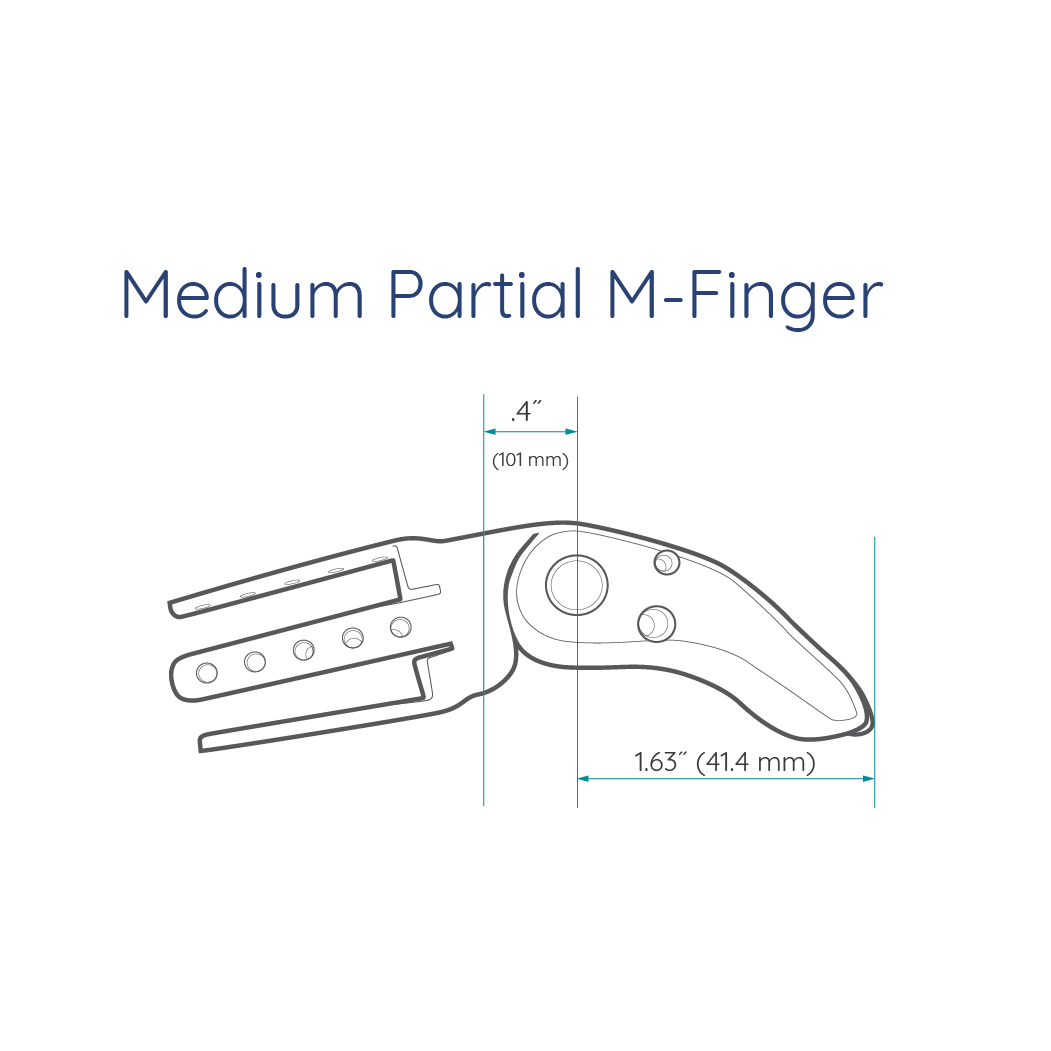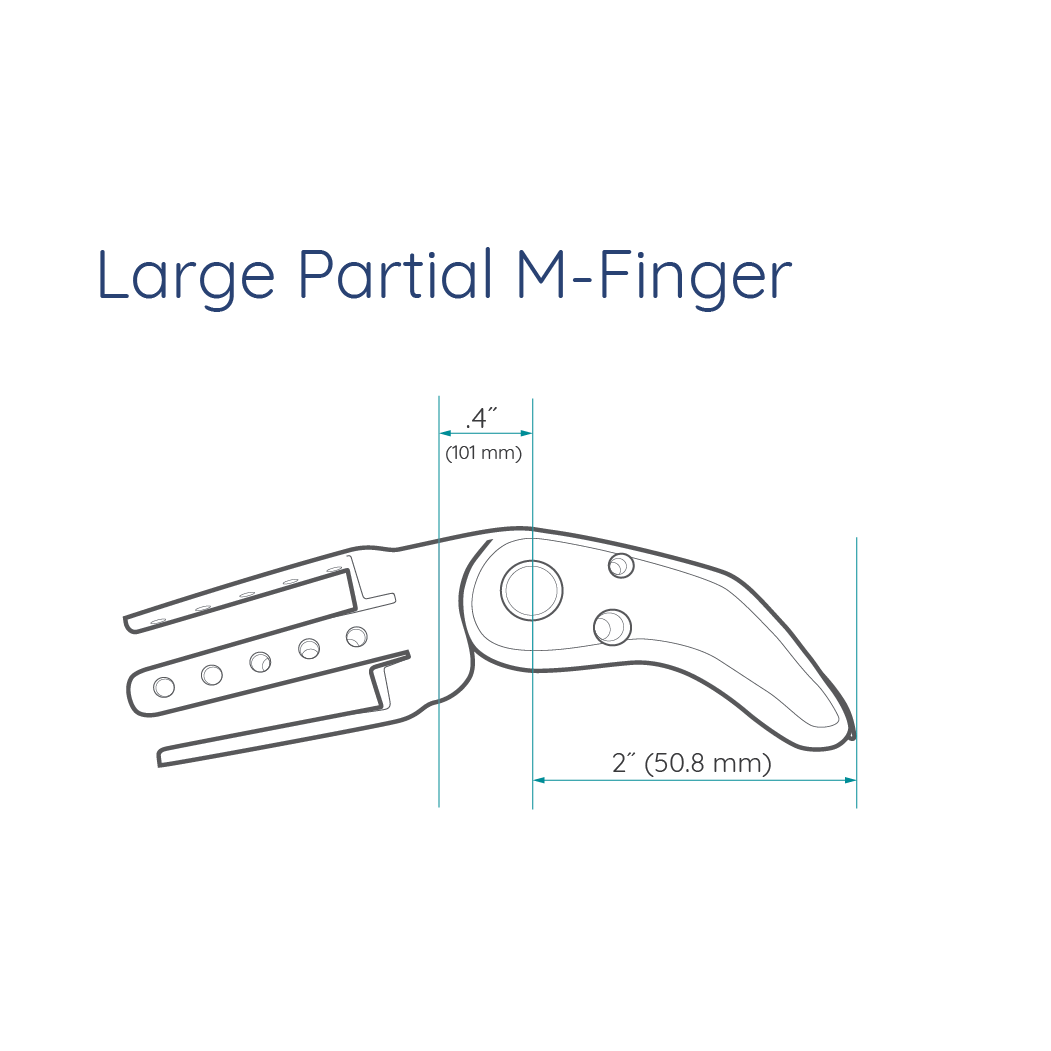 M-Finger Pediatric Sizing

Titan Full Finger Sizing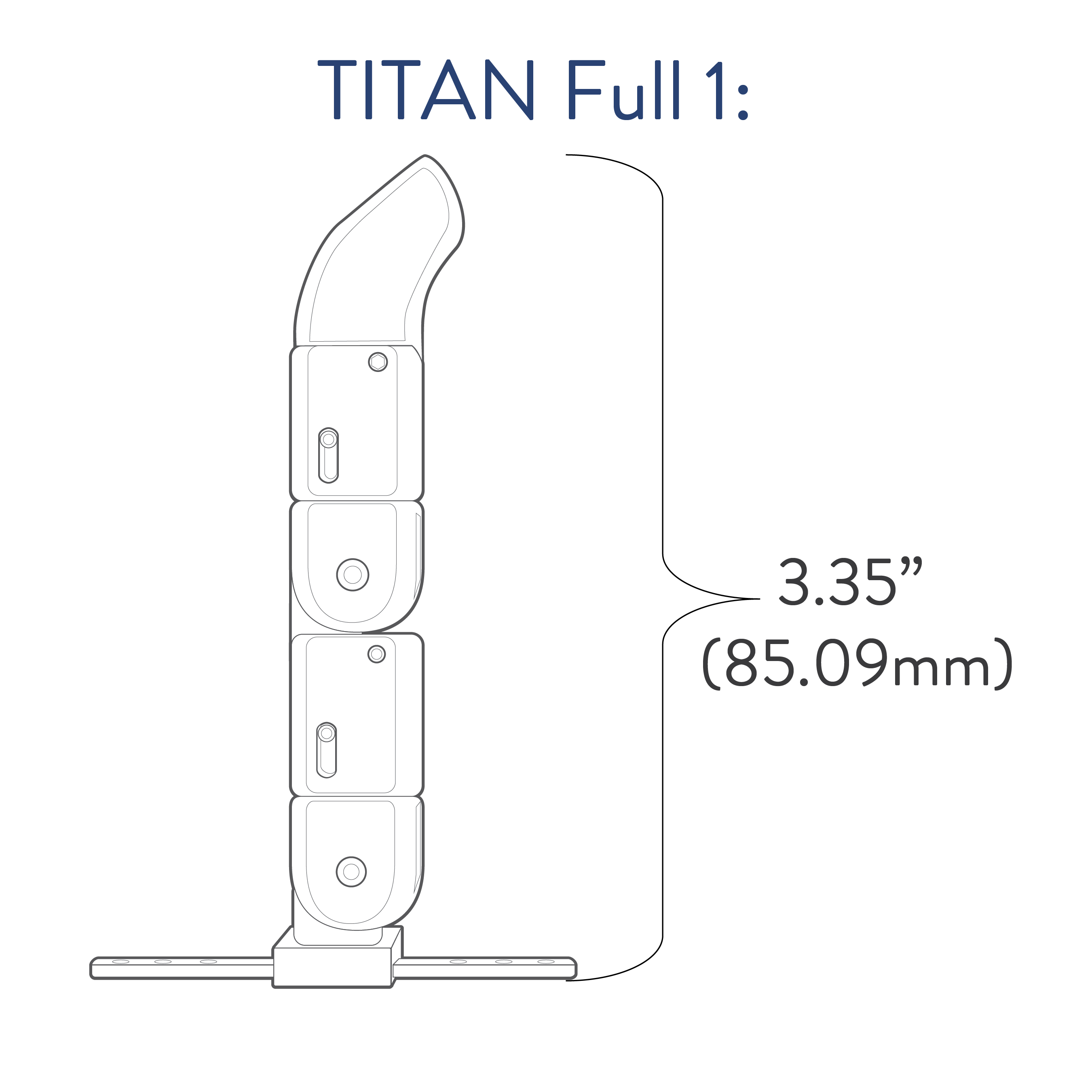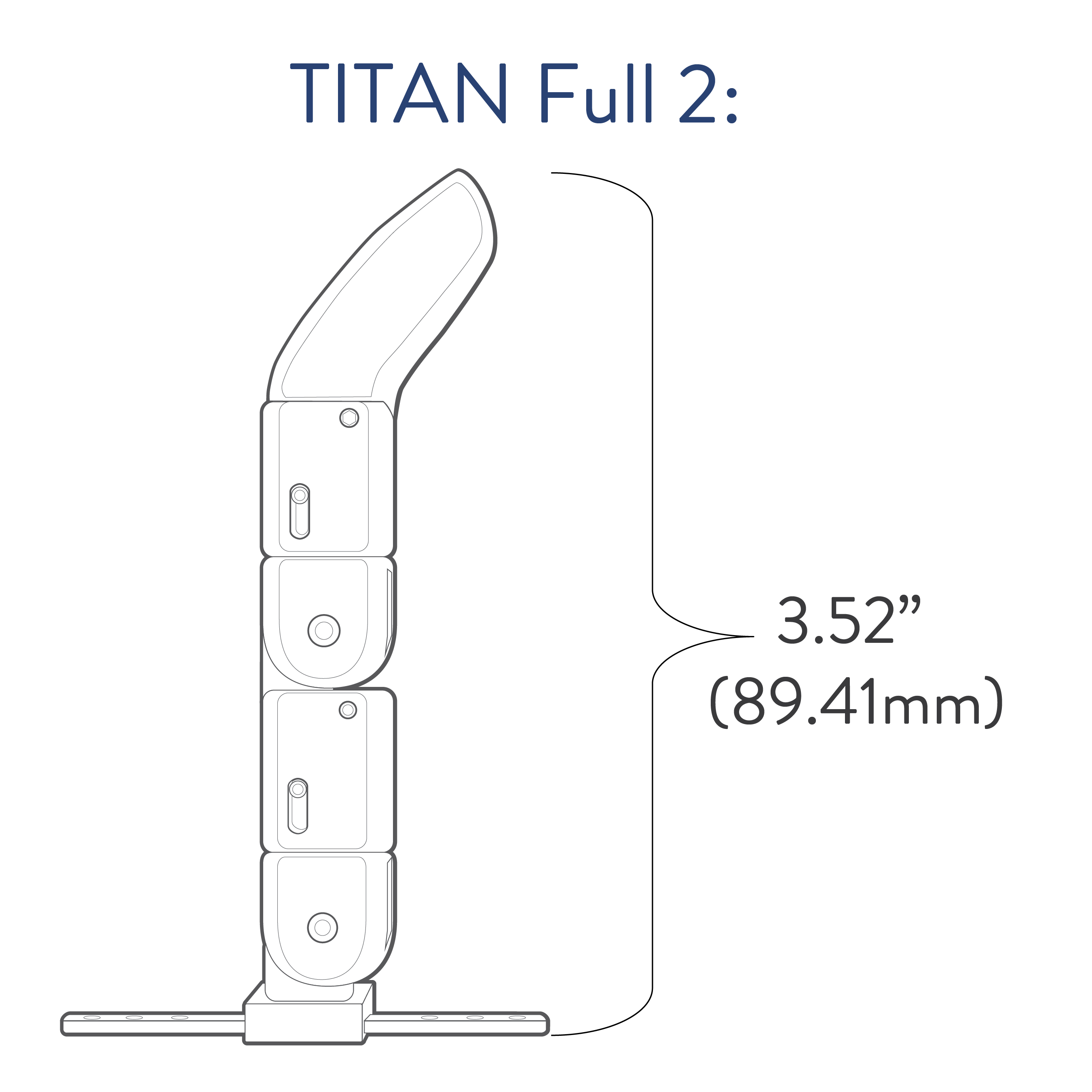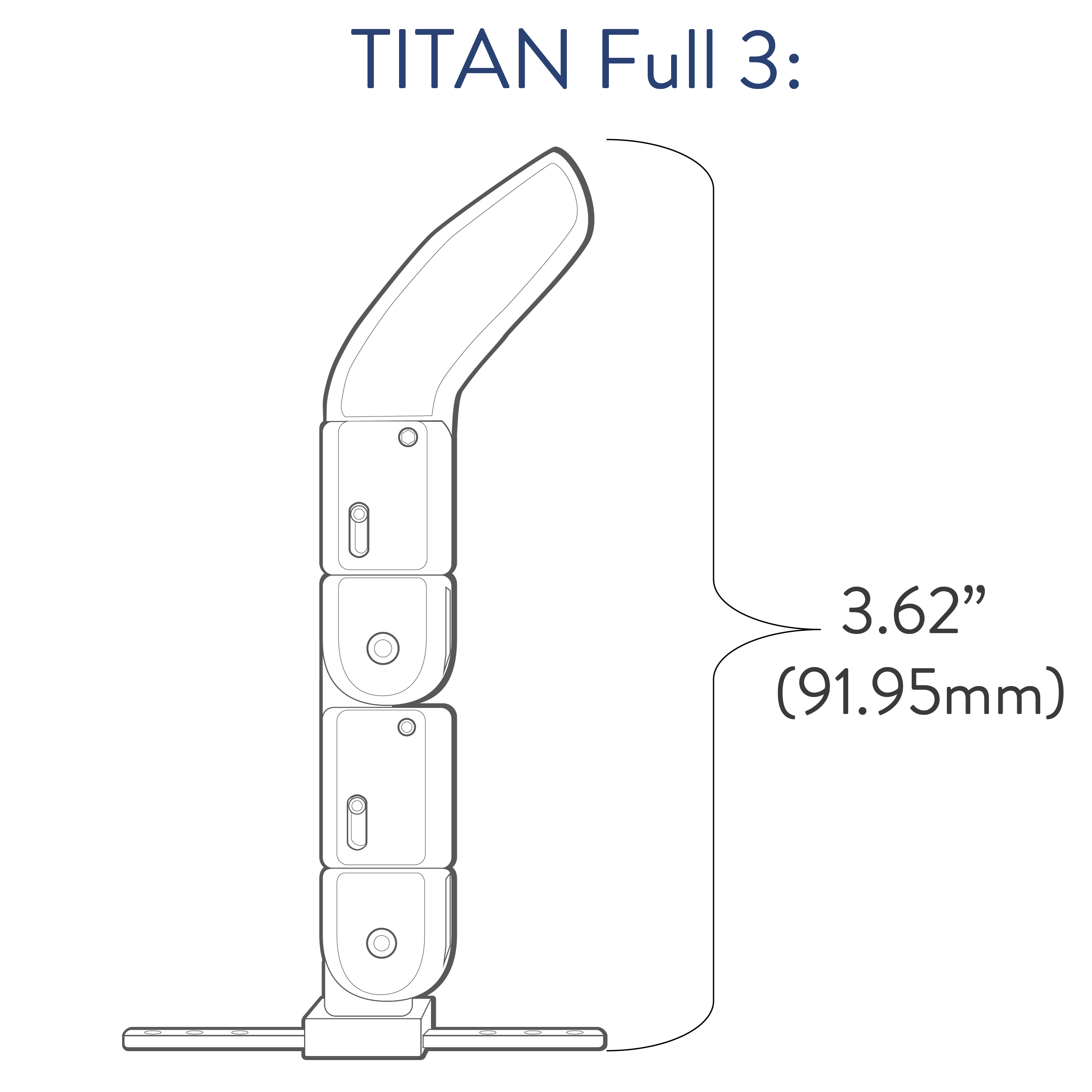 Titan Partial Finger Sizing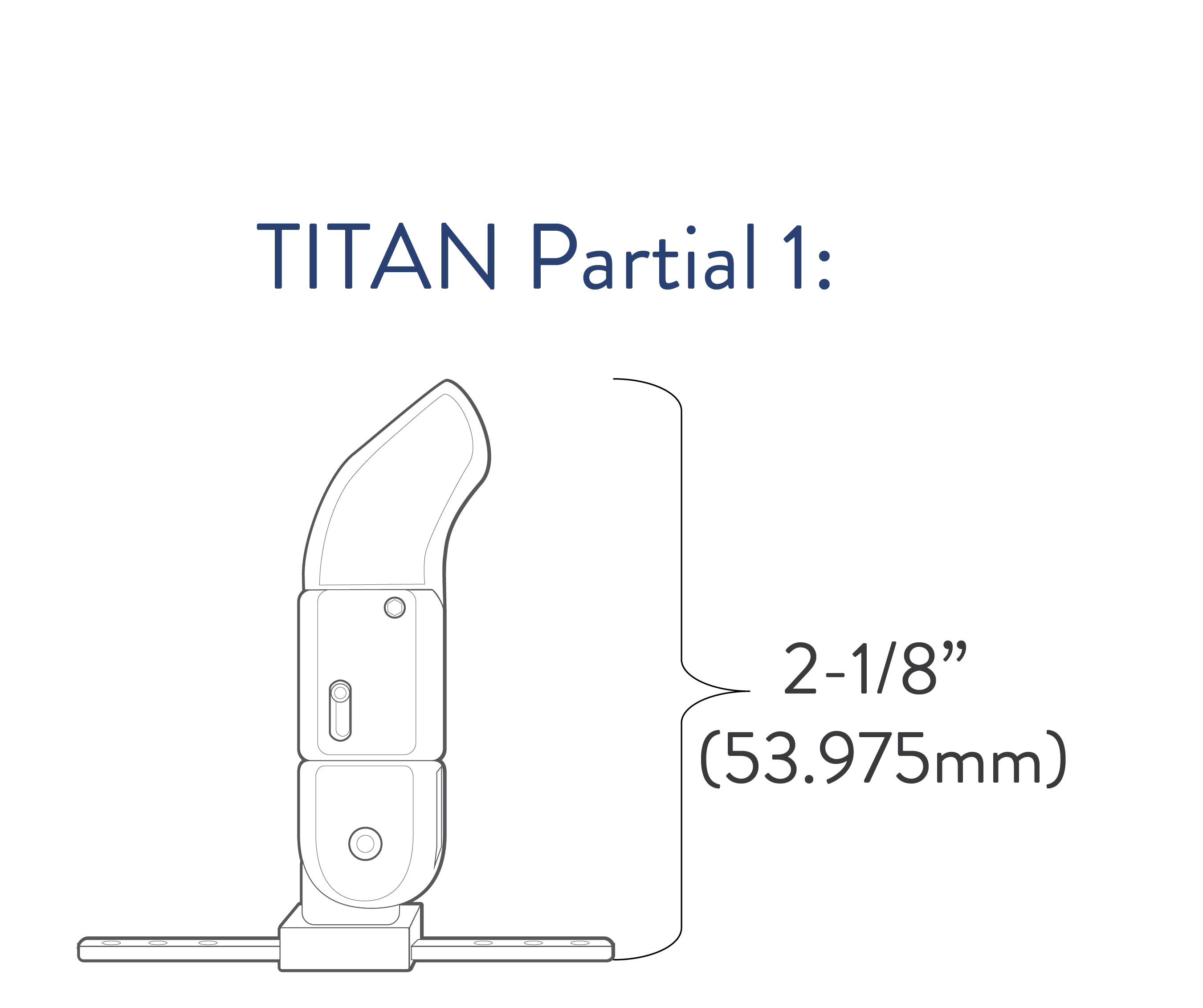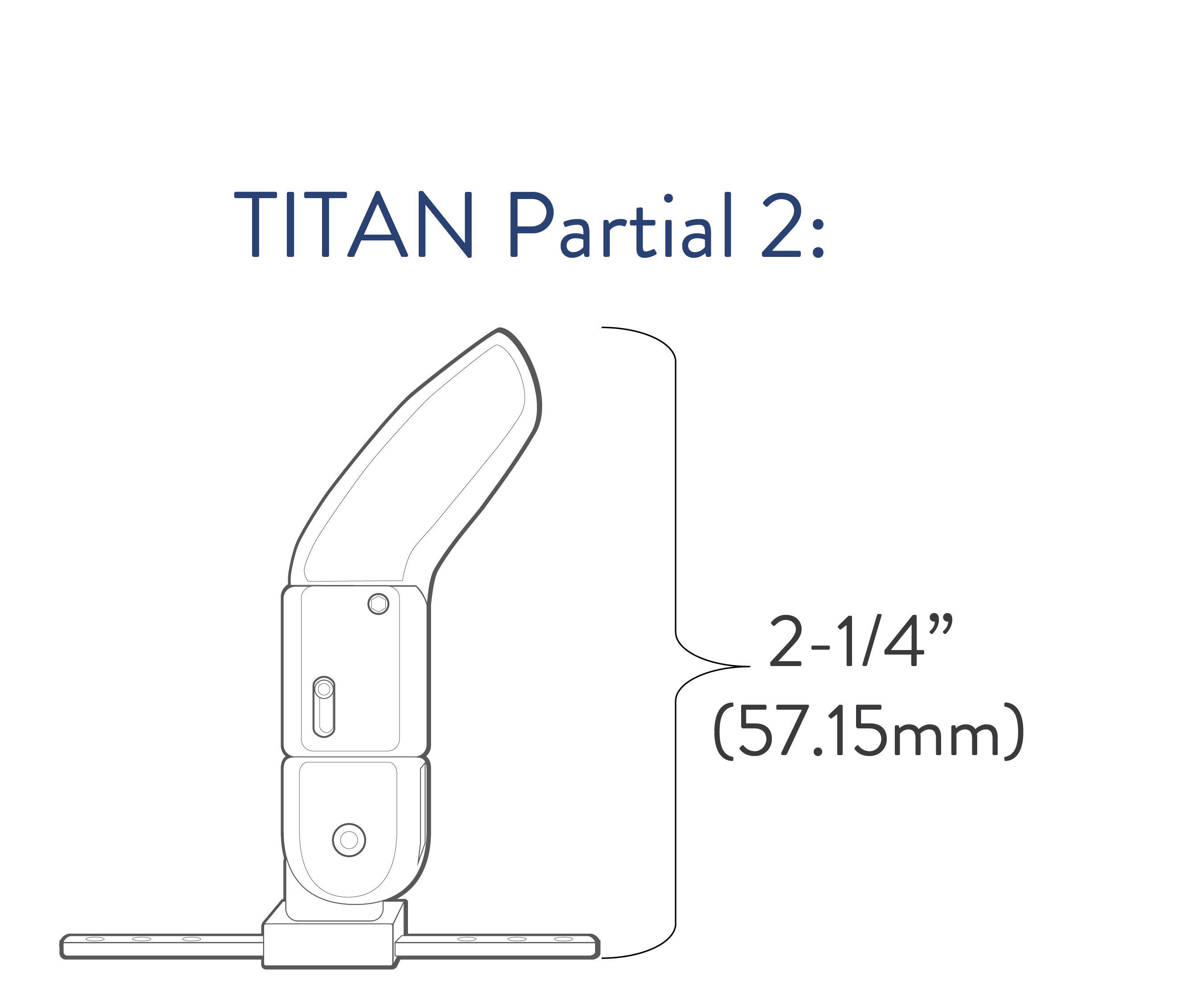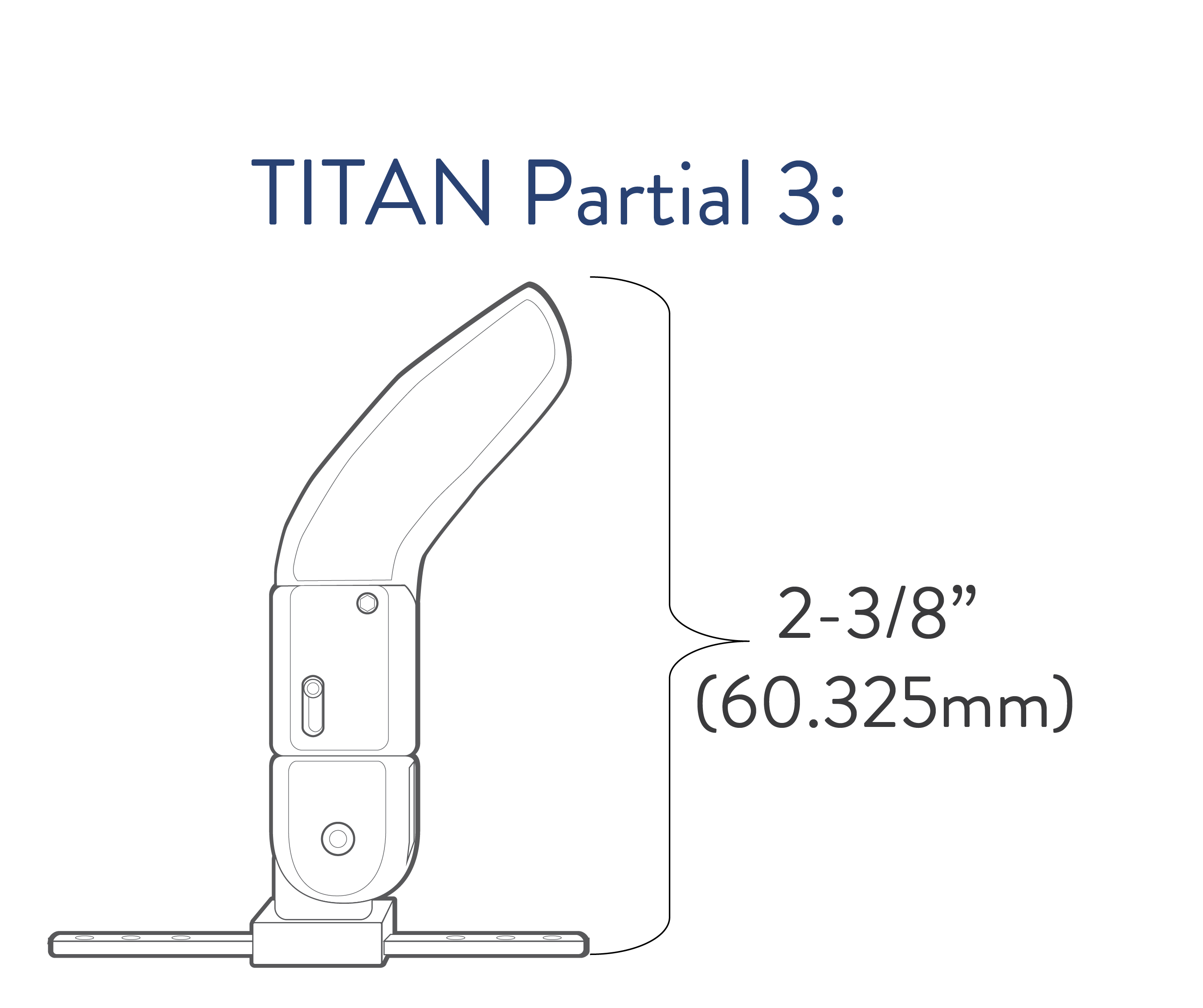 The listing of codes with these products should not be construed as a guarantee for coverage or payment. Ultimate responsibility for the coding of services/products rests with the individual practitioner.
Demonstration Unit Program
Let's stay connected in this digital era! College Park's Demonstration Unit Program allows customers to get their hands on our products at no cost and without an in-person sales visit. With this program, clinicians can review a product's features and functions firsthand for up to 30 days* with remote support from our experts. Simply select "Demo Unit Request" on any foot or knee product page, then fill out the form with your details. Please review terms and conditions before submission.
In order to participate in the Demo Unit Program, clinicians must have an active College-Park account. To sign up, click here**. Please note this is NOT an evaluation program for patient fittings. If you're looking for an evaluation foot for a patient, please select Eval Program below for details.
*Products not returned within 30 days may result in a charge to you for the cost of the product. See terms and conditions for details.
**Please call customer service if you do not have an online account and would like to request a demo unit at 1-800-728-7950.
Specs & Downloads

Specifications

** The listing of codes with these products should not be construed as a guarantee for coverage or payment. Ultimate responsibility for the coding of services/products rests with the individual practitioner.

| | | |
| --- | --- | --- |
| | Impact Level | Low |
| | Mounting | Endo (IP) |
| | Weight Limit (lbs) | 275 (125 kg) |
| | Size Range | One Size |
| | Clearance | 2.3" (5.84 cm) |
| | Weight* | 422 g |
| | Warranty | 2 years |

Downloads

Part Number Guide

Sidekicks Part Number Guide

Videos