Trustep Tool Kit
Super sized kit for the Trustep foot, with an assortment of bumpers and bushings, pins, screws, midstance pads, Trulube, a foot horn, pin guide, preloader, min/max insert, CPI sock, and tape measure.
M-Finger Sizing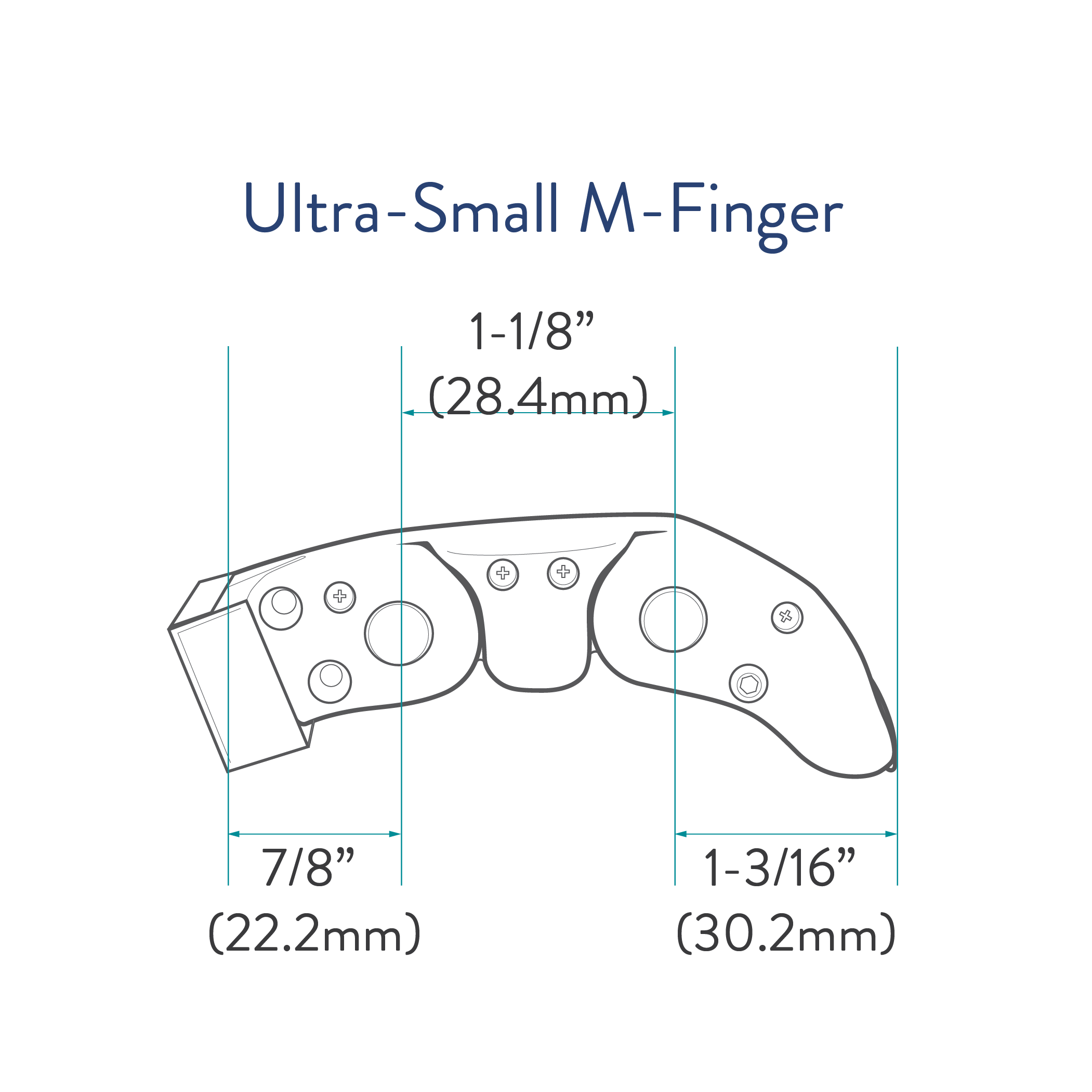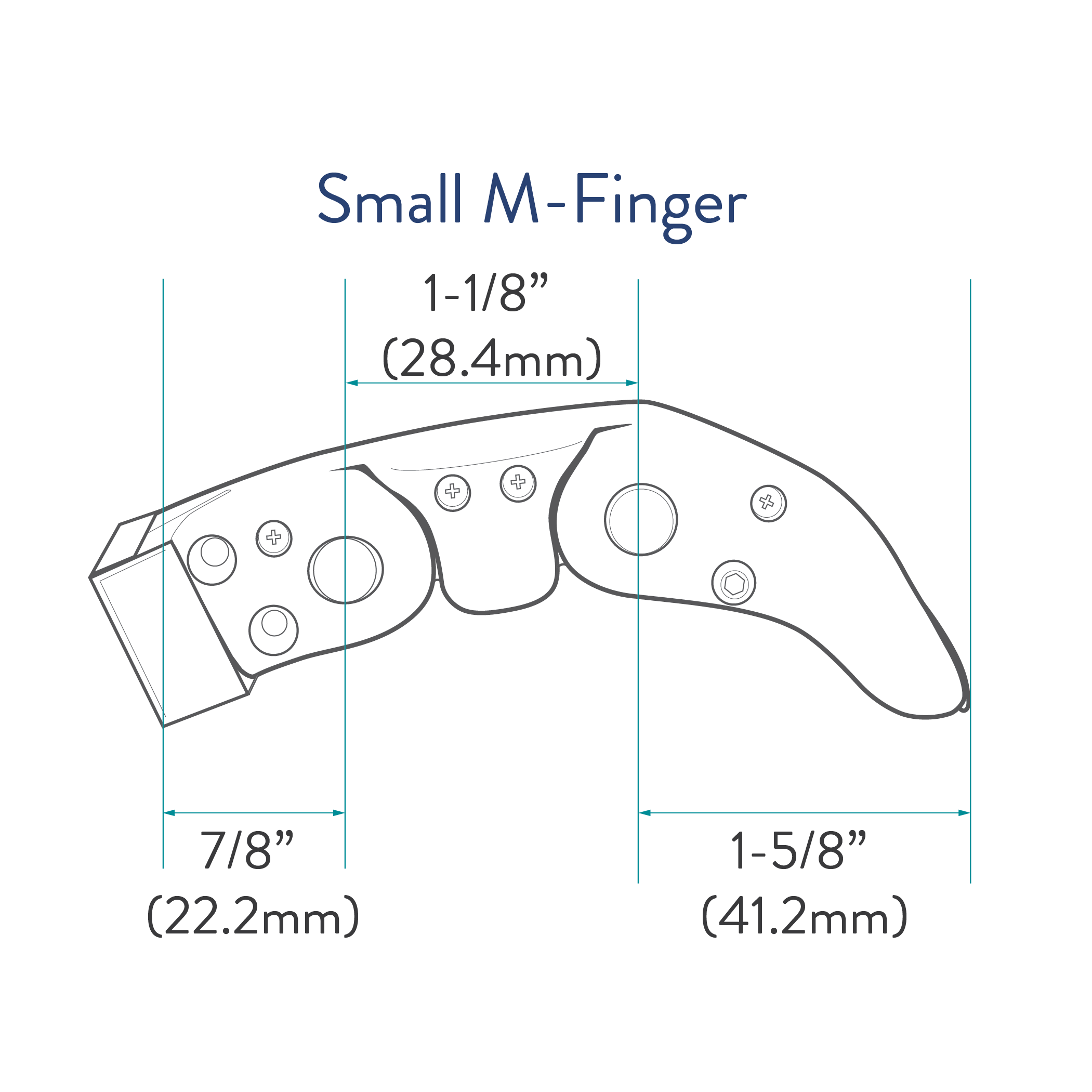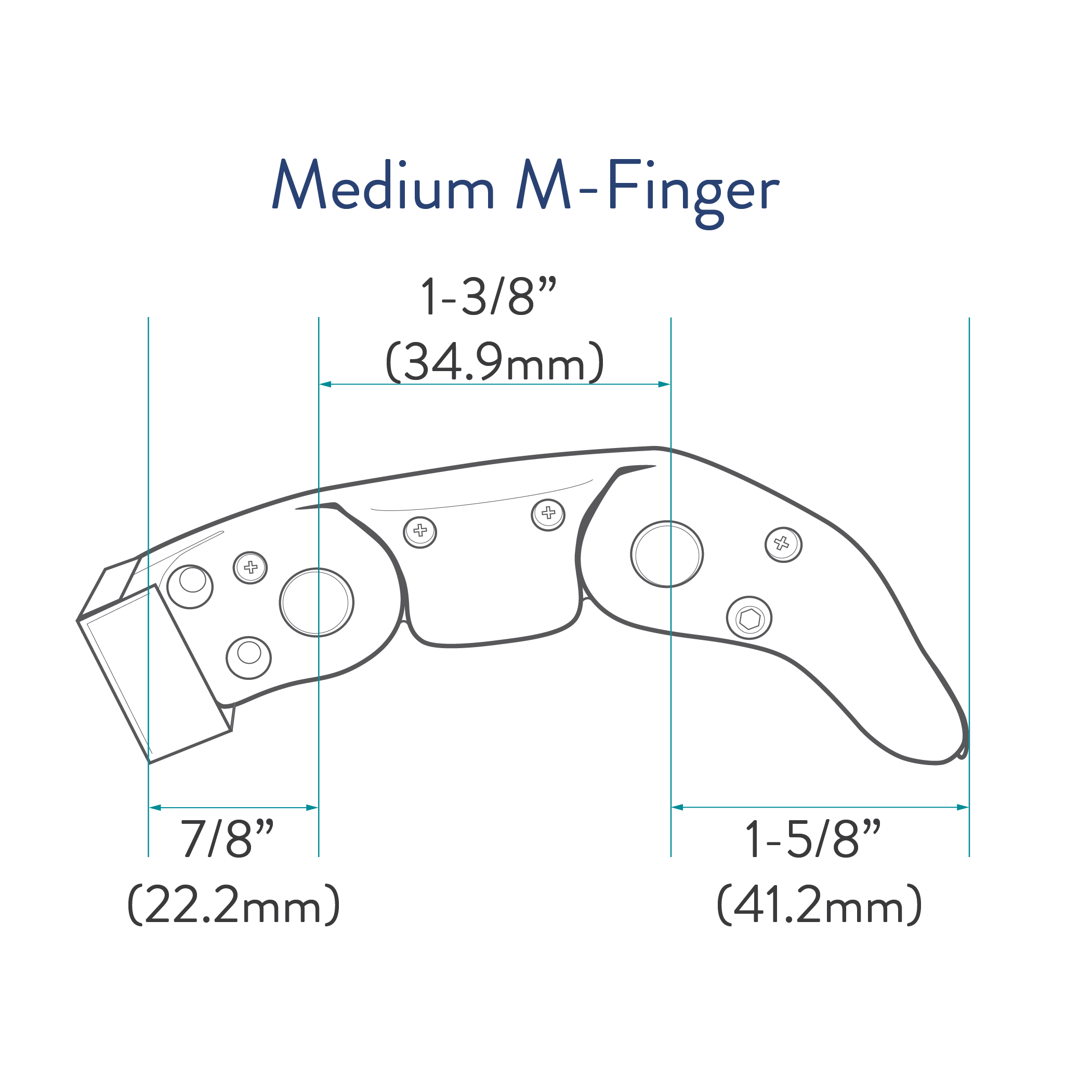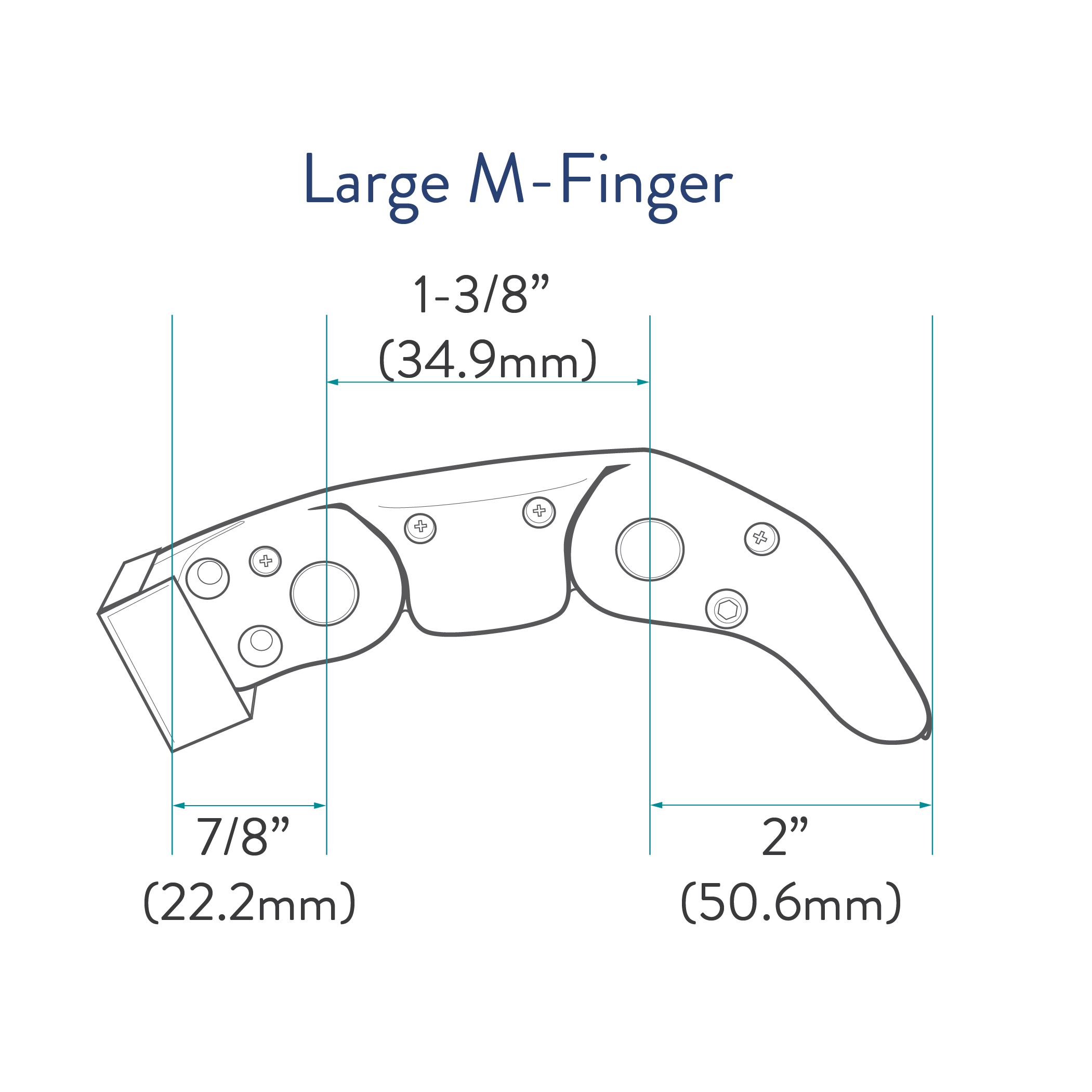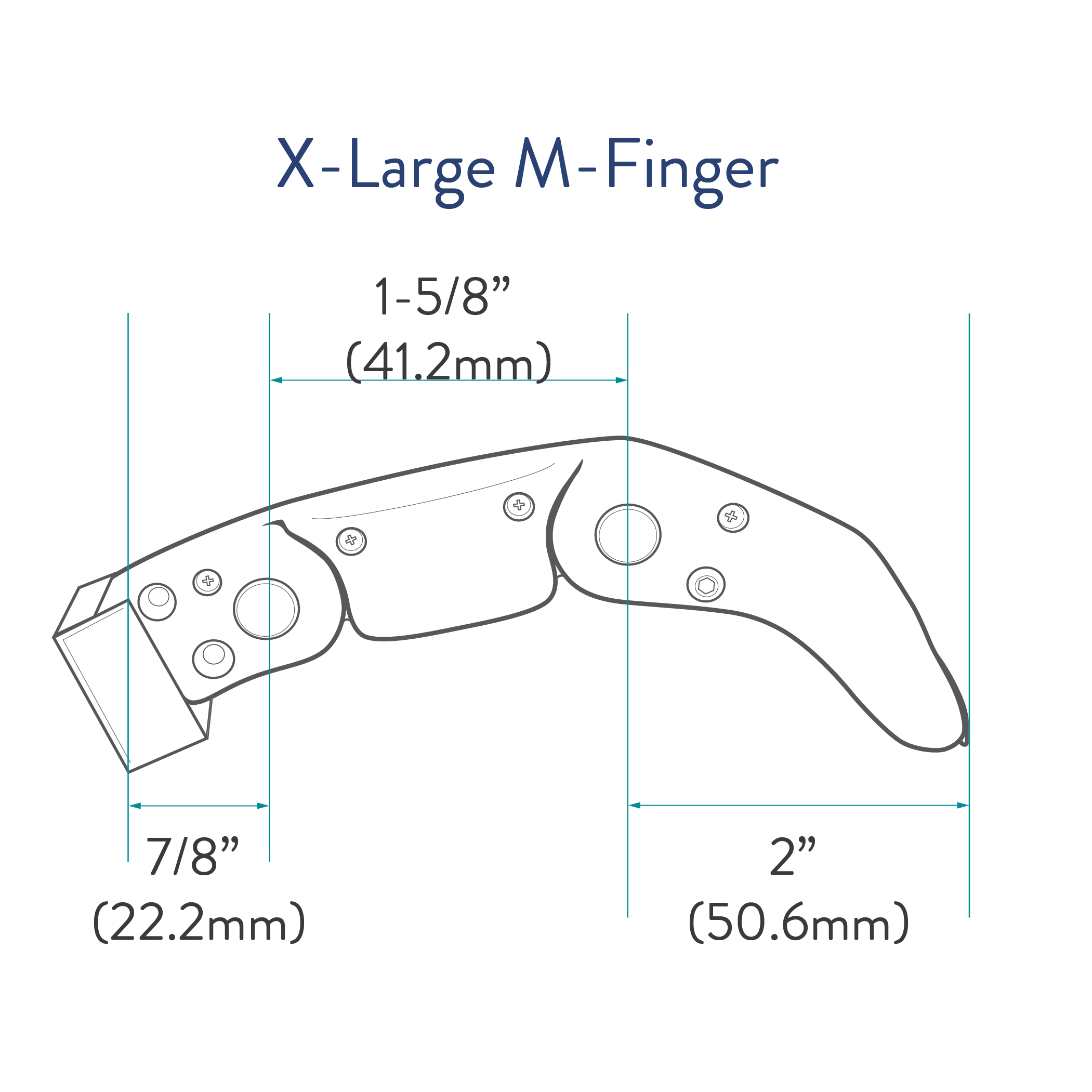 M-Finger Partial Sizing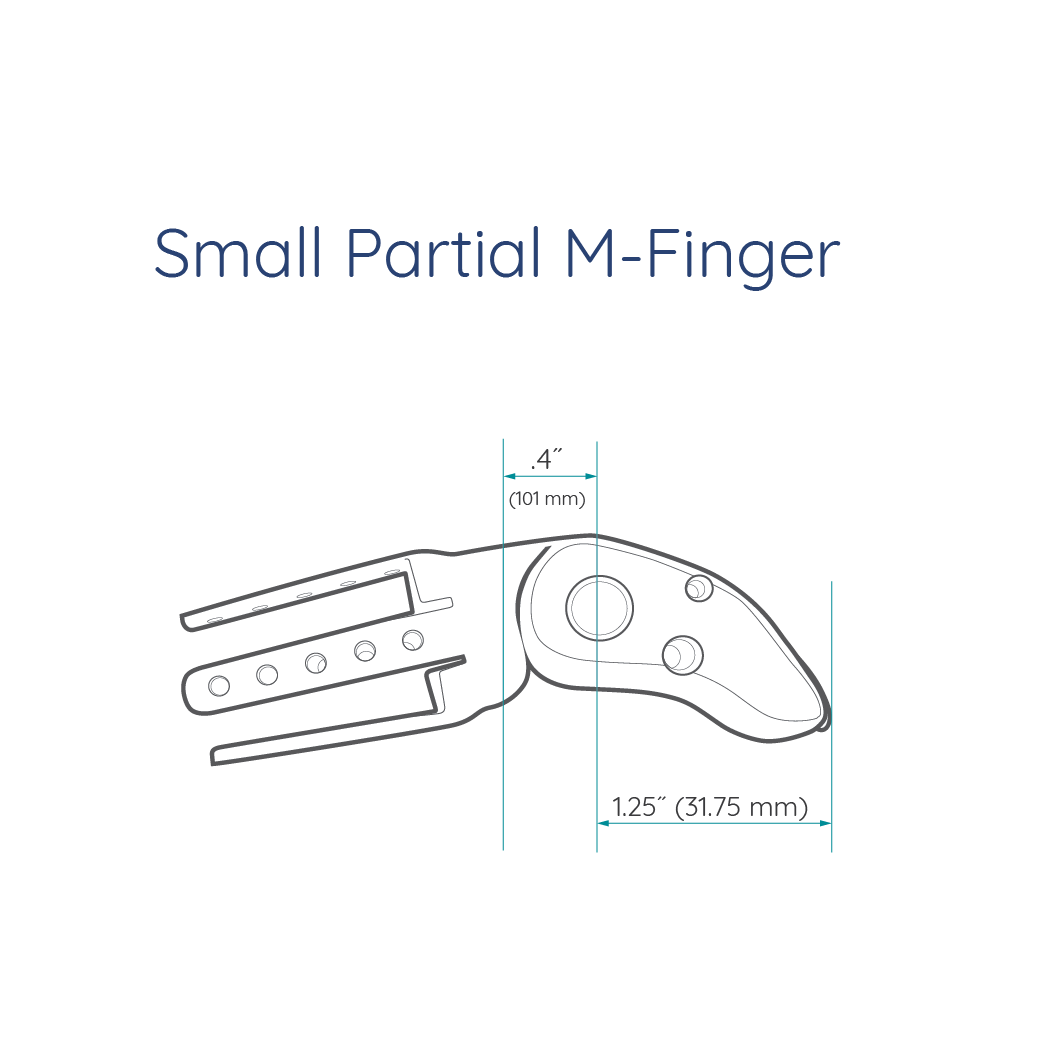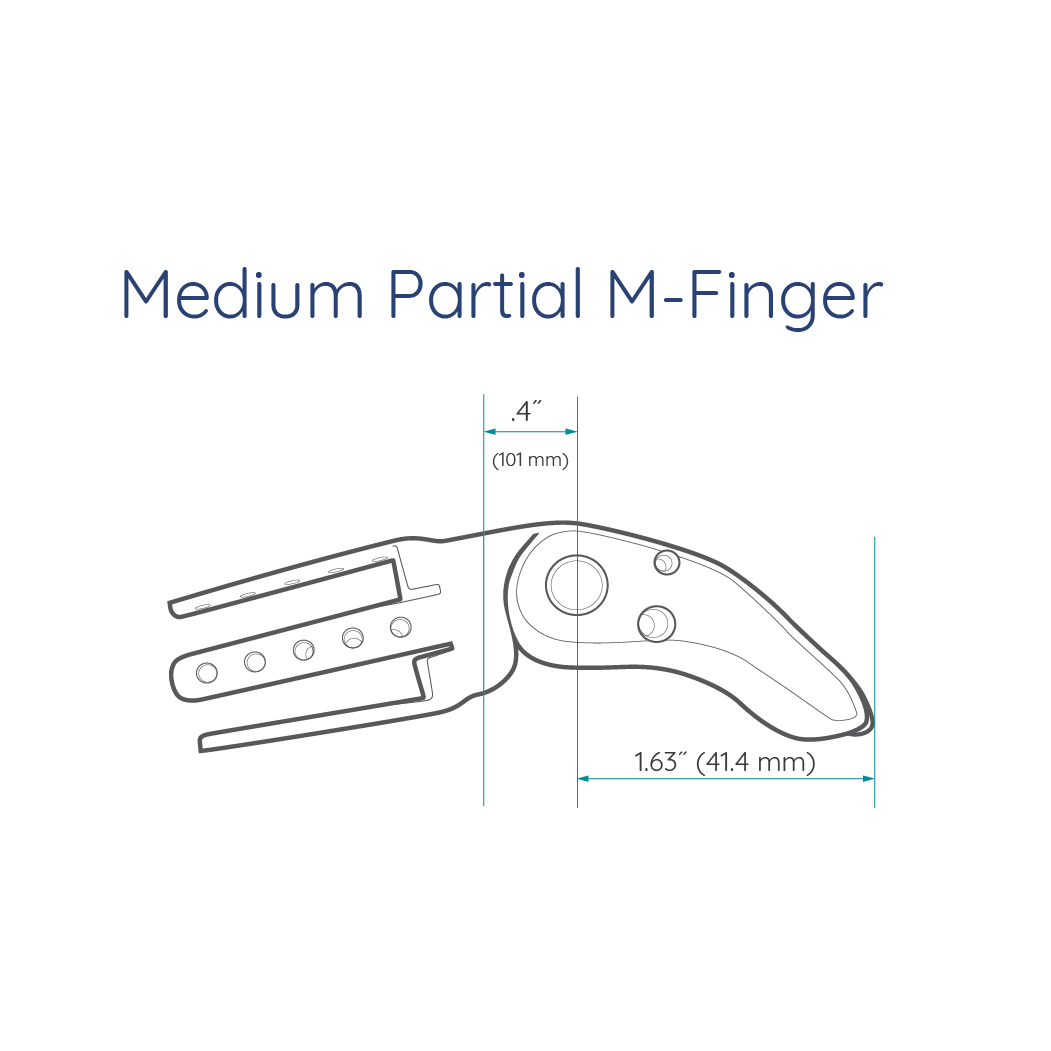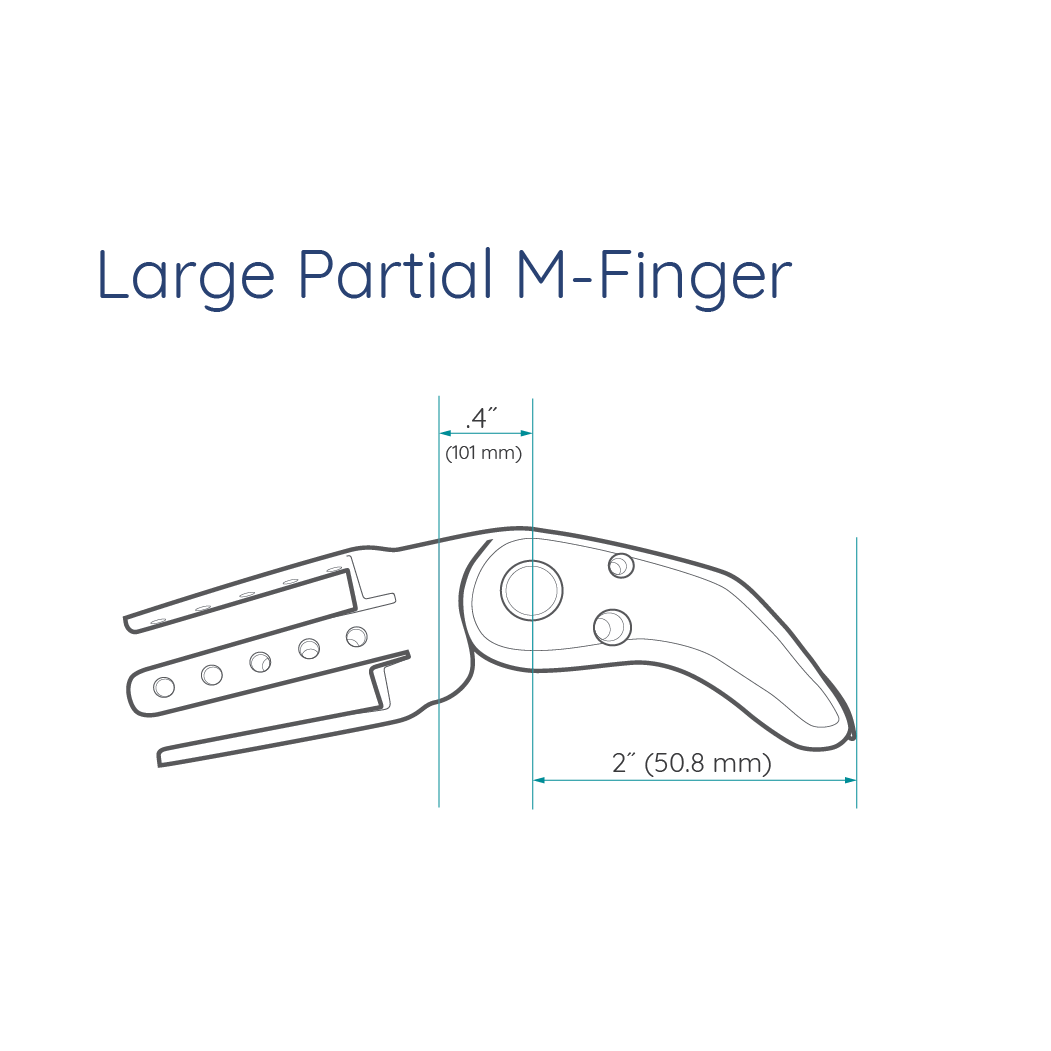 M-Finger Pediatric Sizing

Titan Full Finger Sizing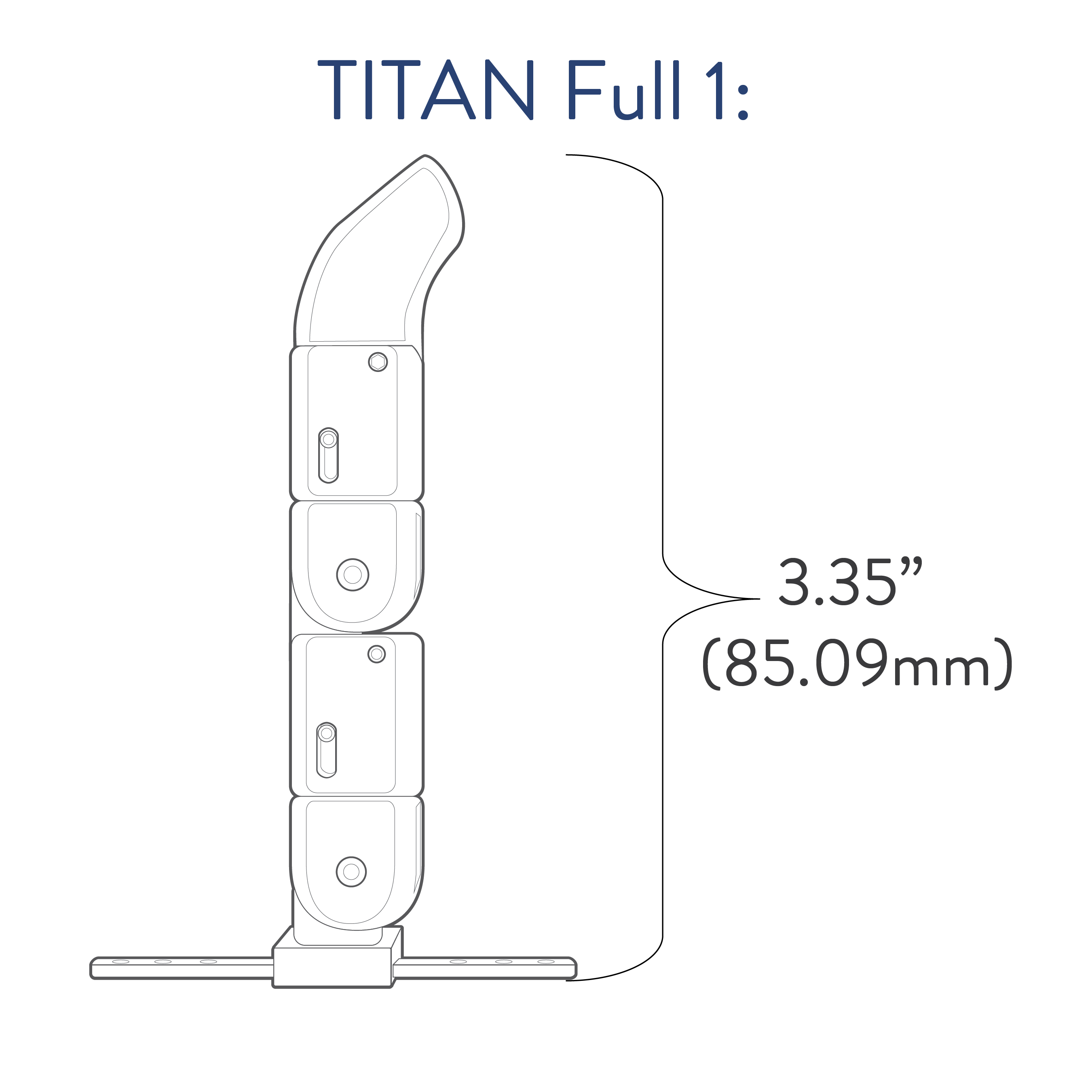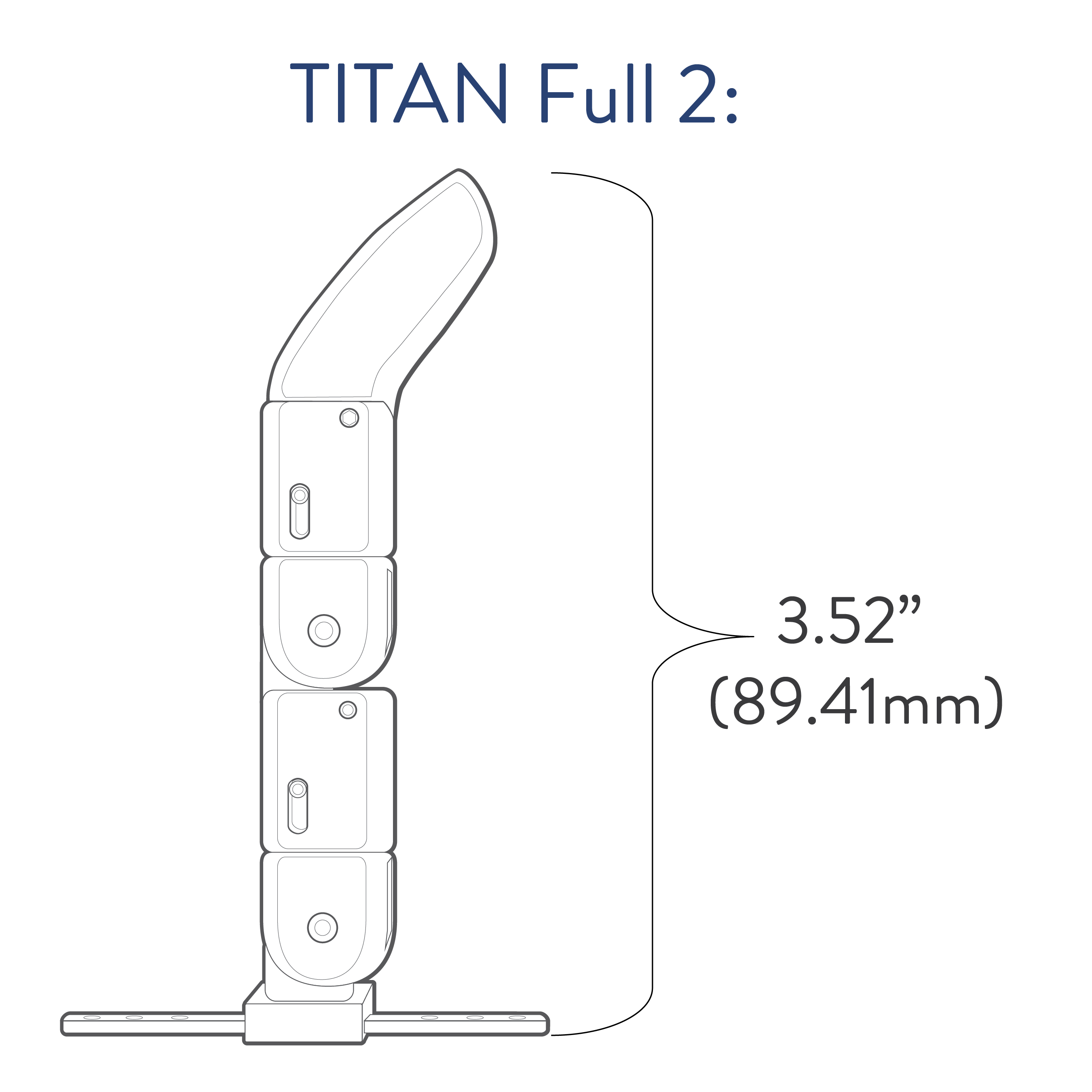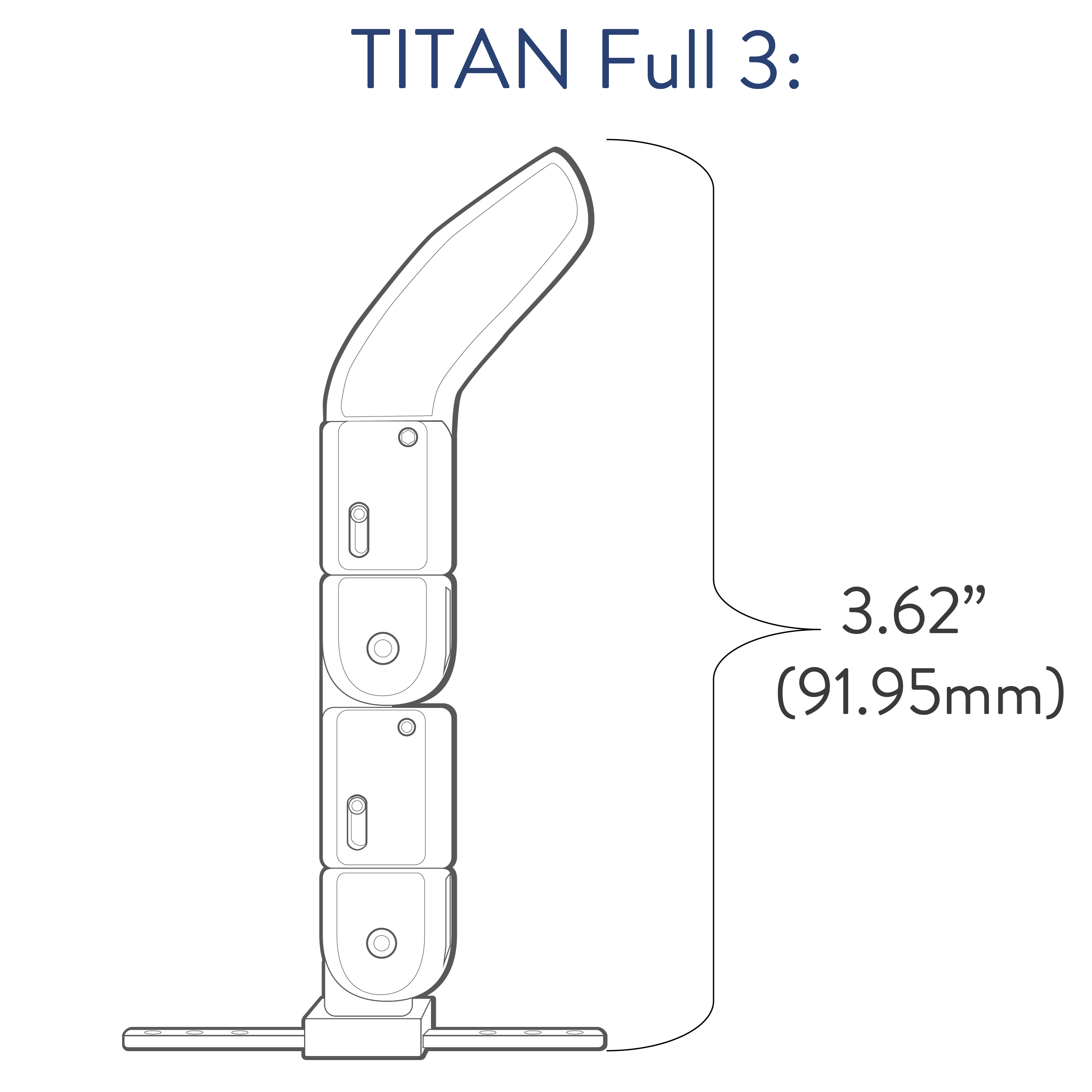 Titan Partial Finger Sizing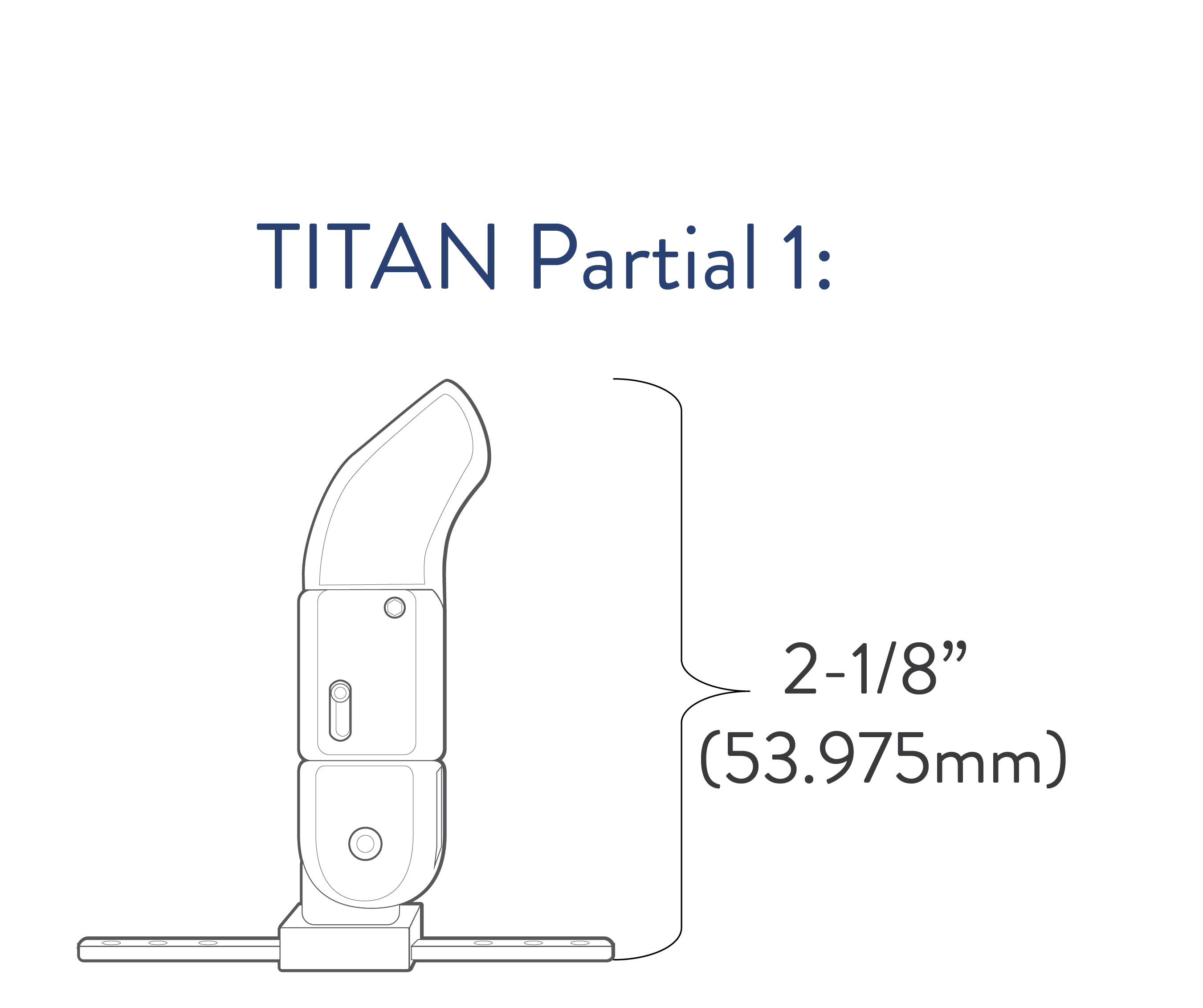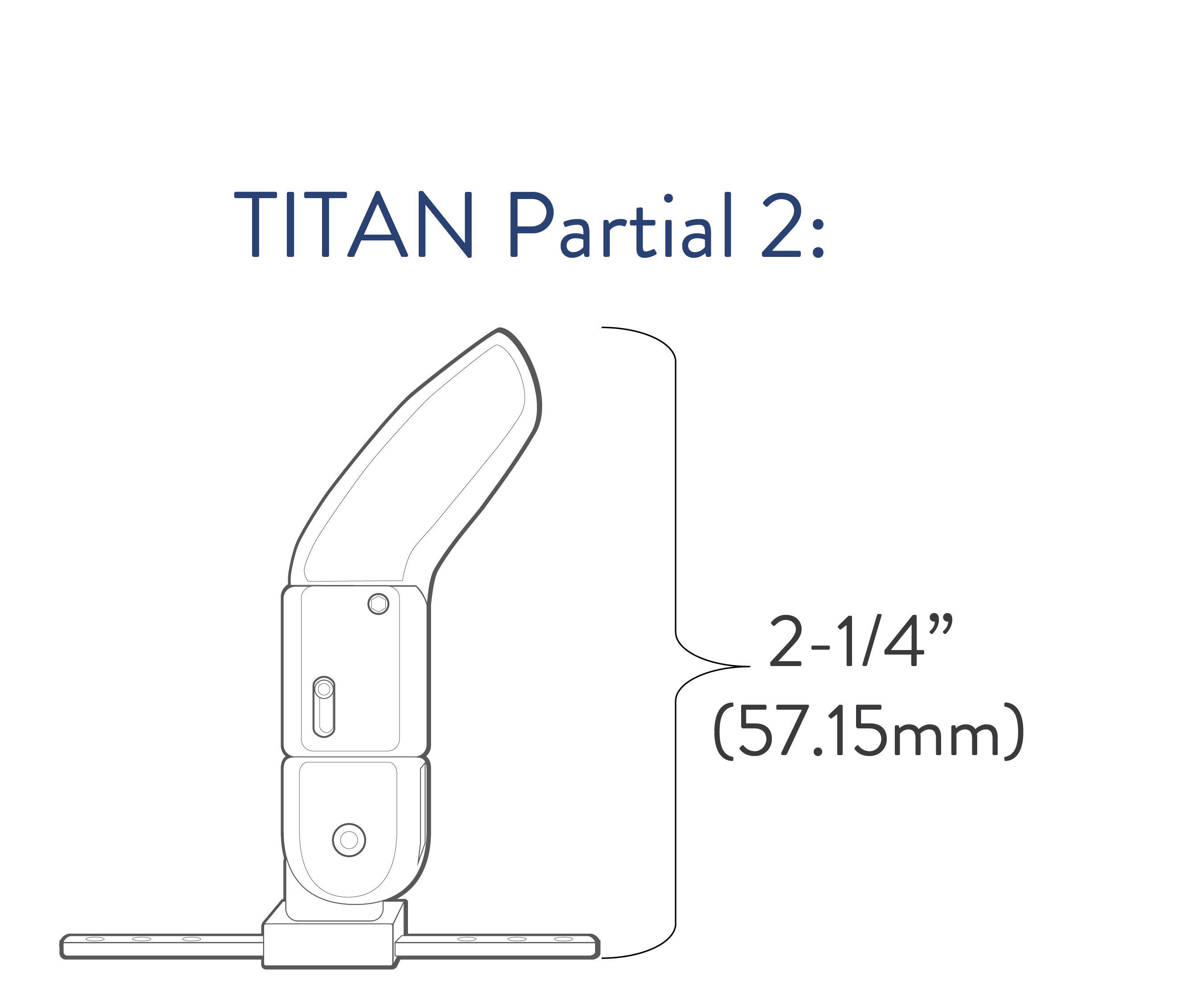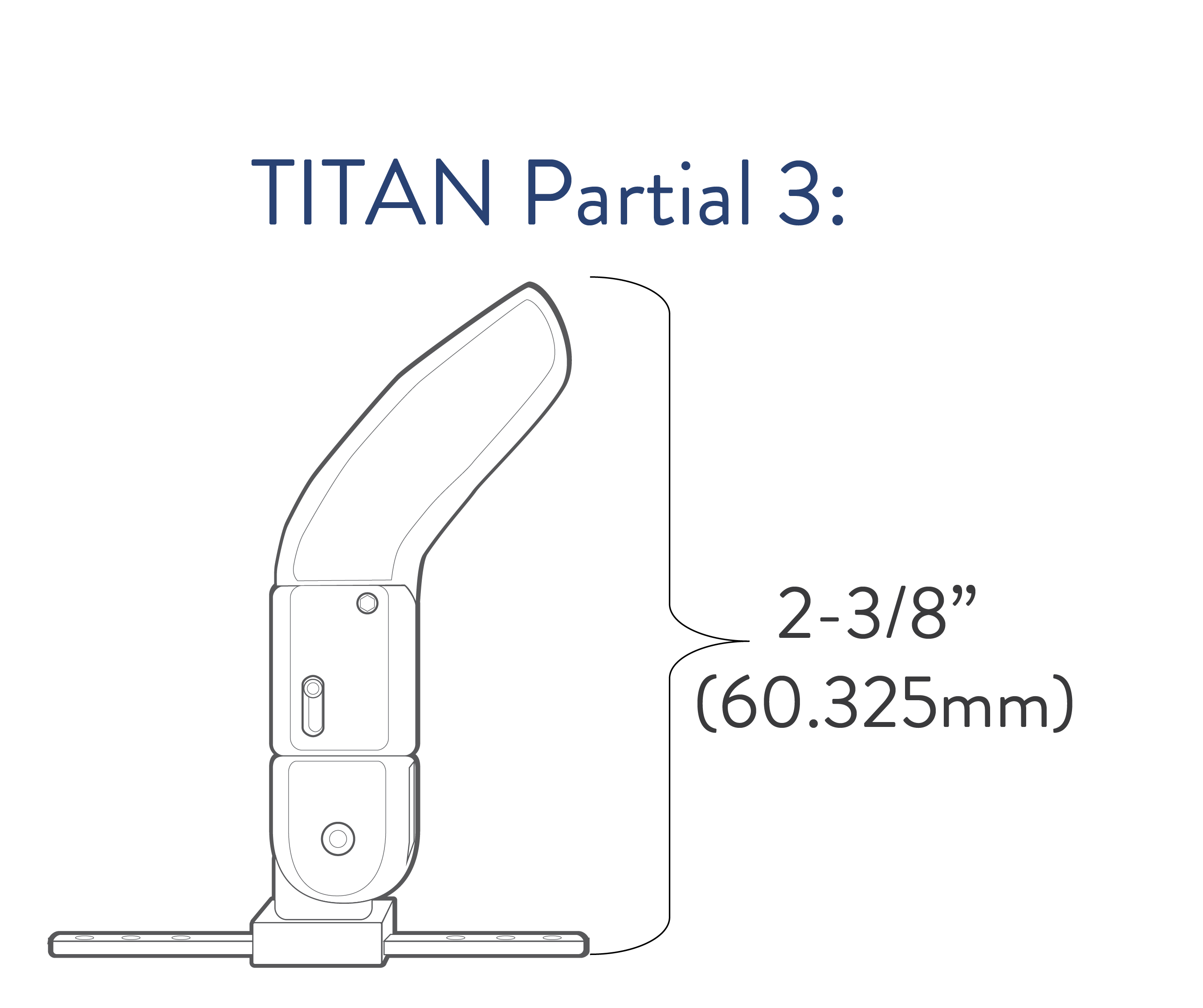 The listing of codes with these products should not be construed as a guarantee for coverage or payment. Ultimate responsibility for the coding of services/products rests with the individual practitioner.