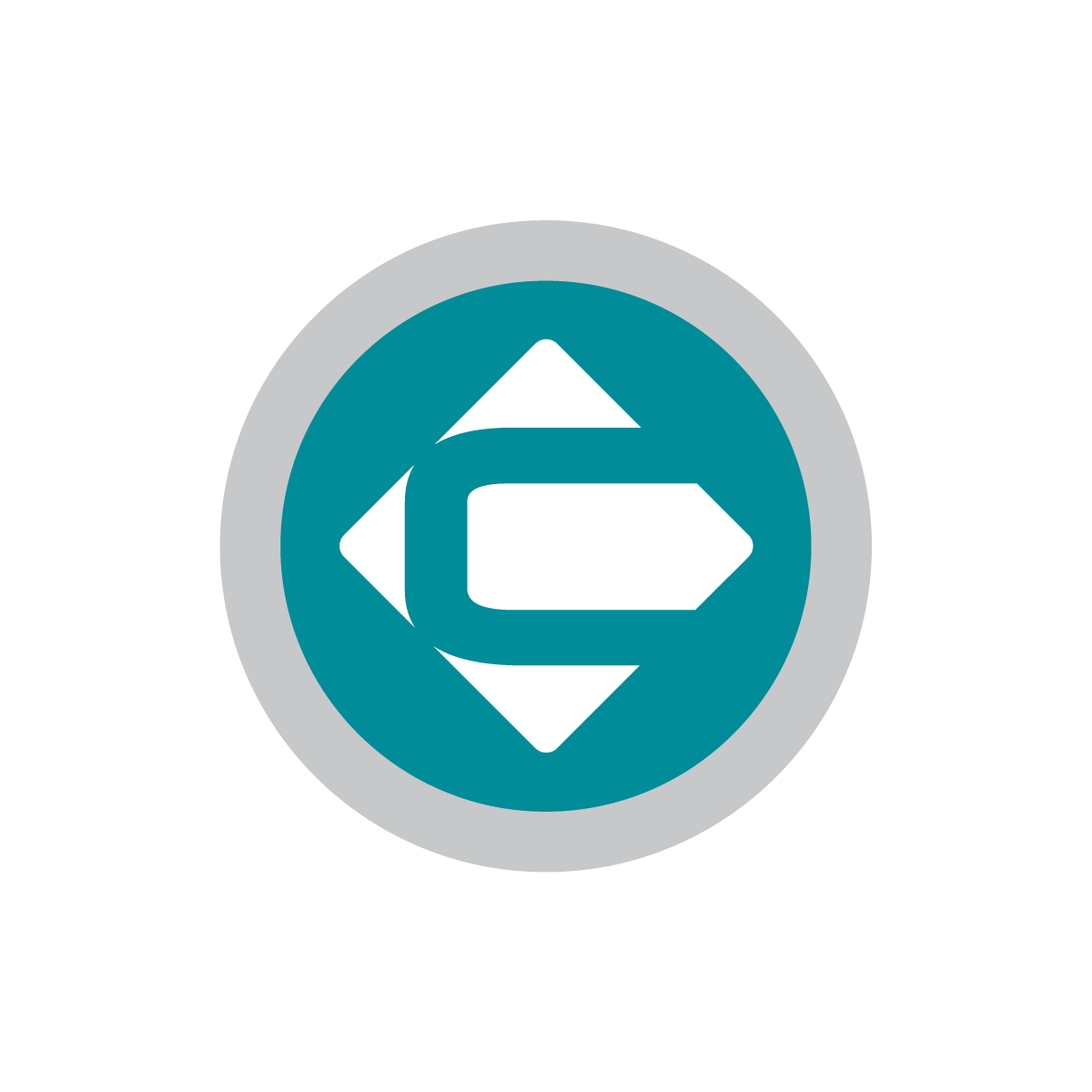 Easy Mode Selection
The Capital features a convenient switch on the back of the knee, allowing the user to quickly toggle between locked, normal, and free swing modes. This feature provides more freedom with the ability to easily switch modes on the go. Users can confidently stand in locked mode and walk with ease in normal mode.
Simple Adjustments
Like all of College Park's knees, adjustments are quick and simple. The Capital's flexion and extension settings can be adjusted using a 4mm hex wrench. There's no need to remove the device. Clinicians can easily dial in swing flexion and extension as well as stance flexion resistance.
Stumble Assist
If the user stubs the toe during swing, the flexion resistance will revert back to high. This provides stumble assistance to the sound limb.
Fresh Water Friendly
This lightweight, hydraulic knee can withstand many freshwater activities.* Patients can wear the Capital in the shower or at the lake, as the moisture will not wear on the system.
*Some restrictions apply.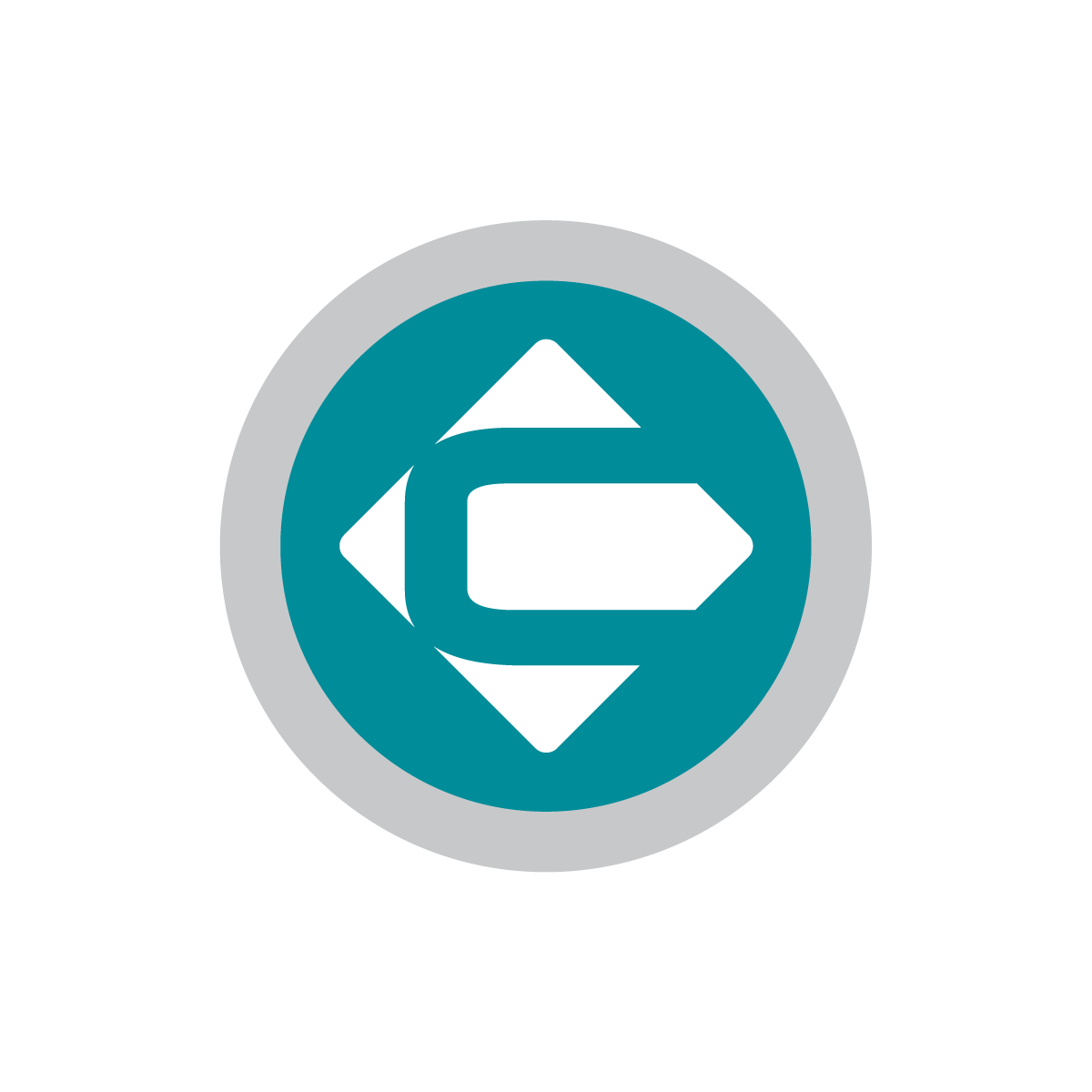 The Capital is a hydraulic, single-axis knee joint that is easy to use for both patients and clinicians. Featuring smooth and responsive hydraulics during both swing and stance phase, this knee effortlessly accommodates the variable gait of the user. Durable, sleek, and fresh water friendly, the Capital is handmade in America with care. This knee also features easy mode selection and standard 4mm adjustments for simple set up. The Capital is a strong, reliable solution for moderate to high activity users.

*430mm stainless steel. Kits must be ordered directly from College Park. US and Canada only
M-Finger Sizing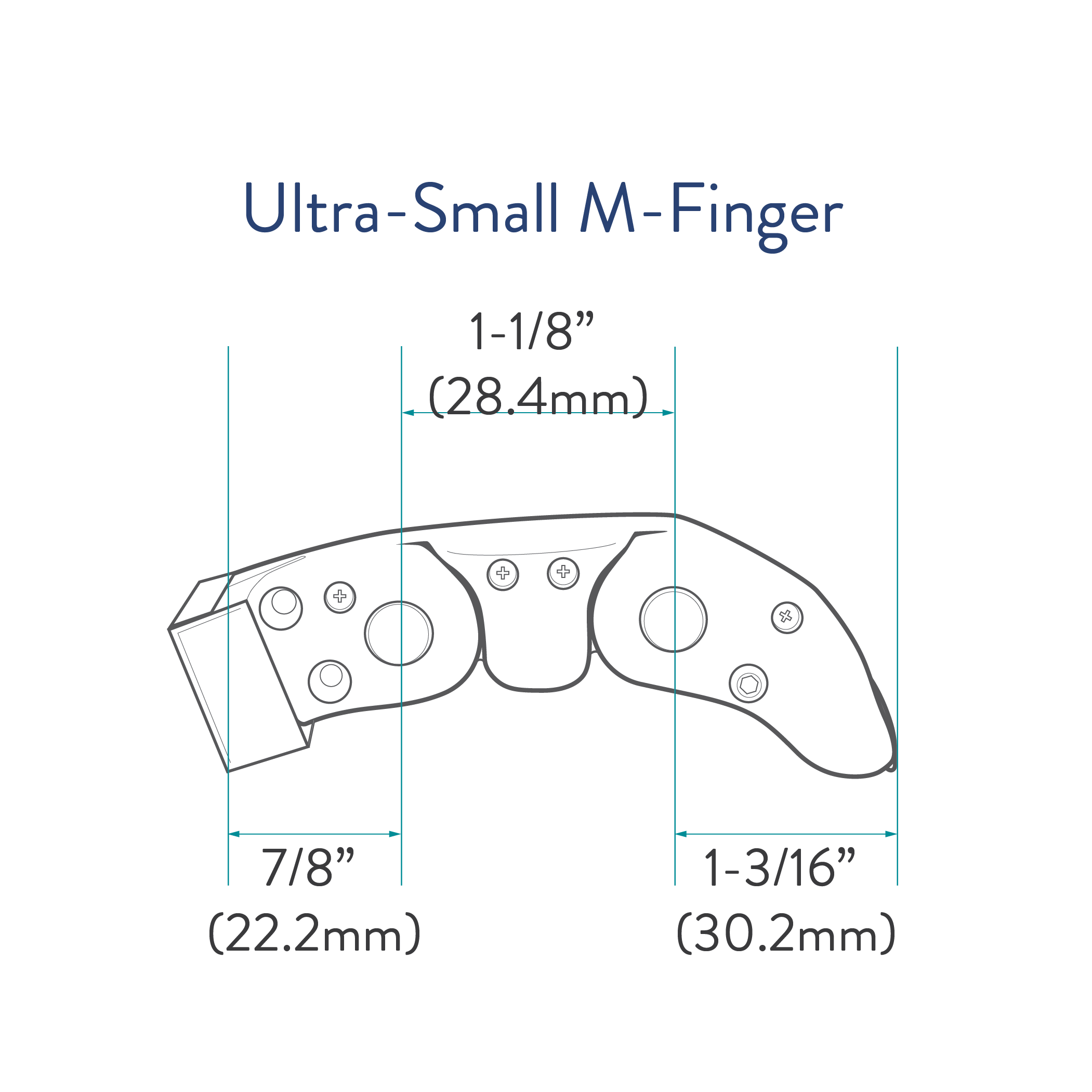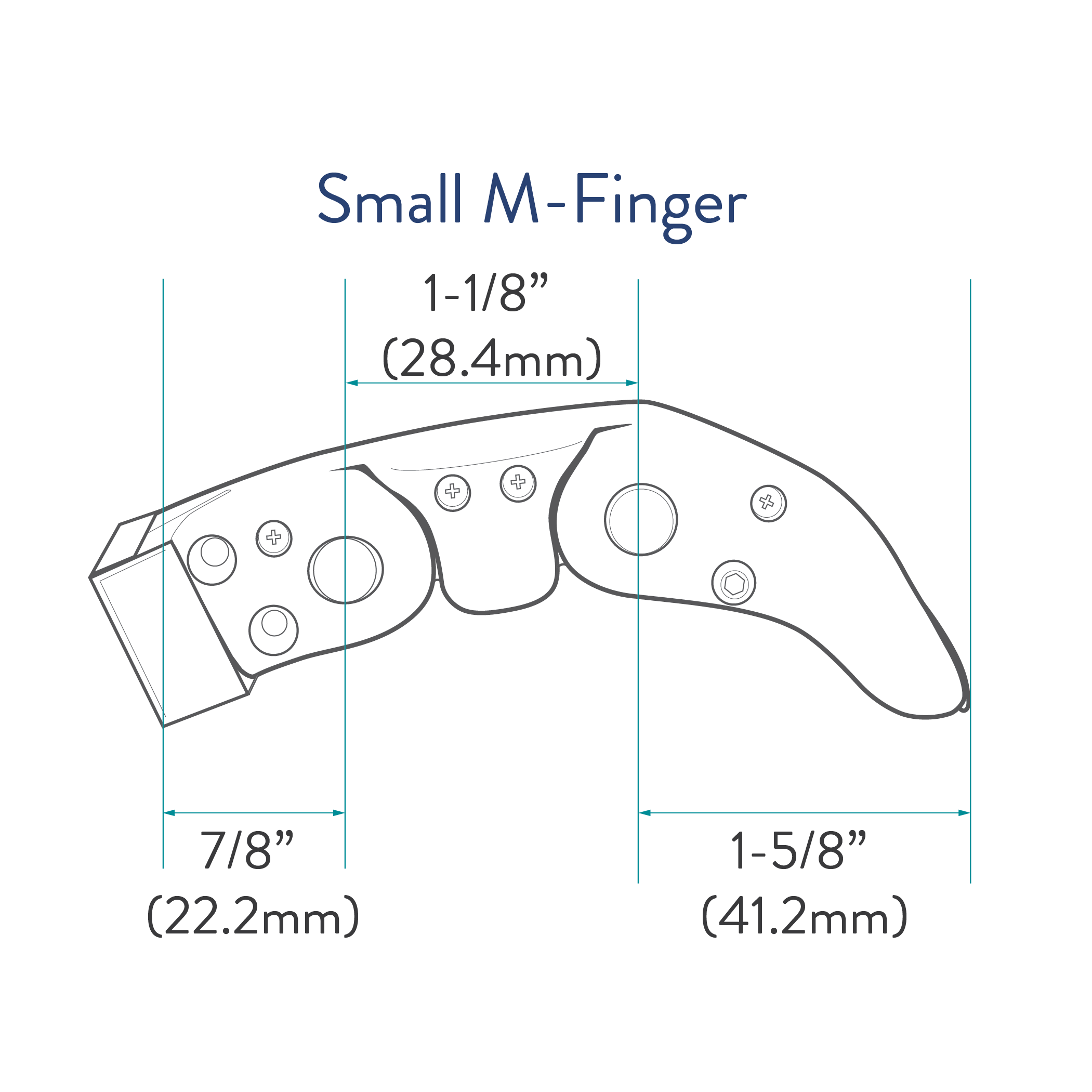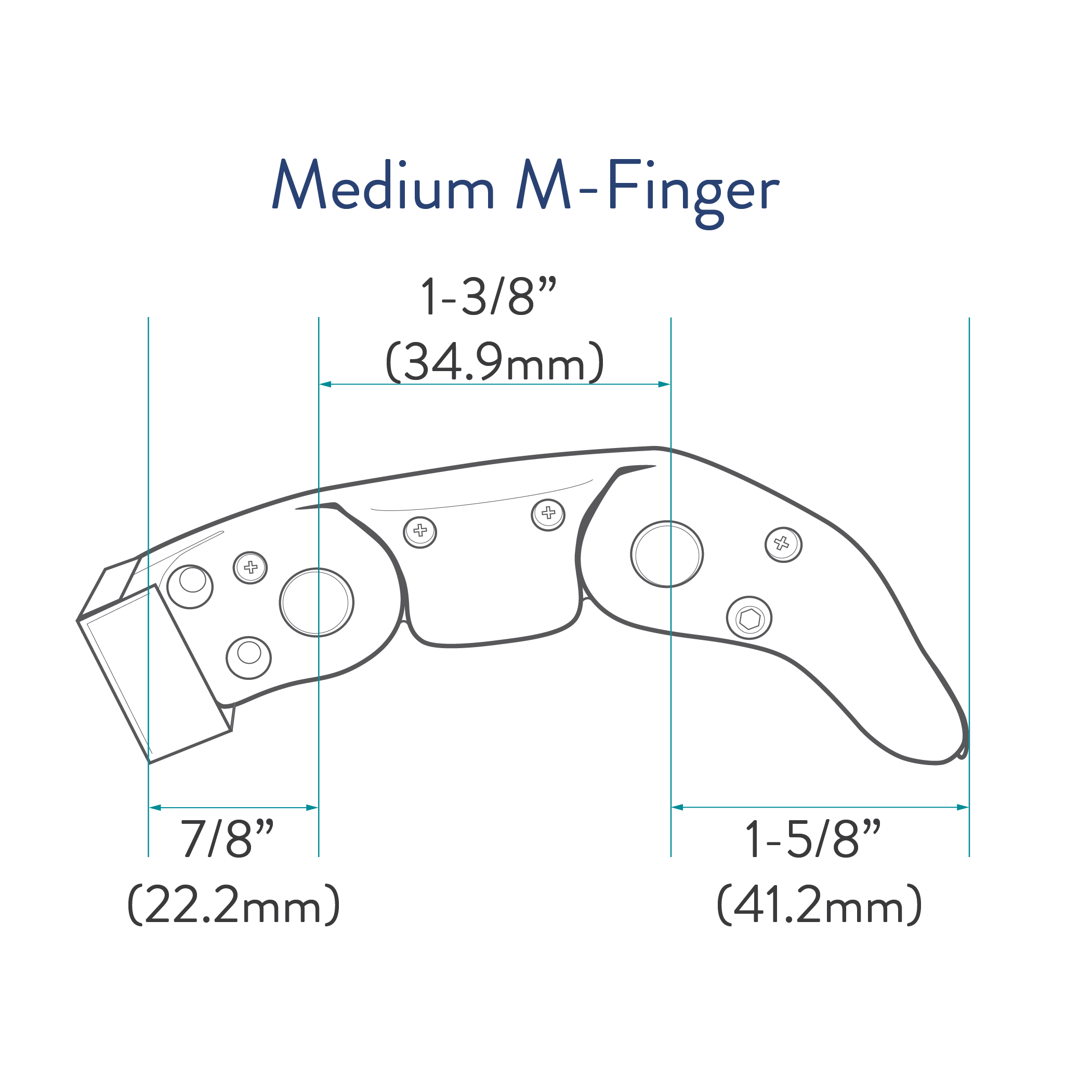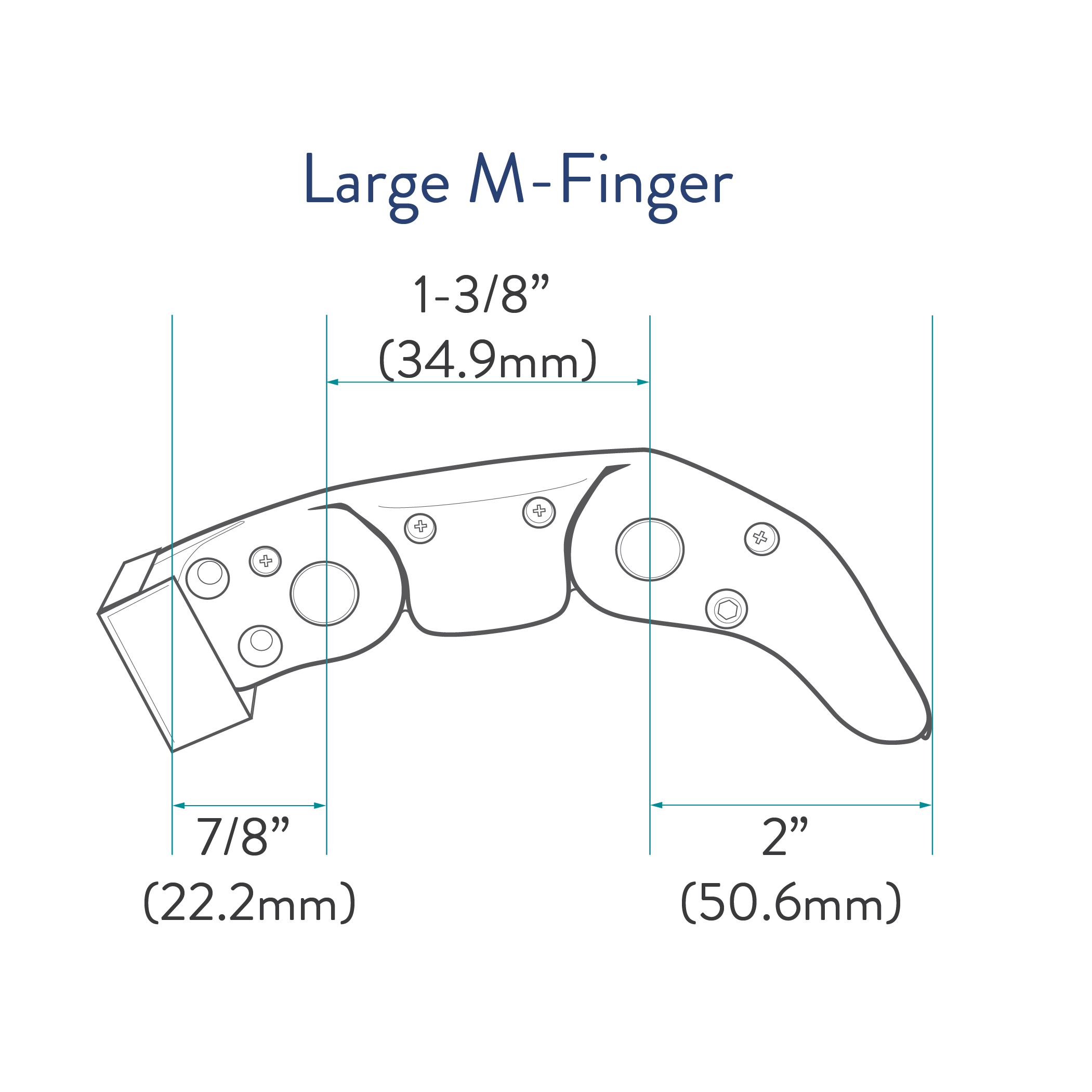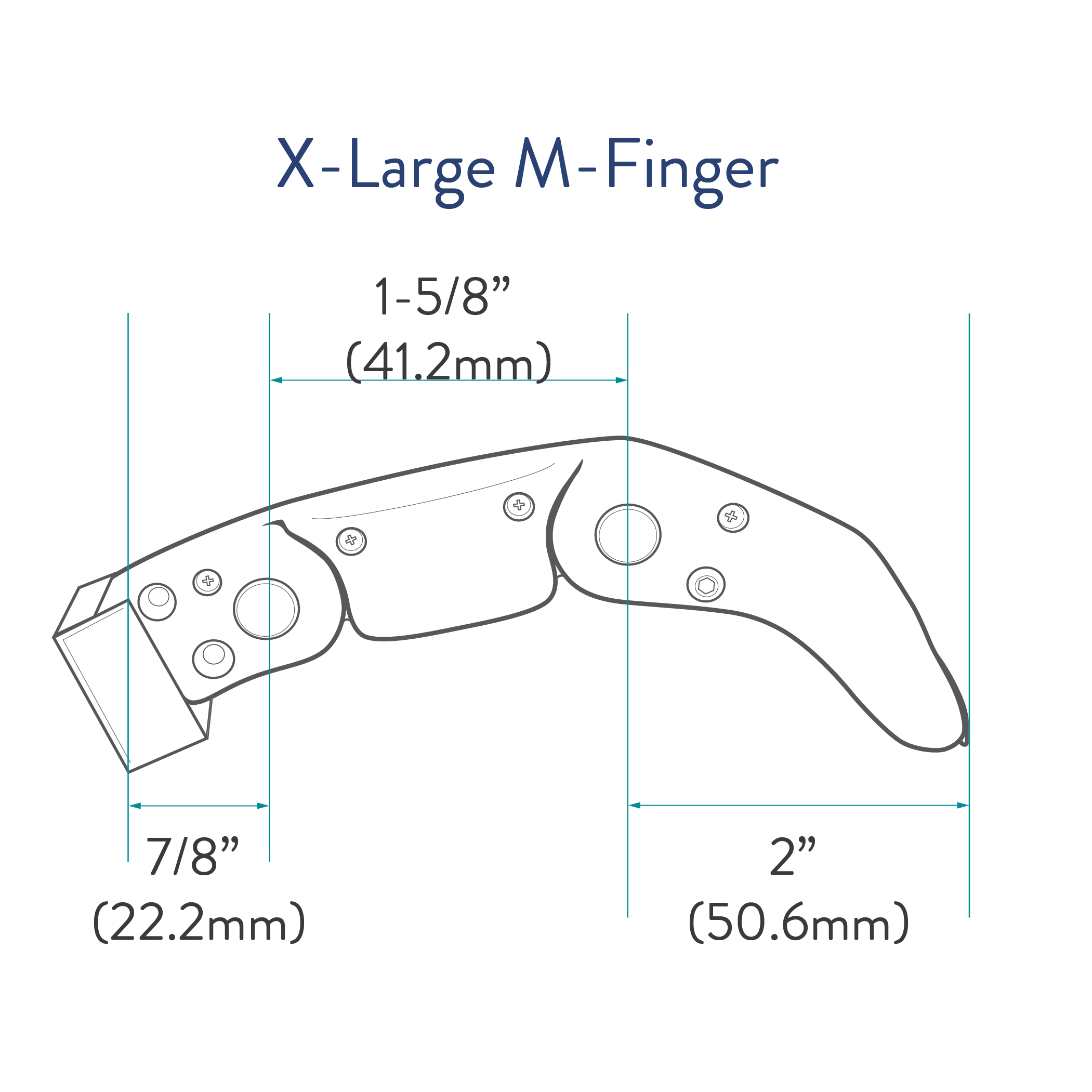 M-Finger Partial Sizing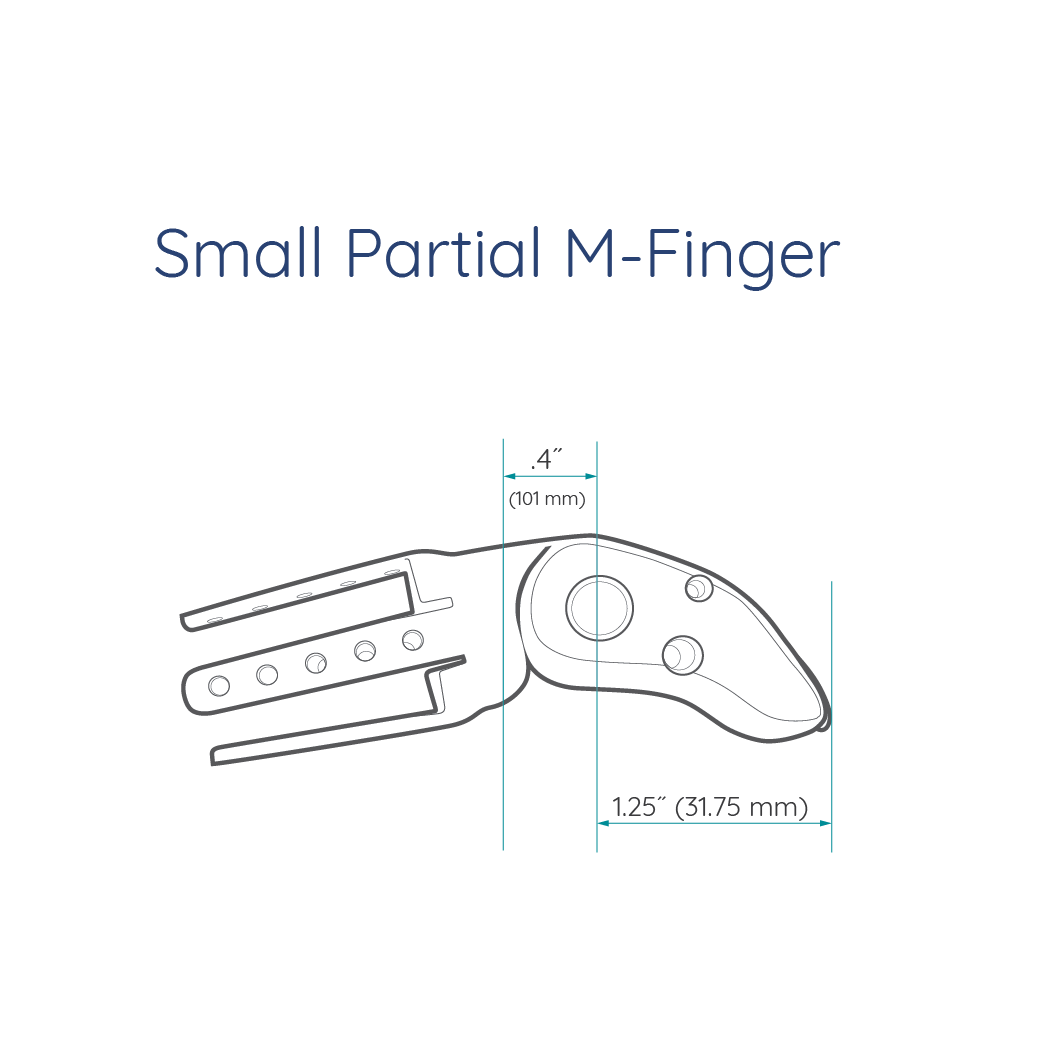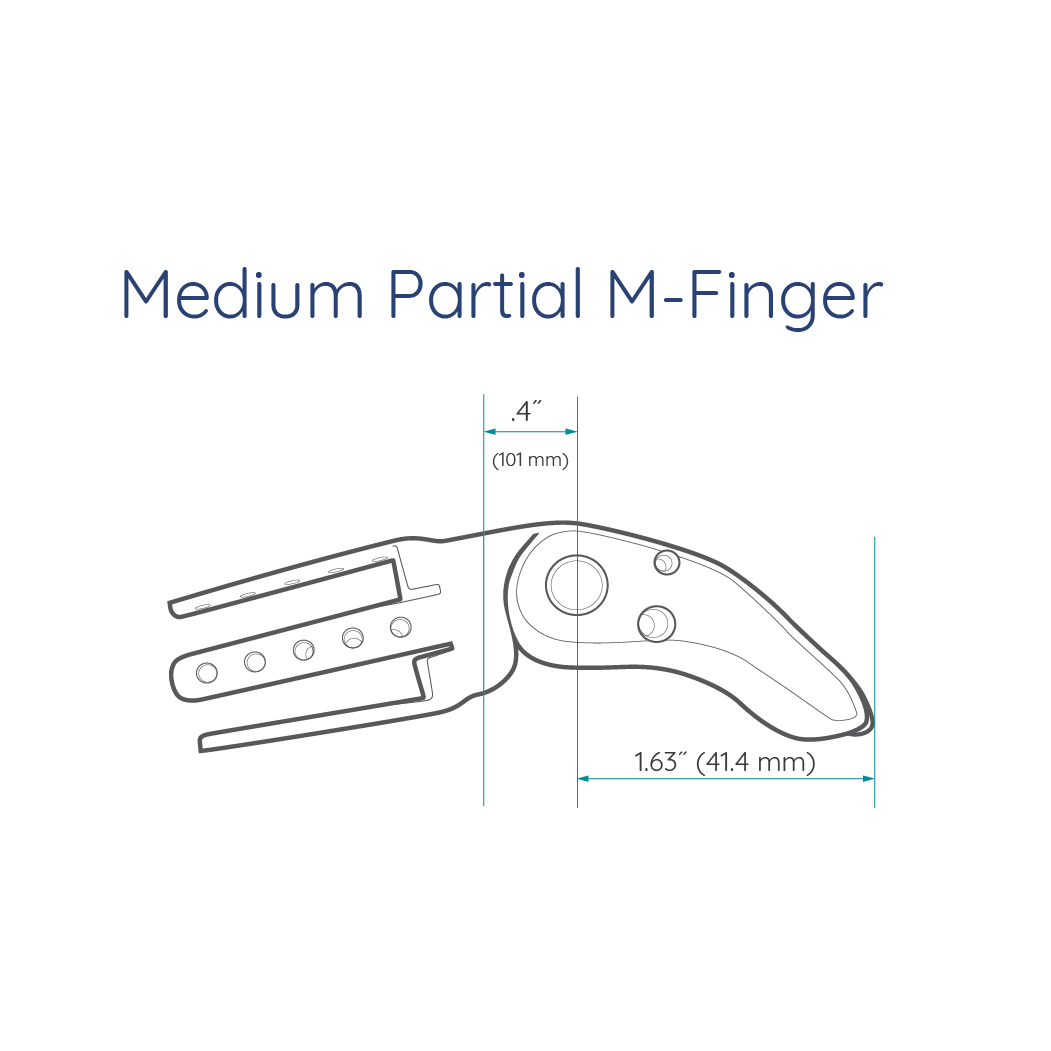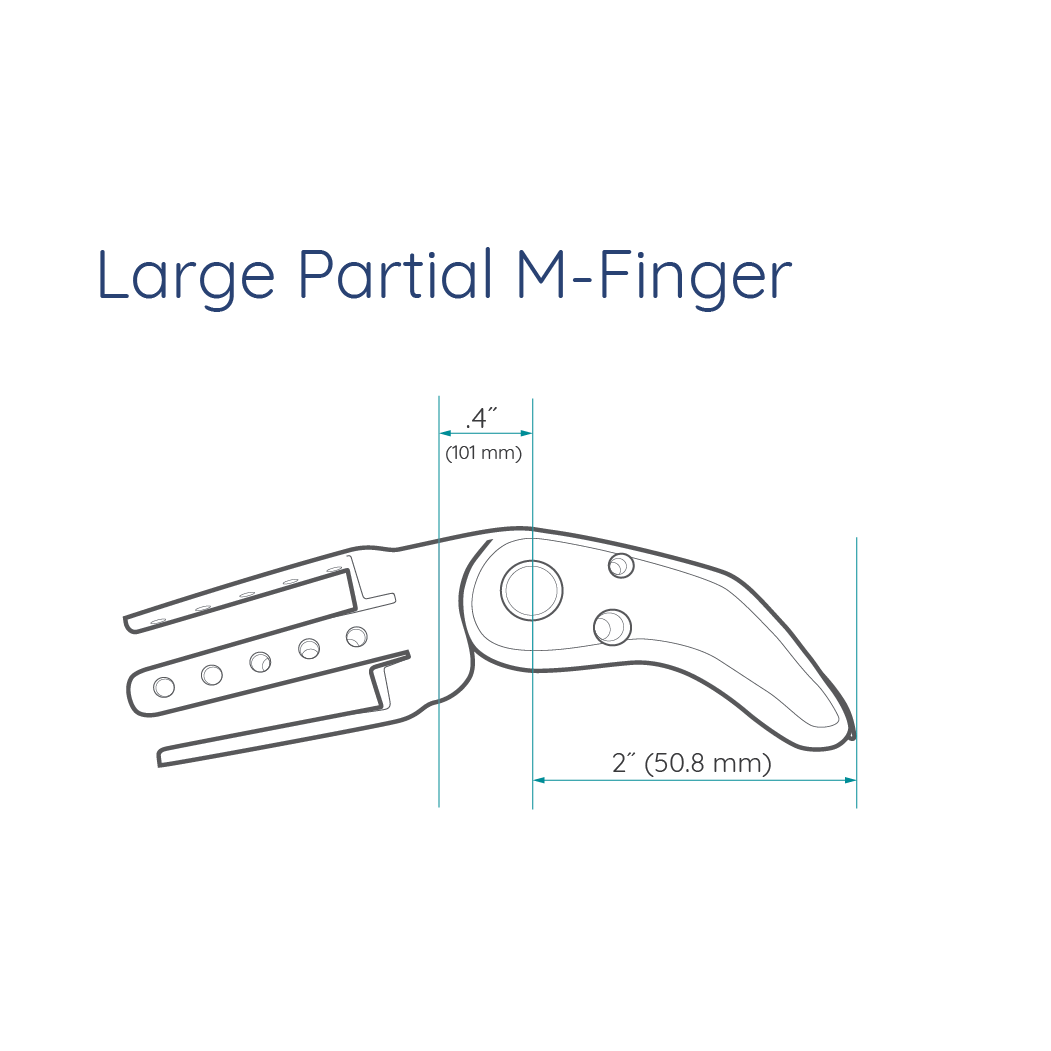 M-Finger Pediatric Sizing

Titan Full Finger Sizing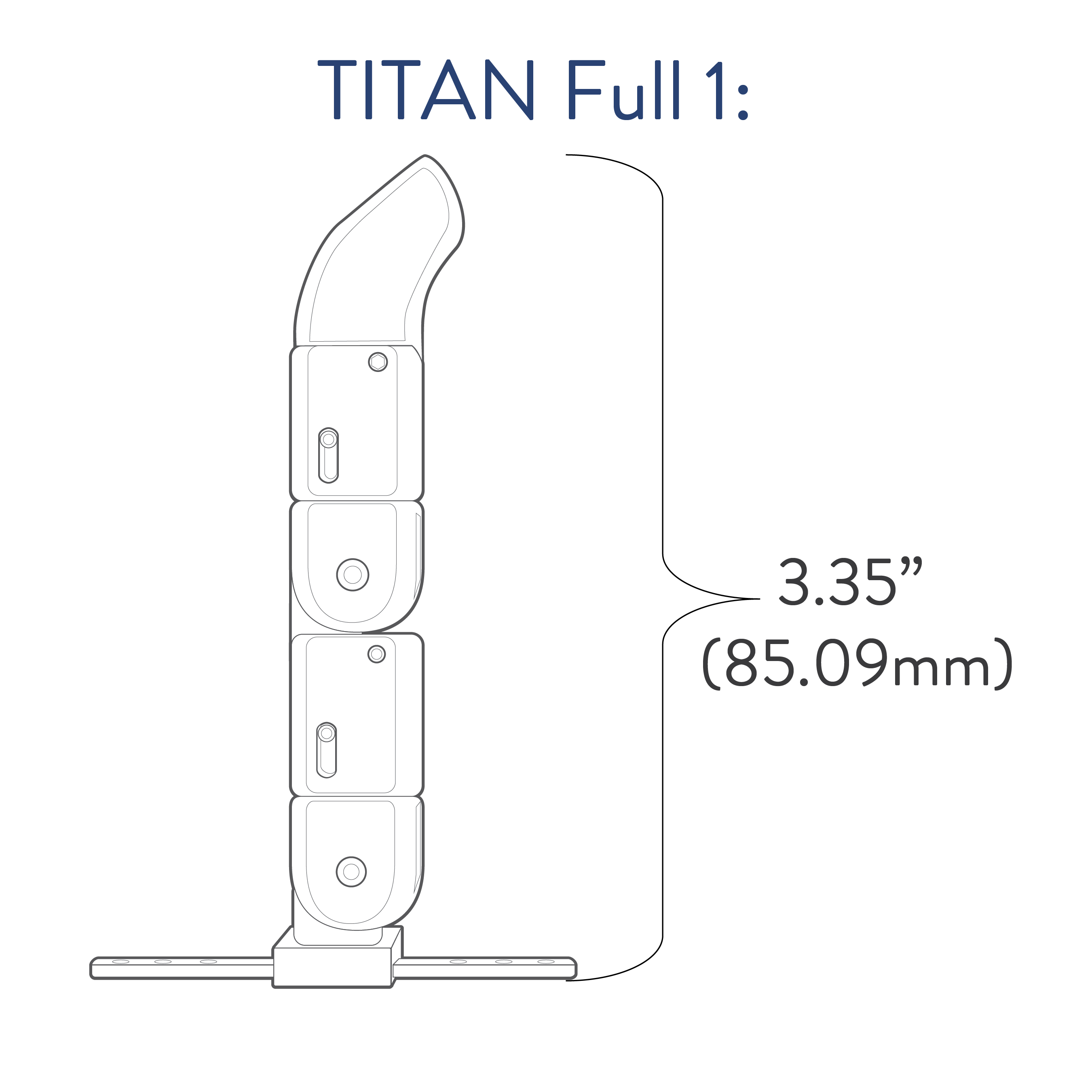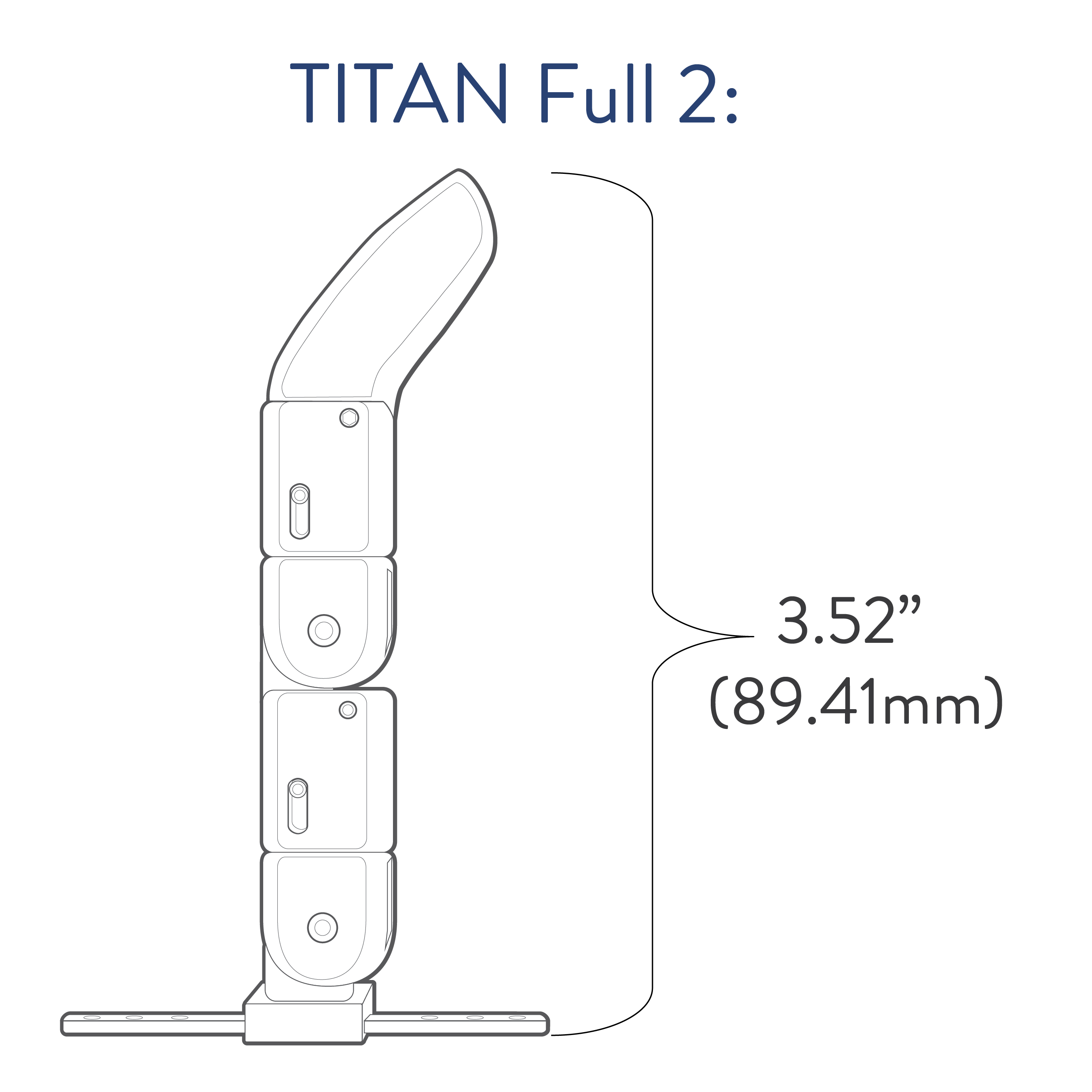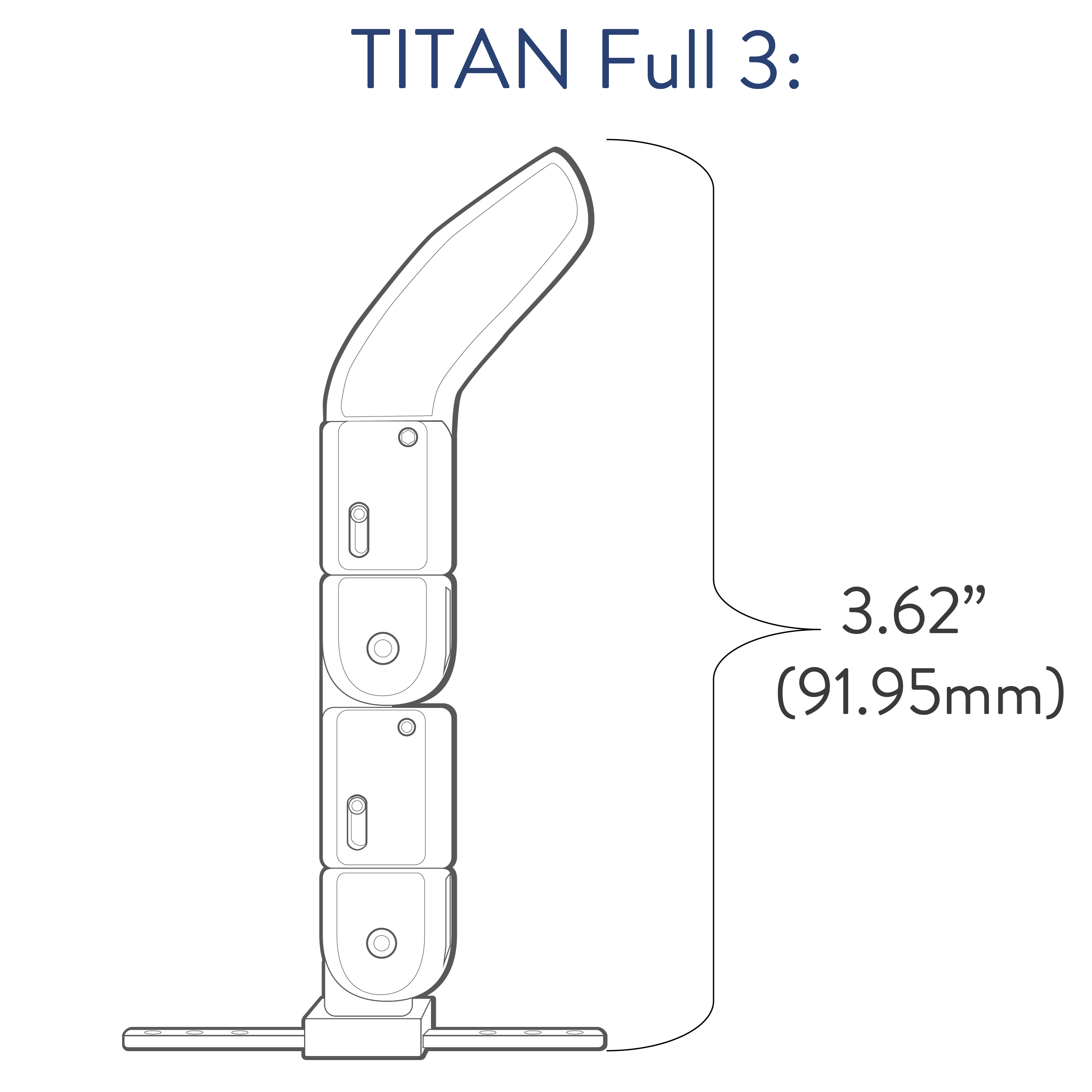 Titan Partial Finger Sizing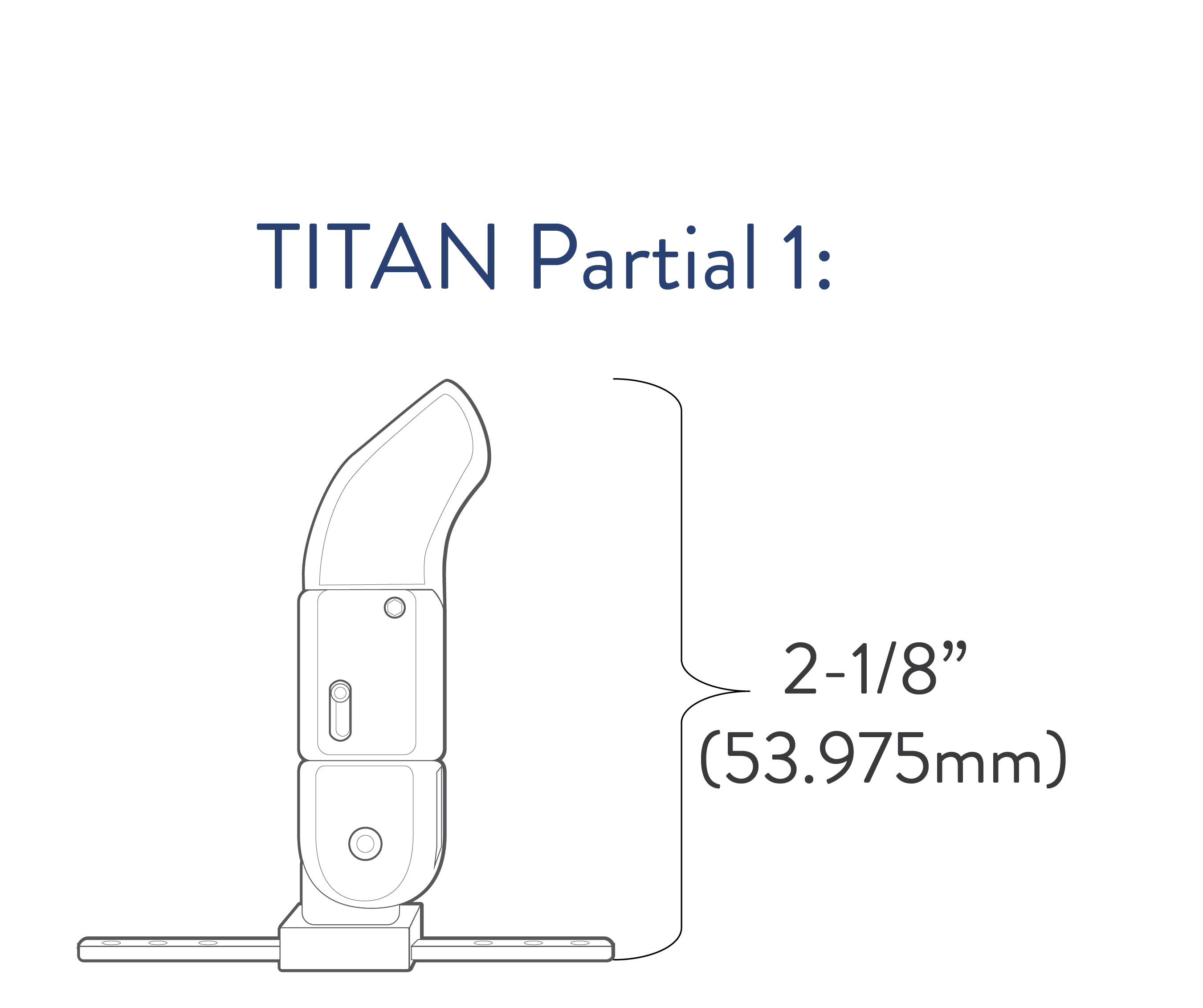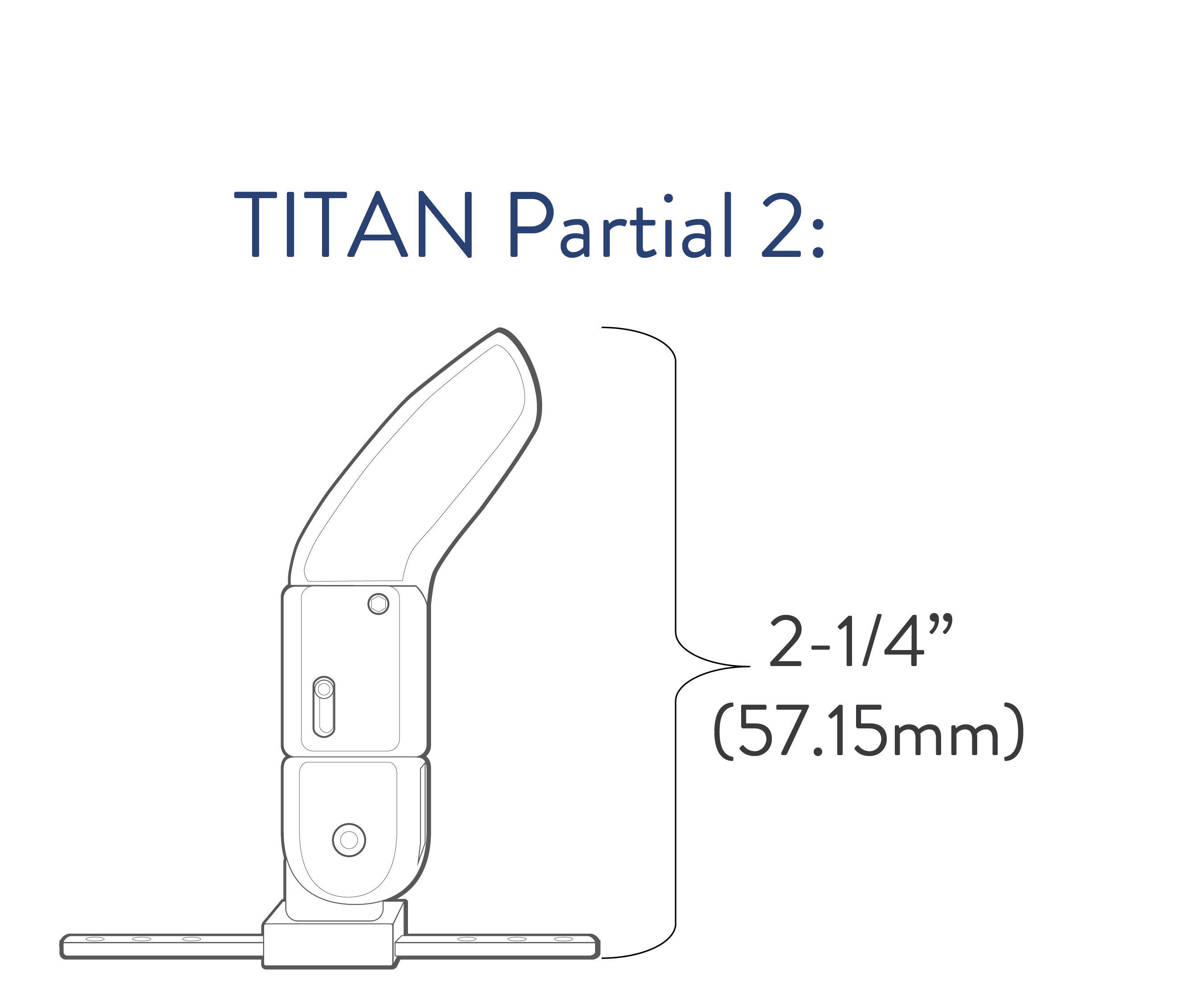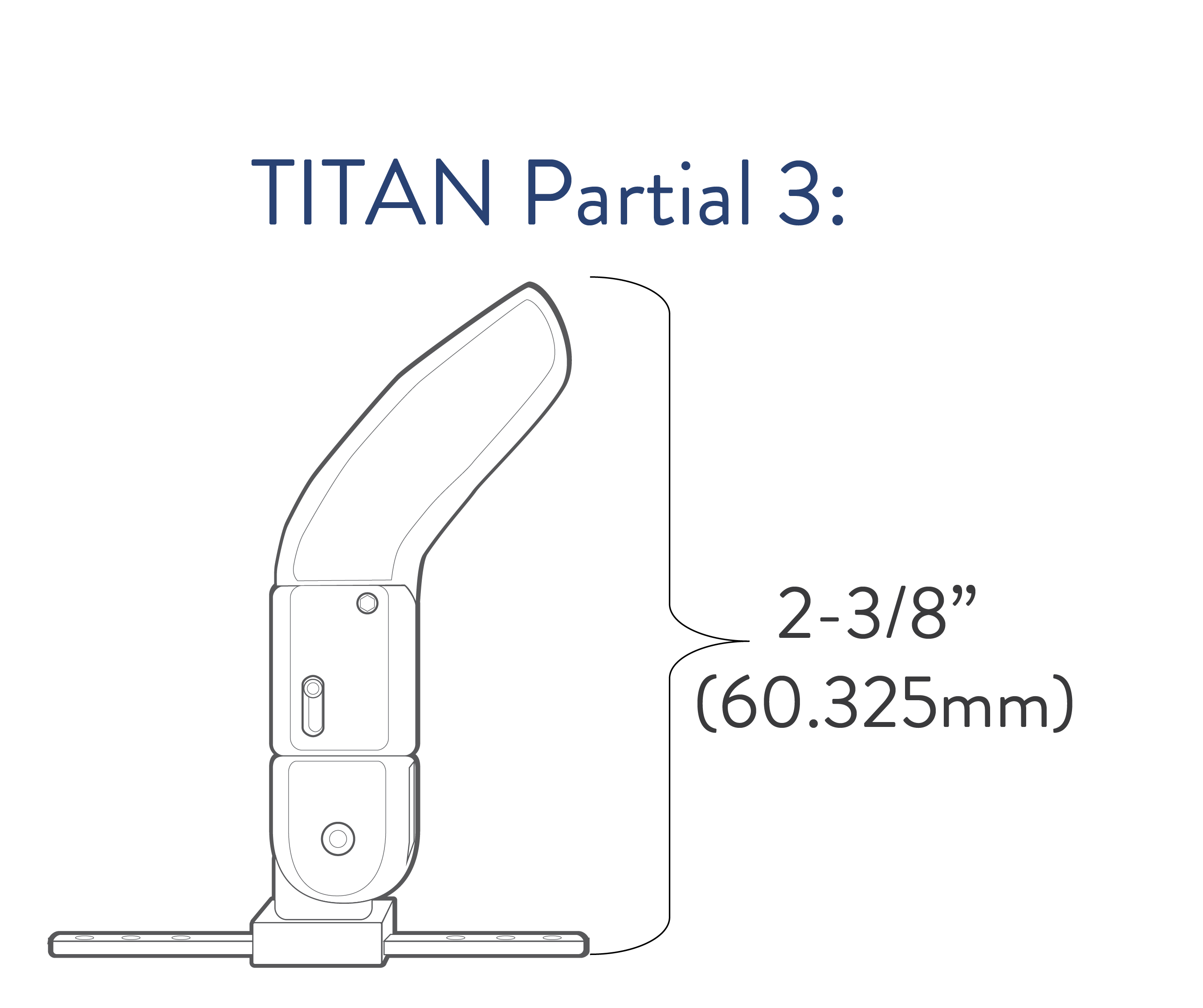 The listing of codes with these products should not be construed as a guarantee for coverage or payment. Ultimate responsibility for the coding of services/products rests with the individual practitioner.
Specs & Downloads

Specifications

| | | |
| --- | --- | --- |
| | DISTAL ATTACHMENT | Pyramid Receiver | 34mm Pylon |
| | WEIGHT | 1010 g (Pylon Receiver) | 1020 g (Pyramid) |
| | WEIGHT LIMIT | 330 lbs | 150 kg |
| | TOTAL FLEXION | 130° |
| | OVERALL HEIGHT | 9 in | 230 mm |
| | DOME TO KNEE CENTER | .67 in | 17 mm |
| | WATER CAPABILITY | Waterproof in Fresh Water |
| | WARRANTY | 3 years |

Downloads

Cosmetic Options

Color Options

Jet Black

White

Gray

Red

Accessories

Prosthetists

Videos

FAQs

For trouble shooting of the Capital Knee, please click

here

.