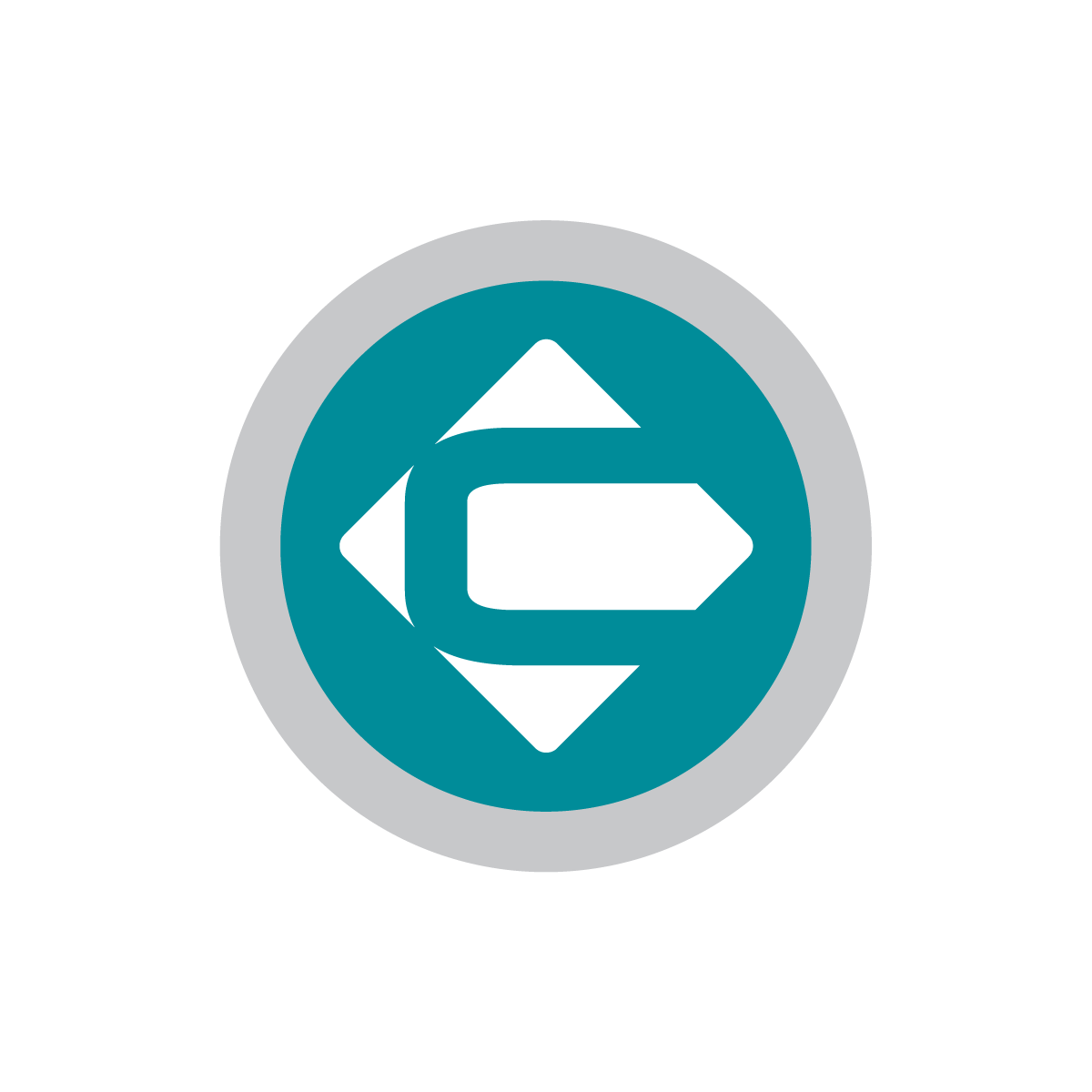 EASILY ADJUSTABLE
Prosthetists can quickly adjust resistance in College Park's torsion adapter using a 6mm hex wrench.
ANATOMICAL MOTION
With +/- 20° of rotation, a wide range of users benefit from increased comfort and natural feeling movement. This component accommodates low to high impact activities.
PERFECT PAIR
Save money and maximize product performance! Simply order a torsion adapter with popular products like the Soleus and Horizon HD feet to get a special discount. This pairing will also add an L5984 code and enhance overall product movement.
Torsion Adapter
College Park's new torsion adapters provide smooth rotation while reducing forces to a patient's socket and residual limb. Made of titanium and stainless steel, this durable component is easily adjustable for prosthetists. It offers a maximum of 20° of internal and external rotation. Users can twist and turn with ease, improving comfort for walking or recreational activities like golf, skateboarding, and tennis.
M-Finger Sizing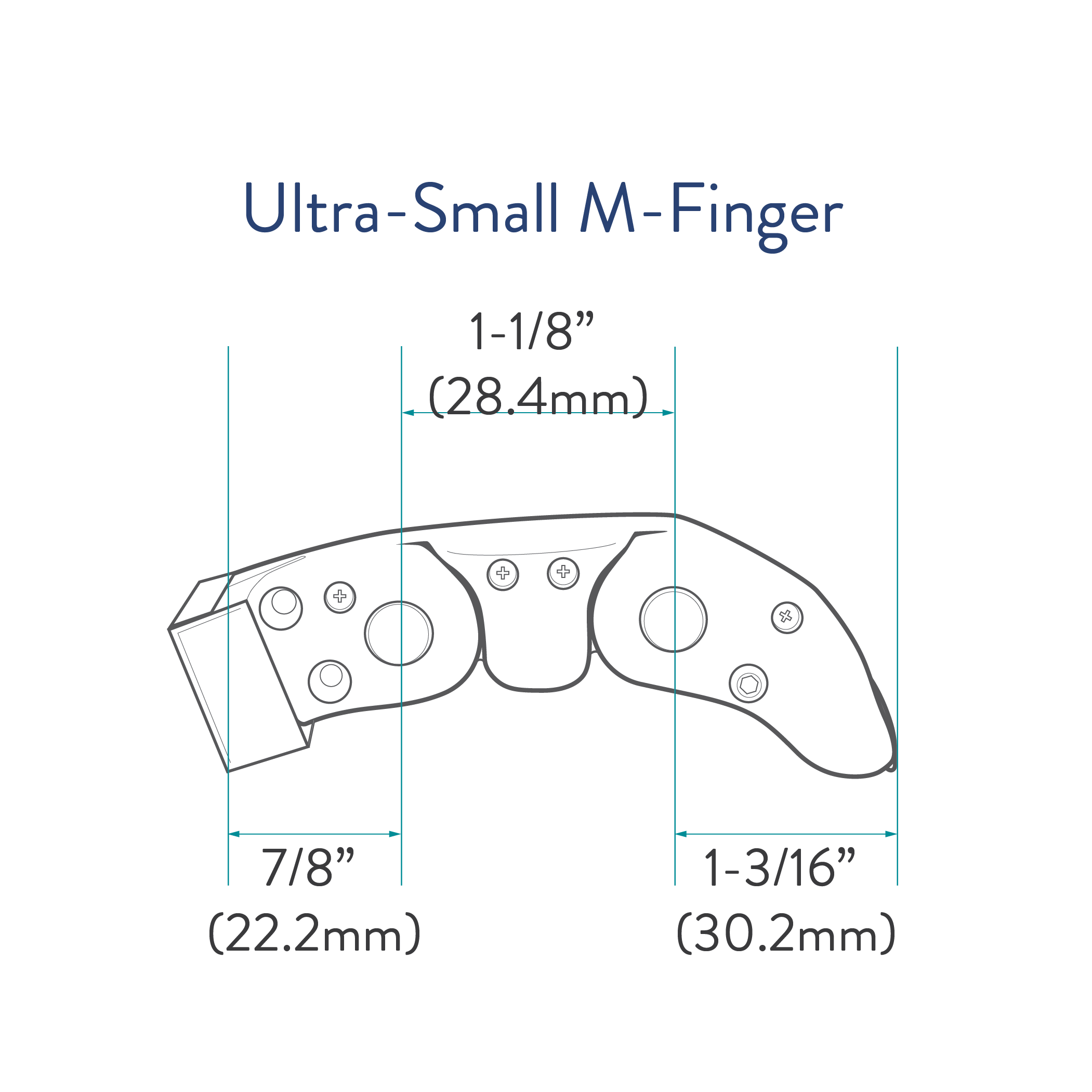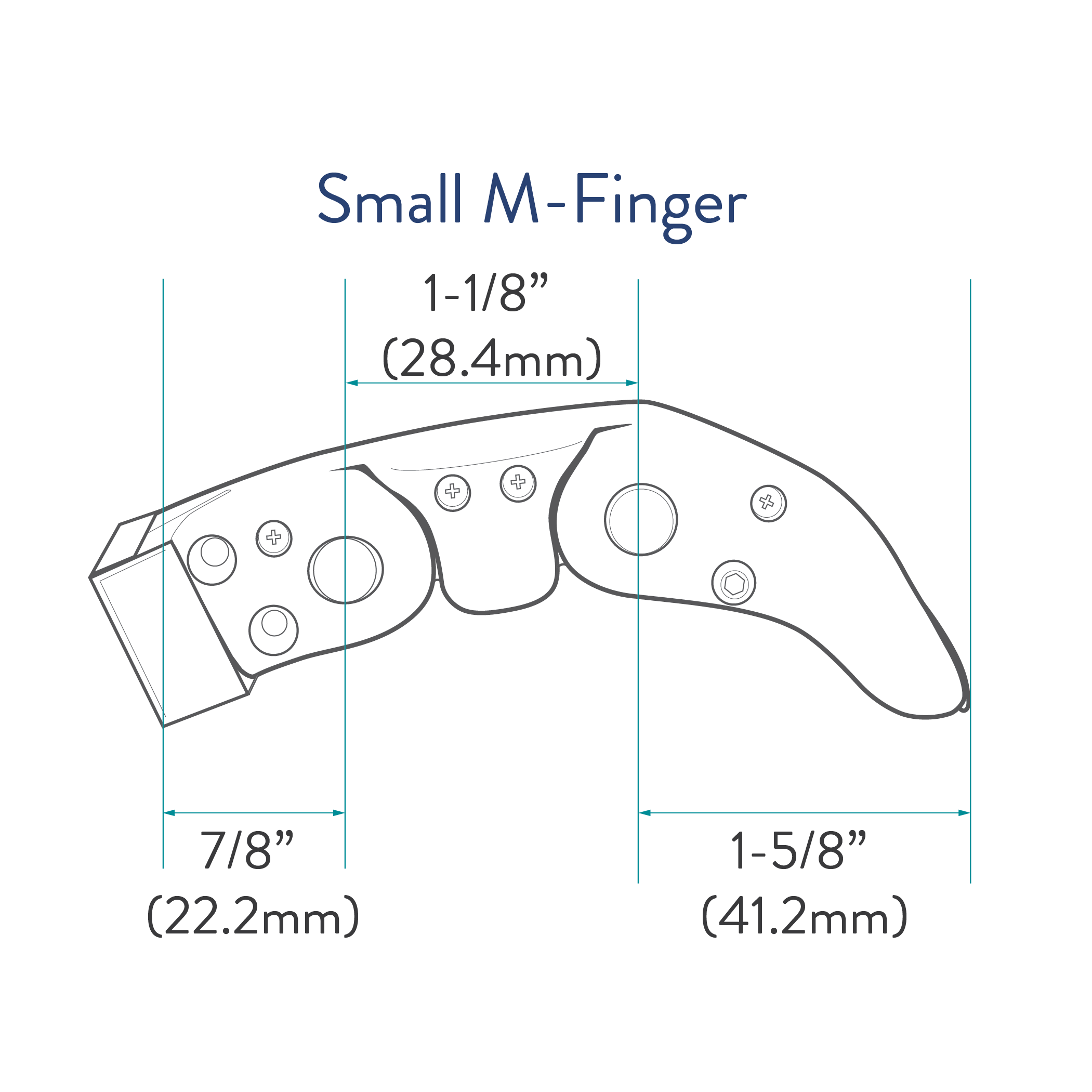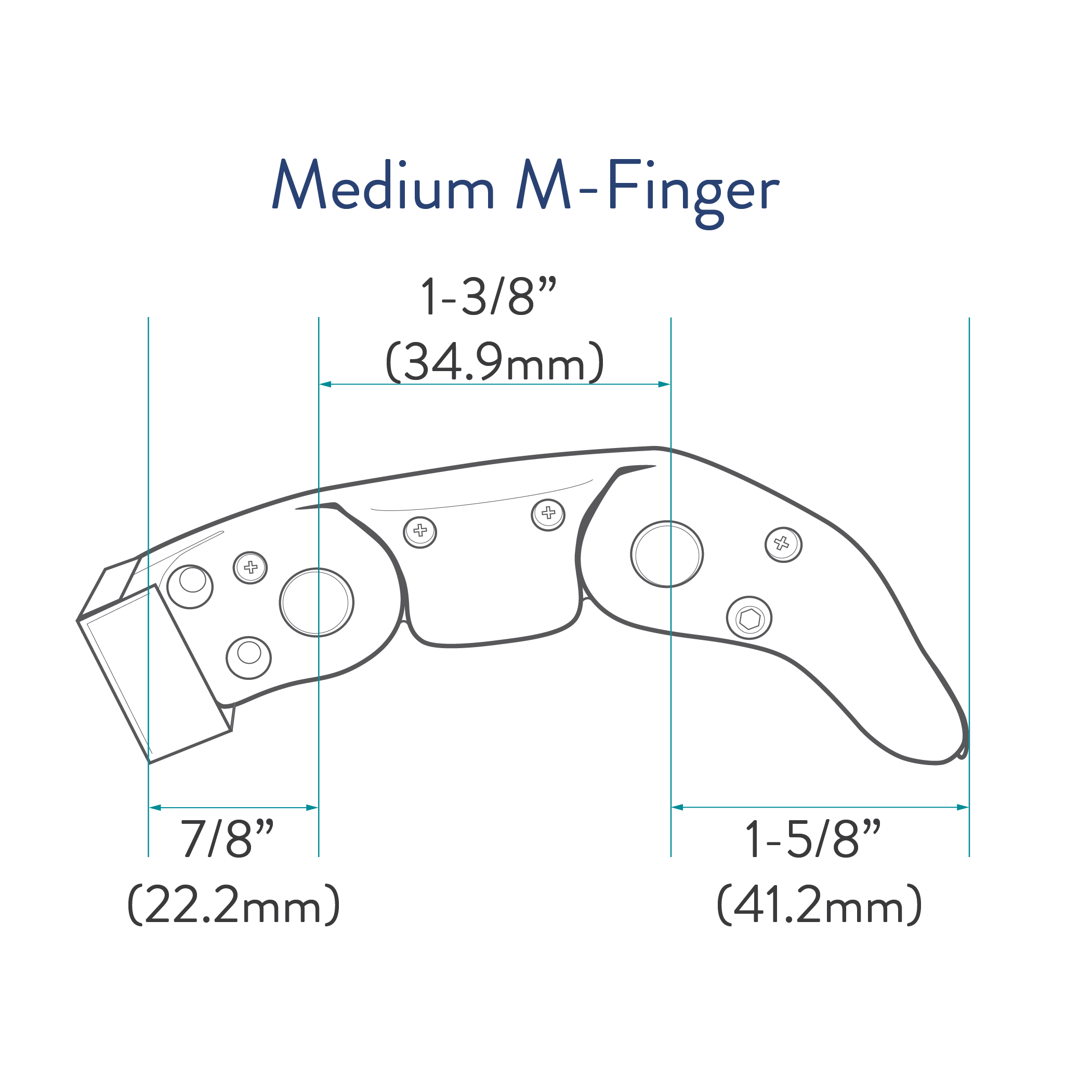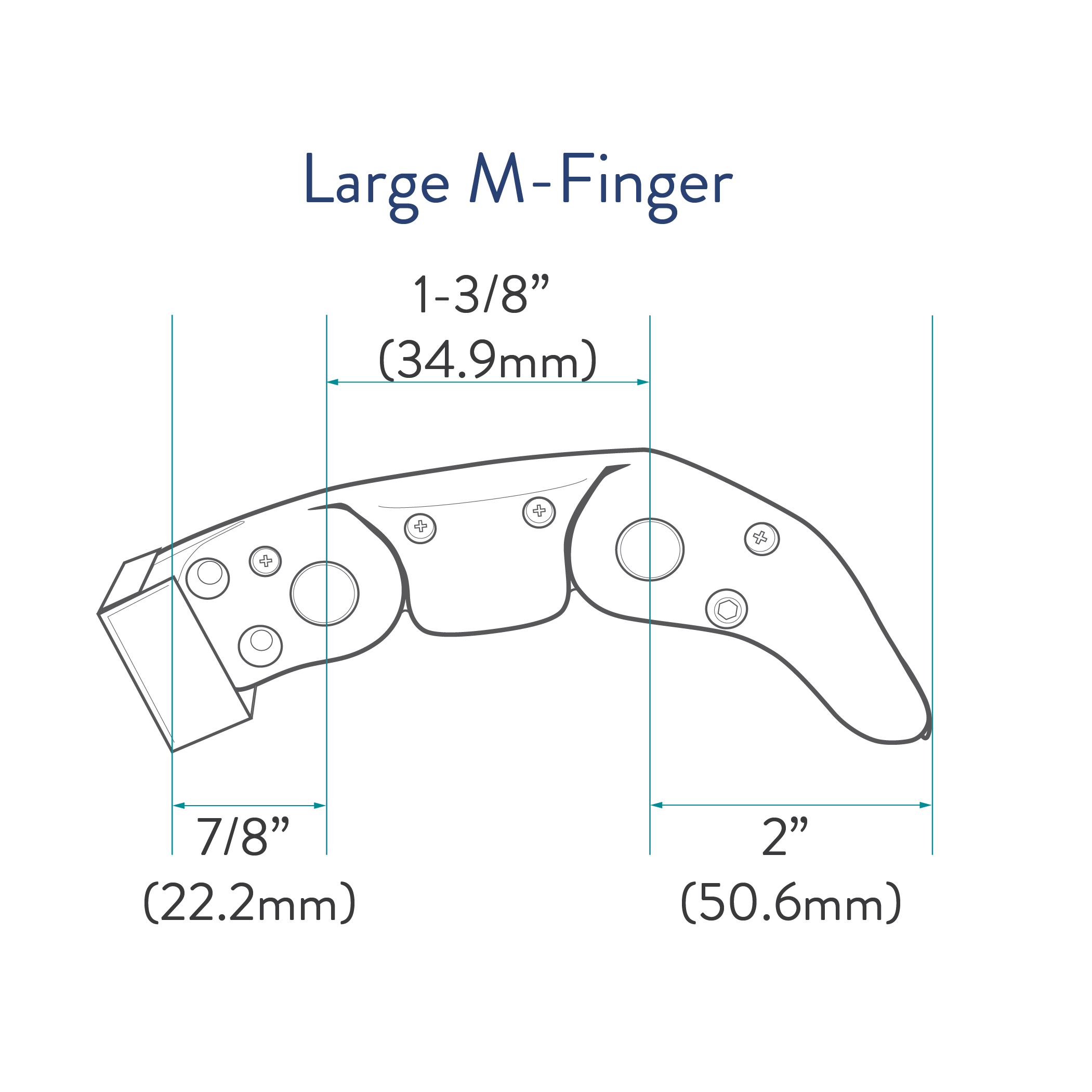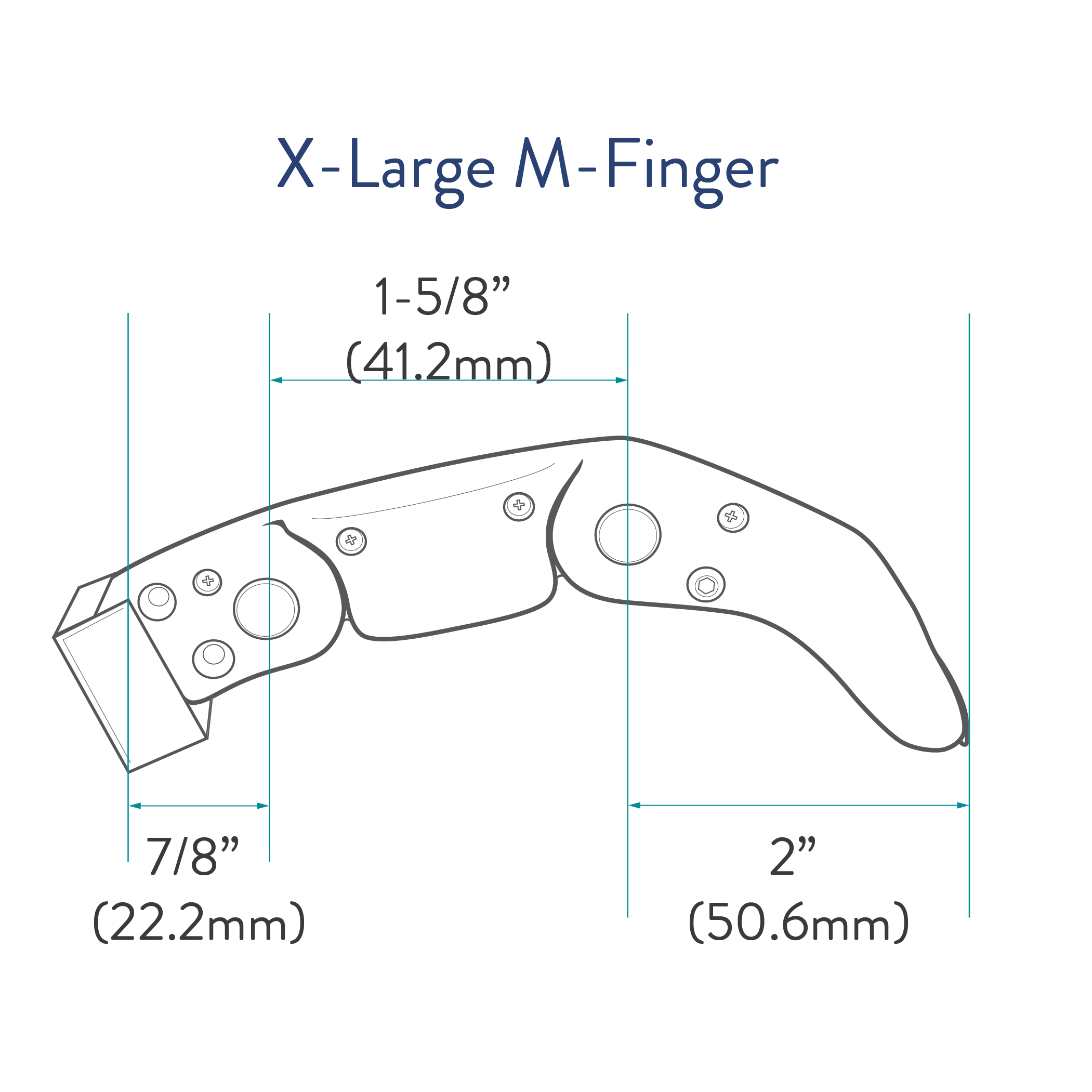 M-Finger Partial Sizing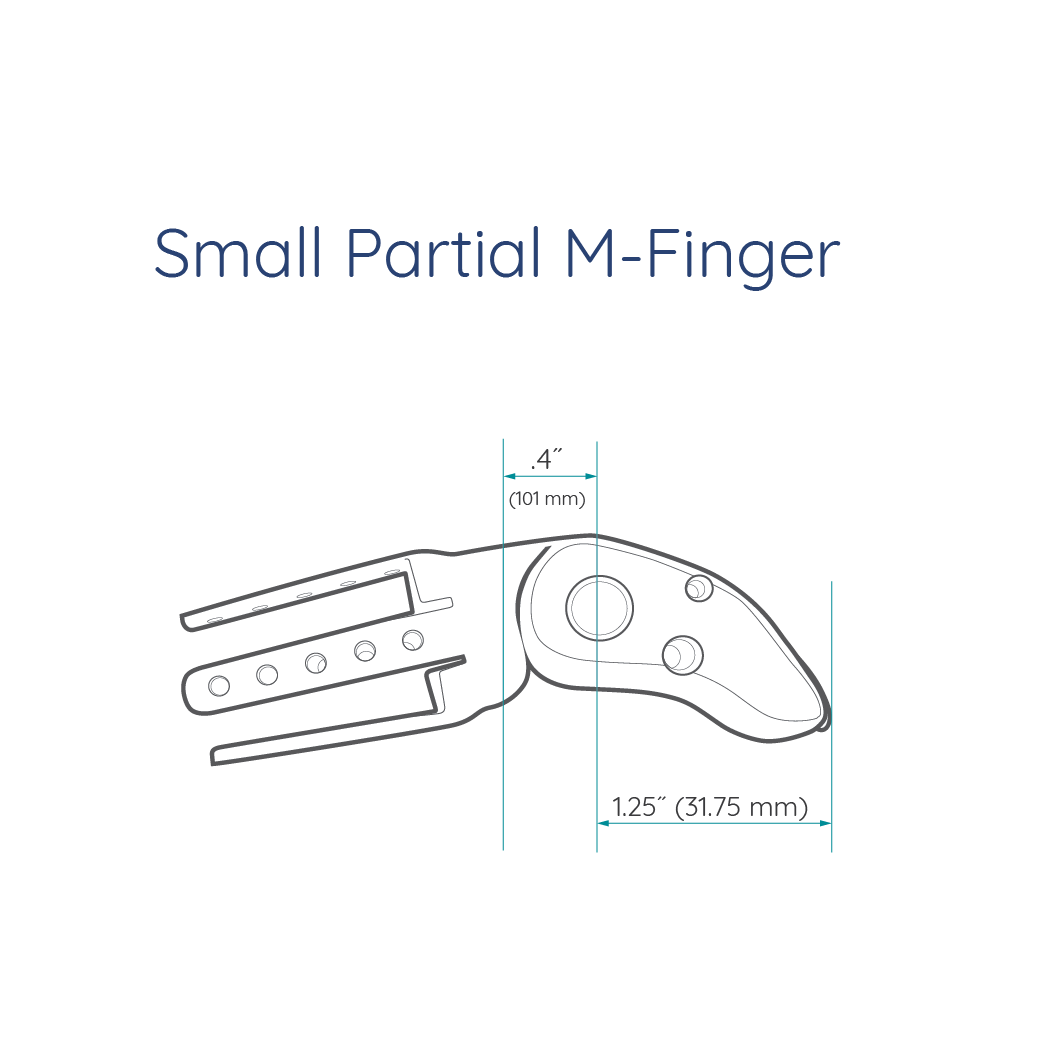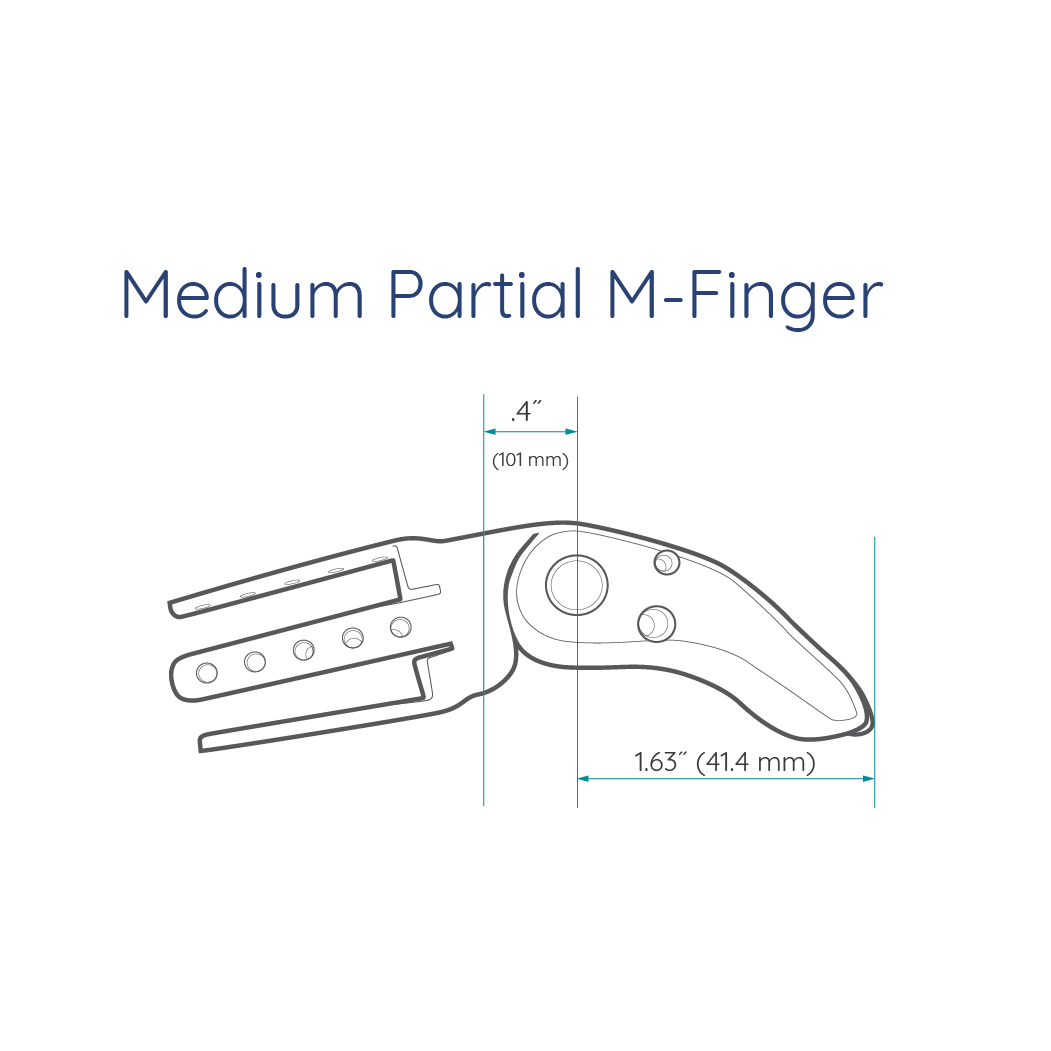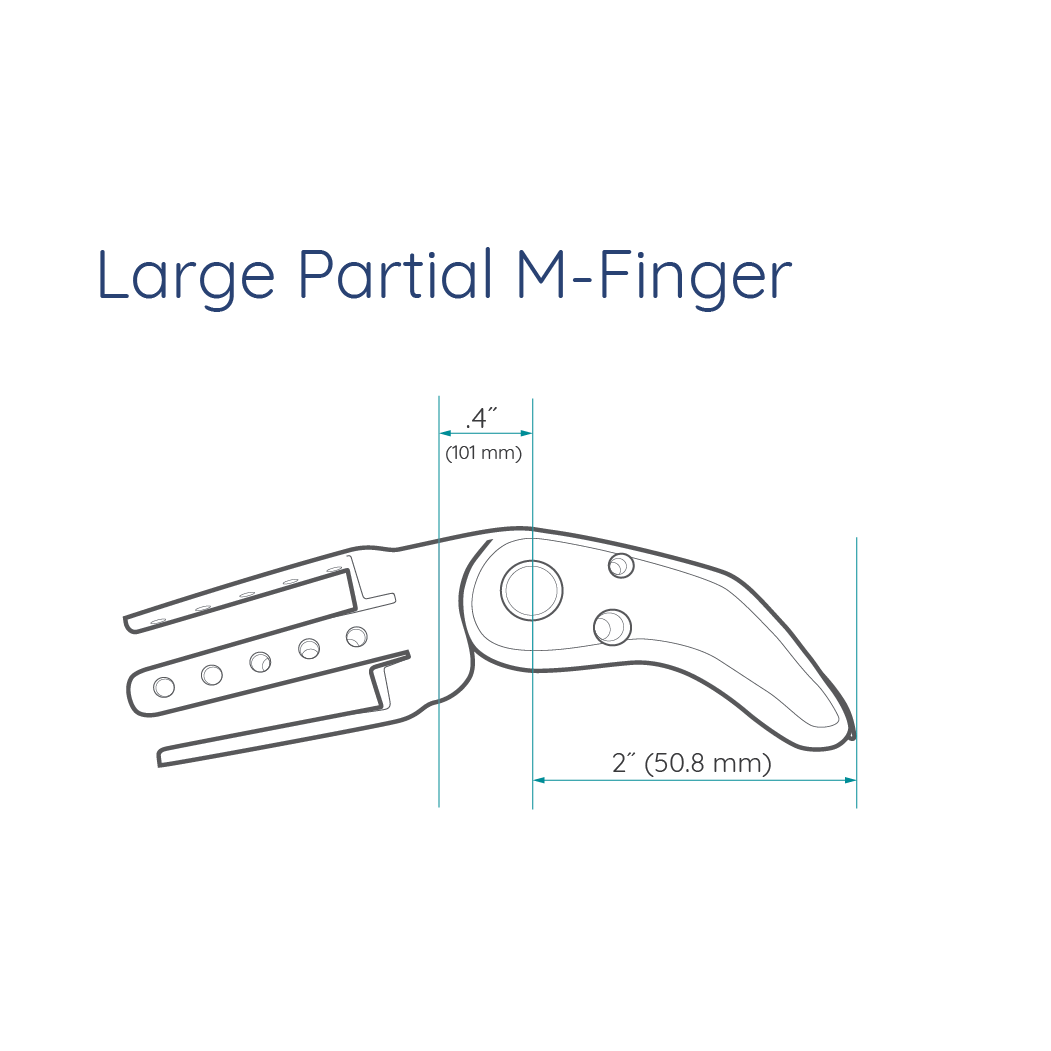 M-Finger Pediatric Sizing

Titan Full Finger Sizing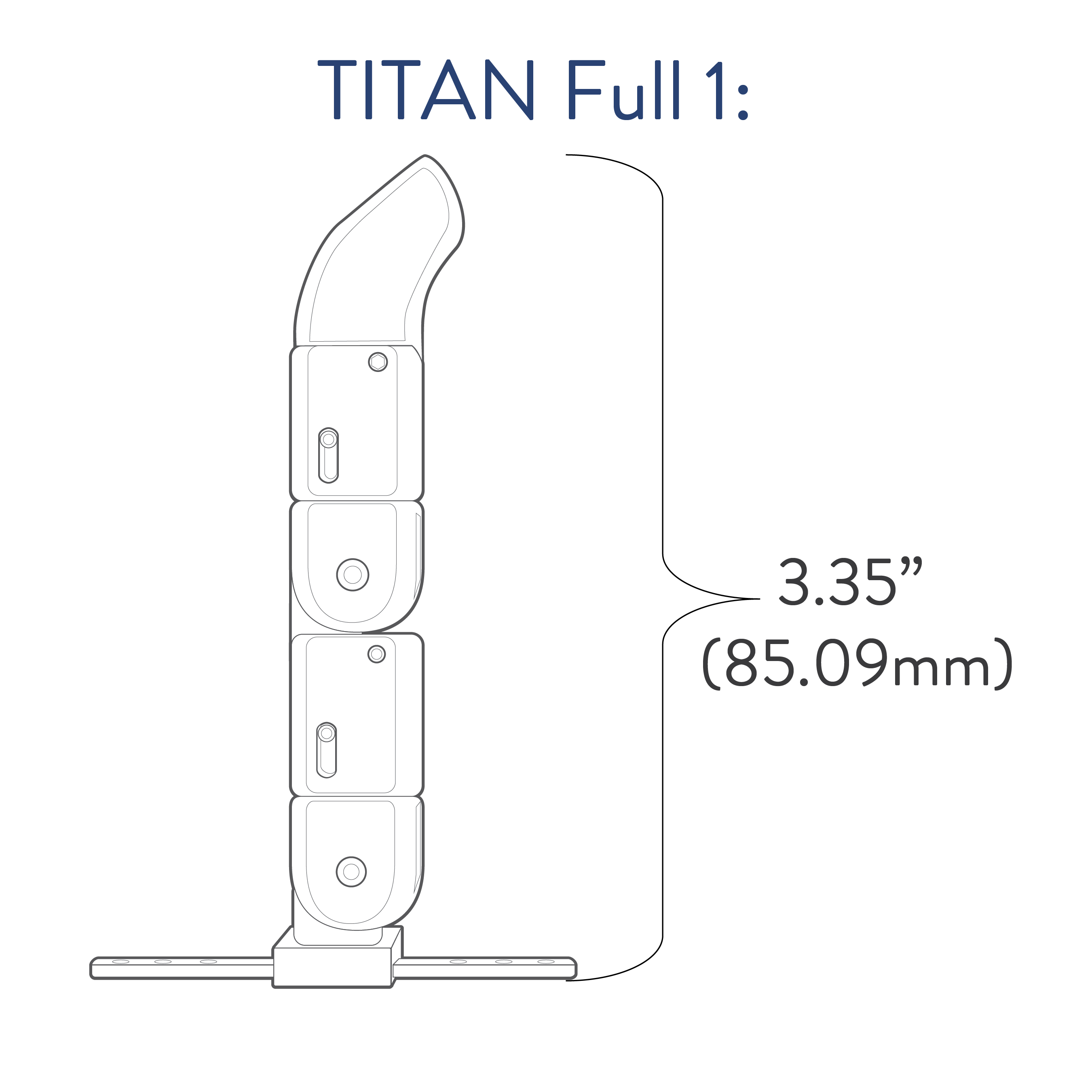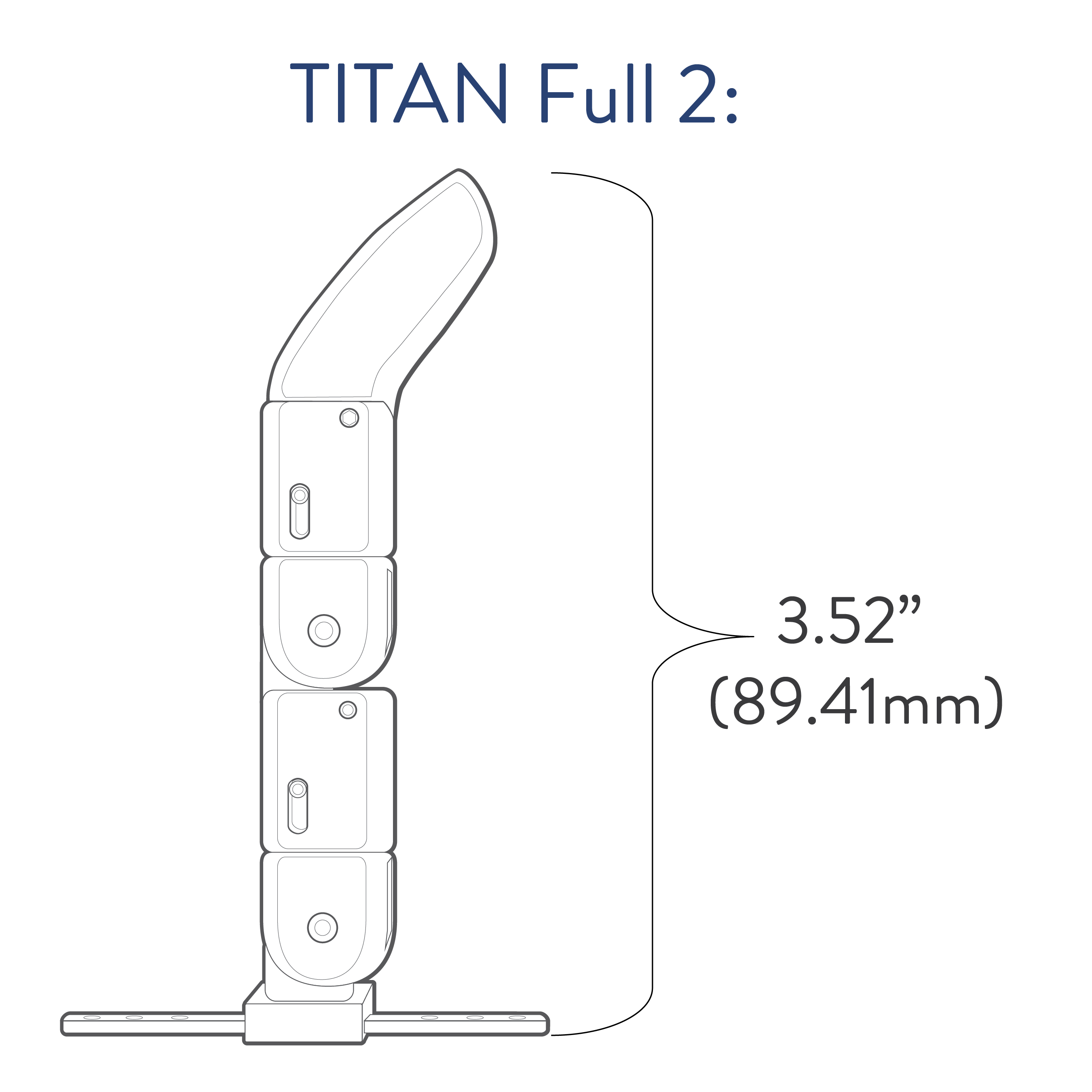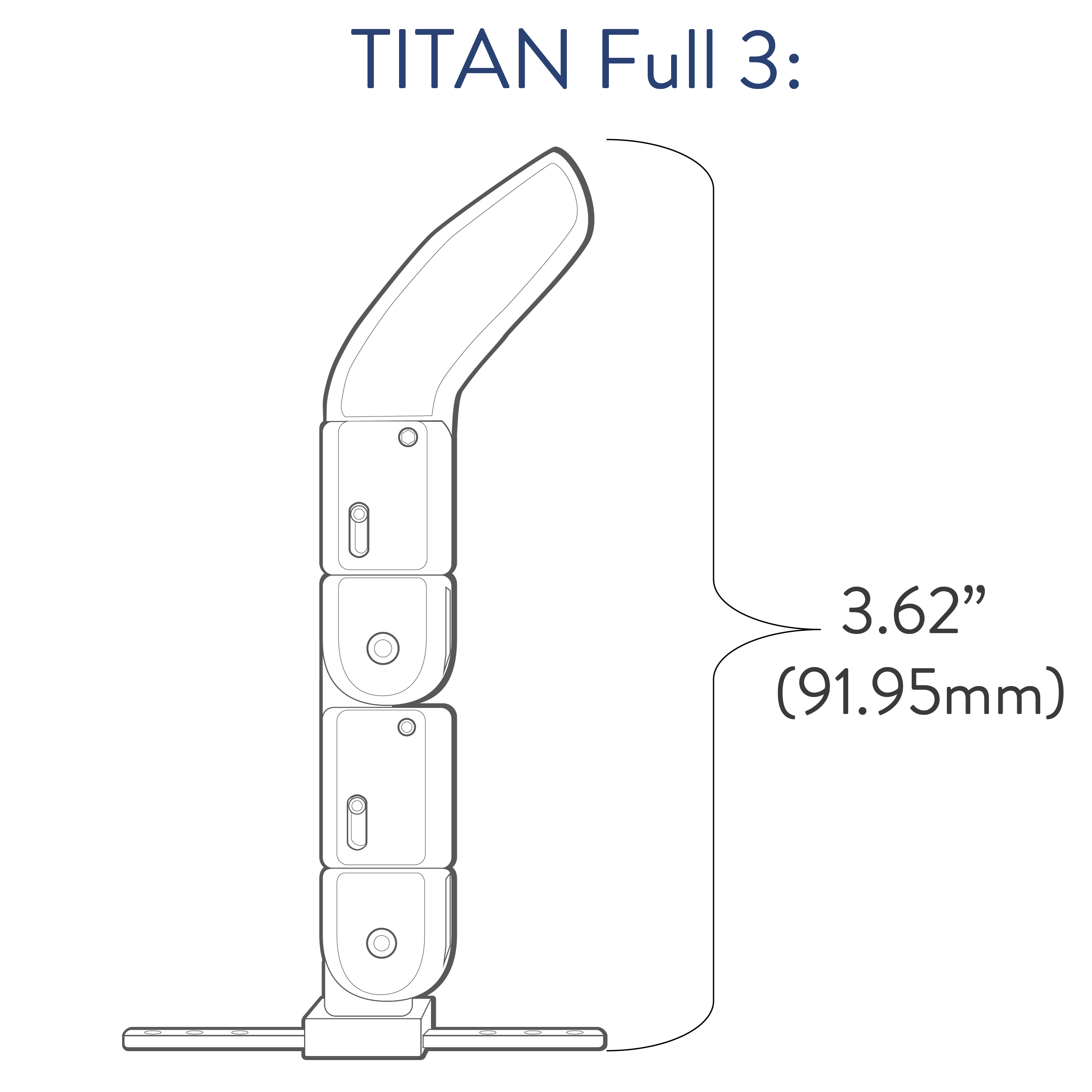 Titan Partial Finger Sizing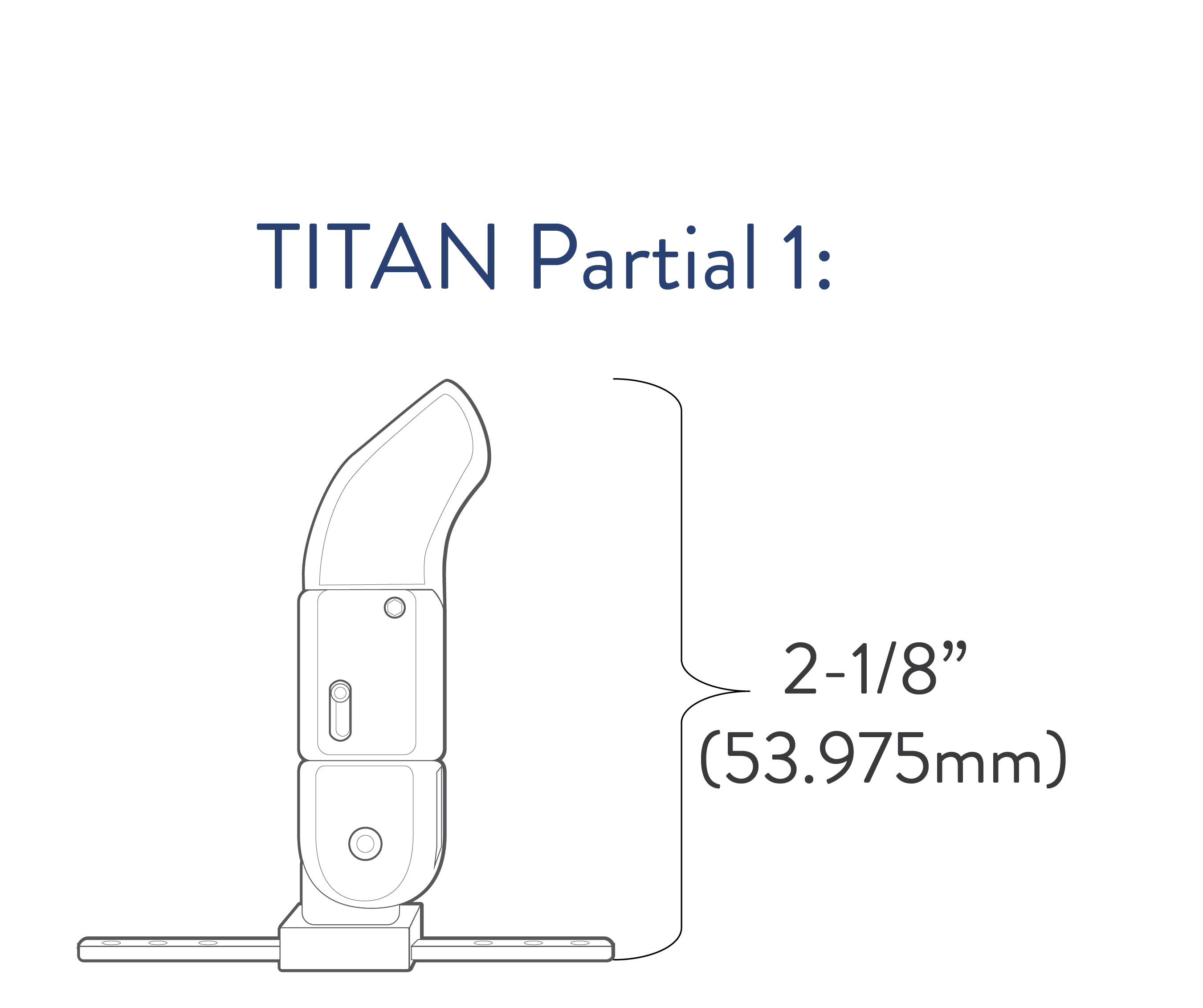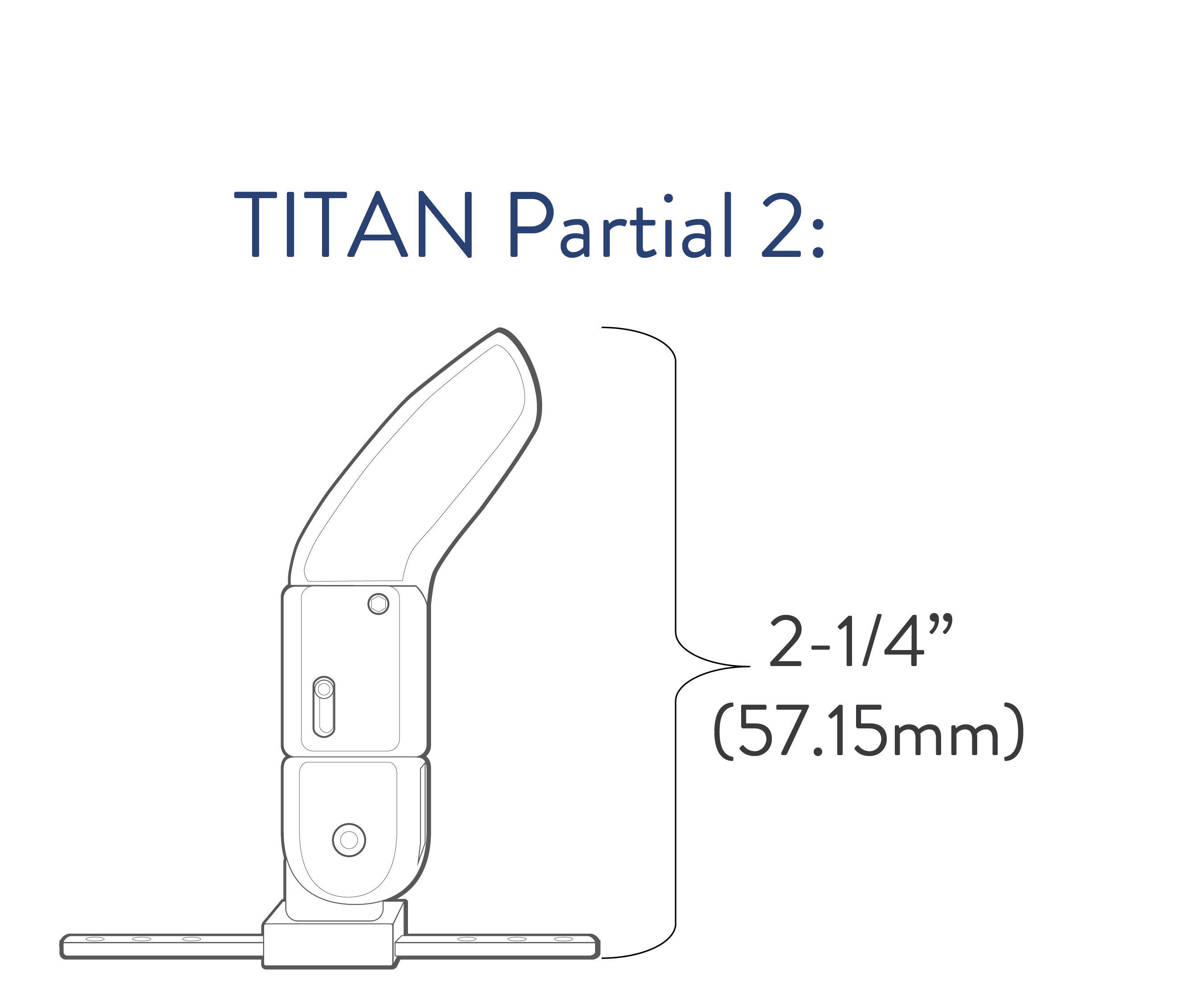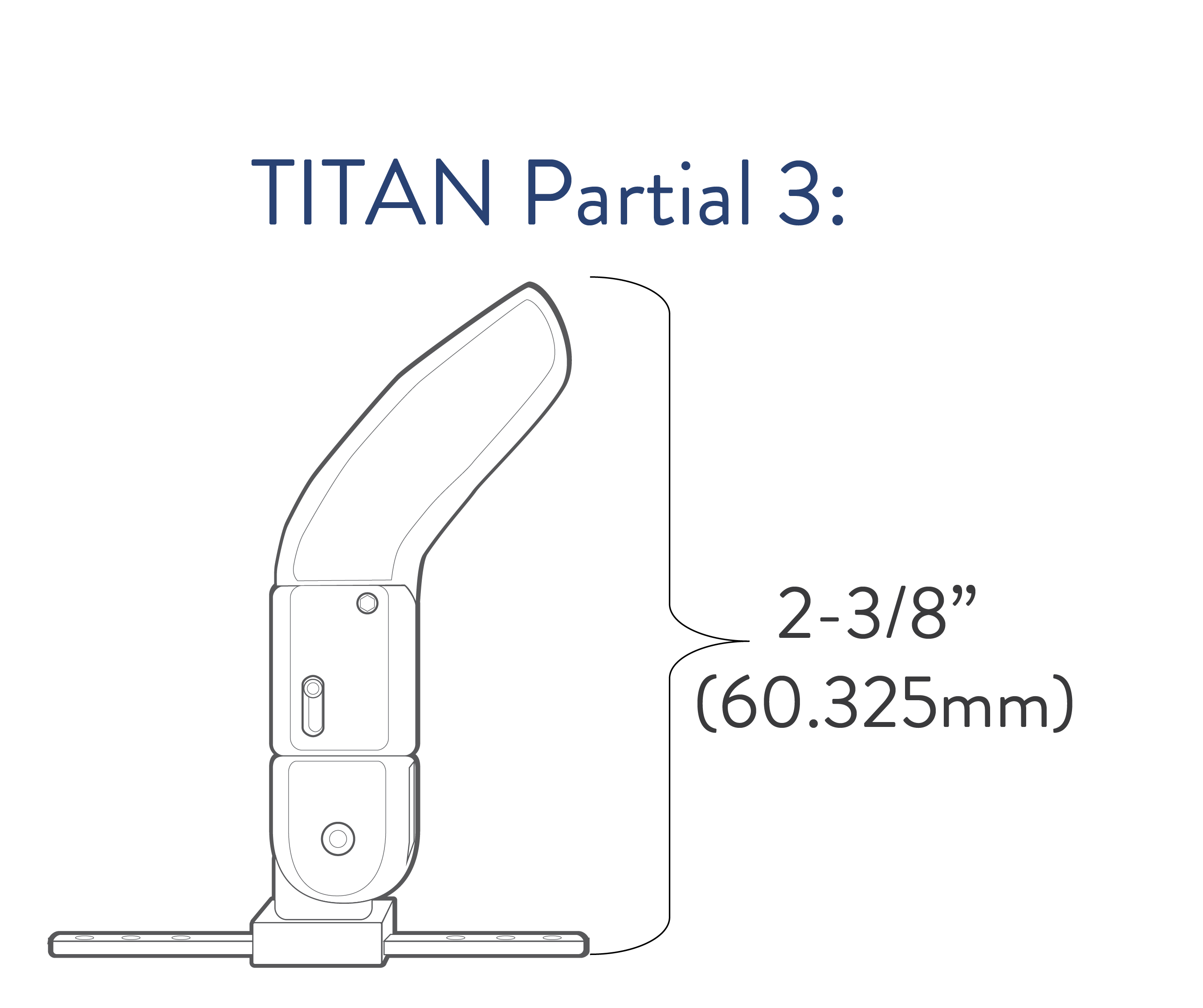 Specs & Downloads

Specifications

Material
Titanium - Titanium (receiver)
Aluminum (tube)
Weight
393 g - 685 g
Weight Limit
300-330 lbs
Axial Rotation
+/- 20°
Build Height
43 mm (1.7") - 455 mm (18")
Warranty
2 years, limited

Downloads