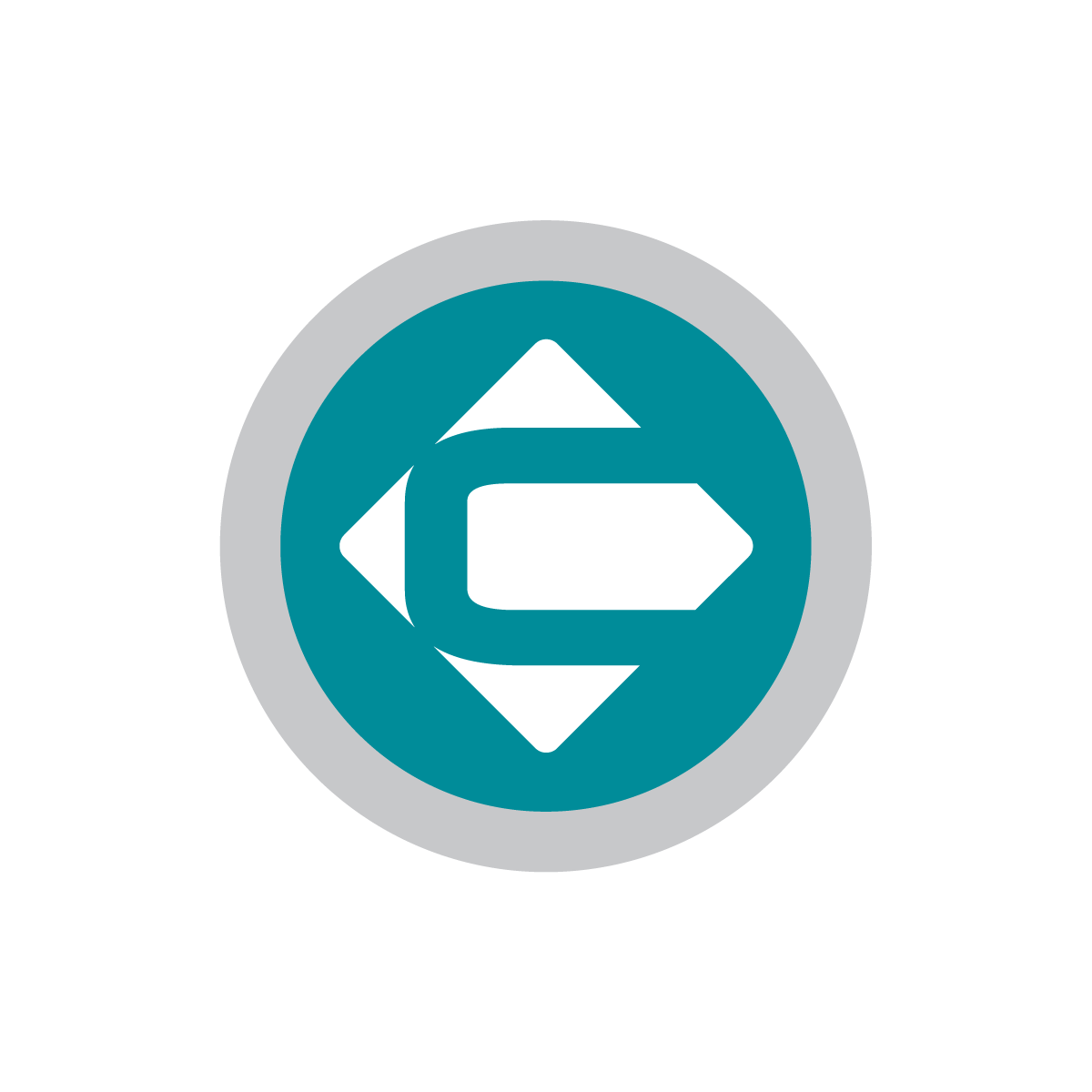 EASILY ADJUSTABLE
Prosthetists can quickly adjust resistance in College Park's torsion adapter using a 6mm hex wrench.
ANATOMICAL MOTION
With +/- 20° of rotation, a wide range of users benefit from increased comfort and natural feeling movement. This component accommodates low to high impact activities.
Torsion Adapter
College Park's new torsion adapters provide smooth rotation while reducing forces to a patient's socket and residual limb. Made of titanium and stainless steel, this durable component is easily adjustable for prosthetists. It offers a maximum of 20° of internal and external rotation. Users can twist and turn with ease, improving comfort for walking or recreational activities like golf, skateboarding, and tennis.
M-Finger Sizing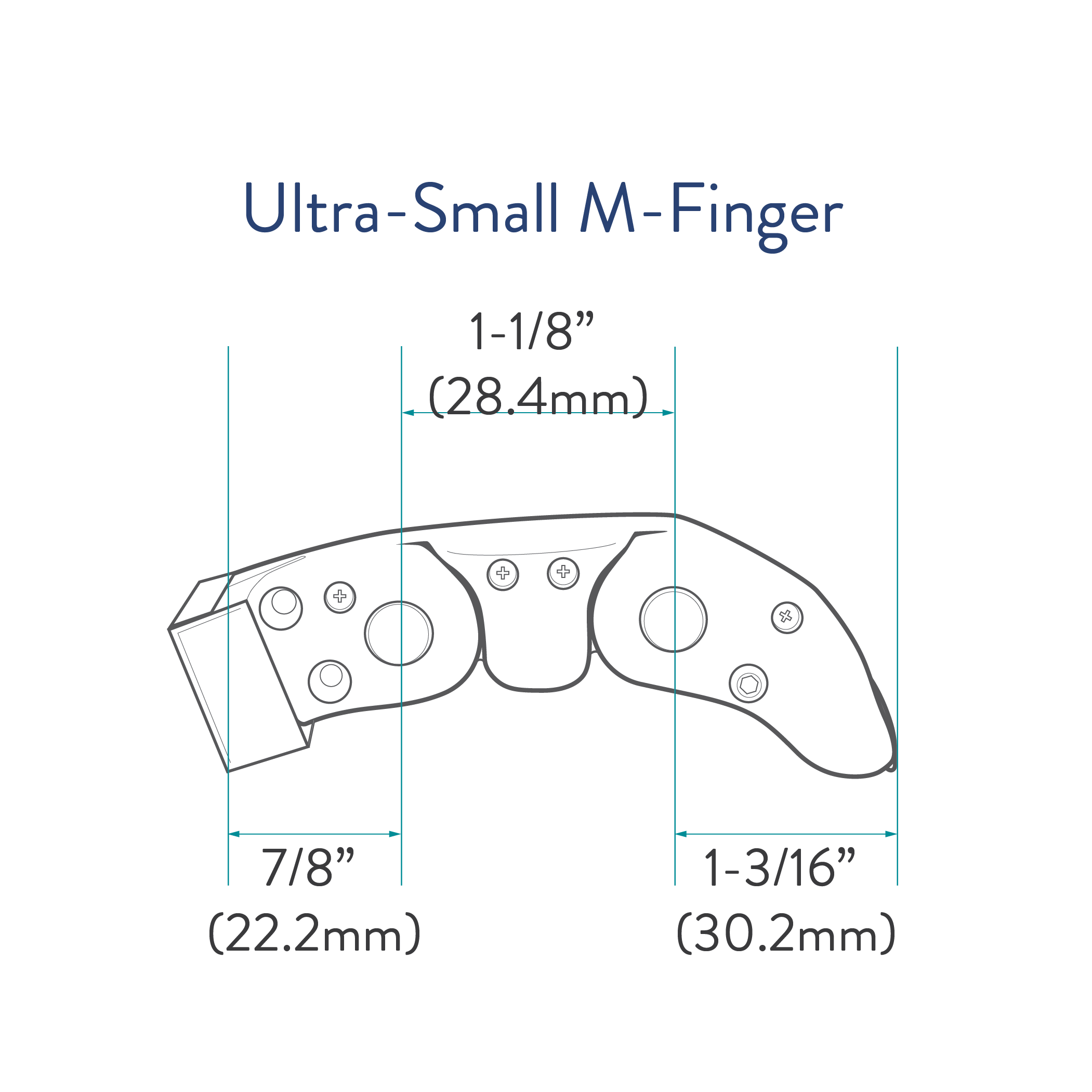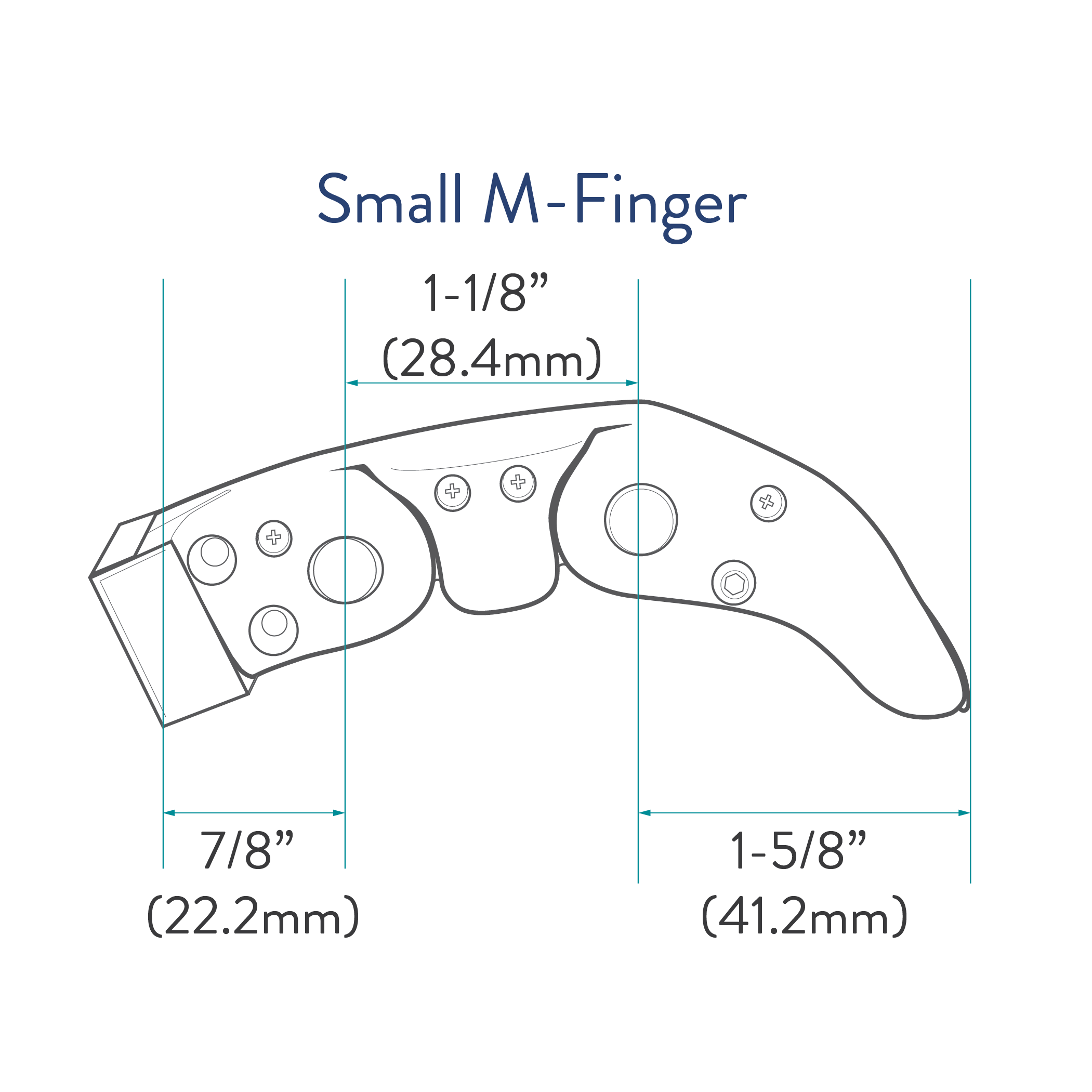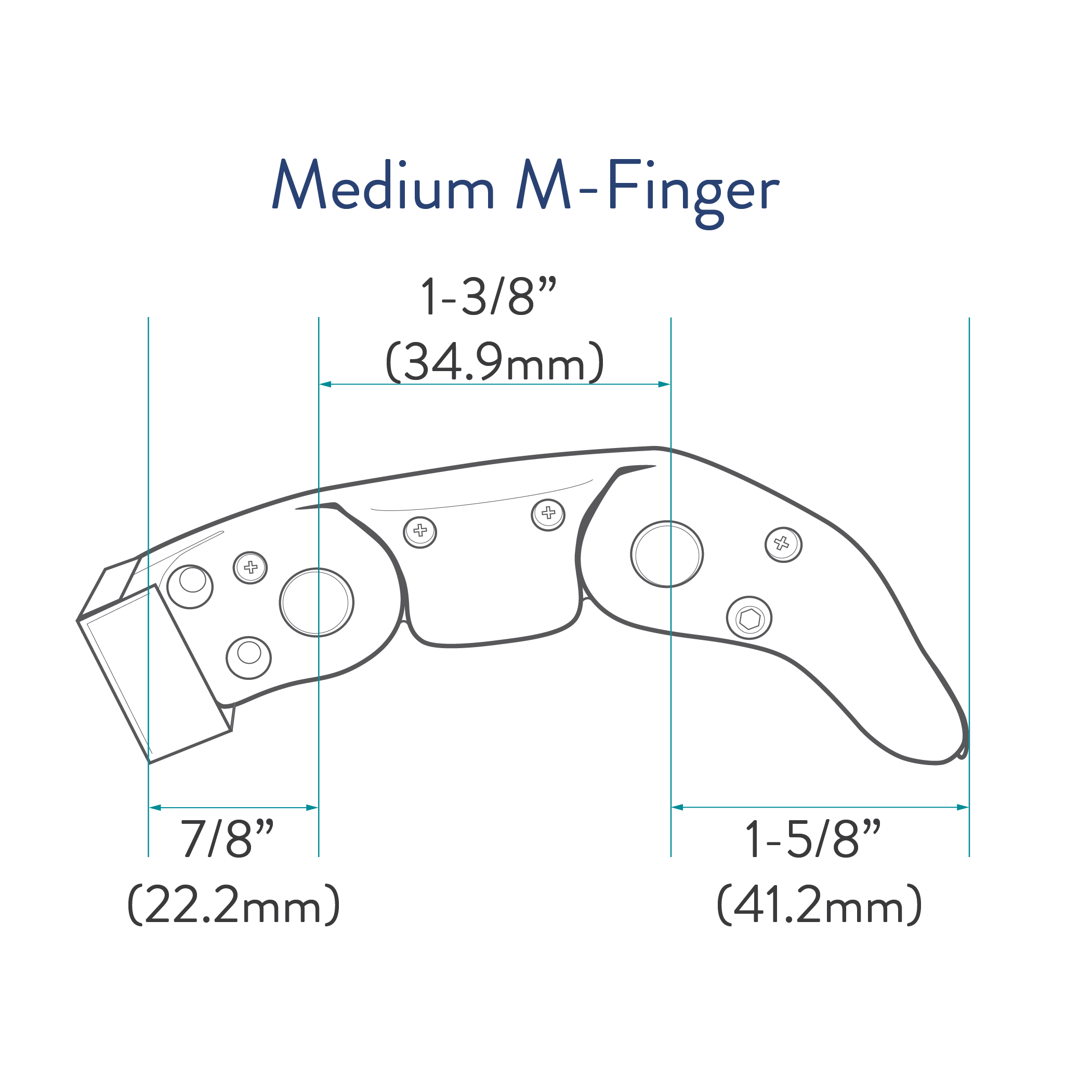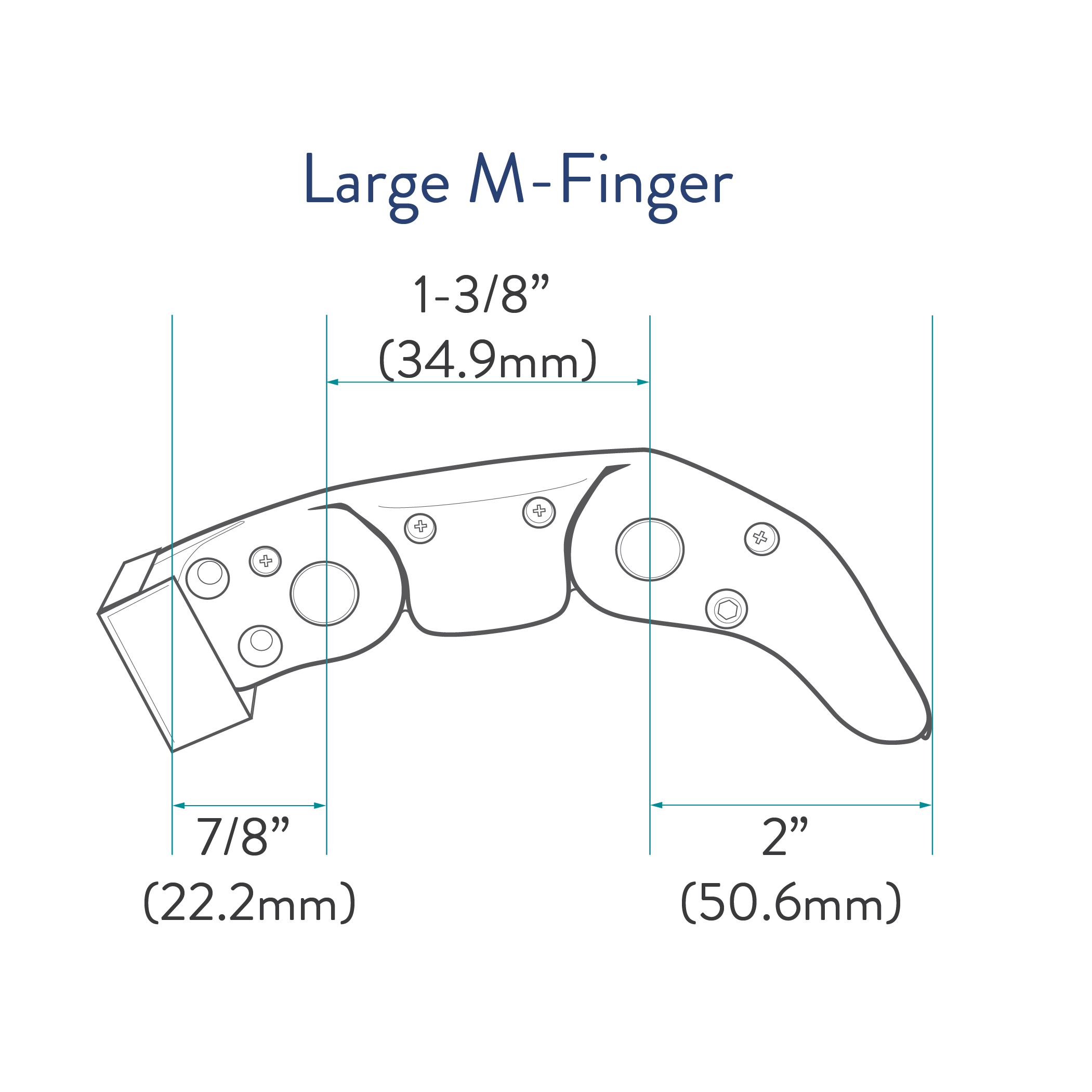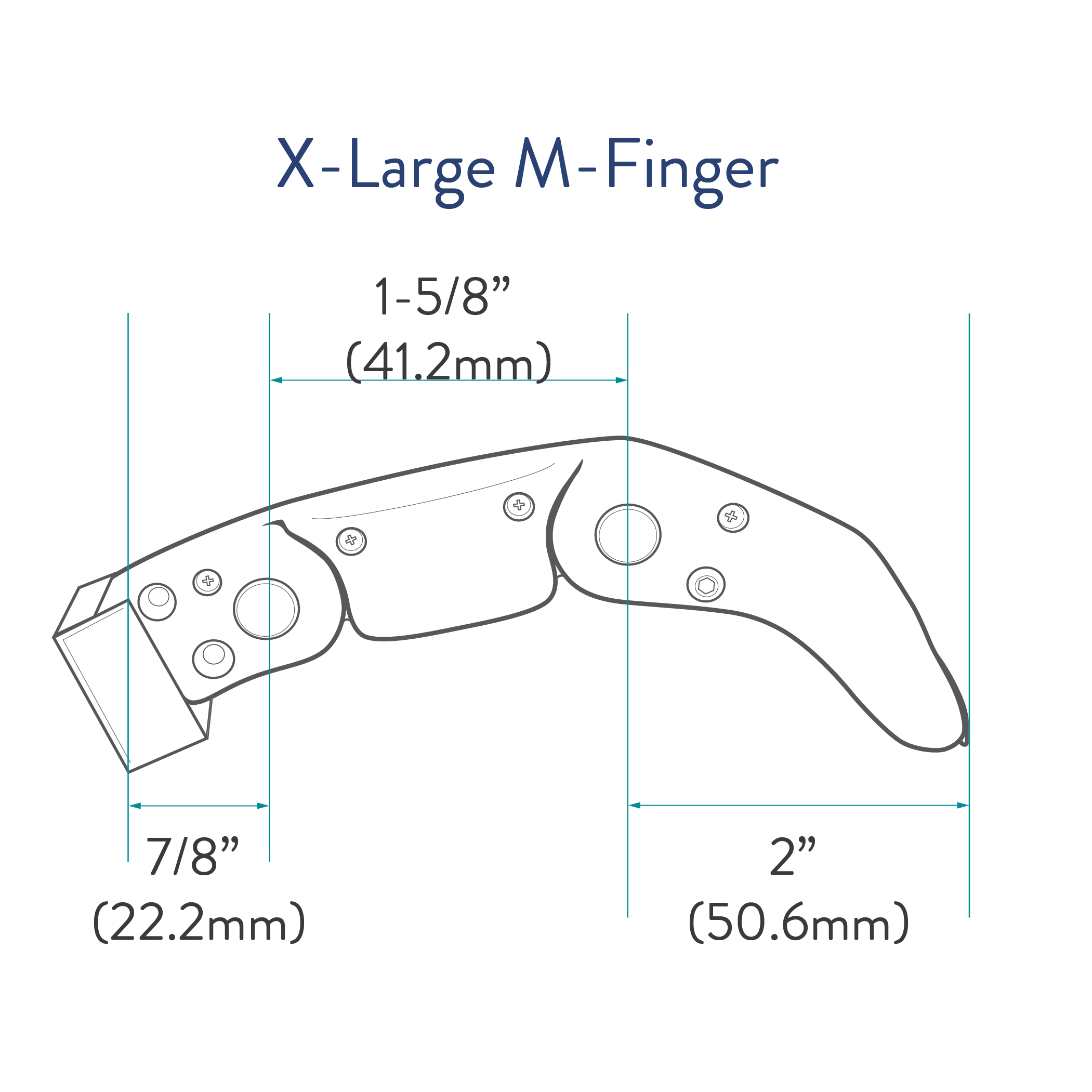 M-Finger Partial Sizing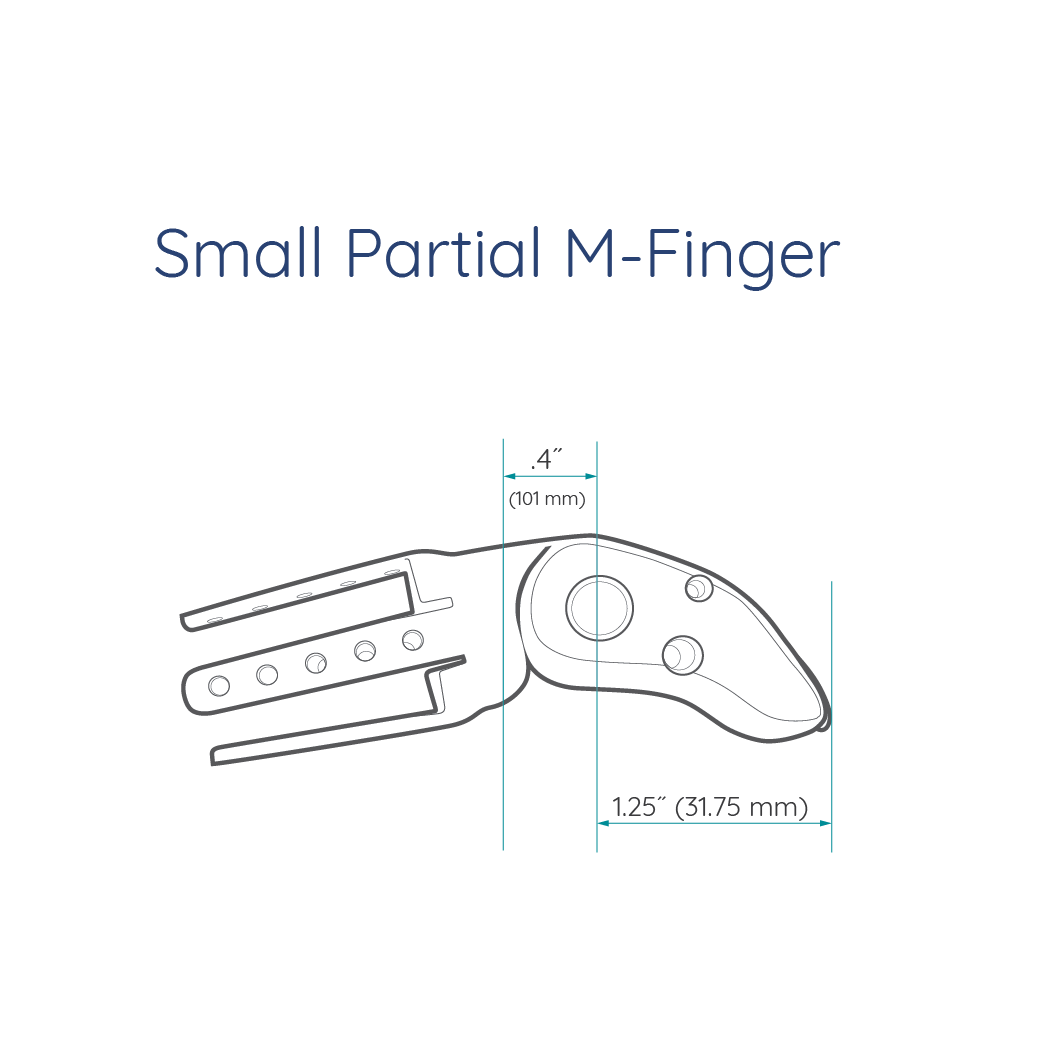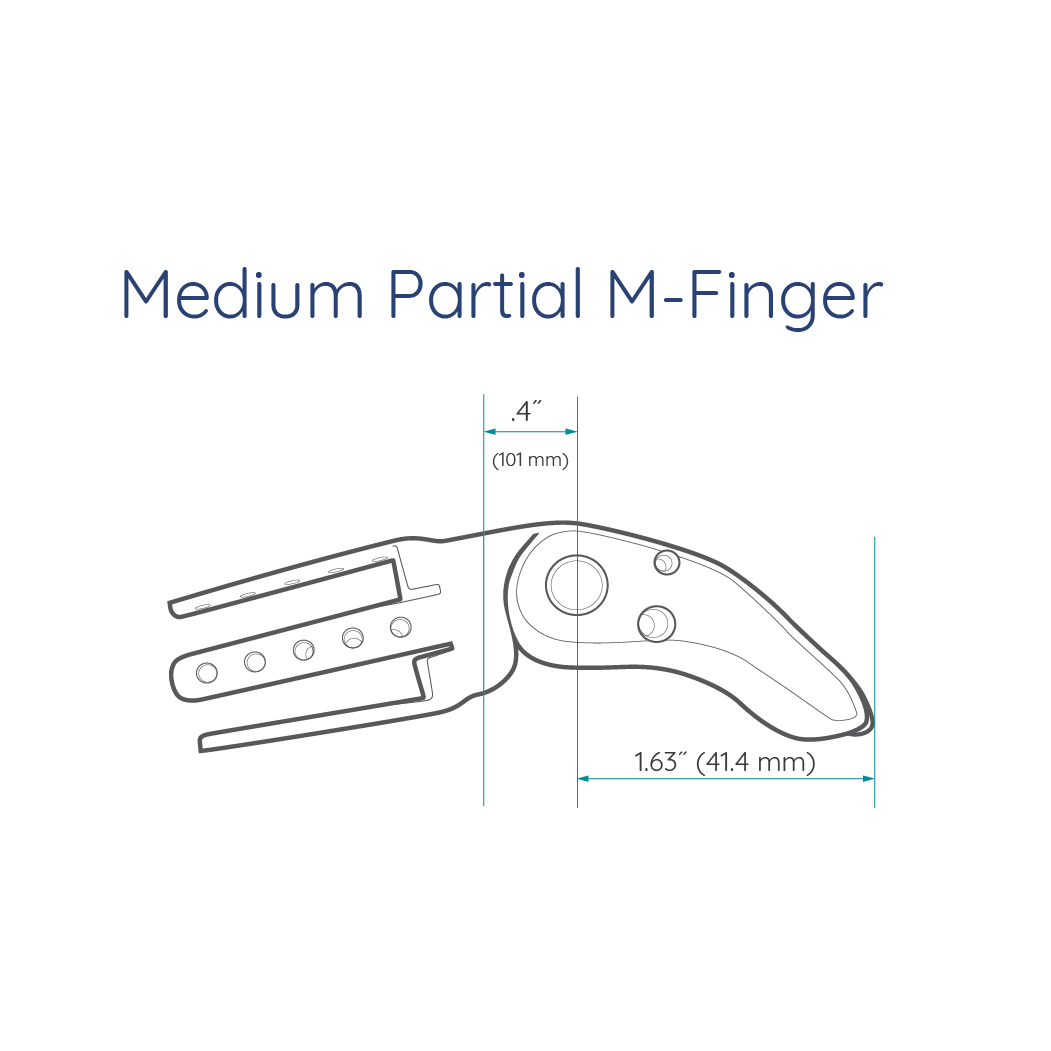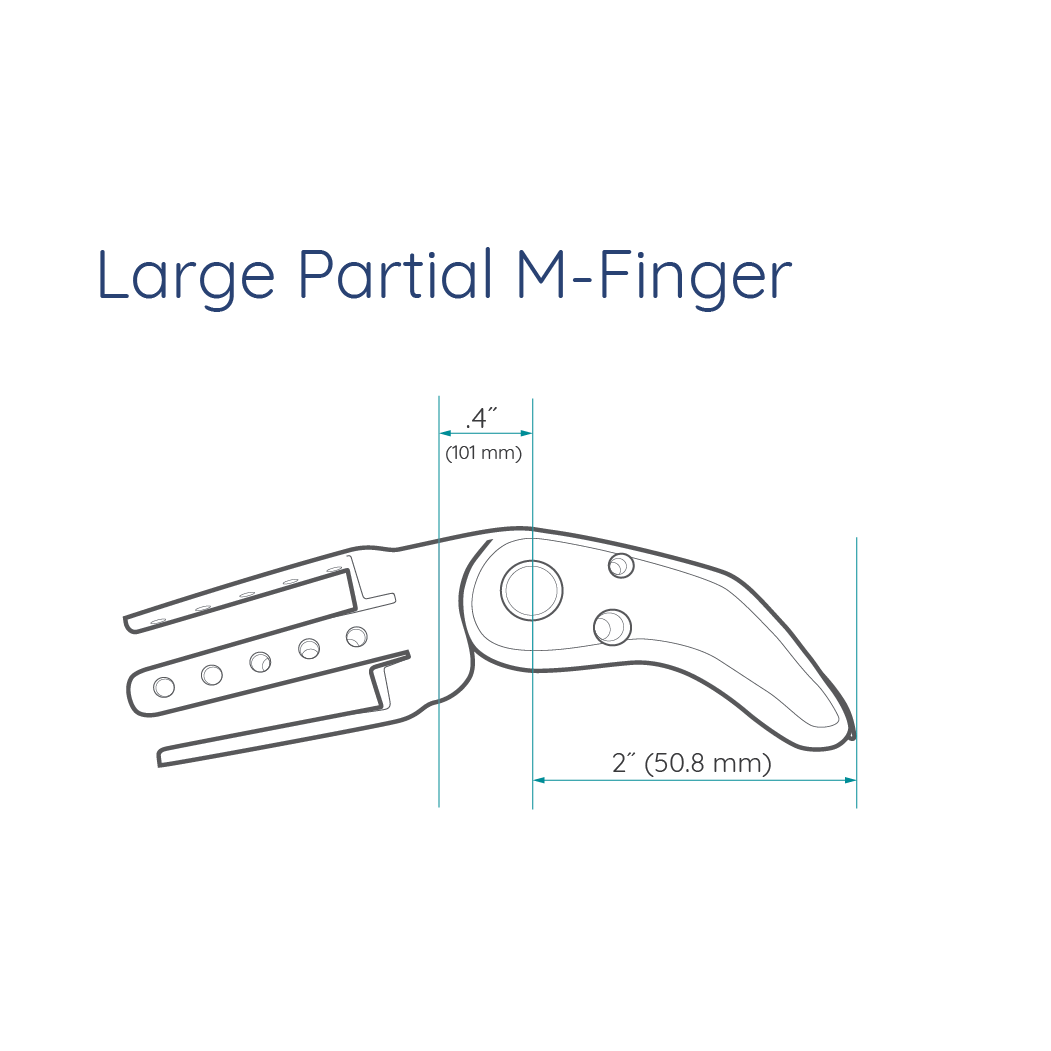 M-Finger Pediatric Sizing

Titan Full Finger Sizing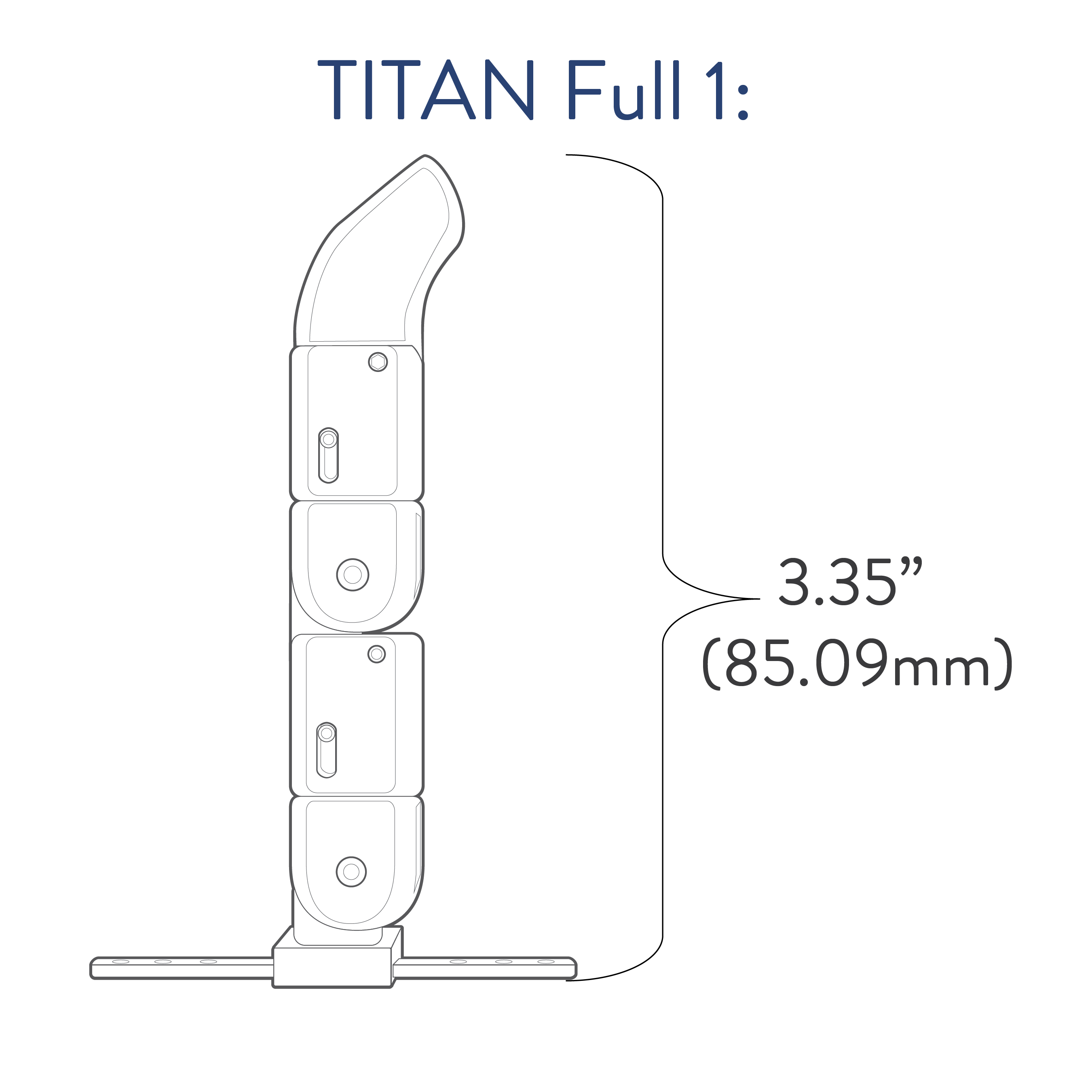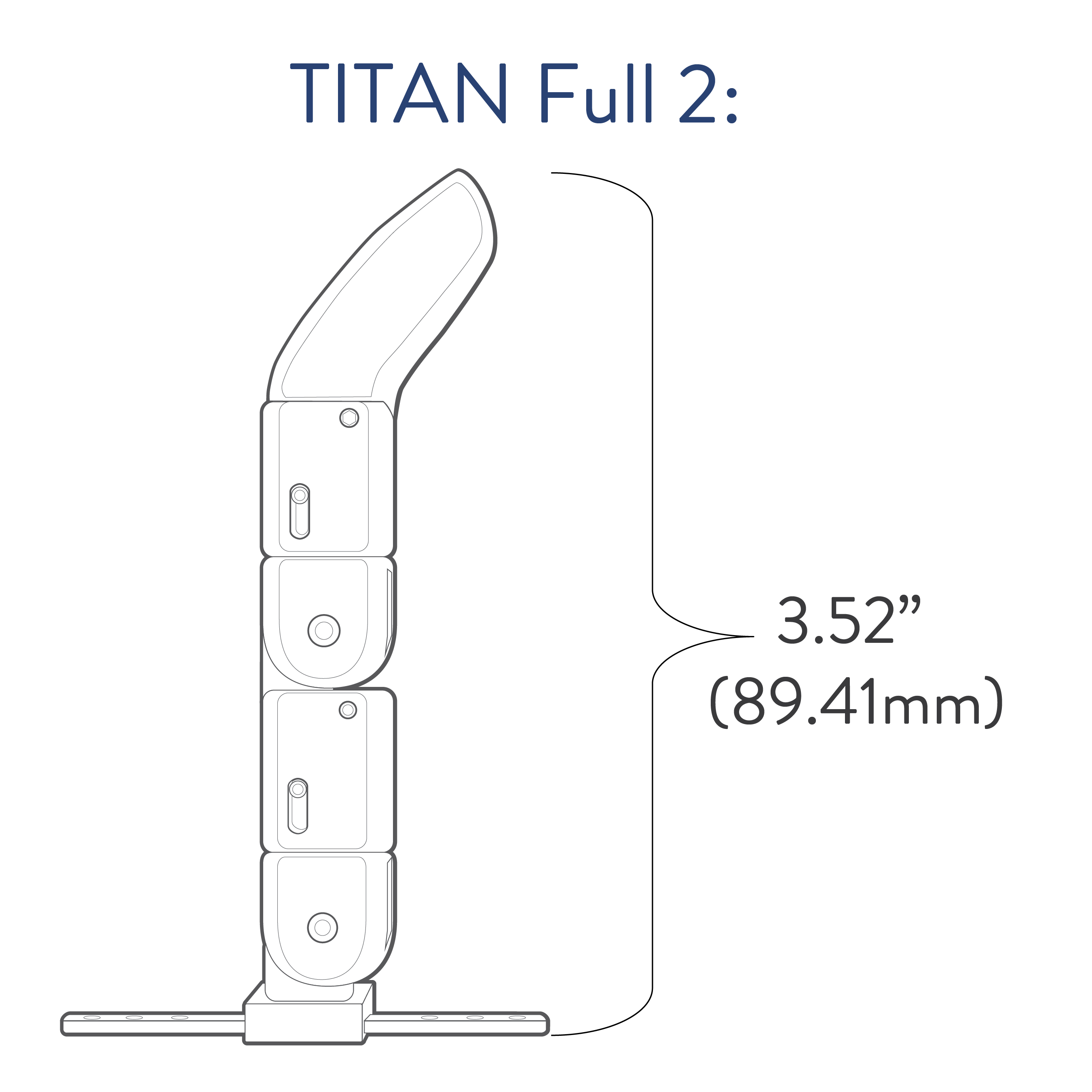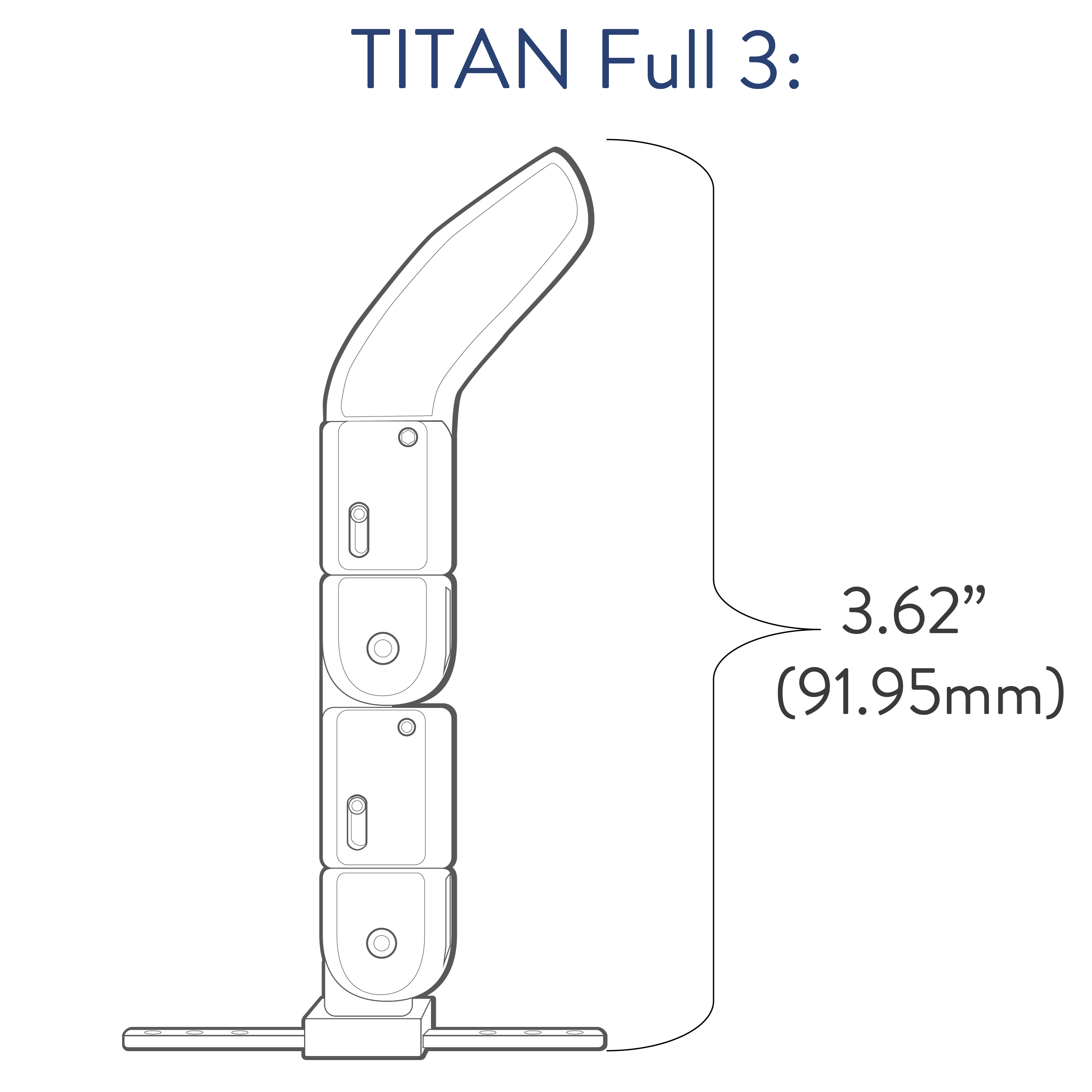 Titan Partial Finger Sizing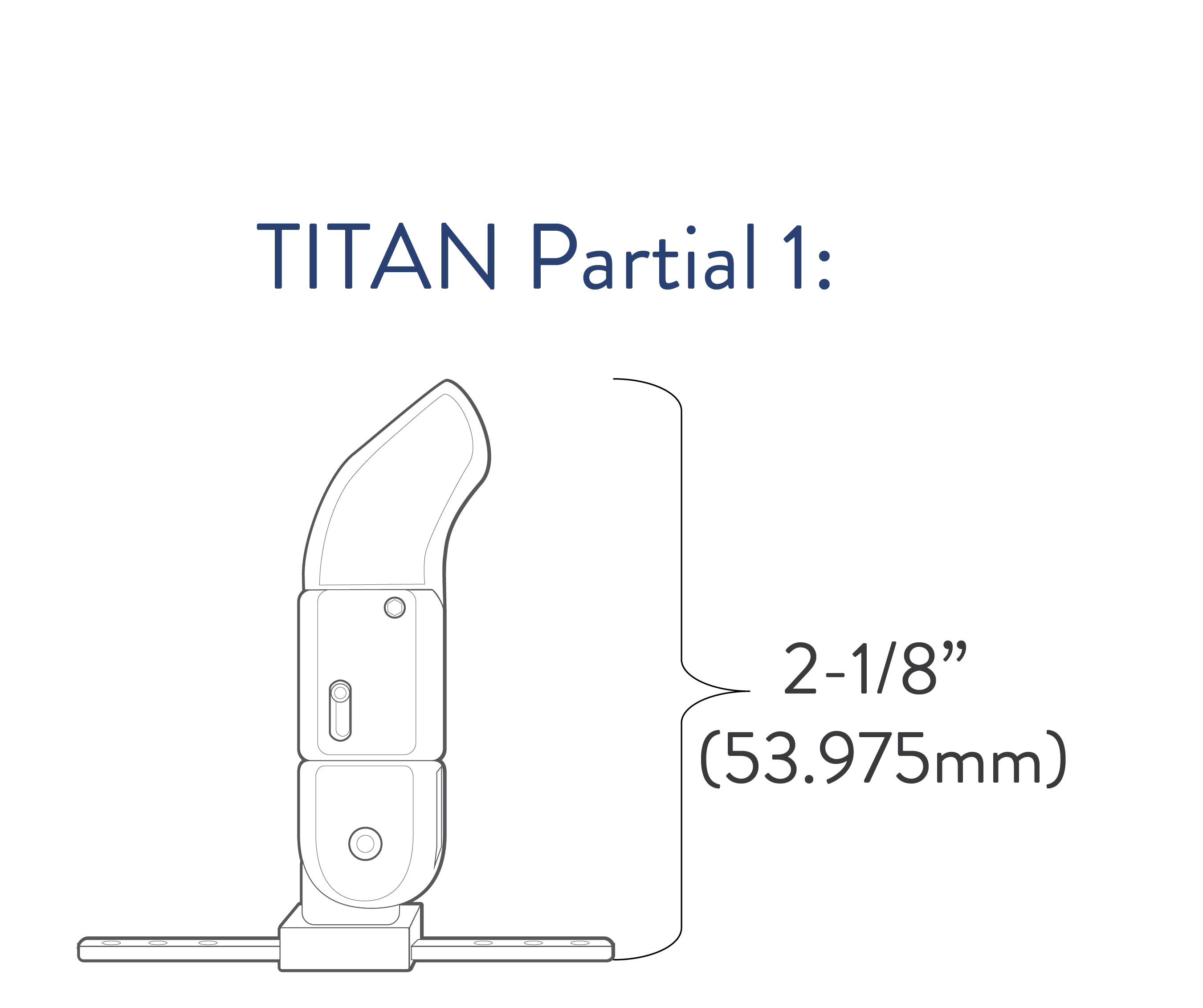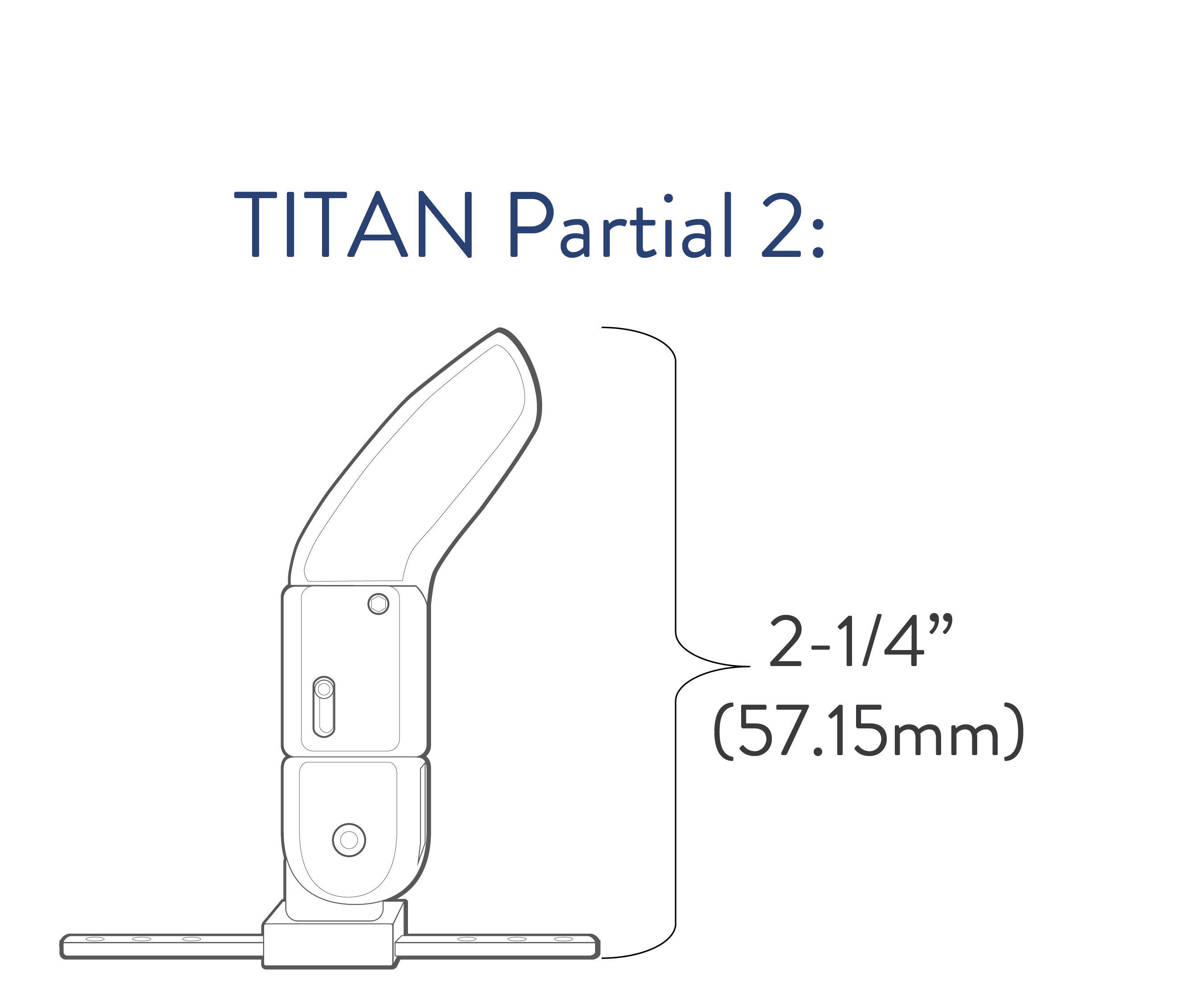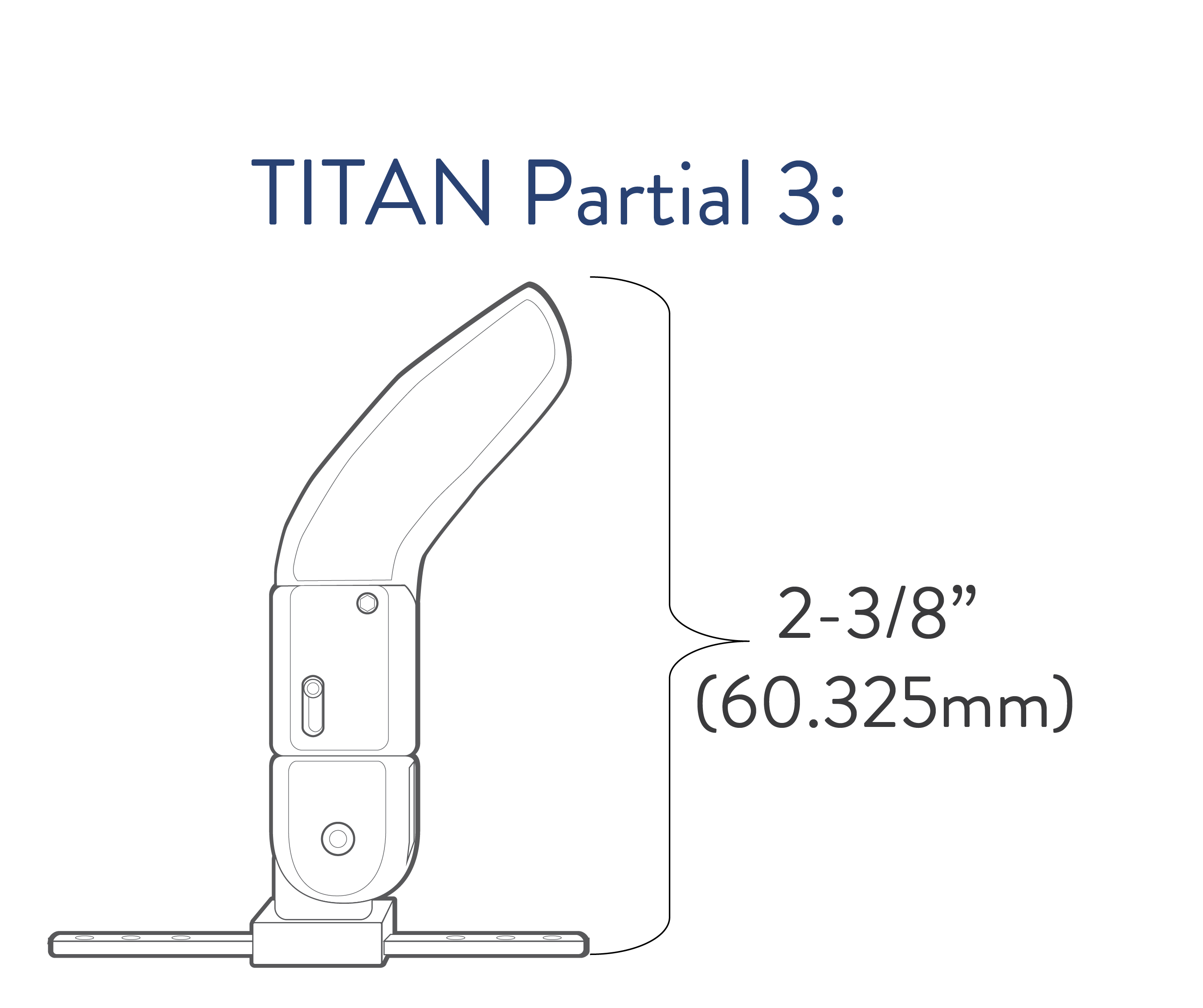 The listing of codes with these products should not be construed as a guarantee for coverage or payment. Ultimate responsibility for the coding of services/products rests with the individual practitioner.
Specs & Downloads

Specifications

Material
Titanium - Titanium (receiver)
Aluminum (tube)
Weight
393 g - 685 g
Weight Limit
300-330 lbs
Axial Rotation
+/- 20°
Build Height
43 mm (1.7") - 455 mm (18")
Warranty
2 years, limited

Downloads

Videos