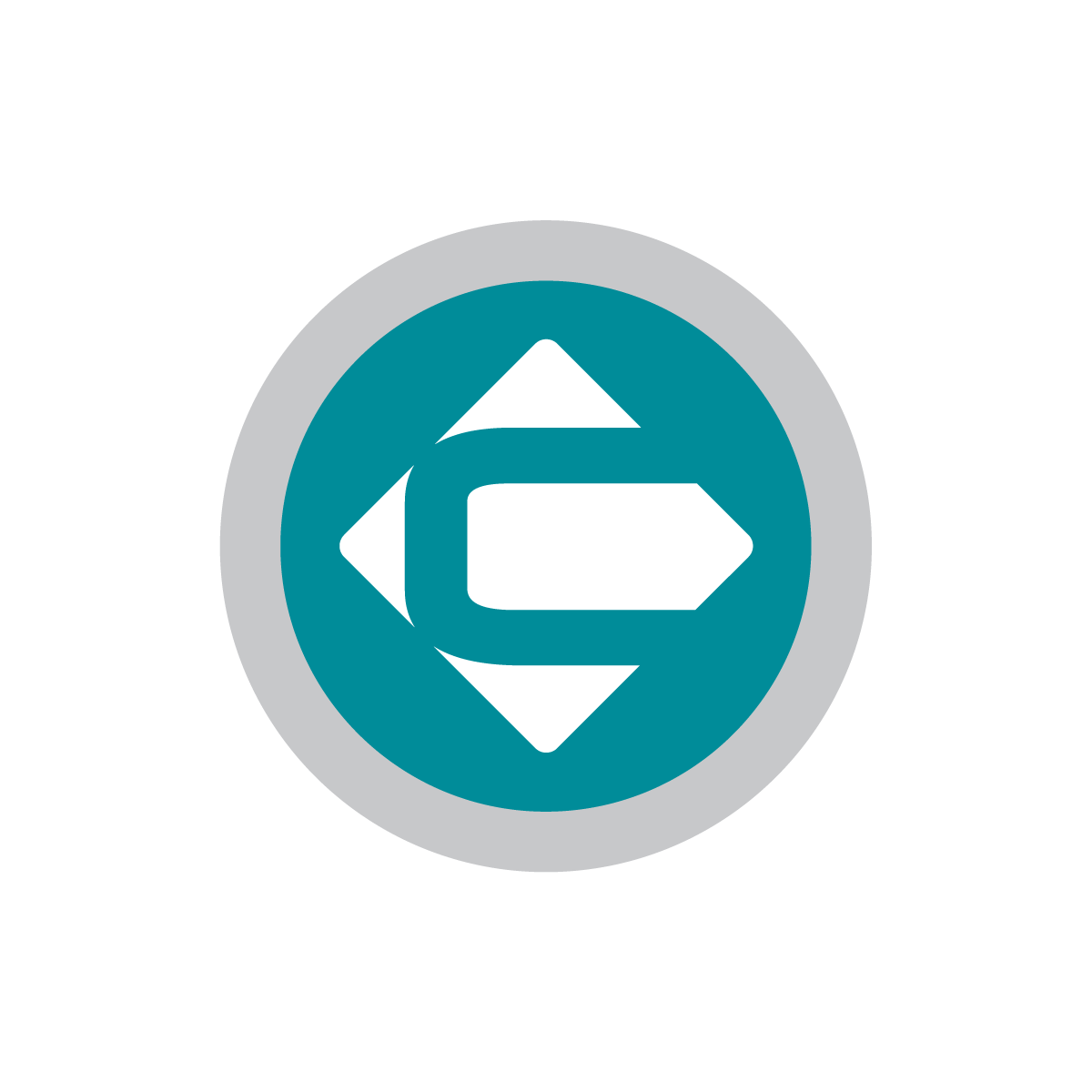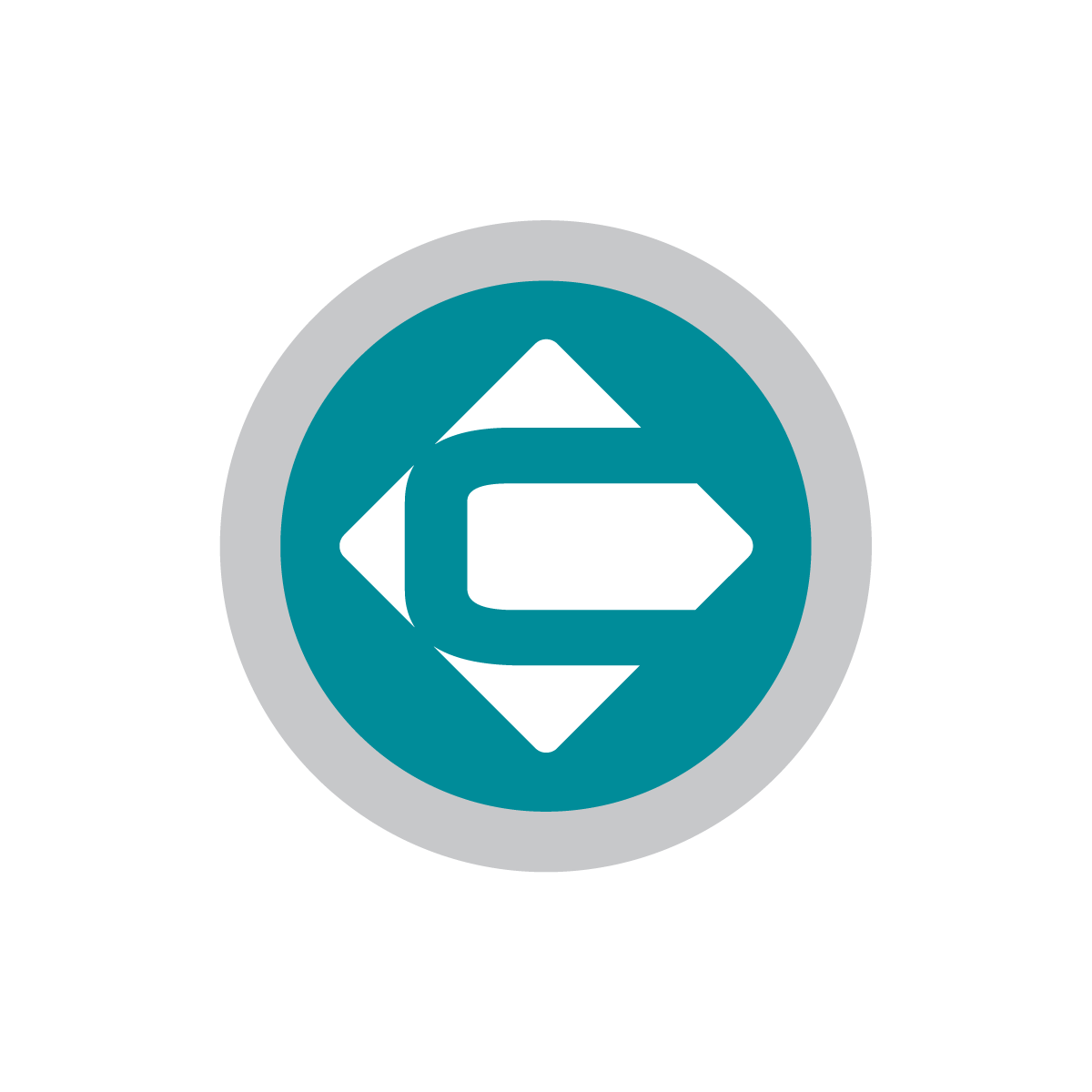 Intelliweave Comfort for High Weight Limit
The Tempo/Trés iVT is constructed with Intelliweave® composite material for precision strength and flexibility. An Intelliweave keel also maintains foot flat longer during terminal stance. *Some restrictions apply.
Gait Matching
The combination of the Intelliweave® composite and unique heel in the Enviroshell allows for precise gait-matching when ordering. The service-free Tempo/Trés iVT aims to meet a patient's unique specifications.
EFFICIENT INTEGRATED VACUUM
With Integrated Vacuum Technology (iVT) in a low-profile design, a wide range of users could benefit from this enhanced suspension to the residual limb. College Park's vacuum is designed to pull up to 20 inHg in a few steps.*
Strength and Integrated K2 Vacuum
For people seeking vacuum benefits with a higher weight limit, College Park offers the Tempo/Trés iVT! This low-profile, lightweight foot features College Park's Integrated Vacuum Technology (iVT), which is designed to pull up to 20 inHg in fewer steps.* This allows patients to efficiently achieve optimal vacuum. The service-free design comes with a full-length toe lever, providing stored energy for a natural response and extra ground contact for stability.
*Results may vary based on impact and activity. Maximum attainable vacuum during full dorsiflexion ranges from 18-22 inHg.
M-Finger Sizing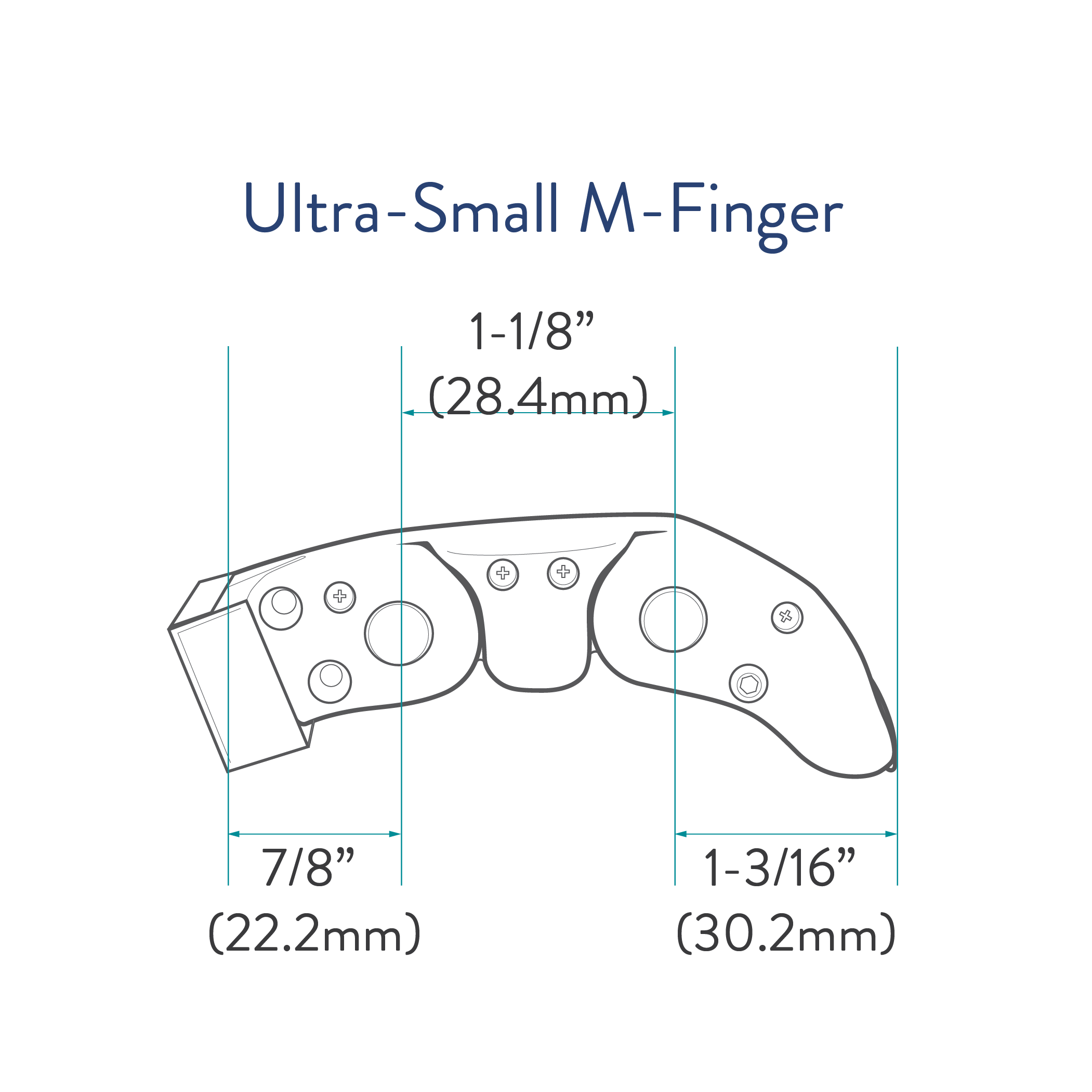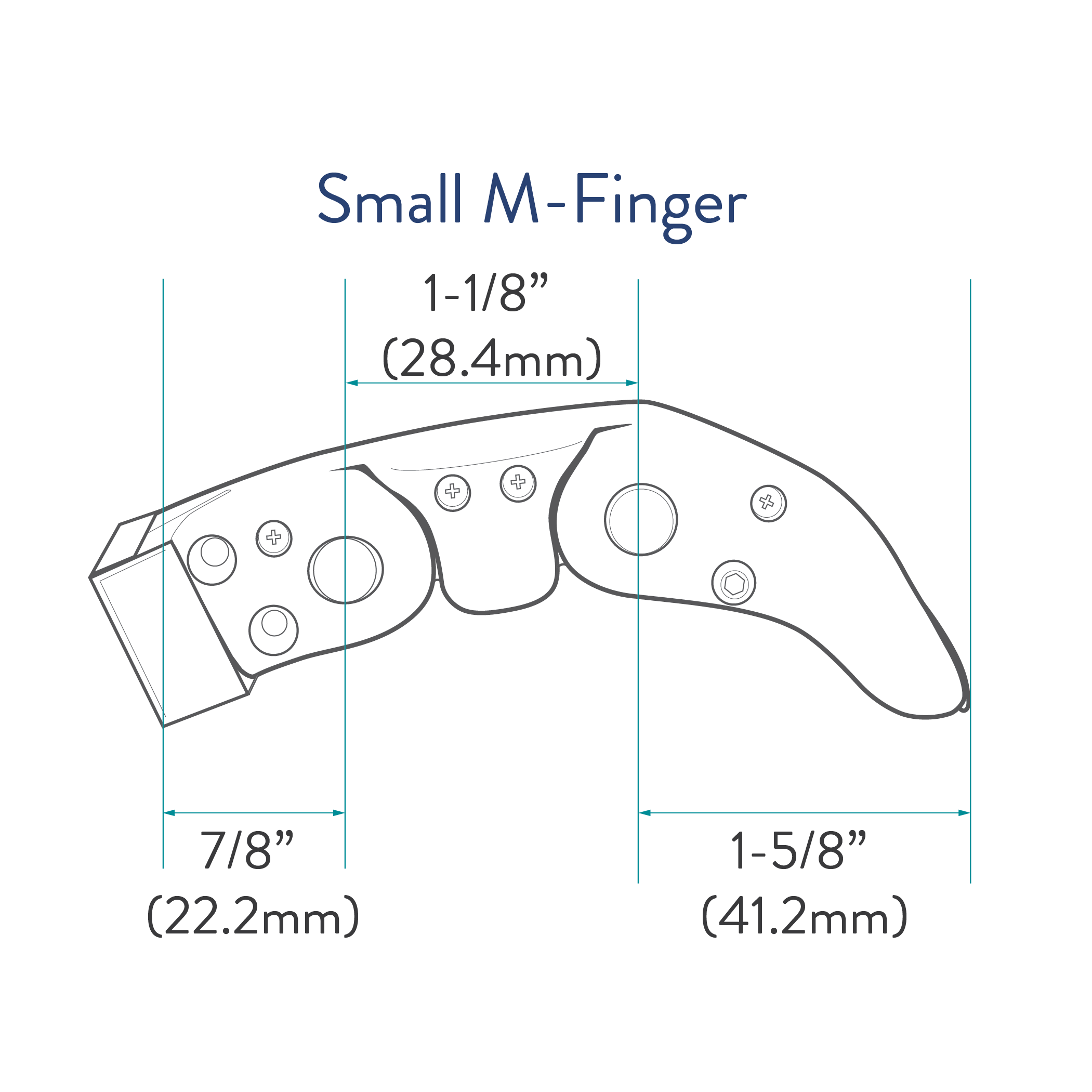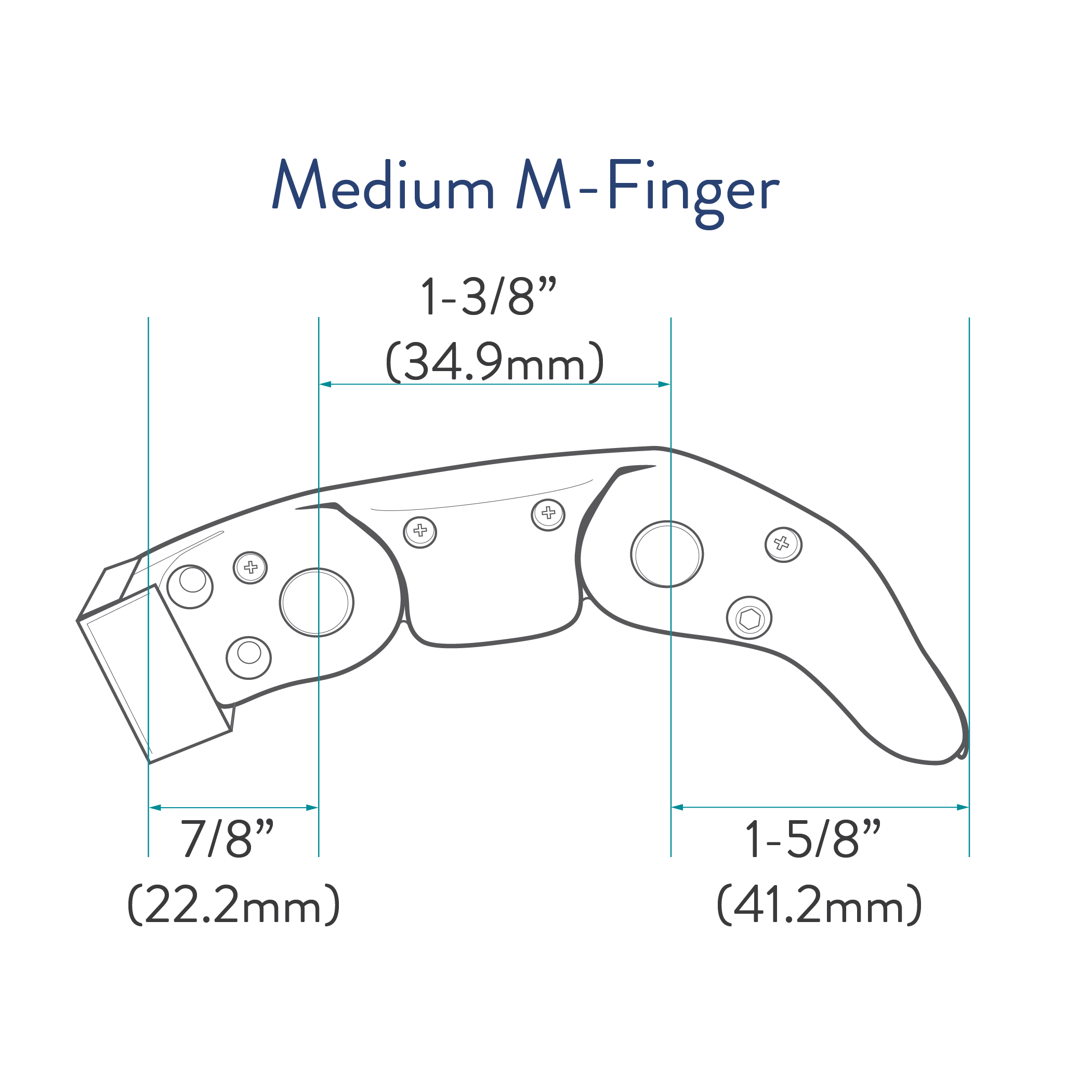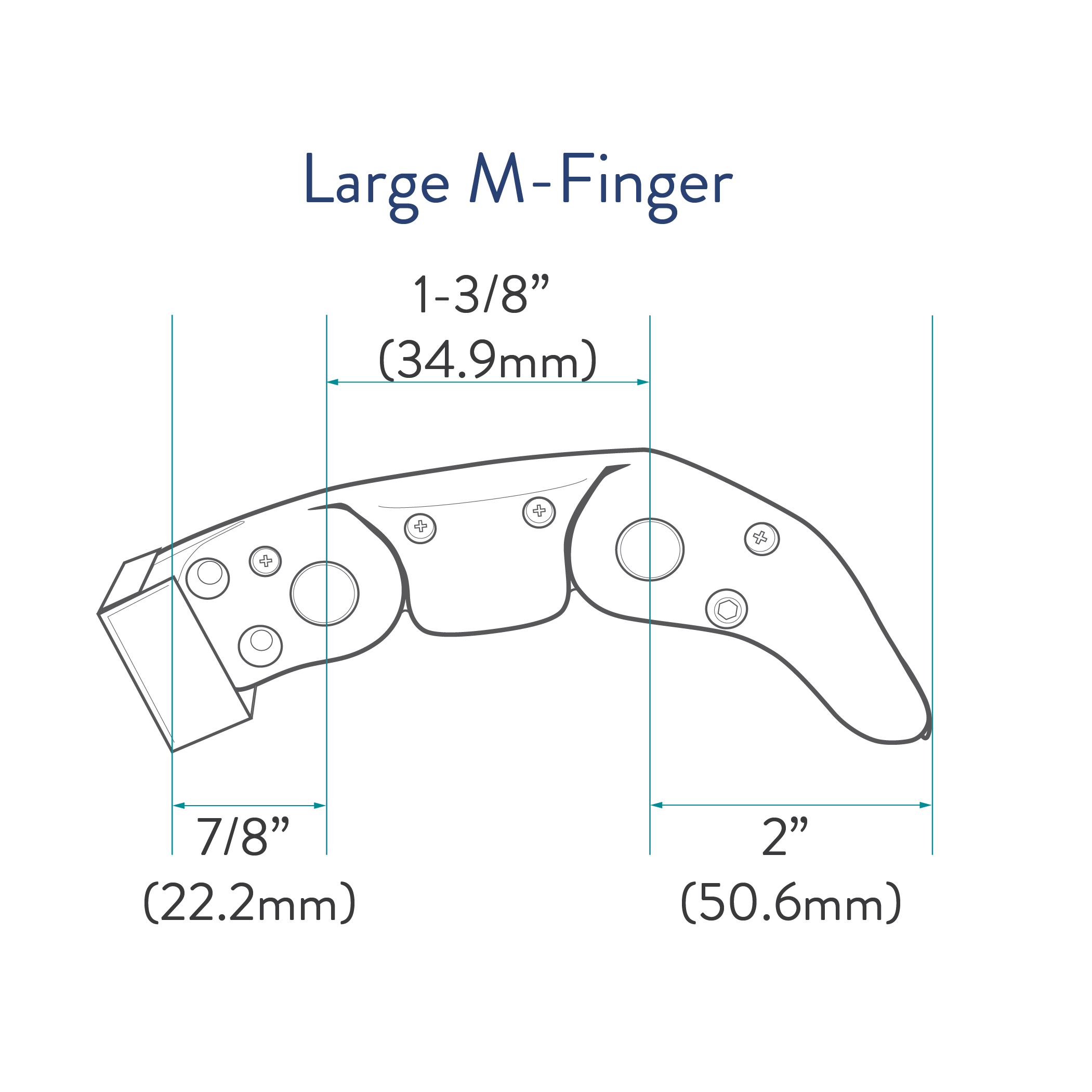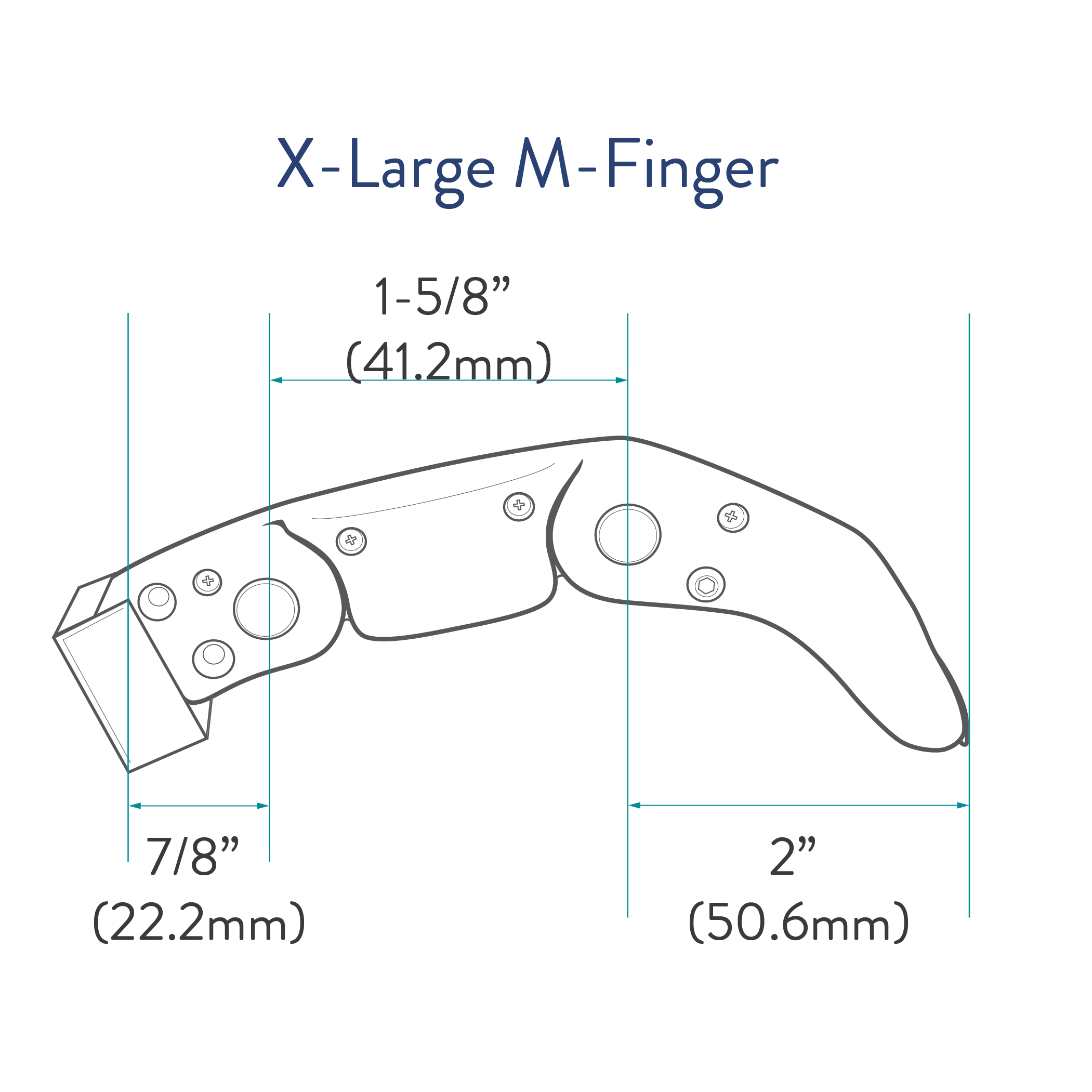 M-Finger Partial Sizing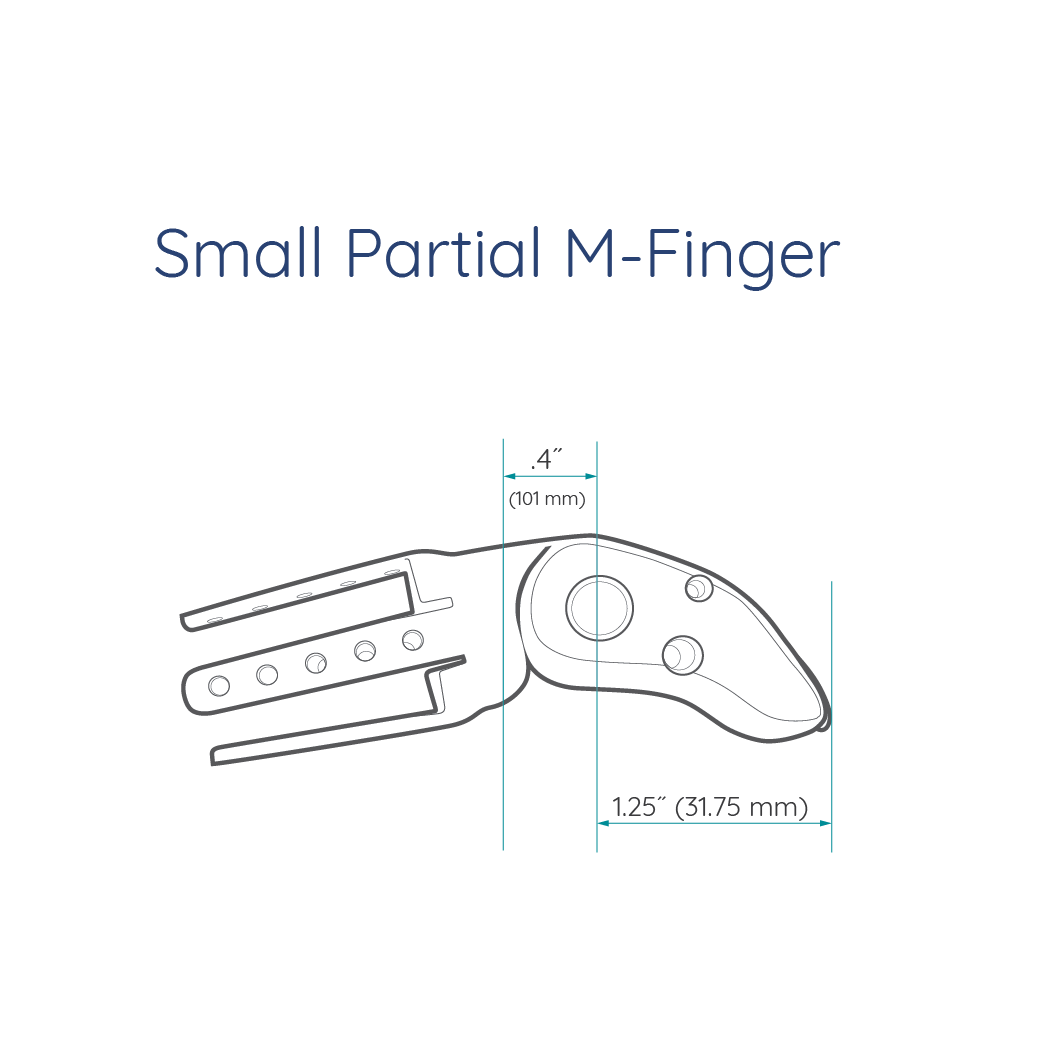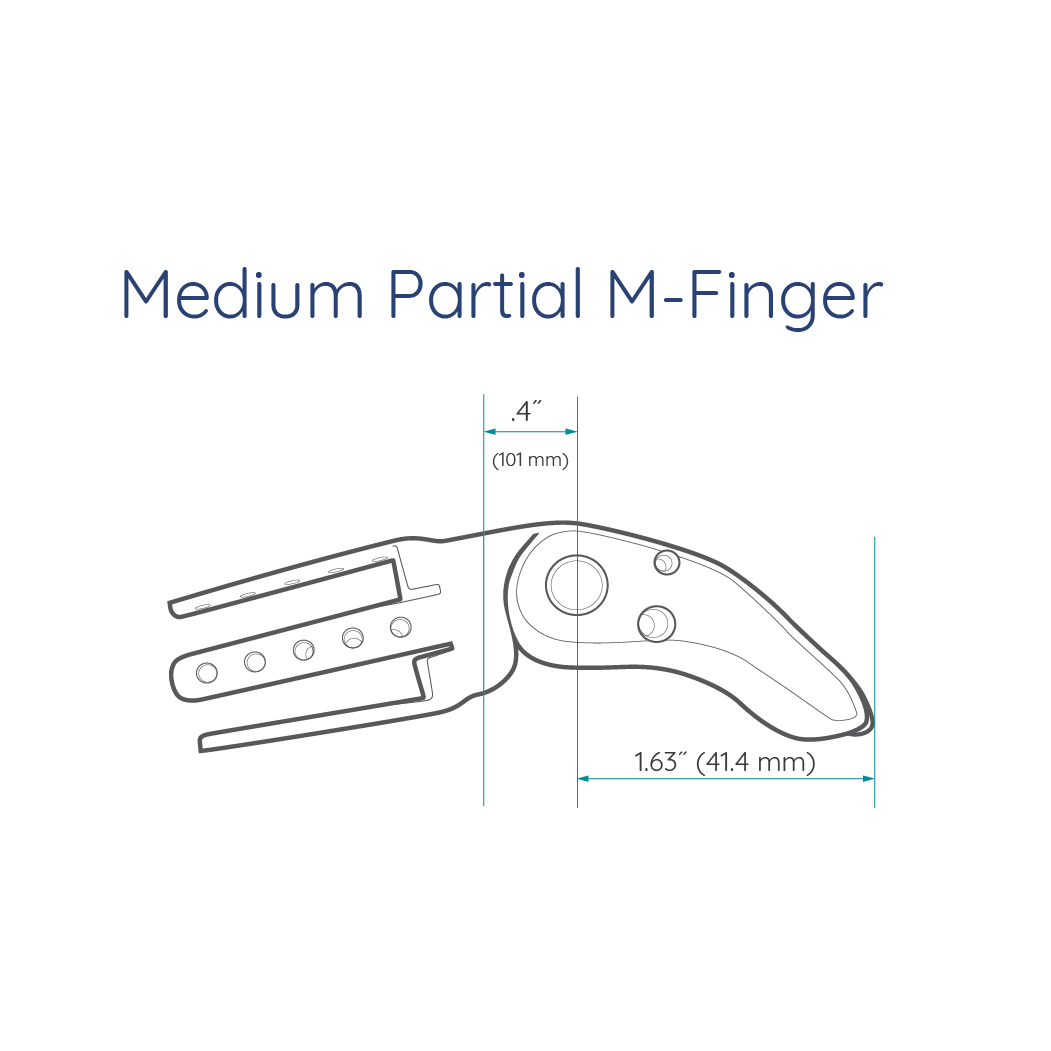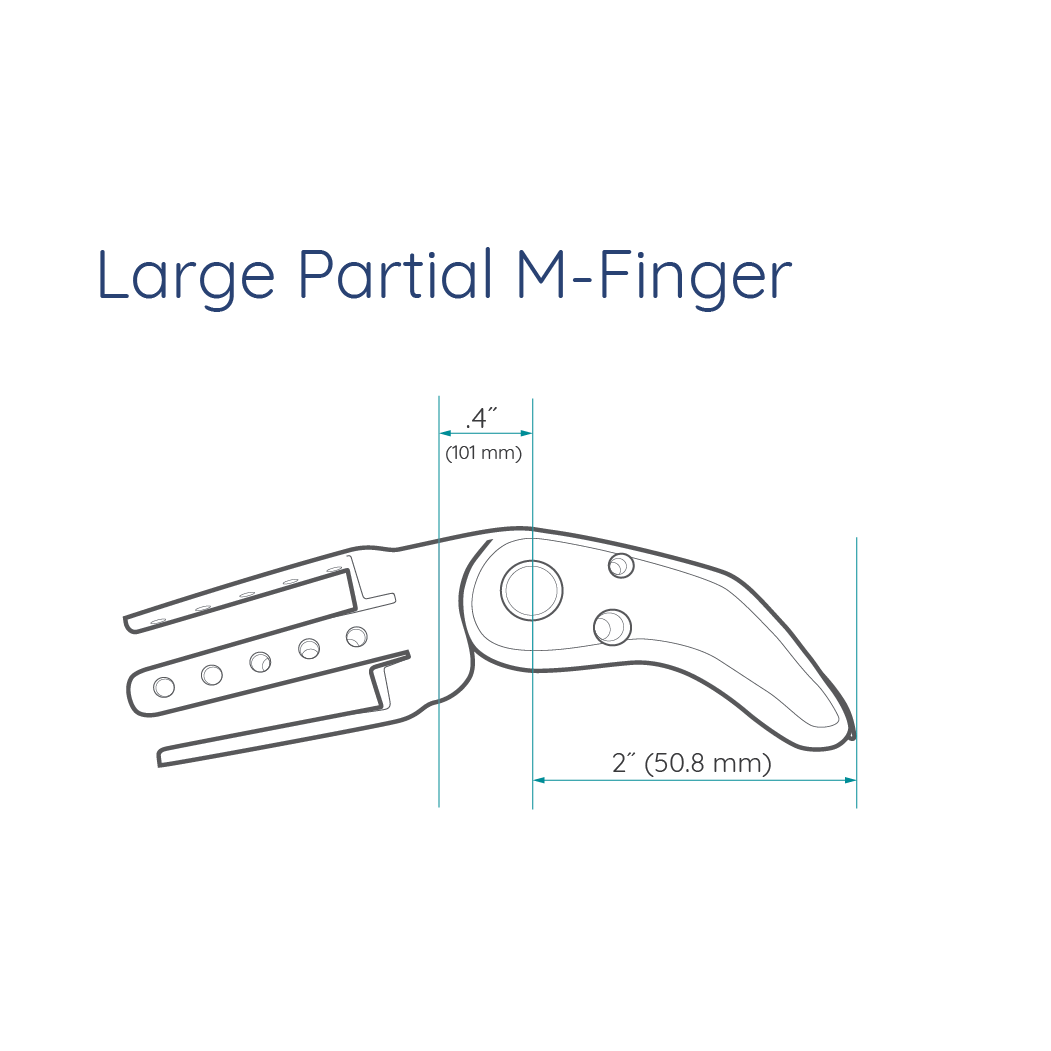 M-Finger Pediatric Sizing

Titan Full Finger Sizing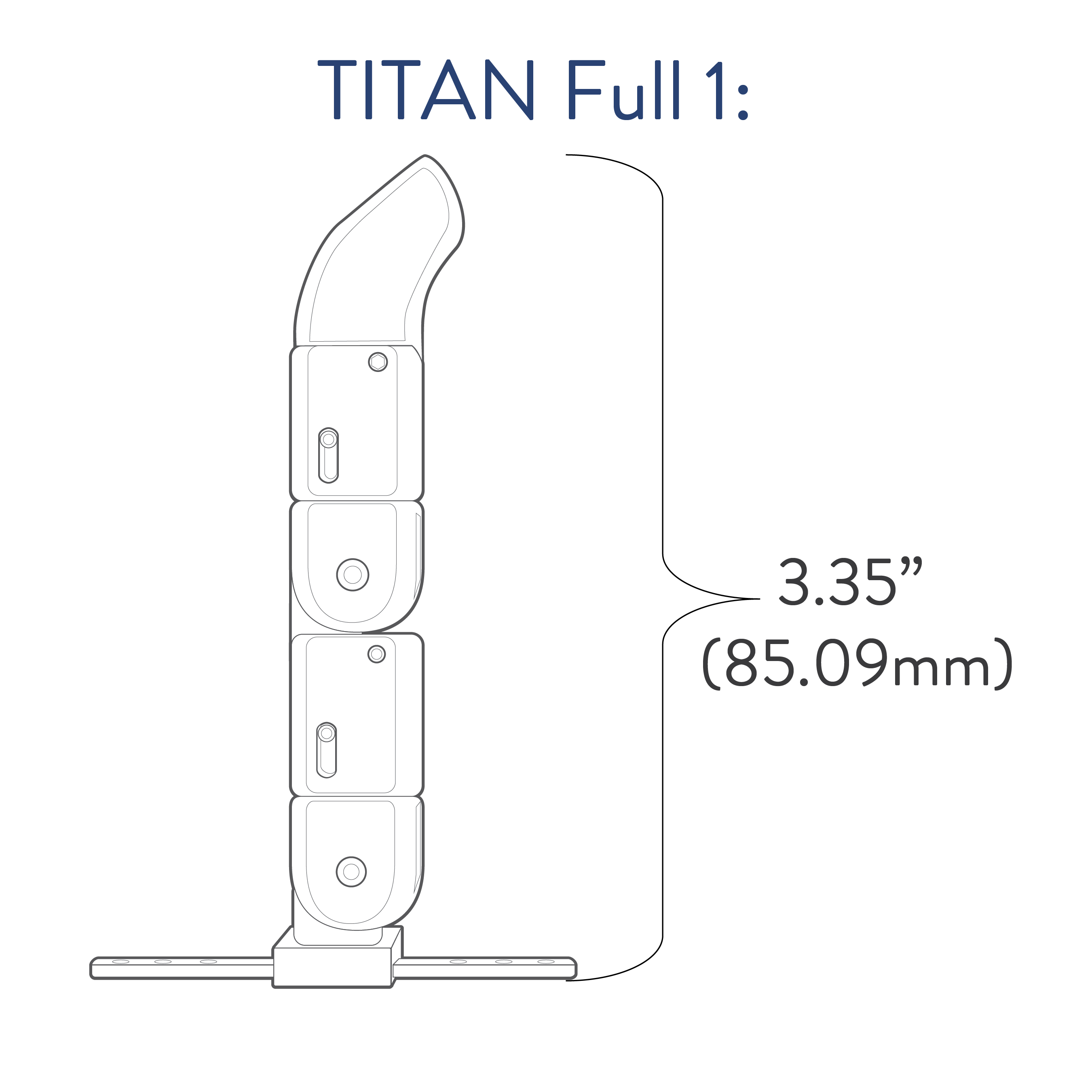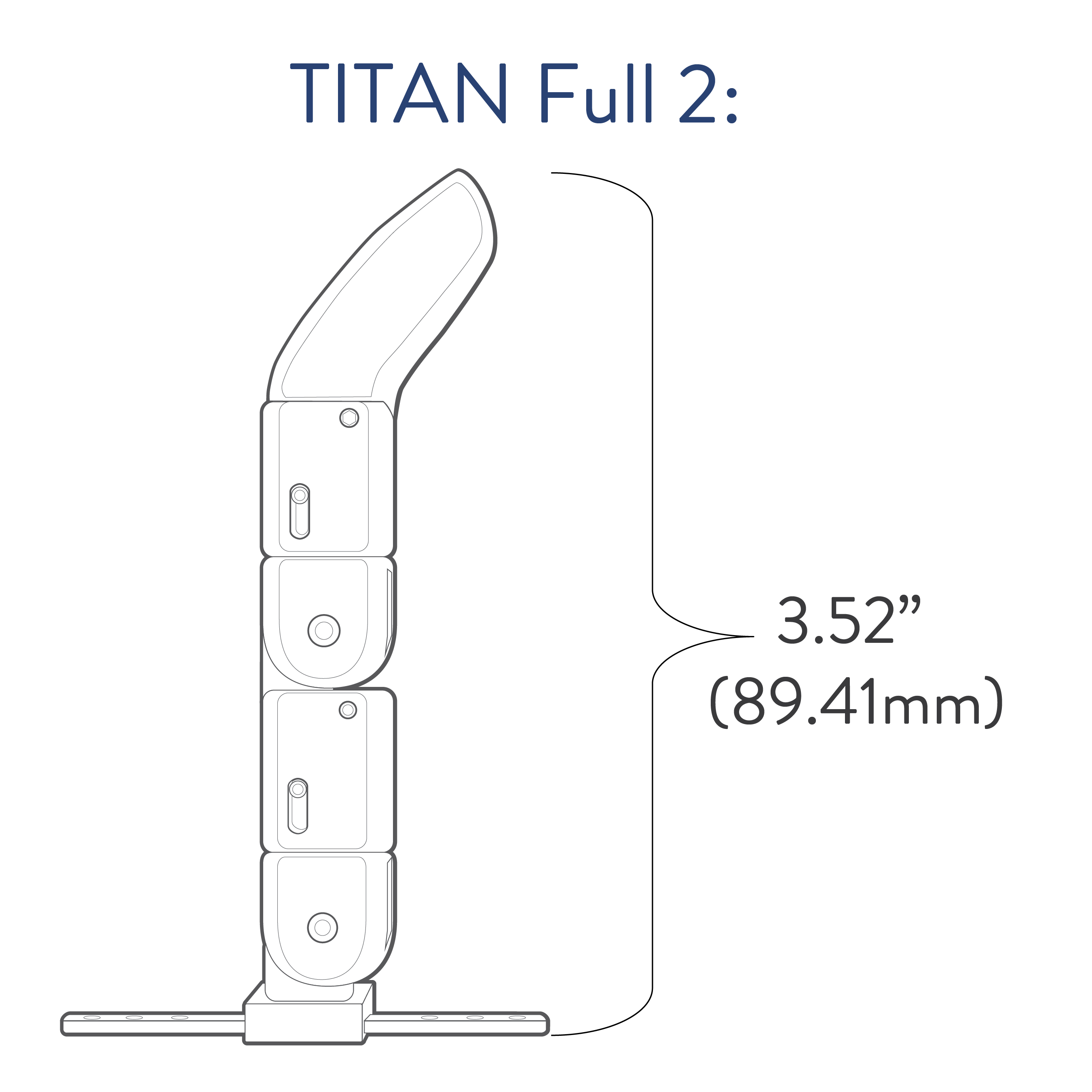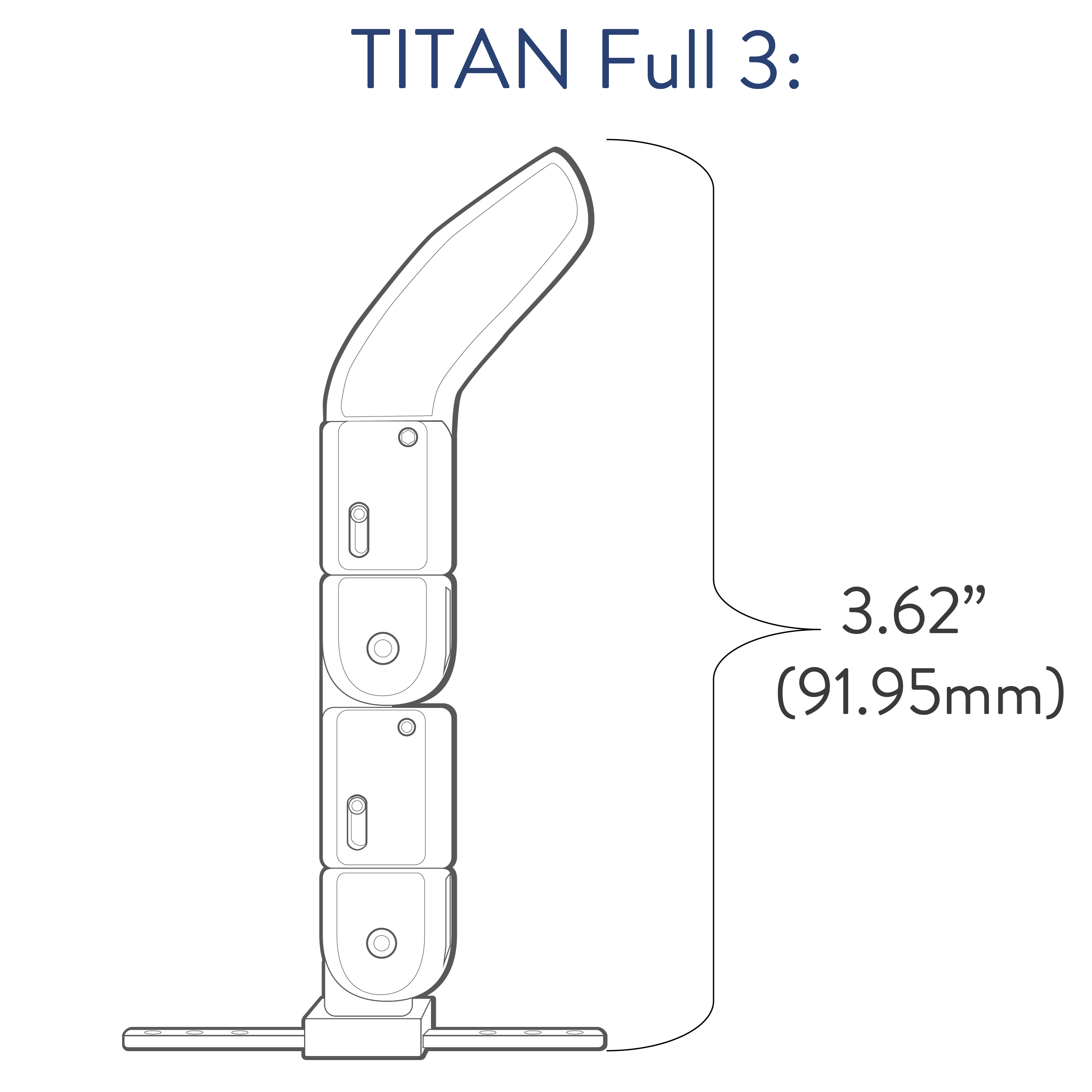 Titan Partial Finger Sizing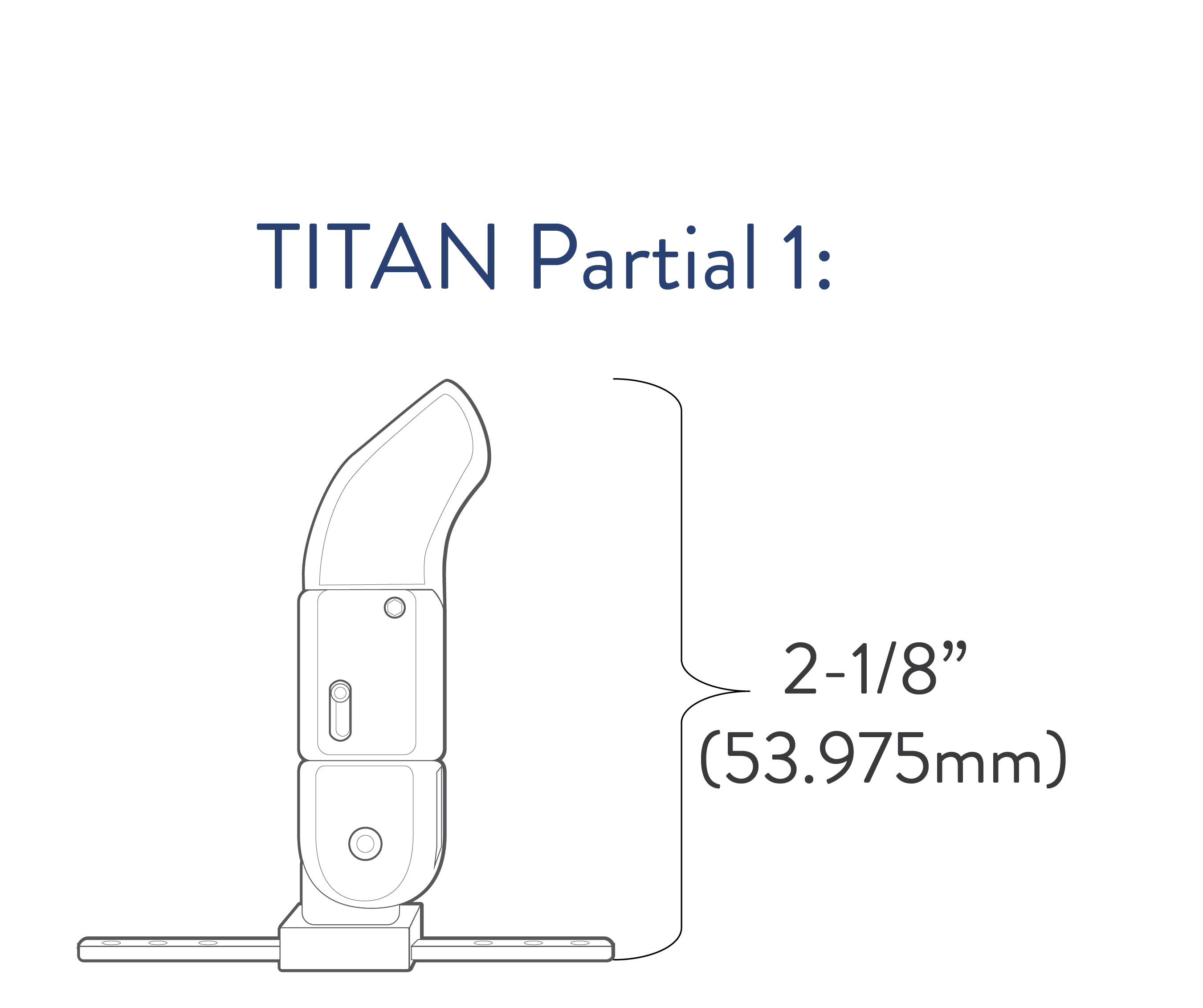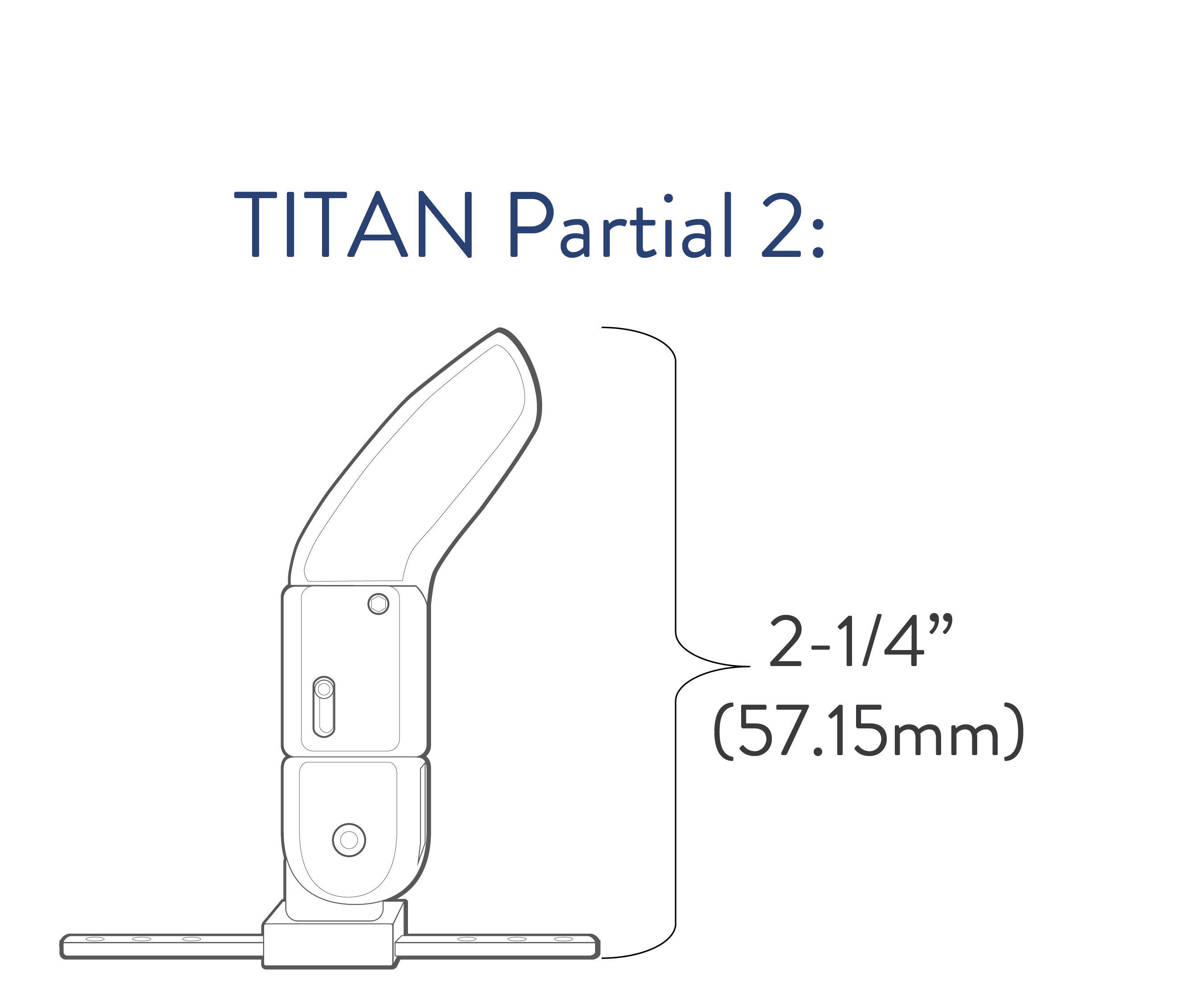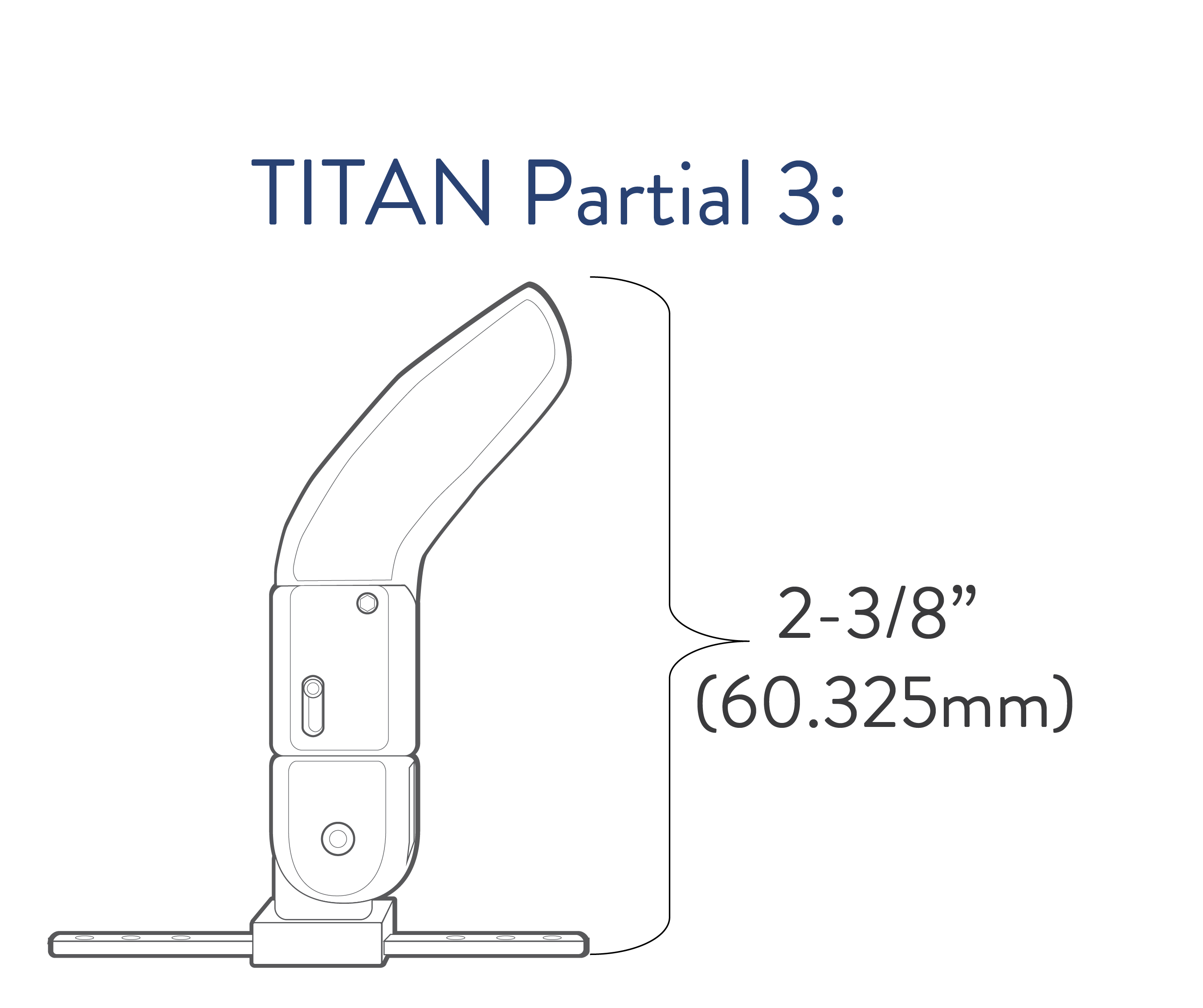 The listing of codes with these products should not be construed as a guarantee for coverage or payment. Ultimate responsibility for the coding of services/products rests with the individual practitioner.
Specs & Downloads

Specifications

Impact Level
Low
Mounting
Endo (IP)
Weight Limit
300 lbs (21-24 cm)
330 lbs (25-30 cm)
Size Range
21-30 cm
Clearance
2.5" (6.3 cm)
Weight*
626 g
Foot Base
Intelliweave®
Warranty
2 years

Downloads

Cosmetic Options

Color Options

Caucasian

Tan

Brown

Shell Type: Sandal Toe

Shell Width: Standard

Includes: Foot with bonded foot shell, Selection of 1 Tube Kit (AK or BK)

Part Number Guide

Tempo iVT Part Number Guide

Foot Shell Guide