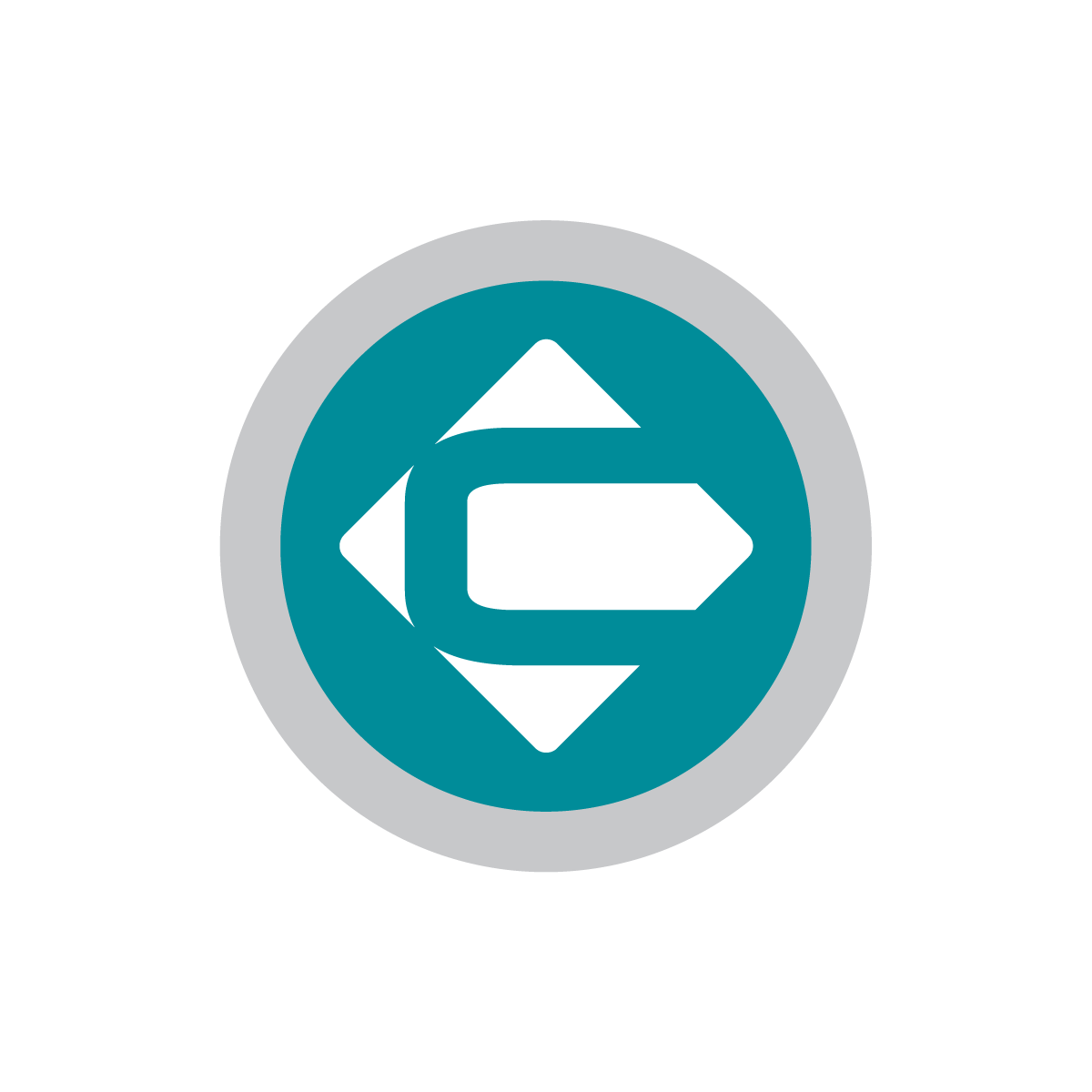 New Lock Design and Function
To improve the user experience, College Park implemented a new, internal locking mechanism that features toe load adjustment for fine tuning.
New Dual Function Lever
The dual function lever has added accessibility, aiming to make daily tasks simple for more patients. This updated lever makes it easier to unlock the Guardian when in locked mode. It can be easily disengaged for sitting, while a simple standing motion can lock the knee again. Prosthetists can deactivate the locking function at any time as the patient's level of ability grows.
Easily Adjustable
By removing the levers on either side of the knee, College Park internalized all adjustments. In addition to toe load sensitivity, prosthetists can adjust extension assist, load dependence, and stance flexion without removing the knee. All adjustments can be made with a standard 4mm hex key.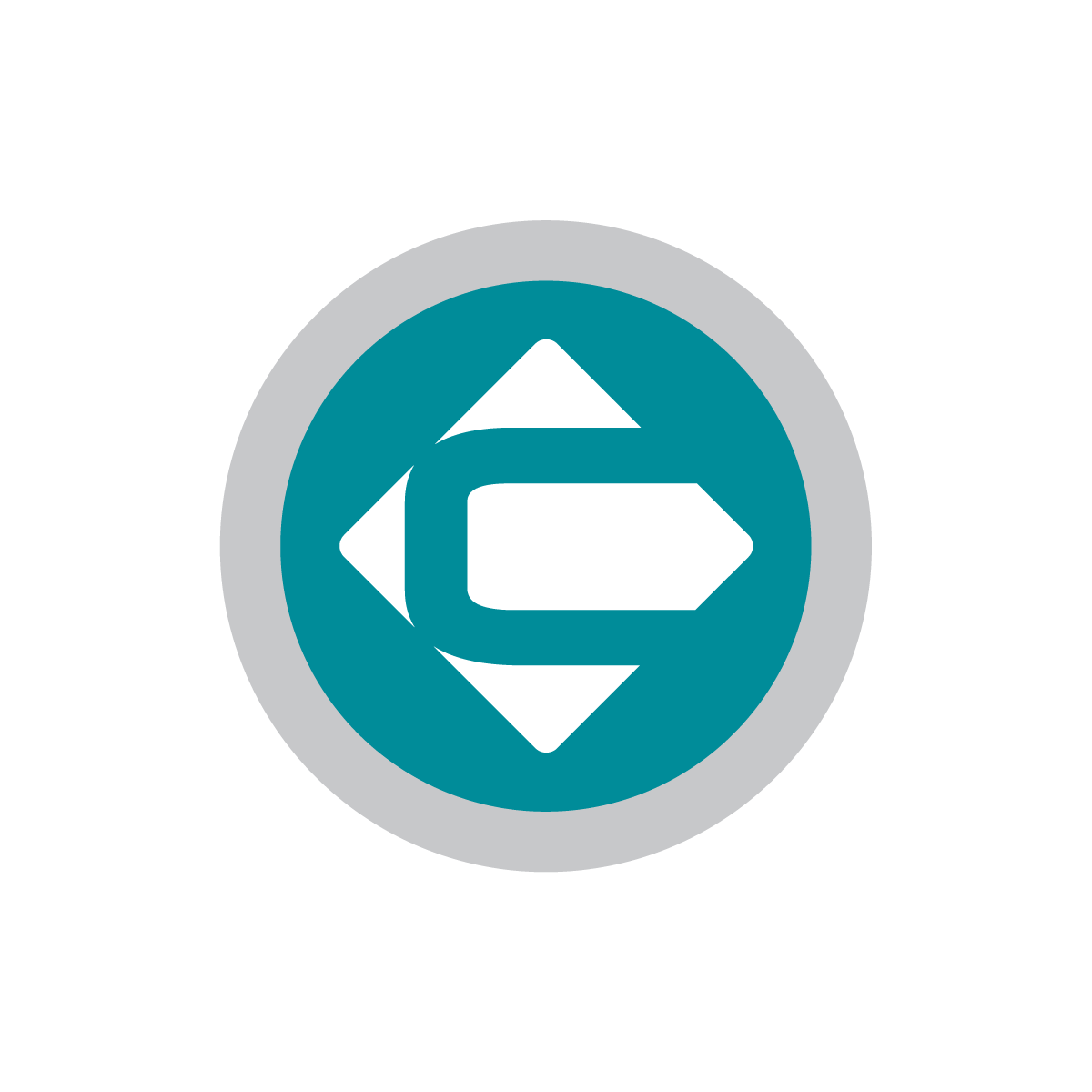 Introducing the new and improved Guardian knee! This lightweight, mechanical knee features a friction brake for stance control, stance flexion, and extension assist. It's best suited as a rehabilitation tool for new patients or permanent solution for low-impact users. With a newly designed internal locking mechanism and adjustable toe load sensitivity, patients may find it much easier to lock and unlock. To enhance the sleek look and efficient function, our engineers removed the levers from either side of the knee. All adjustments are now streamlined and internalized! The Guardian still provides the full 145° of anatomical motion.

*430mm stainless steel. Kits must be ordered directly from College Park. US and Canada only
M-Finger Sizing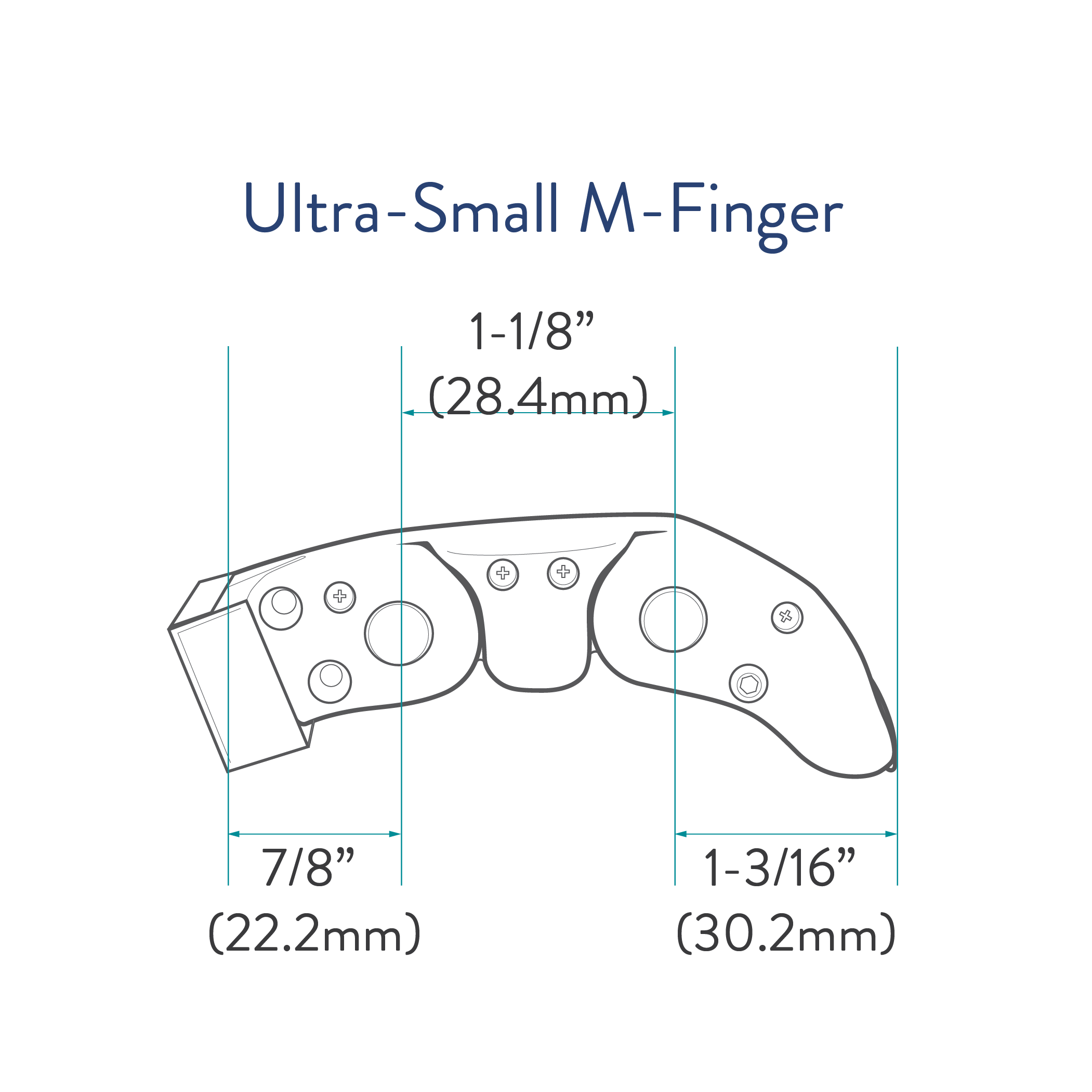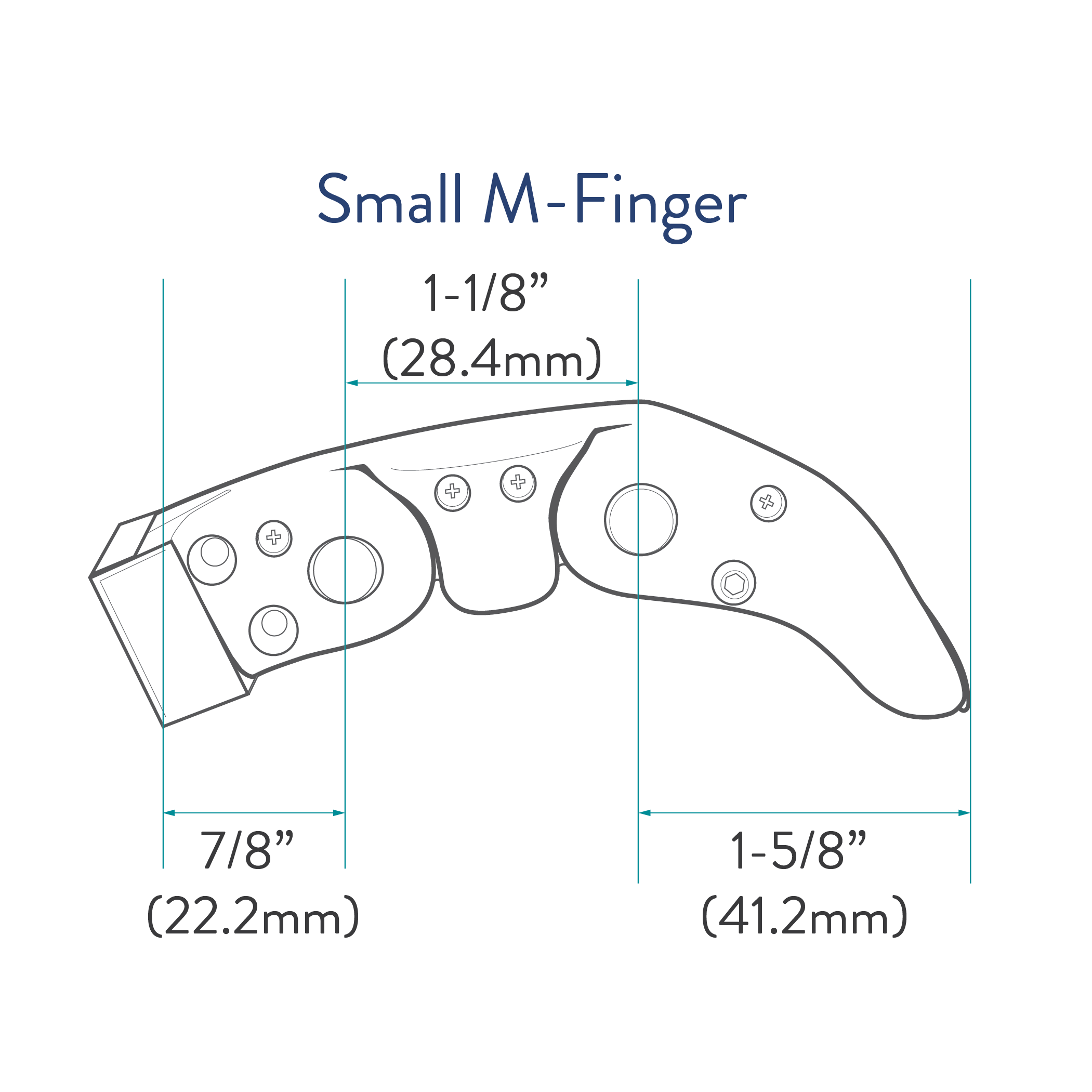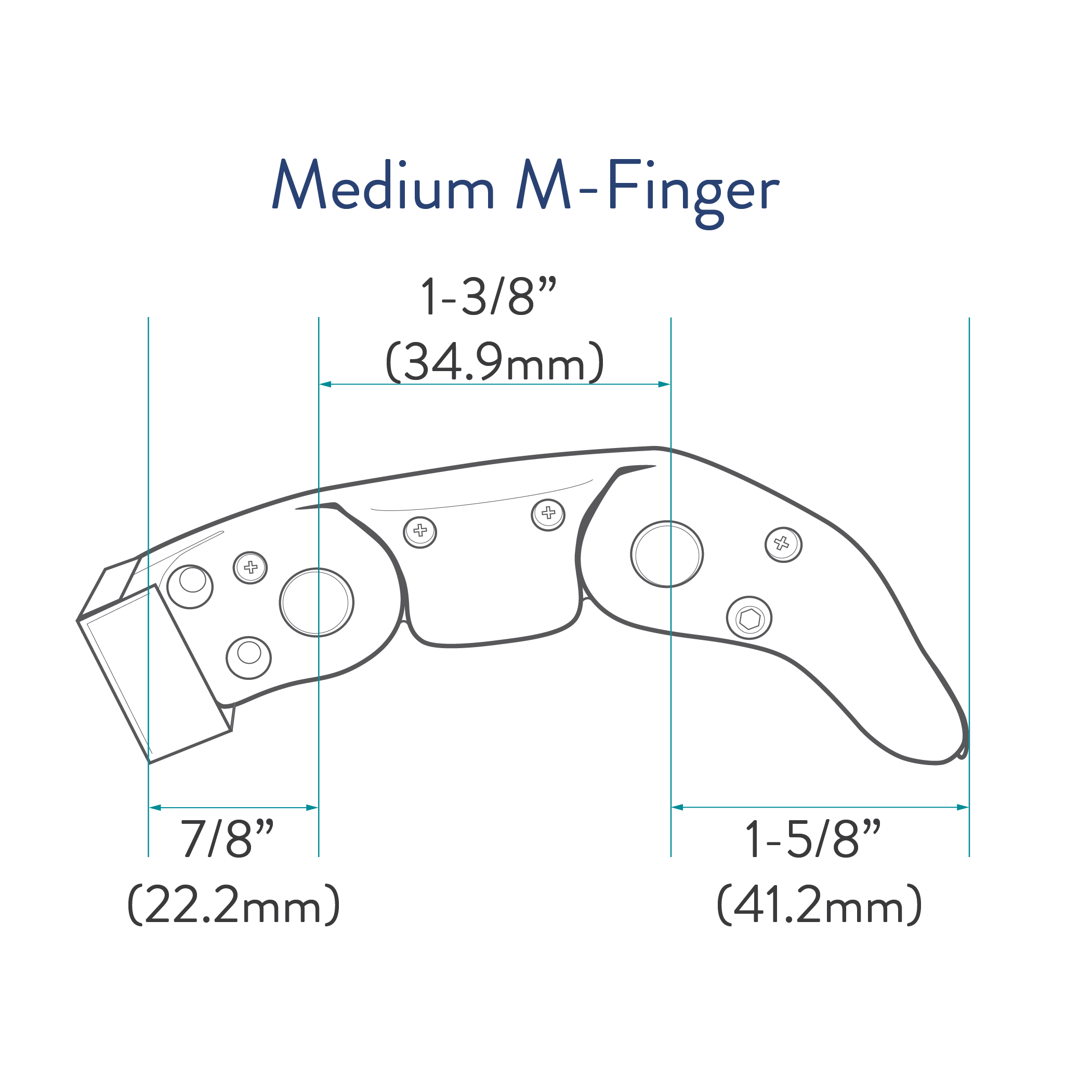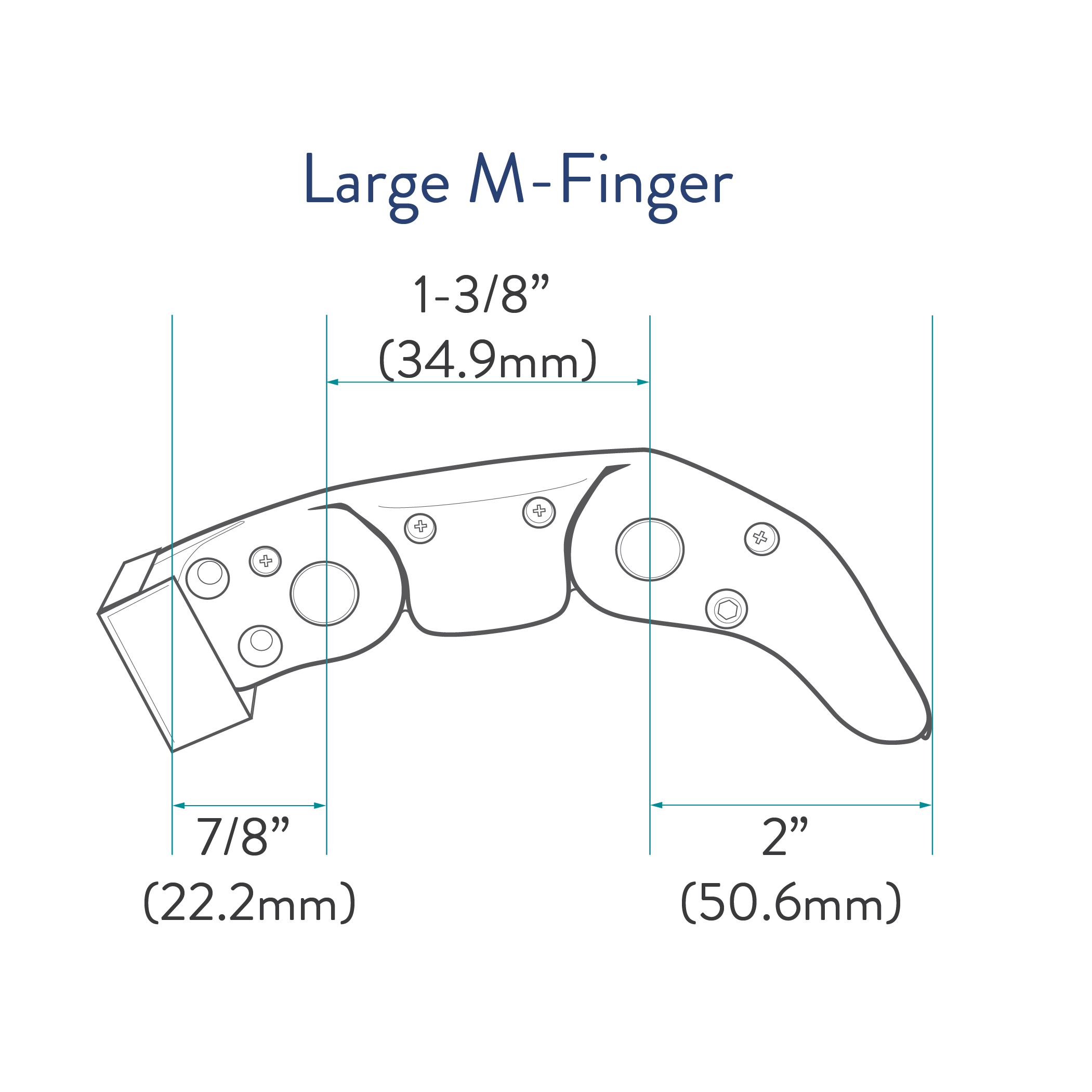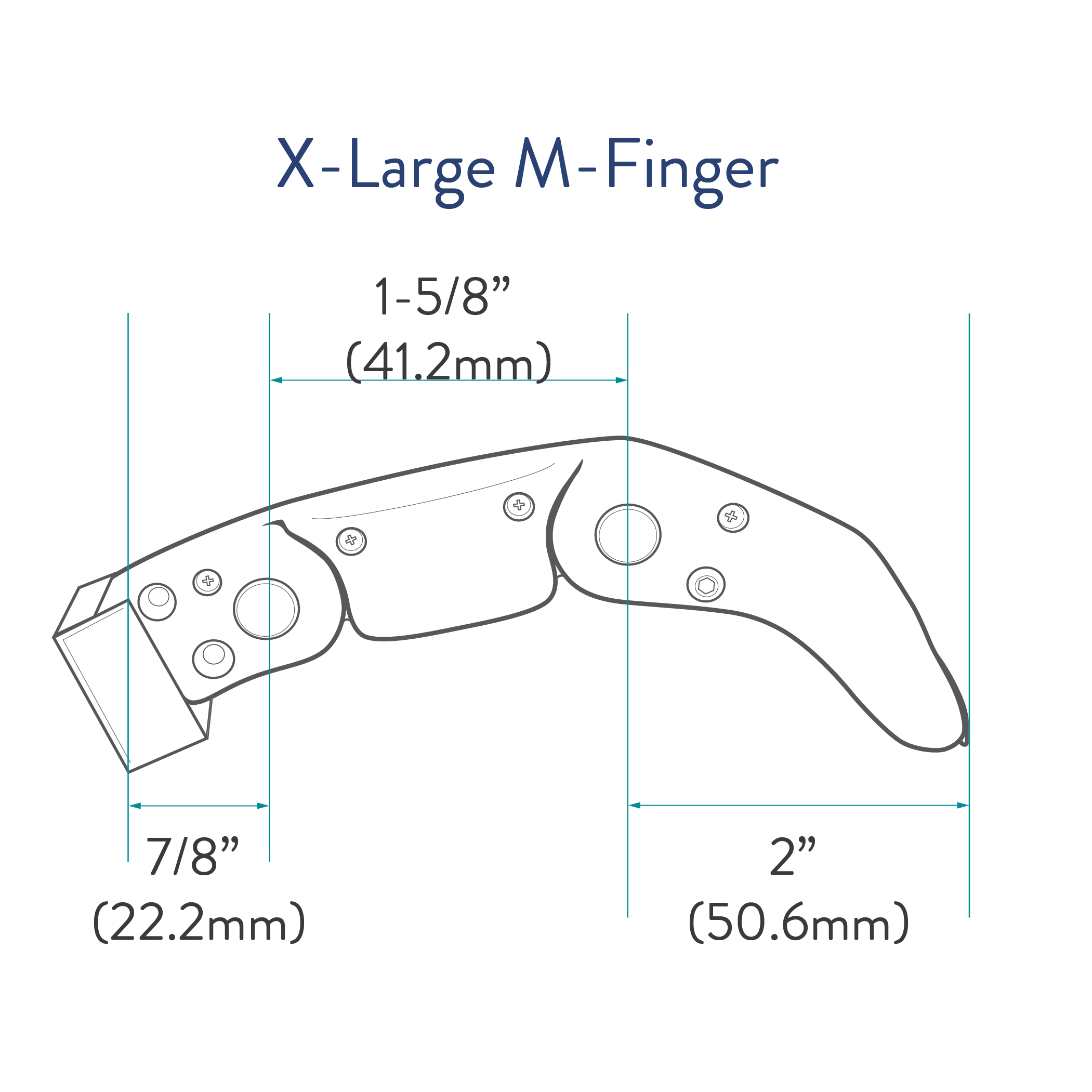 M-Finger Partial Sizing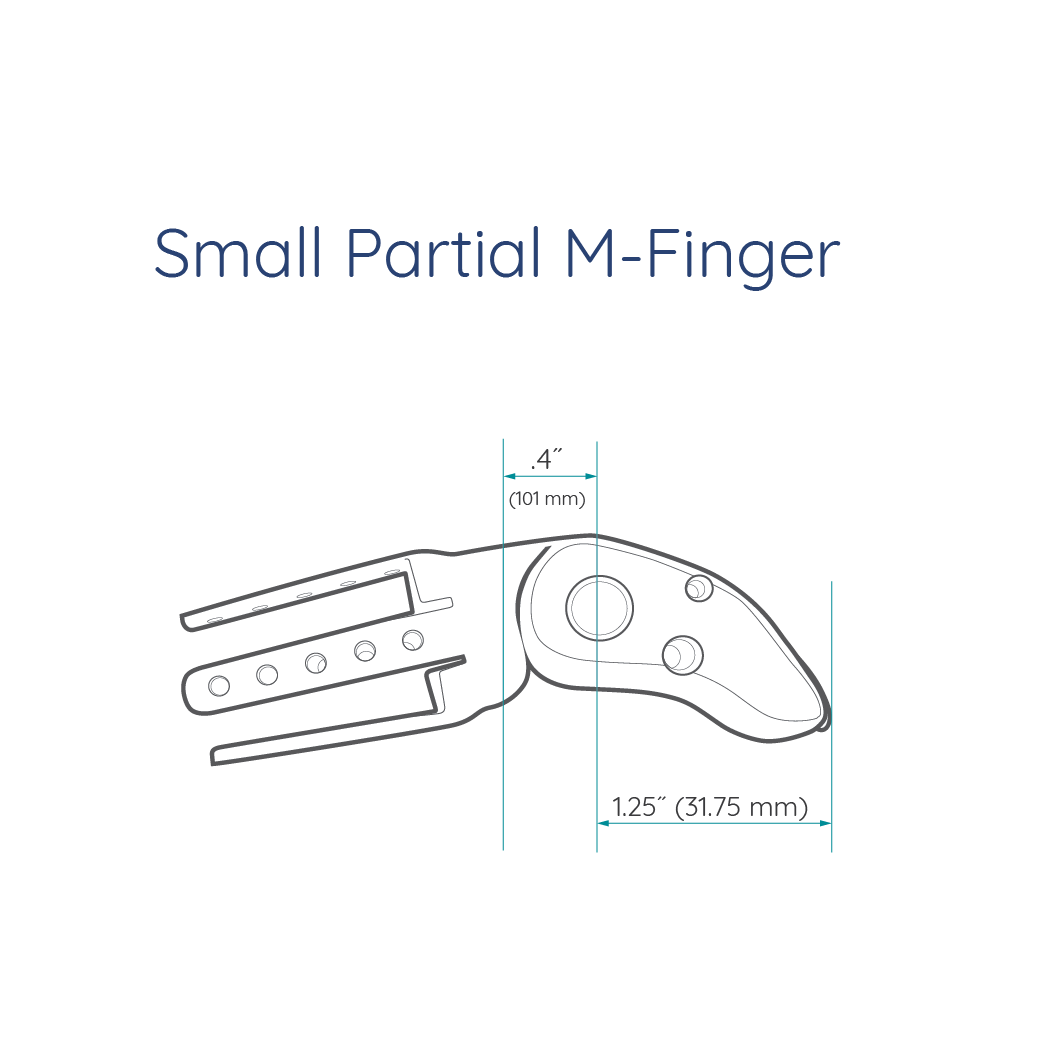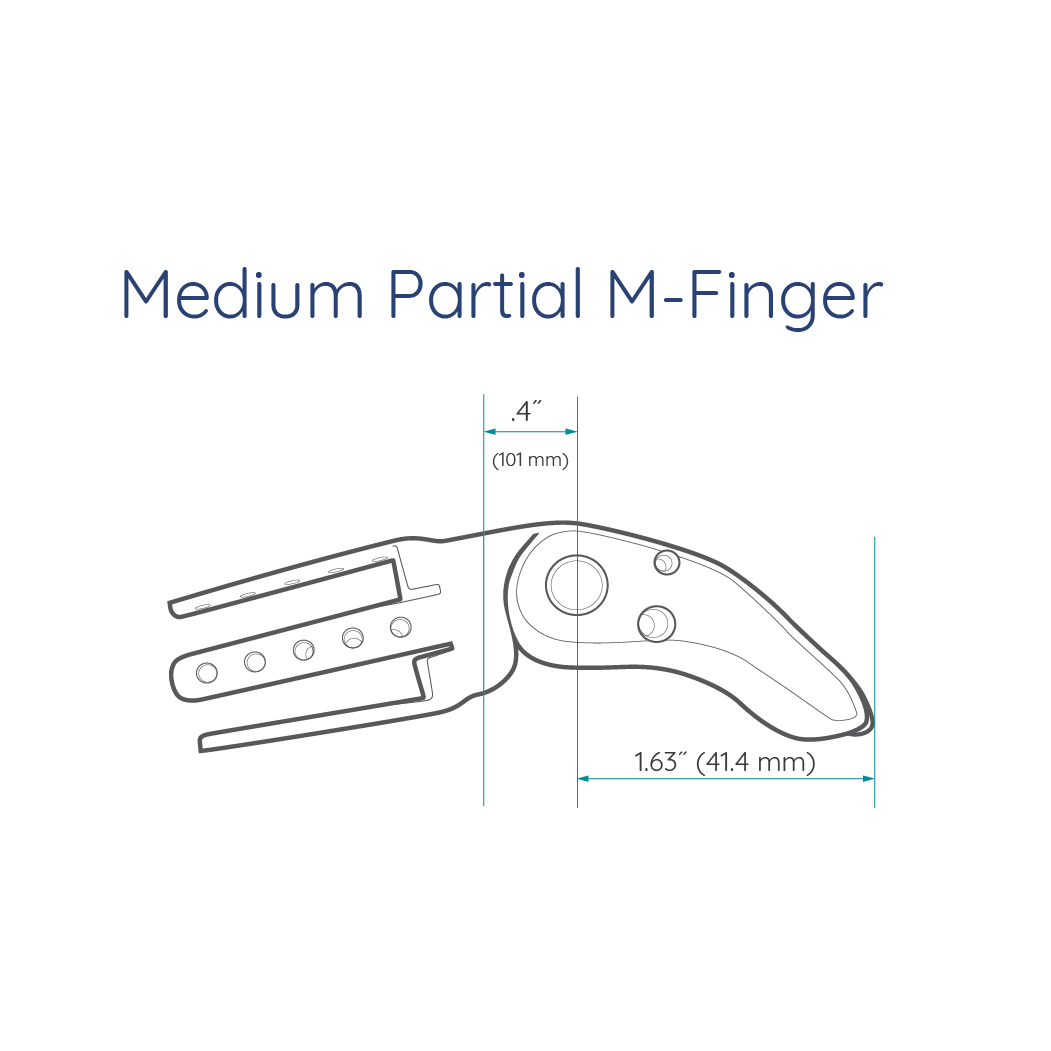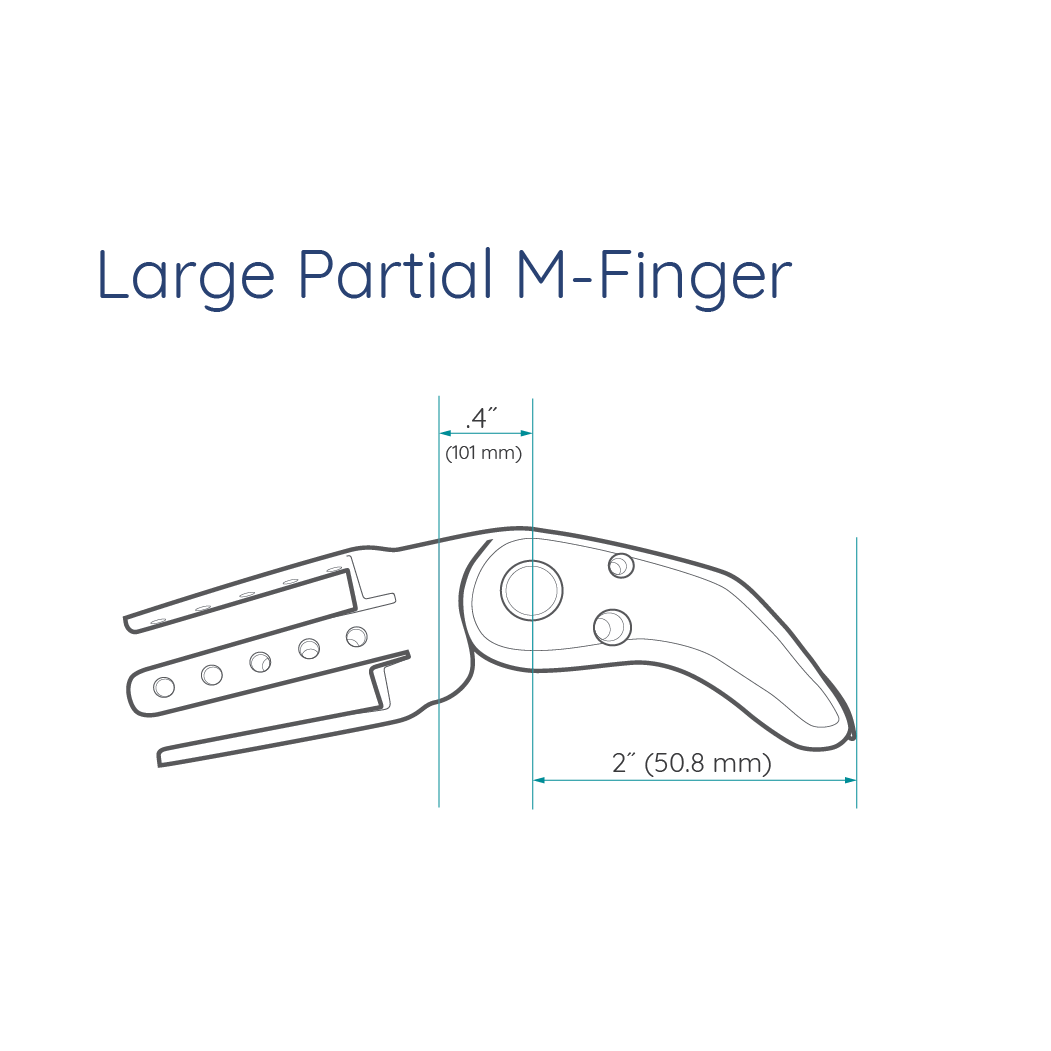 M-Finger Pediatric Sizing

Titan Full Finger Sizing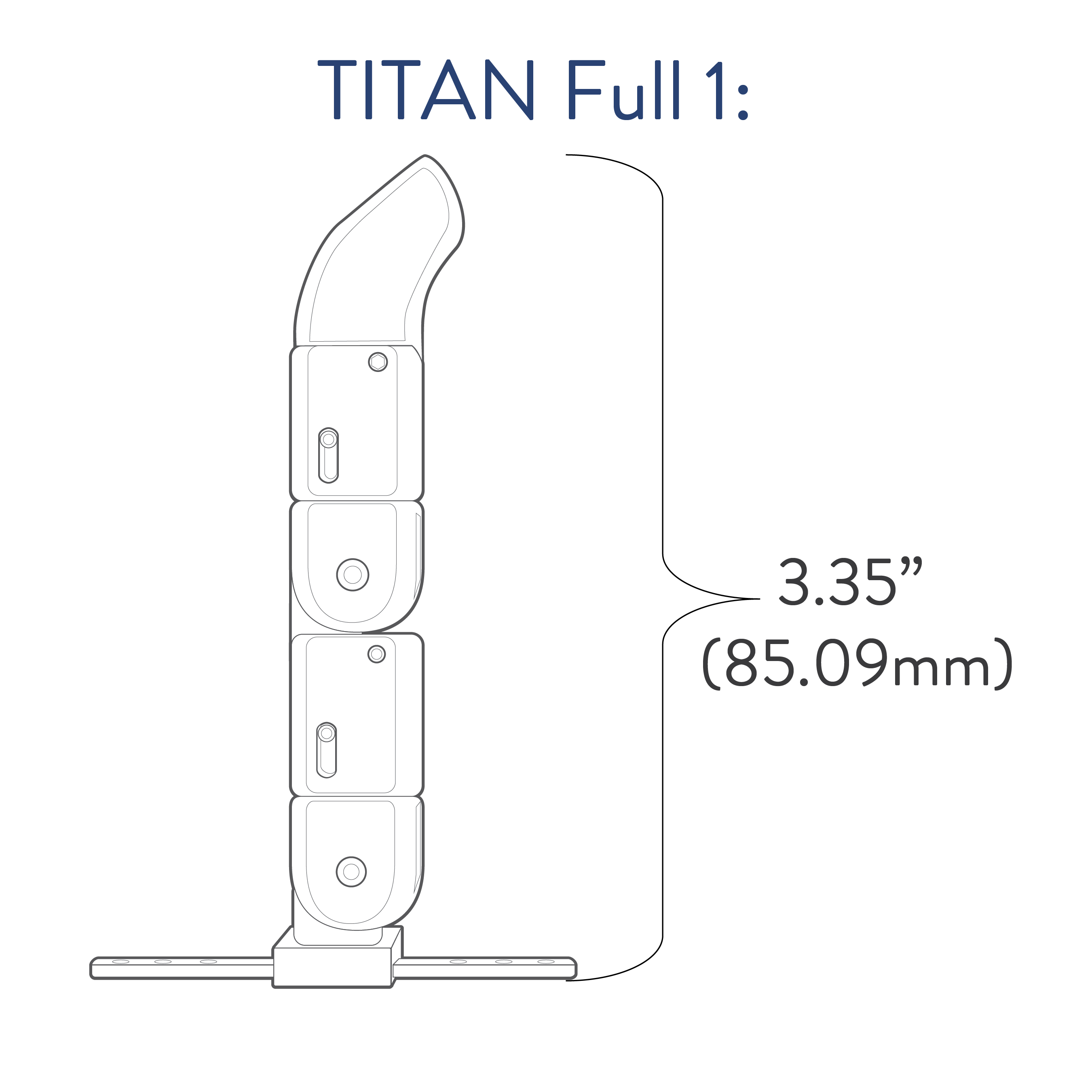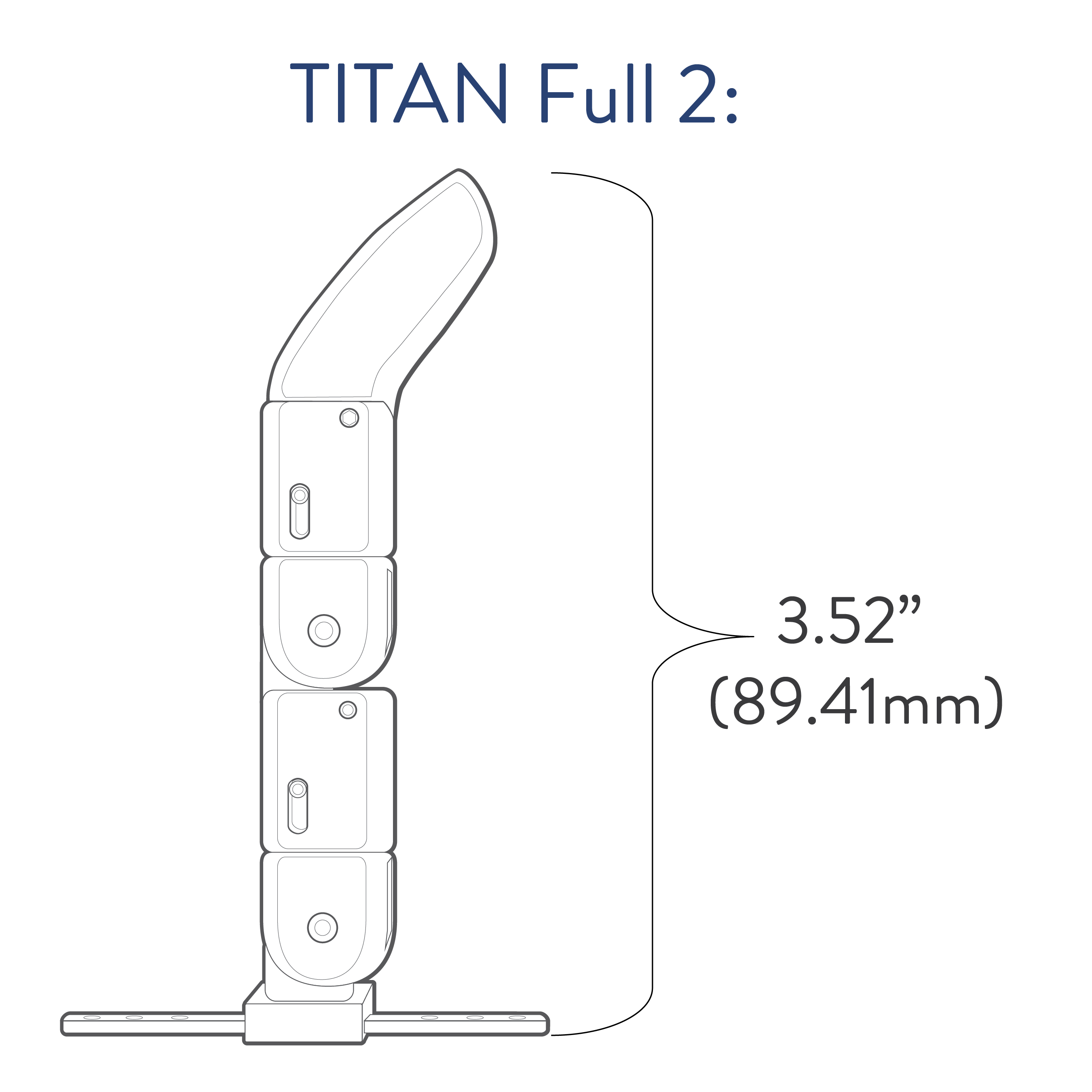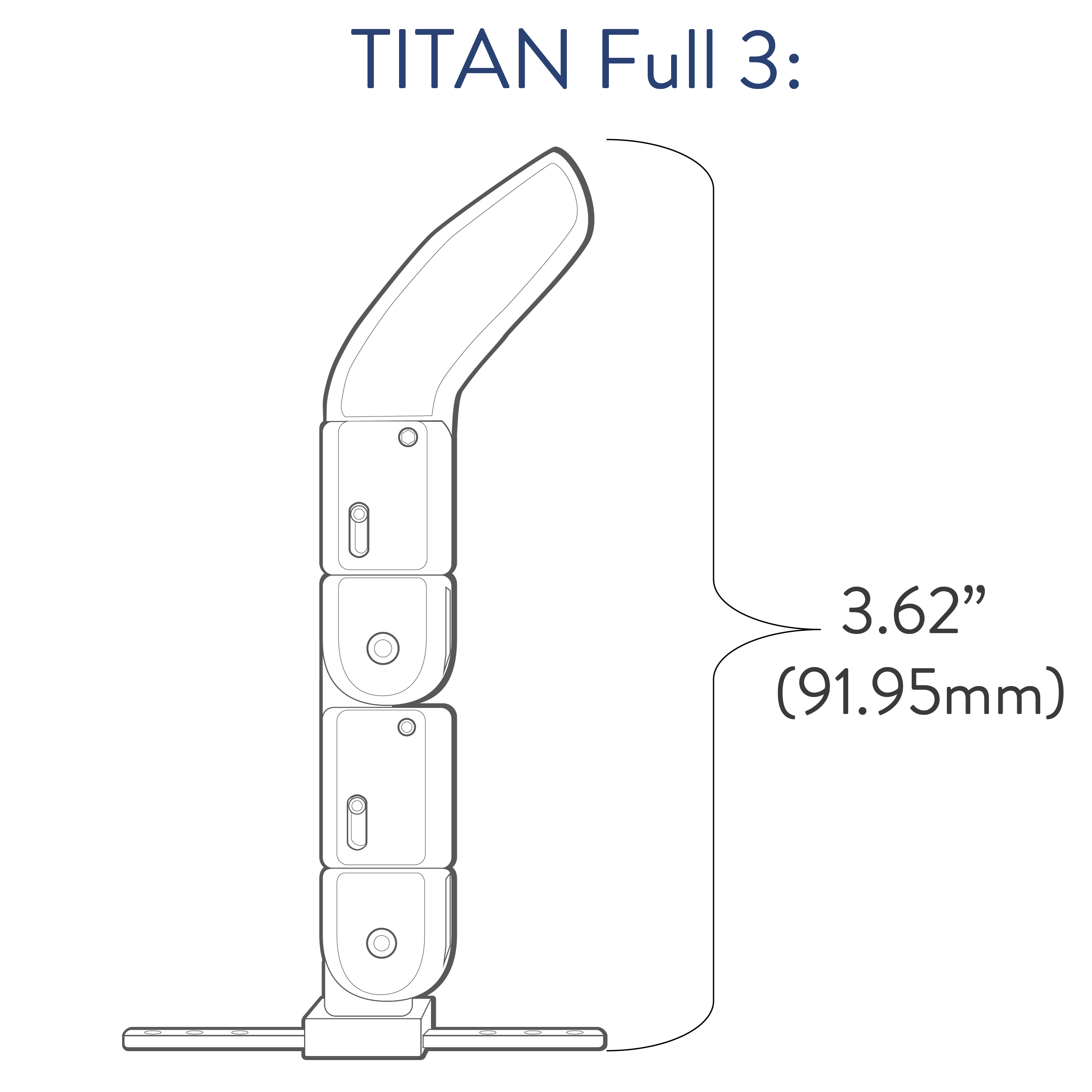 Titan Partial Finger Sizing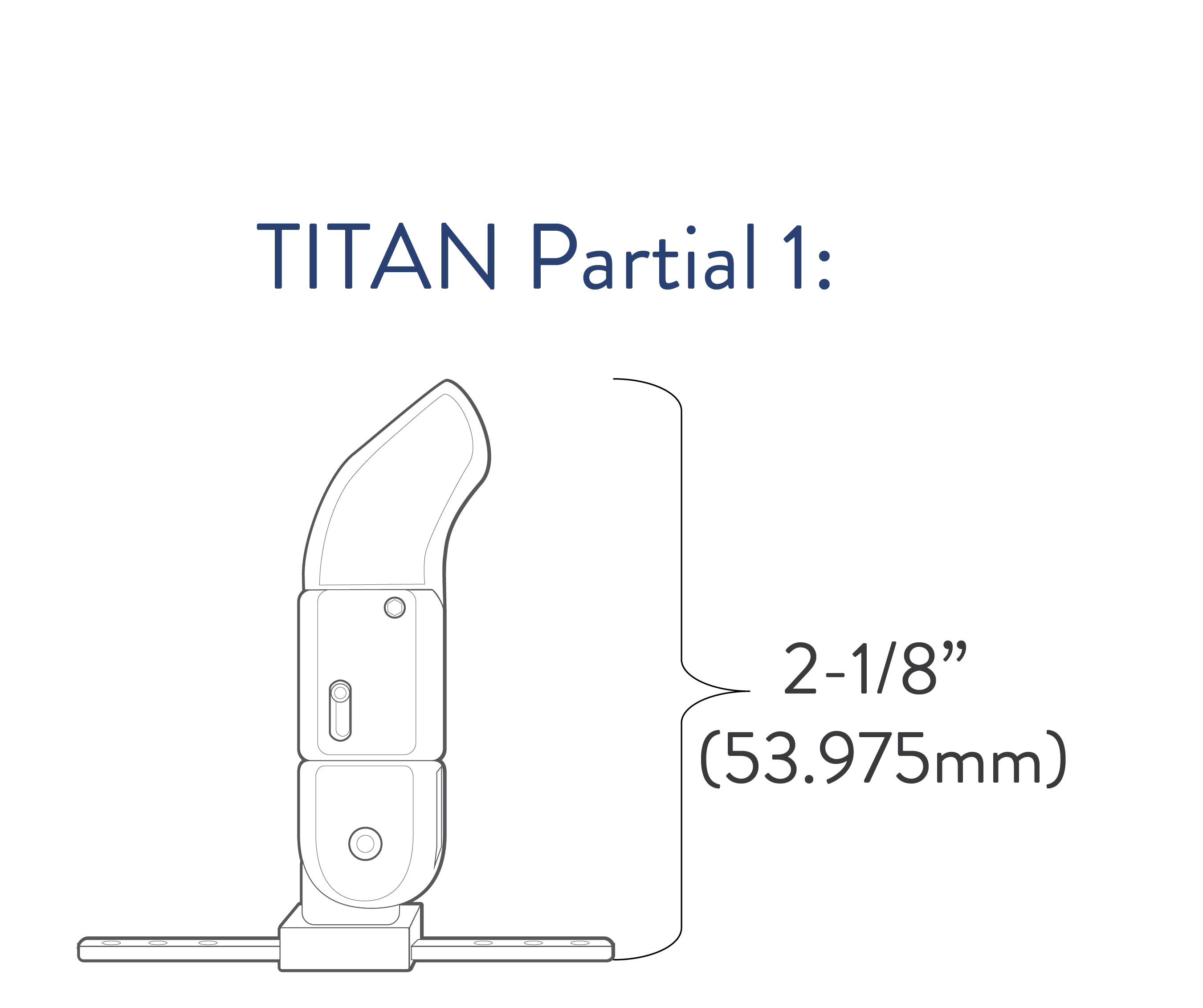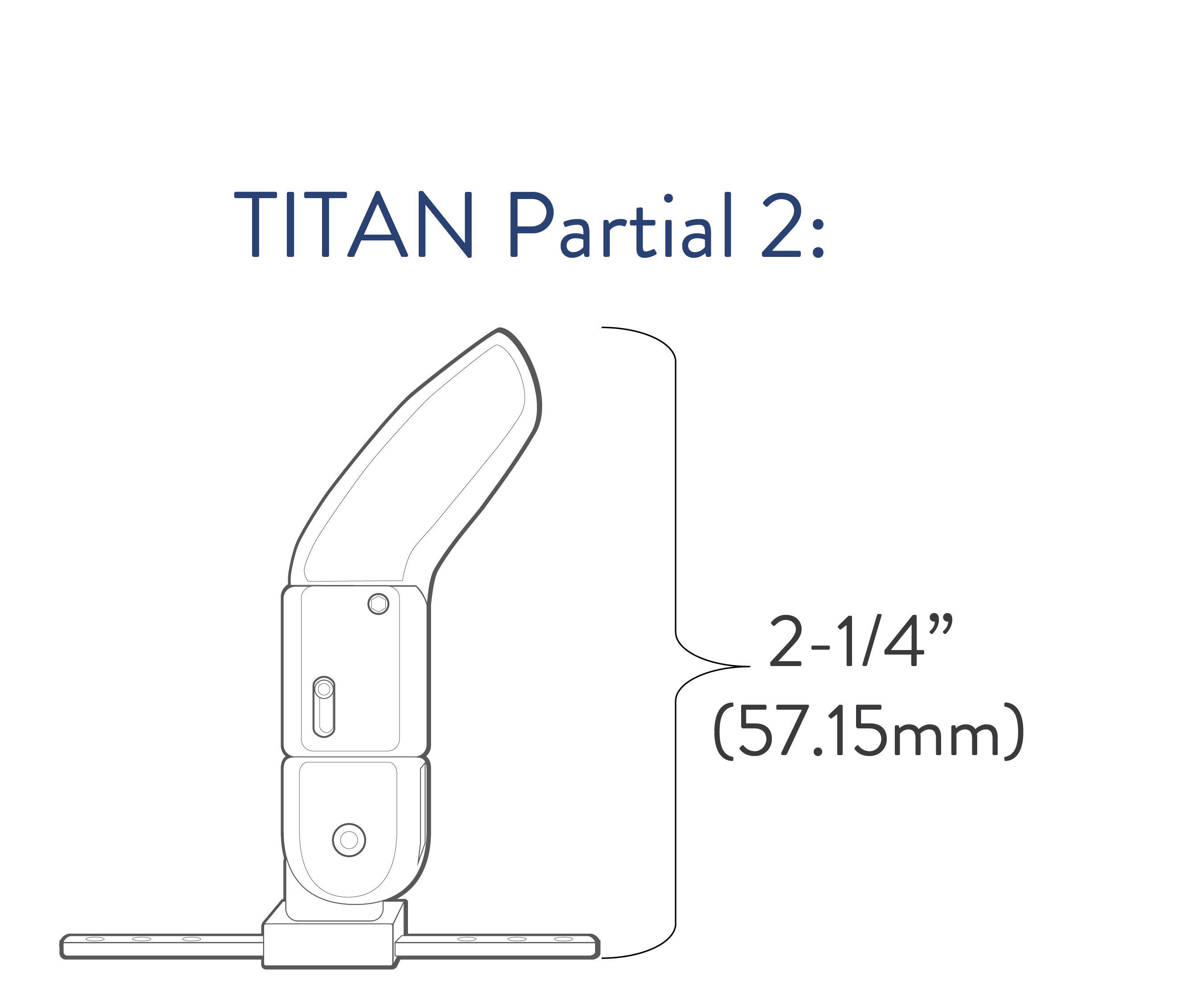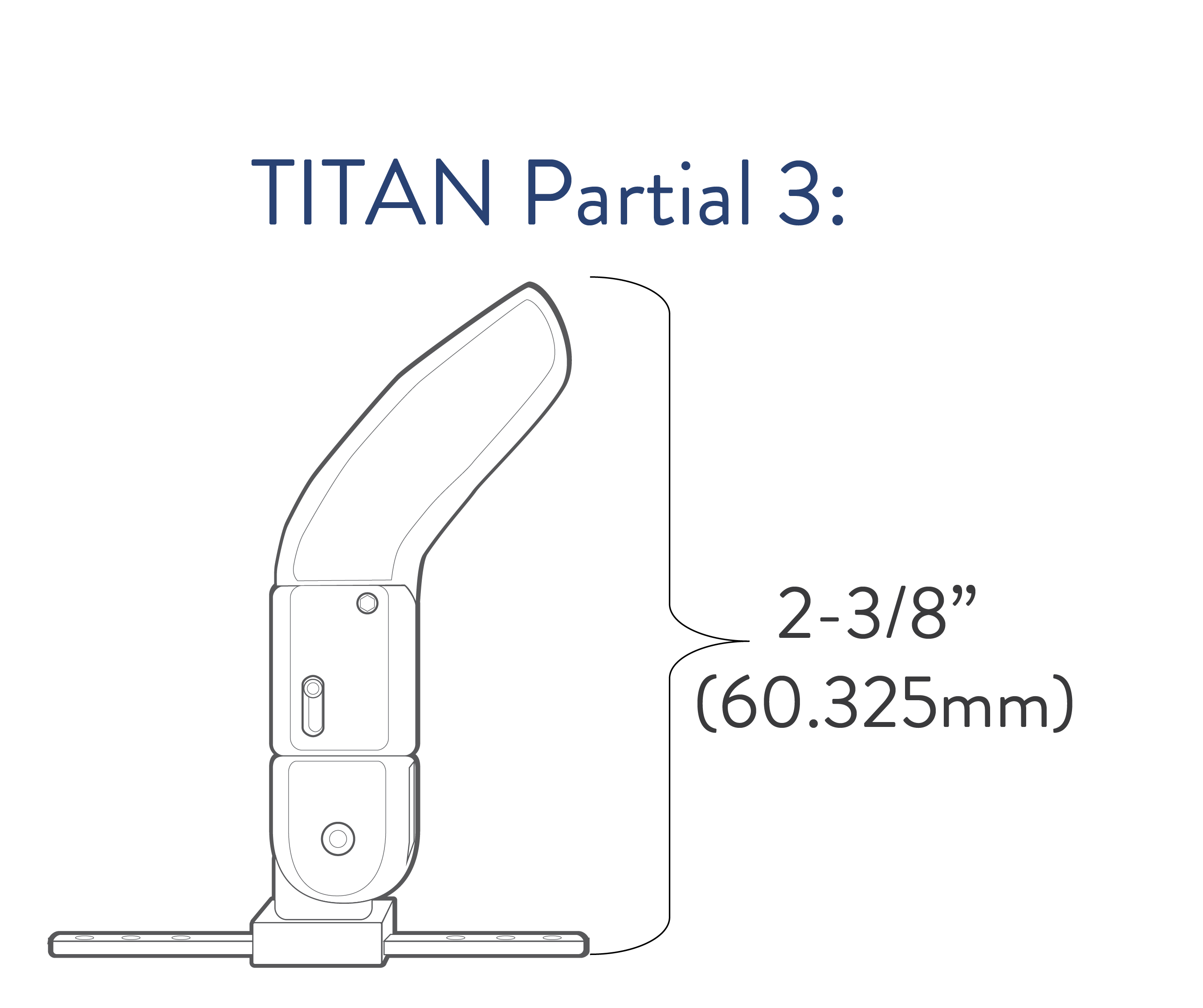 The listing of codes with these products should not be construed as a guarantee for coverage or payment. Ultimate responsibility for the coding of services/products rests with the individual practitioner.
Specs & Downloads

Specifications

| | | |
| --- | --- | --- |
| | Material | Aluminum |
| | Weight | 533 g |
| | Weight Limit | 275 lbs |
| | Flexion Range | 145° |
| | Water Capability | Weatherproof |
| | Warranty | 2 years |

Downloads

Accessories