Super Set Screws (8pc) M8 x 14mm
Super Set Screws (8pc) M8 x 14mm
Steel set screws with a roughened surface to provide noise abatement. Also treated with Dacroment coating for corrosion resistance and a nylon patch for a serviceable, reusable alternative to Locite.
M-Finger Sizing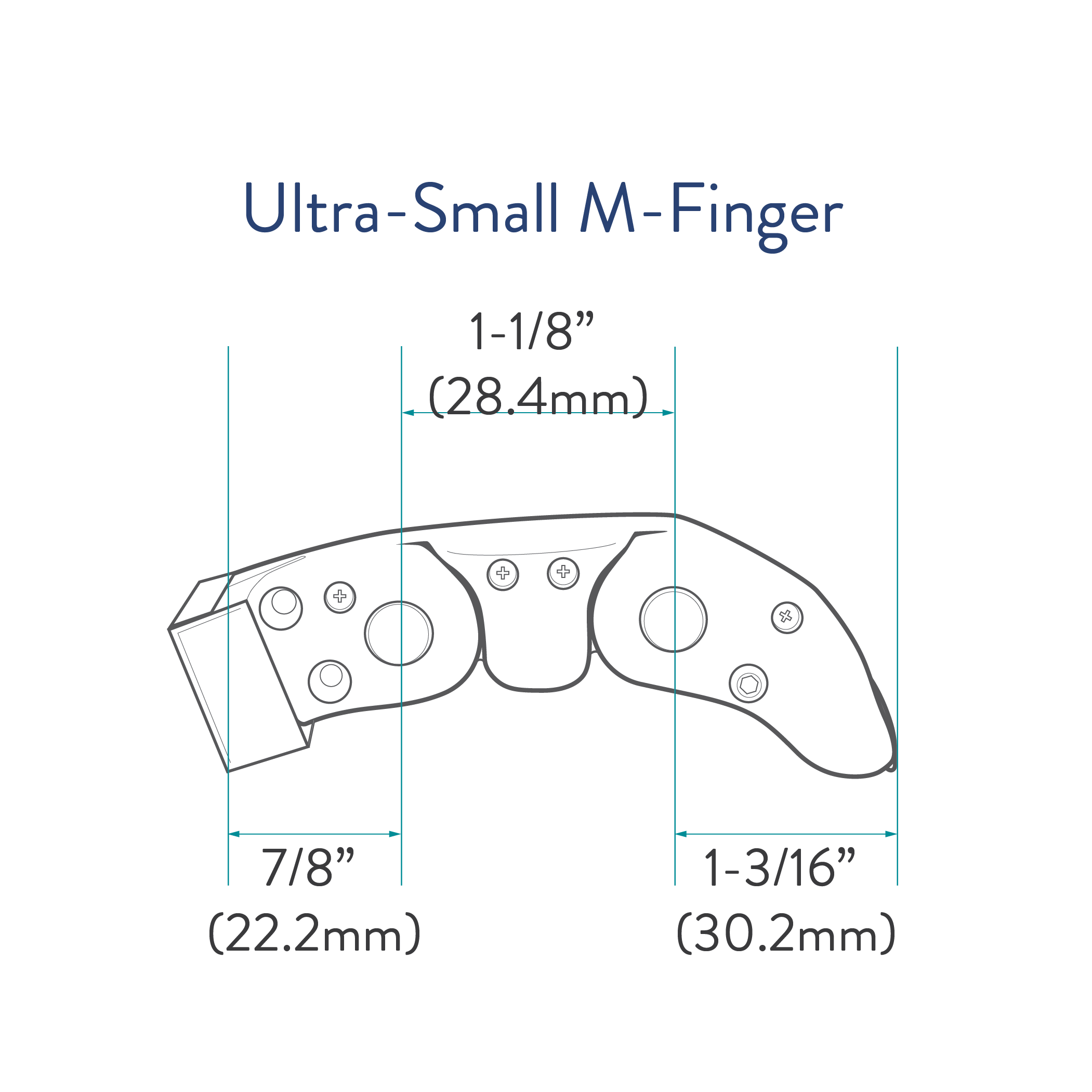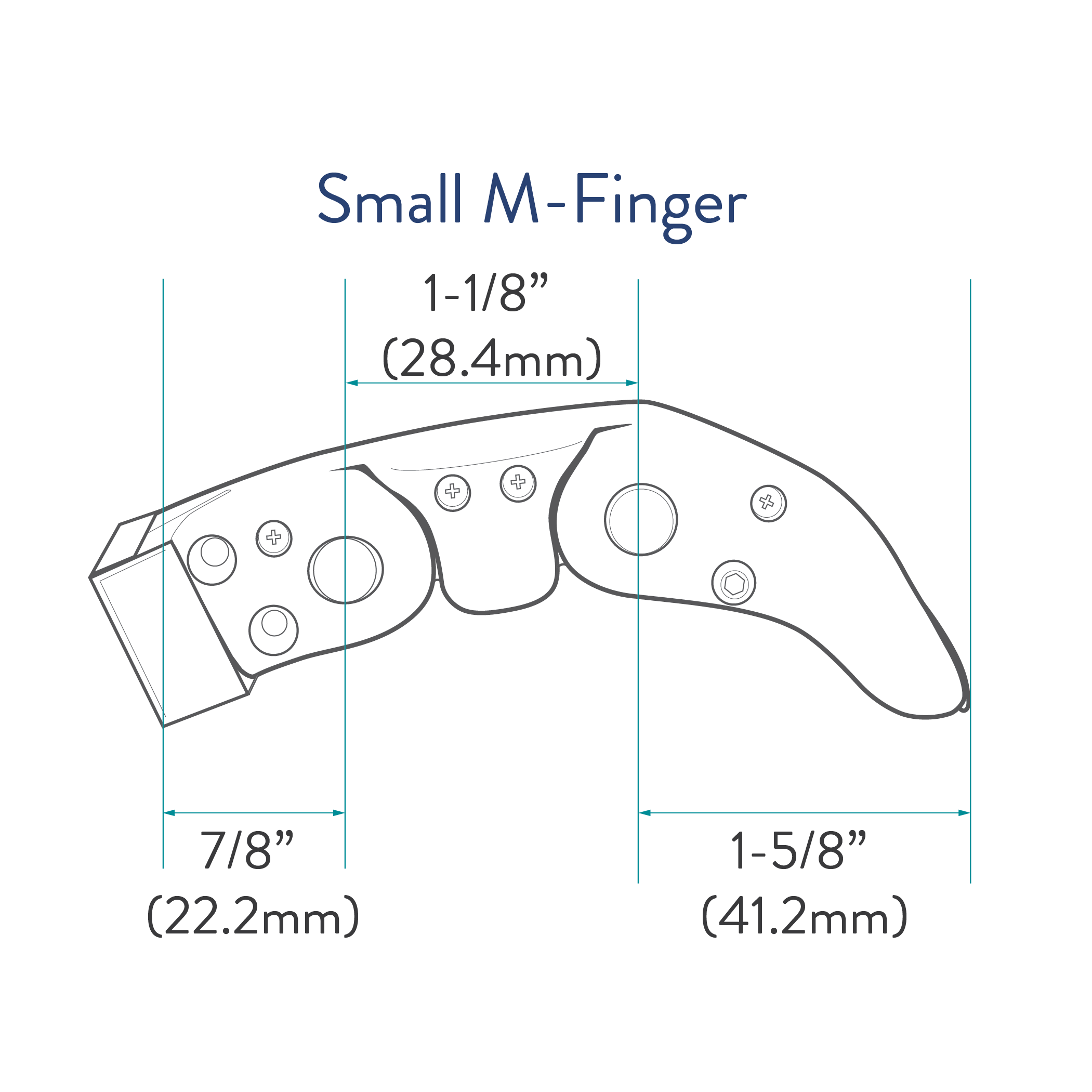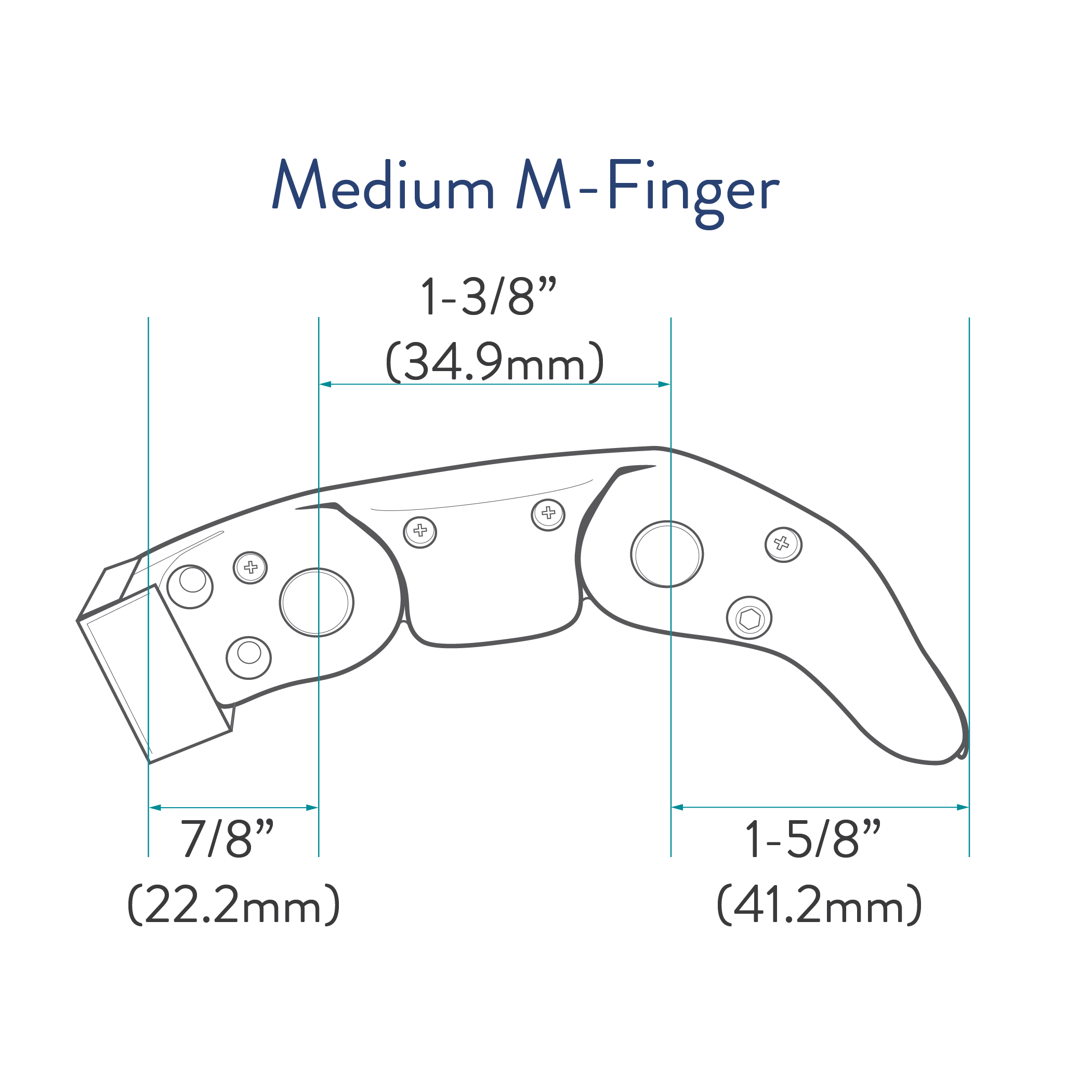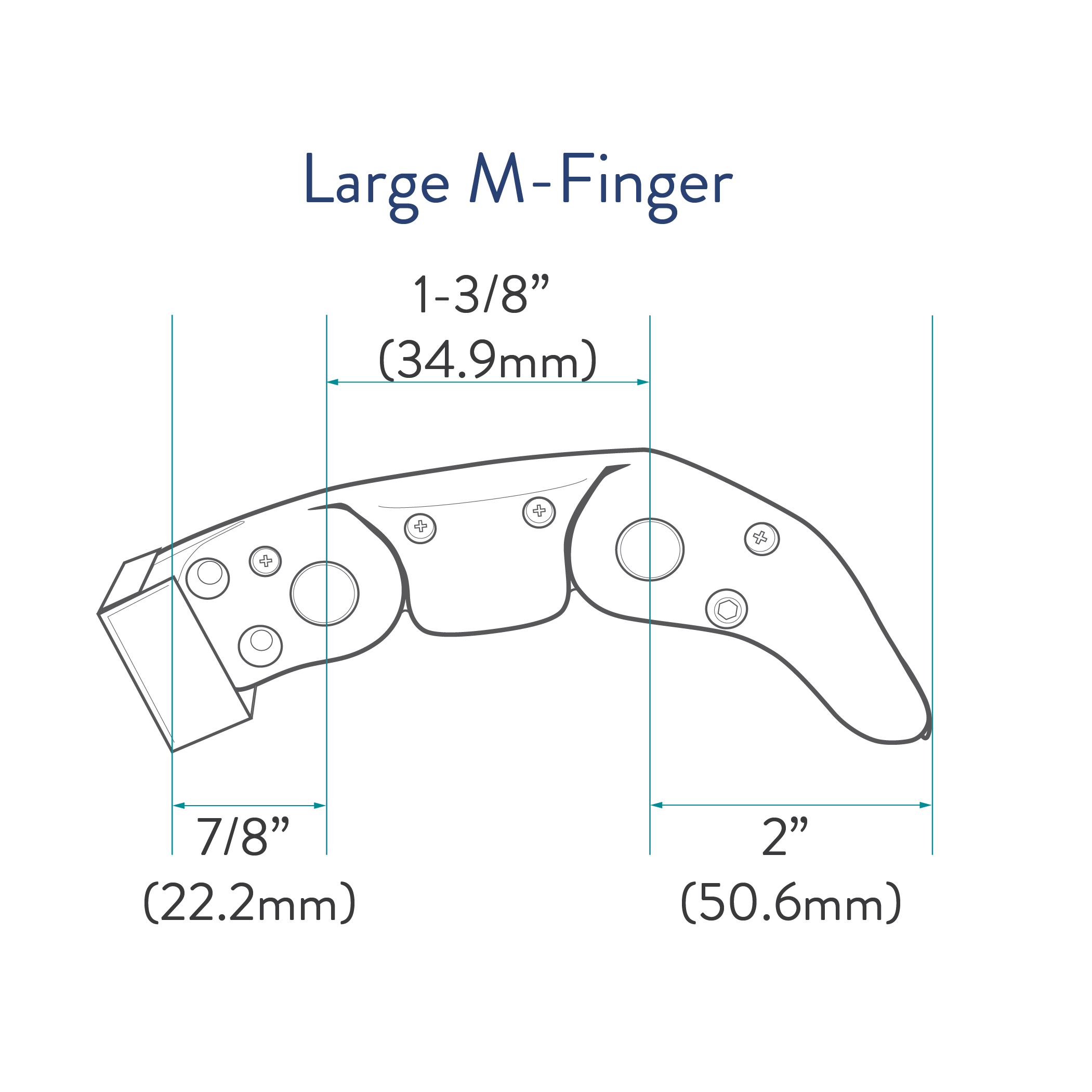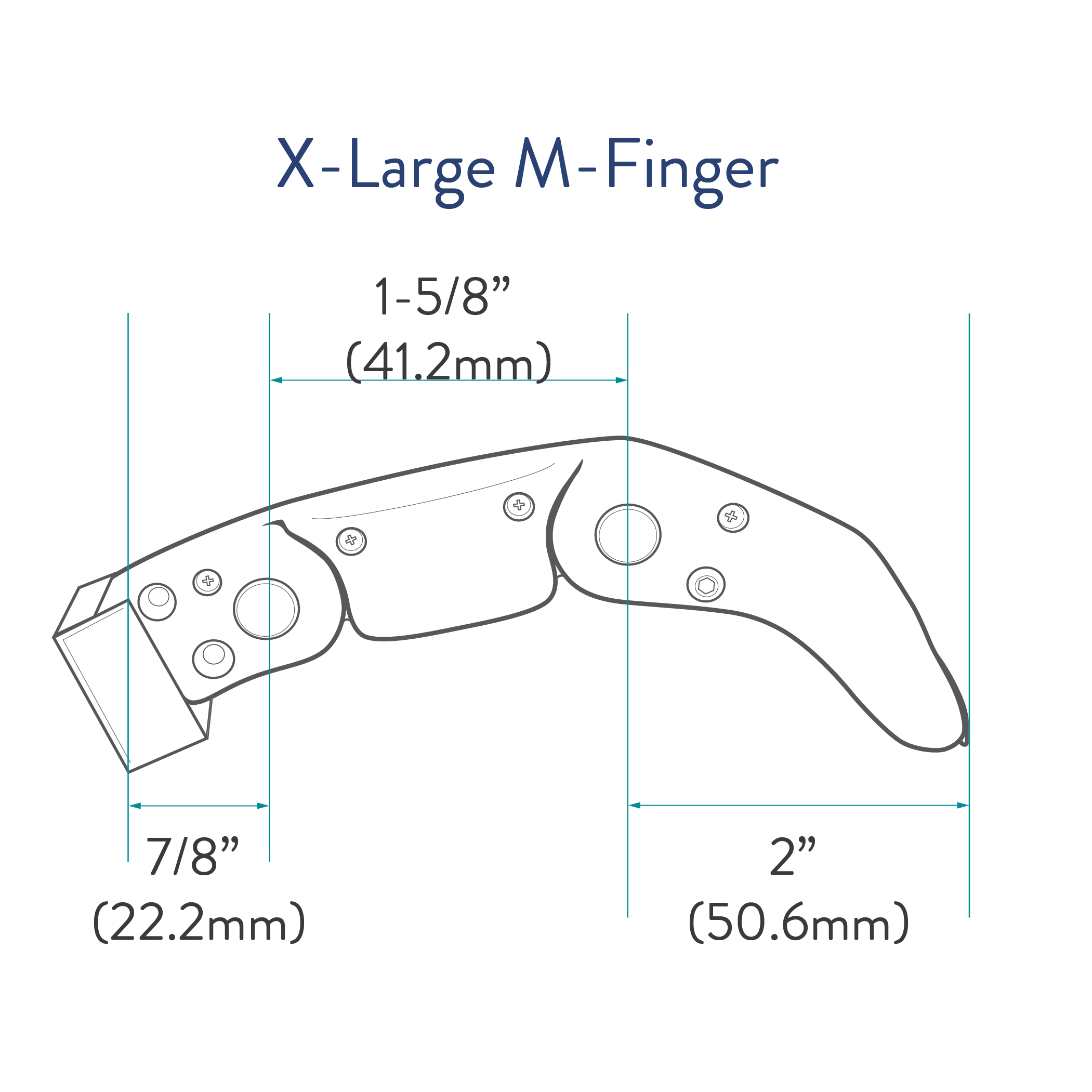 M-Finger Partial Sizing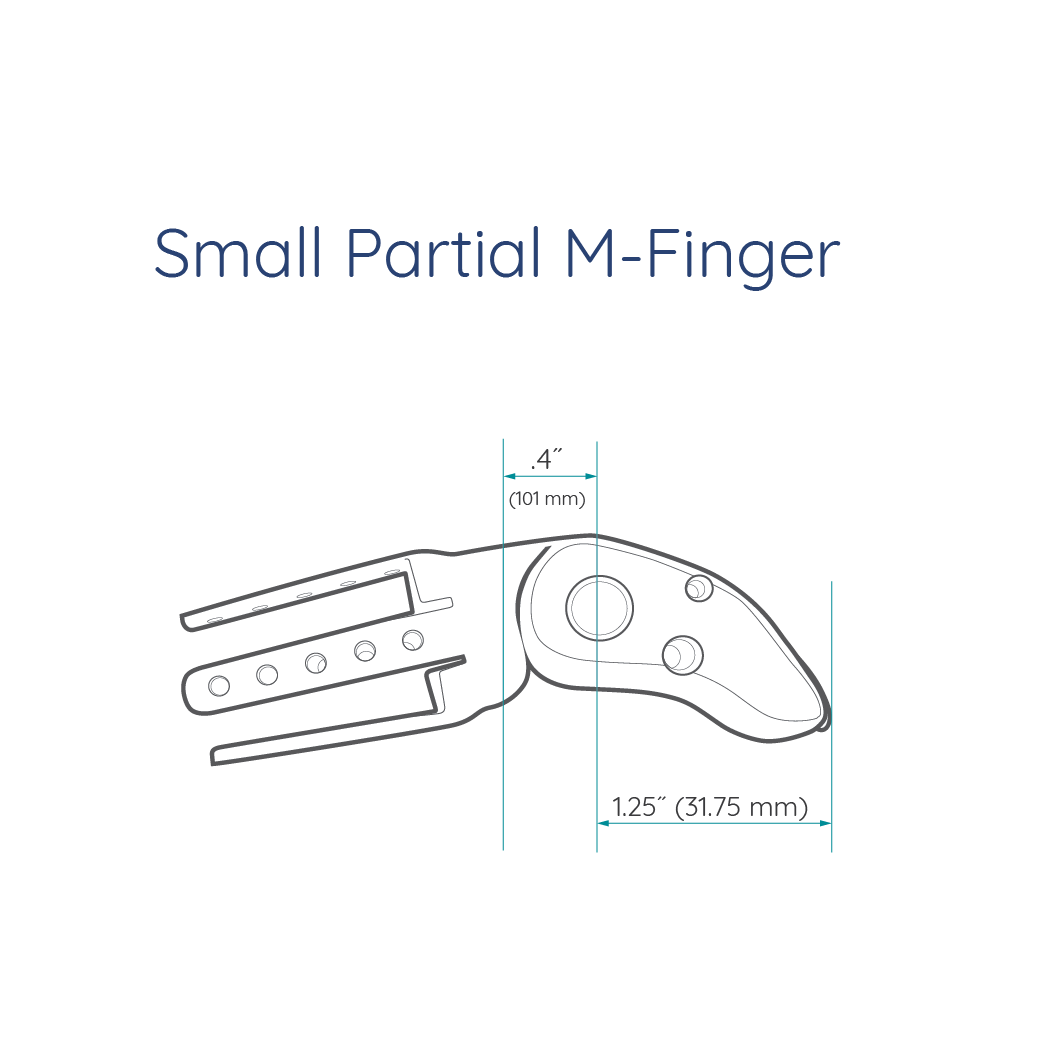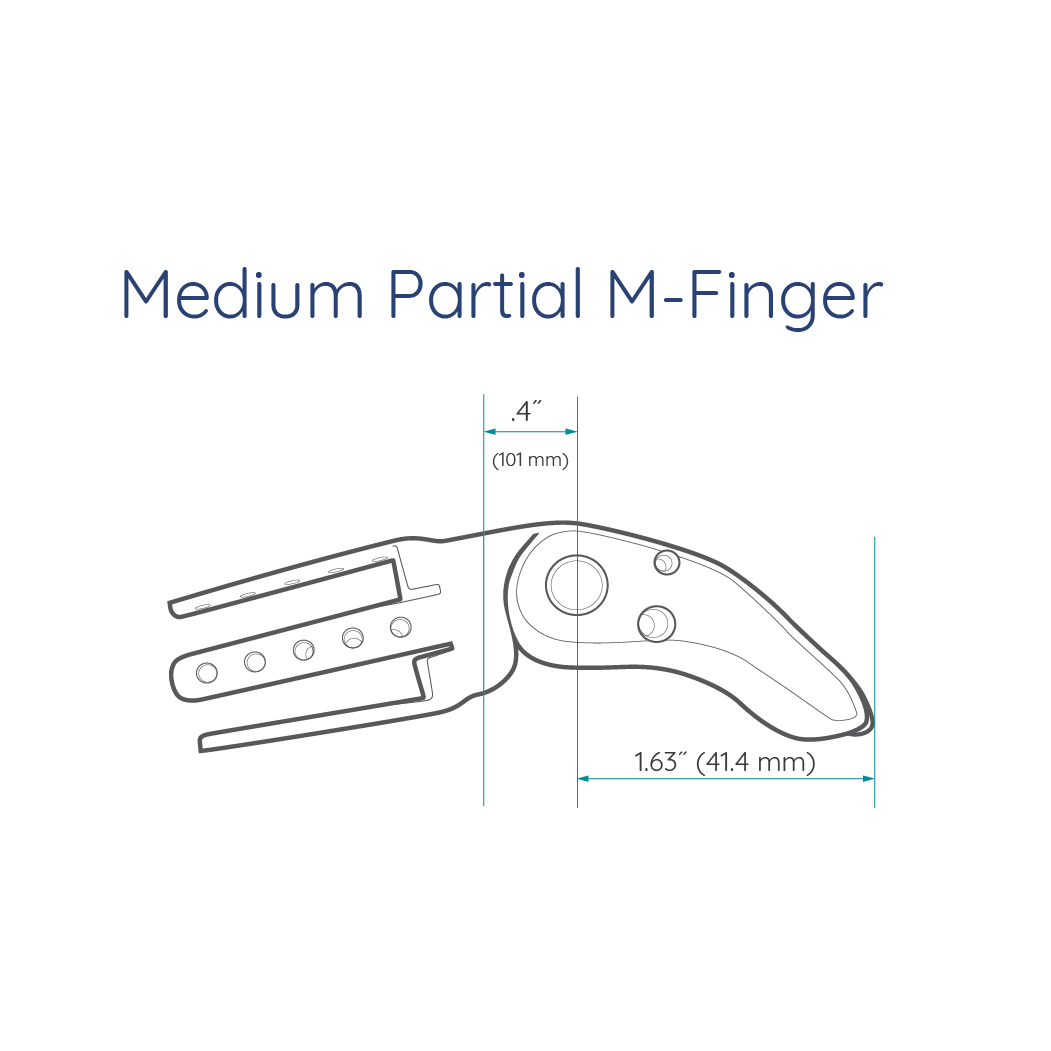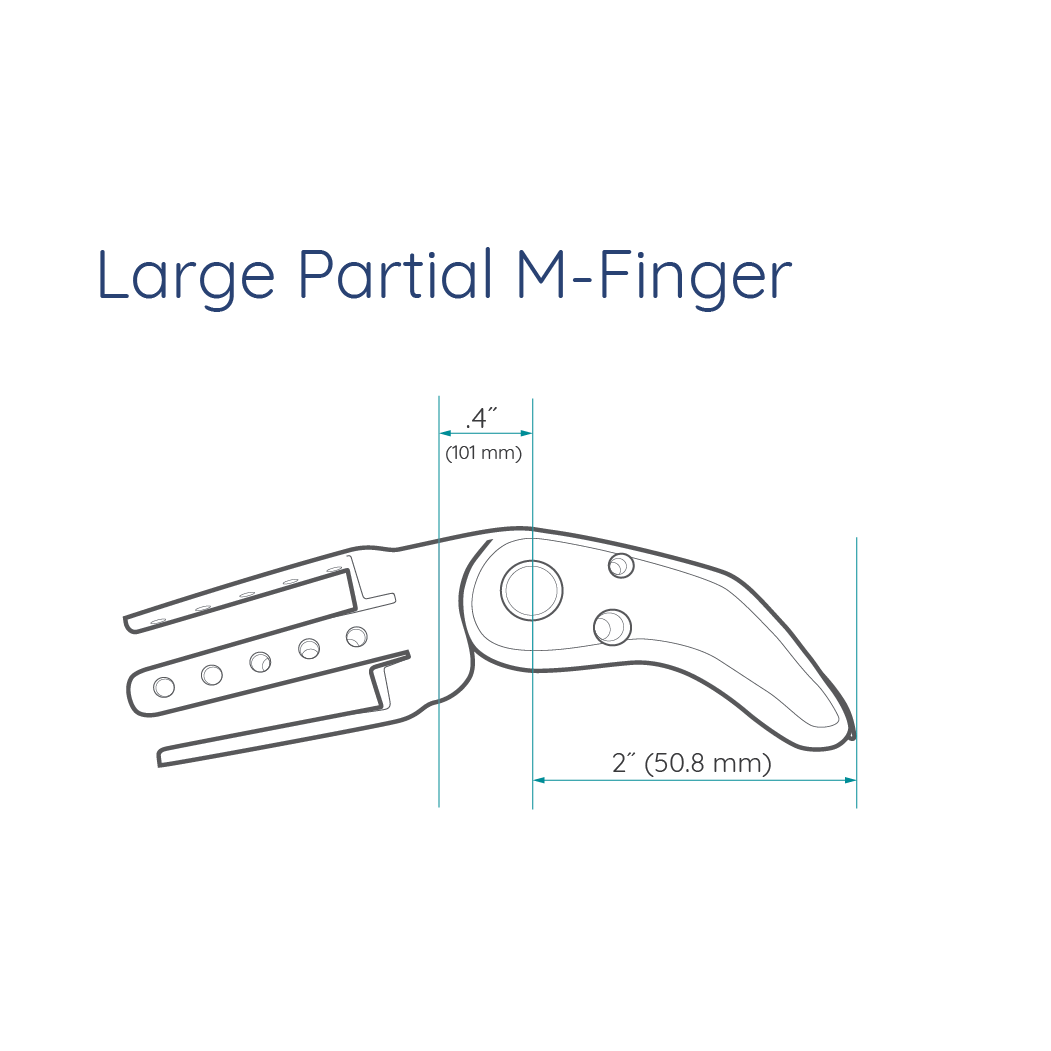 M-Finger Pediatric Sizing

Titan Full Finger Sizing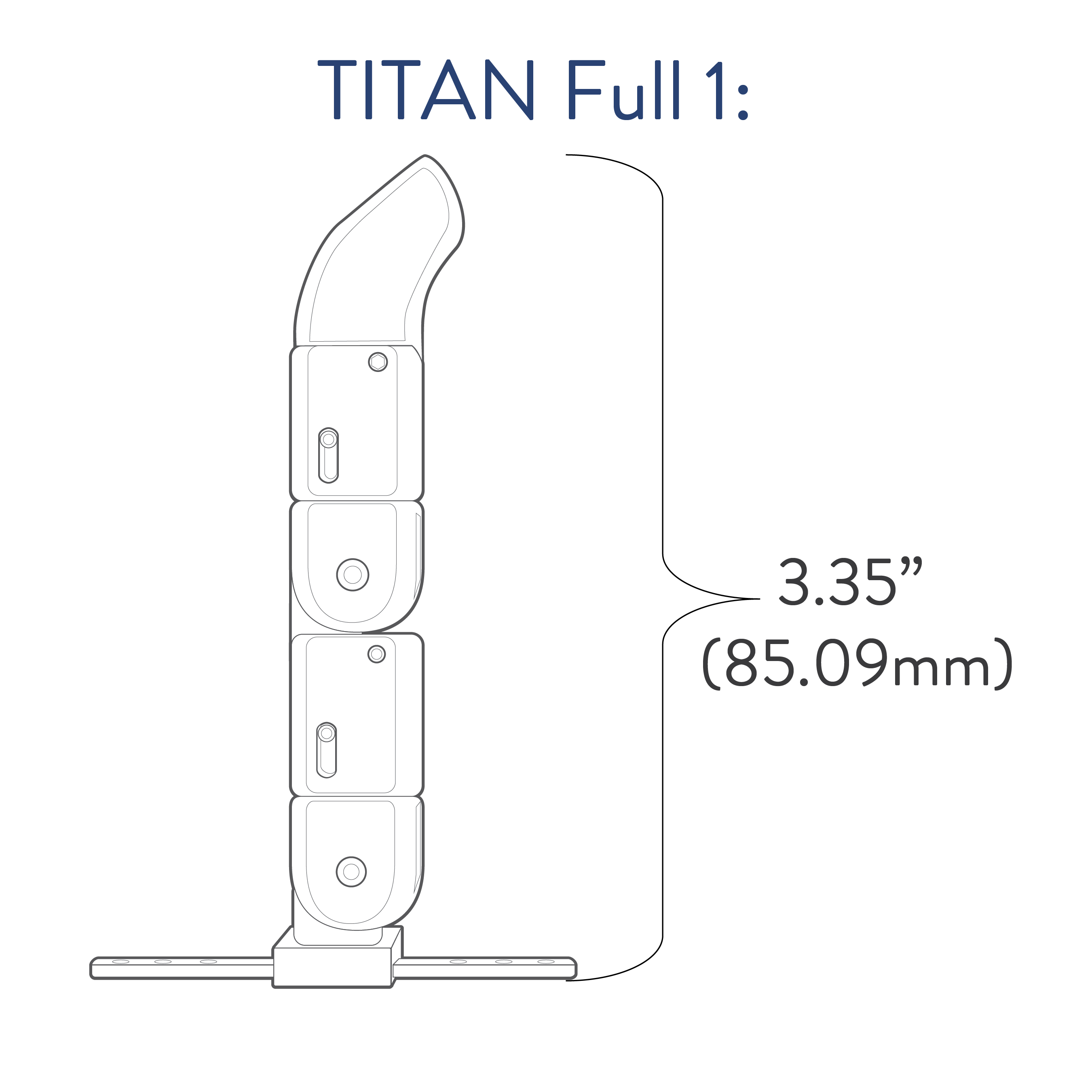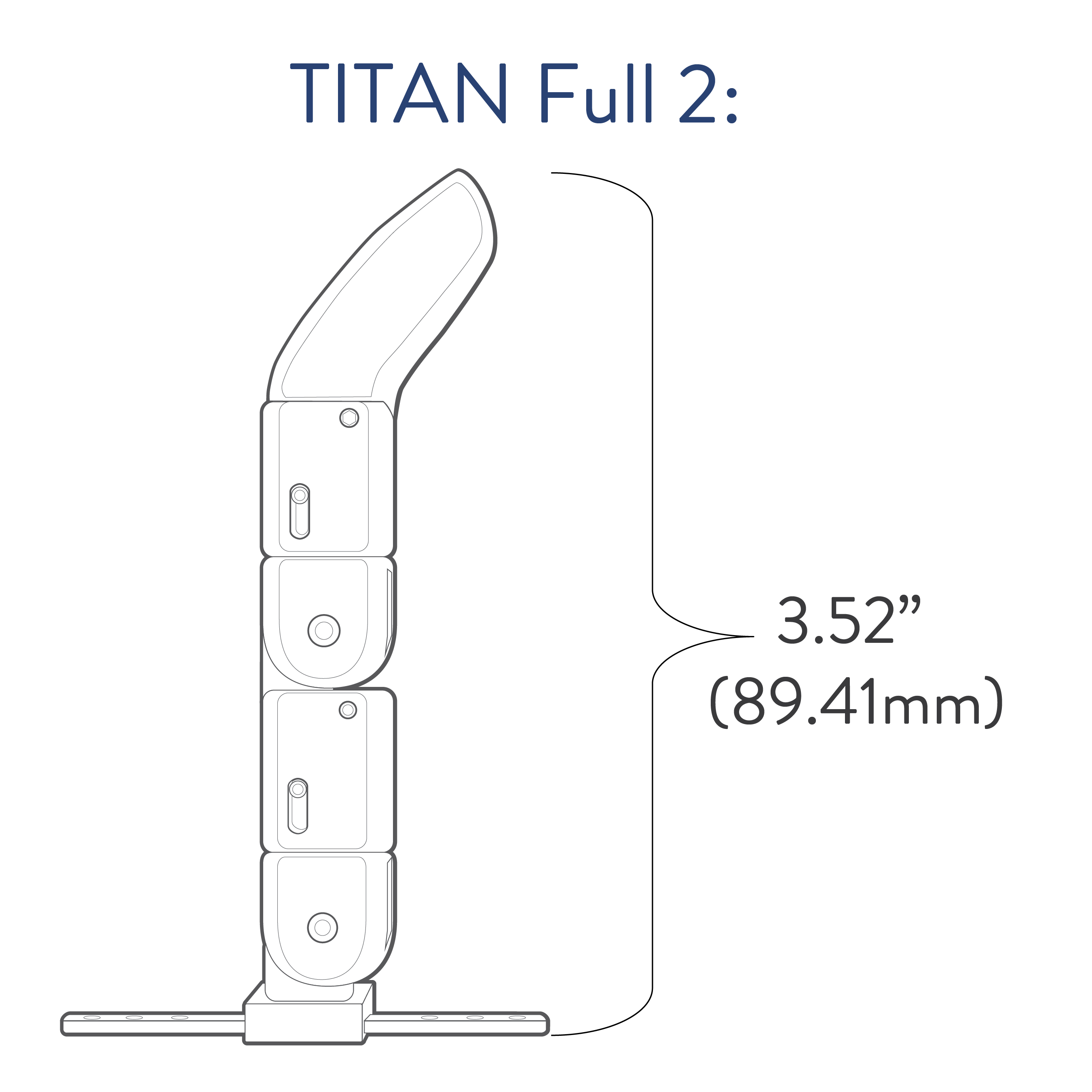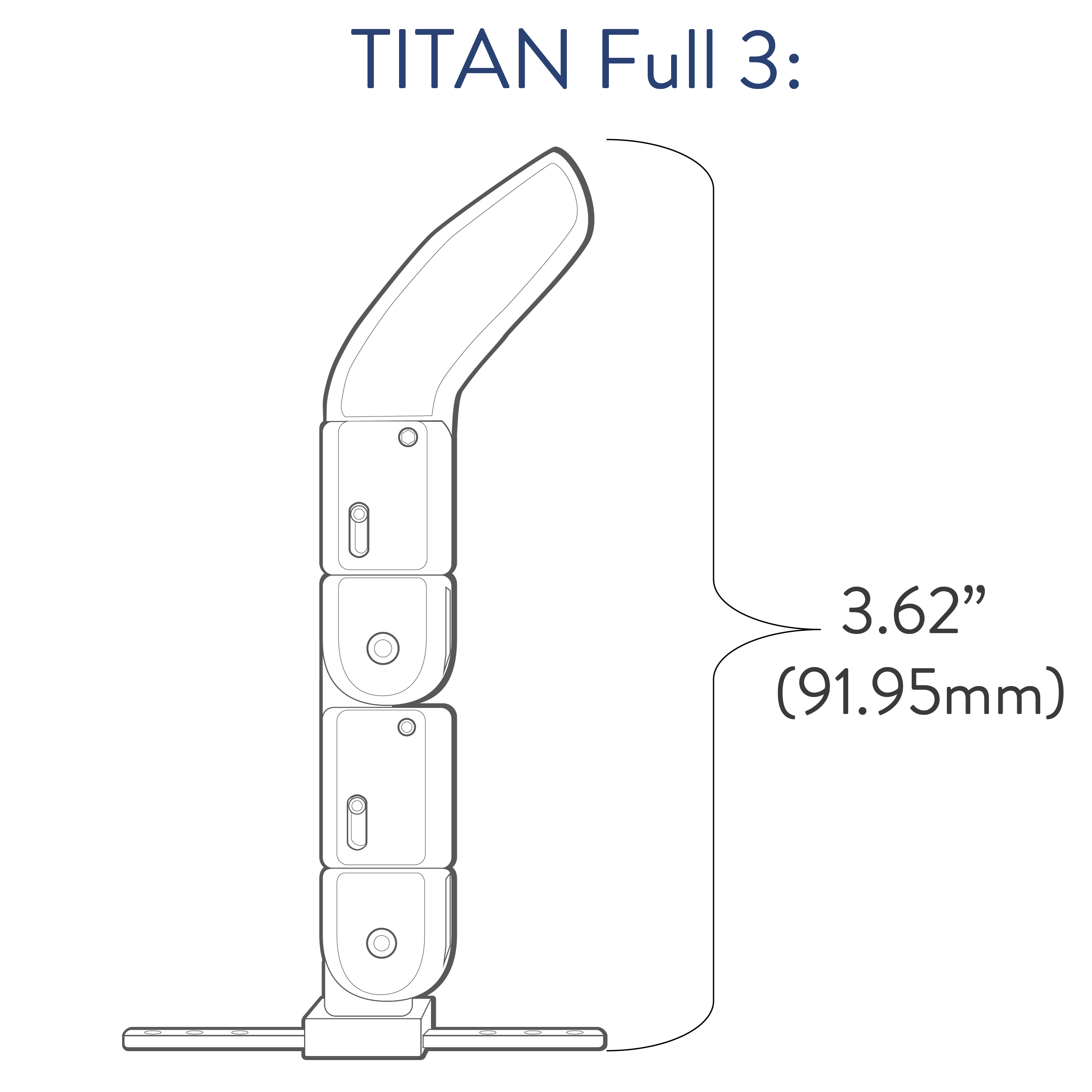 Titan Partial Finger Sizing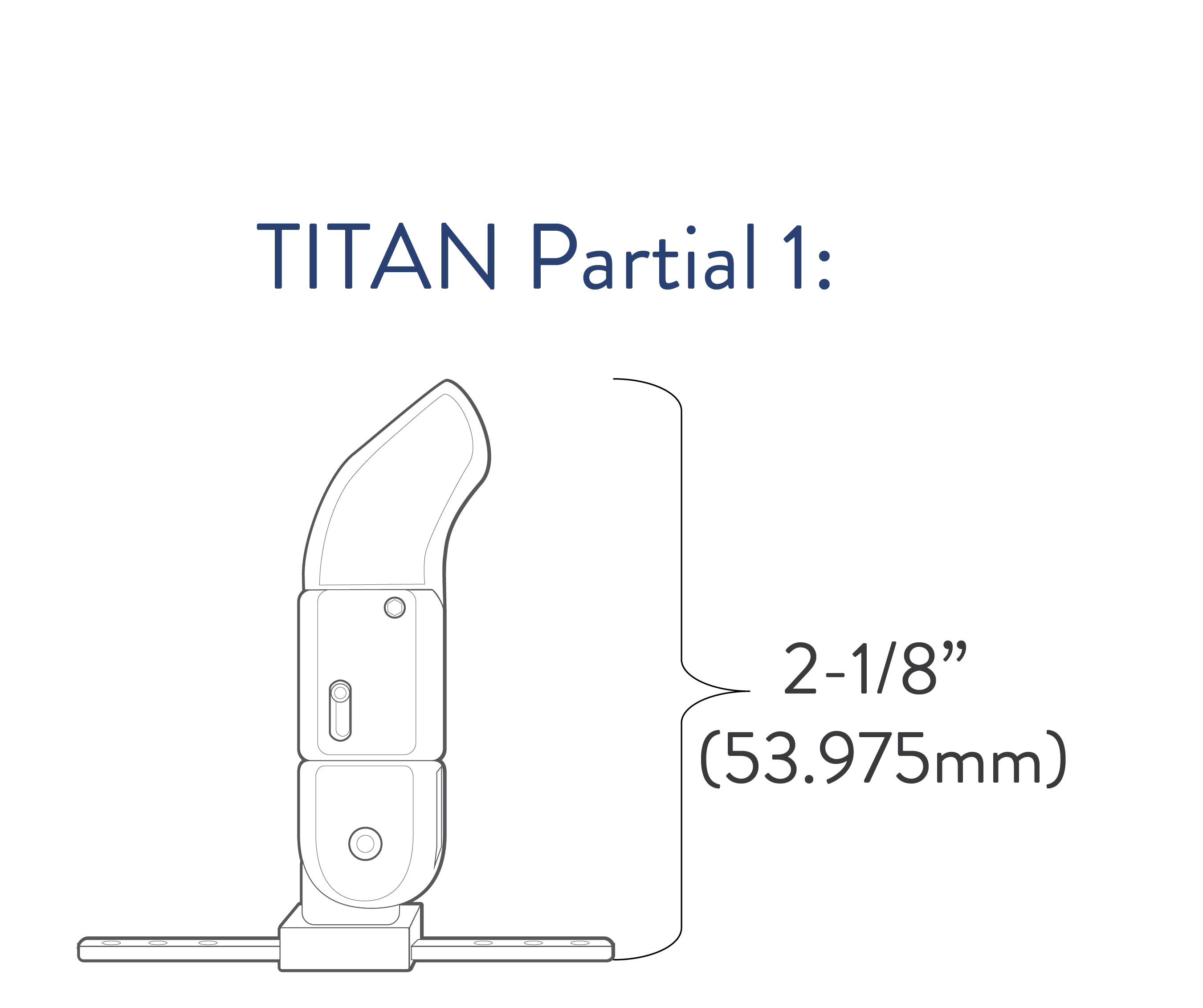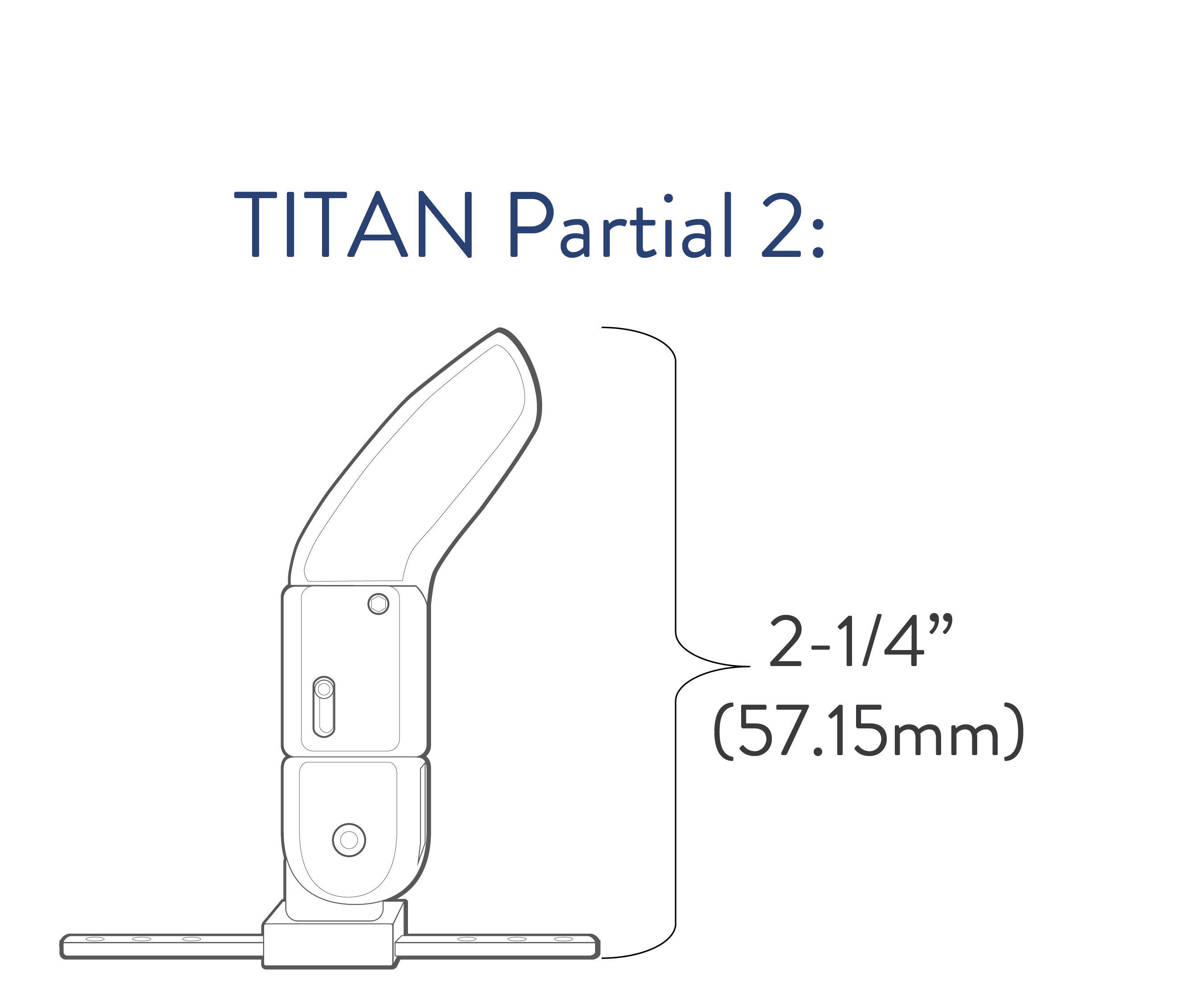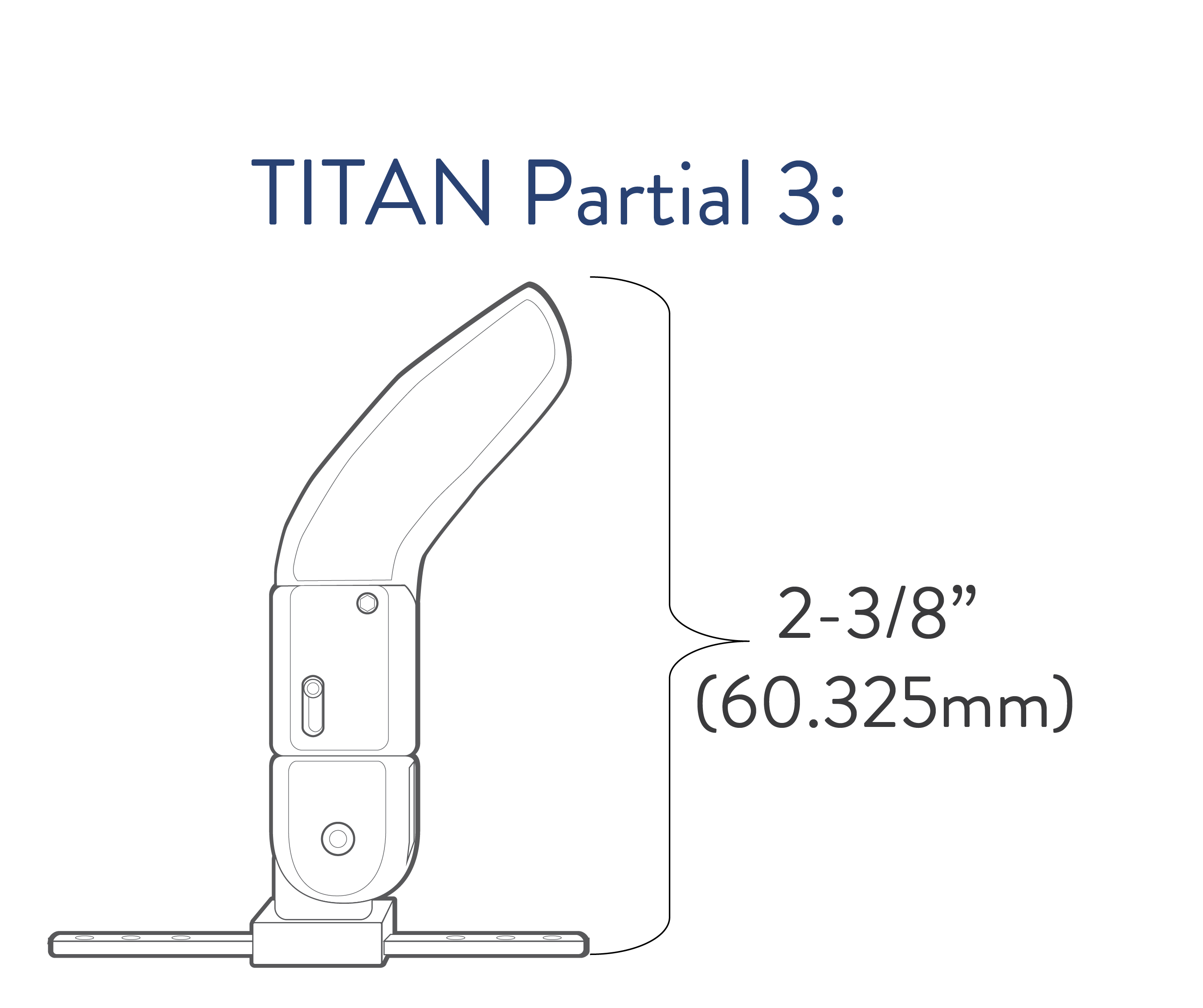 The listing of codes with these products should not be construed as a guarantee for coverage or payment. Ultimate responsibility for the coding of services/products rests with the individual practitioner.