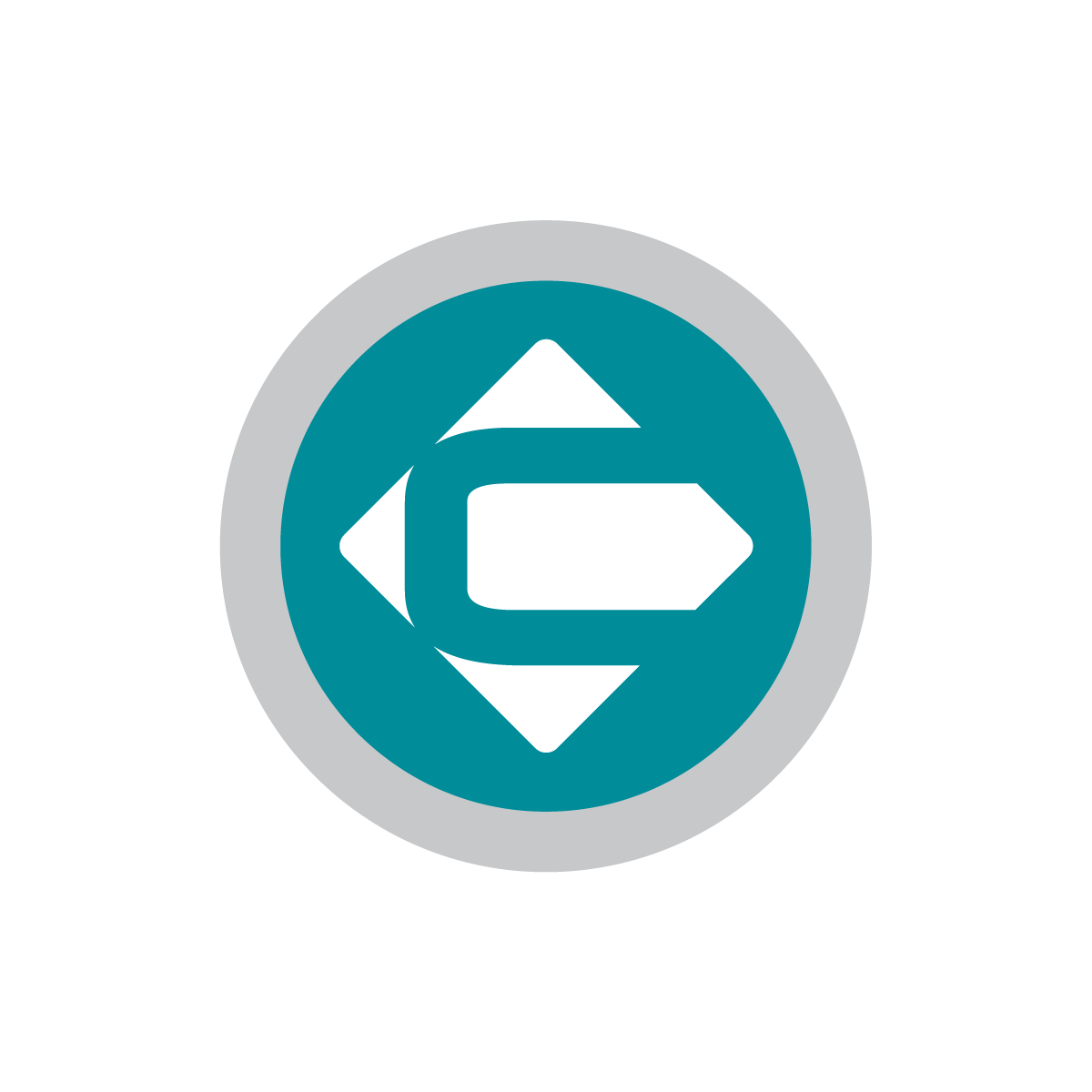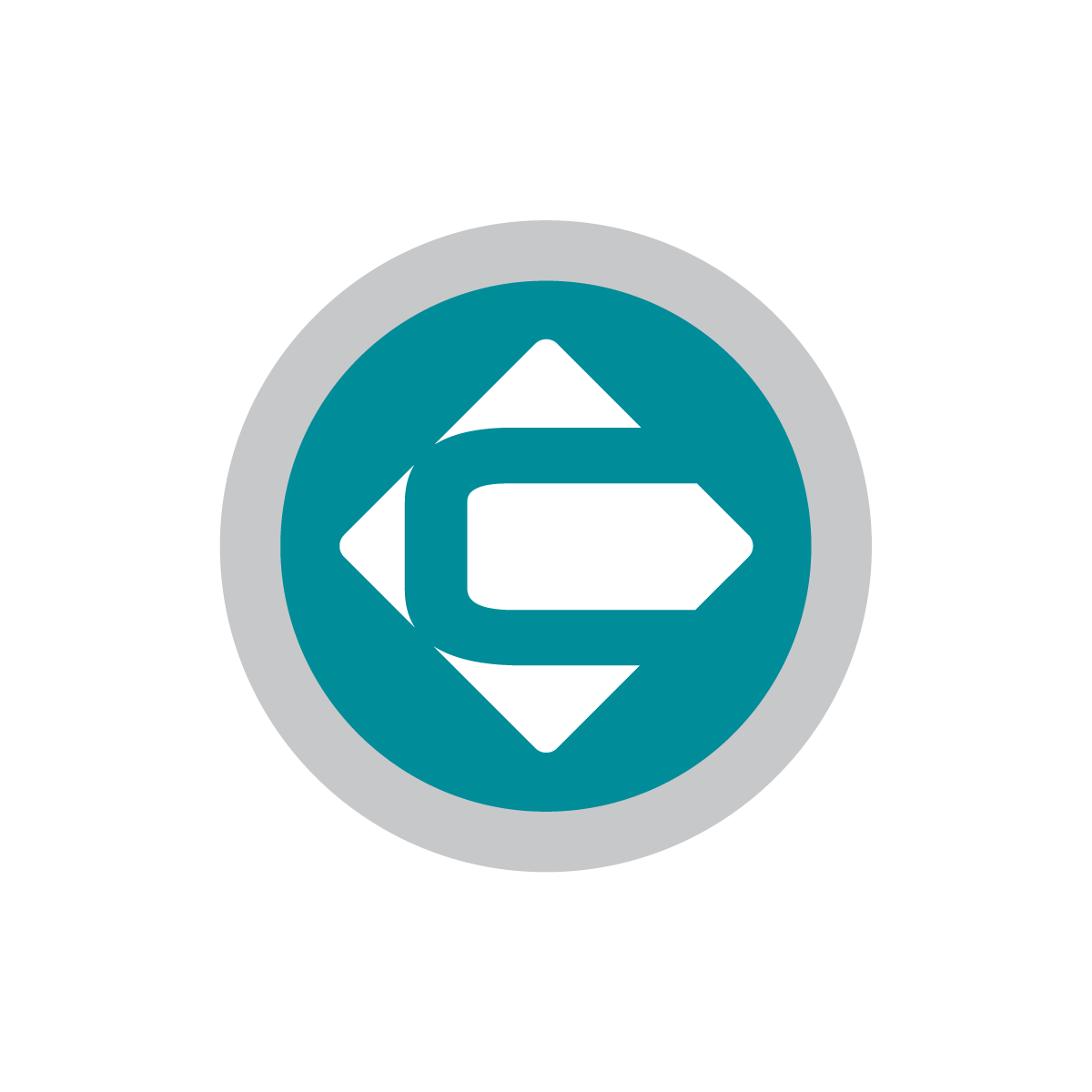 iW: Intelliweave
Intelliweave technology aims to provide flexibility and strength. These fibers are woven by hand in a 3D pattern and gait-matched according to a patient's unique specifications. As the Terrain iW responds to a user's movement, there may be a lighter impact on the limb and socket.
Tri-Axial Ankle Movement
Building upon the success of the popular Terrain foot, the Terrain iW uses a similar ankle to achieve movement on all three planes—the sagittal, coronal, and transverse. Whether you're relaxing with family, grocery shopping, or simply walking to get the mail, this foot can increase ground compliance for everyday obstacles.
Supportive and Service-Free
User friendly for patients and clinicians, the Terrain iW is service-free! With permanent bumpers inside the ankle housing, there's no need to disassemble the foot and replace urethane parts. The Terrain iW's durable heel wedge is designed to enhance stability upon heel strike—which may improve ground contact while walking.
Step Into Your Comfort Zone
With a focus on low-impact K2 users, College Park combines some of its most popular and trusted technology in the new Terrain iW. This lightweight foot offers tri-axial movement on an Intelliweave composite base. Featuring anatomical ankle motion, flexible springs, and a durable heel wedge, the Terrain iW was designed for comfort and stability.

*430mm stainless steel. Kits must be ordered directly from College Park. US and Canada only.
M-Finger Sizing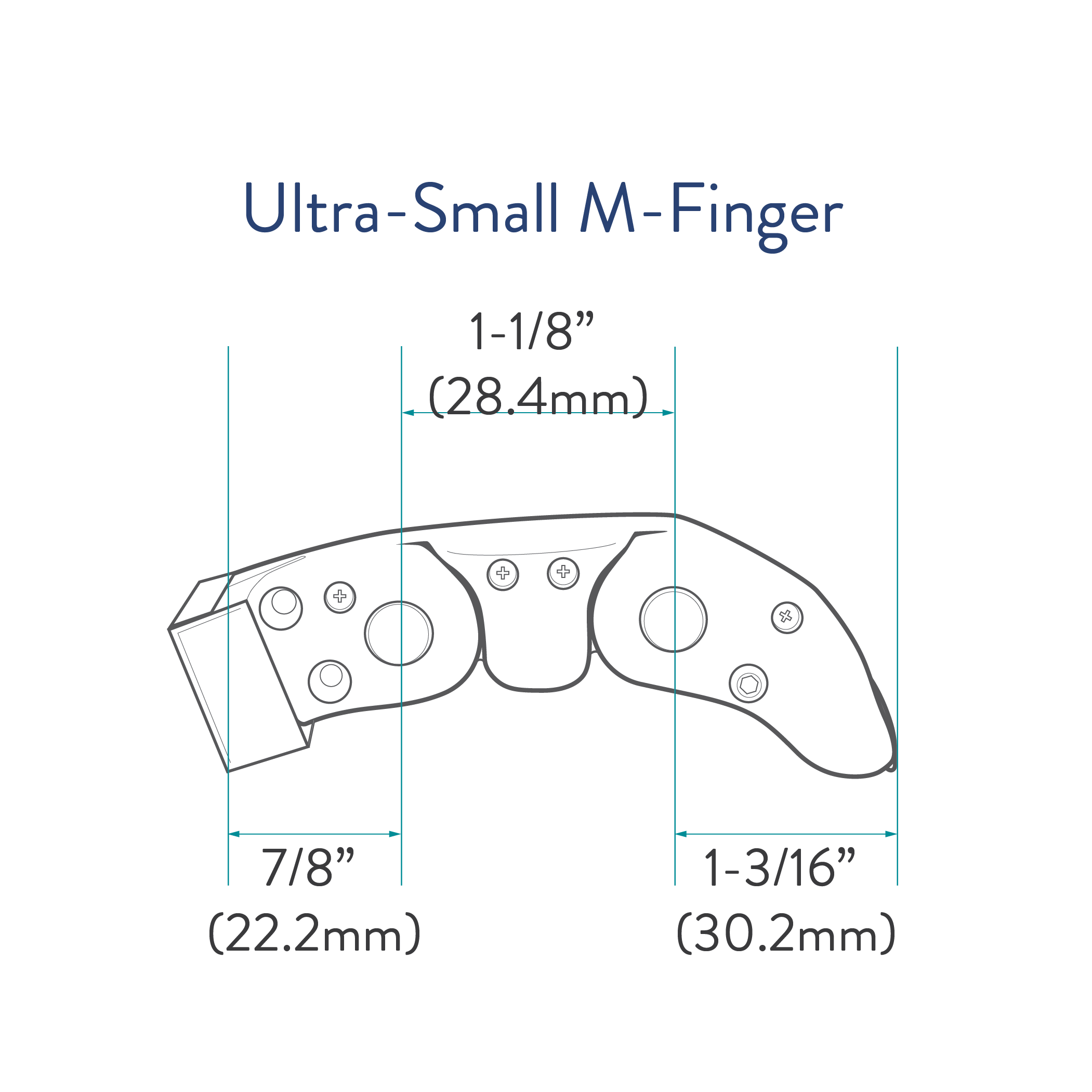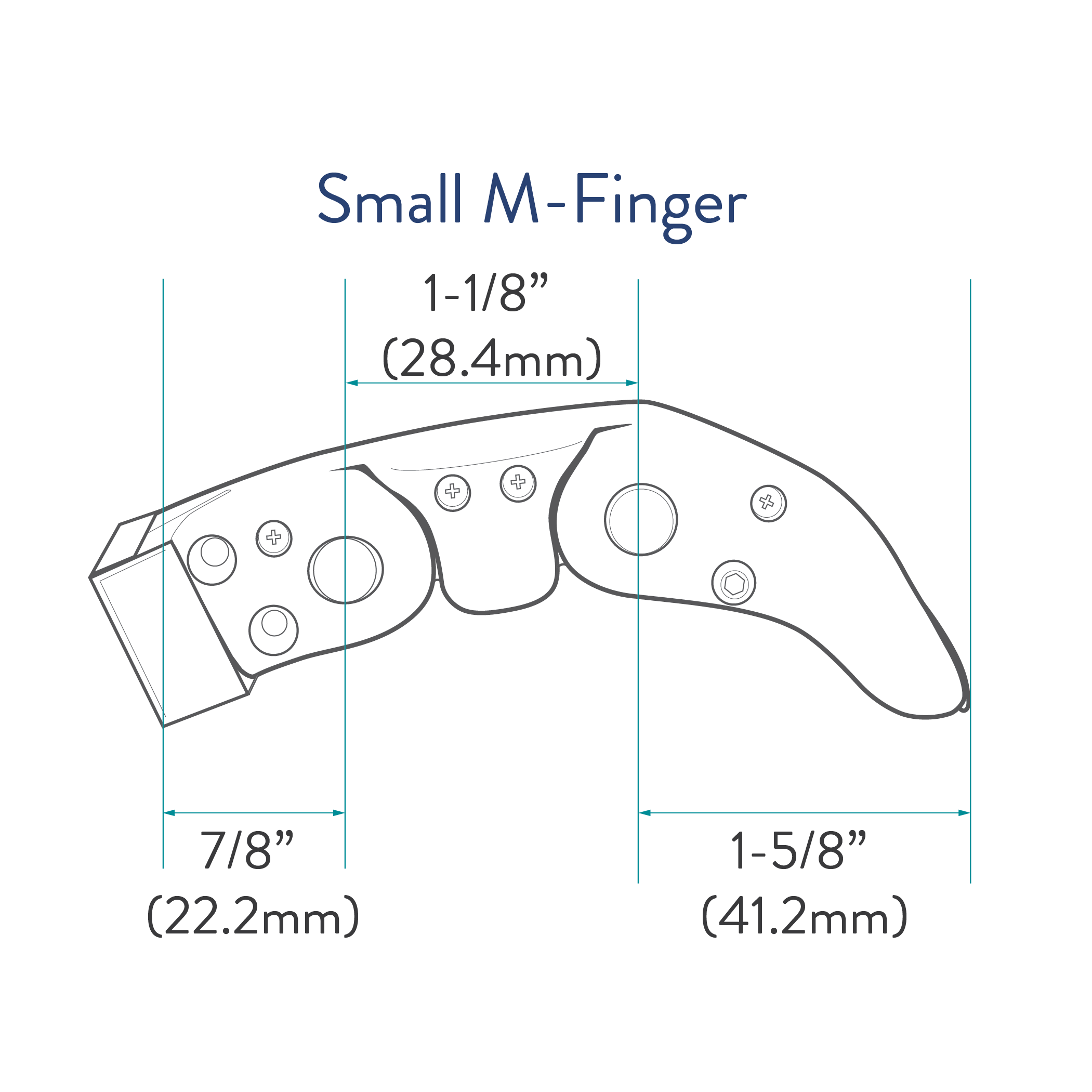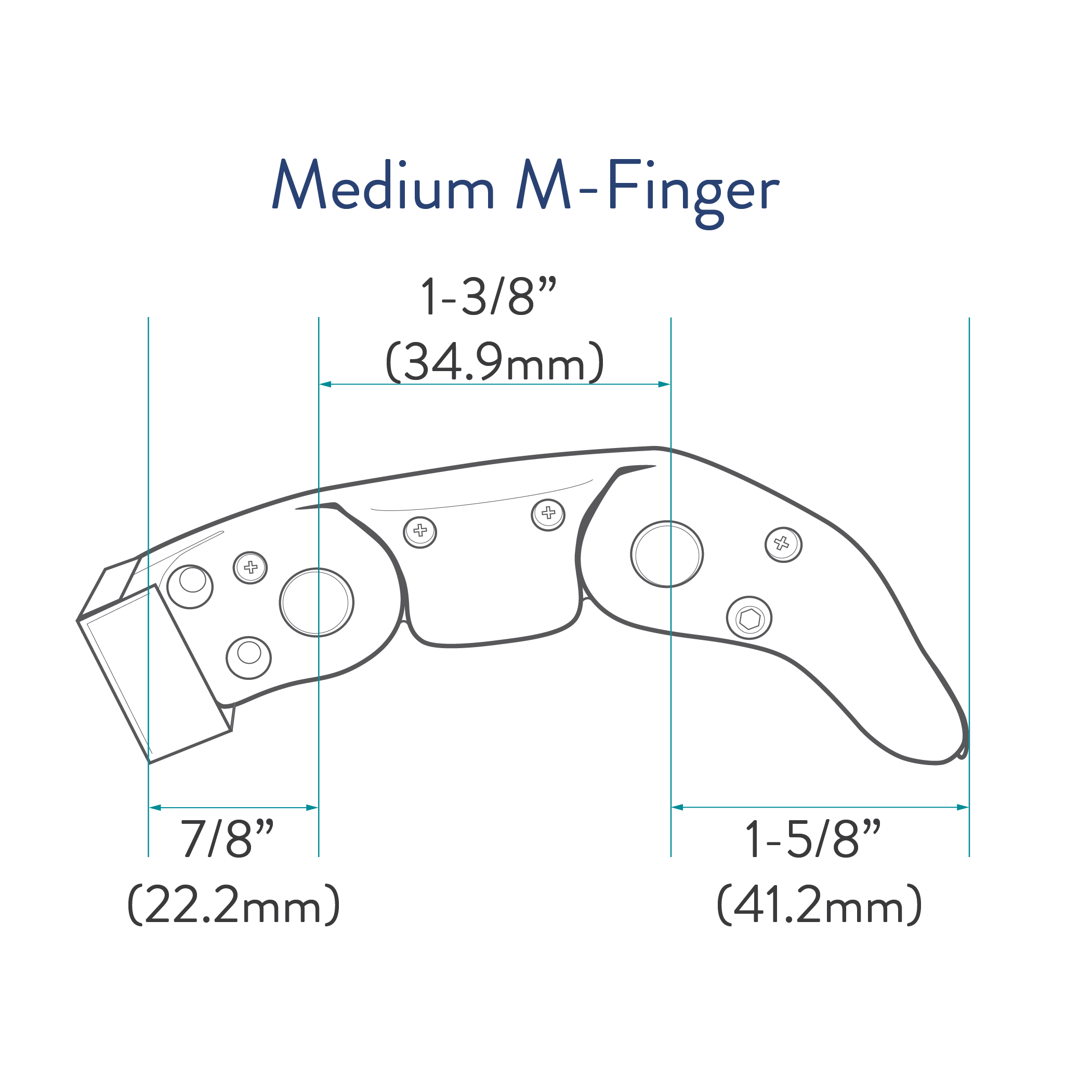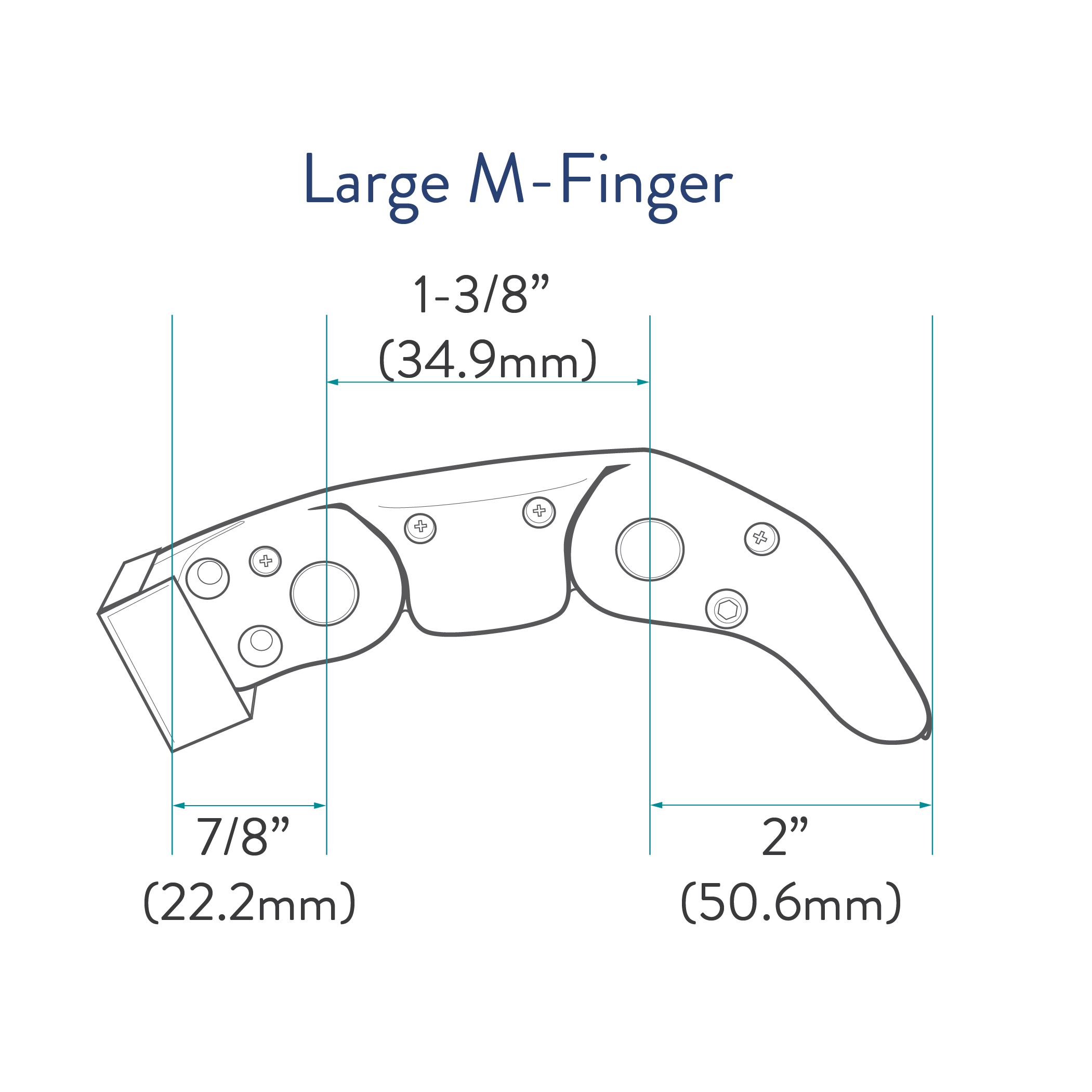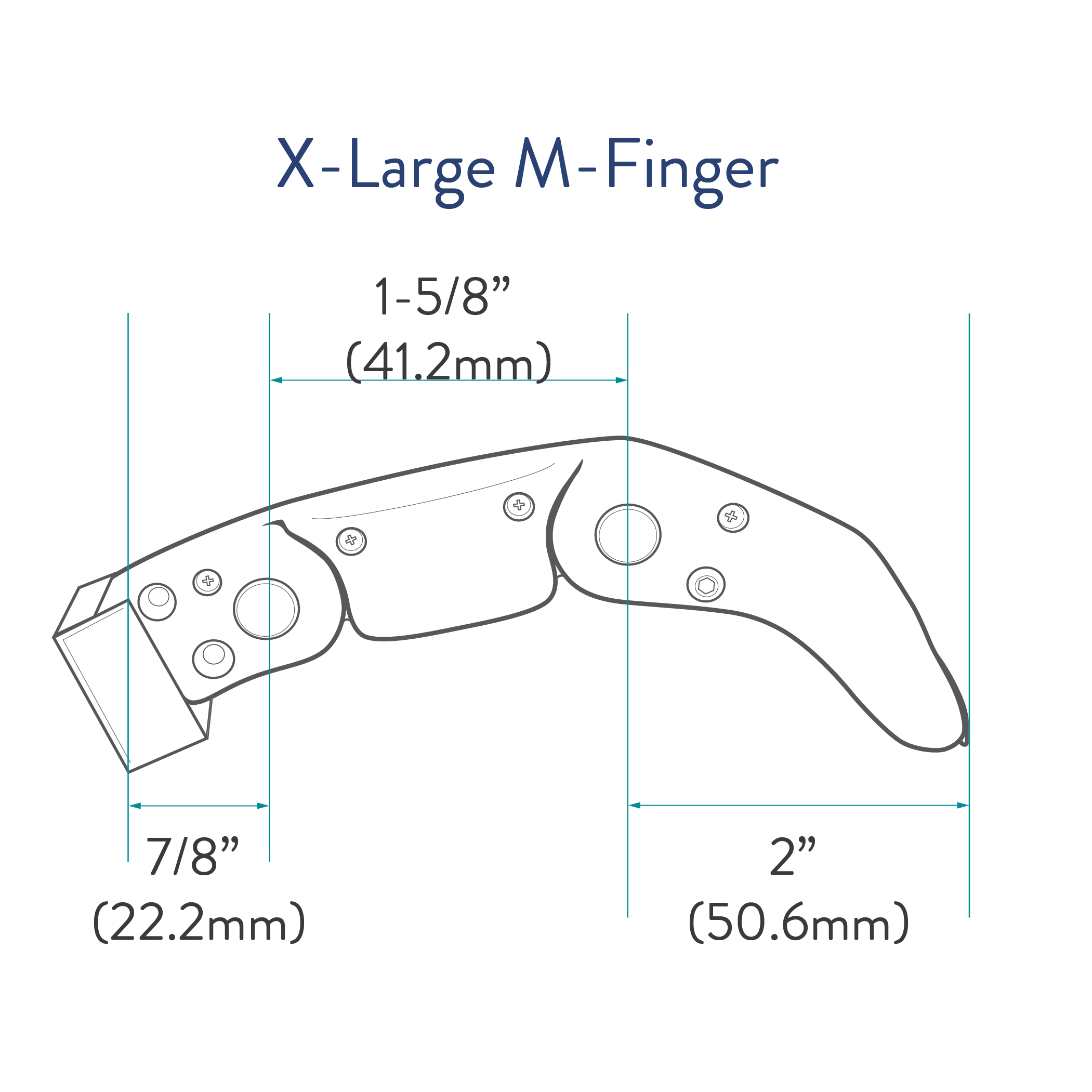 M-Finger Partial Sizing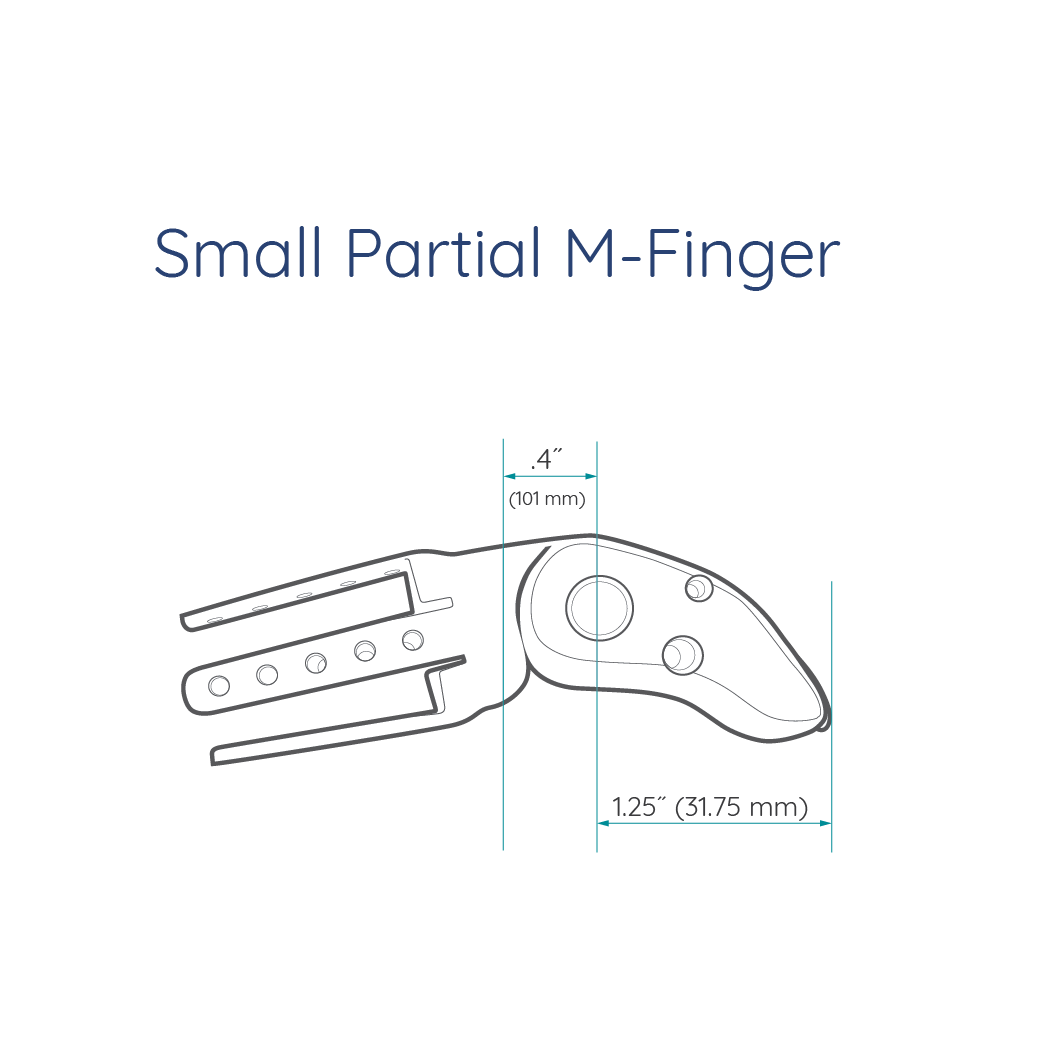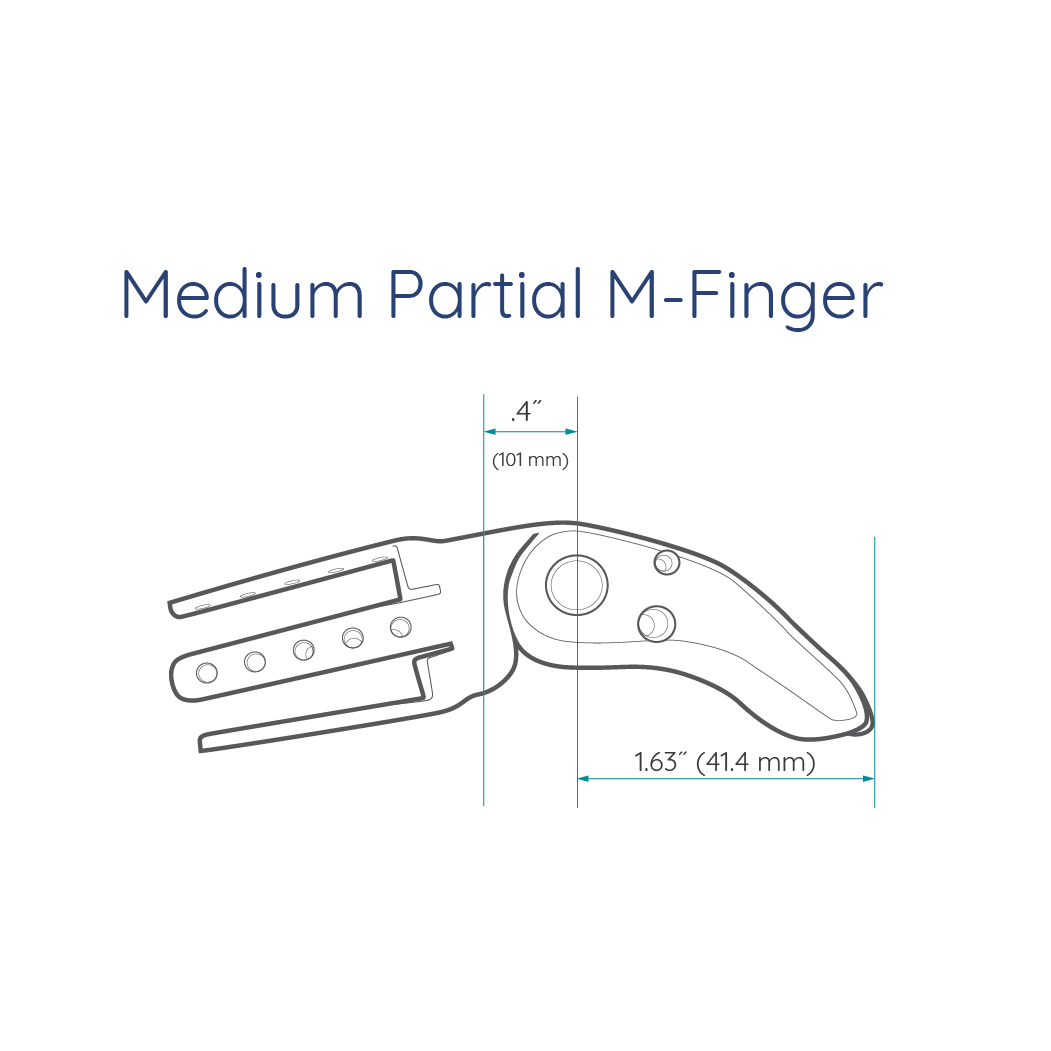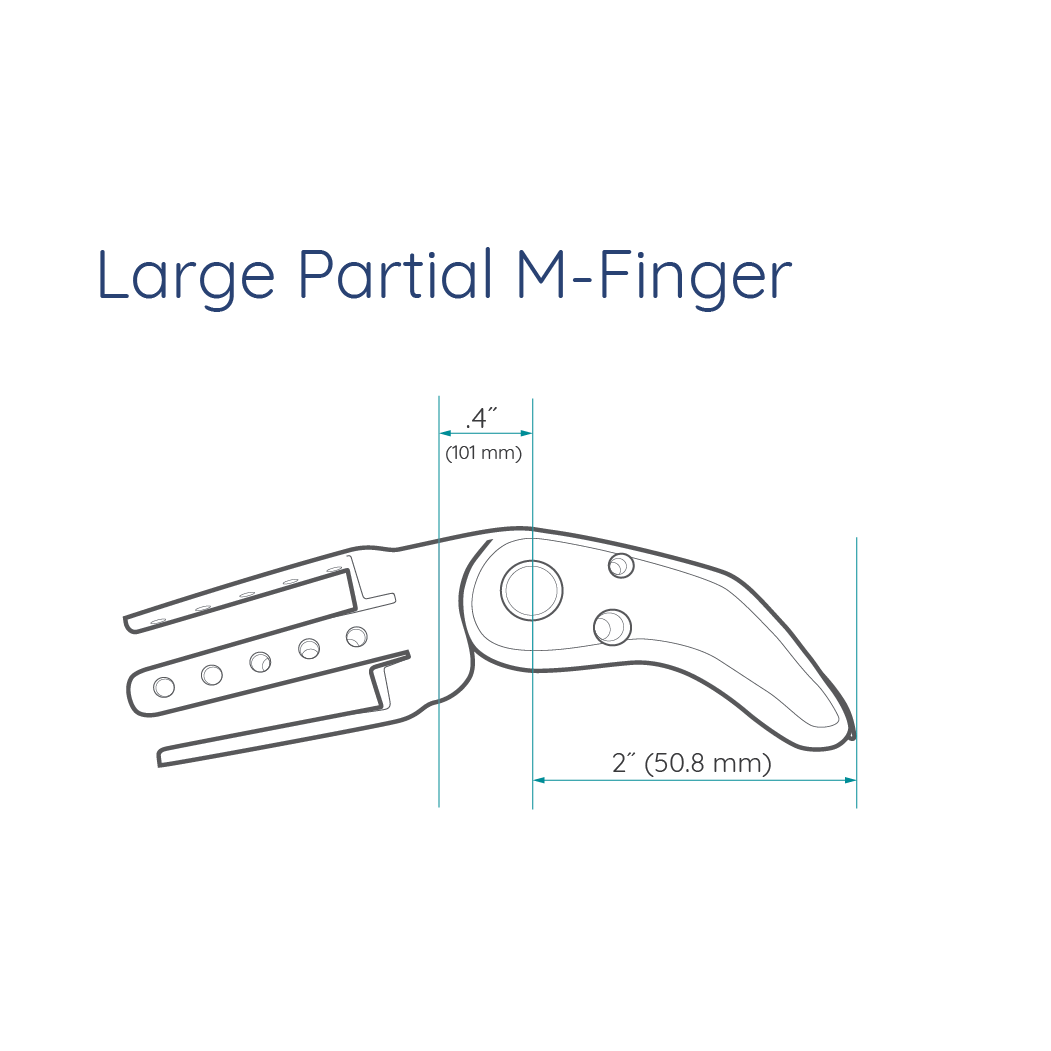 M-Finger Pediatric Sizing

Titan Full Finger Sizing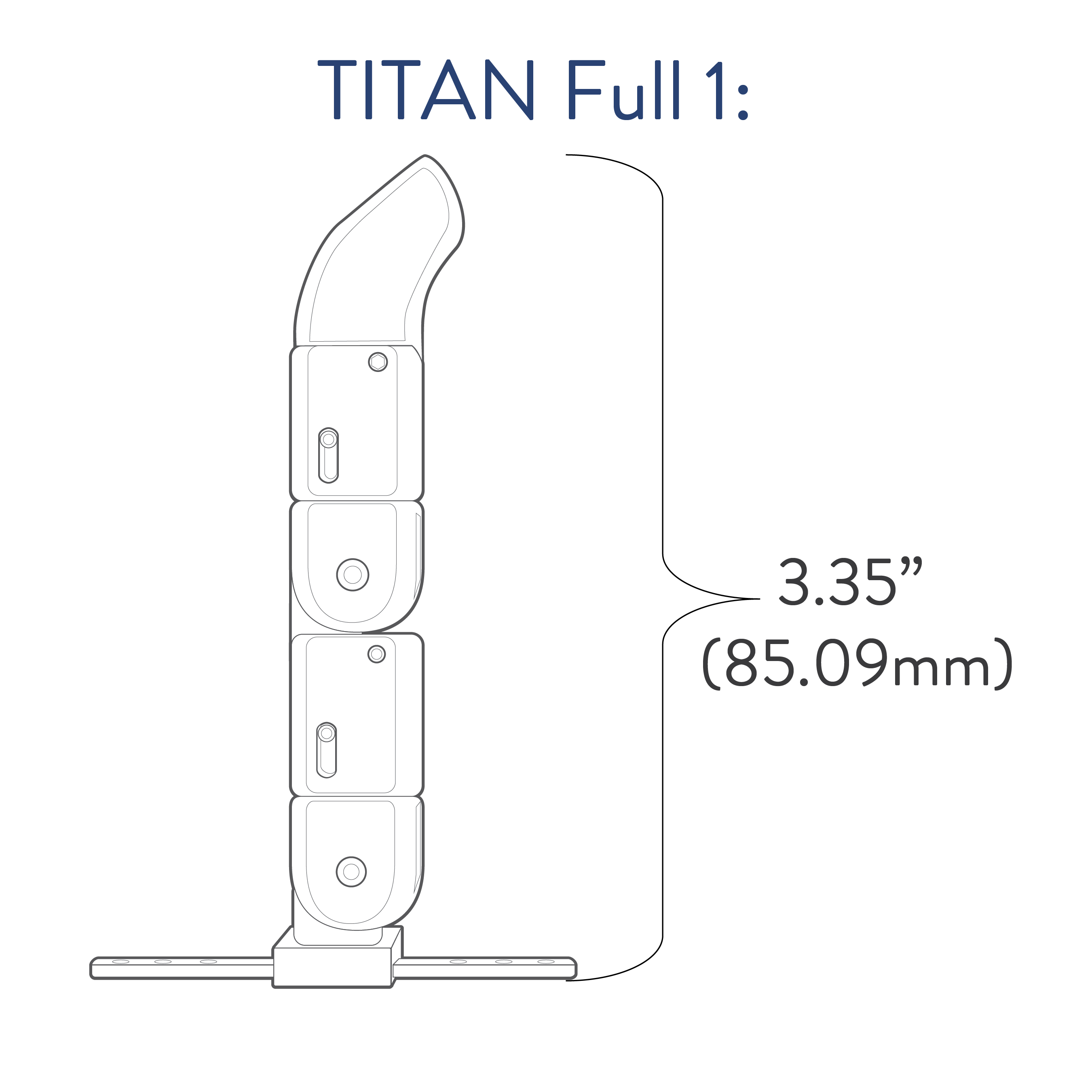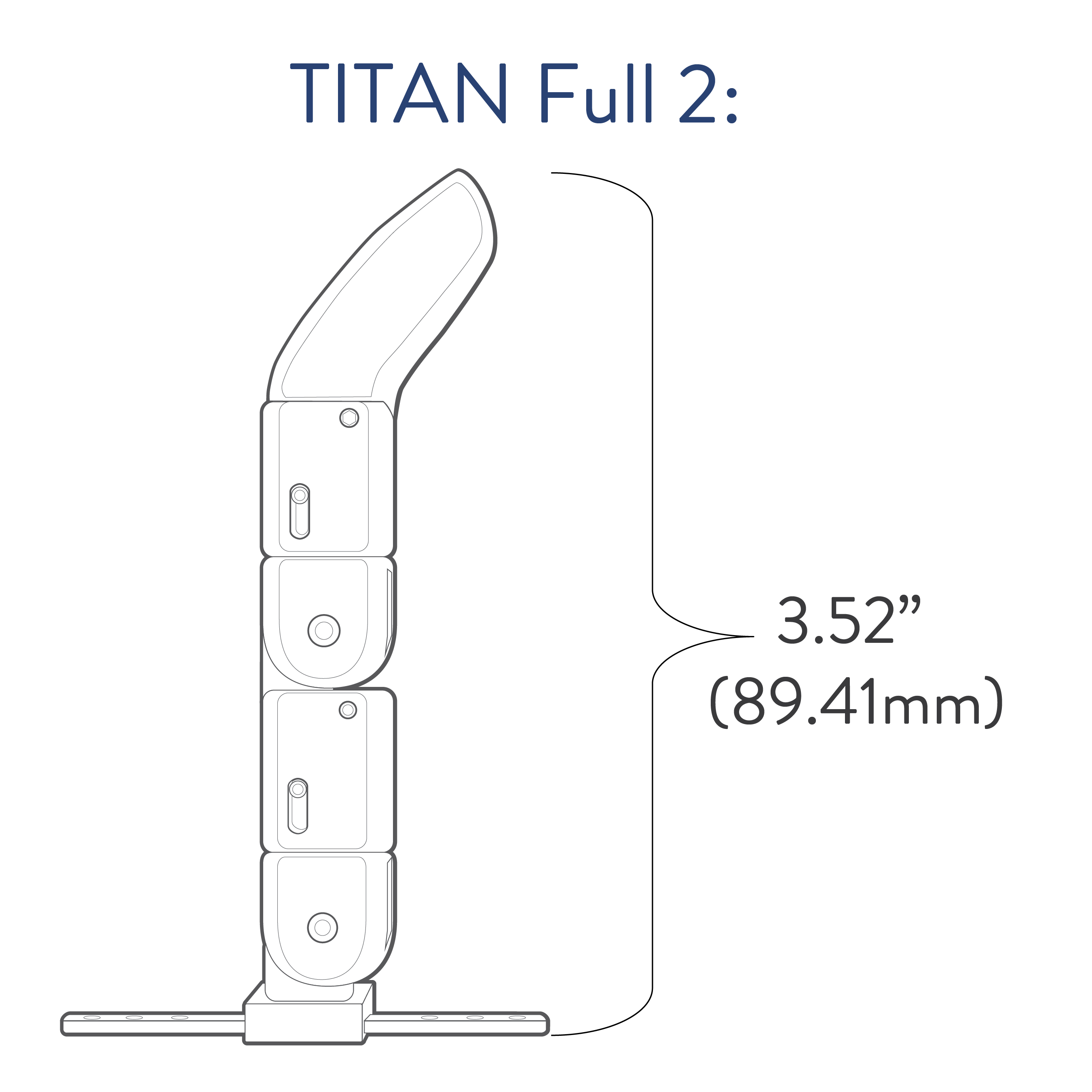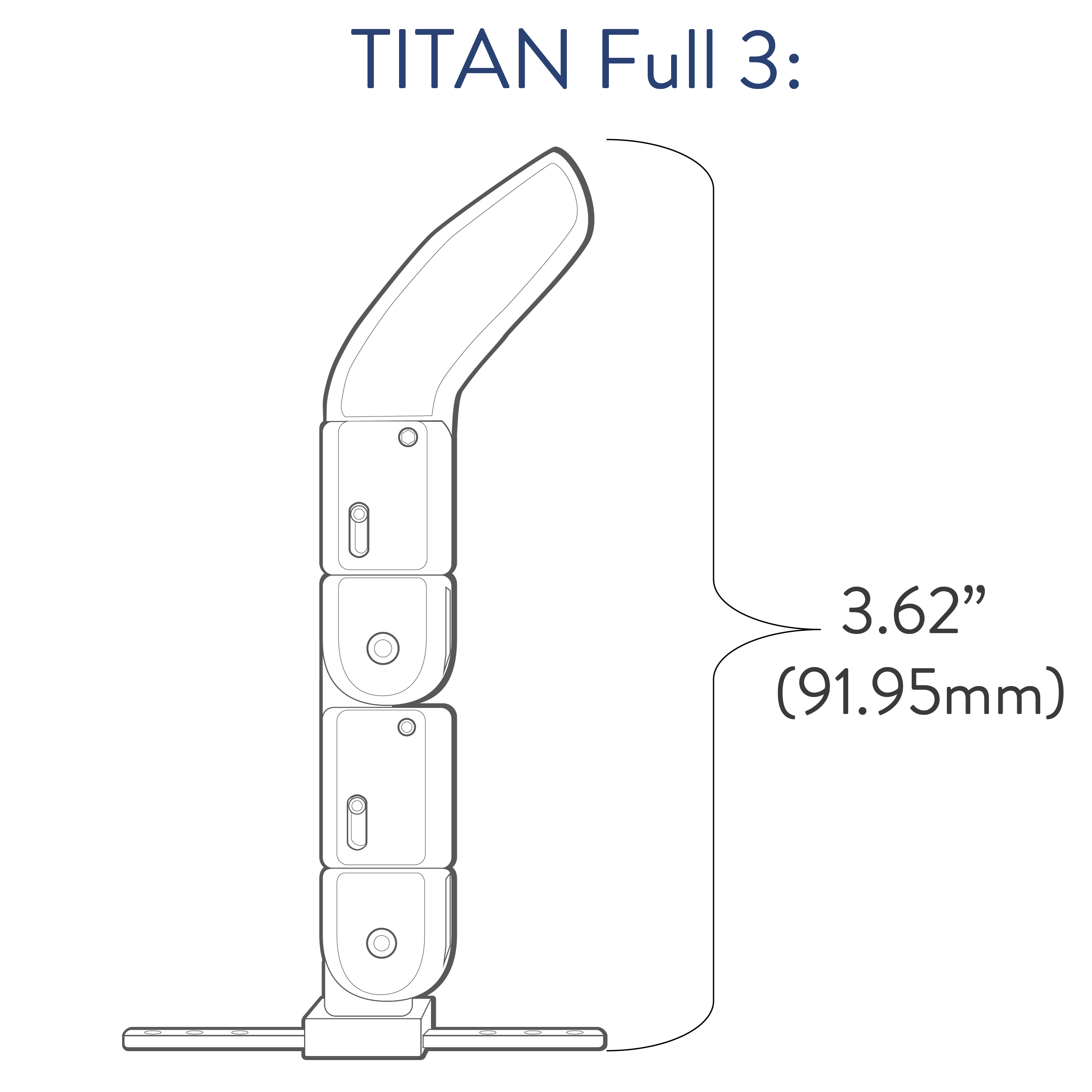 Titan Partial Finger Sizing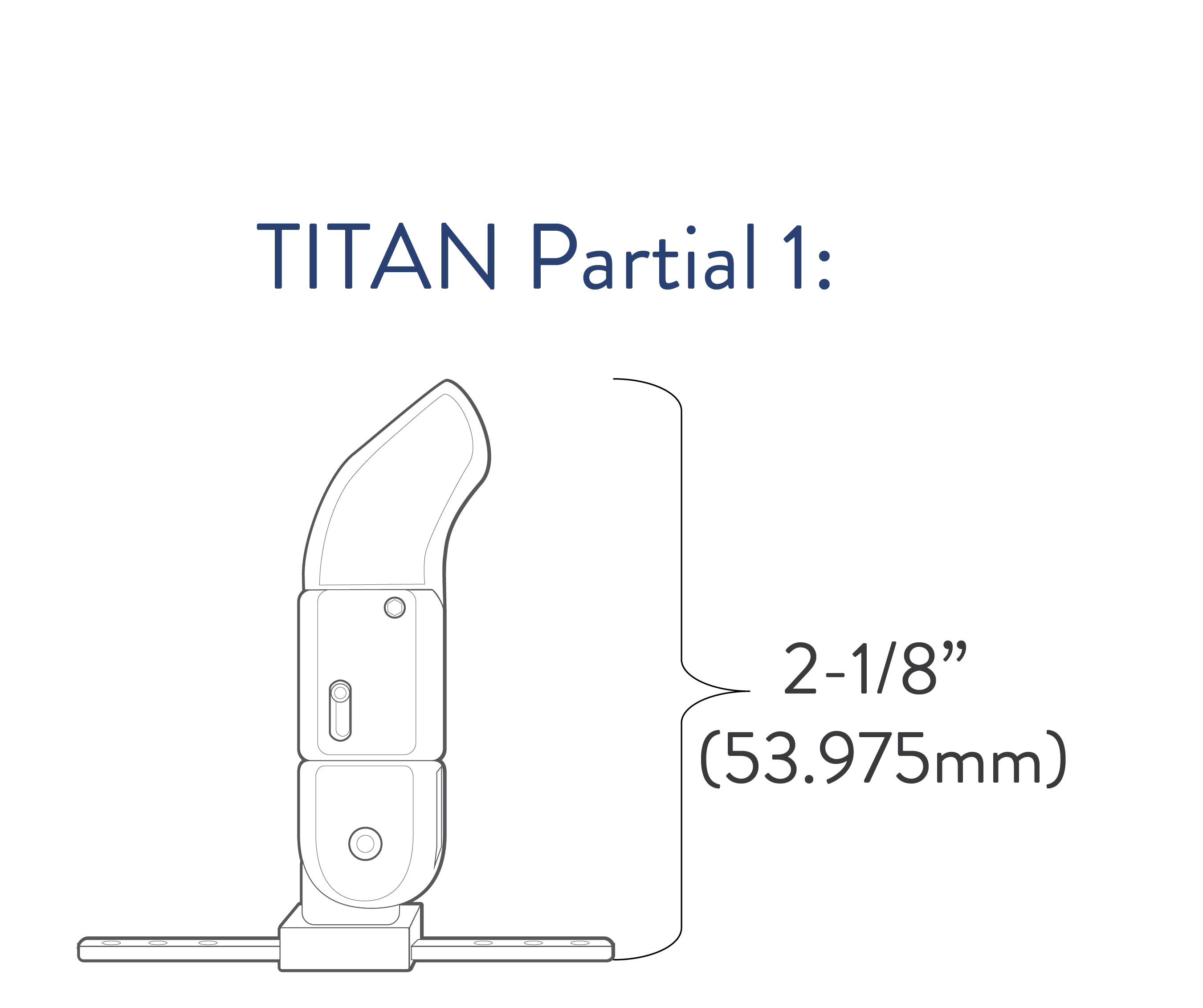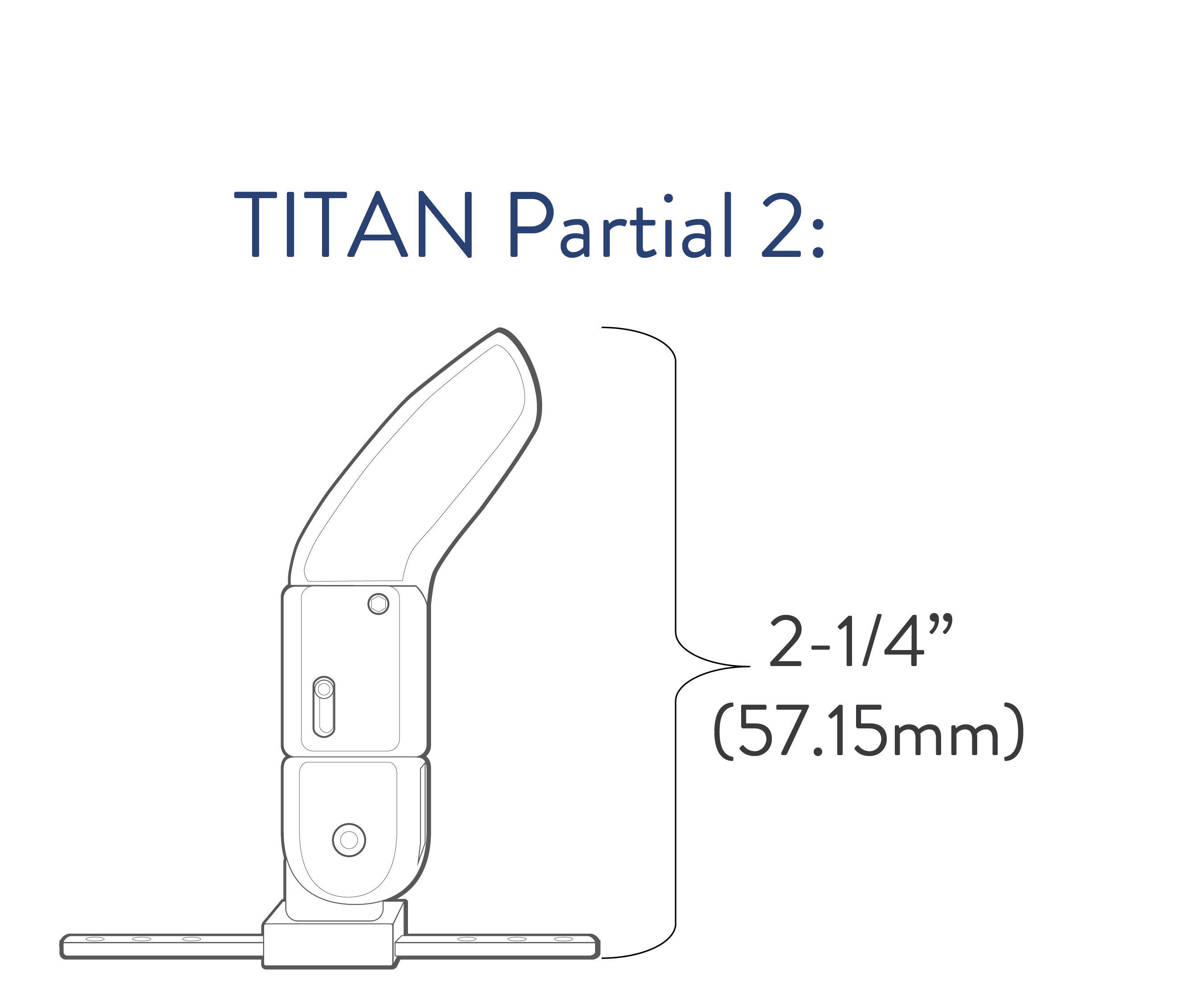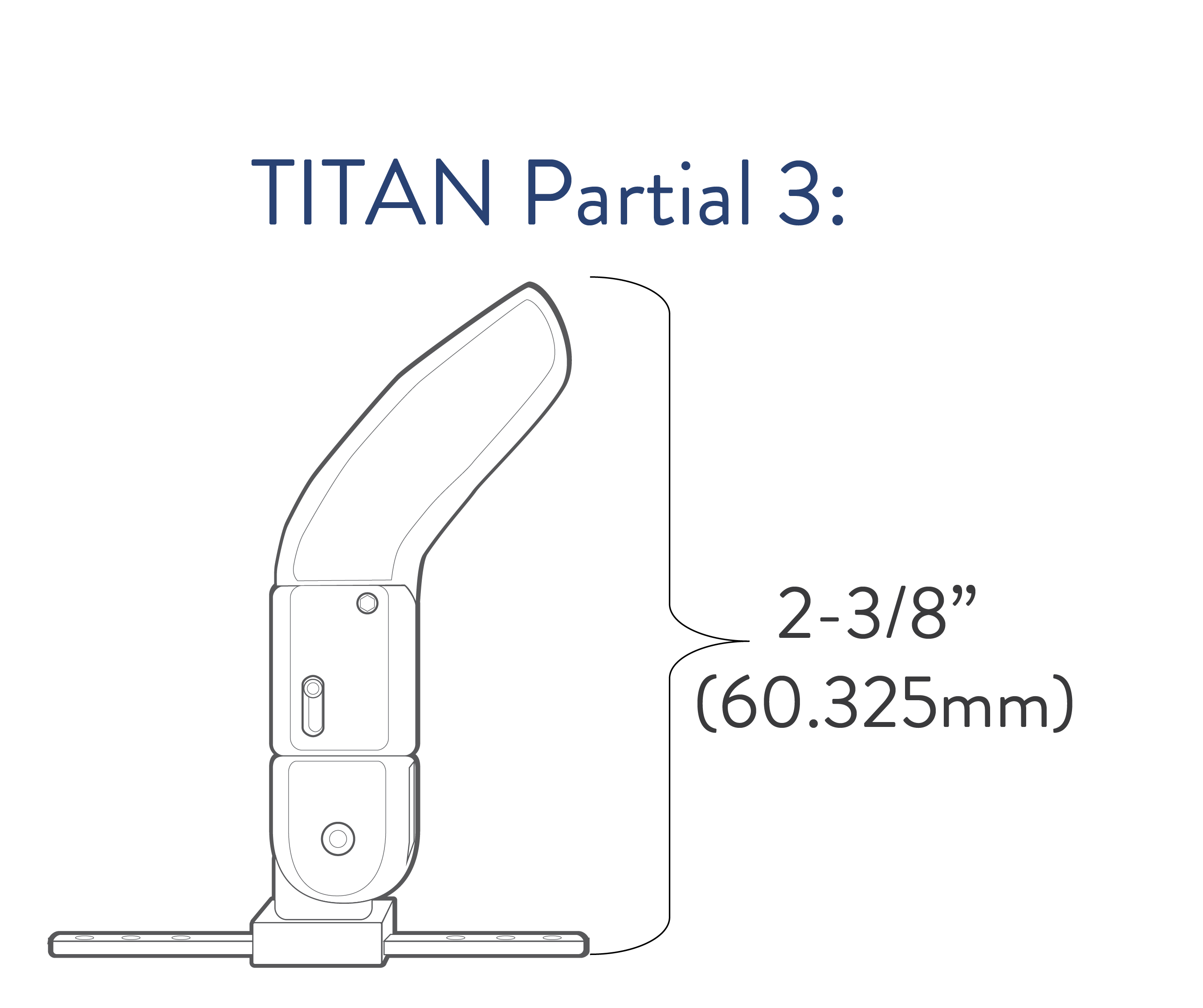 The listing of codes with these products should not be construed as a guarantee for coverage or payment. Ultimate responsibility for the coding of services/products rests with the individual practitioner.
Demonstration Unit Program
Let's stay connected in this digital era! College Park's Demonstration Unit Program allows customers to get their hands on our products at no cost and without an in-person sales visit. With this program, clinicians can review a product's features and functions firsthand for up to 30 days* with remote support from our experts. Simply select "Demo Unit Request" on any foot or knee product page, then fill out the form with your details. Please review terms and conditions before submission.
In order to participate in the Demo Unit Program, clinicians must have an active College-Park account. To sign up, click here**. Please note this is NOT an evaluation program for patient fittings. If you're looking for an evaluation foot for a patient, please select Eval Program below for details.
*Products not returned within 30 days may result in a charge to you for the cost of the product. See terms and conditions for details.
**Please call customer service if you do not have an online account and would like to request a demo unit at 1-800-728-7950.
Specs & Downloads

Specifications

*26cm, with Removable foot shell and CPI sock.
** The listing of codes with these products should not be construed as a guarantee for coverage or payment. Ultimate responsibility for the coding of services/products rests with the individual practitioner.

Impact Level
Low
Mounting
Endo
Weight*
645 g
Weight Limit
21-24 cm 220 lbs
25-30 cm 300 lbs
Size Range
21-30 cm
Build Height
2.5 in (21-24 cm)
2.7 in (25-26 cm)
2.9 in (27-30 cm)
Function
Tri-axial
Water Capability
Waterproof in Fresh Water
Warranty
2 years

Downloads

Cosmetic Options

Color Options

Caucasian

Tan

Brown

Shell Type: Sandal Toe

Shell Width: Standard

Includes: Foot, sandal toe foot shell, CPI sock

Accessories

Prosthetists

Part Number Guide

Terrain iW Part Number Guide

Foot Shell Guide

Videos