TruLube Lubricant, 0.25 oz.
TruLube Lubricant, 0.25 oz.
For lubricating the axial pins and bushings for the Trustep, Truper, Venture, Tribute and Sidekicks feet. Also for lubricating the Trustep midstance pad.
M-Finger Sizing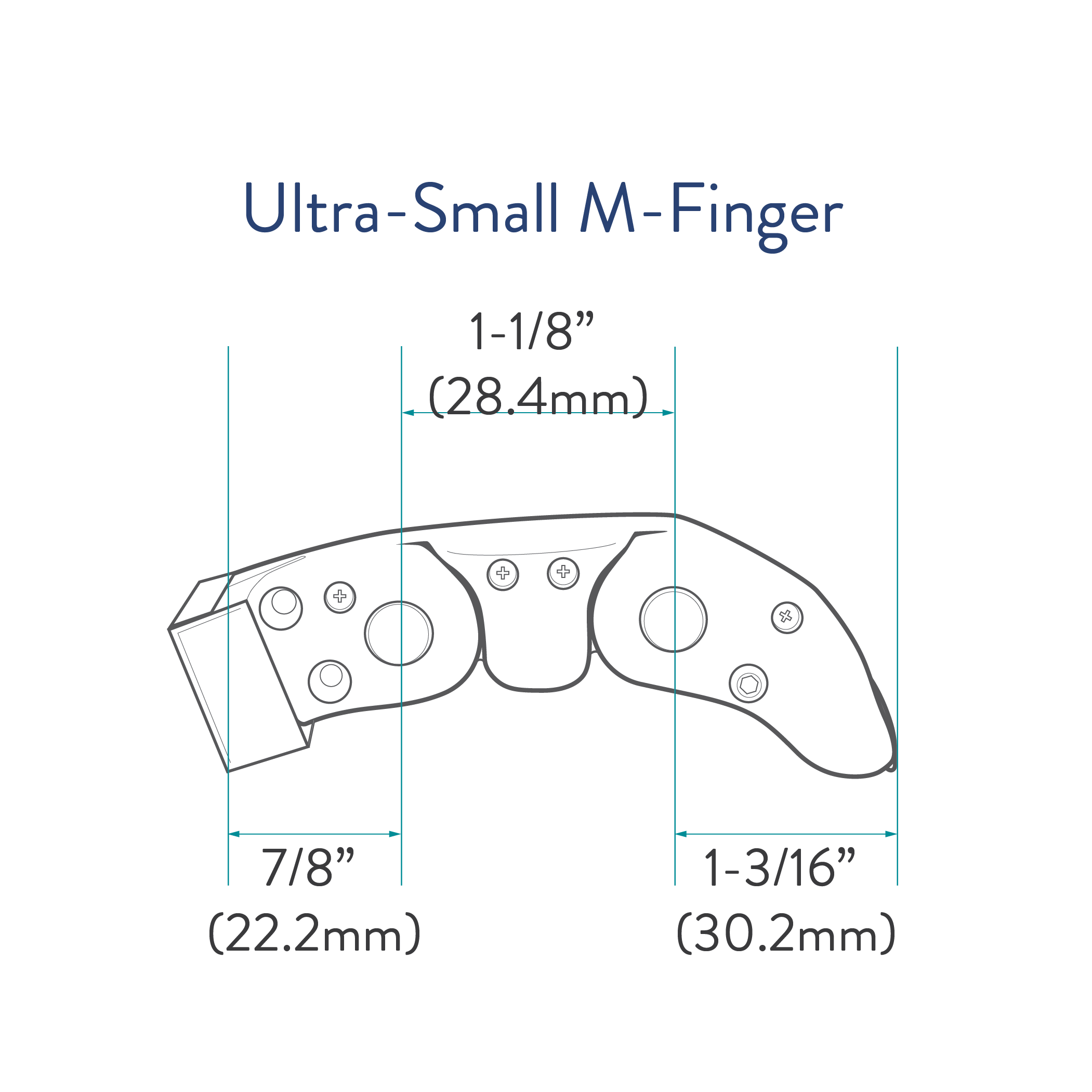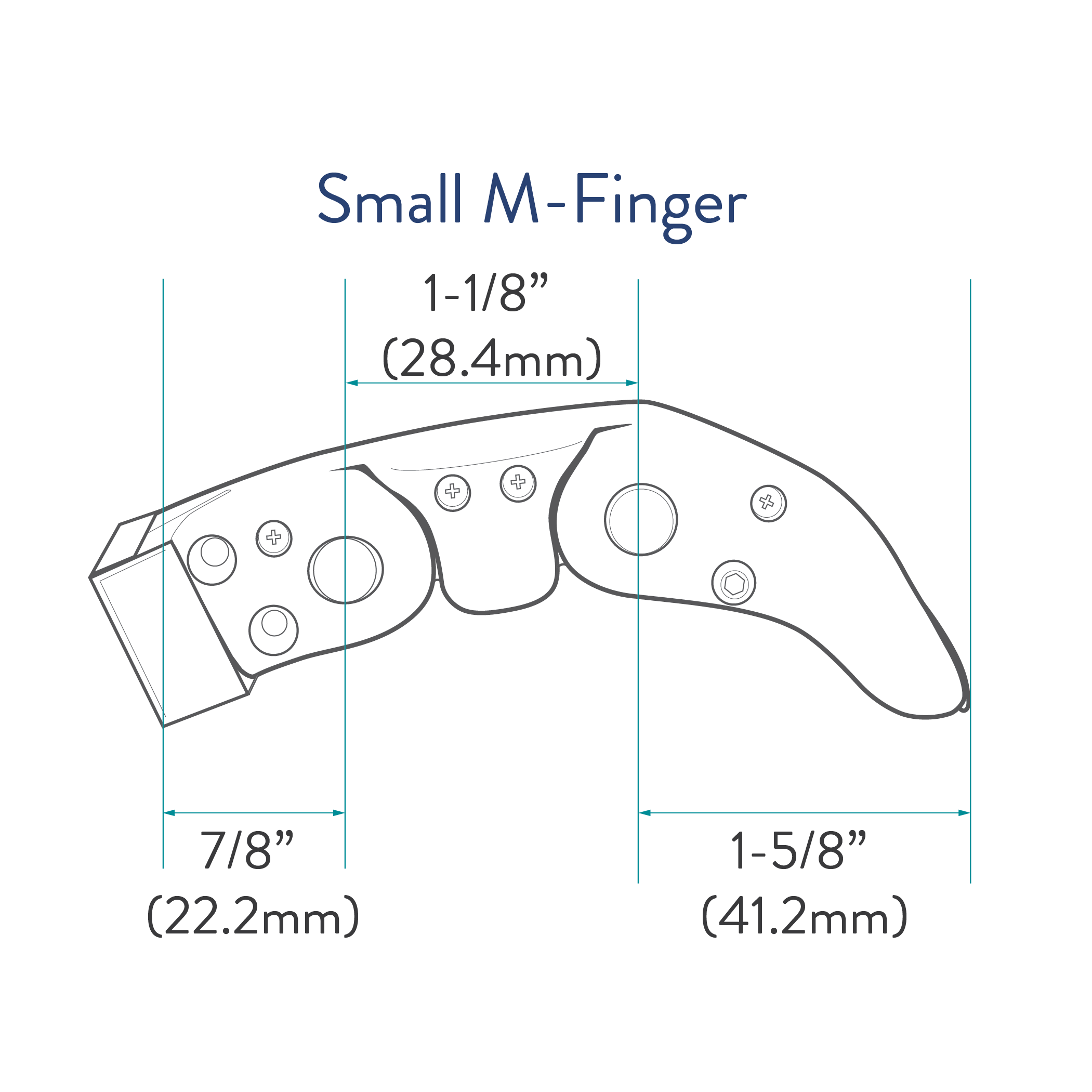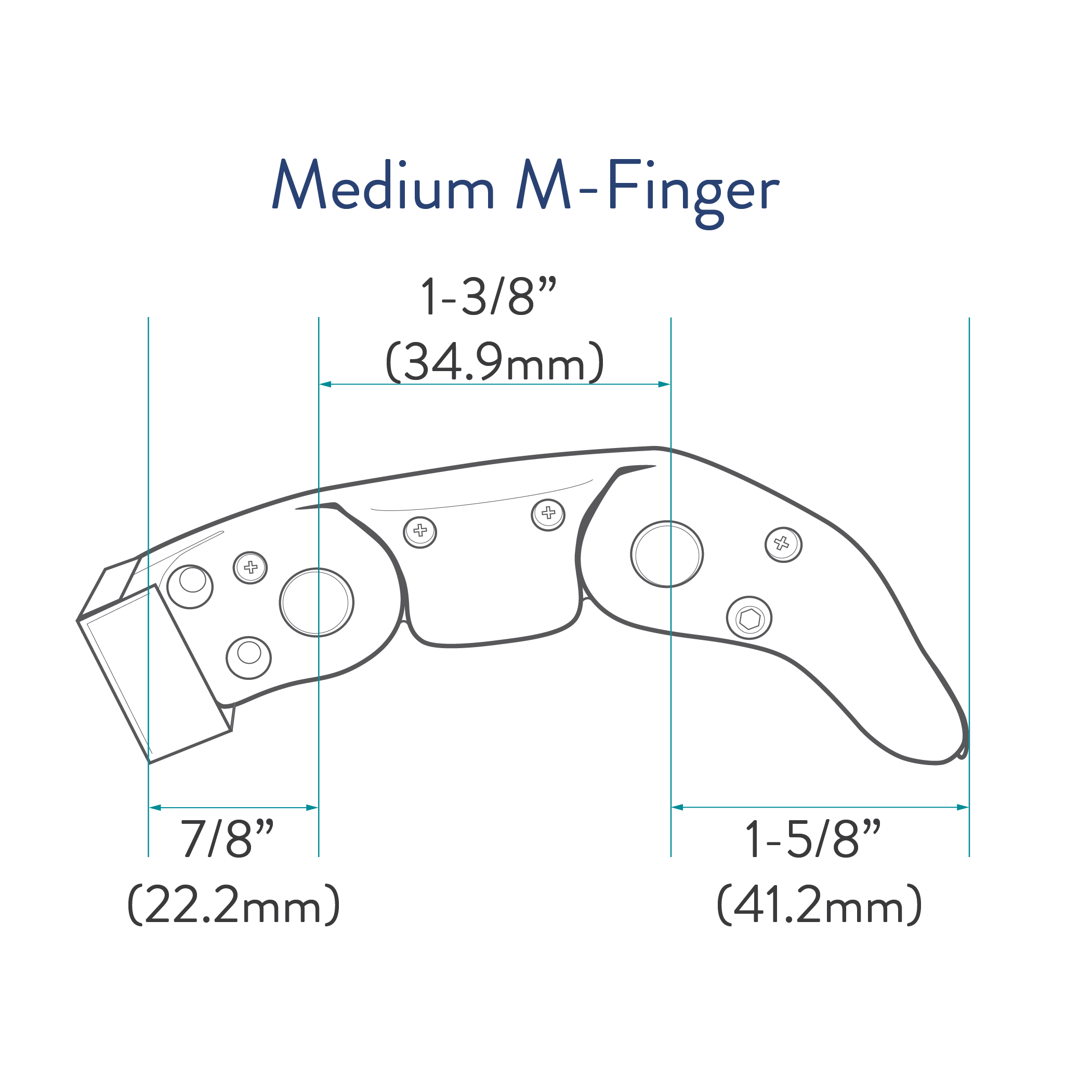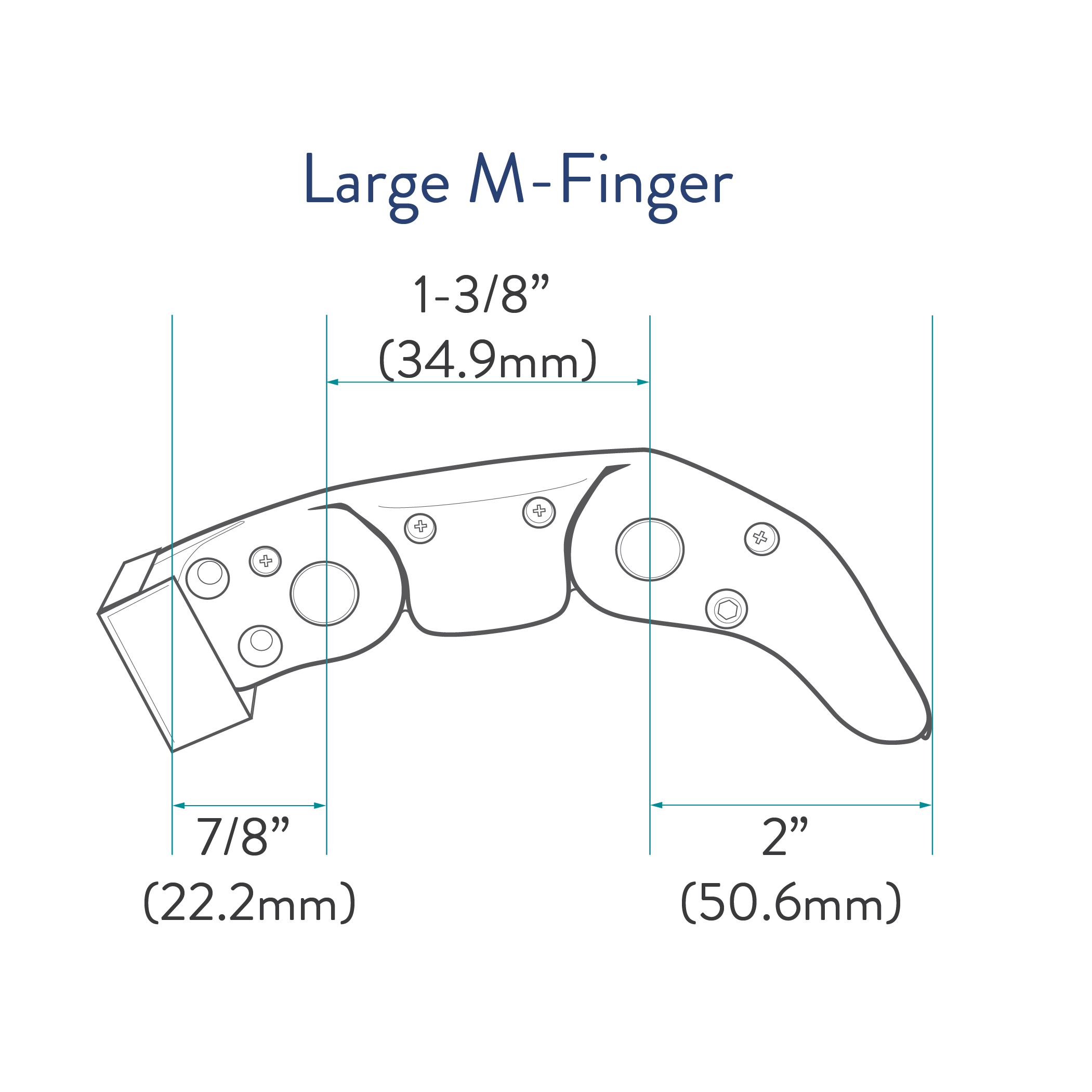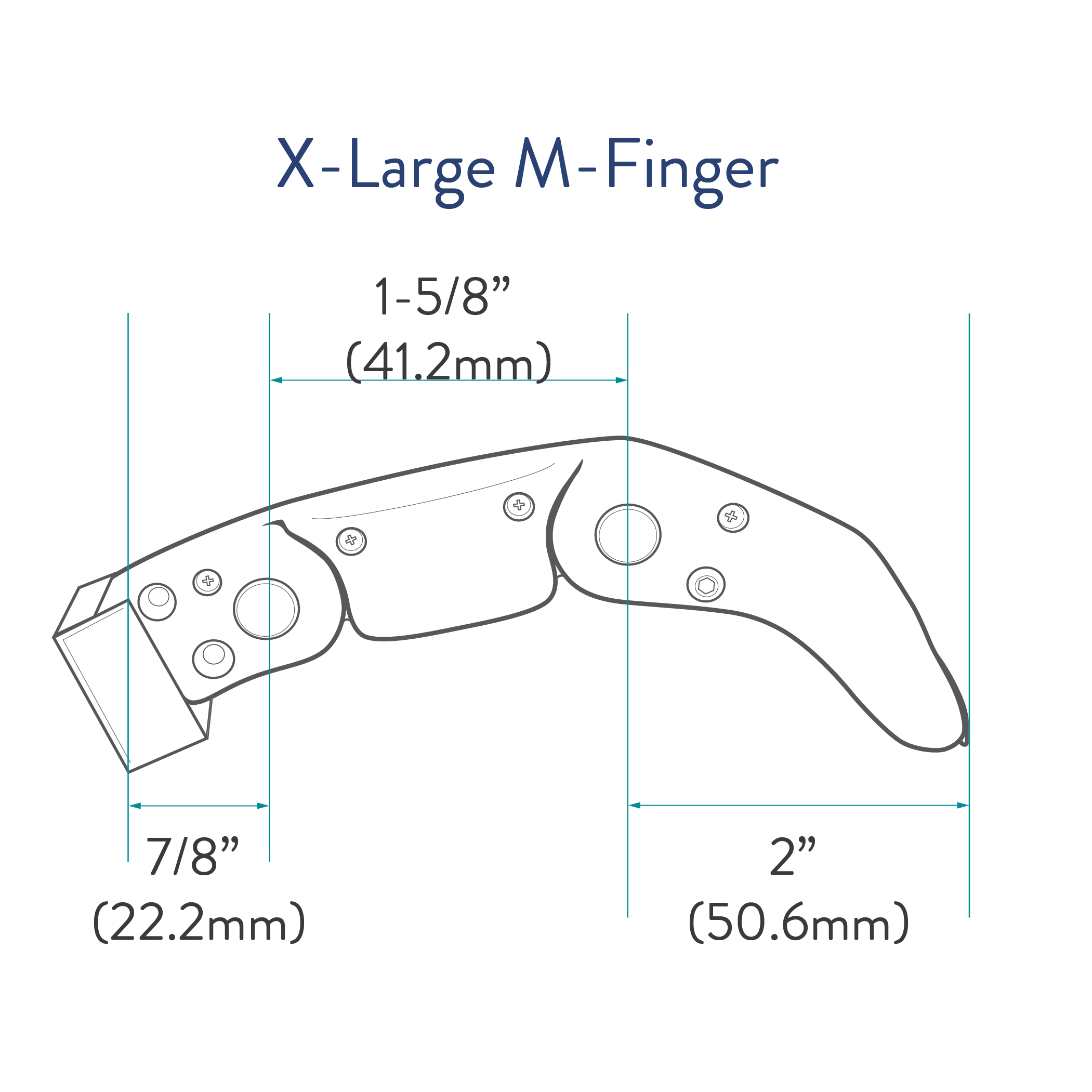 M-Finger Partial Sizing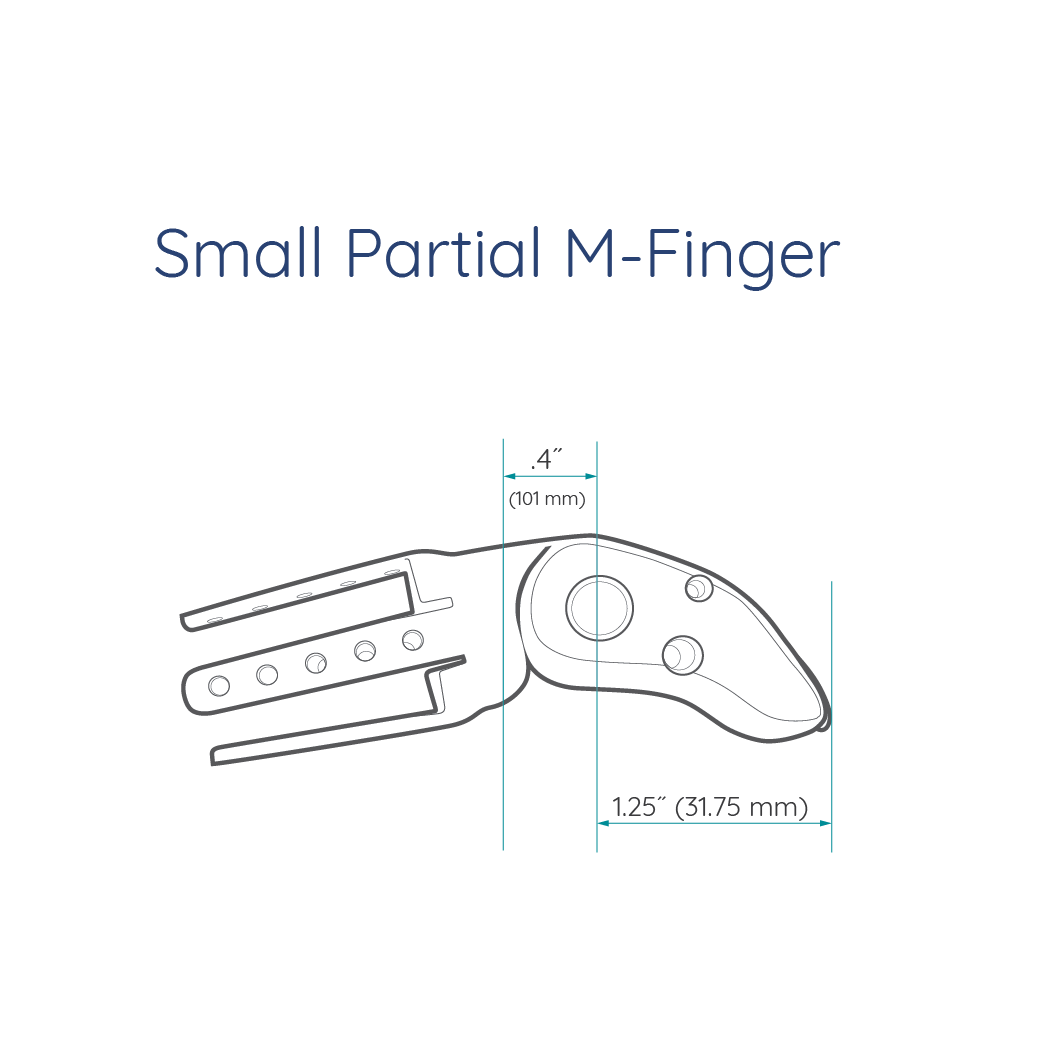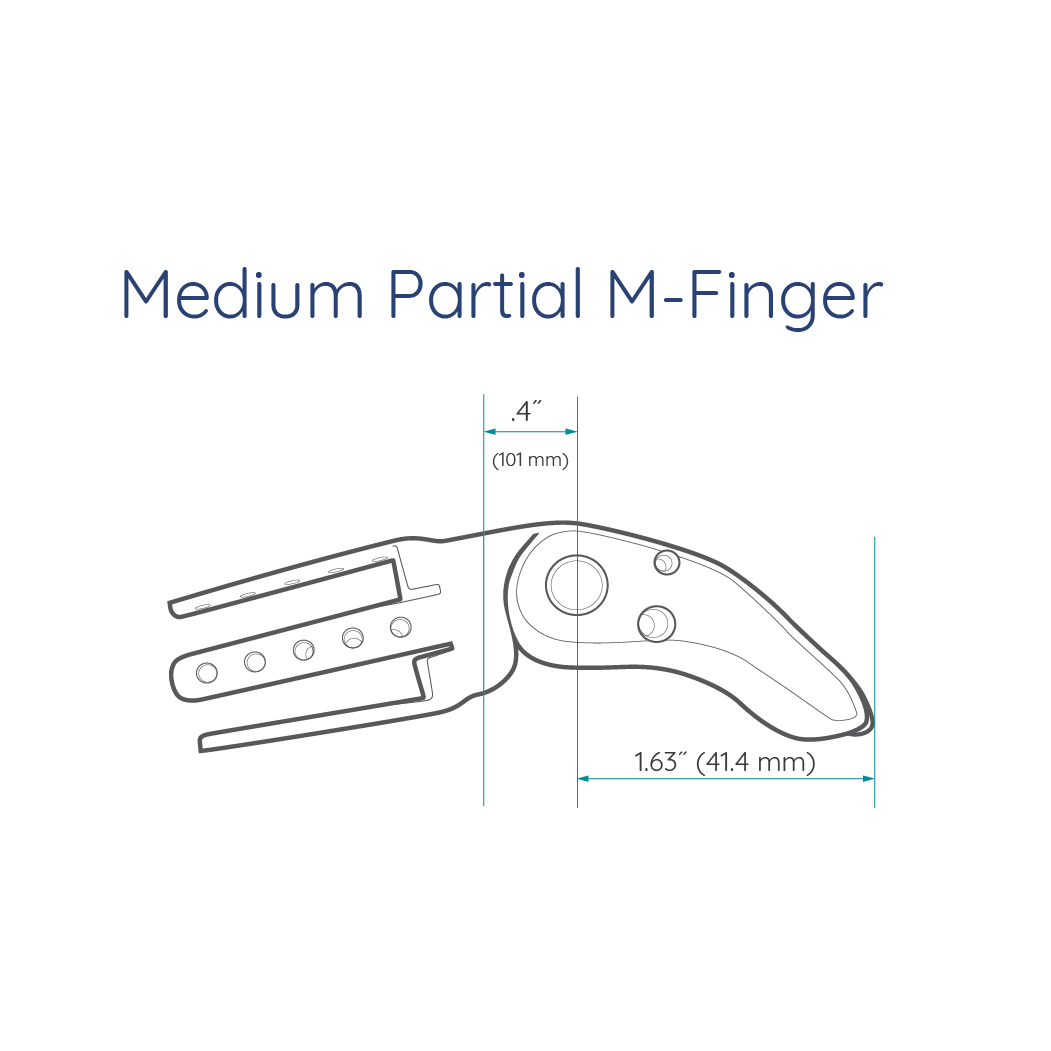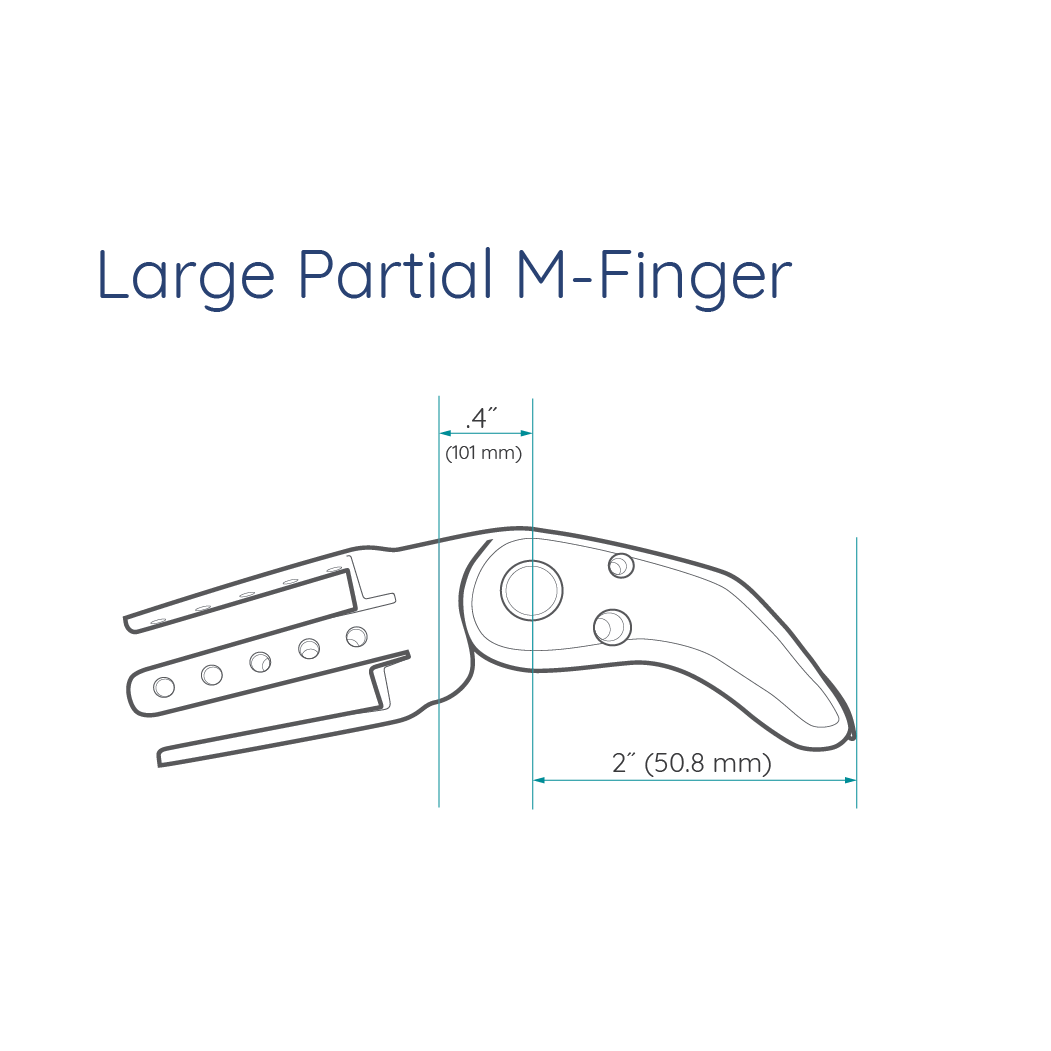 M-Finger Pediatric Sizing

Titan Full Finger Sizing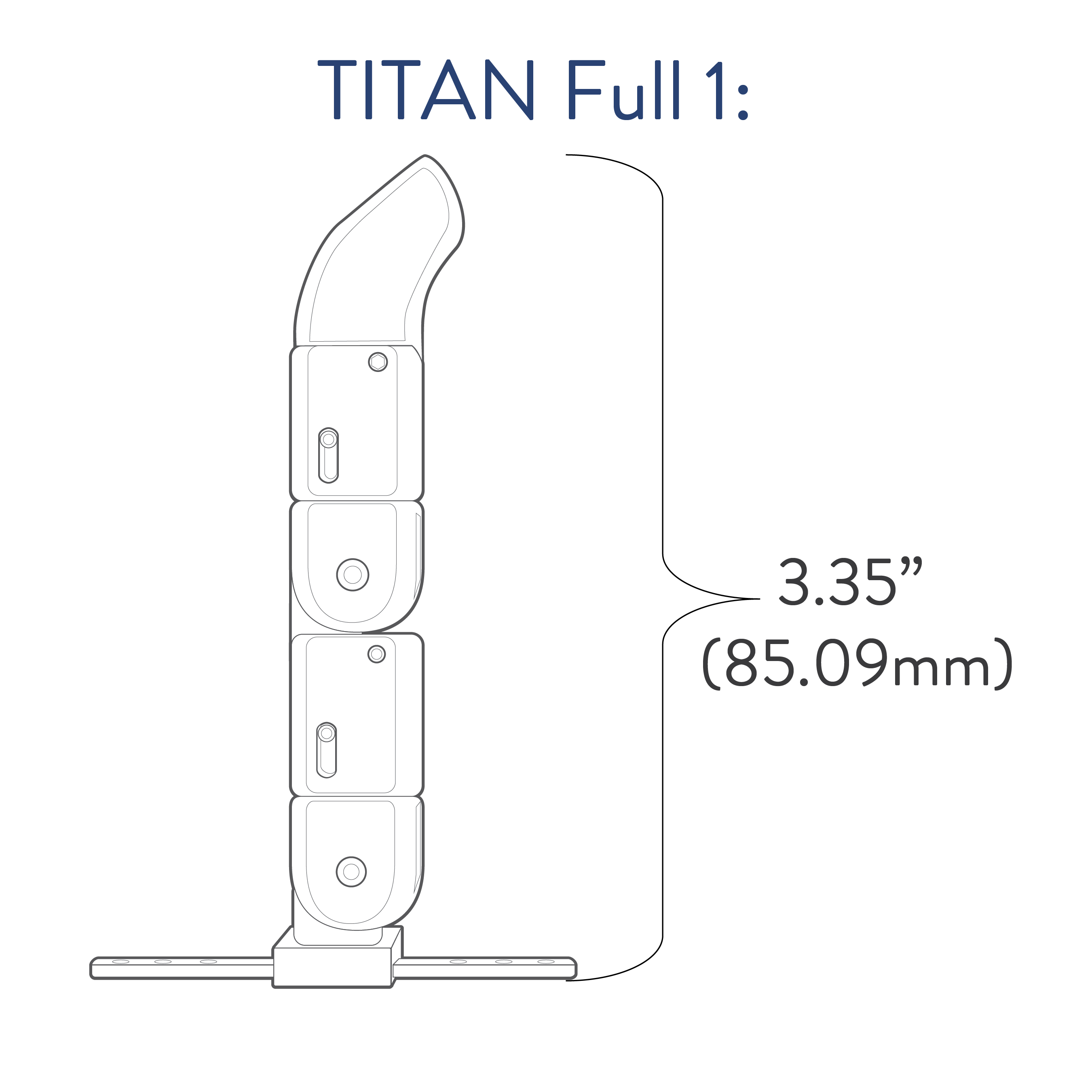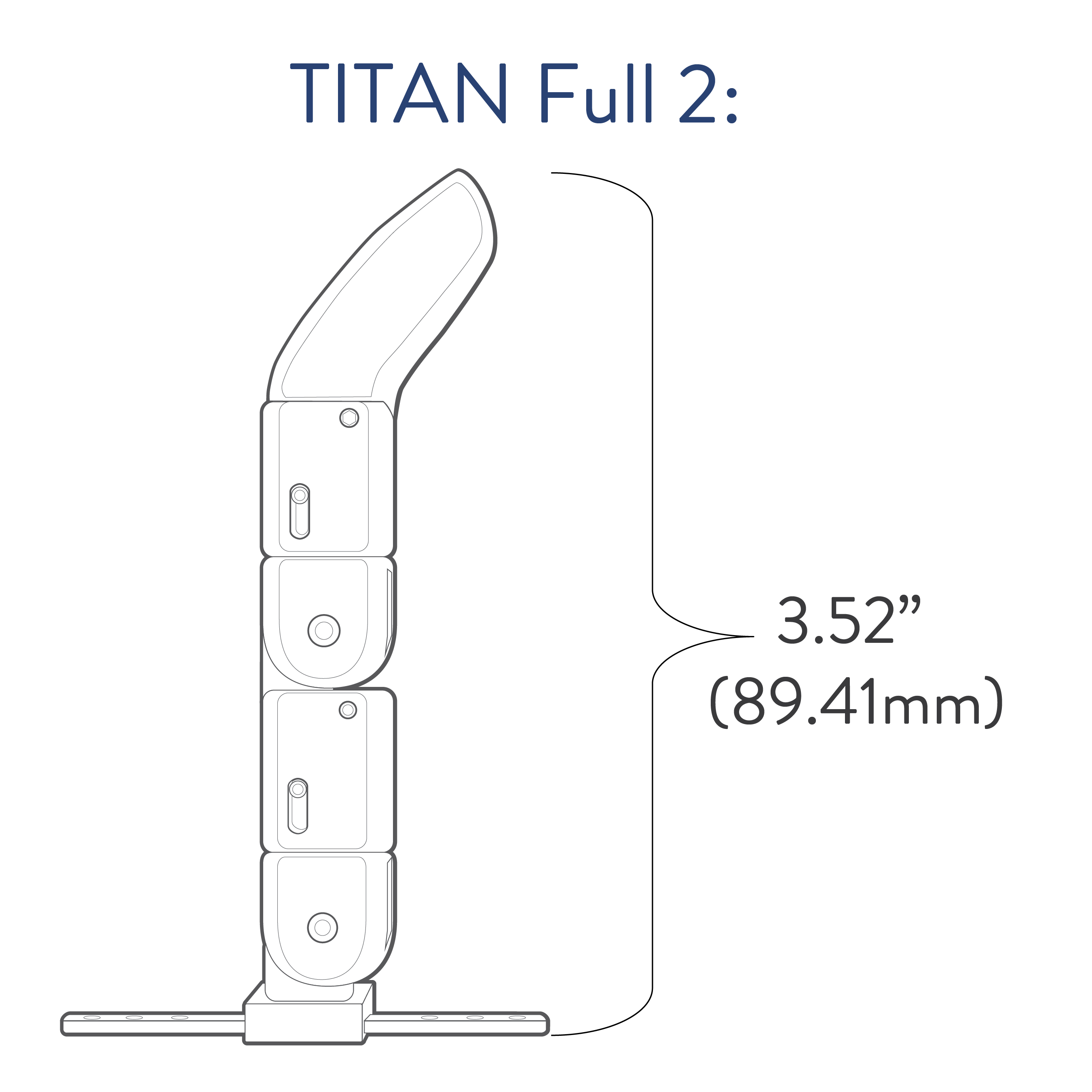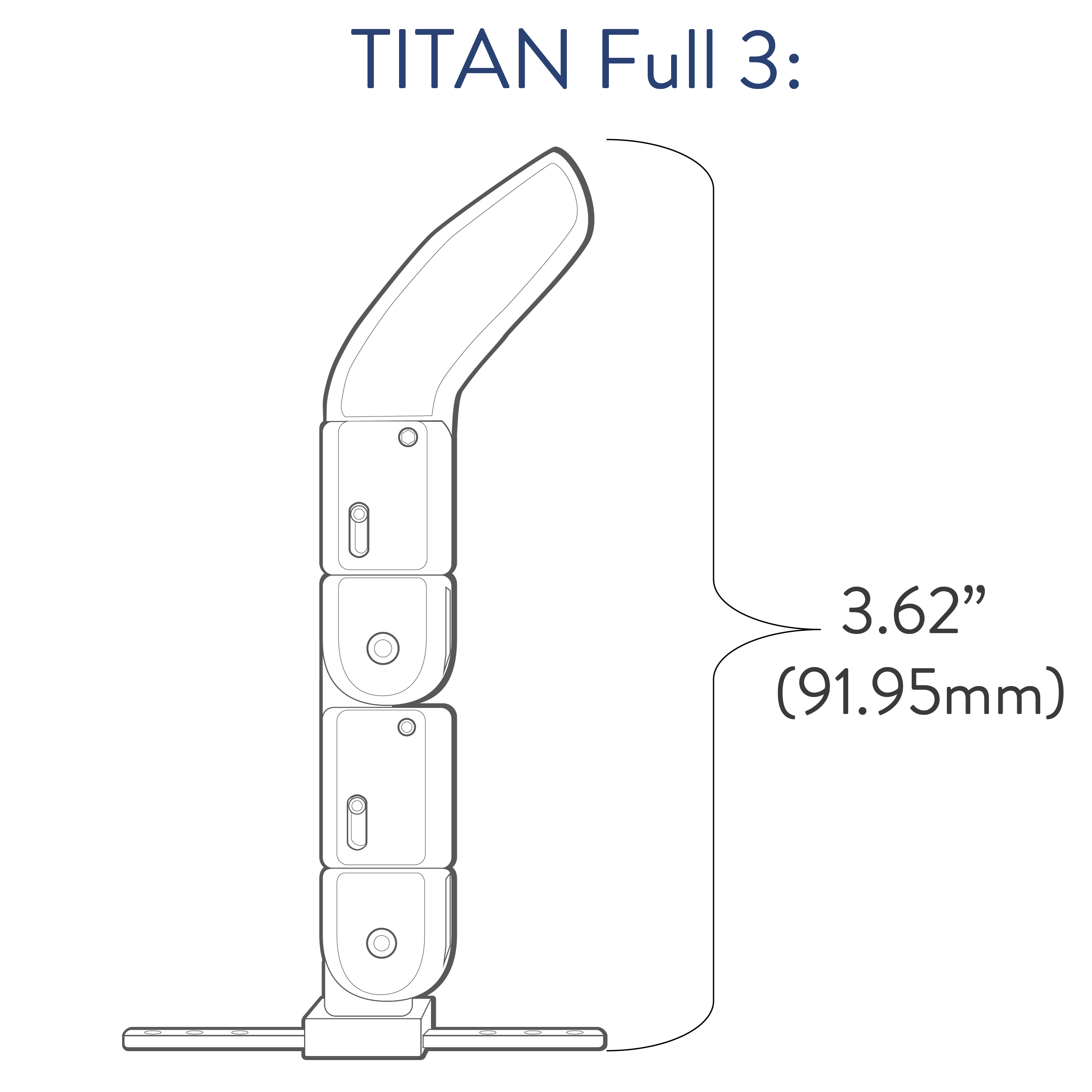 Titan Partial Finger Sizing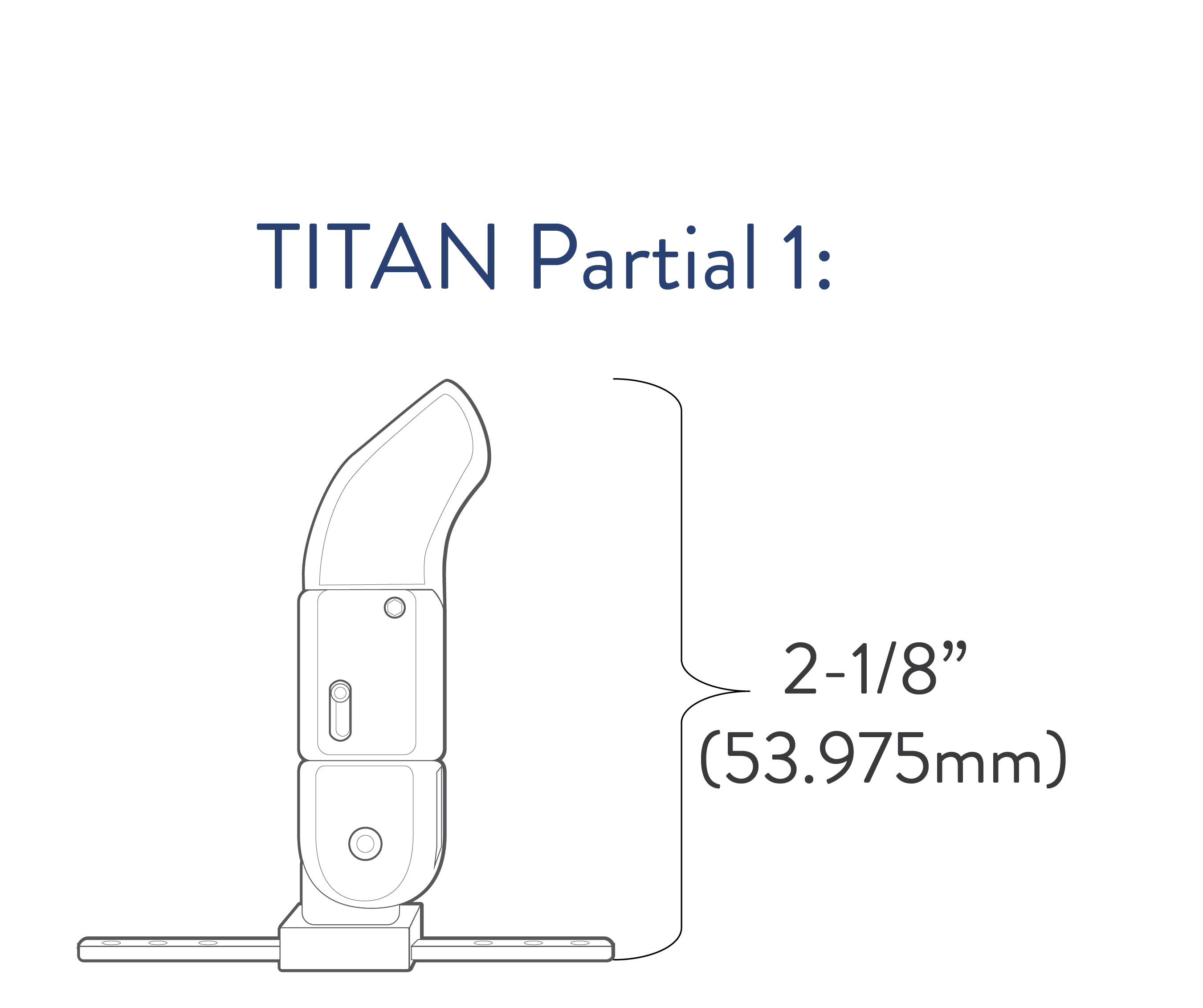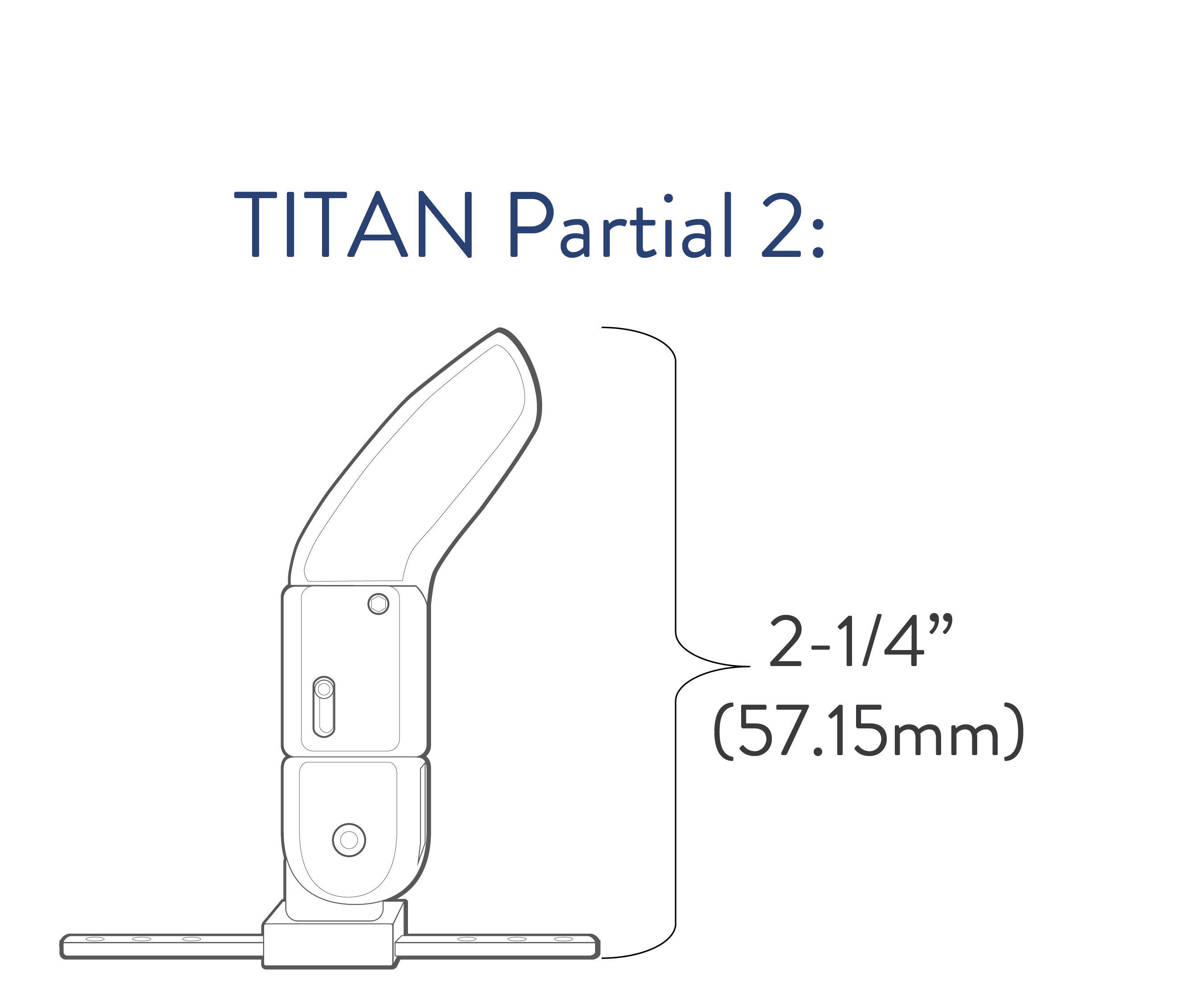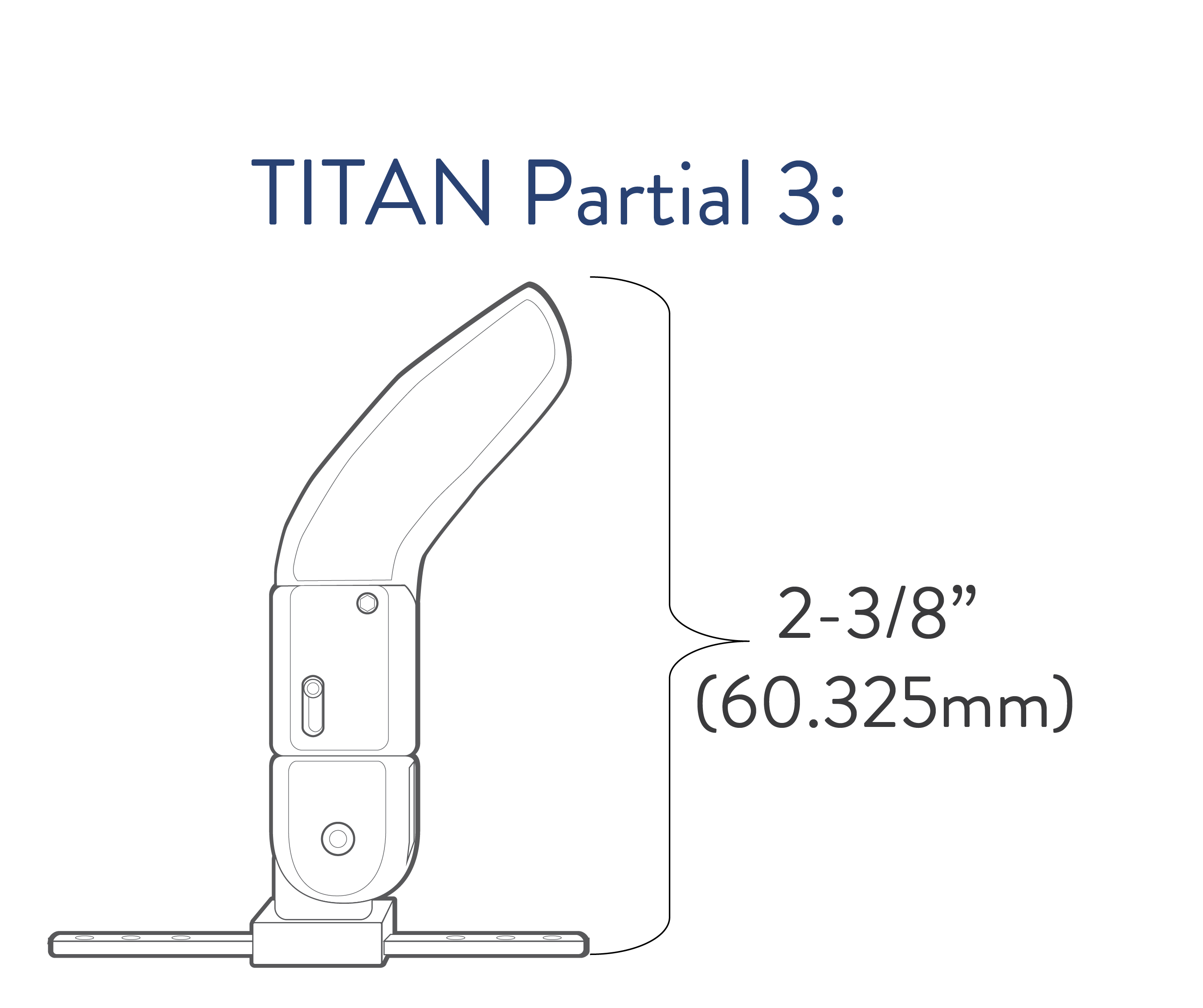 The listing of codes with these products should not be construed as a guarantee for coverage or payment. Ultimate responsibility for the coding of services/products rests with the individual practitioner.