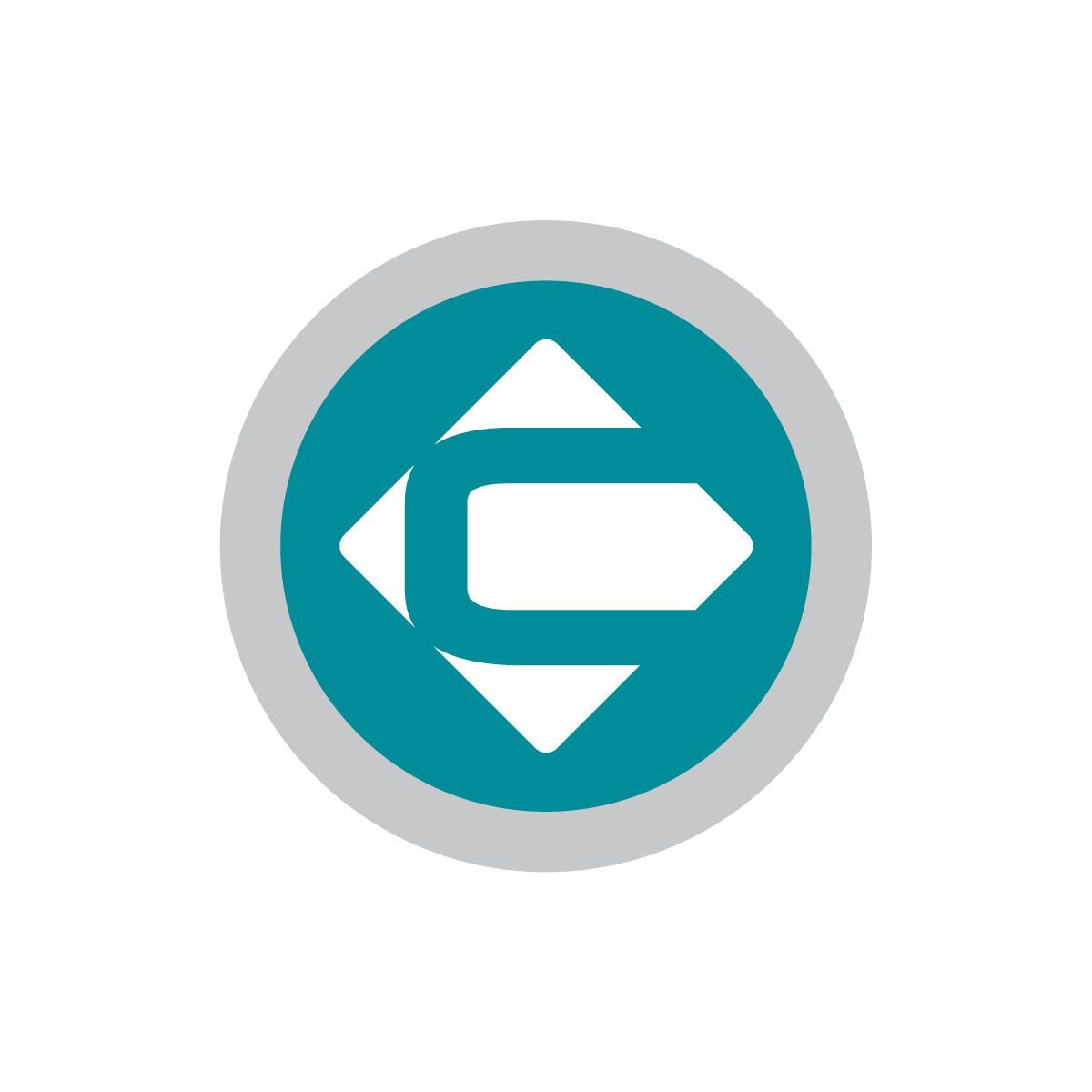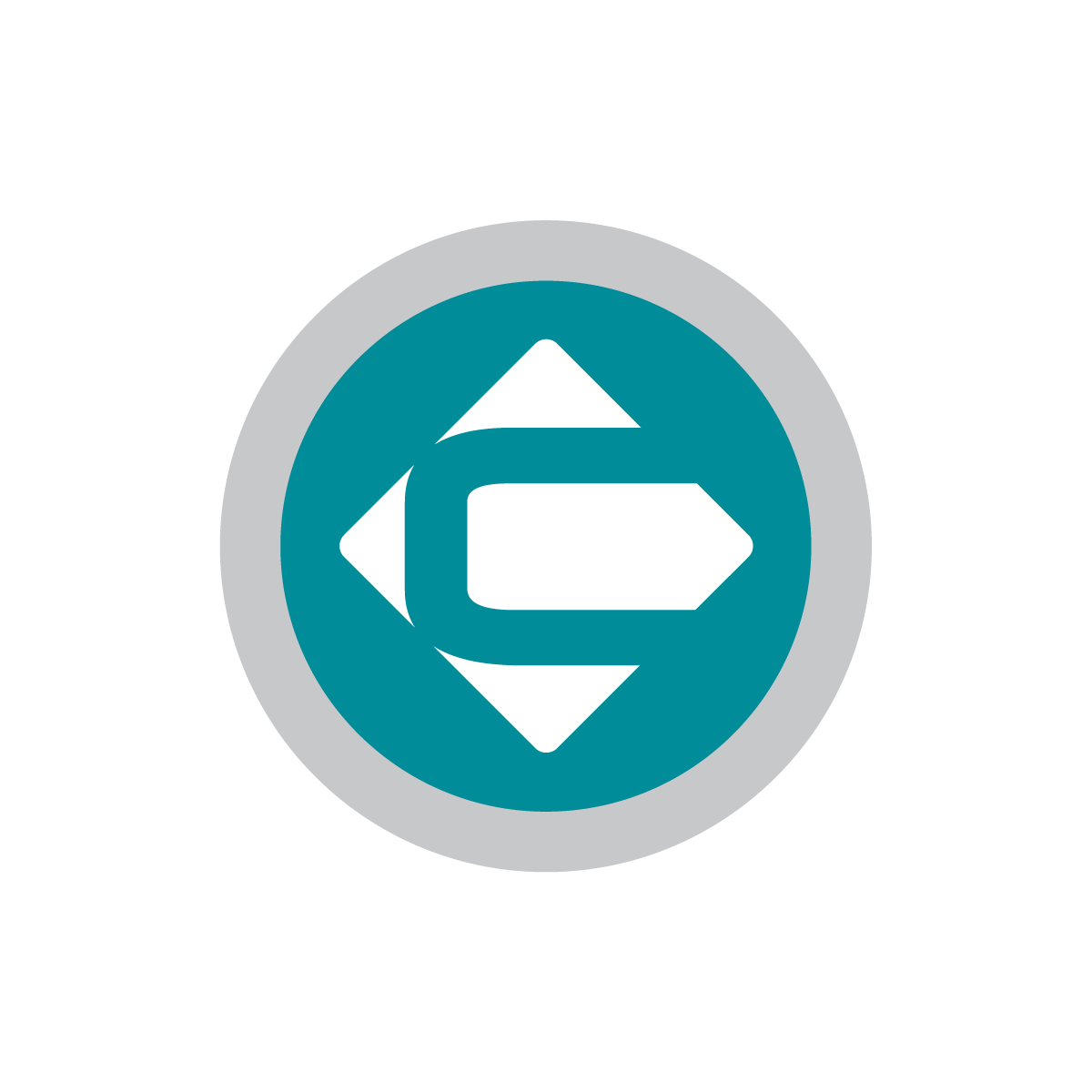 GROW TOGETHER
Ranging from size 13 to 22, the Scout grows with its companion. It offers a unique size-up foot shell that allows the user to adjust to a larger size without needing a new foot.* This foot also provides the option to easily stack growth plates to accommodate 19.5mm of limb growth. *Some restrictions apply.
ADVENTURE MADE EASY
User-friendly for patients and prosthetists, the Scout is the no-maintenance solution that keeps kids on the go.
BEST OF BOTH WORLDS
The Scout uses a hybrid material approach—combining Intelliweave® with carbon fiber. College Park's Intelliweave composites are woven by hand in a 3D pattern for ultimate flexibility and strength. The carbon fiber helps provide a dynamic response and increased energy return.
Adventure Made Easy

The Scout was designed to offer reliable energy return and growth to keep up with kids. Blending College Park's Intelliweave® composite technology with durable carbon fiber, this pediatric foot can provide smooth motion, strength, and flexibility for play. As kids grow and change every day, the Scout accommodates the journey with a wide size range and size-up foot shell capabilities. It offers four different mounting options to meet a child's specific needs. This no-maintenance foot is lightweight, fresh water friendly, and built for youth.
M-Finger Sizing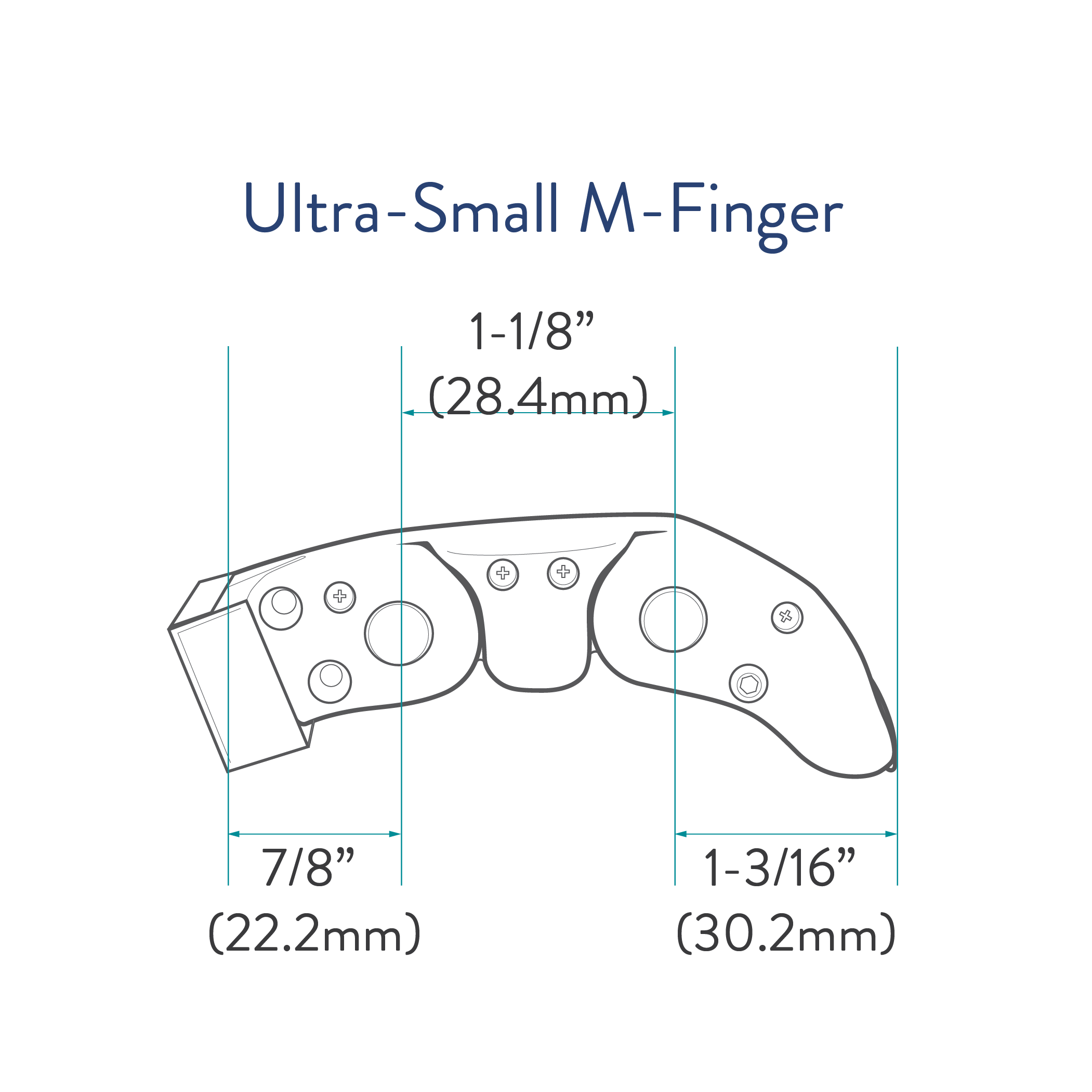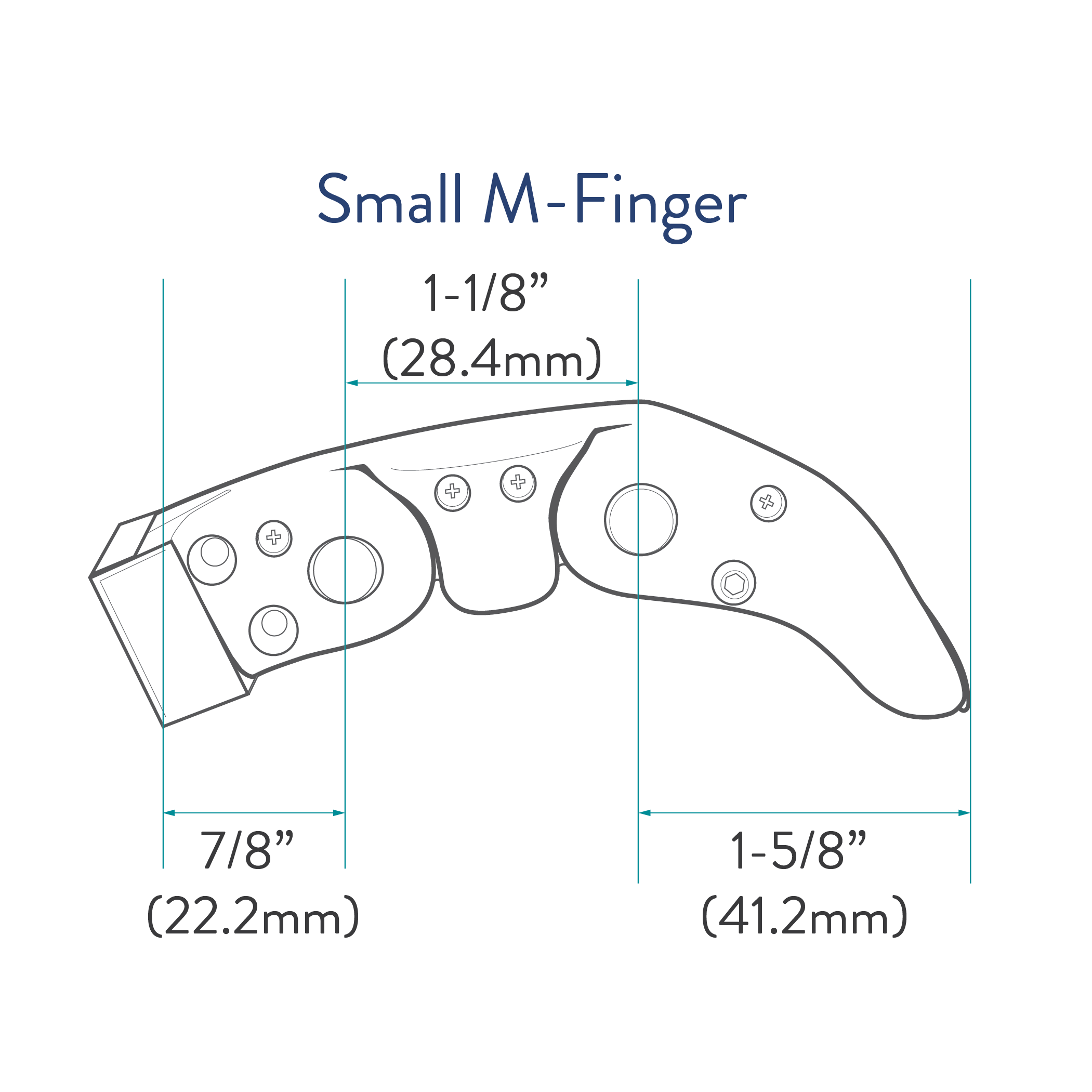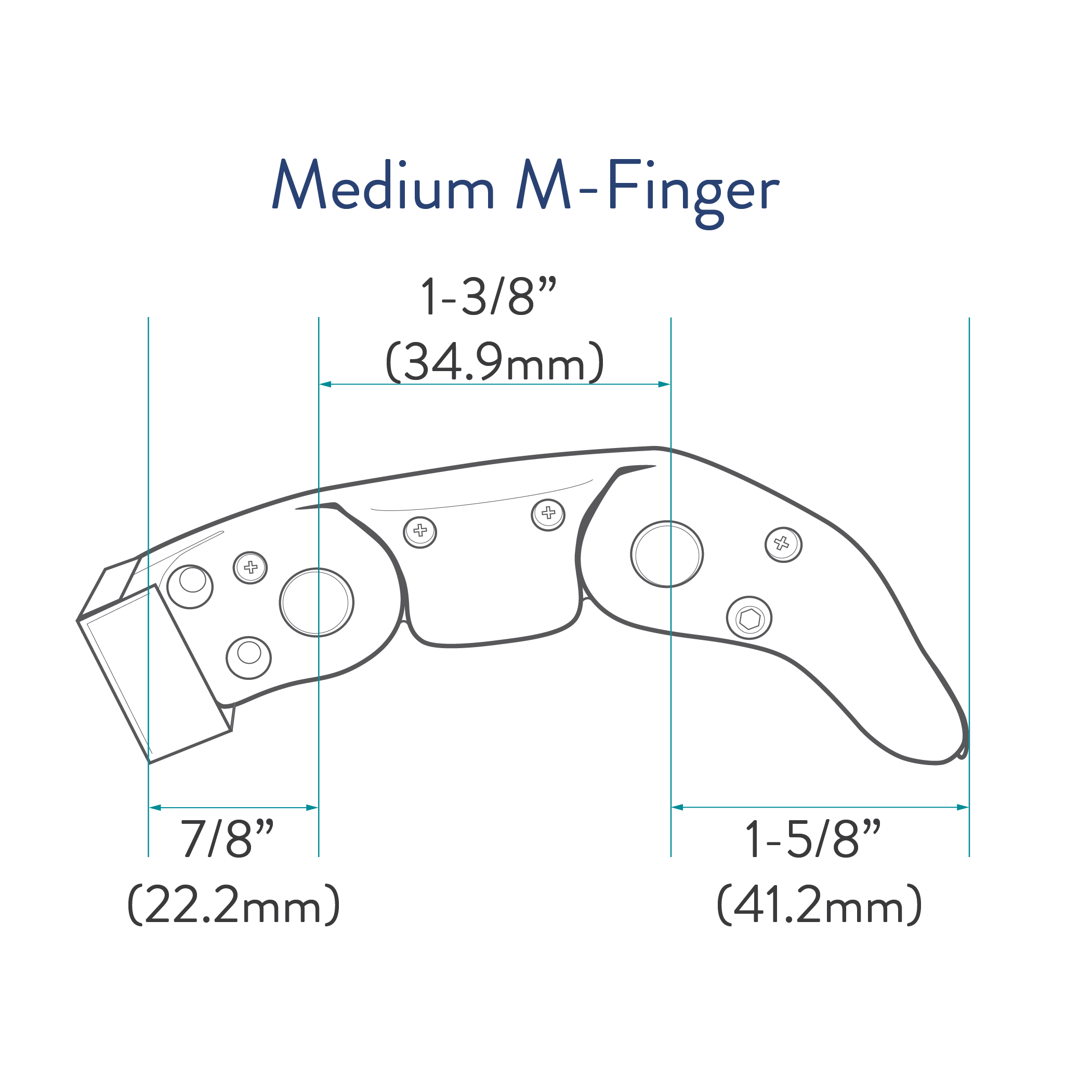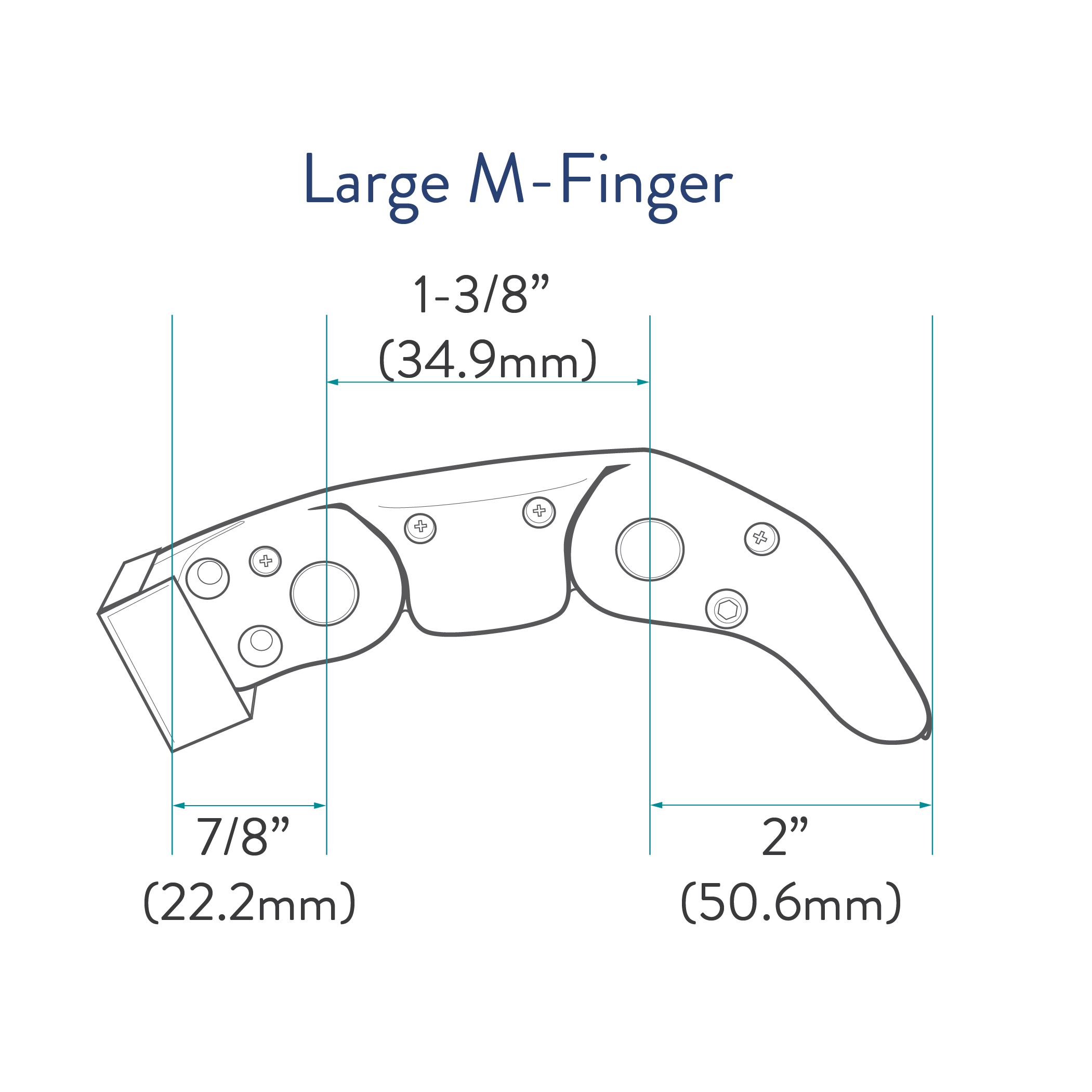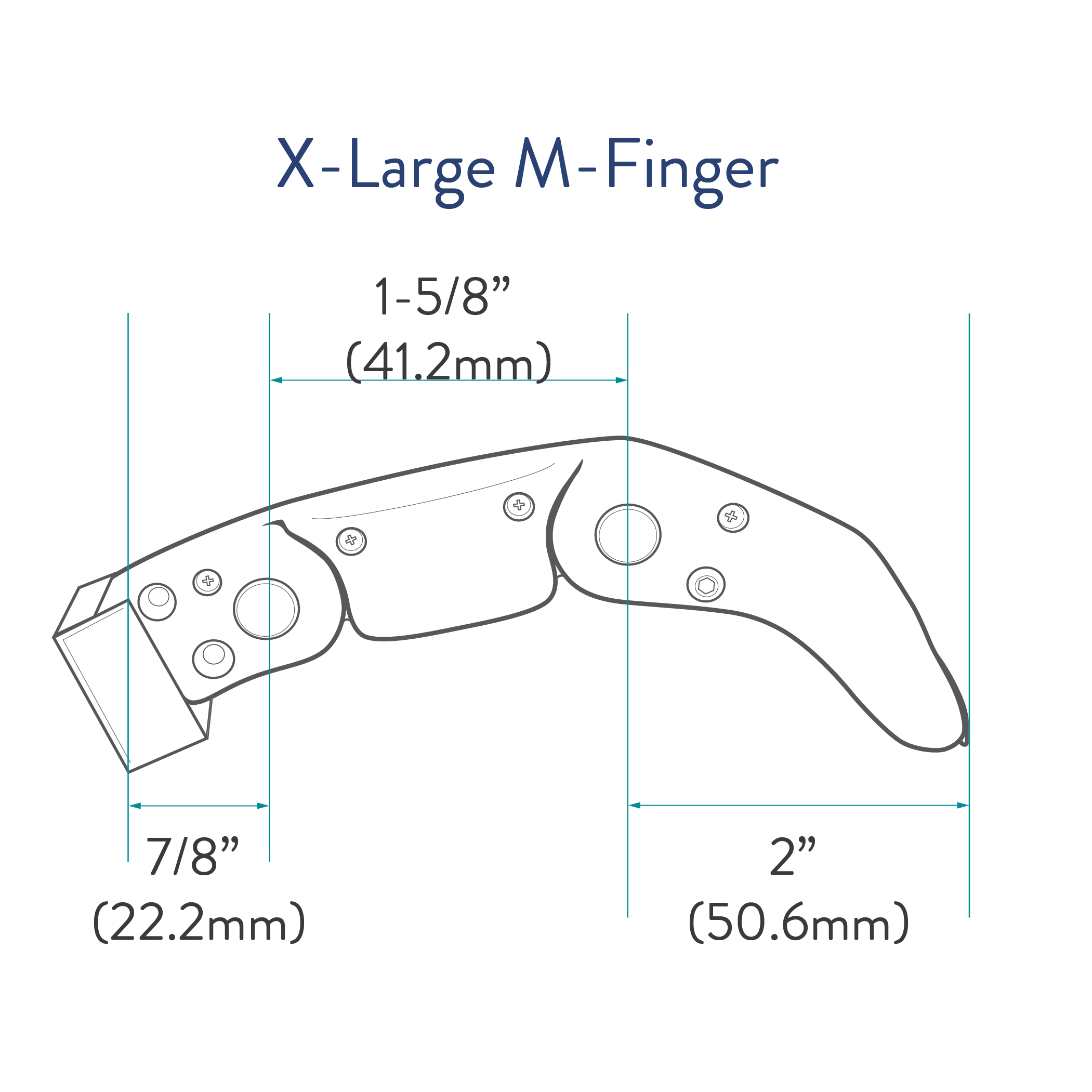 M-Finger Partial Sizing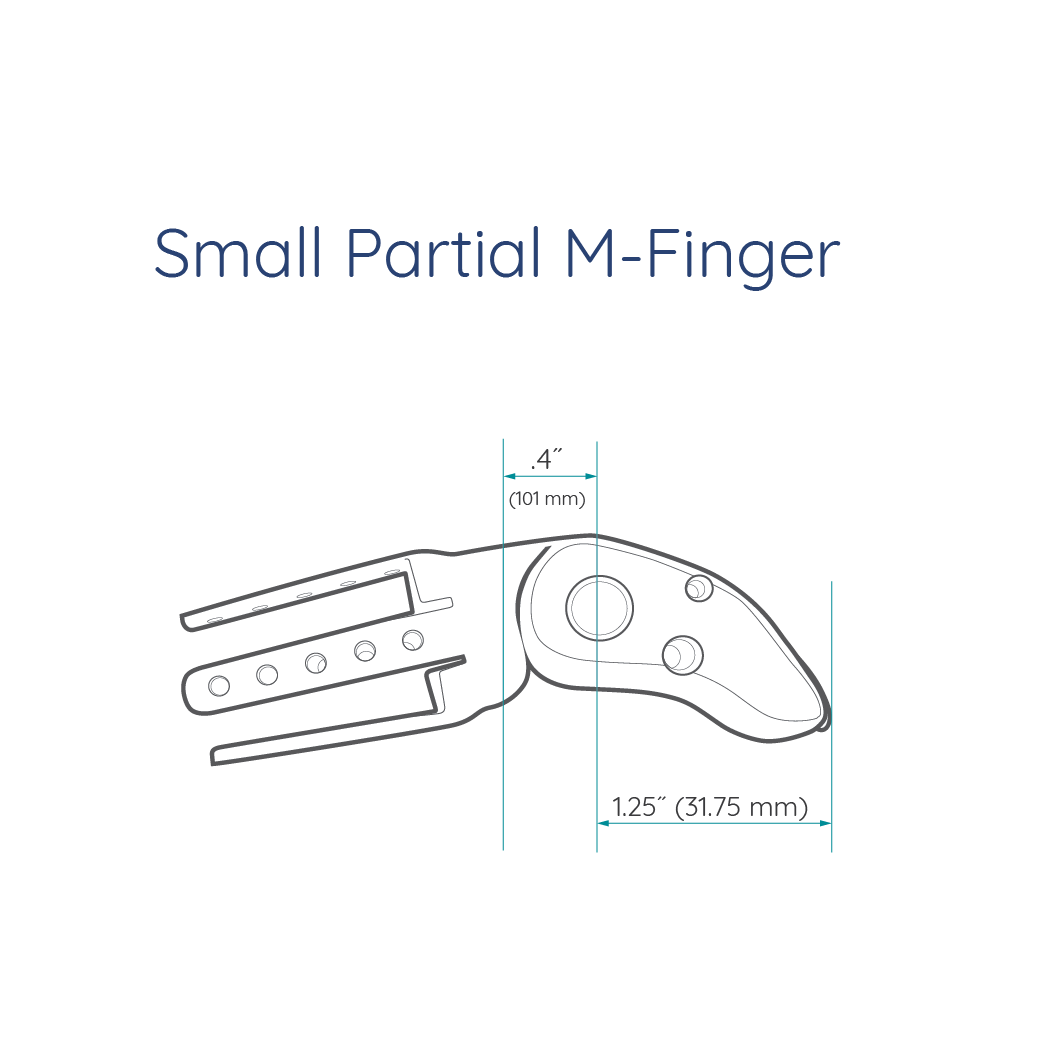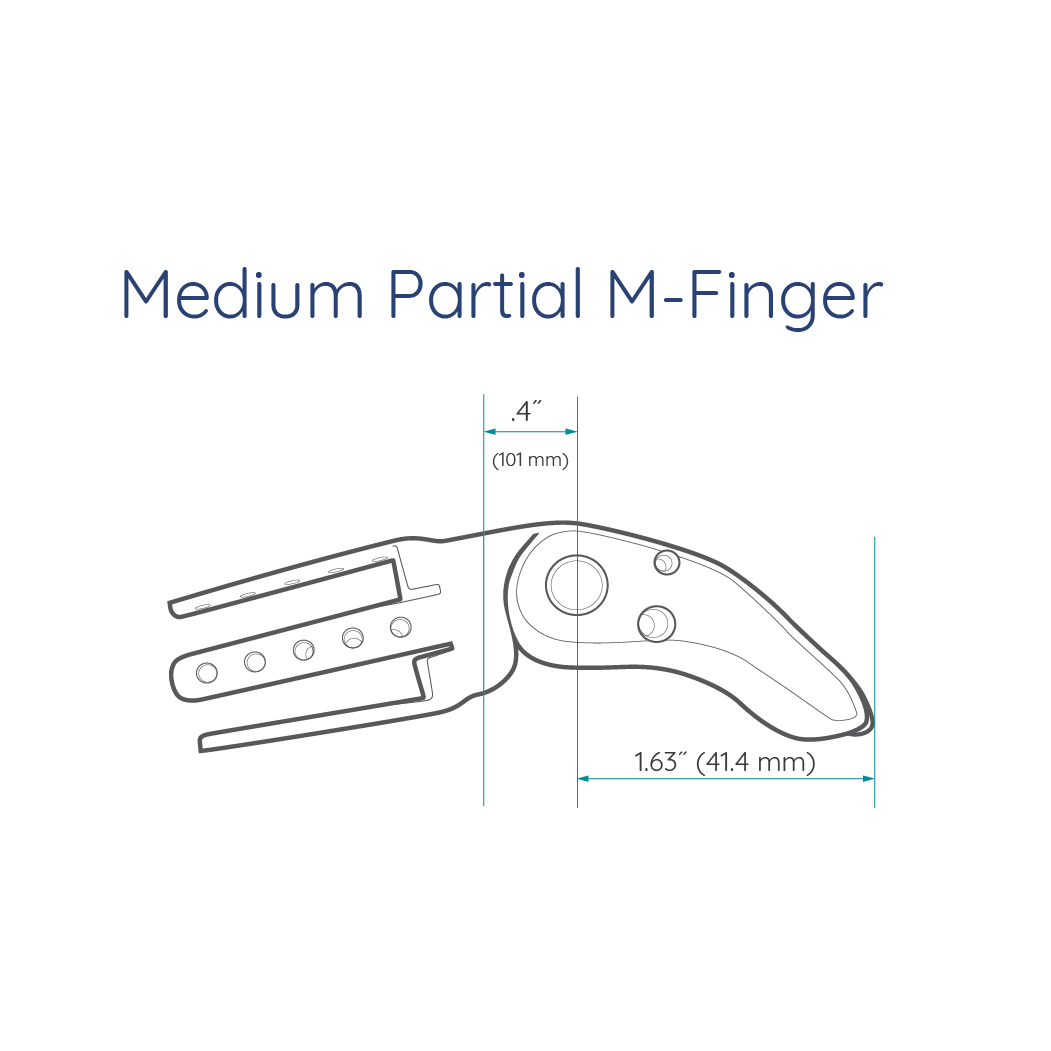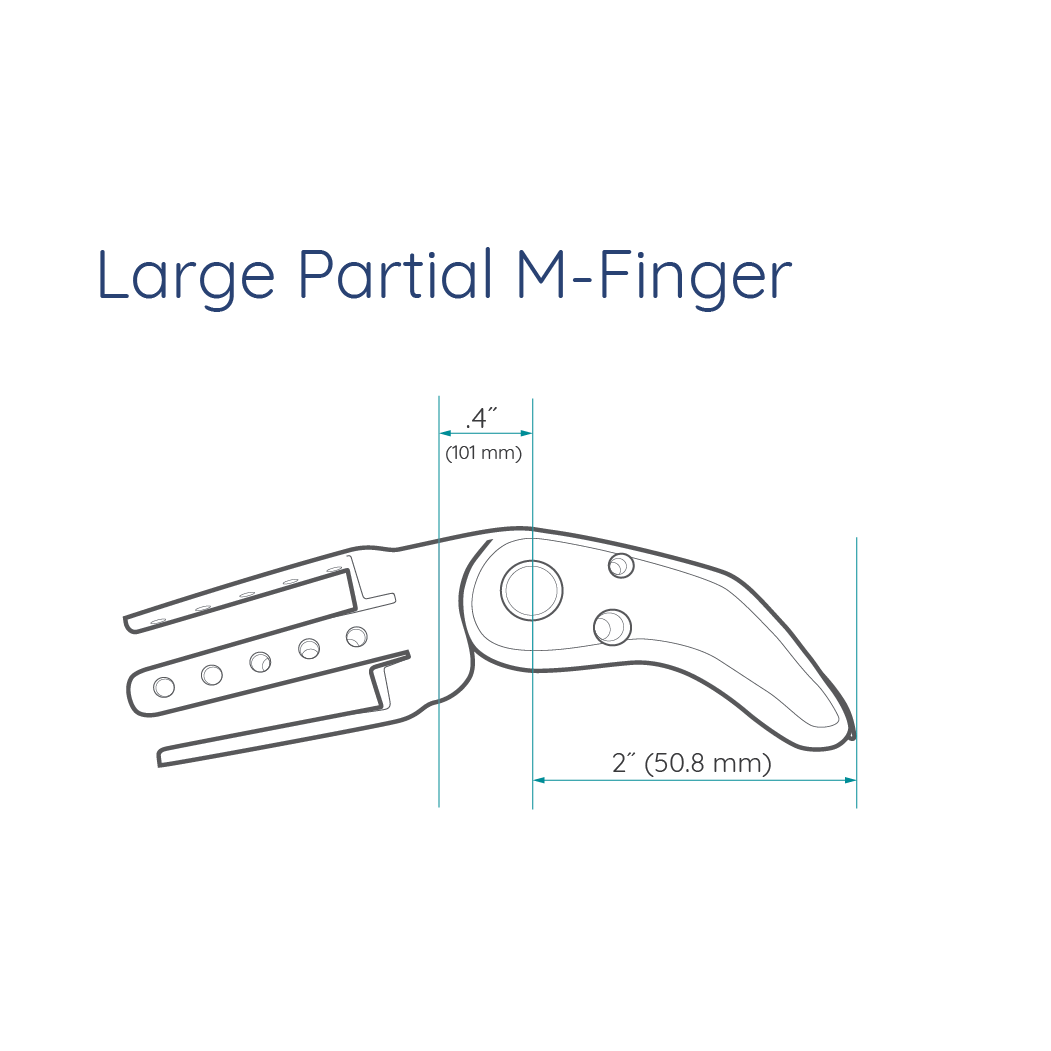 M-Finger Pediatric Sizing

Titan Full Finger Sizing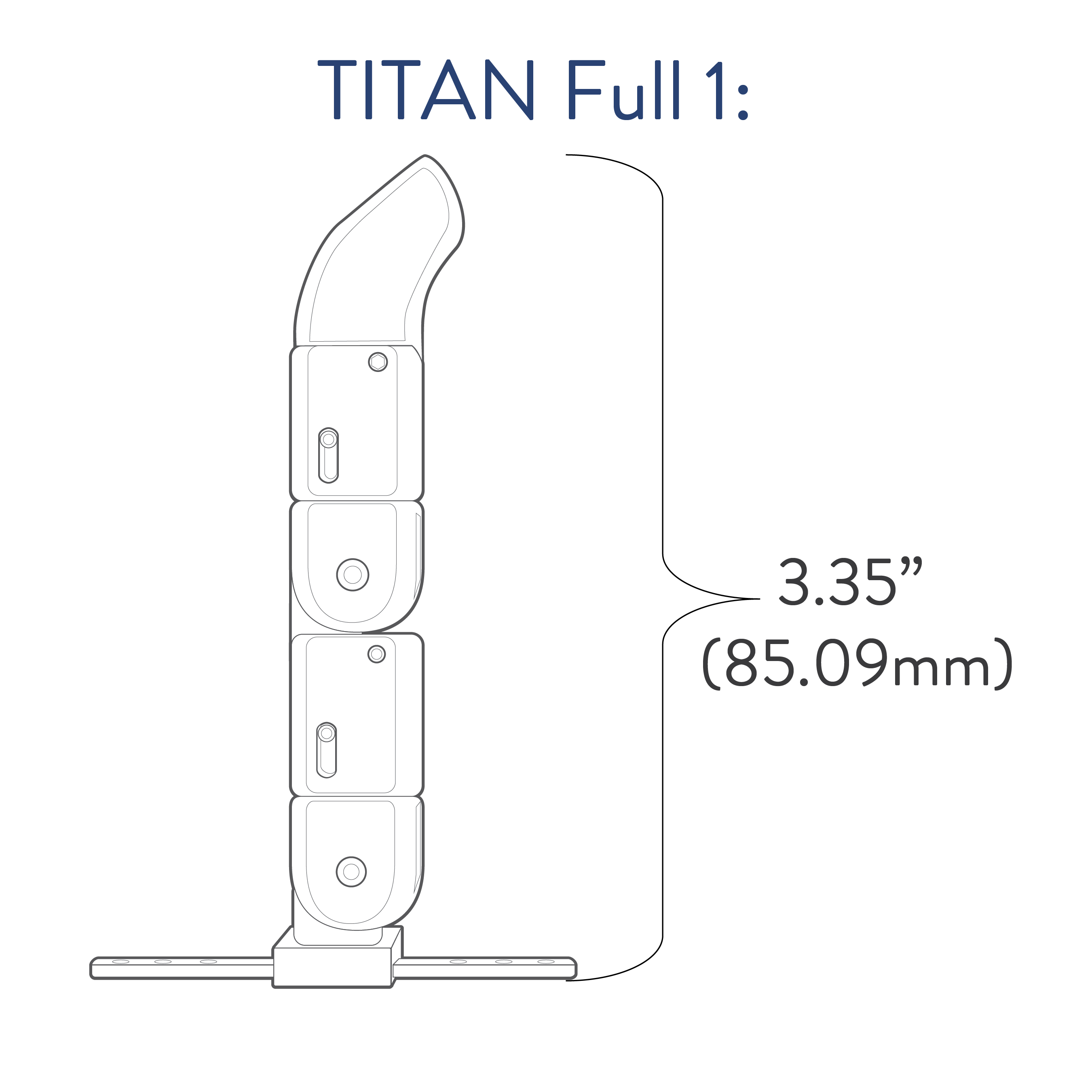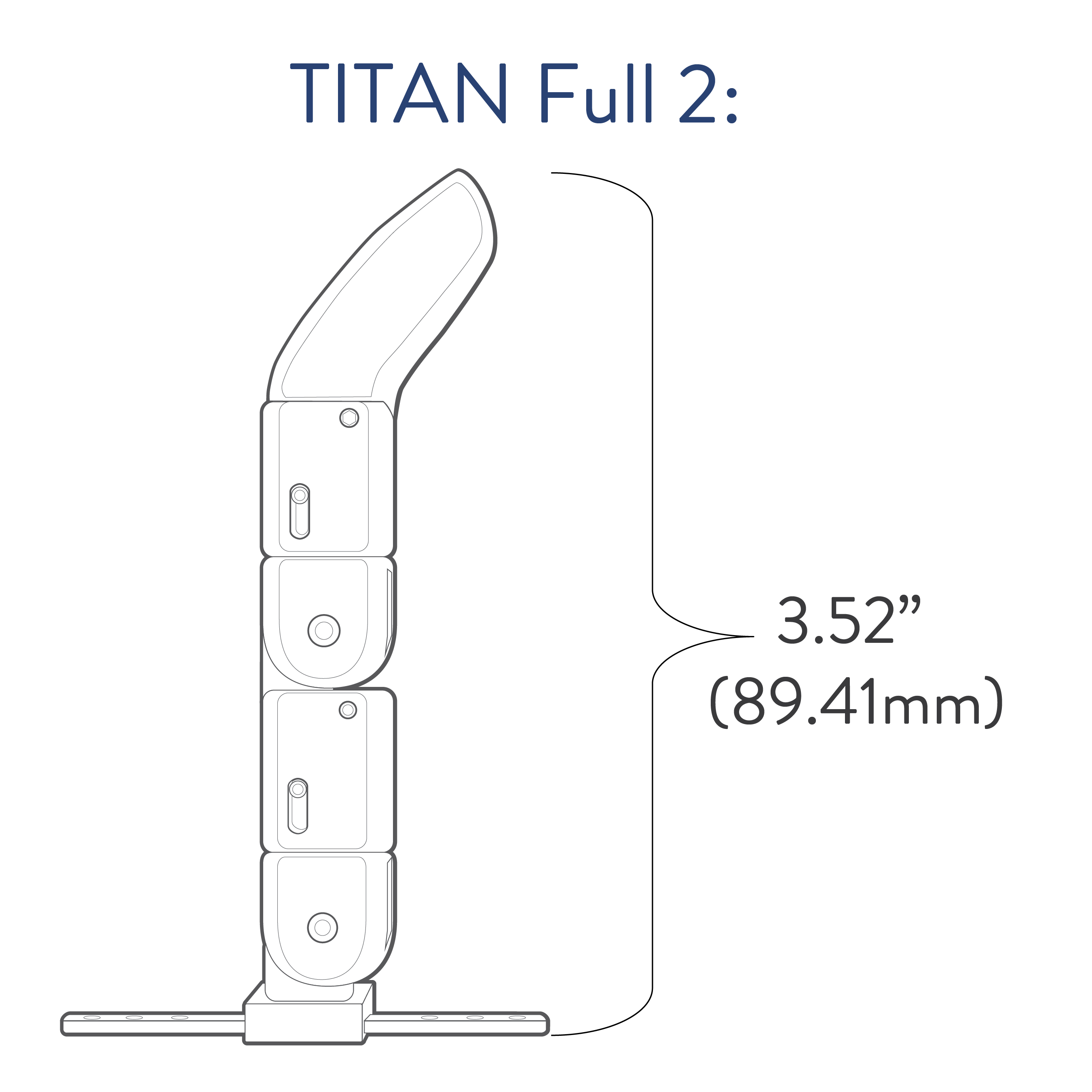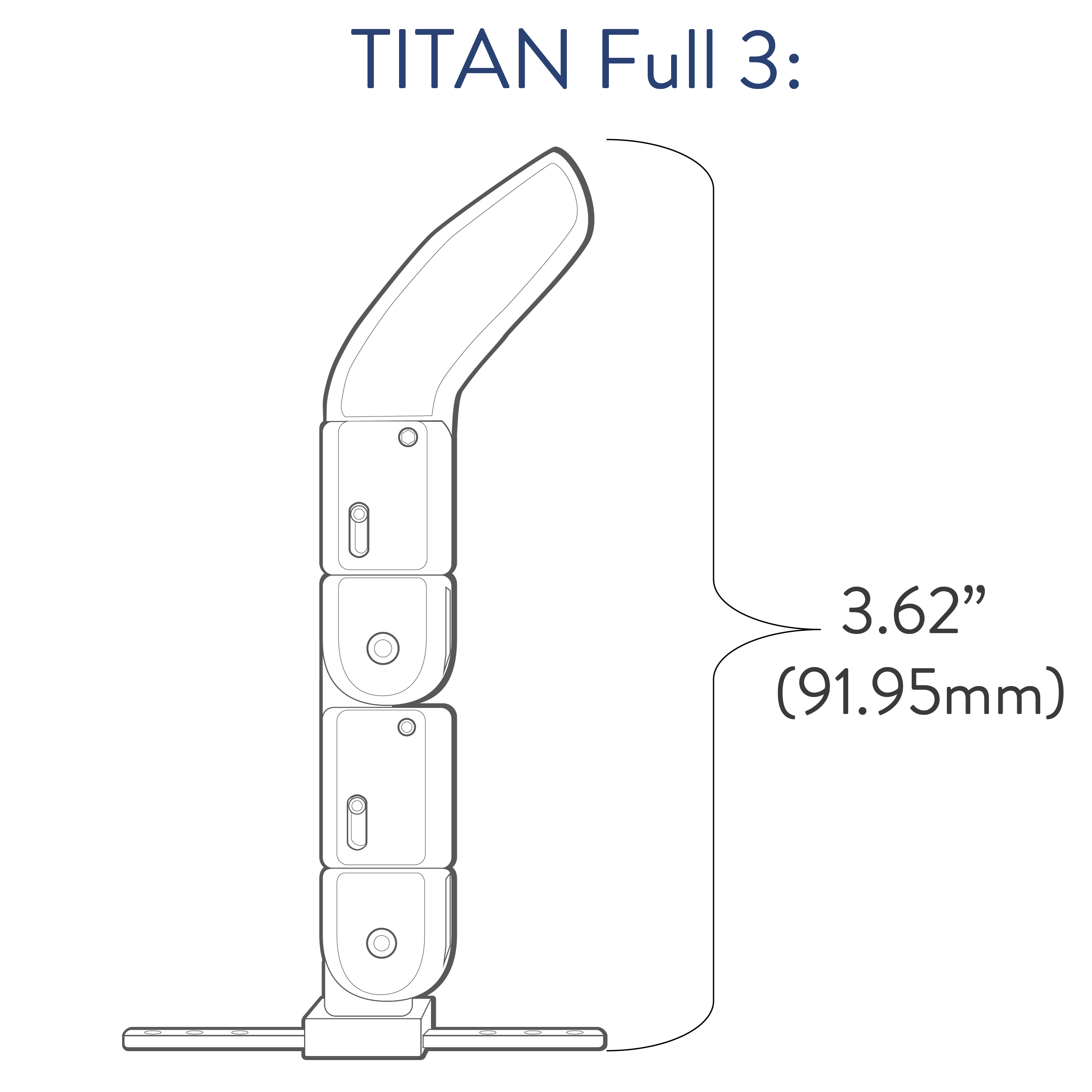 Titan Partial Finger Sizing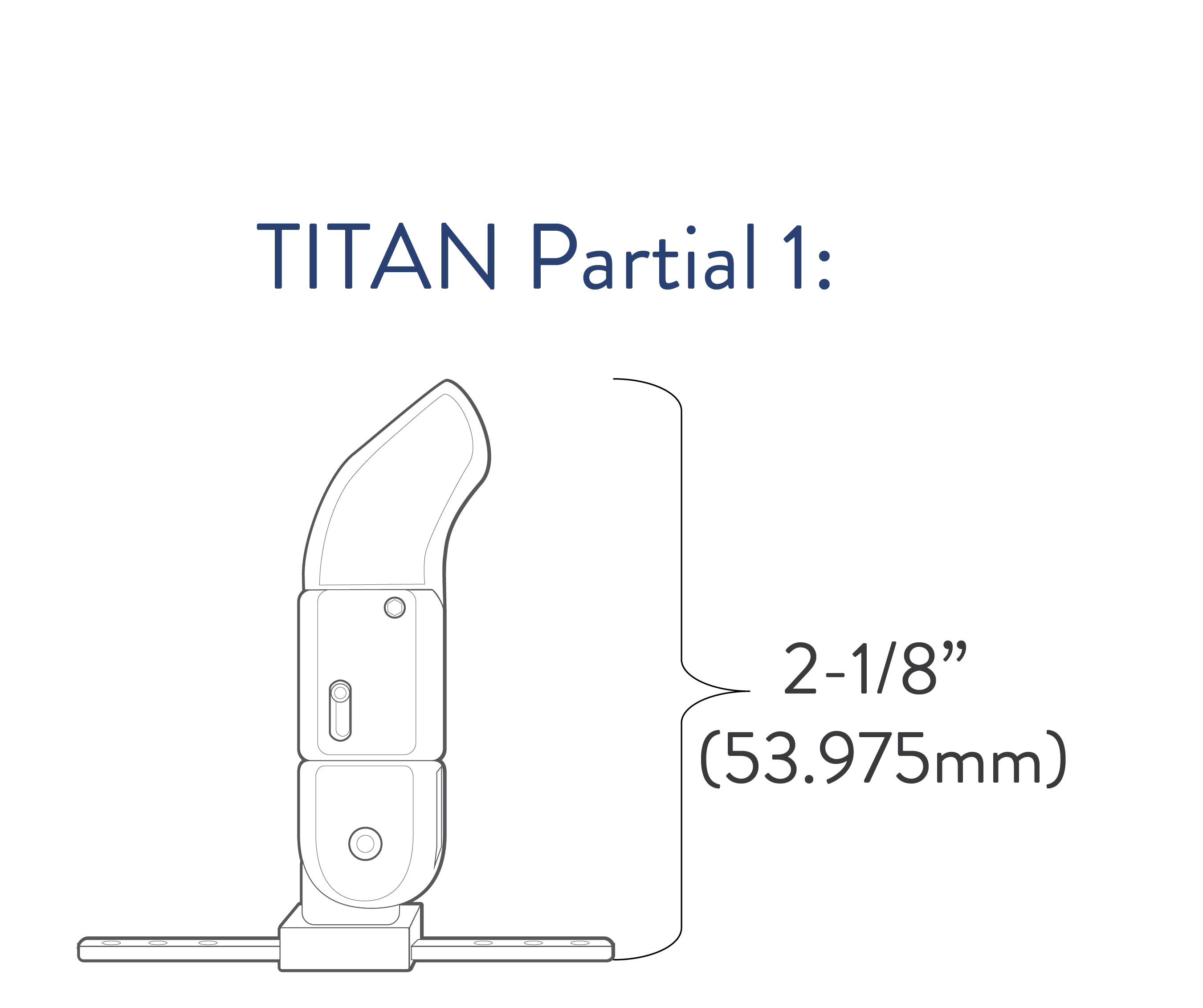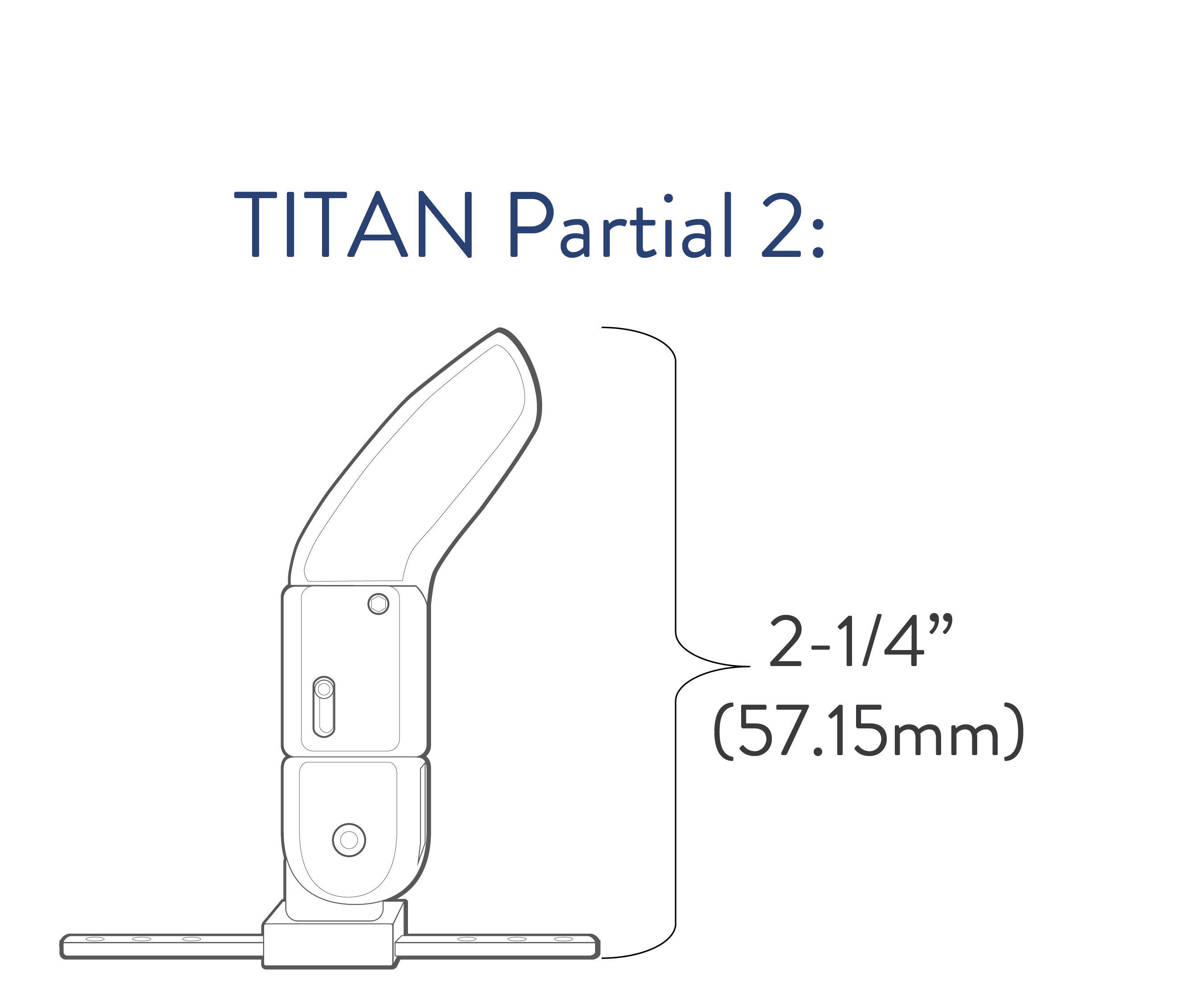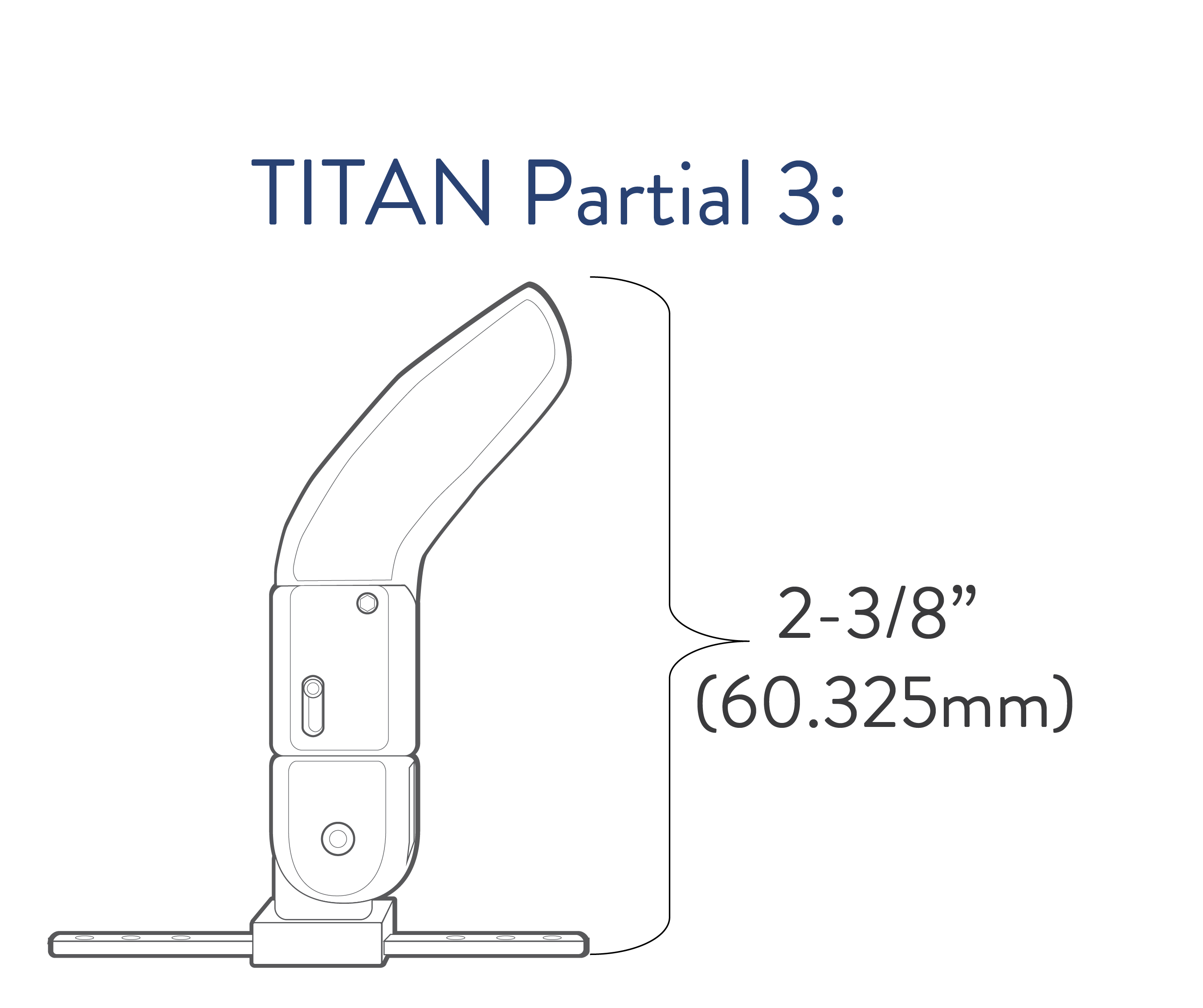 The listing of codes with these products should not be construed as a guarantee for coverage or payment. Ultimate responsibility for the coding of services/products rests with the individual practitioner.
Demonstration Unit Program
Let's stay connected in this digital era! College Park's Demonstration Unit Program allows customers to get their hands on our products at no cost and without an in-person sales visit. With this program, clinicians can review a product's features and functions firsthand for up to 30 days* with remote support from our experts. Simply select "Demo Unit Request" on any foot or knee product page, then fill out the form with your details. Please review terms and conditions before submission.
In order to participate in the Demo Unit Program, clinicians must have an active College-Park account. To sign up, click here**. Please note this is NOT an evaluation program for patient fittings. If you're looking for an evaluation foot for a patient, please select Eval Program below for details.
*Products not returned within 30 days may result in a charge to you for the cost of the product. See terms and conditions for details.
**Please call customer service if you do not have an online account and would like to request a demo unit at 1-800-728-7950.
Specs & Downloads

Specifications

* The listing of codes with these products should not be construed as a guarantee for coverage or payment. Ultimate responsibility for the coding of services/products rests with the individual practitioner.

Impact Level
High
Mounting
Pyramid, Receiver, EXO or Lamination Adapter Options
Foot Base
Intelliweave® + Carbon
Weight
183 - 360 g
Weight Limit
55 lbs (13-15 cm)
100 lbs (16-18 cm)
132 lbs (19-22 cm)
Size Range
13-22 cm
Build Height
1.8-2.1" (Pyramid)
Water Capability
Waterproof in Fresh Water
Warranty
1 year

Downloads

Cosmetic Options

Color Options

Caucasian

Tan

Brown

Shell Type: Sandal Toe

Shell Width: Standard

Includes: Foot, foot shell, CPI sock, optional sealing boot (Exo Block sold separately).

Accessories

Prosthetists

Part Number Guide

Scout Part Number Guide

Scout Foot Shell Guide

Videos