College Park aims to make life easier. Our convenient new kits will save you time and money. Simply order a knee and foot together to receive a discount and free pylon.* We understand that patients have different needs, so we've provided a streamlined selection of suggested product combinations as well. To get started, simply select your products and save money today.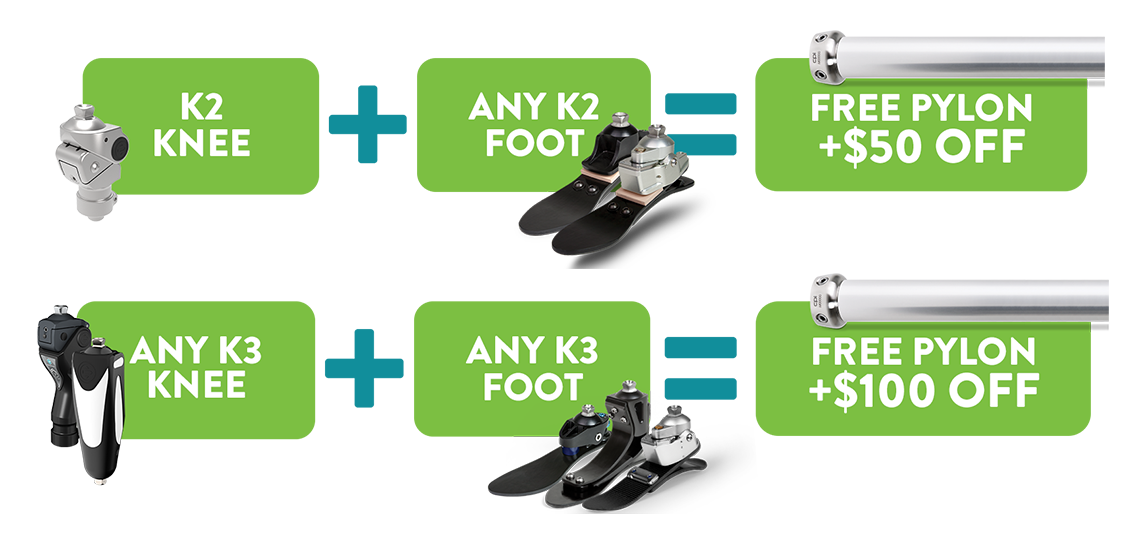 *430mm stainless steel. Kits must be ordered directly from College Park. US and Canada only.
Our Suggested Kits
K2 Simple
Solution
GUARDIAN
Friction Brake Knee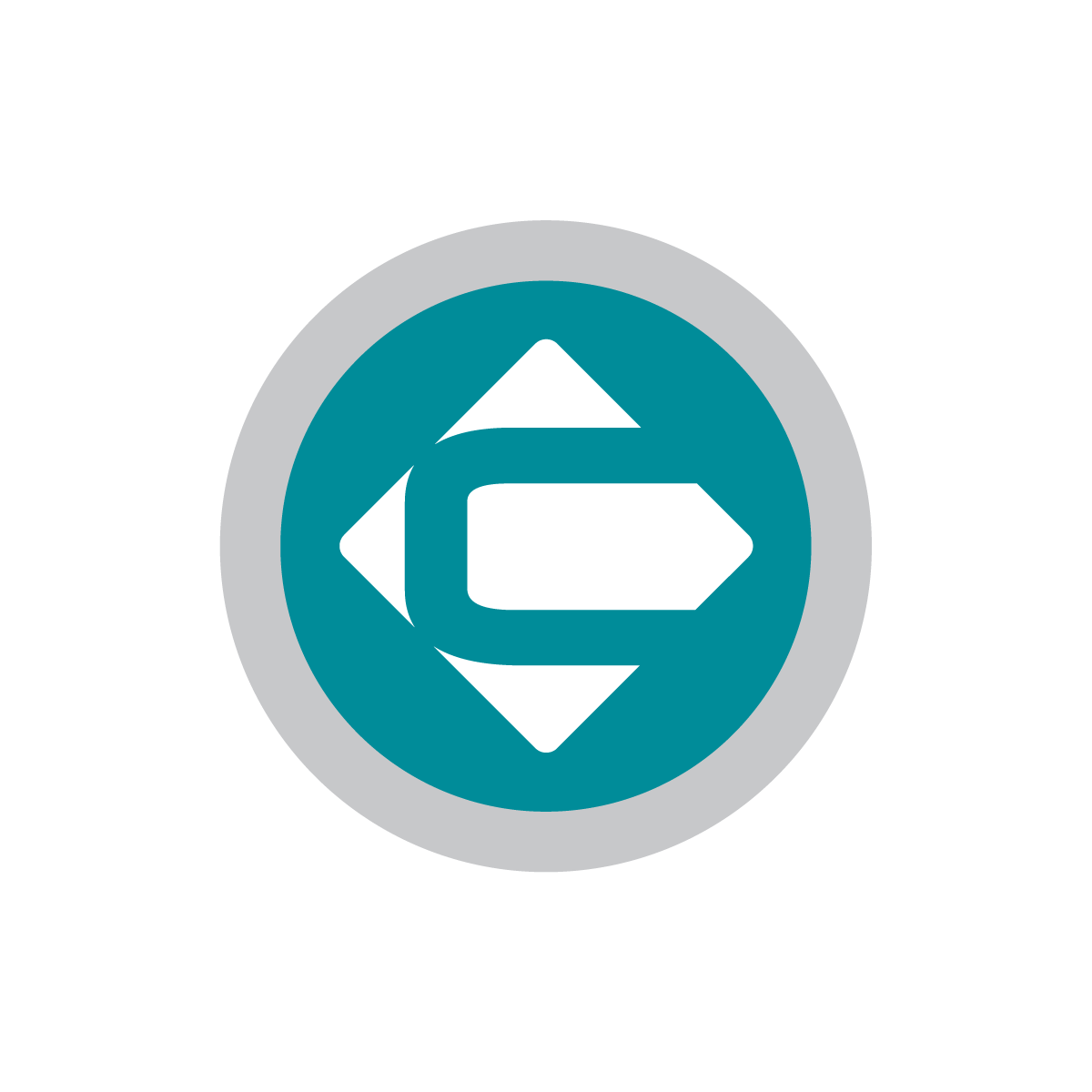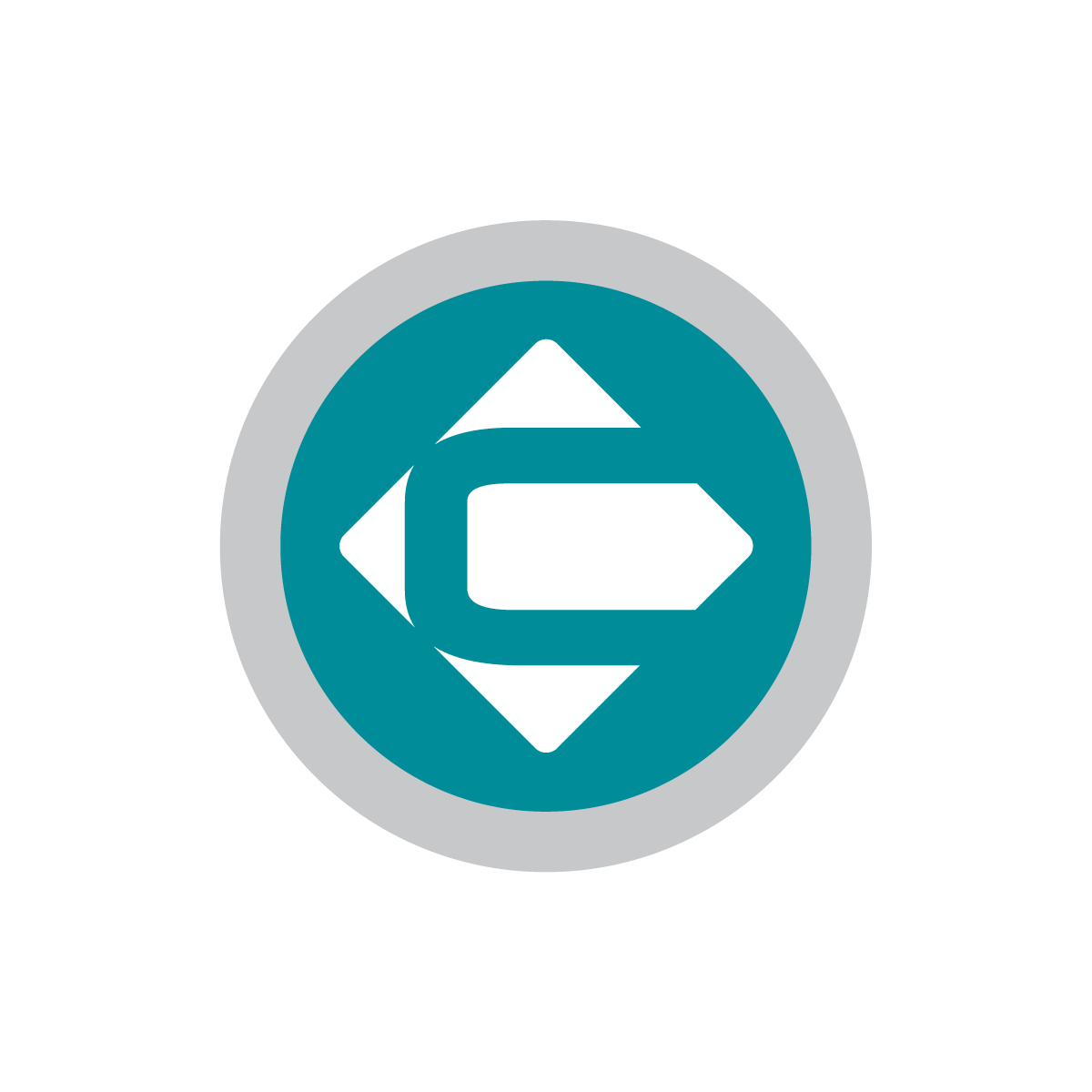 The lightweight Guardian and Celsus are paired in a value package for low-impact patients. Featuring a friction brake, the mechanical Guardian is easily adjustable. For increased function, the Celsus foot offers an active heel, superior ground contact, and stable transitions.
K2 Confidence
Solution
GUARDIAN
Friction Brake Knee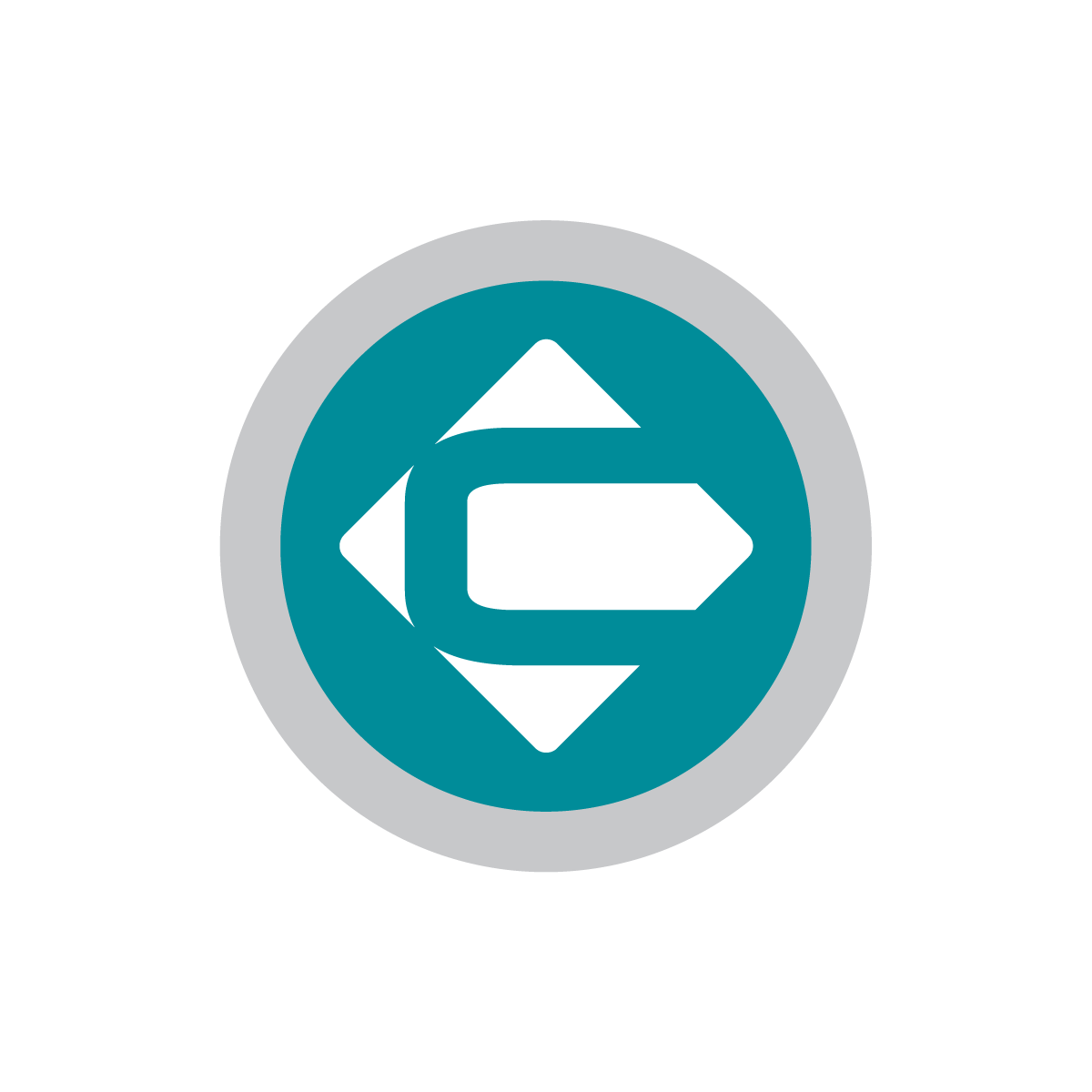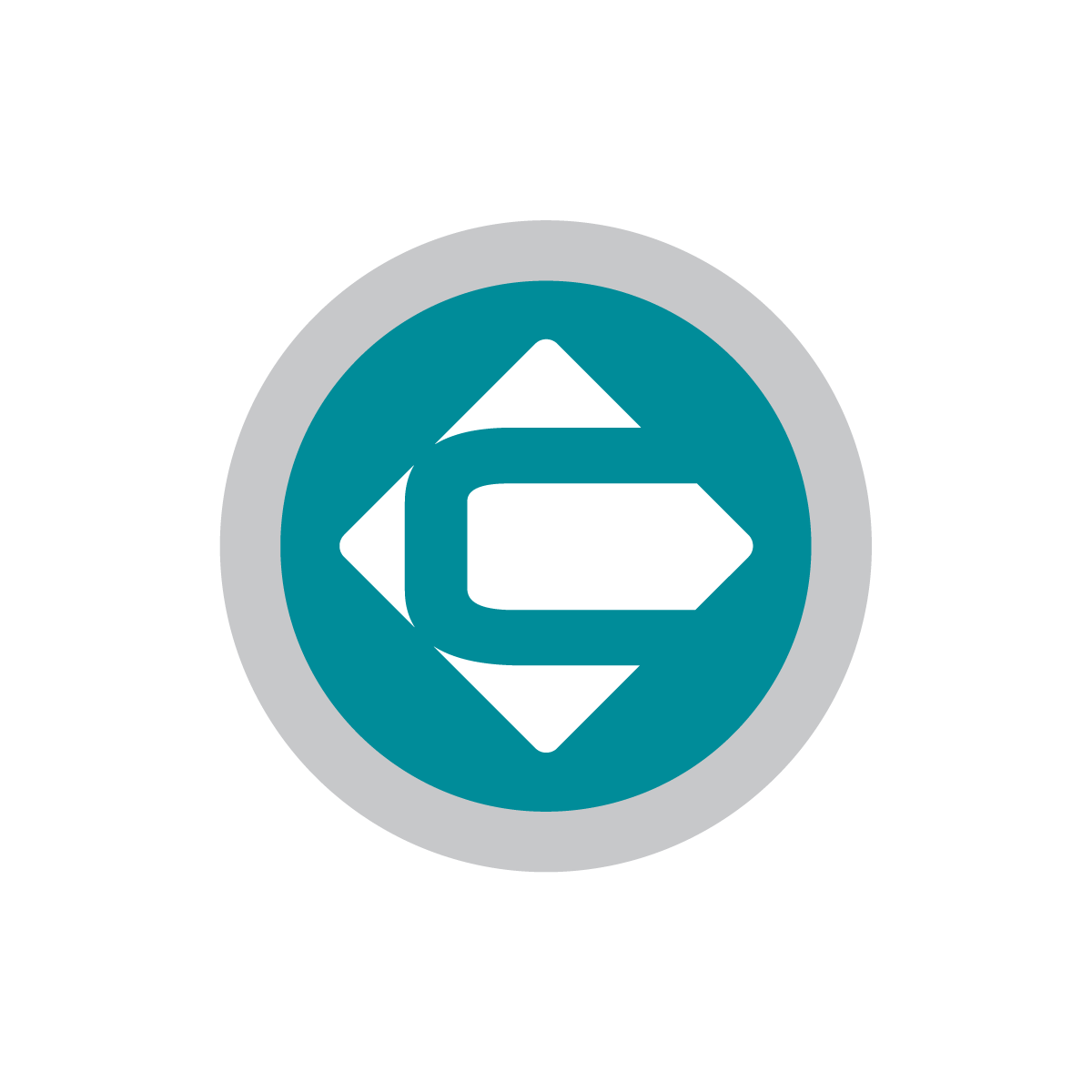 The Guardian and Odyssey K2 offer increased comfort and confidence for low-impact patients. While the Guardian features a friction brake and remote lock, the Odyssey K2 allows for 12° of smooth hydraulic motion. Lightweight and low-profile, this foot has an unbeatable combination of K2 benefits.
K3 Versatile
Solution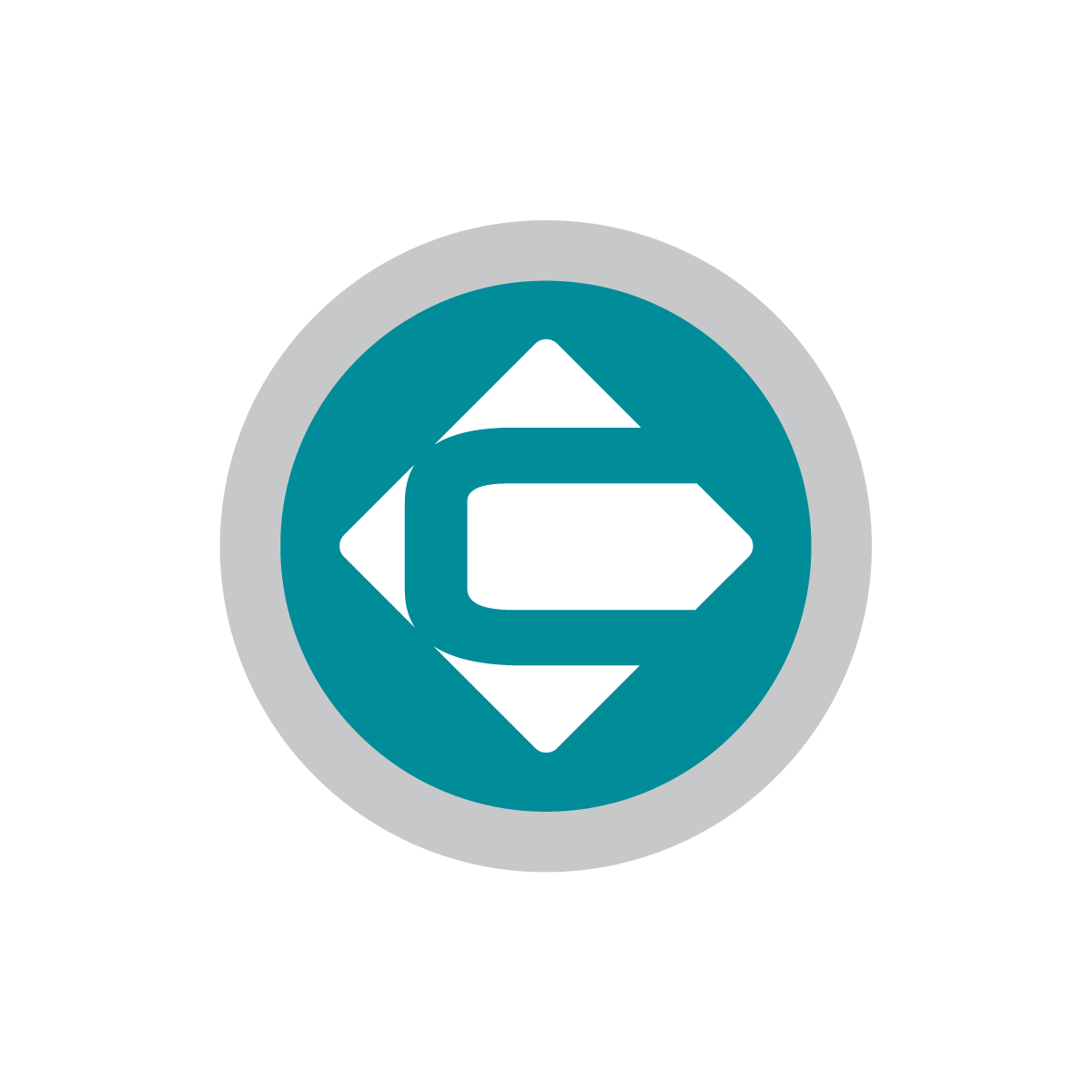 AVIATOR
Vertical Shock Absorption
Foot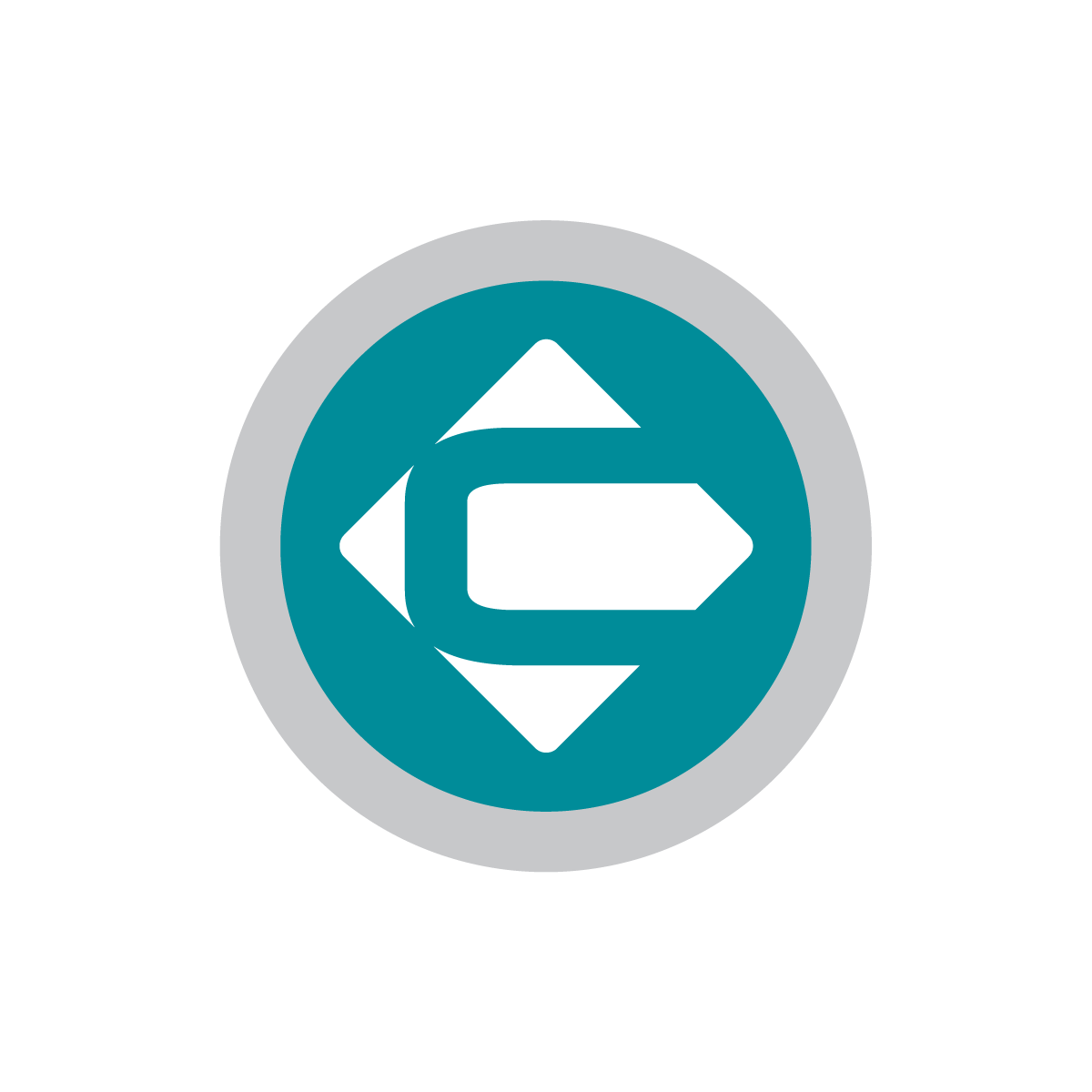 The Aviator and Capital knee combine forces to enhance user benefits. With material fusion and 10mm of vertical shock absorption, the Aviator was designed to provide comfort and energy return. The lightweight Capital knee enhances function with smooth transitions and mode selection.
K3 Flexibility
Solution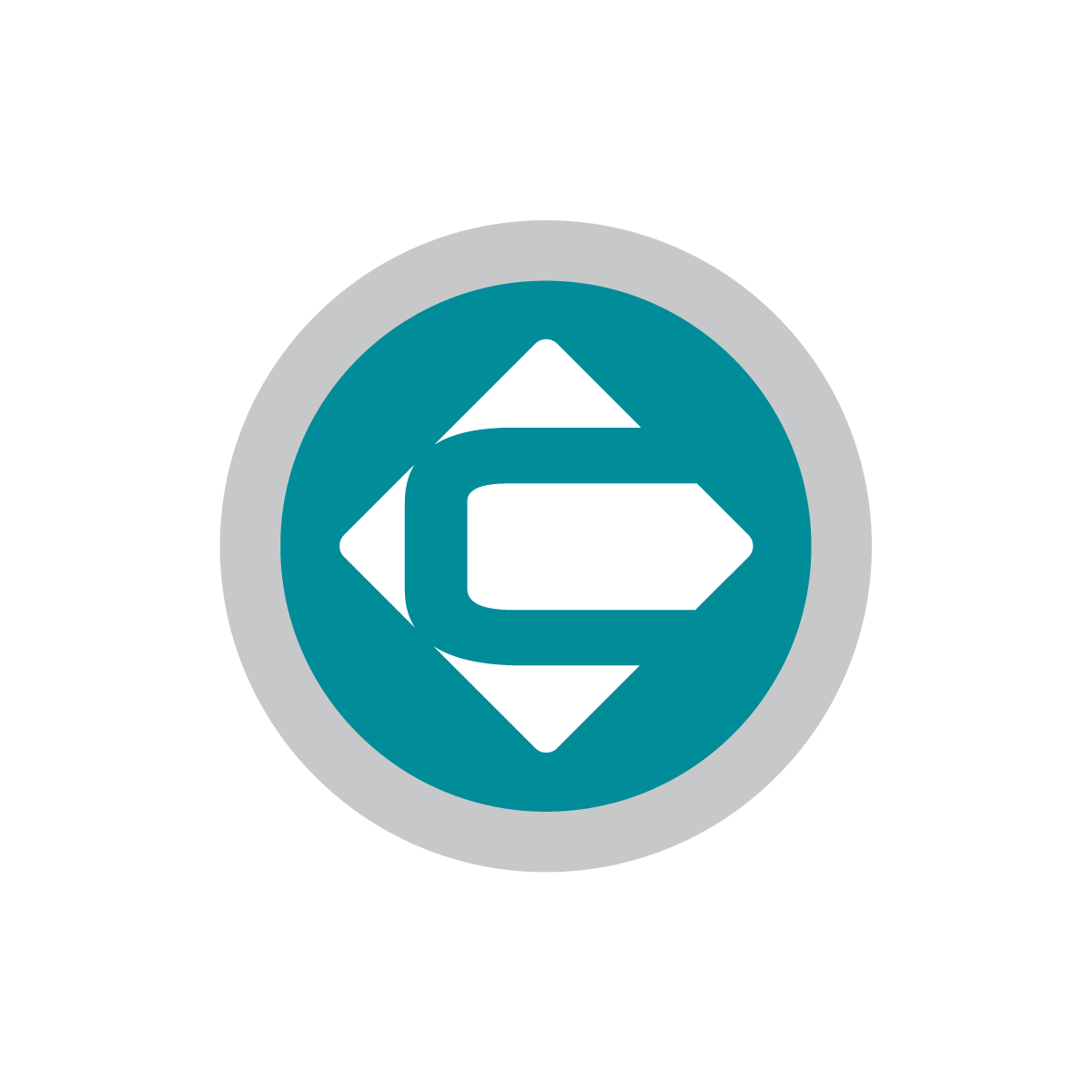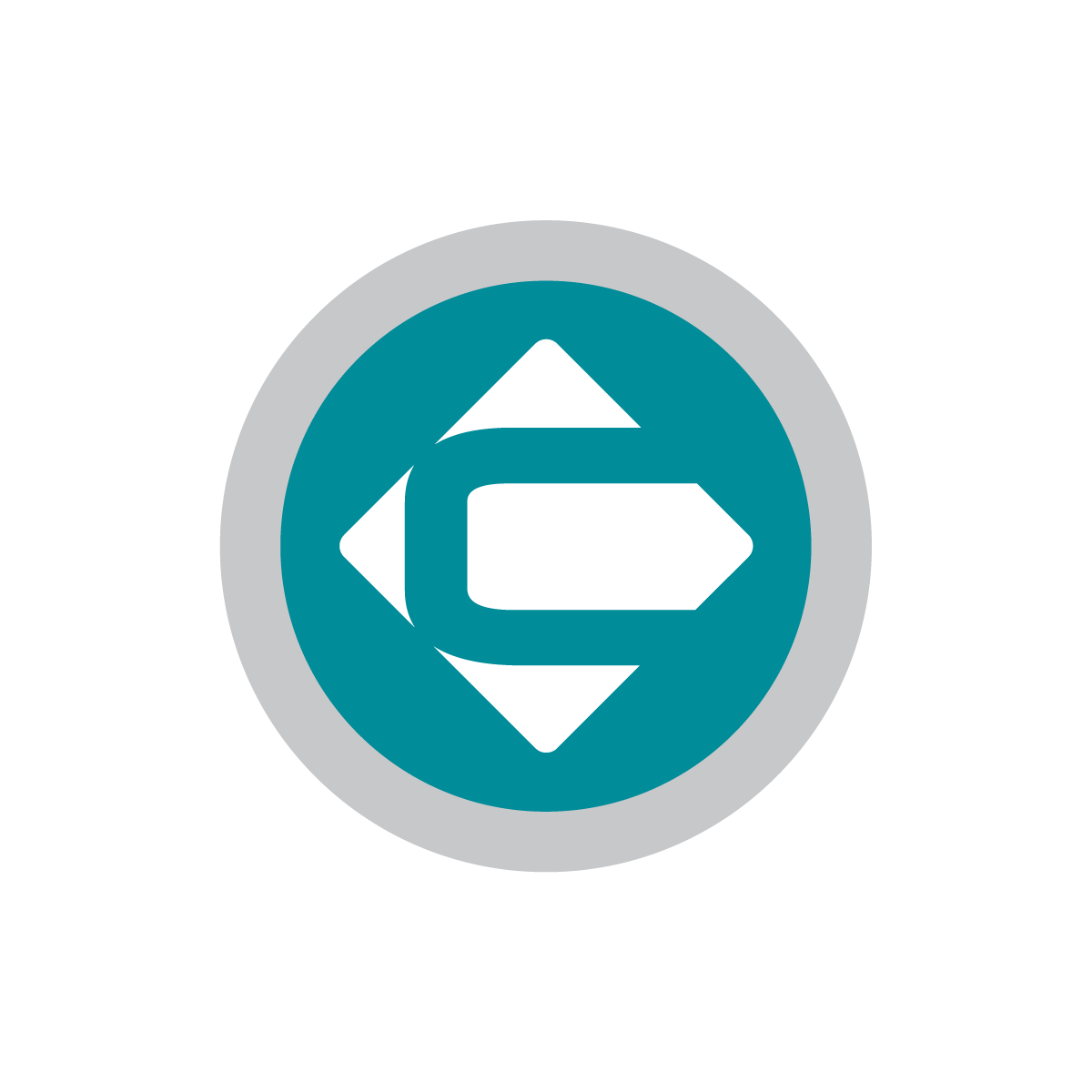 The popular Terrain foot introduces a new chapter in tri-axial innovation. It offers high activity in a low profile. Like the hydraulic Capital knee, this foot is easy to use for both patients and clinicians. This product combination can provide smooth flexibility, enhanced ground compliance, and a dynamic response during low to high impact activities.
K3 Smooth
Solution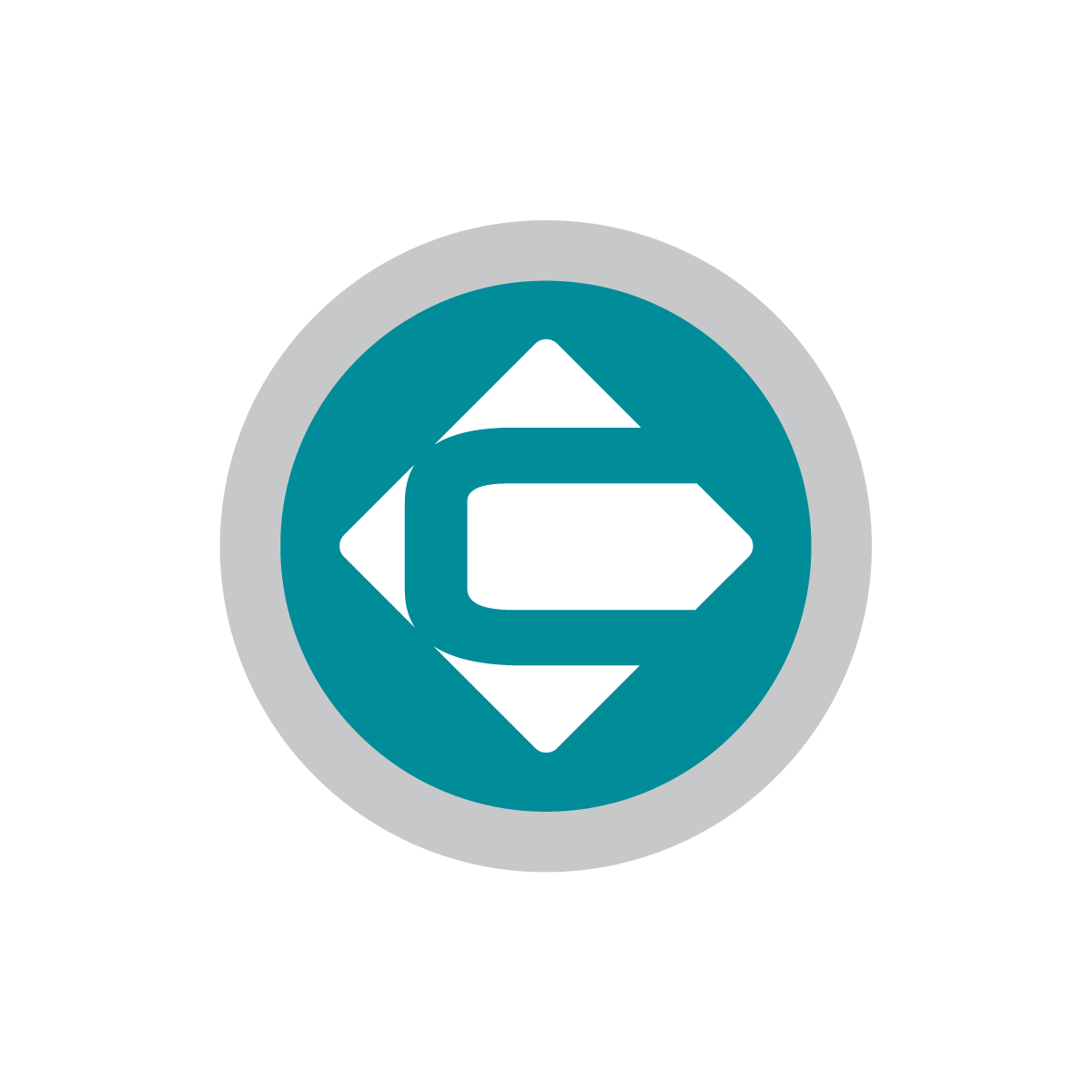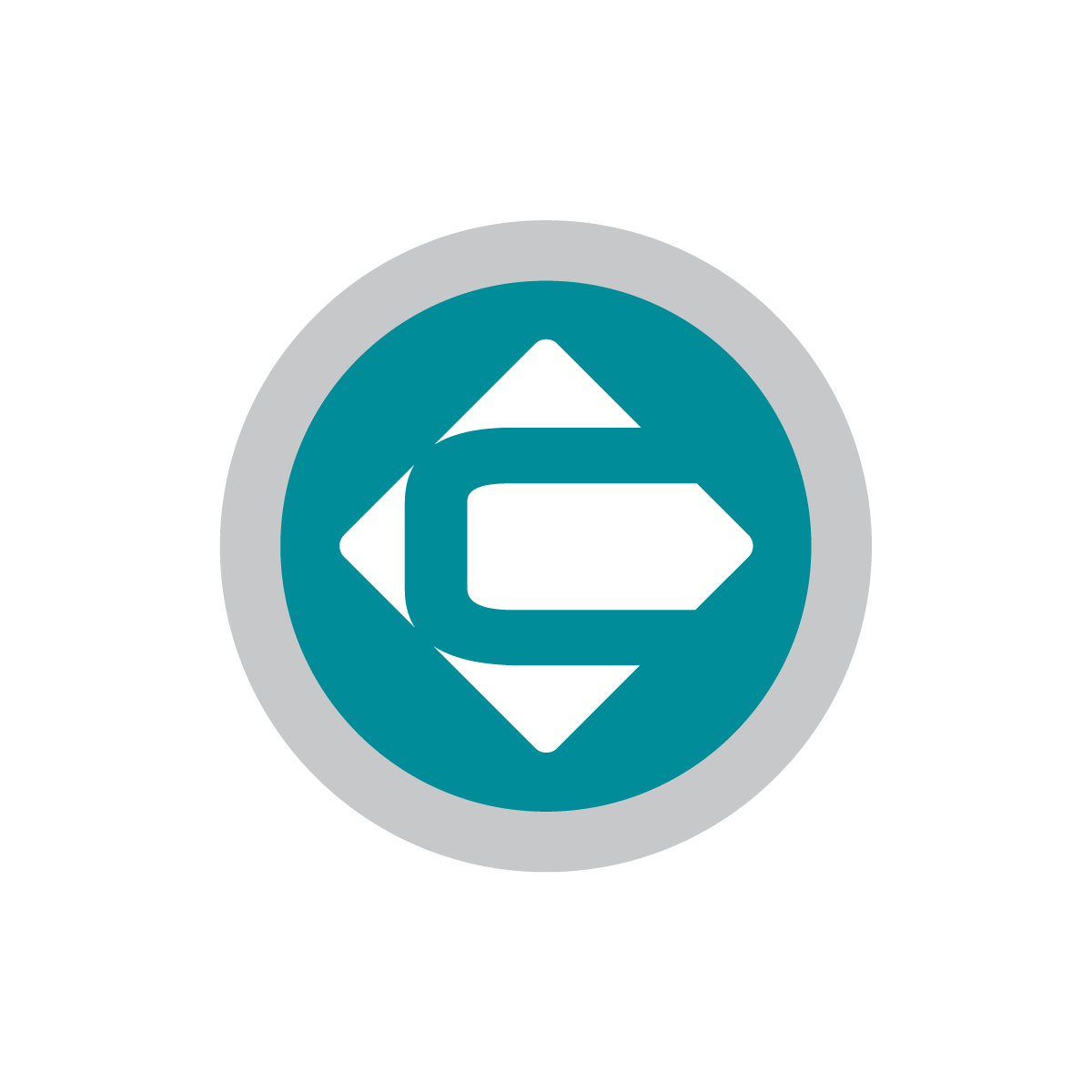 The Capital and Odyssey K3 combine their hydraulic function for smooth movement in each step. The Capital's easy mode switch and simple 4mm adjustments provide more freedom to the user, while the Odyssey K3's light weight, low profile, and carbon fiber base offer reliable comfort for increased activity.