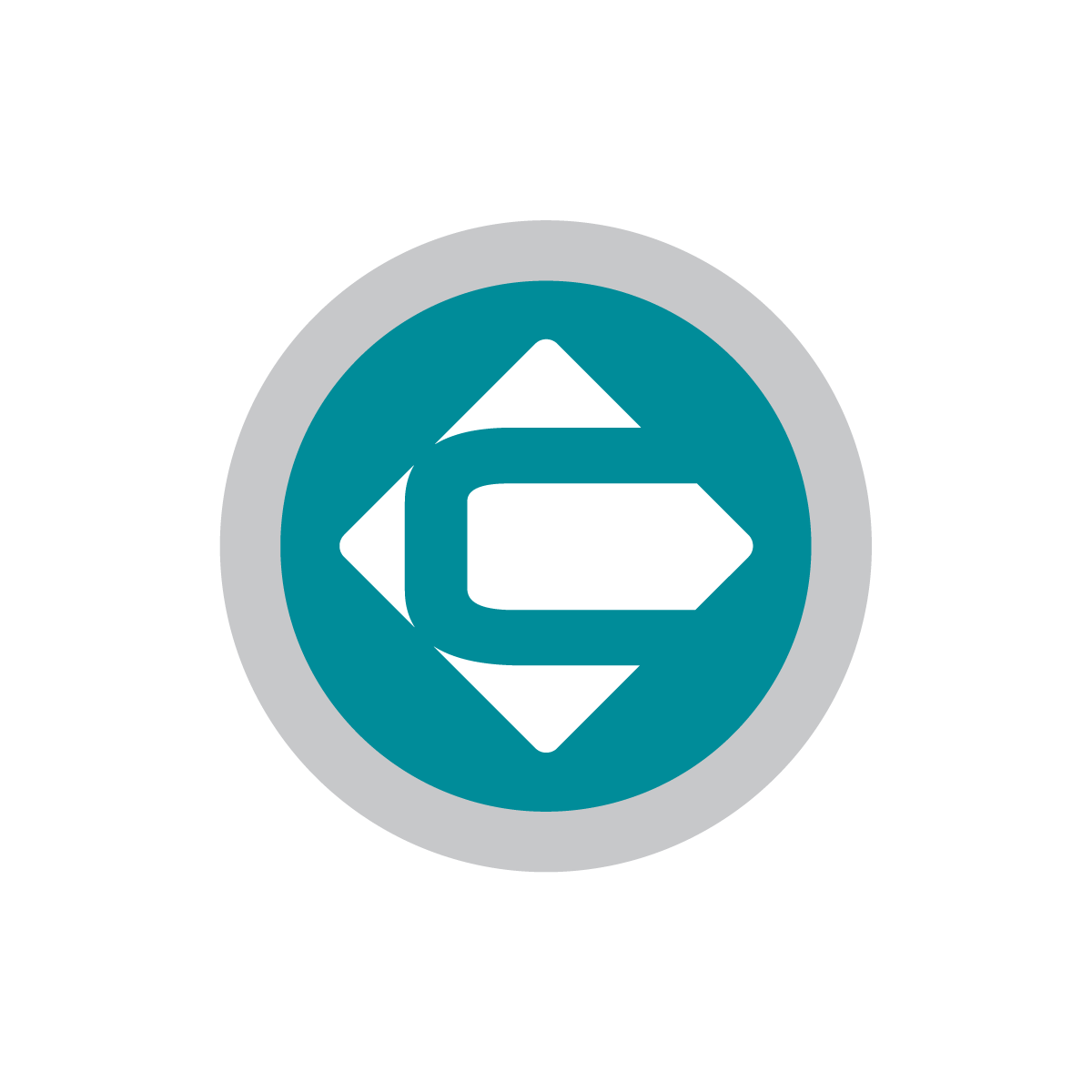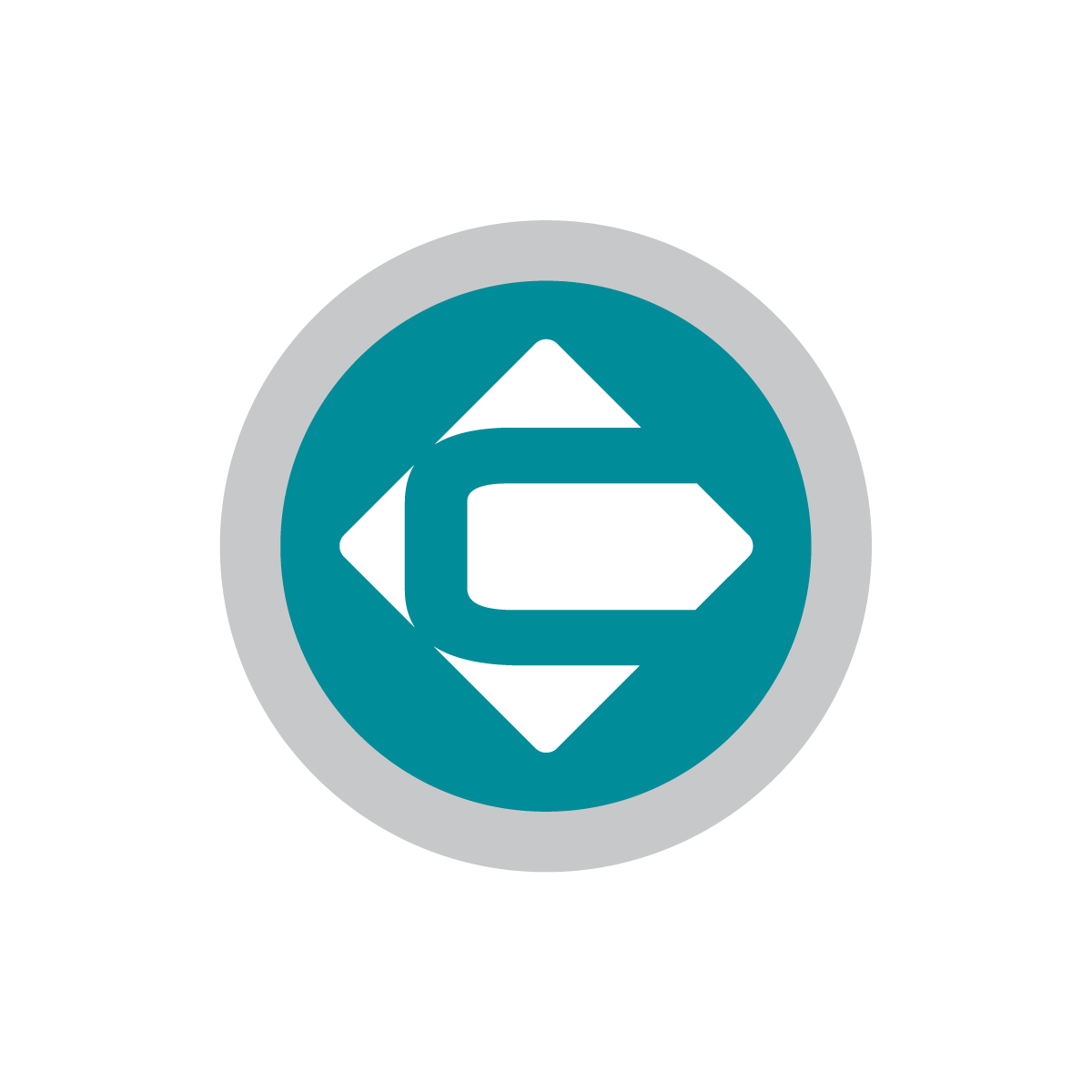 PERSONALIZED COLOR AND ENGRAVING
The Soleus housing is available in Silver, Gold, Midnight Black and Perfect Pink and can also be engraved with one of nine different engravings to truly individualize the prosthesis.
INTELLIWEAVE® COMPOSITE
College Park's proprietary Intelliweave® composite technology was designed to bring the maximum amount of strength and flexibility. The fibers are woven by hand in a 3D pattern for ultimate durability and precision gait matching.
THE TACTICAL SOLEUS
The Tactical Soleus was inspired by Dale Beatty, Military Veteran, bilateral amputee and co-founder of Purple Heart Homes. Driven by the belief that no Veteran should be left behind, his organization provides personalized housing solutions for service-disabled Veterans and their families.
WATERPROOF
Saltwater tested for 2 million cycles, plus with an antimicrobial and UV inhibited foot shell, the progressive Soleus foot performs well at the pool, lake, ocean or outback.
INTEGRATED SPRING TECHNOLOGY (IST)
The art of using multiple springs in parallel or in a series to produce a proportional loading response. We precisely engineer our springs with different dynamics to load and unload at the right time, producing seamless transitions.
SPRING INTO ACTION
The first to incorporate Integrated Spring Technology (iST®), the Soleus is built to provide natural movement with a progressive, 3-staged response and superior range of motion. The foot integrates Intelliweave composite springs through a tough, flexible plantar belt that responds to varying impacts. The unique, scaled design also provides 10 mm of vertical compliance for enhanced comfort. The Soleus accommodates a moderate activity lifestyle up to high-impact Paralympic athletes.

*430mm stainless steel. Kits must be ordered directly from College Park. US and Canada only.
M-Finger Sizing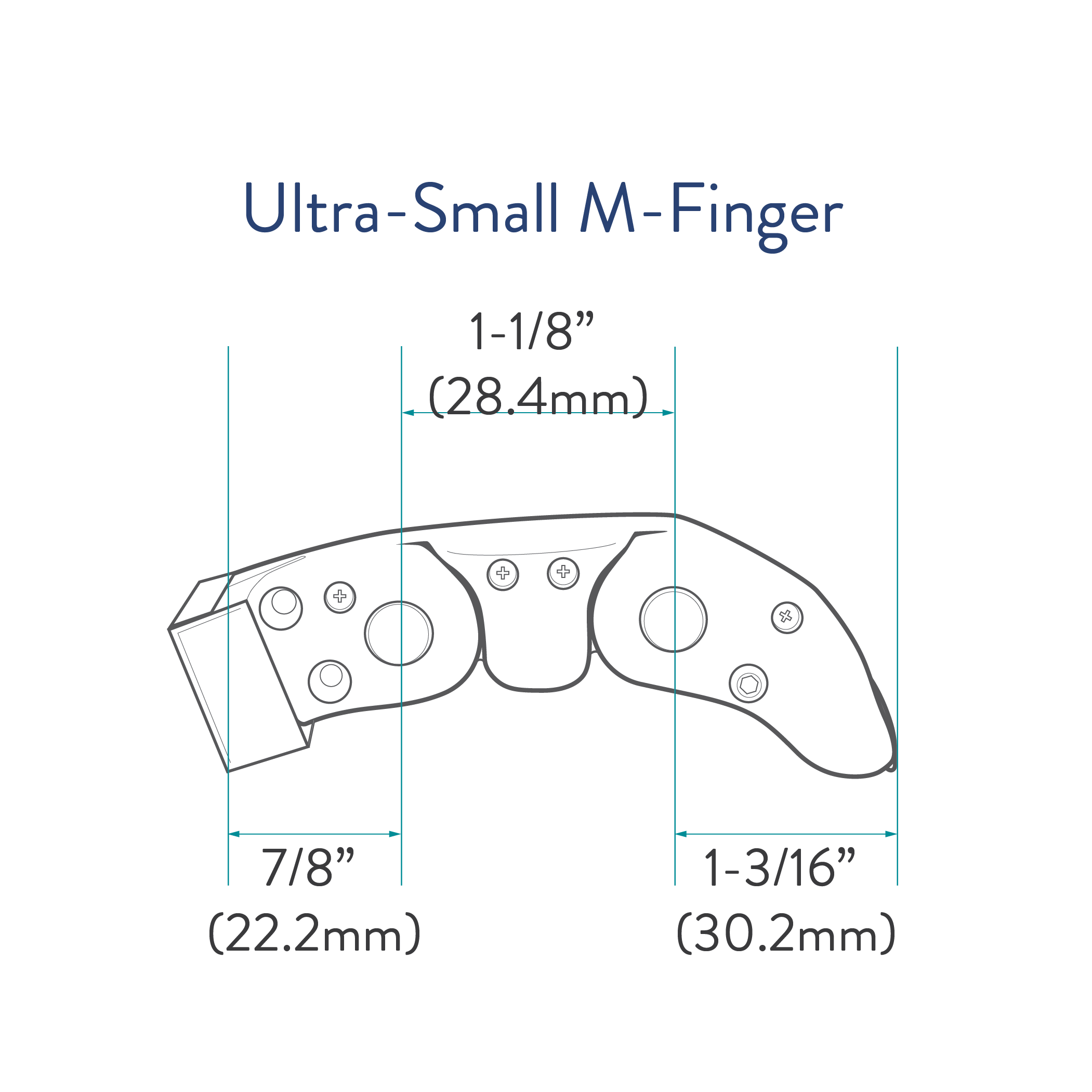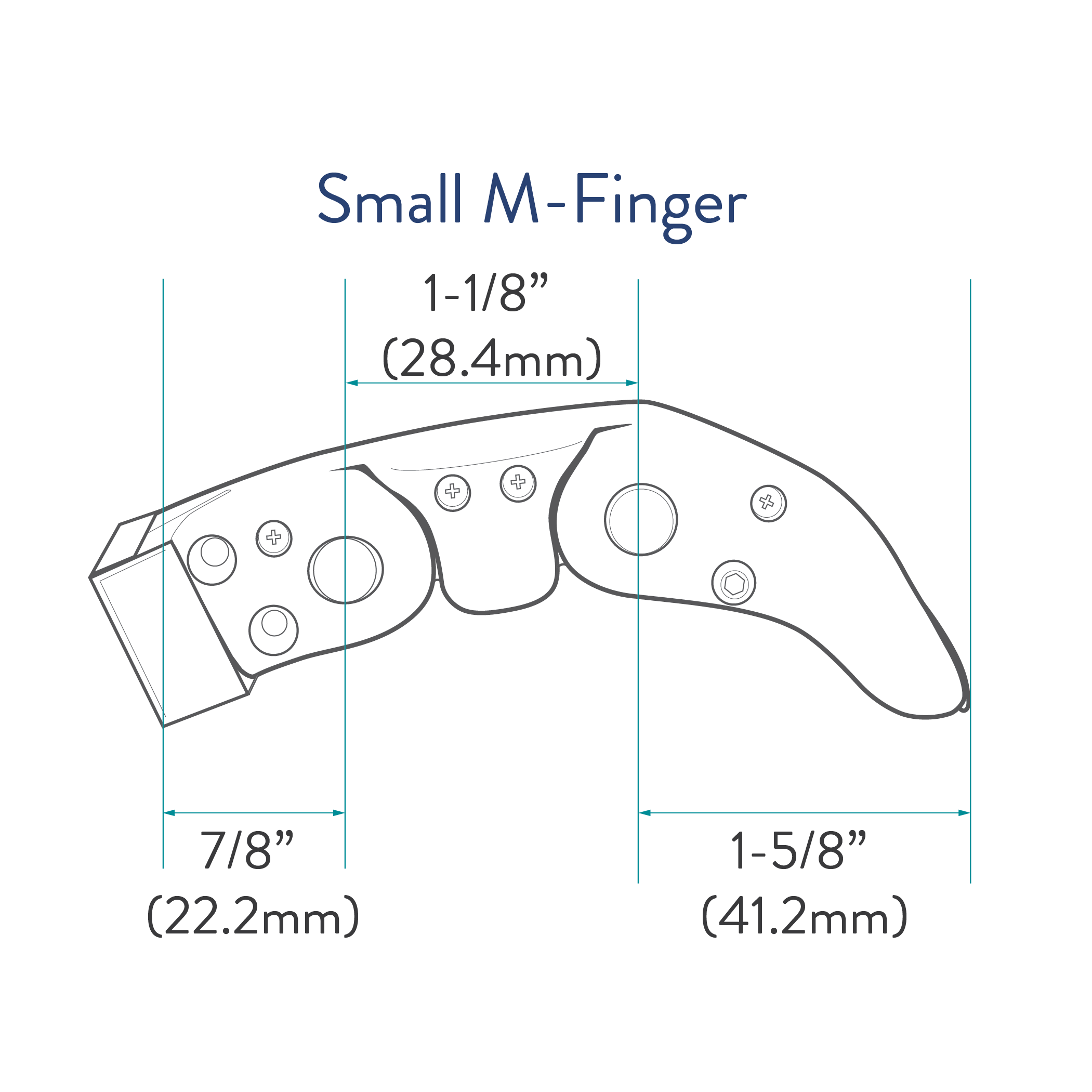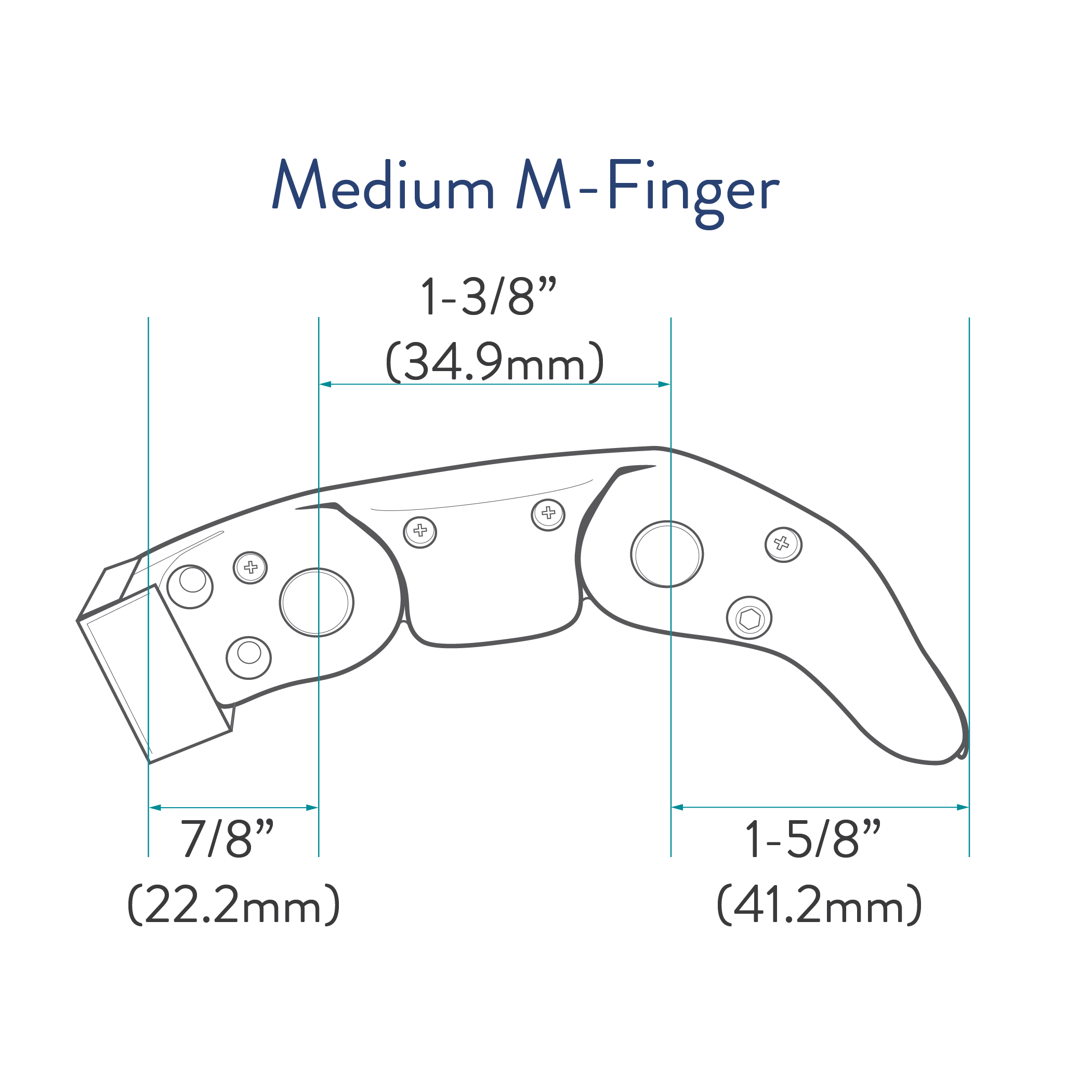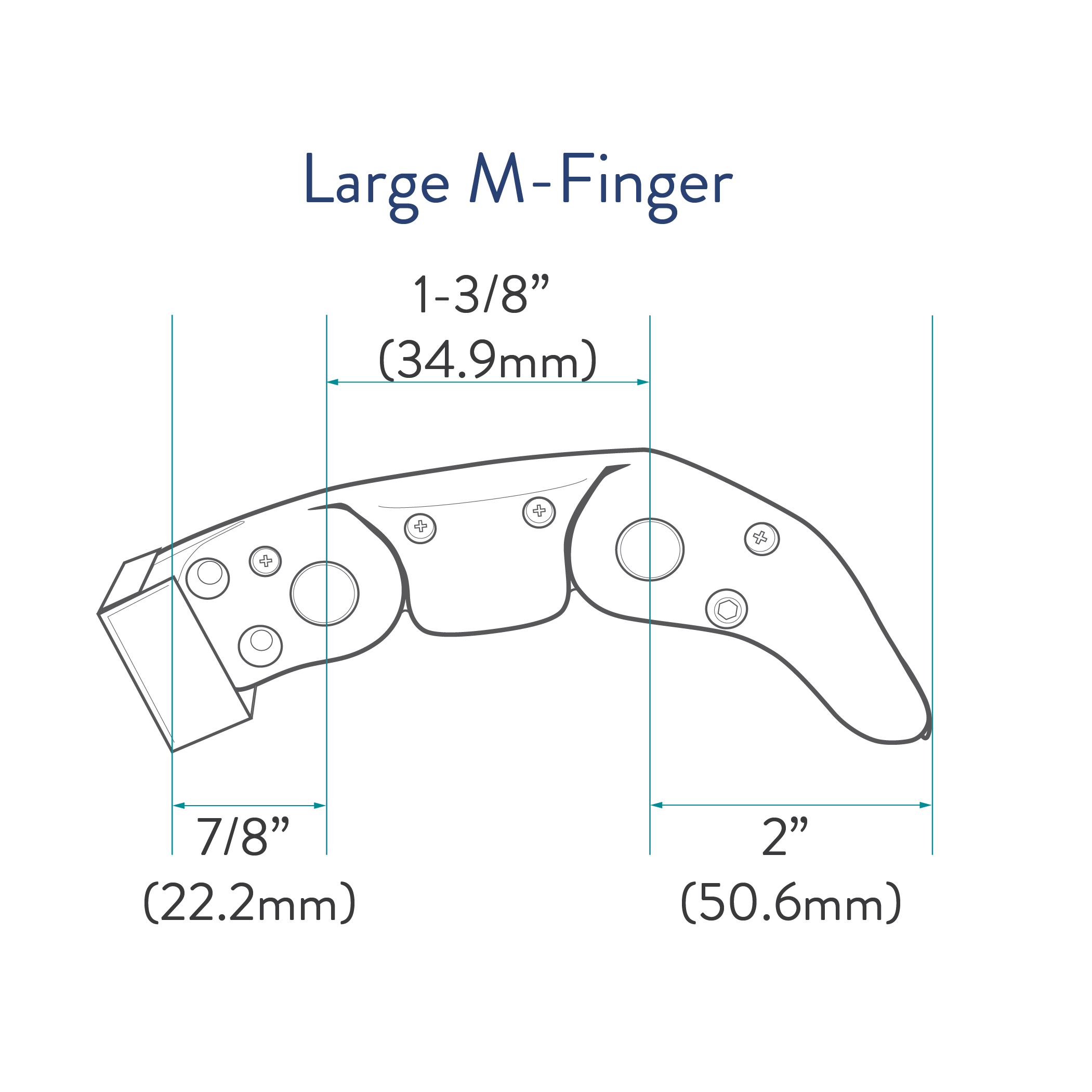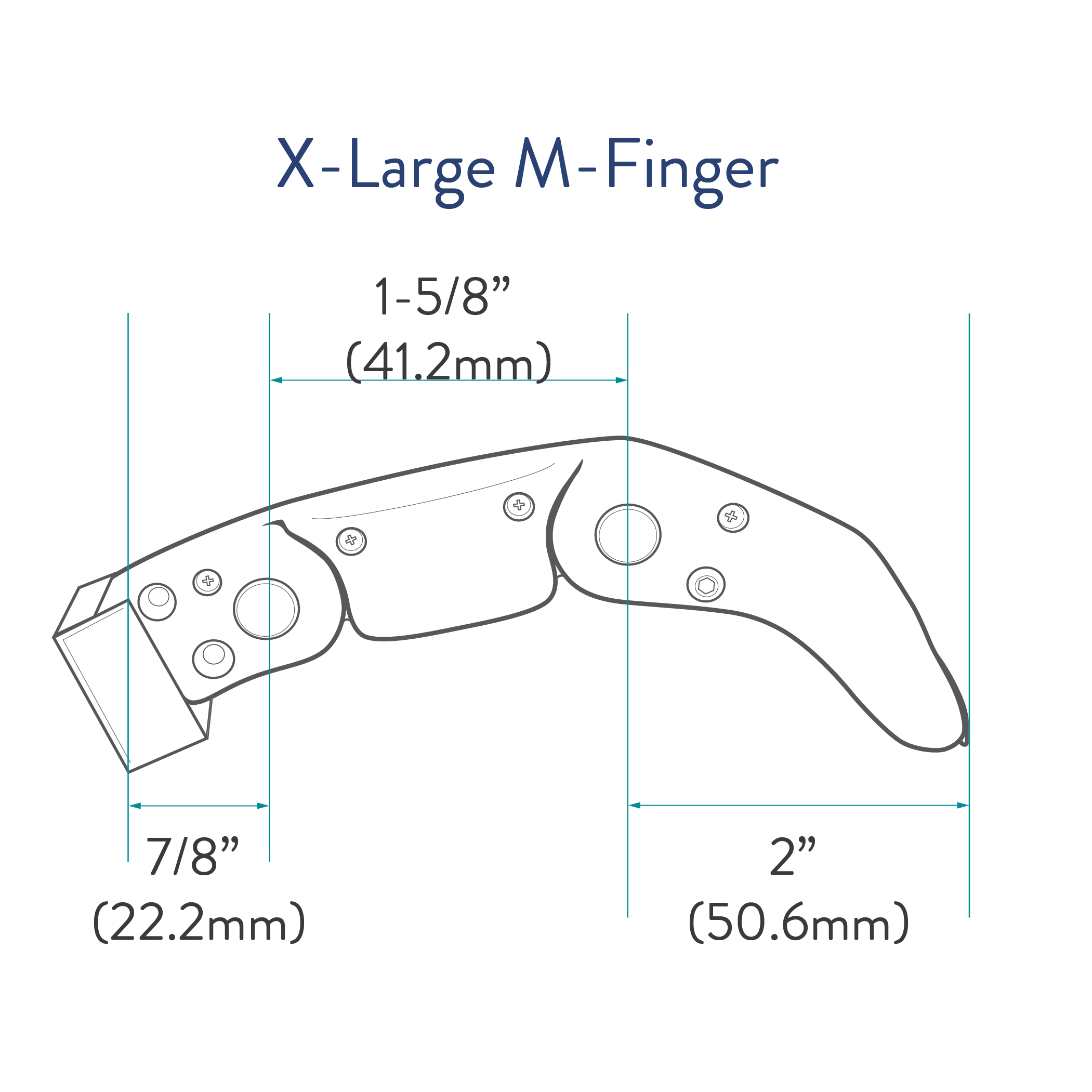 M-Finger Partial Sizing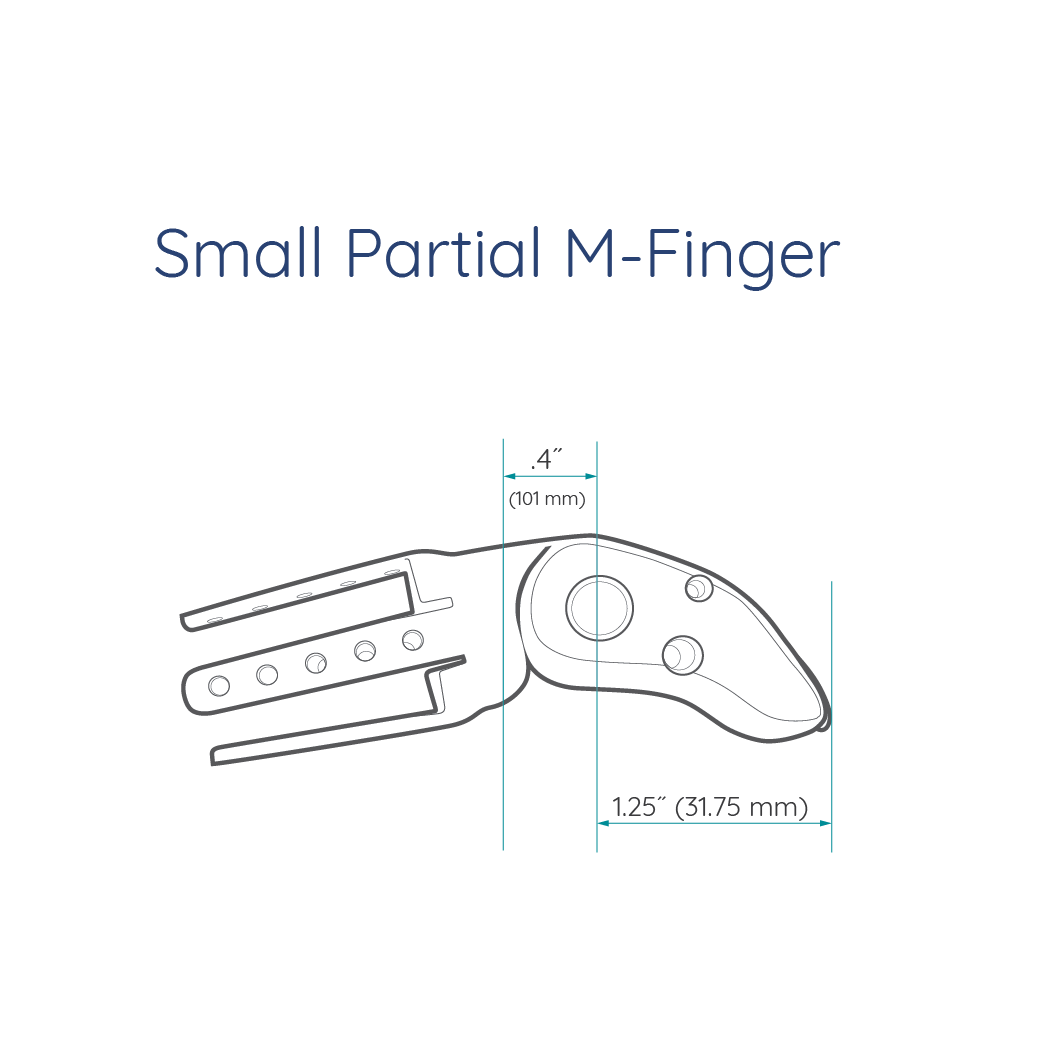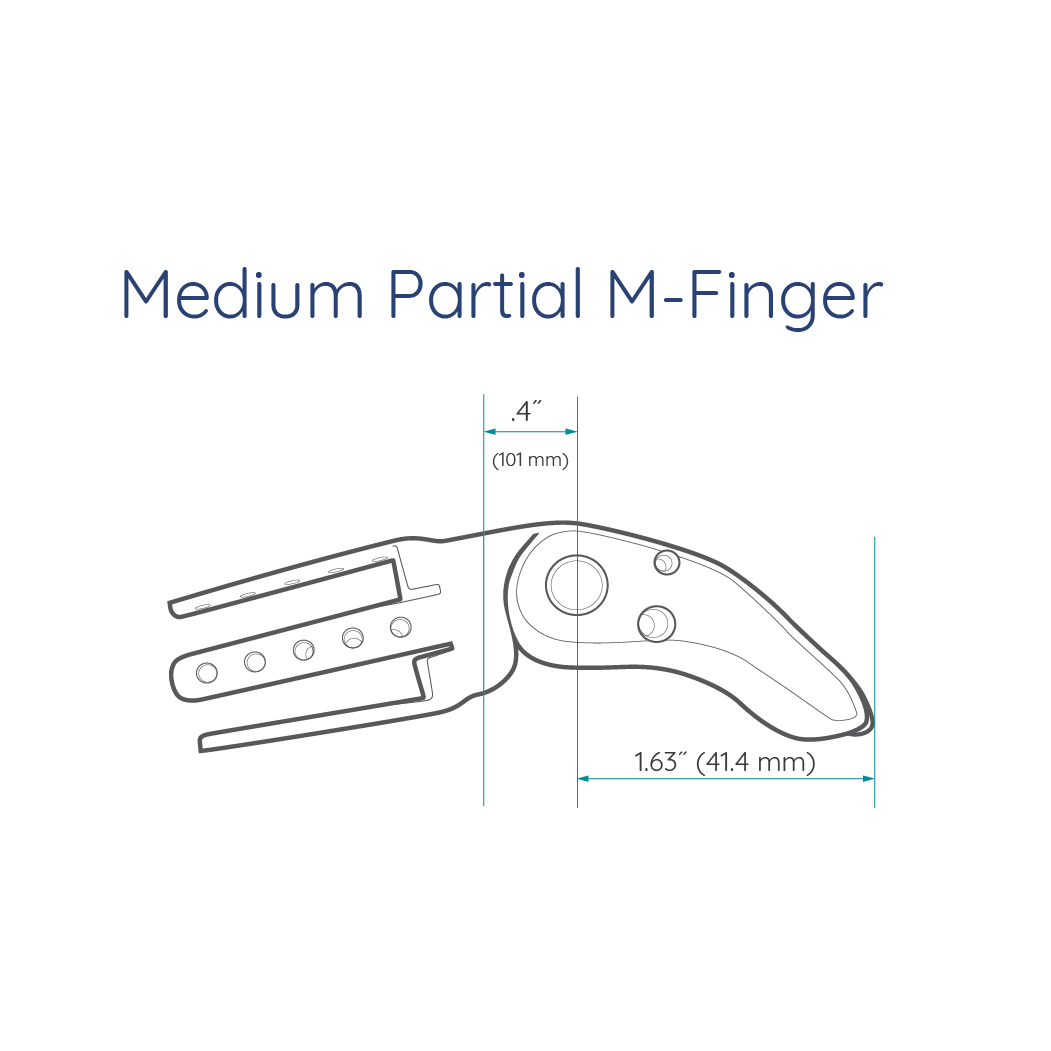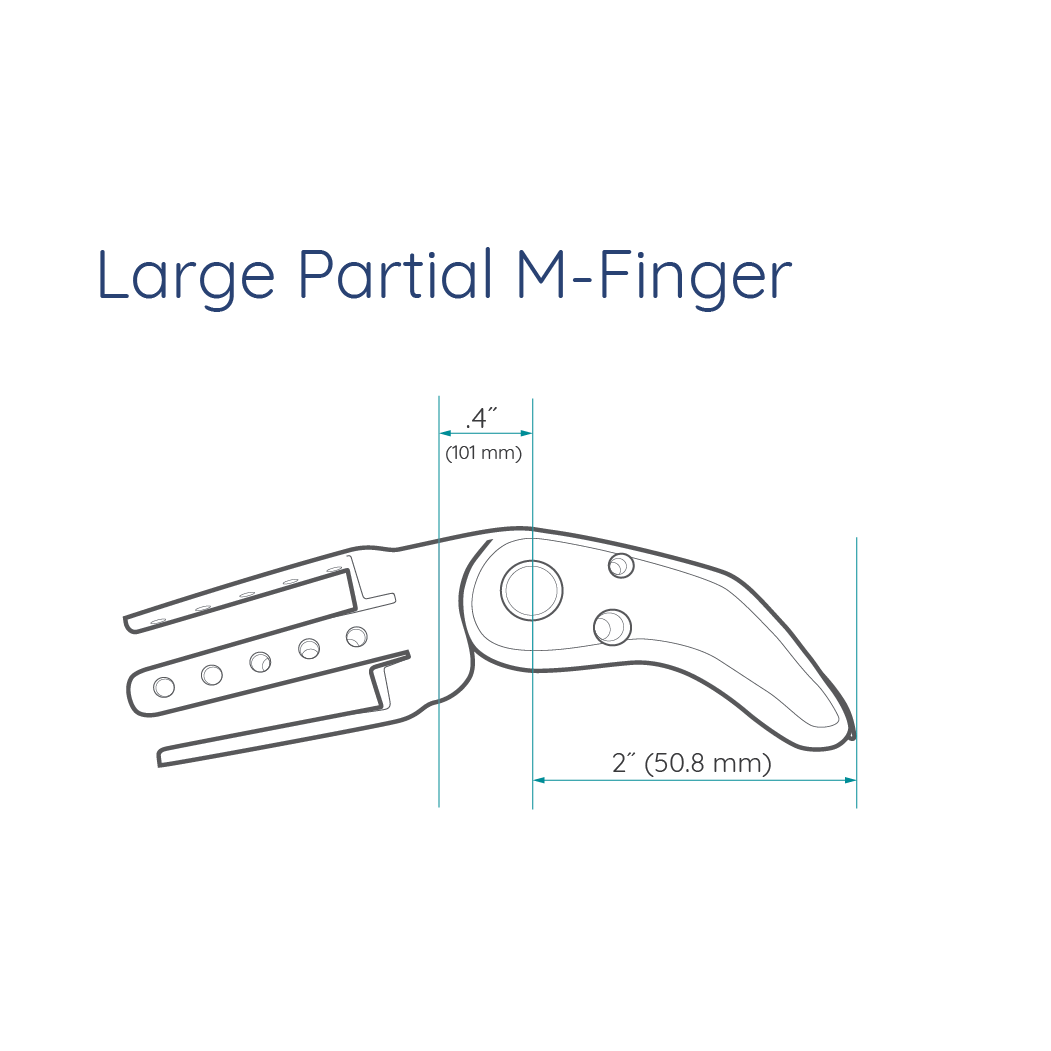 M-Finger Pediatric Sizing

Titan Full Finger Sizing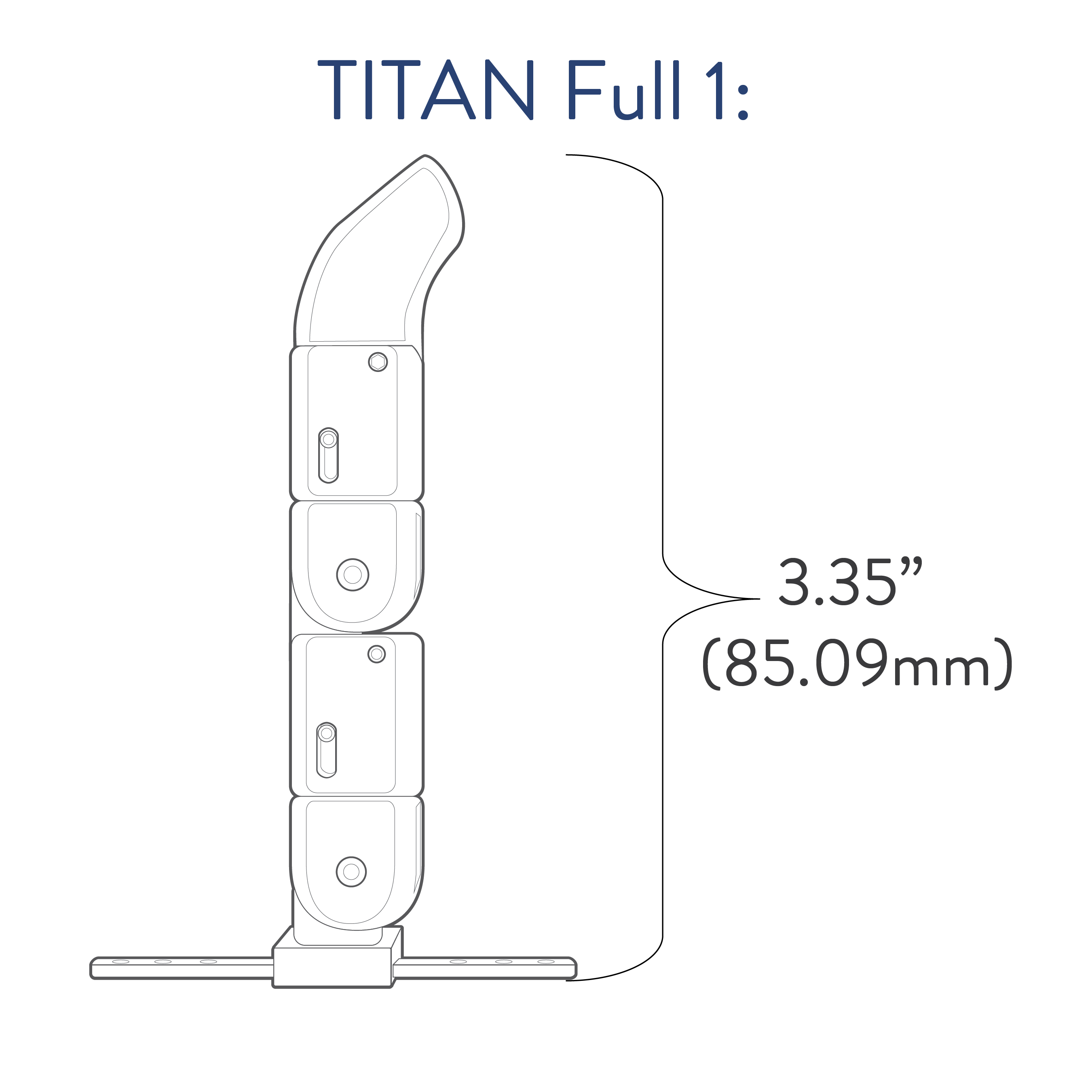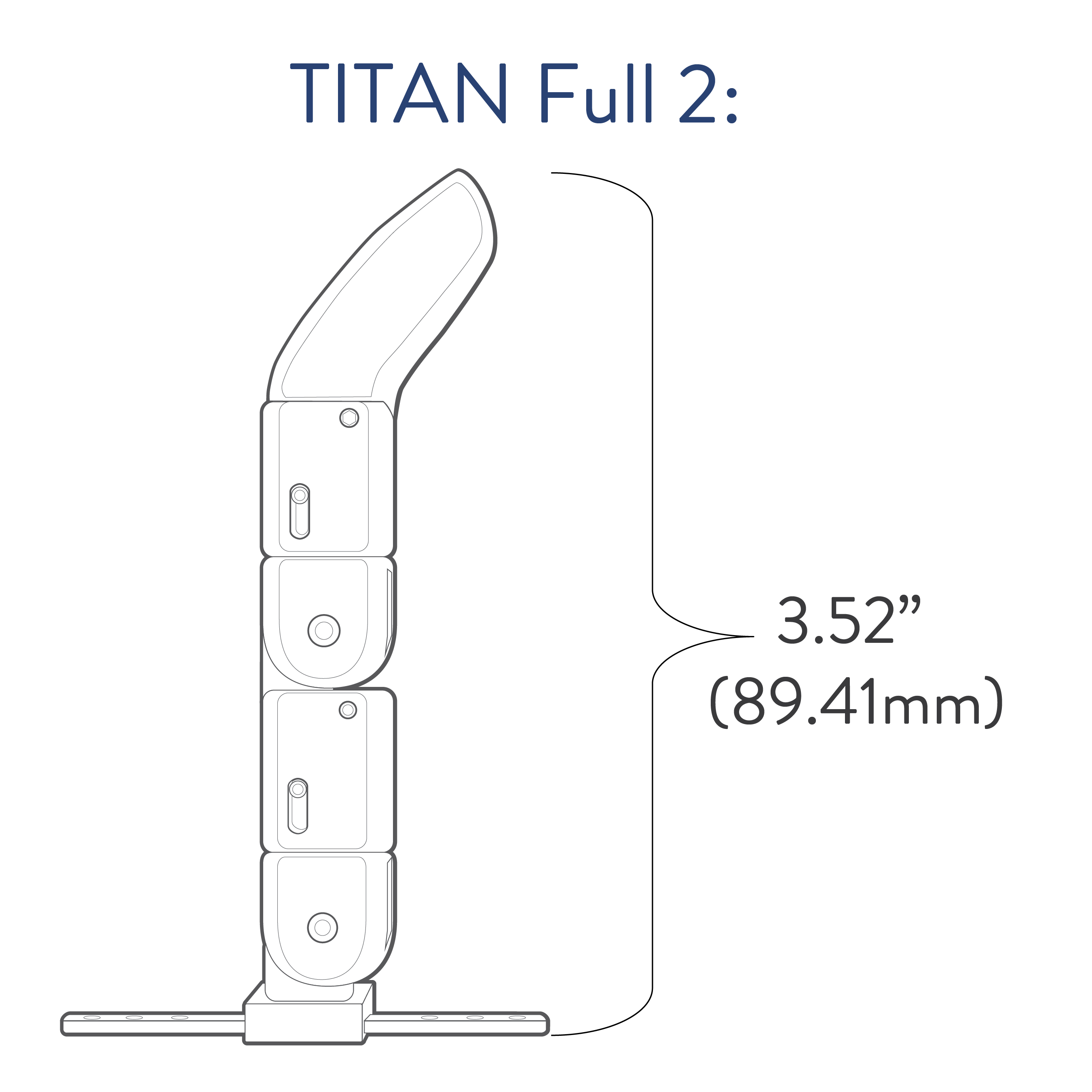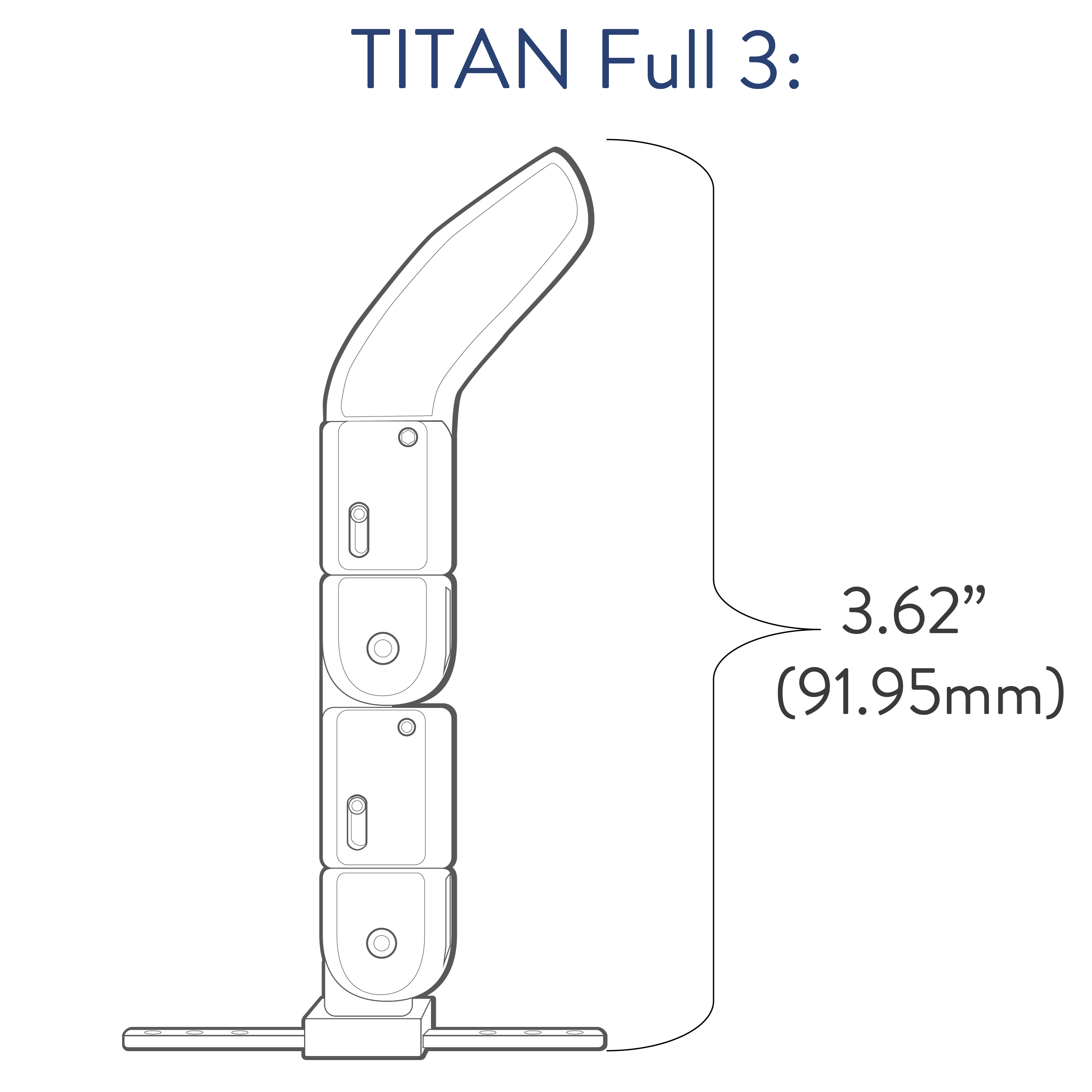 Titan Partial Finger Sizing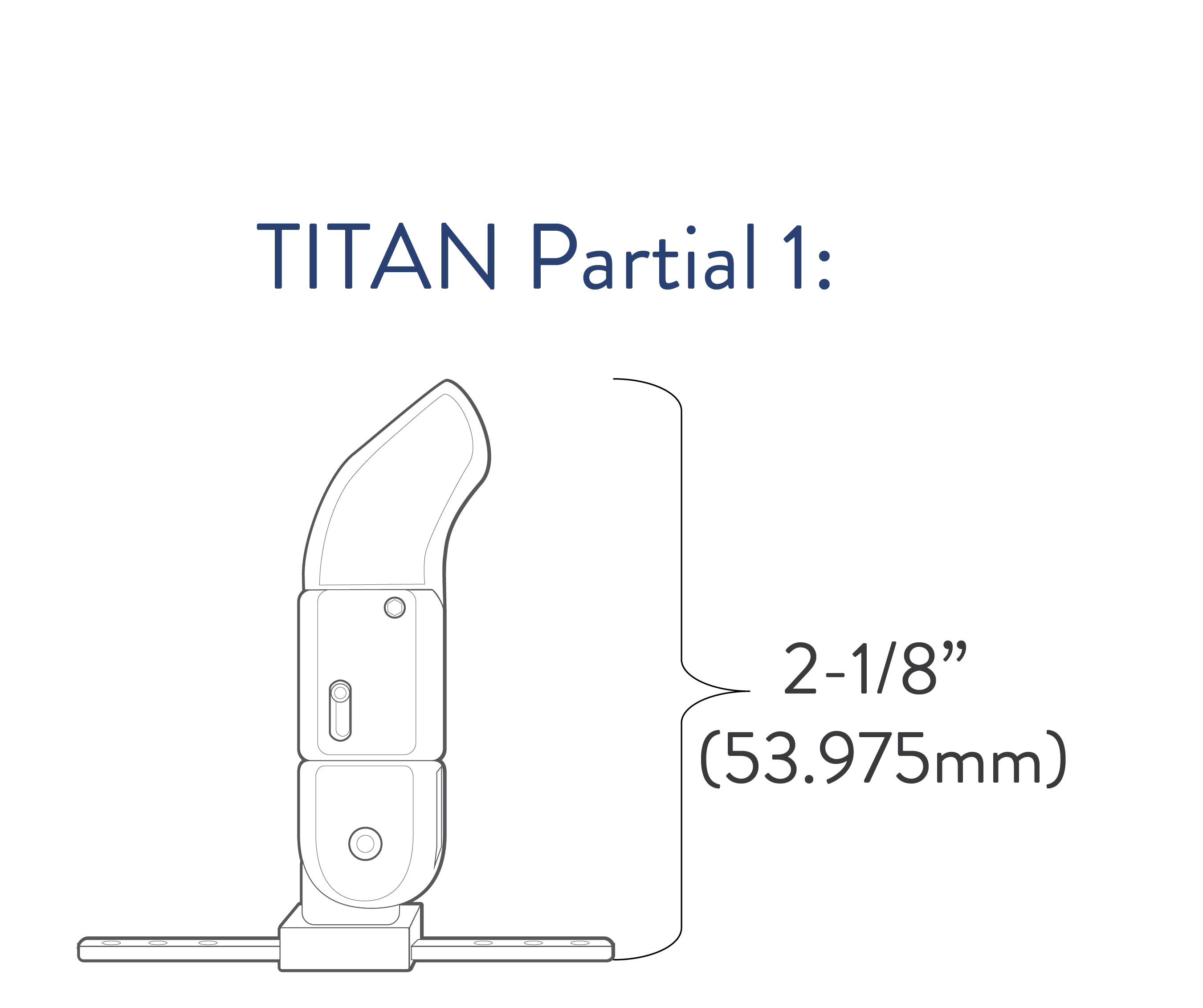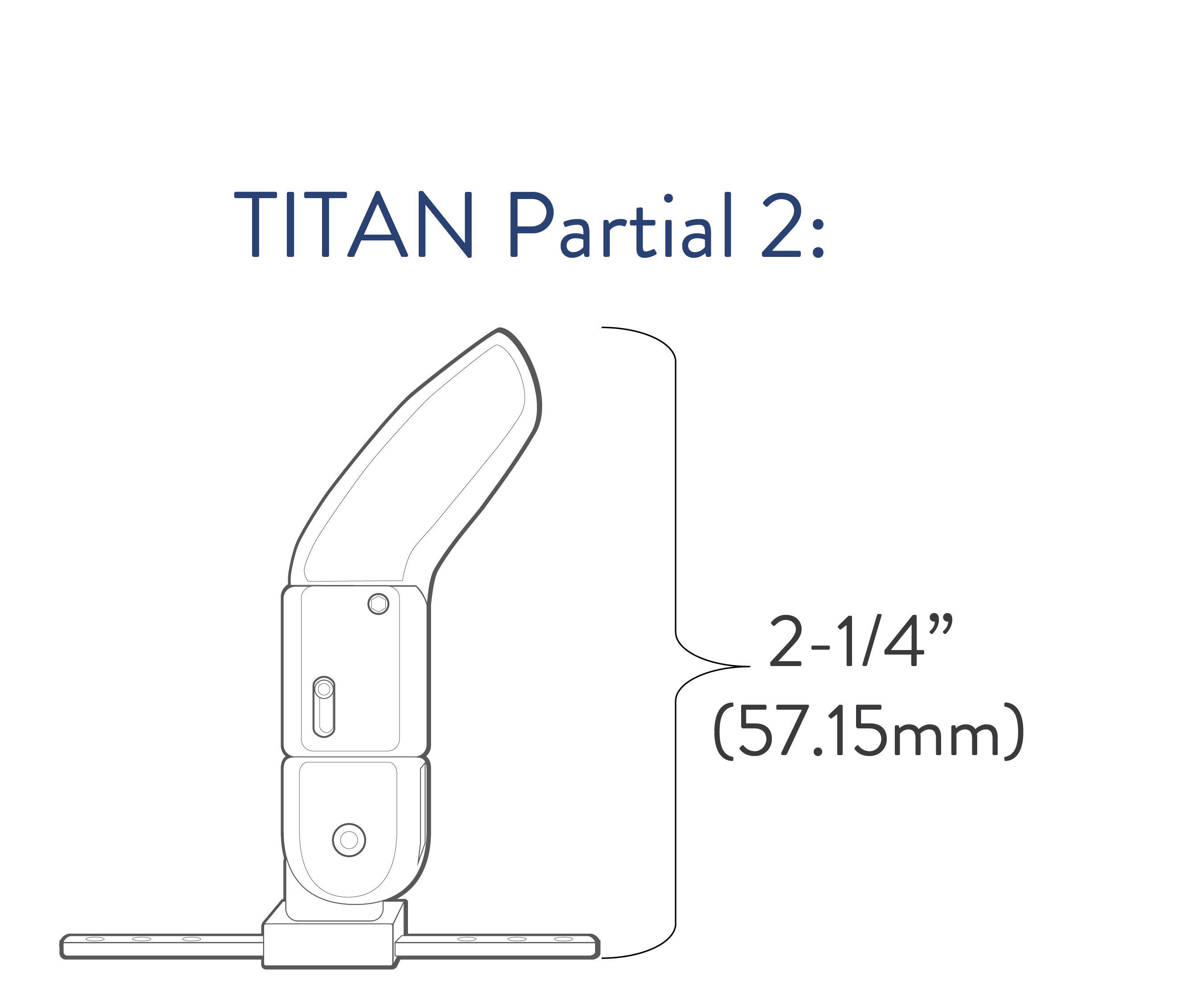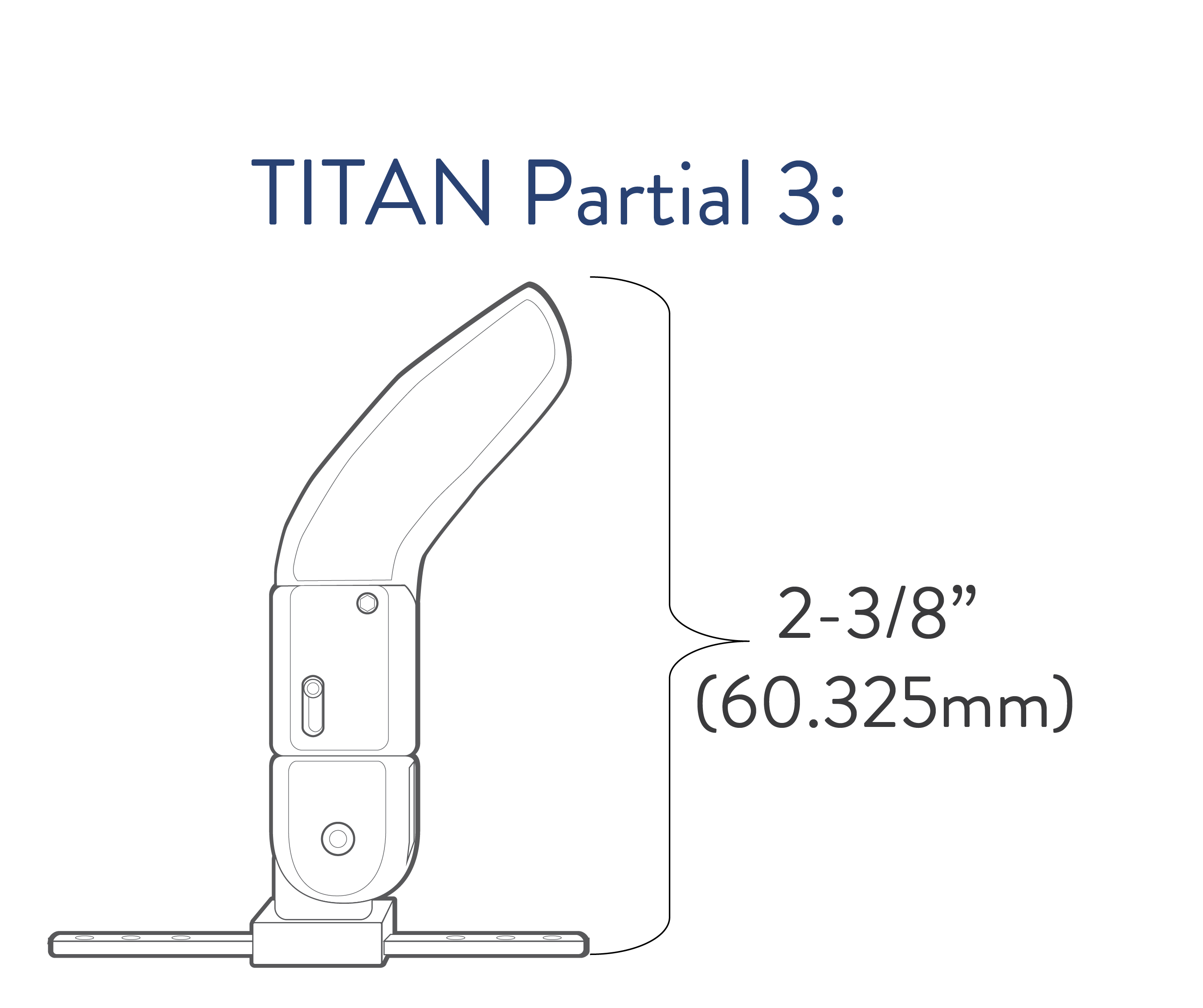 The listing of codes with these products should not be construed as a guarantee for coverage or payment. Ultimate responsibility for the coding of services/products rests with the individual practitioner.
Demonstration Unit Program
Let's stay connected in this digital era! College Park's Demonstration Unit Program allows customers to get their hands on our products at no cost and without an in-person sales visit. With this program, clinicians can review a product's features and functions firsthand for up to 30 days* with remote support from our experts. Simply select "Demo Unit Request" on any foot or knee product page, then fill out the form with your details. Please review terms and conditions before submission.
In order to participate in the Demo Unit Program, clinicians must have an active College-Park account. To sign up, click here**. Please note this is NOT an evaluation program for patient fittings. If you're looking for an evaluation foot for a patient, please select Eval Program below for details.
*Products not returned within 30 days may result in a charge to you for the cost of the product. See terms and conditions for details.
**Please call customer service if you do not have an online account and would like to request a demo unit at 1-800-728-7950.
Specs & Downloads

Specifications

*26cm, with Enviroshell and CPI sock.
** The listing of codes with these products should not be construed as a guarantee for coverage or payment. Ultimate responsibility for the coding of services/products rests with the individual practitioner.

Impact Level
Moderate to High
Mounting
Endo (4-hole)
Weight Limit (lbs)
220 (21-24 cm)
250 (25-26 cm)
275 (27-30 cm)
Size Range
21-30 cm
Clearance
6.4"- 7.6" (16.3-19.3 cm)
Foot Weight*
667 g (26 cm)
Warranty
3 years

Downloads

Cosmetic Options

Color Options

Caucasian

Tan

Brown

Jet Black

Shell Type: Standard

Shell Width: Narrow & Wide

Includes: Foot, foot shell, cosmetic attachment plate and CPI sock.

Accessories

History

Engraving Options

Take pride in your mettle and express yourself! Choose from brand new colors, perfect pink or midnight black and one of nine custom icons.

I AM
DYNAMIC

I AM
STRONG

I AM
FEARLESS

FLAME
ON

WHOOPS
A DAISY

HEART
AND SOLEUS

LIGHNTING ON
YOUR FEET

SUPER
STARS

HOME OF
THE BRAVE

Prosthetists

Part Number Guide

Soleus Part Number Guide

Foot Shell Guide

Videos