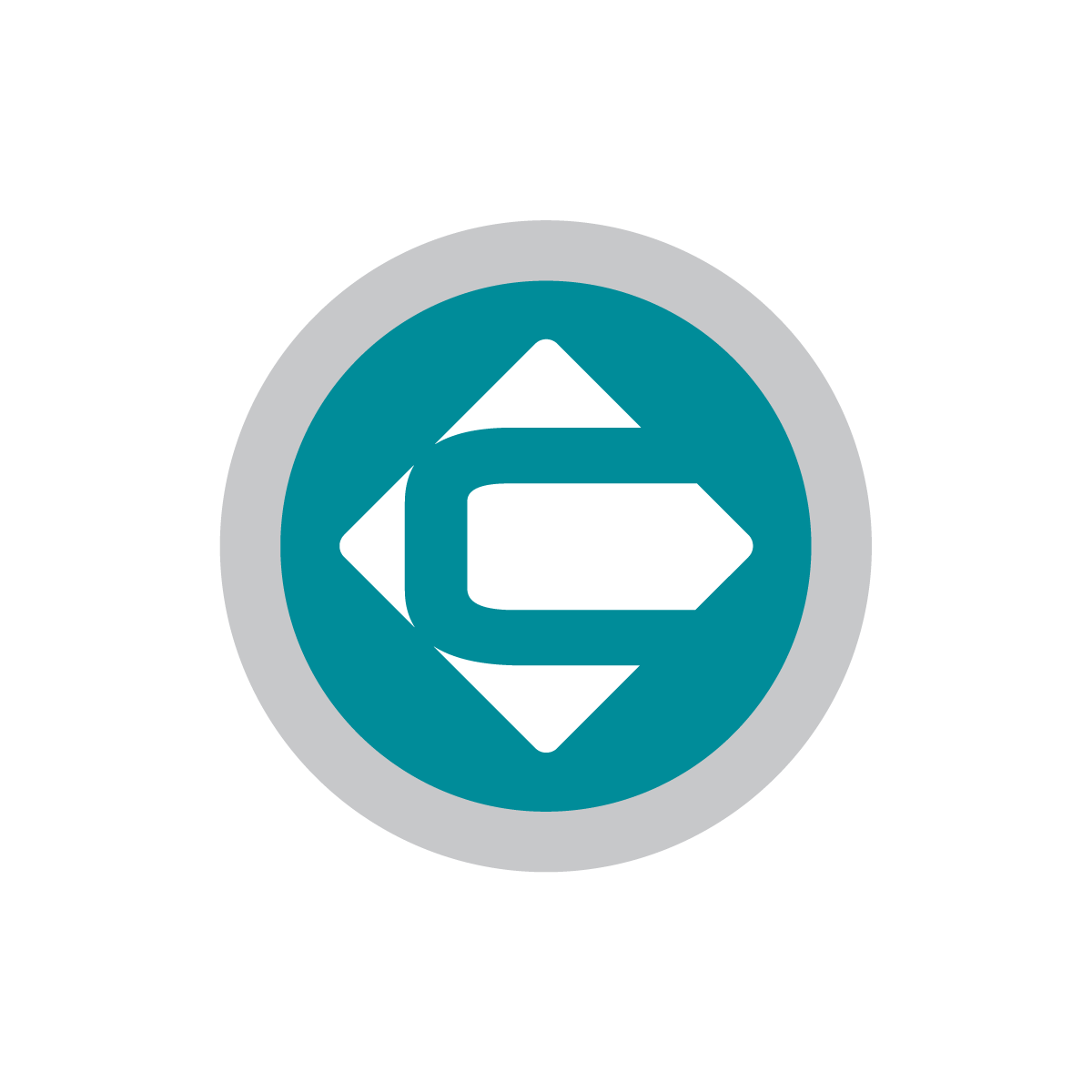 ALUMINUM EFFICIENCY
The Horizon HD is built with lightweight, aircraft-grade aluminum alloy housing. This foot handles maximum impact for users up to 365 pounds.
SMOOTH GAIT ENVIROSHELL®
College Park's Enviroshell® line feature beautiful seamless shells with anti-microbial properties. The Horizon HD shell's toes were specially designed to assist with rollover for the smoothest possible gait.
ULTRA-LOW PROFILE
With a clearance of 2.3" (5.8cm), the Horizon HD is one of the lowest profile, high-impact K3 carbon feet on the planet.
IMPROVED ROLLOVER
This new and improved design enhances rollover for a smoother gait. The heel spring and curved toe spring were meticulously crafted using stress predictions to increase strength and prevent failure. The design allows the carbon fiber laminate to be pushed to the limit, providing greater flexibility and increased ground compliance.
The updated and improved Horizon HD brings College Park's composite expertise to a carbon fiber laminate design. Constructed with aircraft-grade materials, this foot allows for a high weight limit and increased durability. Even with a low-profile and lightweight design, the dynamics of the foot provide superior energy return for high-impact users.

*430mm stainless steel. Kits must be ordered directly from College Park. US and Canada only.
M-Finger Sizing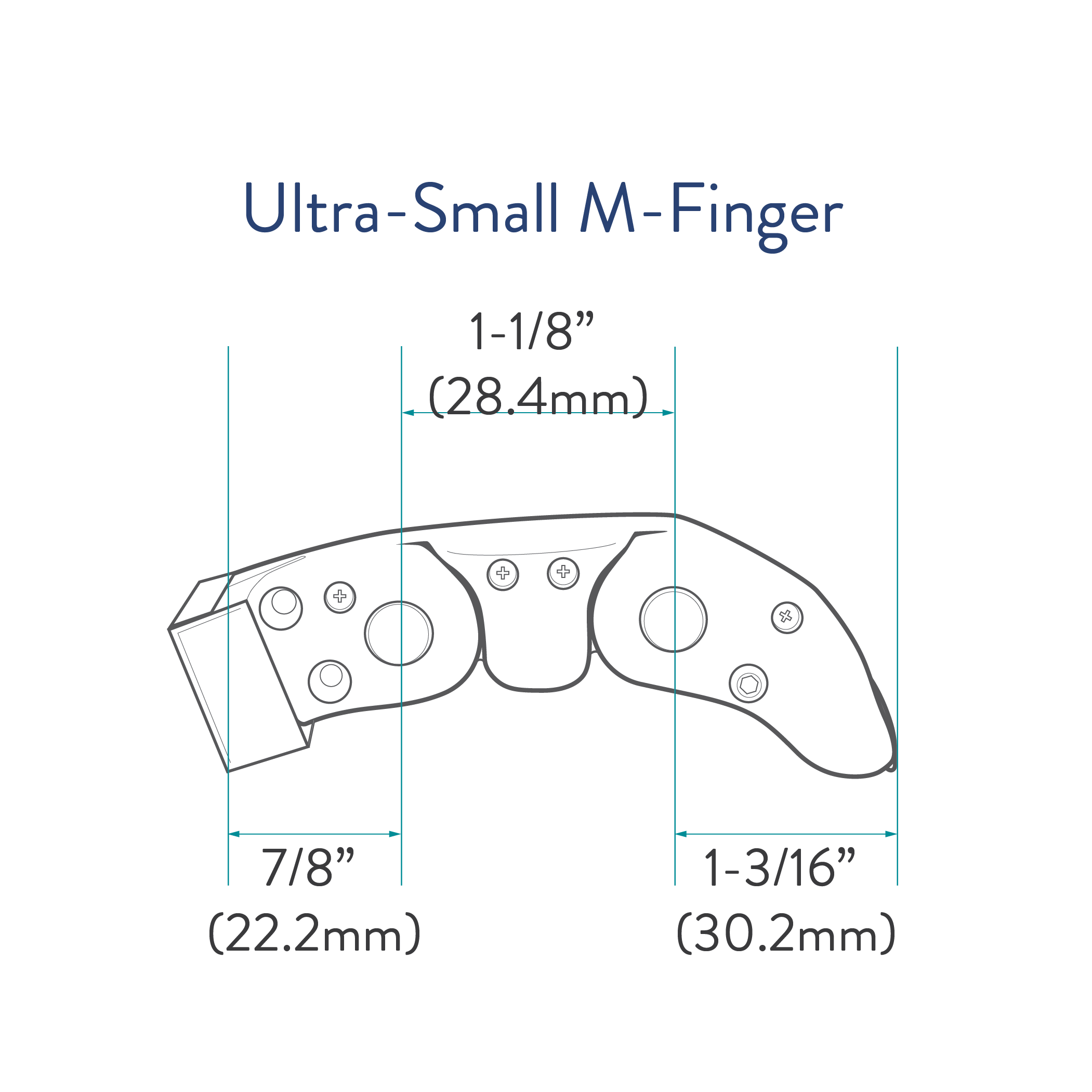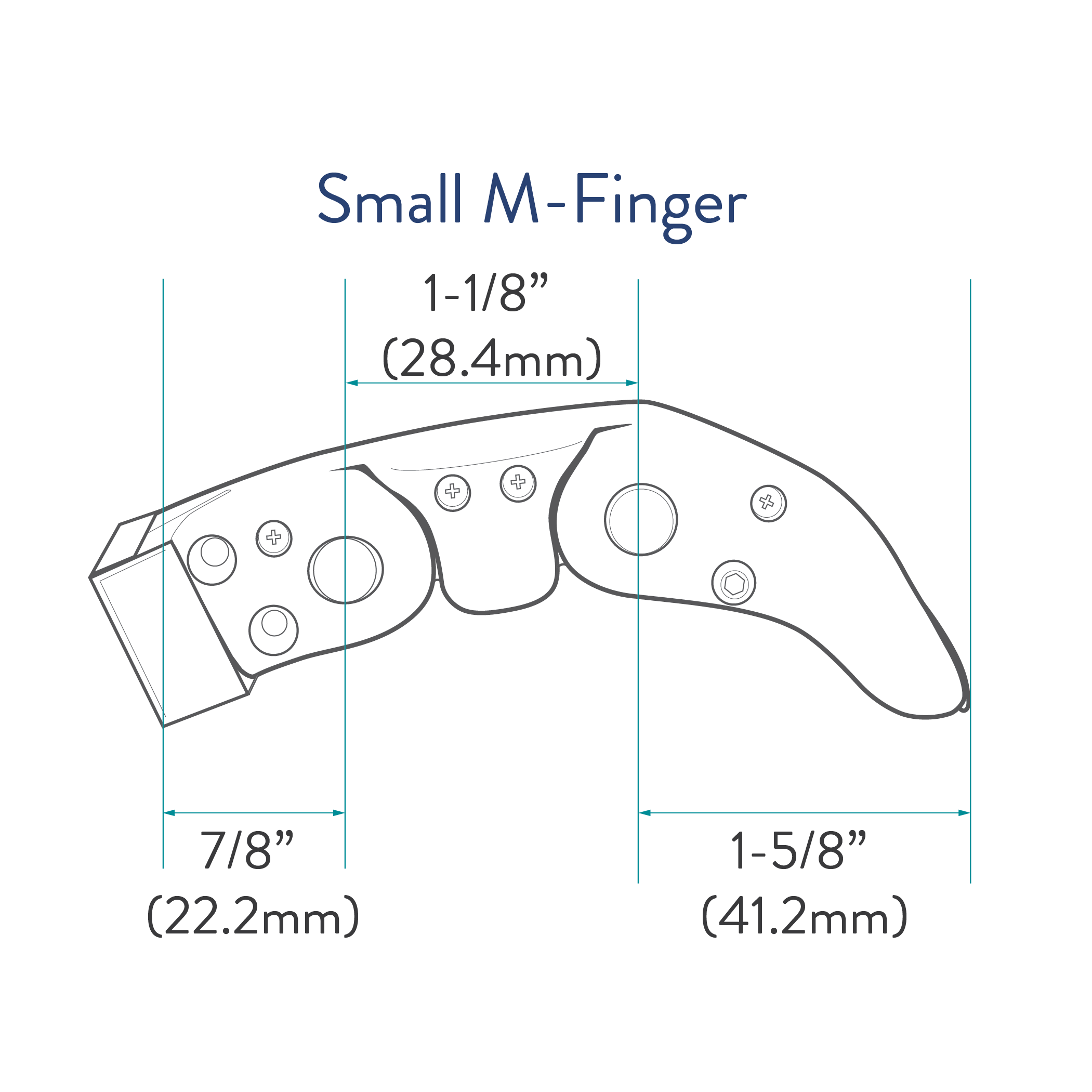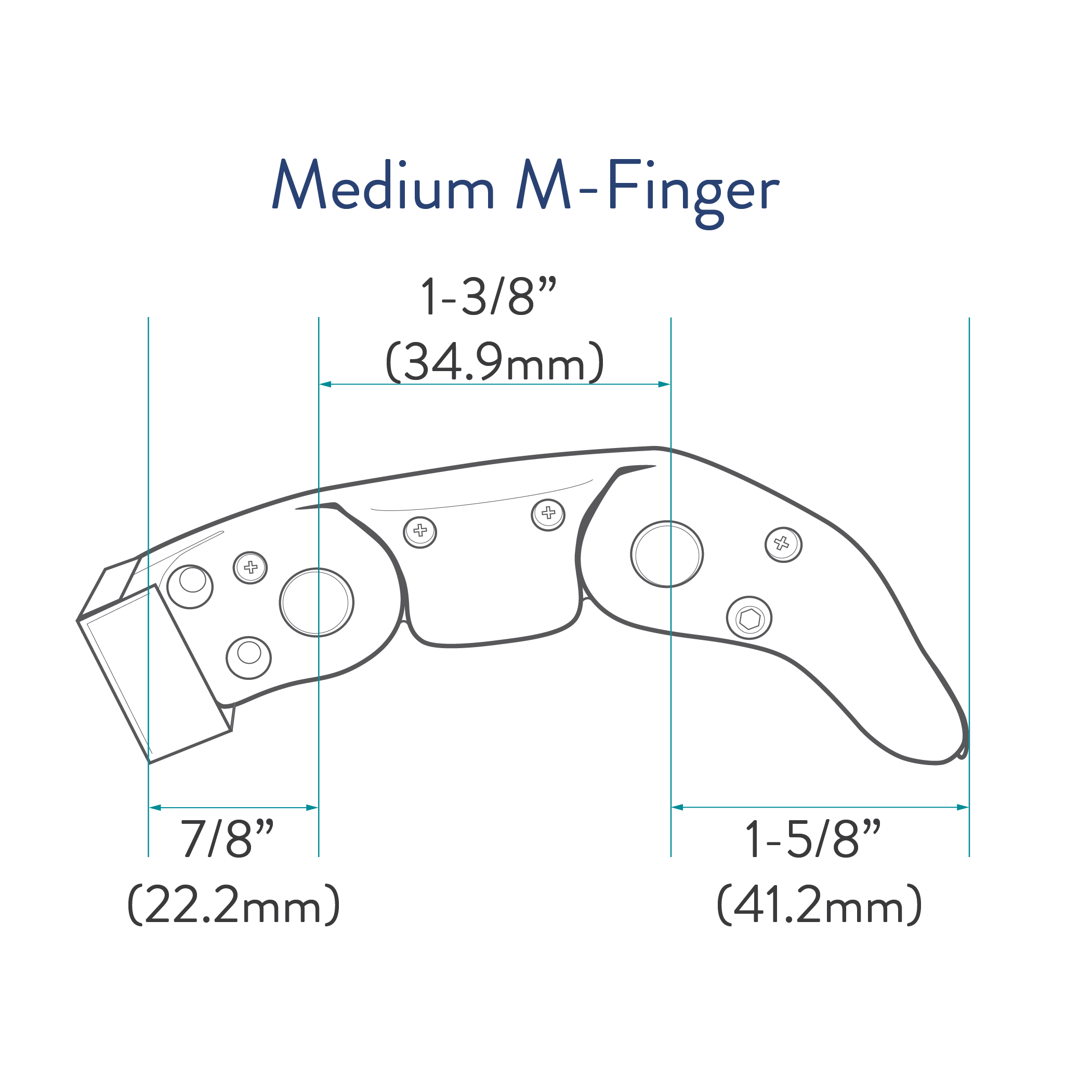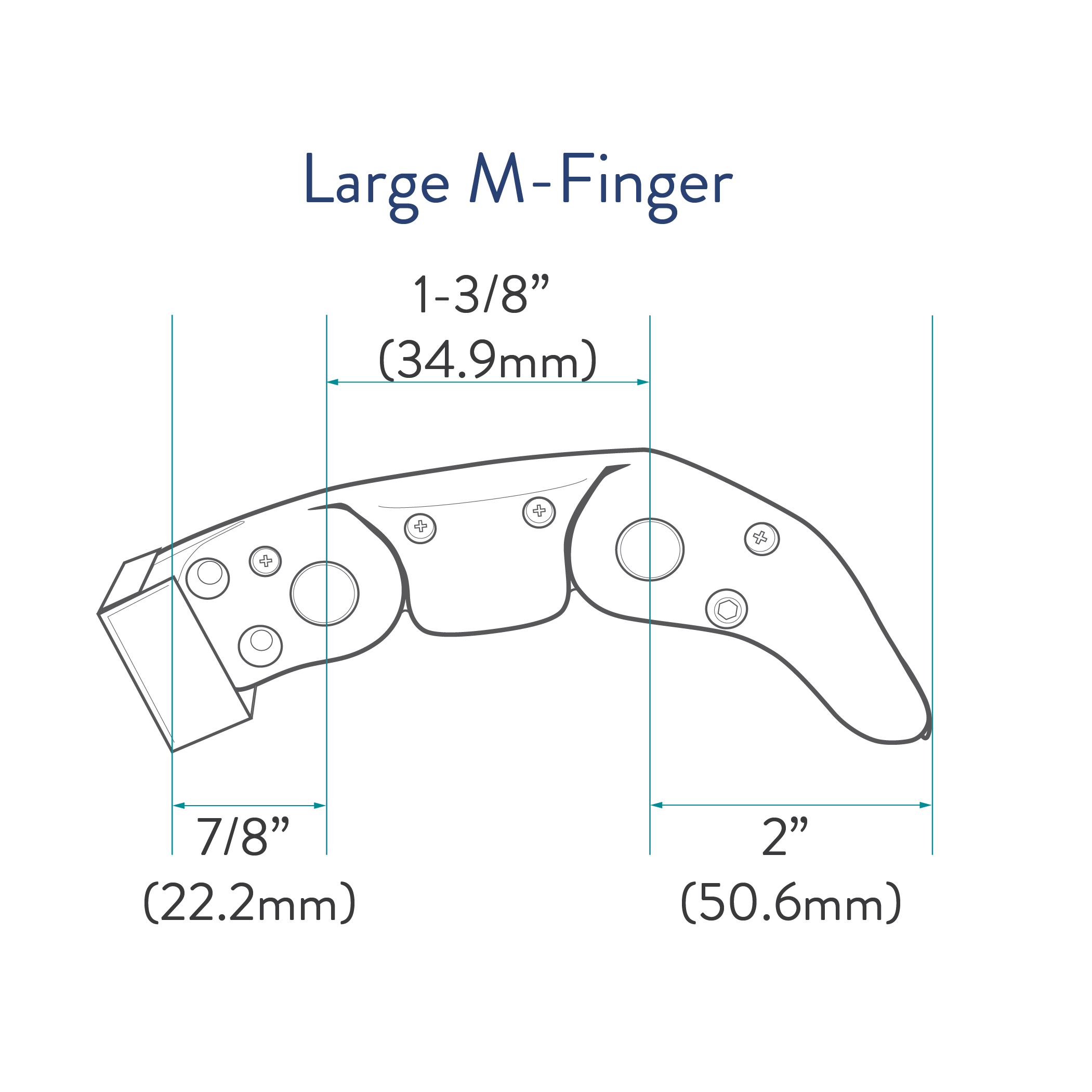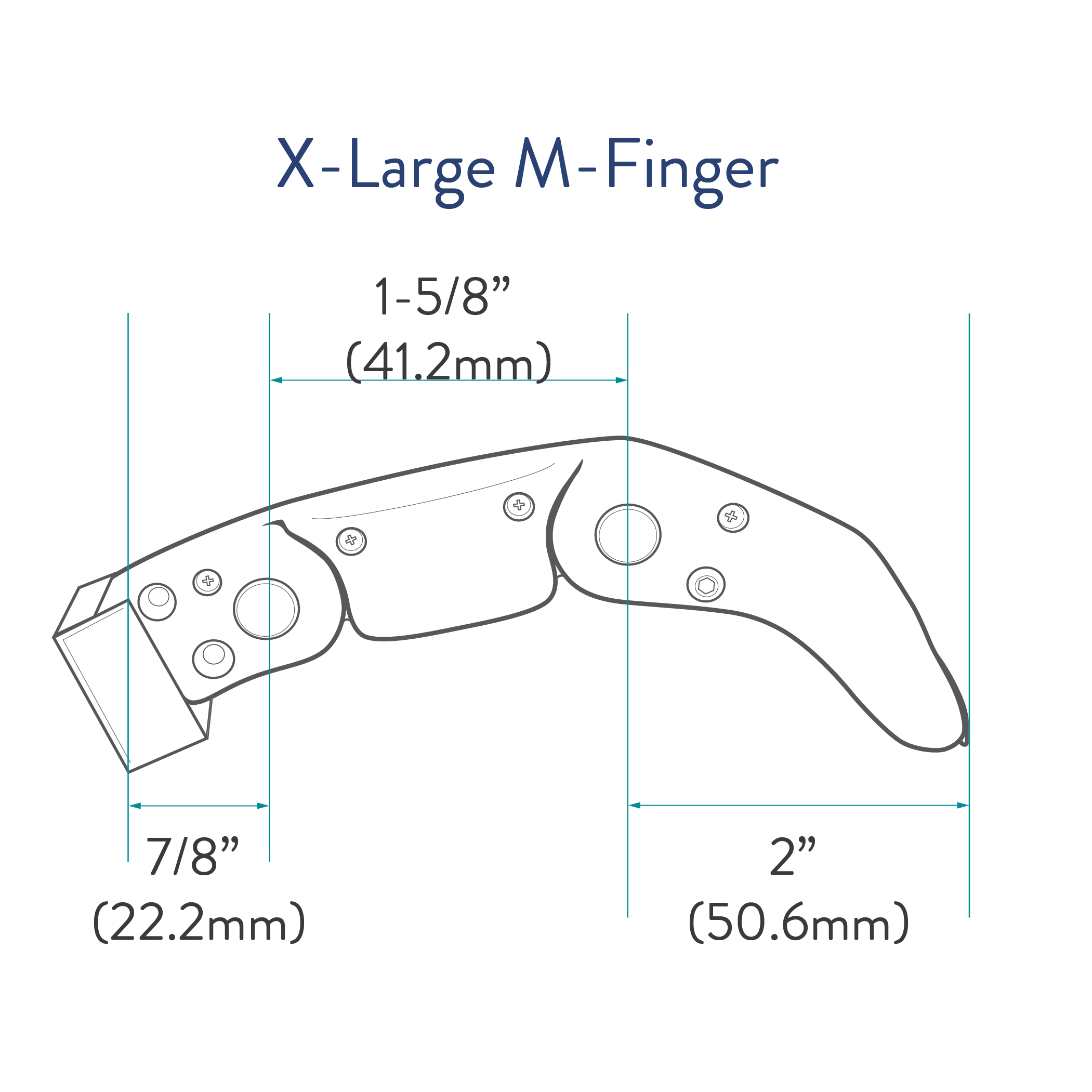 M-Finger Partial Sizing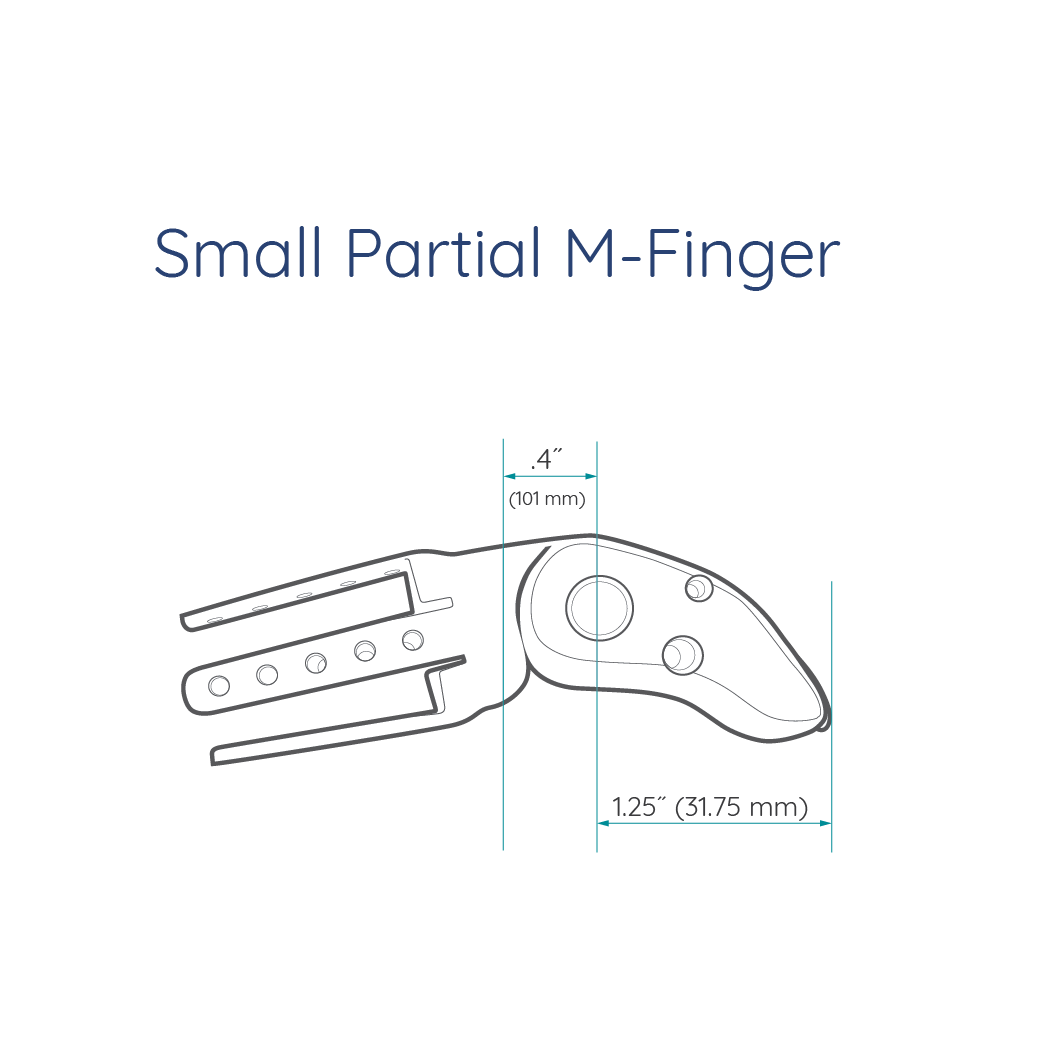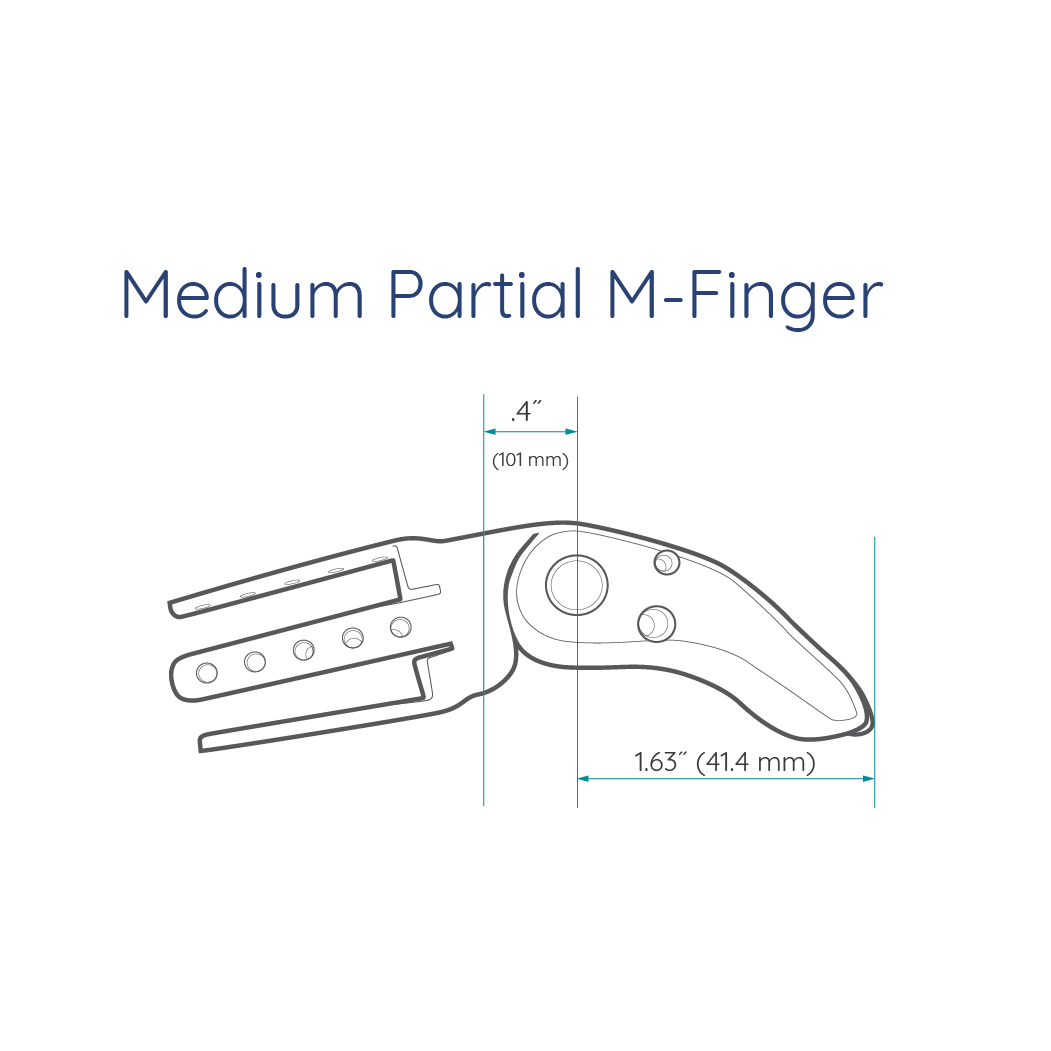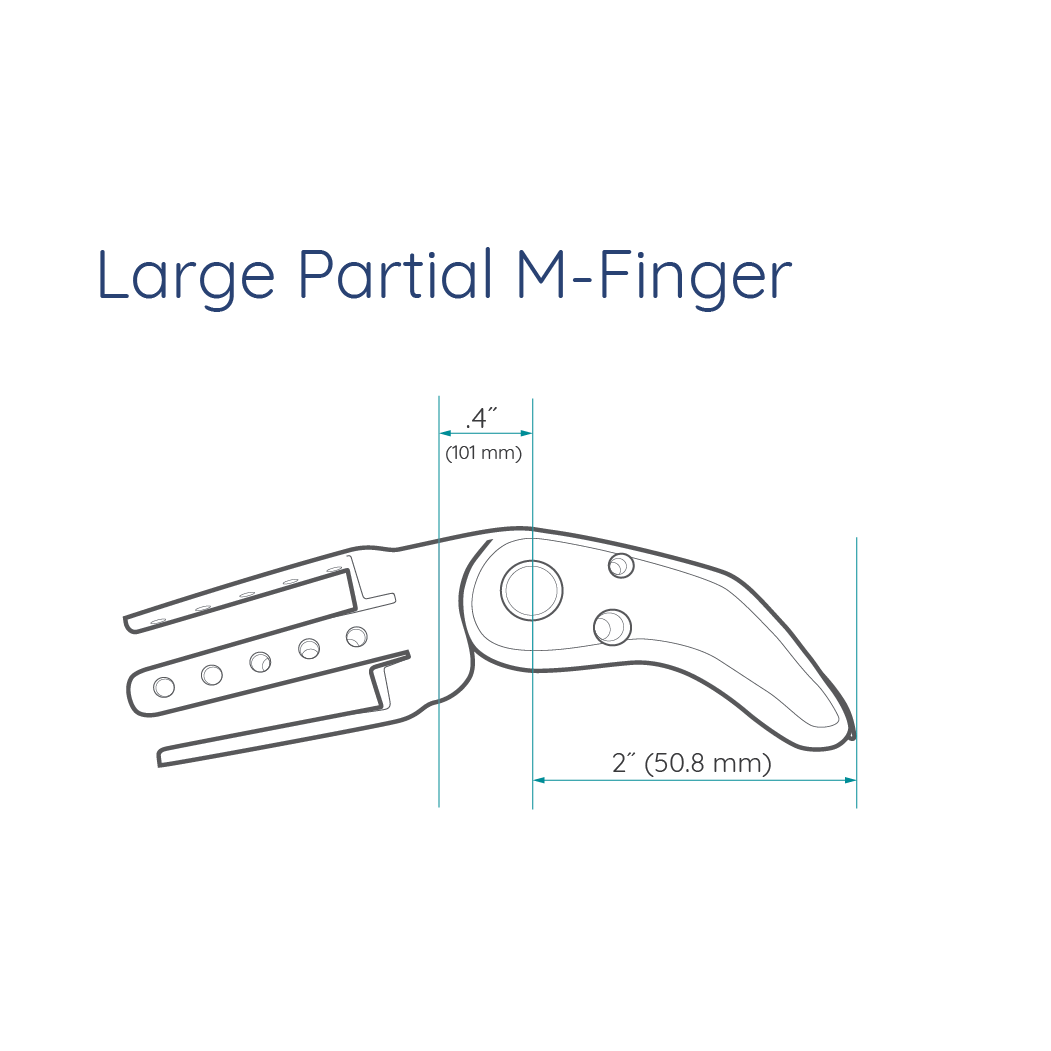 M-Finger Pediatric Sizing

Titan Full Finger Sizing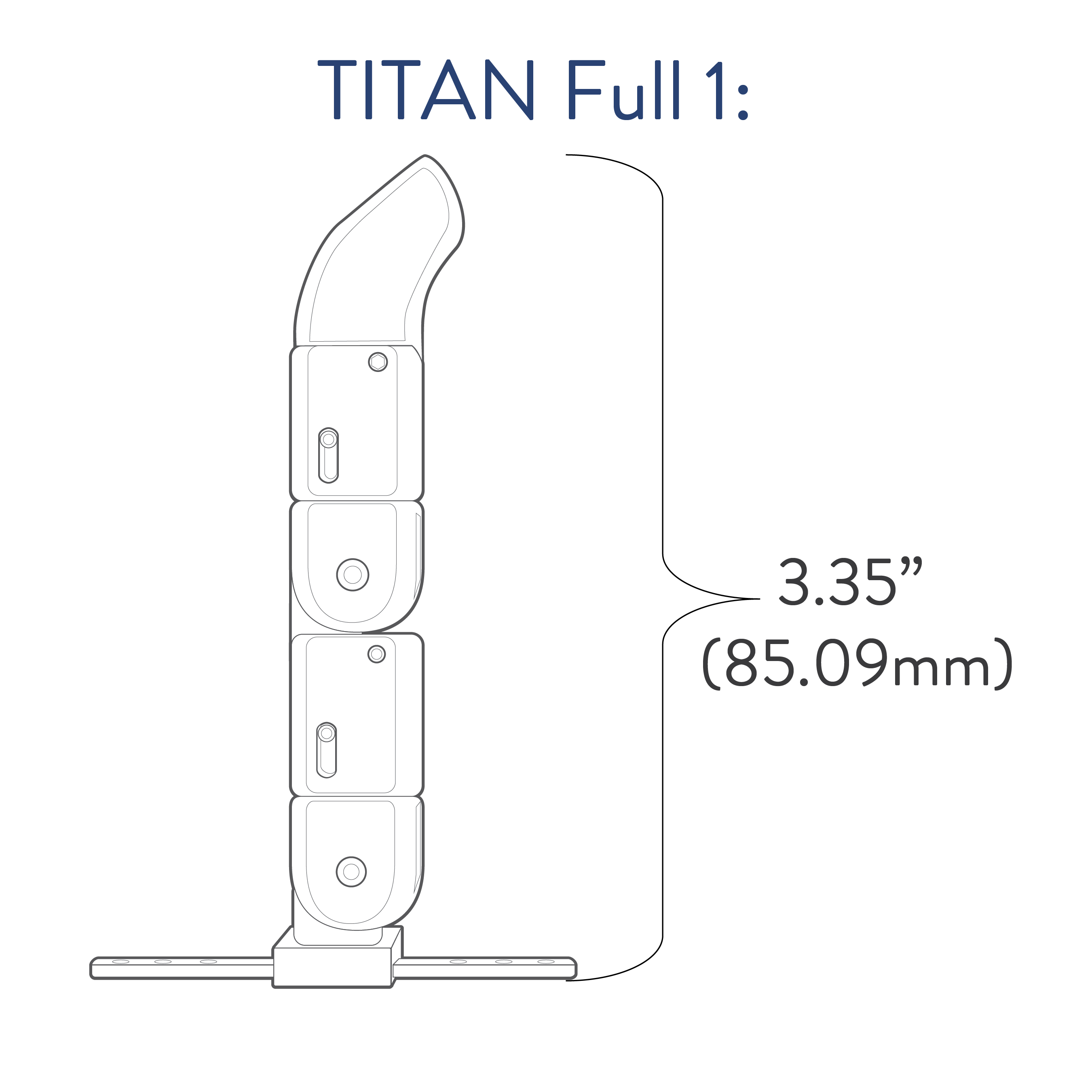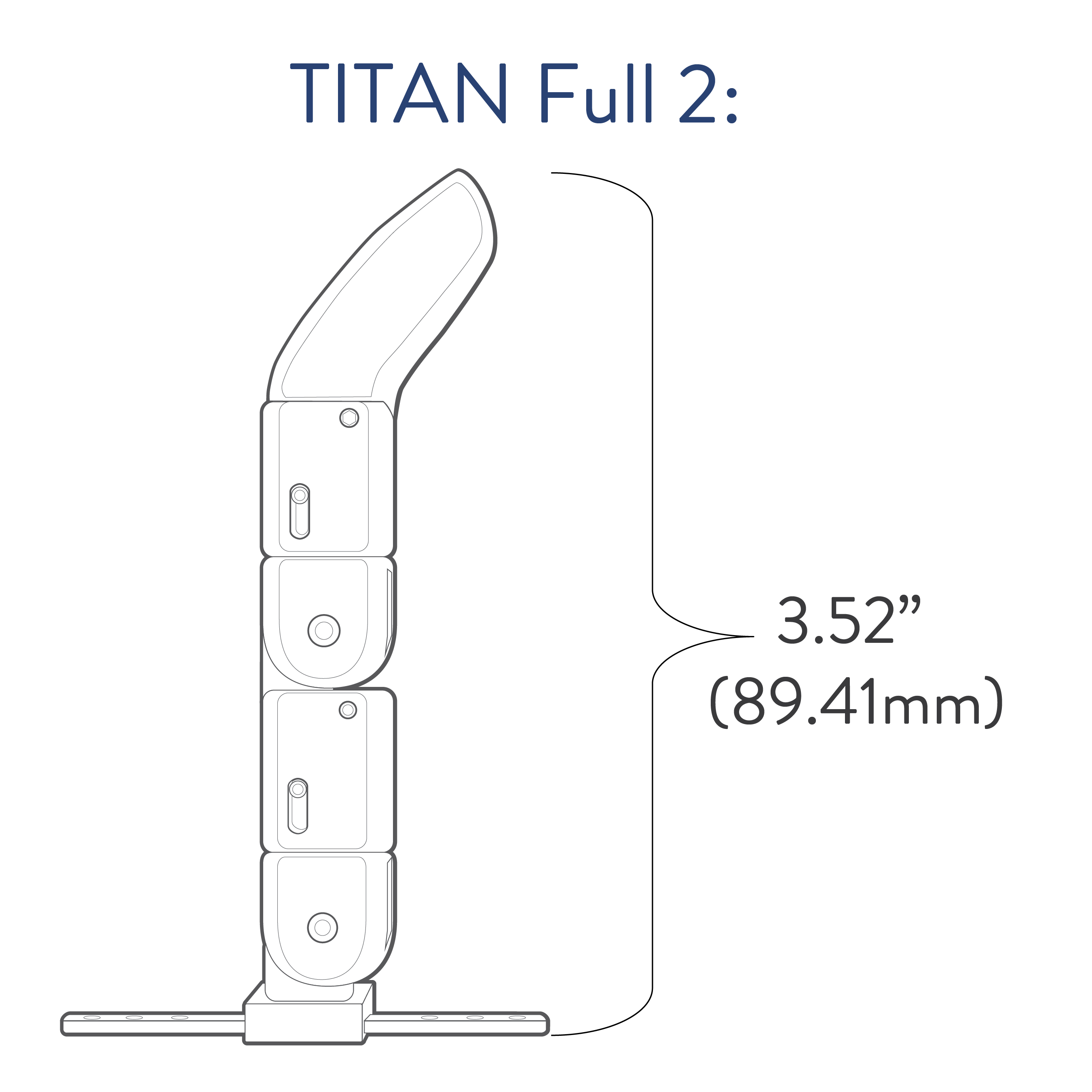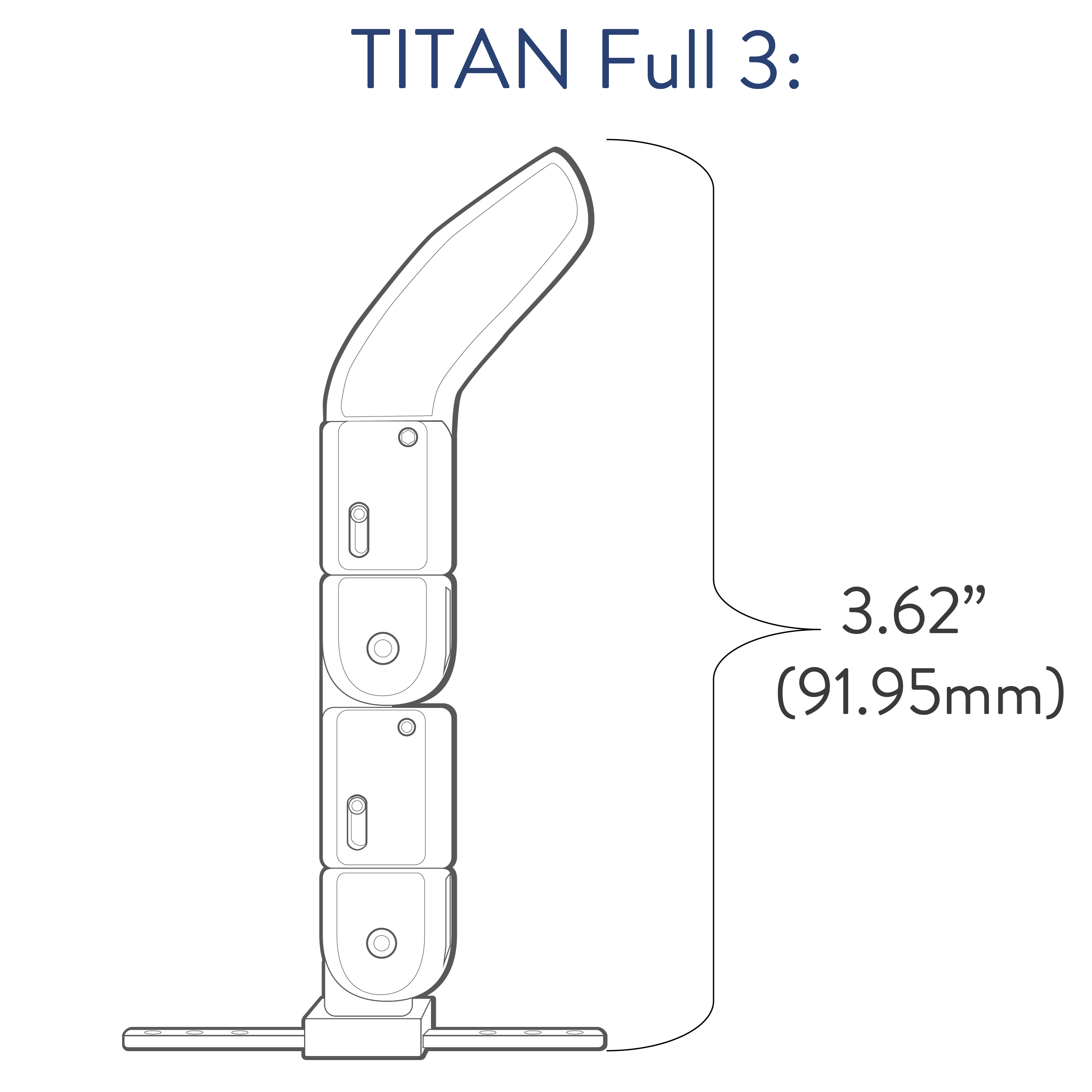 Titan Partial Finger Sizing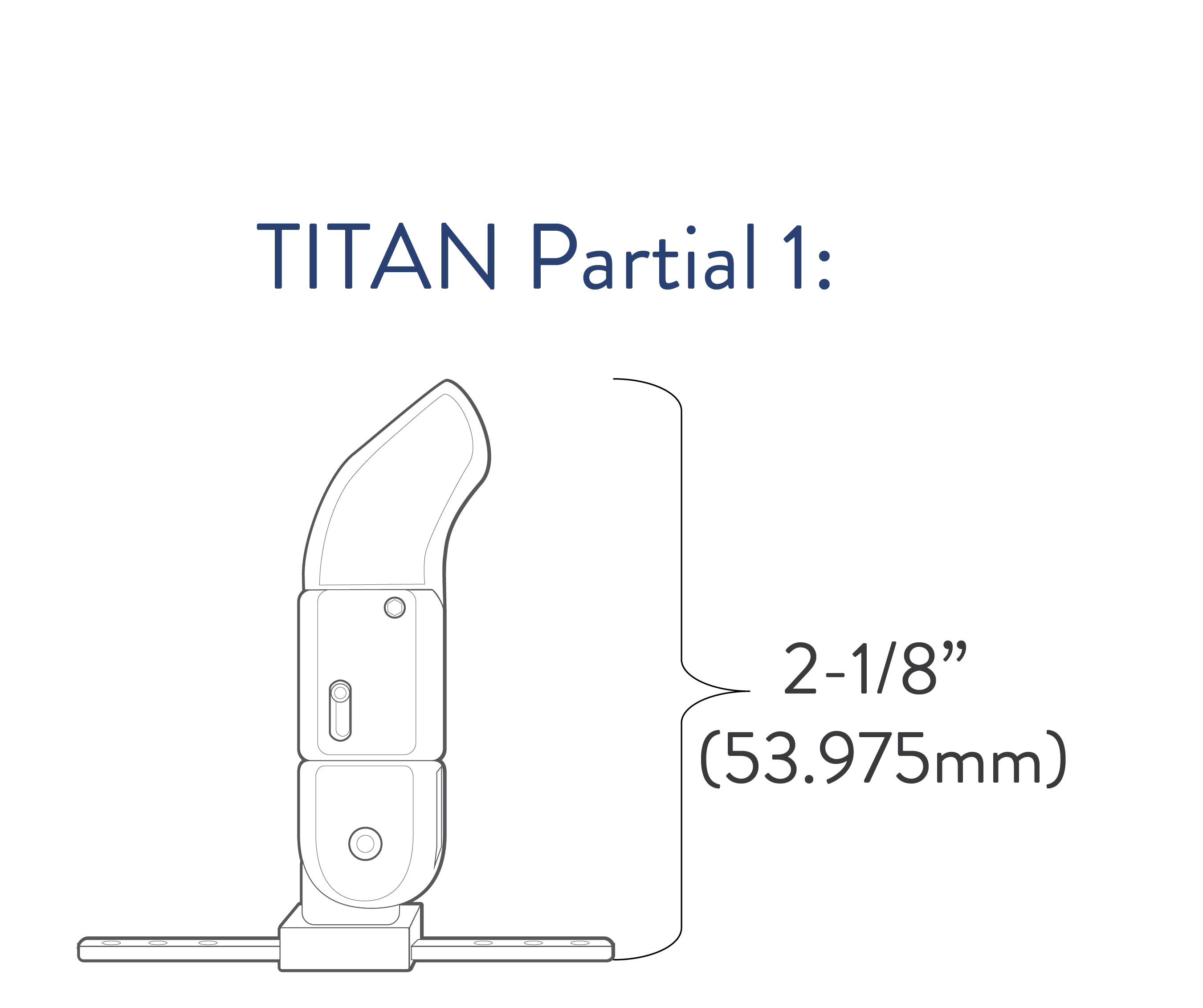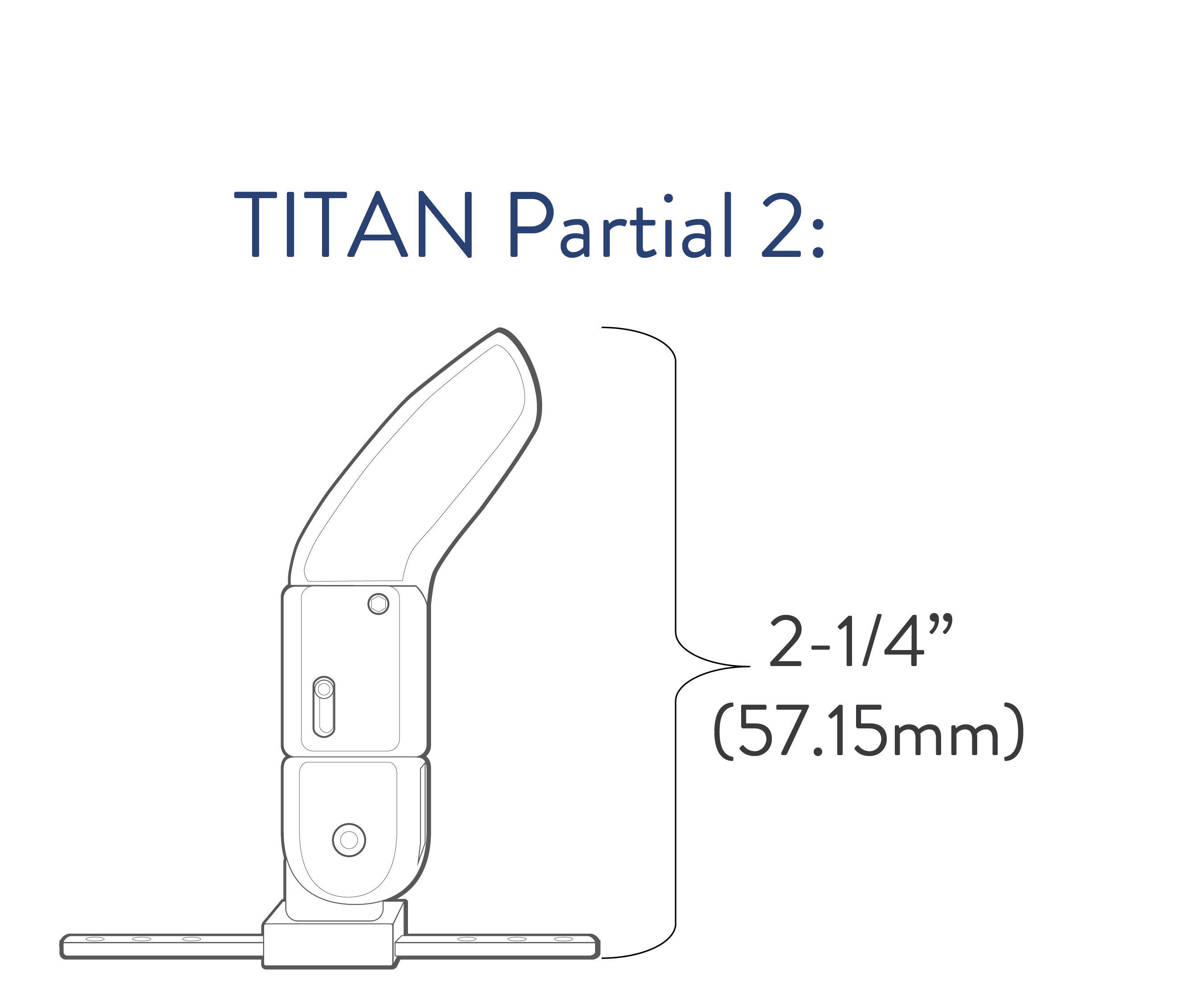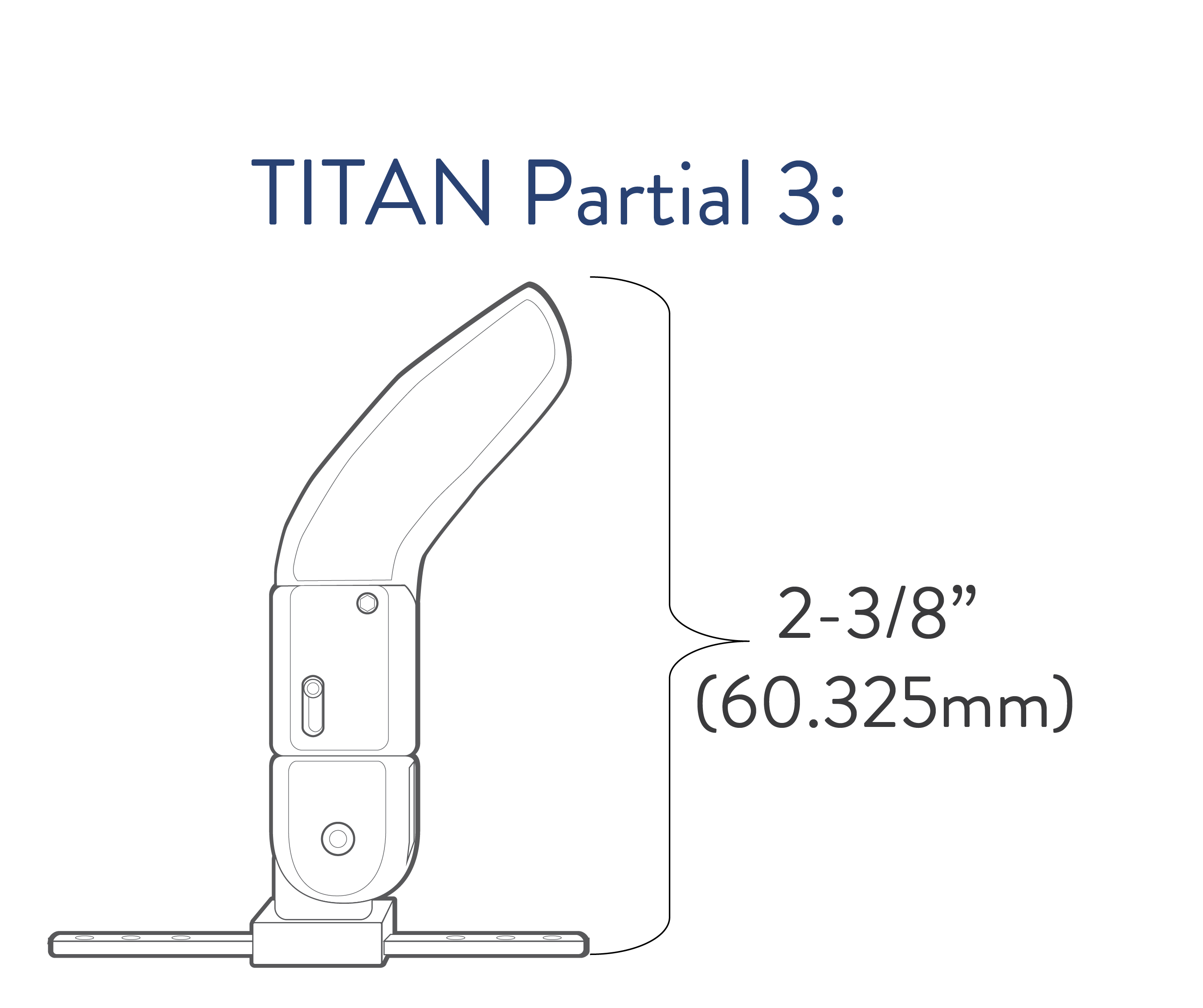 The listing of codes with these products should not be construed as a guarantee for coverage or payment. Ultimate responsibility for the coding of services/products rests with the individual practitioner.
Demonstration Unit Program
Let's stay connected in this digital era! College Park's Demonstration Unit Program allows customers to get their hands on our products at no cost and without an in-person sales visit. With this program, clinicians can review a product's features and functions firsthand for up to 30 days* with remote support from our experts. Simply select "Demo Unit Request" on any foot or knee product page, then fill out the form with your details. Please review terms and conditions before submission.
In order to participate in the Demo Unit Program, clinicians must have an active College-Park account. To sign up, click here**. Please note this is NOT an evaluation program for patient fittings. If you're looking for an evaluation foot for a patient, please select Eval Program below for details.
*Products not returned within 30 days may result in a charge to you for the cost of the product. See terms and conditions for details.
**Please call customer service if you do not have an online account and would like to request a demo unit at 1-800-728-7950.
Specs & Downloads

Specifications

*26cm, with Removable foot shell and CPI sock.
** The listing of codes with these products should not be construed as a guarantee for coverage or payment. Ultimate responsibility for the coding of services/products rests with the individual practitioner.

Impact Level
Low to High
Mounting
Endo (IP)
Weight Limit (lbs)
330 (21-25 cm)
365 (26-30 cm)
Size Range
21-30 cm
Clearance
2.3" (5.8 cm)
Foot Weight*
559 g
Water Capability
Waterproof in Fresh Water
Warranty
3 years

Downloads

Cosmetic Options

Color Options

Caucasian

Tan

Brown

Jet Black

Shell Type: Sandal Toe

Shell Width: Standard

Includes: Foot, removable foot shell, Horizon Wedge and CPI Sock

Accessories

Prosthetists

Part Number Guide

Horizon Part Number Guide

Foot Shell Guide

Videos