iVT BK Valve Kit
BK Tube Kit + iVT Valve Assembly Kit.
Includes: BK tube, tube retainer, syringe, hose T-connector, iVT
valve, 1 oz RTV silicone, iVT valve air filter pack (10pc), cap key,
socket insert, adhesive pad, screw.
M-Finger Sizing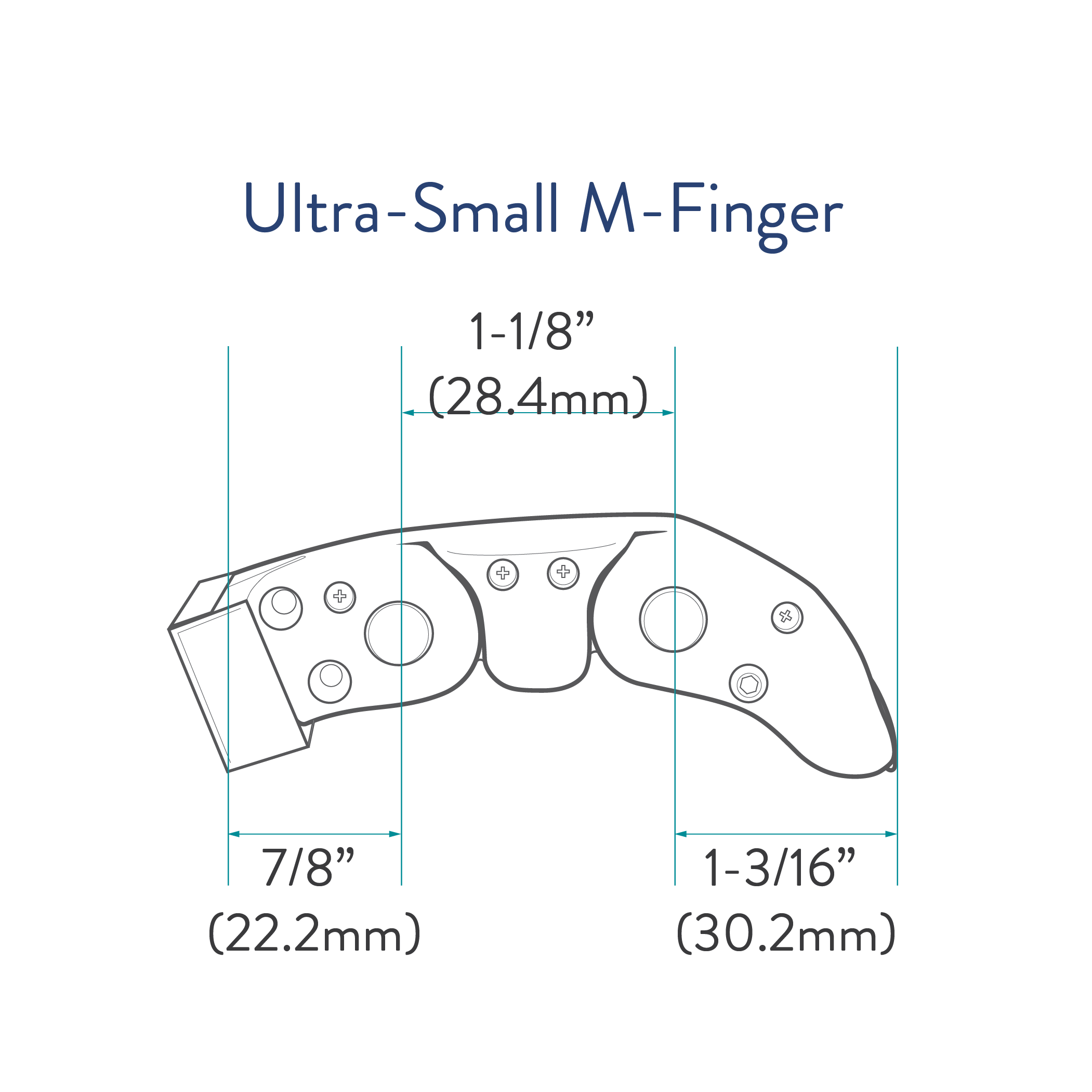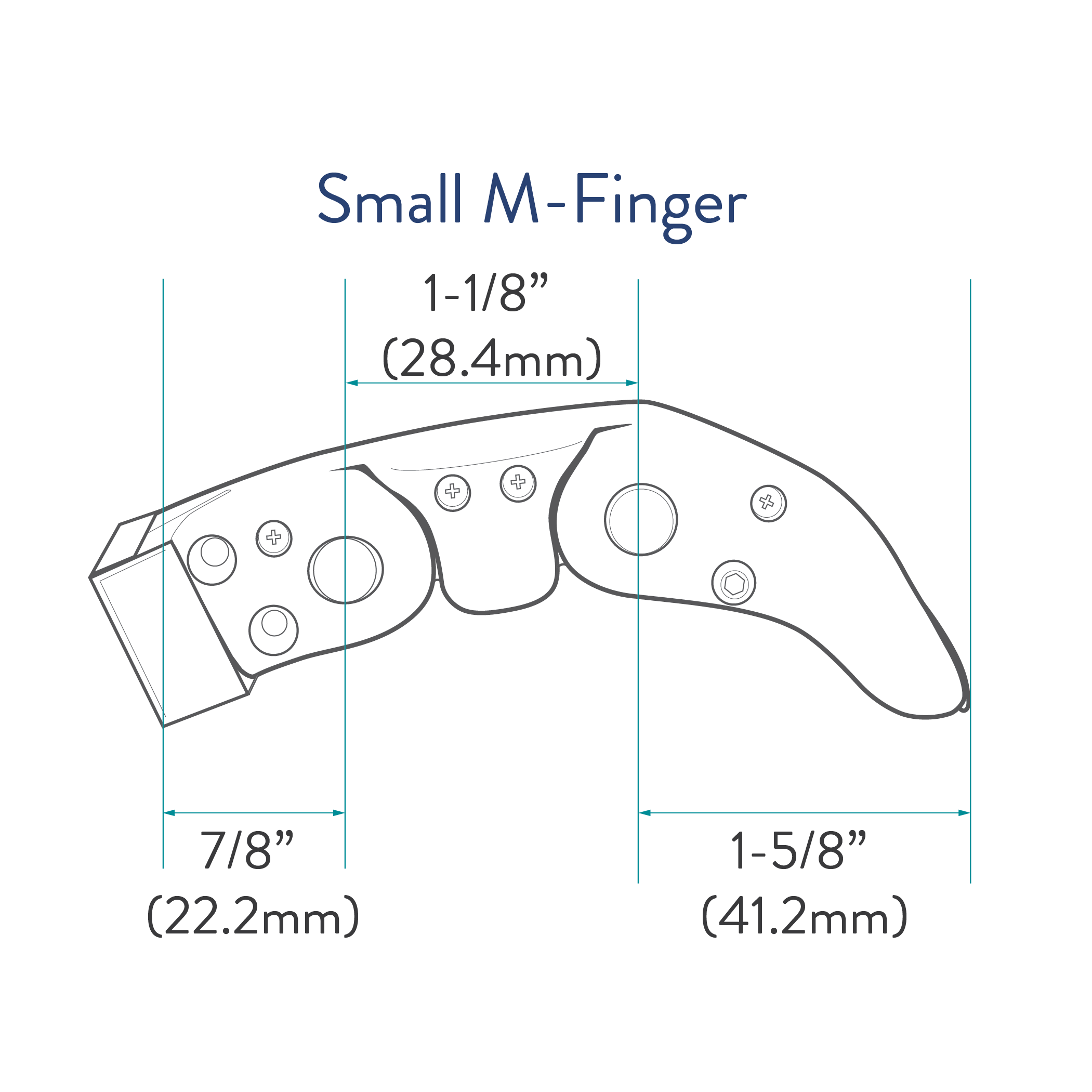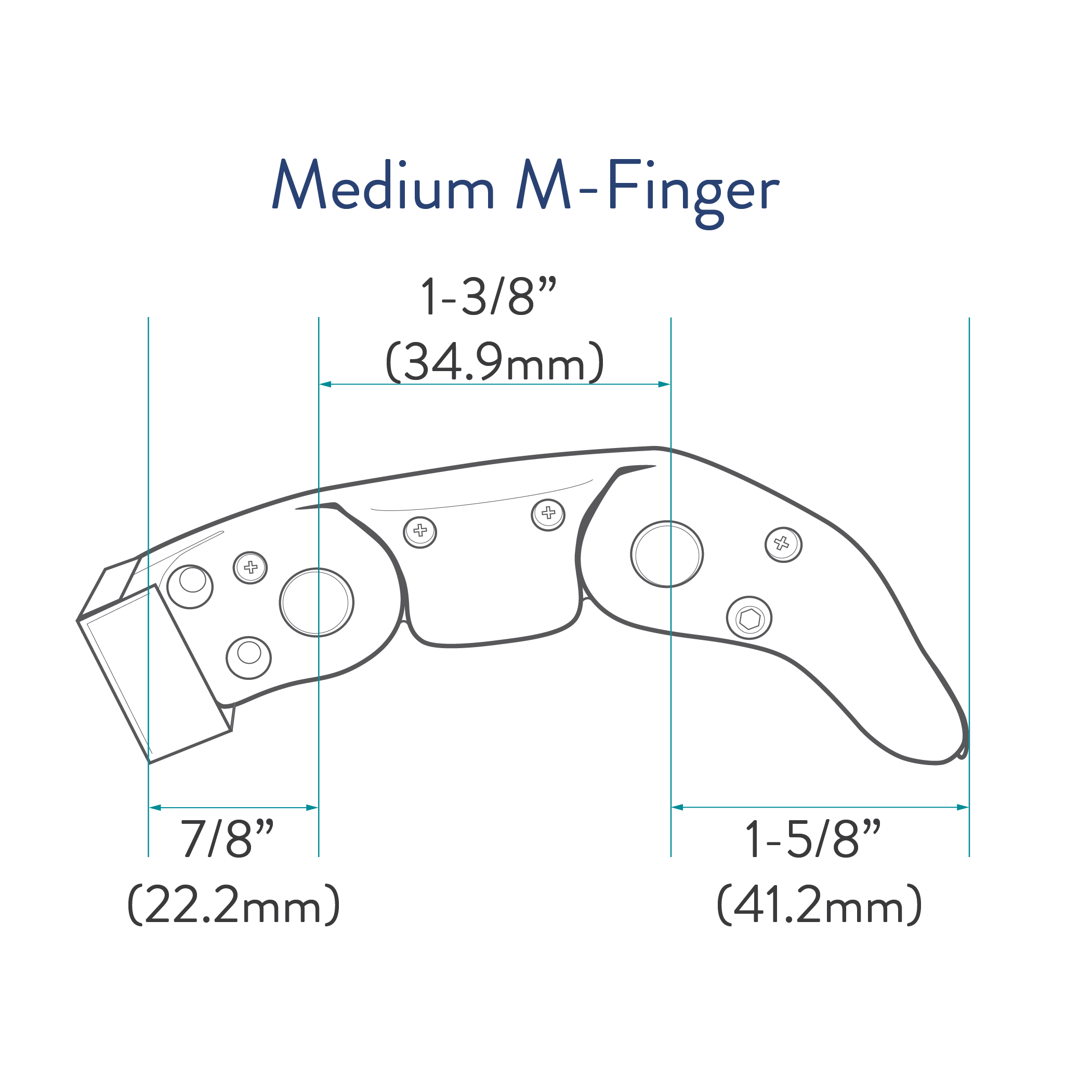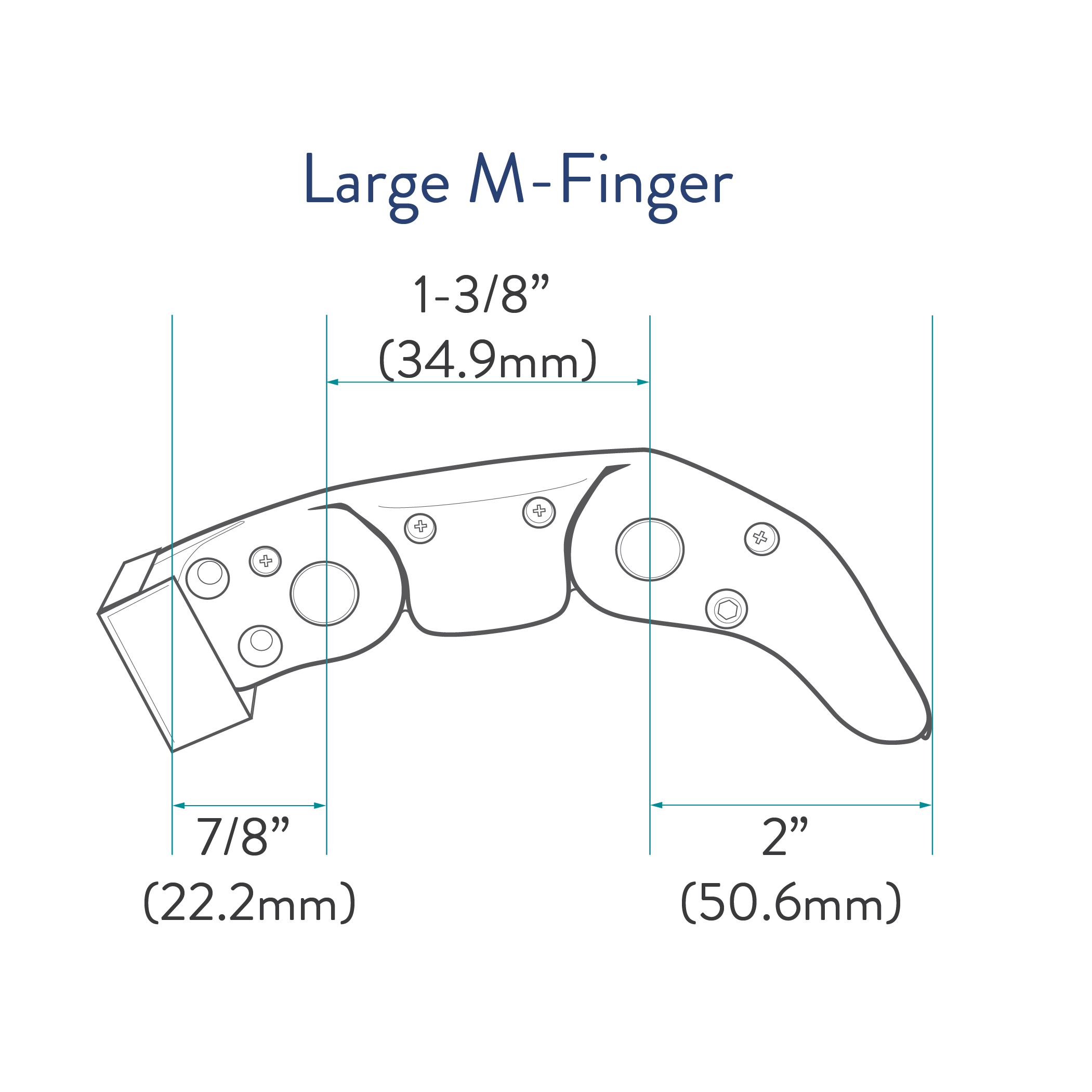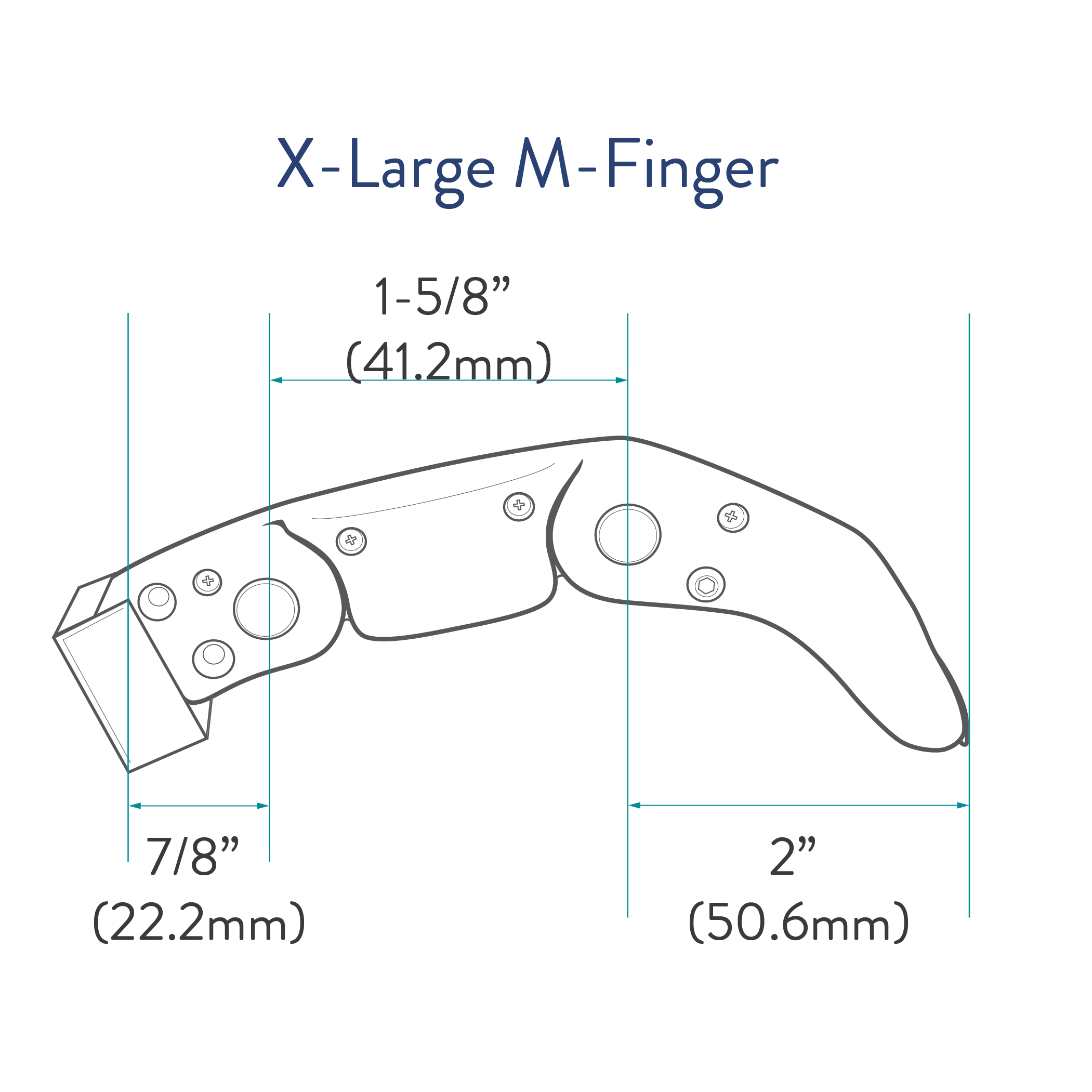 M-Finger Partial Sizing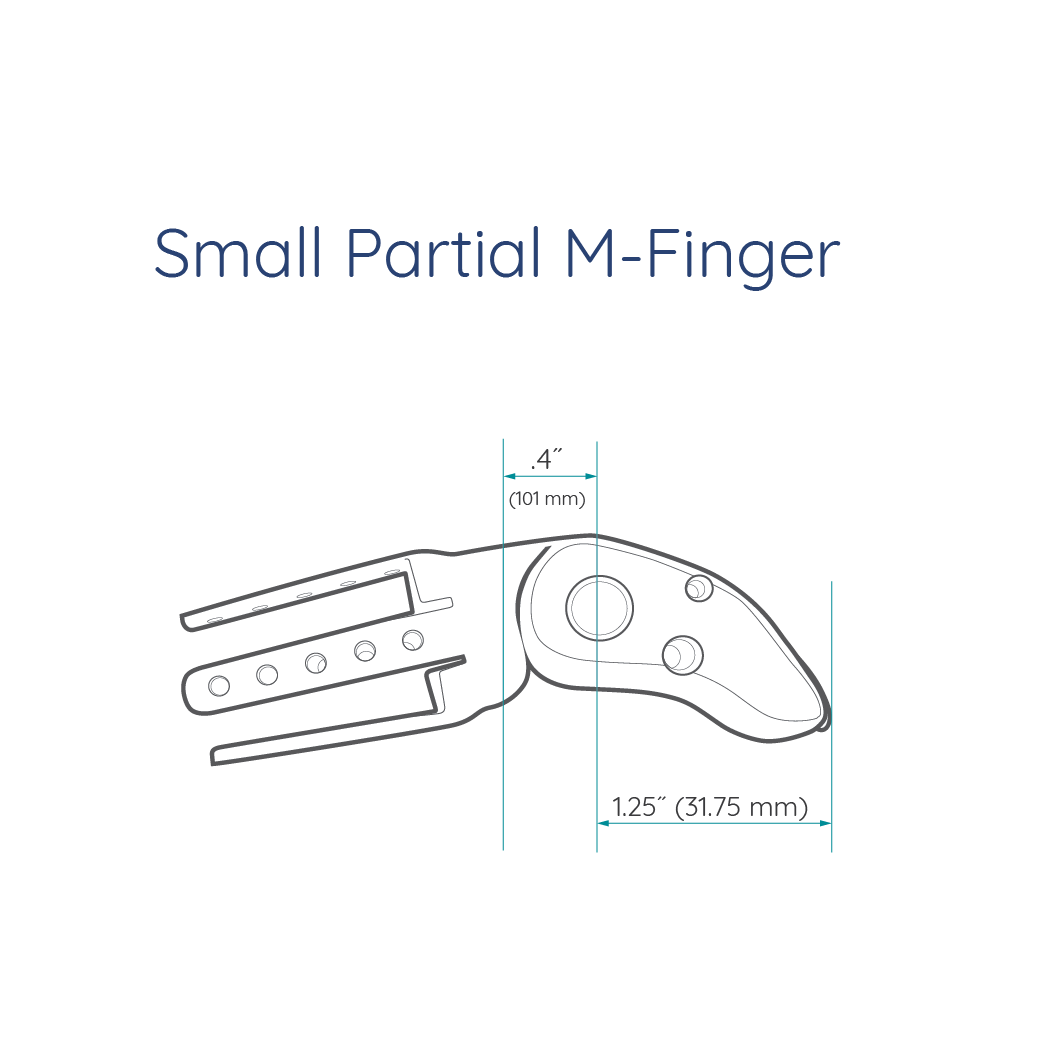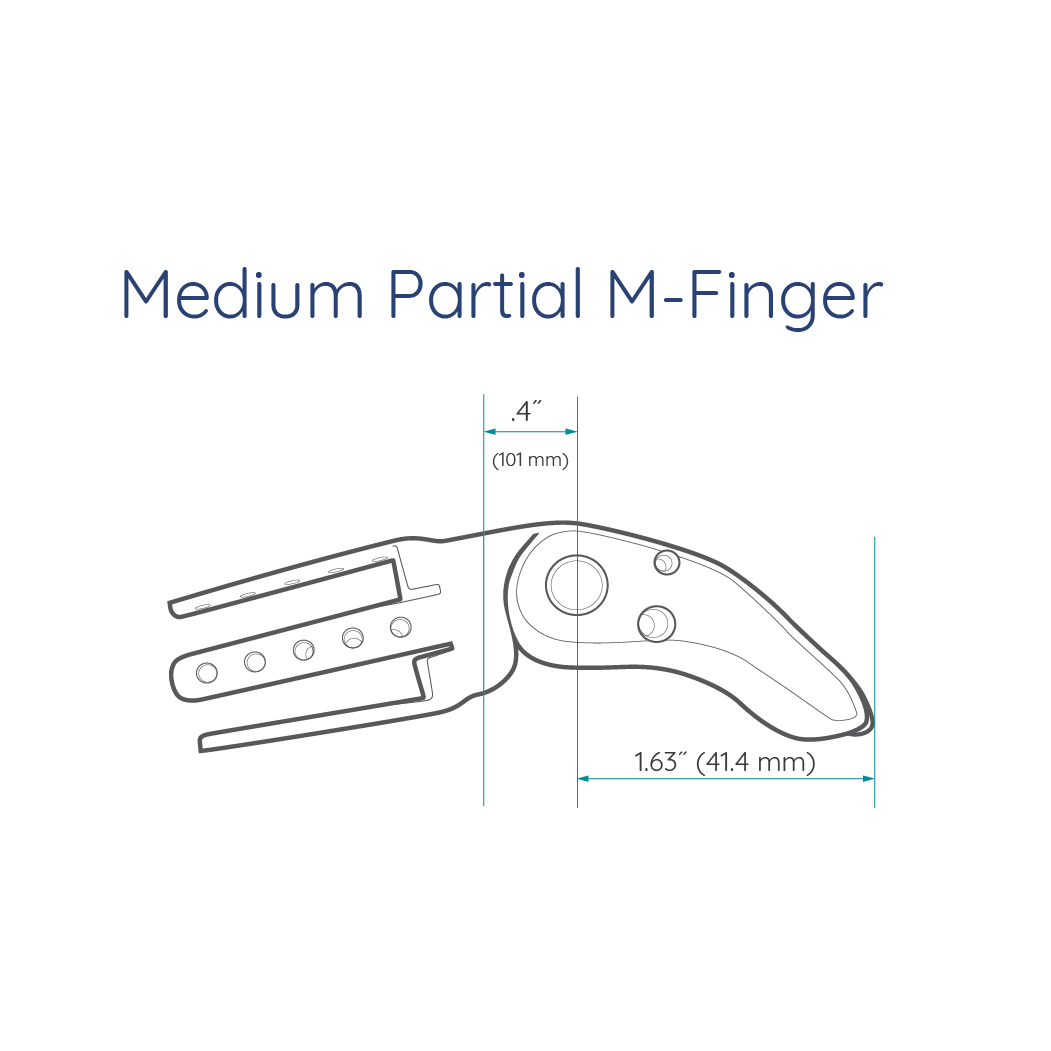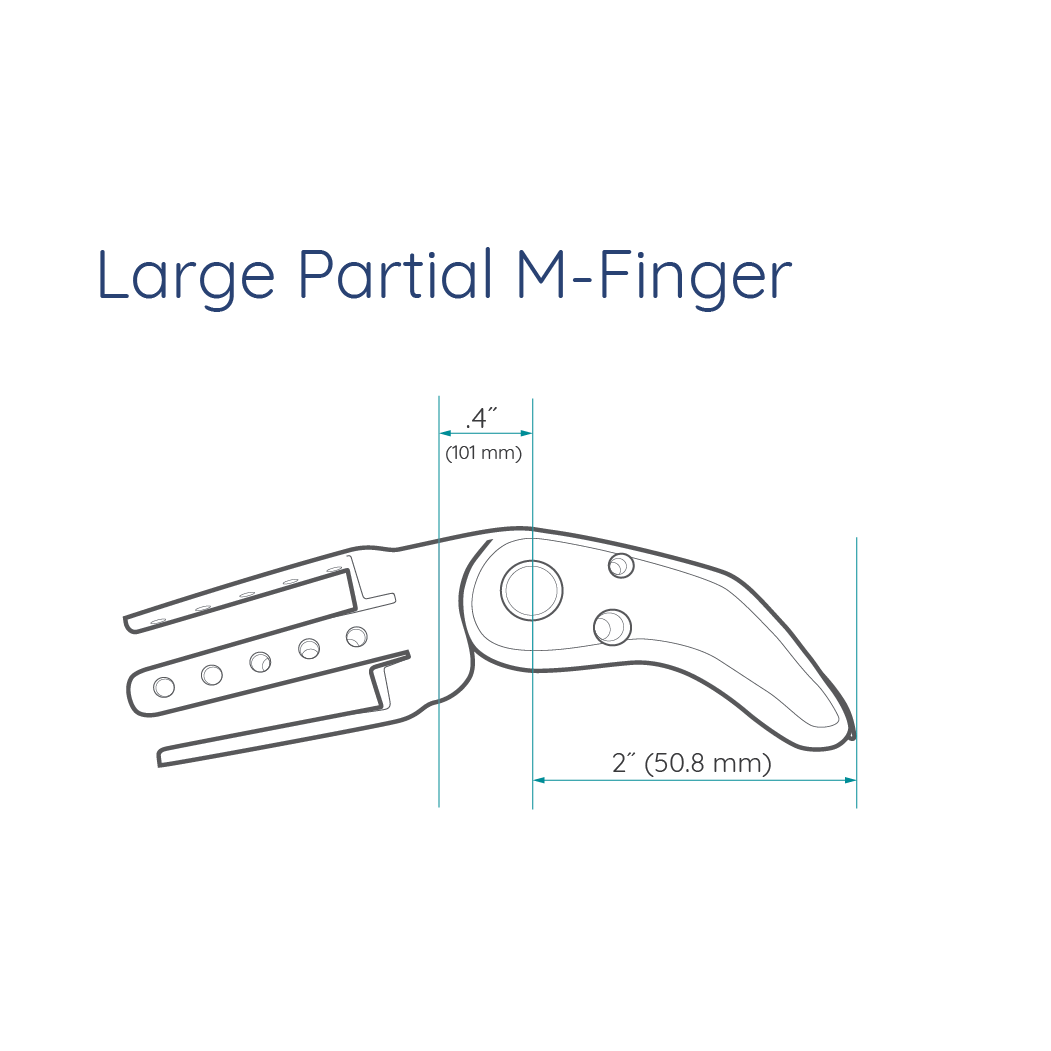 M-Finger Pediatric Sizing

Titan Full Finger Sizing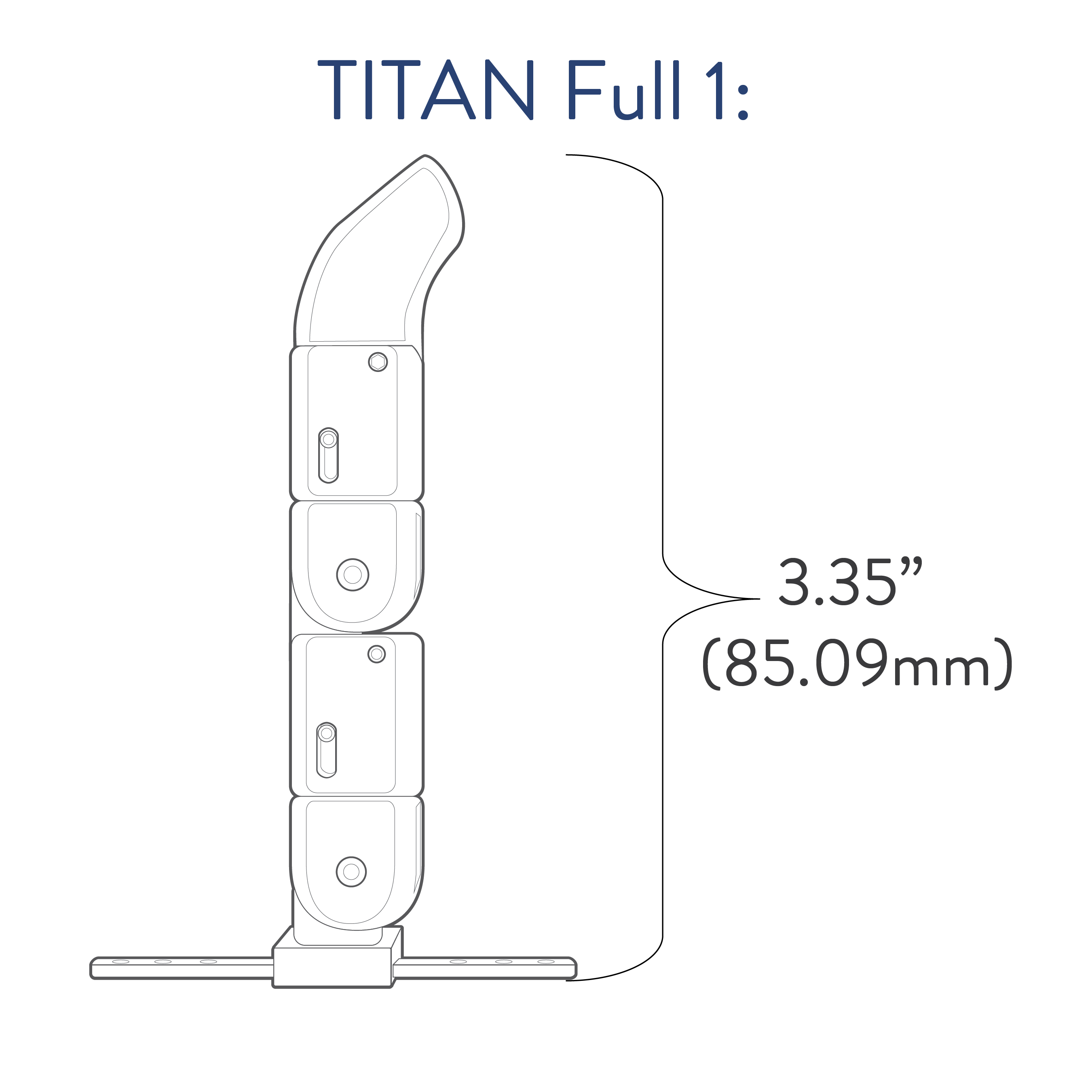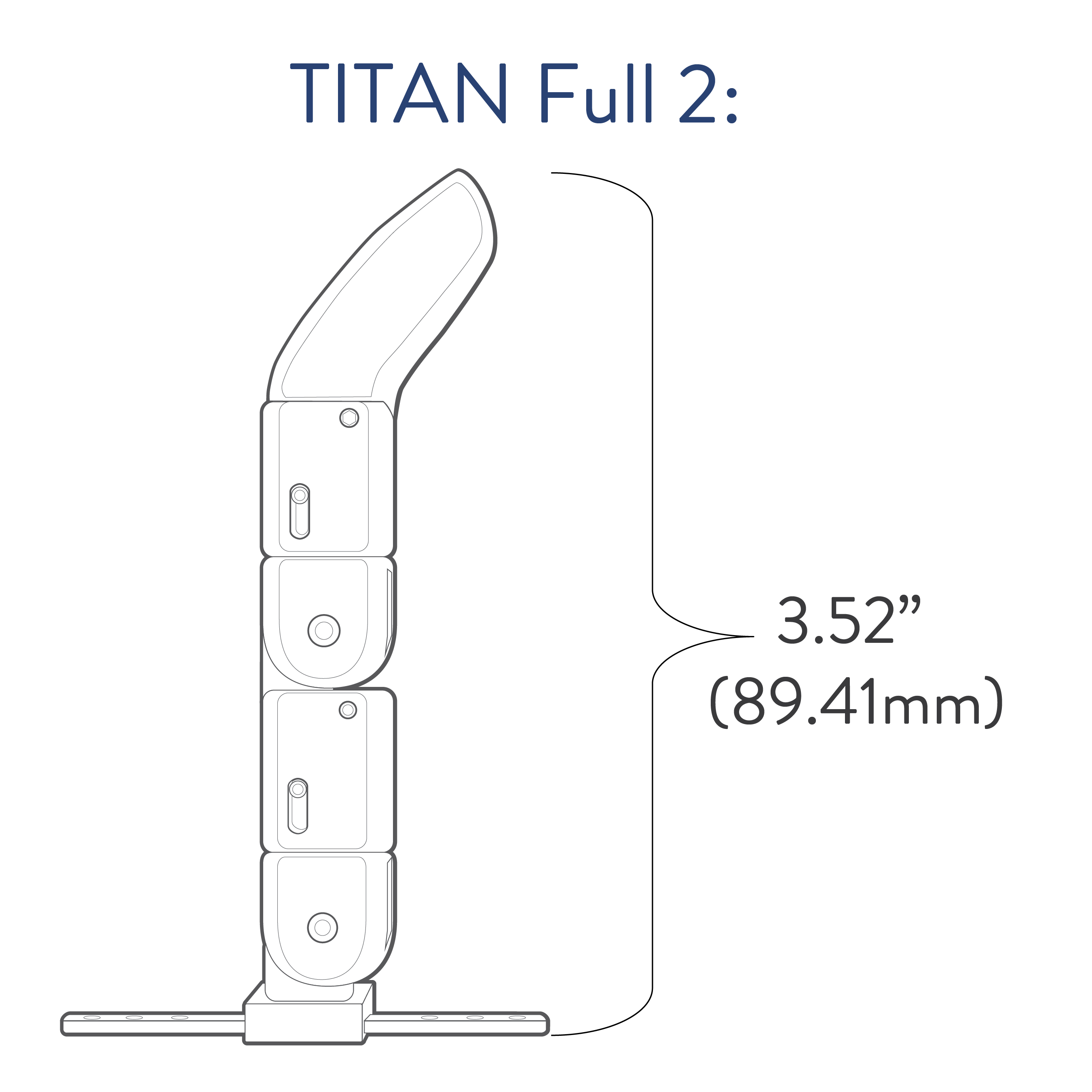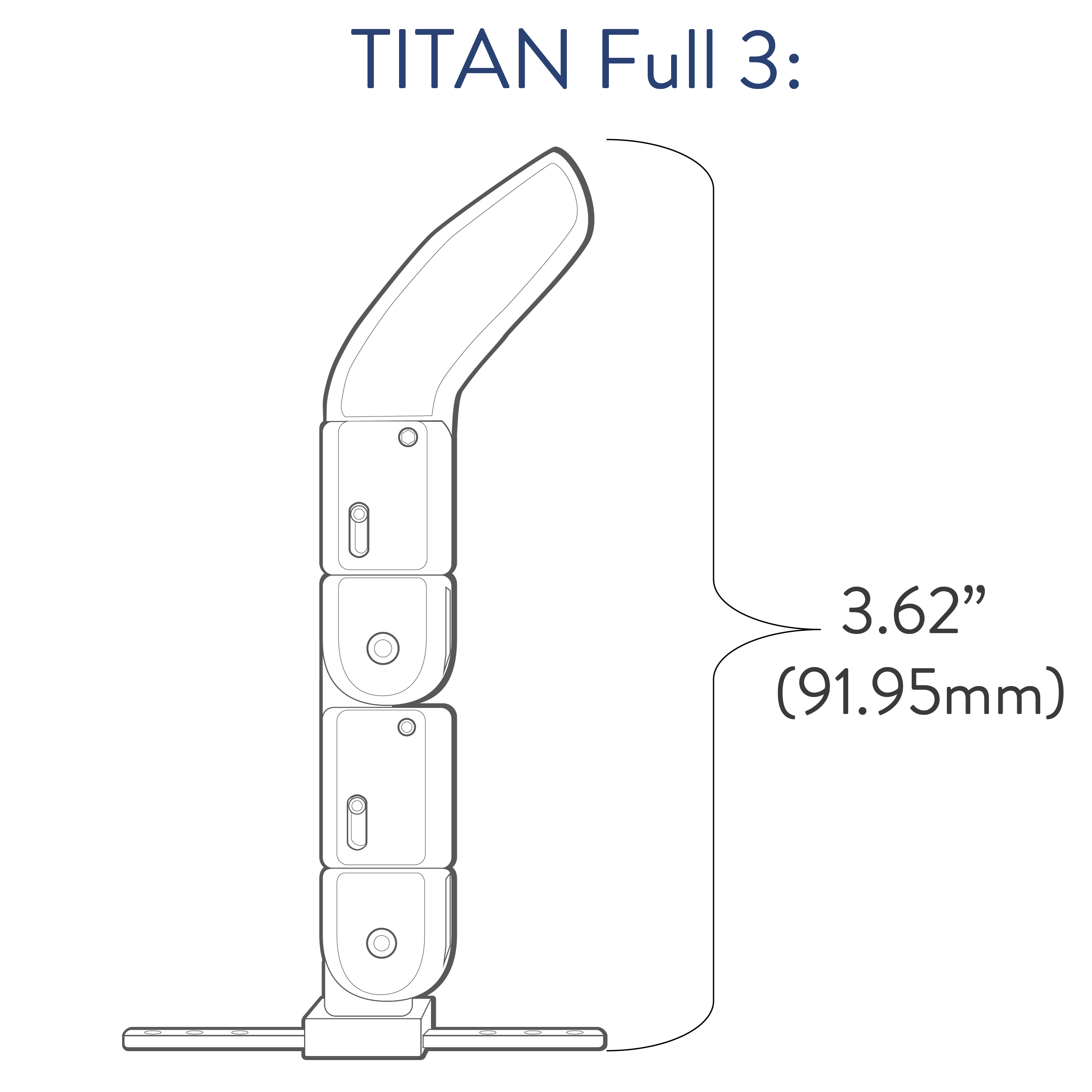 Titan Partial Finger Sizing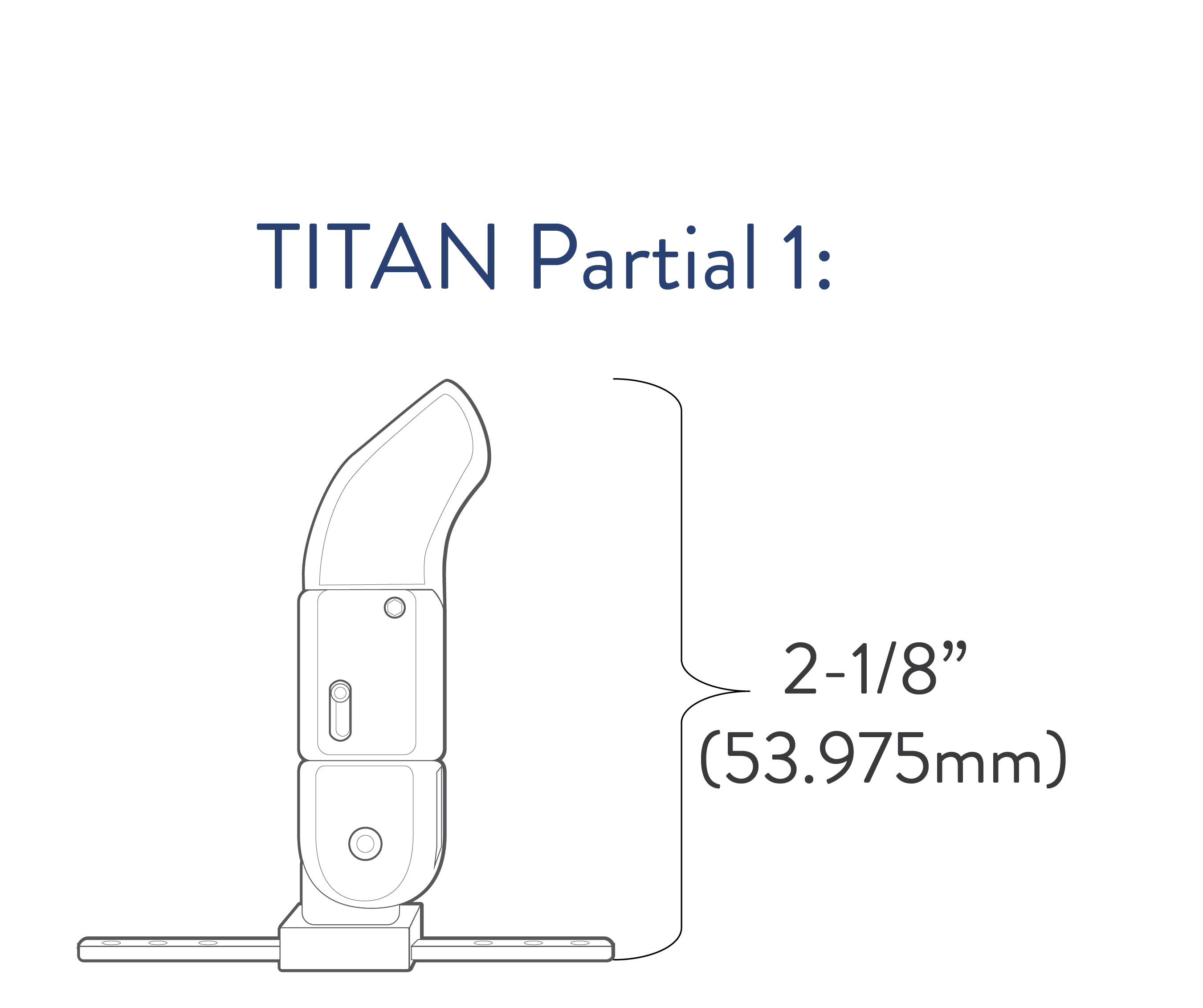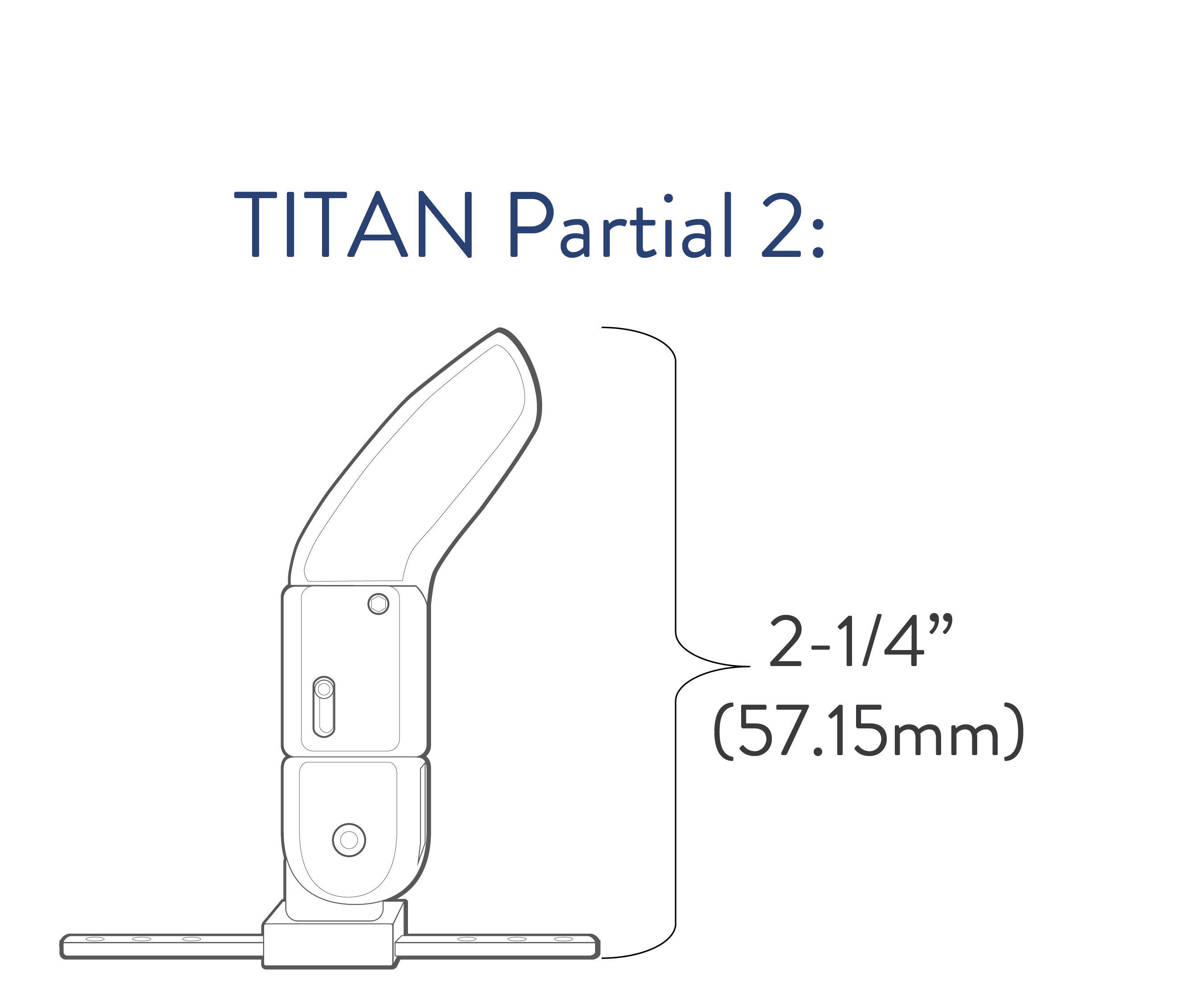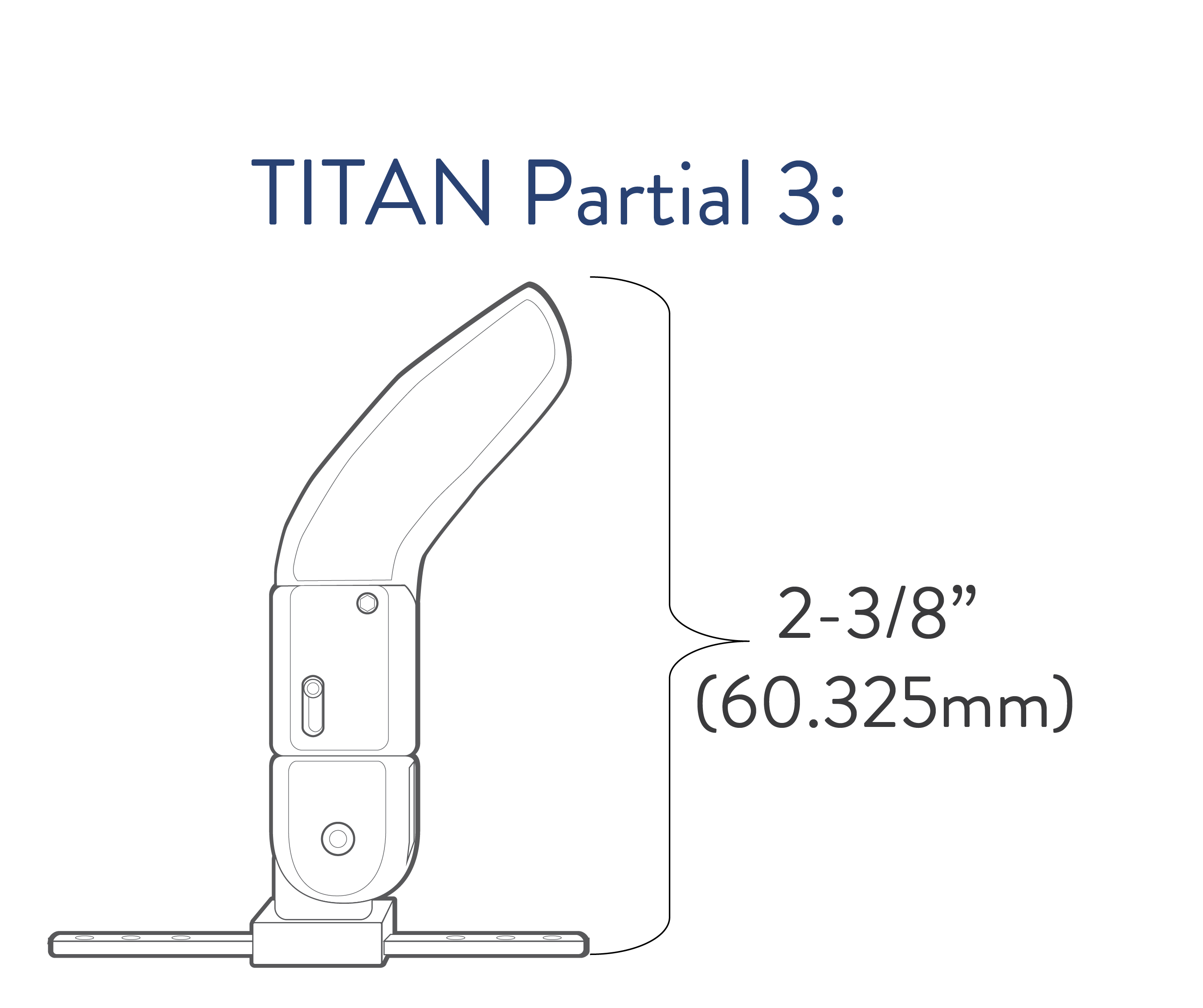 The listing of codes with these products should not be construed as a guarantee for coverage or payment. Ultimate responsibility for the coding of services/products rests with the individual practitioner.