Enviroshell - Venture, Tribute, Soleus & Velocity
Enviroshell - Venture, Tribute, Soleus & Velocity
College Park's Enviroshells utilize a custom foam polymer blend, are antimicrobial and infused with a UV inhibitor for ultimate durability against any environment. Our beautiful, seamless shells mimic an anatomical foot and are available in four colors:
Caucasian
Tan
Brown
Jet Black
They accommodate a broad range of sizes and widths with Narrow, Wide and Sandal-toe options.*
*Not all options are provided on all feet. Please refer to the individual product pages for availability.
M-Finger Sizing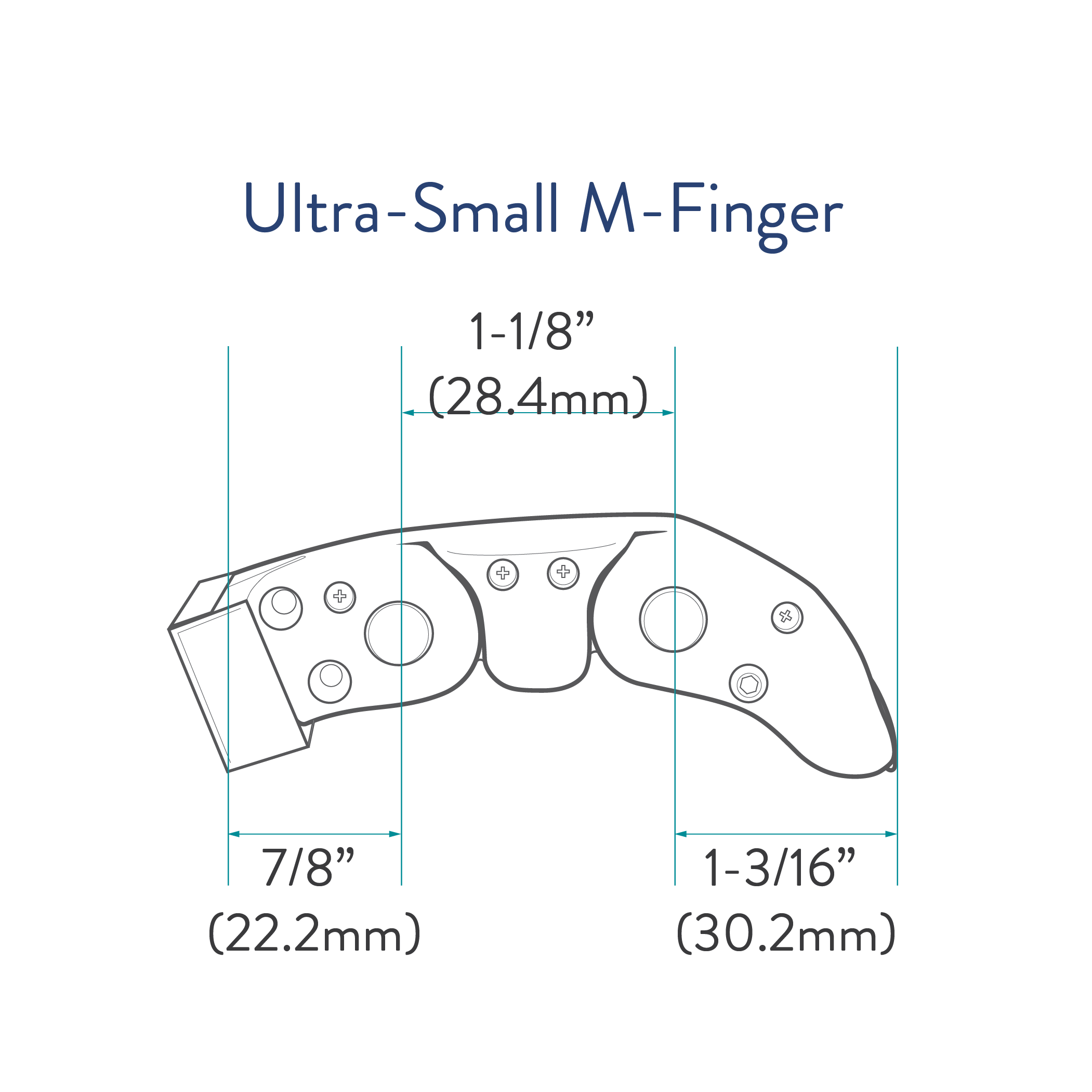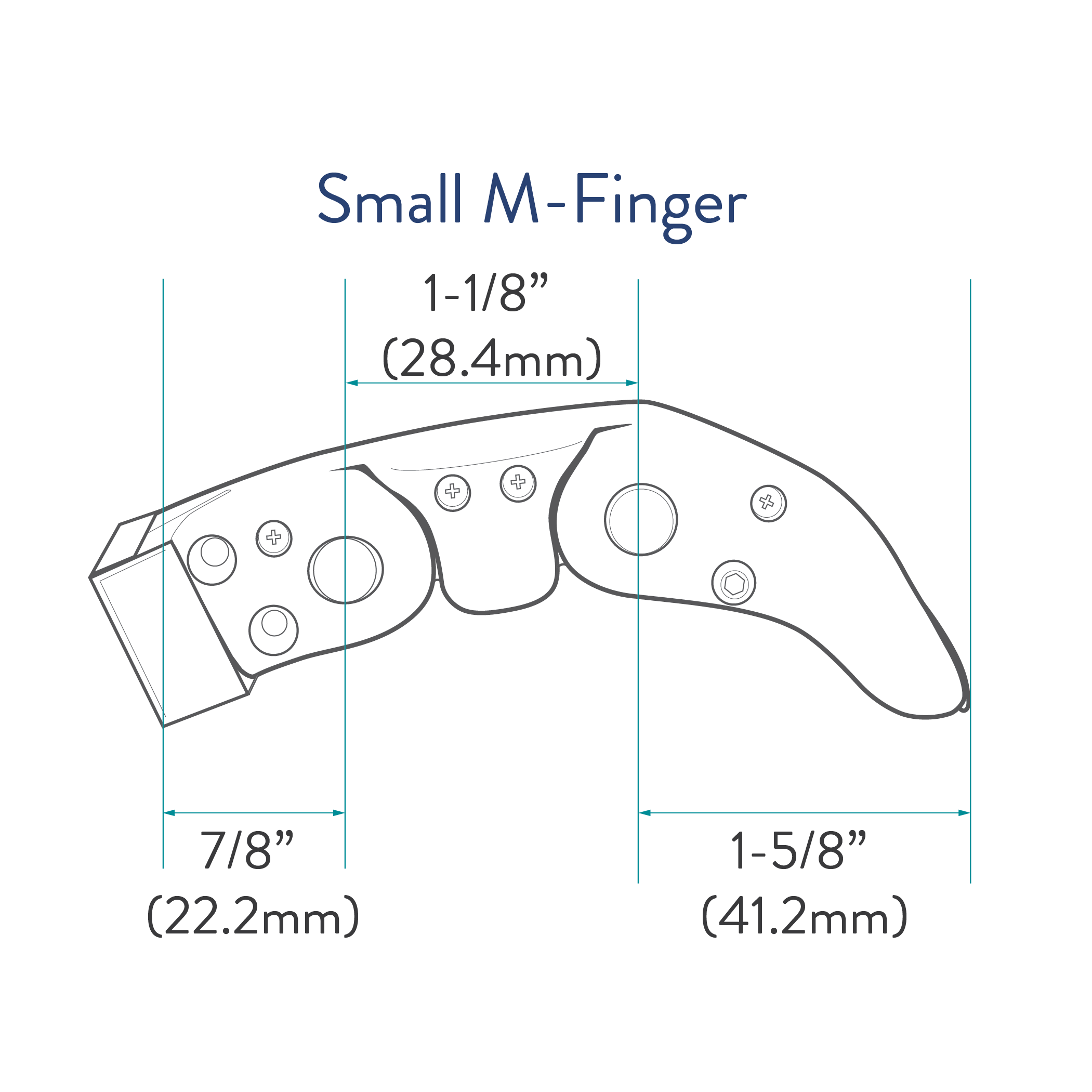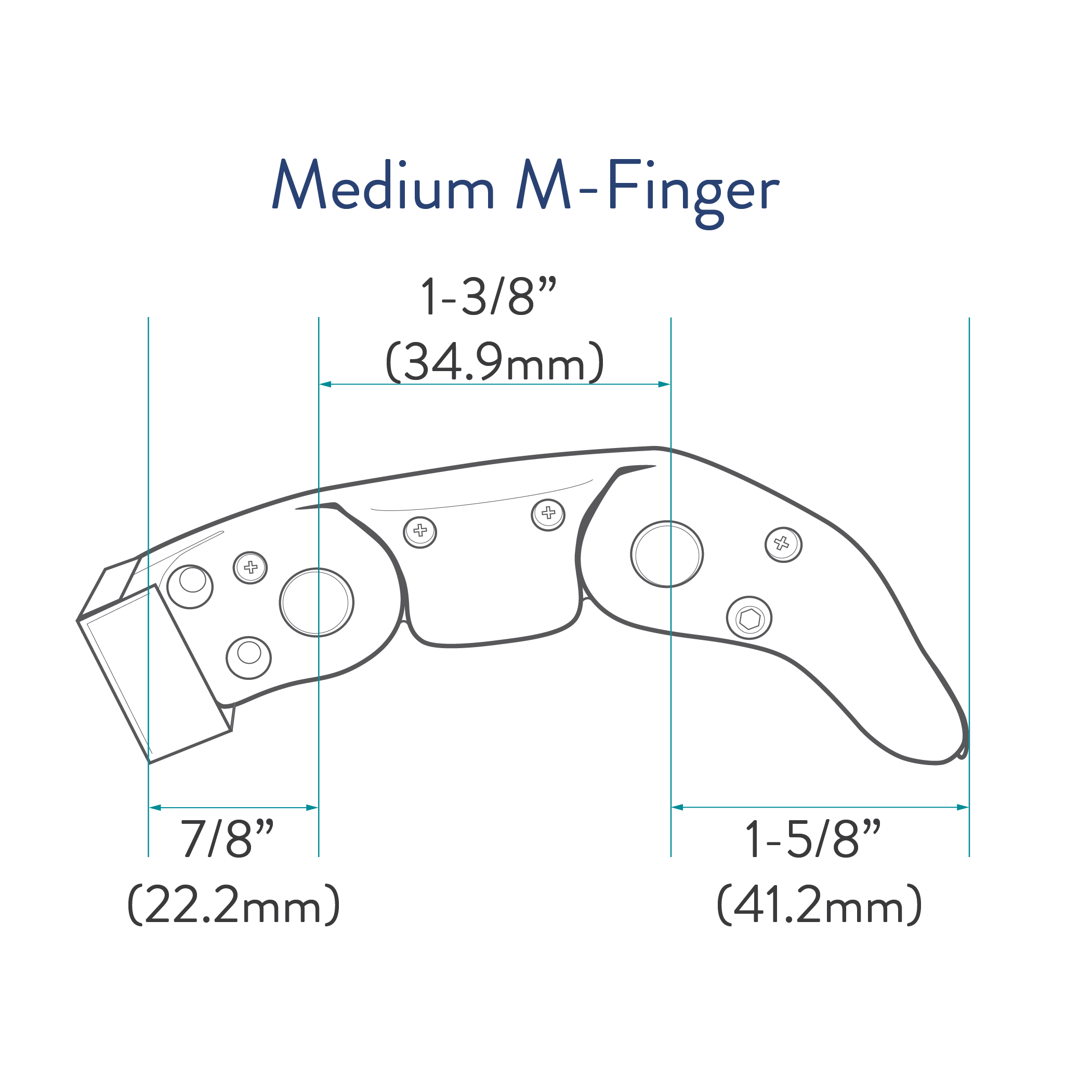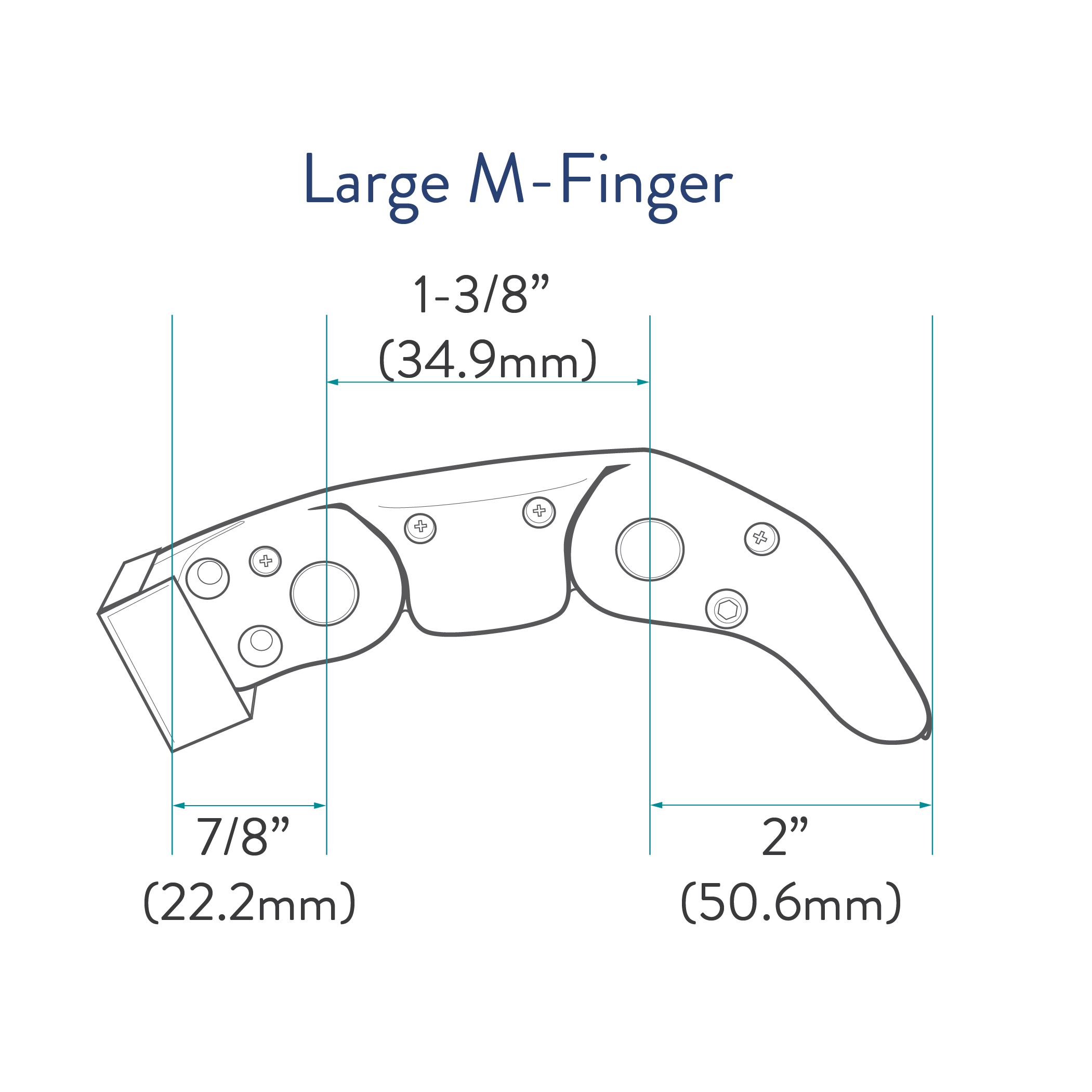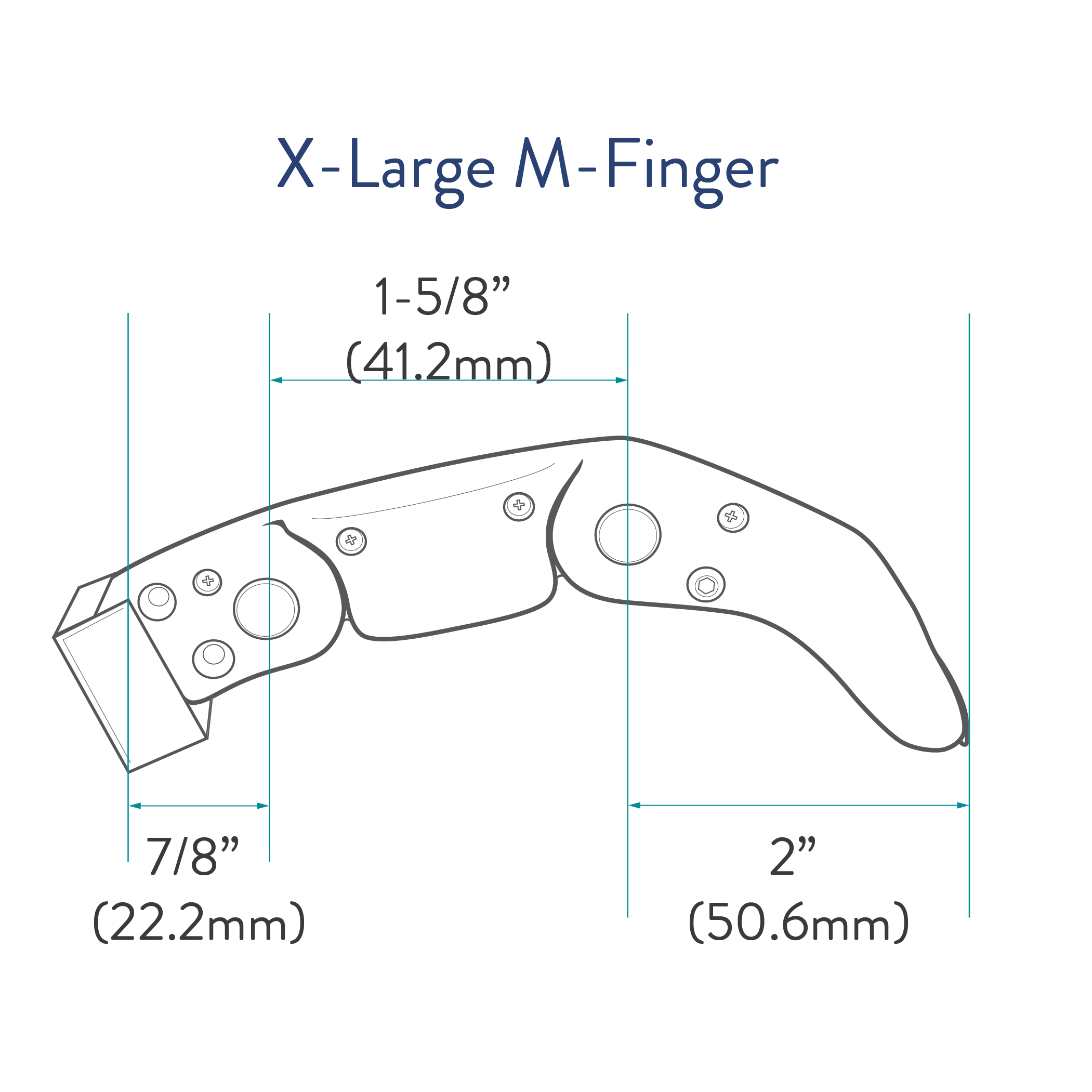 M-Finger Partial Sizing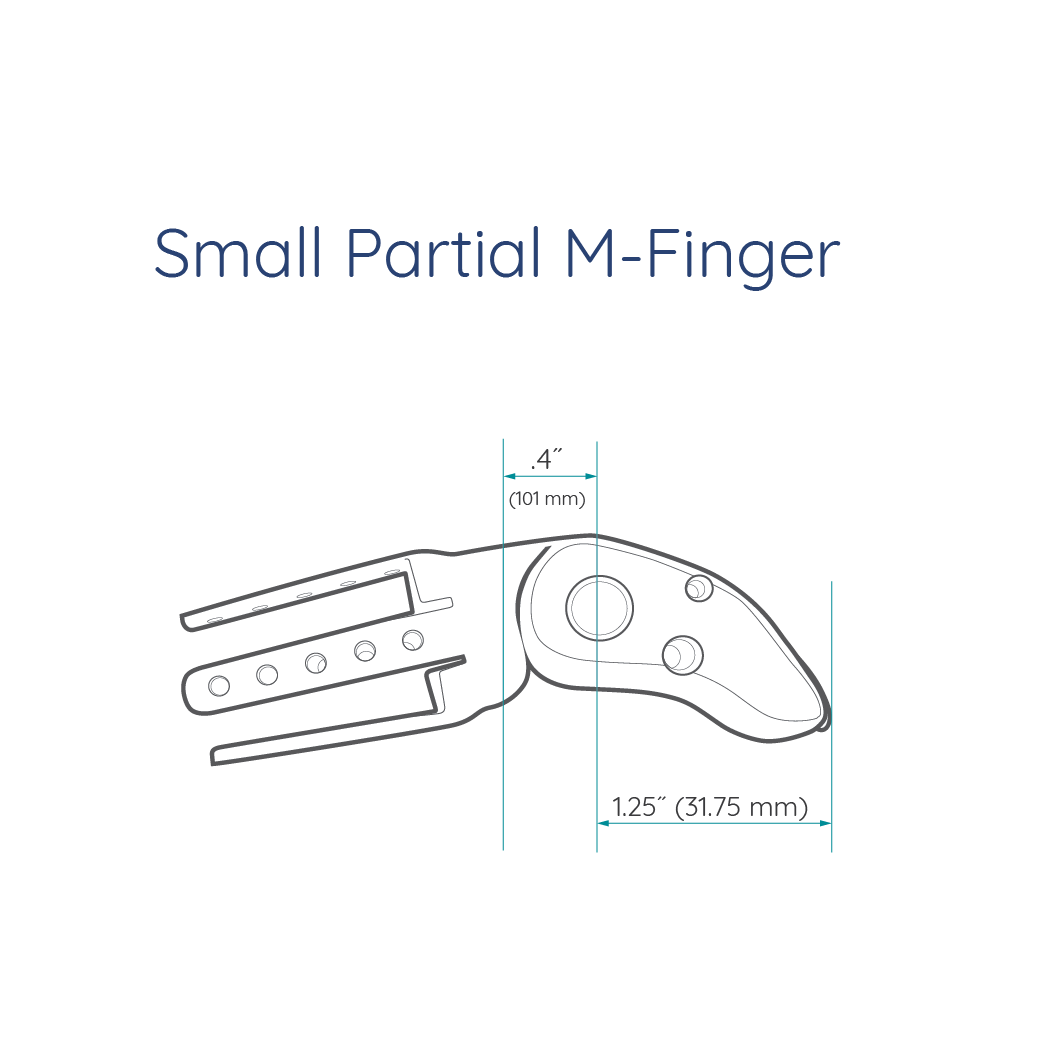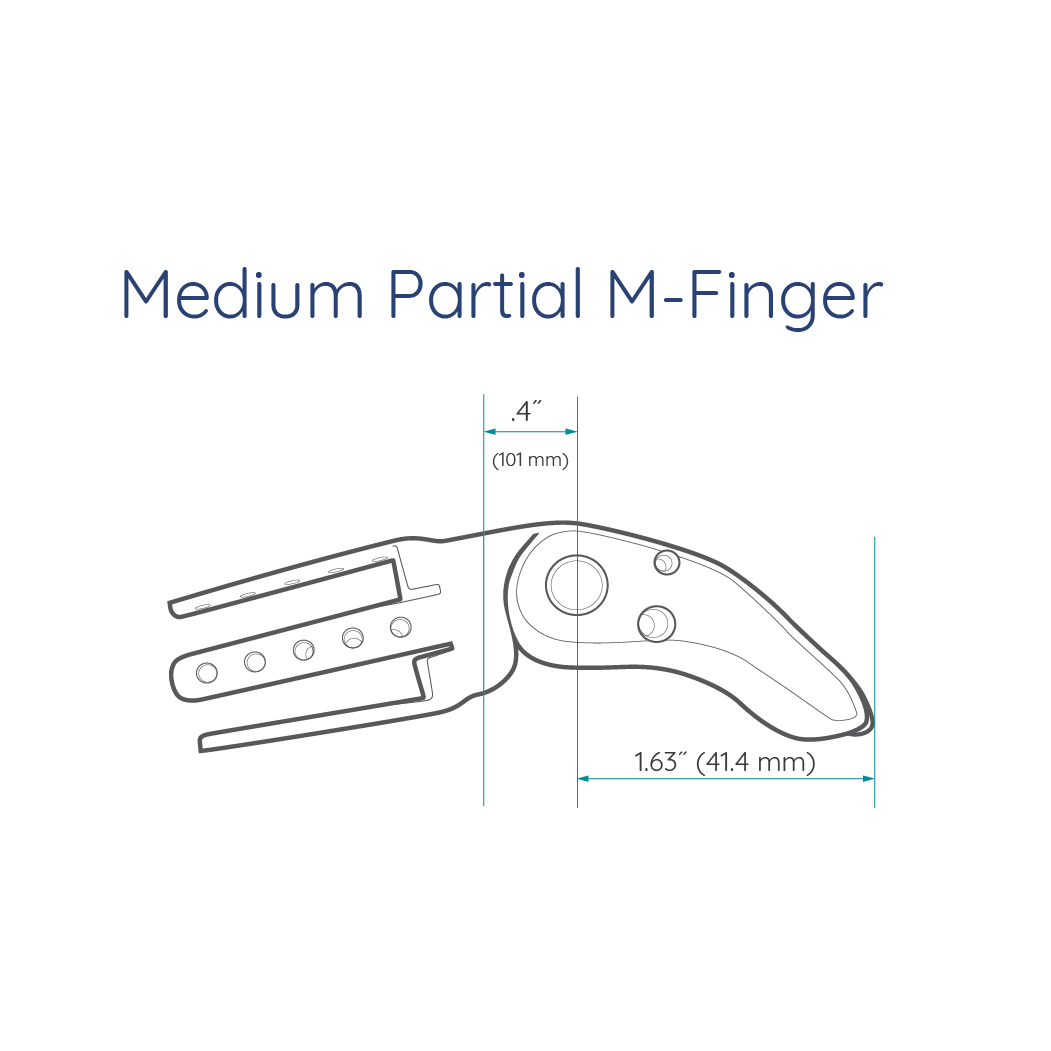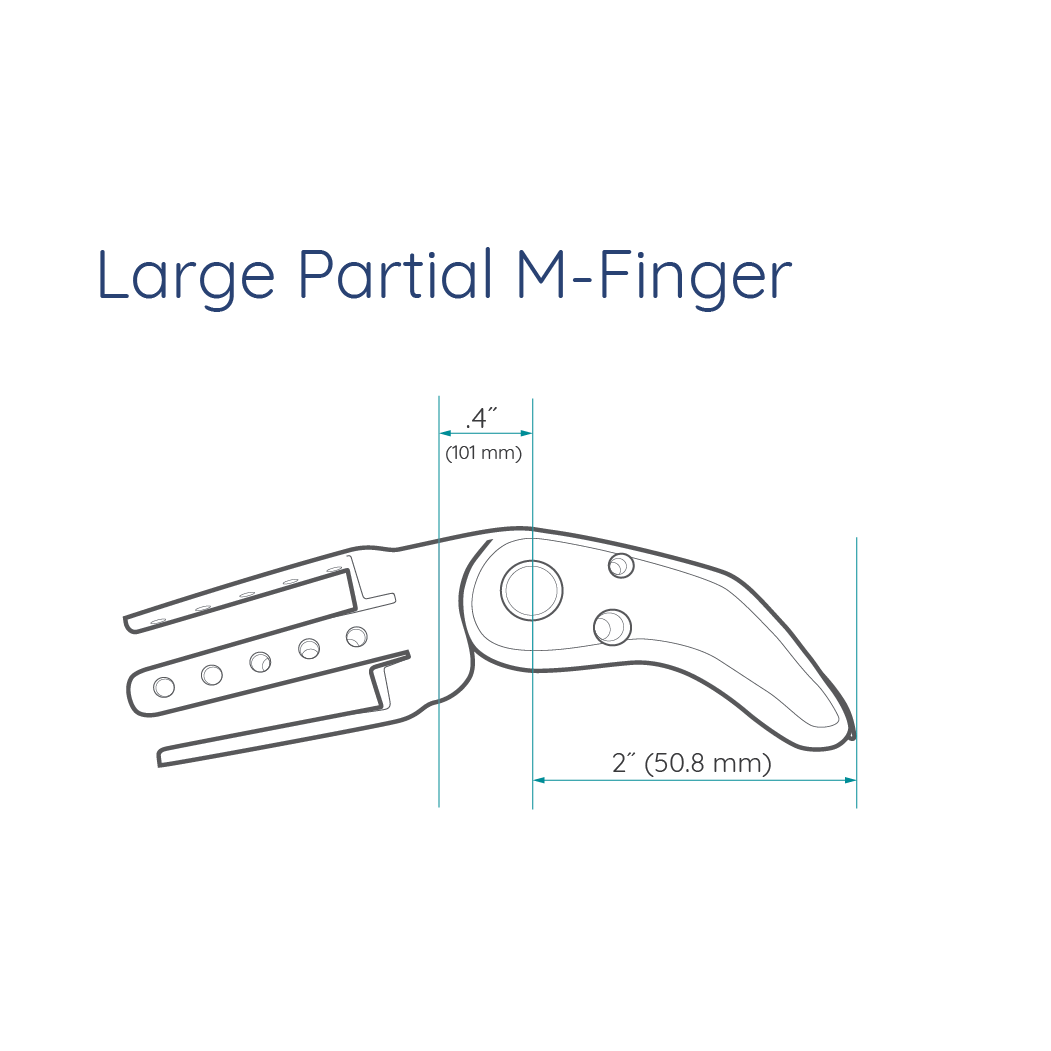 M-Finger Pediatric Sizing

Titan Full Finger Sizing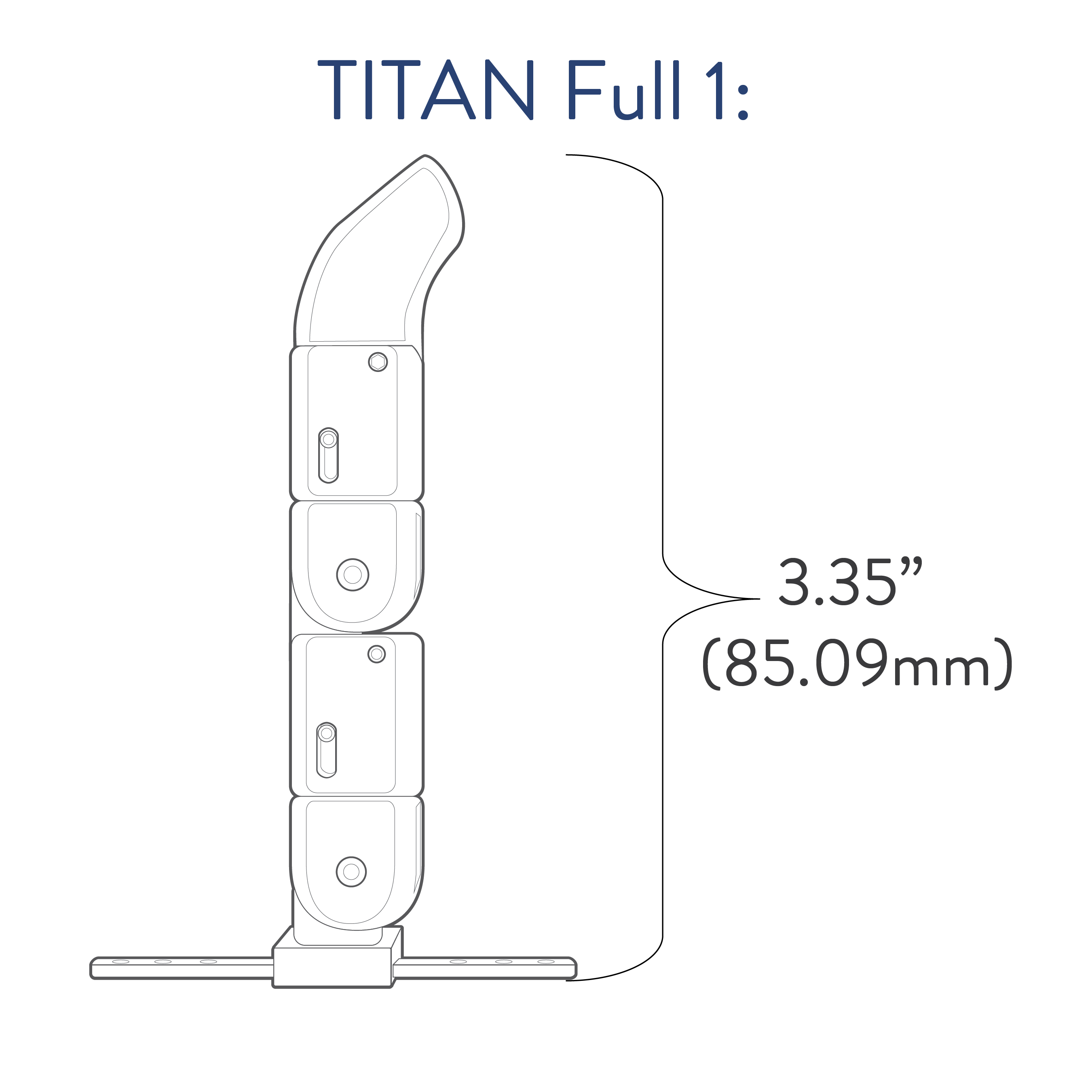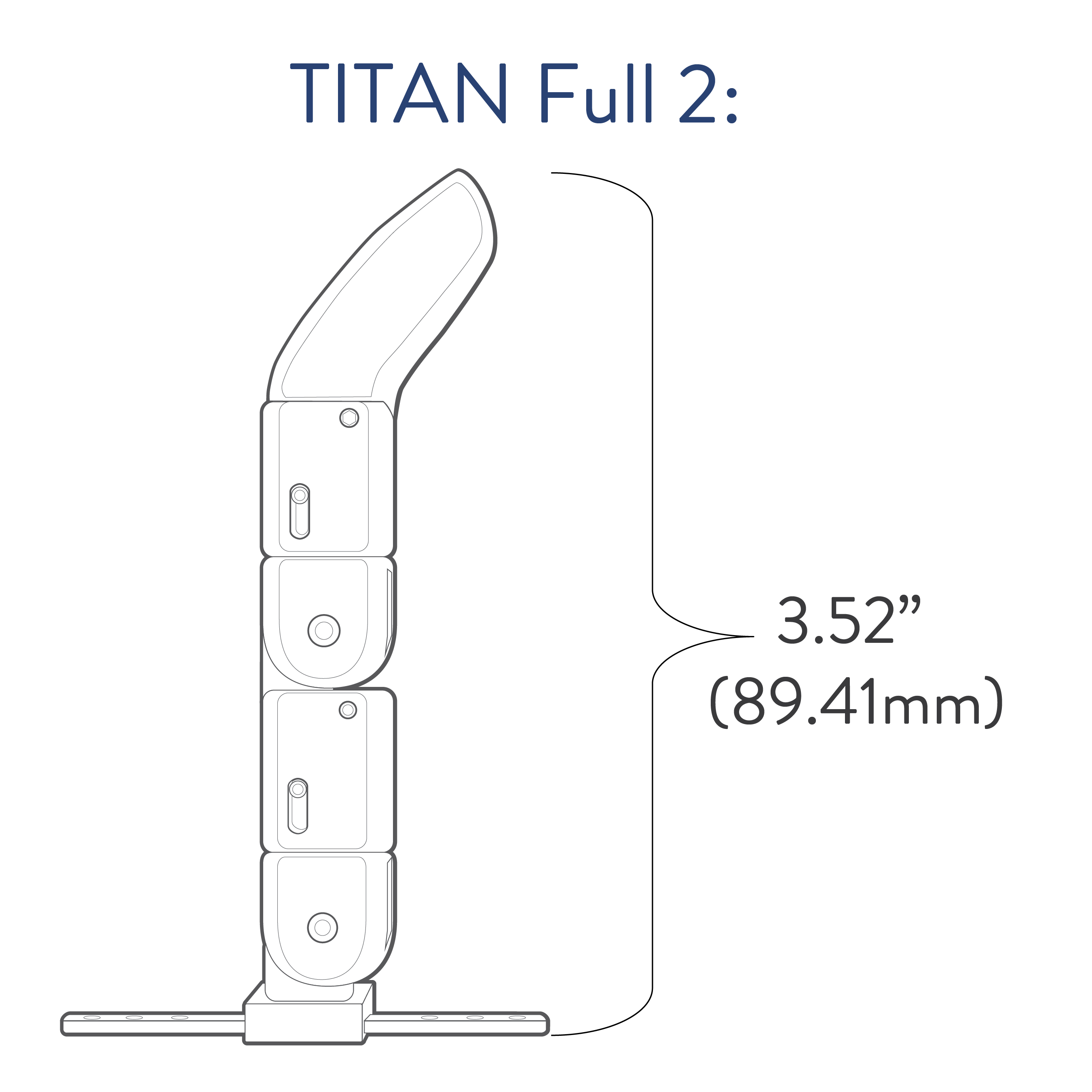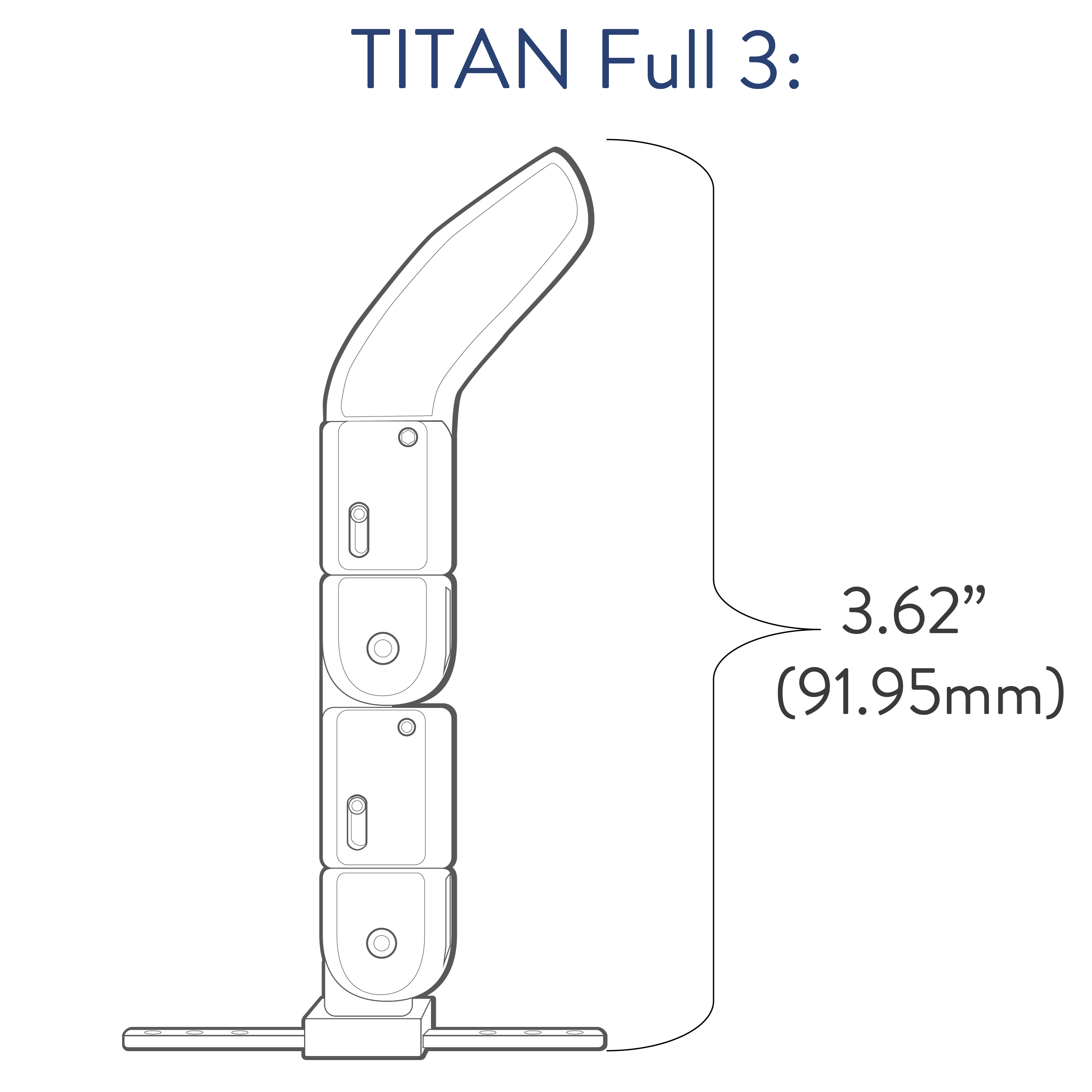 Titan Partial Finger Sizing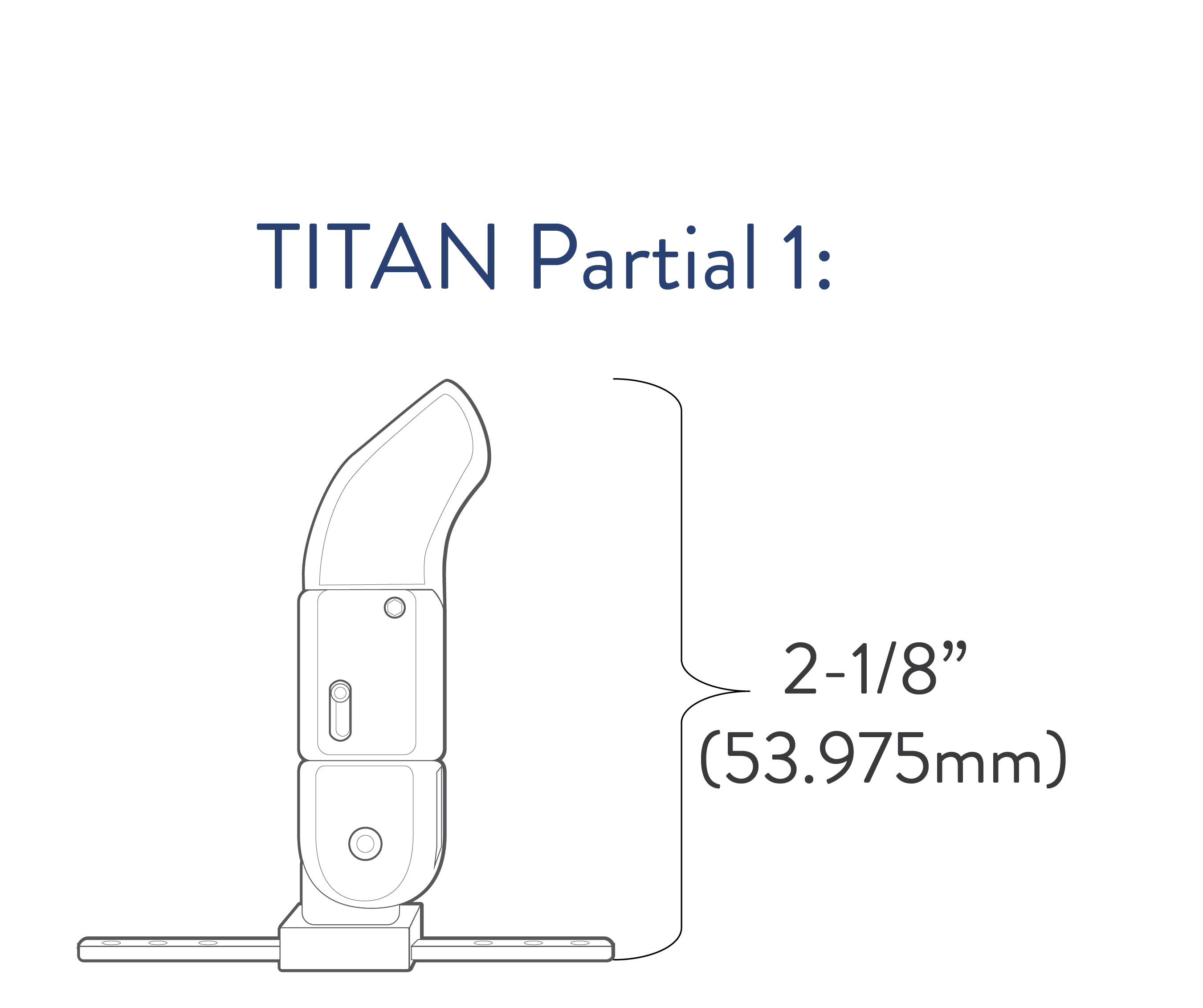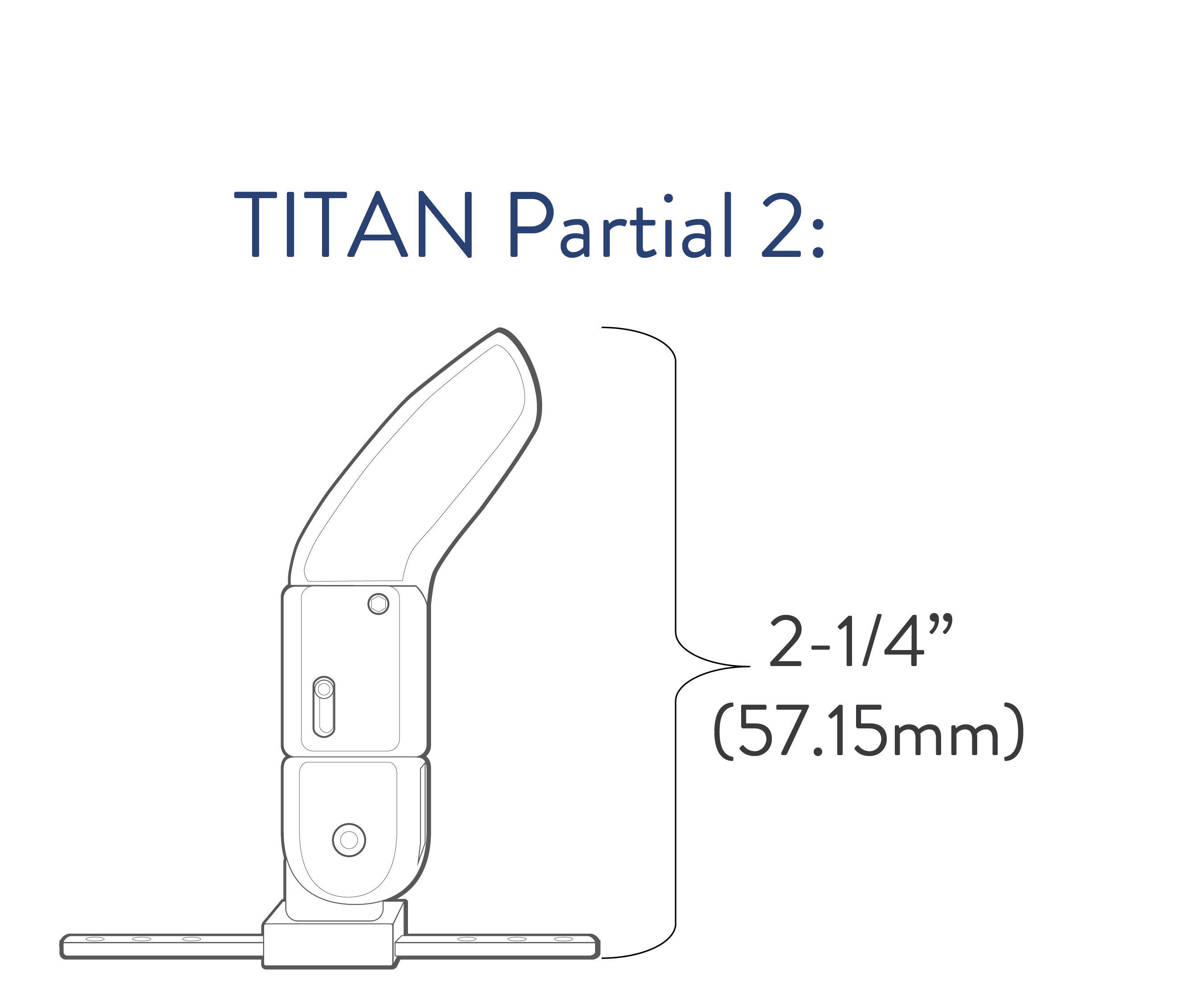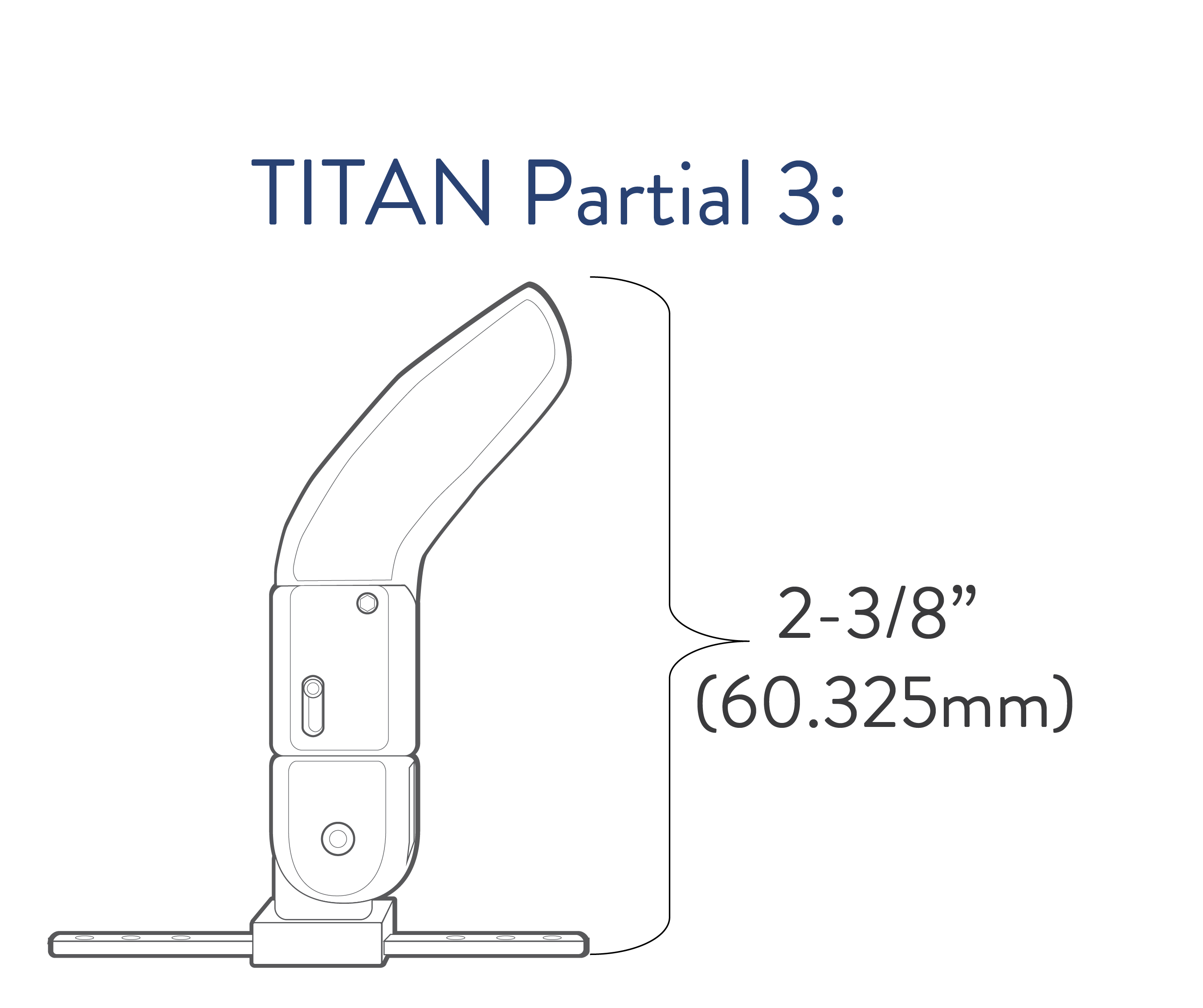 The listing of codes with these products should not be construed as a guarantee for coverage or payment. Ultimate responsibility for the coding of services/products rests with the individual practitioner.