Enviroshell - Scout (Size Up)
Enviroshell - Scout (Size Up)
Grow together! College Park's size-up foot shells allow Scout users to adjust to a bigger size without needing a new foot.* Kids grow and change every day, but these seamless shells accommodate the journey. Antimicrobial with a custom foam polymer blend, they are infused with a UV inhibitor for ultimate durability and outdoor adventures. Size-up shells are available with sandal-toe in three colors:
*Some restrictions apply. Please view size chart for reference.
M-Finger Sizing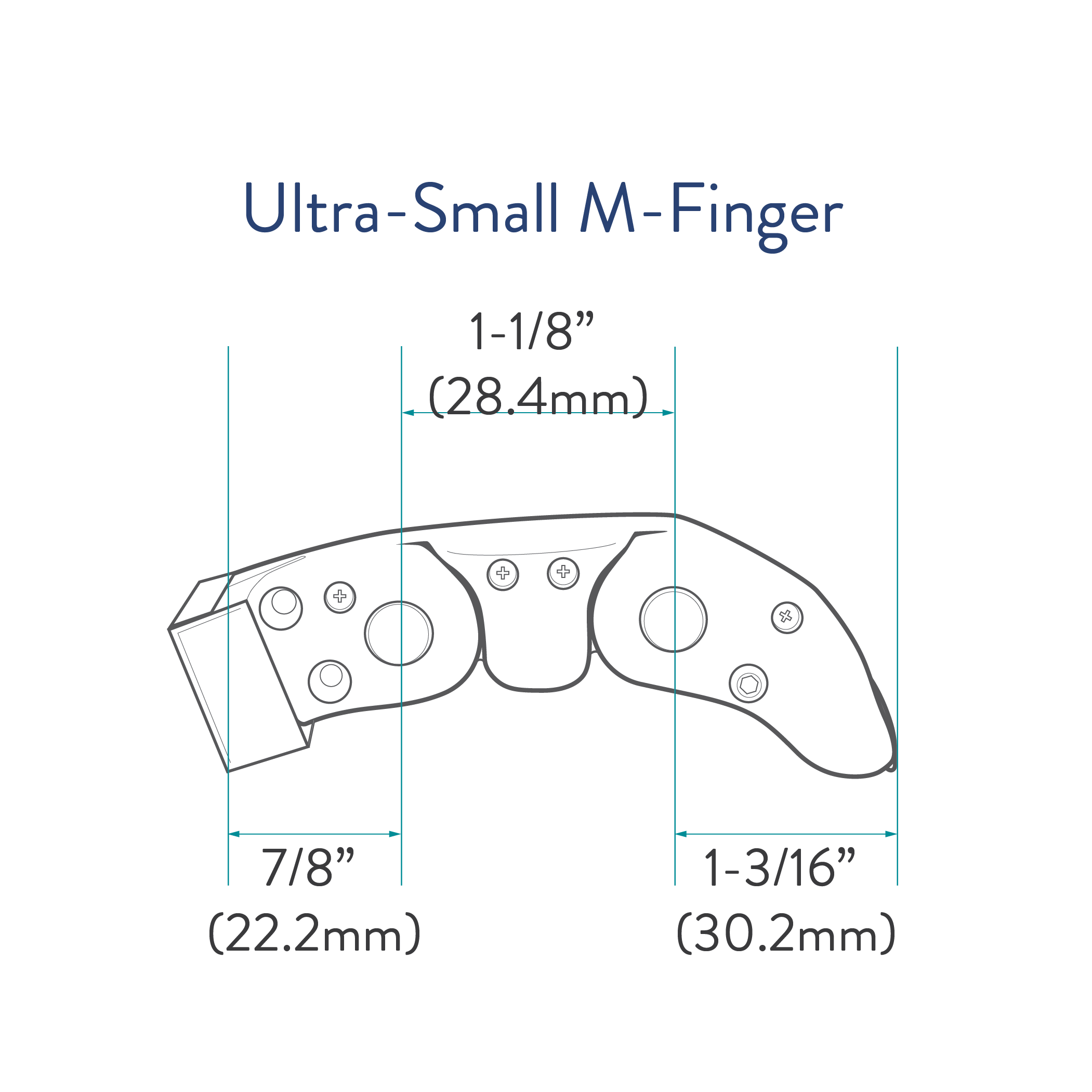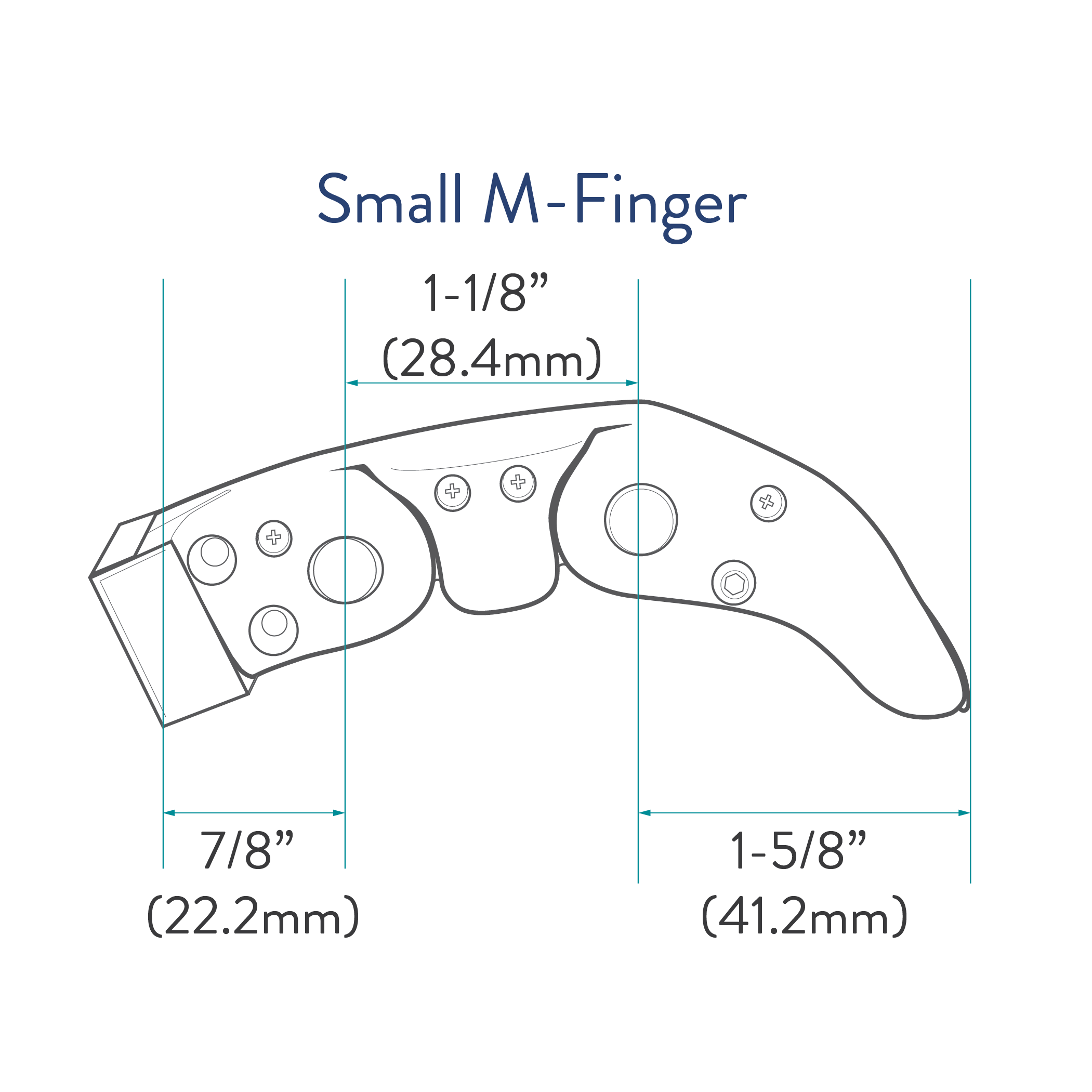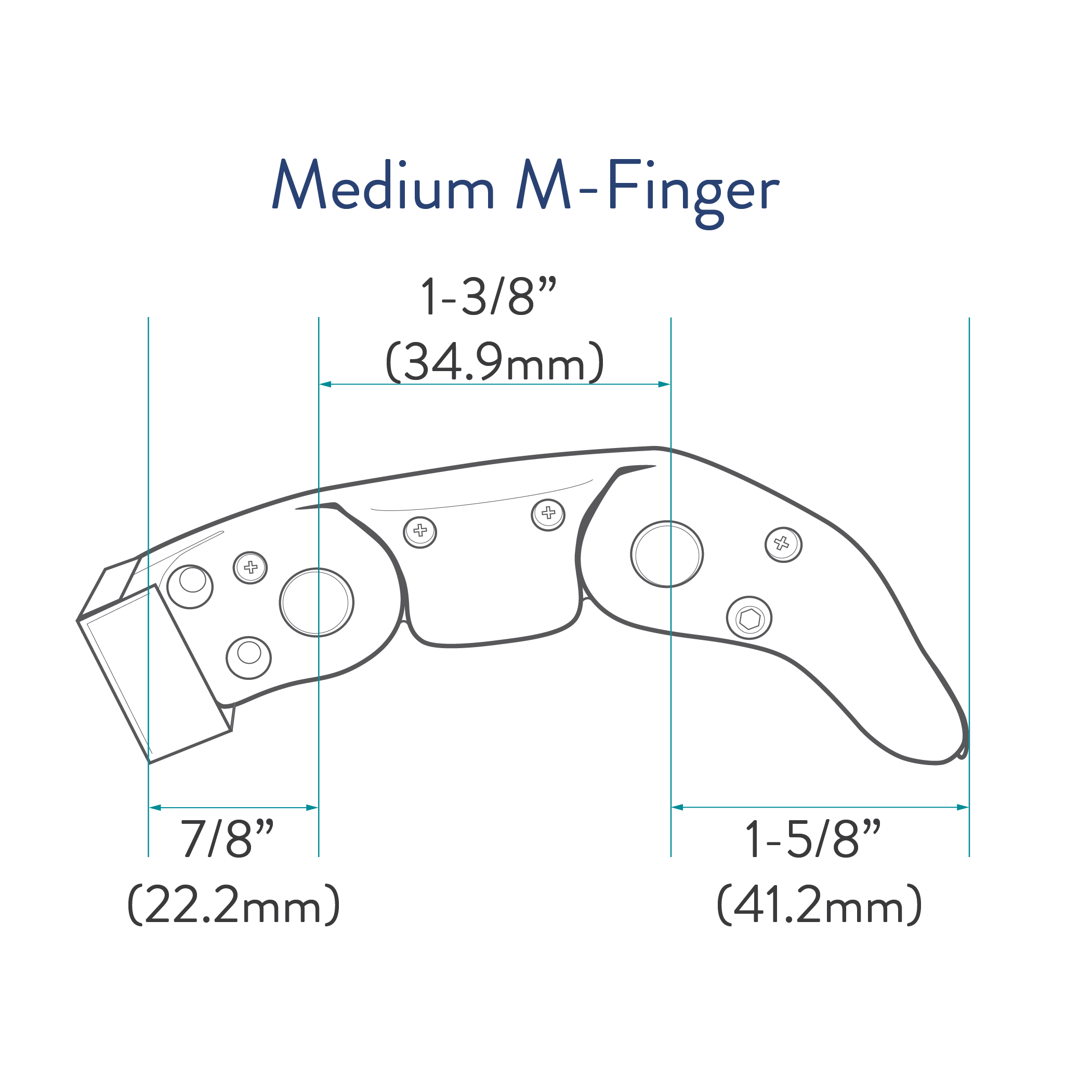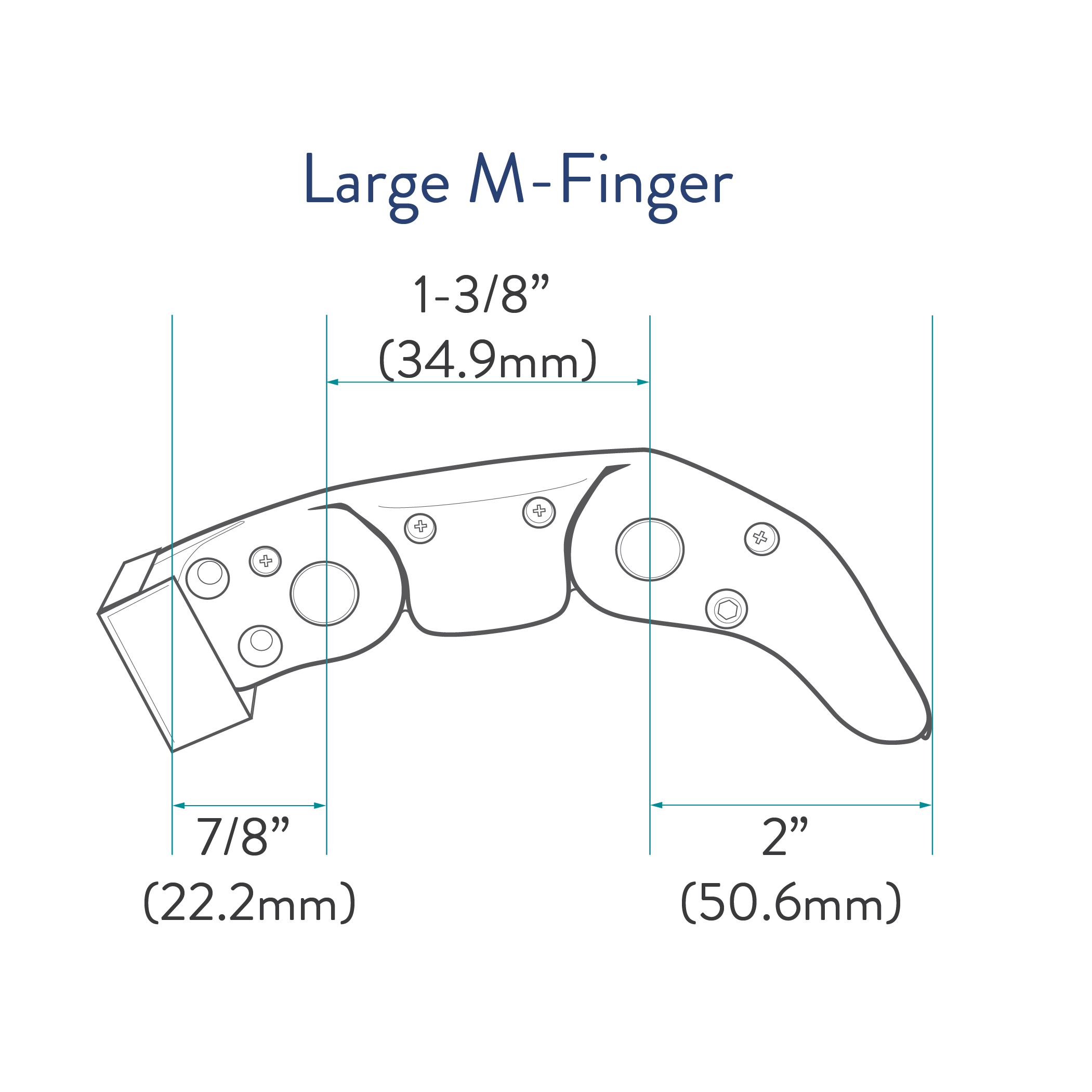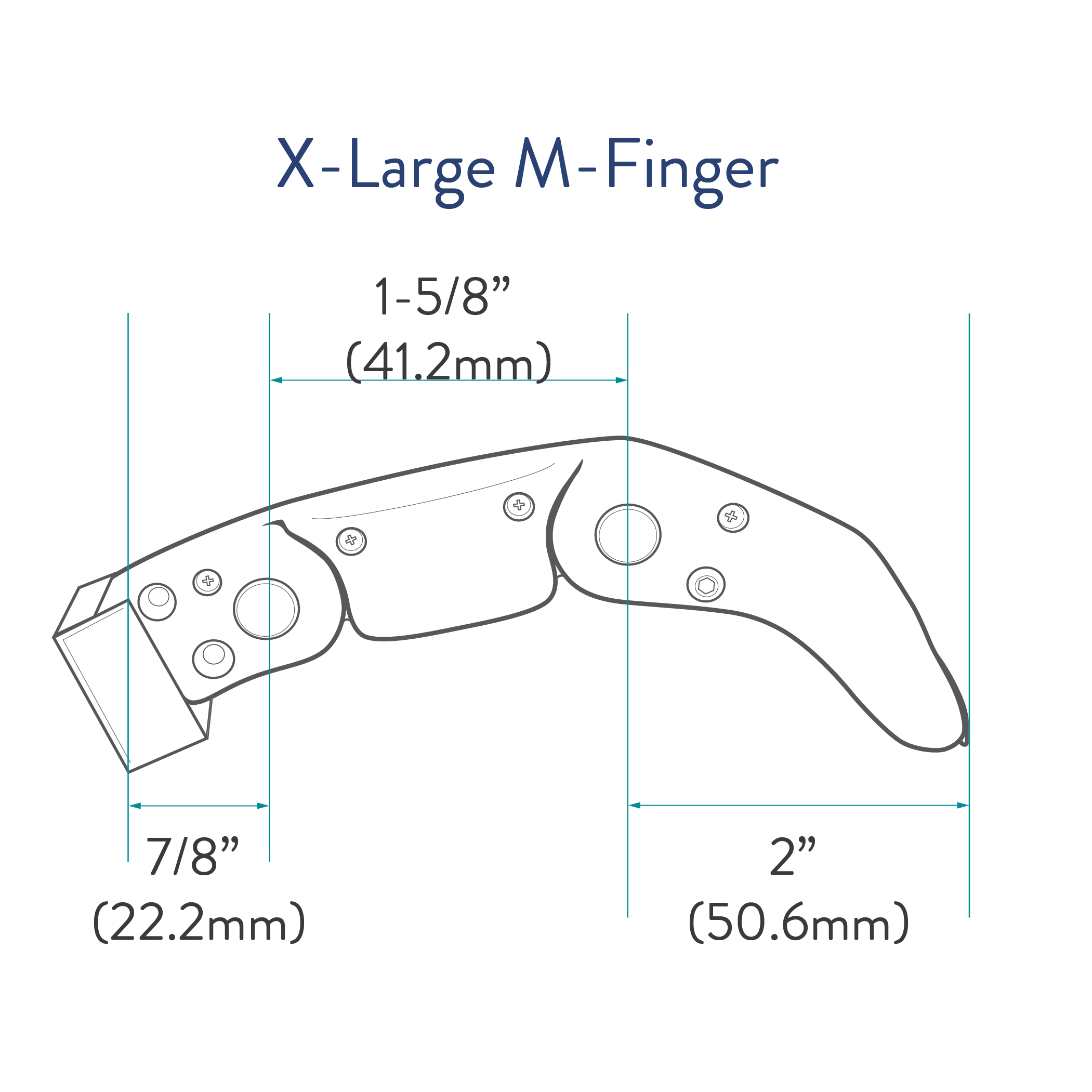 M-Finger Partial Sizing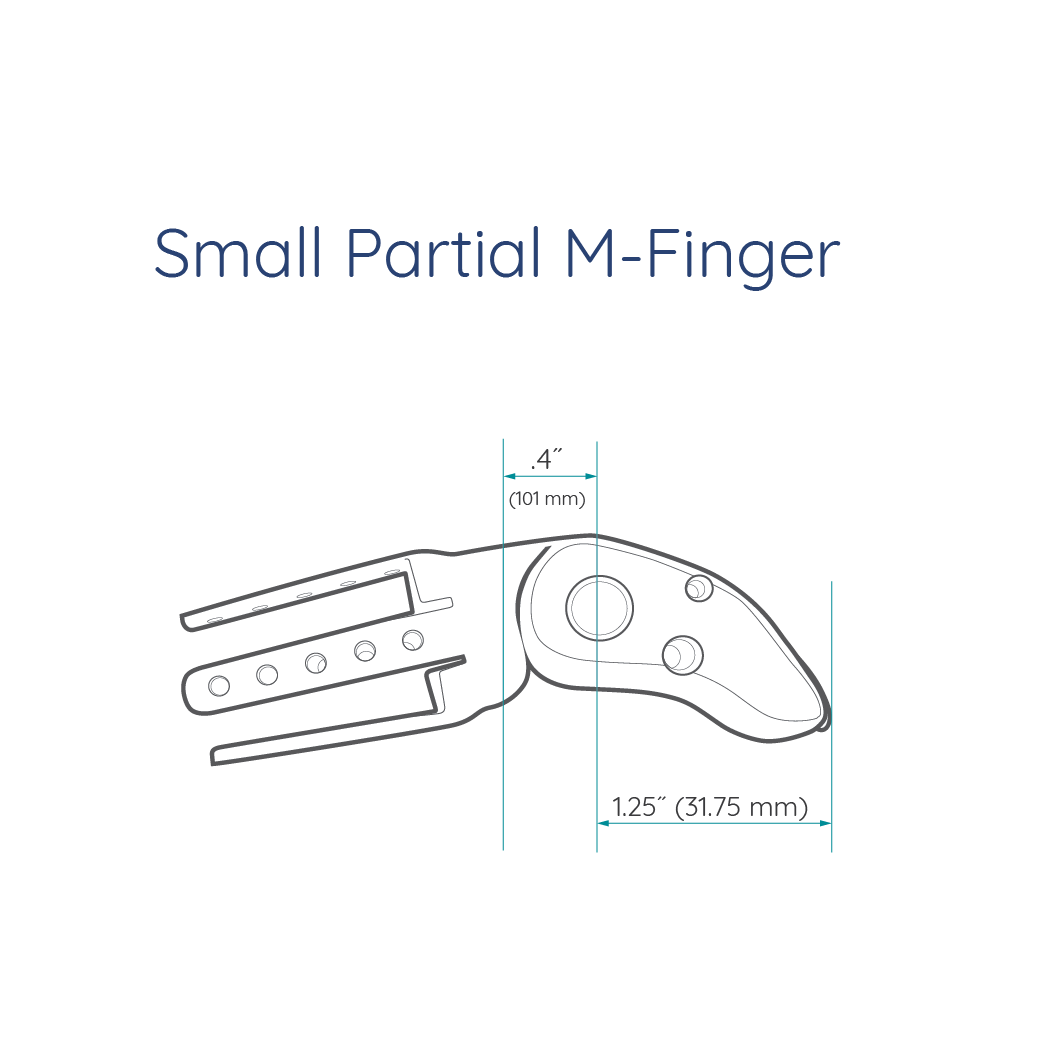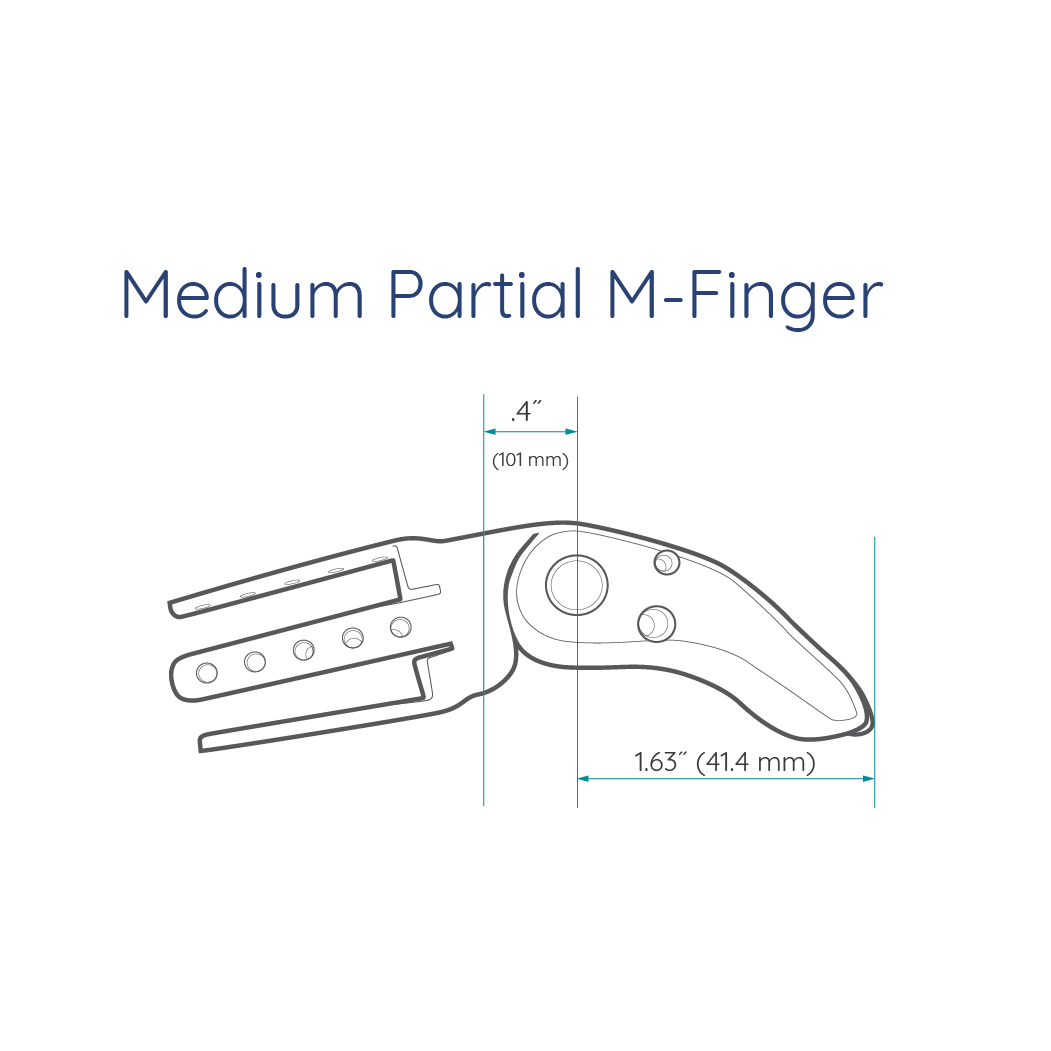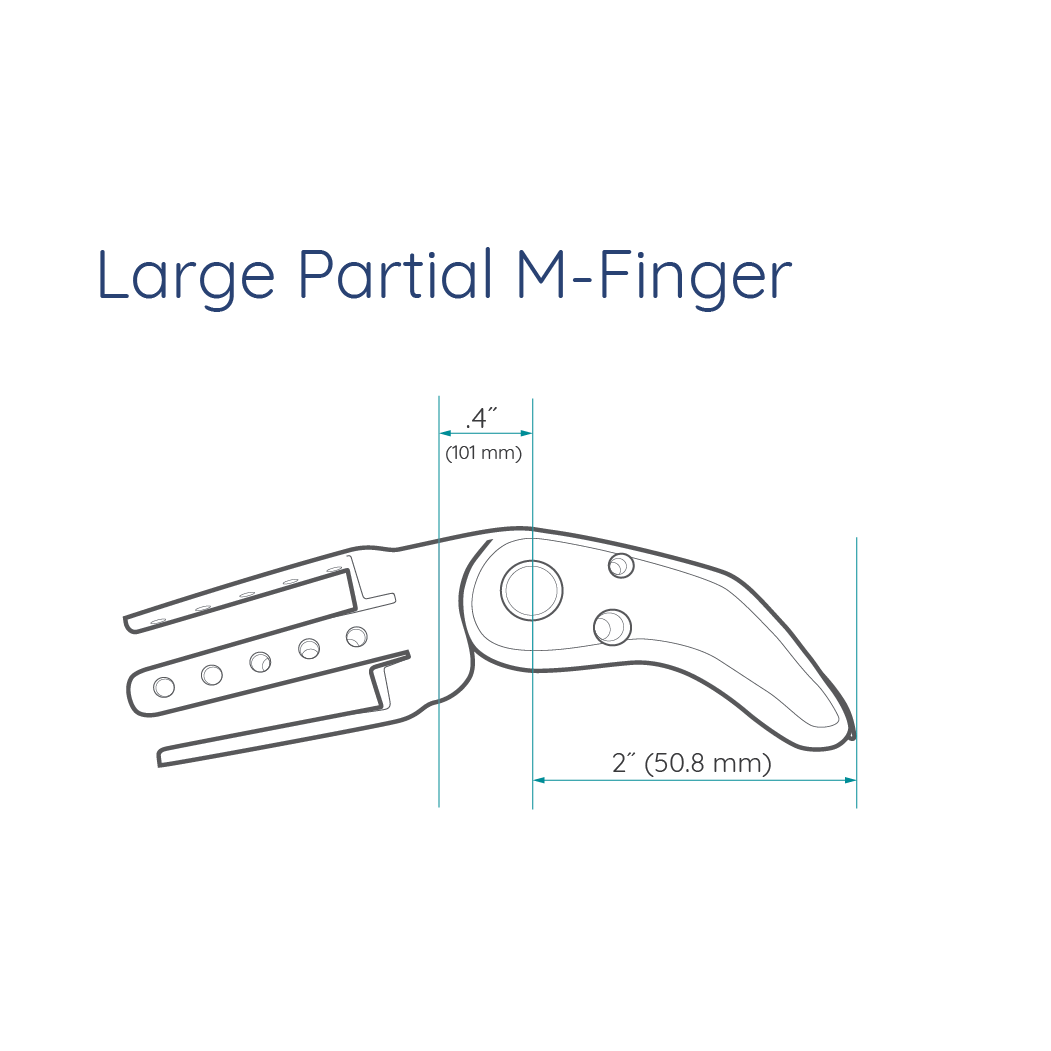 M-Finger Pediatric Sizing

Titan Full Finger Sizing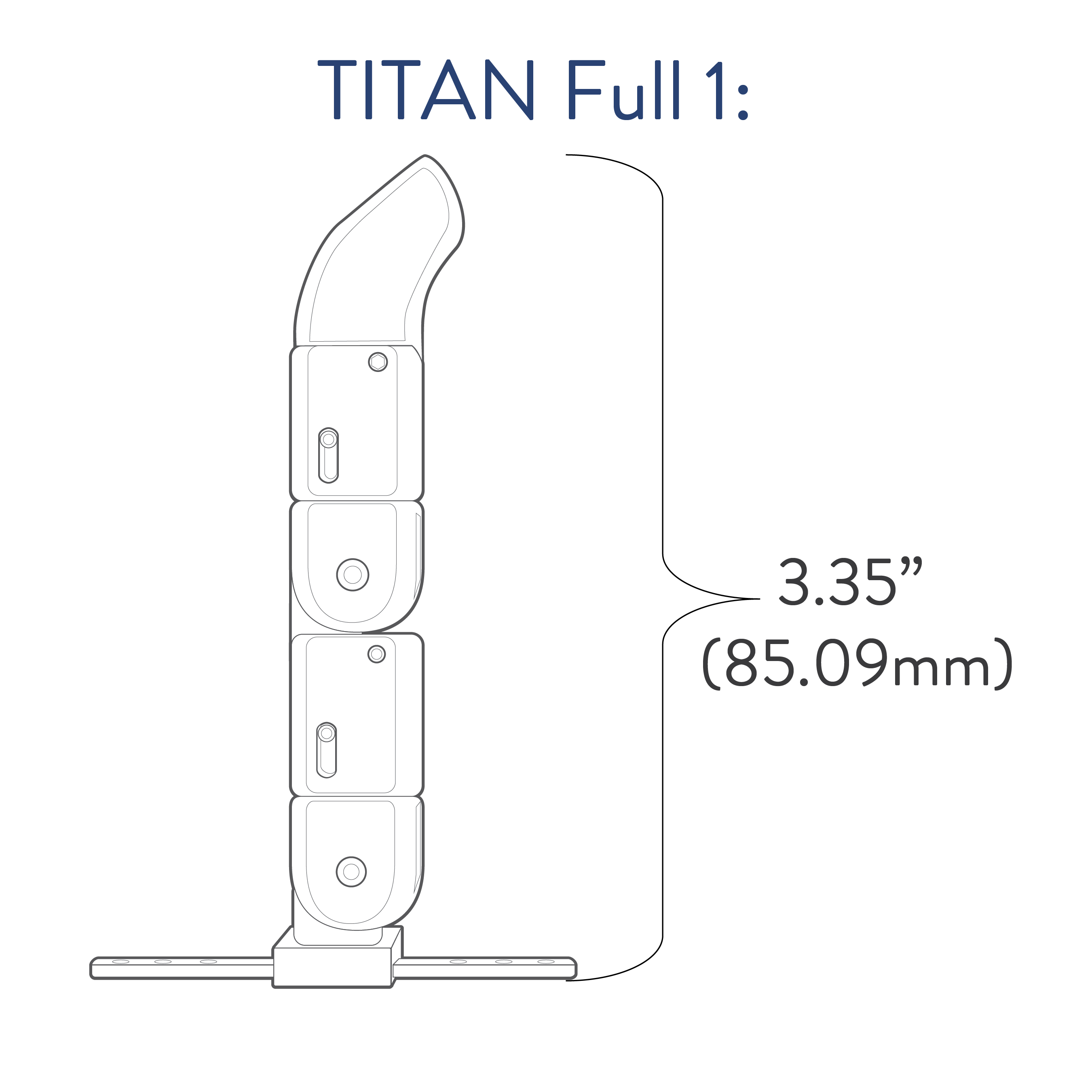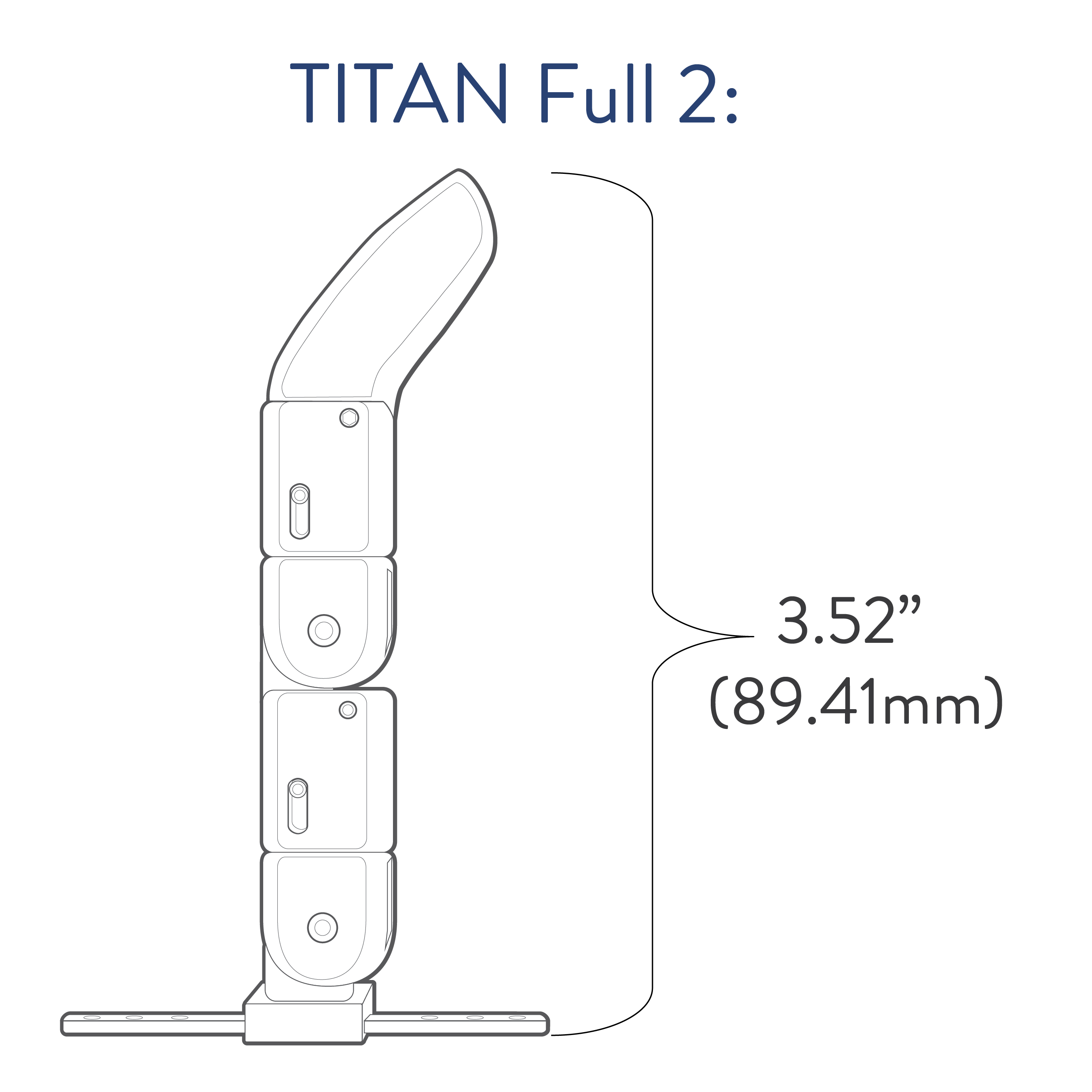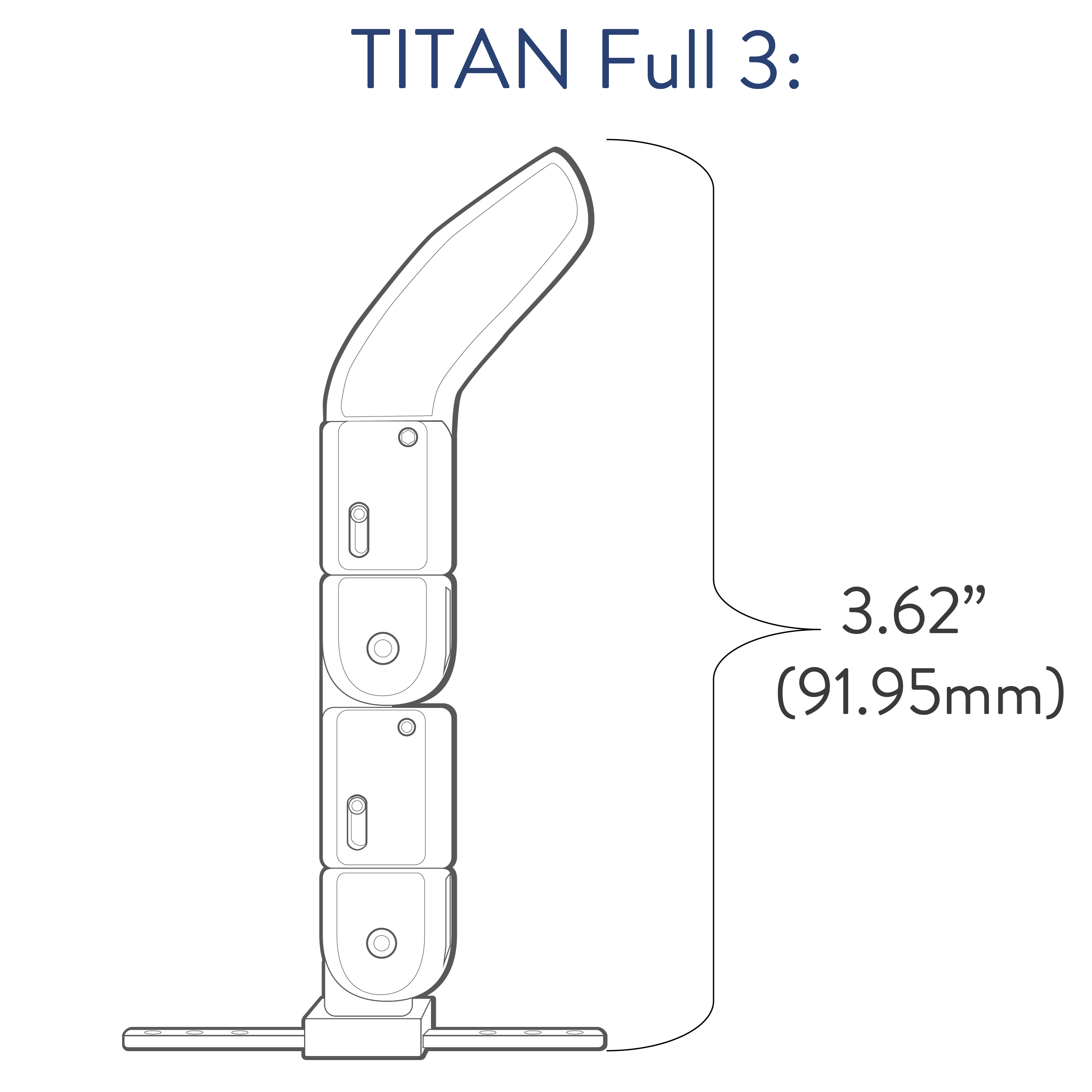 Titan Partial Finger Sizing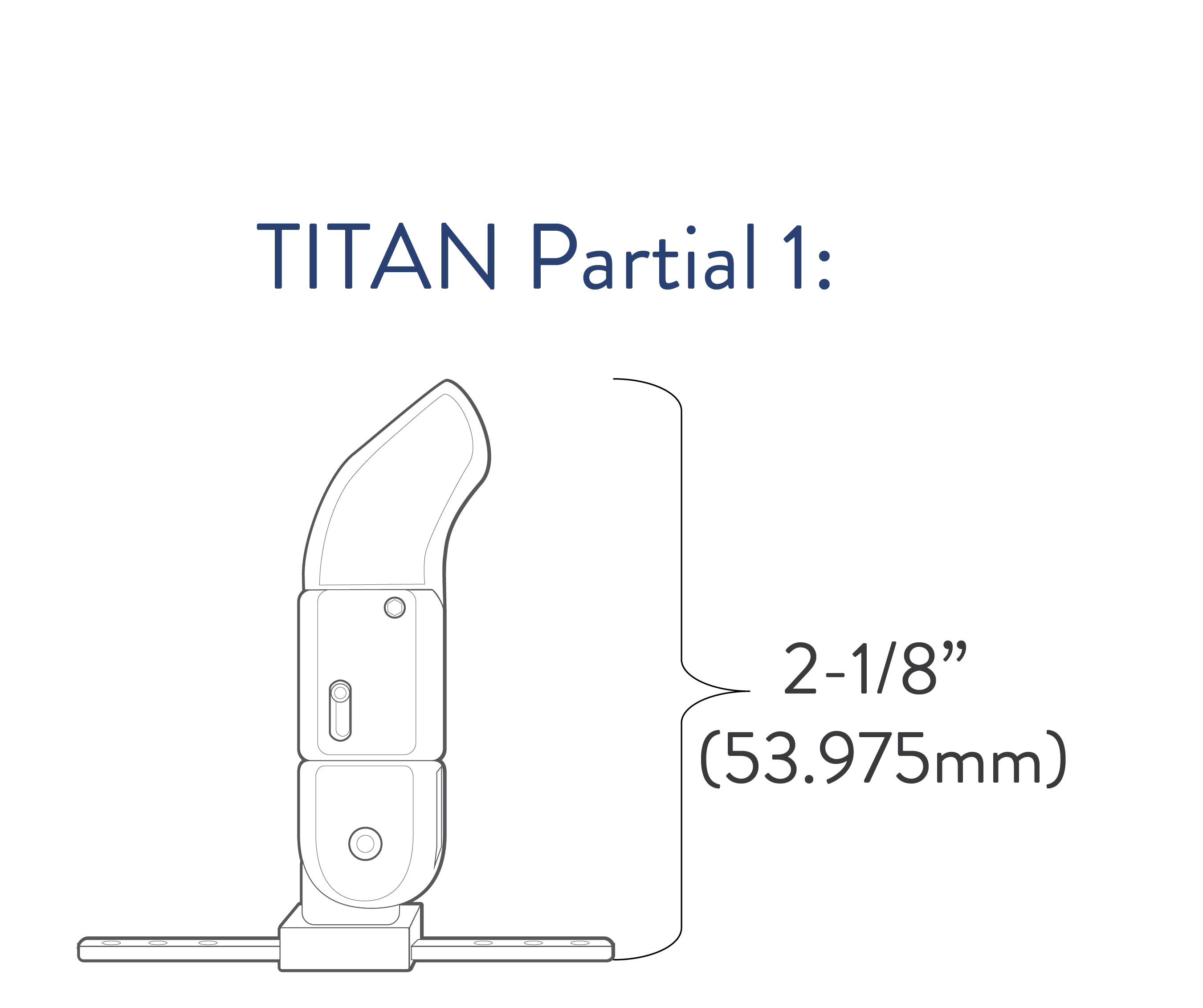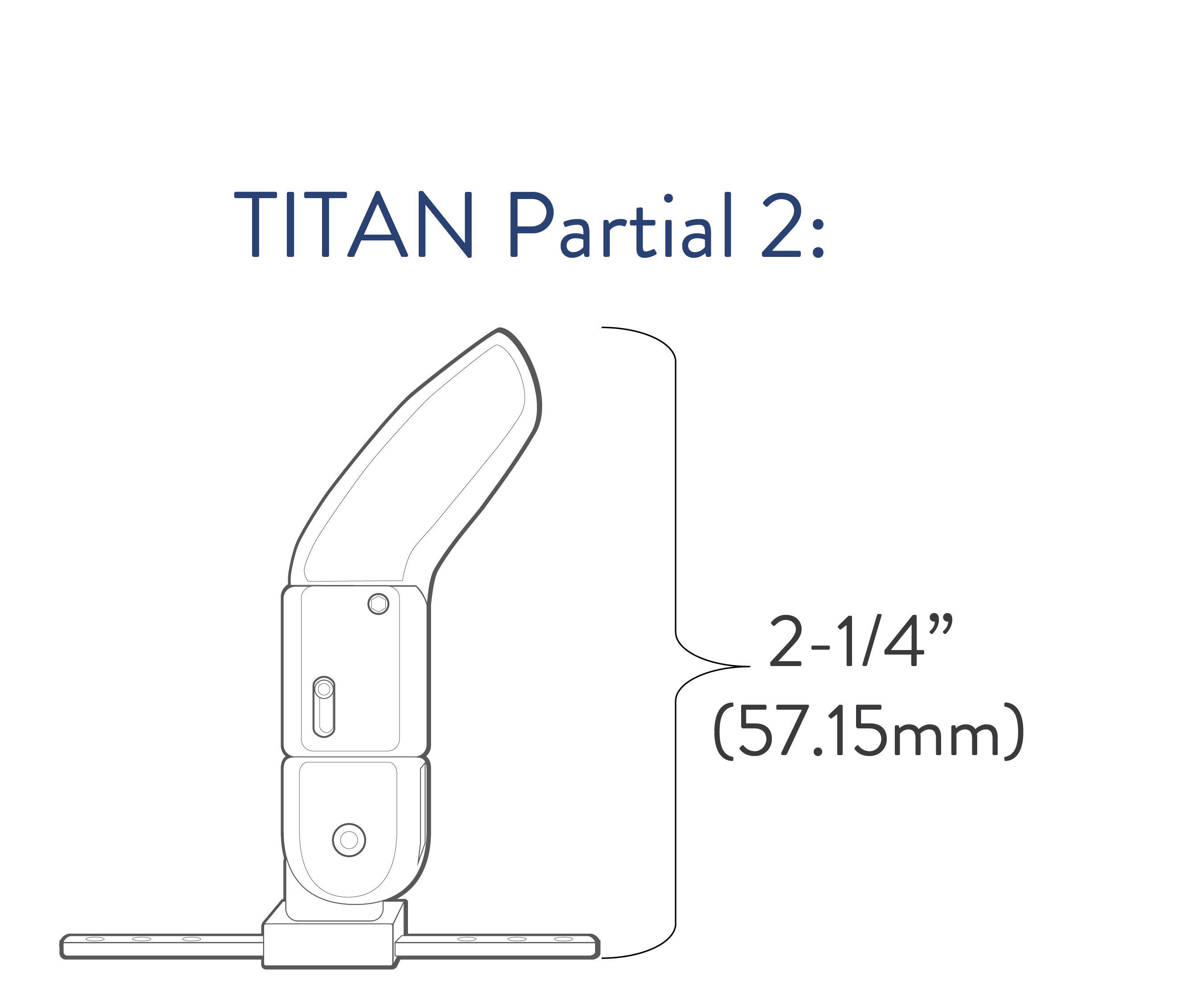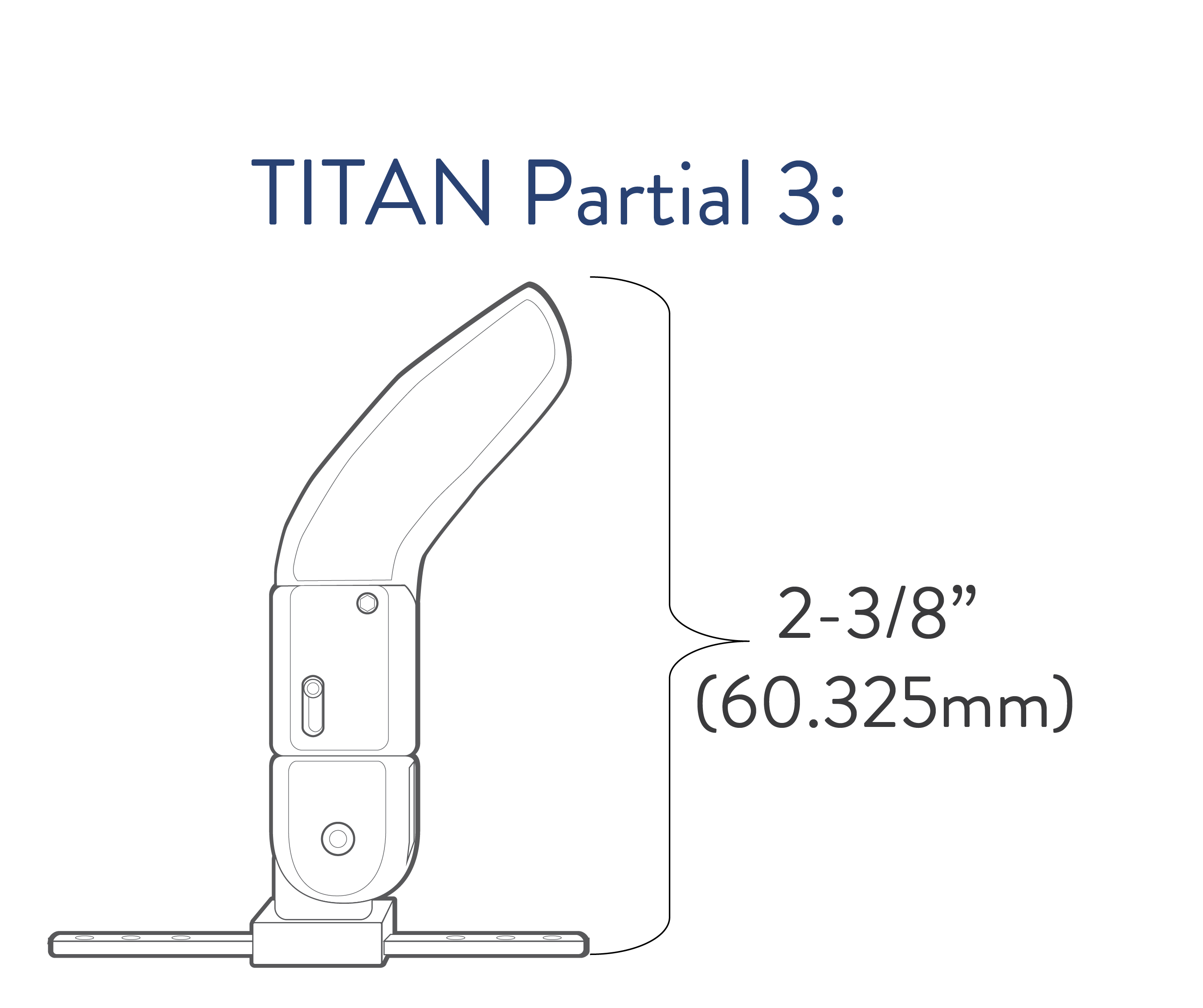 The listing of codes with these products should not be construed as a guarantee for coverage or payment. Ultimate responsibility for the coding of services/products rests with the individual practitioner.