TruSignal AC Electrode Kit 2 Pack
TruSignal AC Electrode Kit 2 Pack
Myoelectric inputs for Espire Pro and Hybrid elbows. Adjusted with the Hub app software. Trusignal AC electrode kits include a wire harness with snap-electrode connections and a set of metal domes.
M-Finger Sizing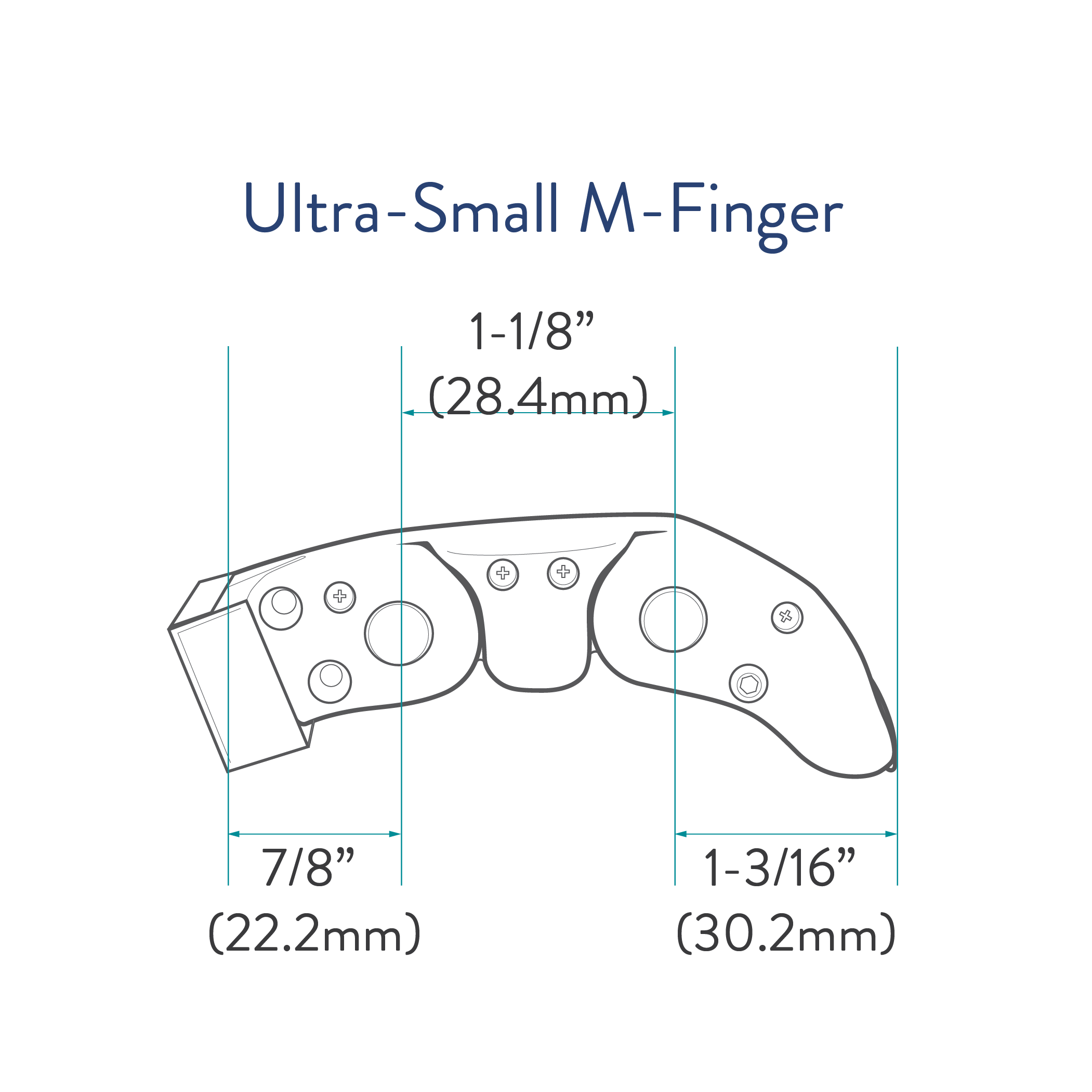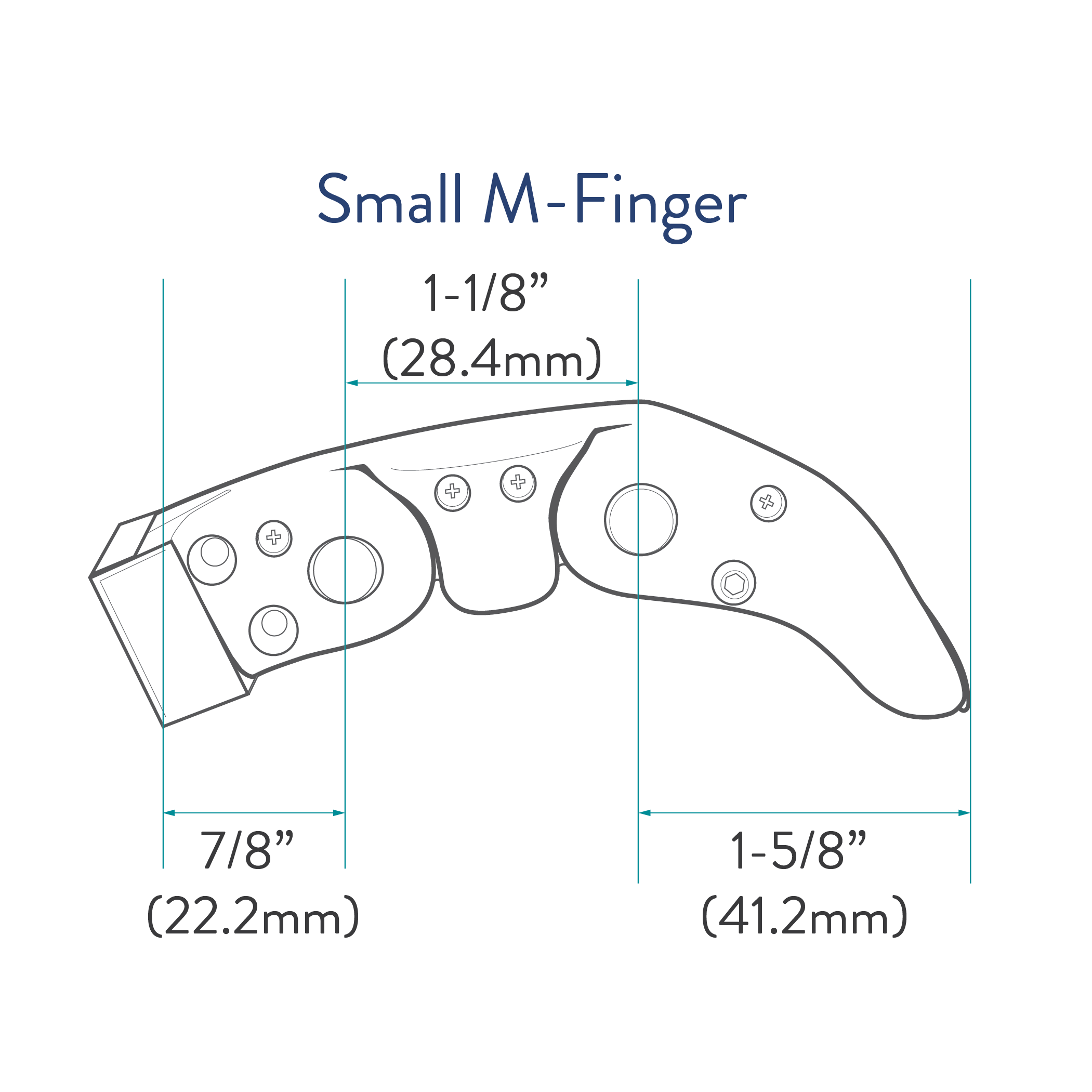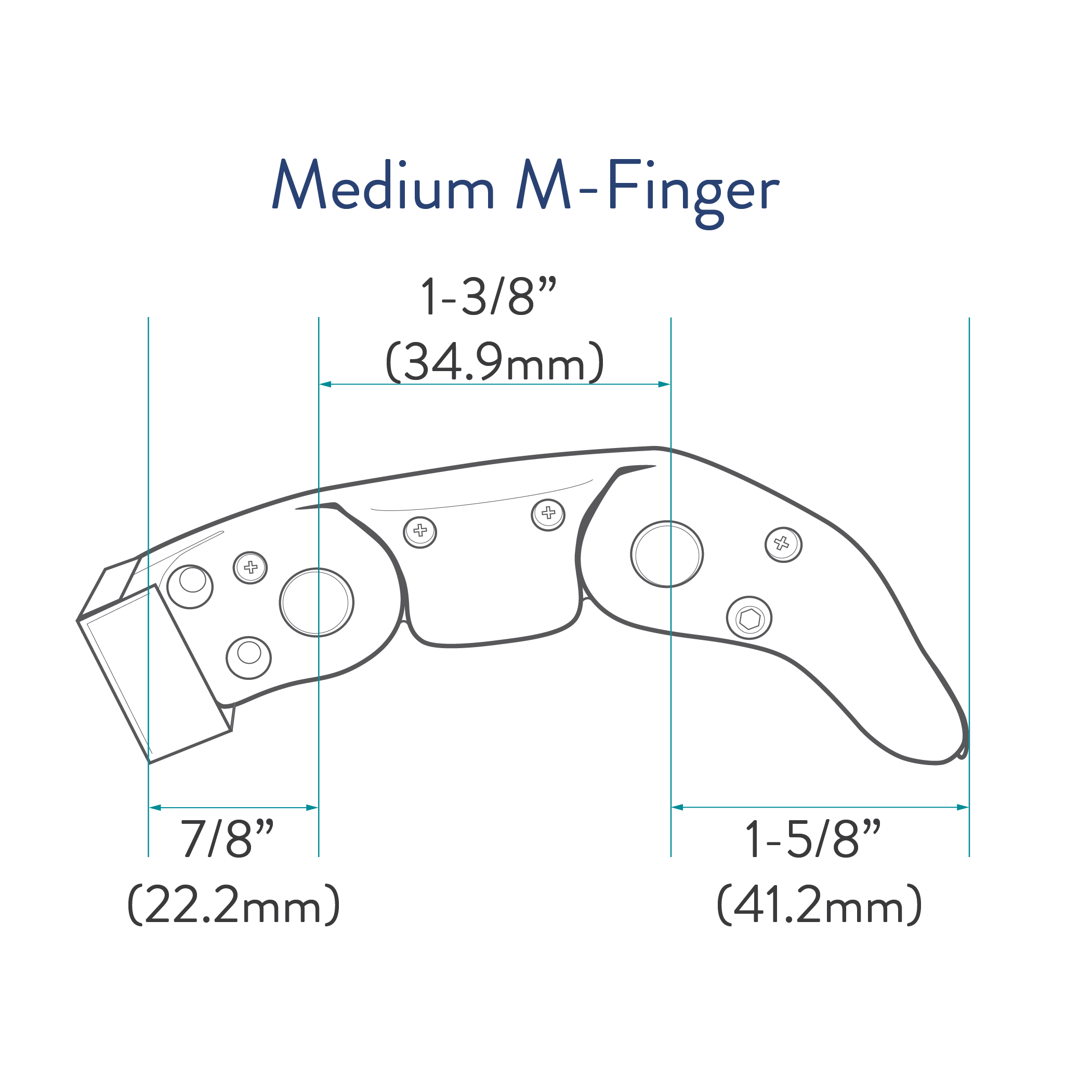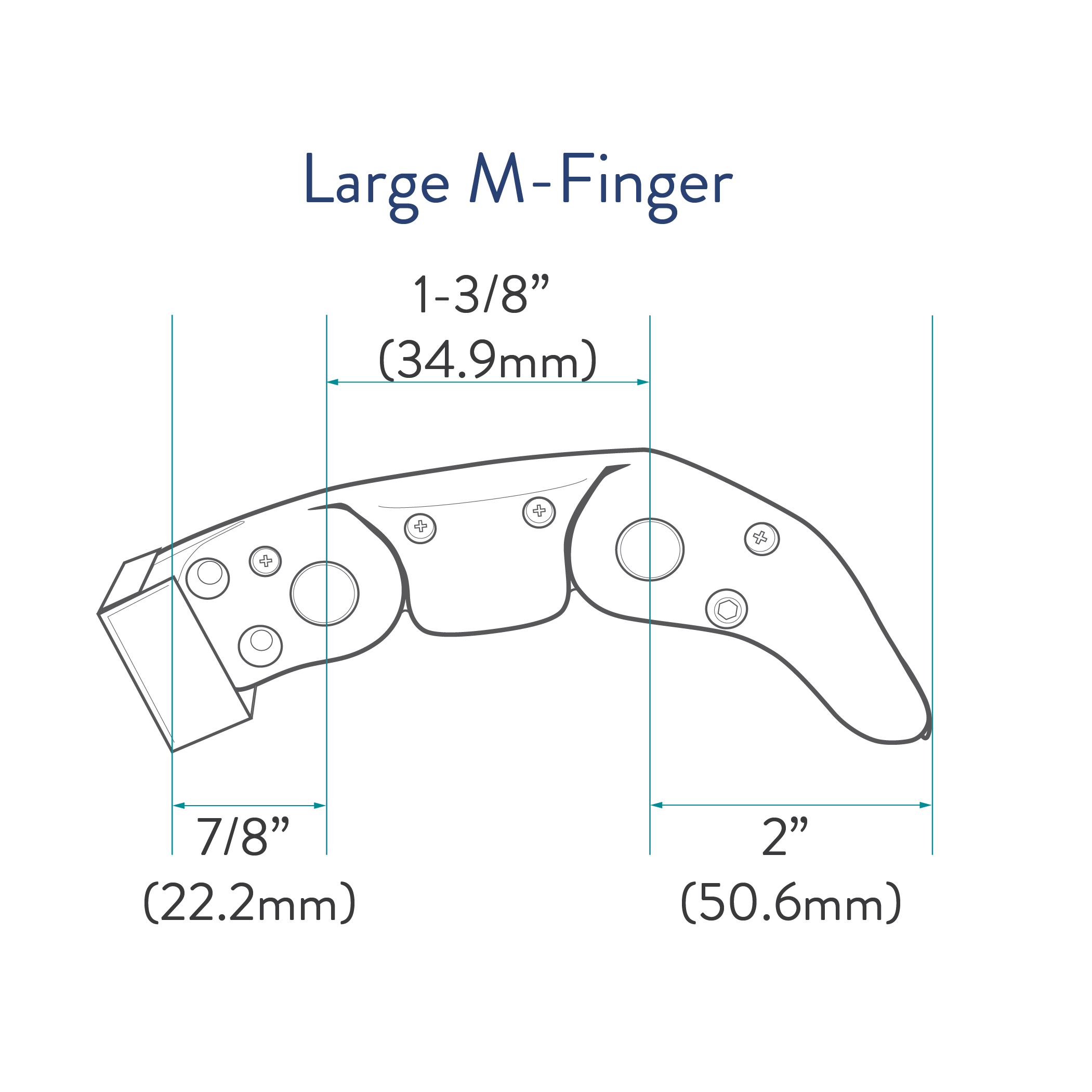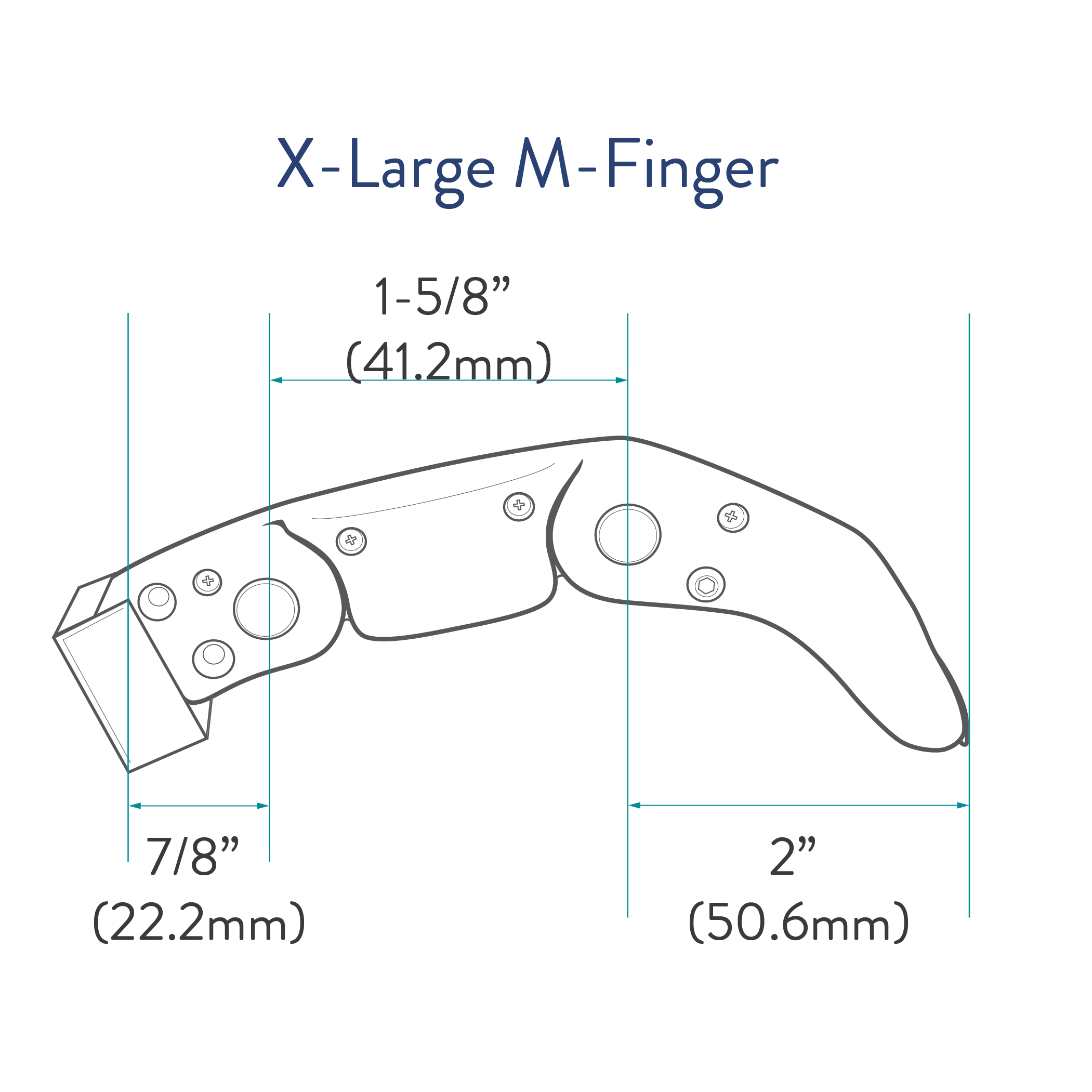 M-Finger Partial Sizing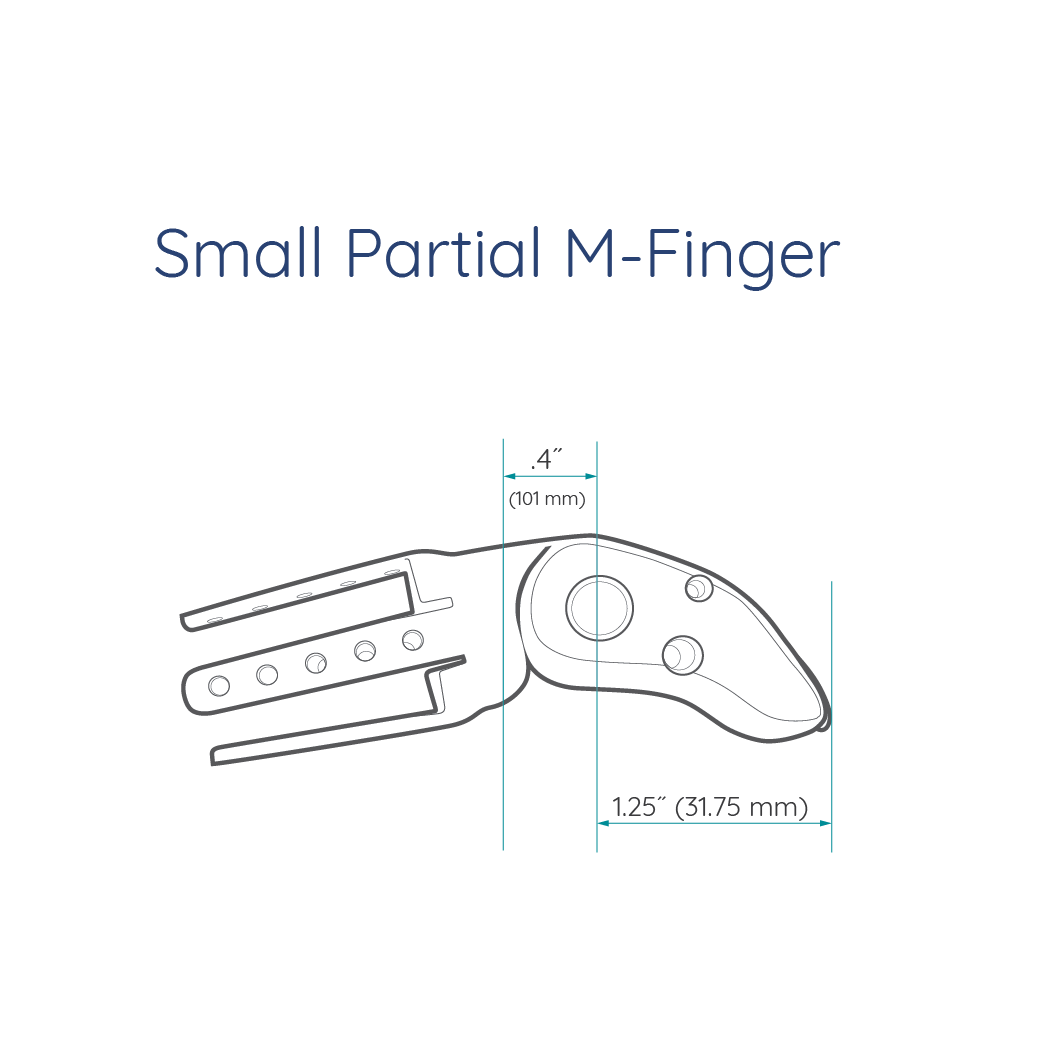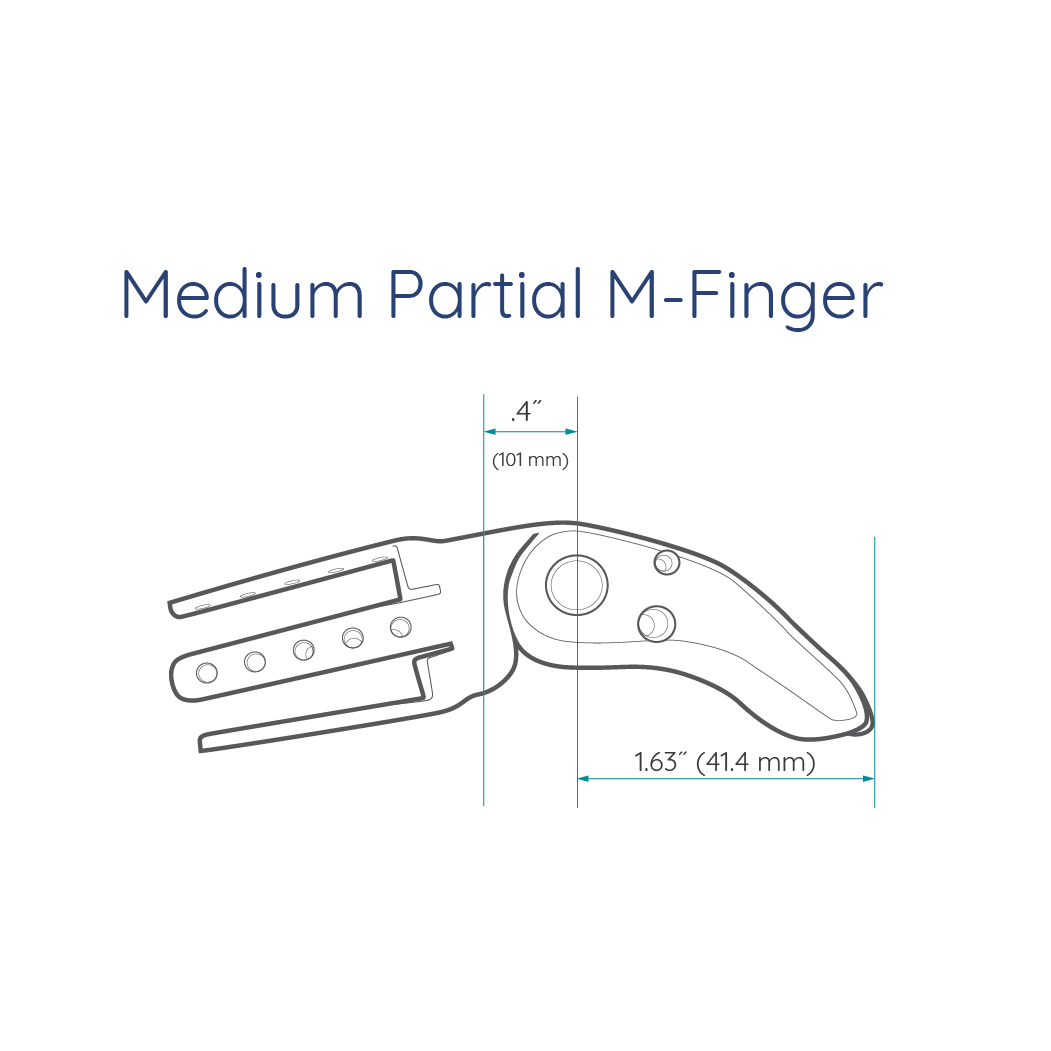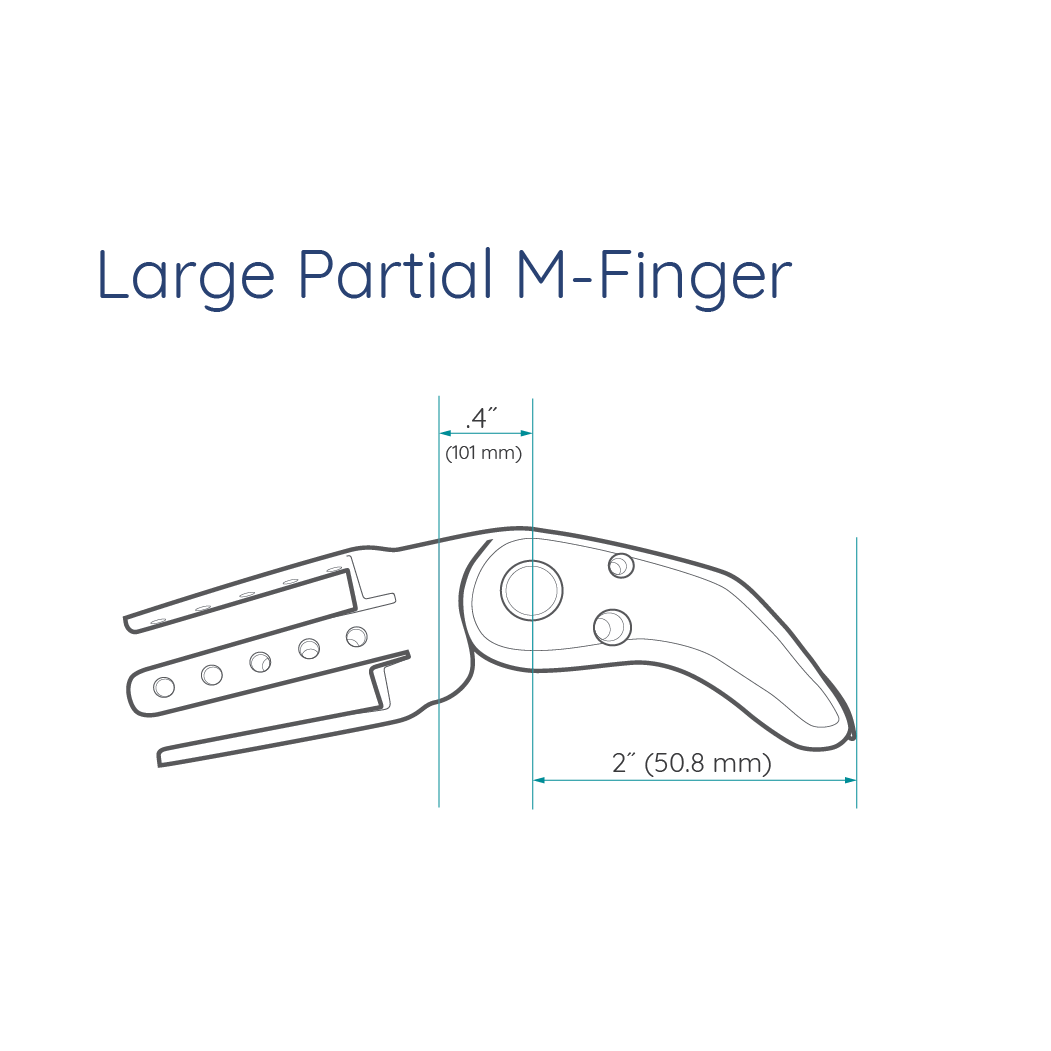 M-Finger Pediatric Sizing

Titan Full Finger Sizing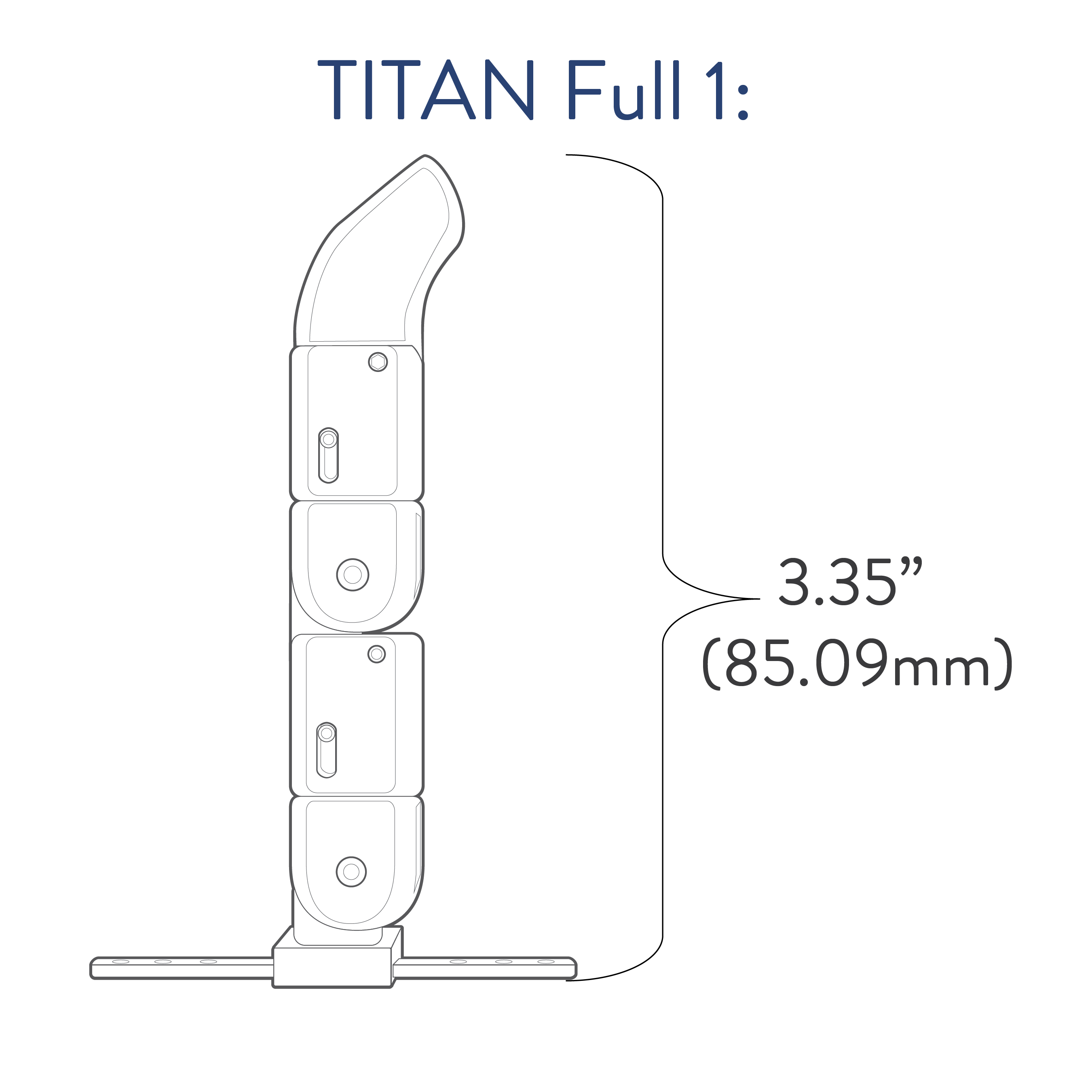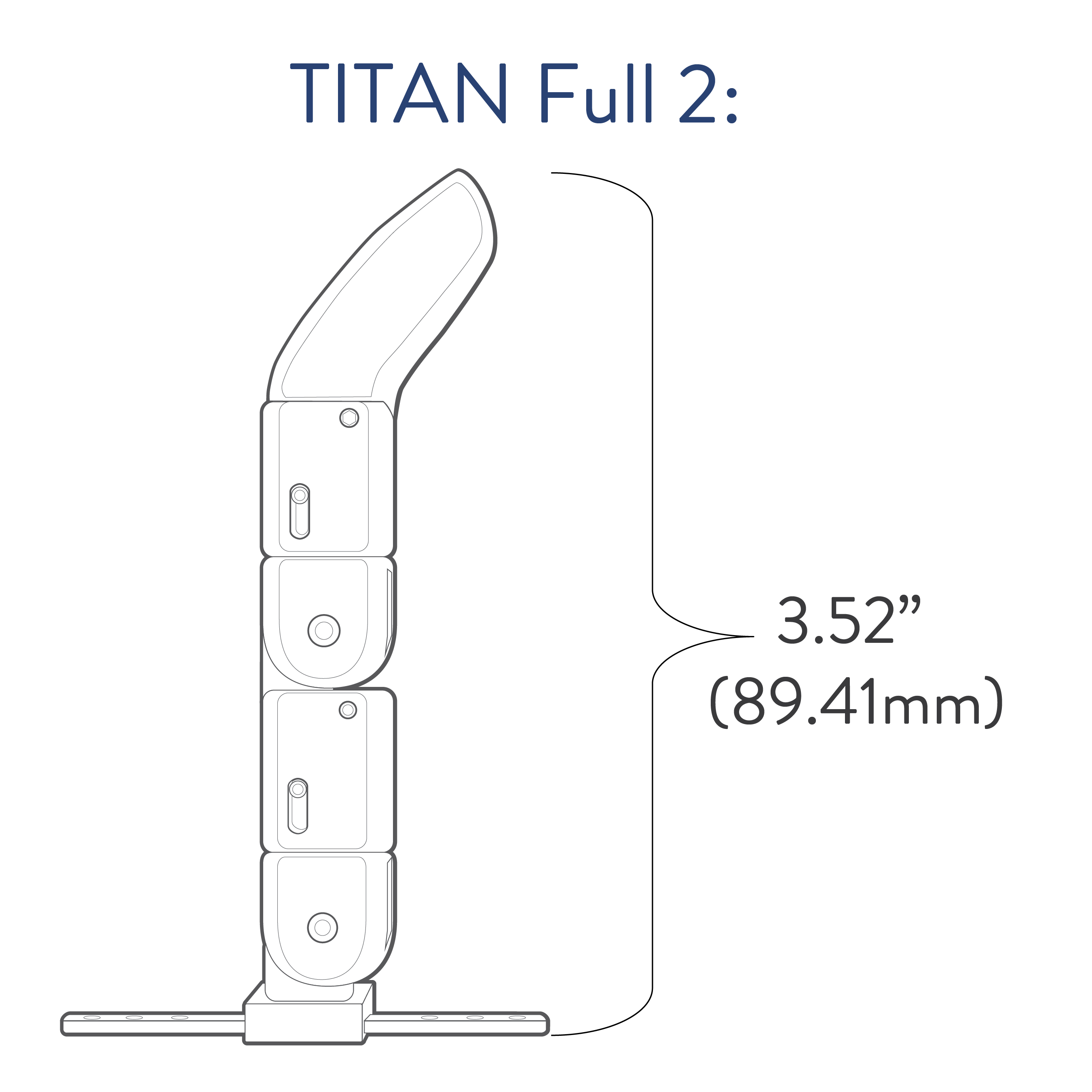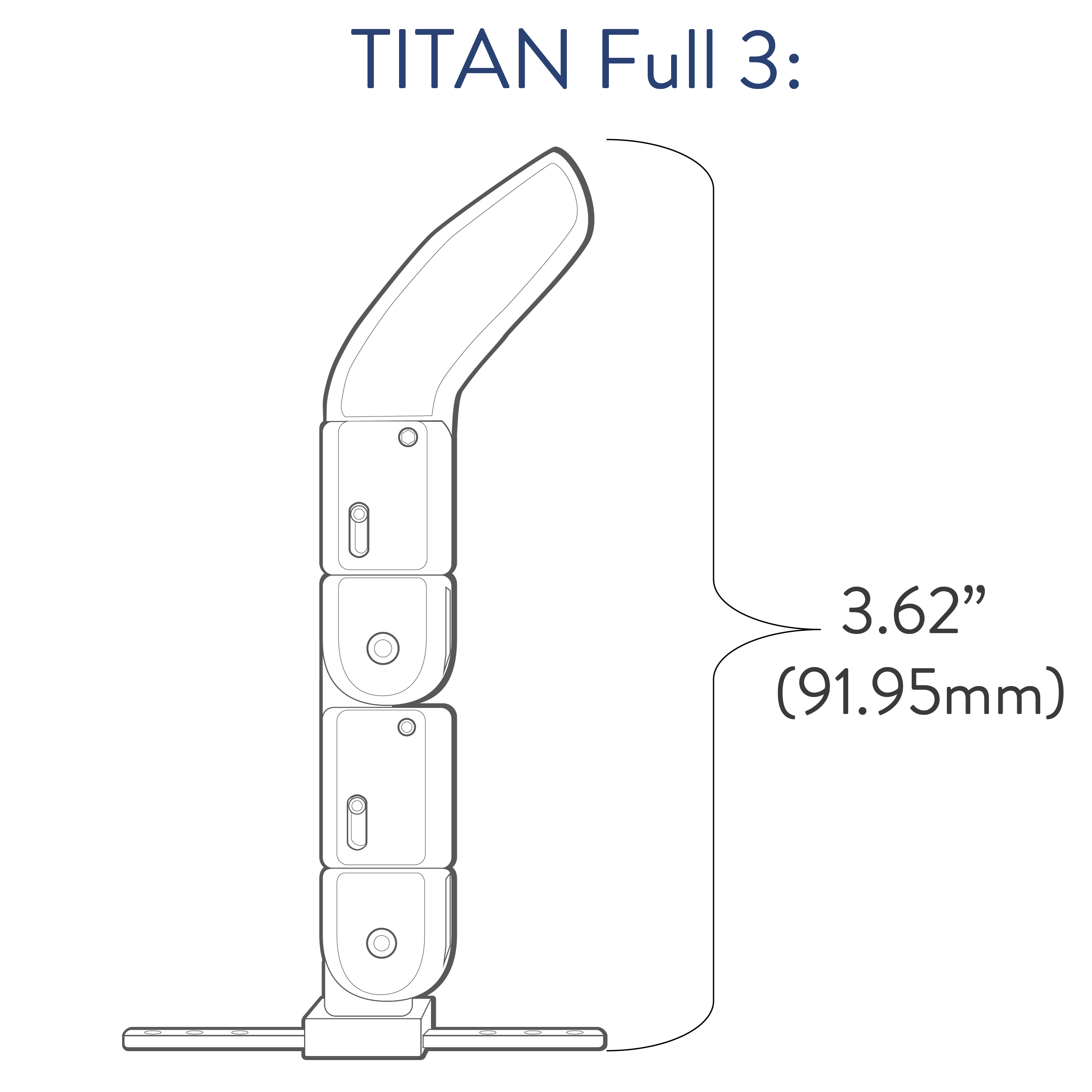 Titan Partial Finger Sizing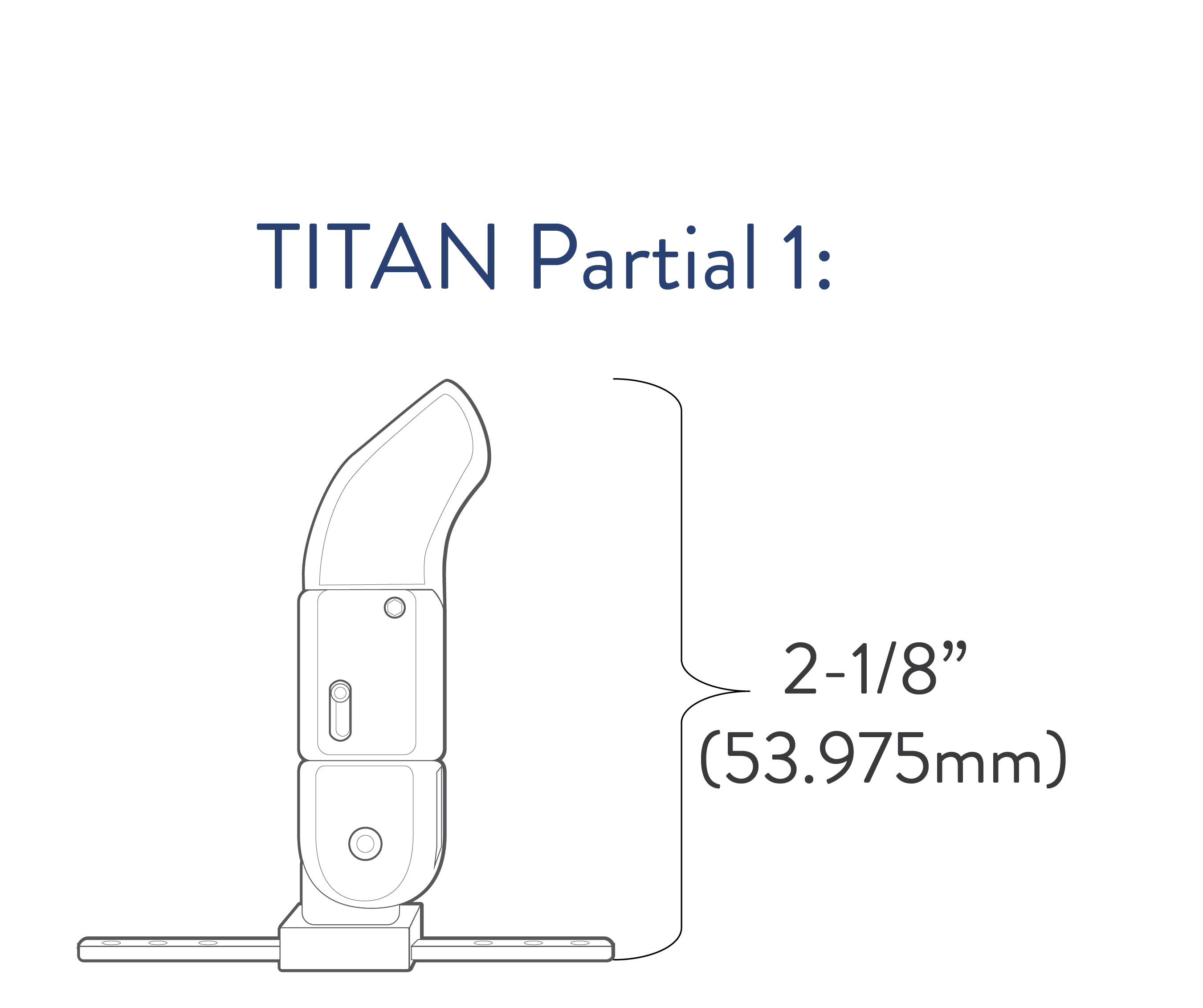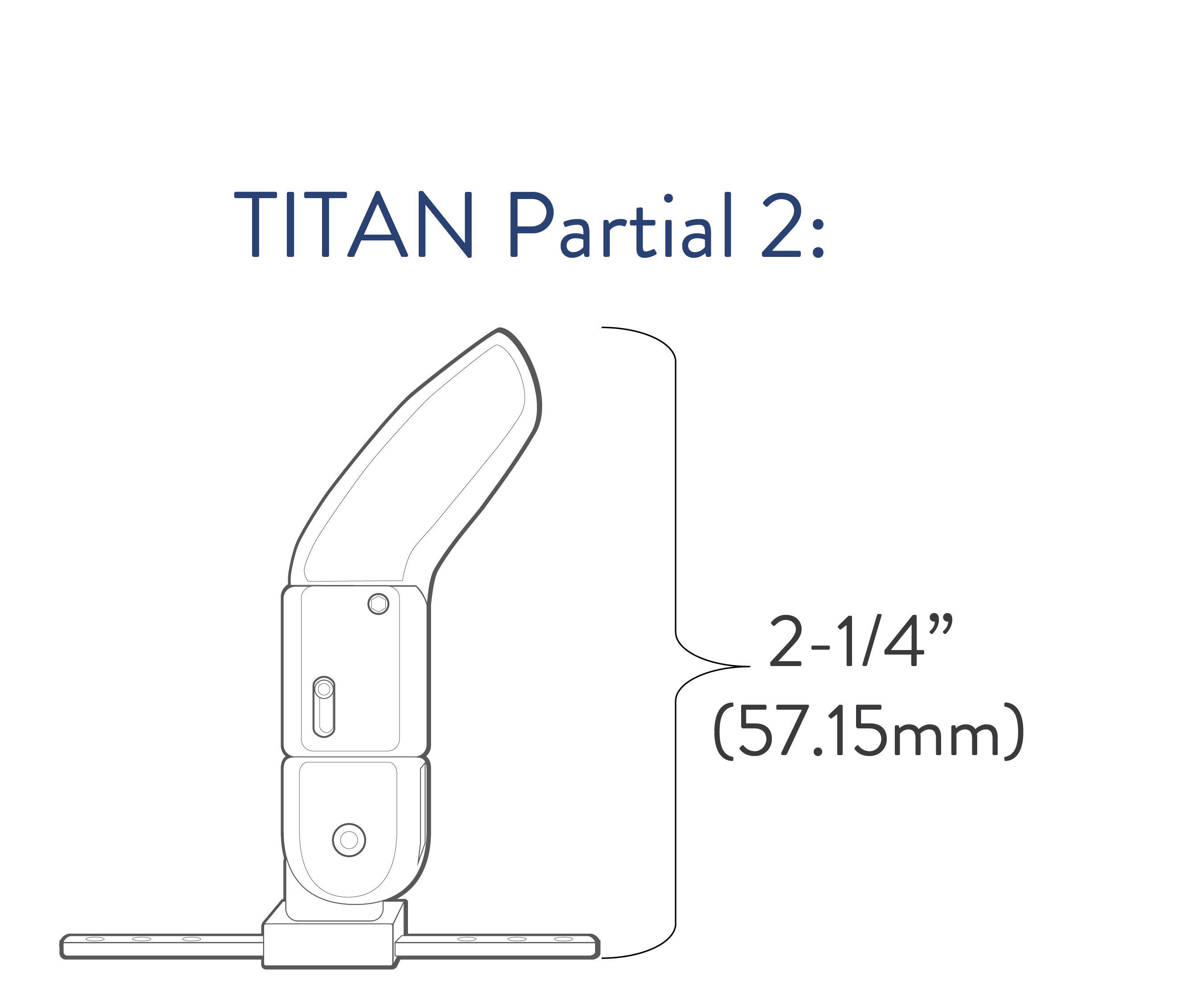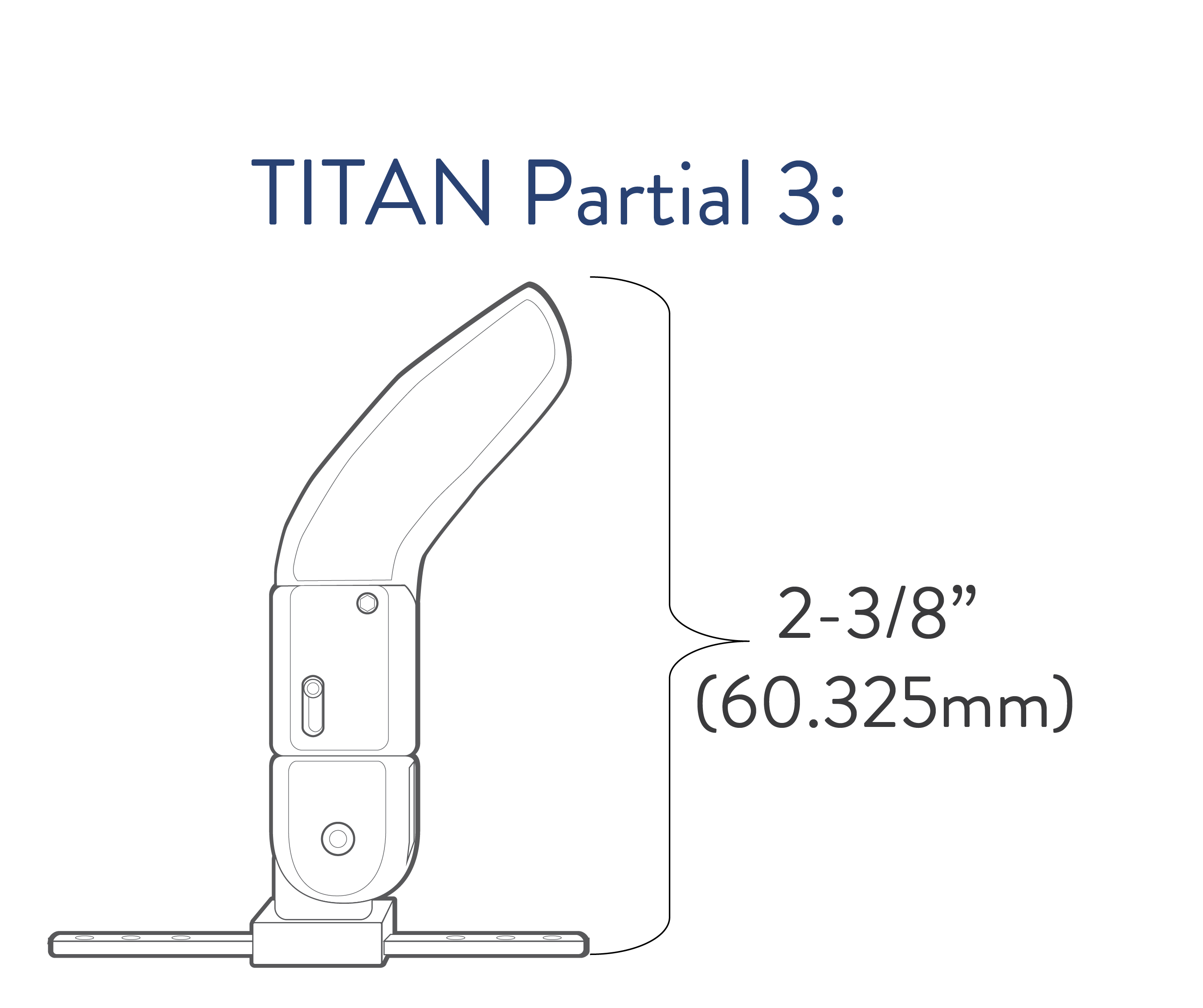 The listing of codes with these products should not be construed as a guarantee for coverage or payment. Ultimate responsibility for the coding of services/products rests with the individual practitioner.