Skinergy Leg Cover
Lifelike, durable and easy to fit, SkinergyPlus offers a fantastic, off-the-shelf, cosmetic finish for the below knee amputee. Available in 19 skin shades and featuring a NEW silicone formulation for a more natural finish.
M-Finger Sizing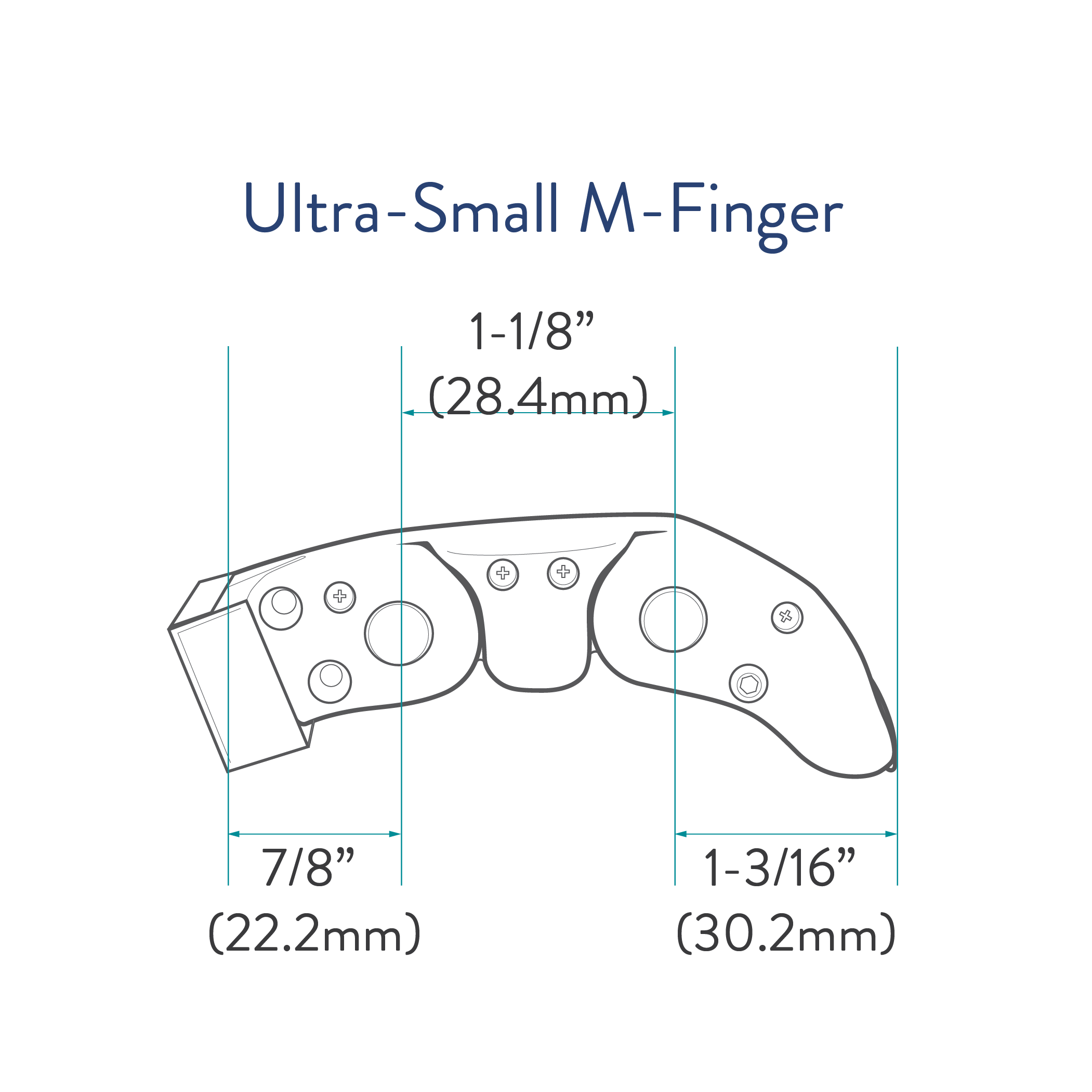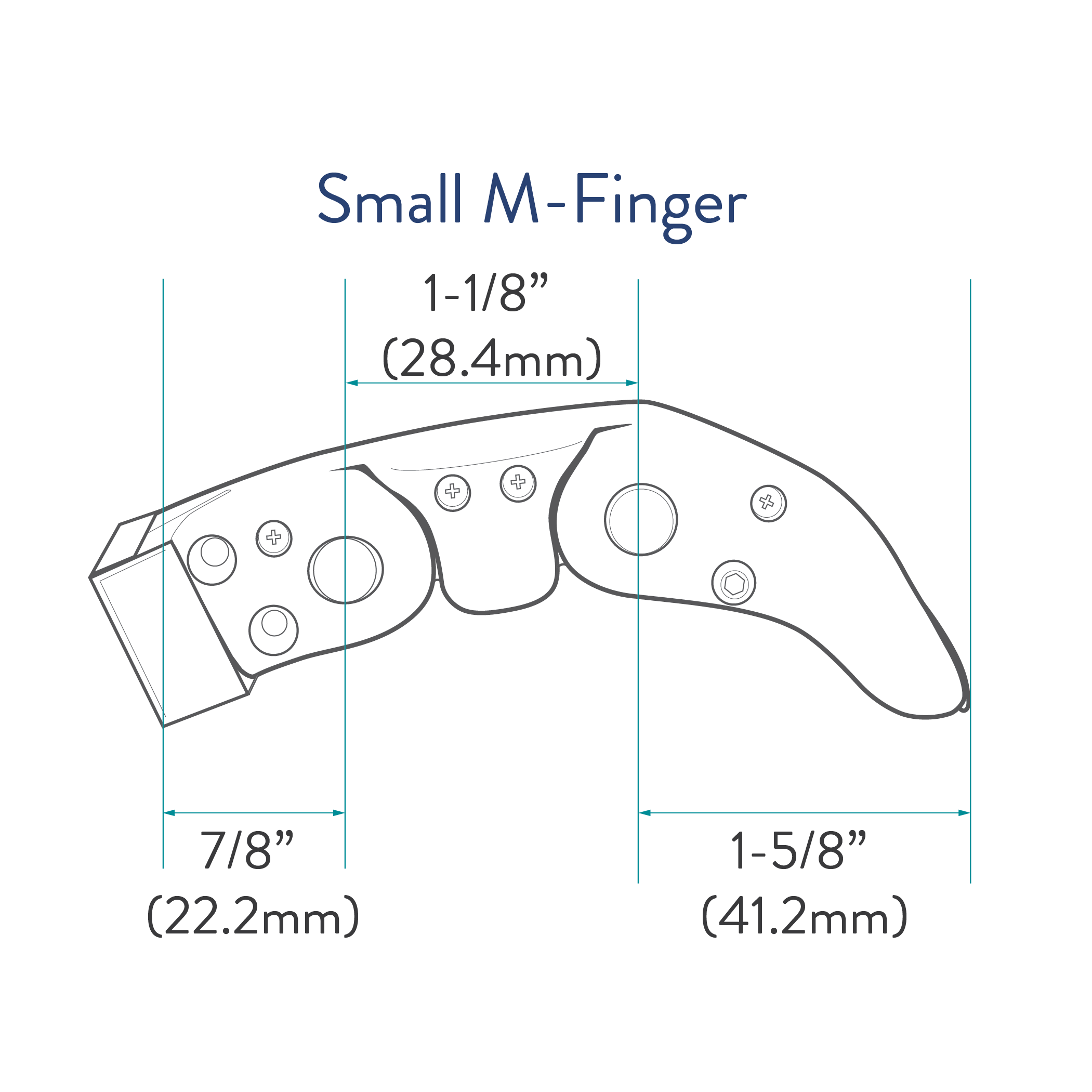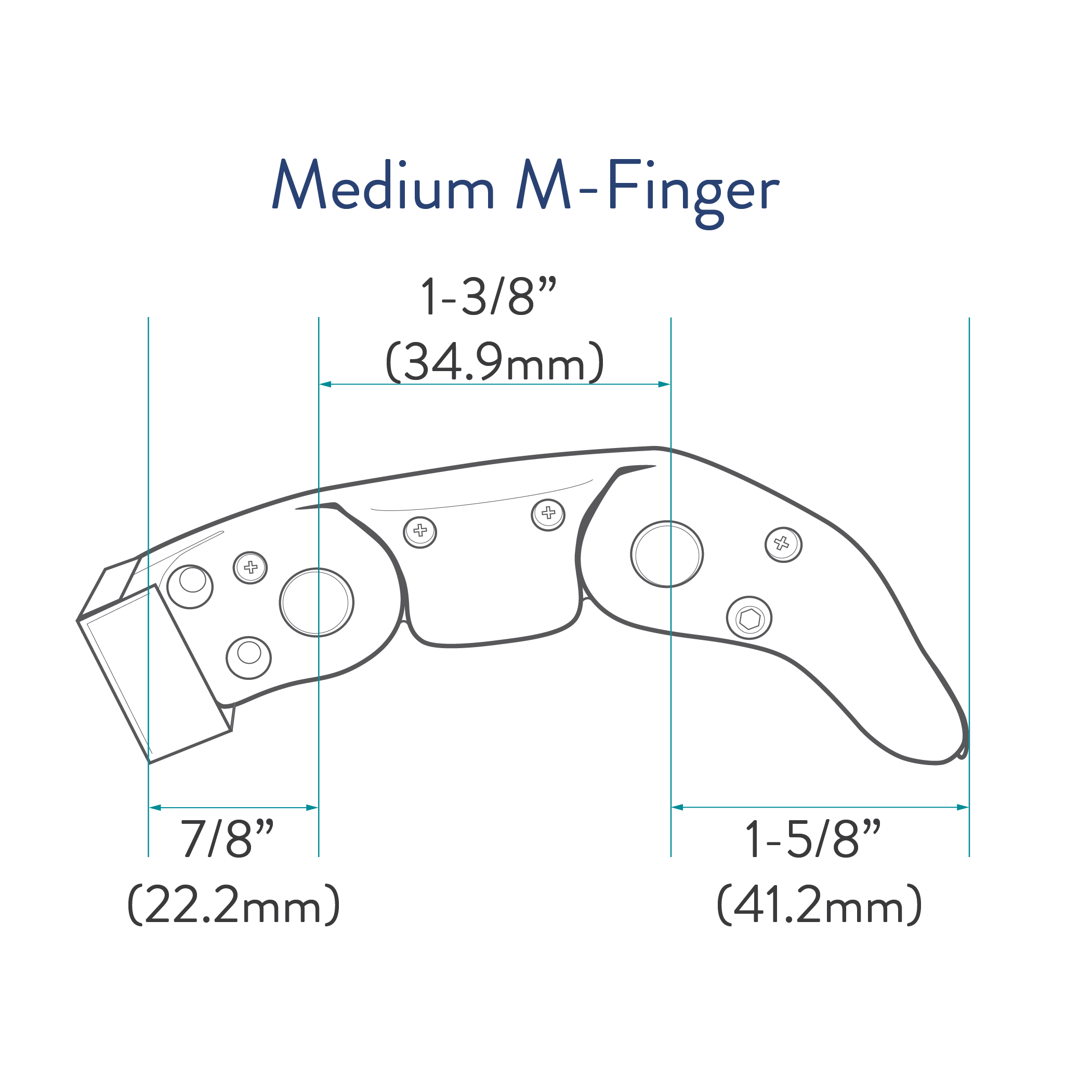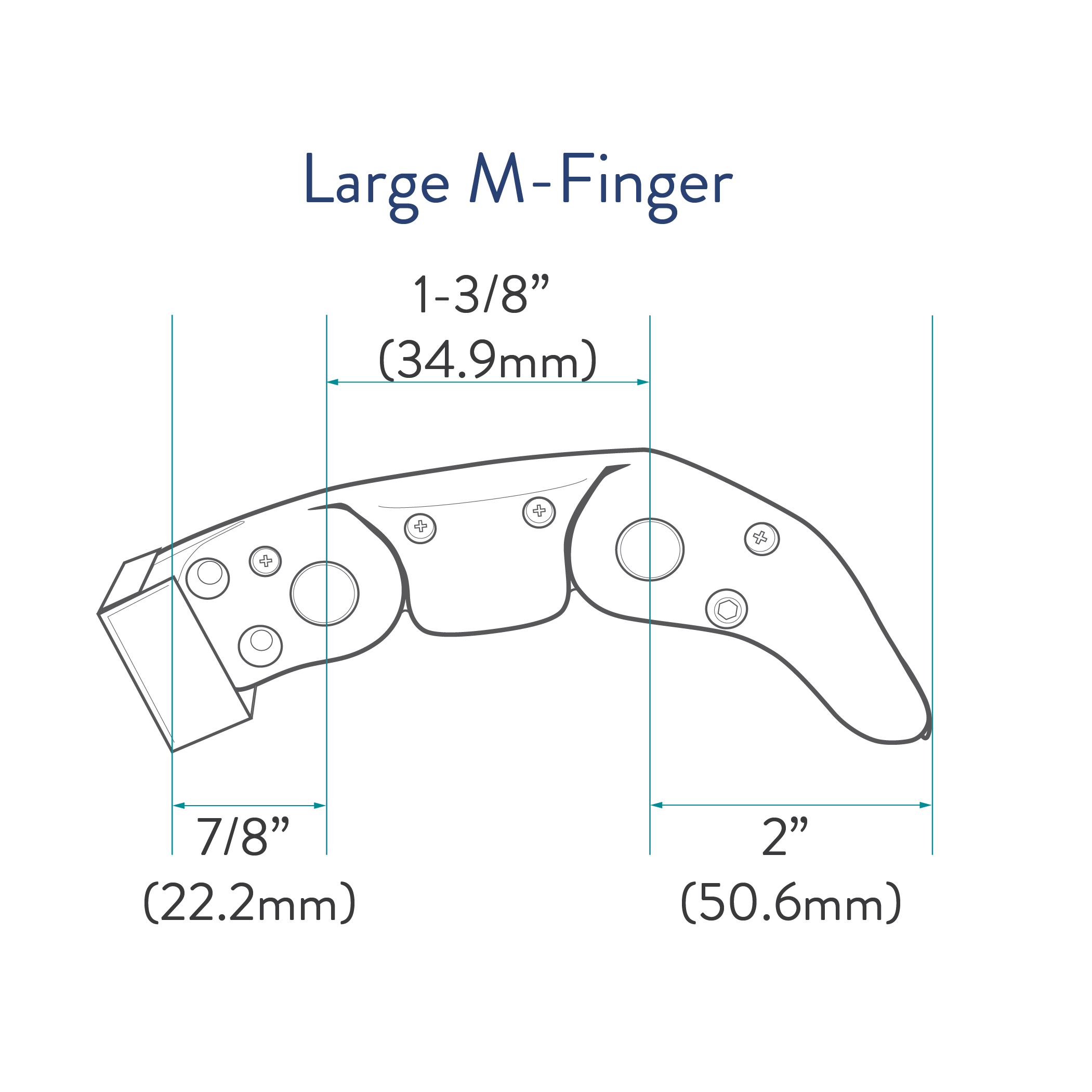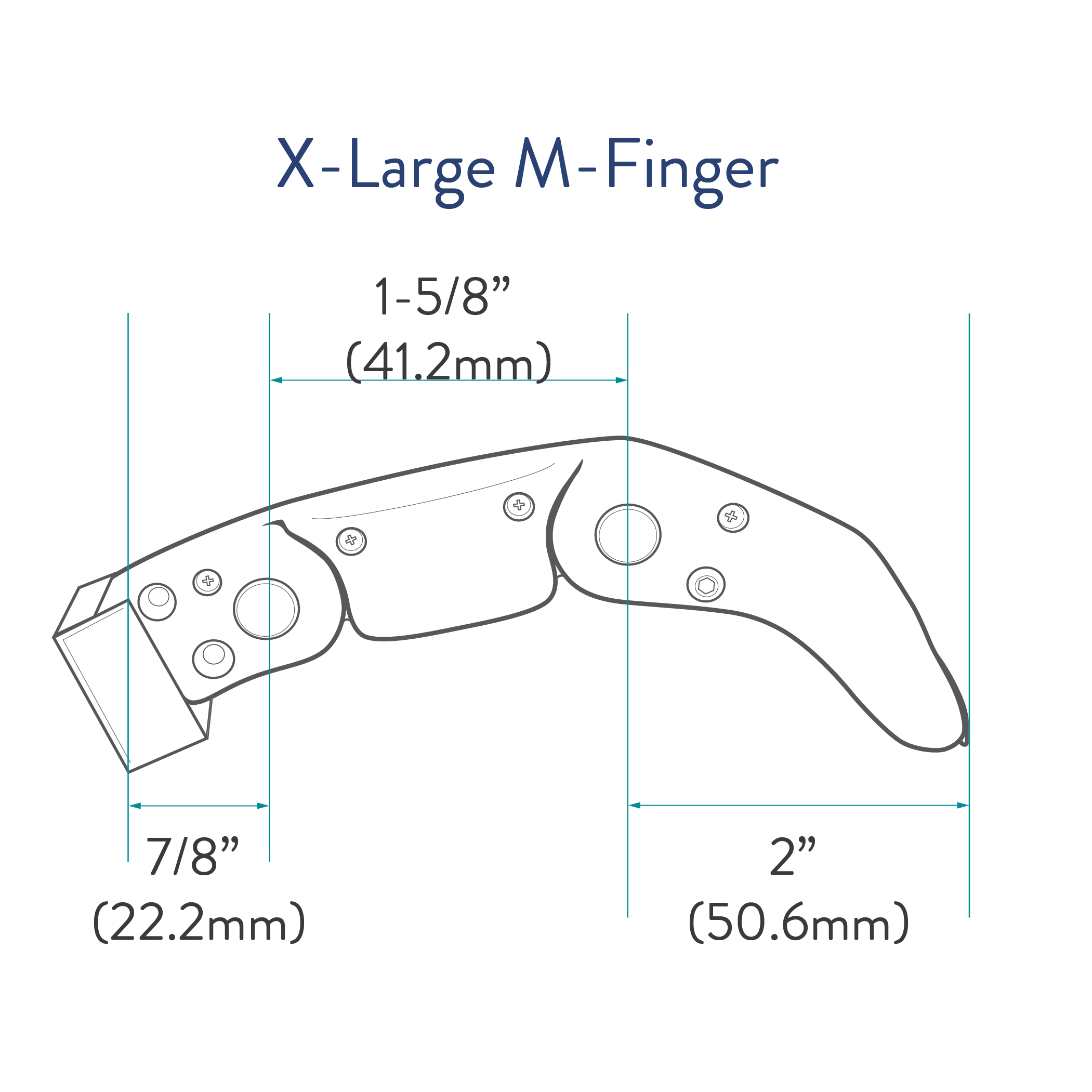 M-Finger Partial Sizing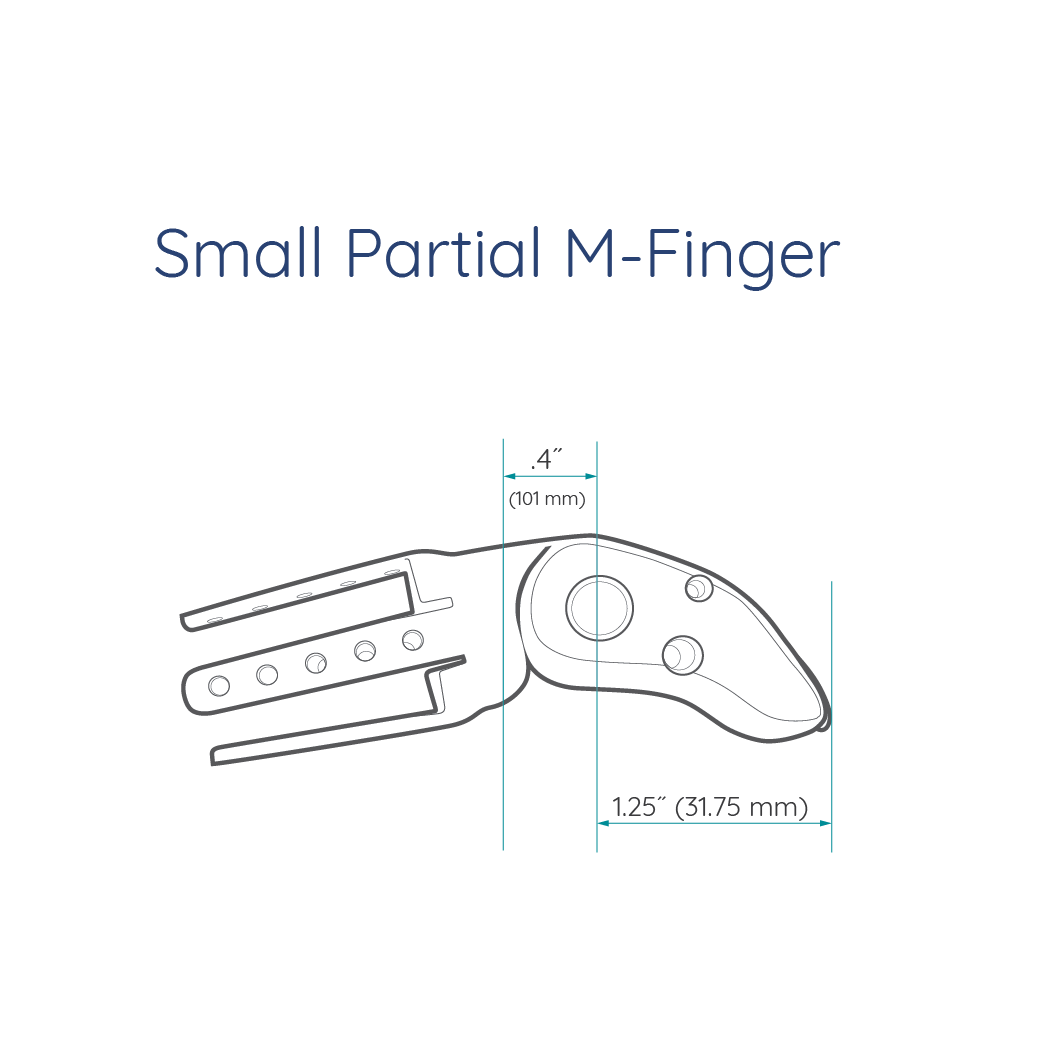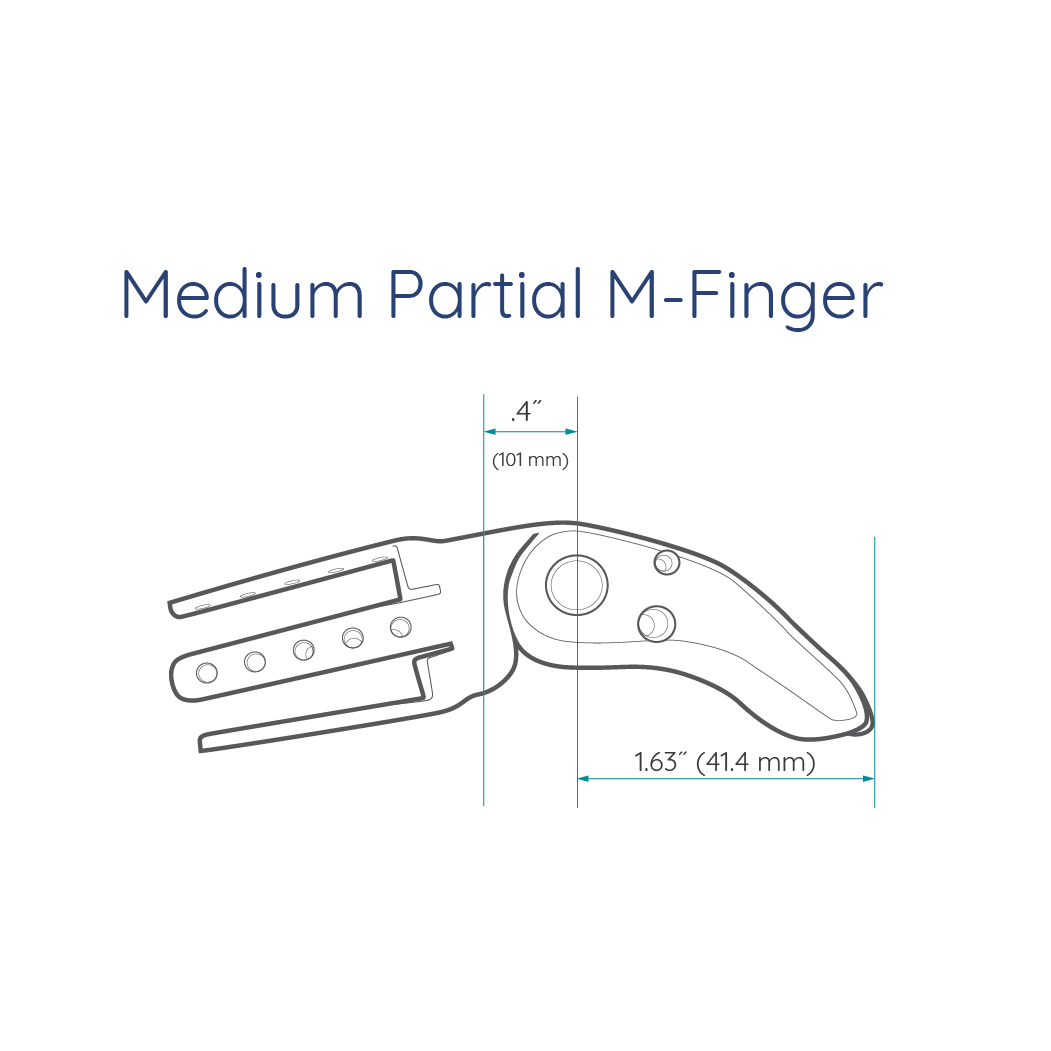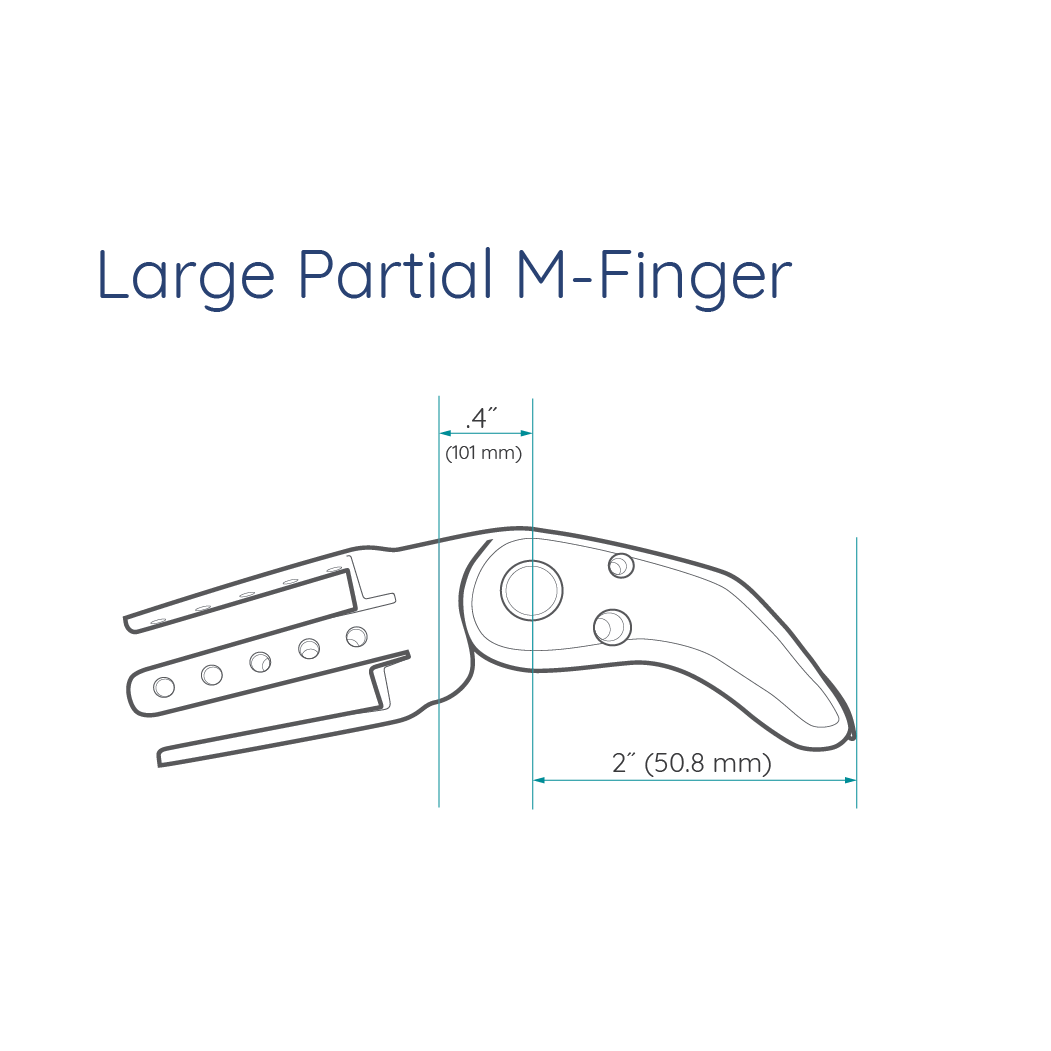 M-Finger Pediatric Sizing

Titan Full Finger Sizing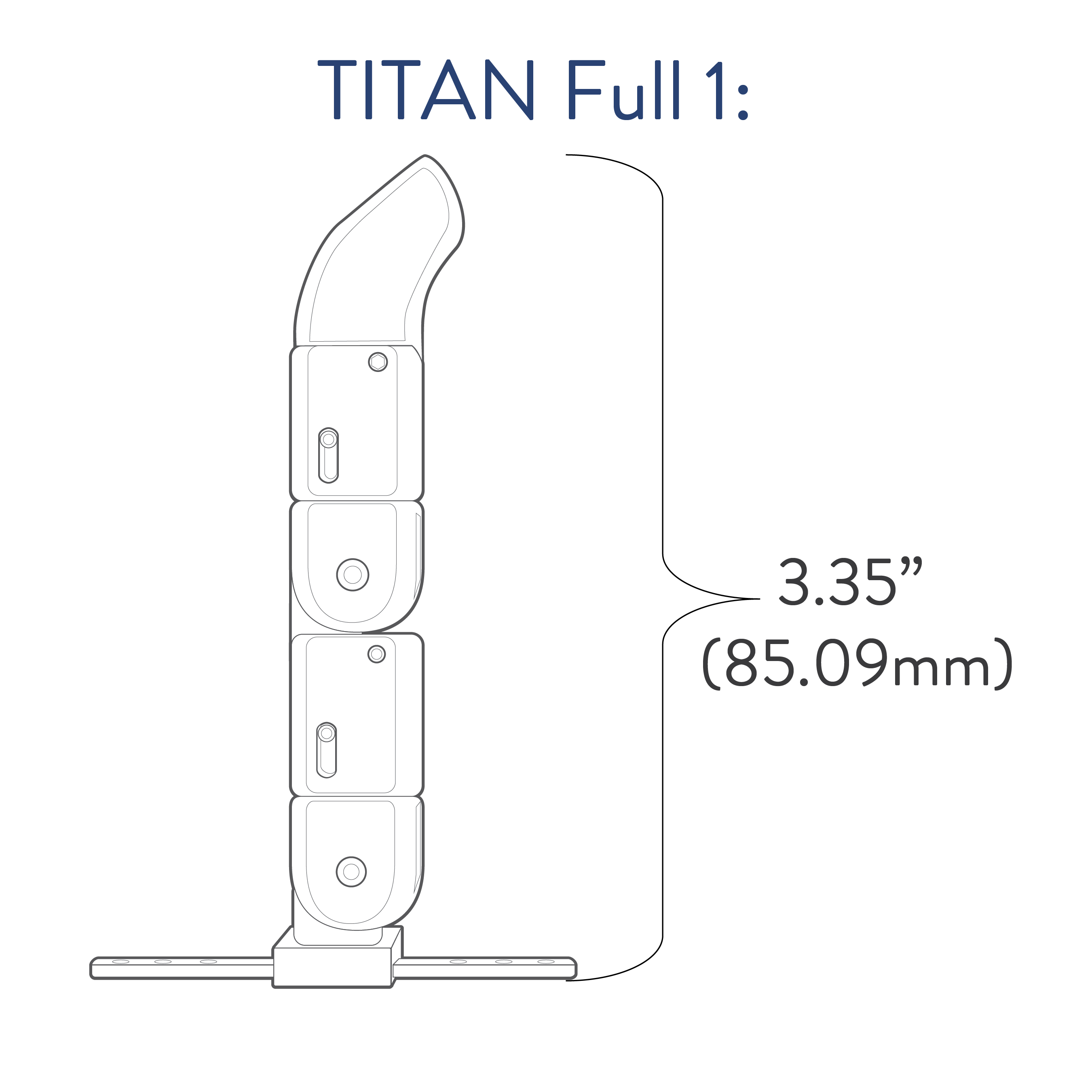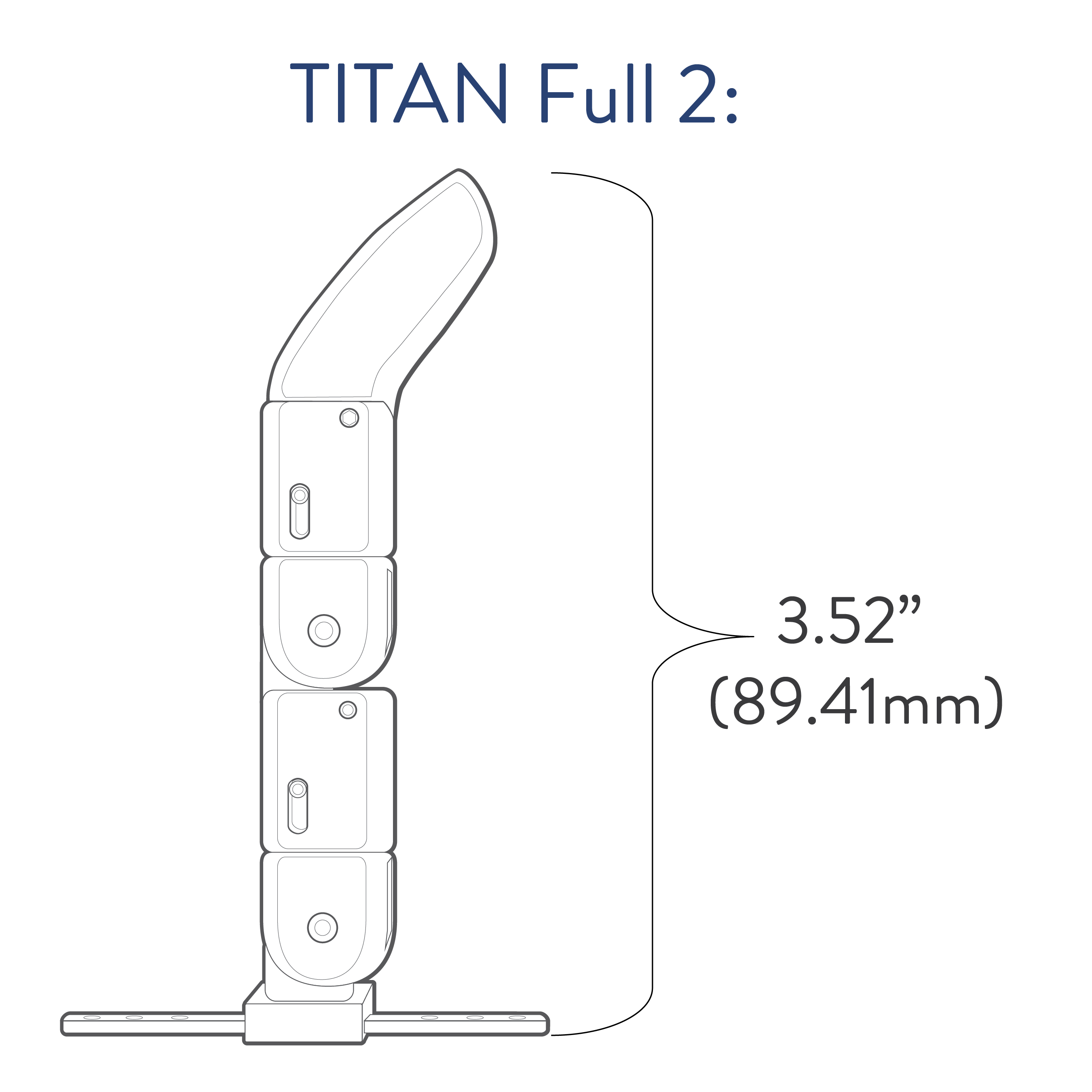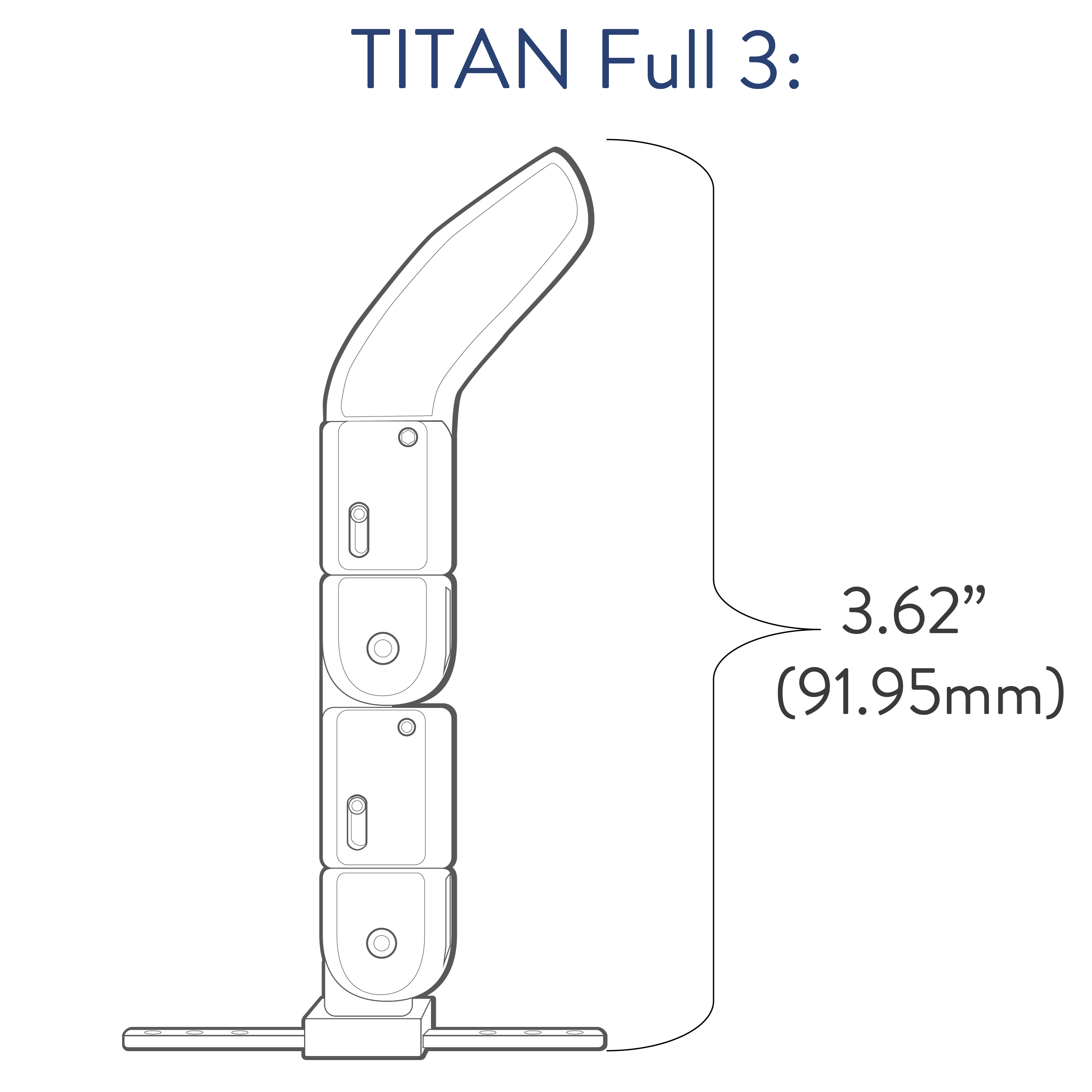 Titan Partial Finger Sizing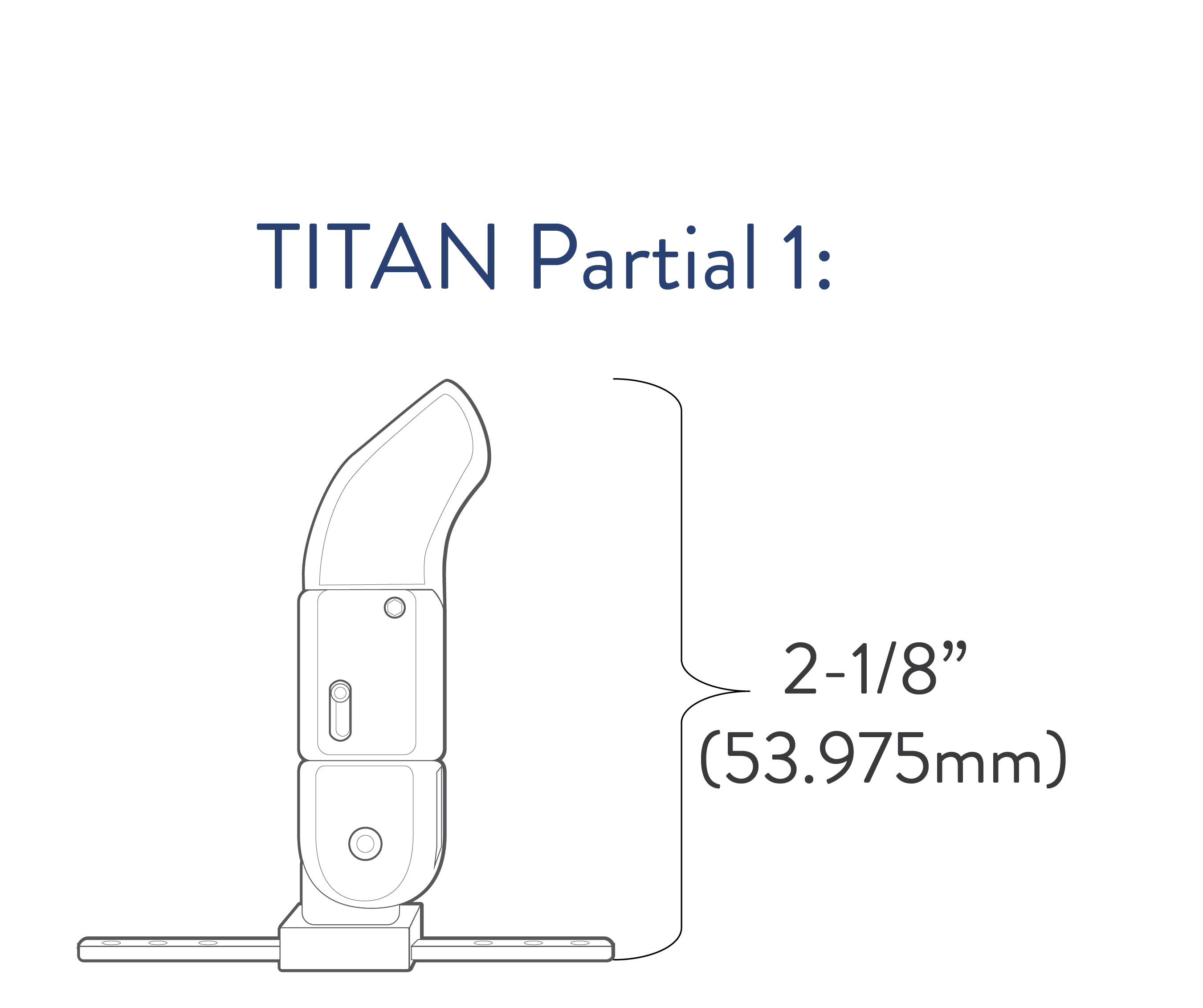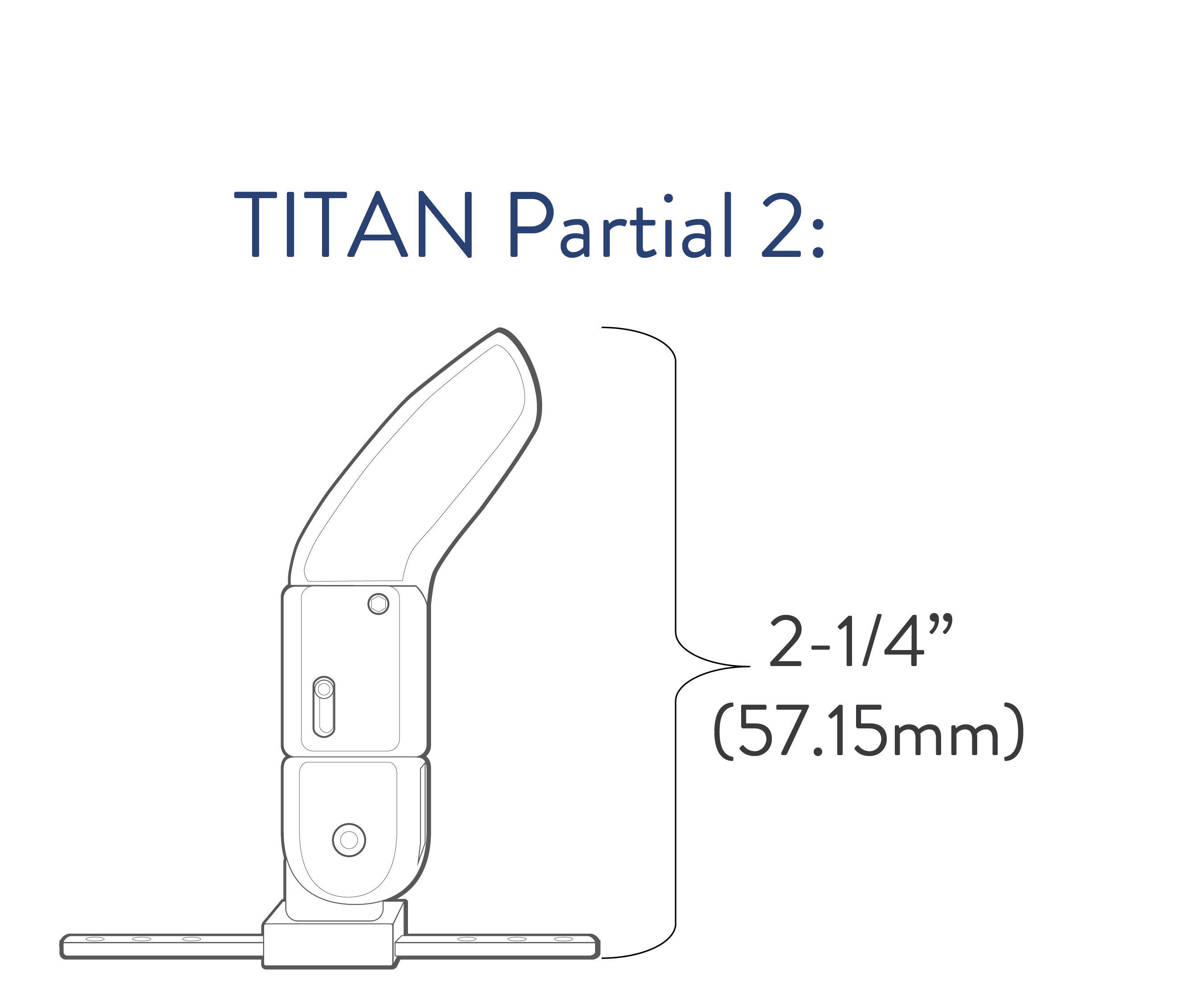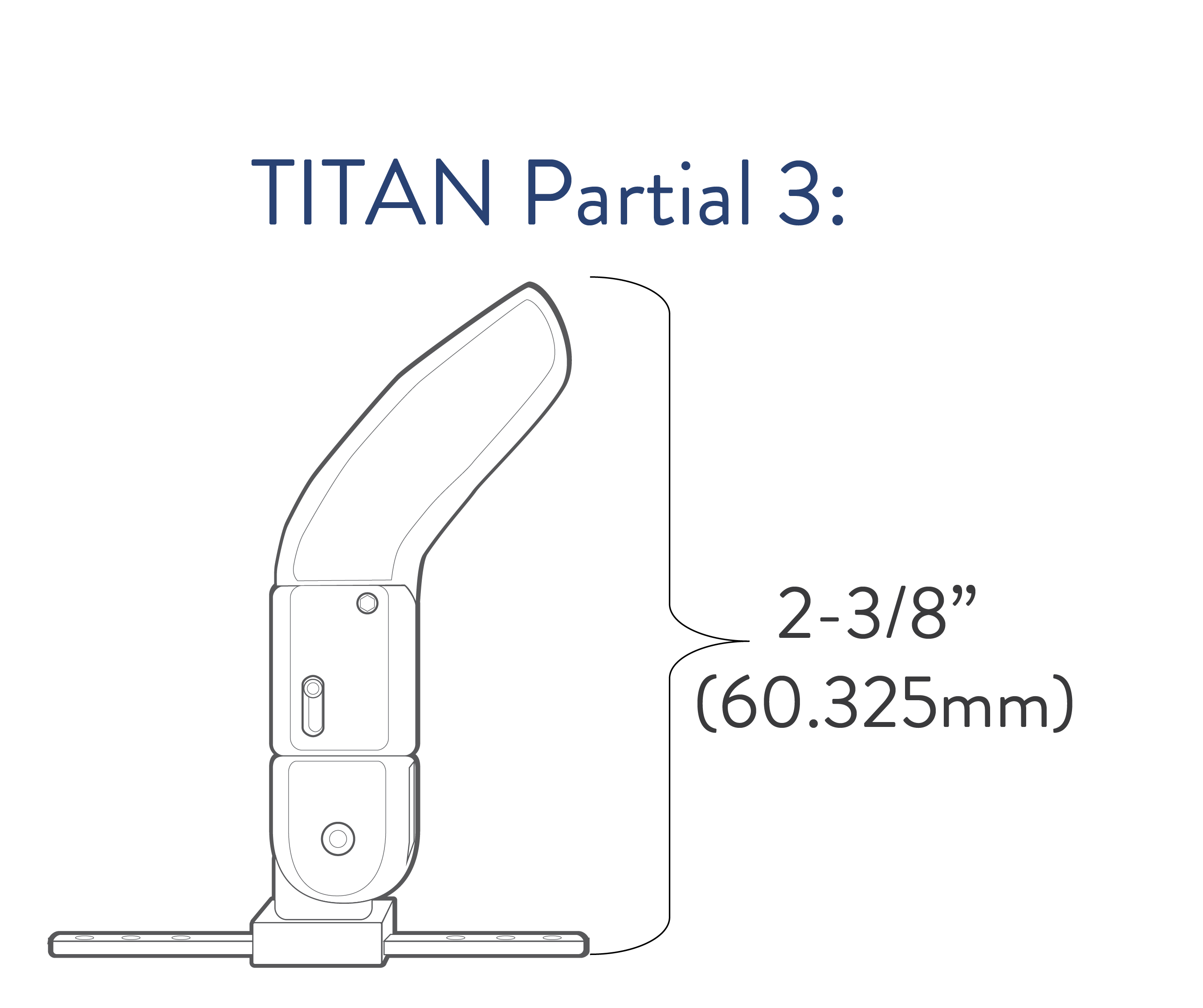 The listing of codes with these products should not be construed as a guarantee for coverage or payment. Ultimate responsibility for the coding of services/products rests with the individual practitioner.