Myo Electric Hand
With on-board microprocessor technology, Steepers Myo Electric hands offer maximum flexibility. Nine control strategies are stored within the hand electronics for fast and easy selection to match individual needs. A strategy may be chosen to match user development or need by selecting a different position on the control switch.
M-Finger Sizing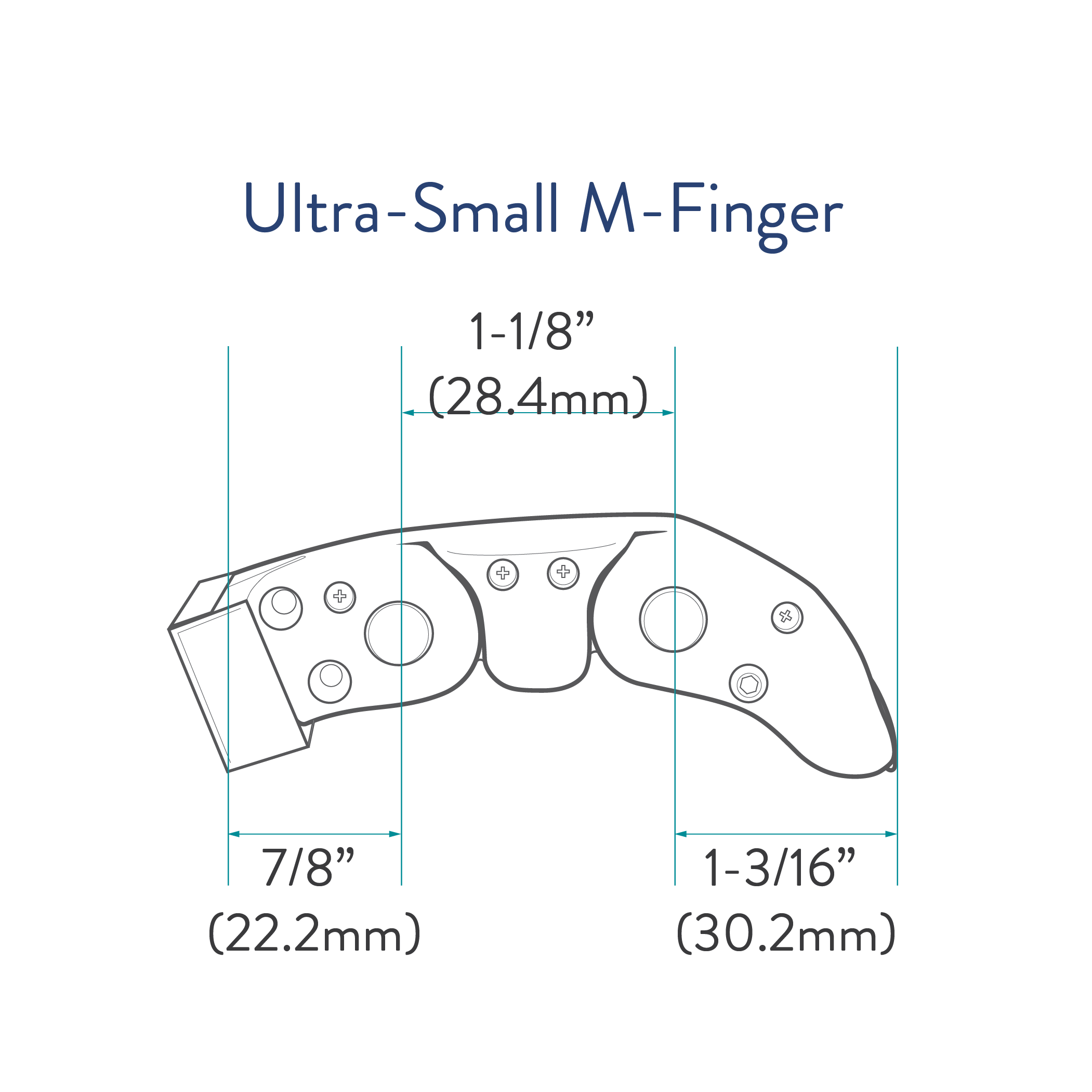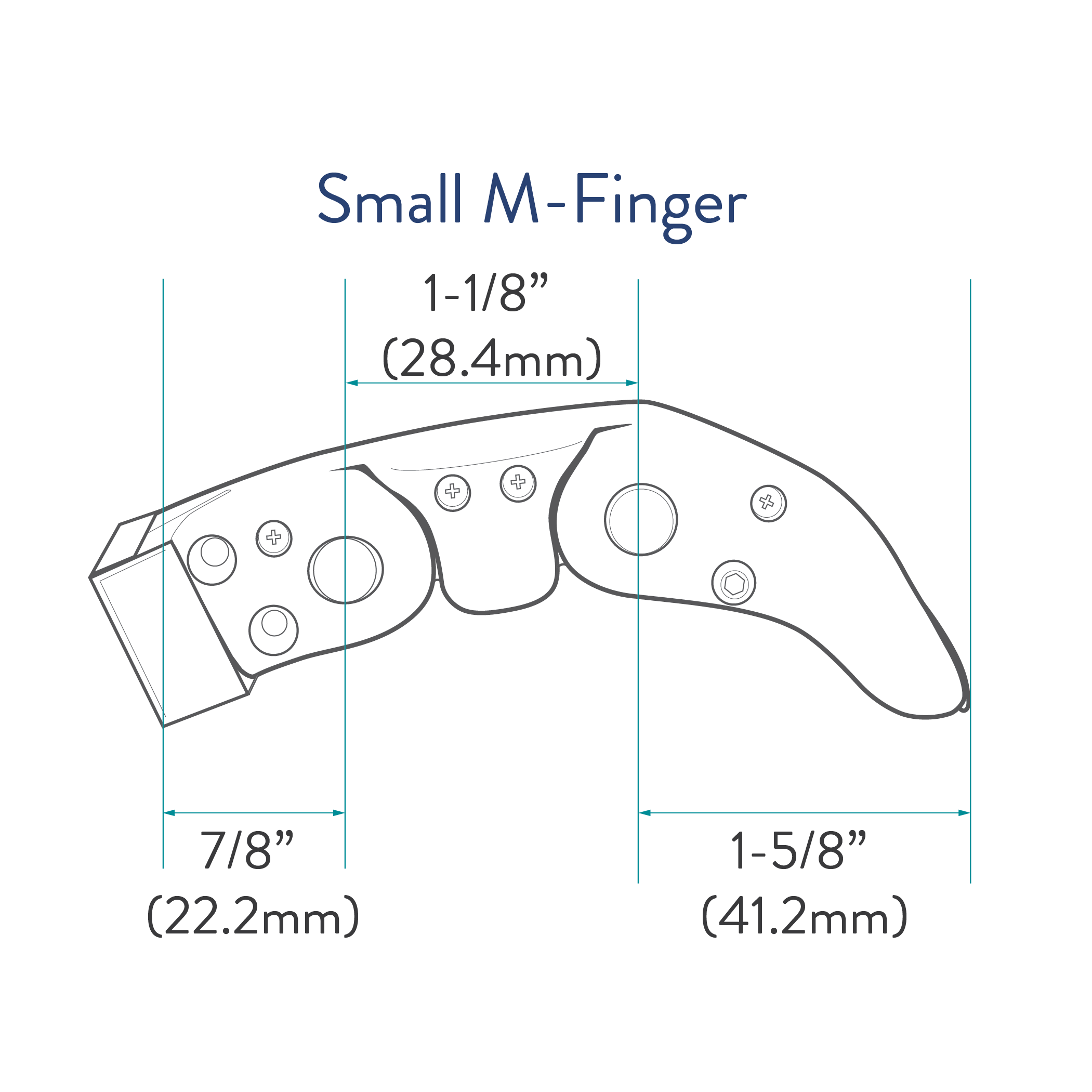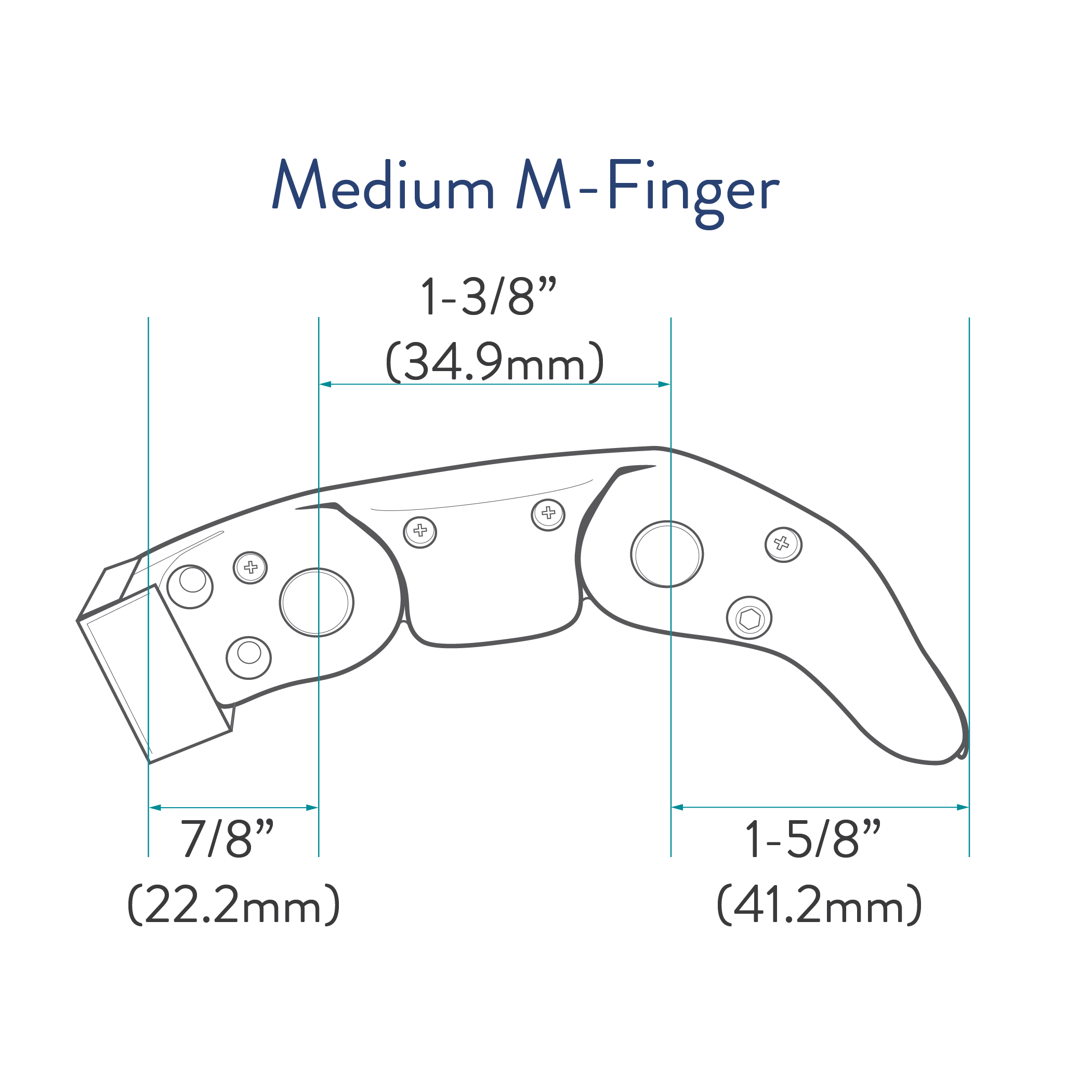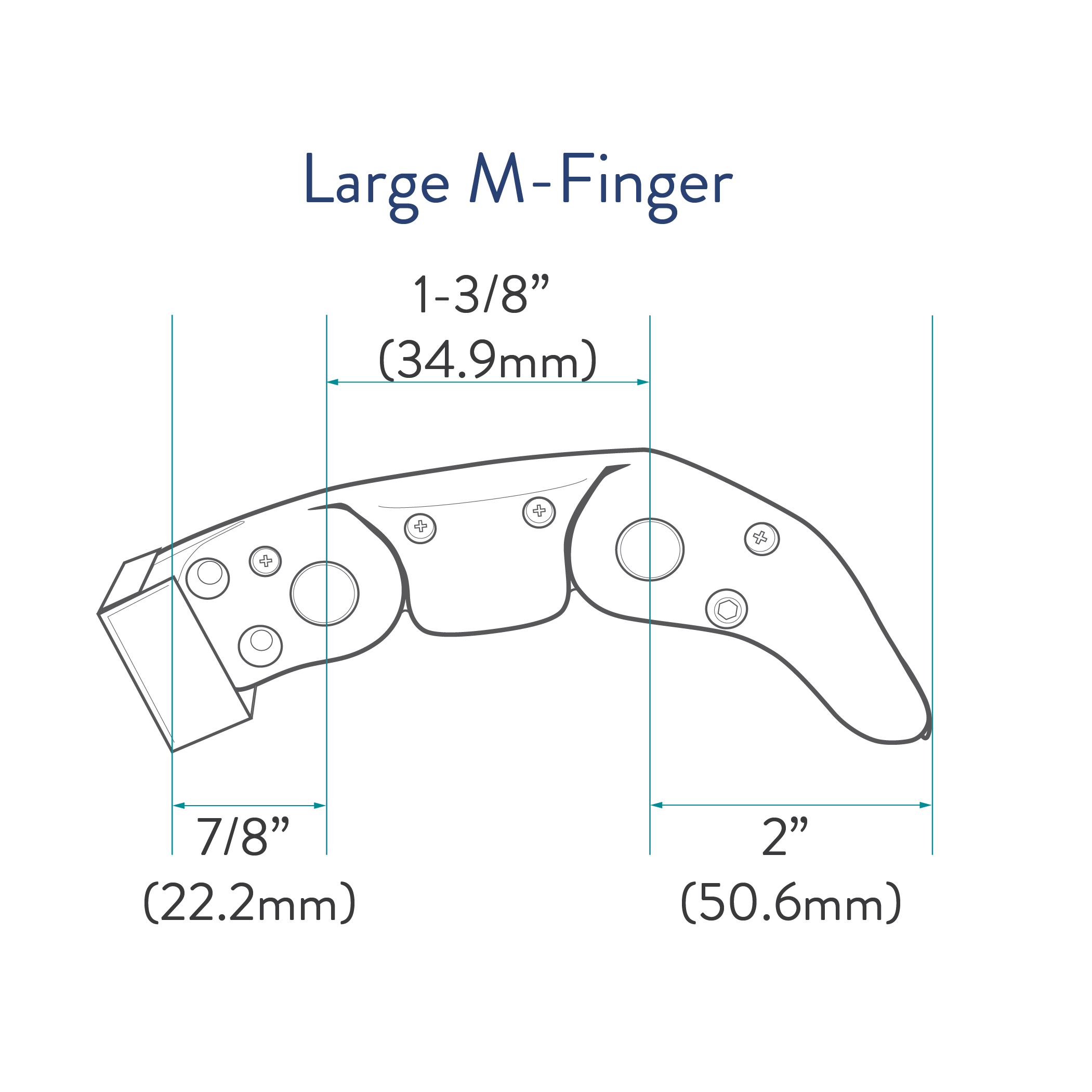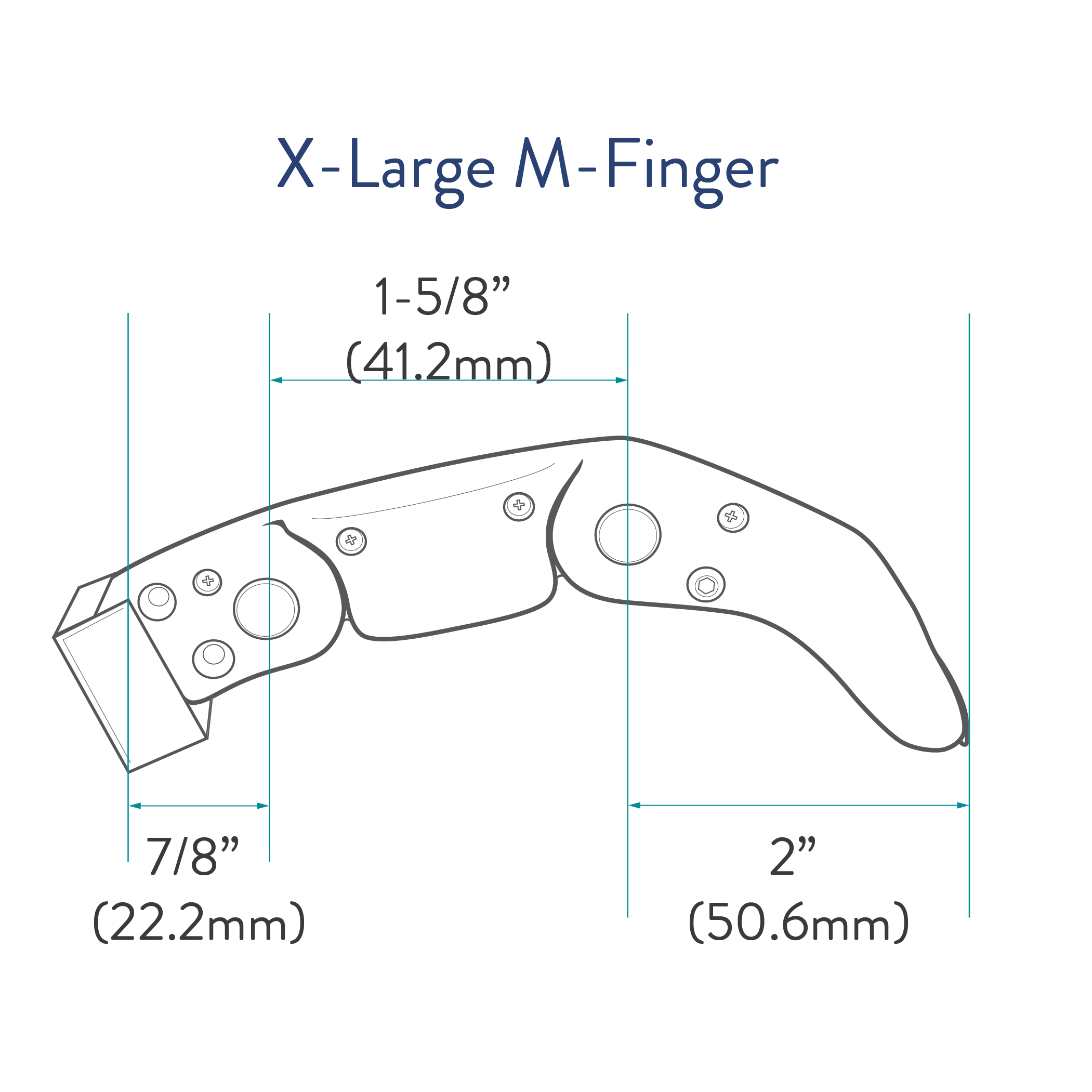 M-Finger Partial Sizing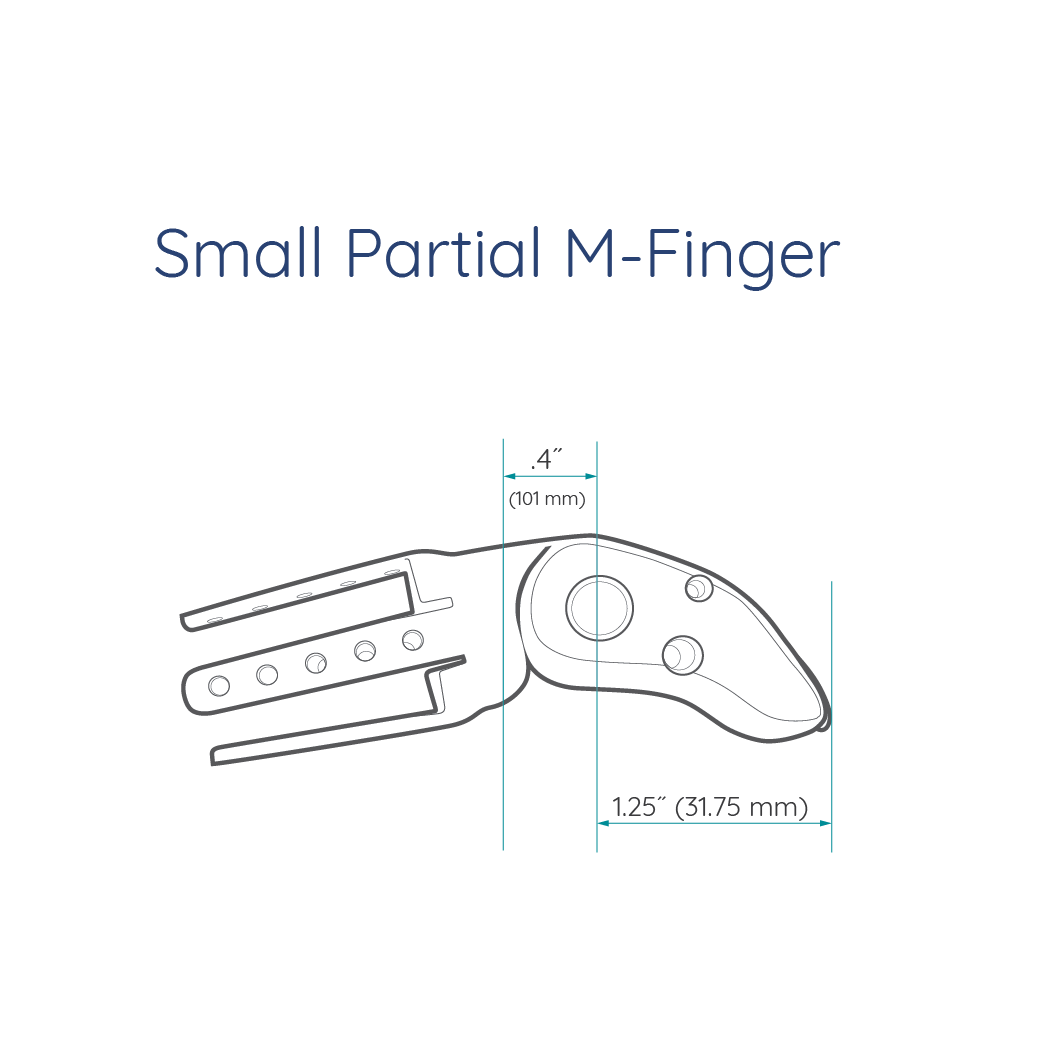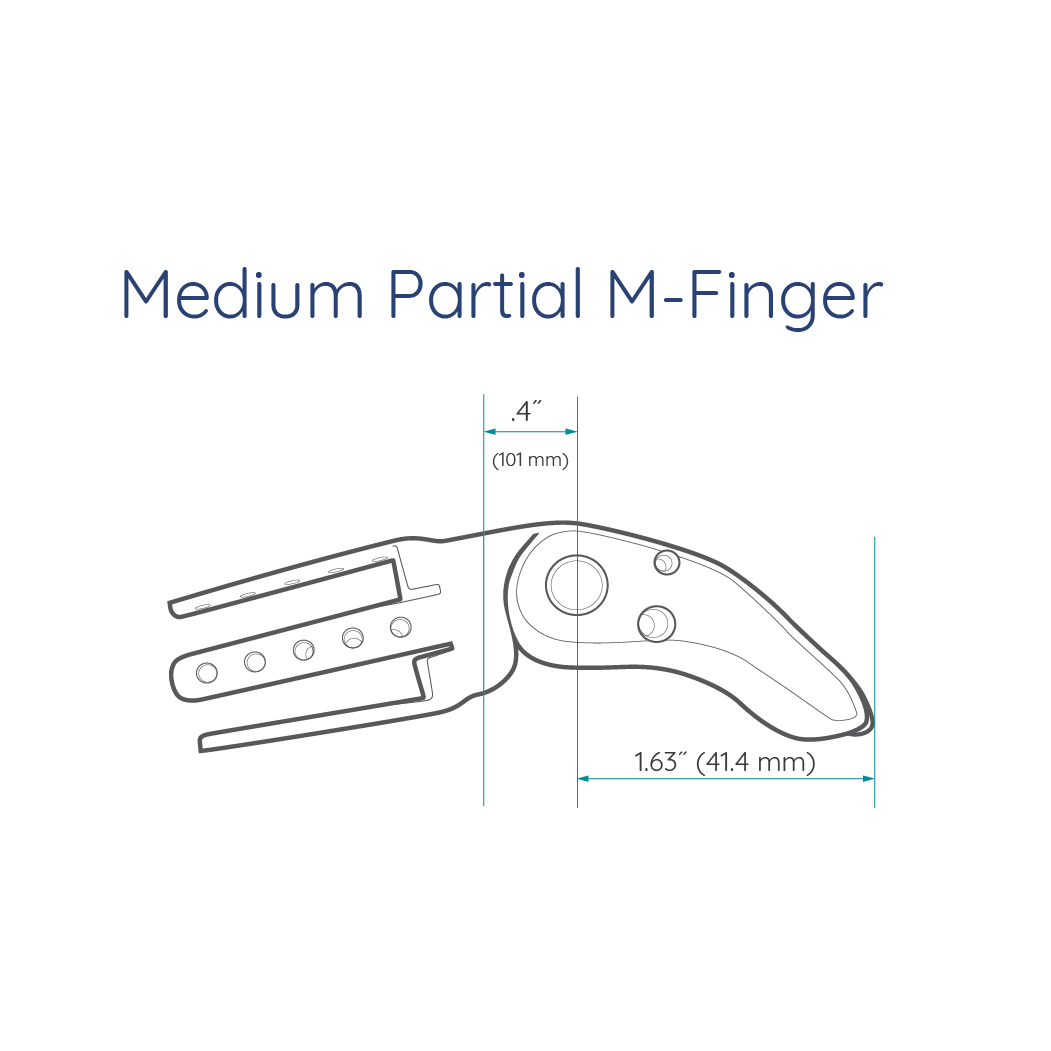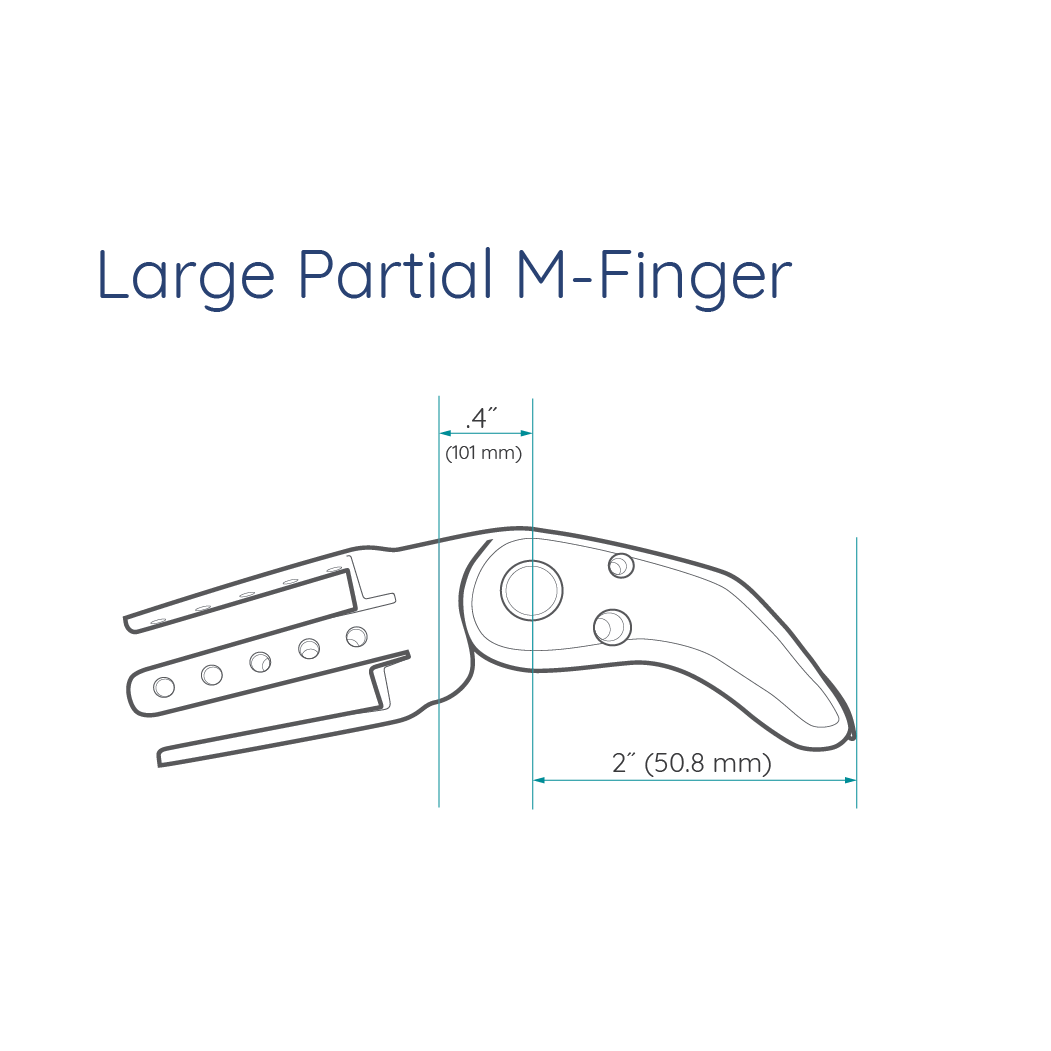 M-Finger Pediatric Sizing

Titan Full Finger Sizing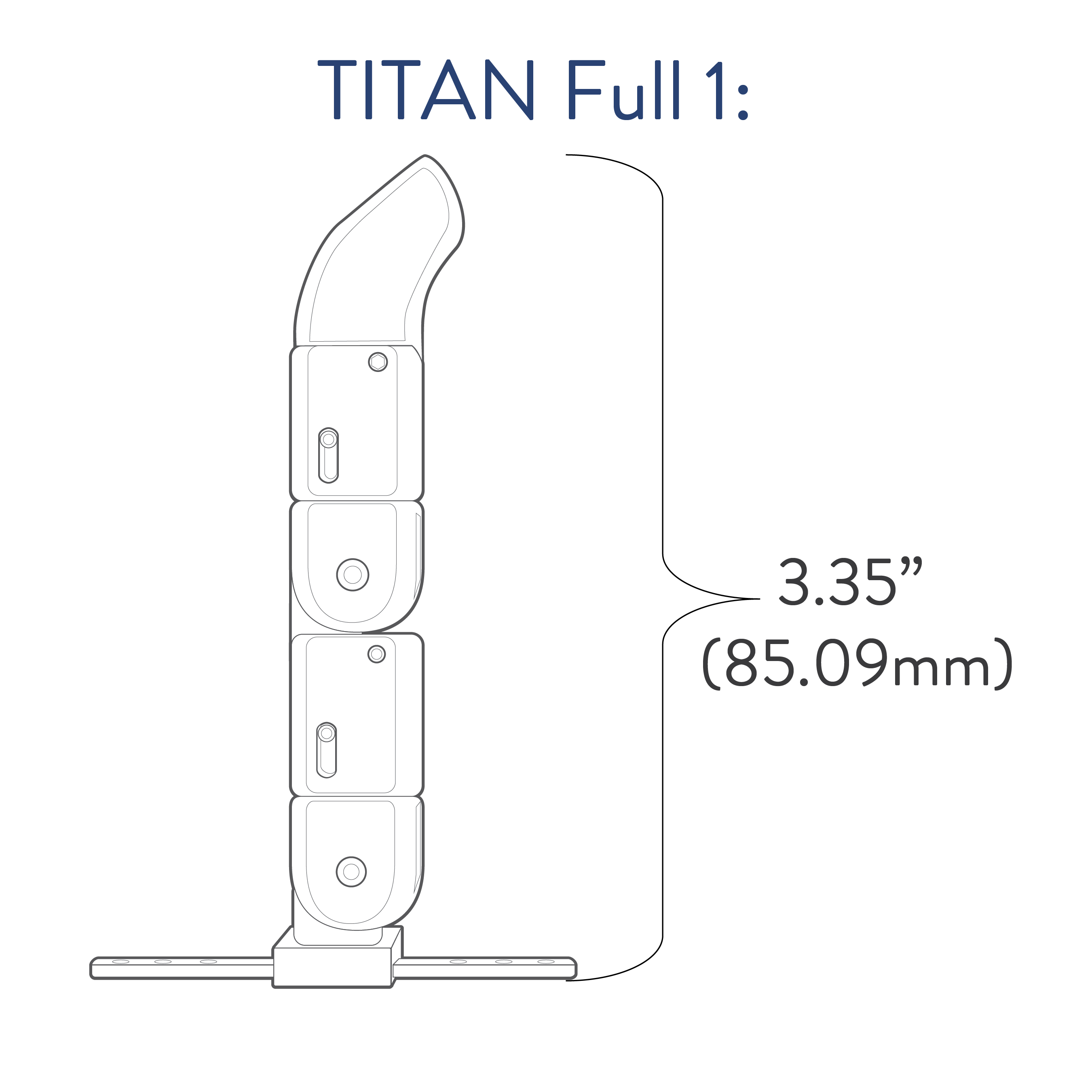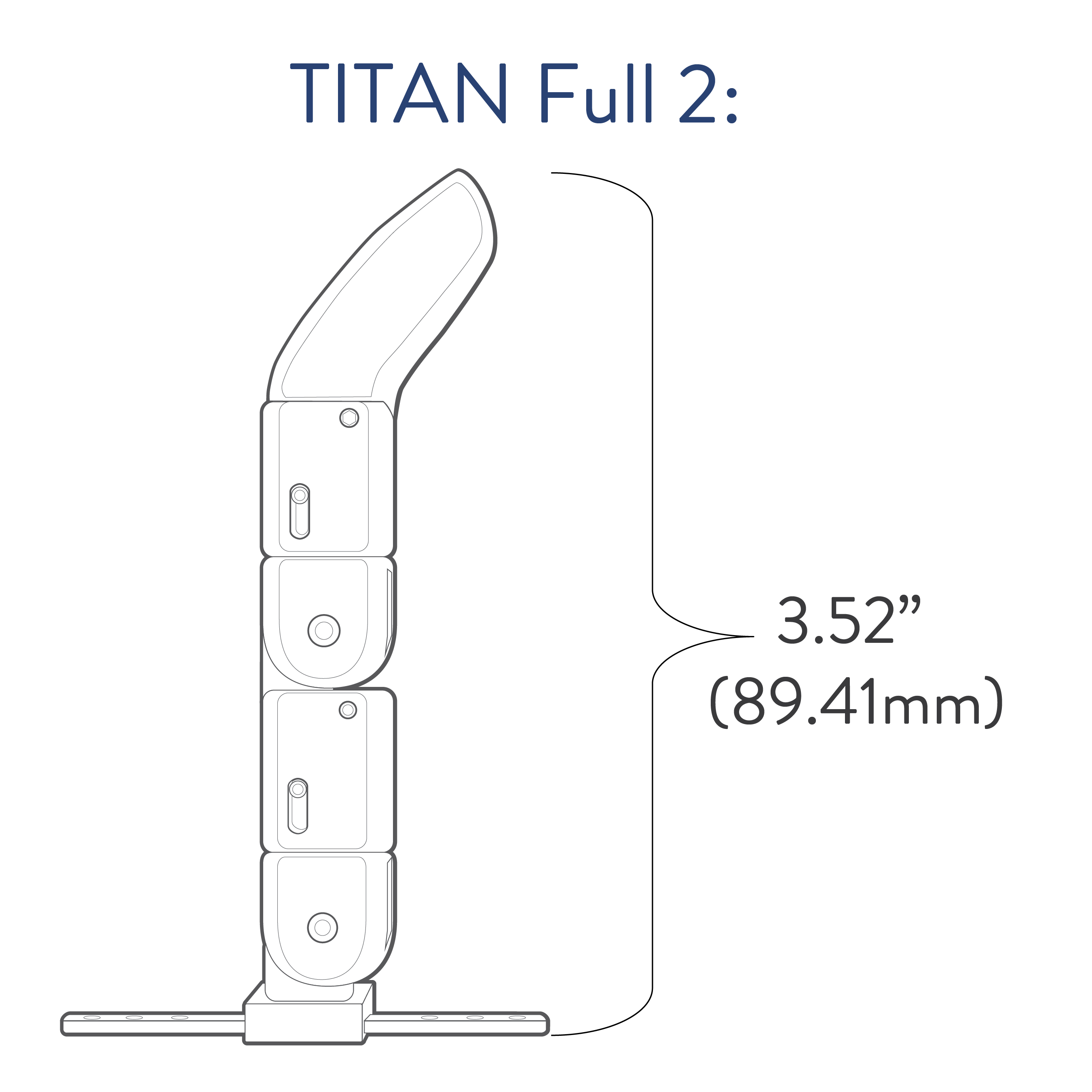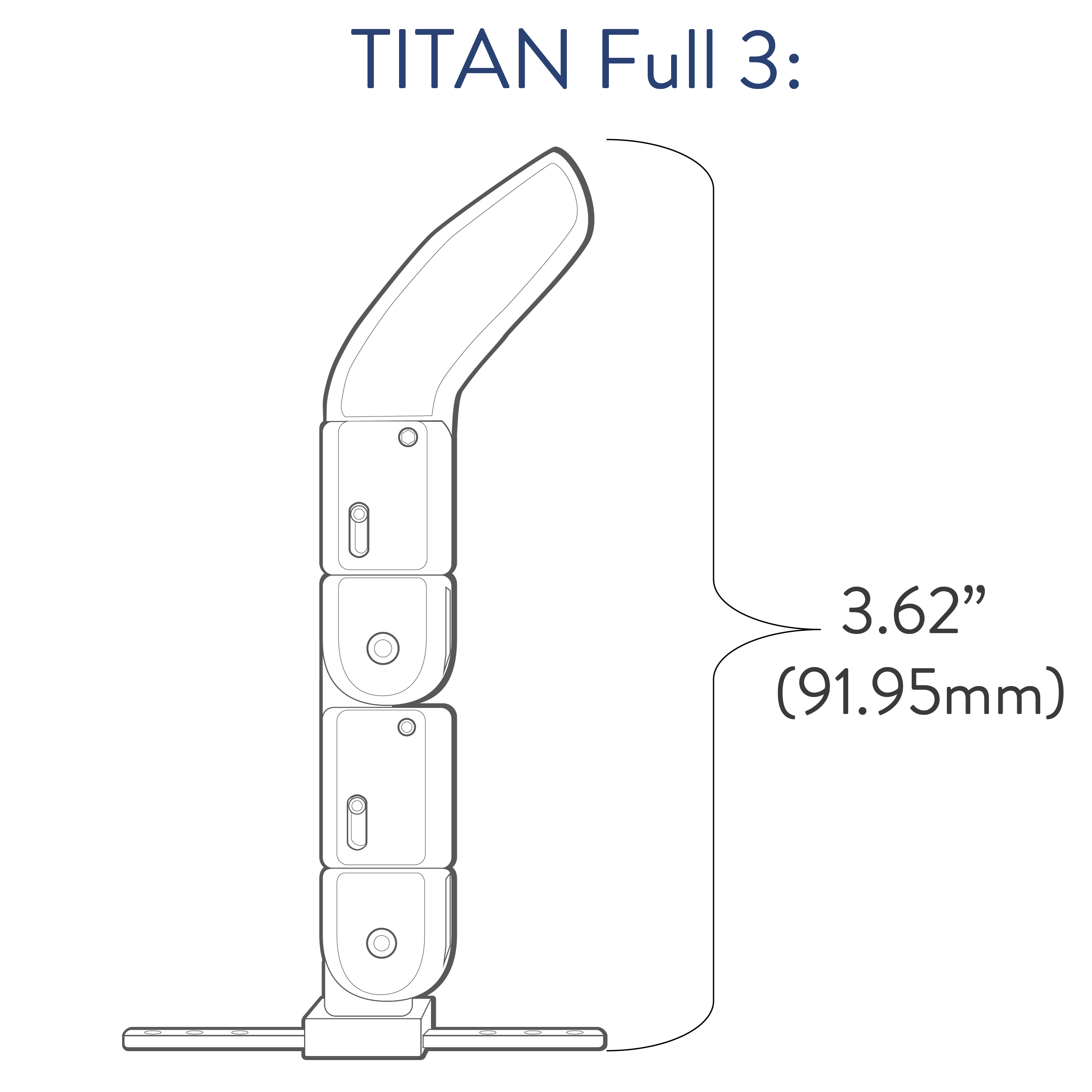 Titan Partial Finger Sizing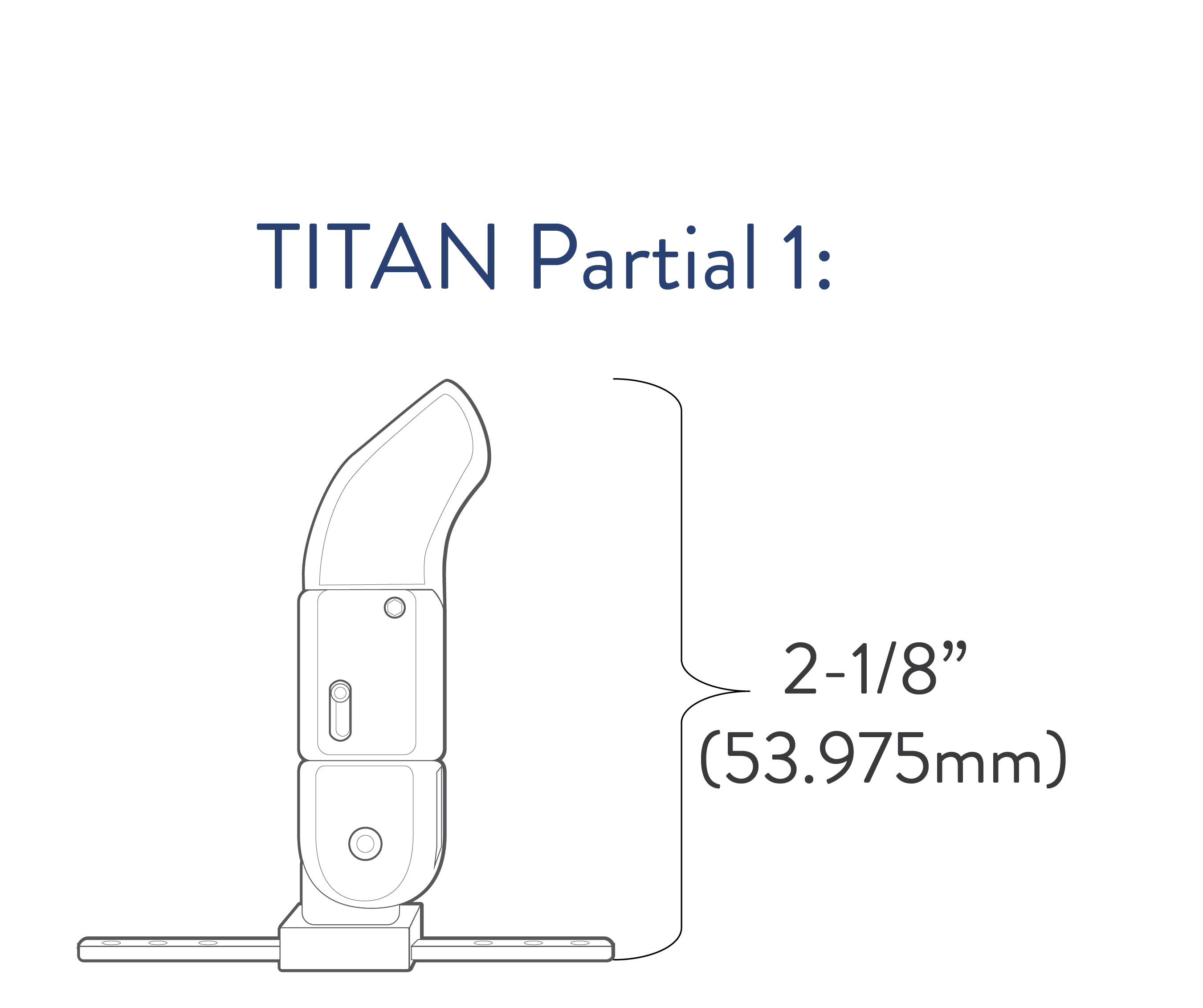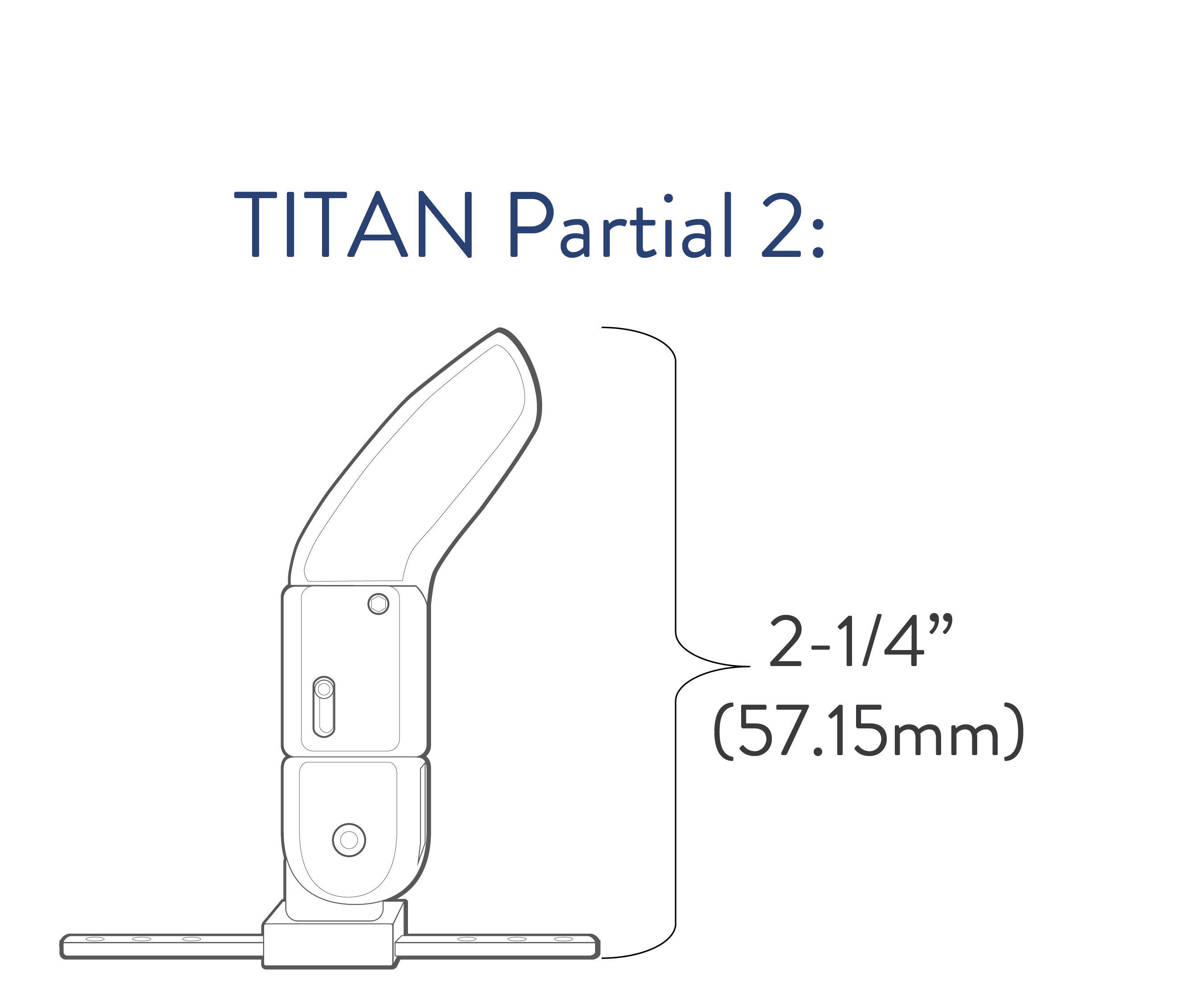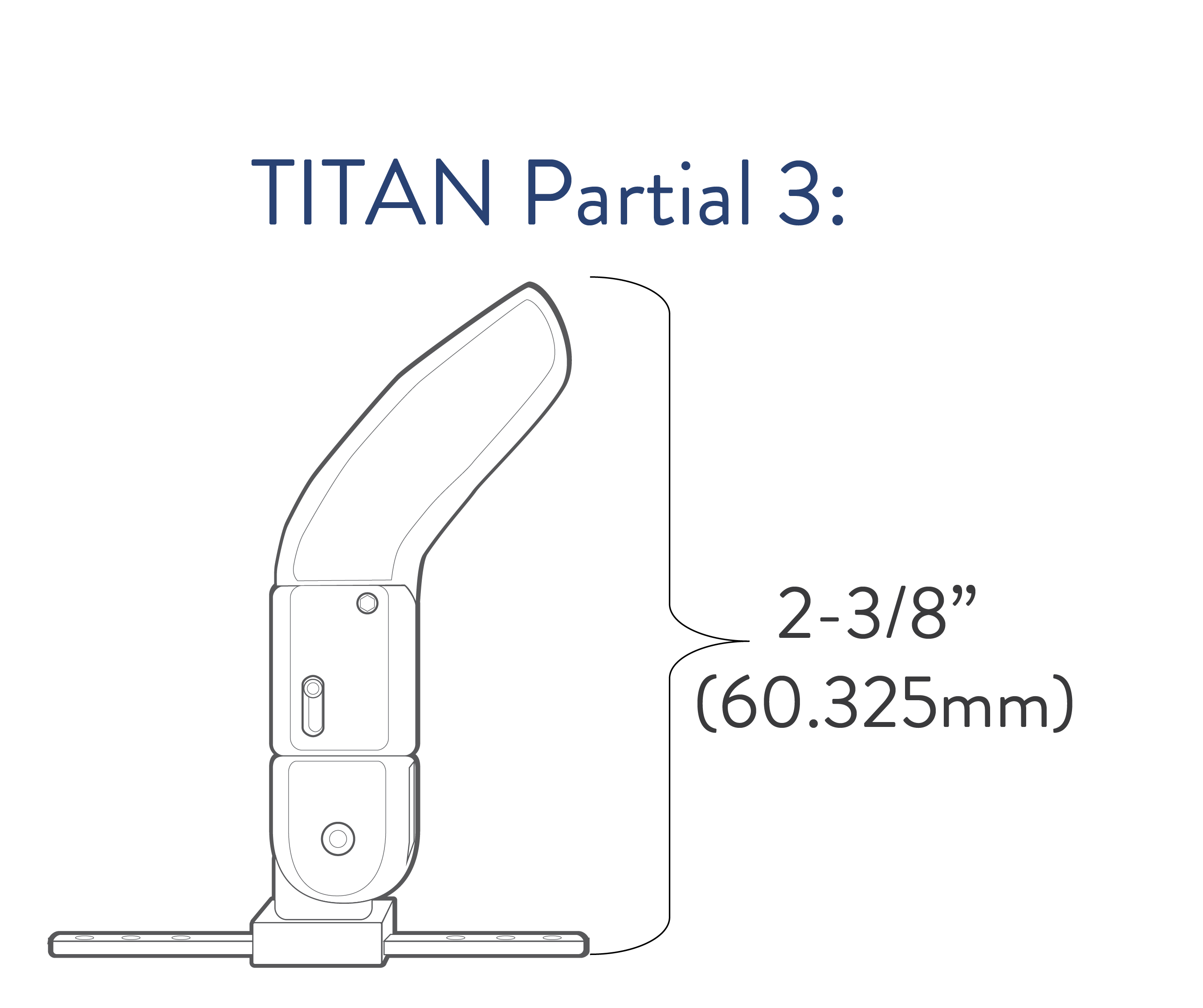 The listing of codes with these products should not be construed as a guarantee for coverage or payment. Ultimate responsibility for the coding of services/products rests with the individual practitioner.