Cosmetic Gloves - Female Child (8-12 Years Old)
Cosmetic Gloves - Female Child (8-12 Years Old)
Steeper manufactures a wide range of cosmetic gloves in both PVC and silicone to suit Steeper hands as well as hands from other manufacturers. Both PVC and silicone gloves are available in Standard or TrueFinish™. TrueFinish™ features micro pigmentation for a more lifelike appearance, available in 19 colours (E0 - E18).
M-Finger Sizing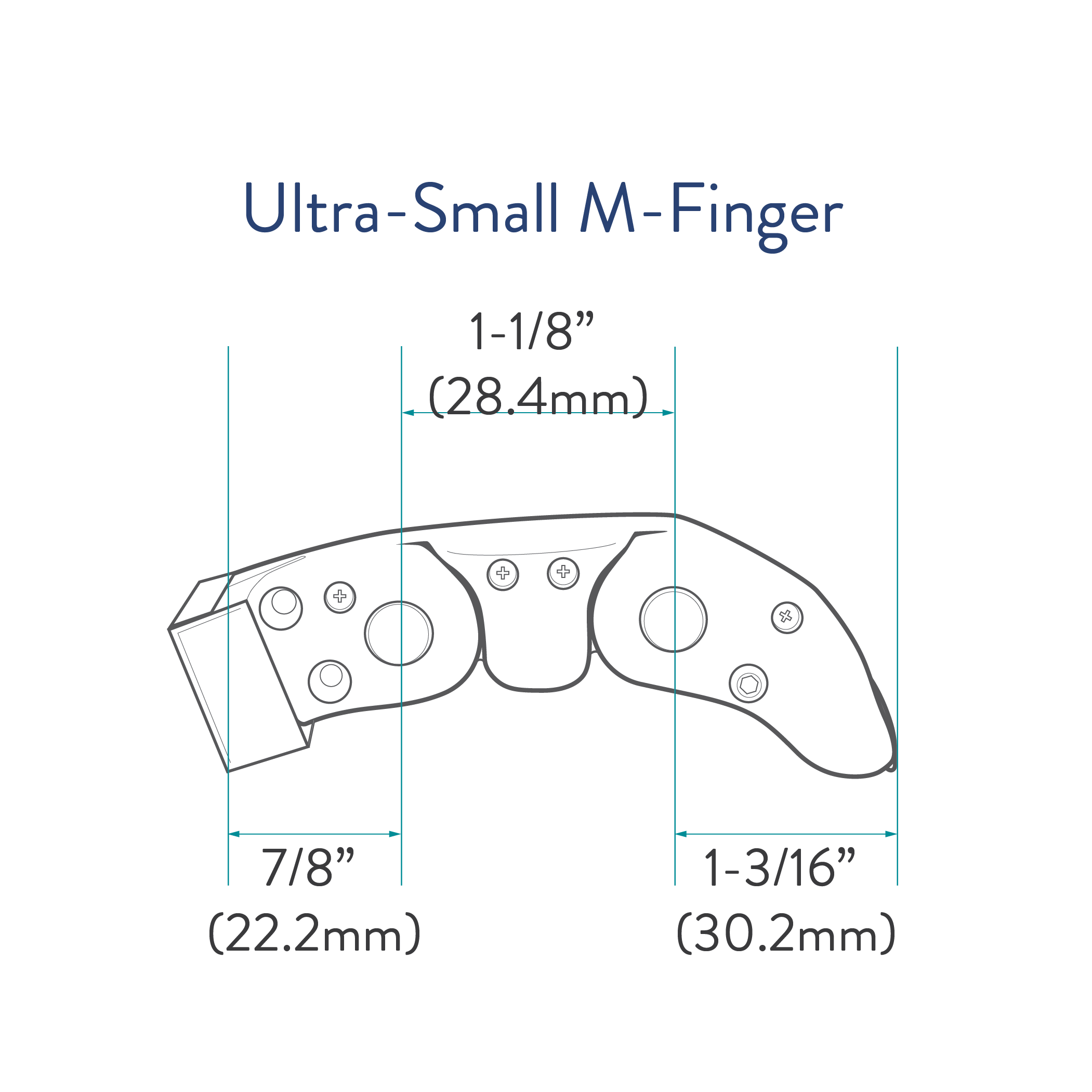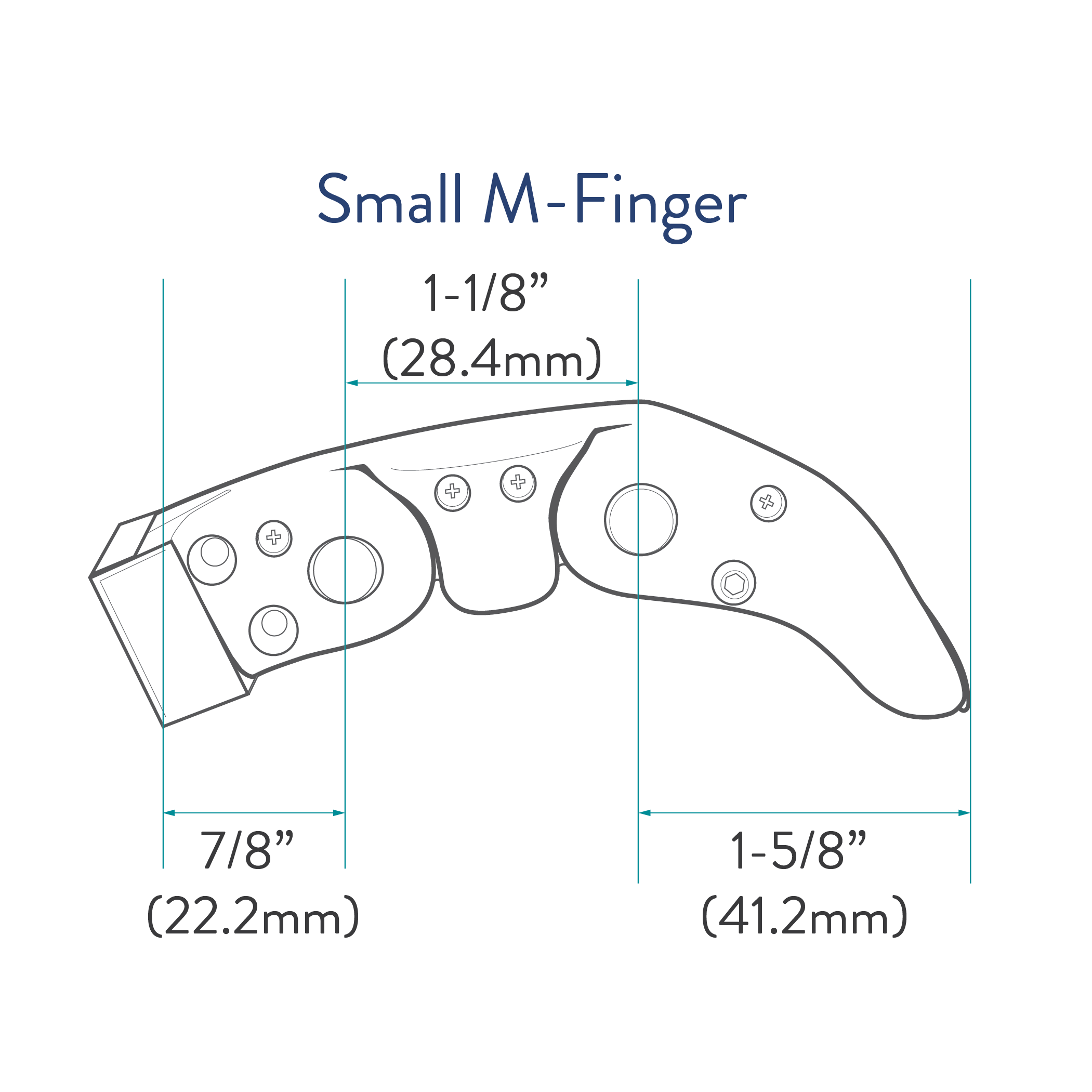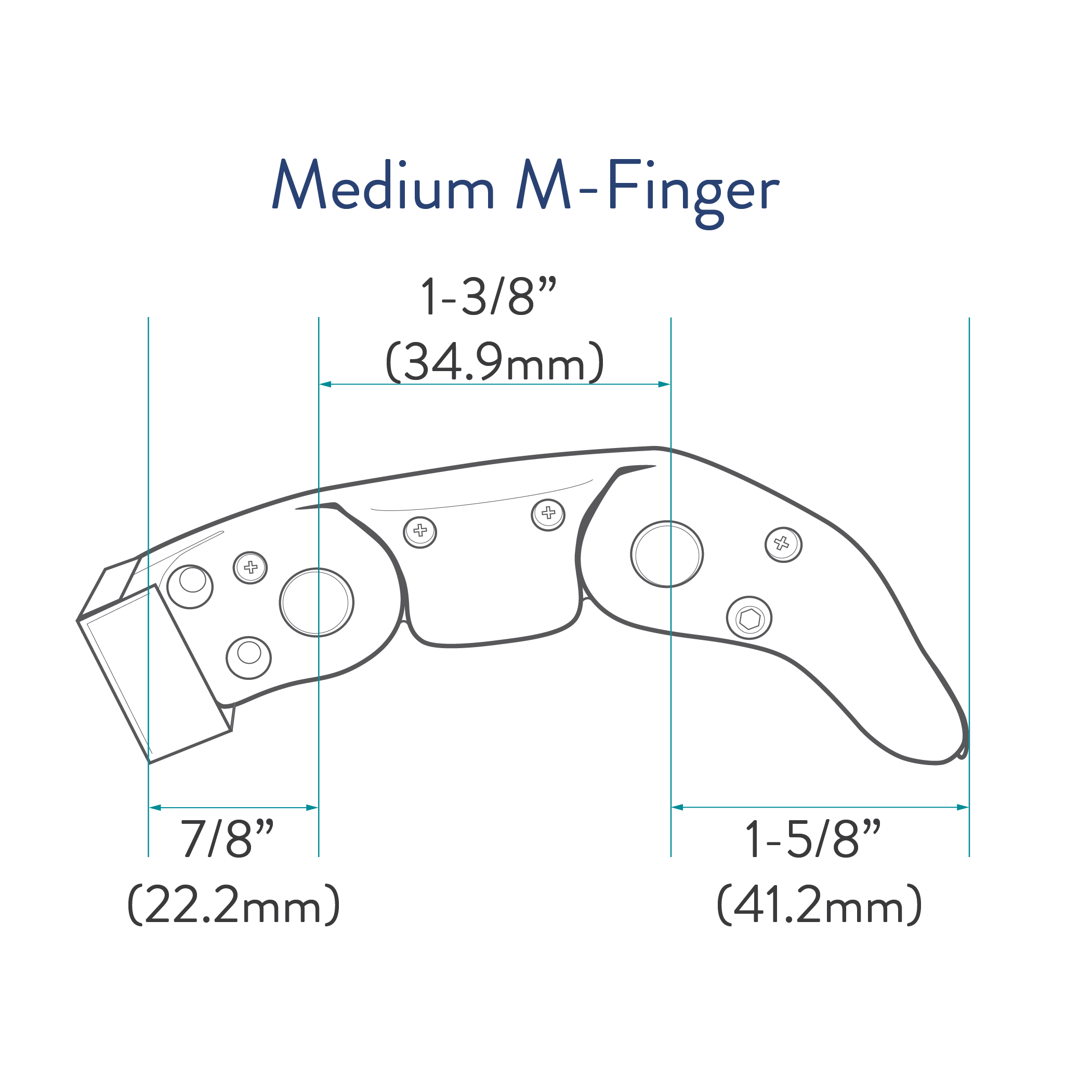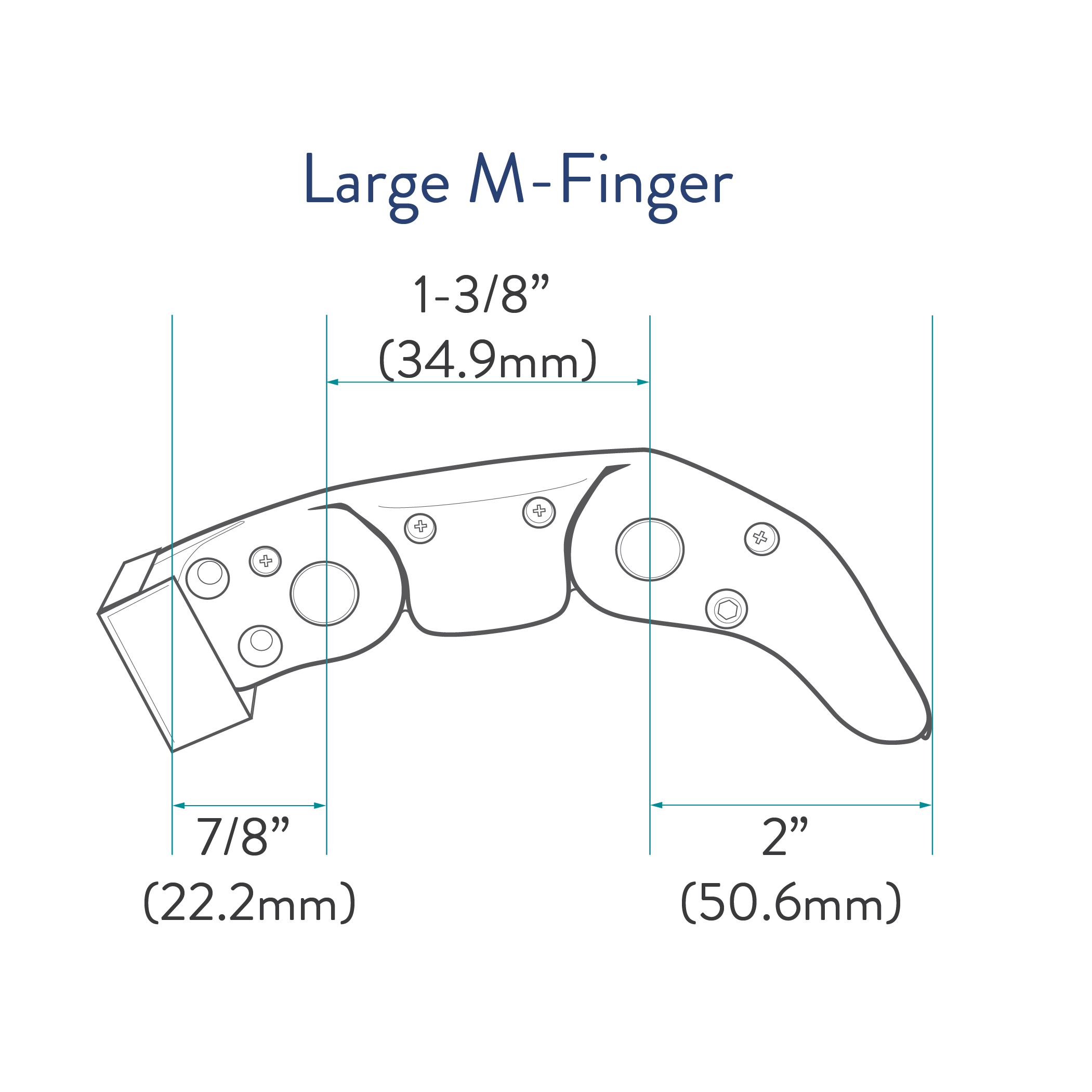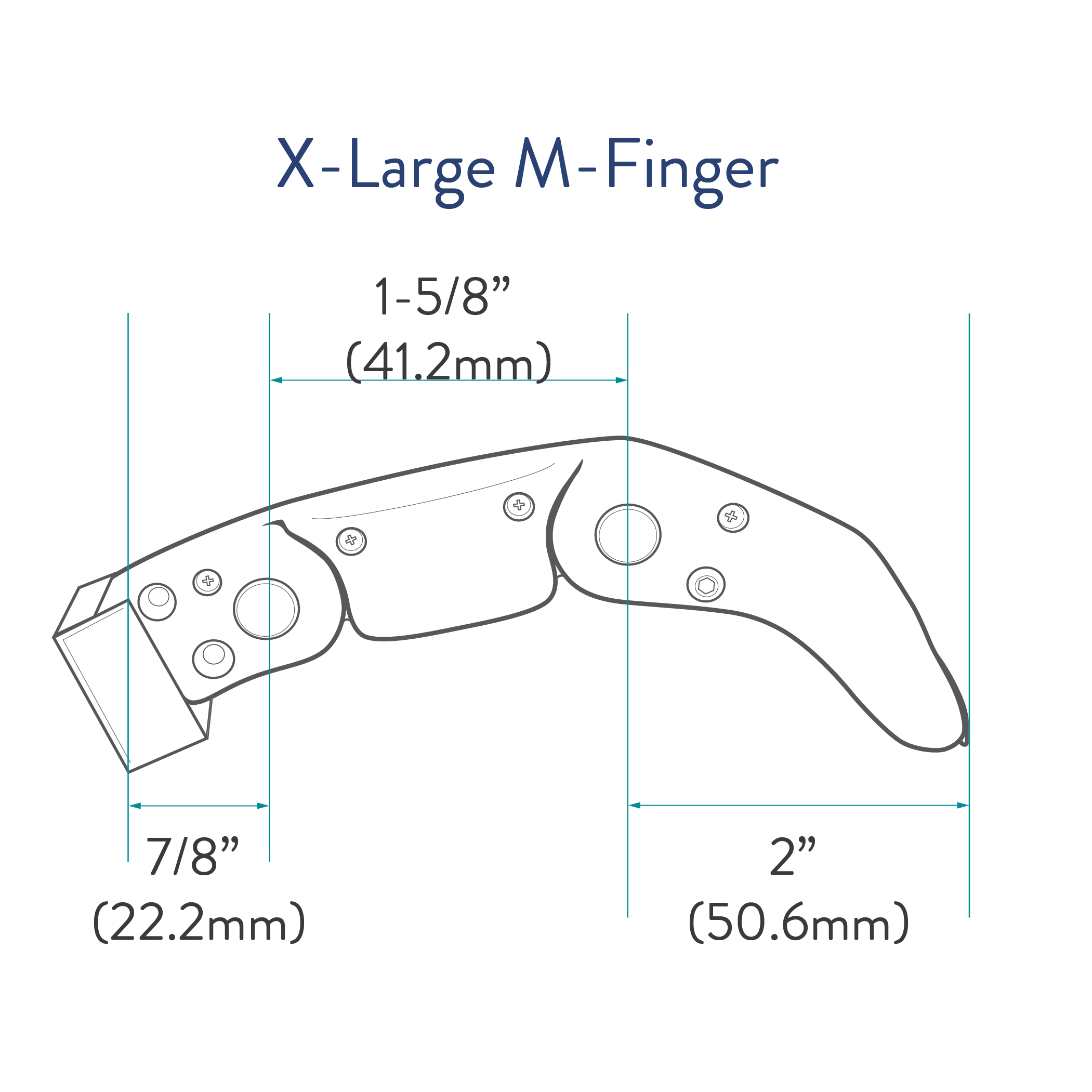 M-Finger Partial Sizing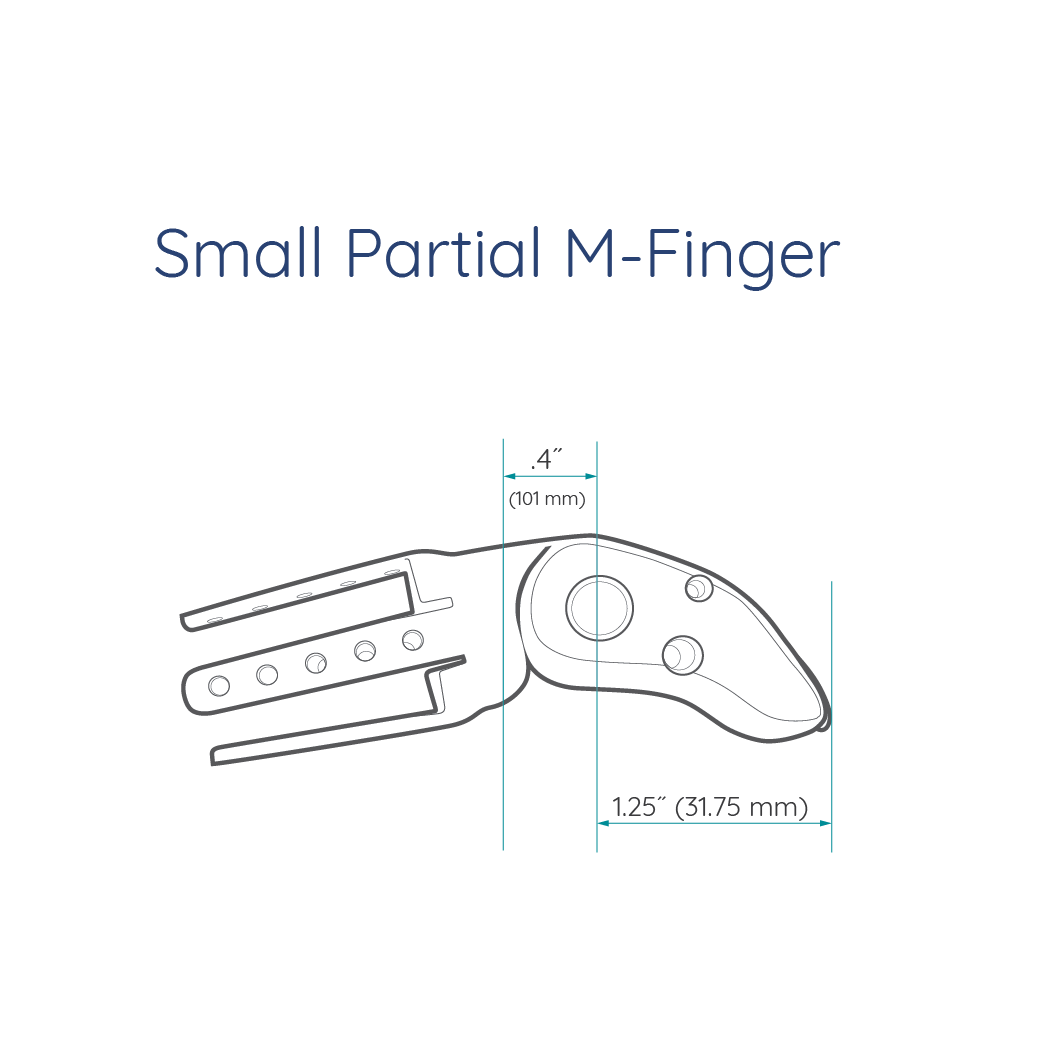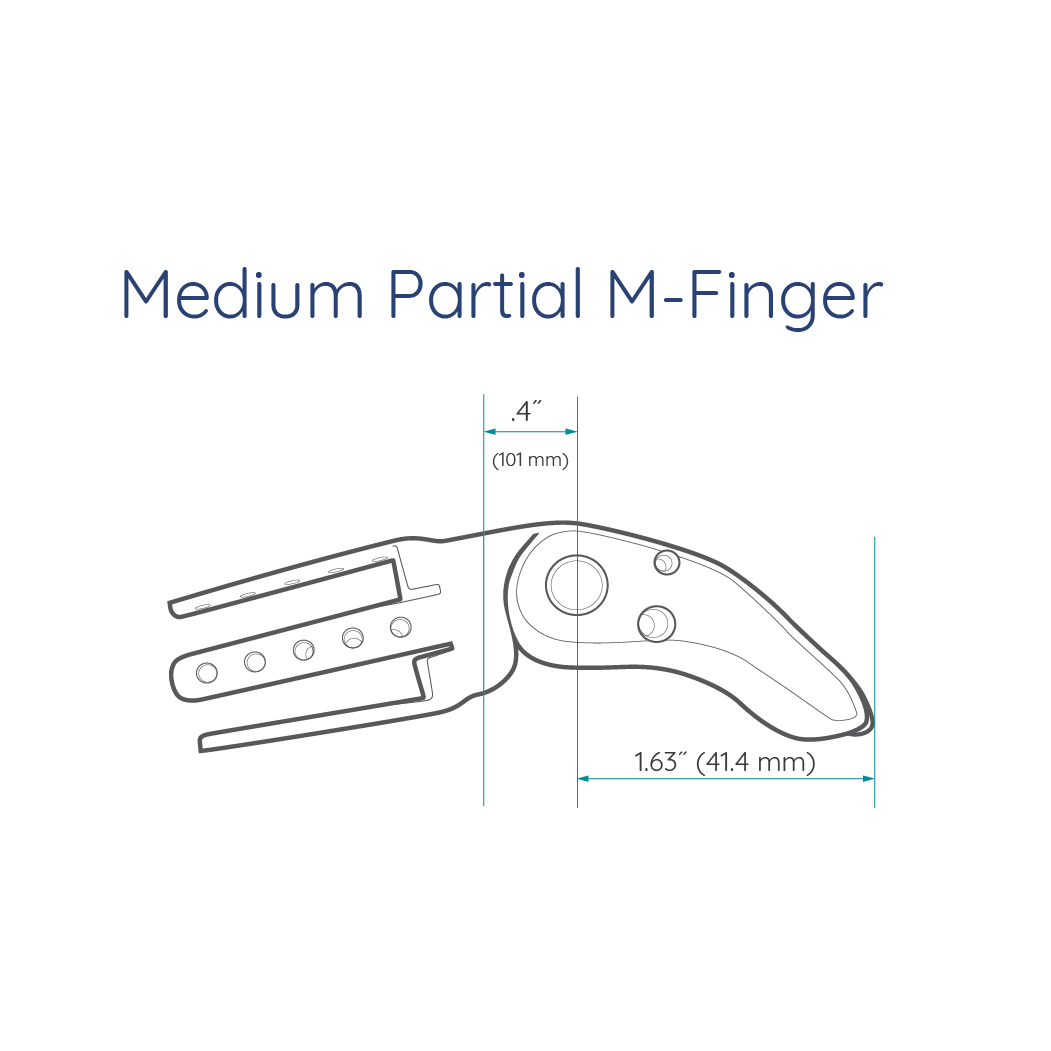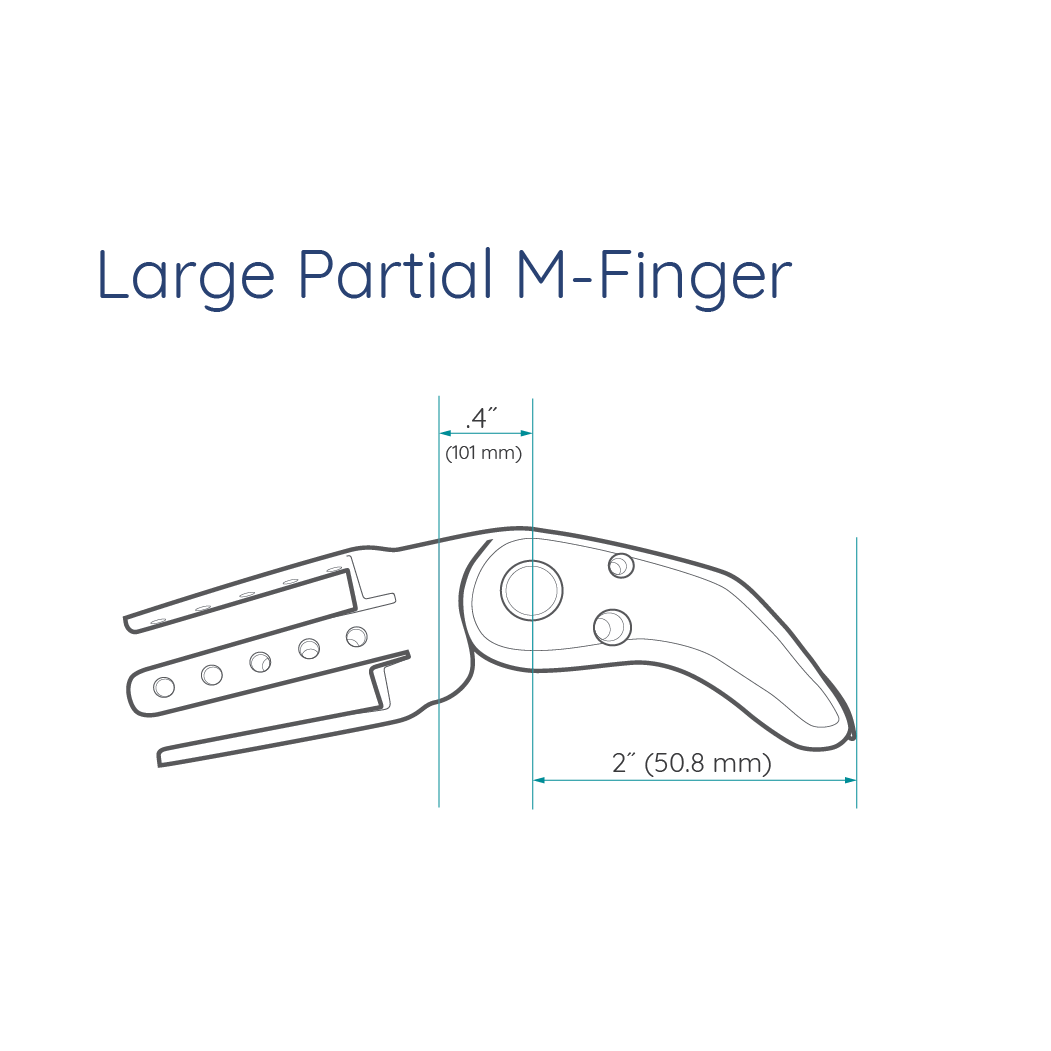 M-Finger Pediatric Sizing

Titan Full Finger Sizing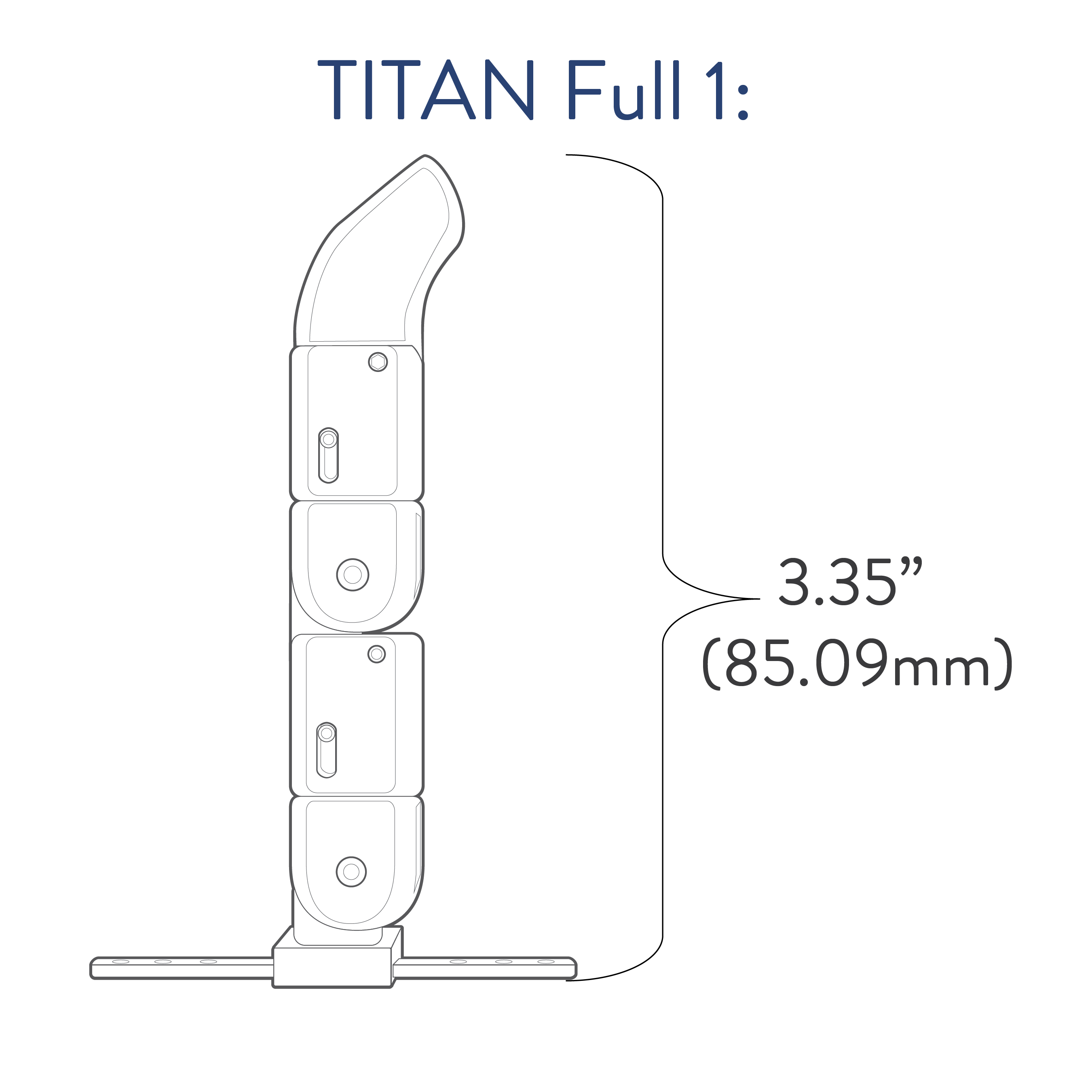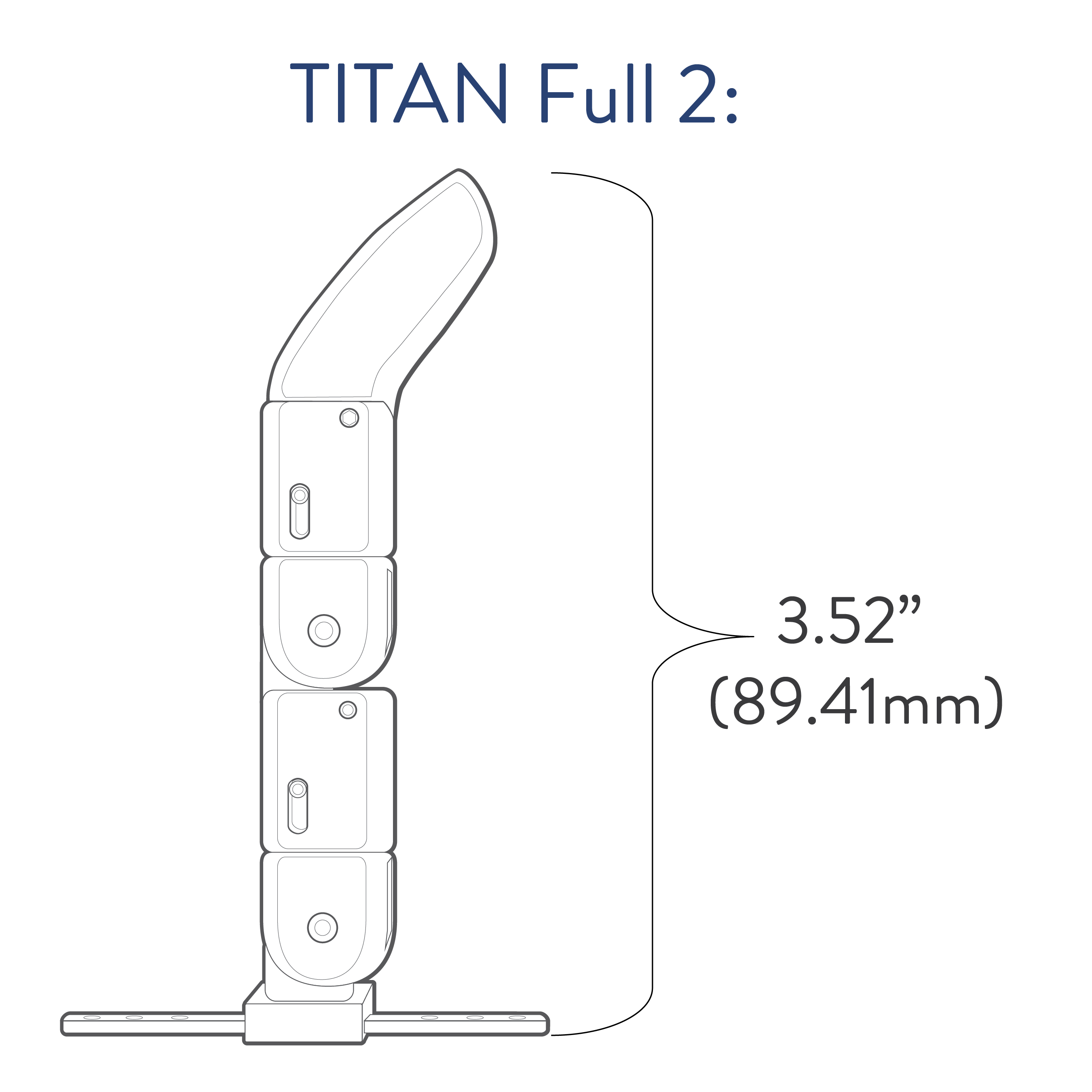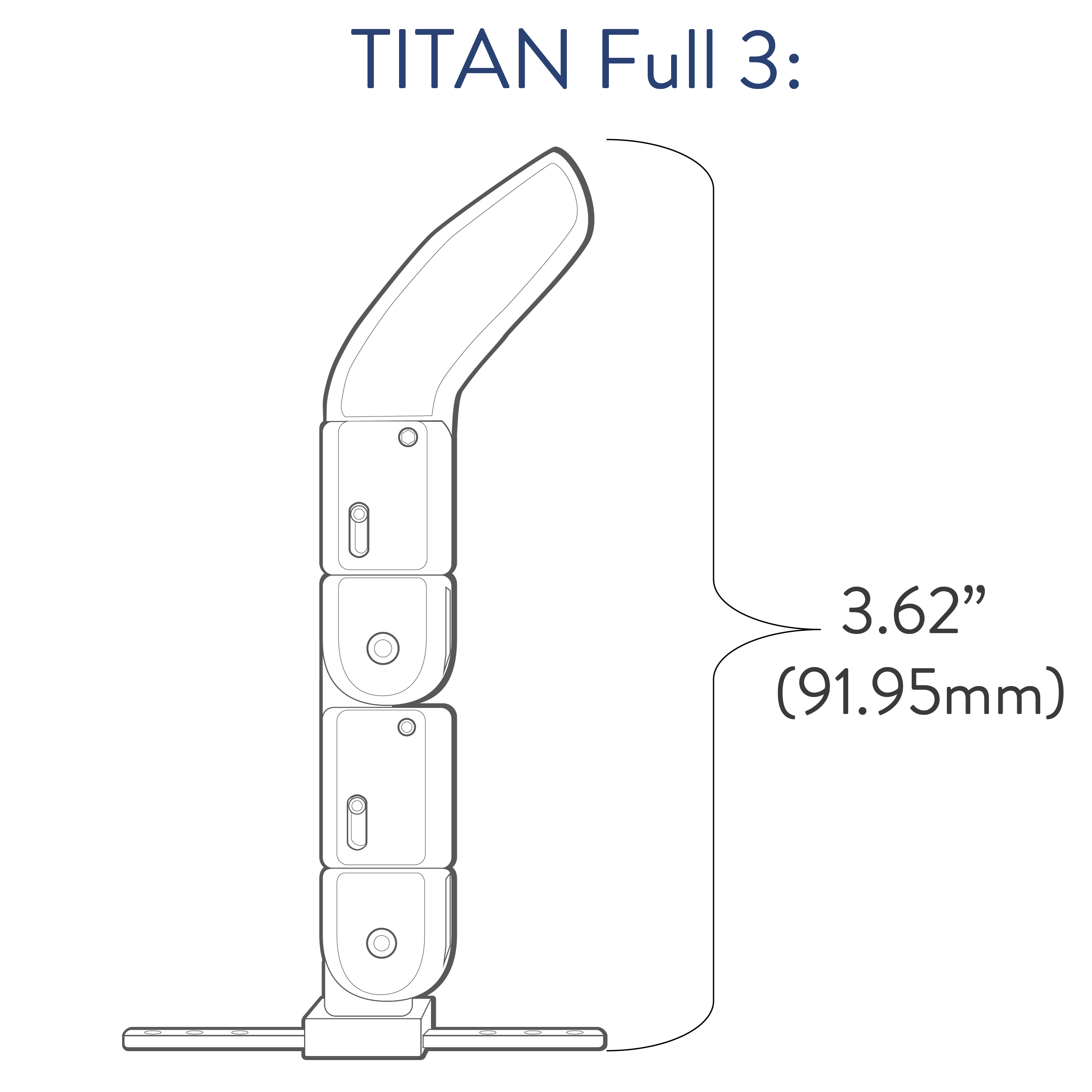 Titan Partial Finger Sizing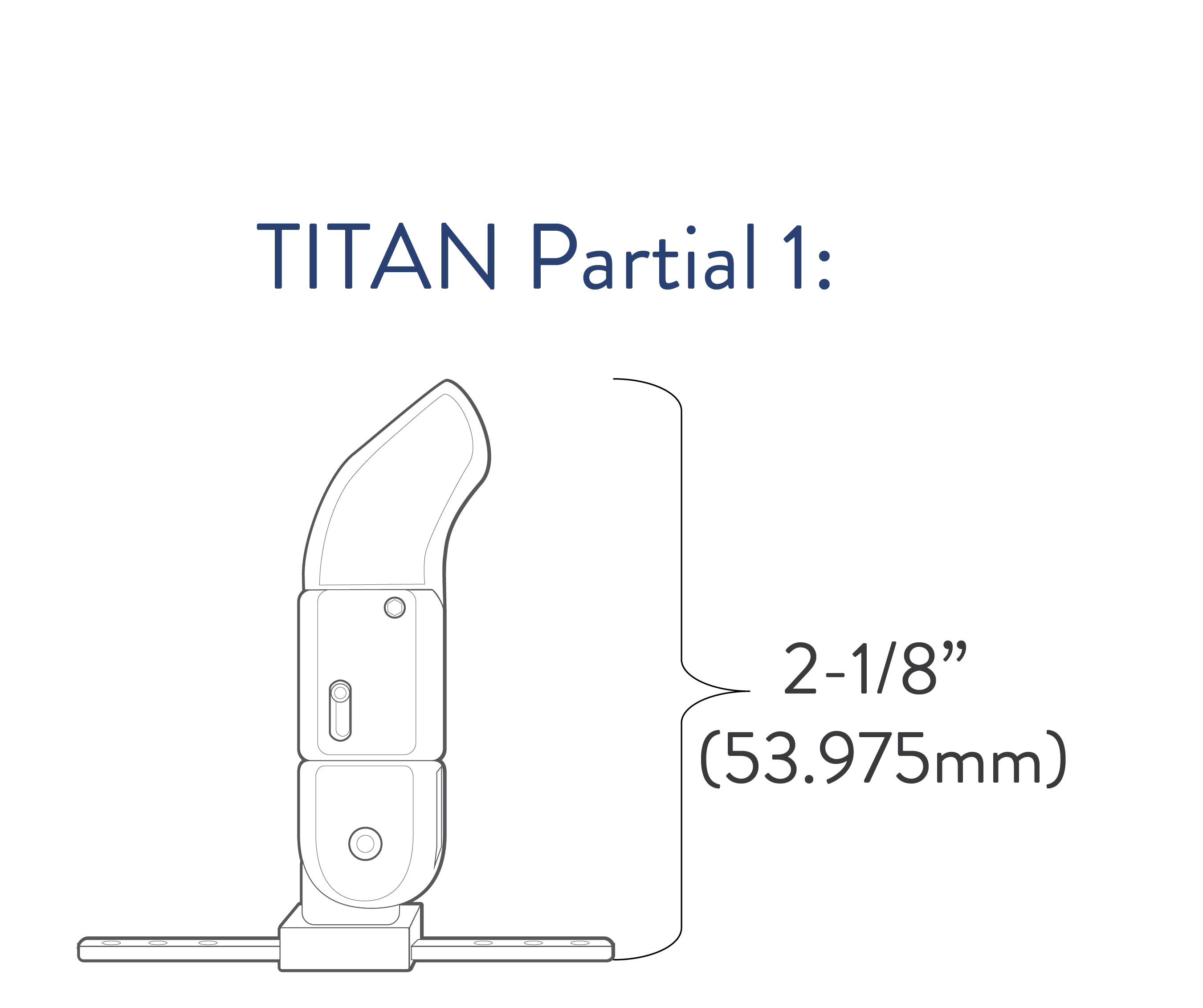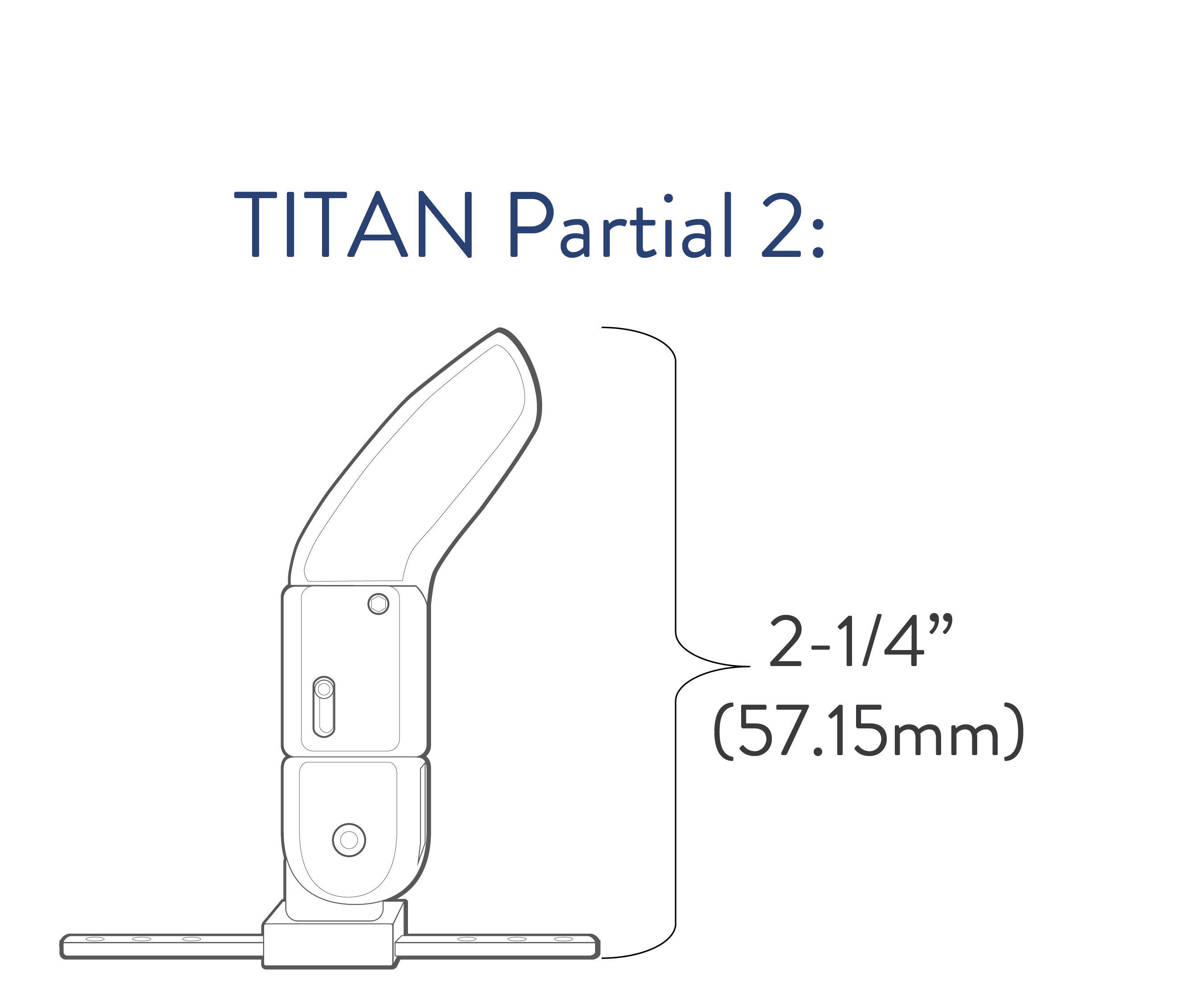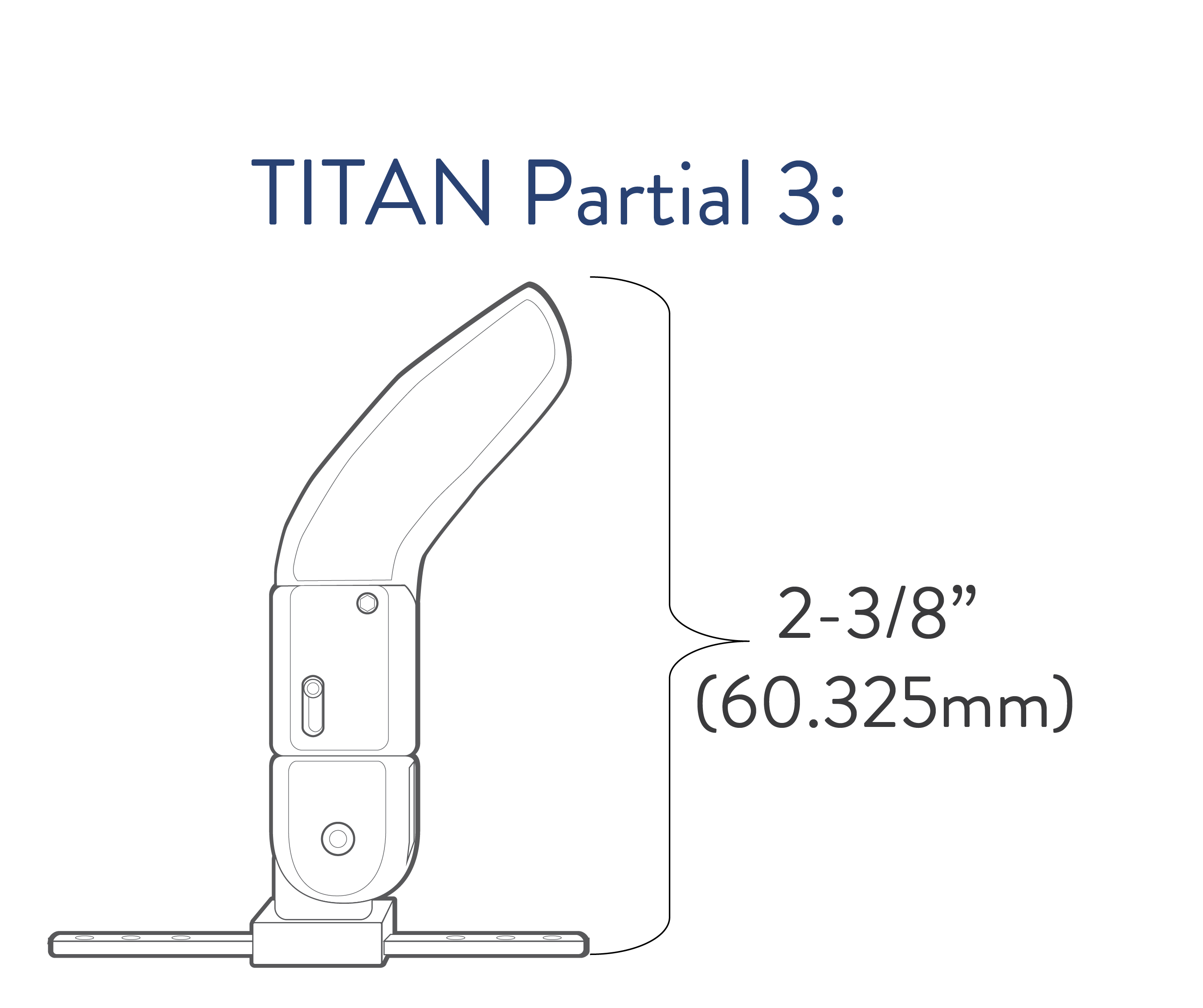 The listing of codes with these products should not be construed as a guarantee for coverage or payment. Ultimate responsibility for the coding of services/products rests with the individual practitioner.