C100 Cylindrical Shuttle Lock Kit
C100 Cylindrical Shuttle Lock Kit
The College Park C100 cylindrical shuttle lock is made from a high-strength durable nylon and used as a traditional lock system for lower limb prosthesis users. Retrofitable with similar shuttle locks, the C100 is lightweight, provides a secure fit and the push pin can easily be cut to the appropriate length for the prosthesis. The C100 lock is rated to 300 lbs with a 2-year warranty and comes with two plunger pins with five different lengths from extra short to extra long.
M-Finger Sizing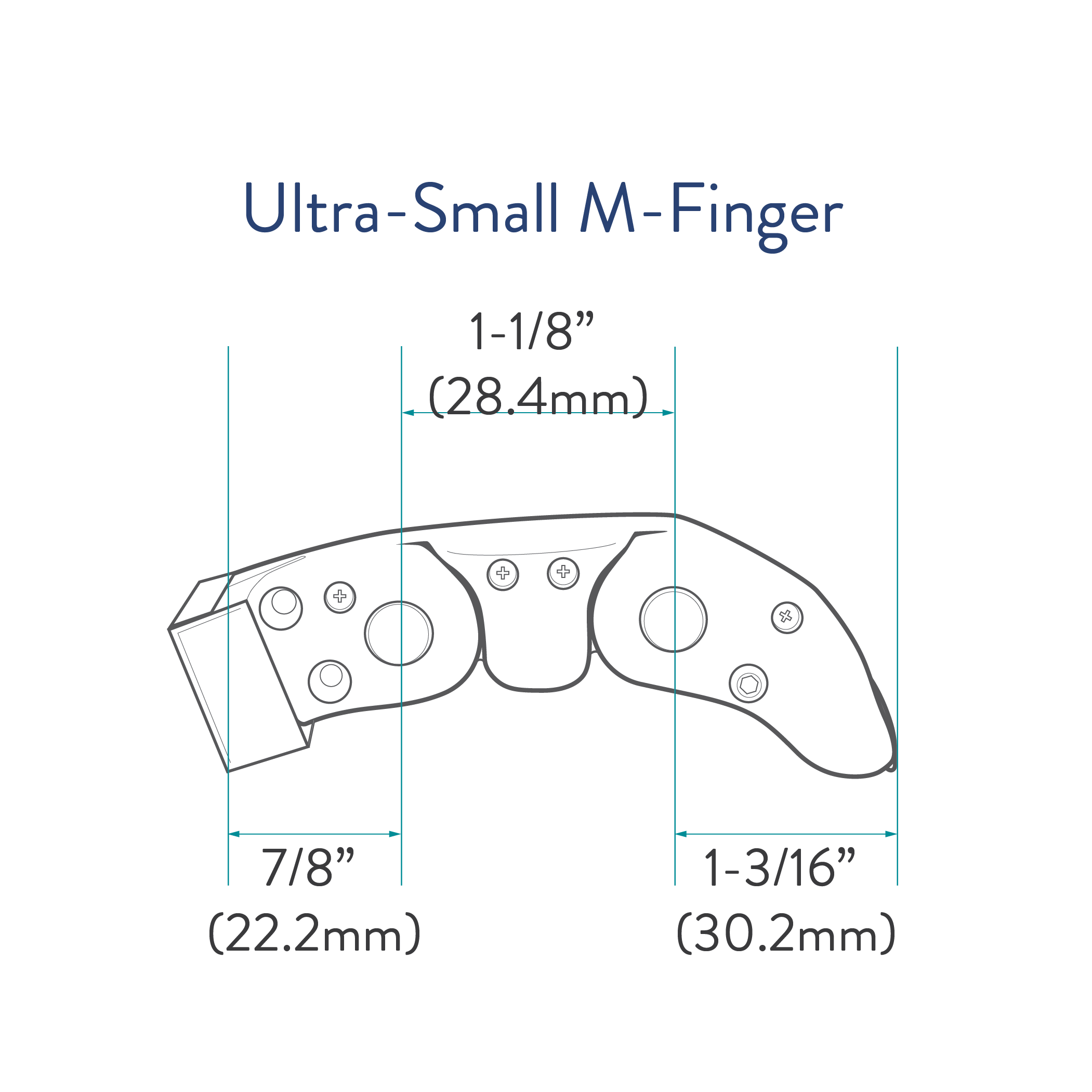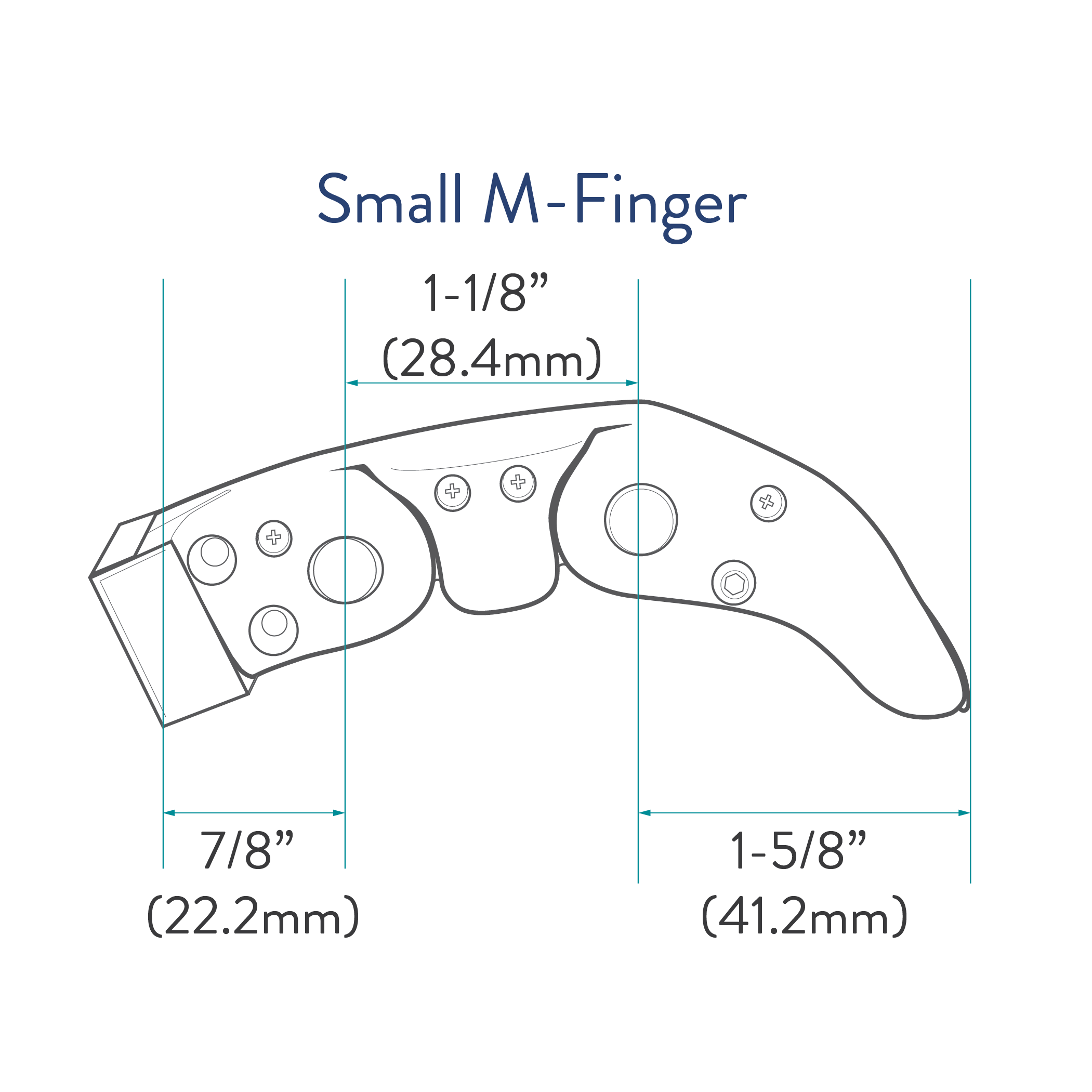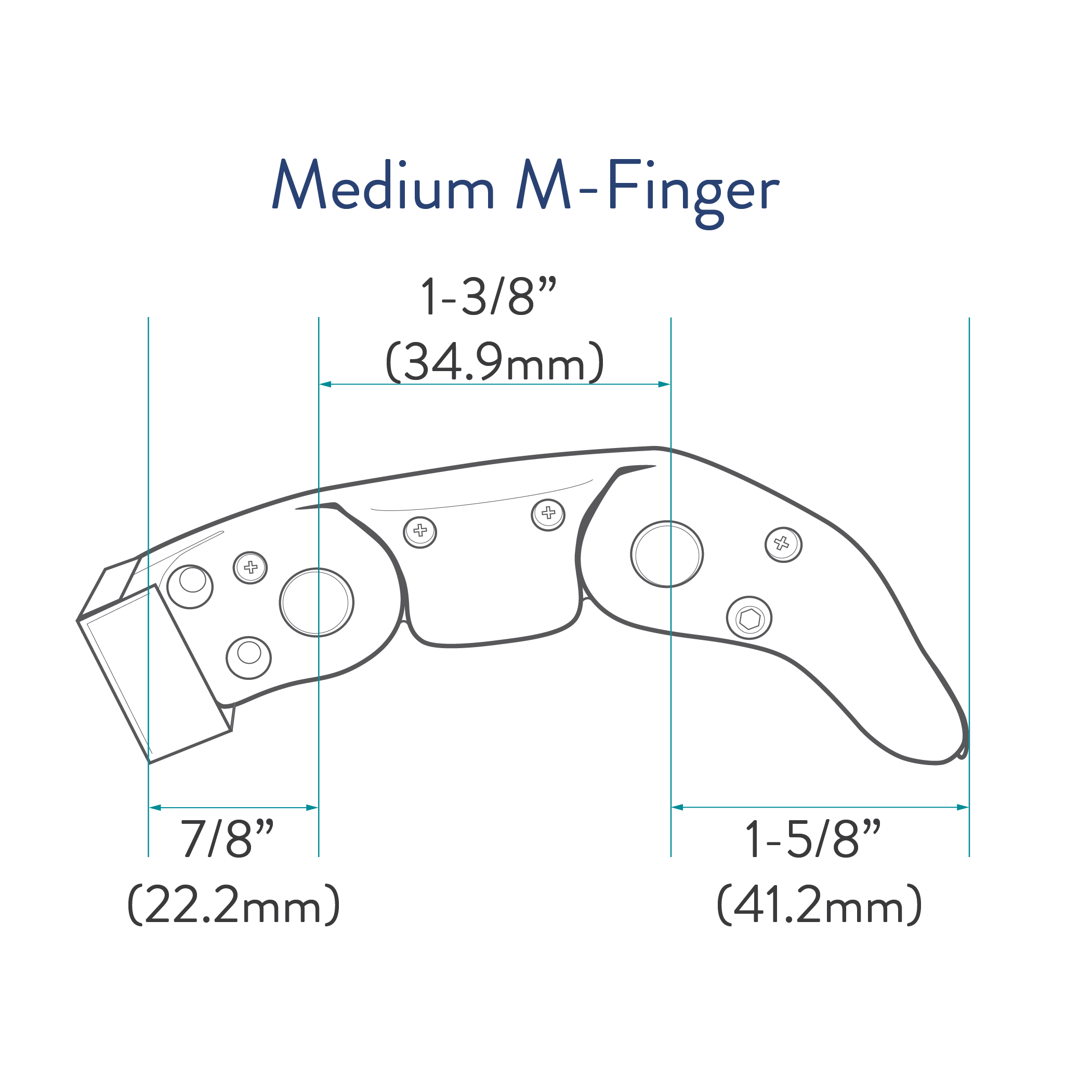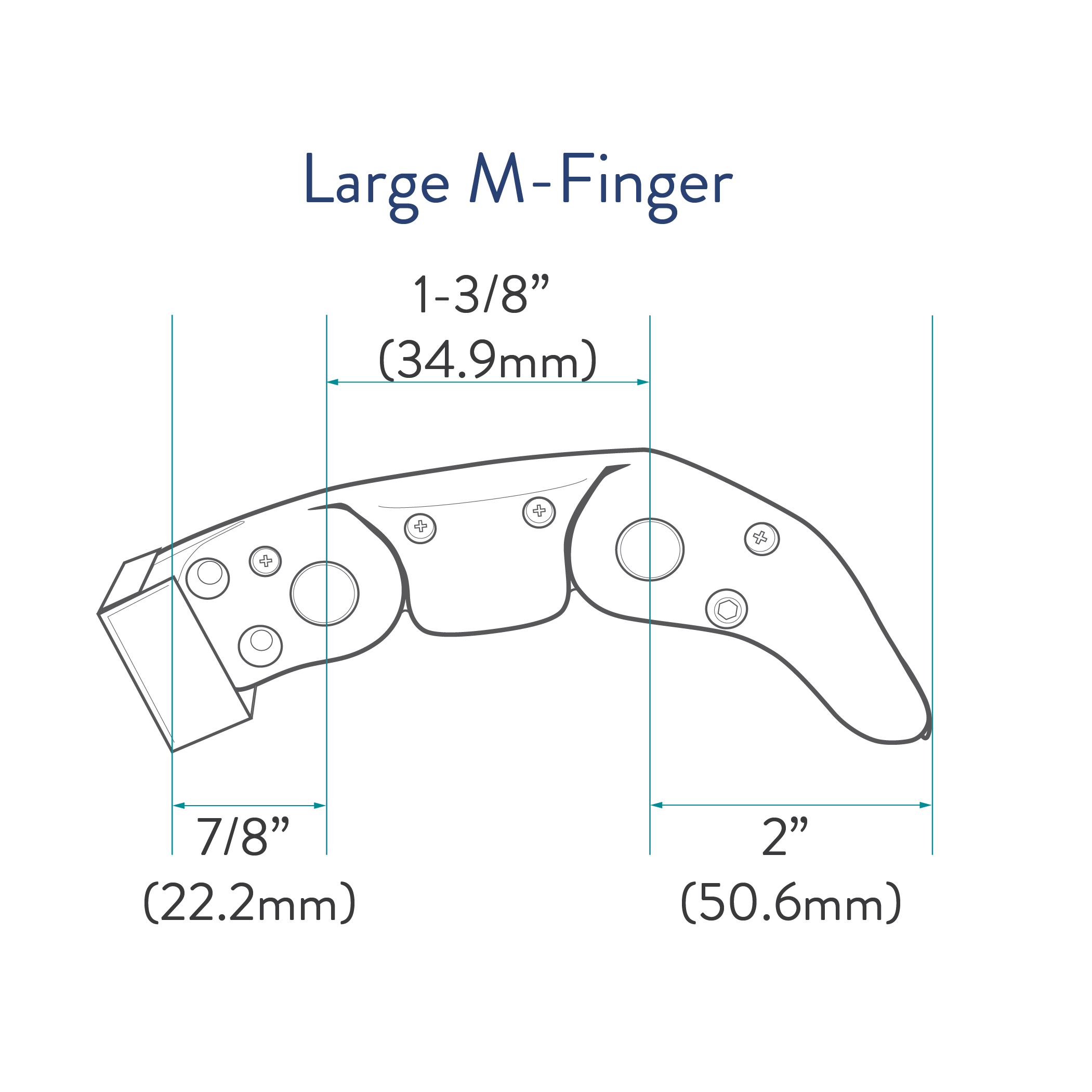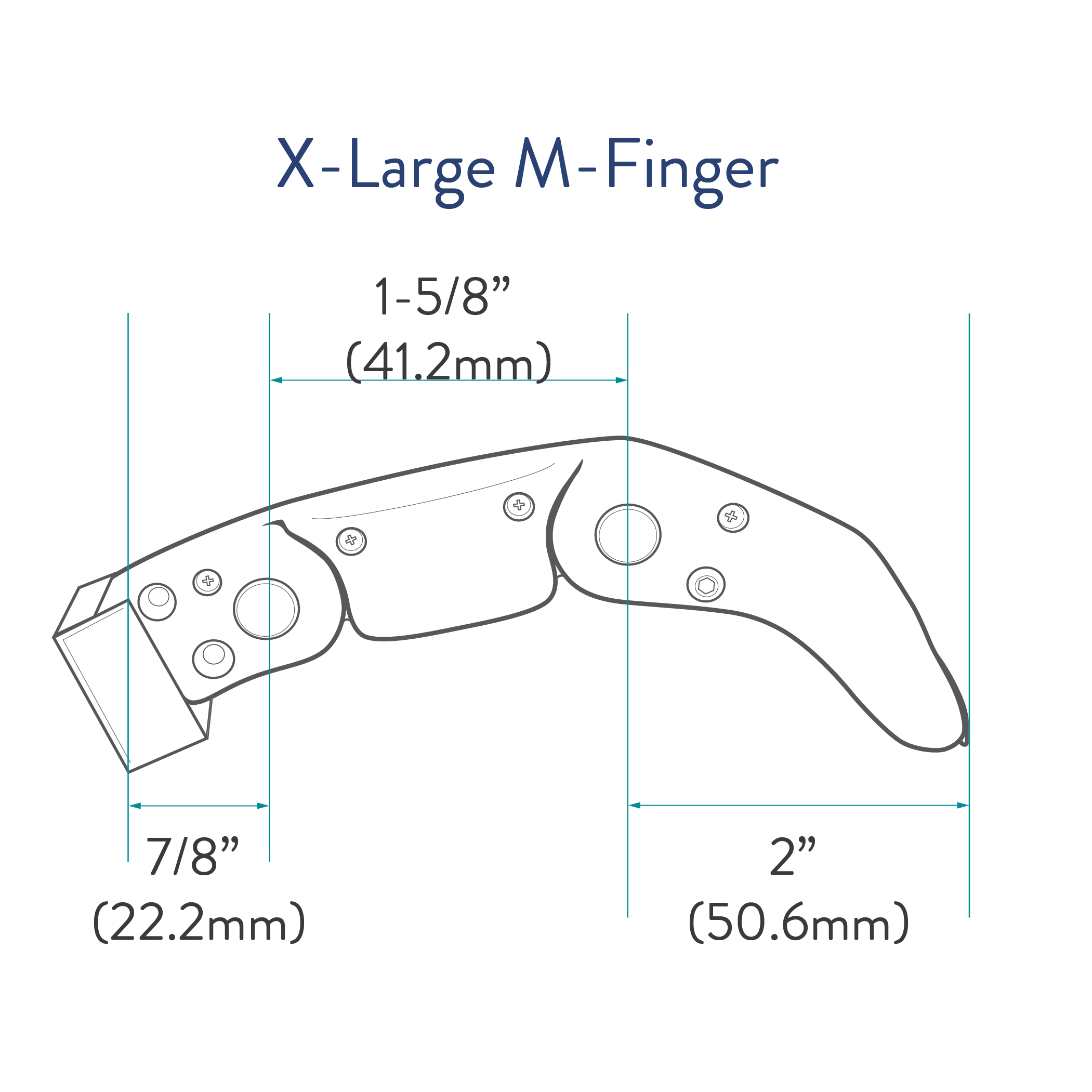 M-Finger Partial Sizing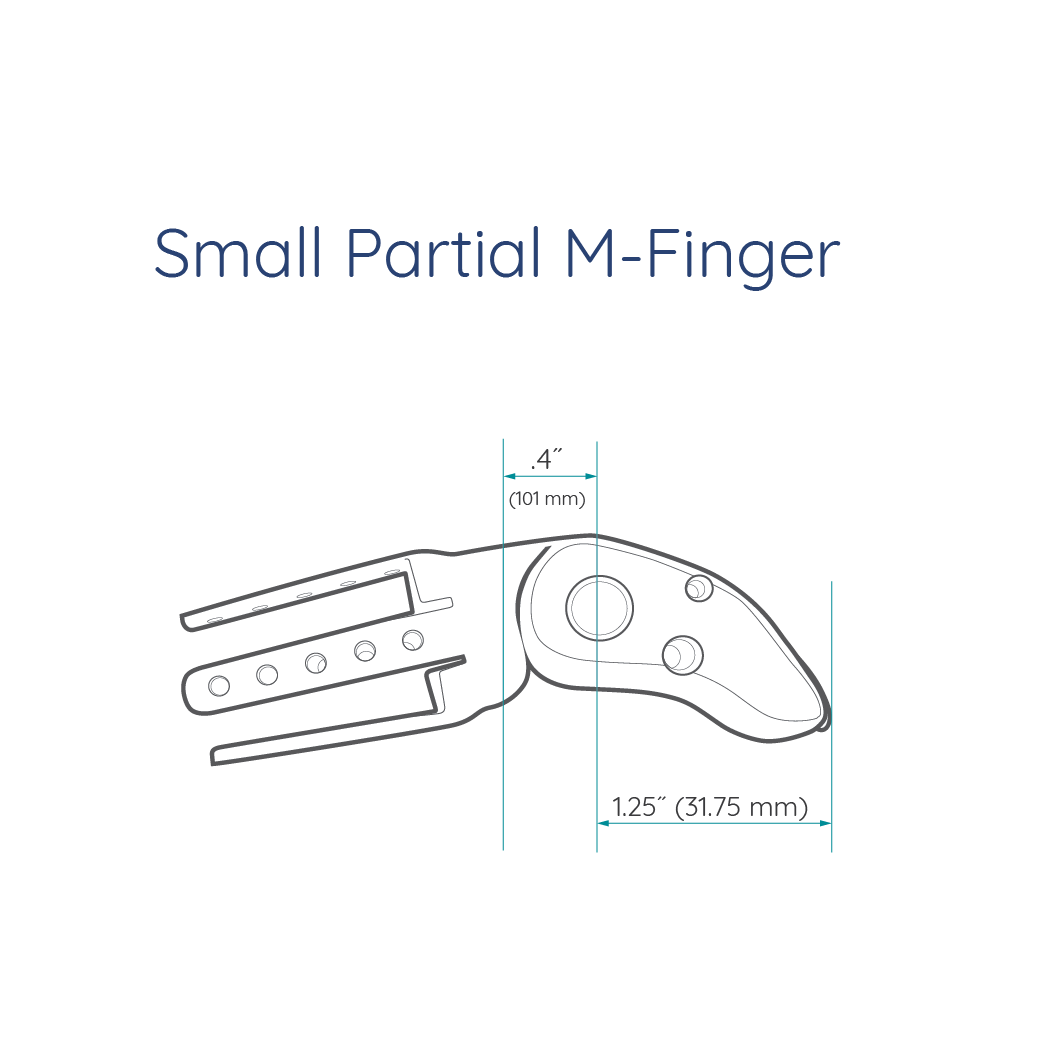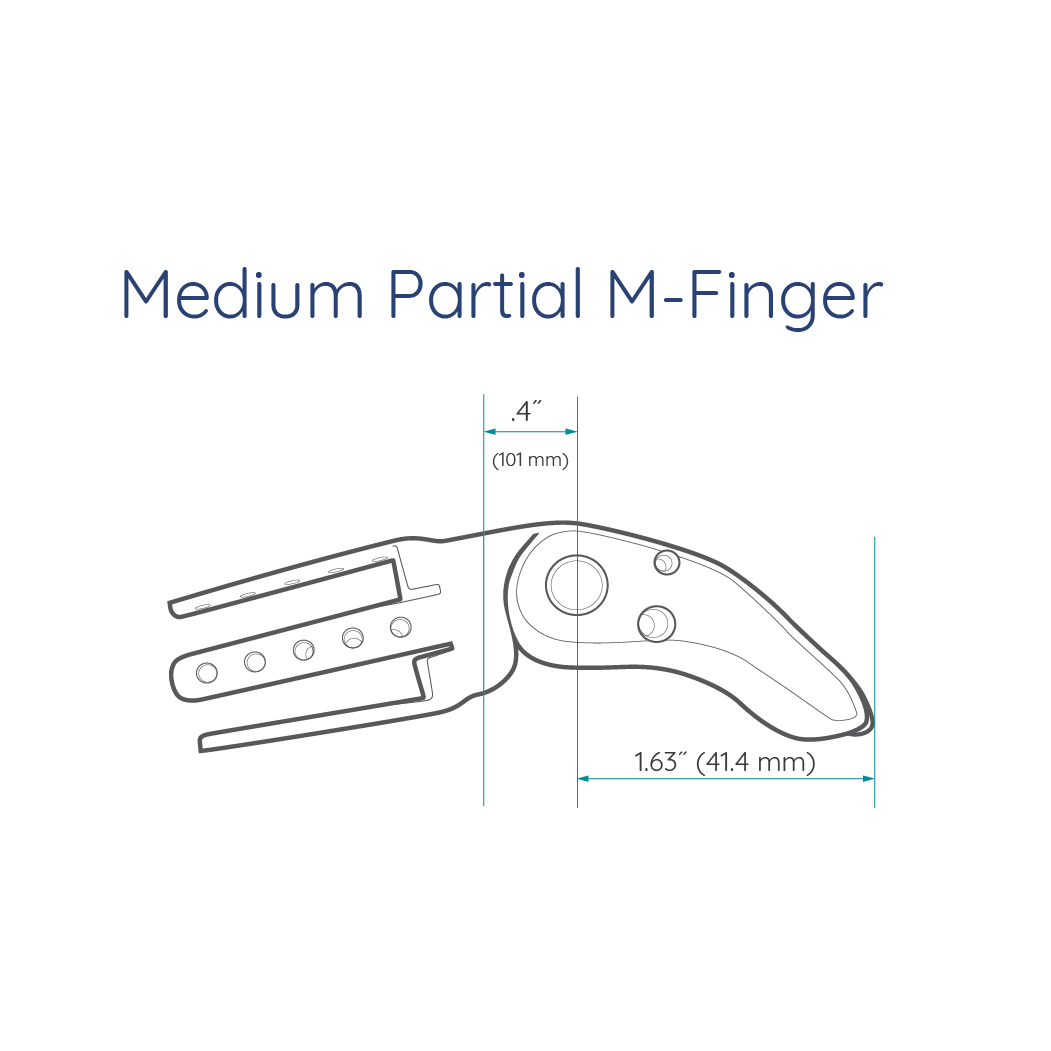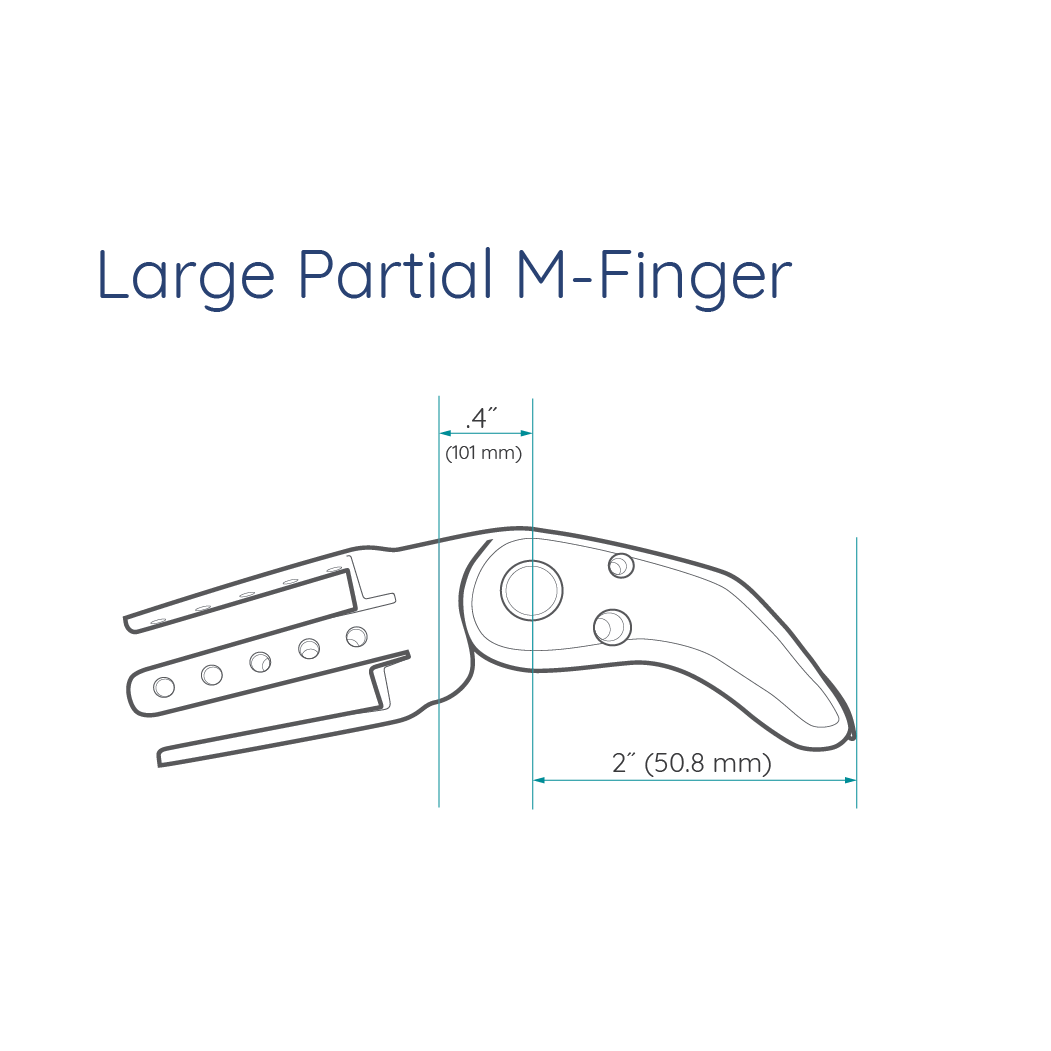 M-Finger Pediatric Sizing

Titan Full Finger Sizing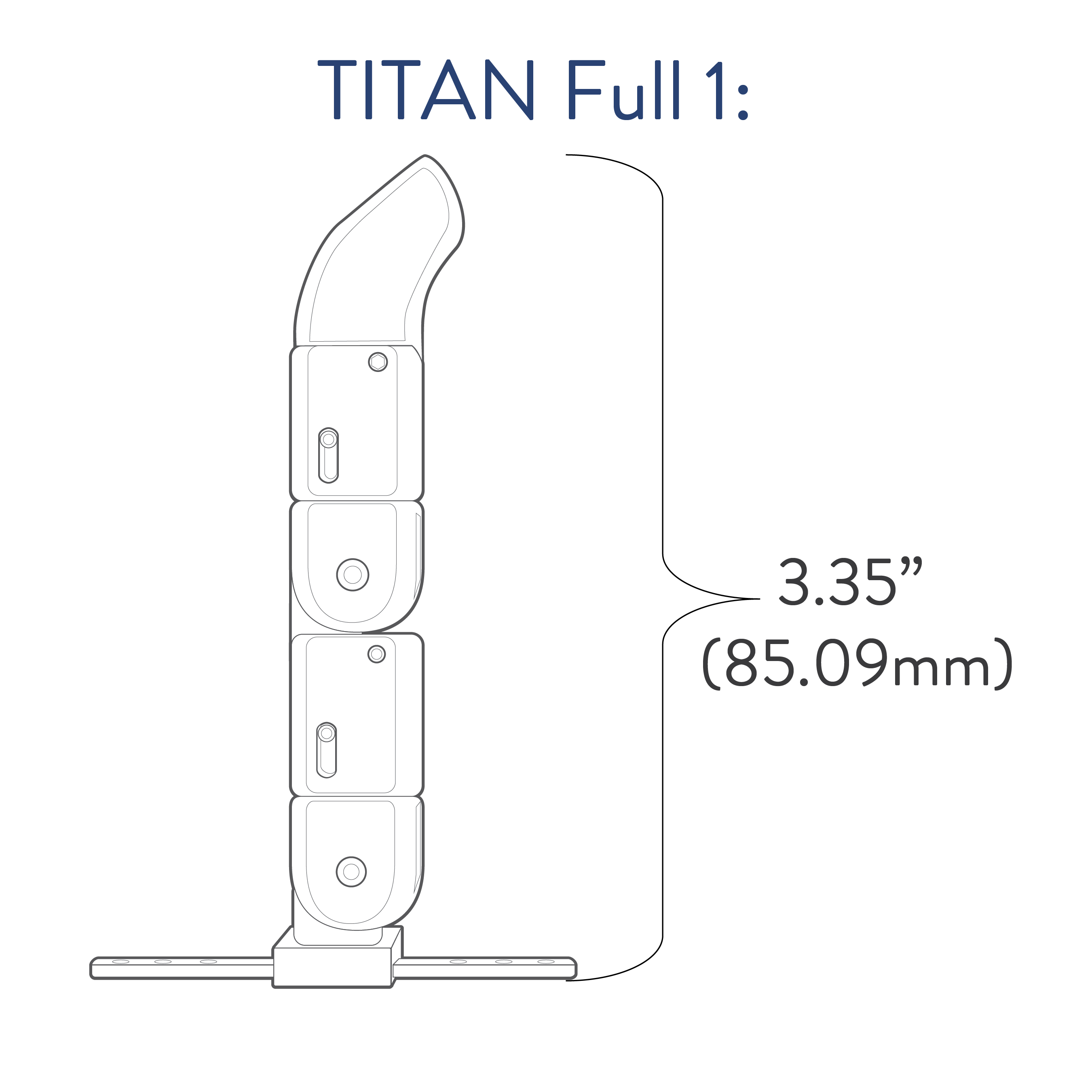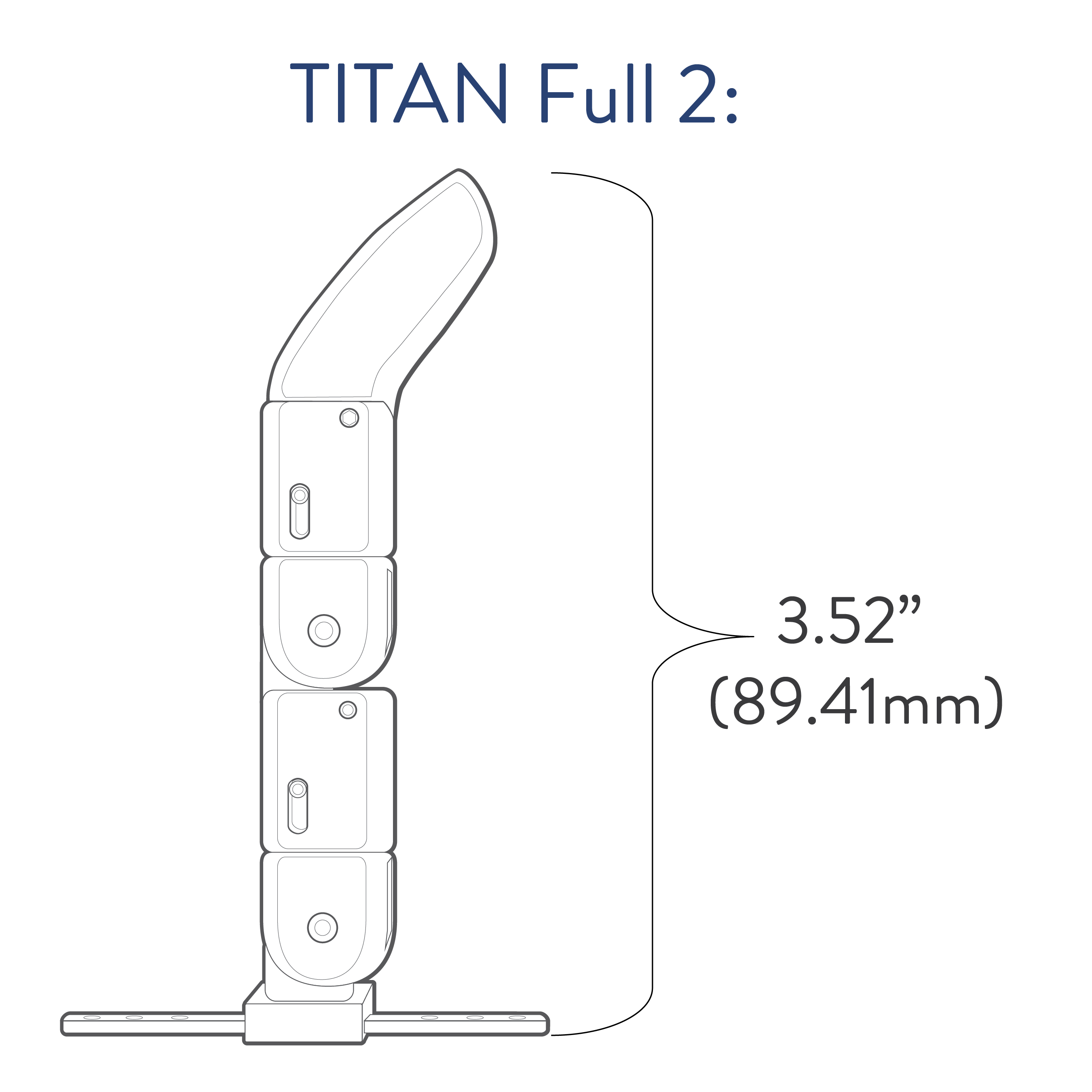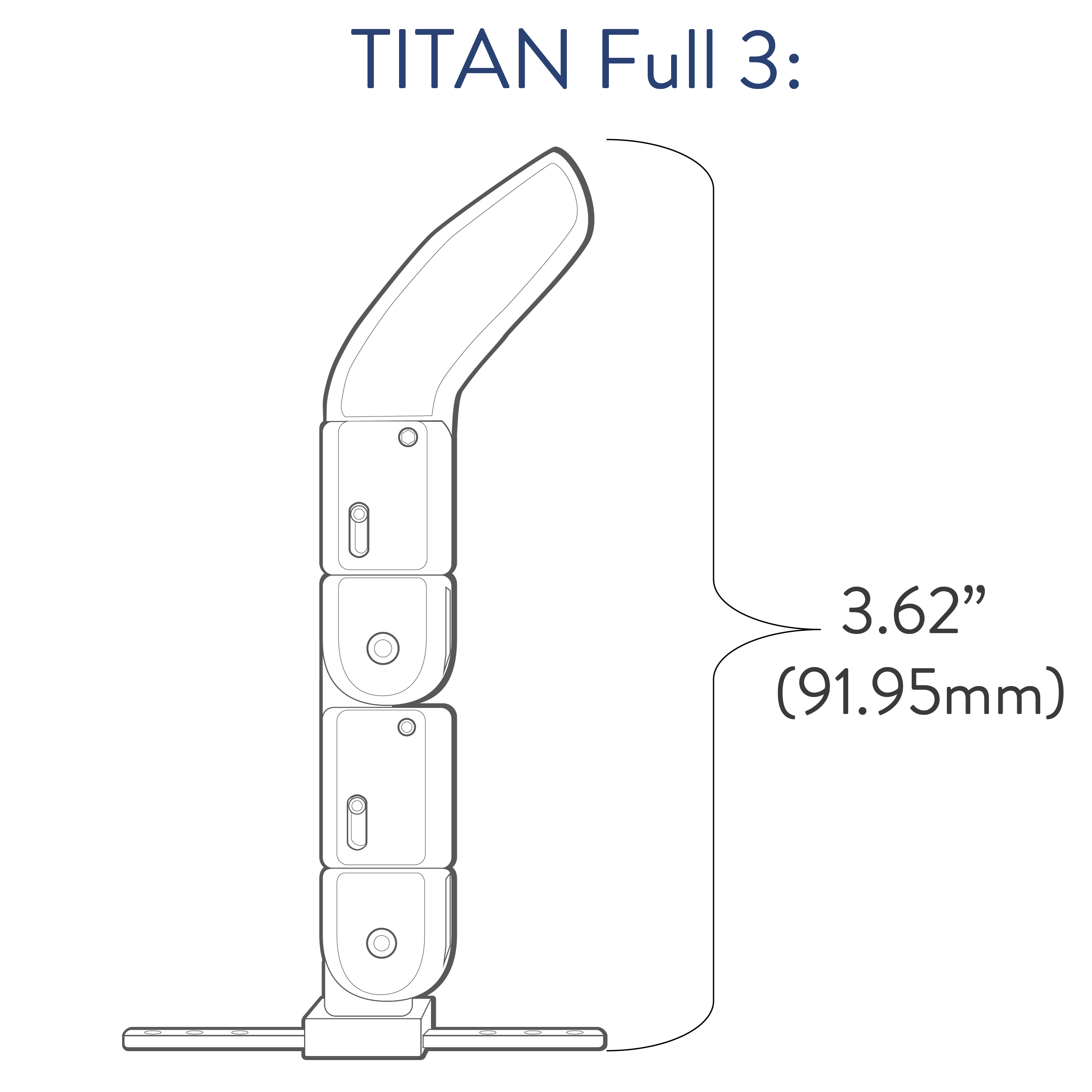 Titan Partial Finger Sizing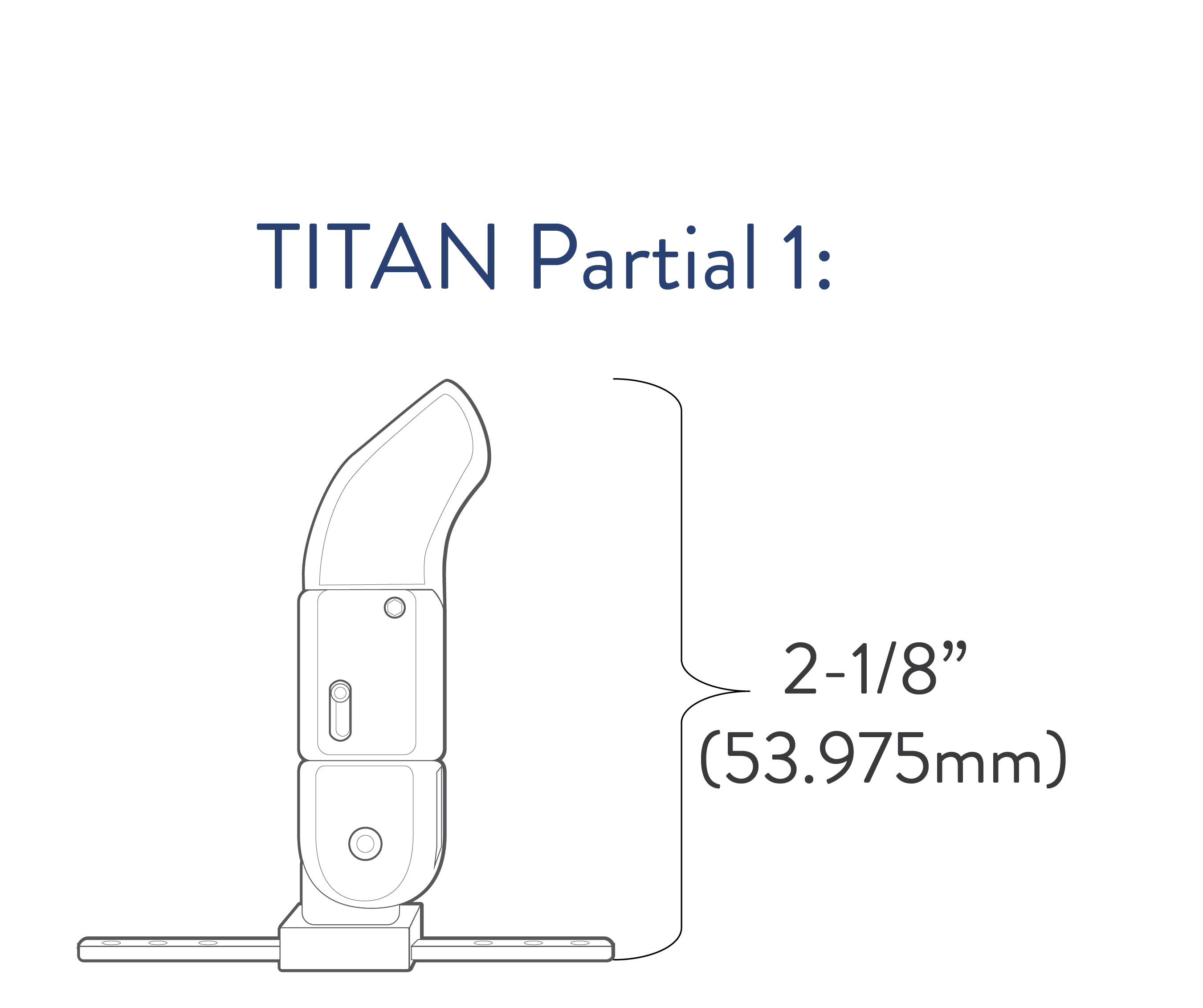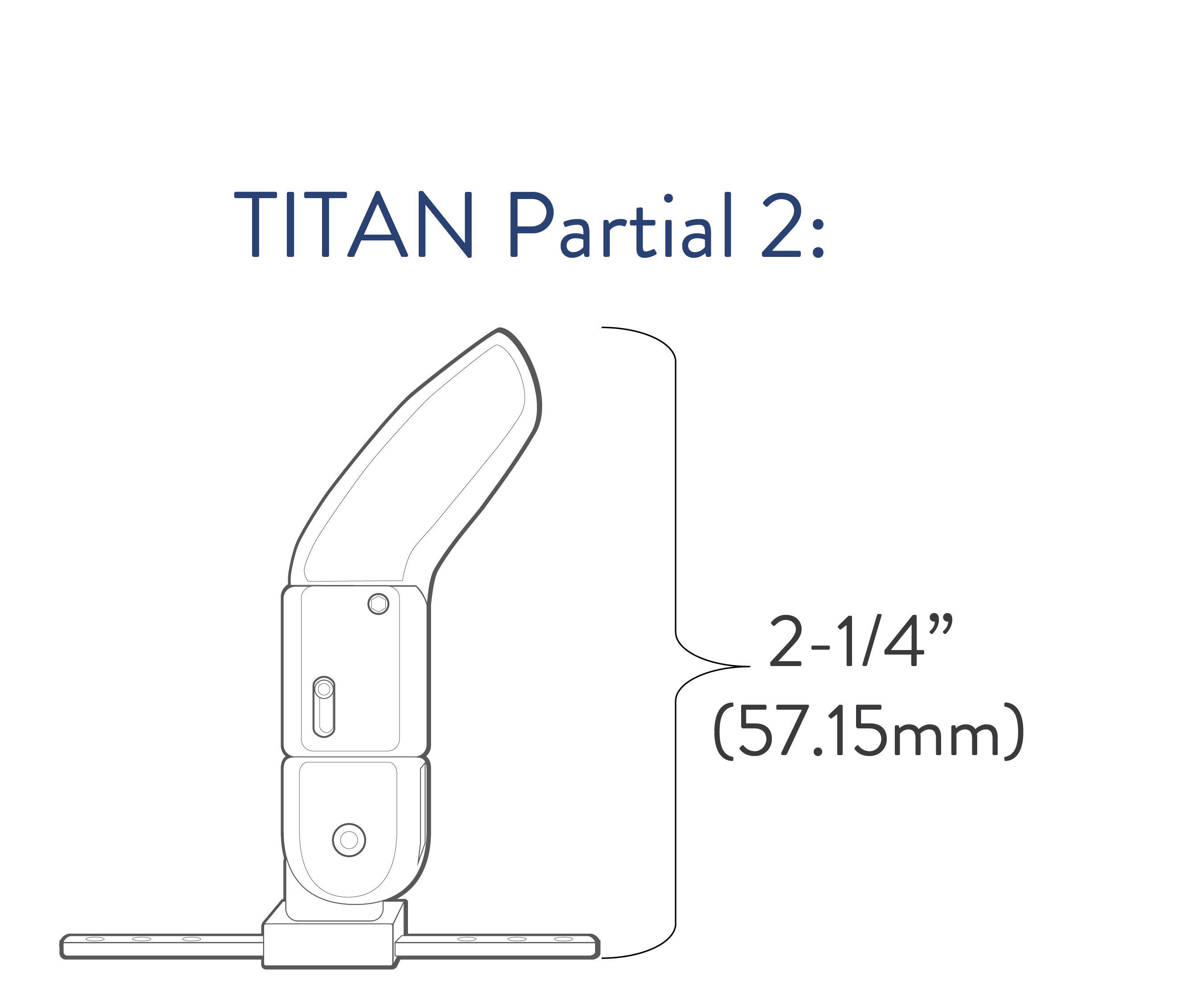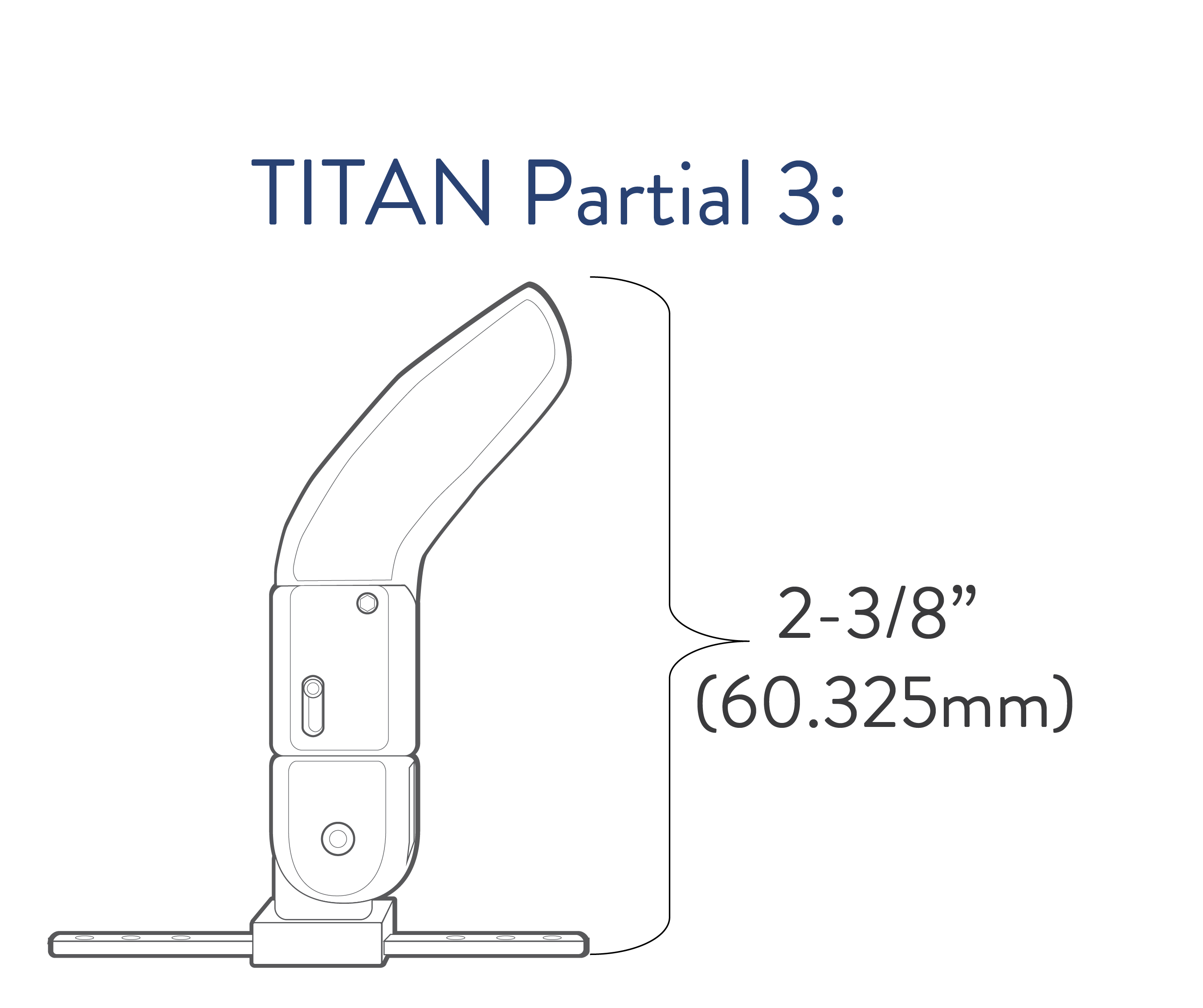 The listing of codes with these products should not be construed as a guarantee for coverage or payment. Ultimate responsibility for the coding of services/products rests with the individual practitioner.
Specs & Downloads

Specifications

| | | |
| --- | --- | --- |
| | Function | Suspension |
| | Mounting | 4-hole Adapter |
| | Weight Limit | 300 lbs |
| | Pin Sizes | XS, S, STD, L, XL |
| | Clearance | .95 inches |
| | Weight | 88g (with pin) |
| | Warranty | 2 years |

Downloads