Lock Release Kit
Spring-loaded lock release, mounts to the prosthesis and is activated by hand. Ships as right-handed but can be easily converted for left-hand use. Includes Bowden cable and mounting accessories.
M-Finger Sizing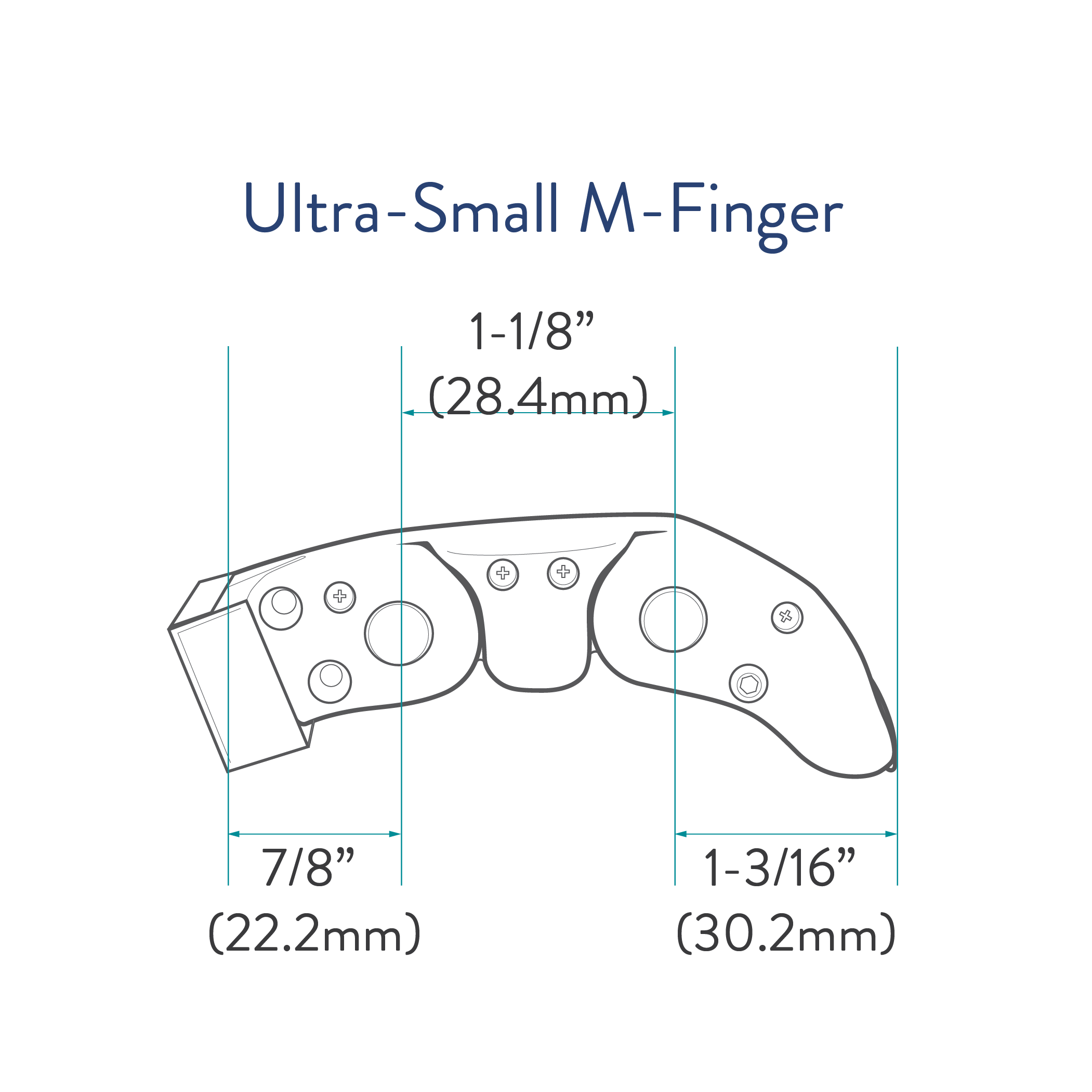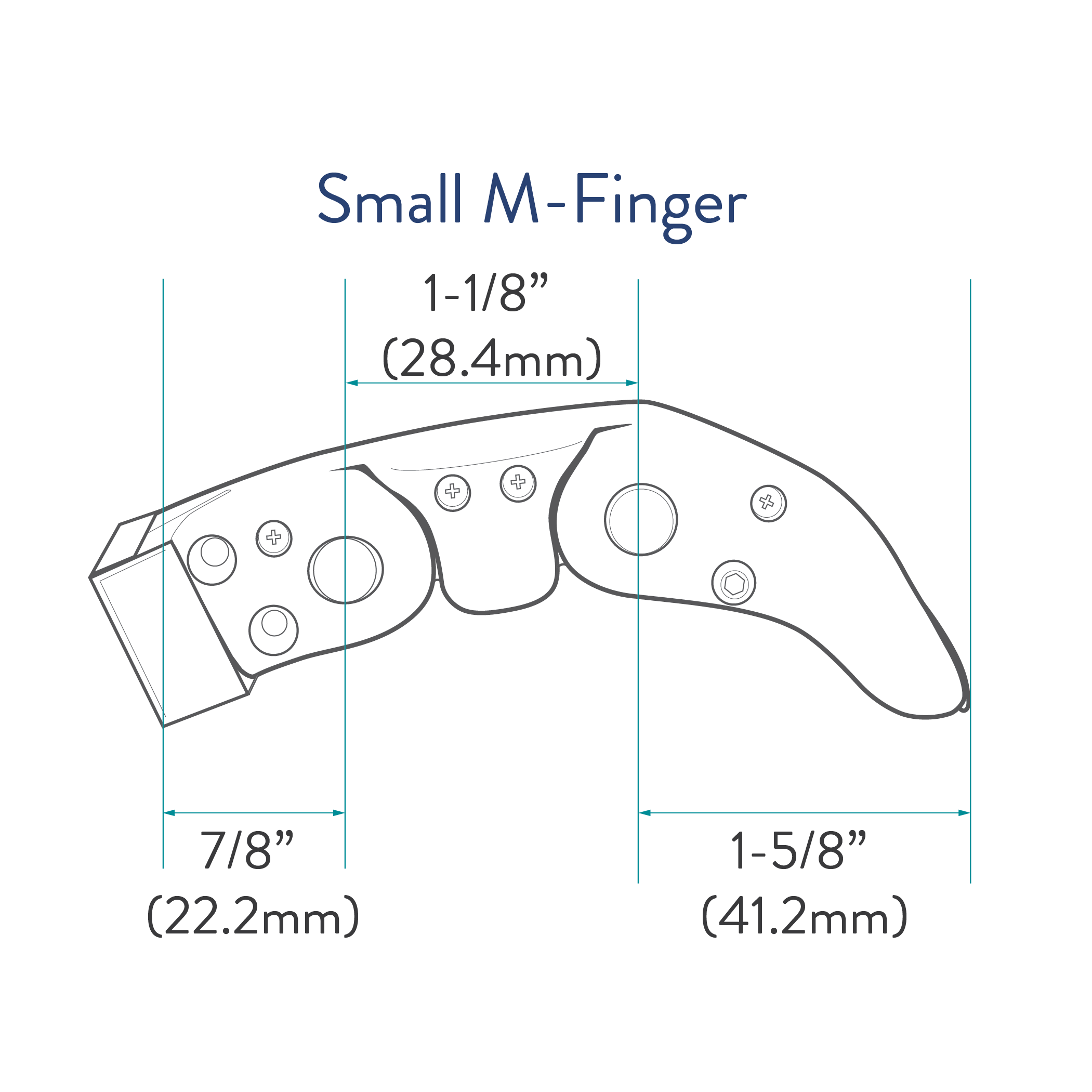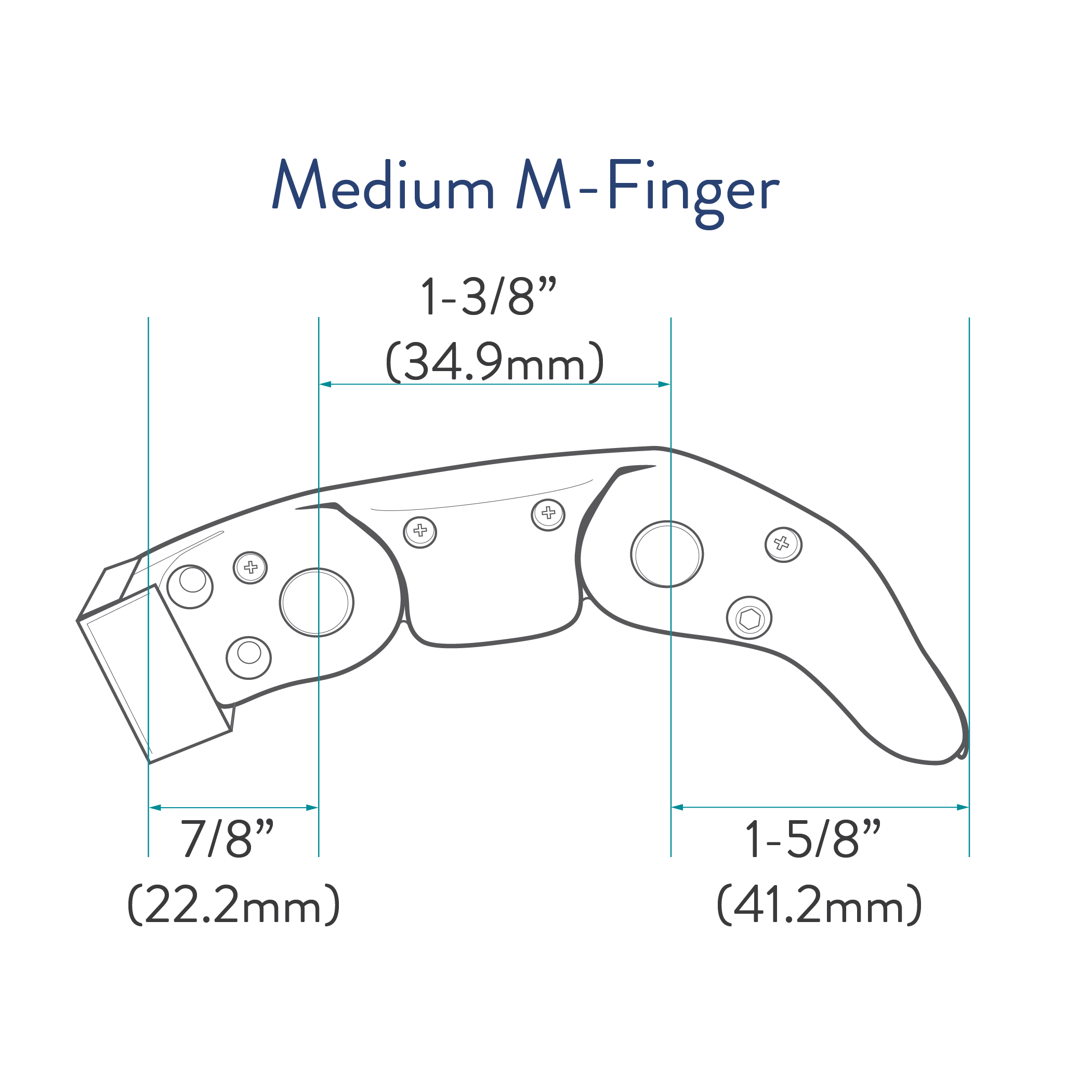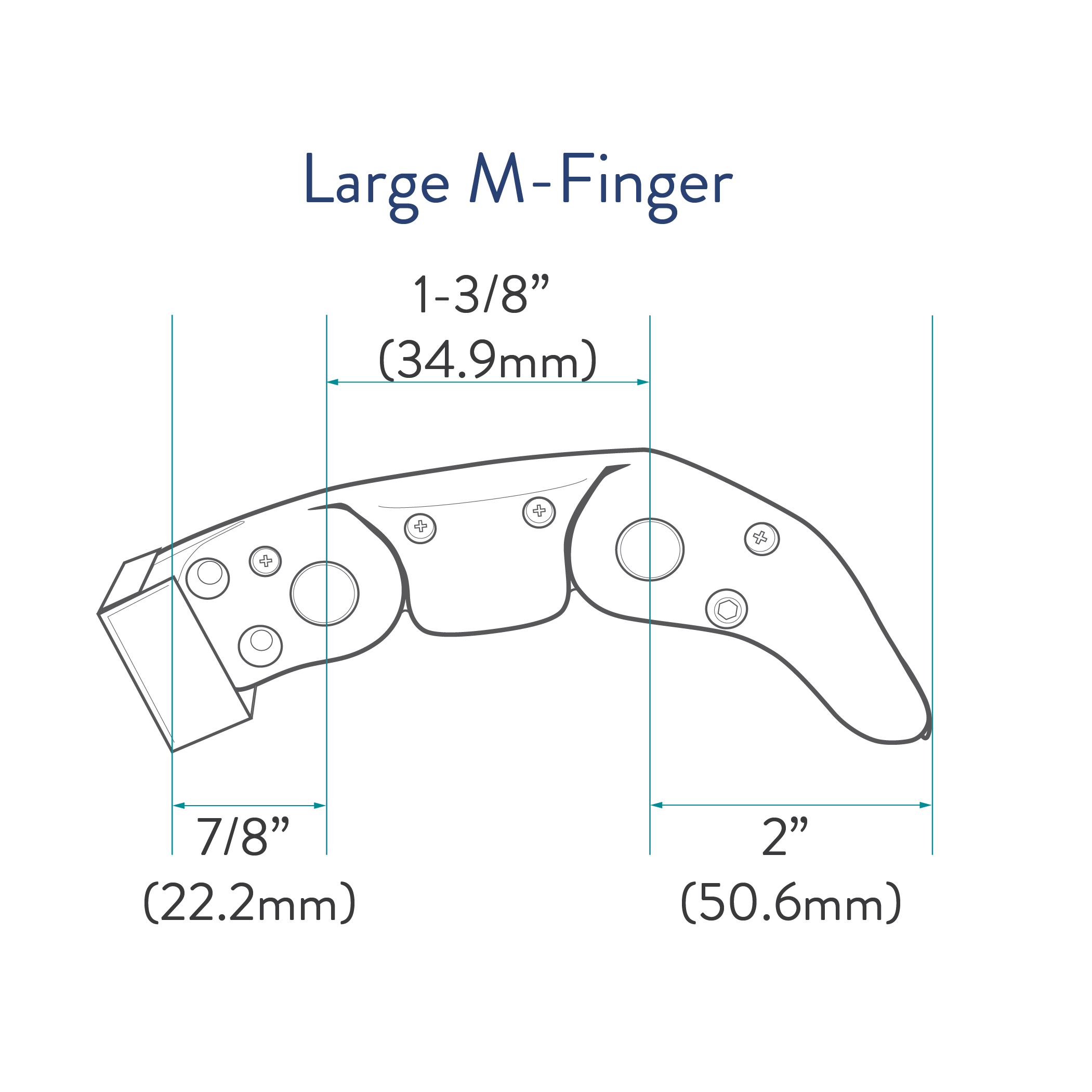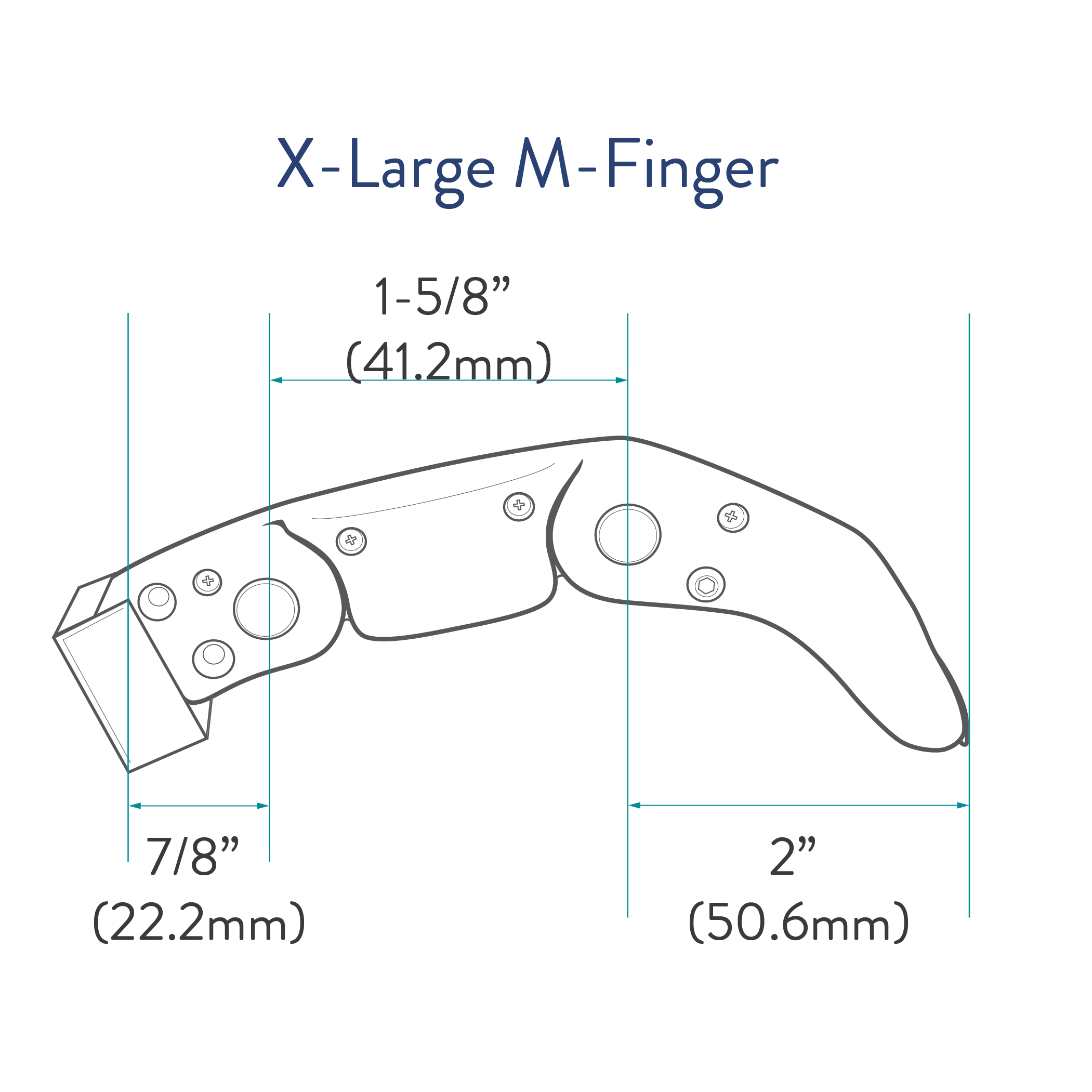 M-Finger Partial Sizing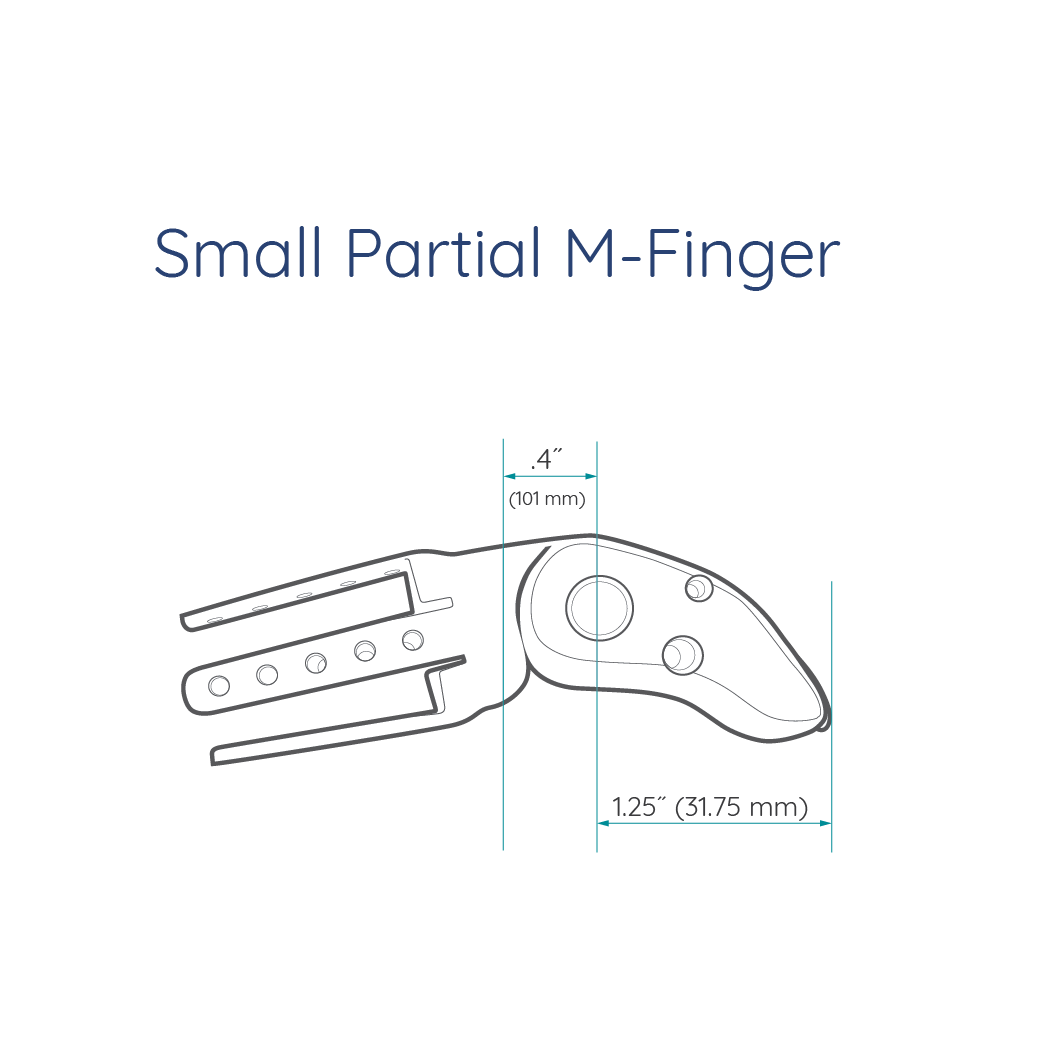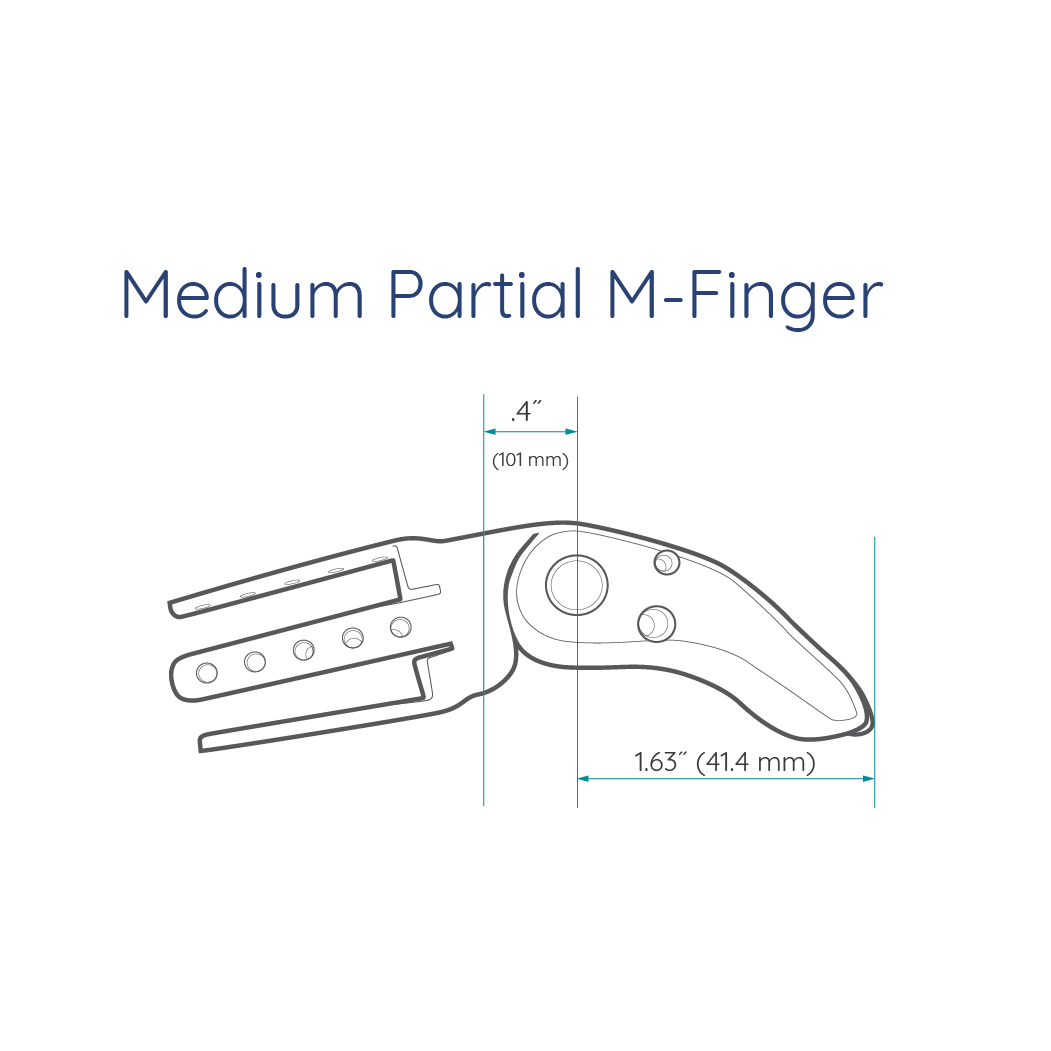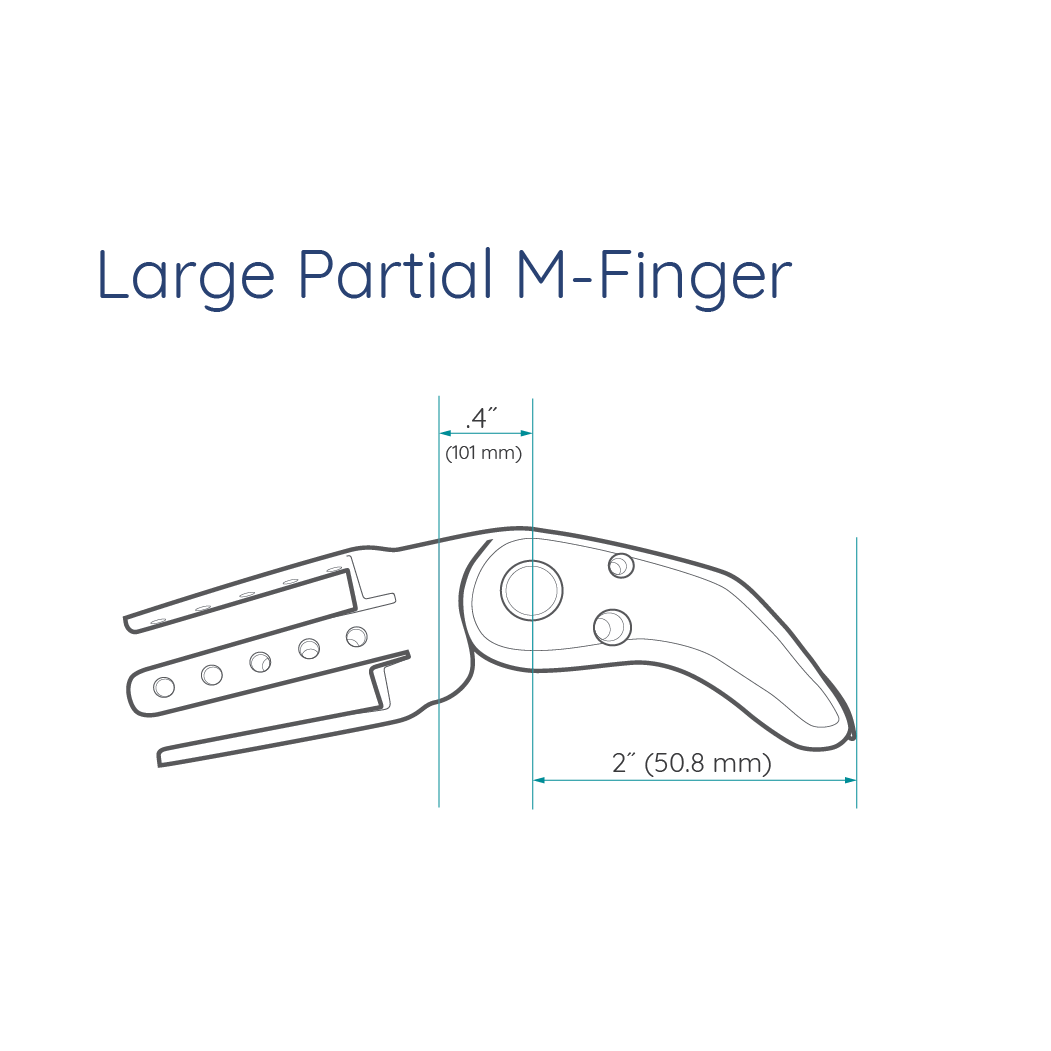 M-Finger Pediatric Sizing

Titan Full Finger Sizing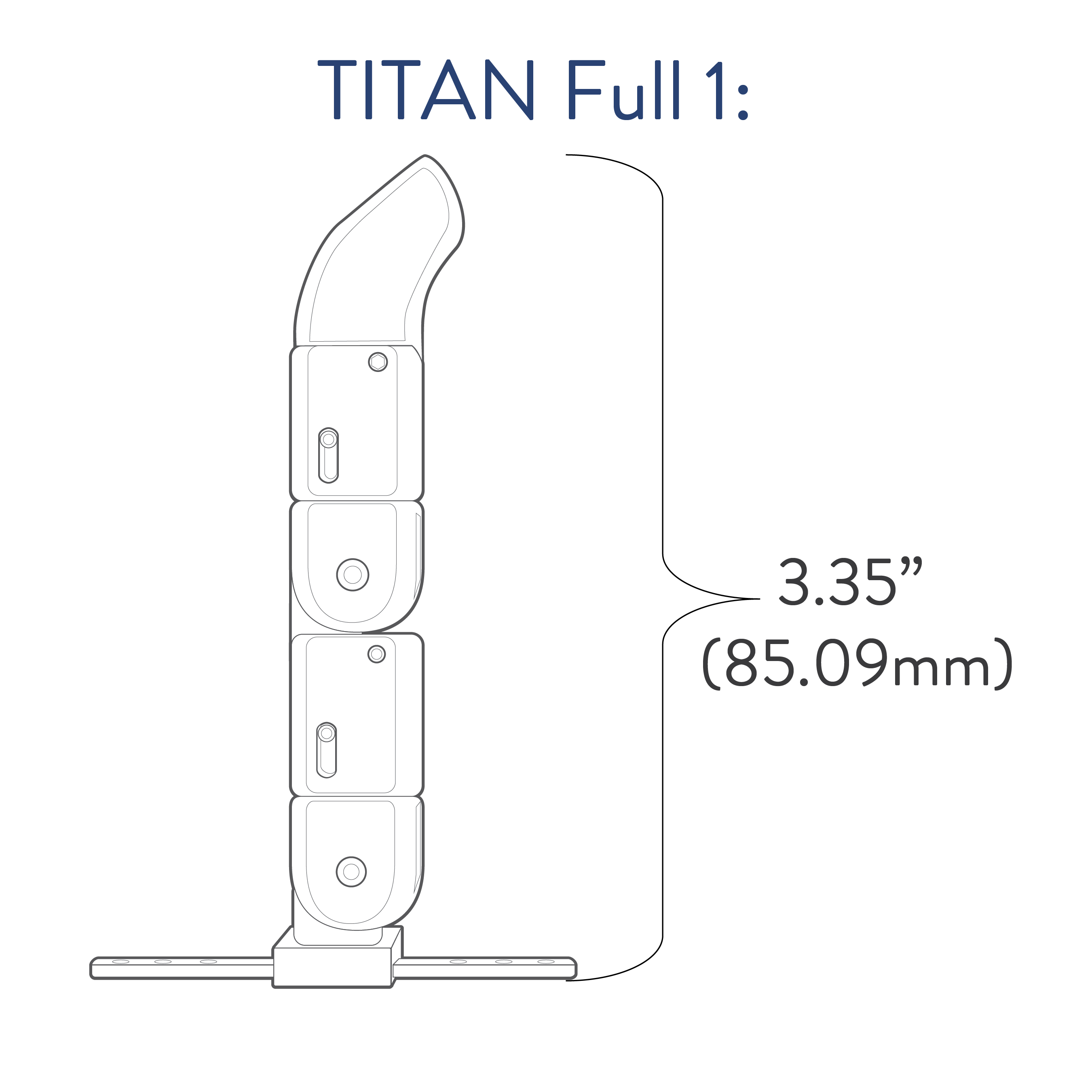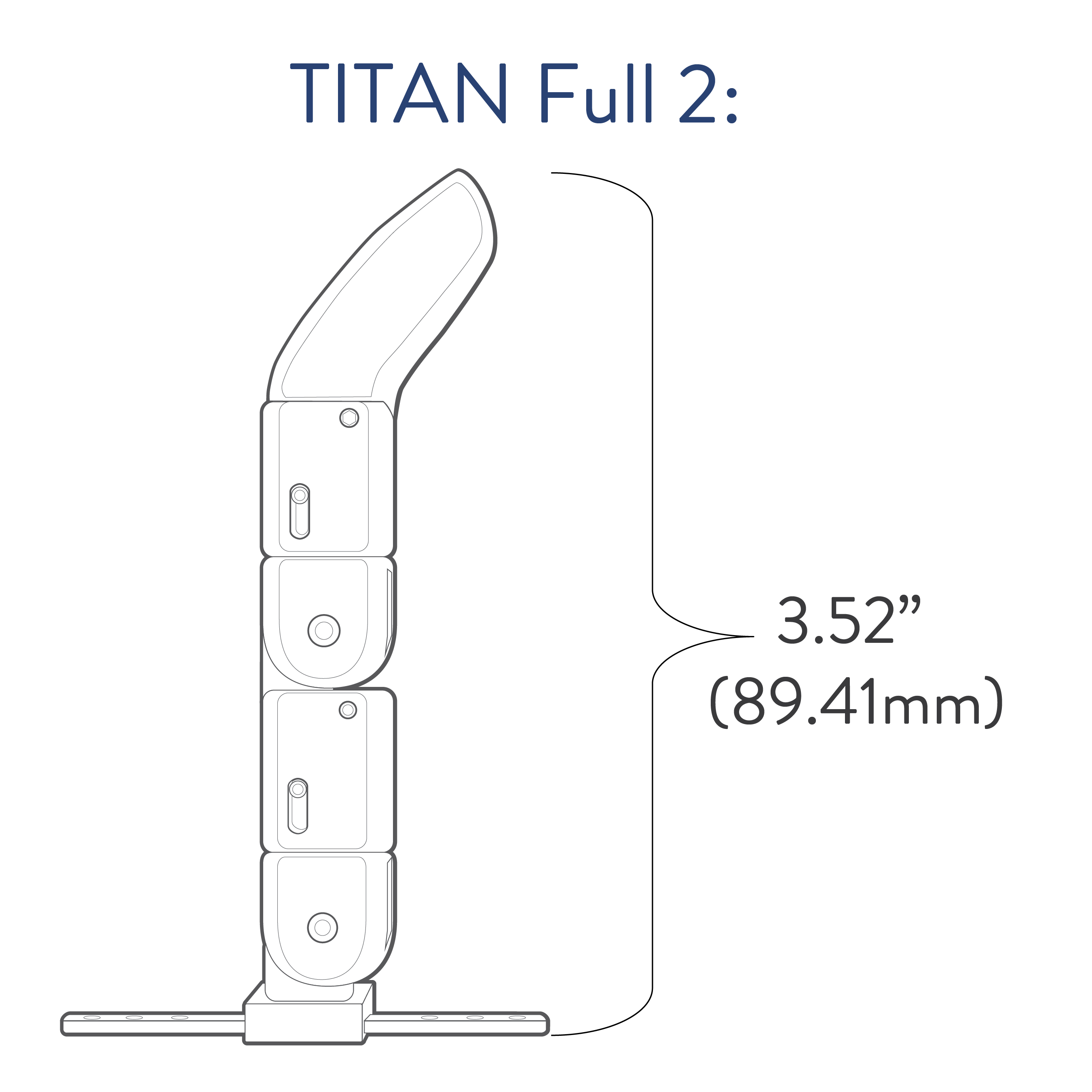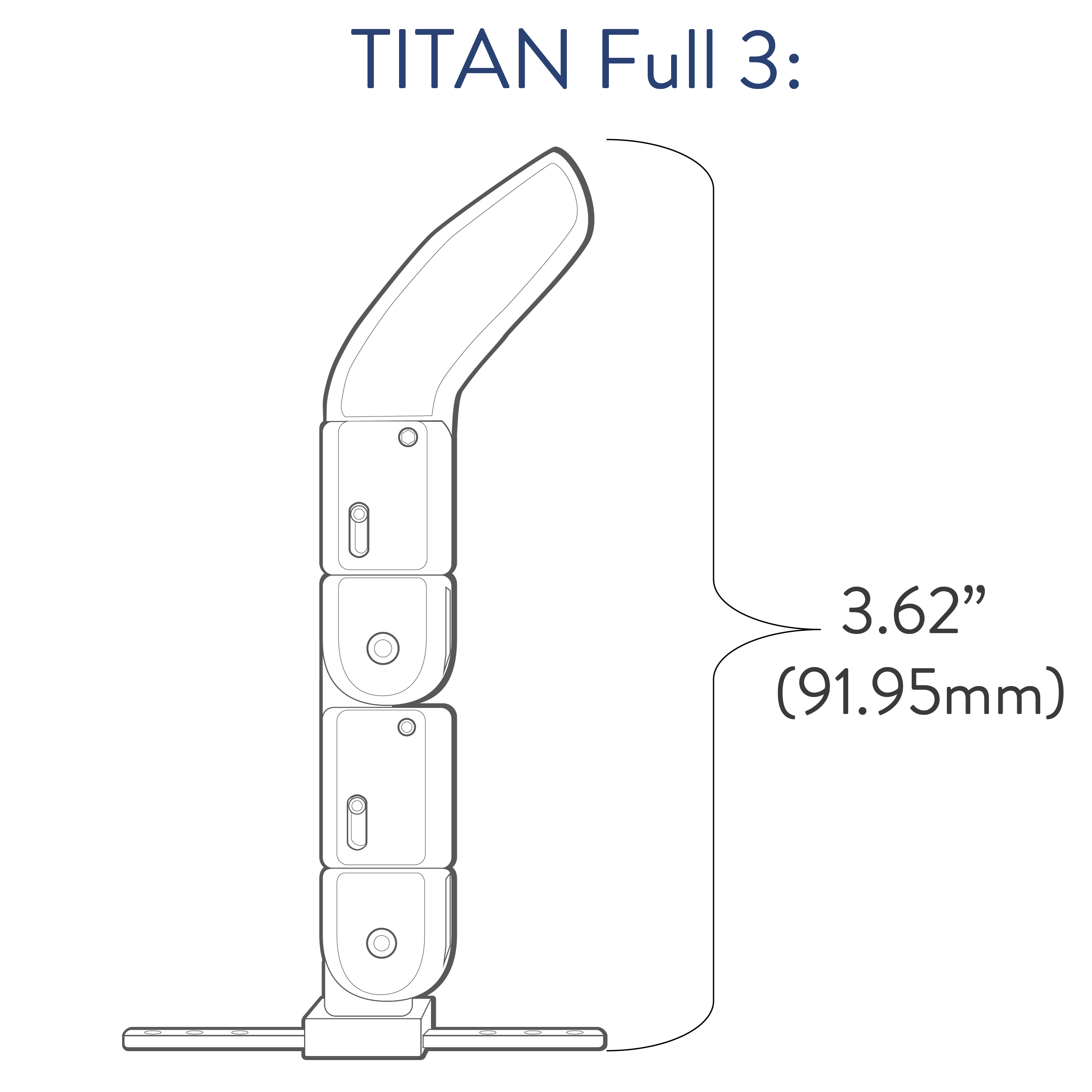 Titan Partial Finger Sizing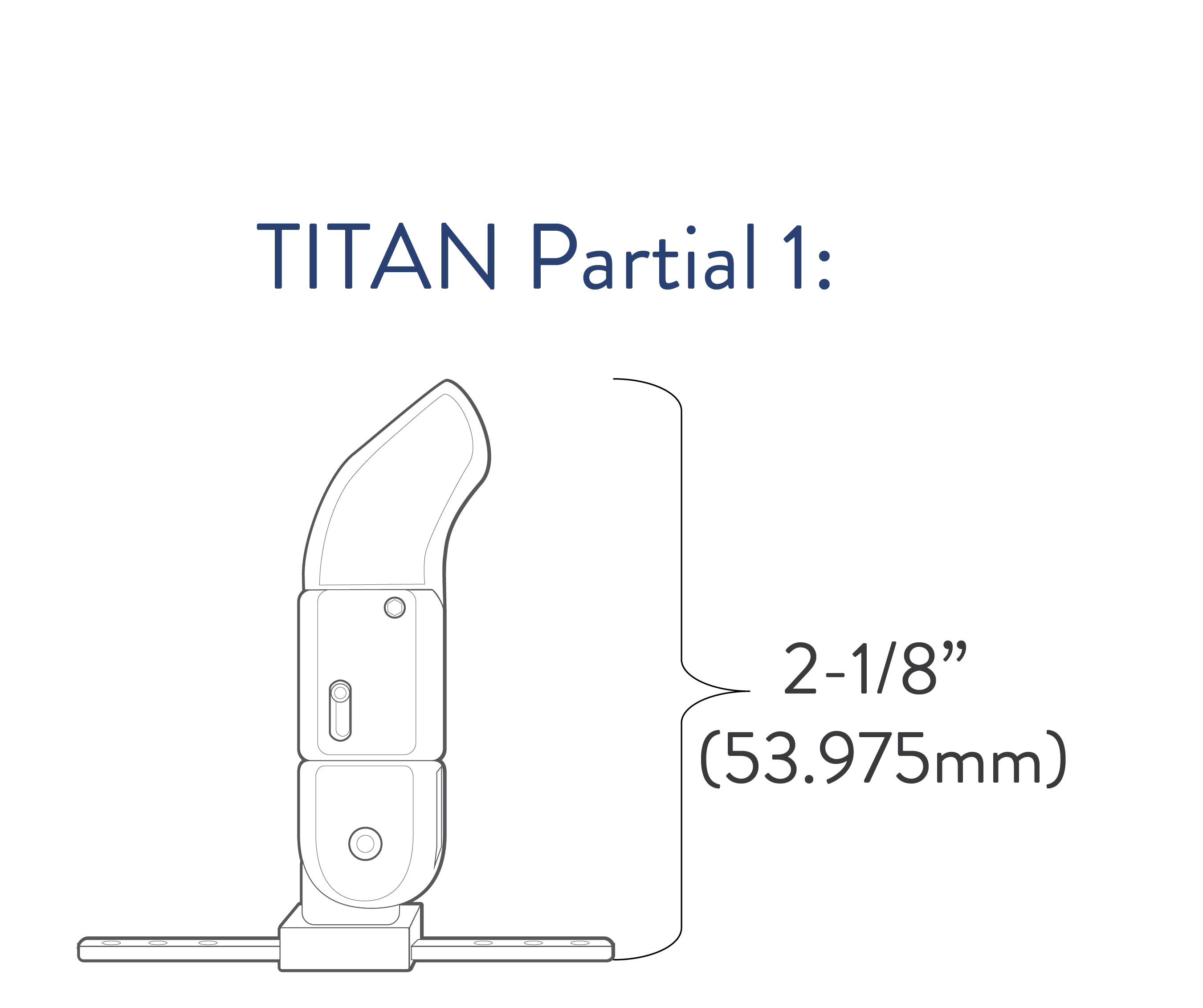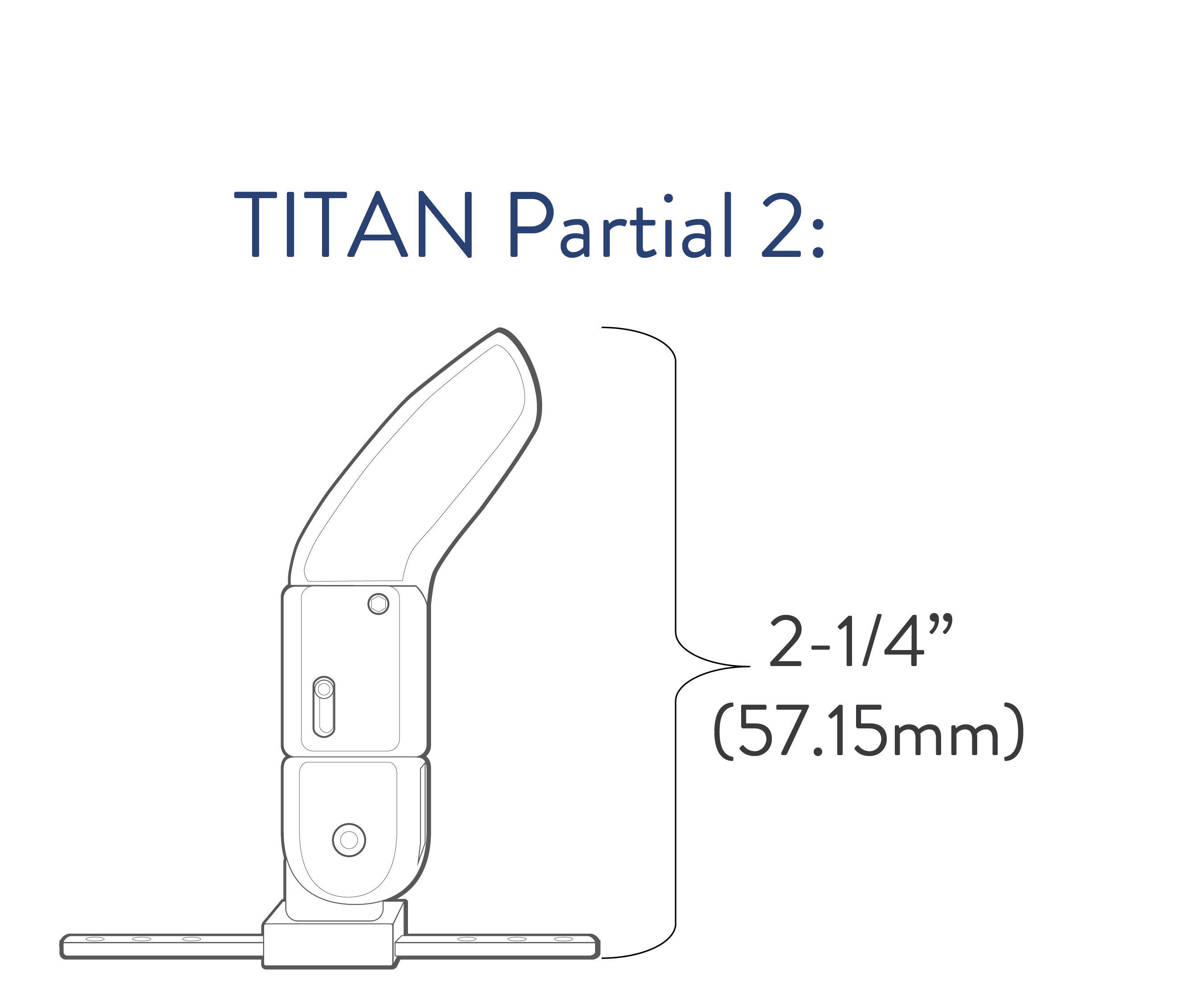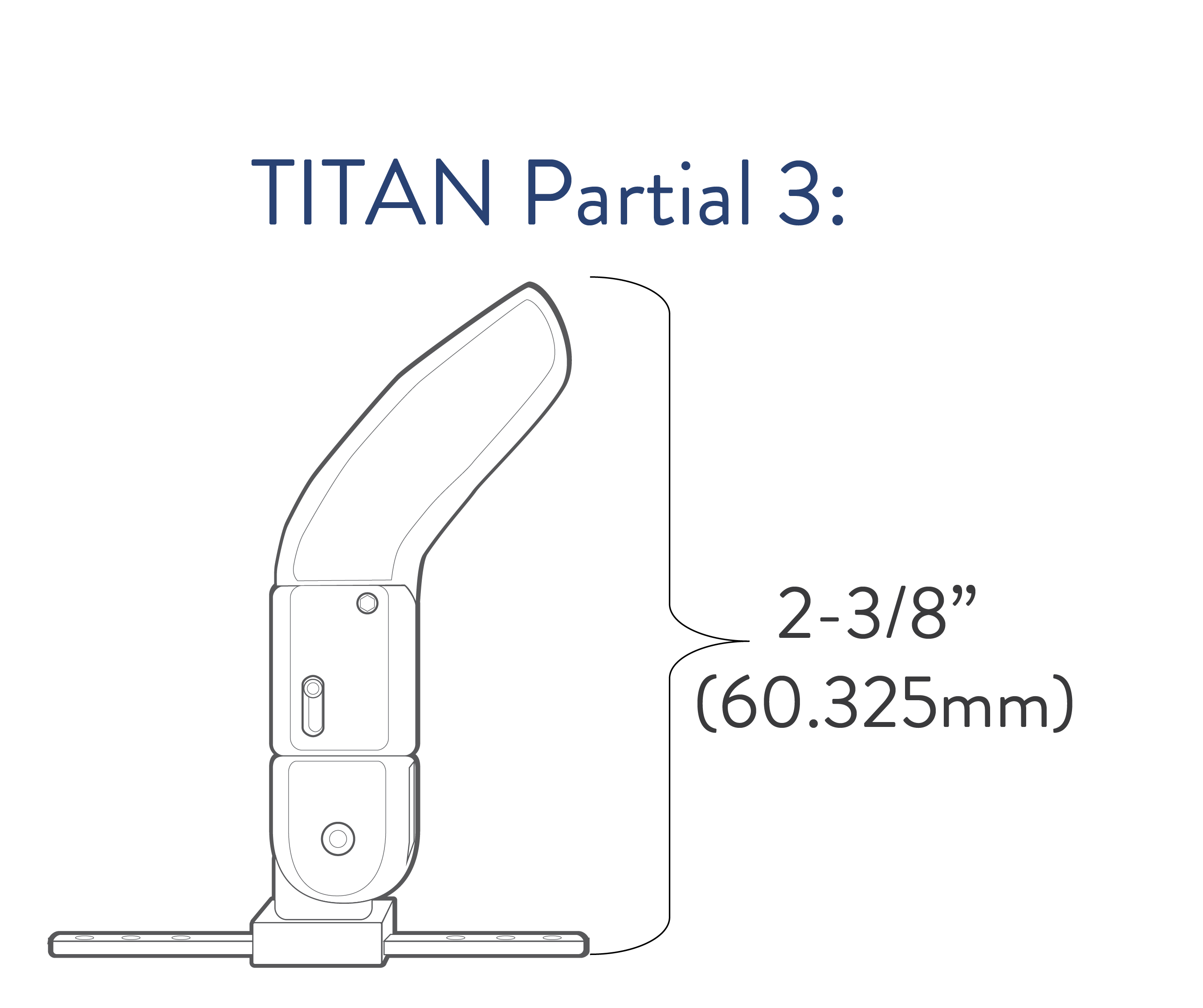 The listing of codes with these products should not be construed as a guarantee for coverage or payment. Ultimate responsibility for the coding of services/products rests with the individual practitioner.