DP Extension Adapter, Long
DP Extension Adapter, Long
Replacement part for Accent DP or Onyx foot. Interface between the dynamic pylon and pylon adapter. If a pylon is cut too short, it will extend the height 0.25 in (short) or 1.0 in (long).
M-Finger Sizing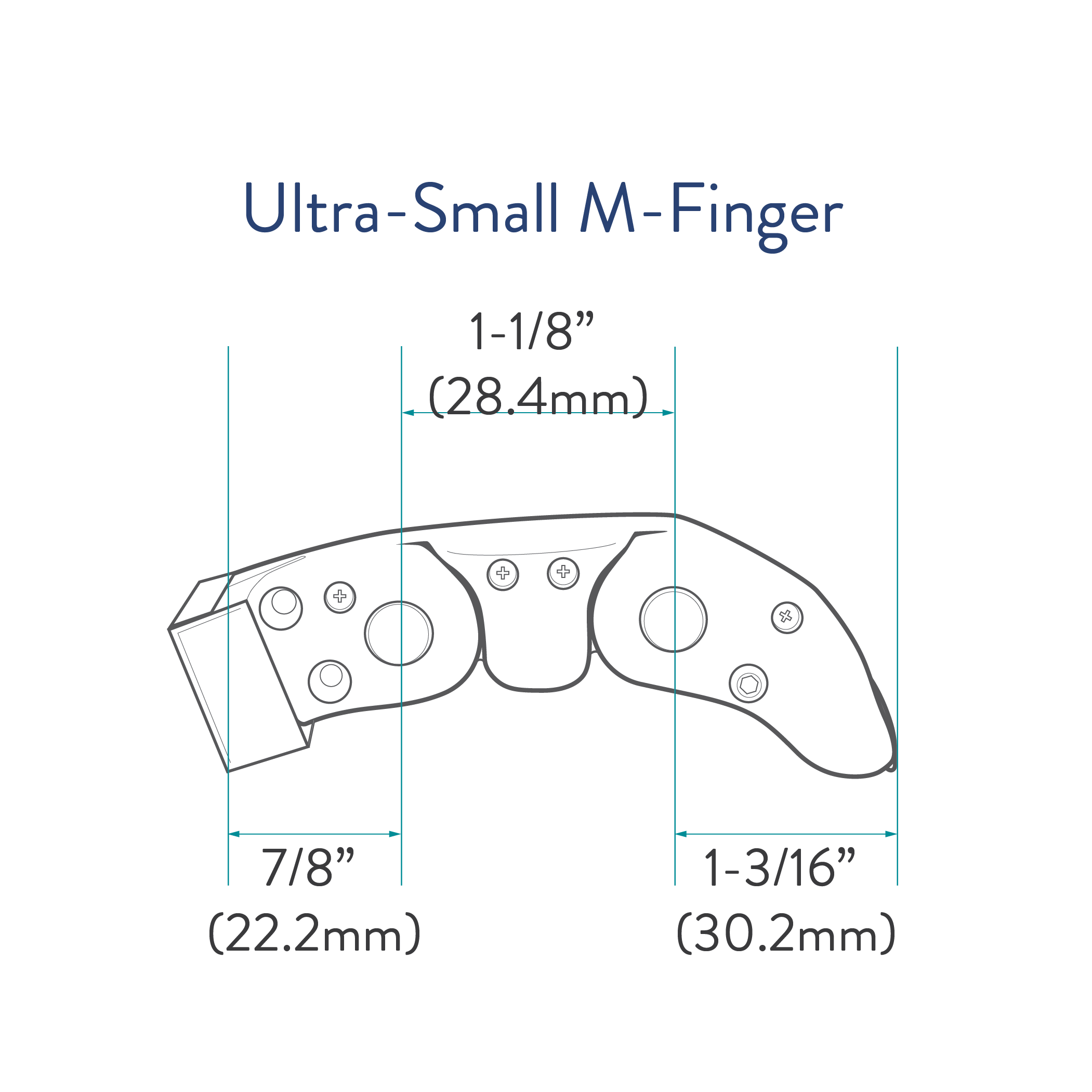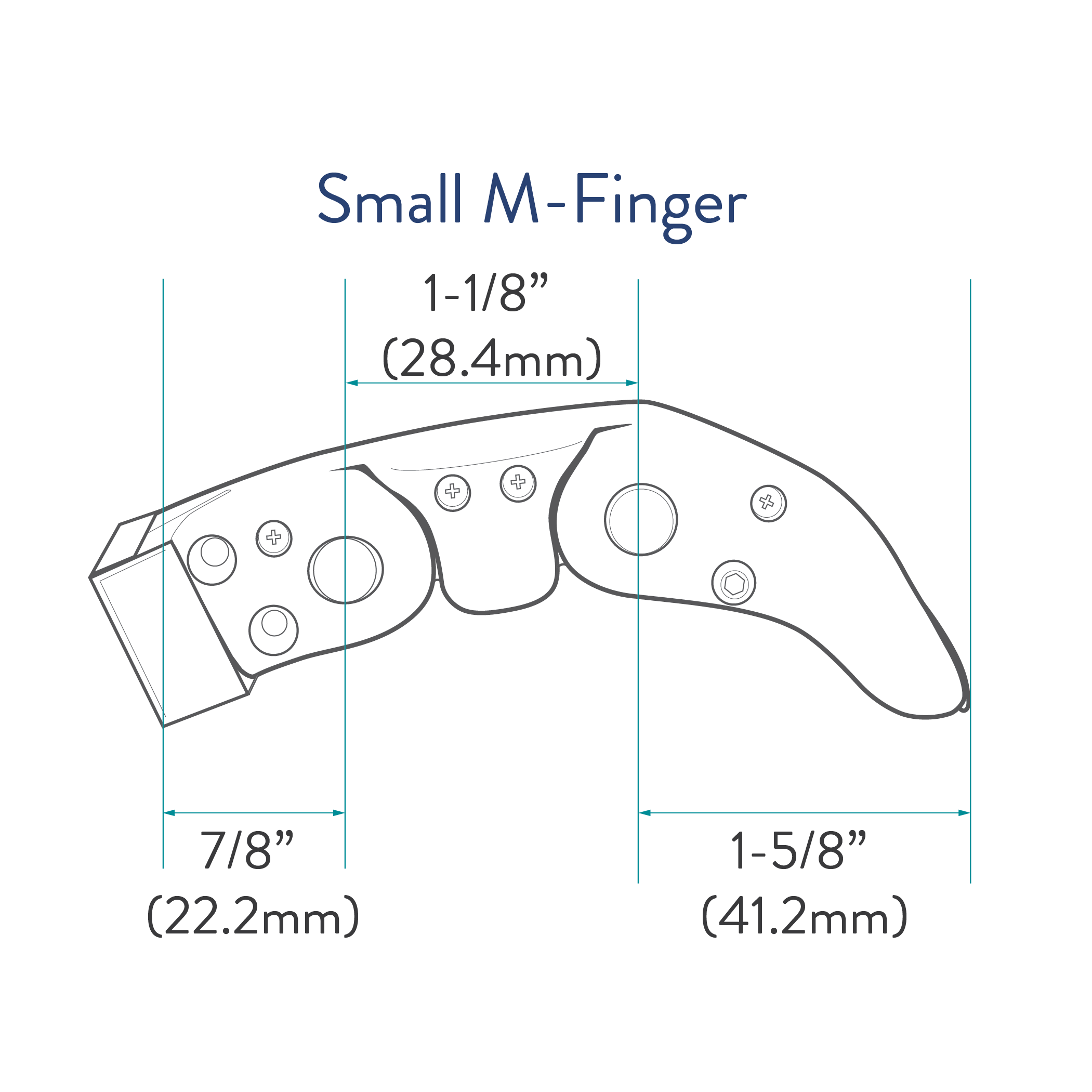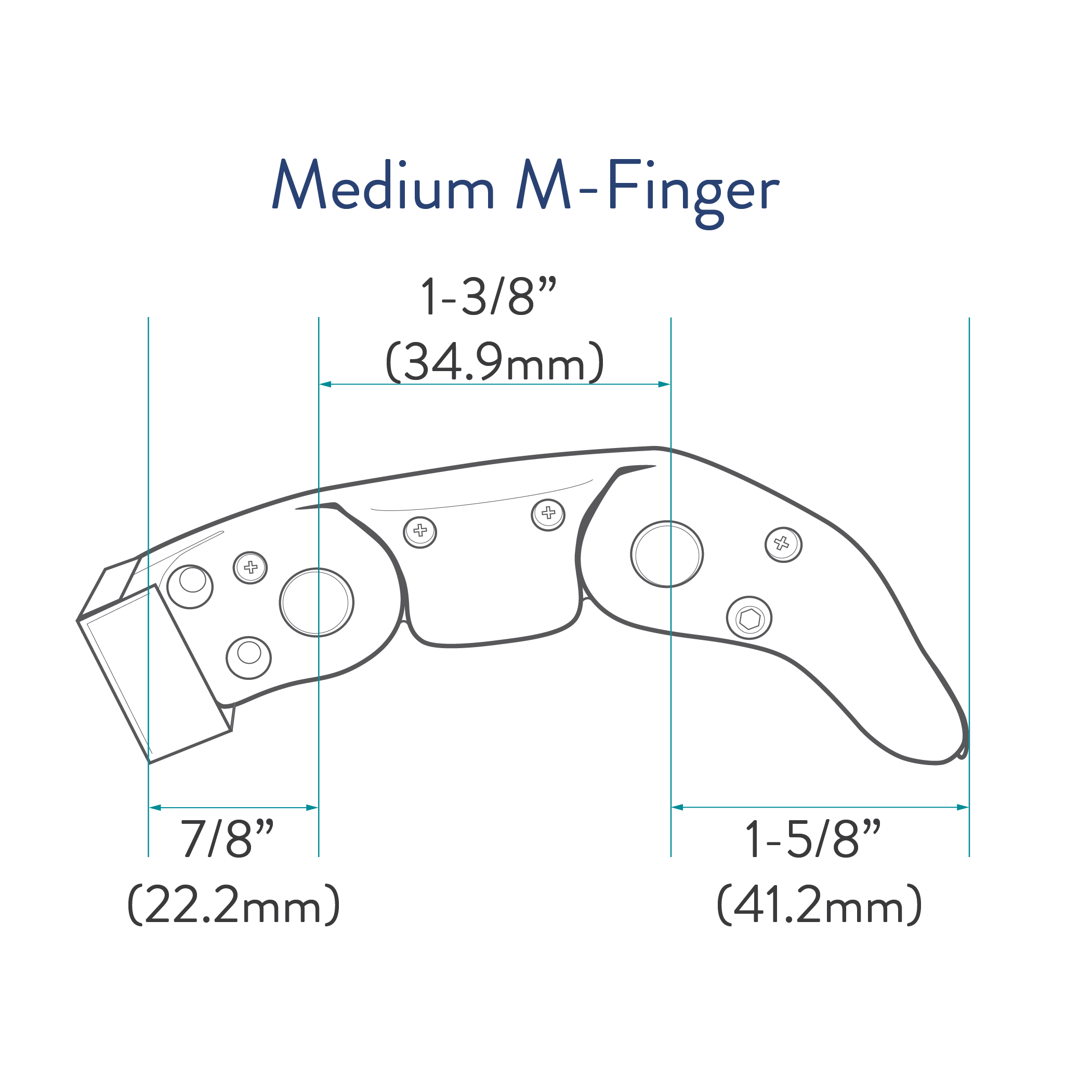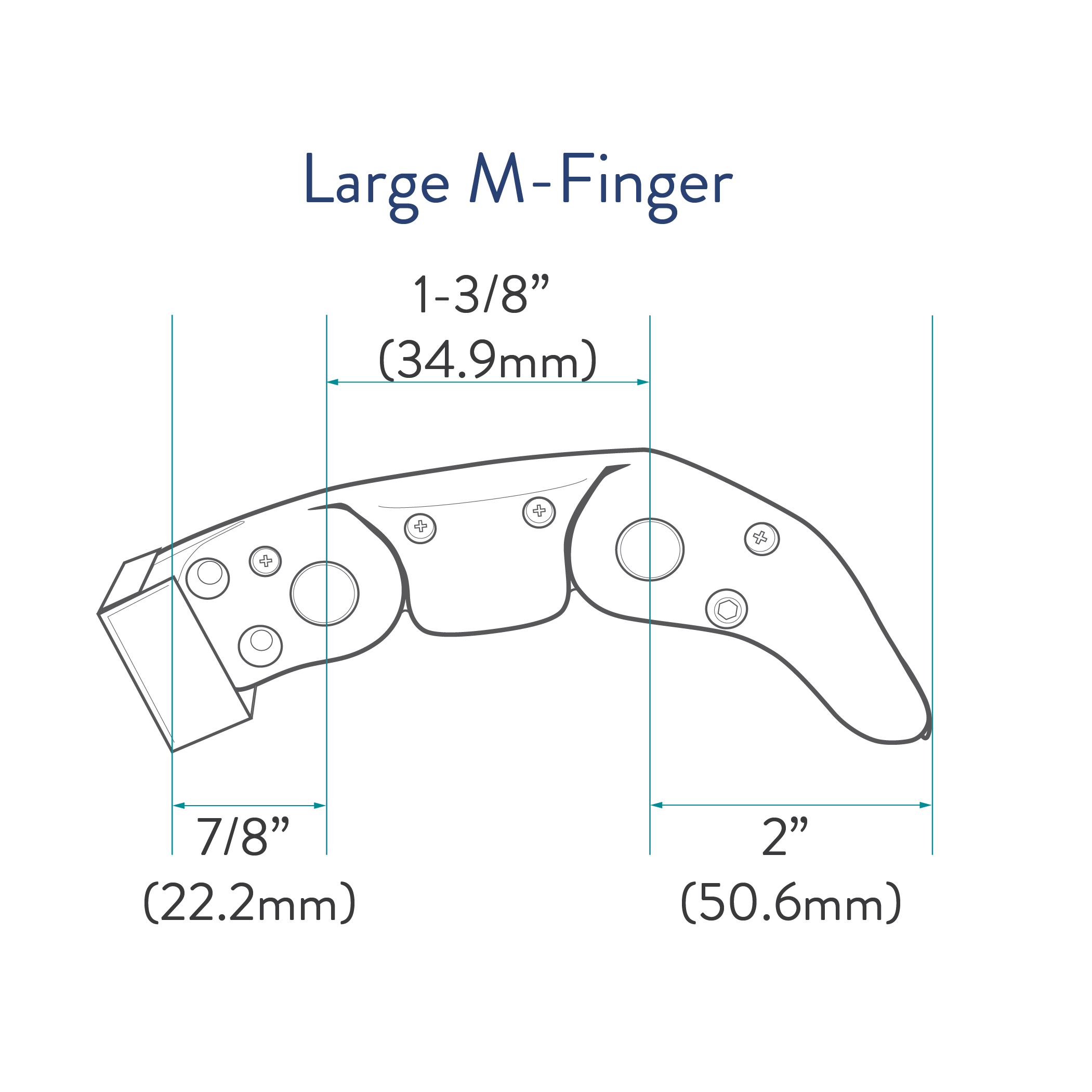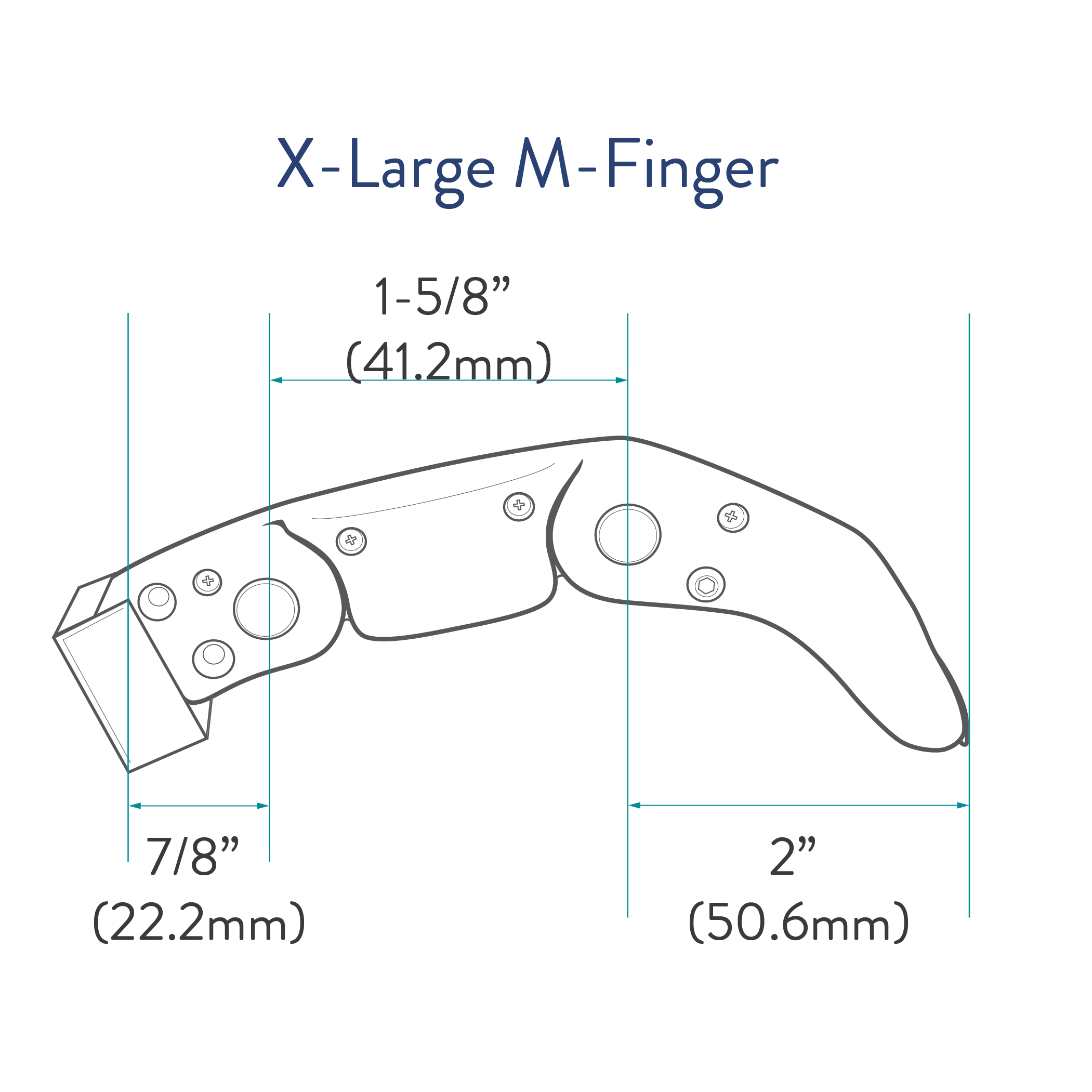 M-Finger Partial Sizing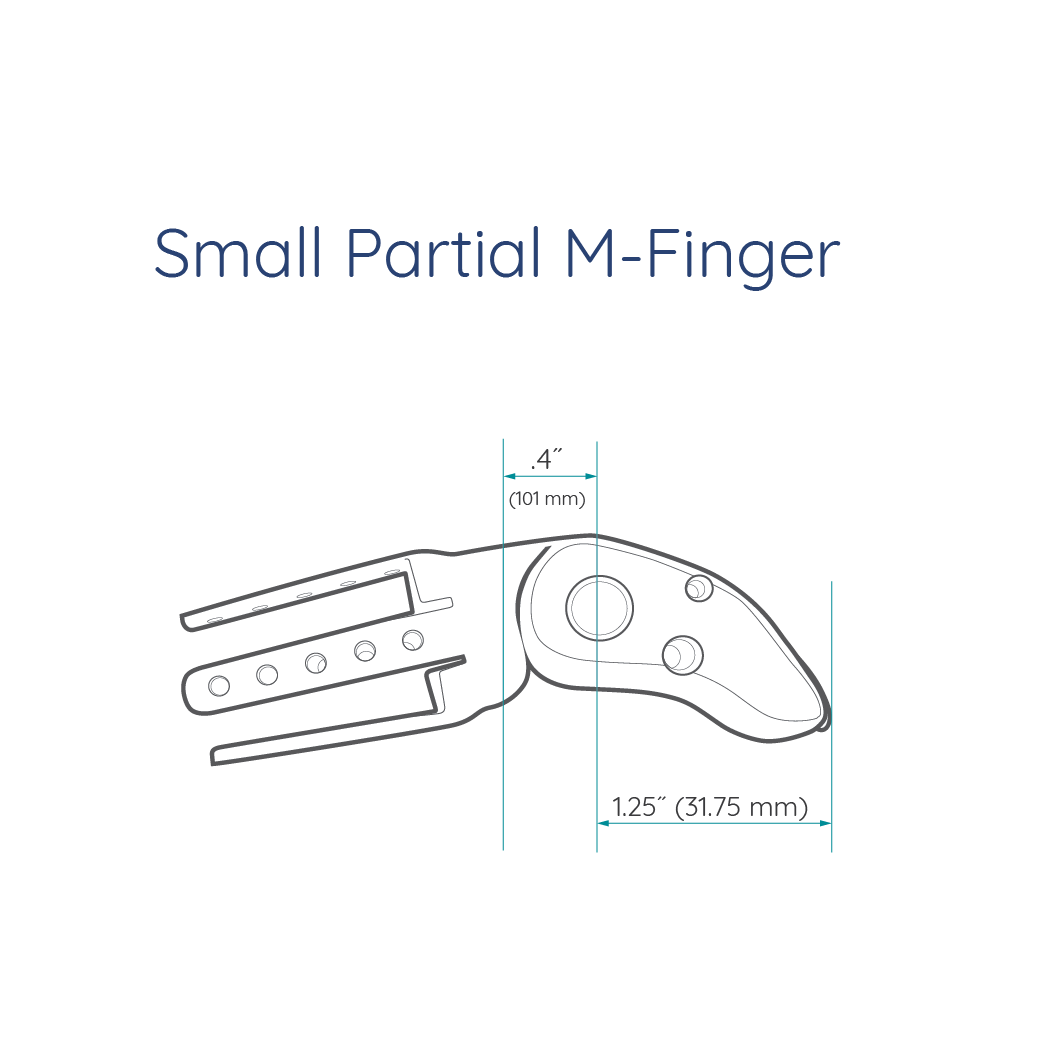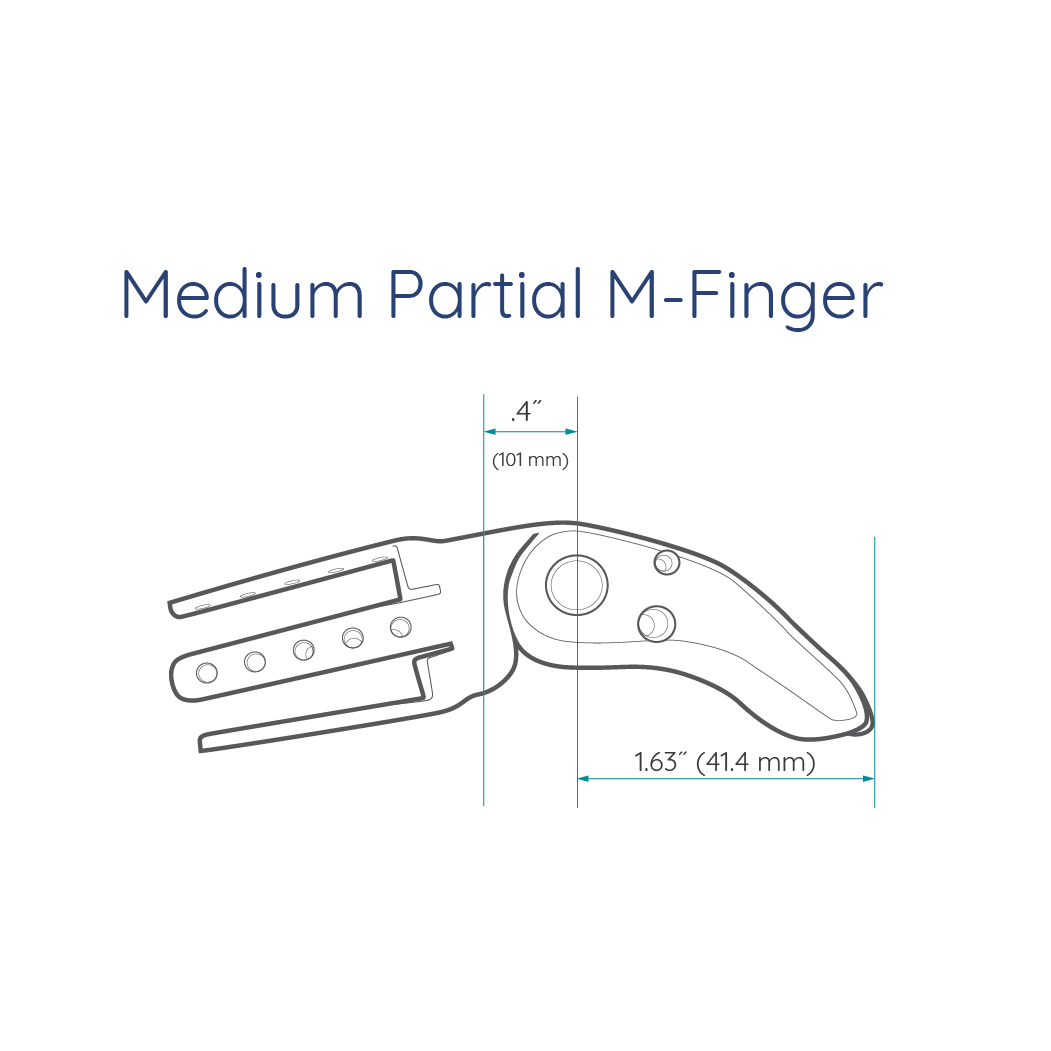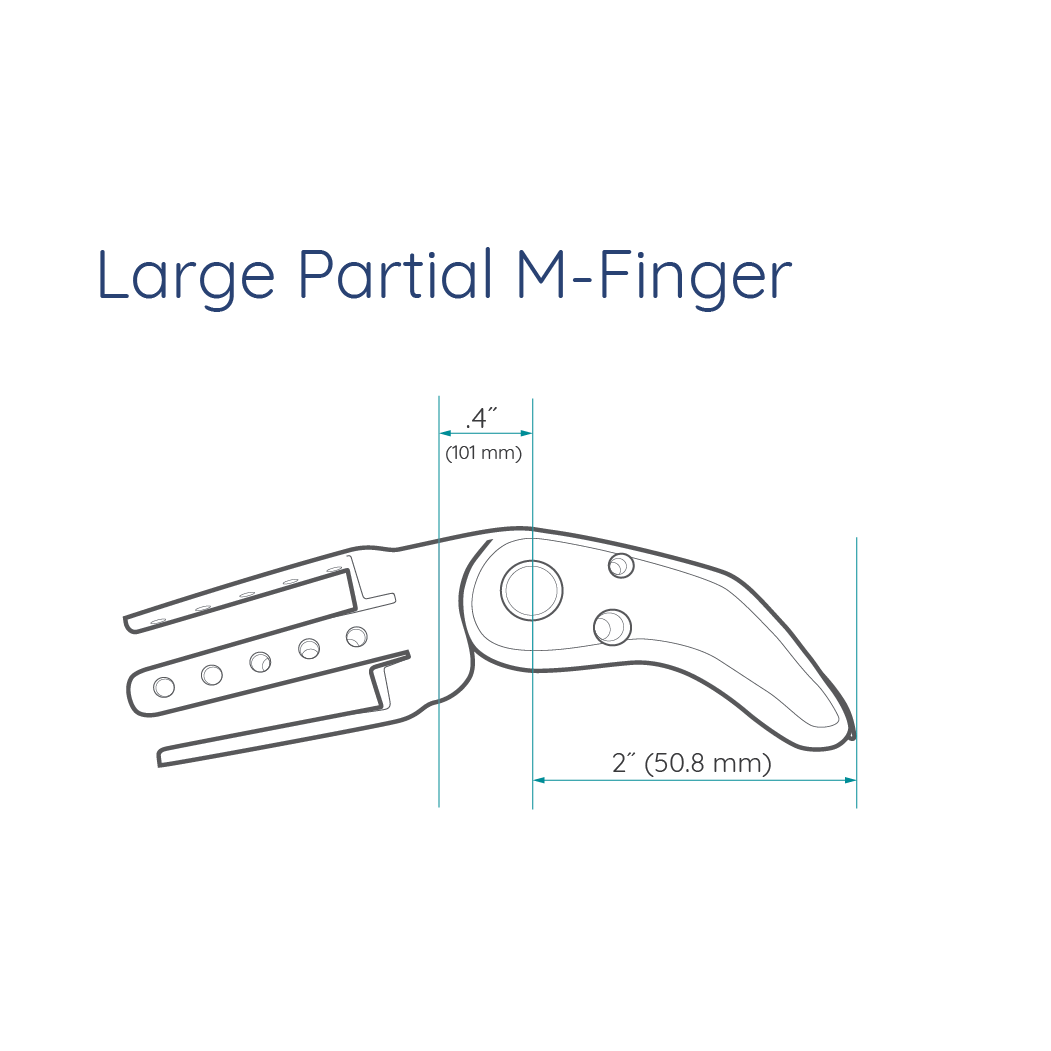 M-Finger Pediatric Sizing

Titan Full Finger Sizing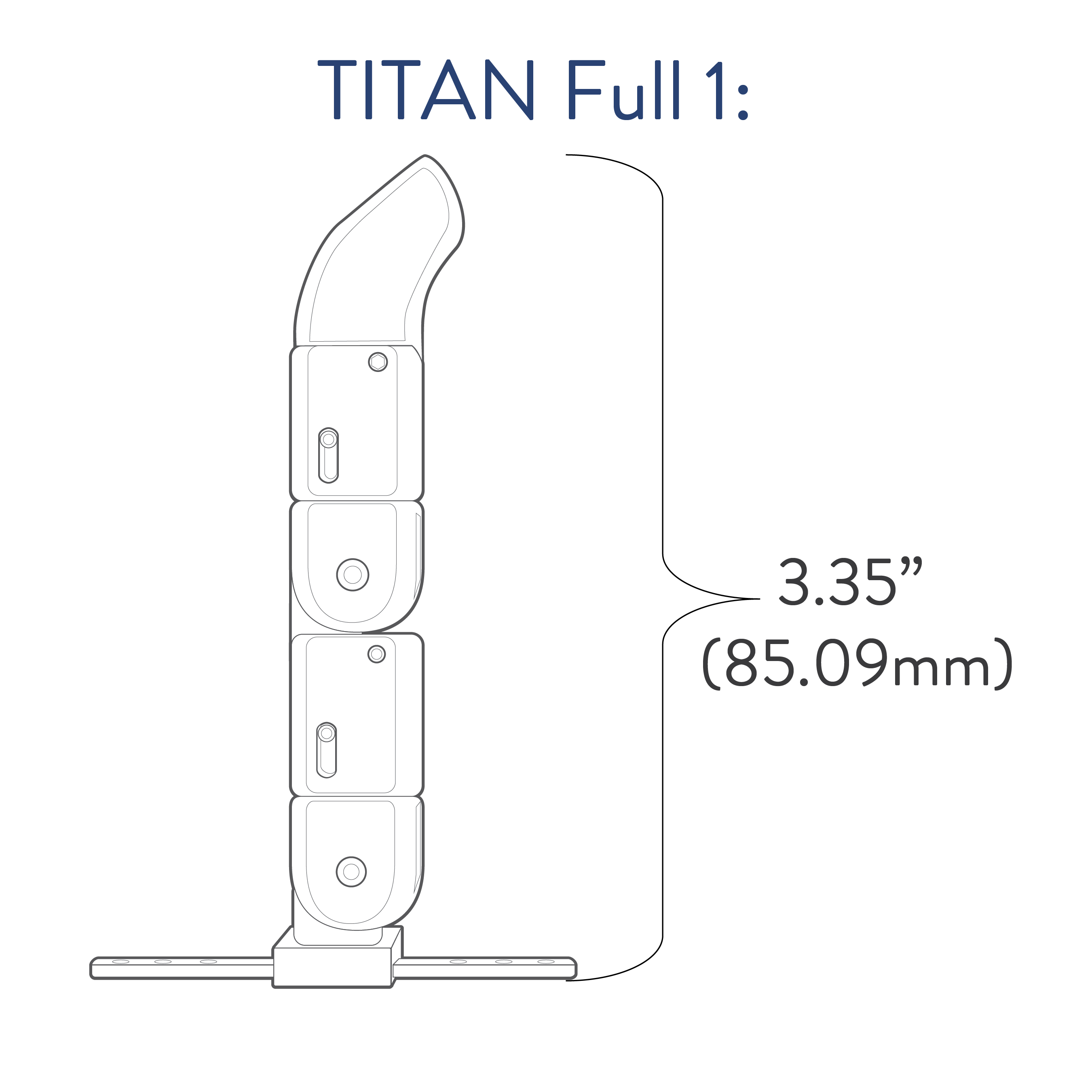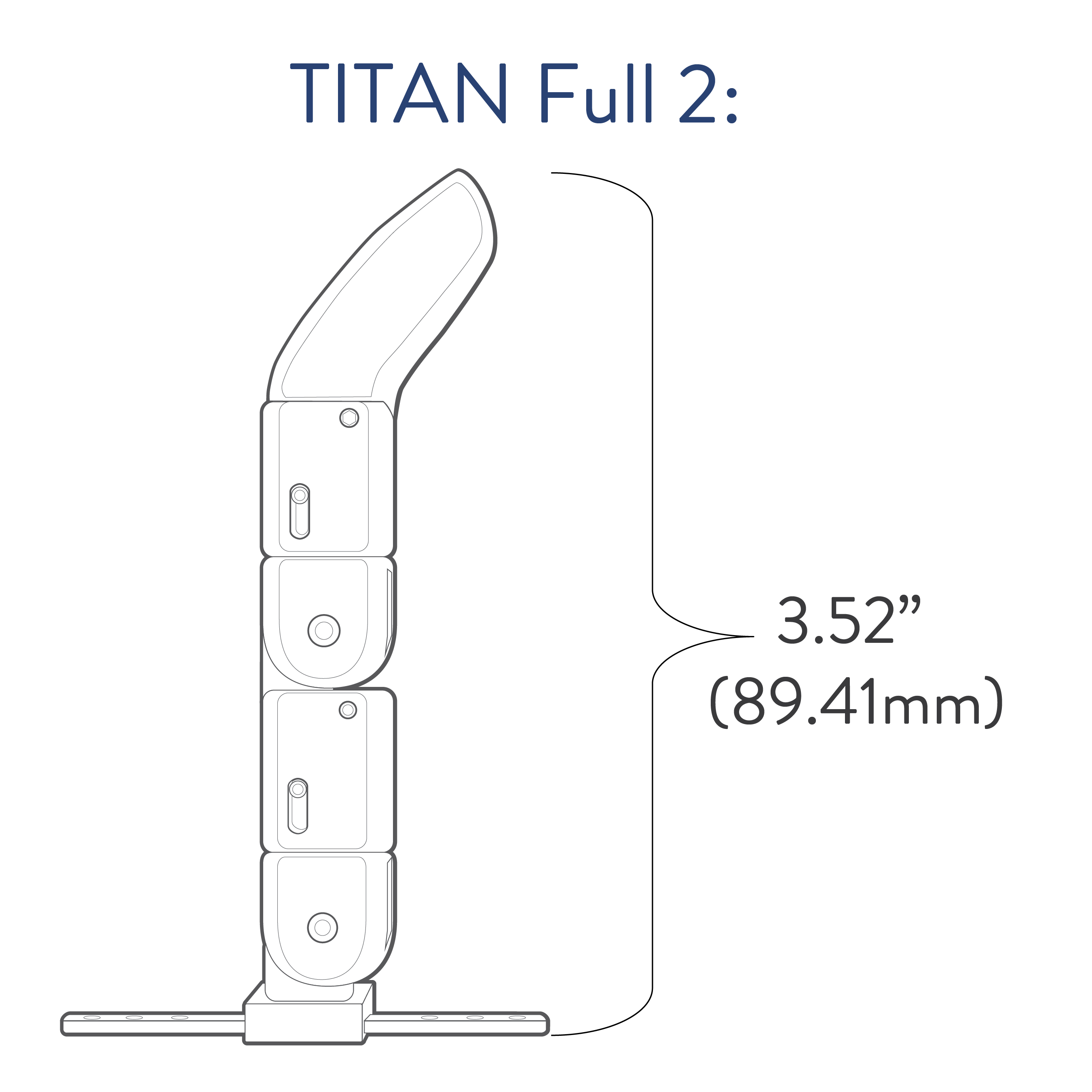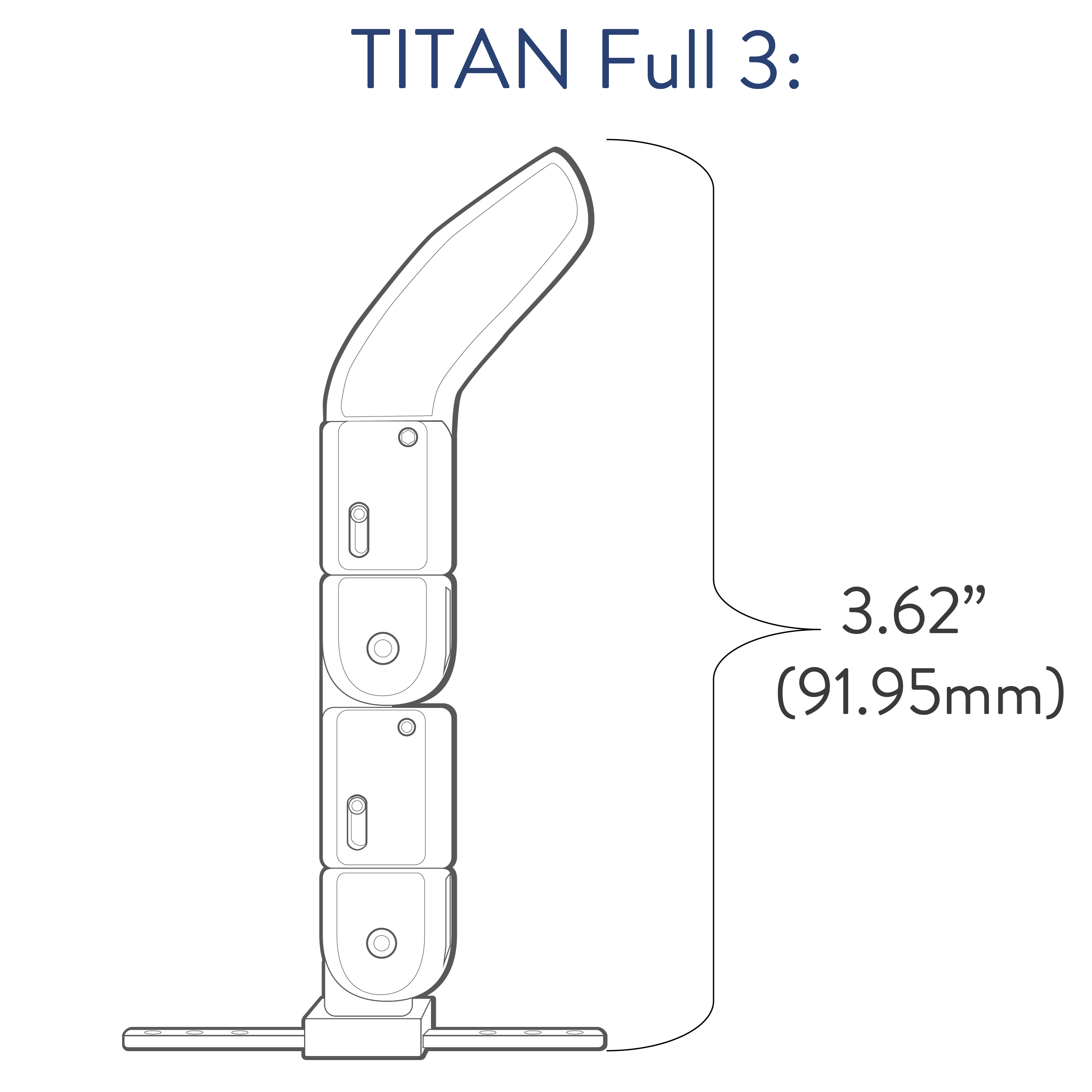 Titan Partial Finger Sizing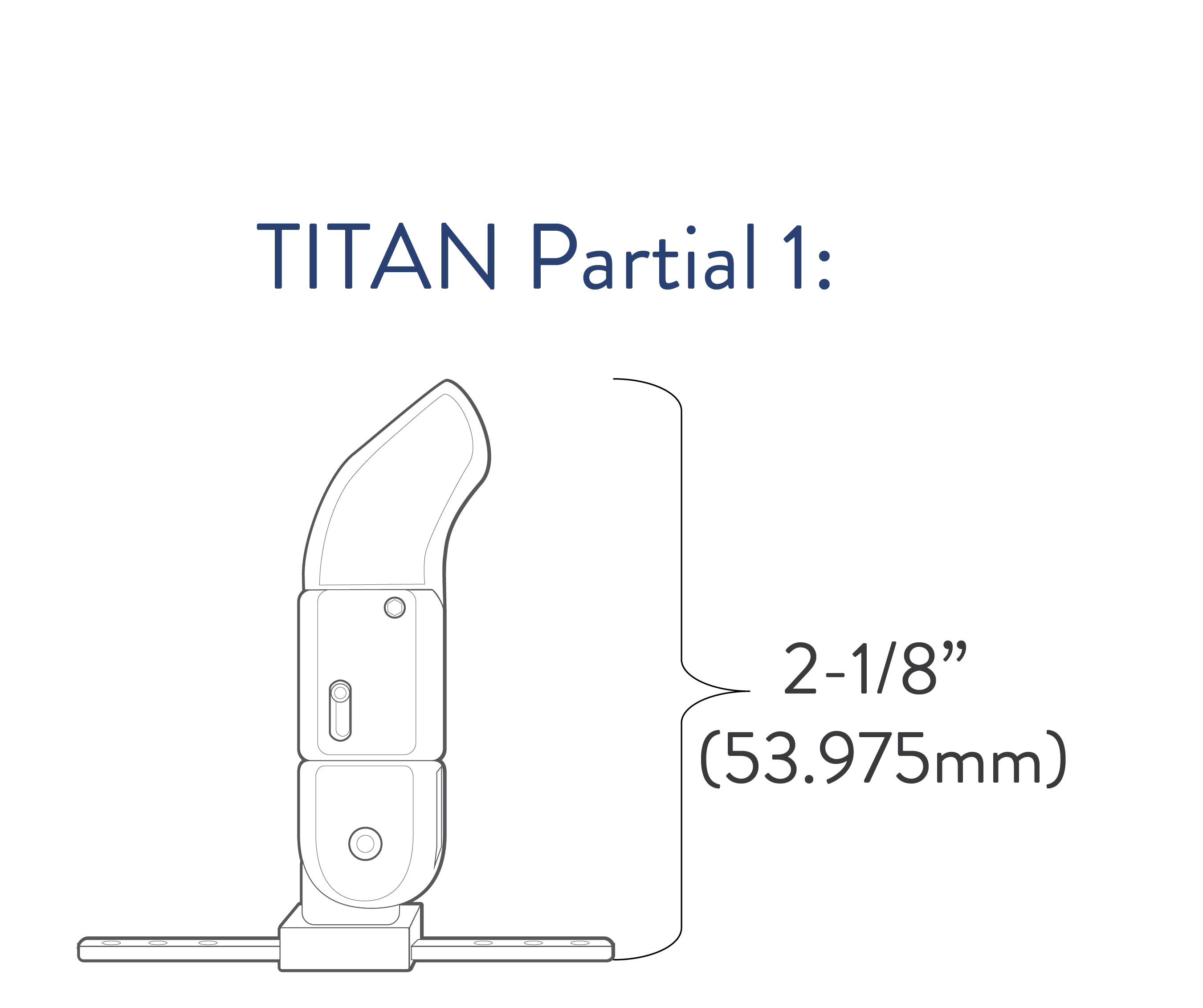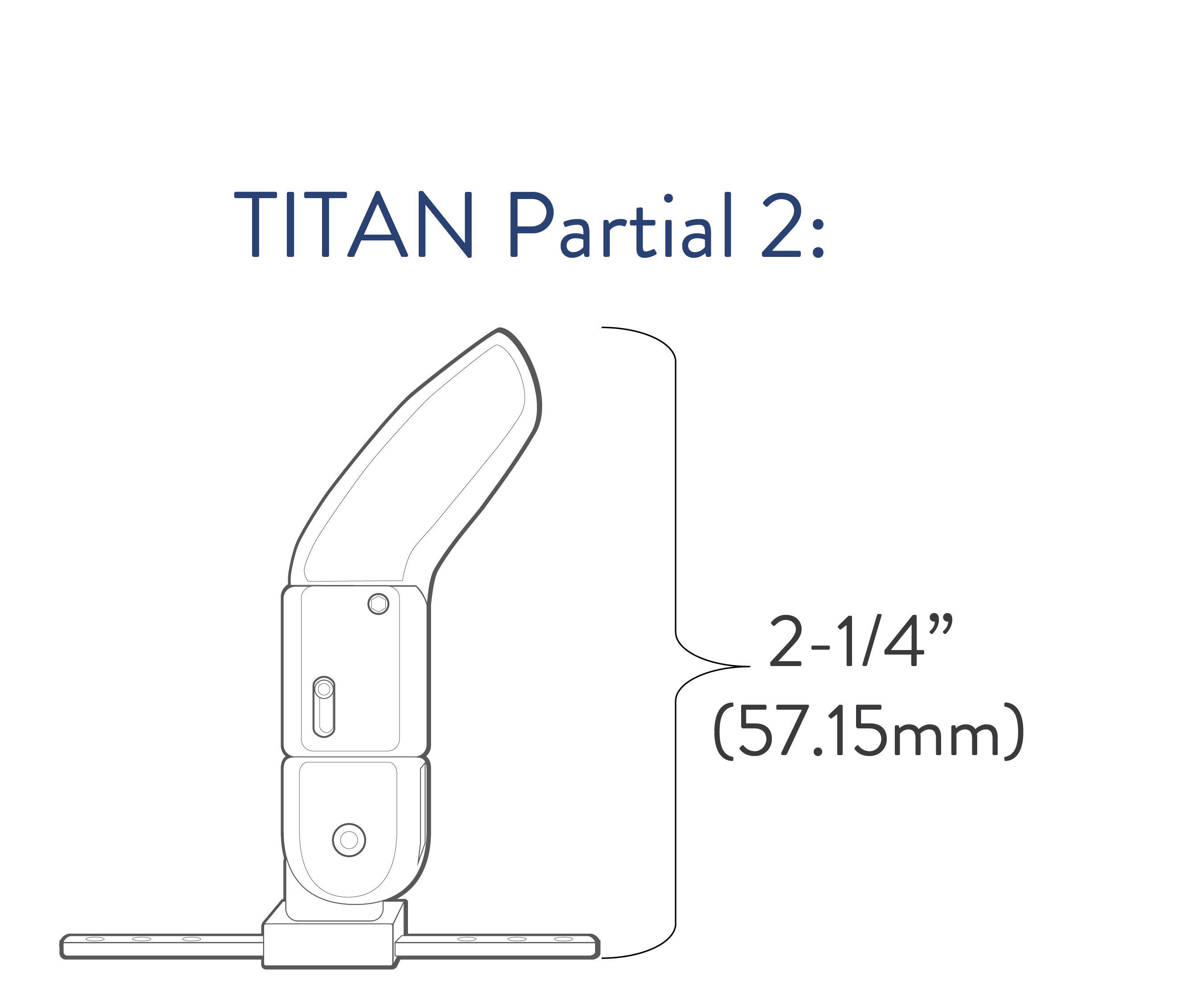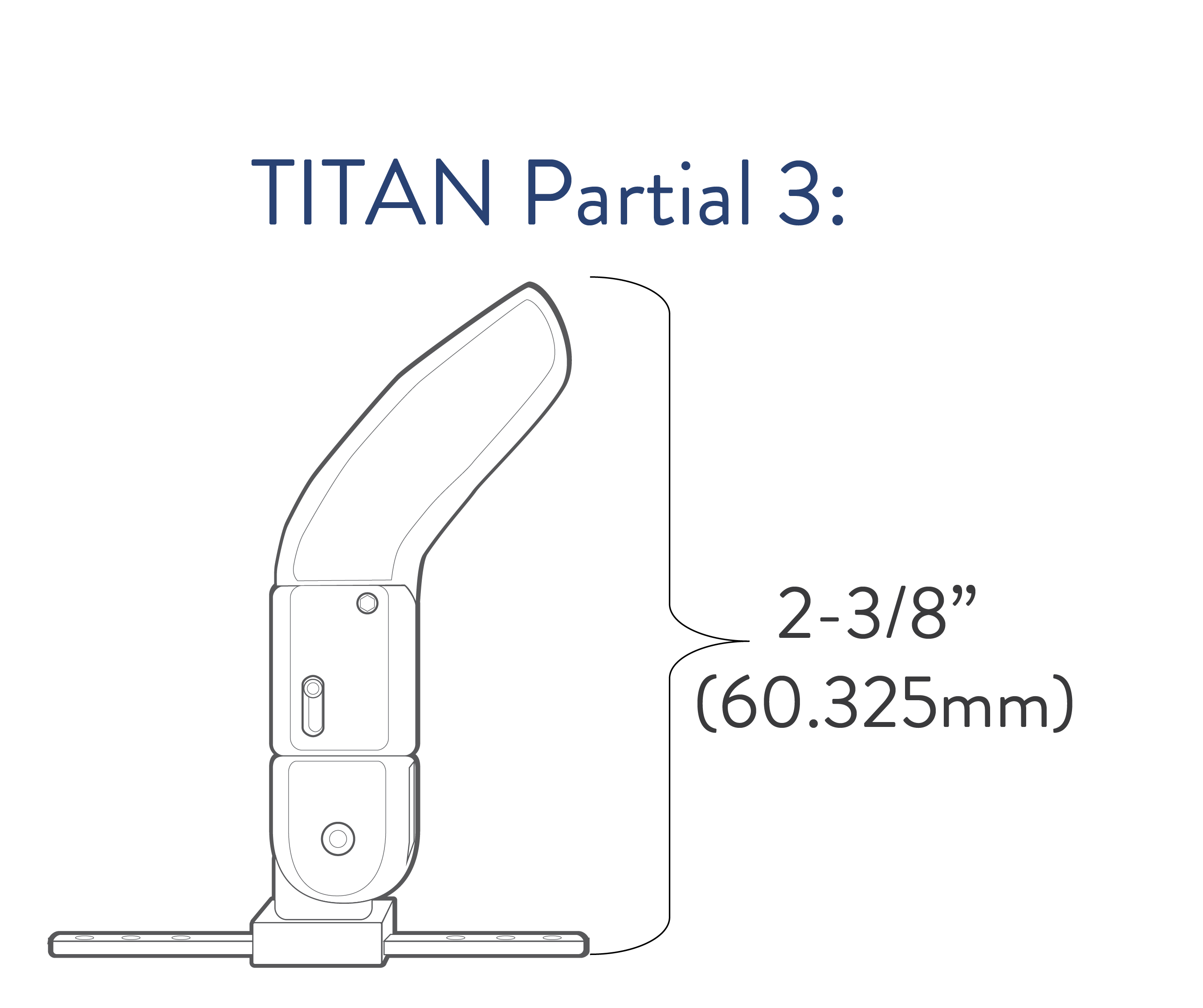 The listing of codes with these products should not be construed as a guarantee for coverage or payment. Ultimate responsibility for the coding of services/products rests with the individual practitioner.