Titan Partial Finger
The newest innovation from Partial Hand Solutions, the titanium Titan series fingers are designed for the heaviest-duty user, ideal for those with occupational requirements. They are suitable for someone missing a portion of their finger or complete absence of the finger and available in a variety of sizes. The ratchet design allows the patient to manually position the joints in the most functional position, while providing a secure grasp. Various bases allow for the device to be fit as a thumb with full rotation and adjustable friction.
See Titan Partial Finger Size Chart
M-Finger Sizing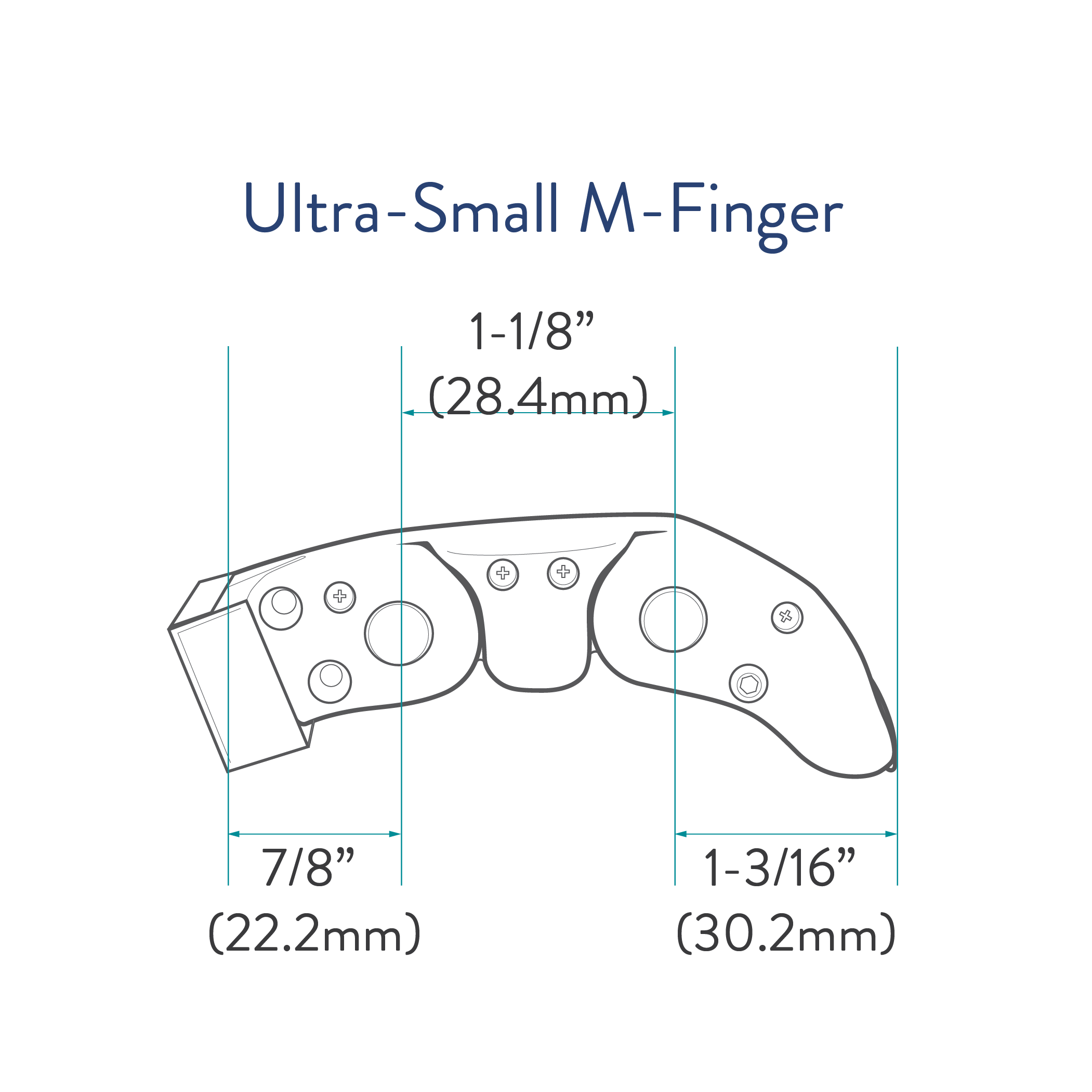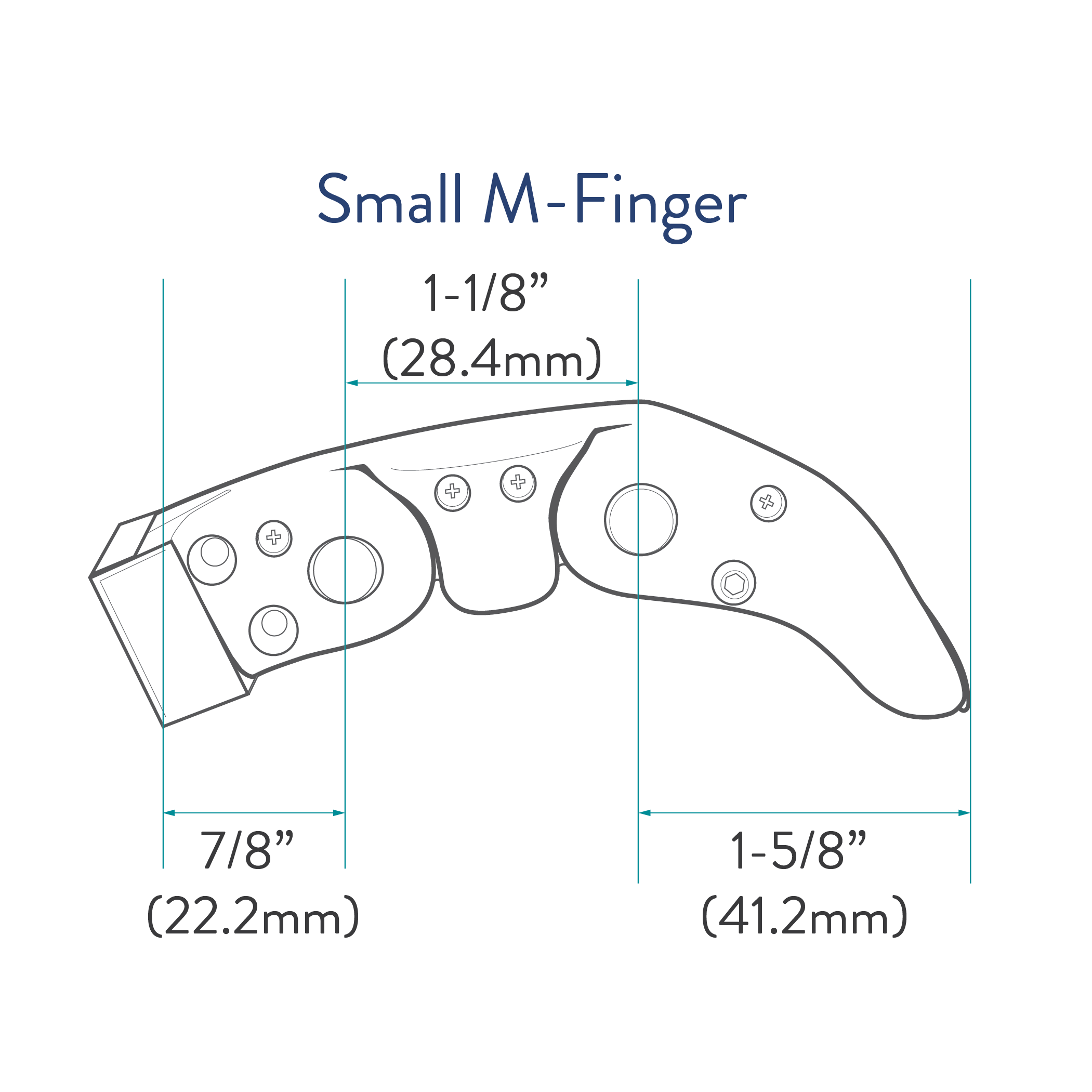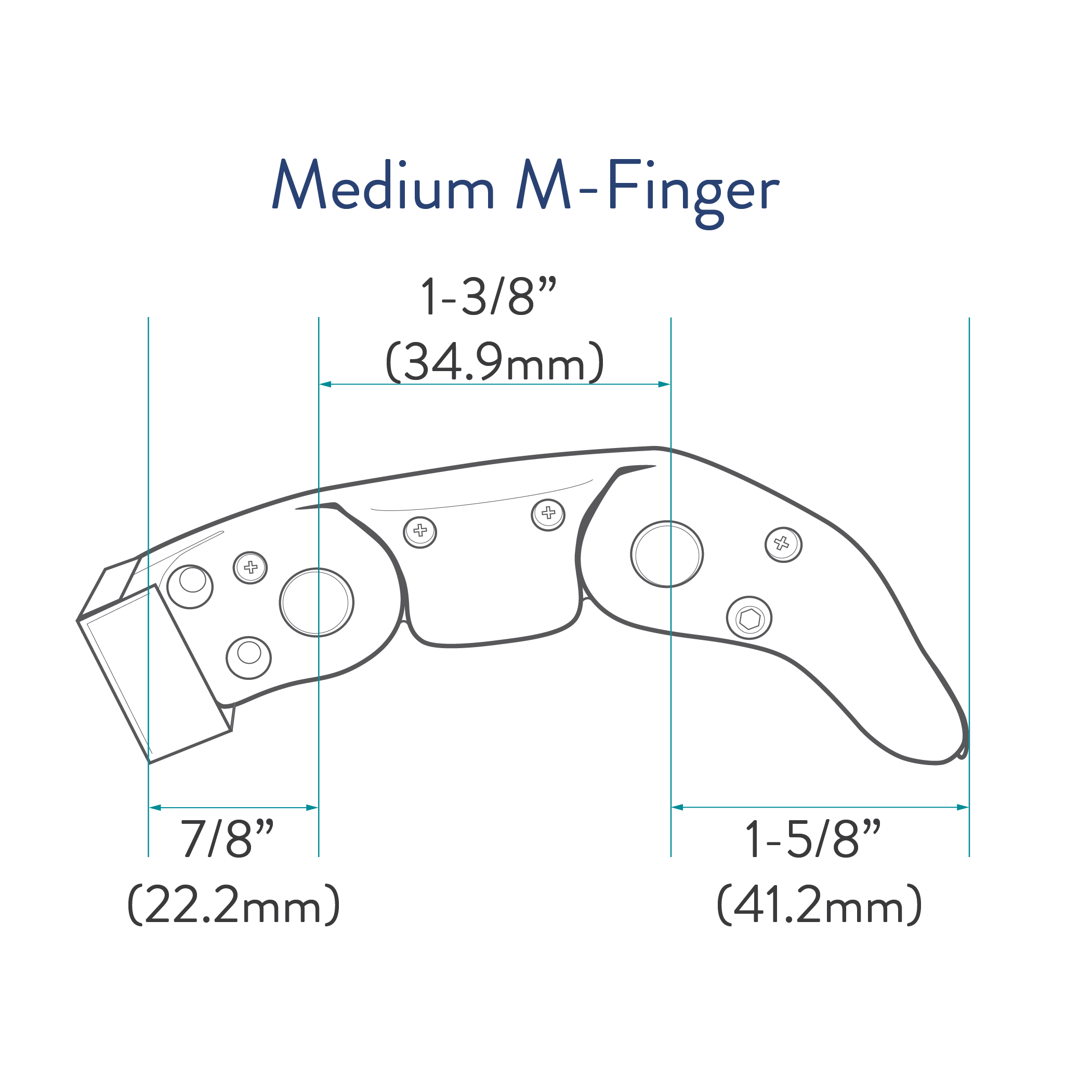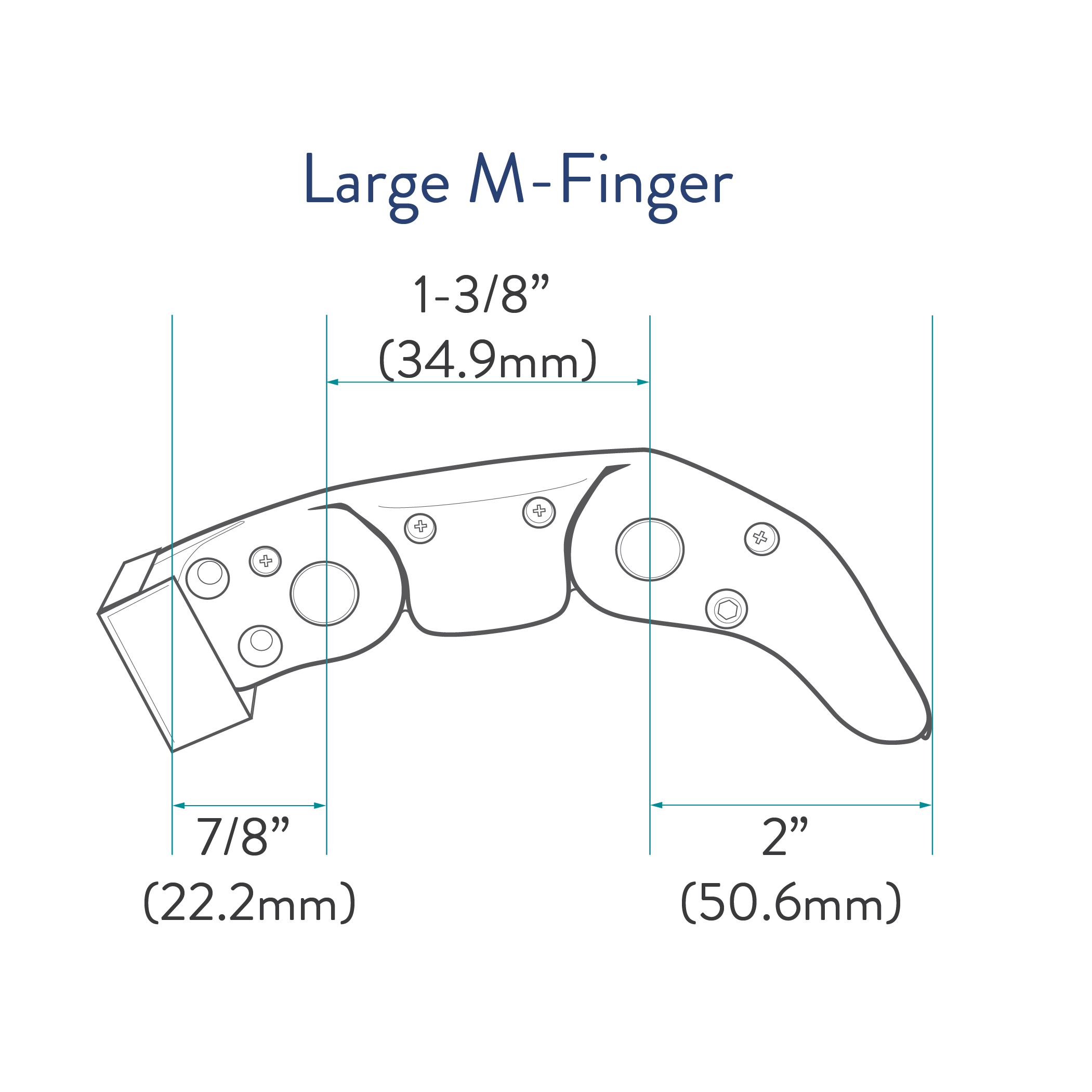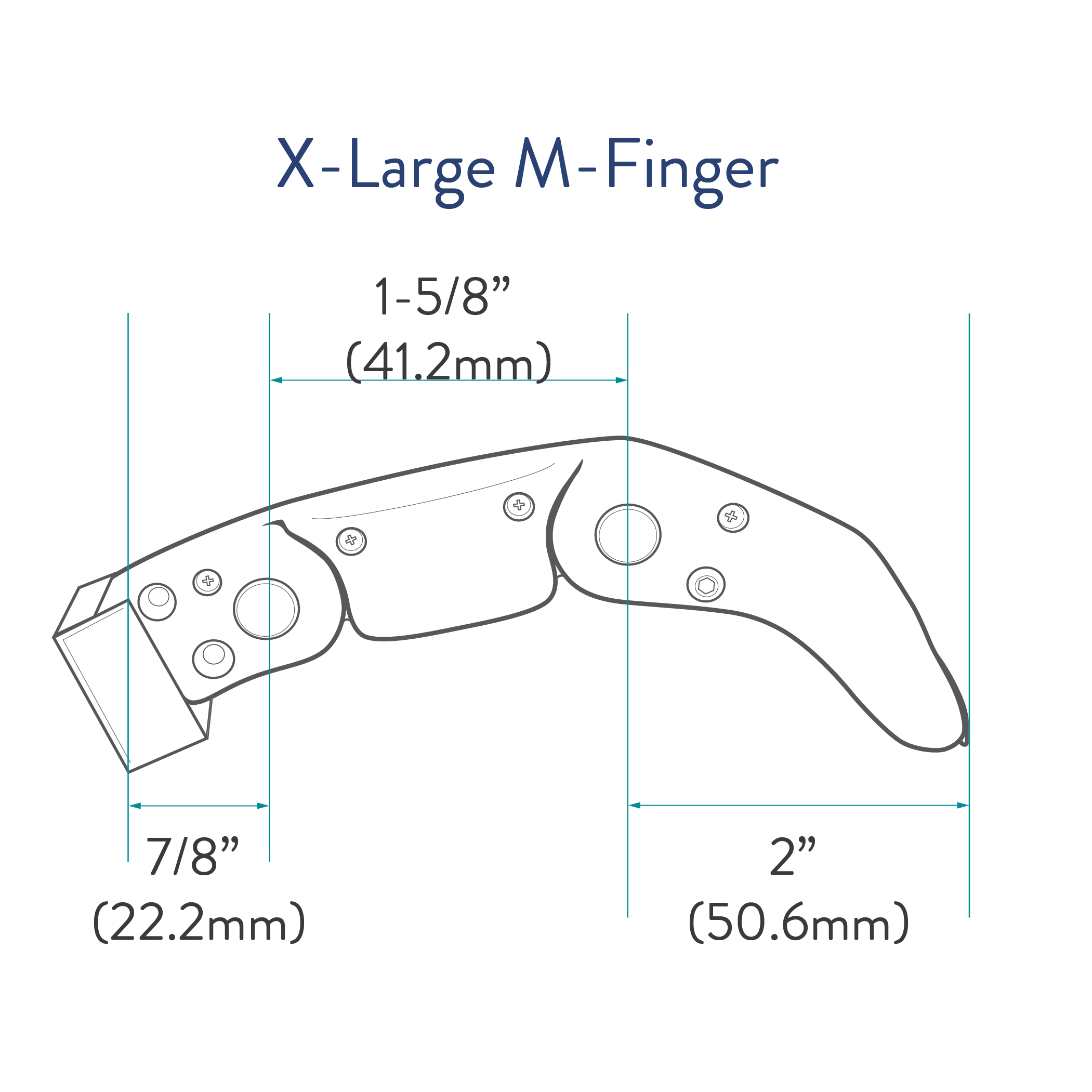 M-Finger Partial Sizing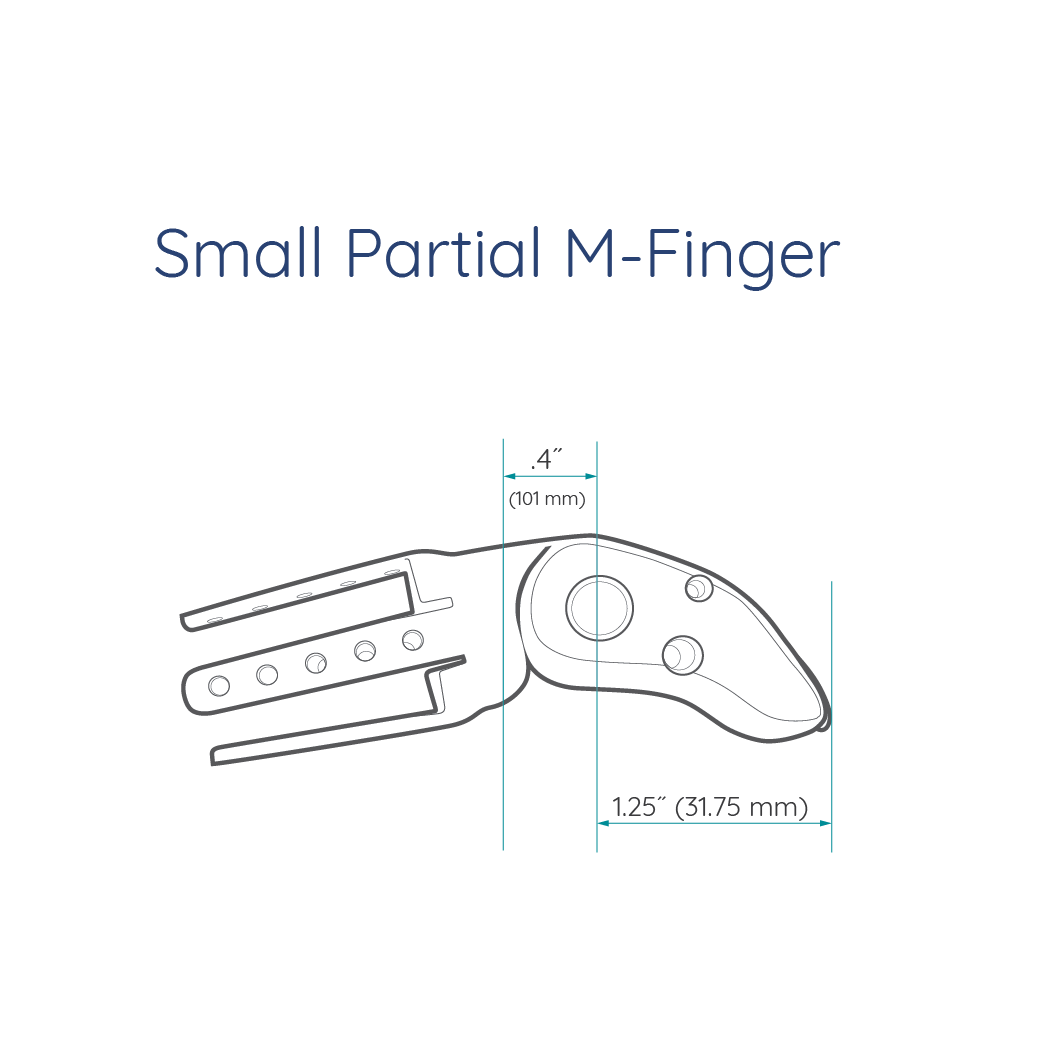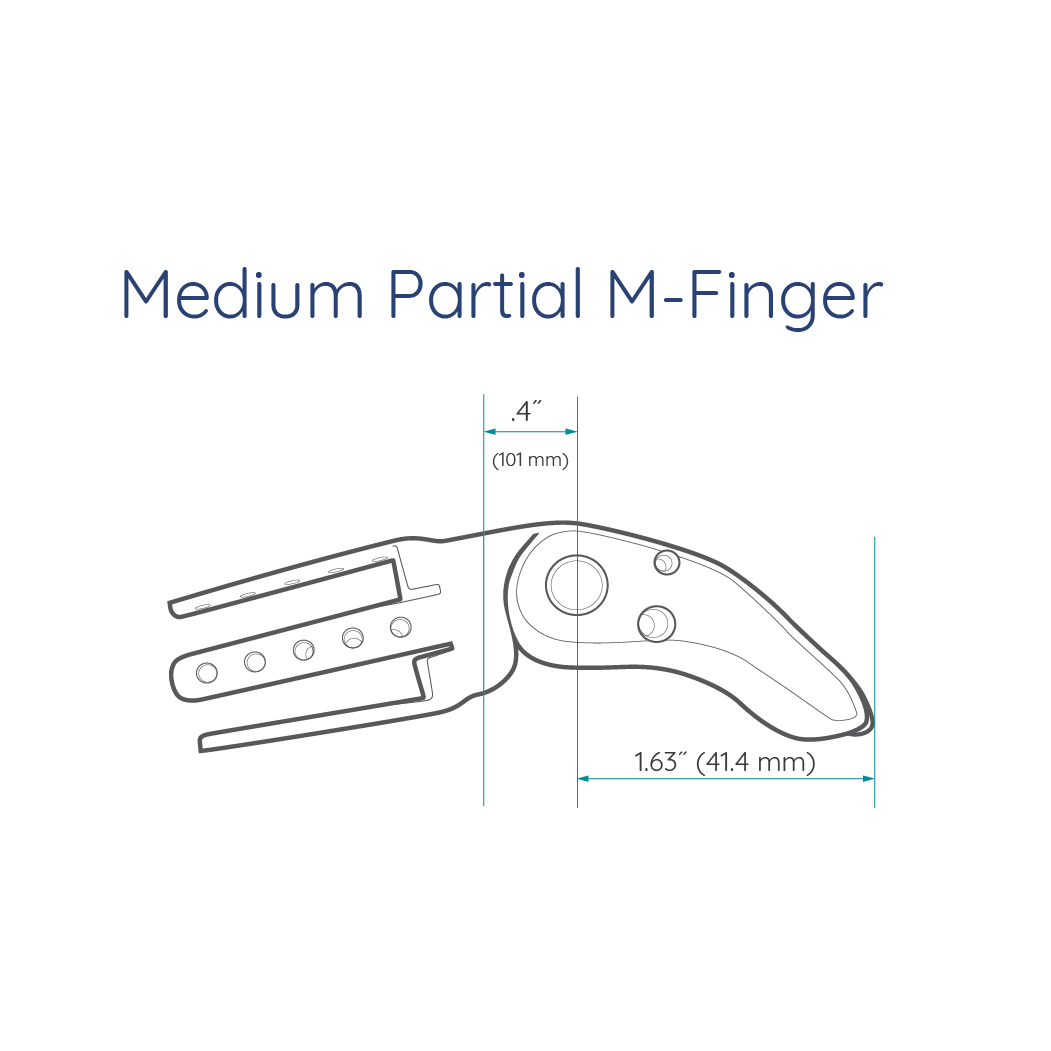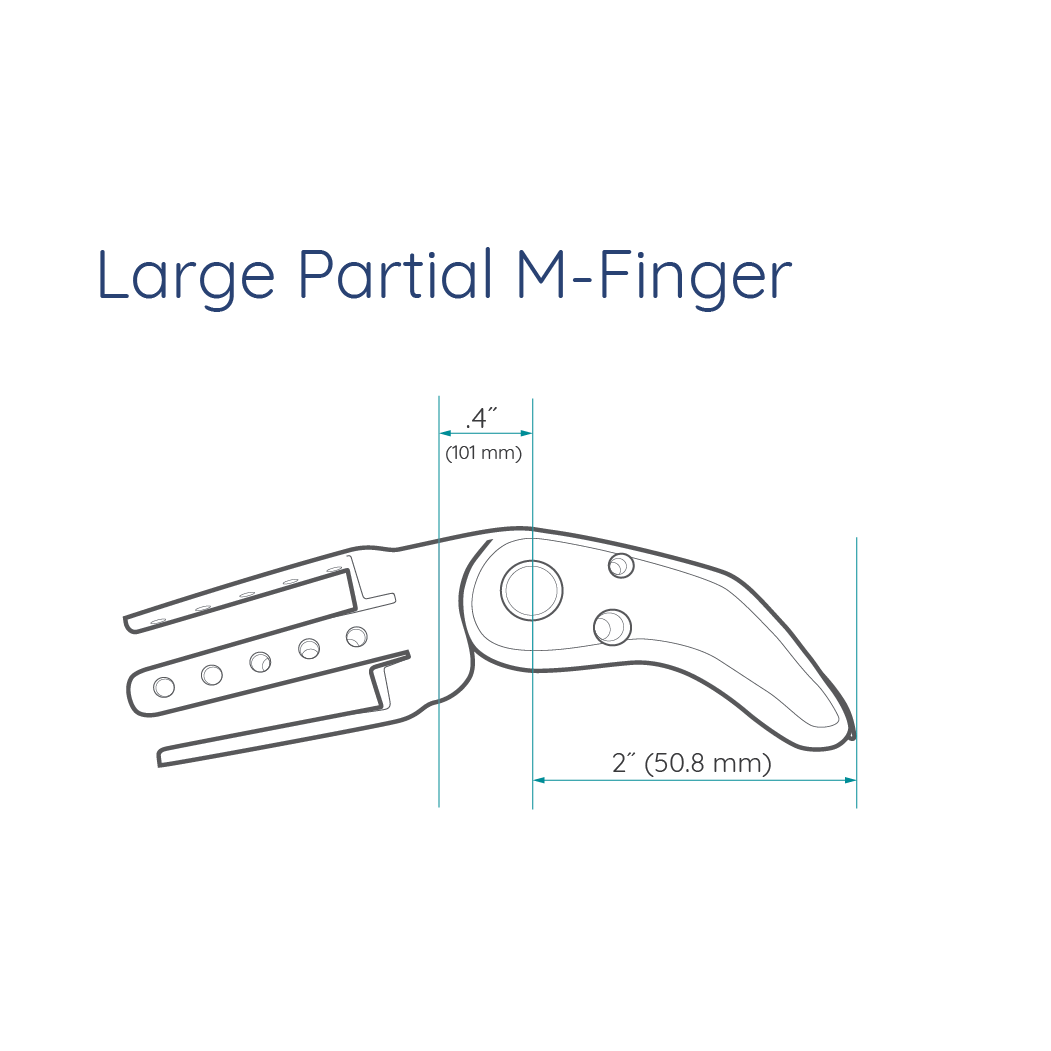 M-Finger Pediatric Sizing

Titan Full Finger Sizing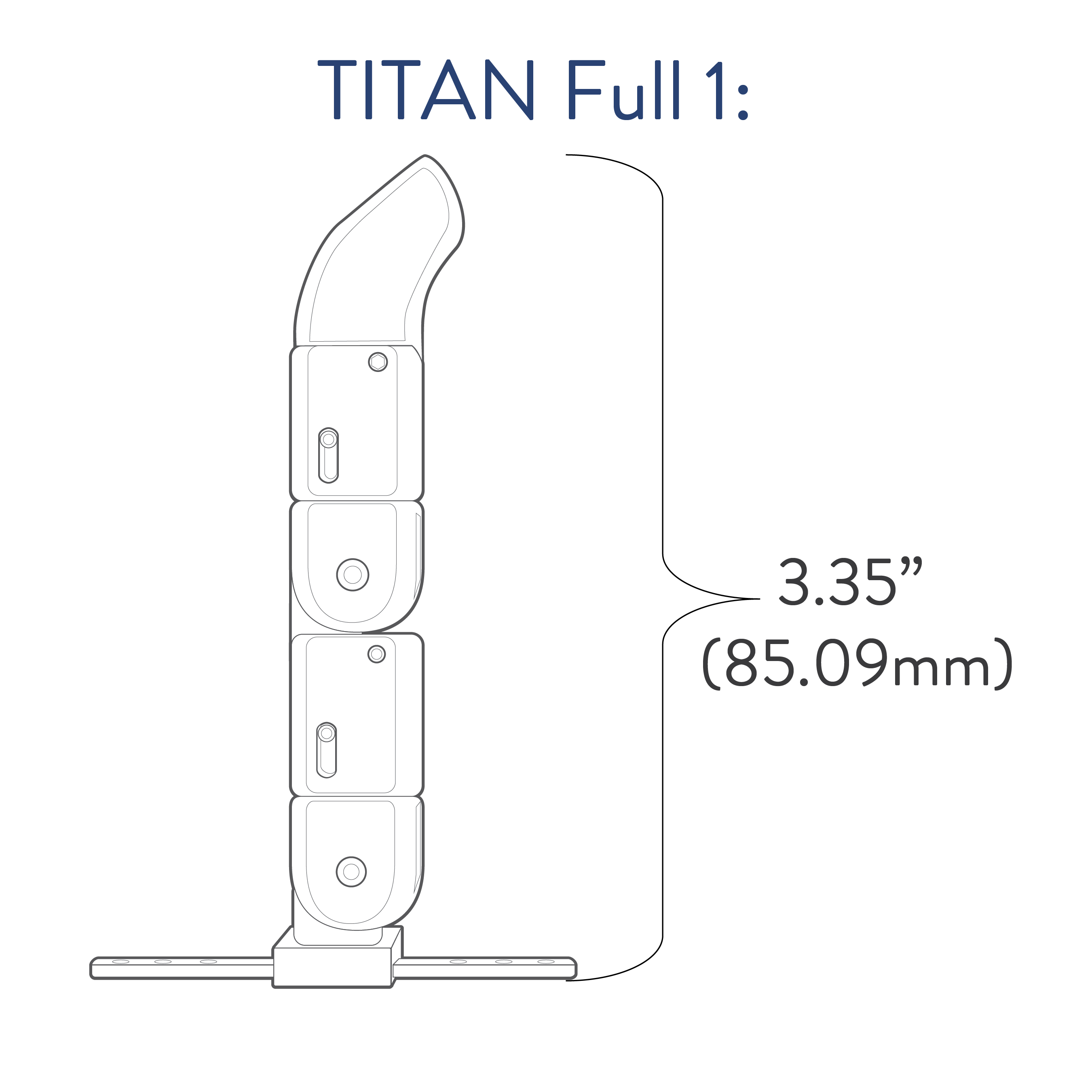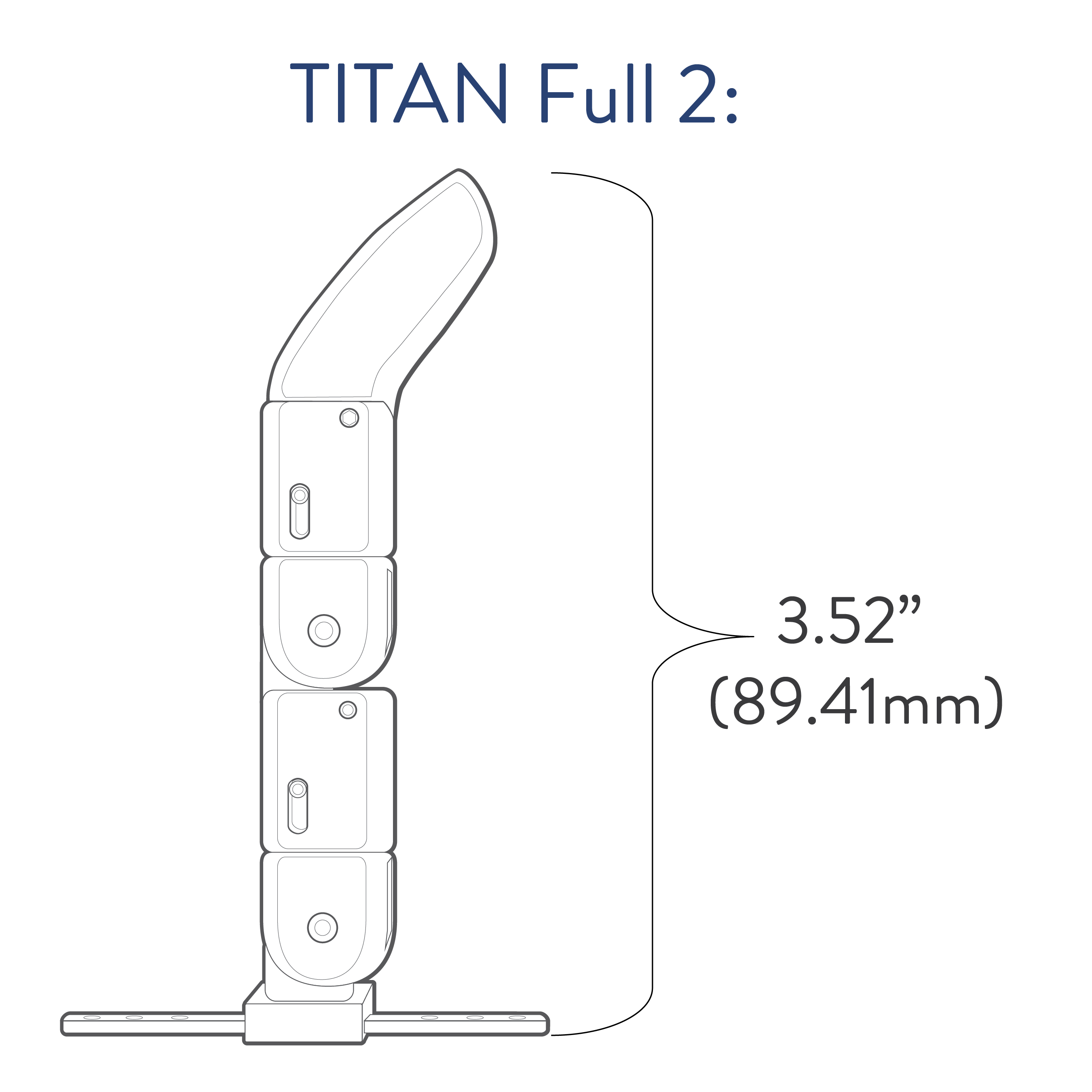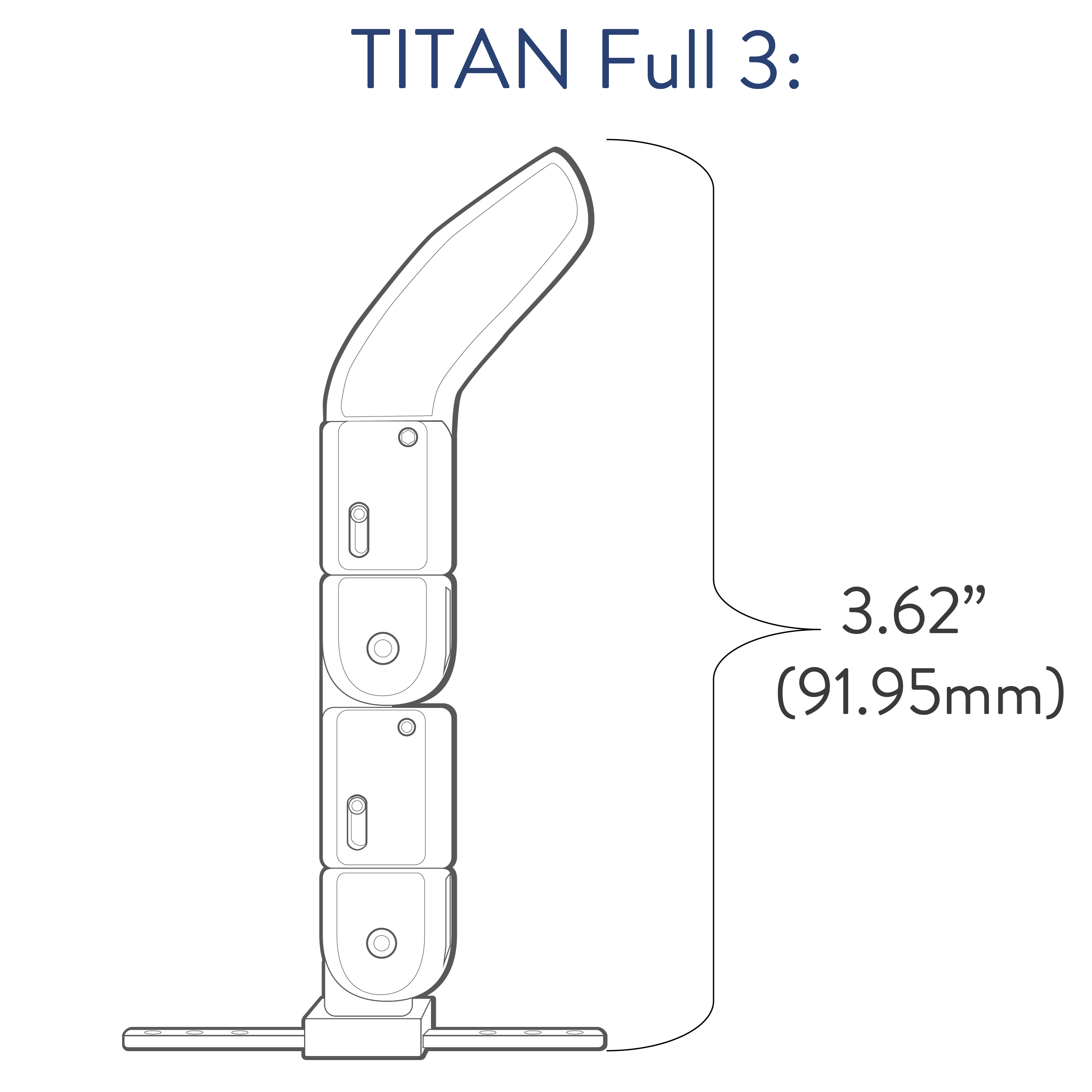 Titan Partial Finger Sizing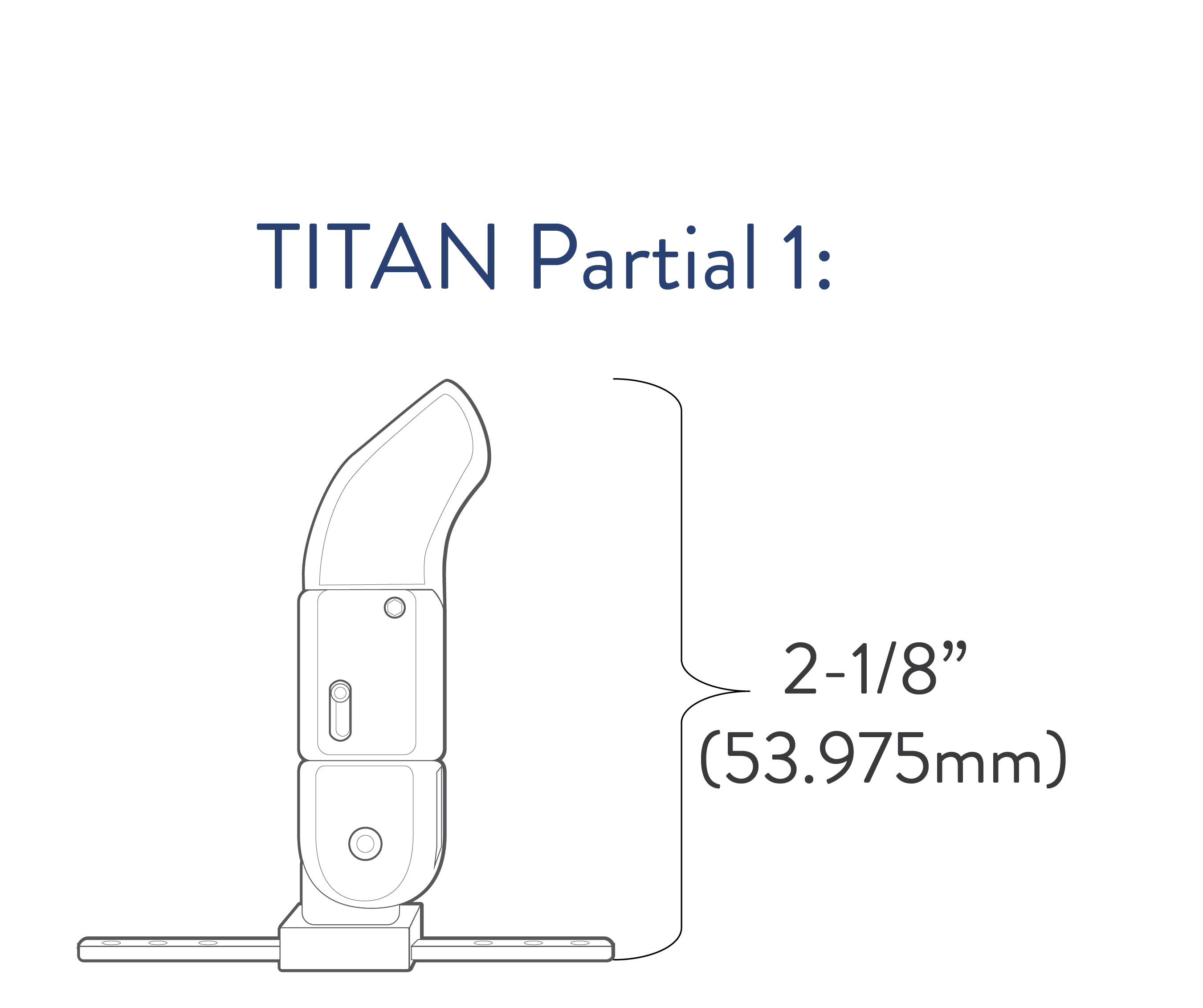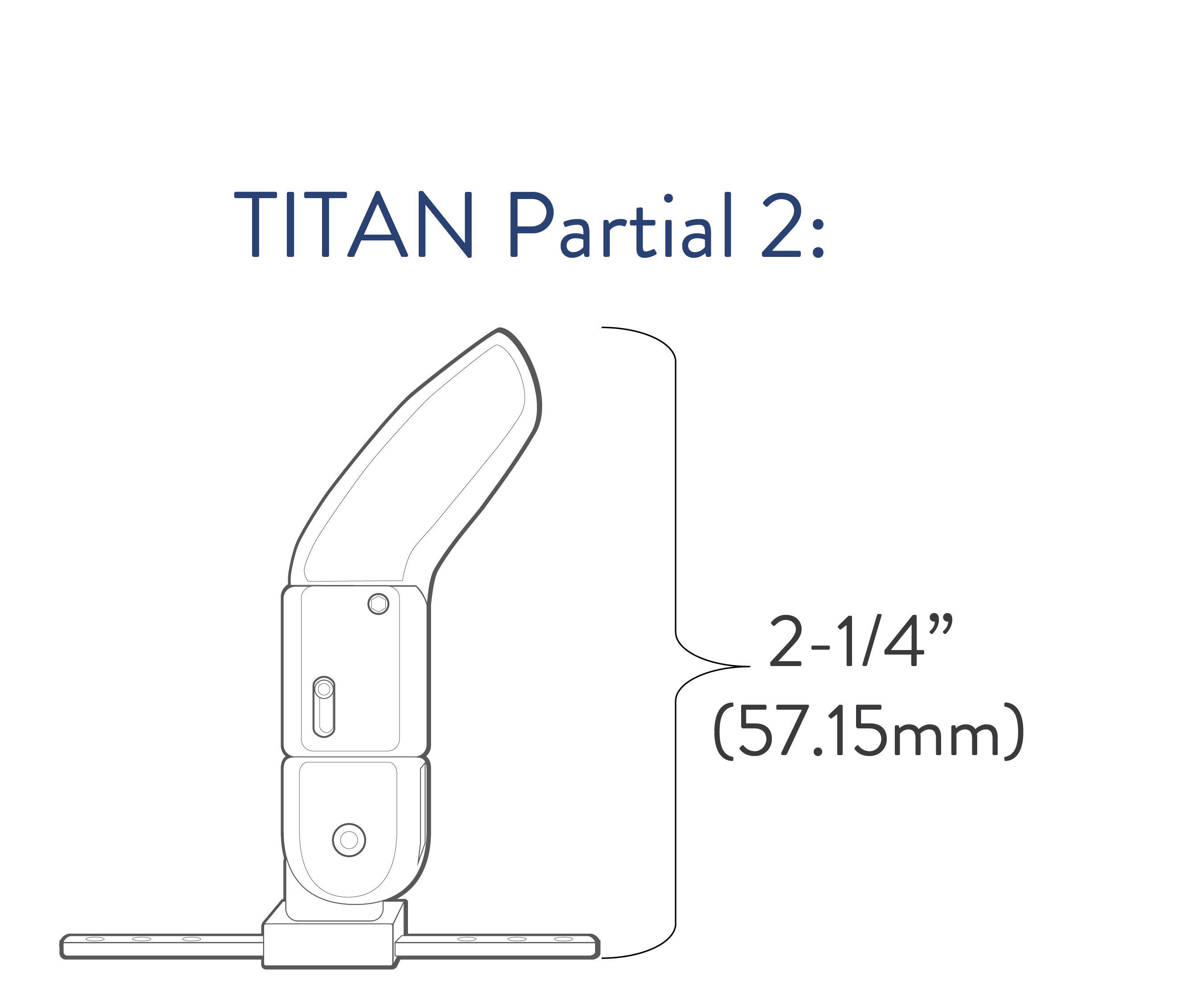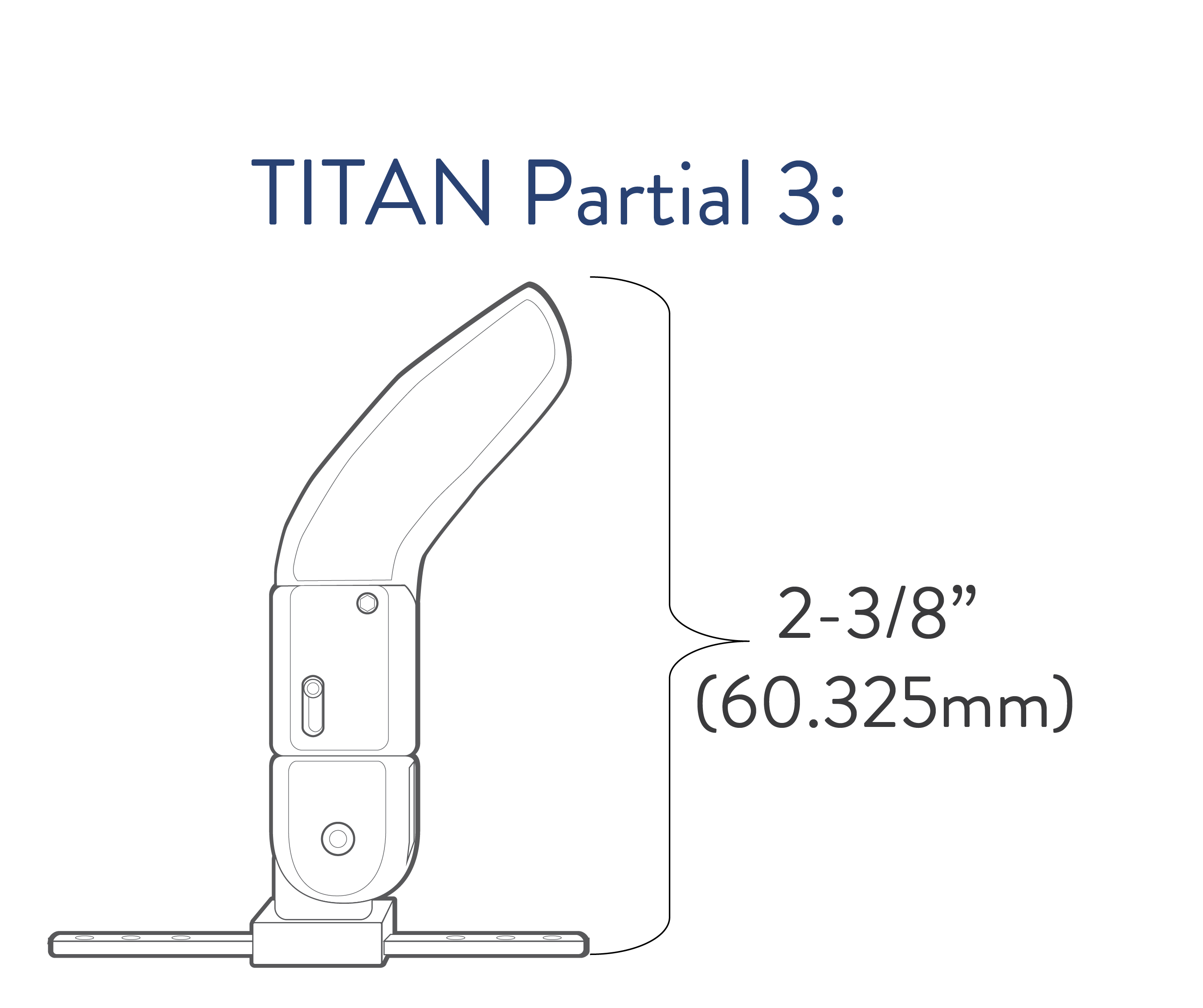 The listing of codes with these products should not be construed as a guarantee for coverage or payment. Ultimate responsibility for the coding of services/products rests with the individual practitioner.