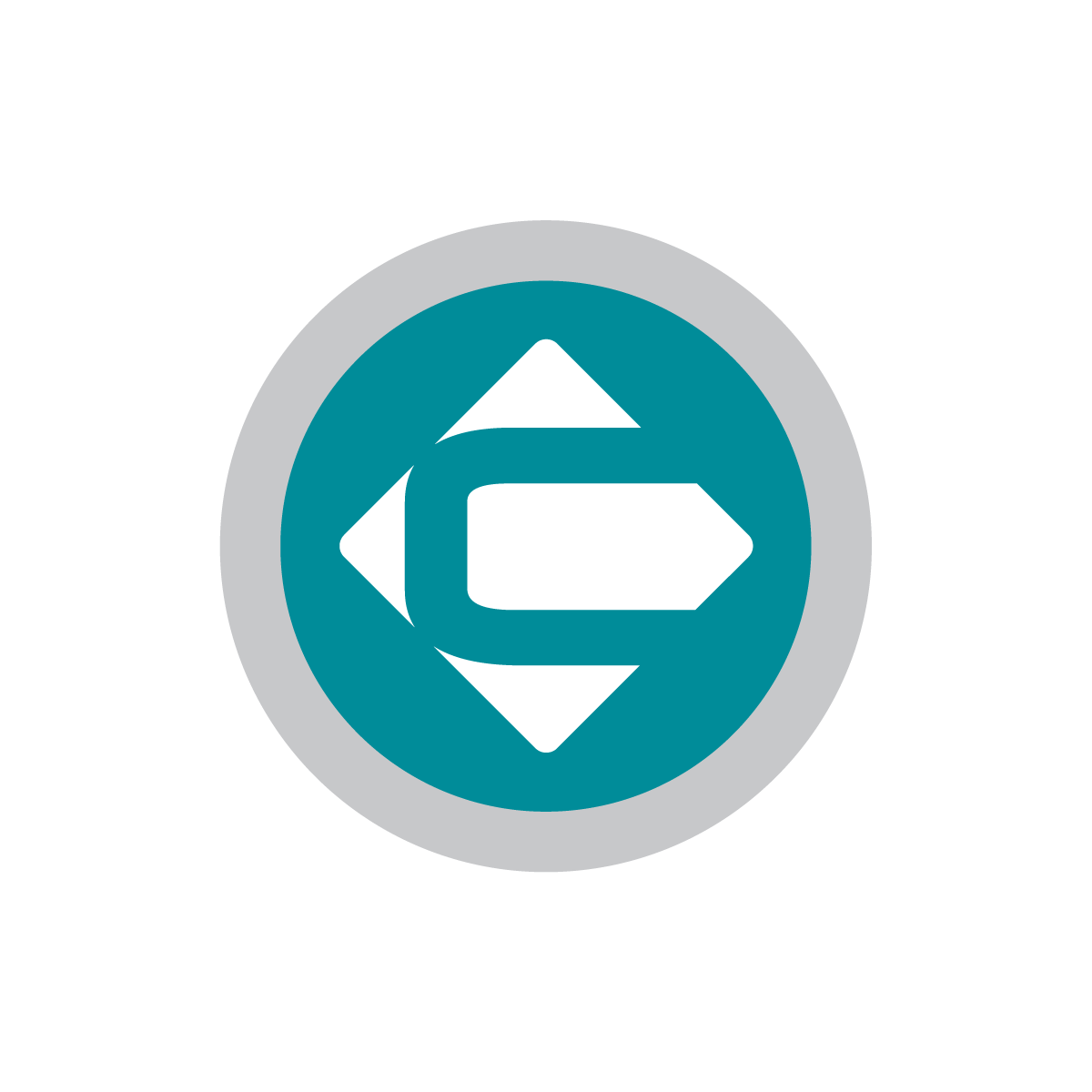 Spring Operated Hand
The Steeper range of Cable Operated and Spring Hands provide functional benefits with improved cosmetic appearance. The adult and teenage range is manufactured from high strength aerospace alloy, housed inside a flexible PVC shell and operated by body powered cable control or manual operation. Provision is made for multiple wrist and cable connection options. This series of hands is compatible with the popular Elegance range of full length silicone and PVC cosmetic gloves.
M-Finger Sizing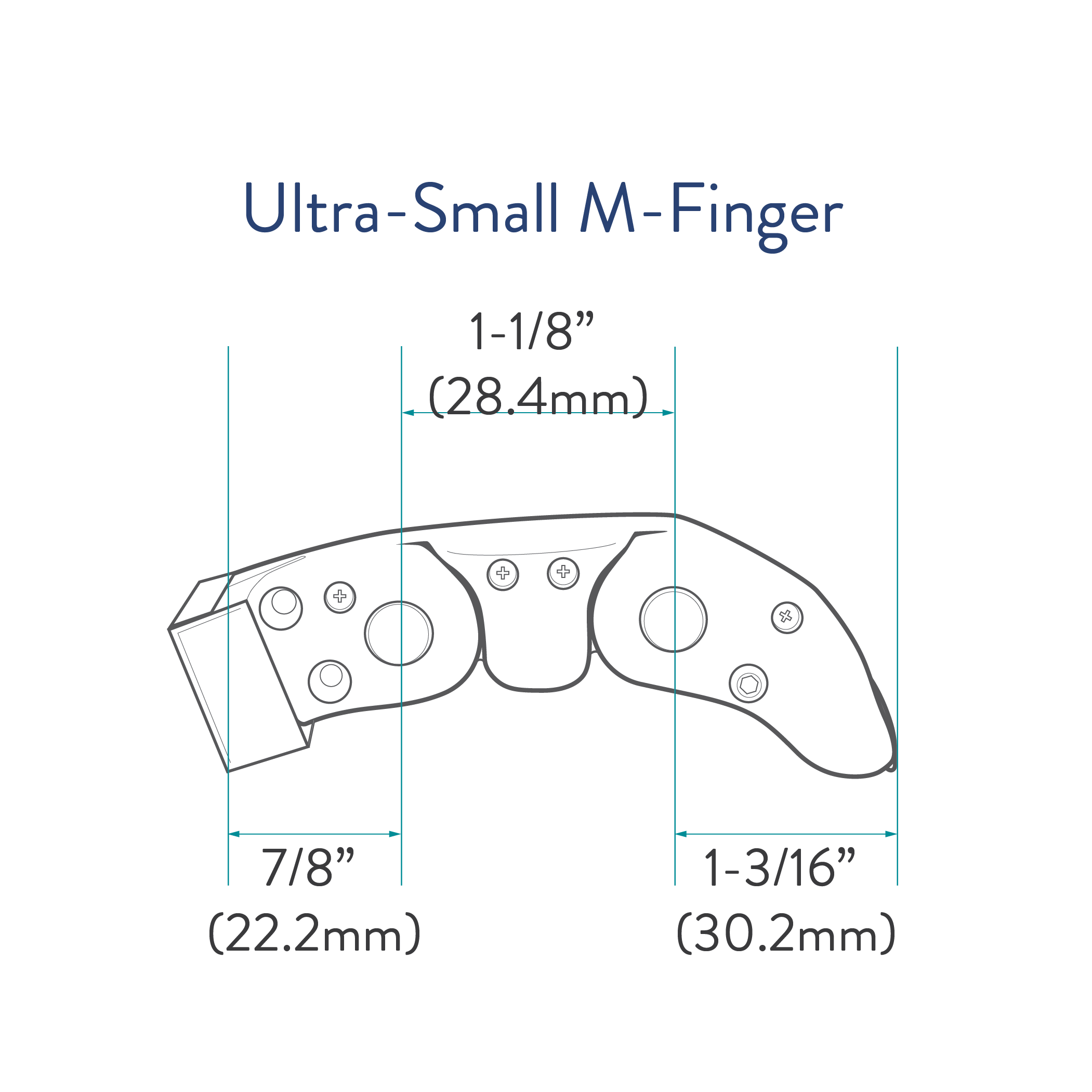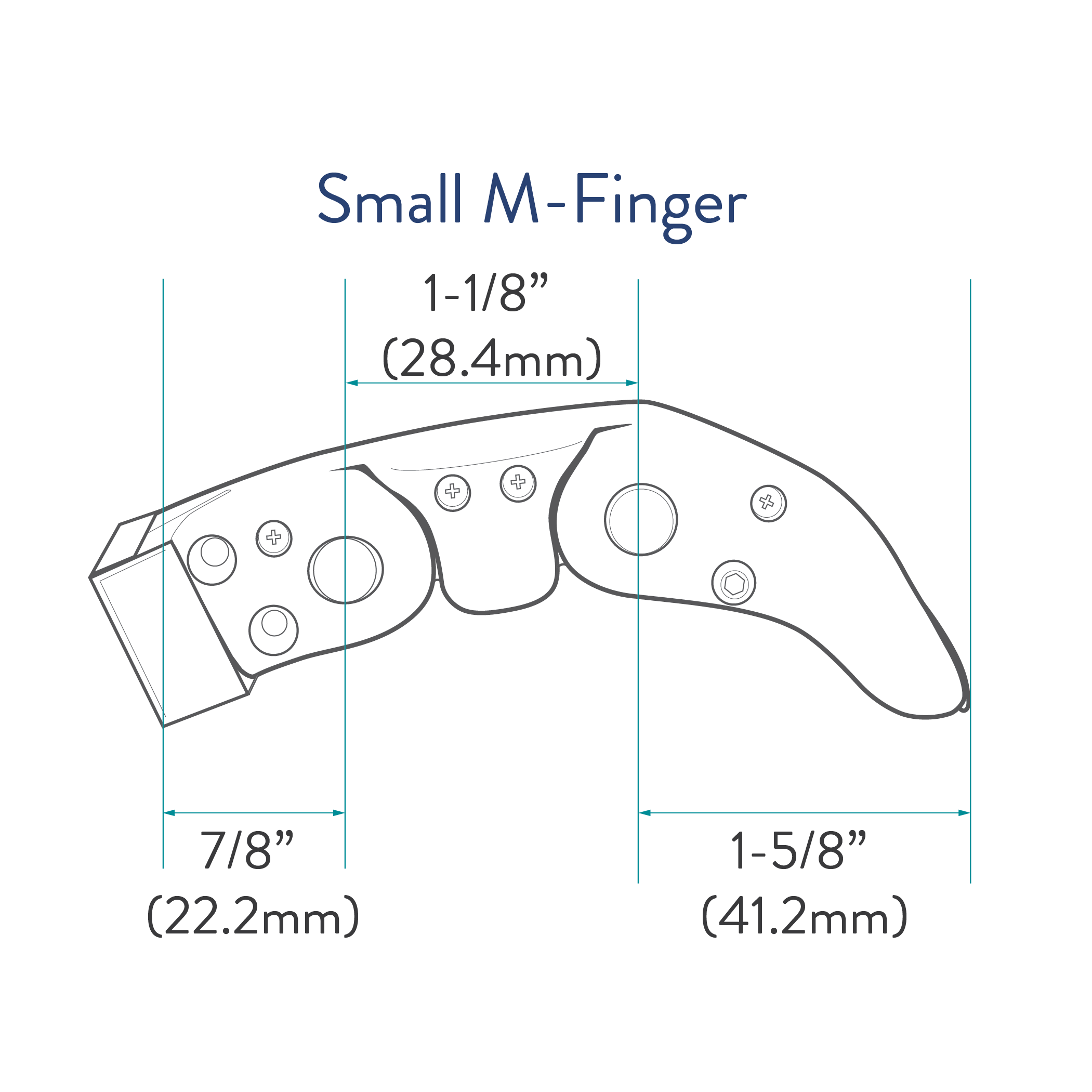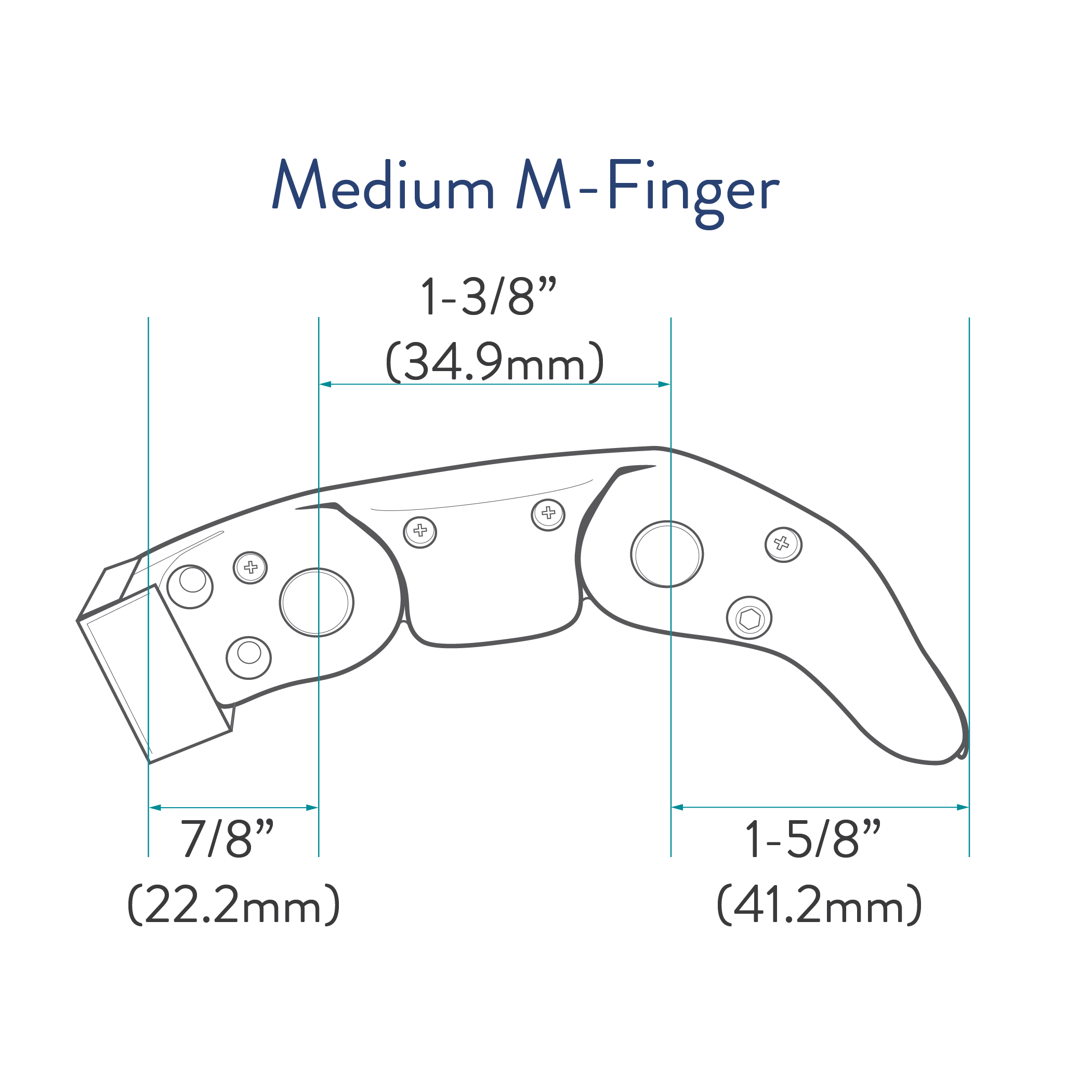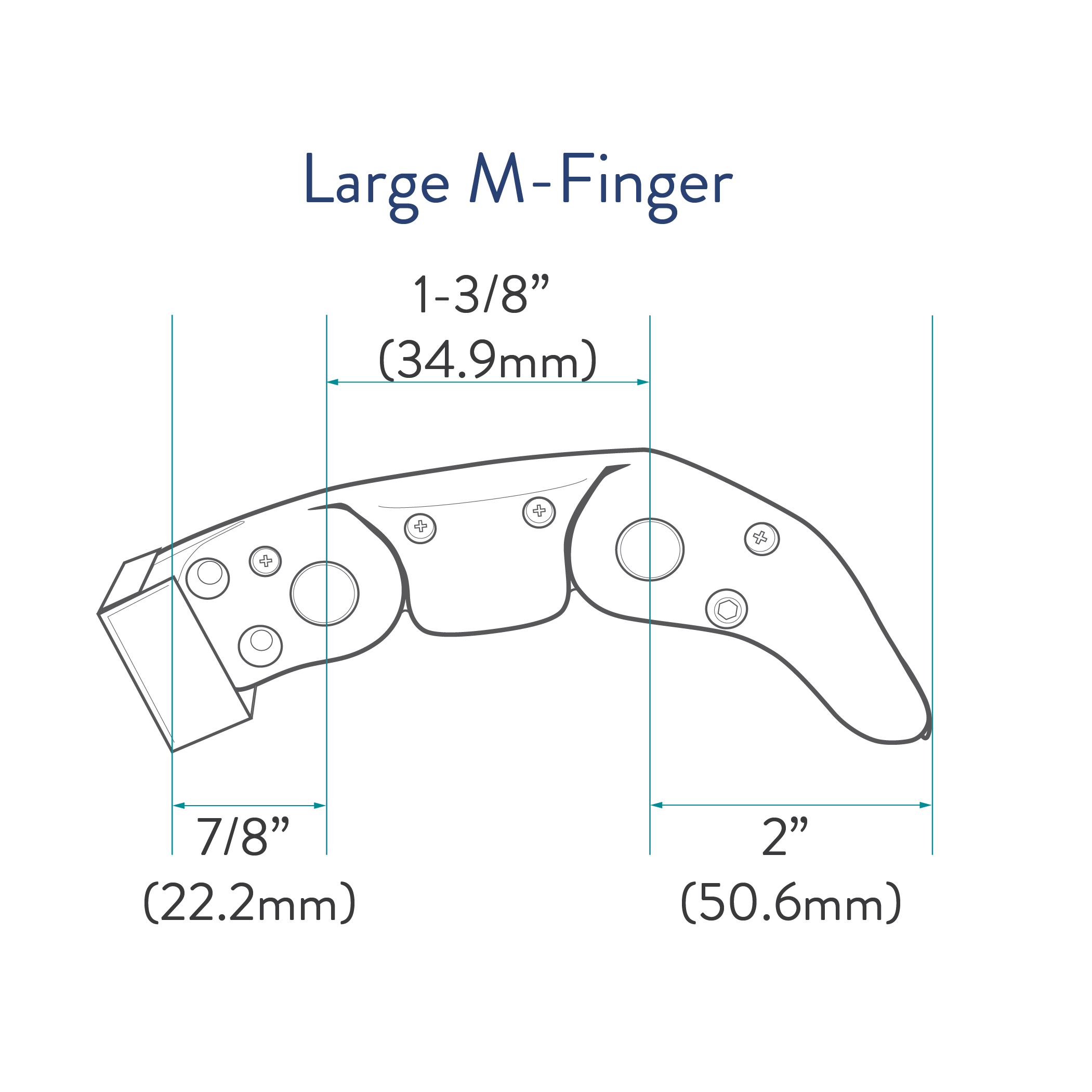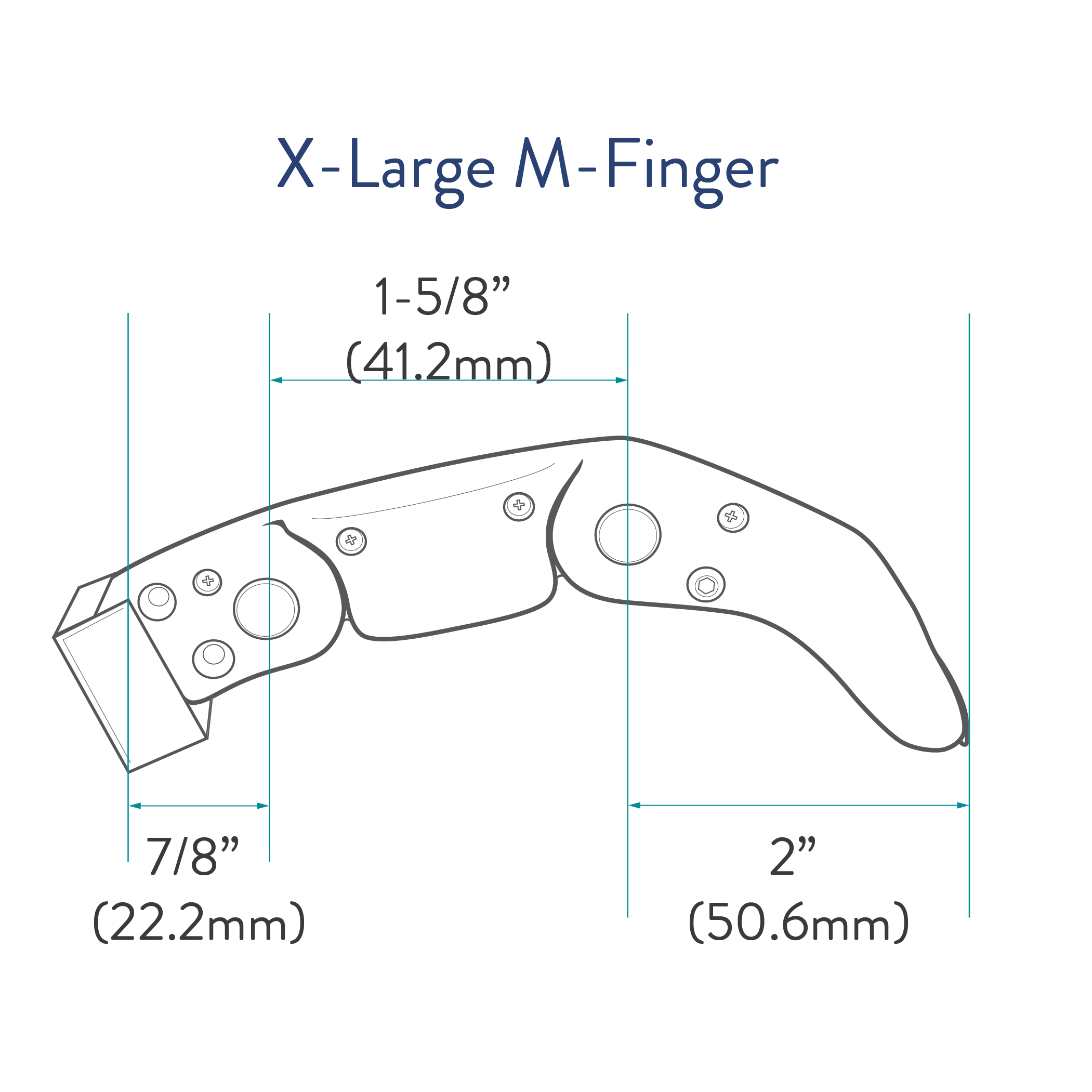 M-Finger Partial Sizing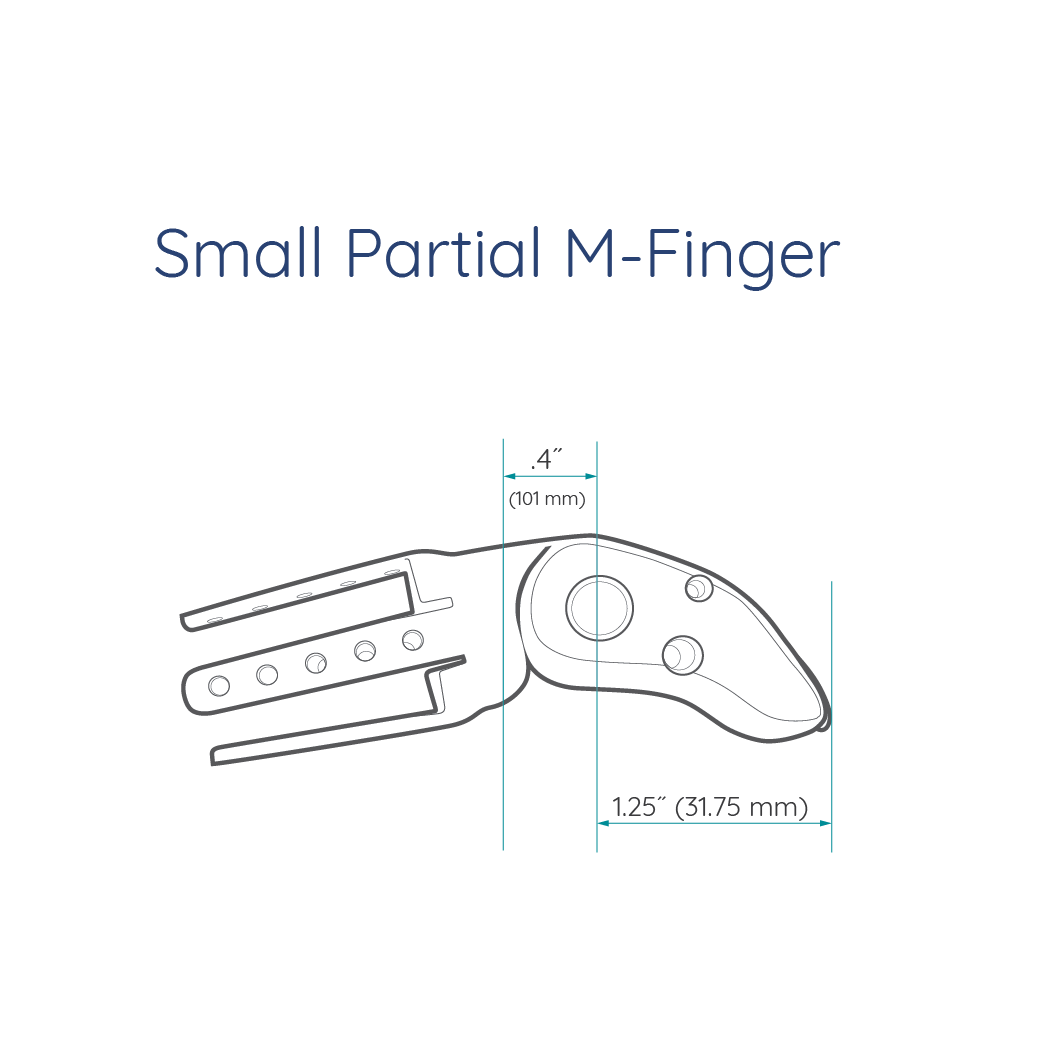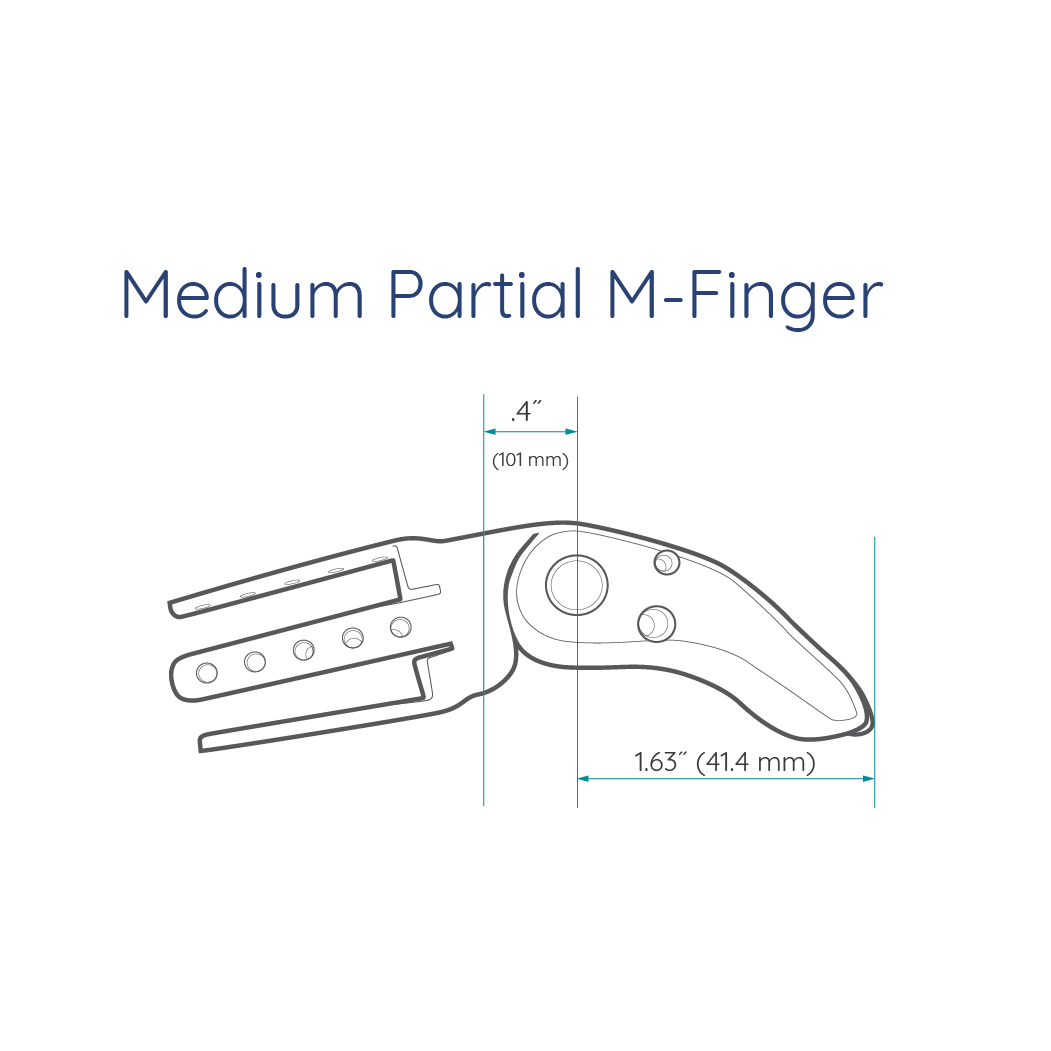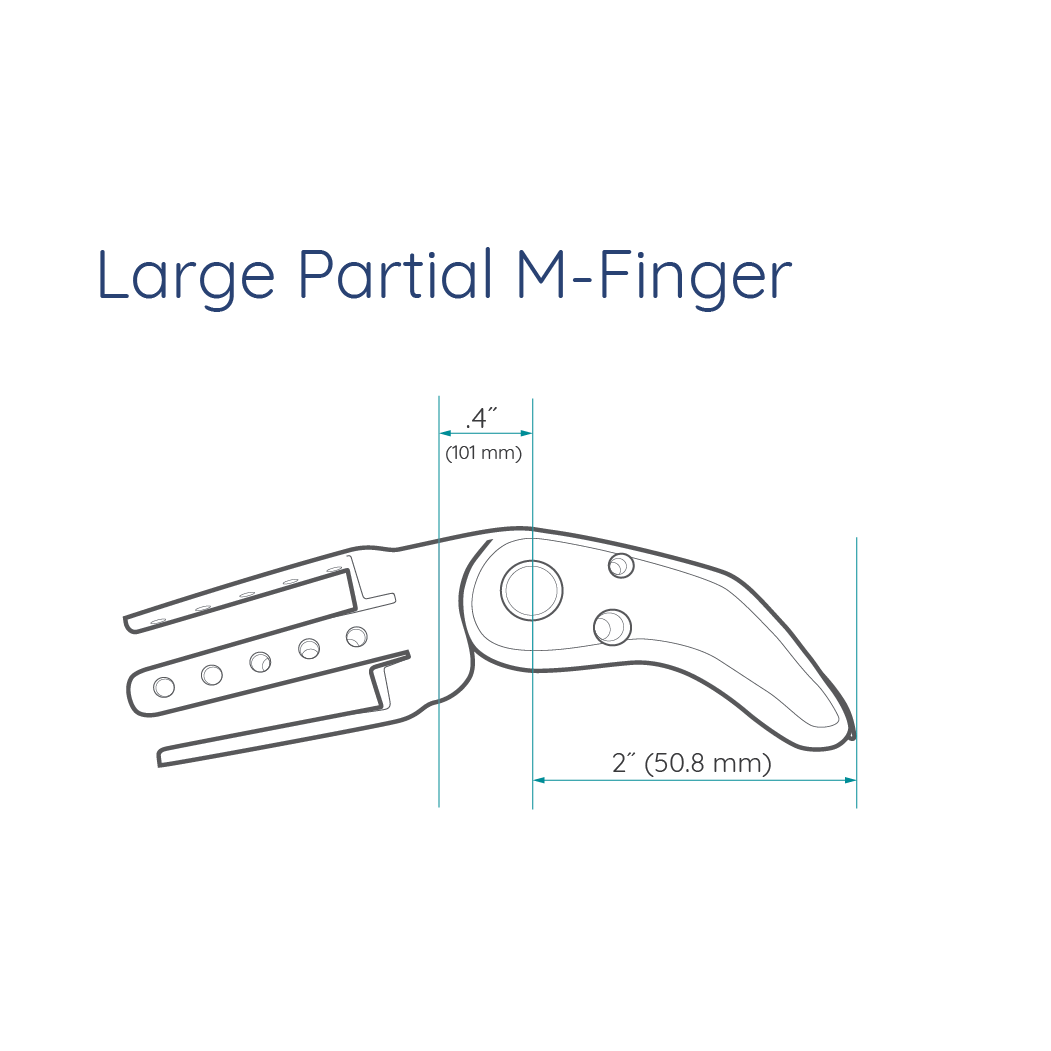 M-Finger Pediatric Sizing

Titan Full Finger Sizing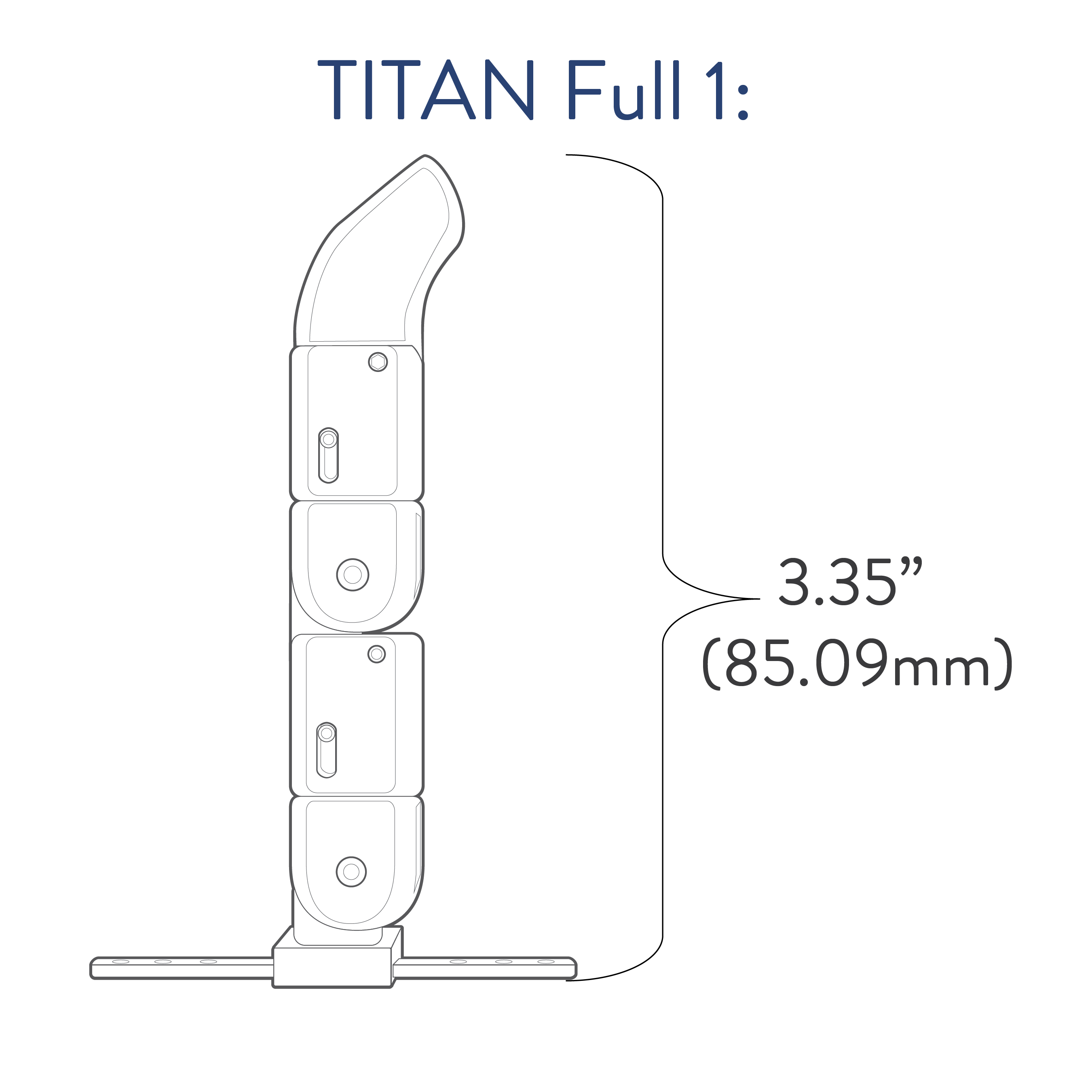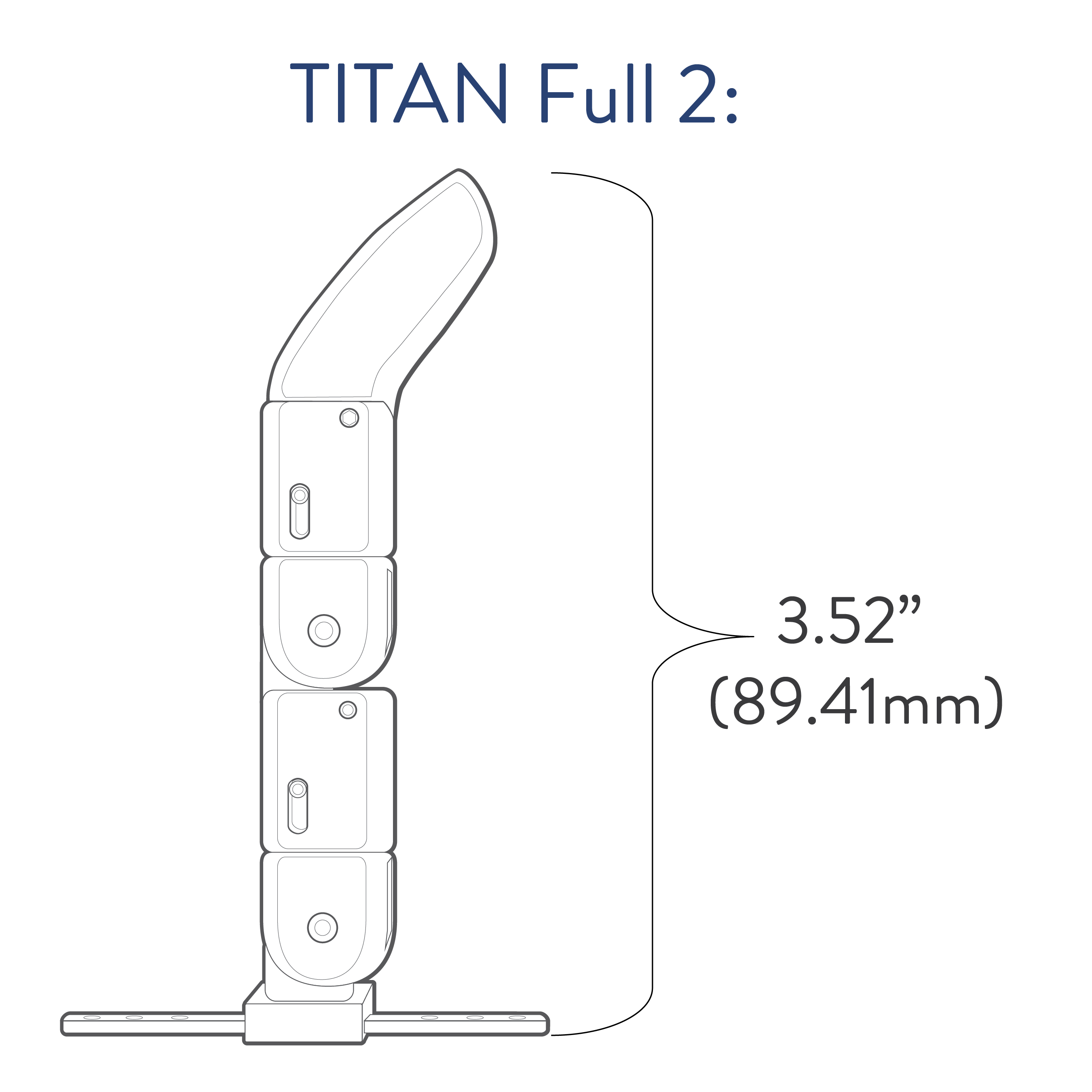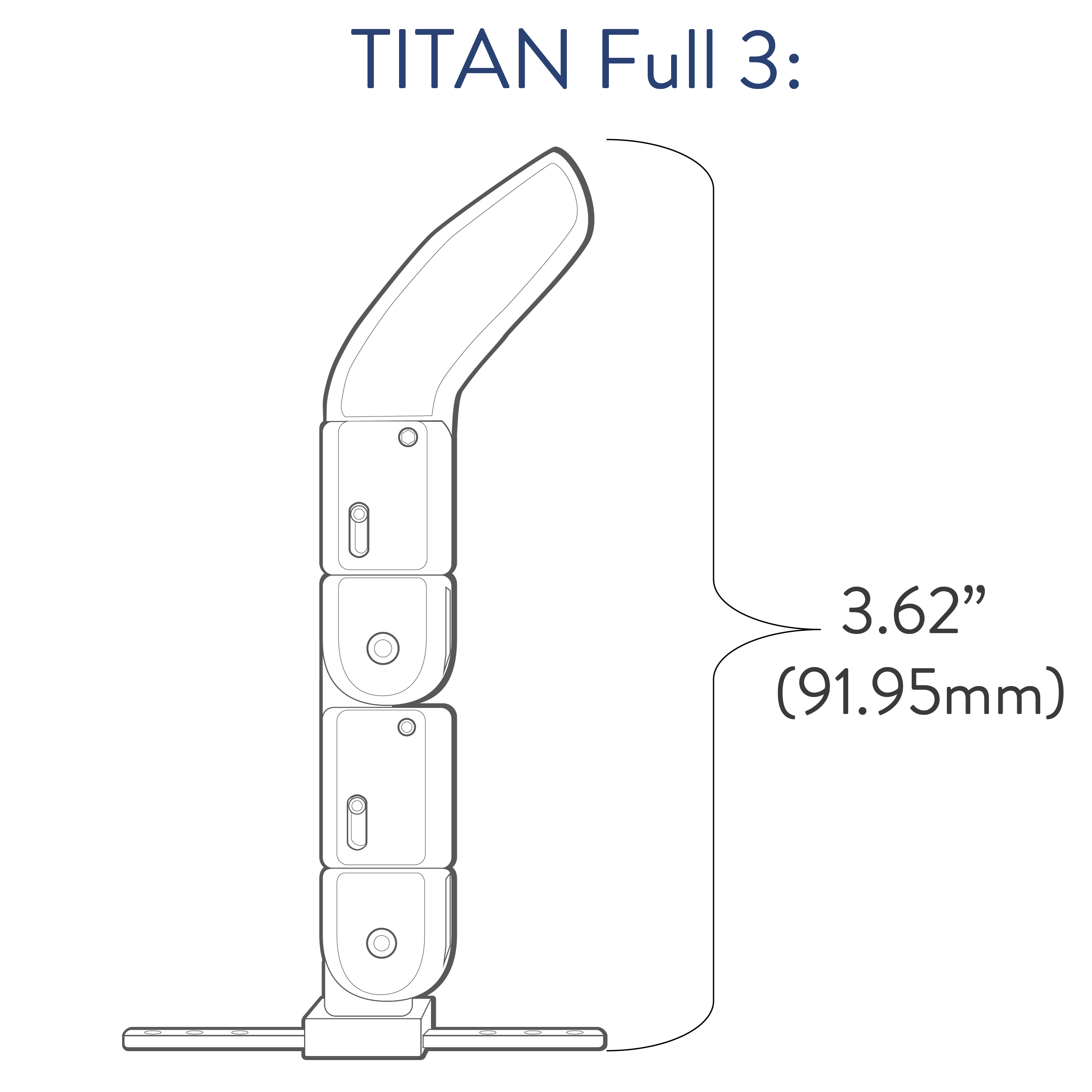 Titan Partial Finger Sizing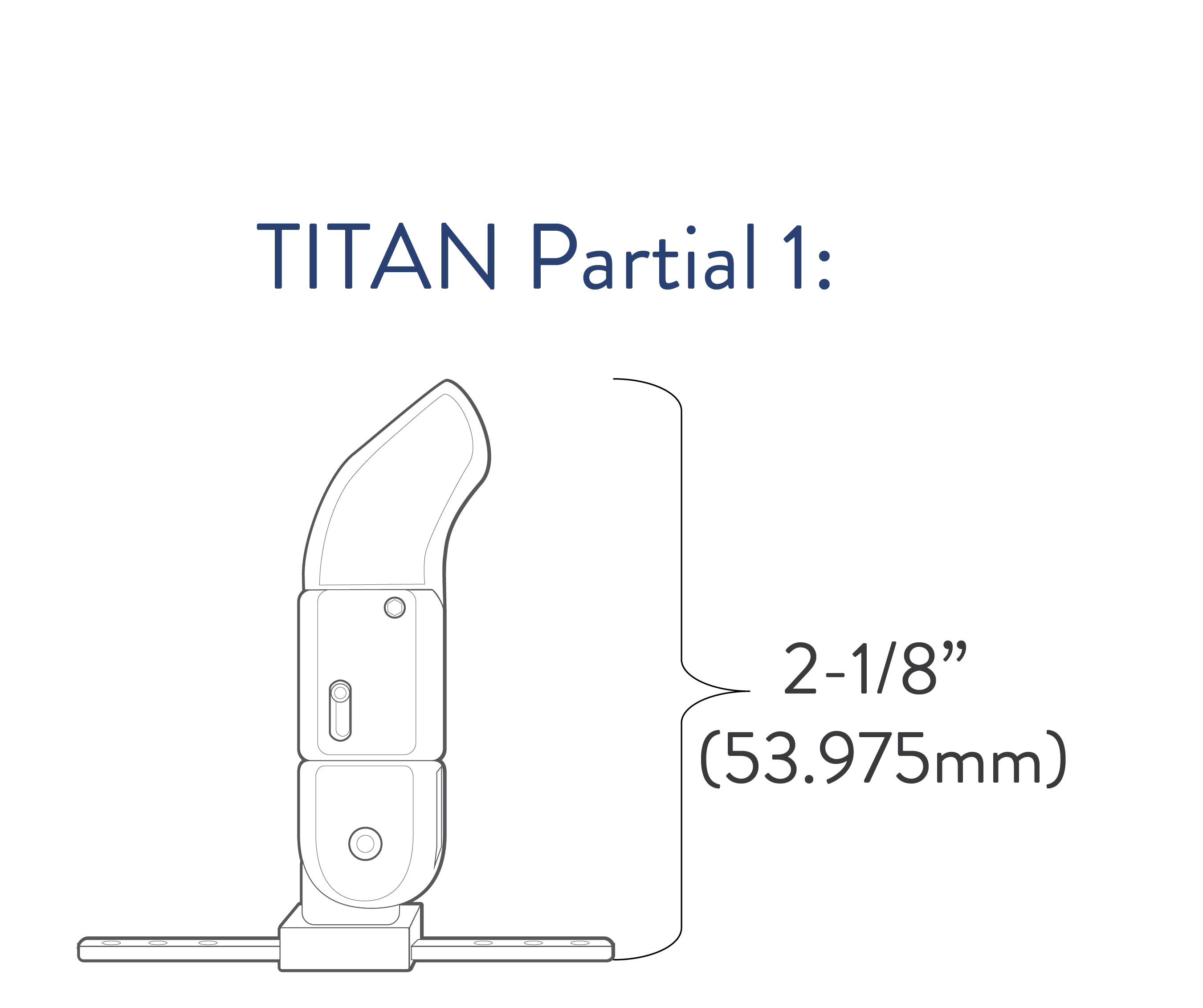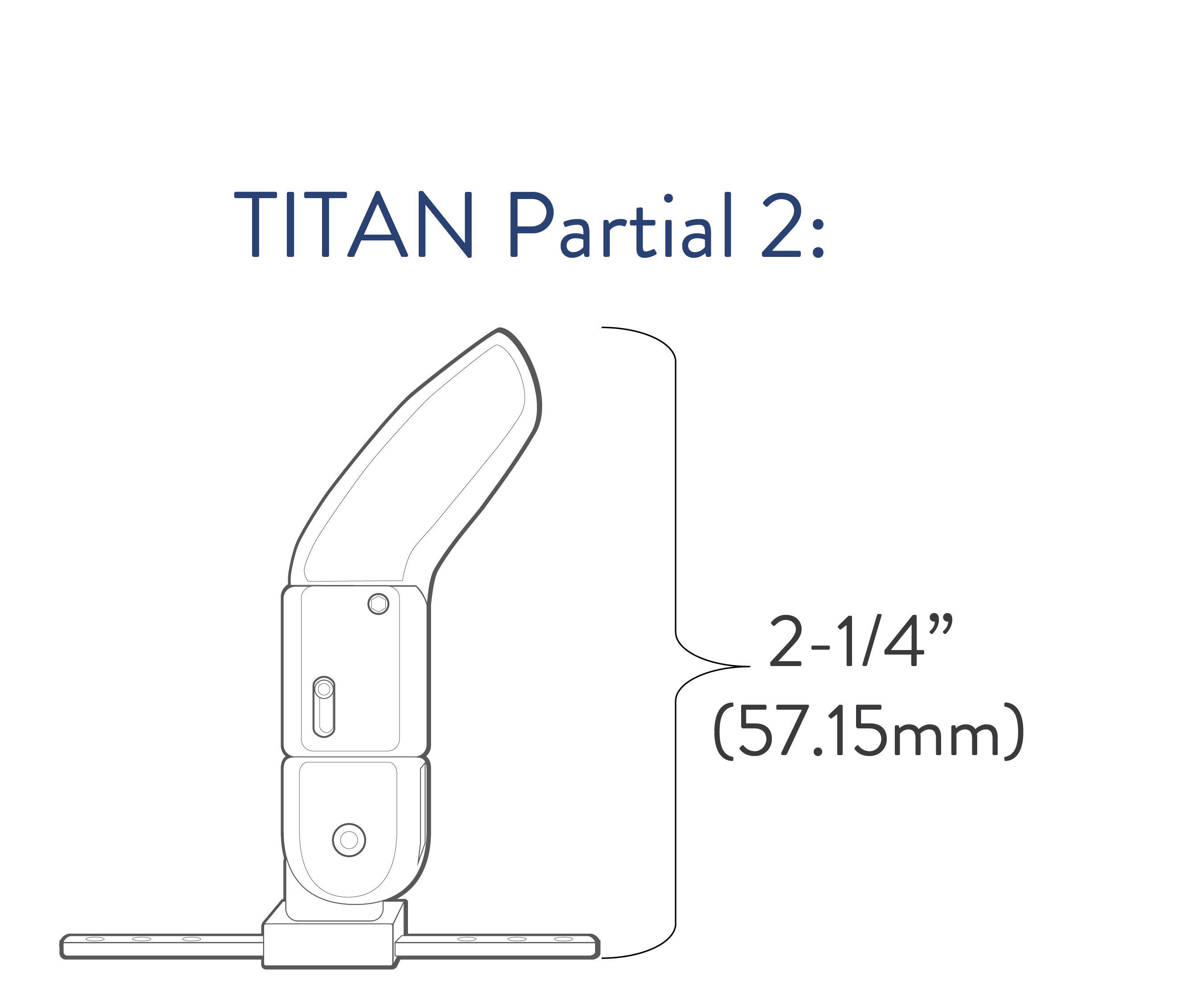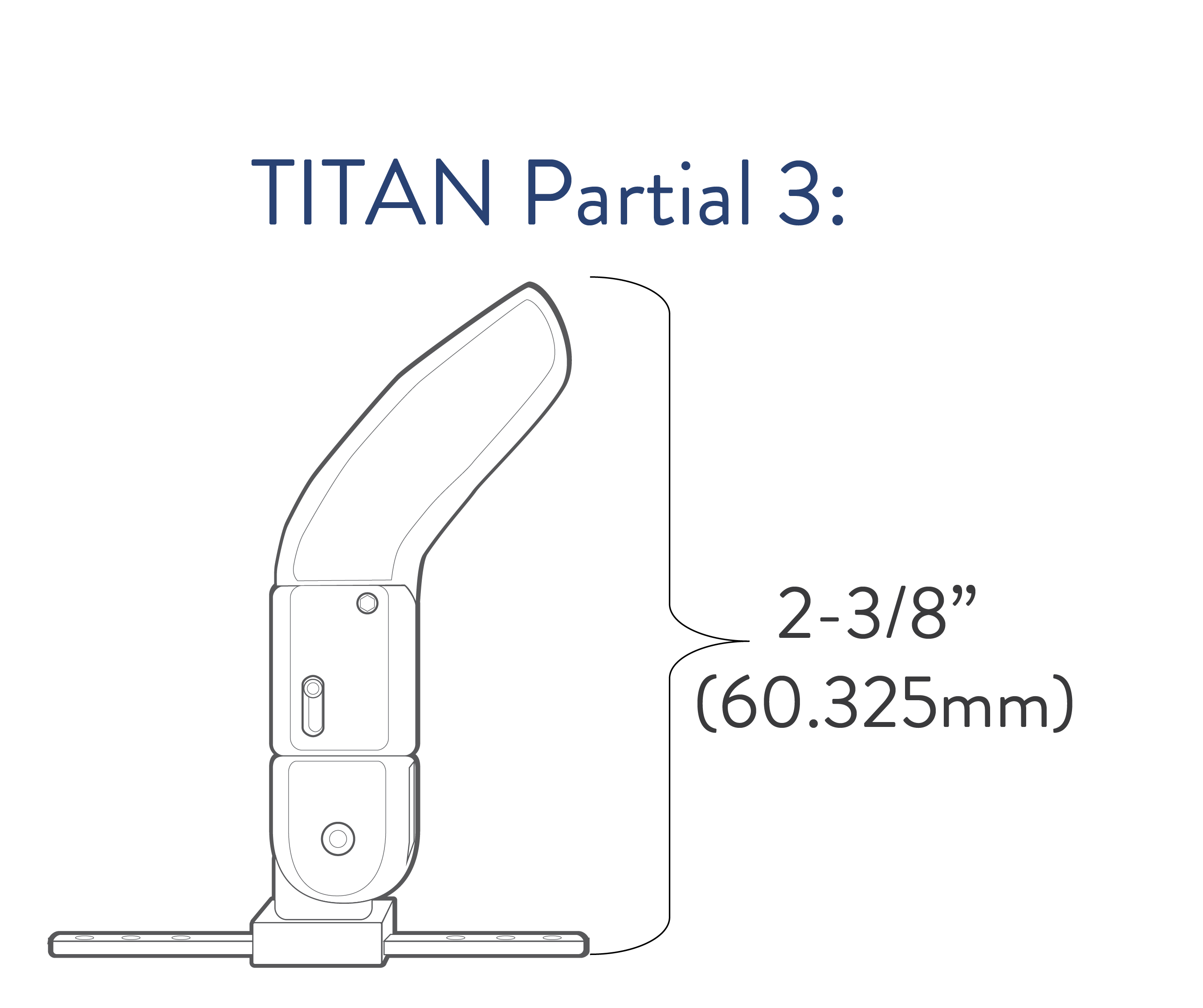 The listing of codes with these products should not be construed as a guarantee for coverage or payment. Ultimate responsibility for the coding of services/products rests with the individual practitioner.