Quick Grip Pliers Right Adults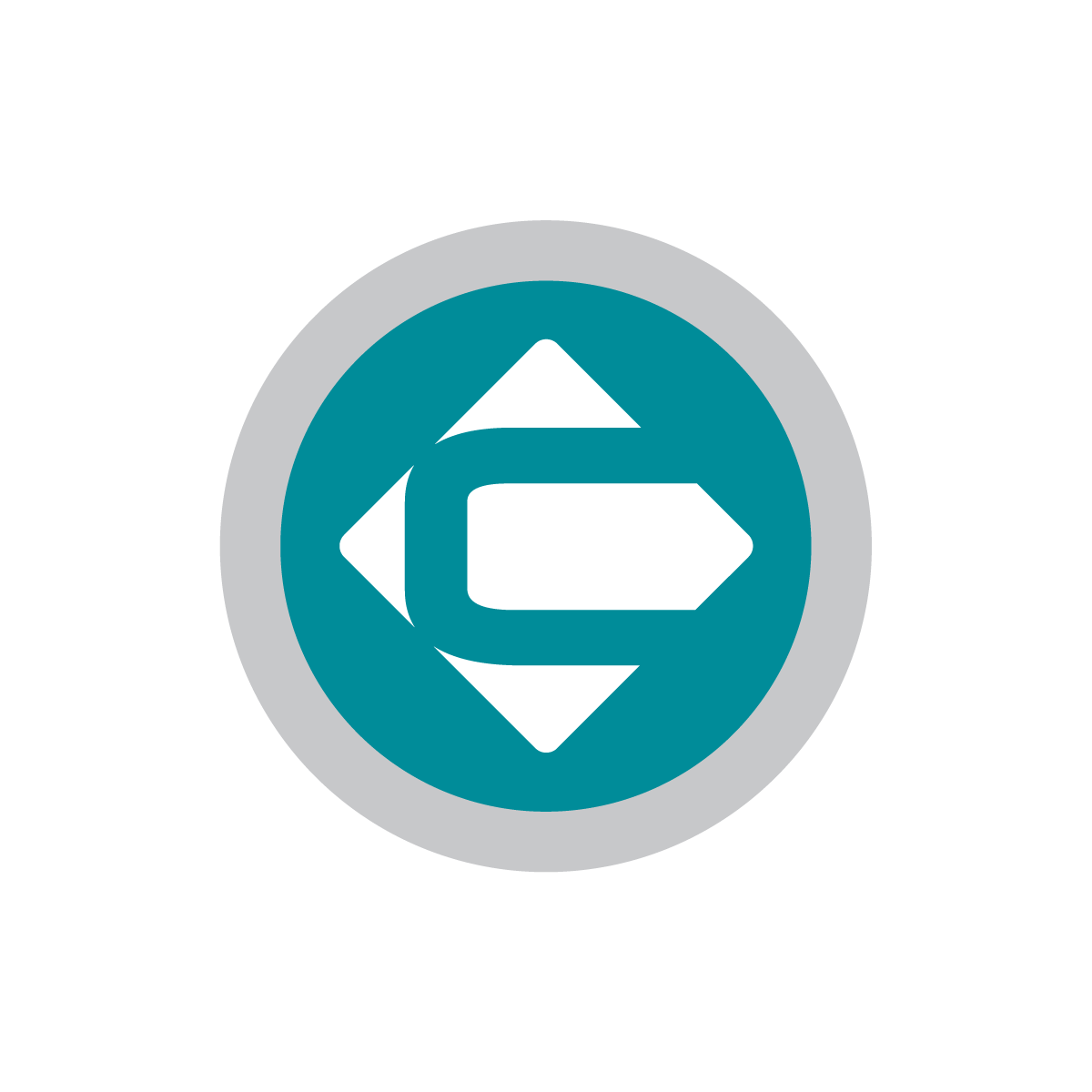 Quick Grip Pliers Right Adults
Provided with serrated jaws for a firm grip on small items such as nails, screws, nuts, bolts. Two different shaped apertures enabling hand tools with different diameter handles to be used. These pliers may be locked manually, allowing the user to relax tension on the operating system. The moving jaw also has a shaped section for pushing or holding against a bench. Manufactured by Steeper.
M-Finger Sizing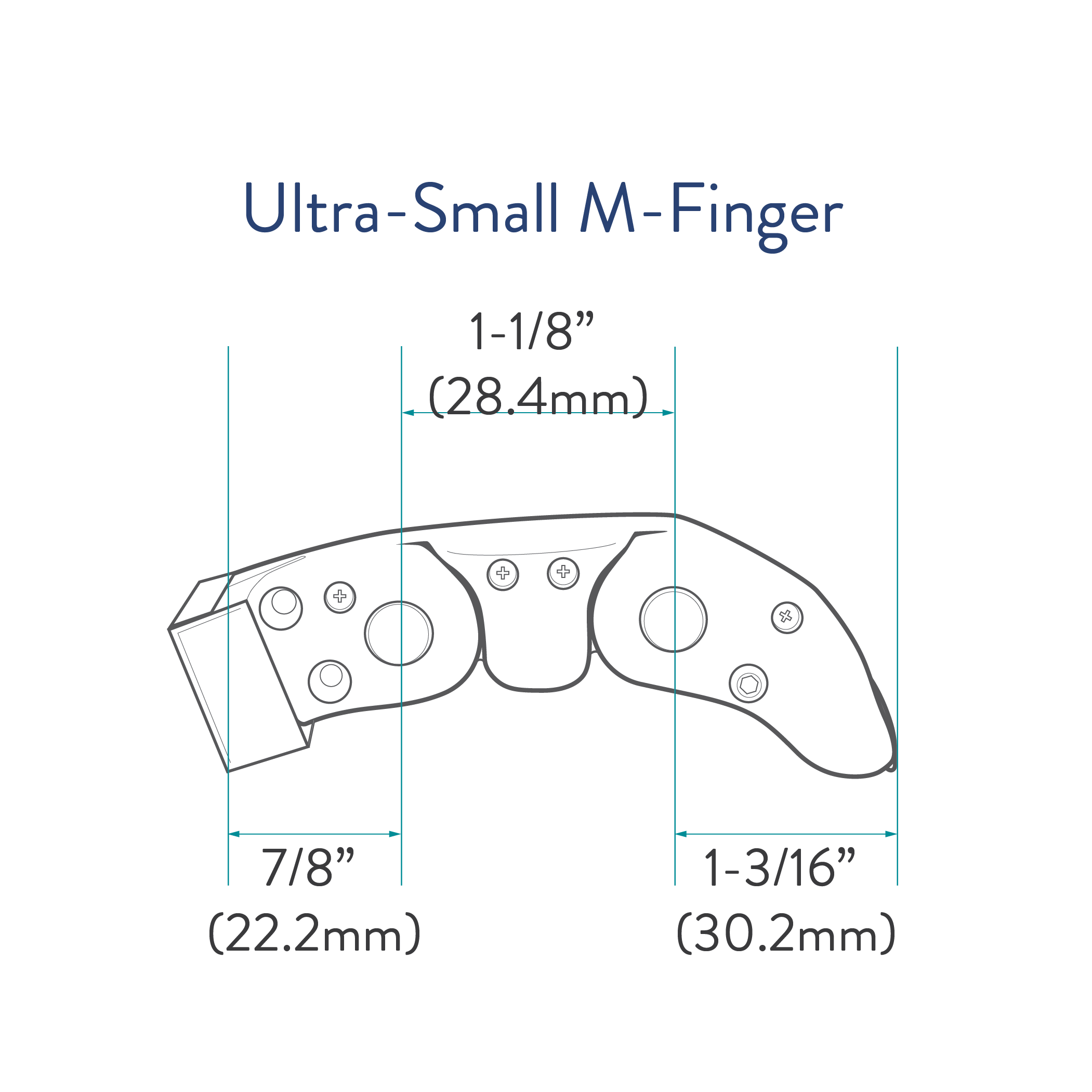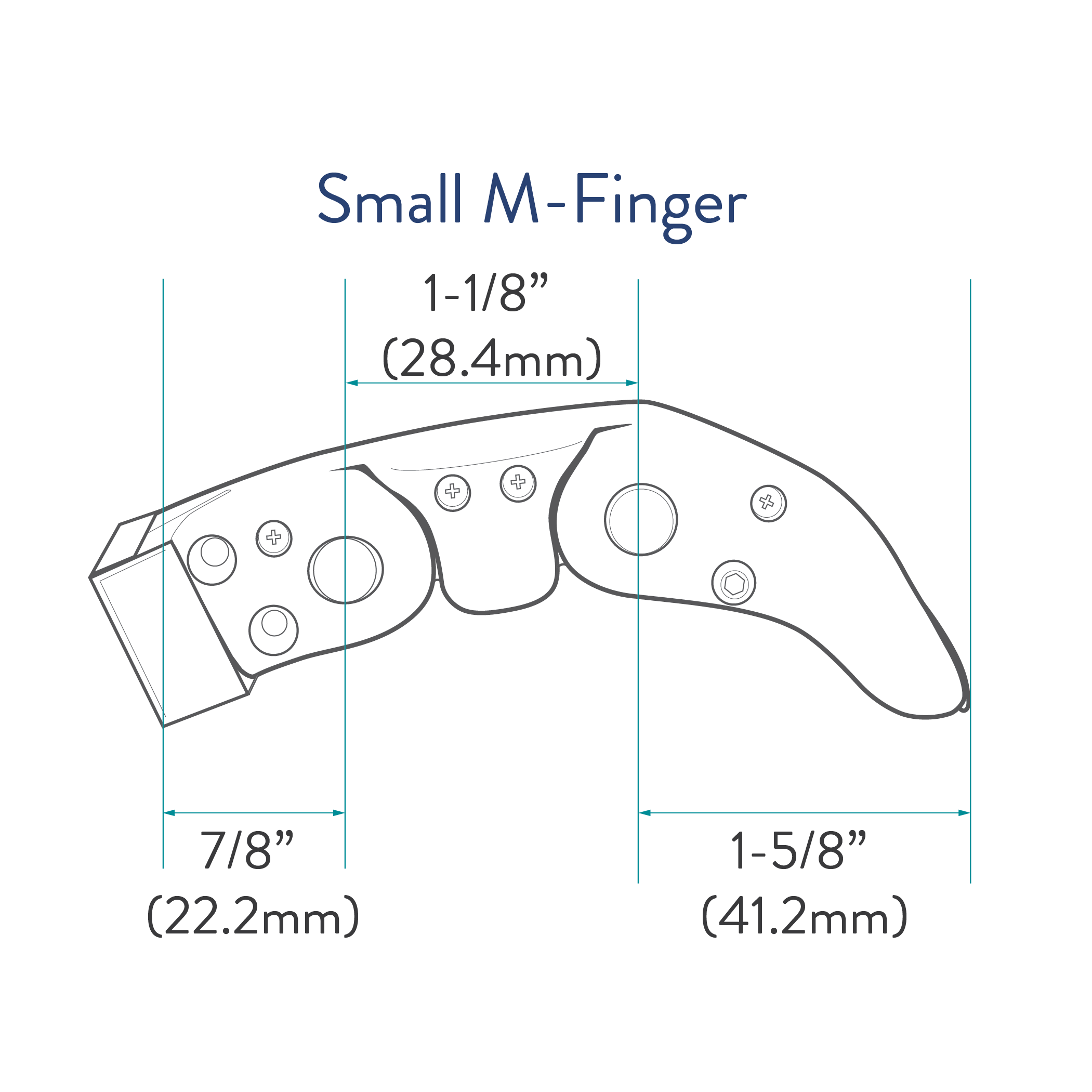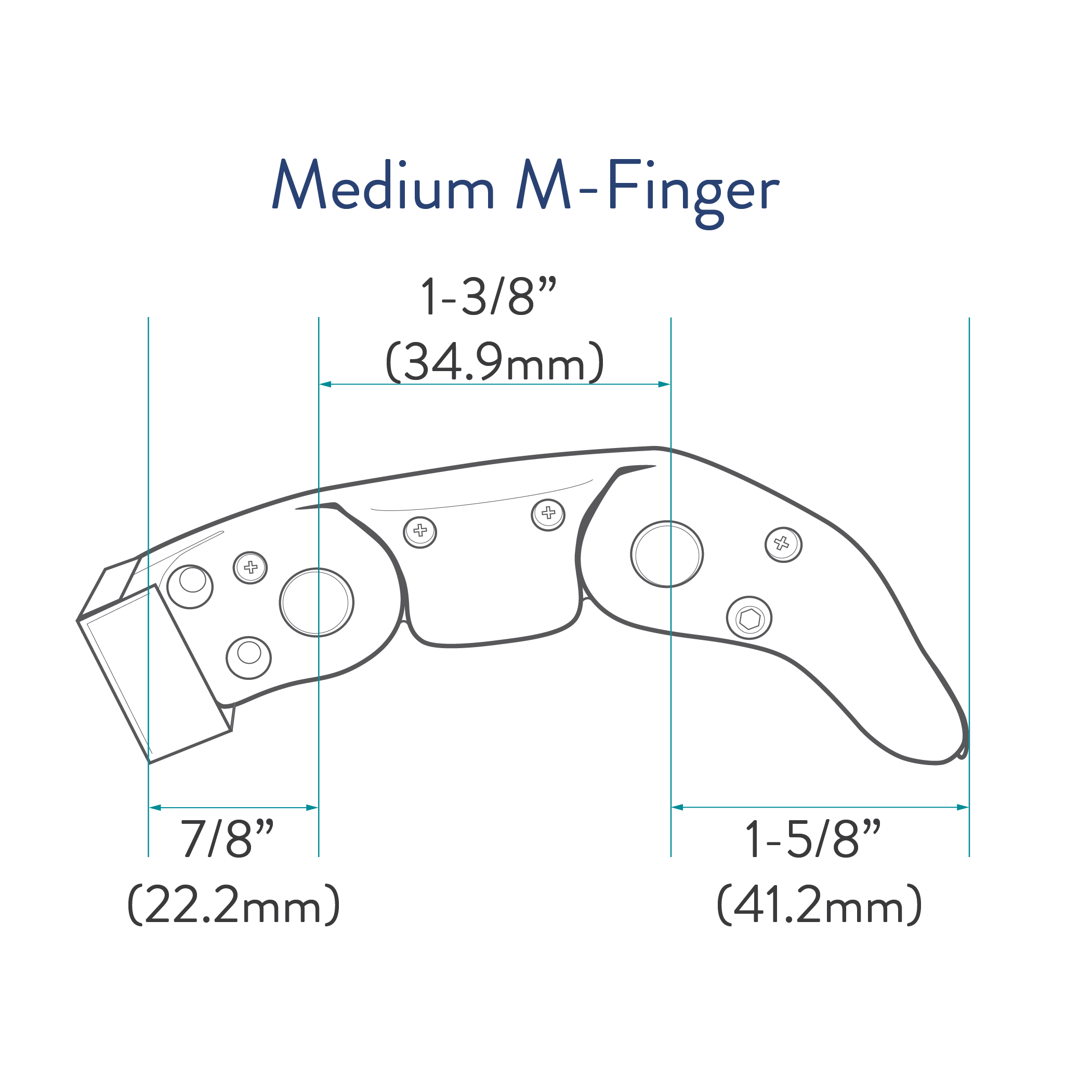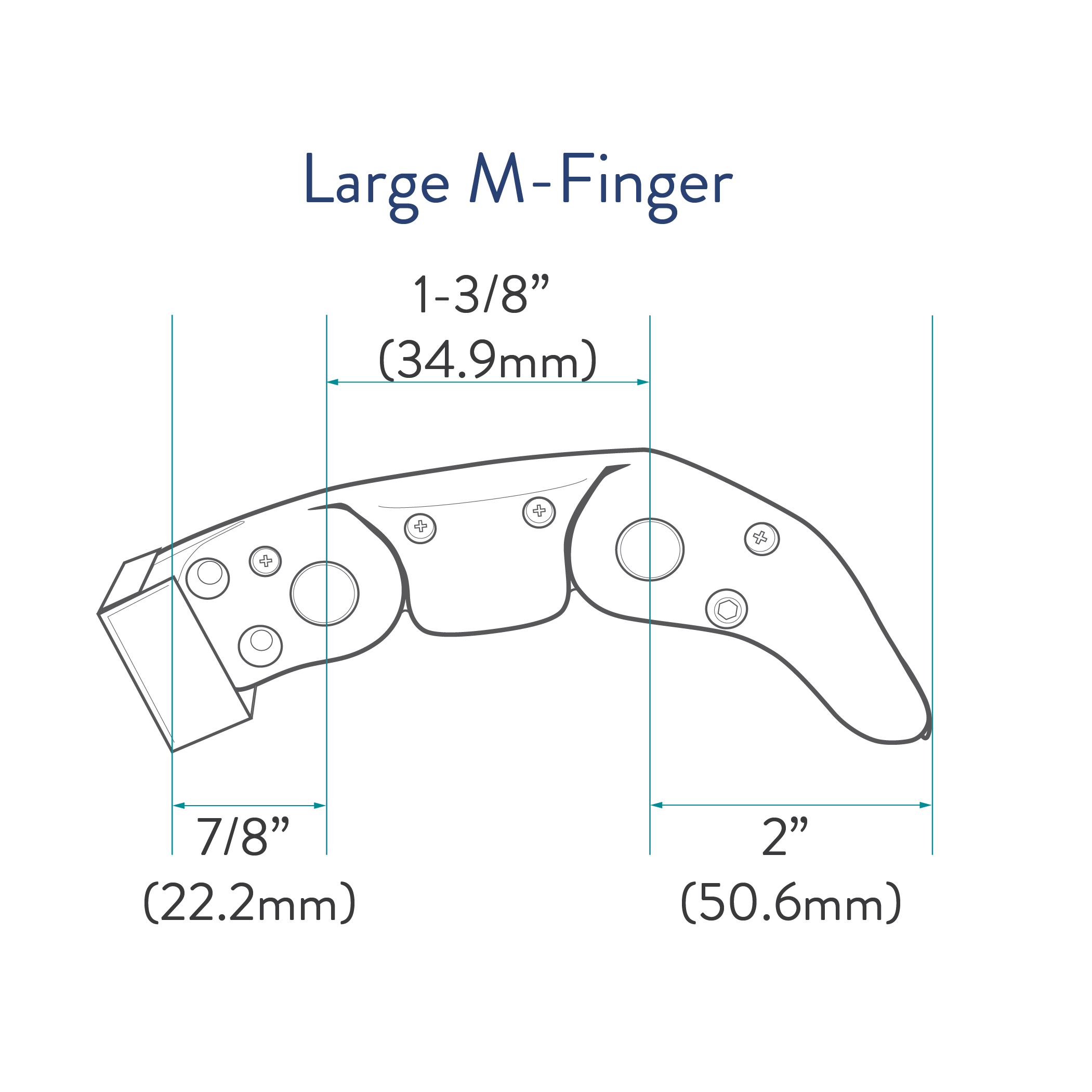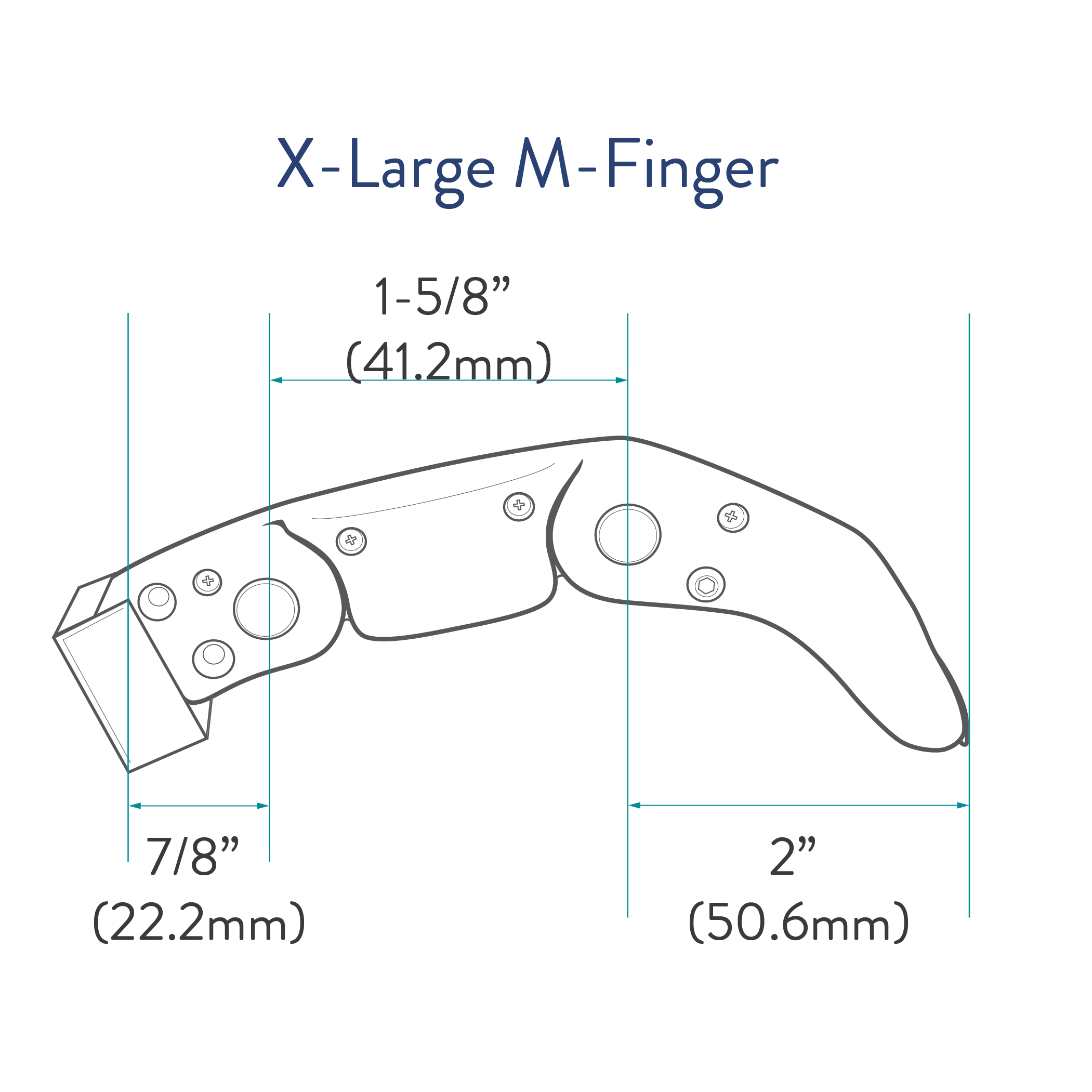 M-Finger Partial Sizing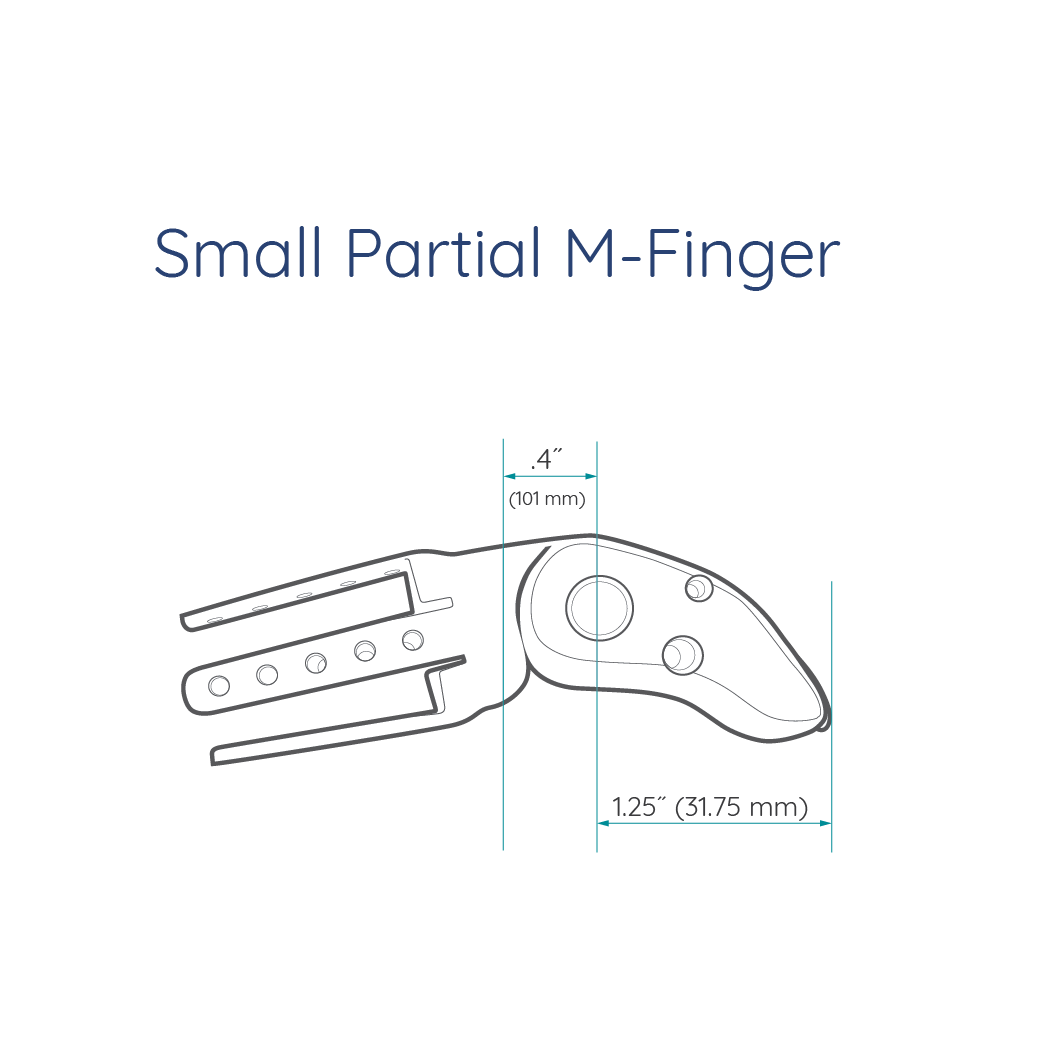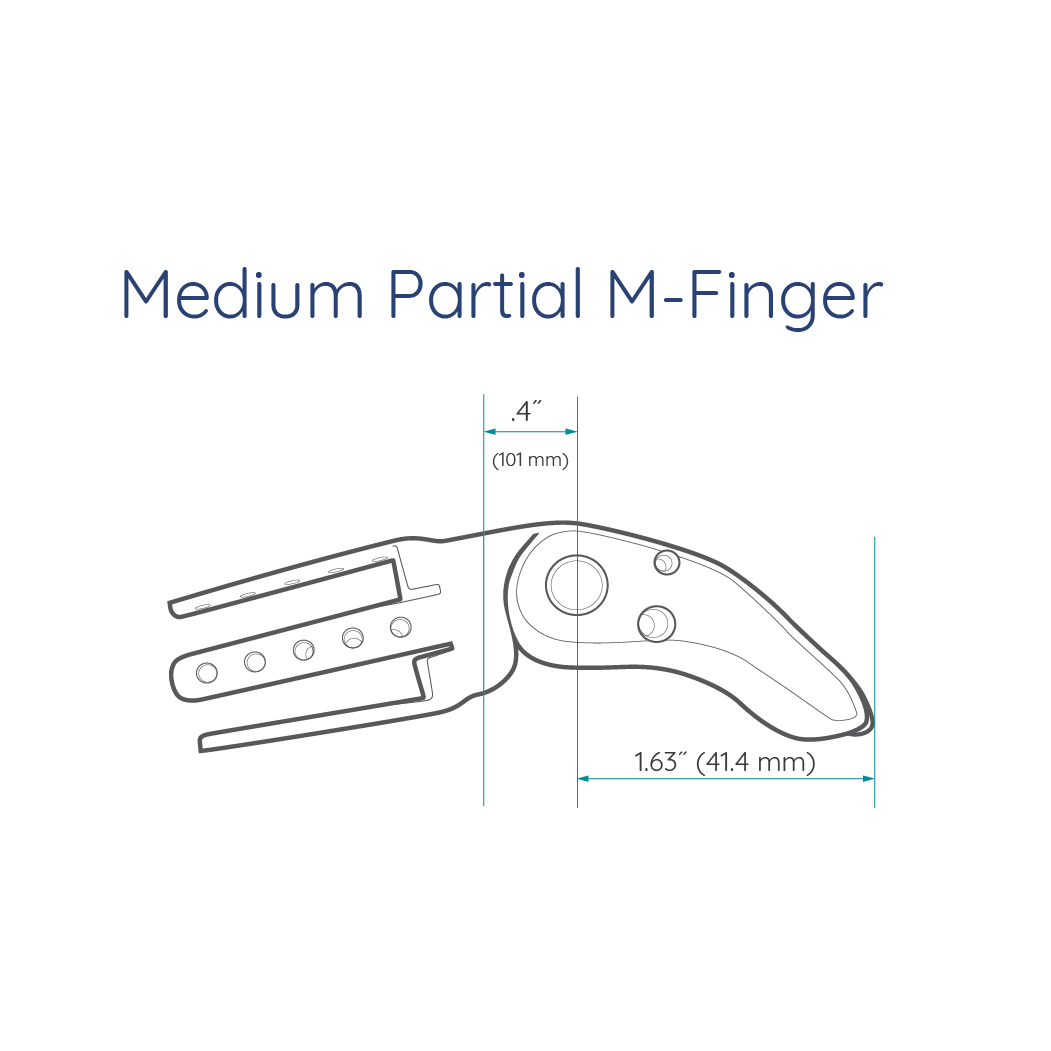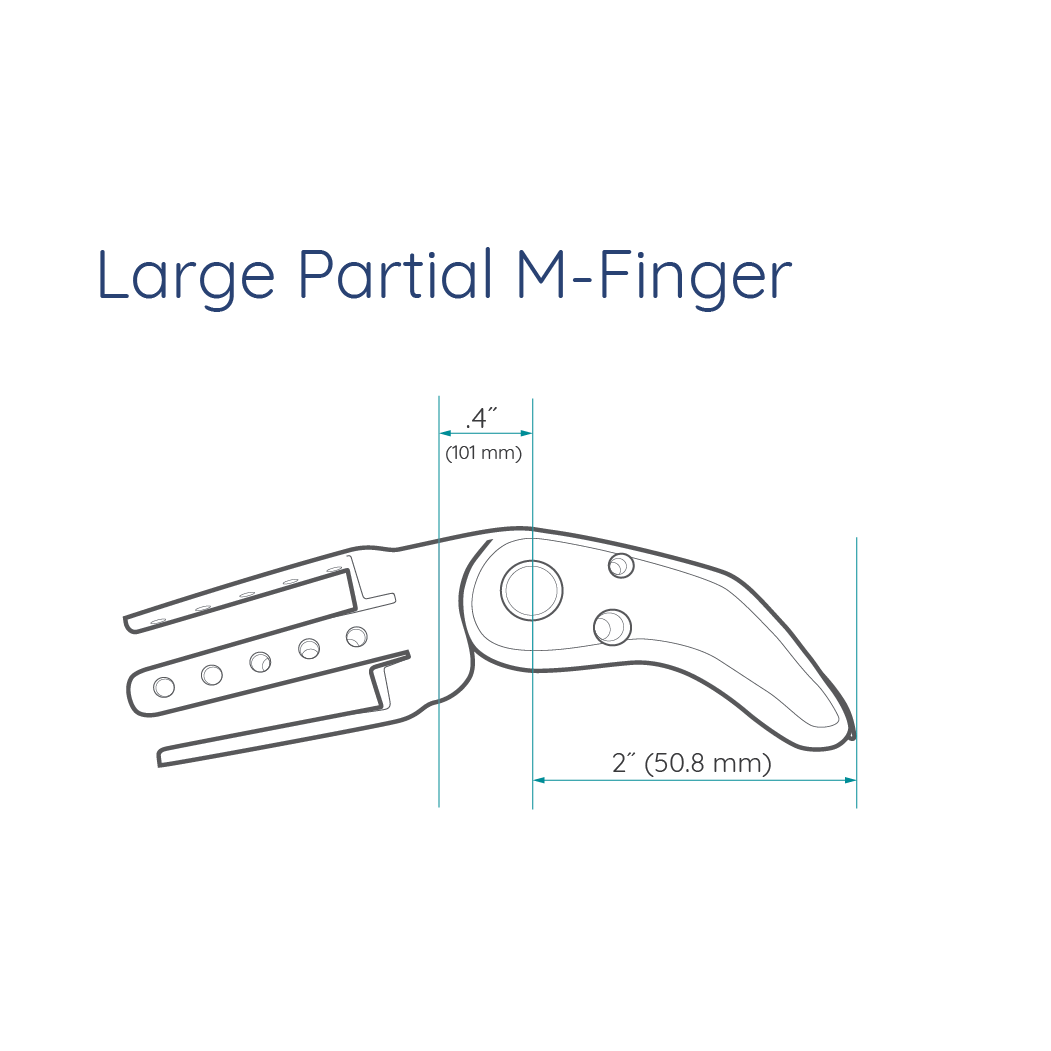 M-Finger Pediatric Sizing

Titan Full Finger Sizing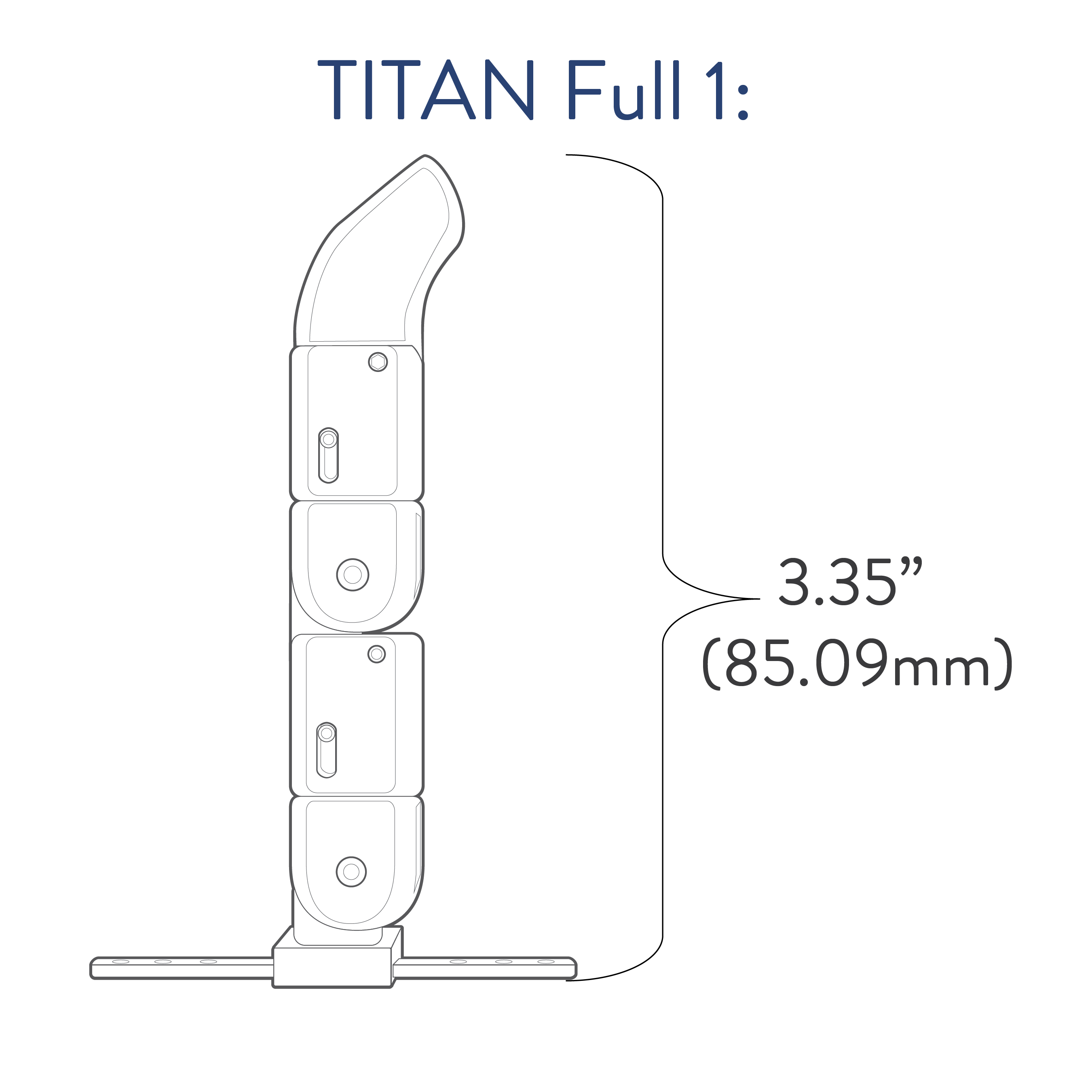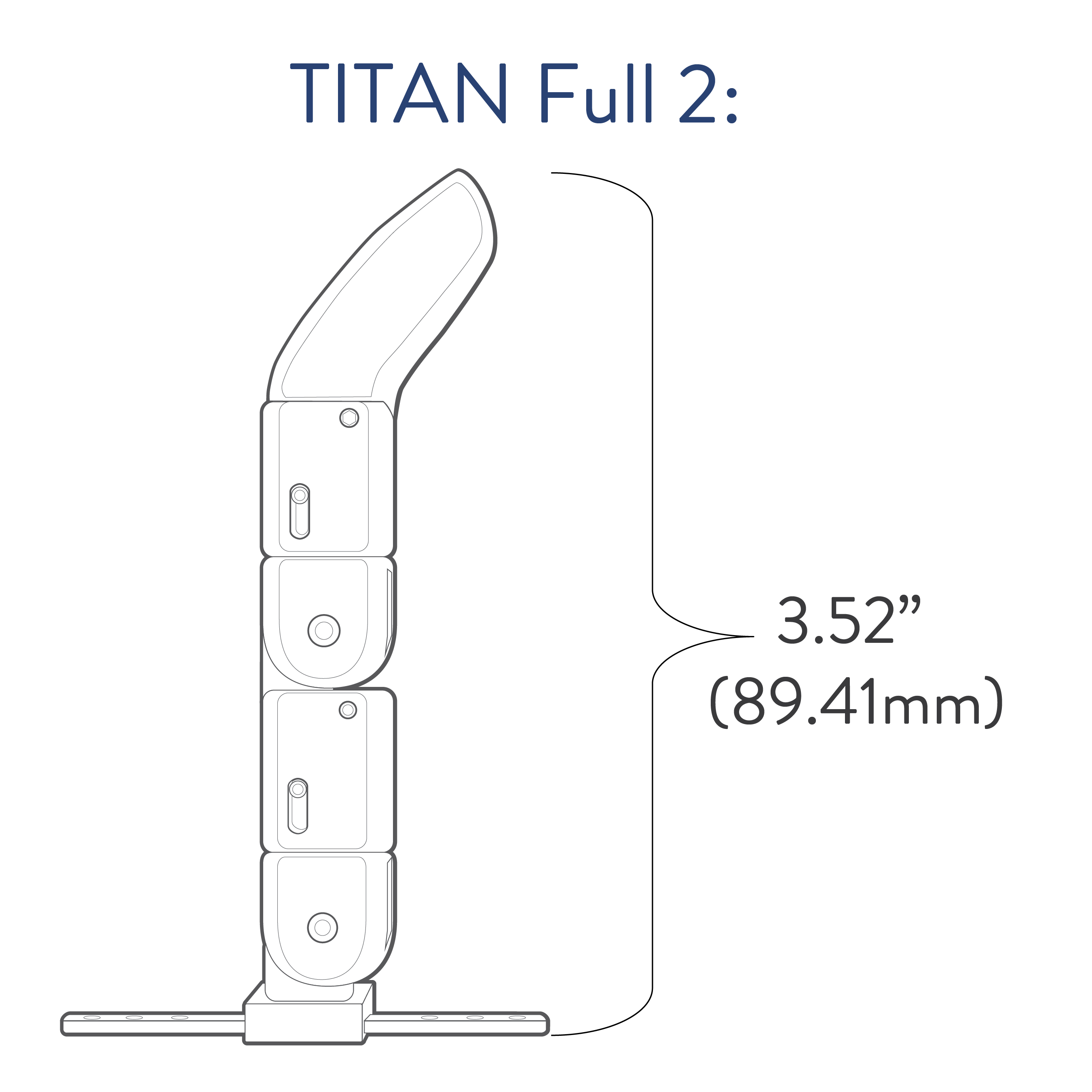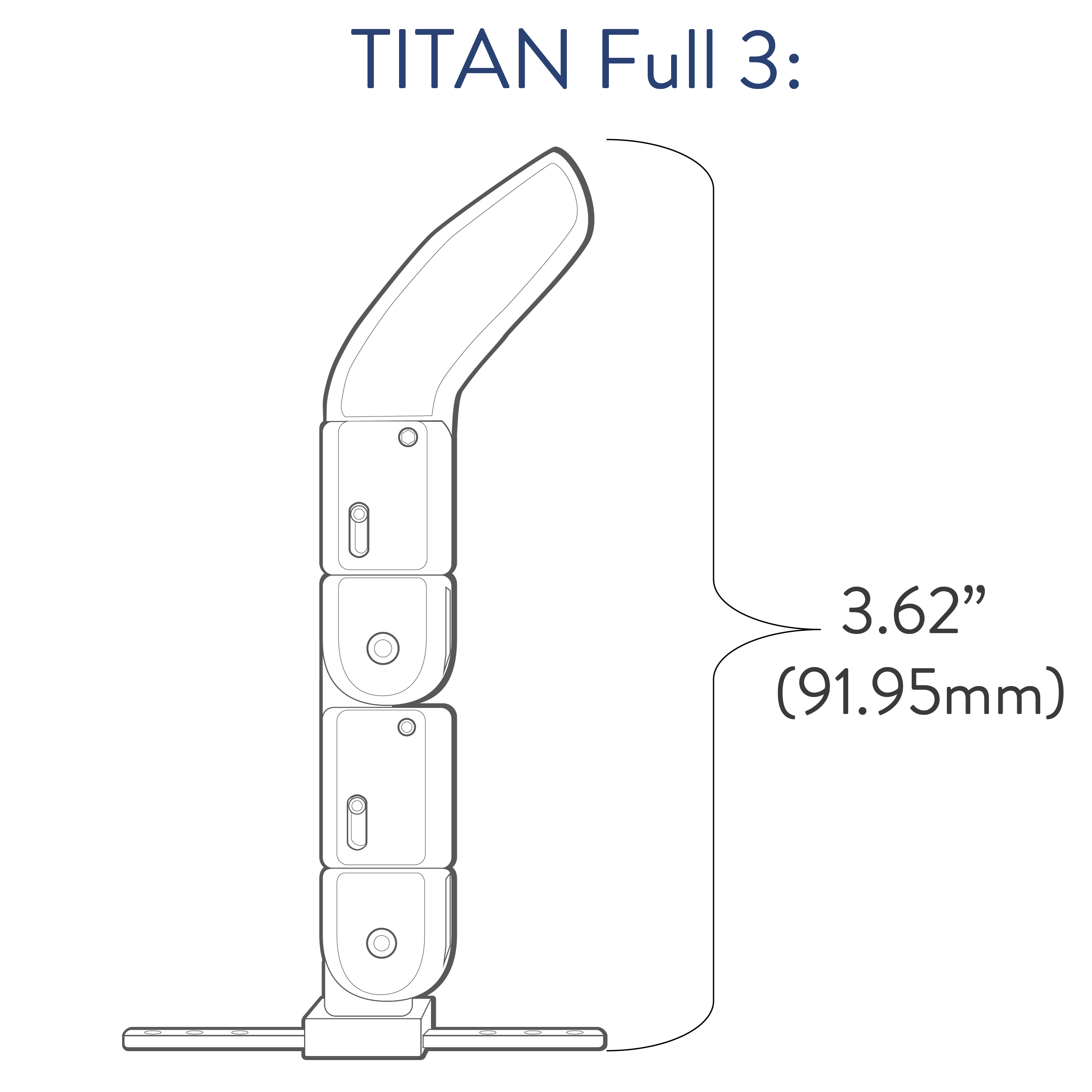 Titan Partial Finger Sizing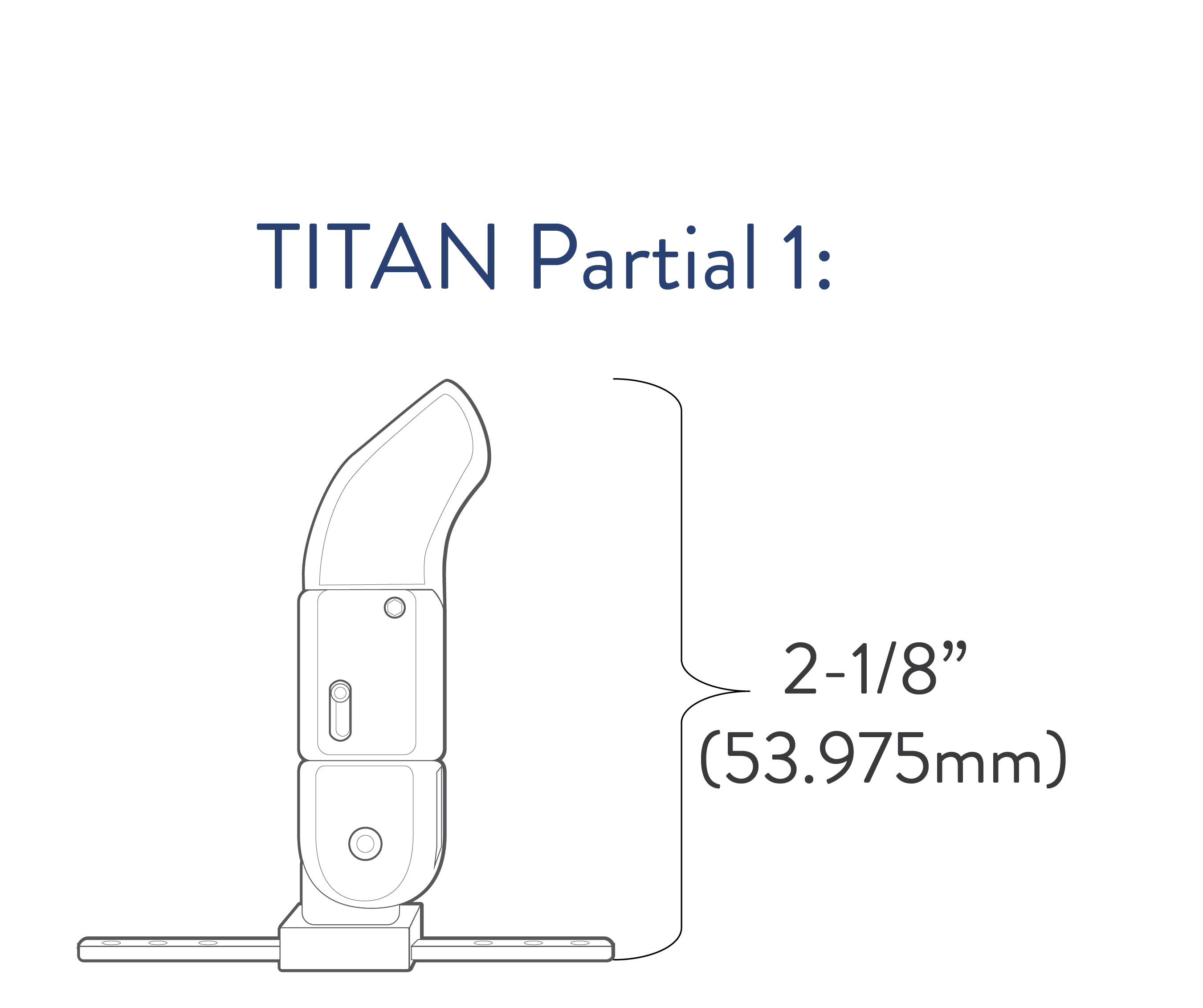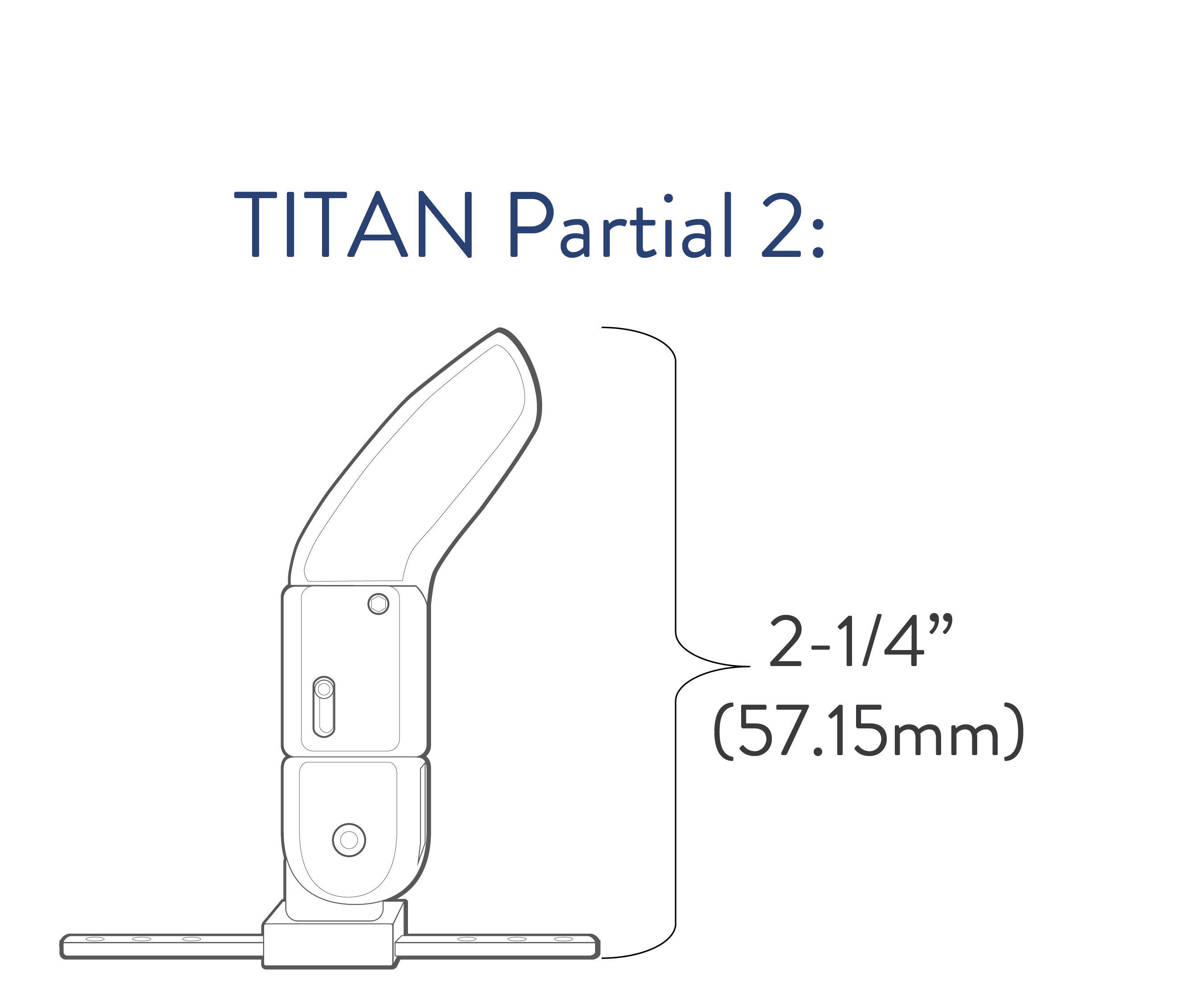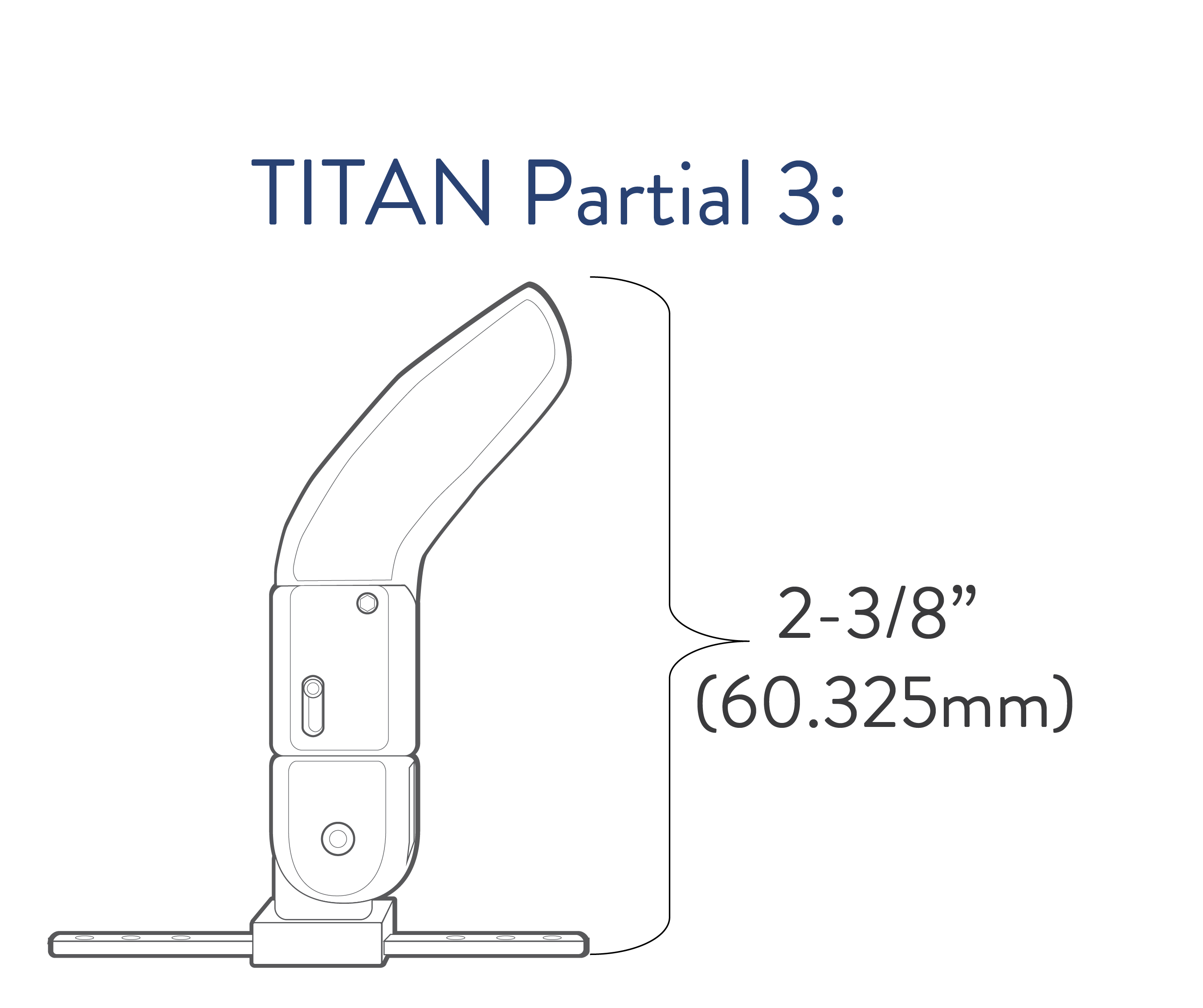 The listing of codes with these products should not be construed as a guarantee for coverage or payment. Ultimate responsibility for the coding of services/products rests with the individual practitioner.