Pediatric M-Finger System (4 Finger)
Pediatric M-Finger System (4 Finger)
M-Fingers are now available for kids! Developed by
Partial Hand Solutions
, these fingers are simple to operate and controlled by the child's own movements. This makes the fingers more effective, responsive, and allows for optimized precision. They conform around objects to provide a secure and confident grip. Kids can play outside and complete daily tasks with ease, as the M-Fingers were designed with high-strength materials to deliver durability and longevity.
These fingers are available in three sizes and a white carbon fiber finish This streamlined selection easily accommodates the child's needs while allowing for an even quicker ordering process than usual.
The 4 Finger kit includes 4 fingers, 4-finger mounting plate, Gaffney Joint, DCM and BOA mechanism.
See Pediatric M-Finger Size Chart
M-Finger Sizing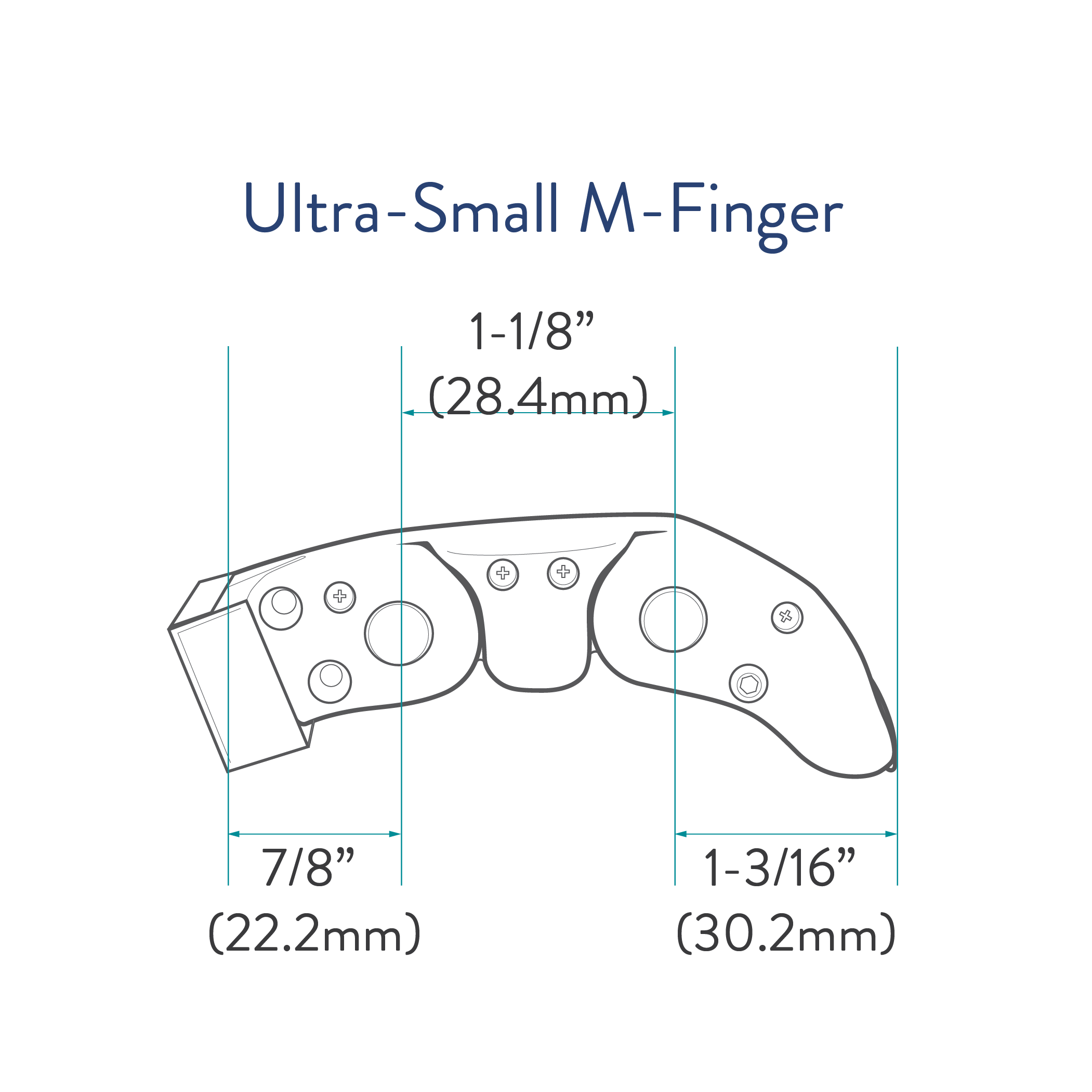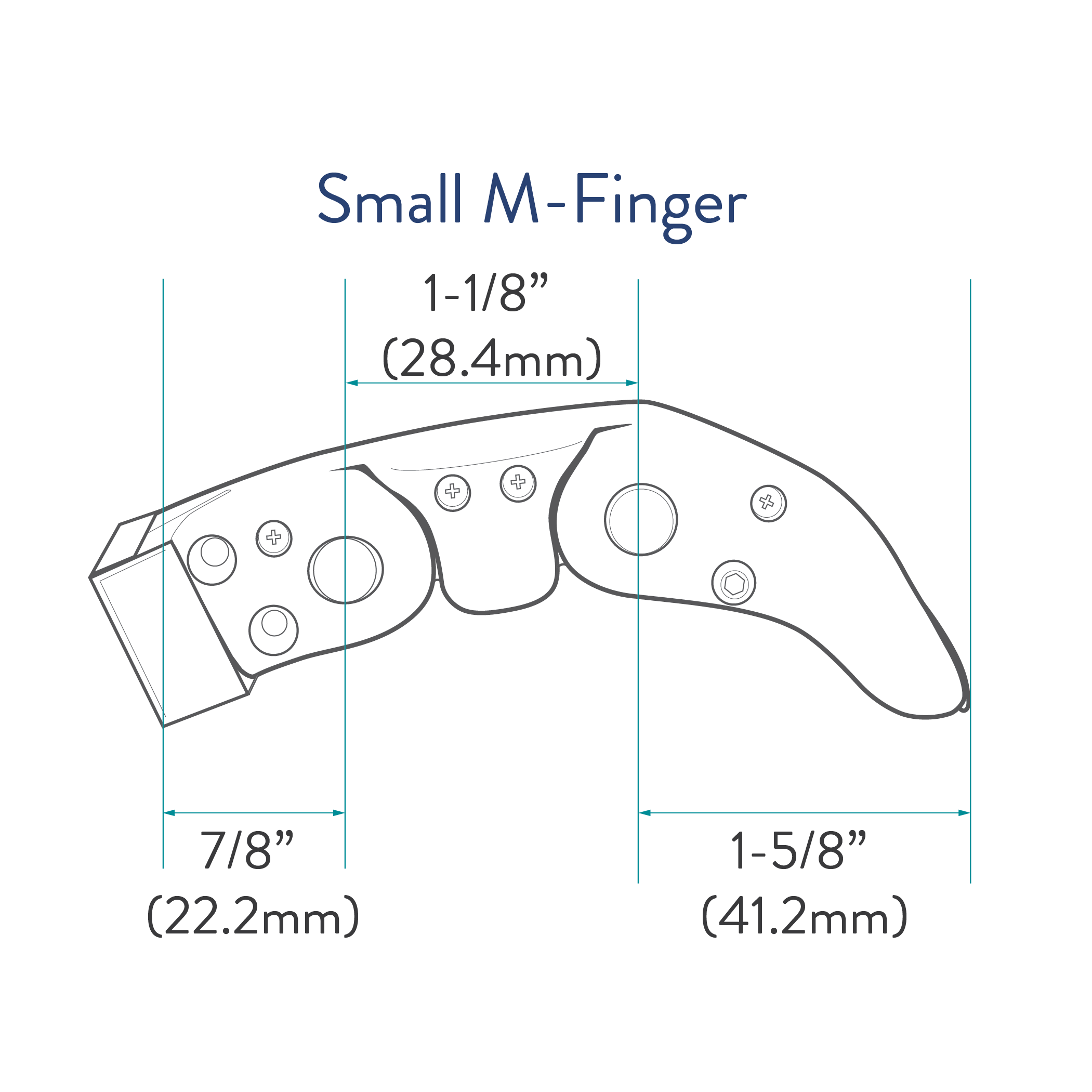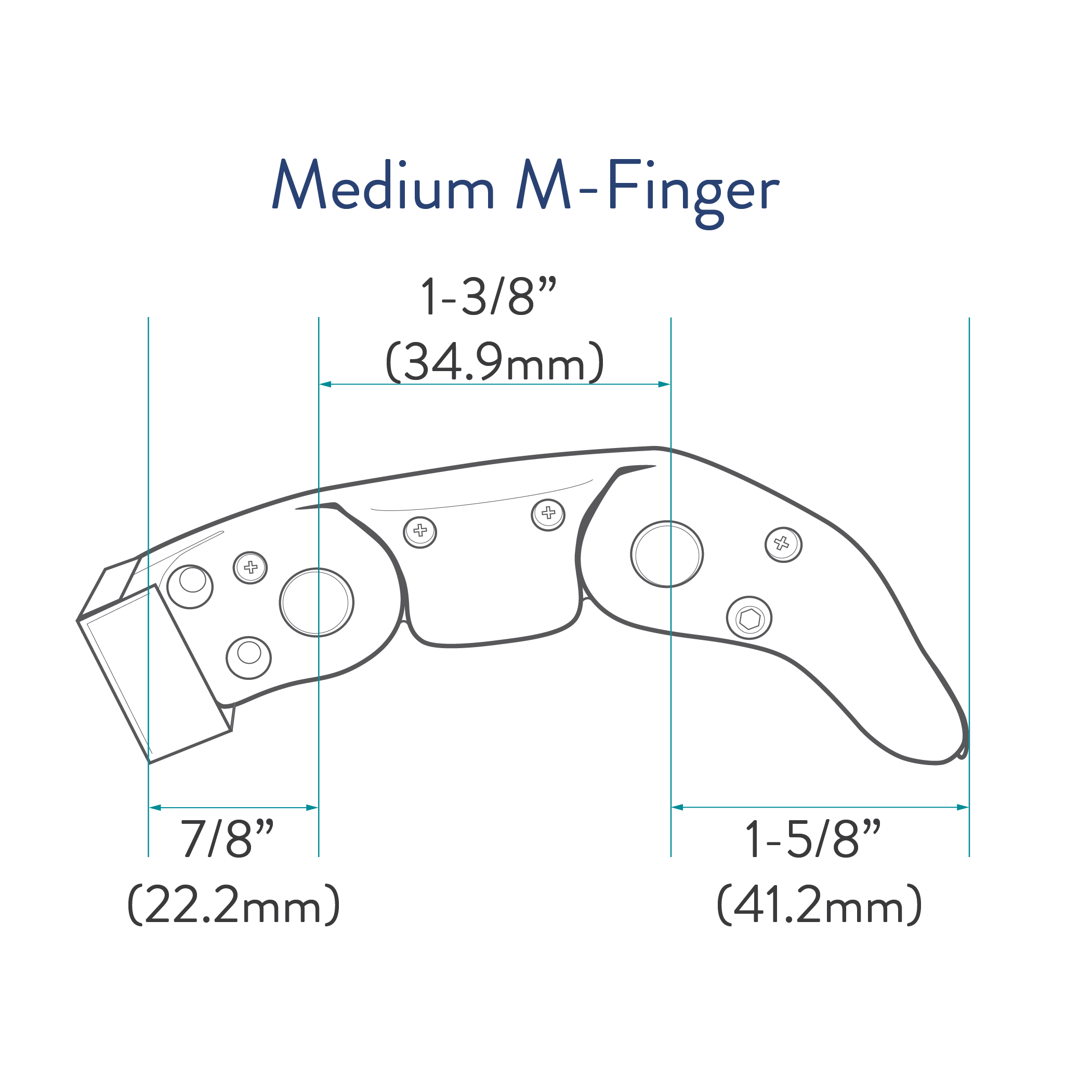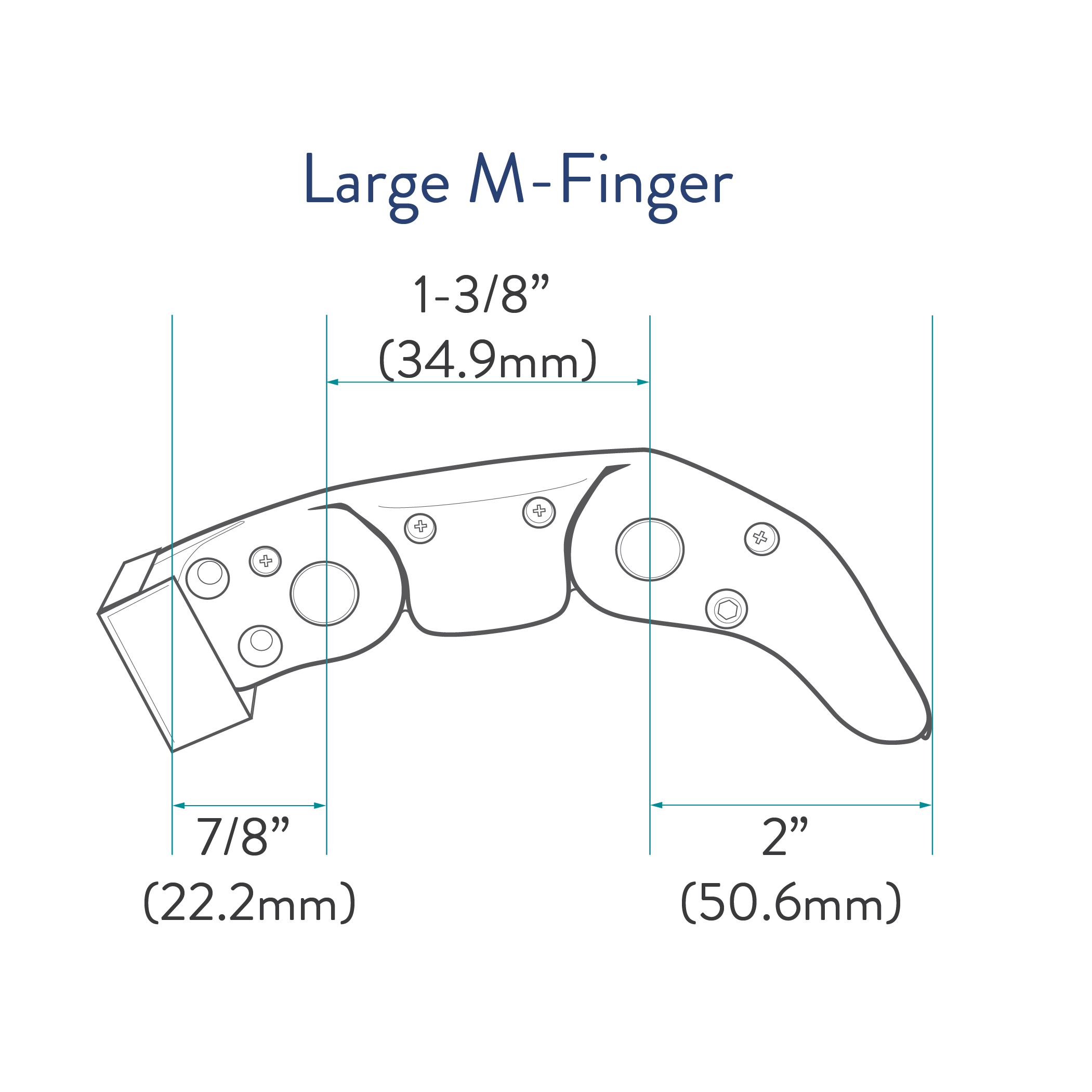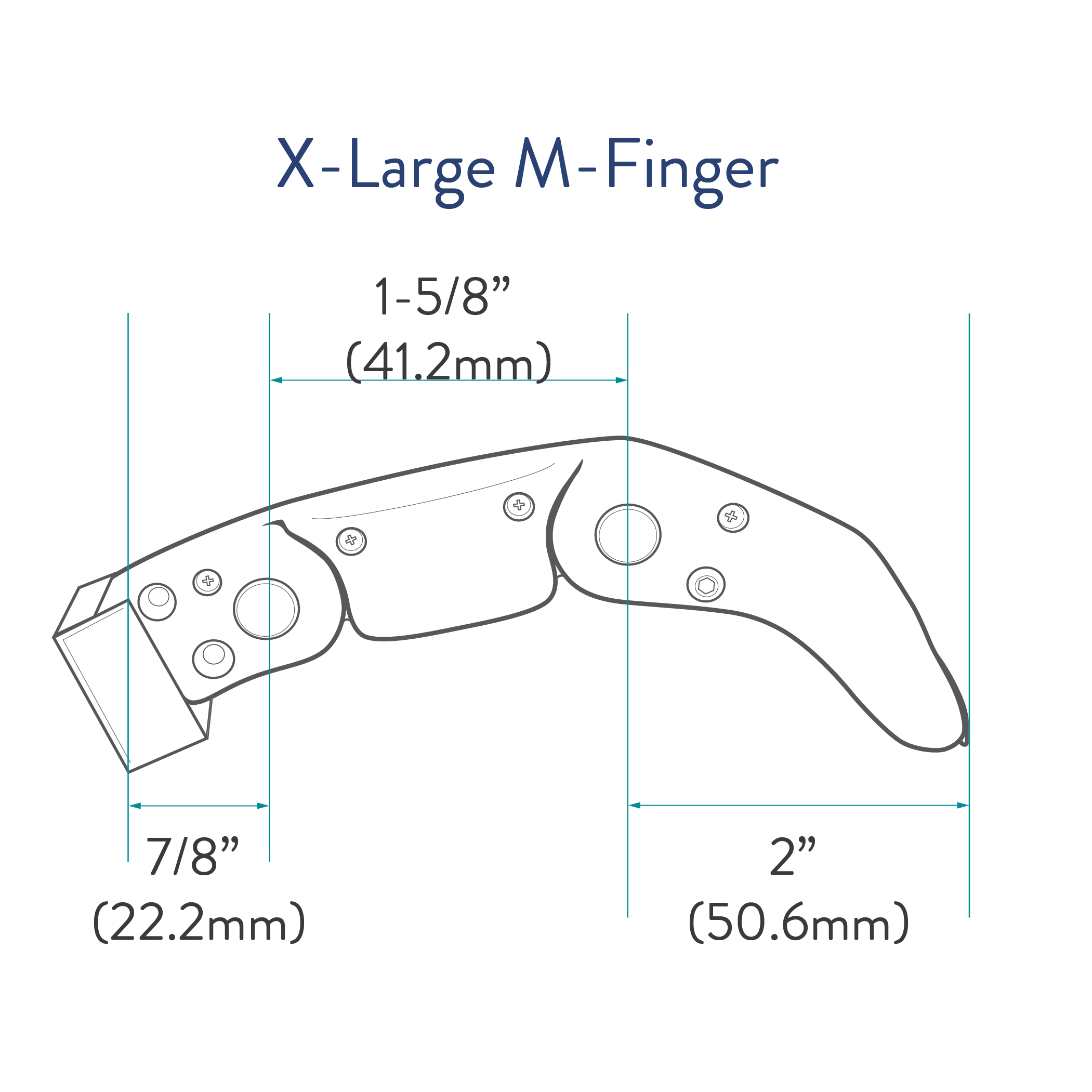 M-Finger Partial Sizing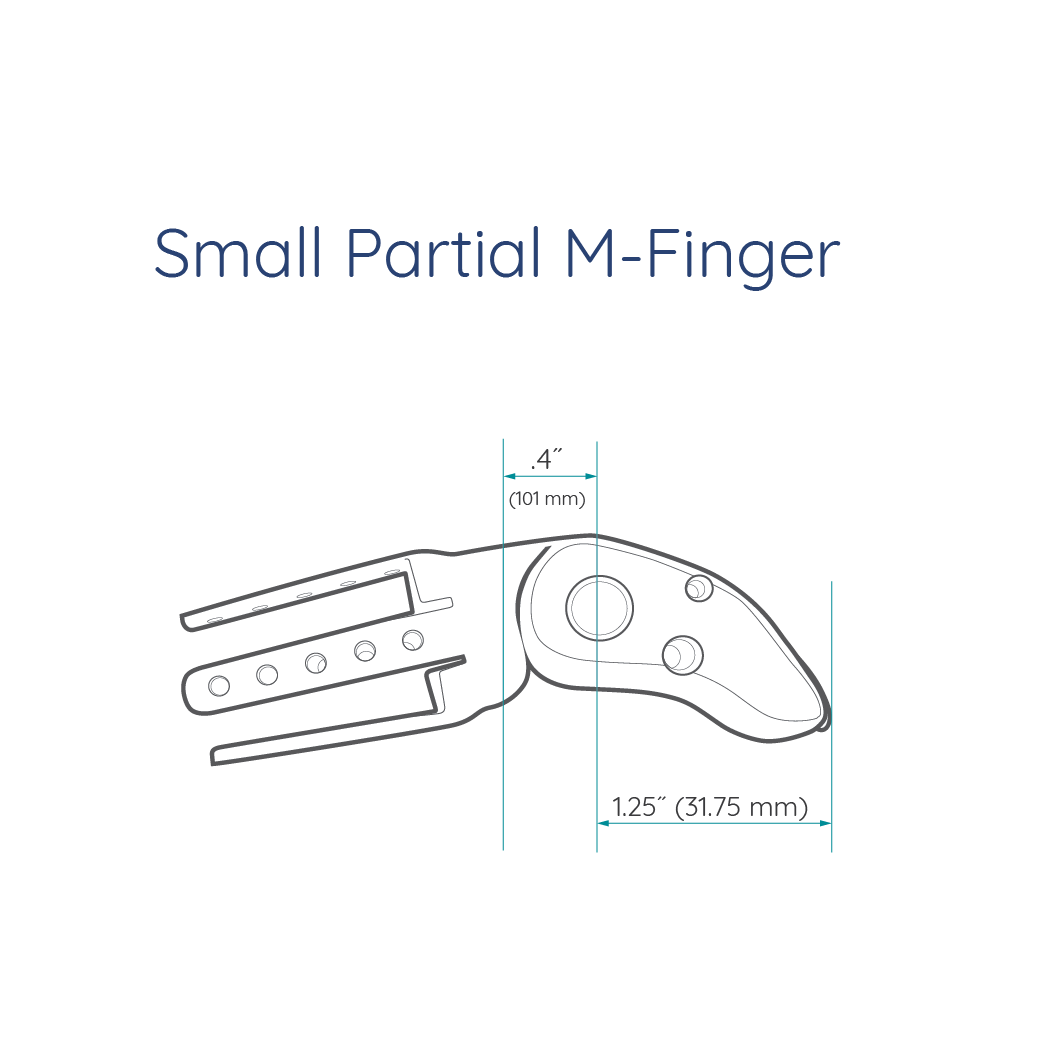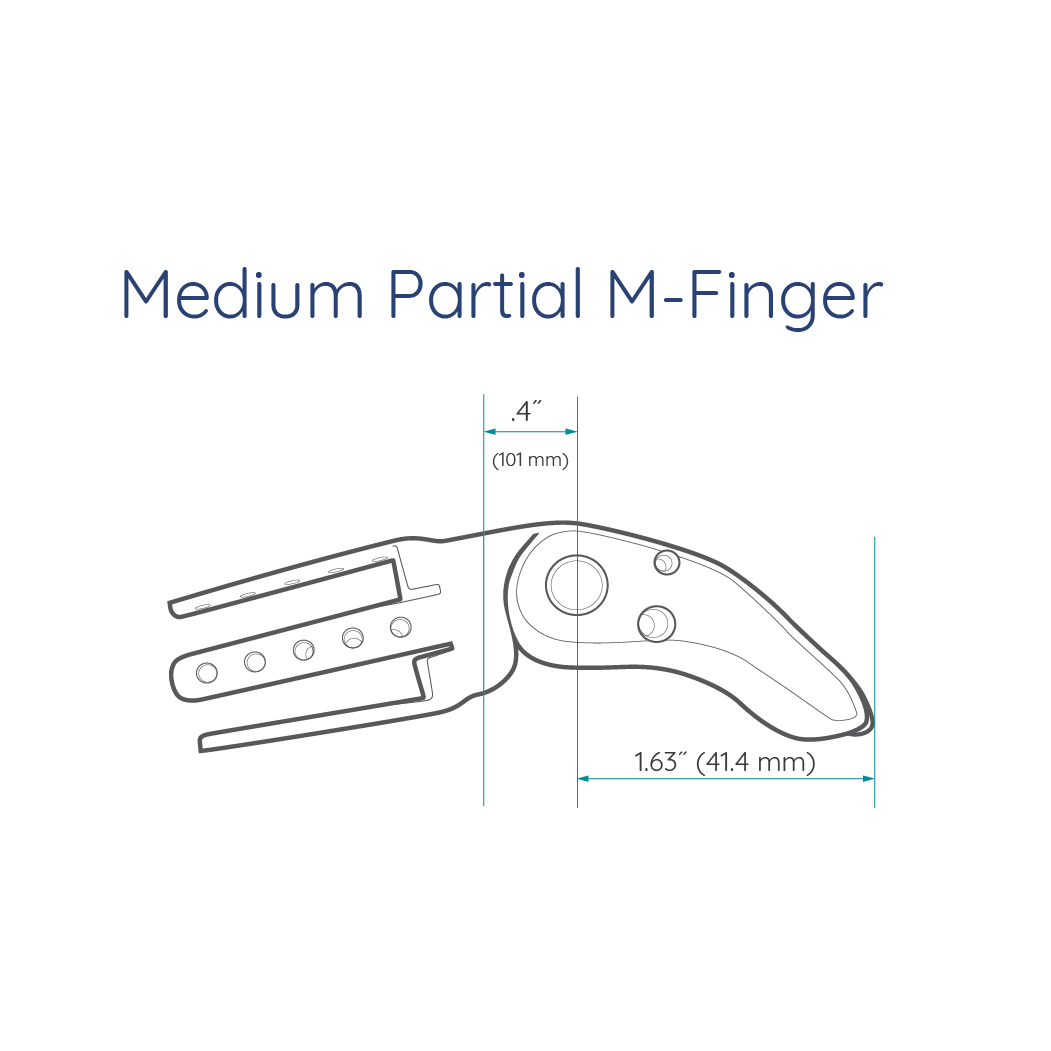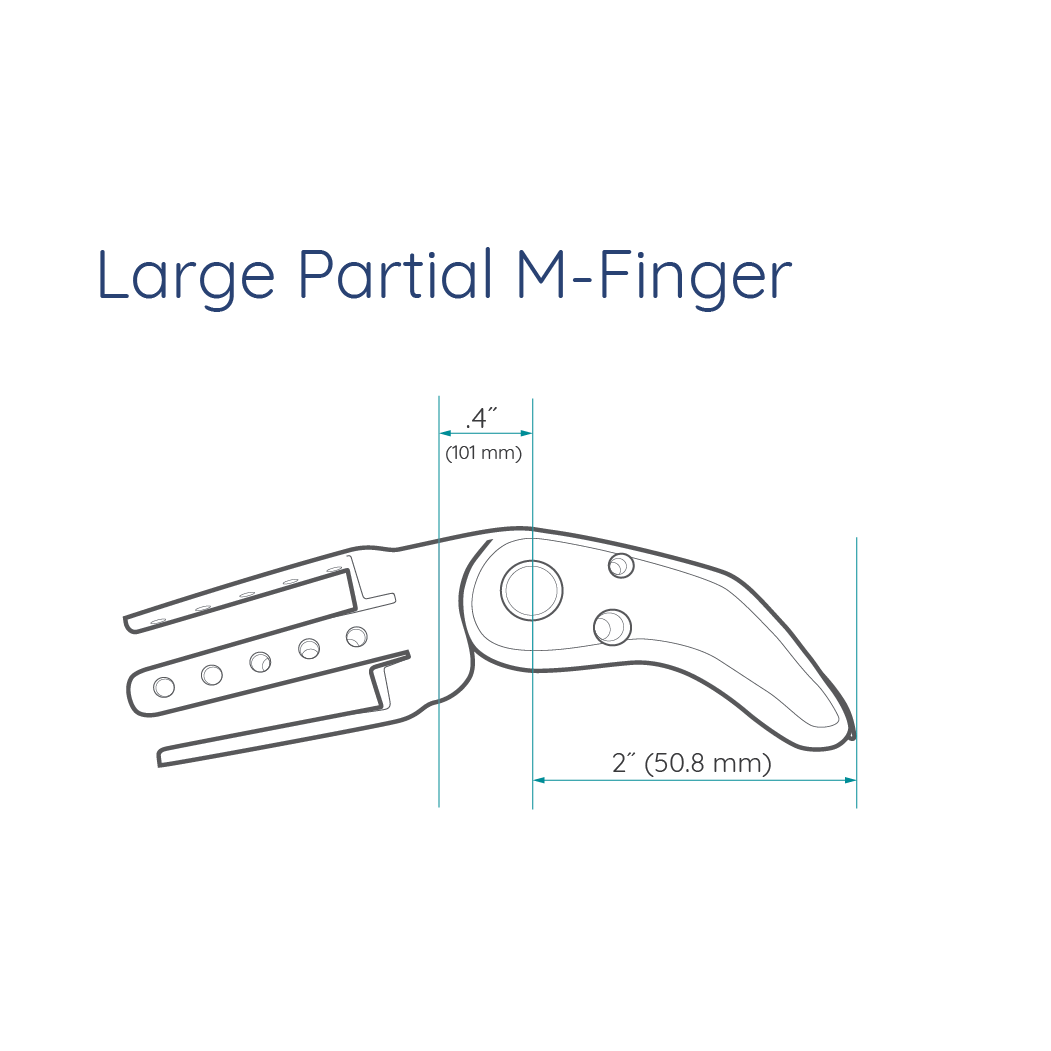 M-Finger Pediatric Sizing

Titan Full Finger Sizing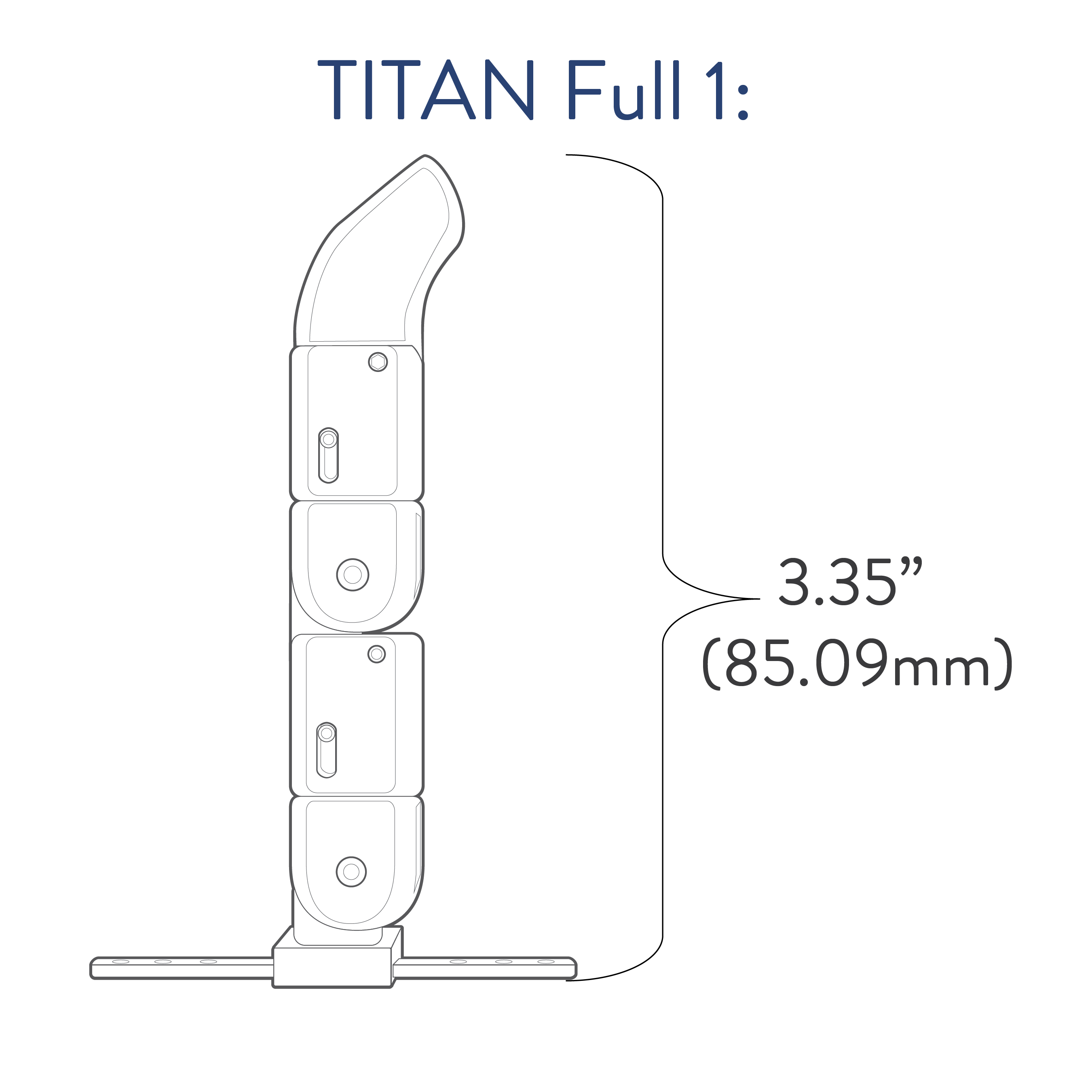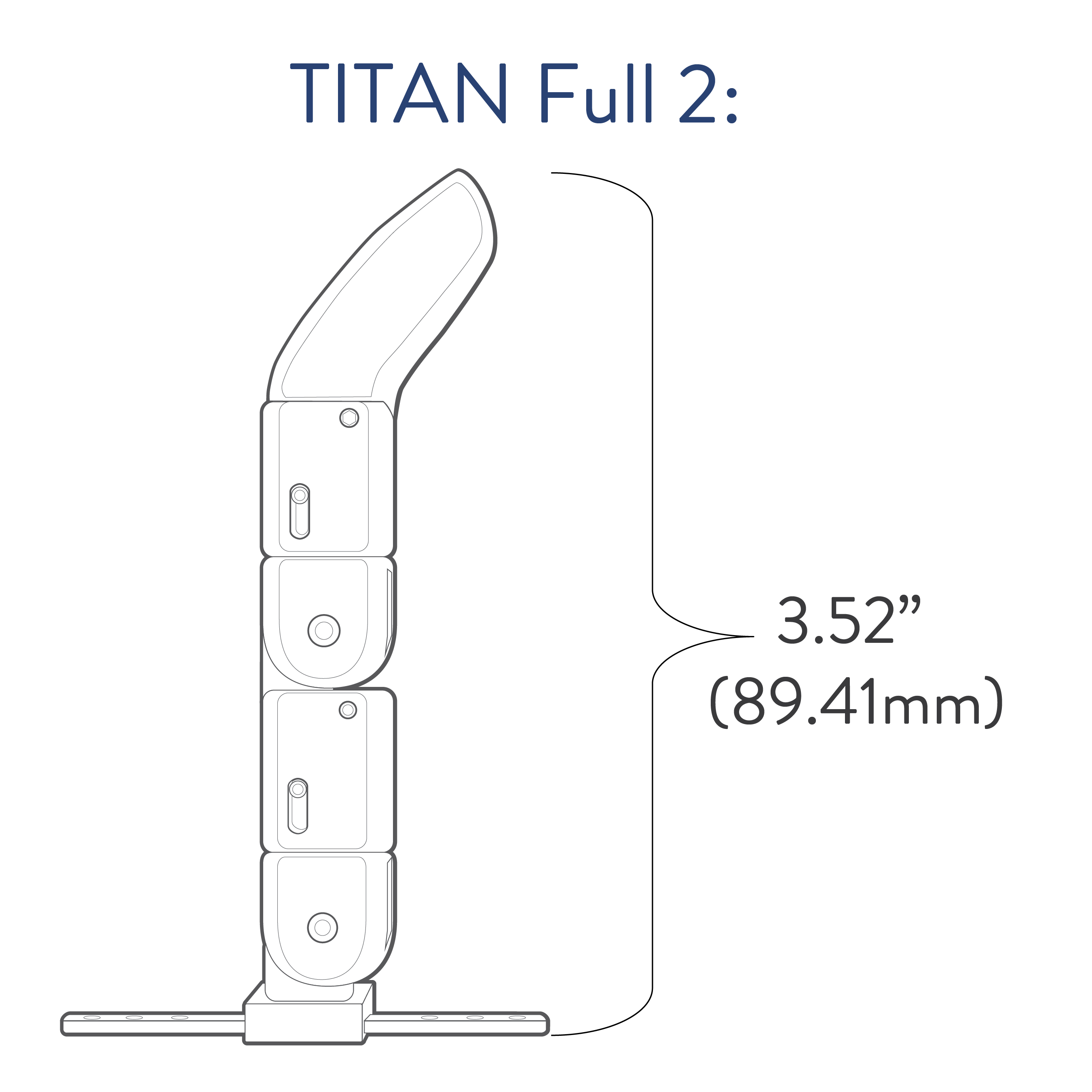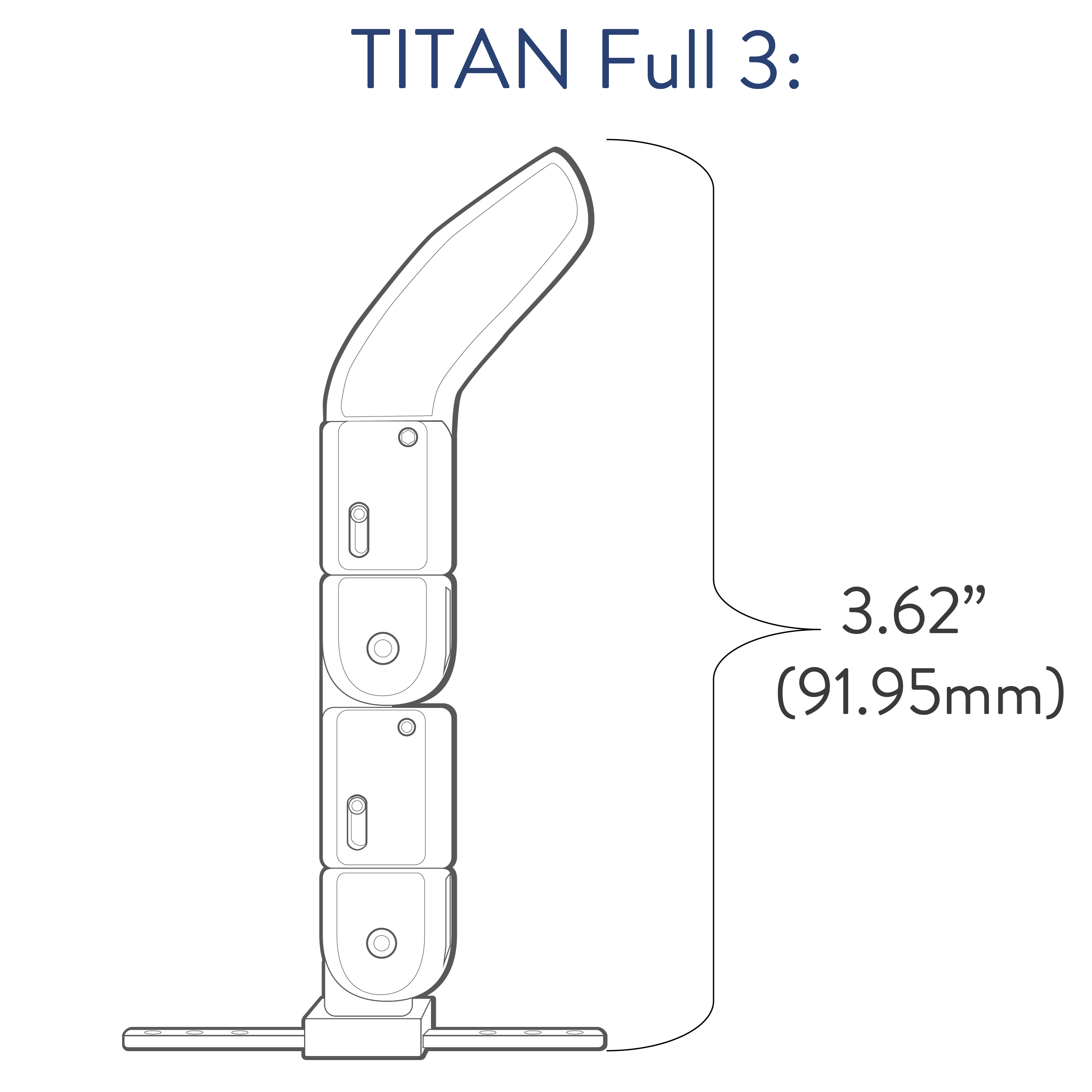 Titan Partial Finger Sizing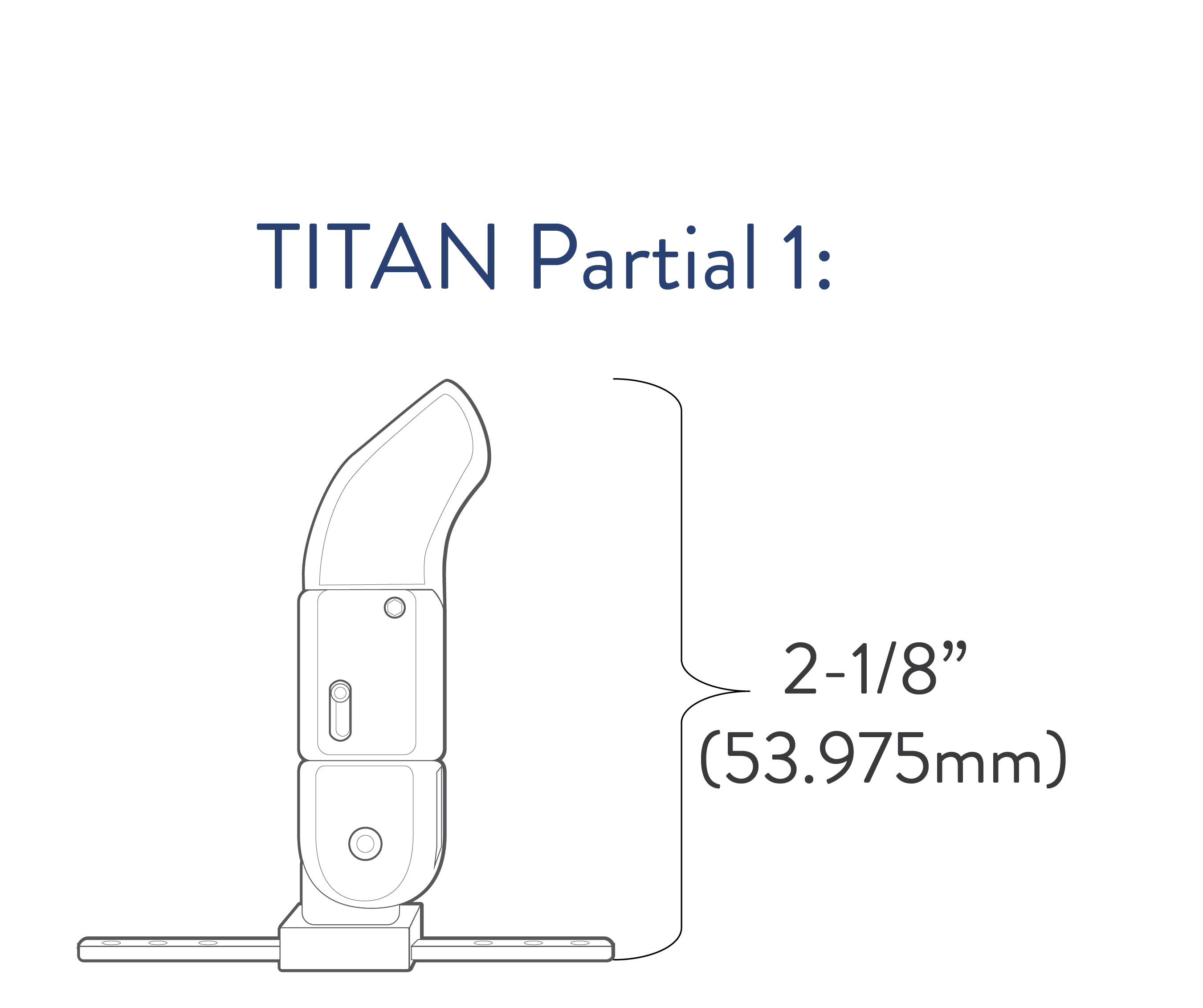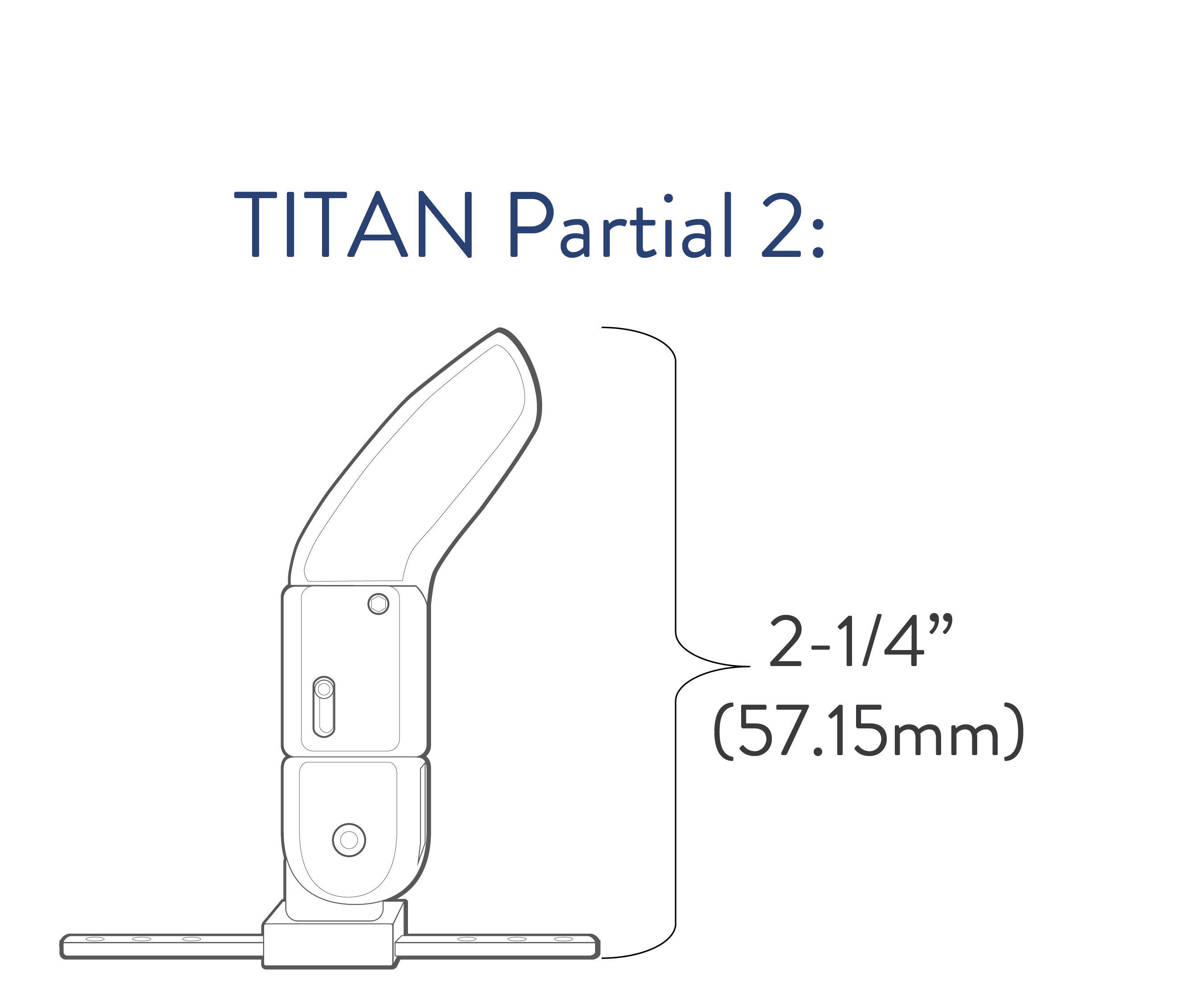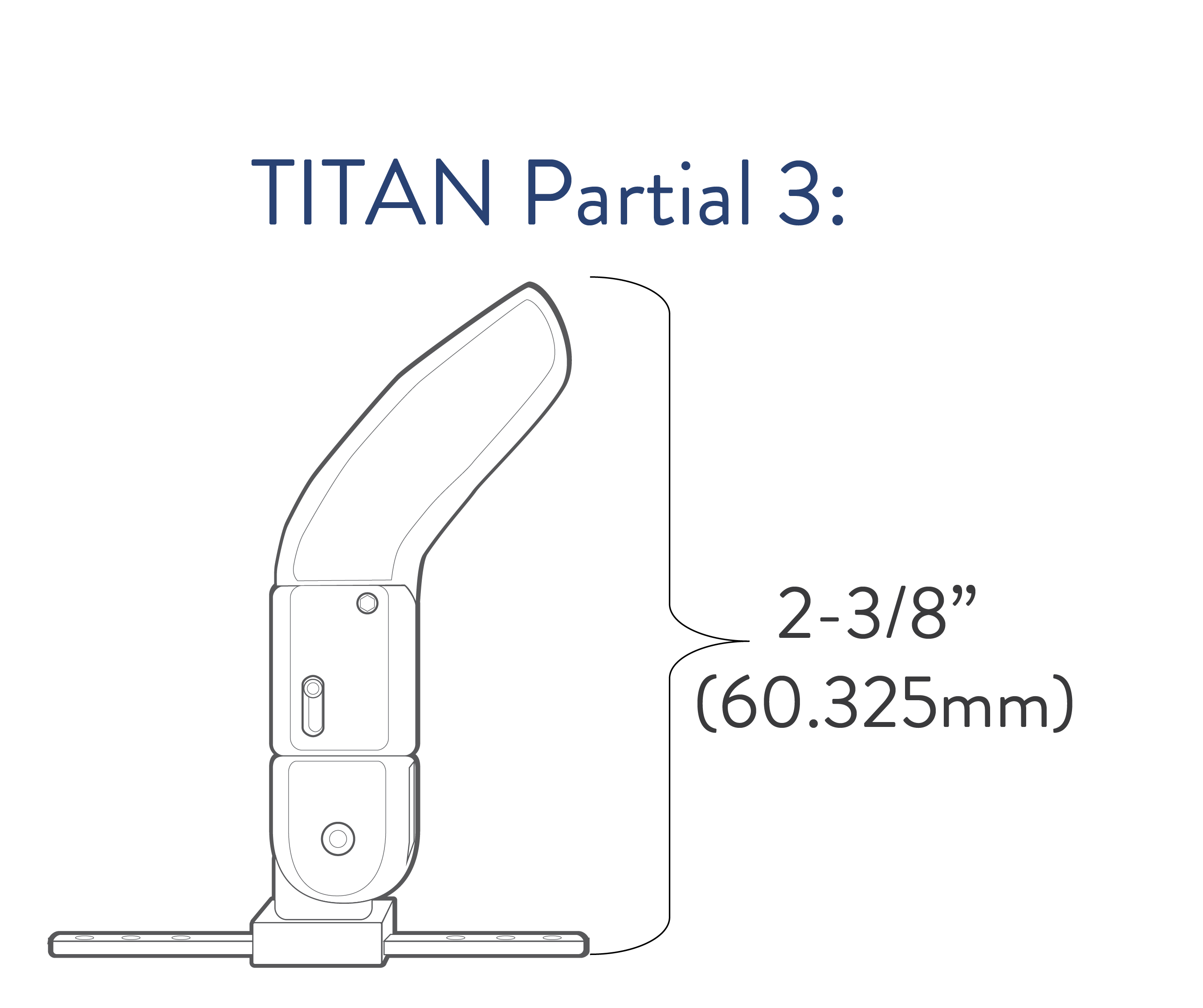 The listing of codes with these products should not be construed as a guarantee for coverage or payment. Ultimate responsibility for the coding of services/products rests with the individual practitioner.