Partial M-Finger
The Partial M-Fingers were designed for someone missing a portion of their finger. A custom molded, high strength carbon fiber socket can be constructed to provide optimum comfort and stability. Partial M-Fingers are controlled by motion in the remaining finger so the user has direct control of speed and placement of the fingertip, allowing for precise and rapid grasping of objects.
Fabrication included.
For more information, visit
www.partialhandsolutions.com
.
See M-Finger Partial Size Chart
M-Finger Sizing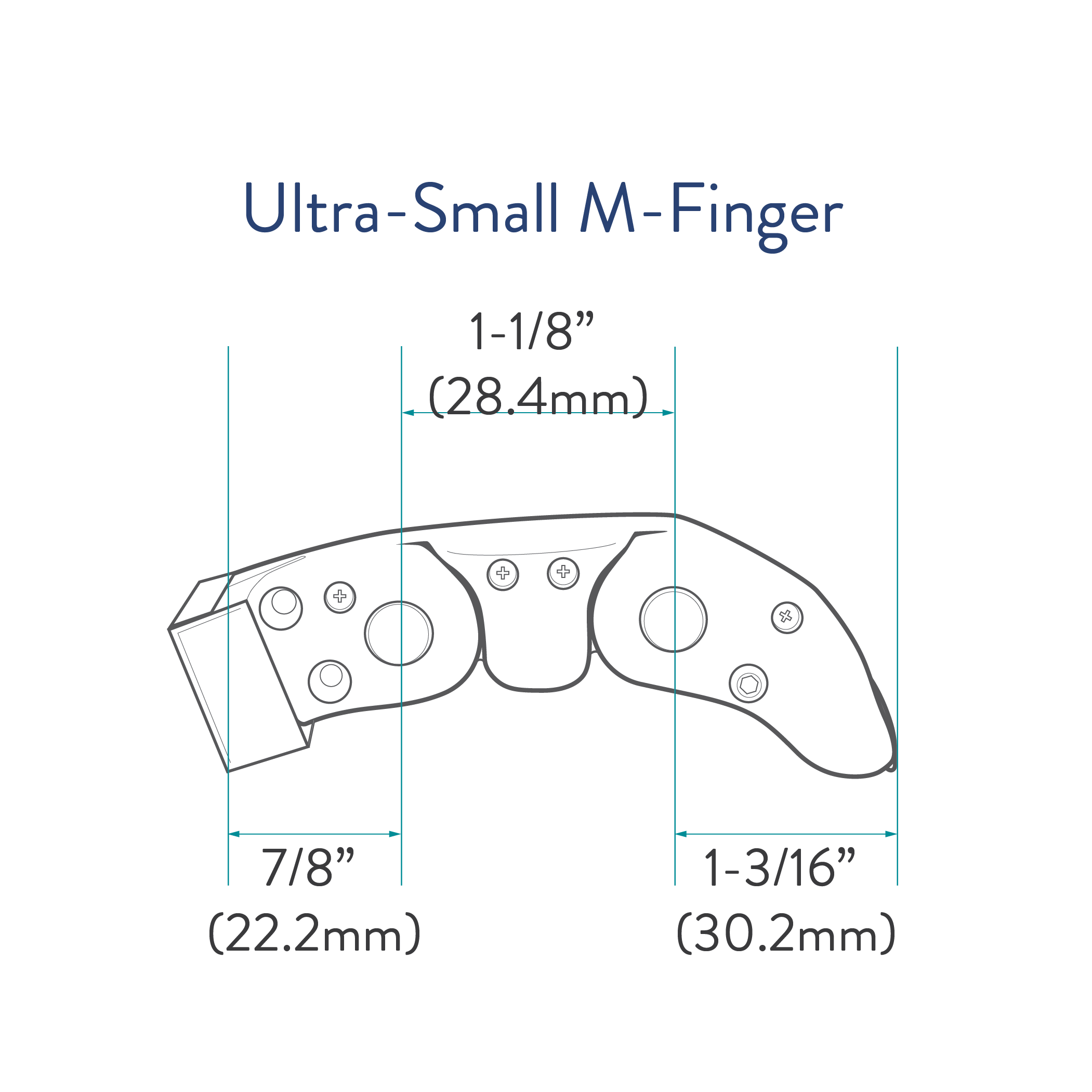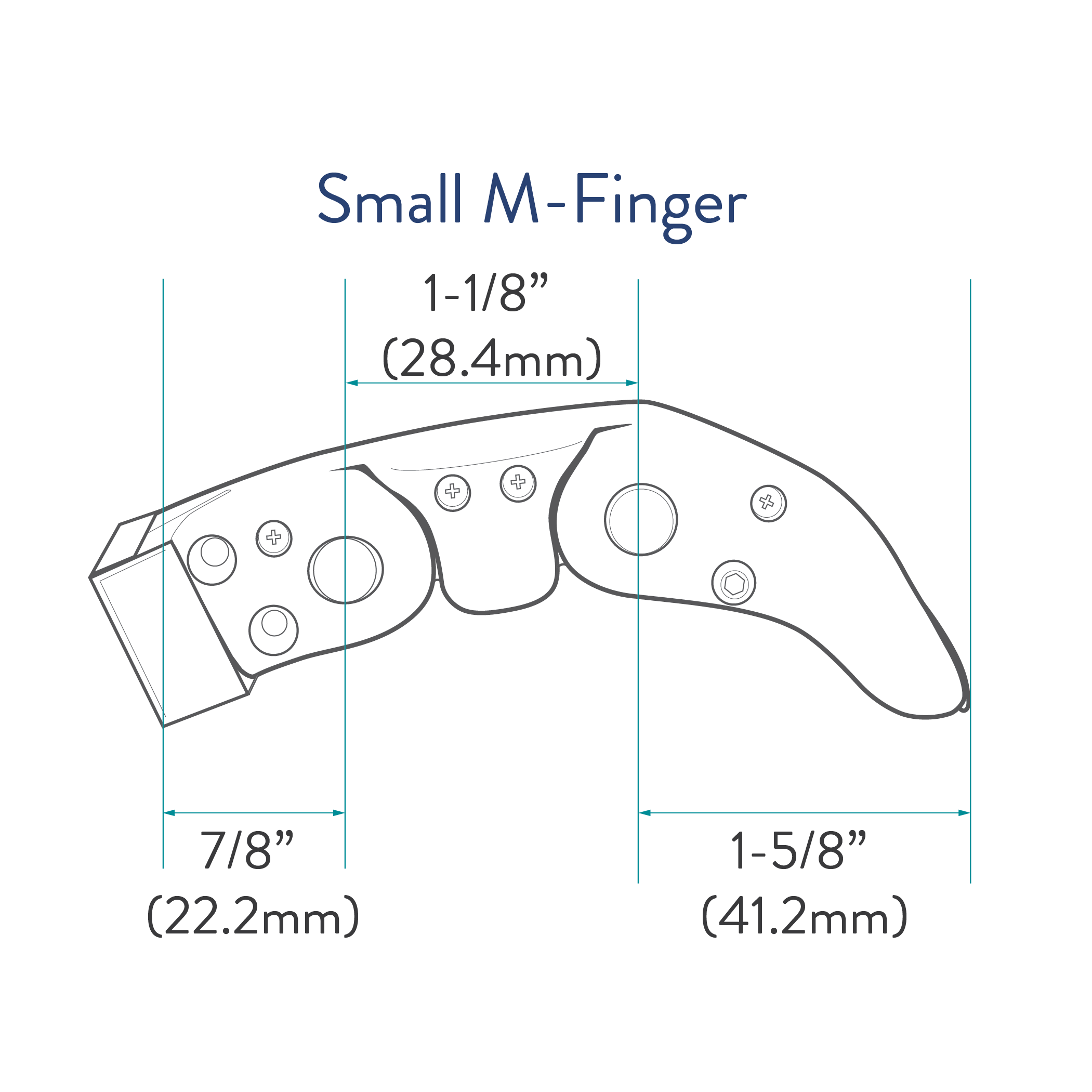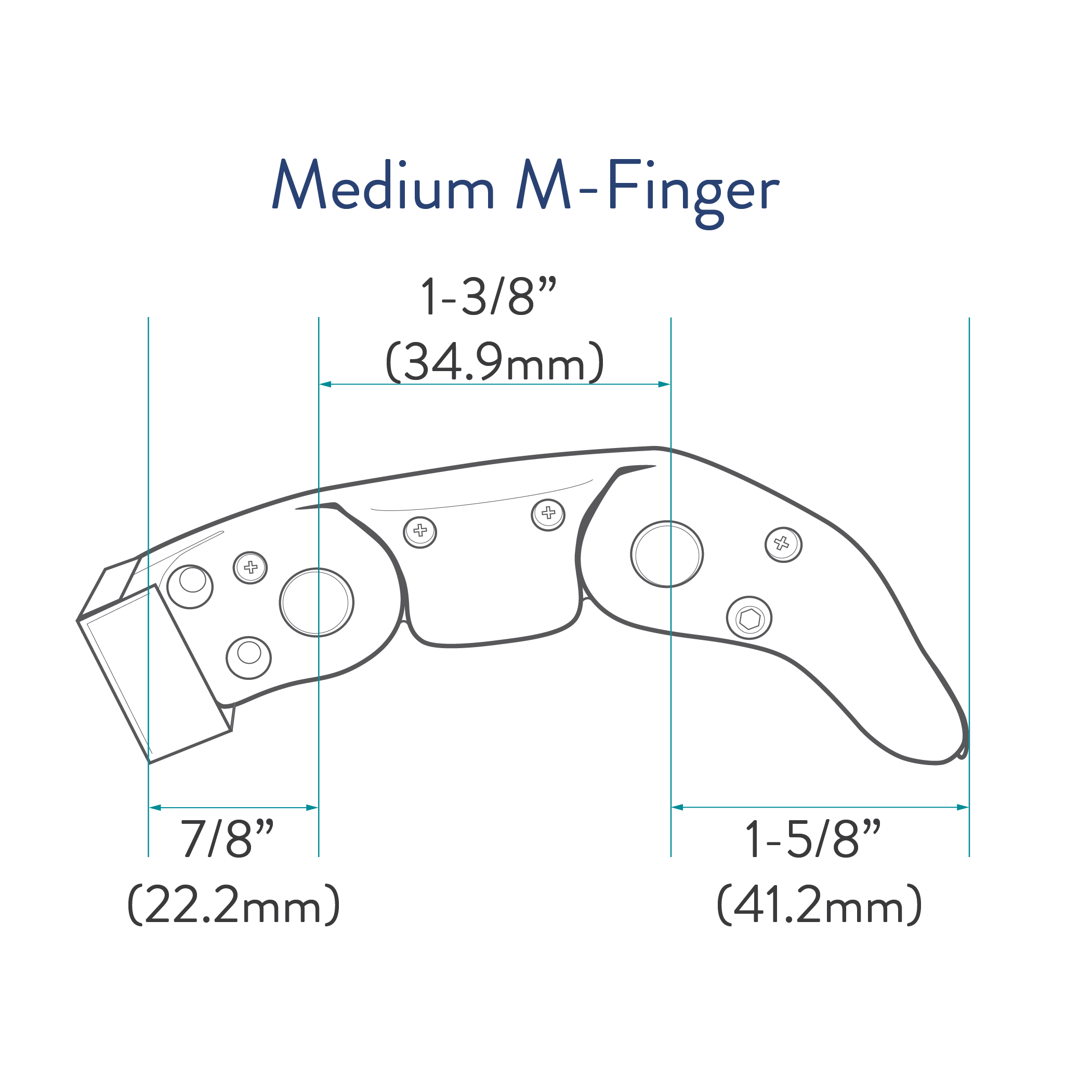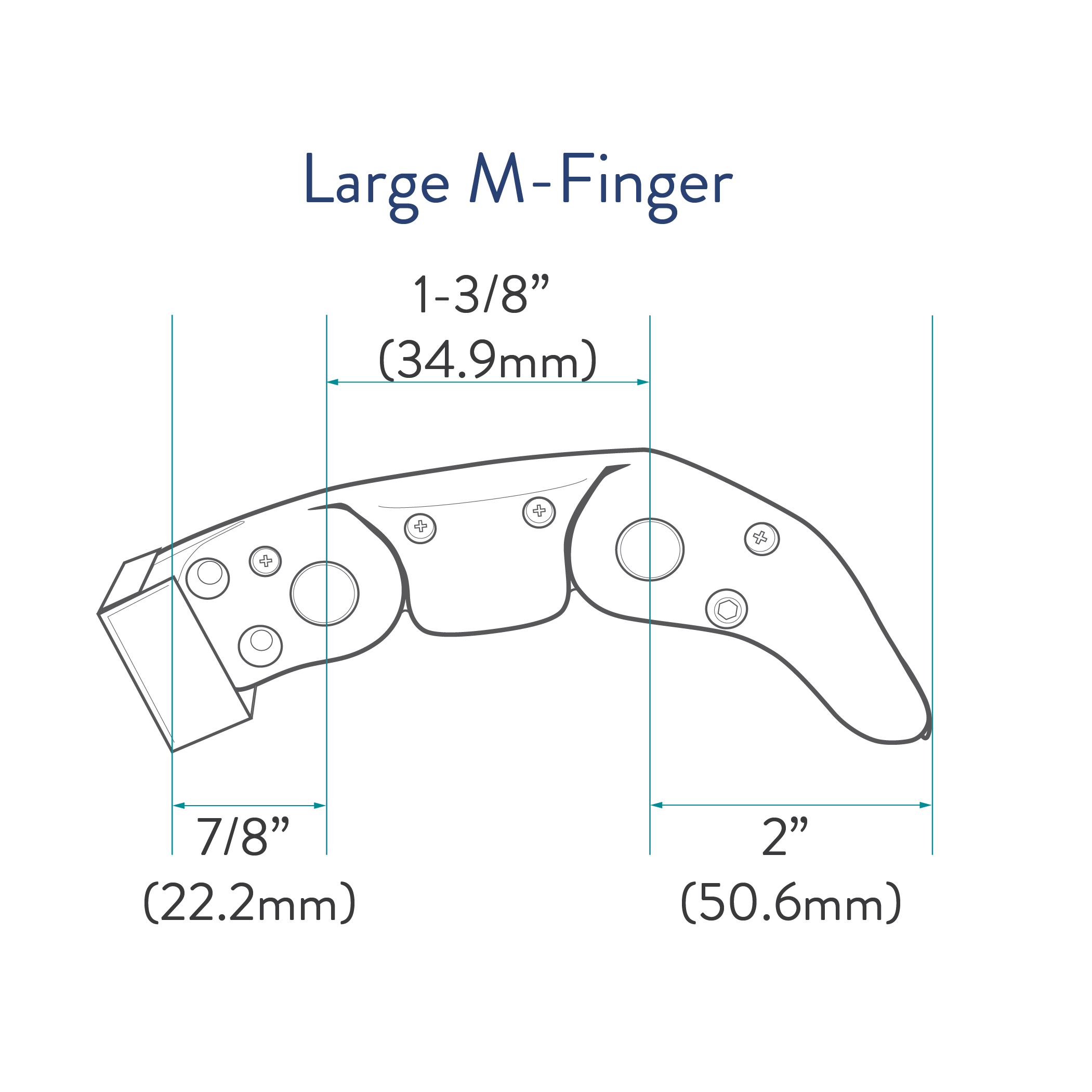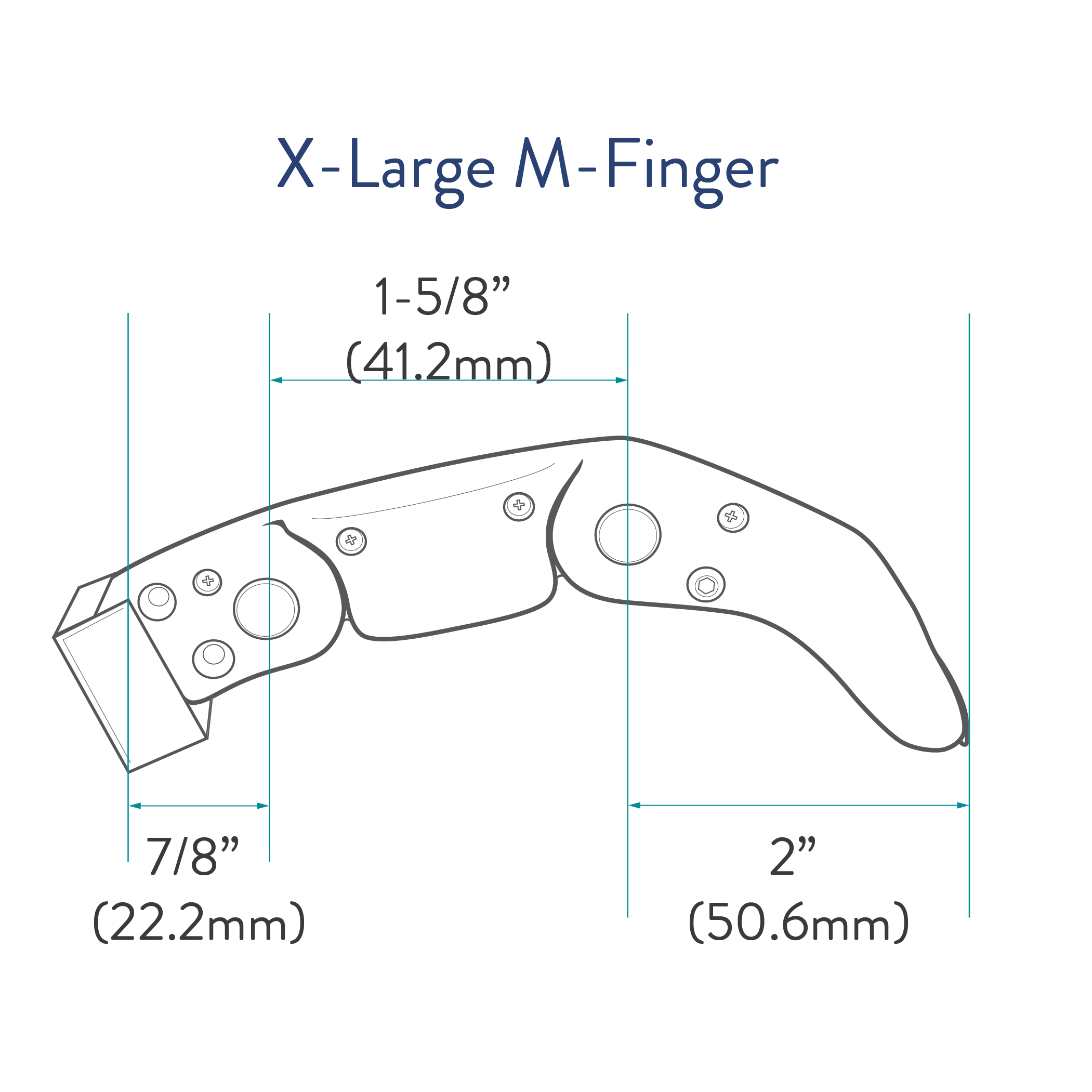 M-Finger Partial Sizing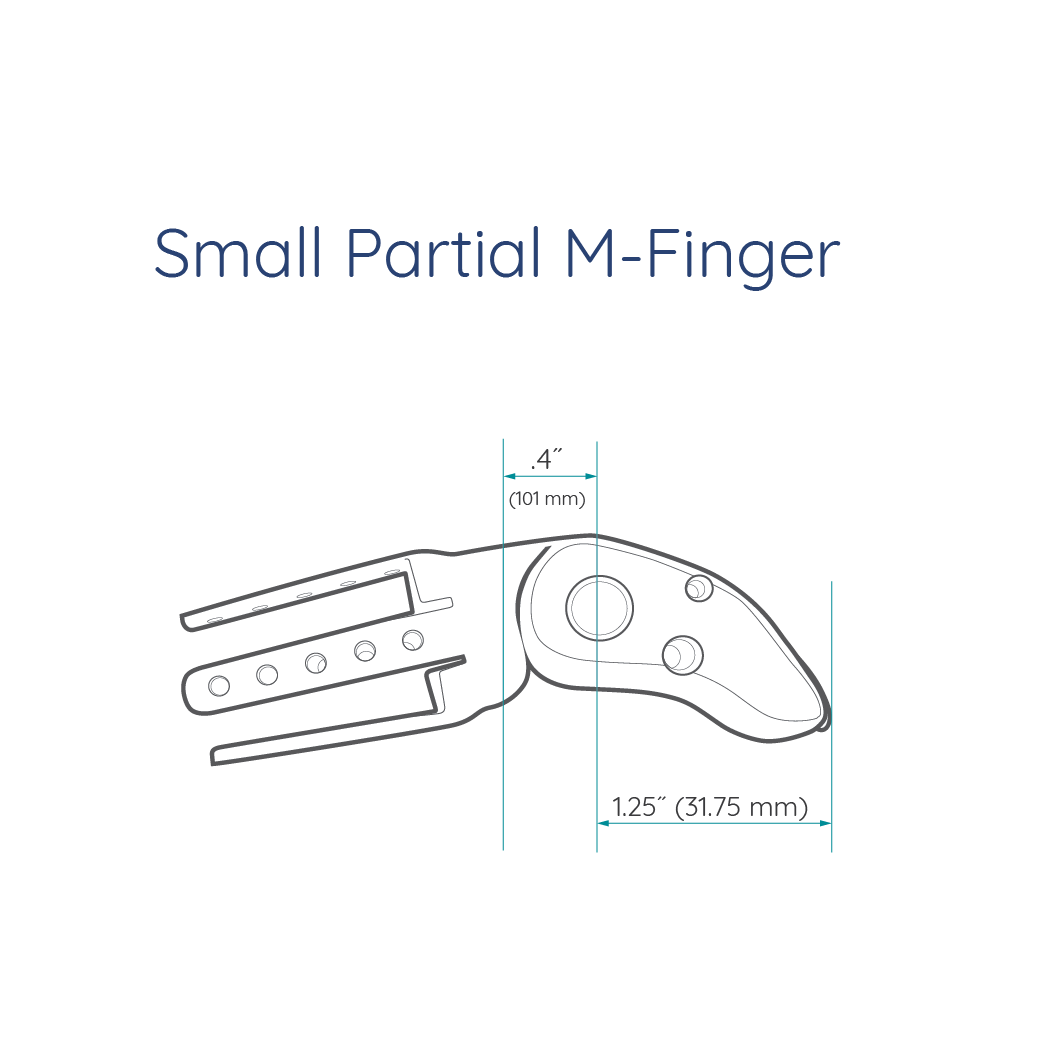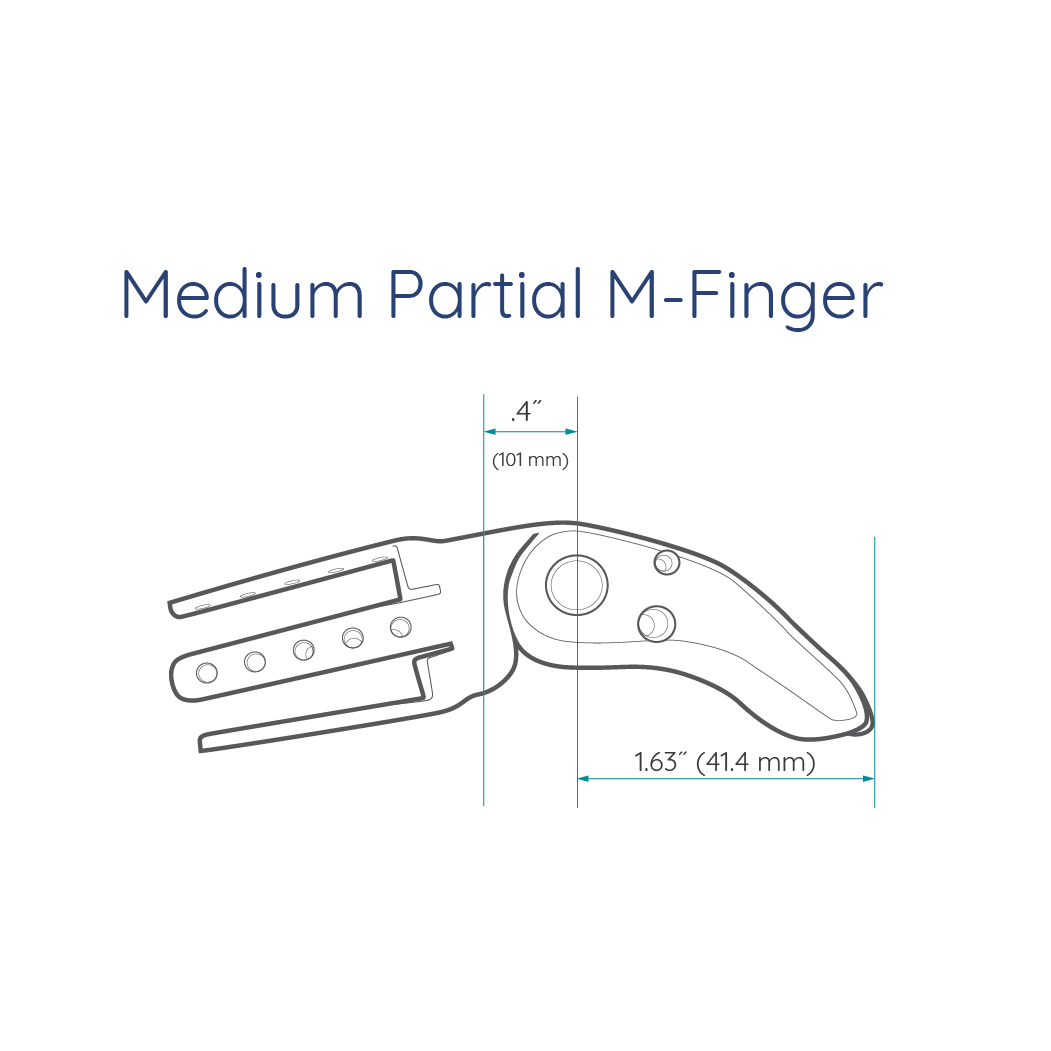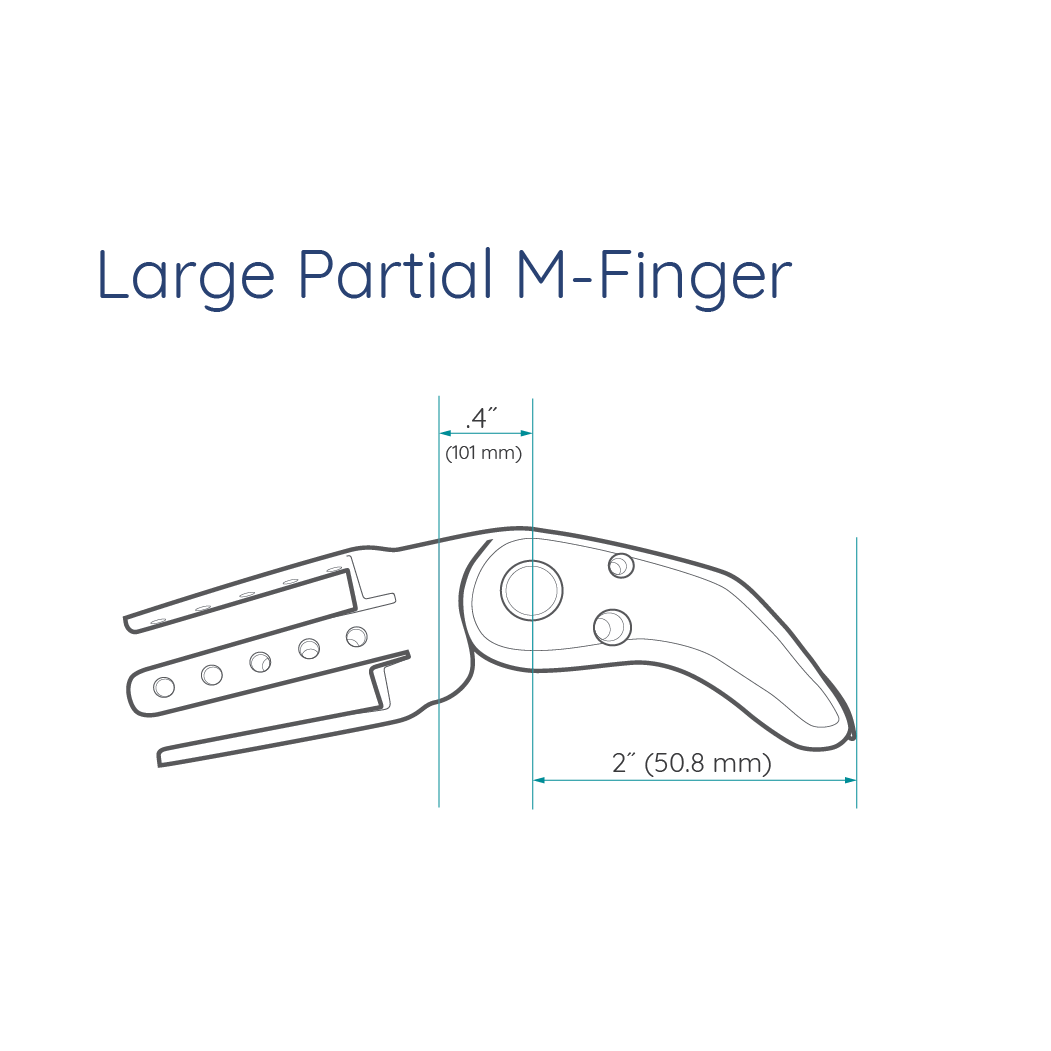 M-Finger Pediatric Sizing

Titan Full Finger Sizing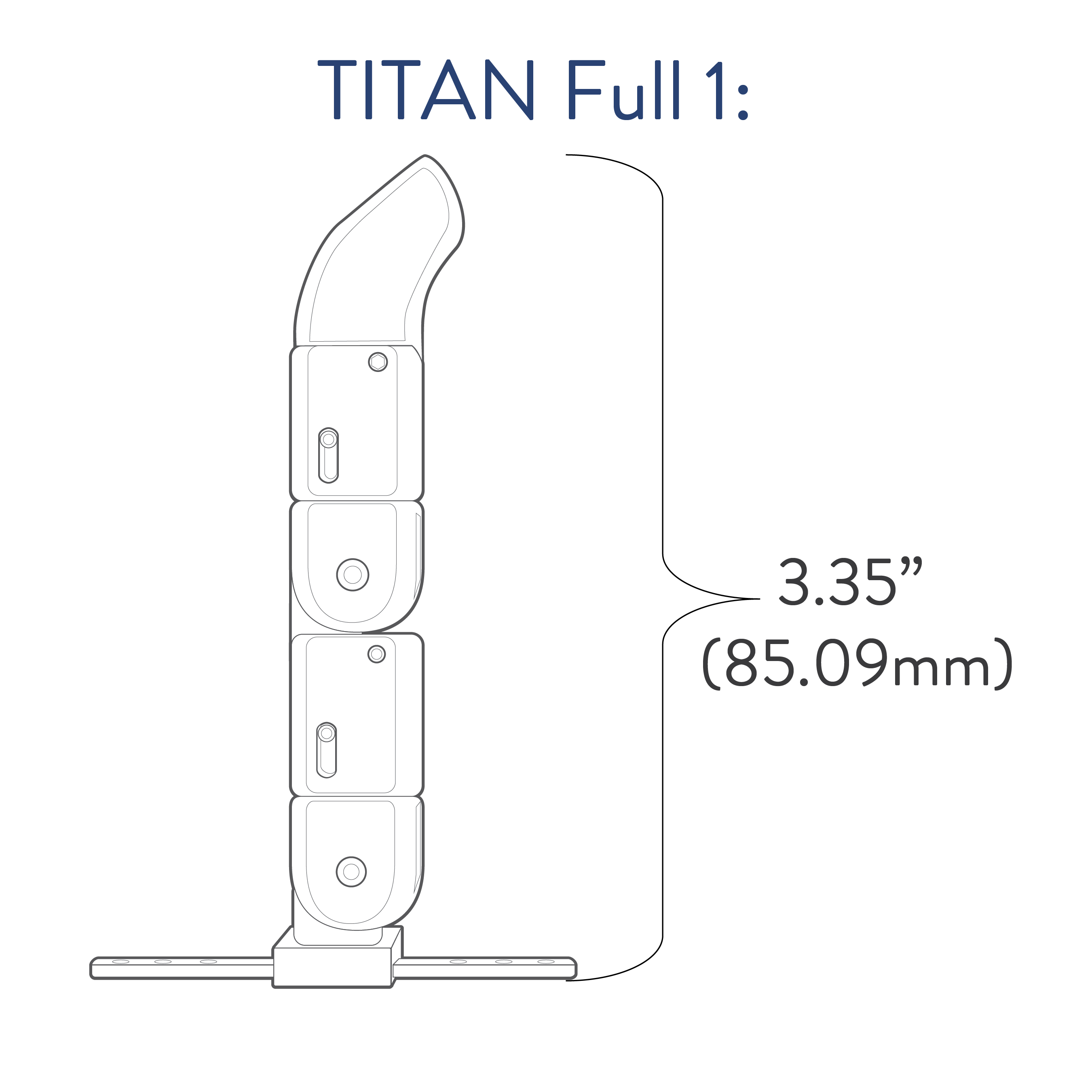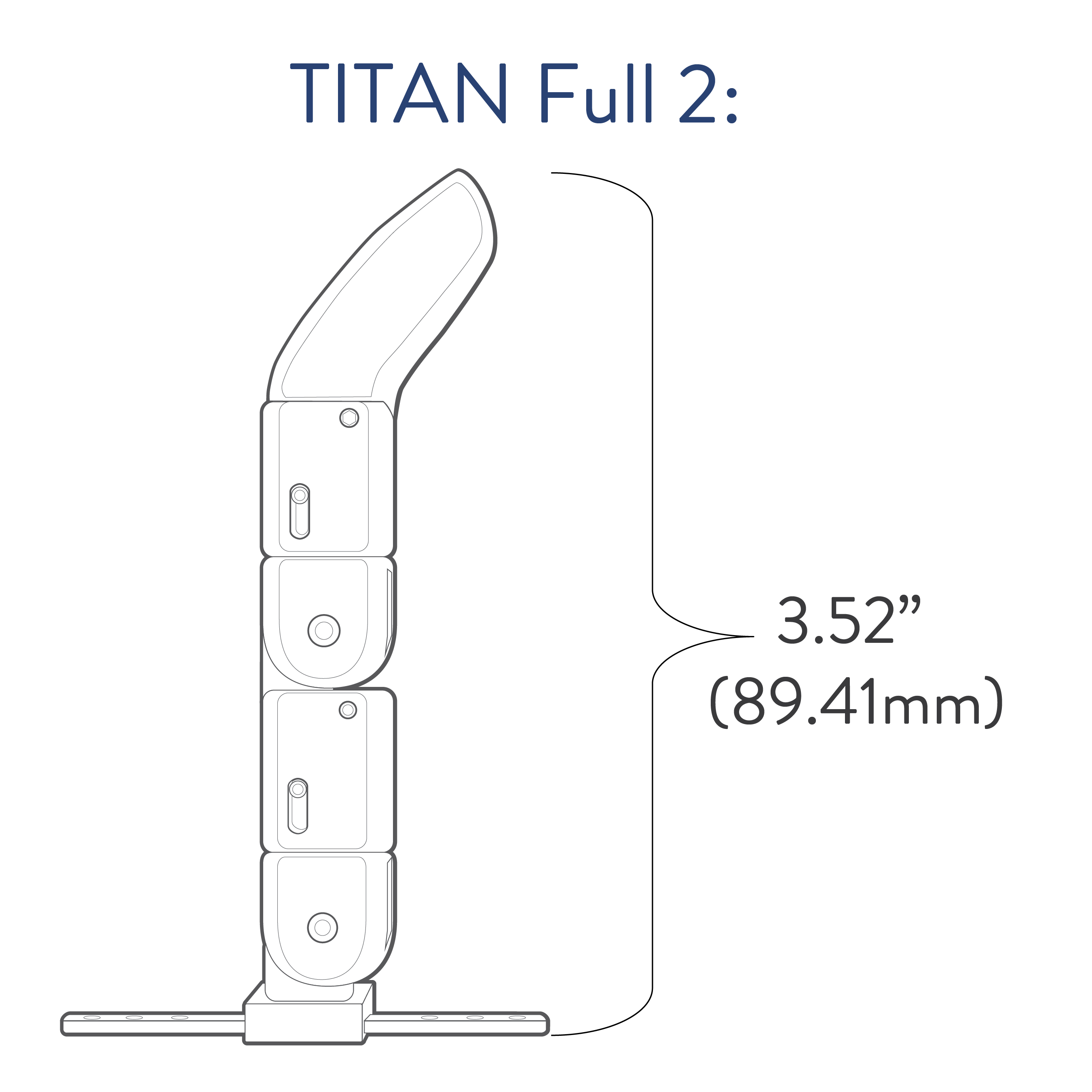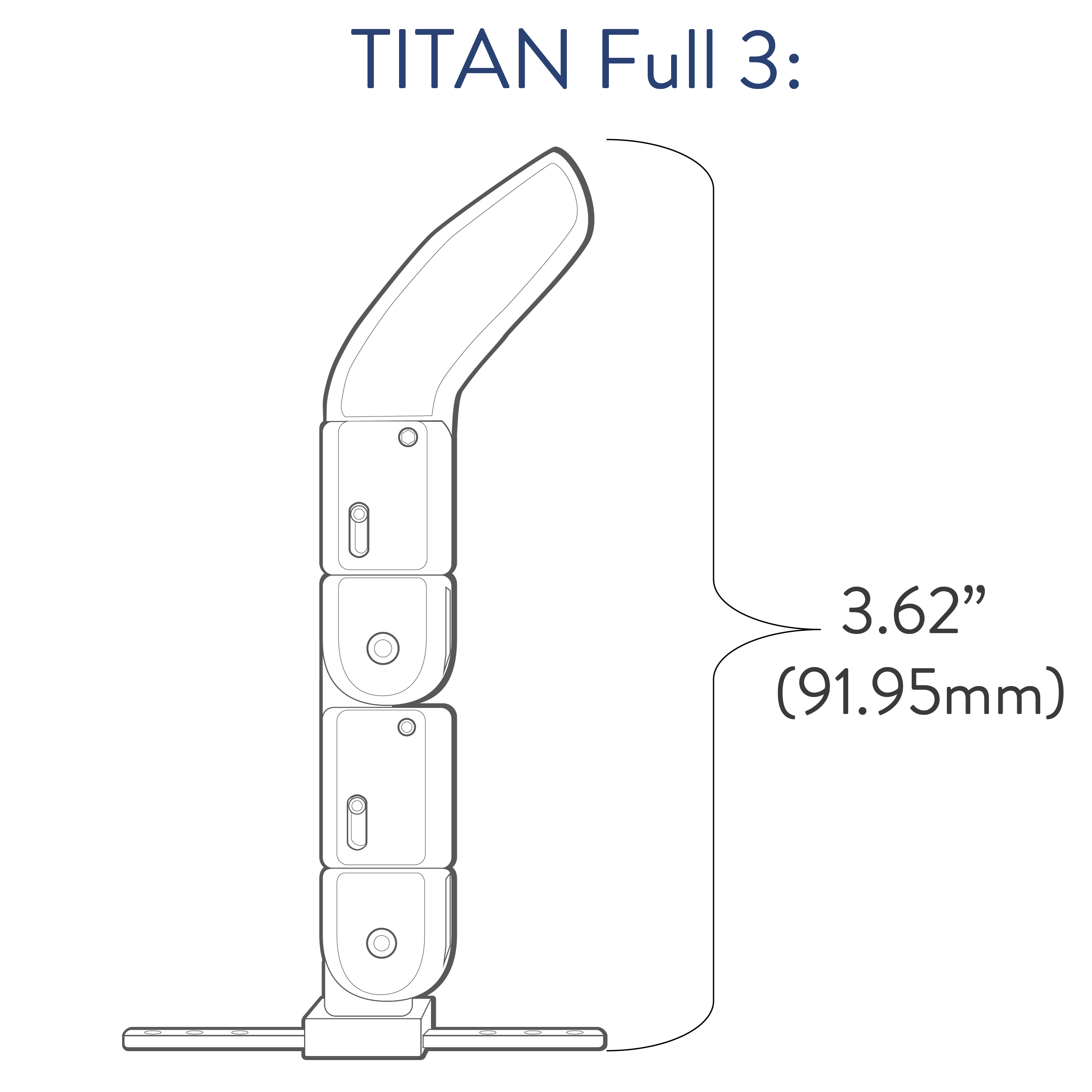 Titan Partial Finger Sizing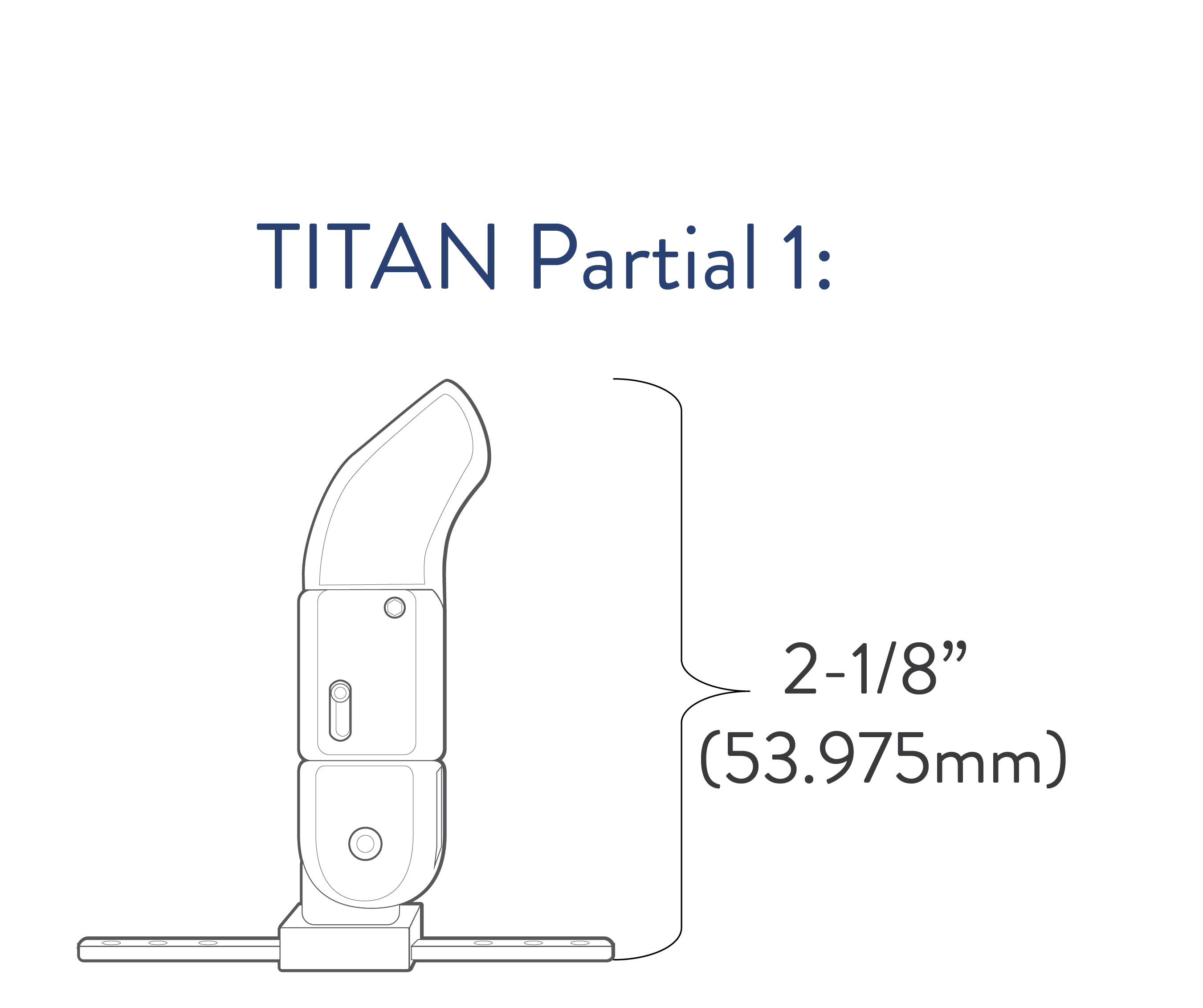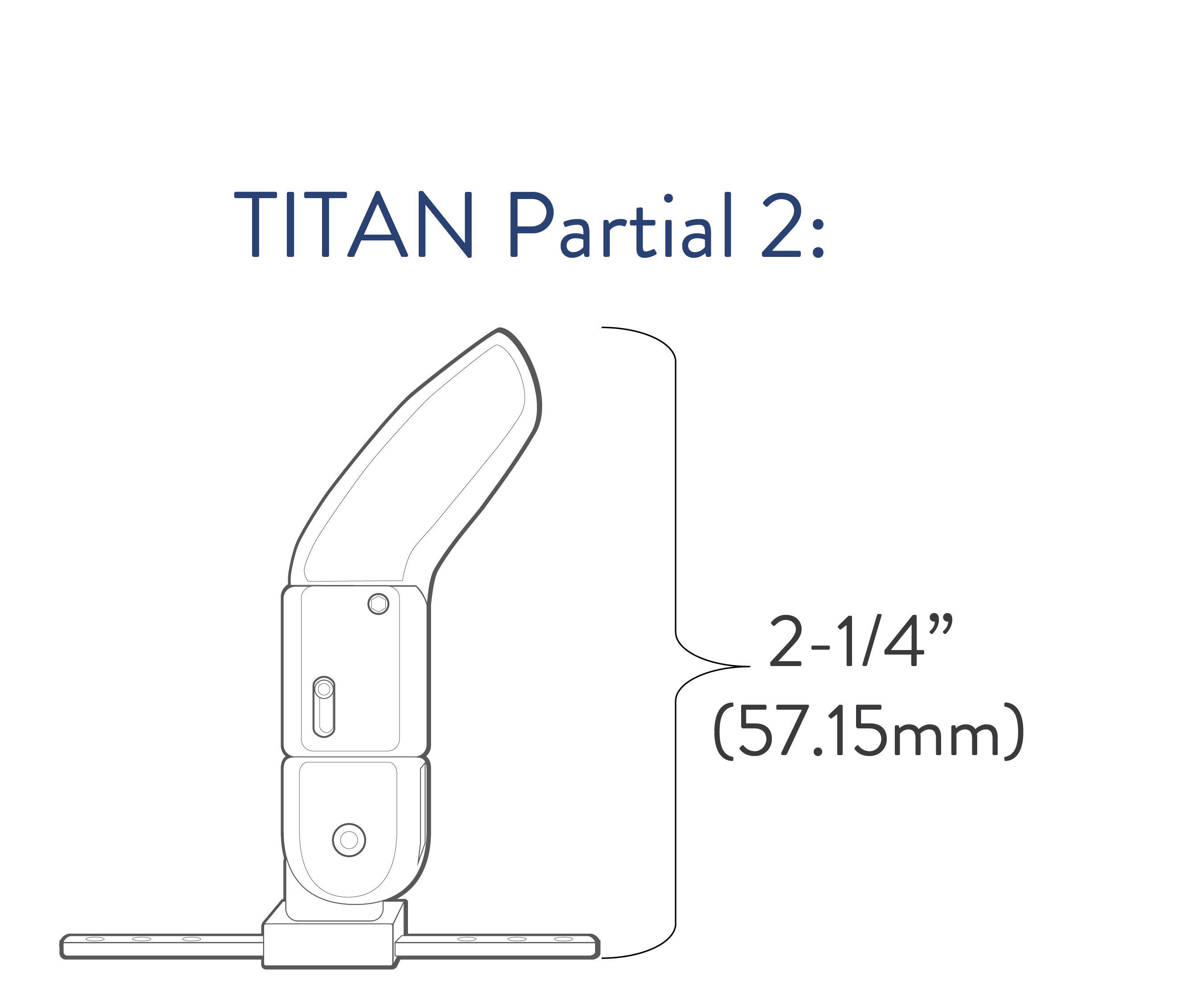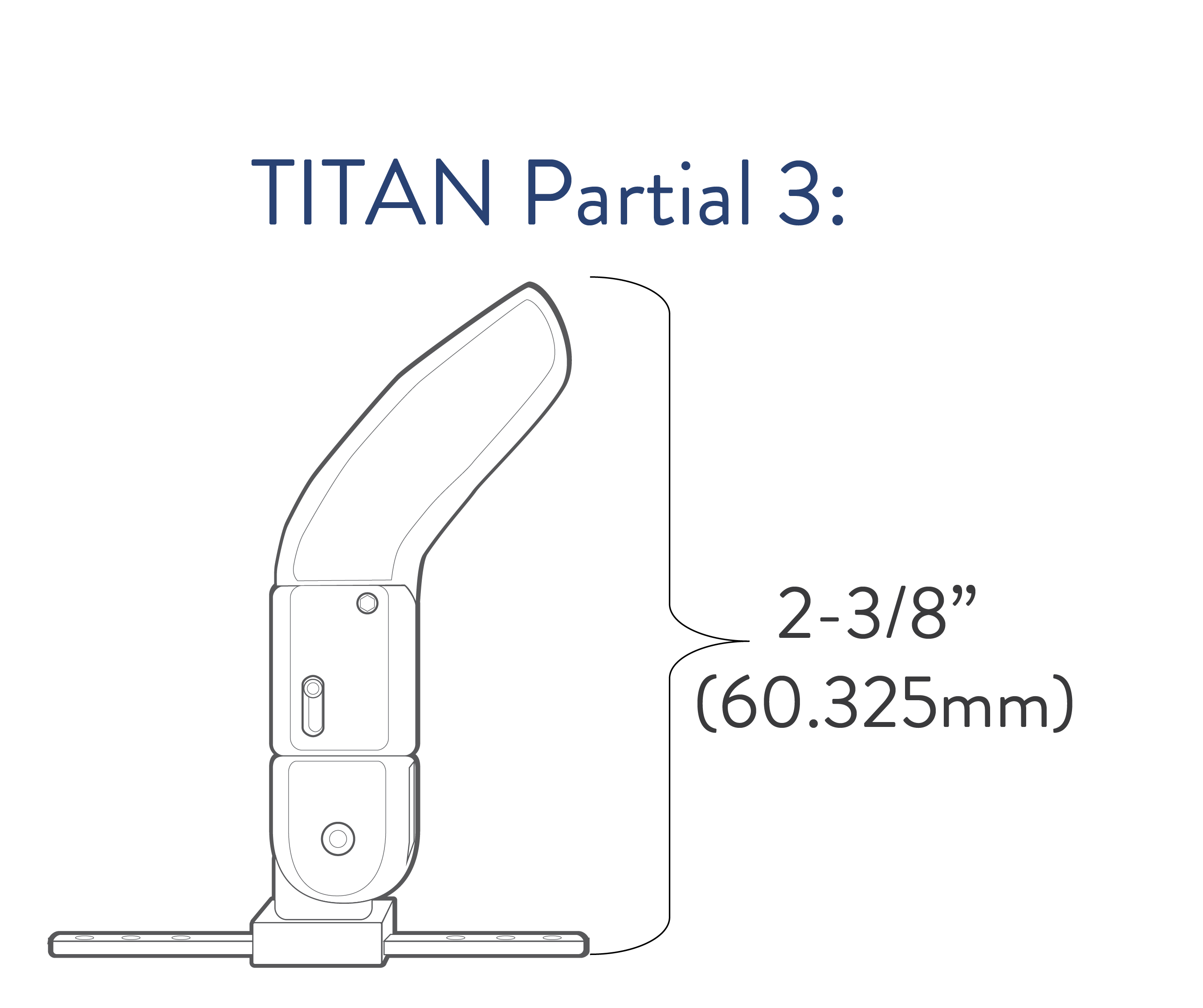 The listing of codes with these products should not be construed as a guarantee for coverage or payment. Ultimate responsibility for the coding of services/products rests with the individual practitioner.