MyWrist
MyWrist is Hy5's quick disconnect unit. It is available to purchase for integration into 3rd party hand prostheses, or as a basis for CPO's and users to fabricate and attach their own tools or accessories. The rotational force of the MyWrist can be adjusted in a matter of seconds, with everything required to make the adjustments supplied in the product box. With a removable backing plate for easy access, MyWrist is also quick and easy to refurbish. MyWrist is supplied in two variants: With coaxial bushing for attachment to hand prostheses, or with a universal attachment plate for easy accessory attachment. MyWrist is compatible with all market leading sockets.
M-Finger Sizing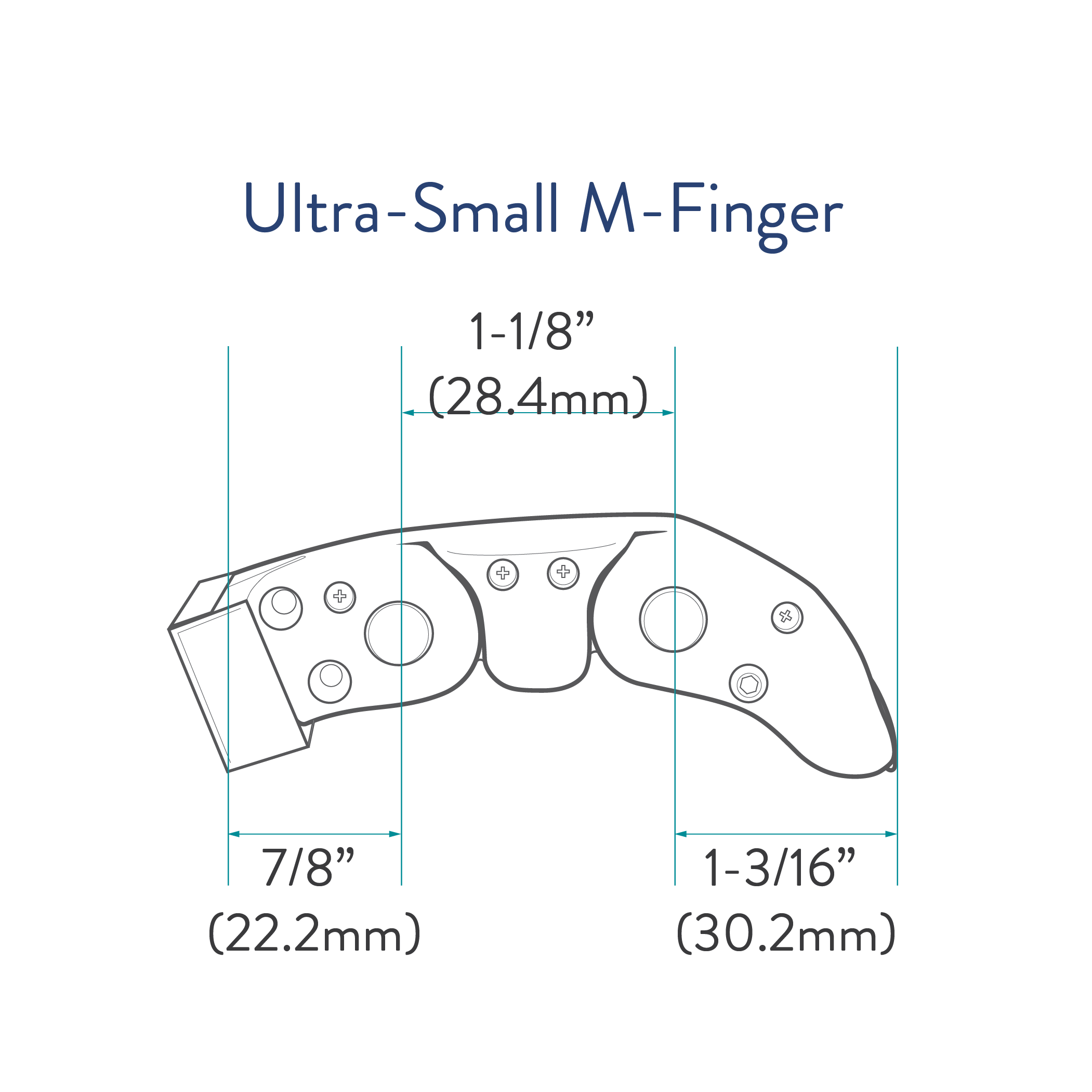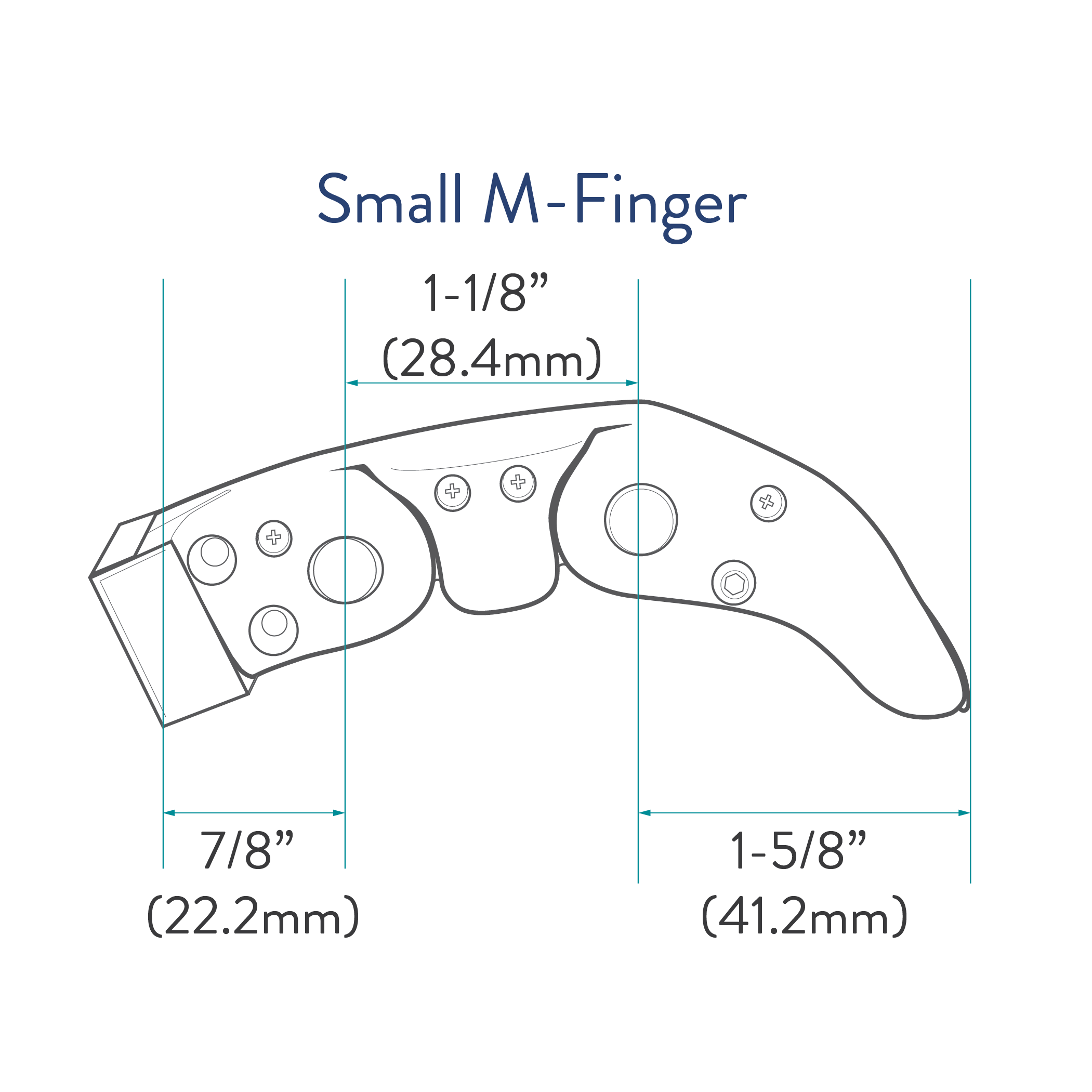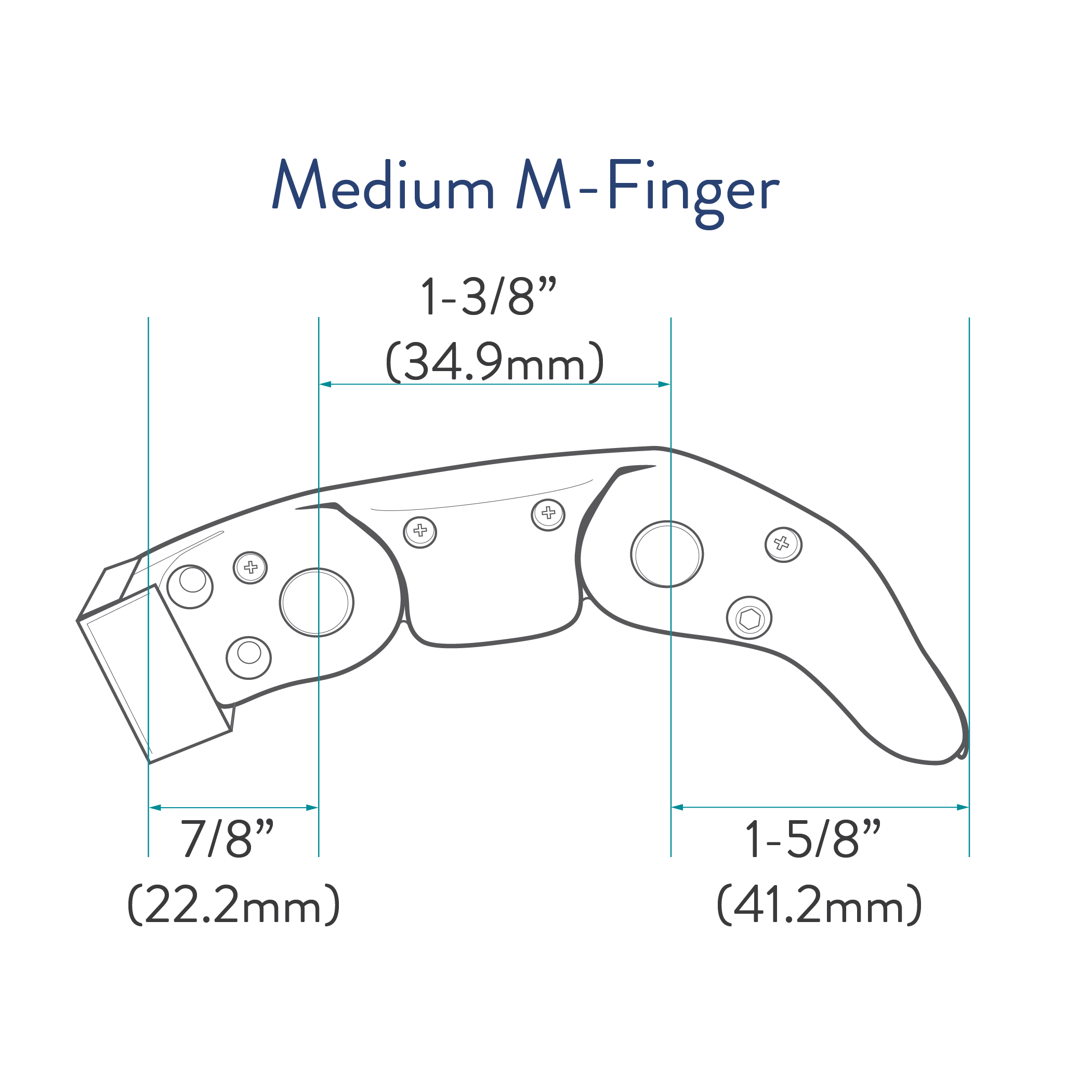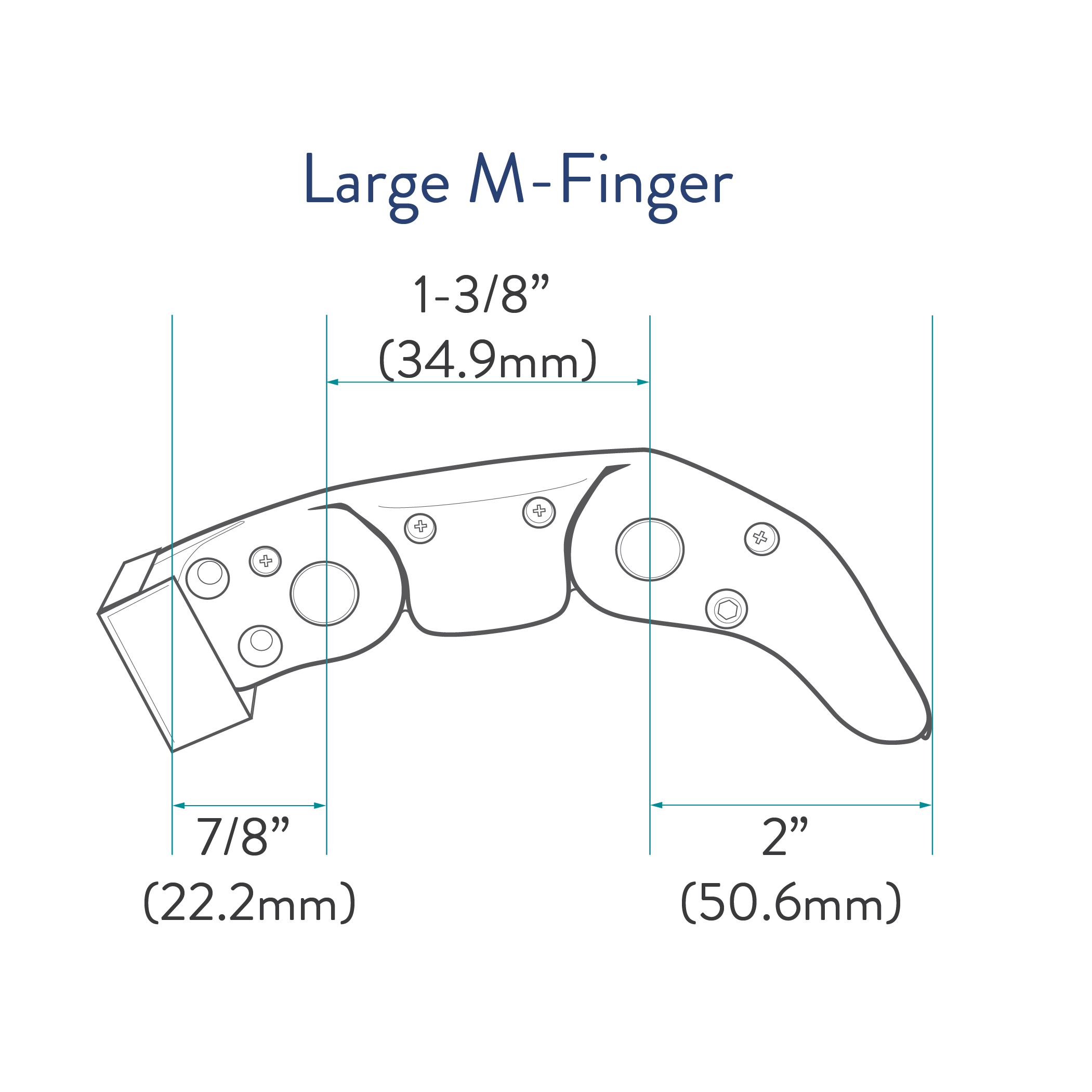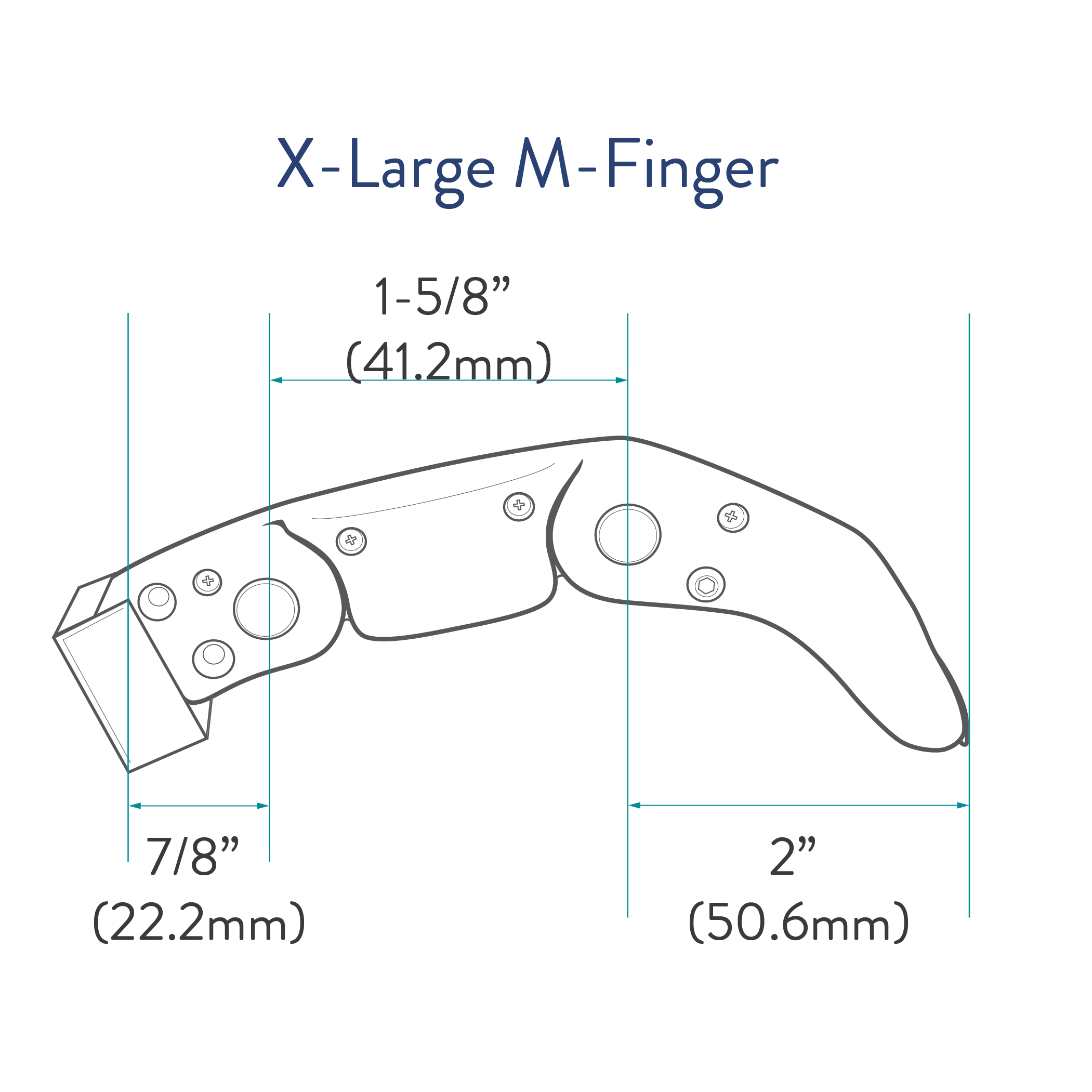 M-Finger Partial Sizing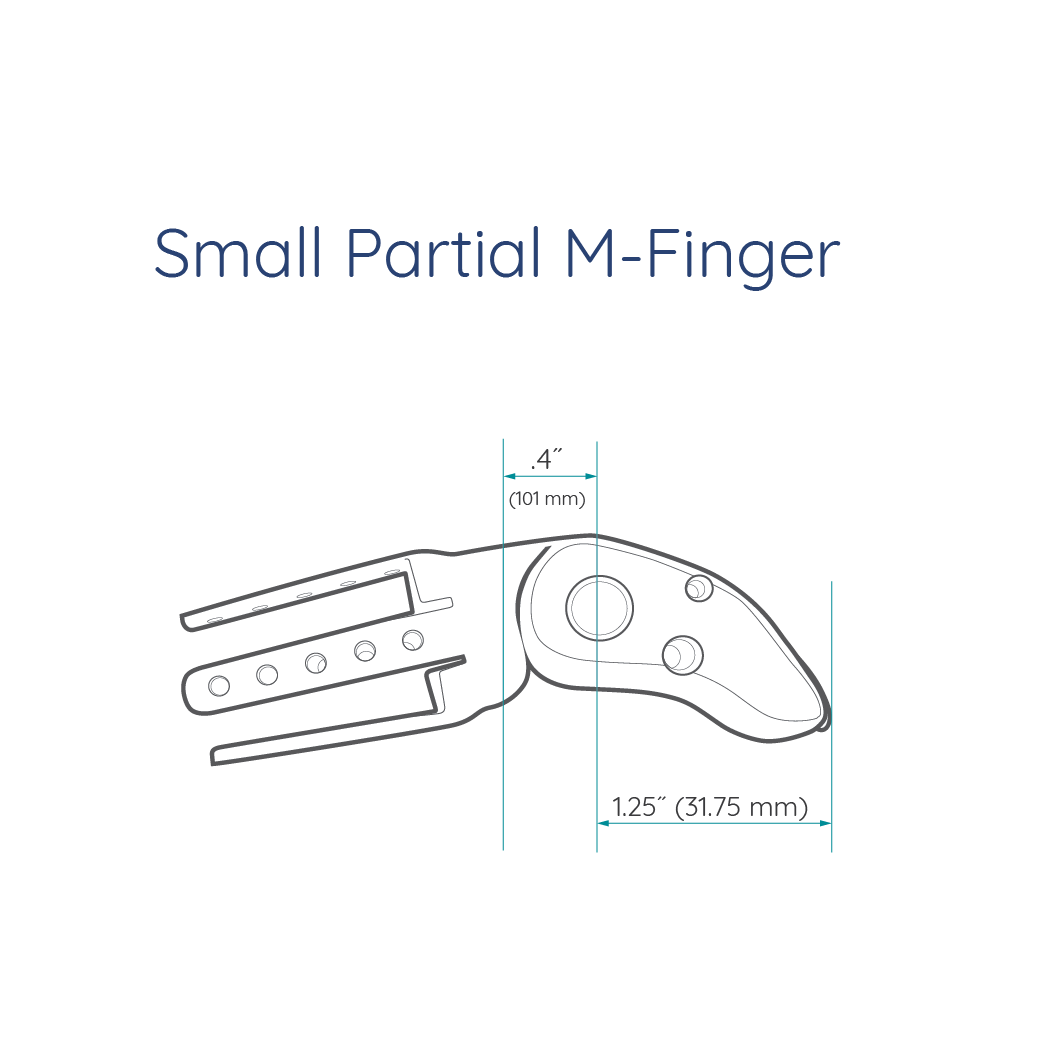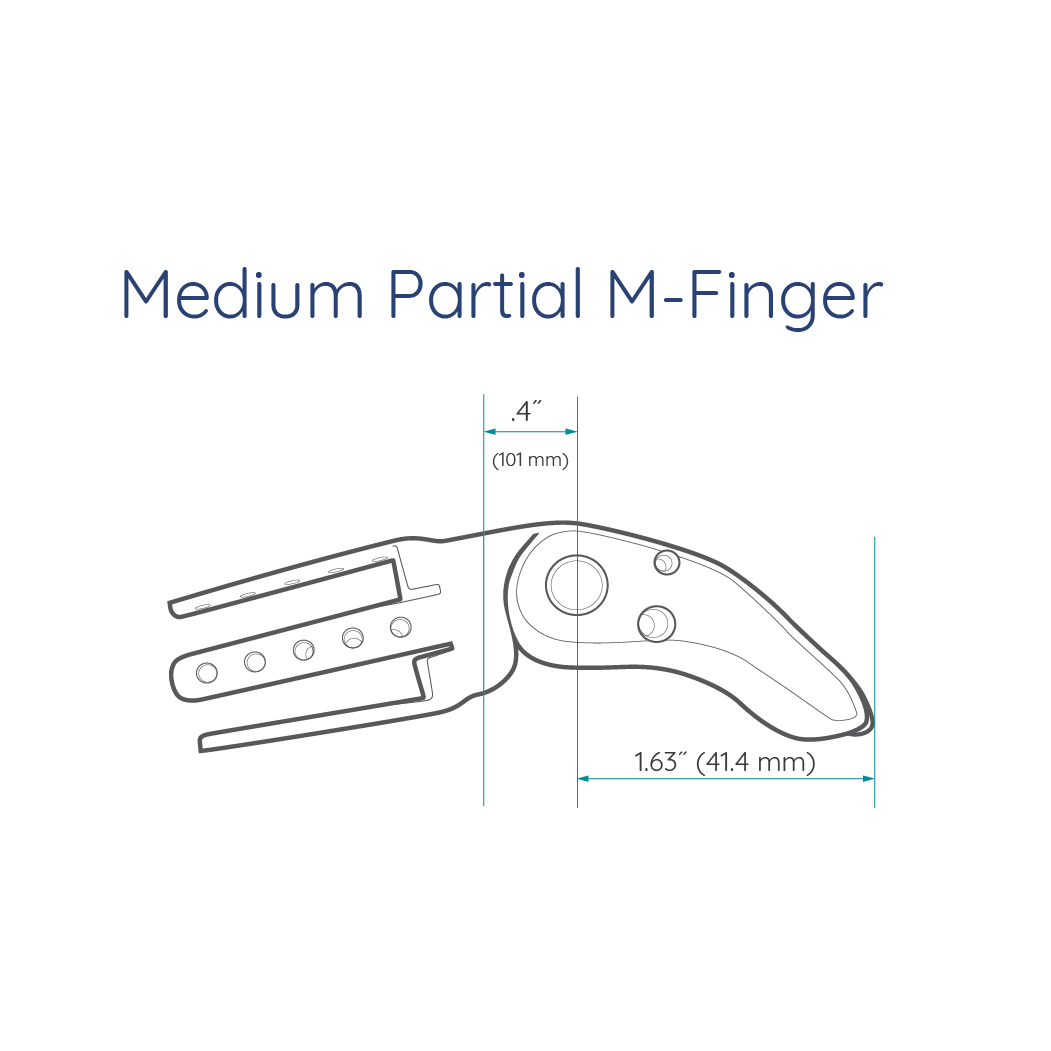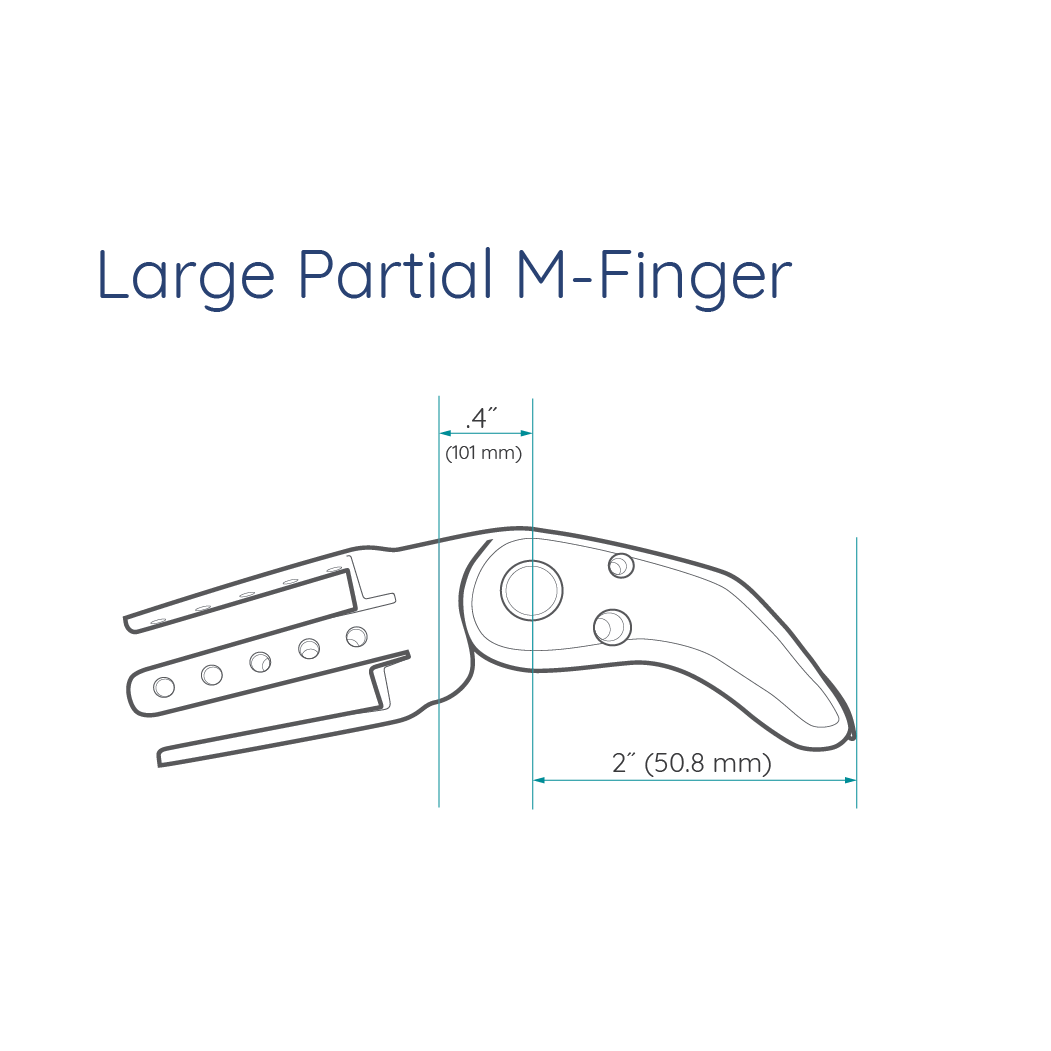 M-Finger Pediatric Sizing

Titan Full Finger Sizing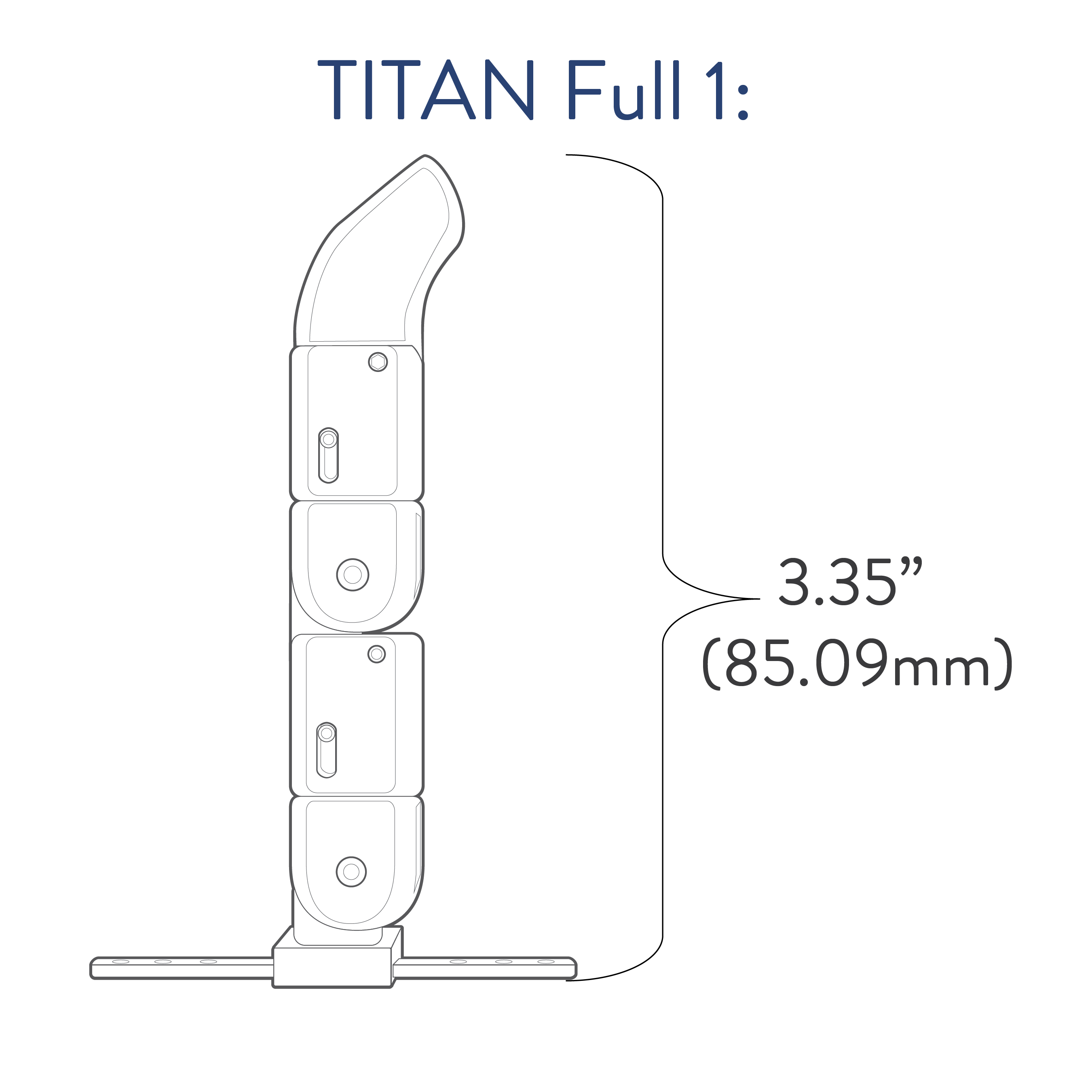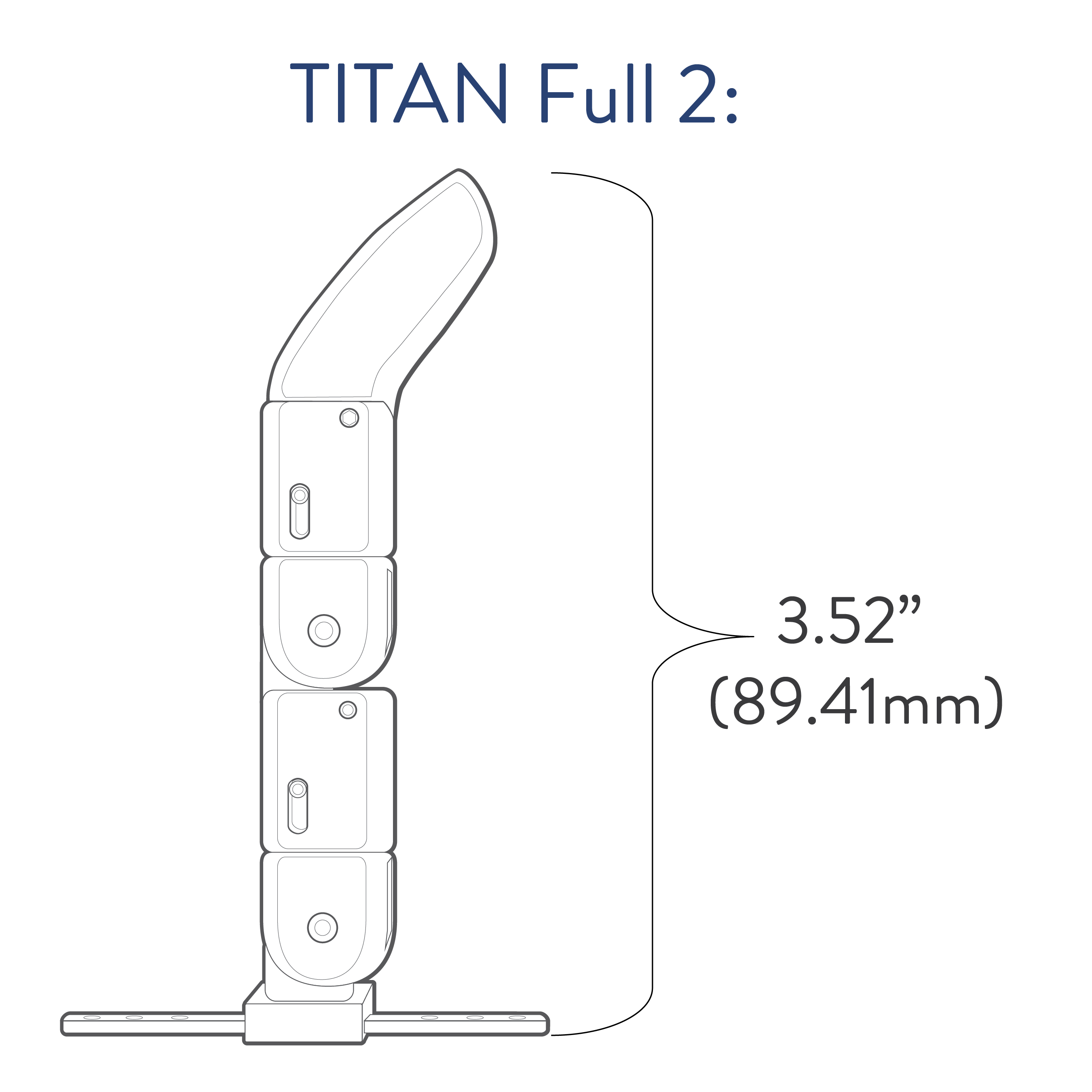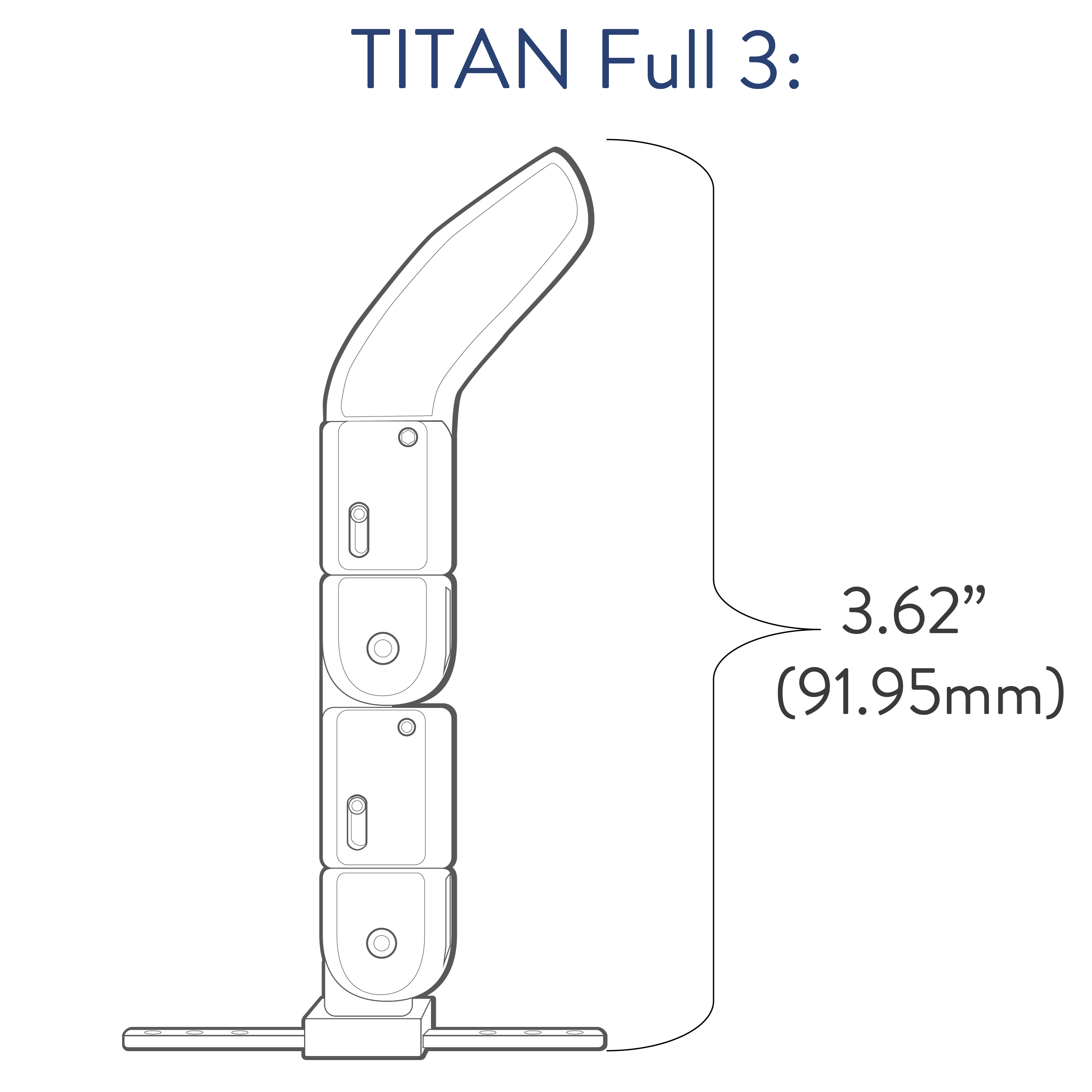 Titan Partial Finger Sizing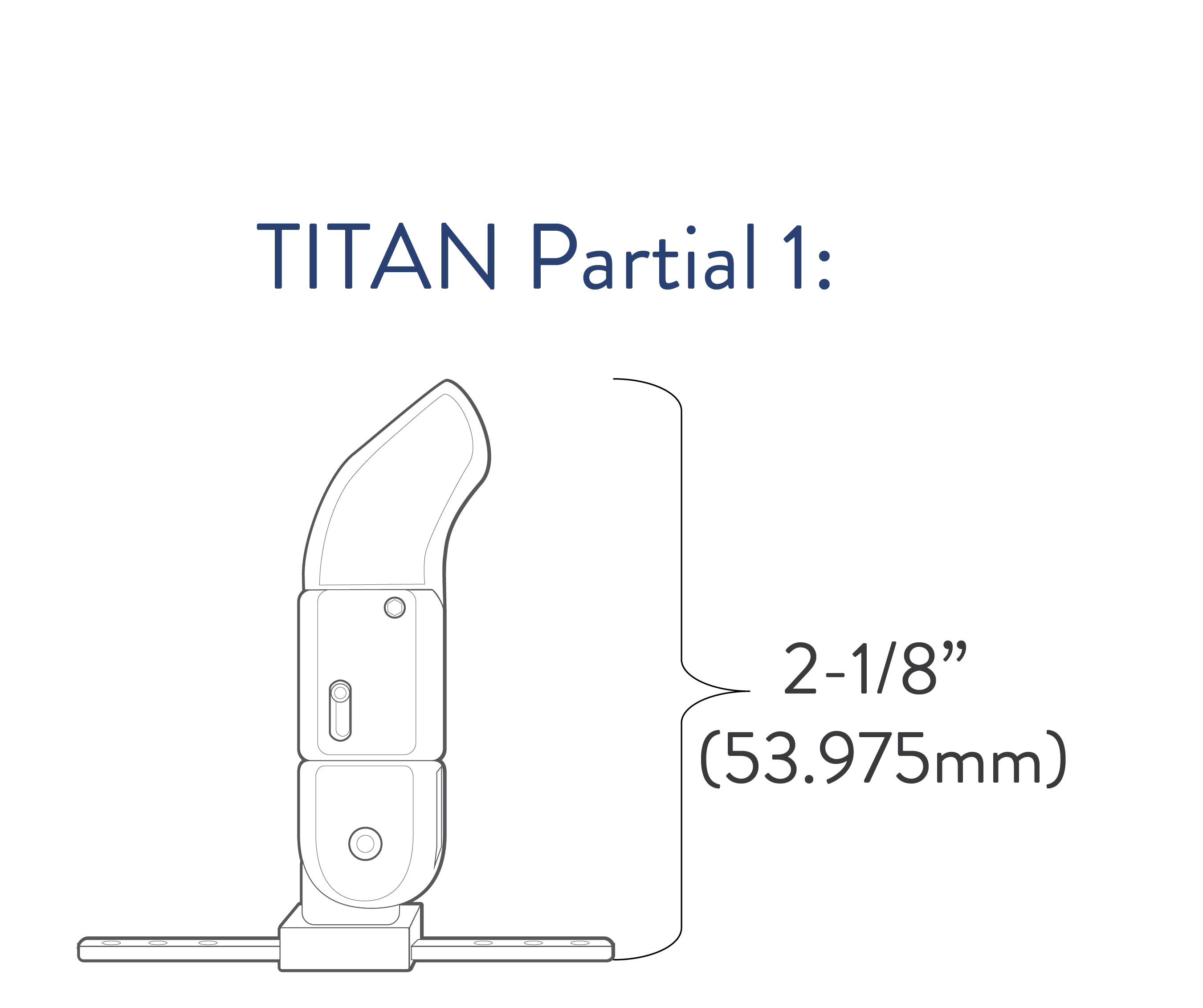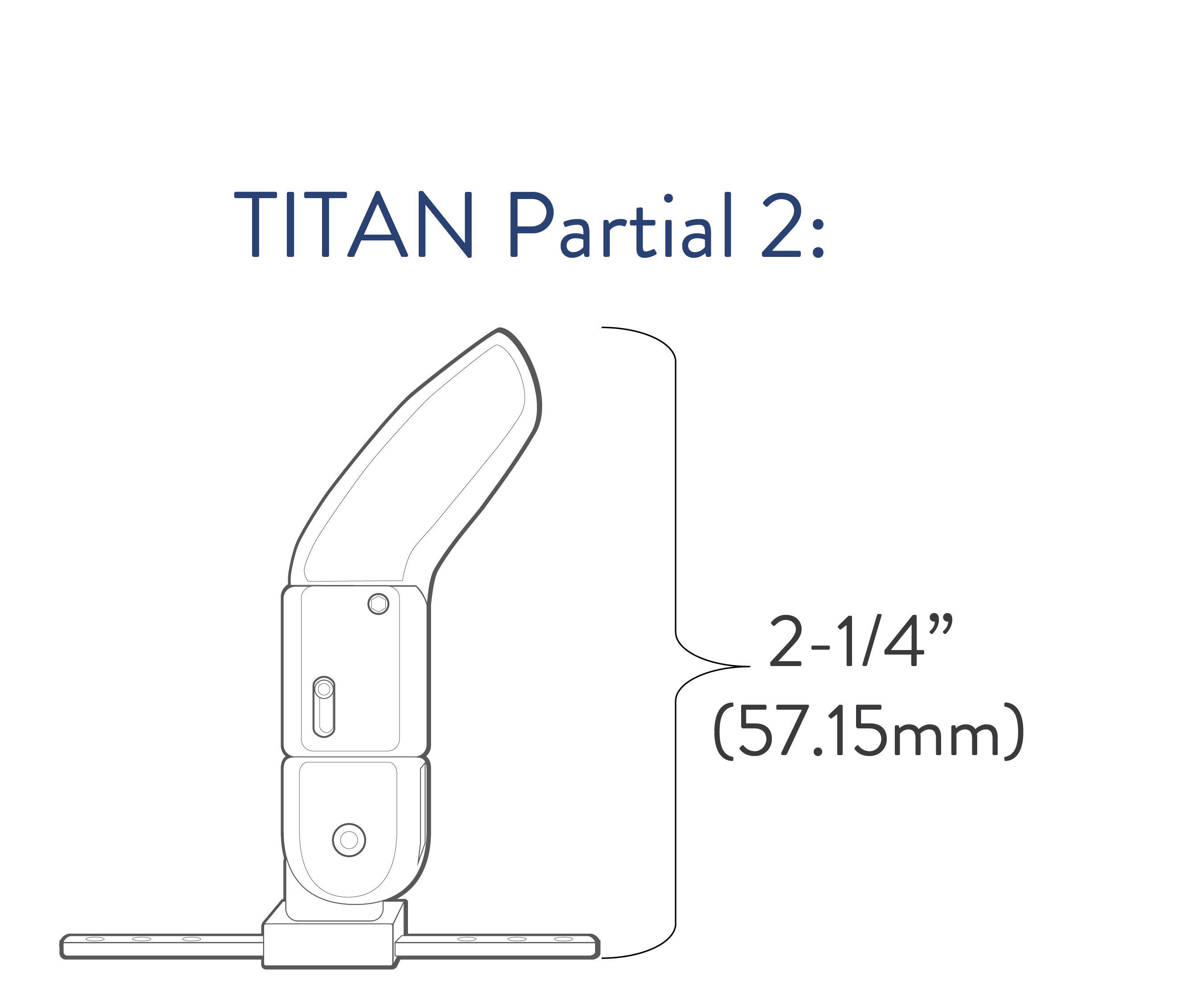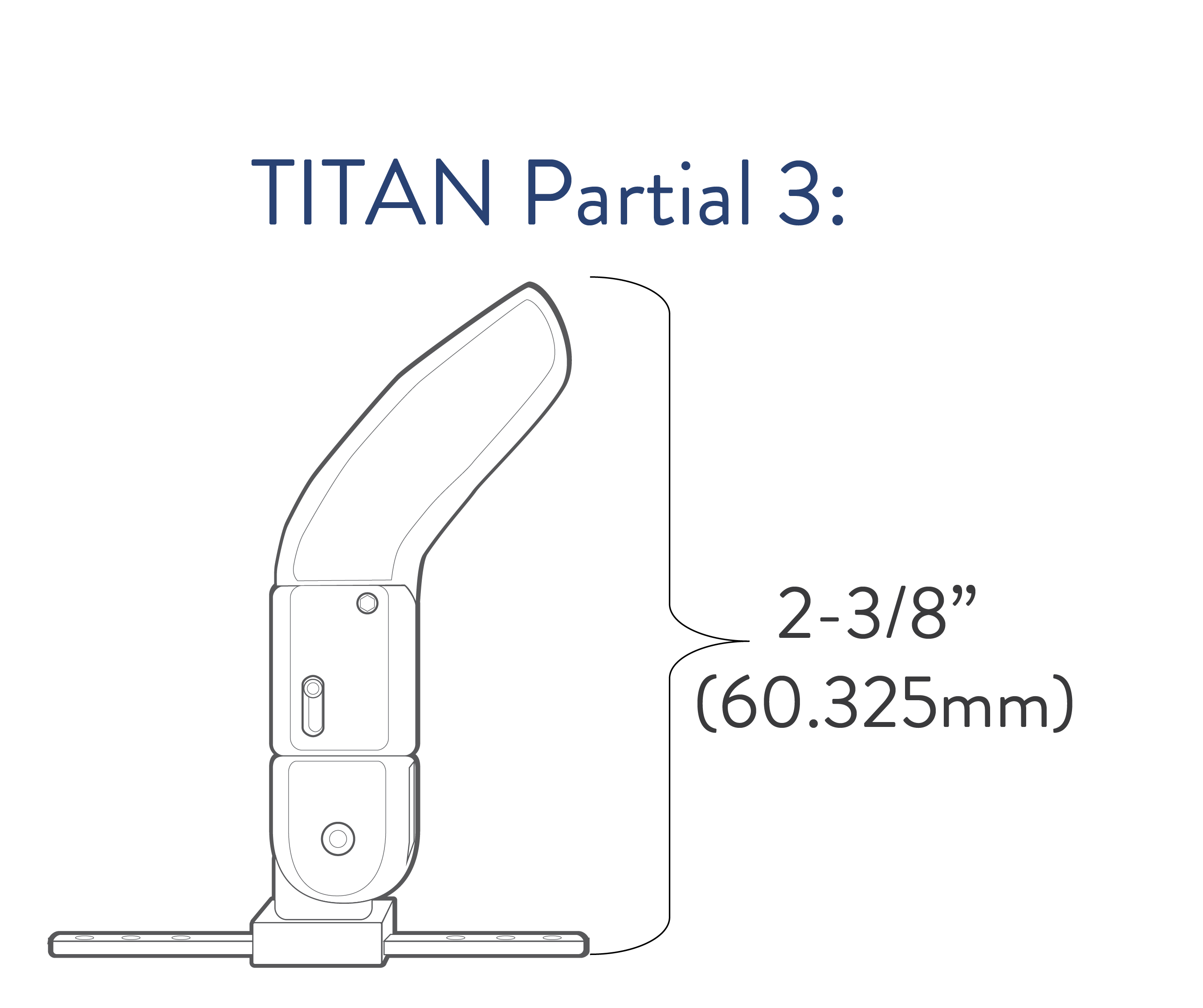 The listing of codes with these products should not be construed as a guarantee for coverage or payment. Ultimate responsibility for the coding of services/products rests with the individual practitioner.
Specs & Downloads

Specifications

| | | |
| --- | --- | --- |
| | Weight | 54g (coax) 61g (coax) |
| | Size | 49.5 x 21.8 mm |

Downloads