Genesee Gel Distal Roll-On
Genesee Gel Distal Roll-On
The Genesee Gel Distal Roll-On is suitable to be used alone, or with other gel and fabric-faced prosthetic interfaces. It's made with hypoallergenic material and infused with mineral oil. The roll-on will self-adhere to other Genesee Gel products.
M-Finger Sizing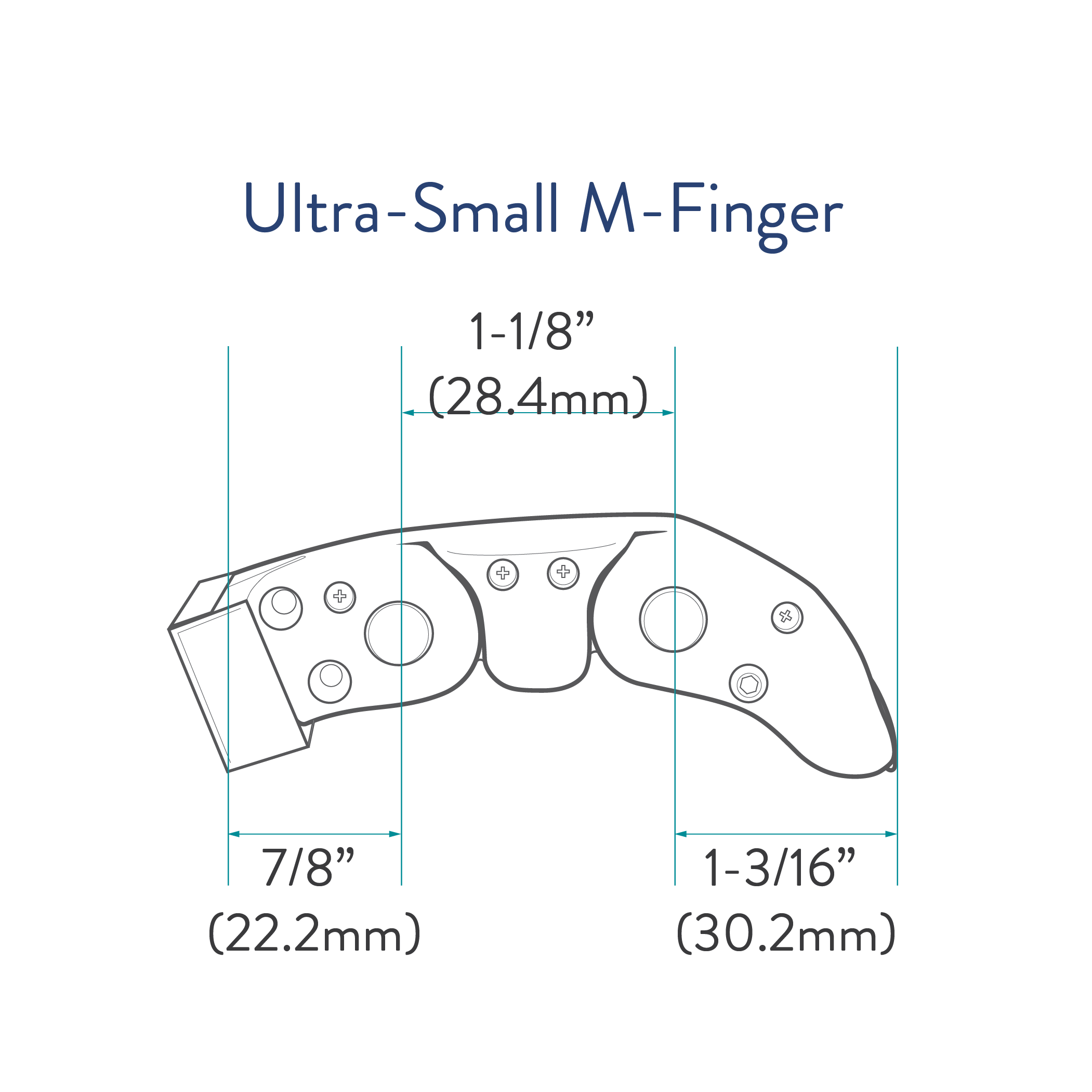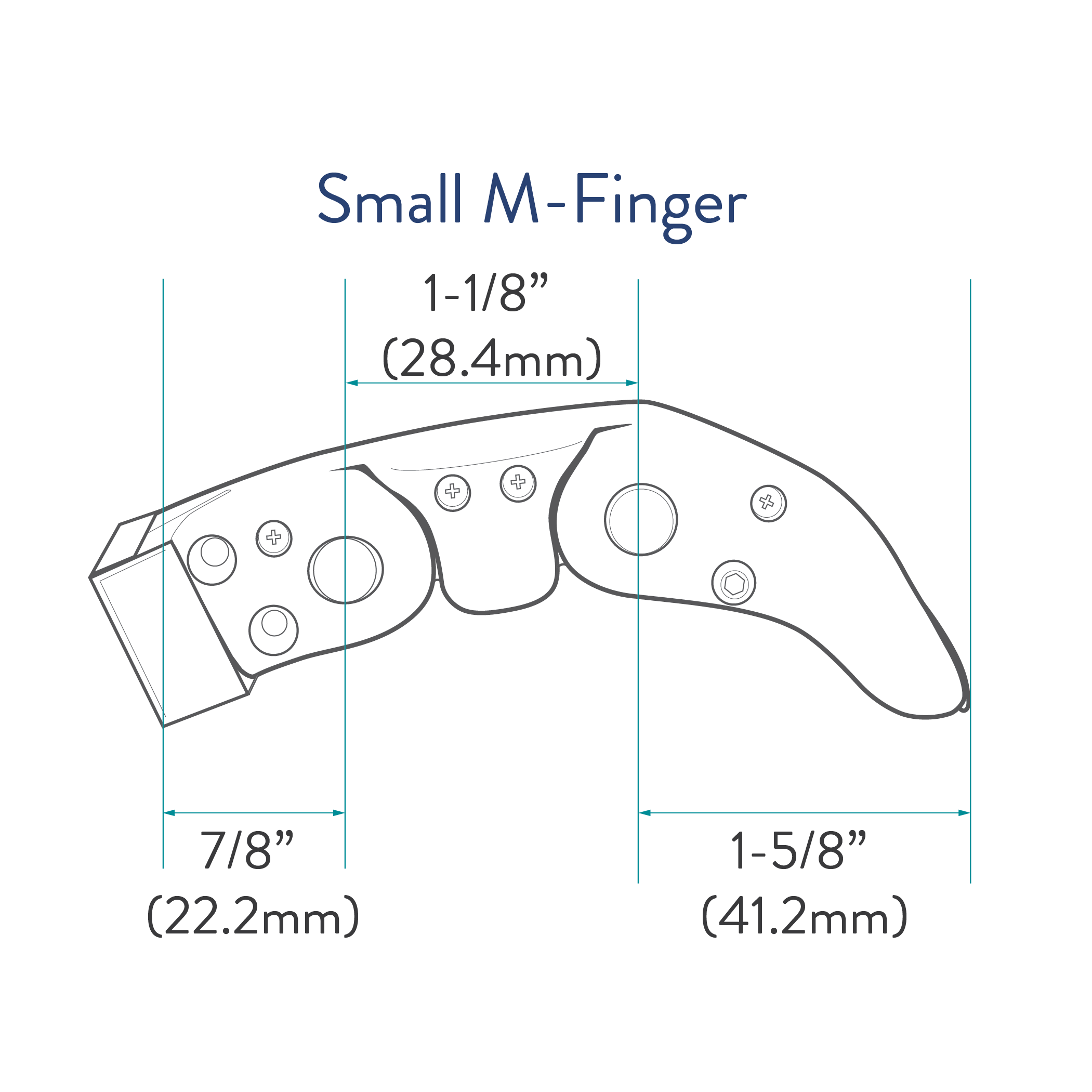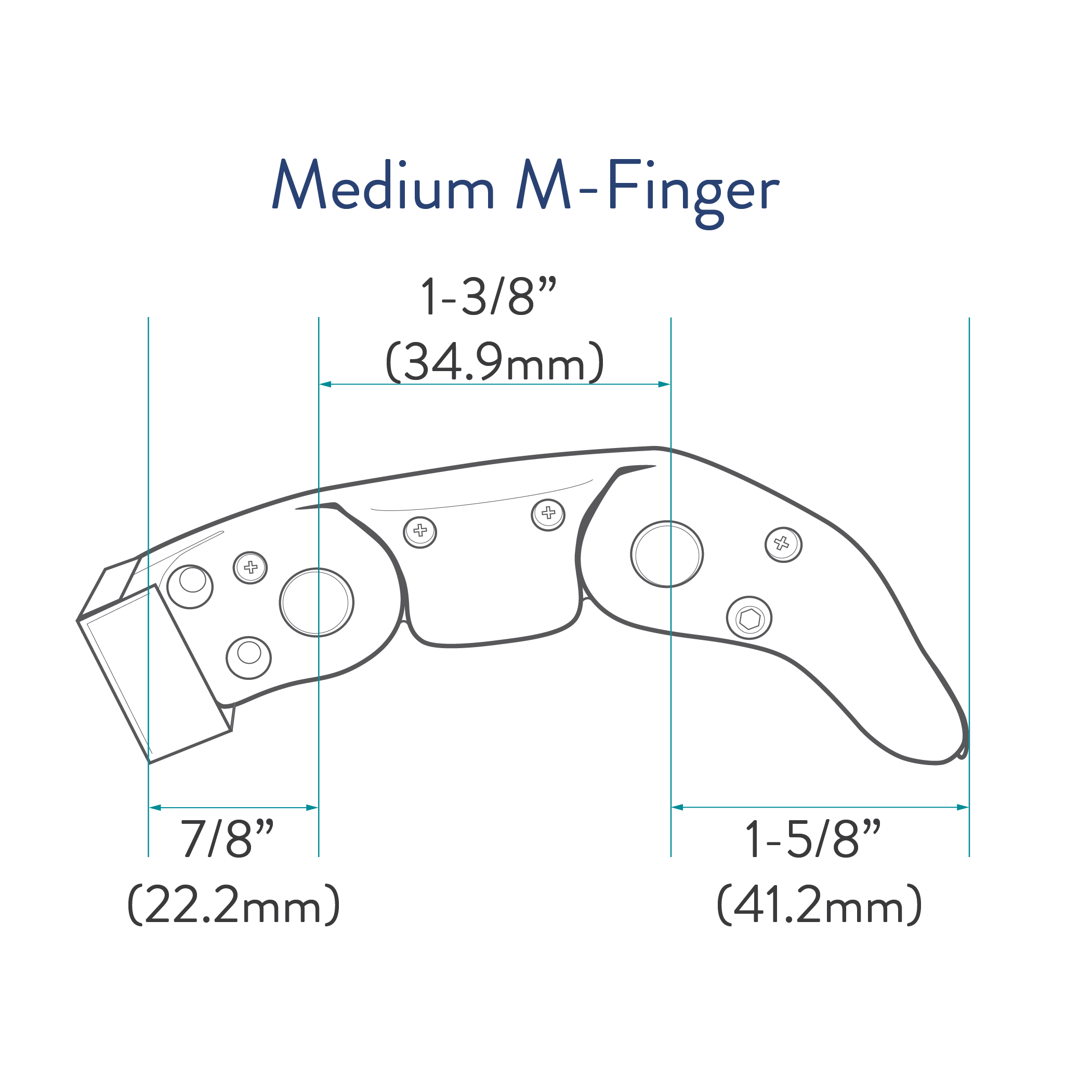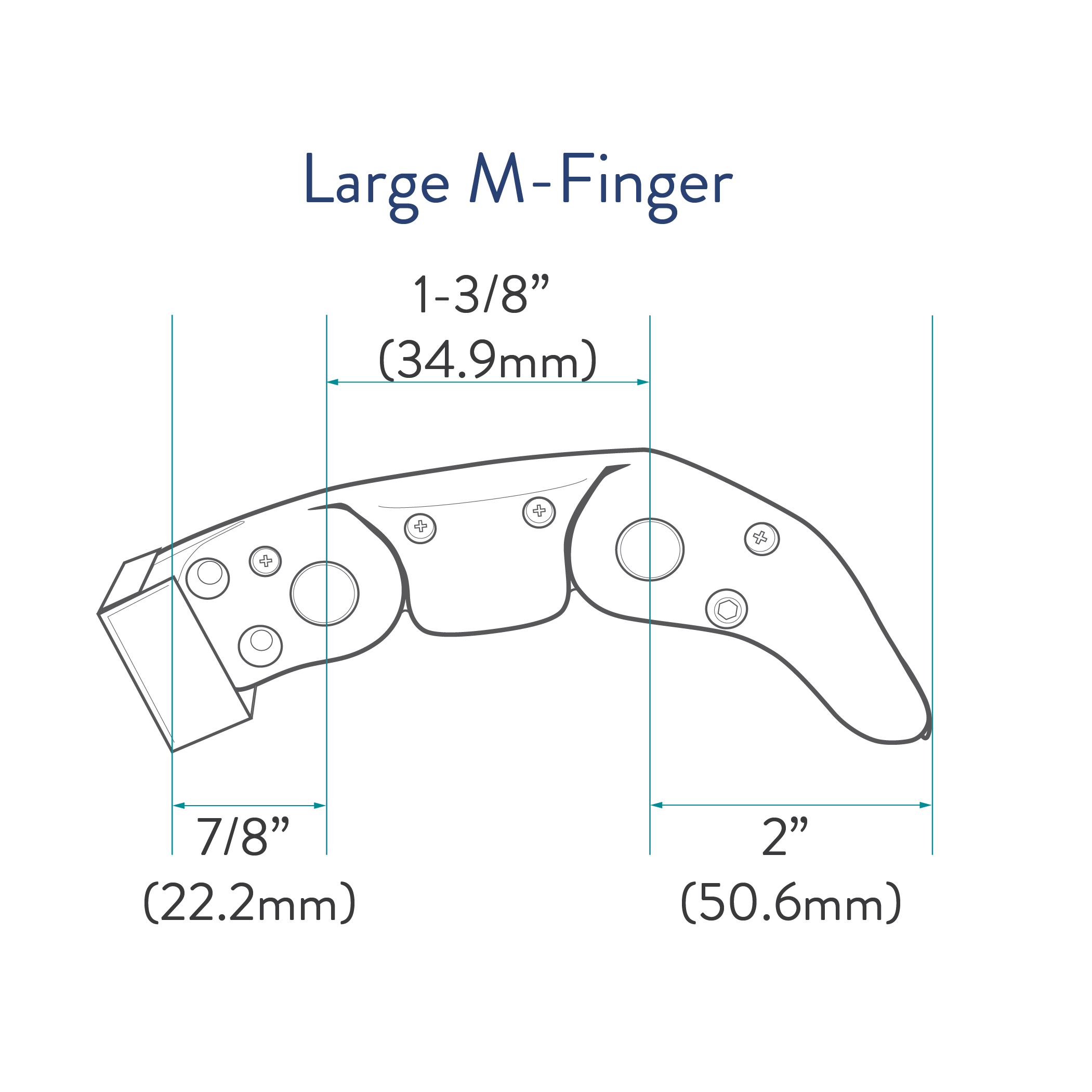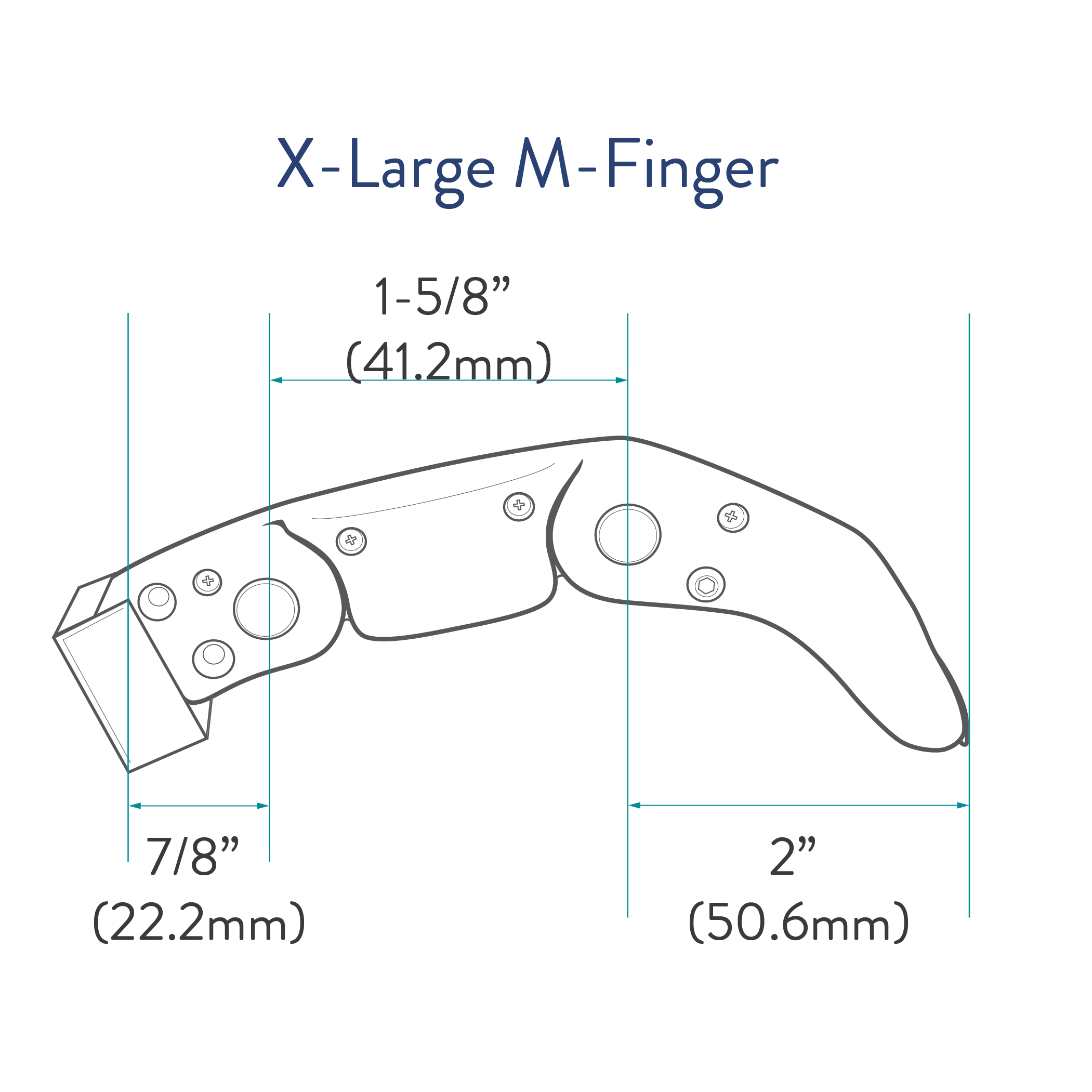 M-Finger Partial Sizing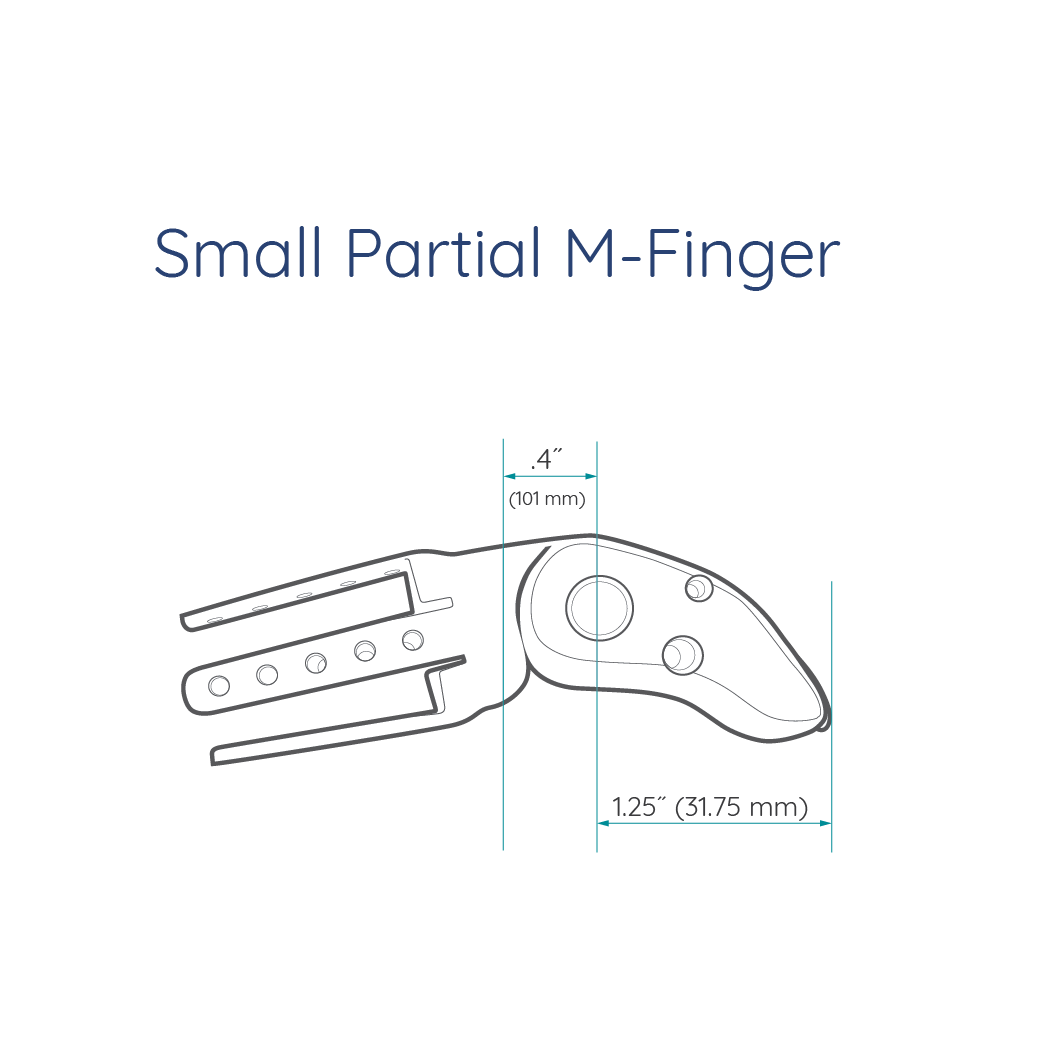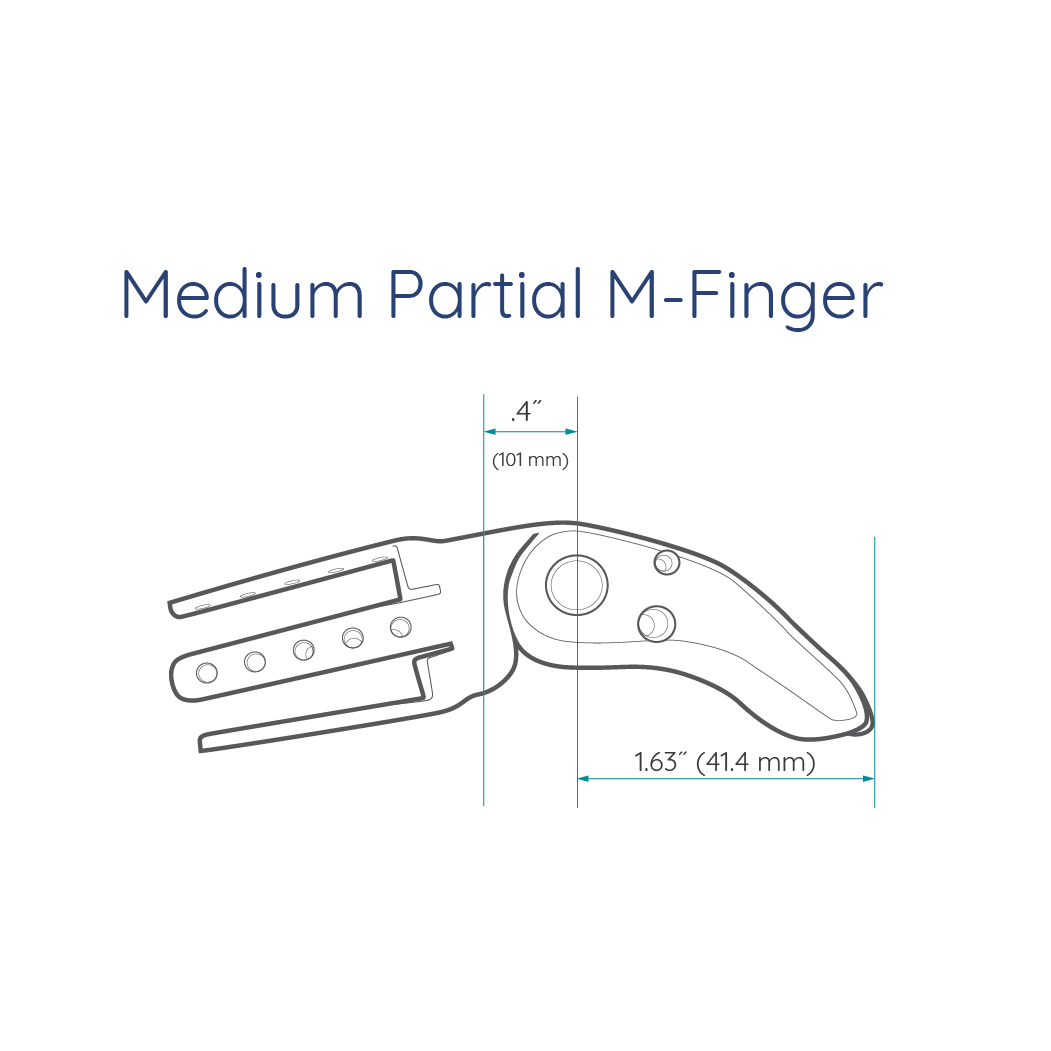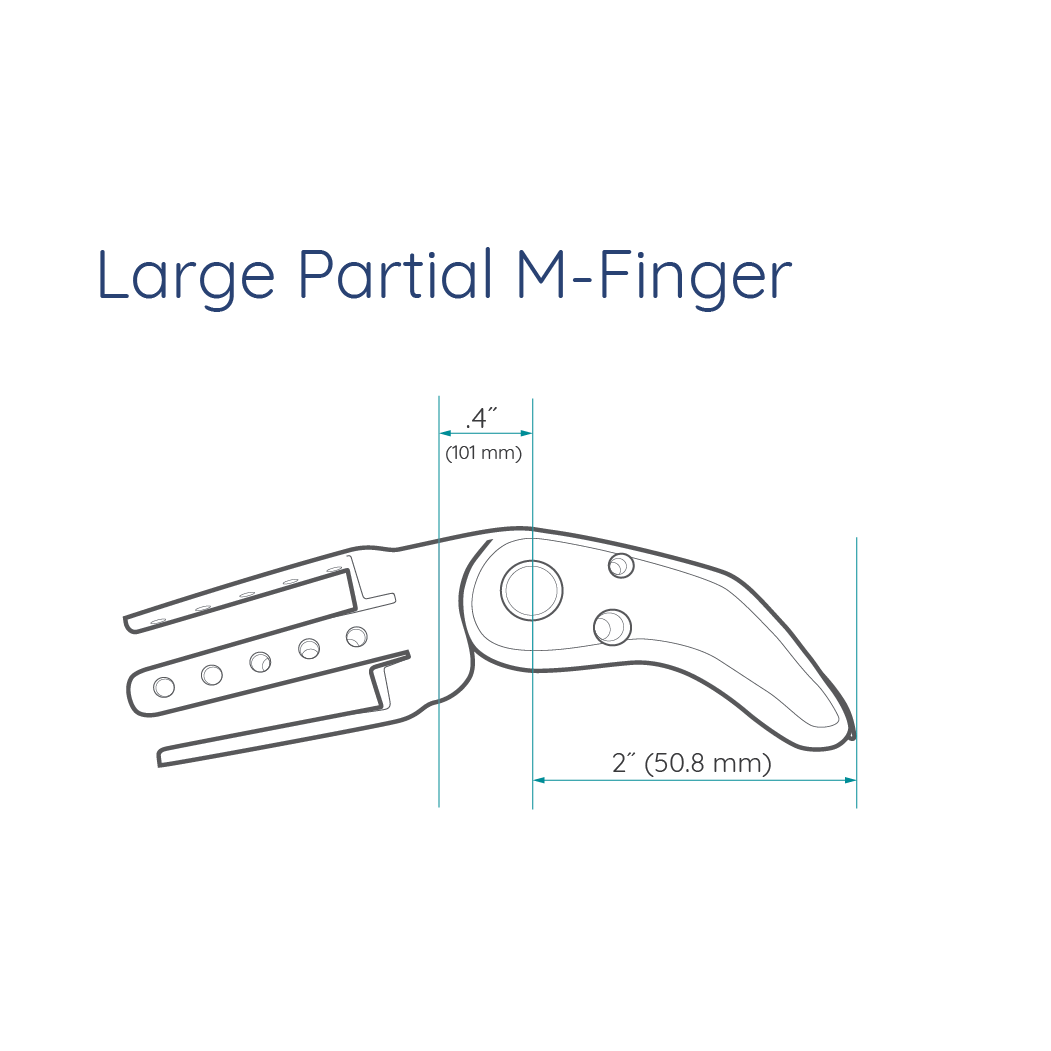 M-Finger Pediatric Sizing

Titan Full Finger Sizing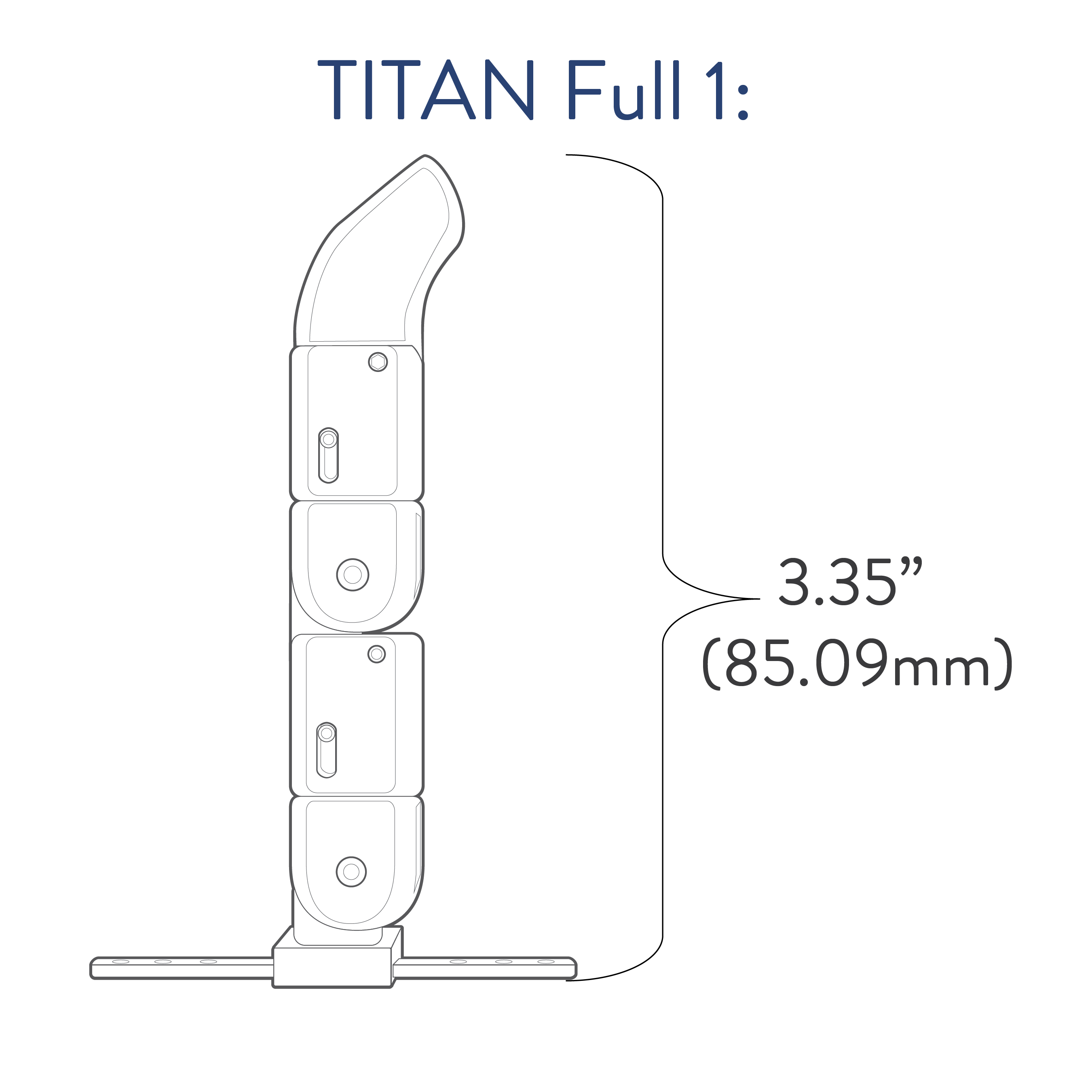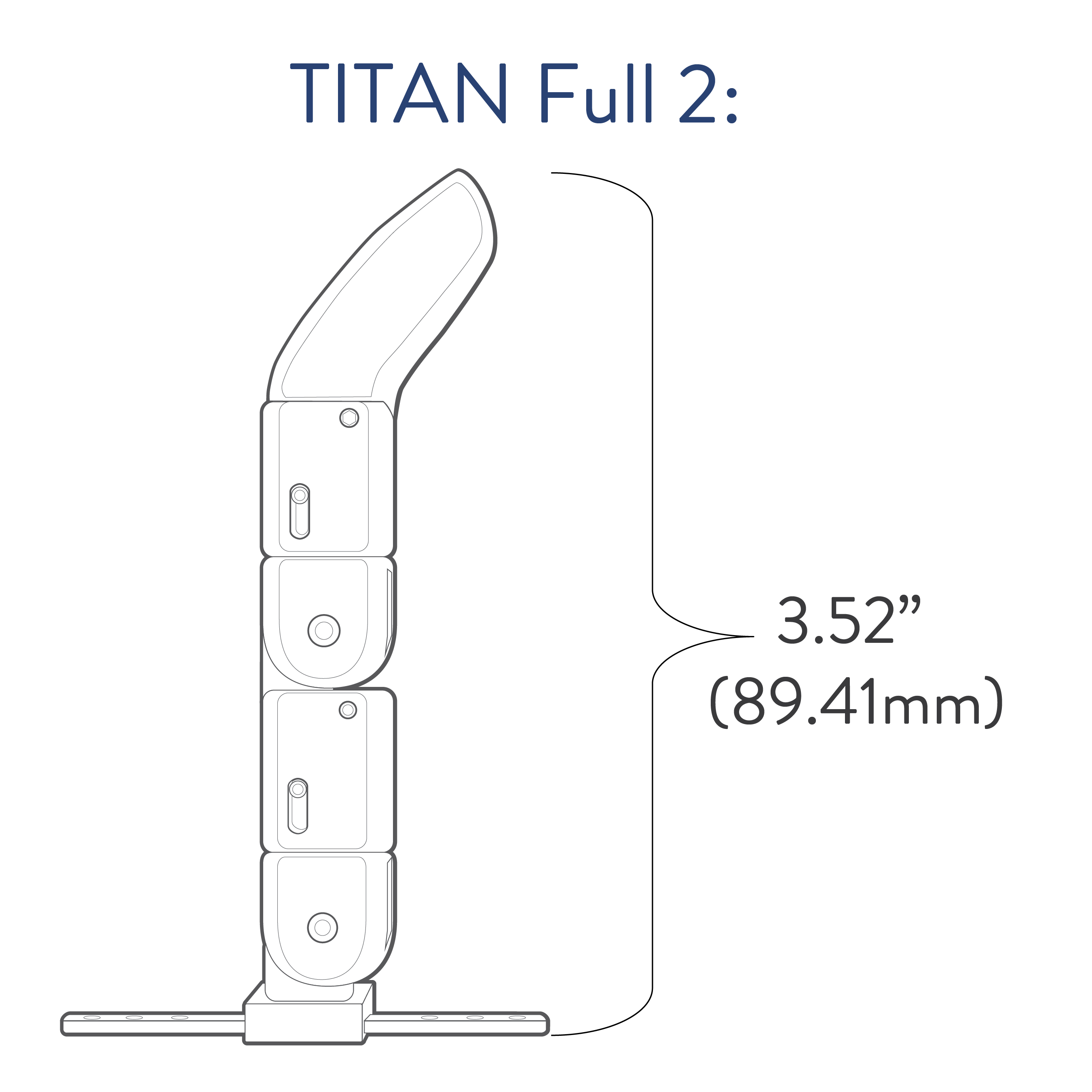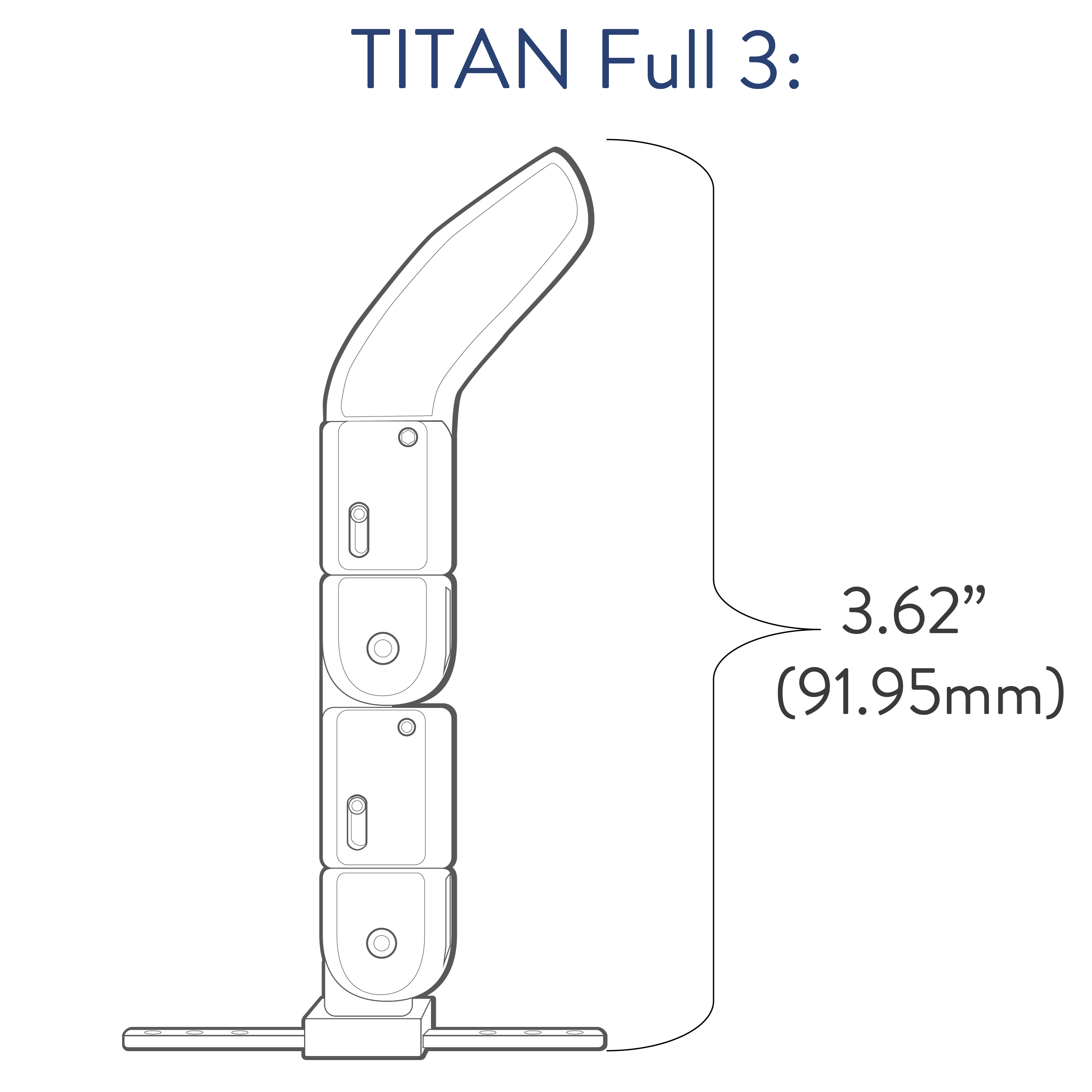 Titan Partial Finger Sizing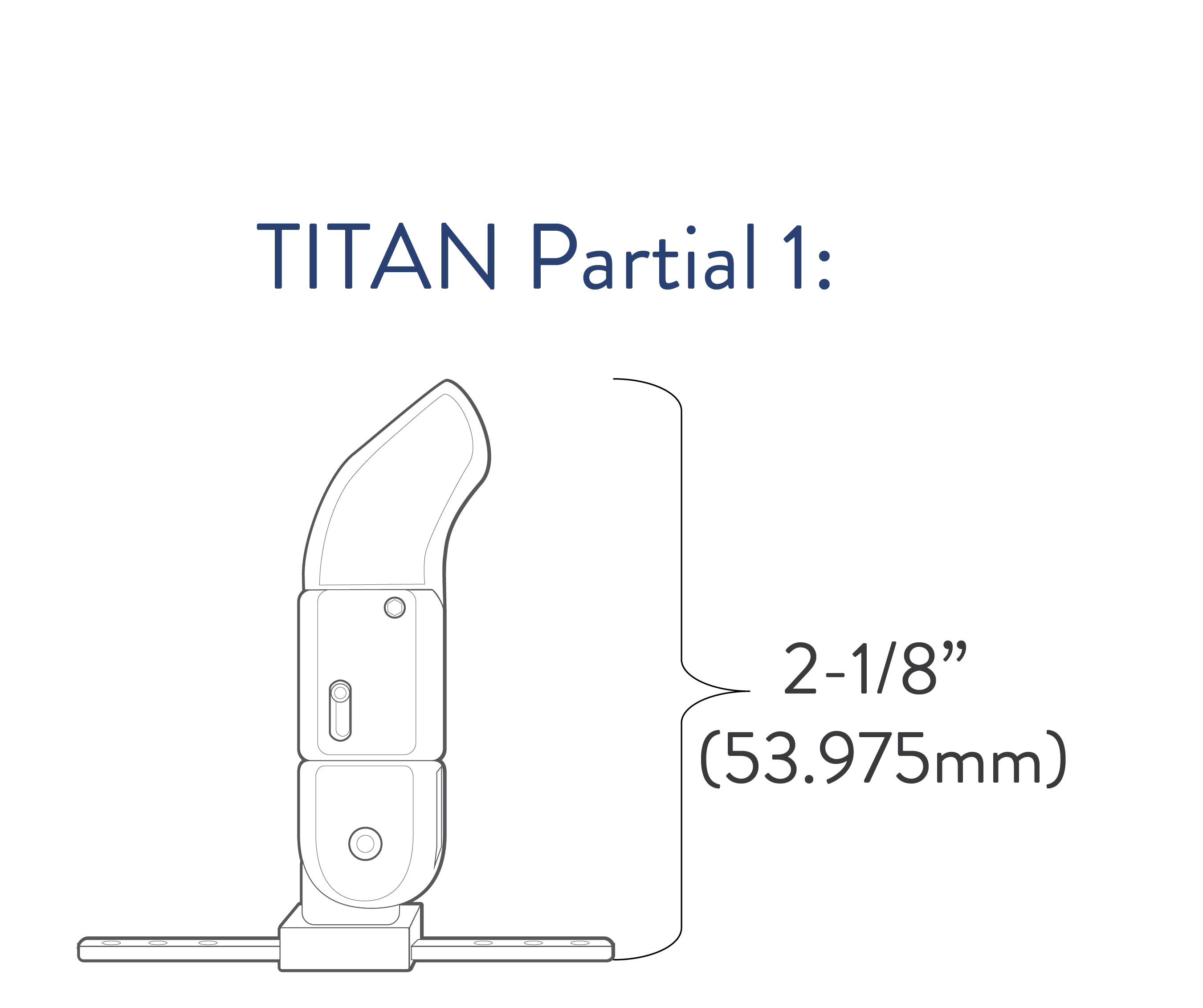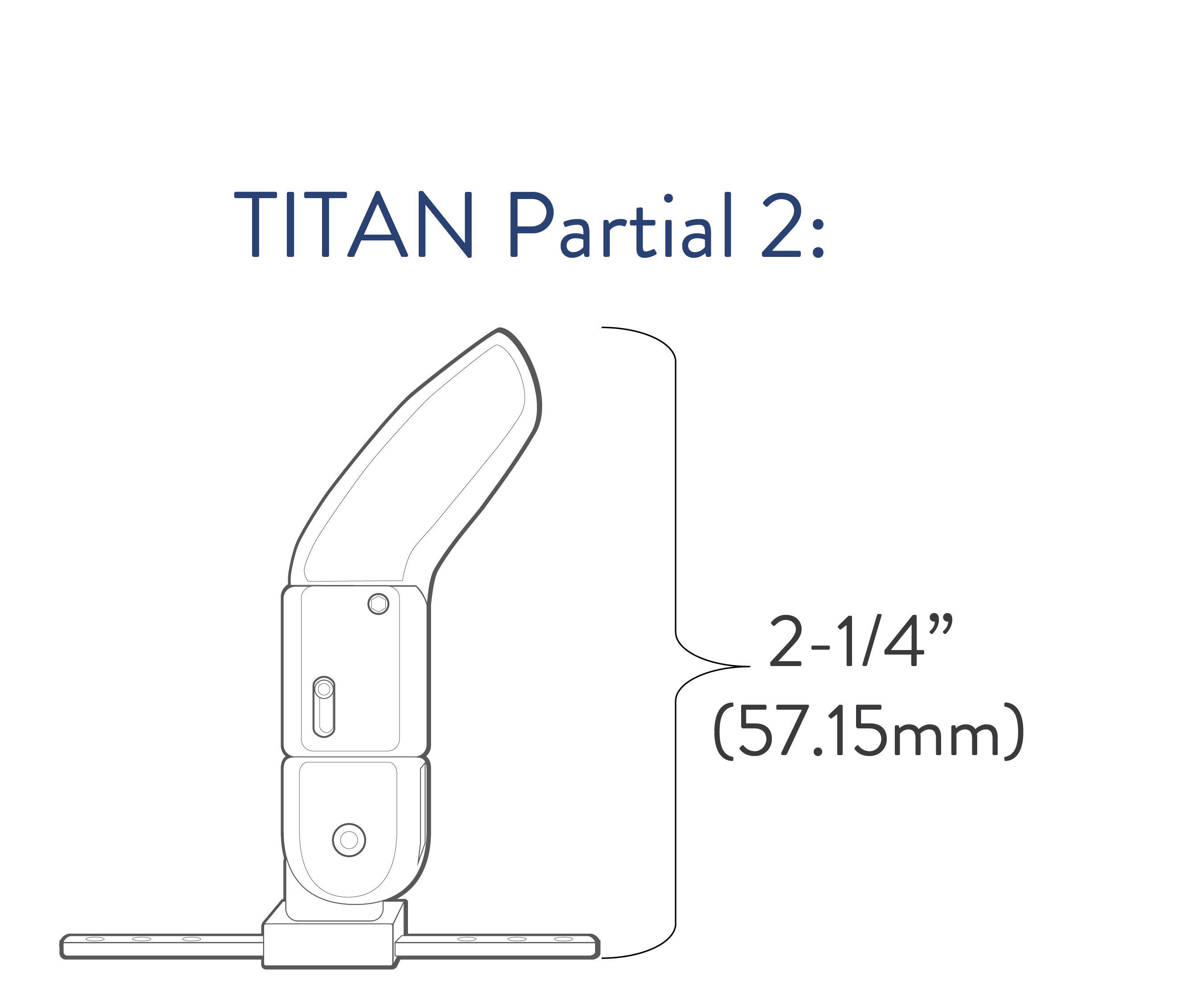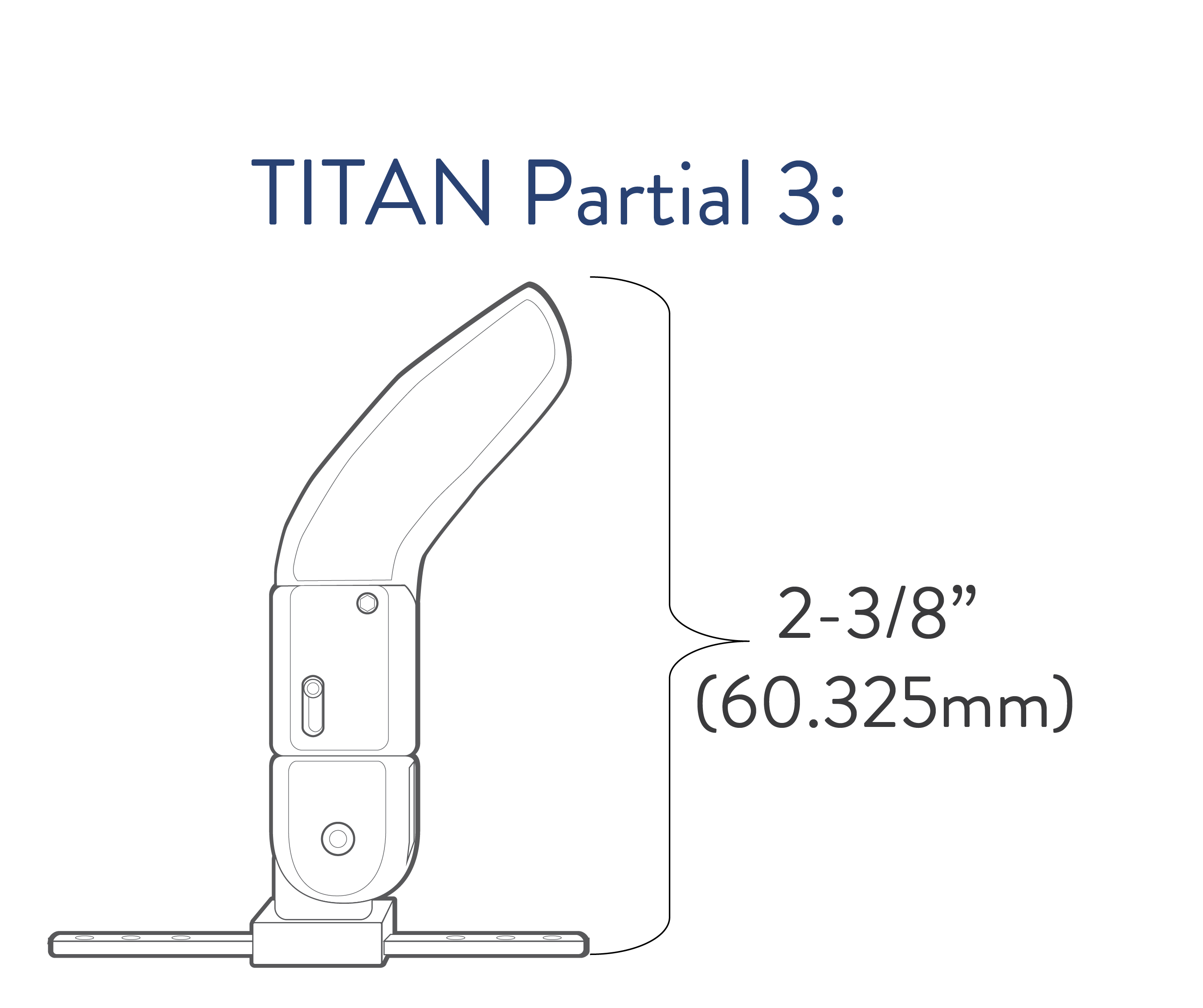 The listing of codes with these products should not be construed as a guarantee for coverage or payment. Ultimate responsibility for the coding of services/products rests with the individual practitioner.
Specs & Downloads

Specifications

| | | |
| --- | --- | --- |
| | Material | thermoplastic elastomer (tpe) gel |
| | Sizes | narrow, medium, wide |
| | Activity Level | k1-k3 |
| | Length | 8.5 in |

Downloads