Genesee Gel Sleeve
The College Park's Genesee Gel Sleeve is suitable as the primary suspension method, or for use with a suction or vacuum suspension. The sleeve is made with hypo-allergenic material and infused with mineral oil to help protect against shear and friction, as well as moisturize skin and scar tissue. With a 3mm dimension, the sleeve provides comfort and knee flexion.
M-Finger Sizing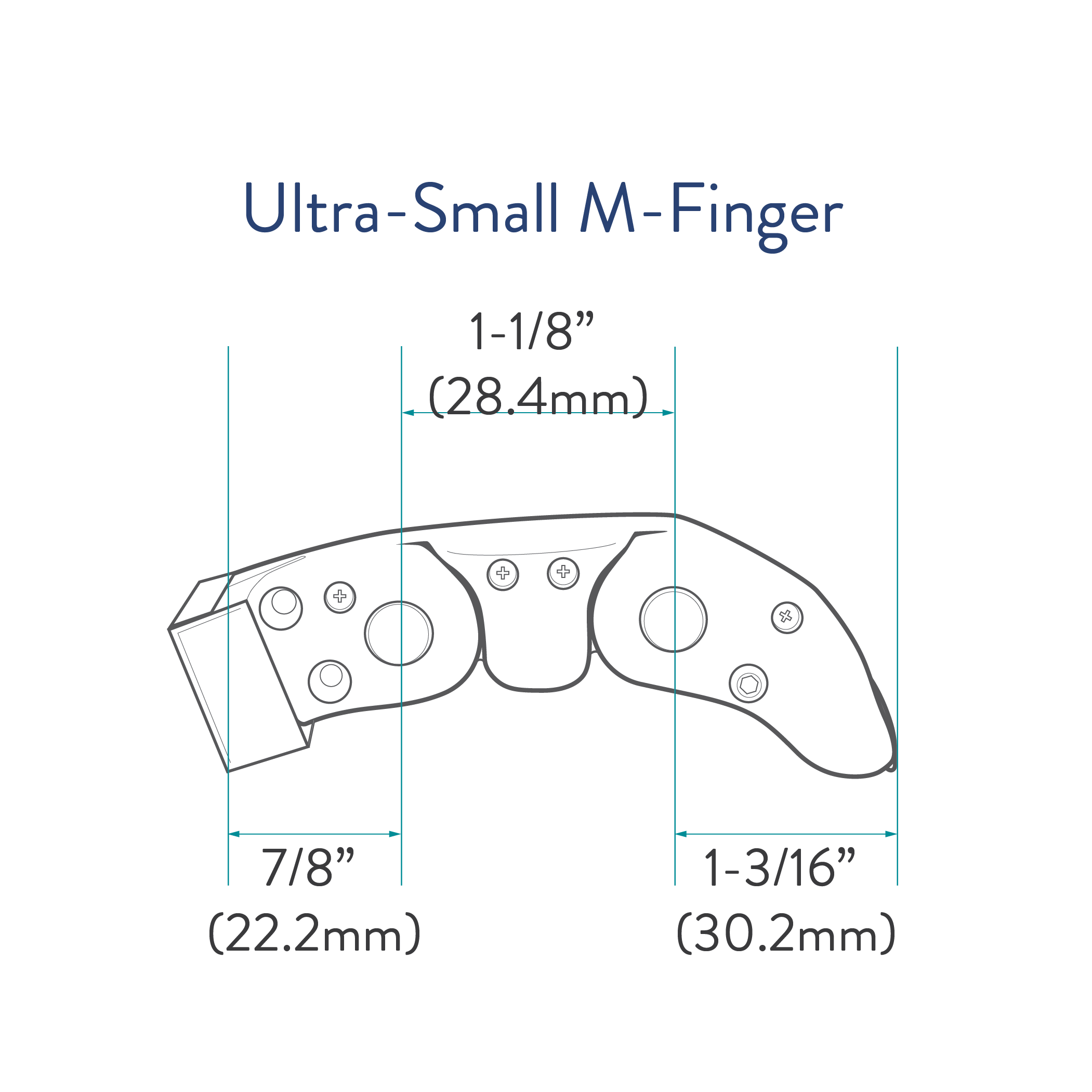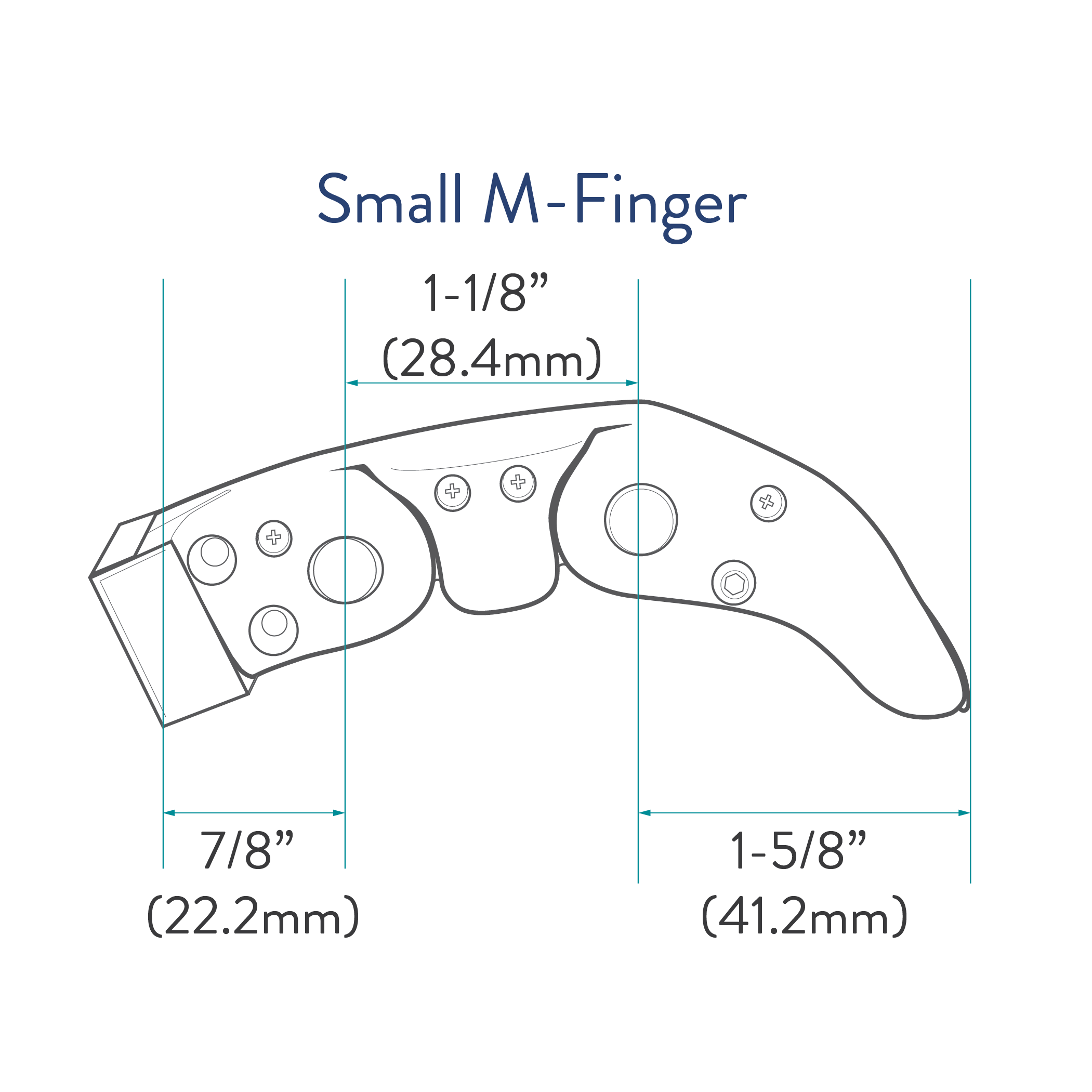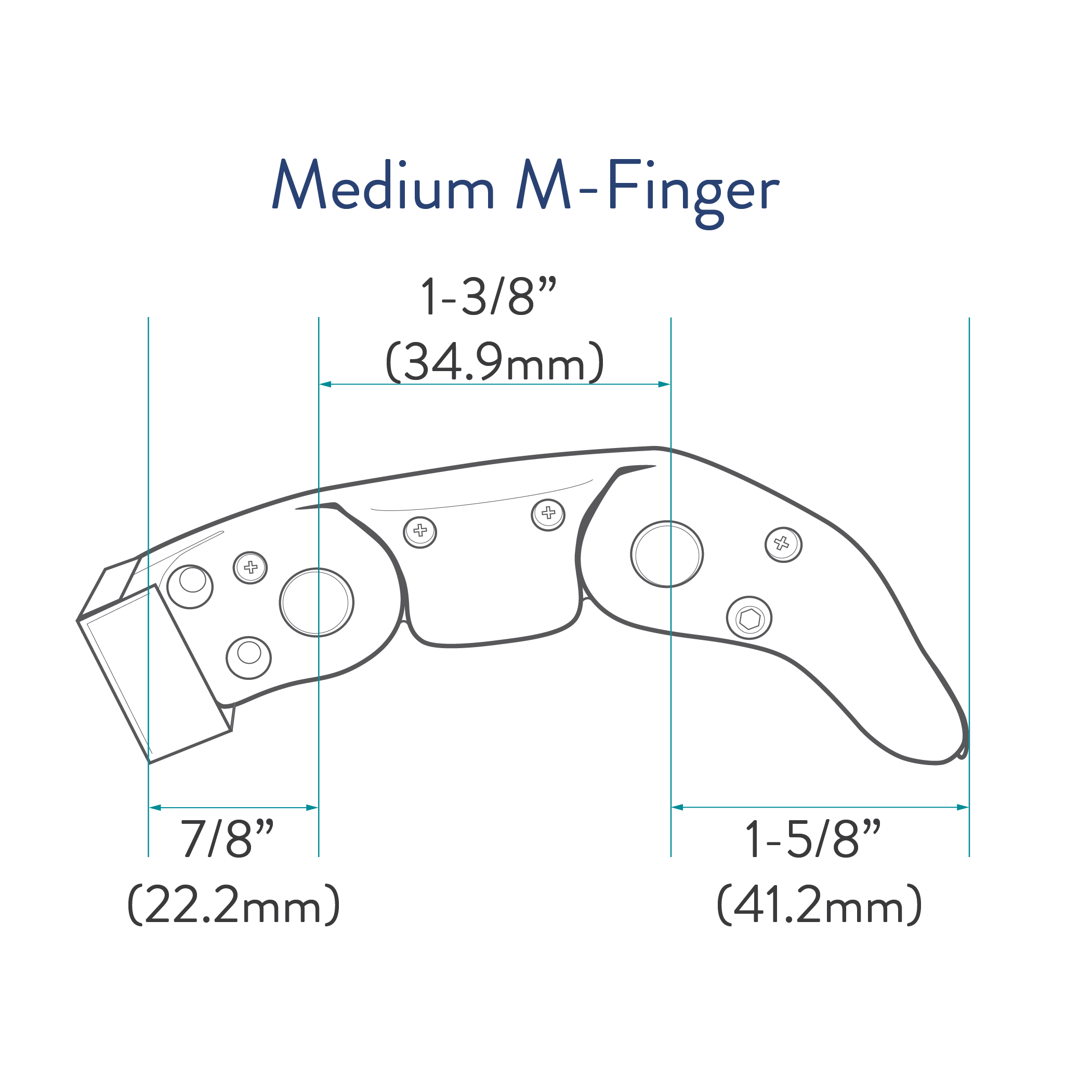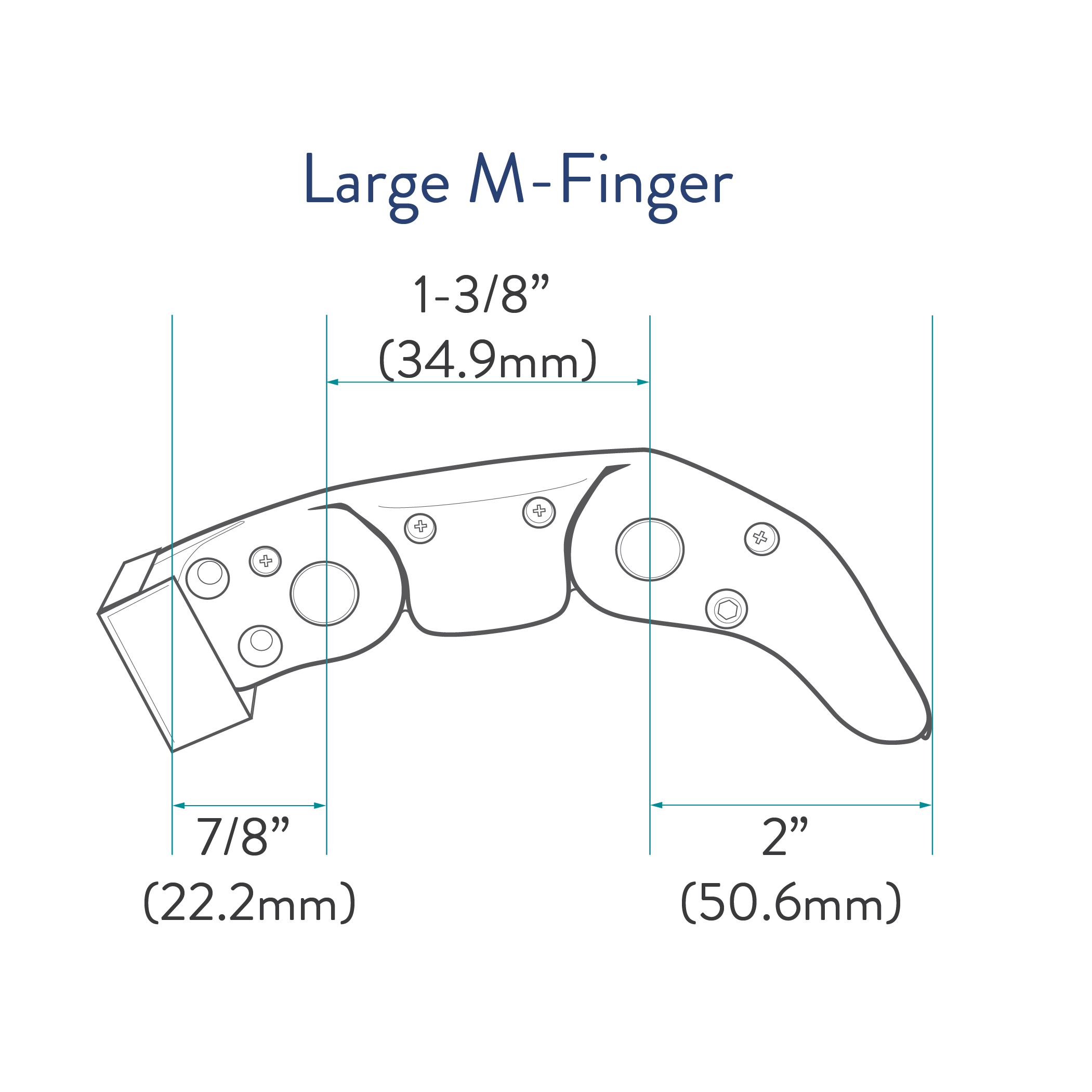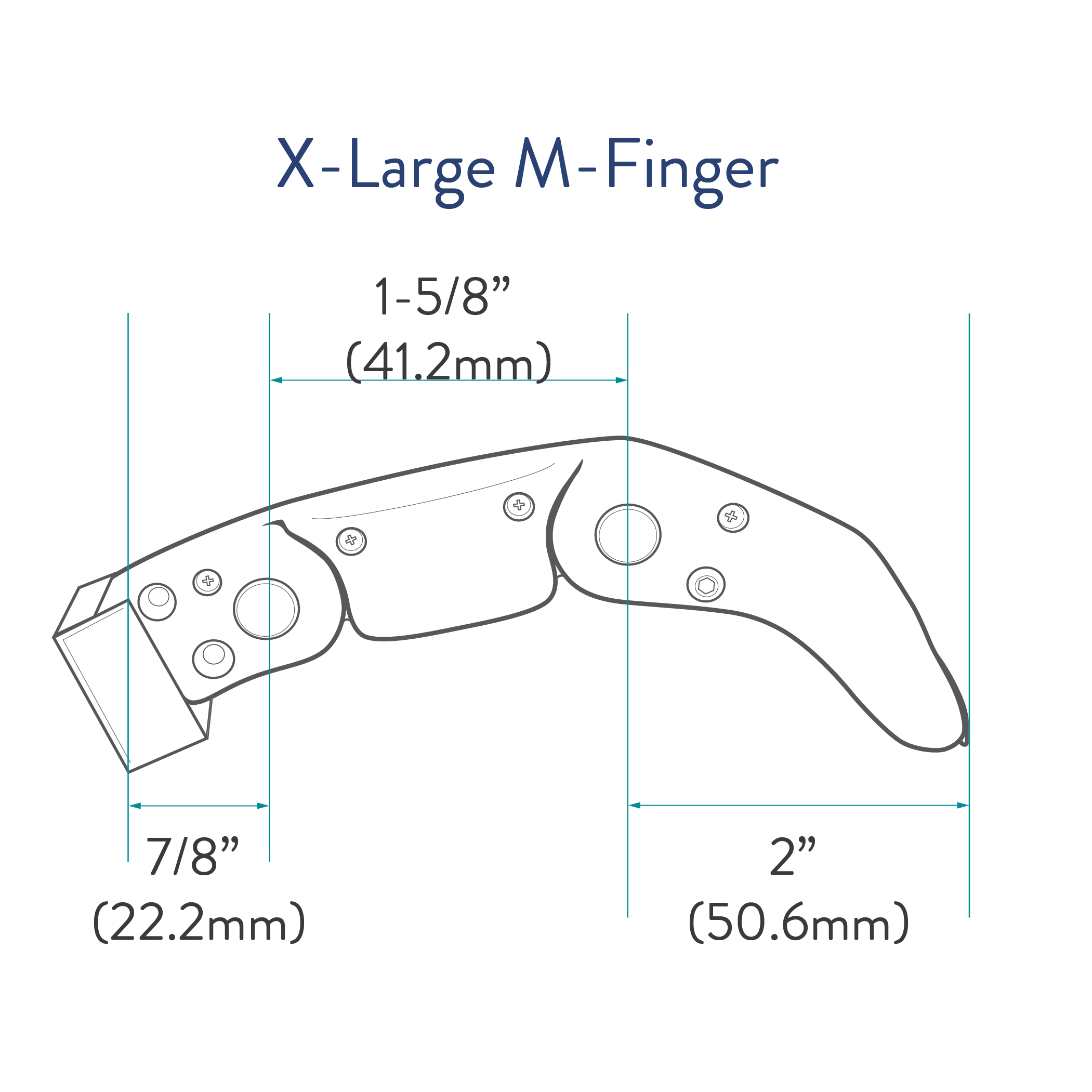 M-Finger Partial Sizing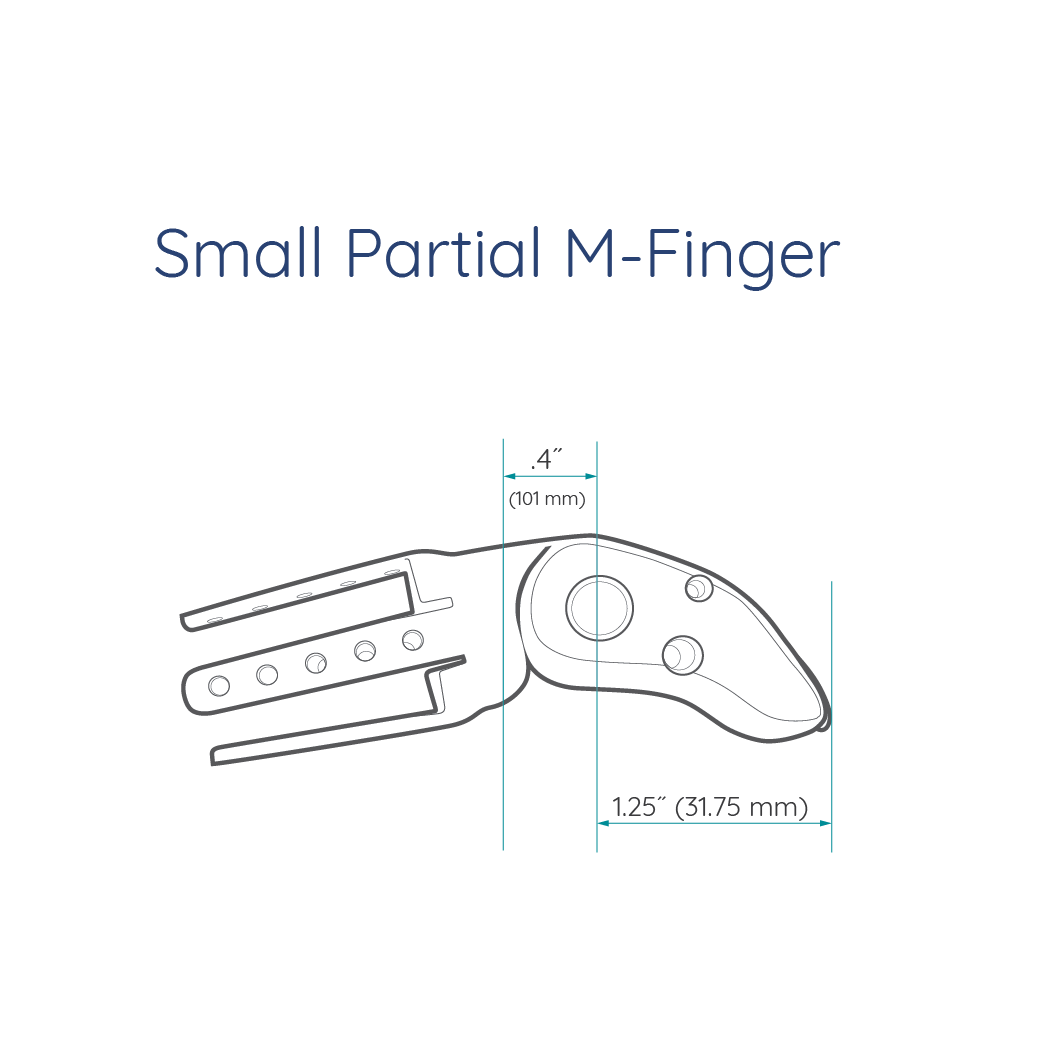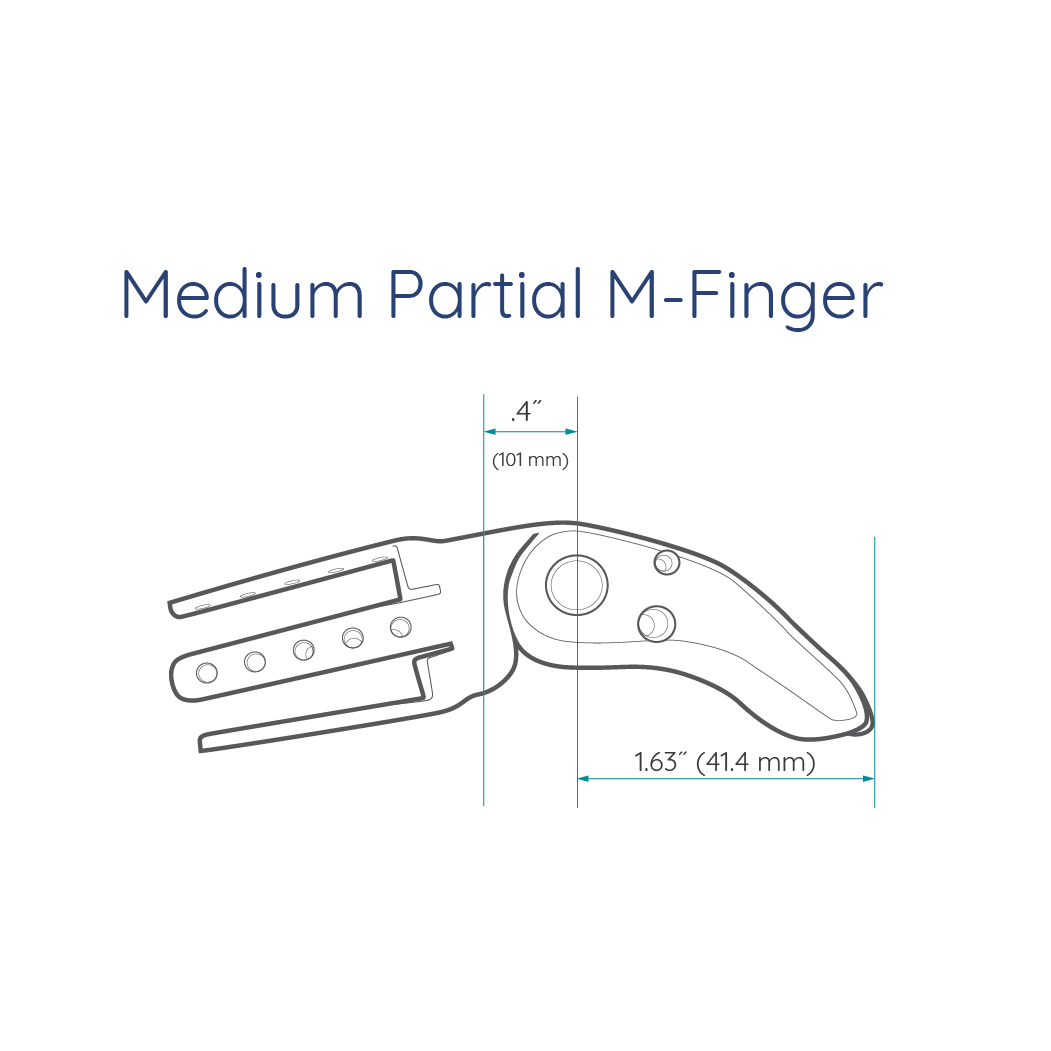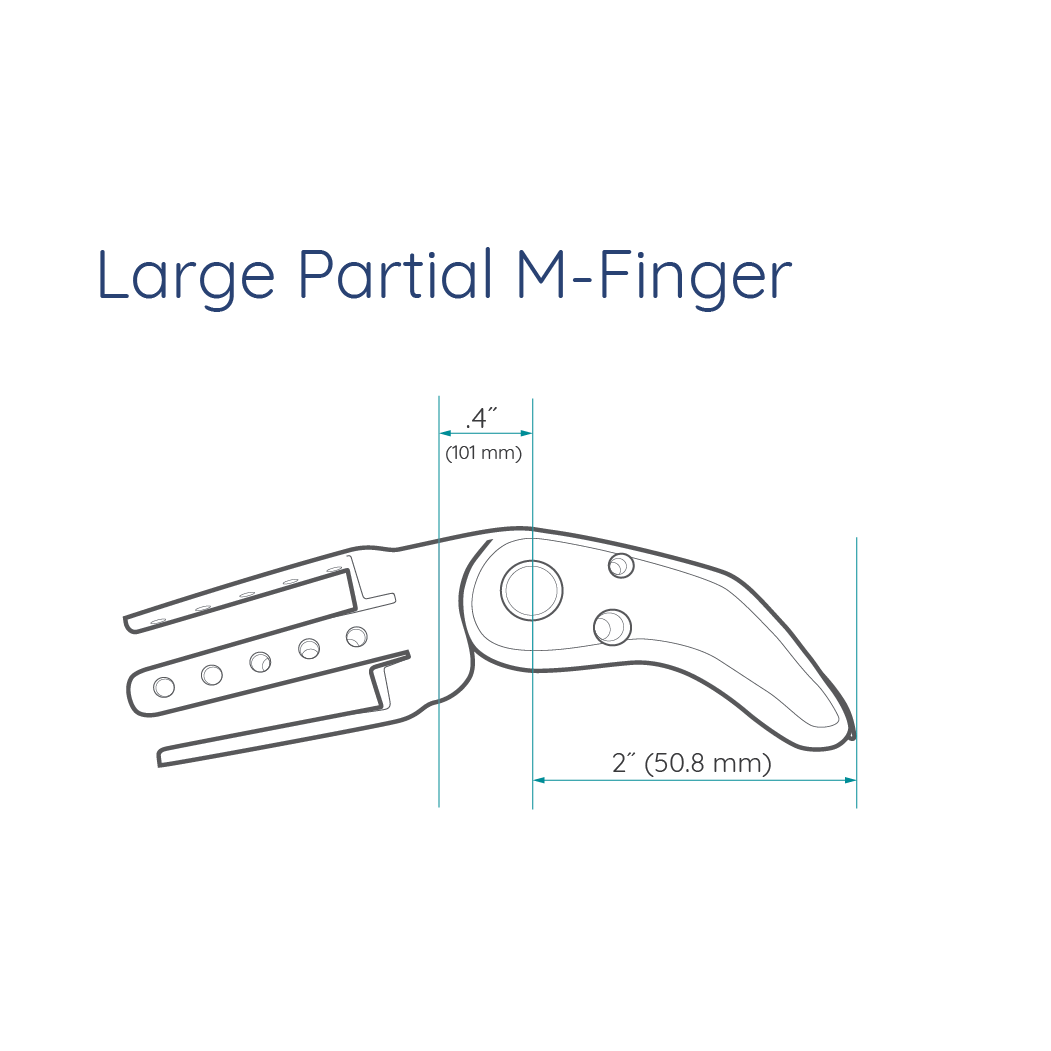 M-Finger Pediatric Sizing

Titan Full Finger Sizing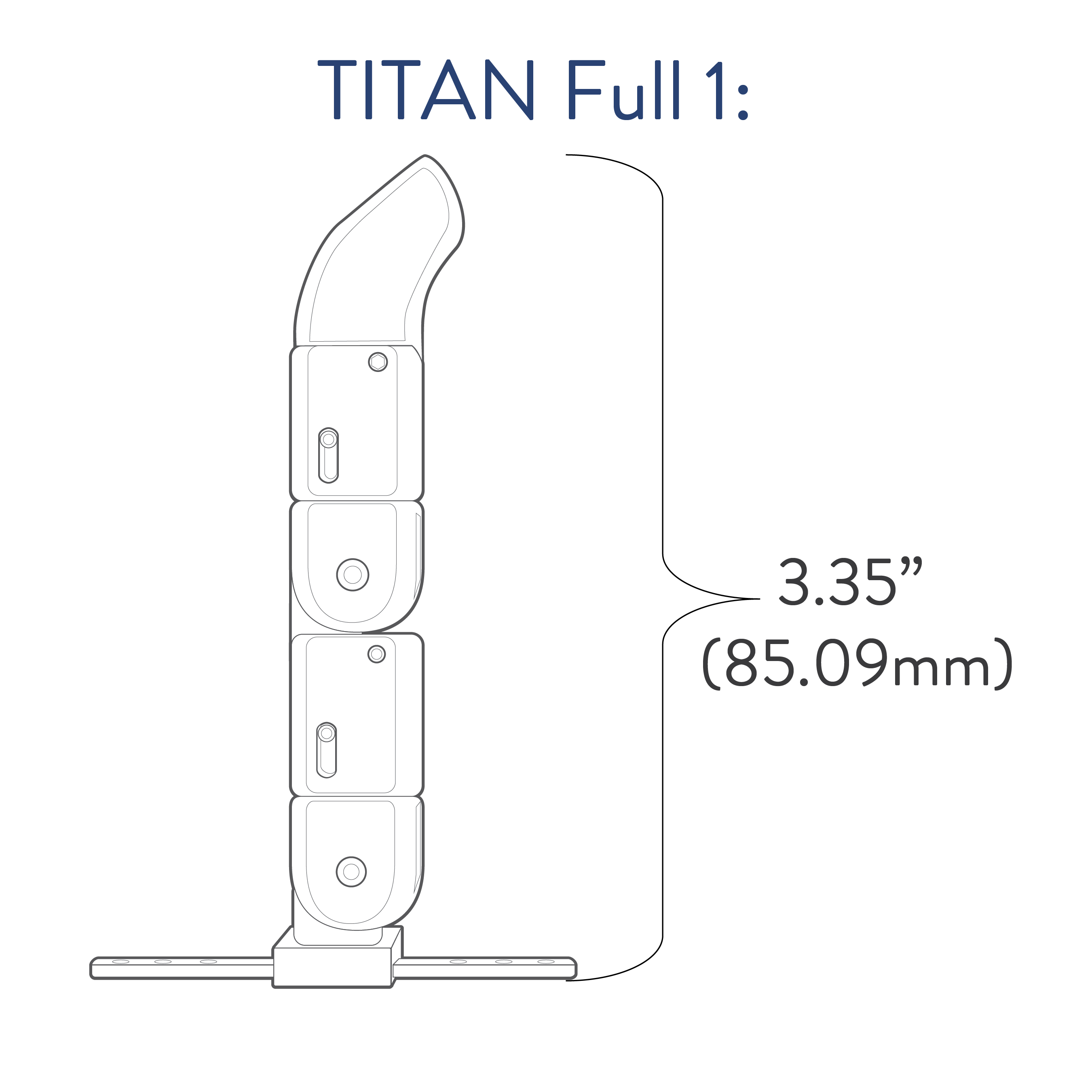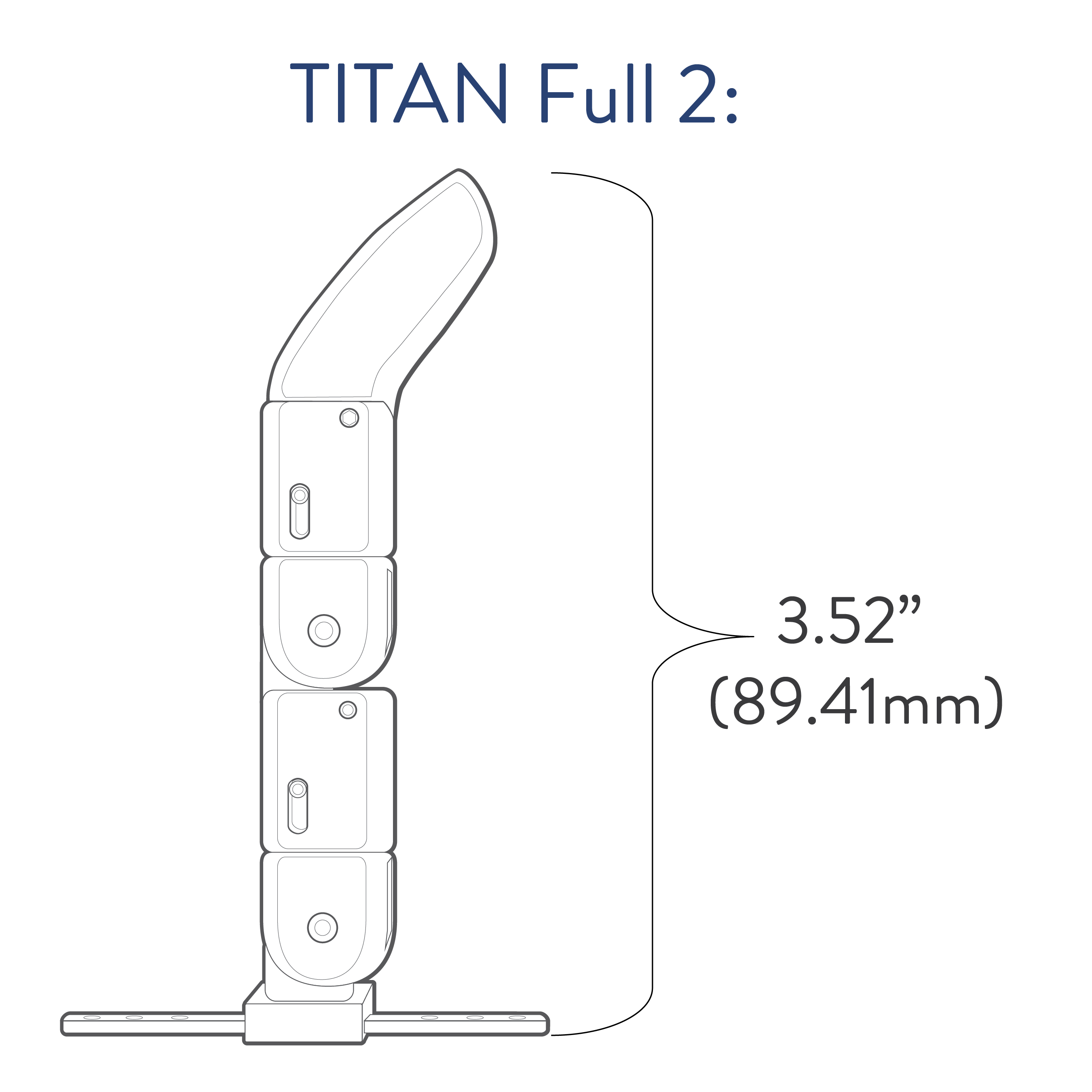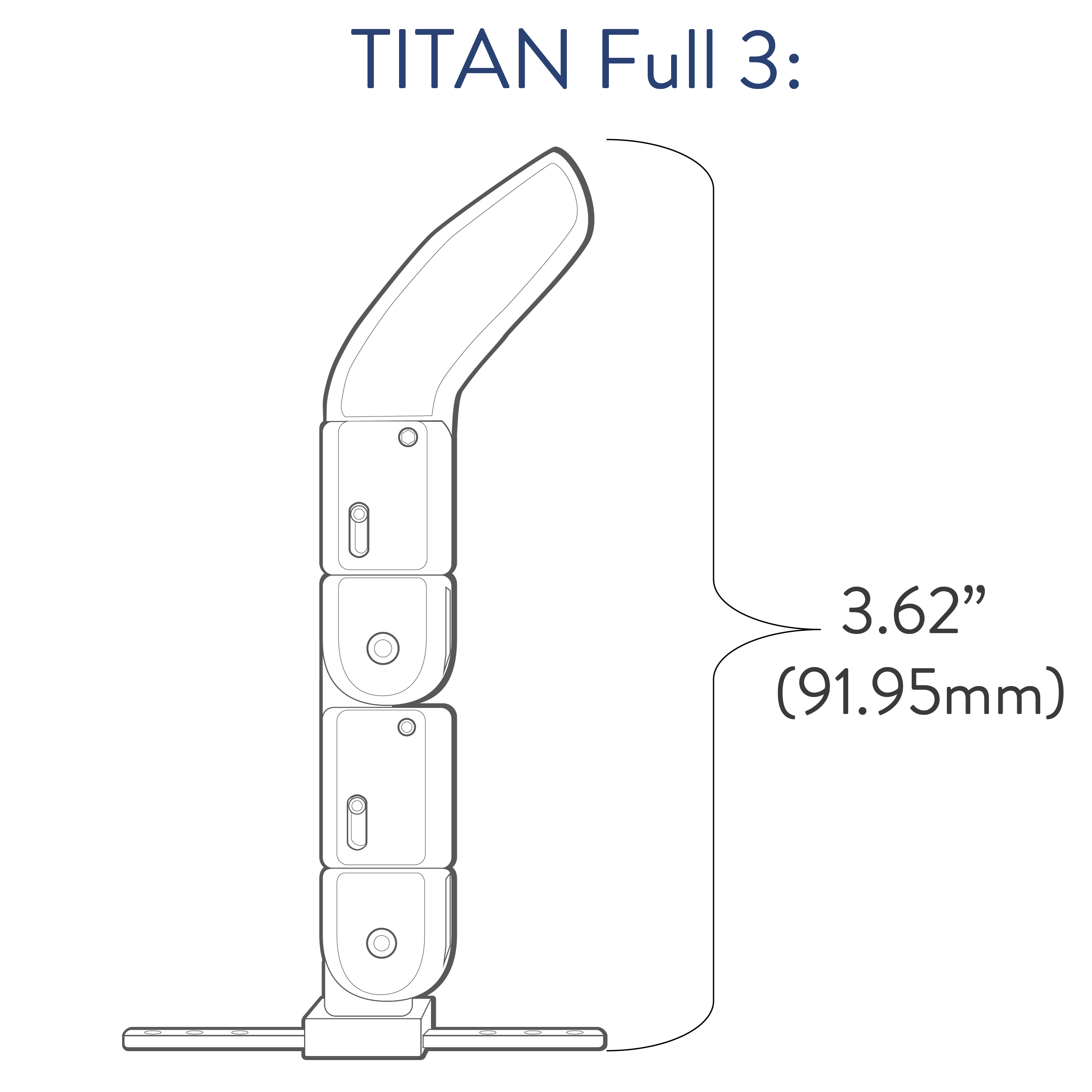 Titan Partial Finger Sizing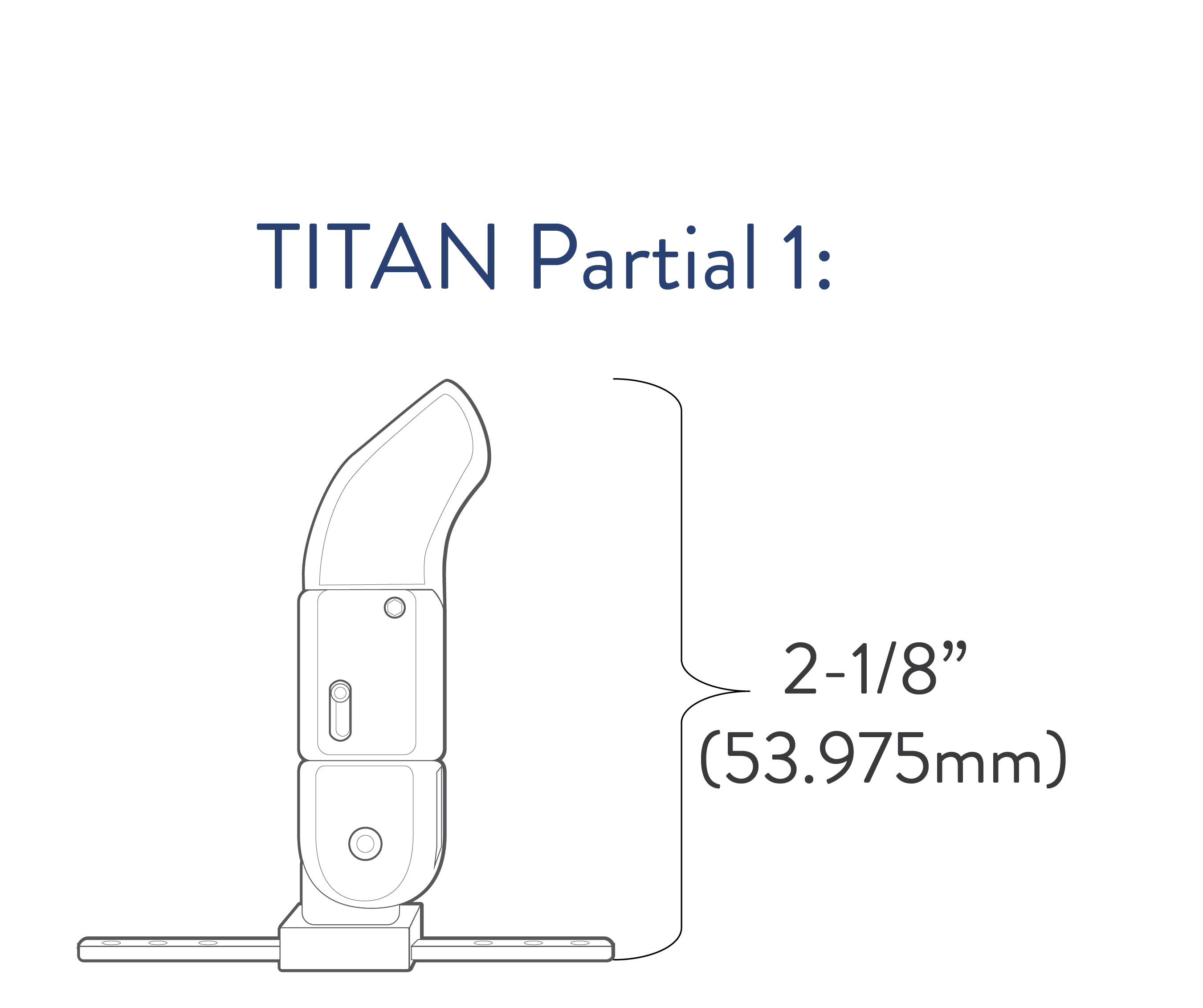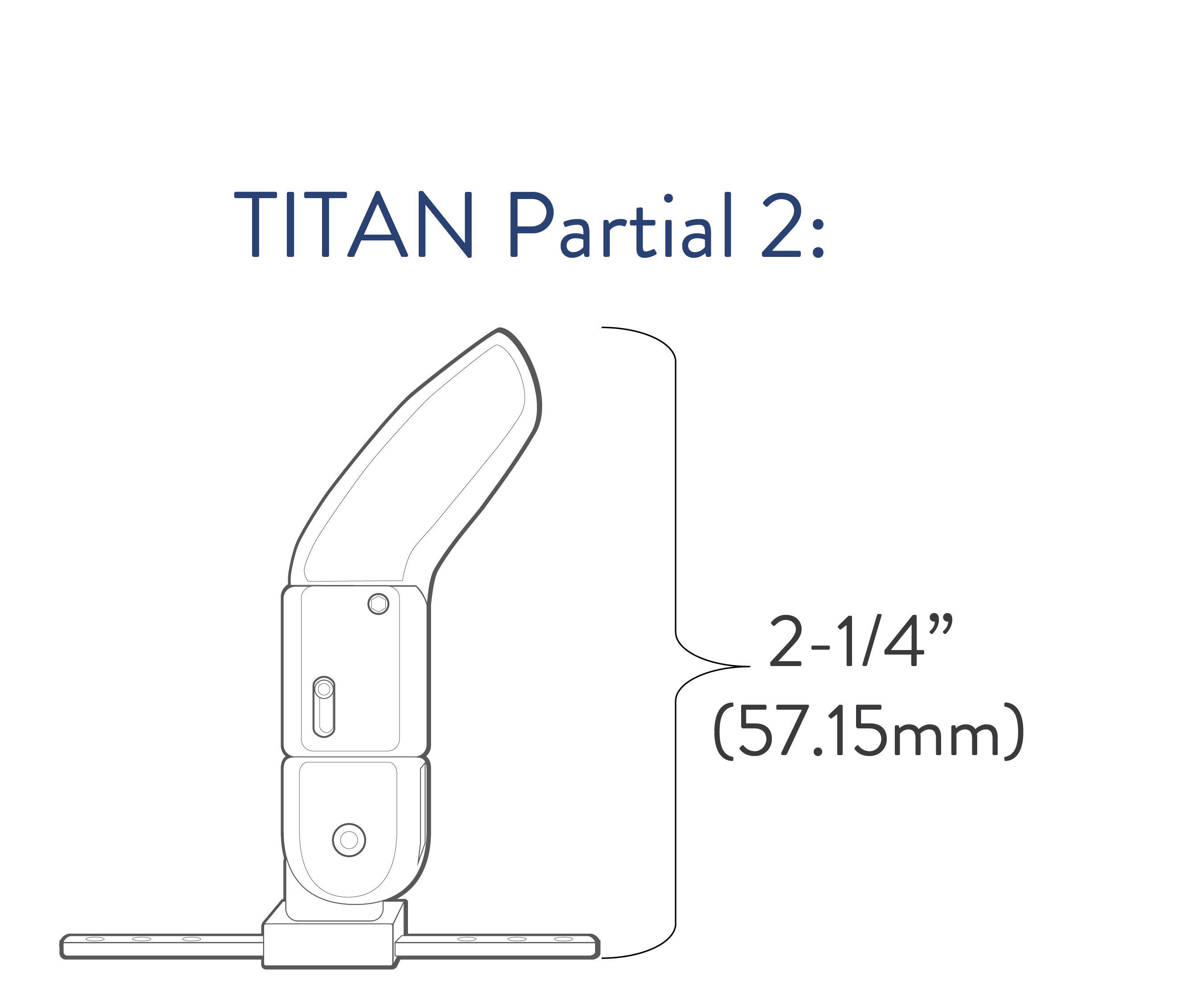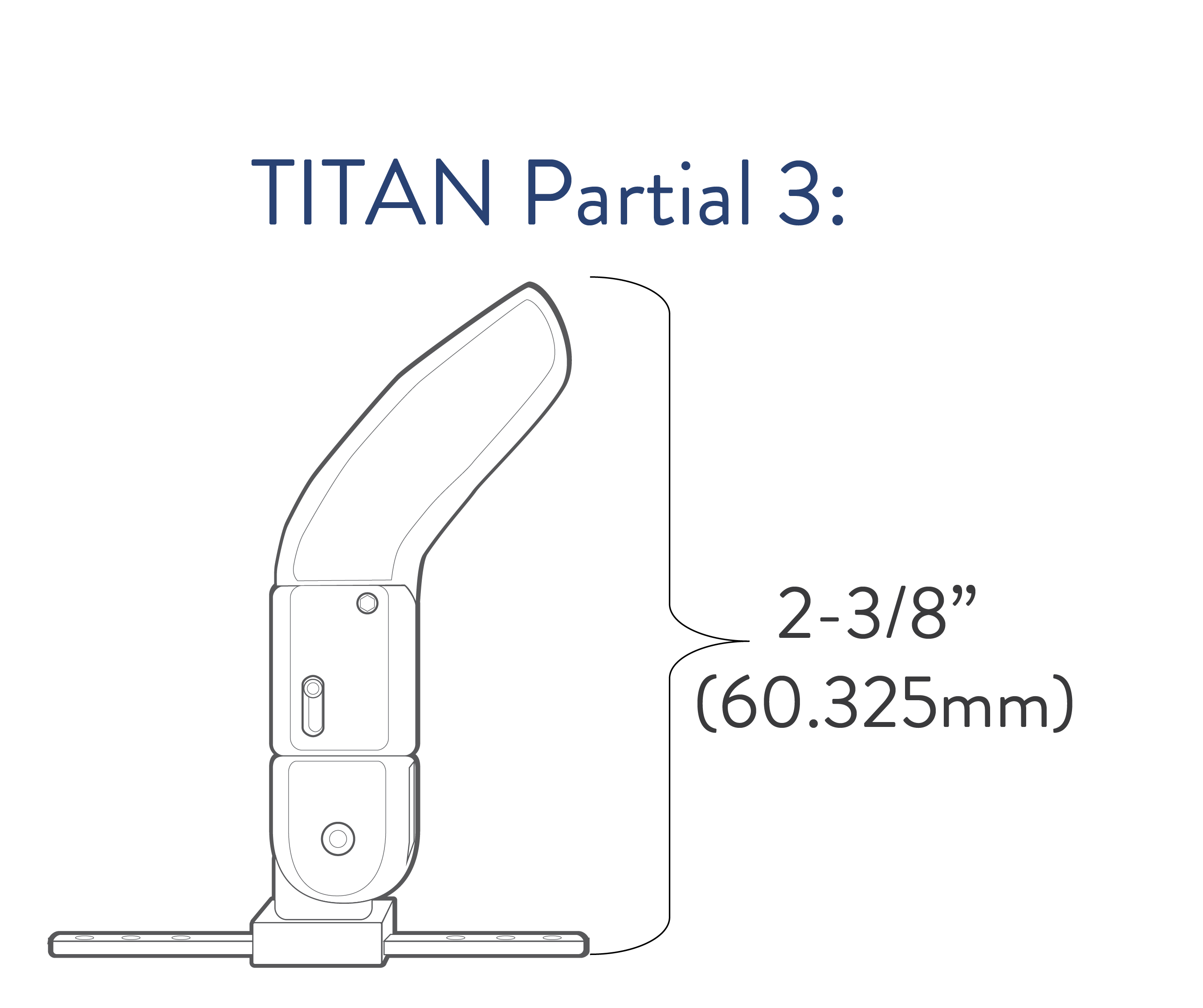 The listing of codes with these products should not be construed as a guarantee for coverage or payment. Ultimate responsibility for the coding of services/products rests with the individual practitioner.
Specs & Downloads

Specifications

| | | |
| --- | --- | --- |
| | Material | thermoplastic elastomer (tpe) gel |
| | Colors | Grey and Tan |
| | Sizes | 1,2,3,4,5 |
| | Length | 15 in |