Light Tool Holder - Adults
Light Tool Holder - Adults
An adjustable clamp with two jaws for gripping around handled tools. The head may be set at various angles and jaws tightened by means of a wing nut. Manufactured by Steeper.
M-Finger Sizing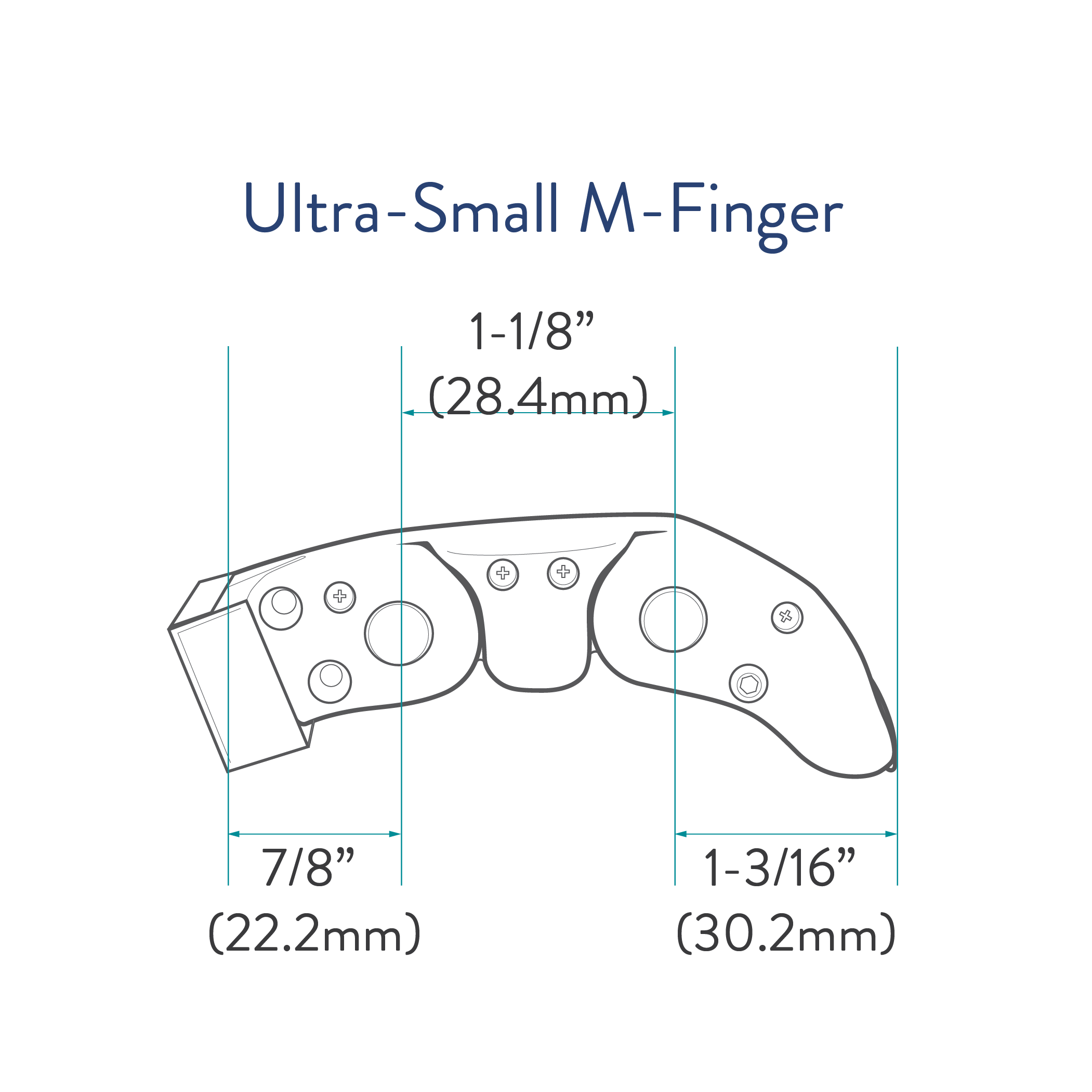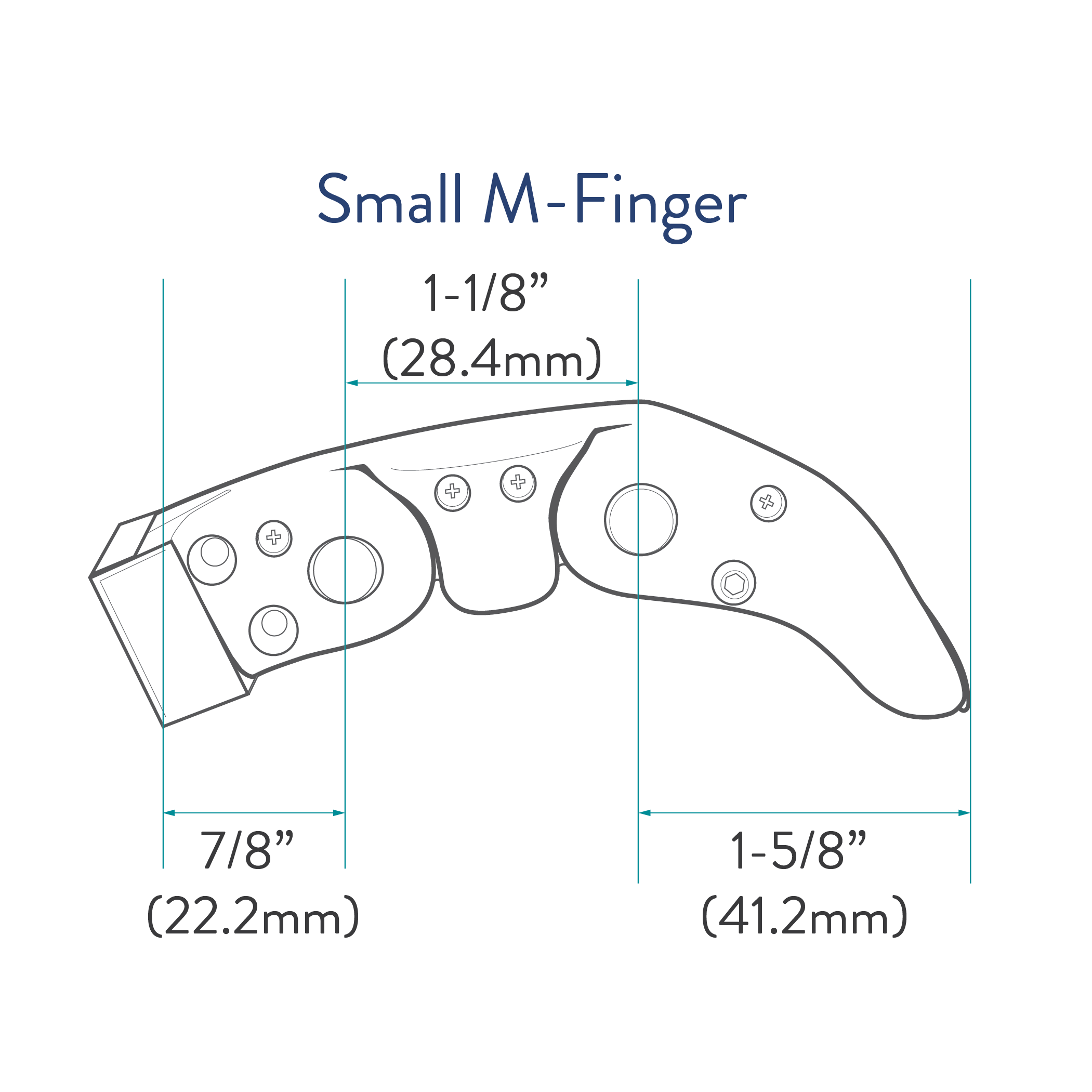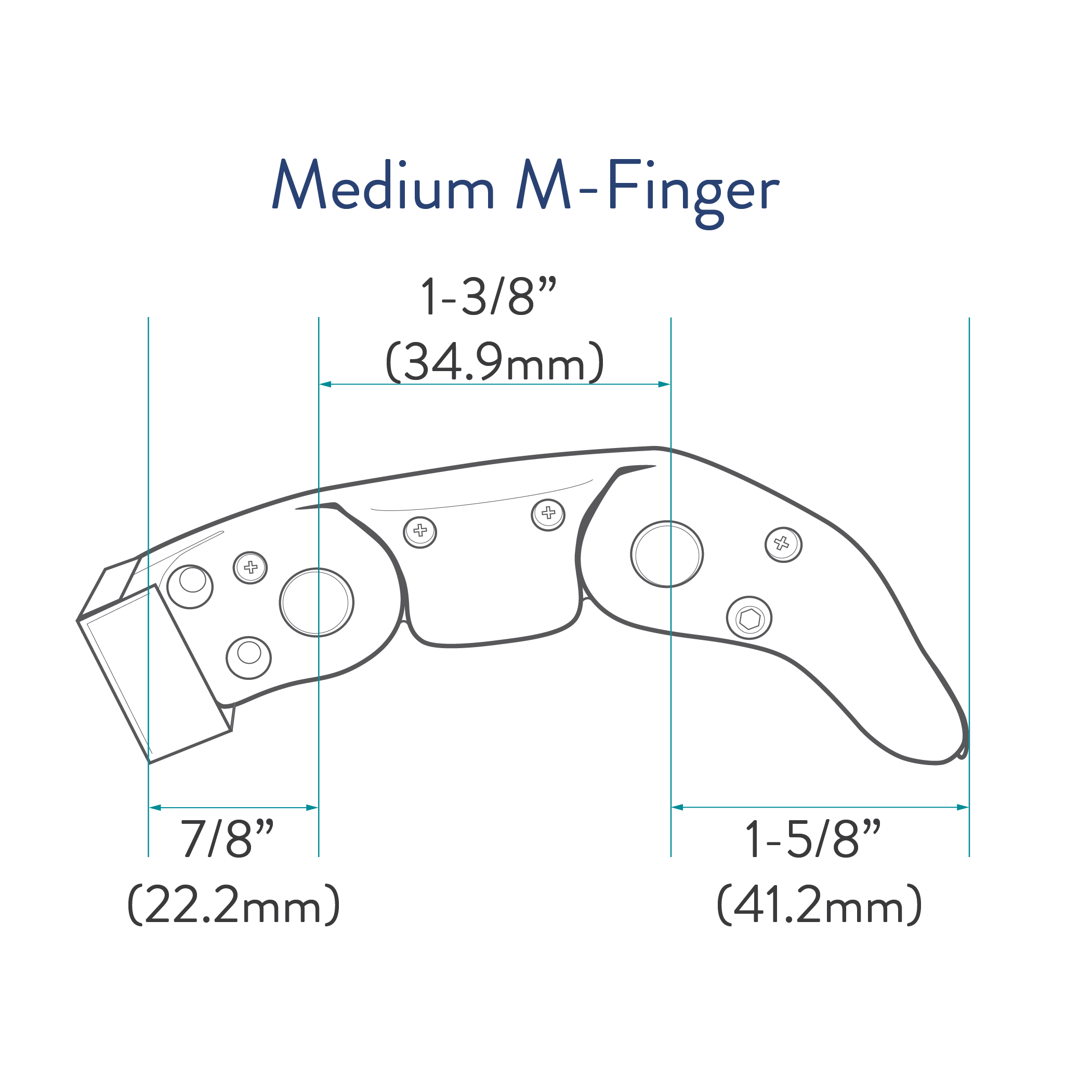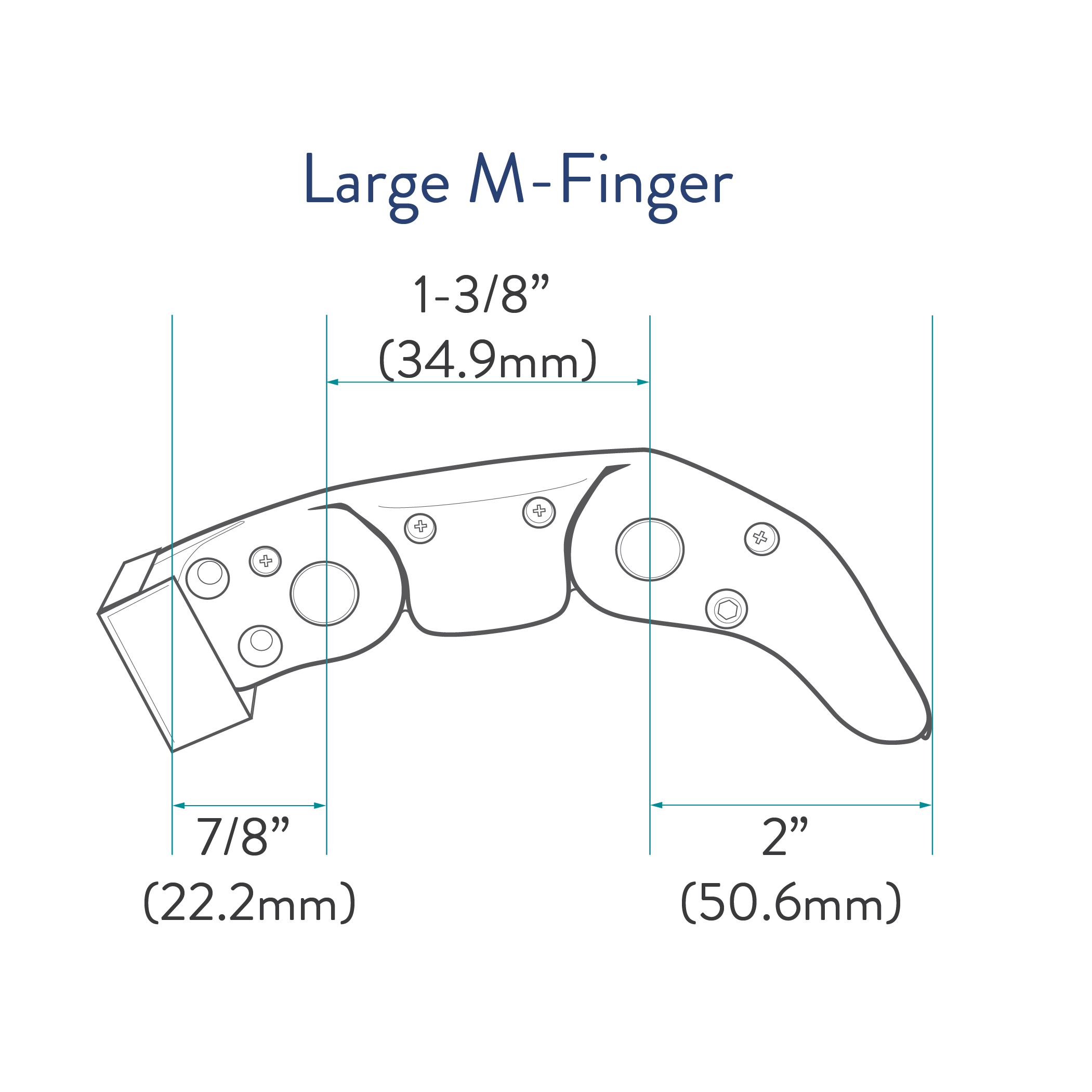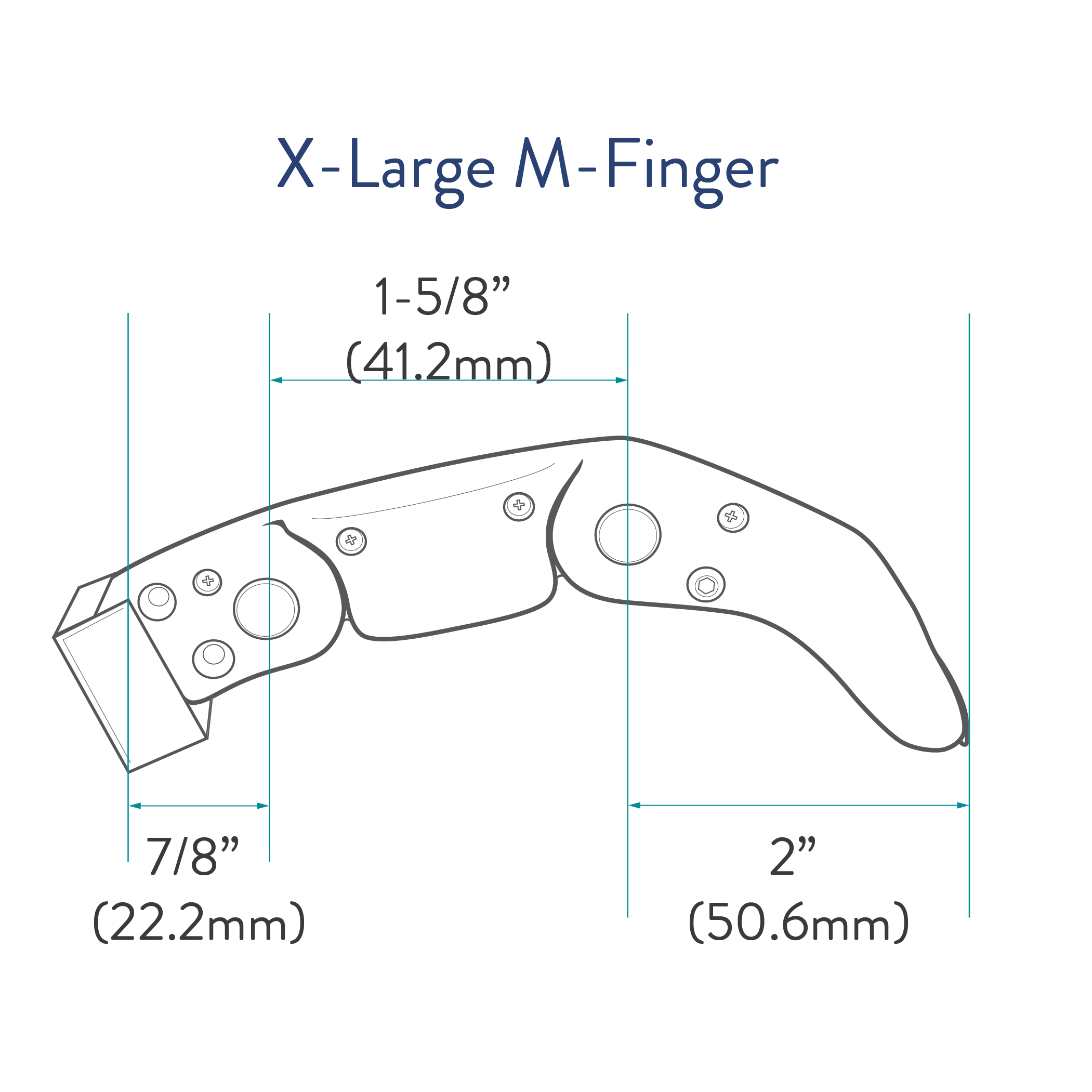 M-Finger Partial Sizing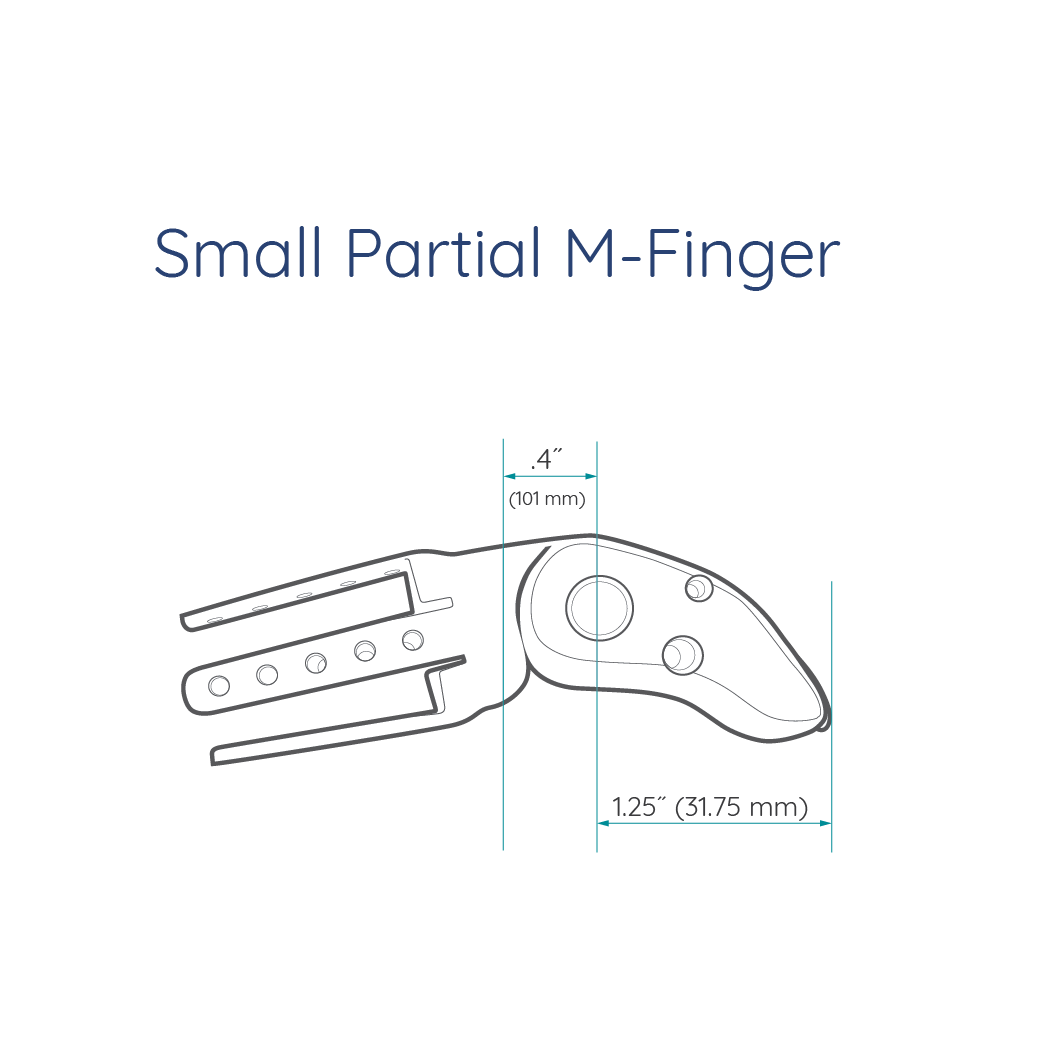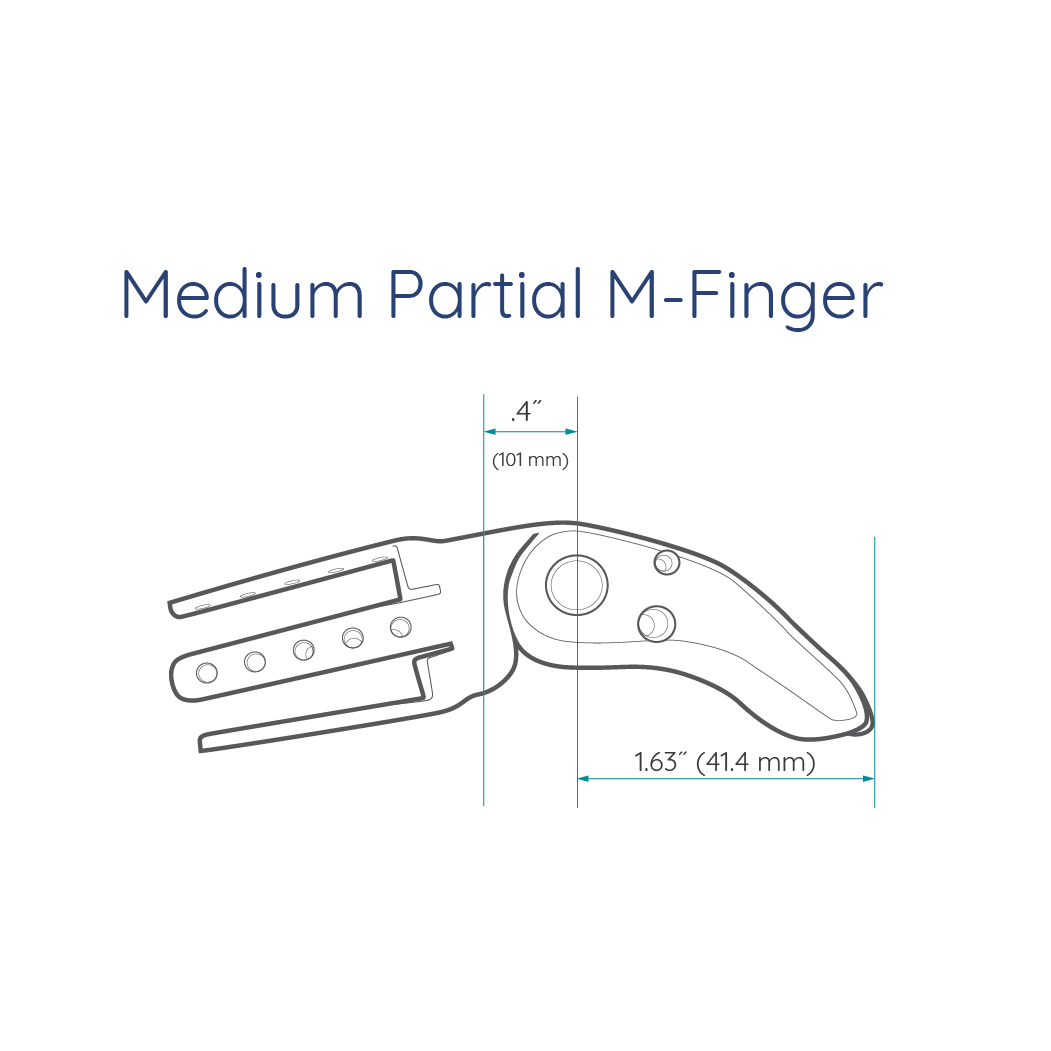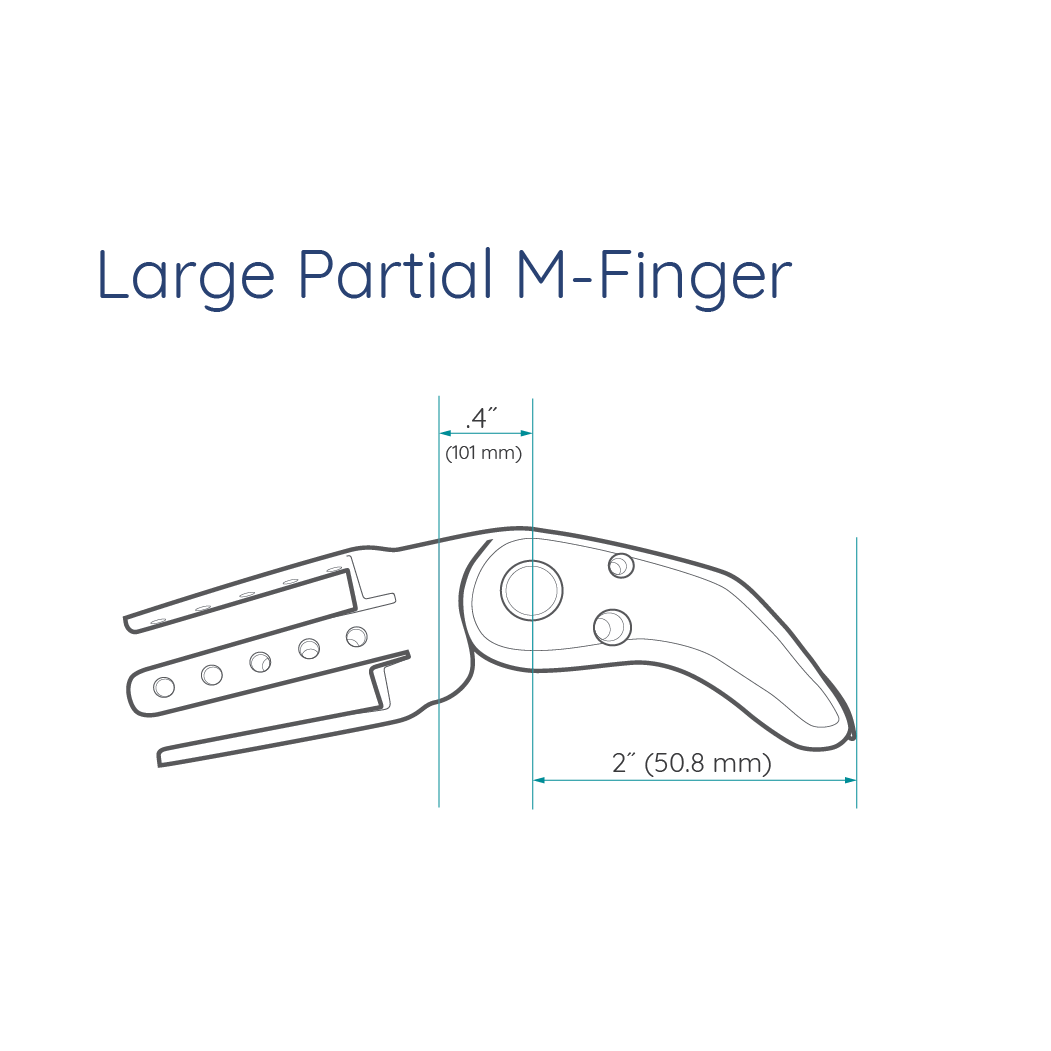 M-Finger Pediatric Sizing

Titan Full Finger Sizing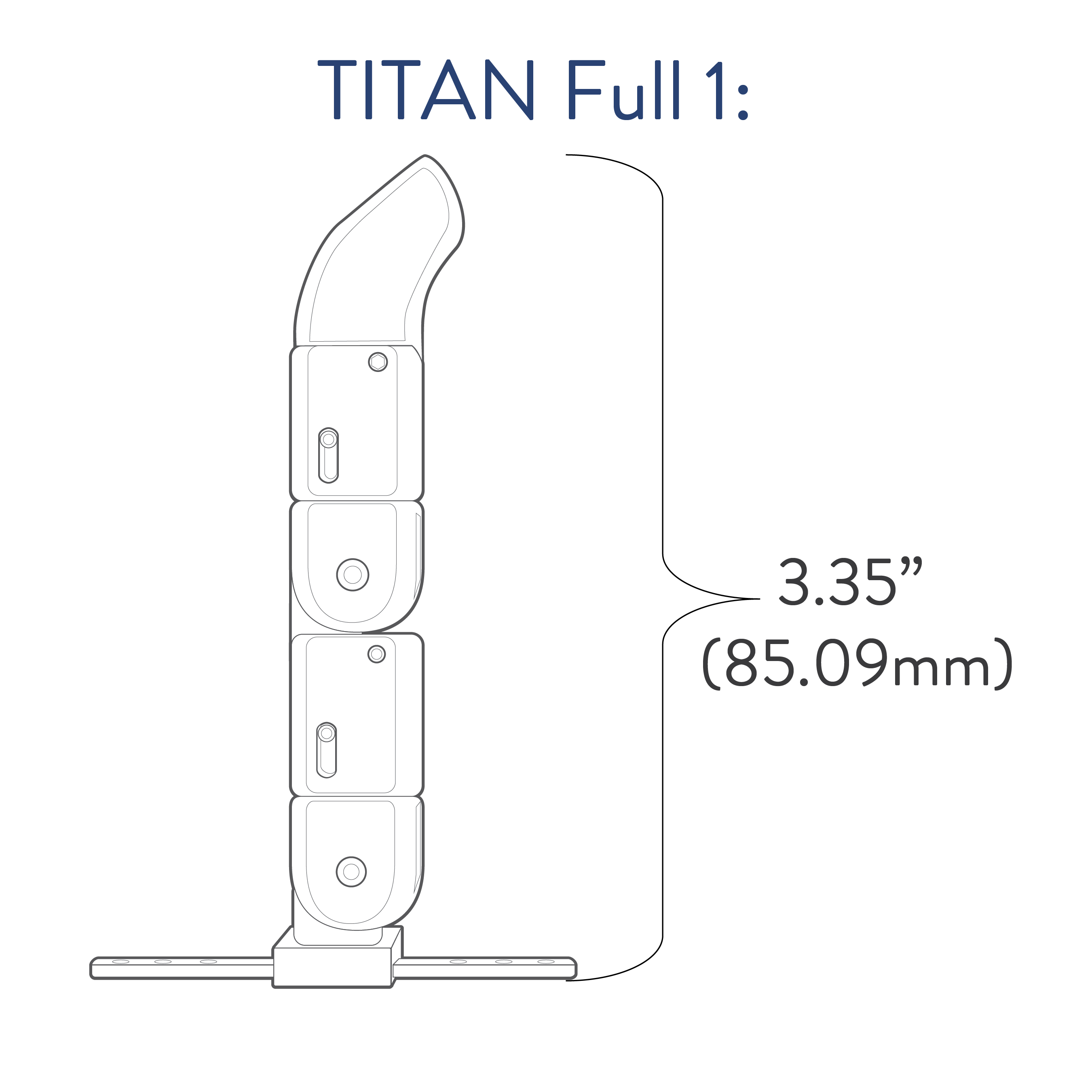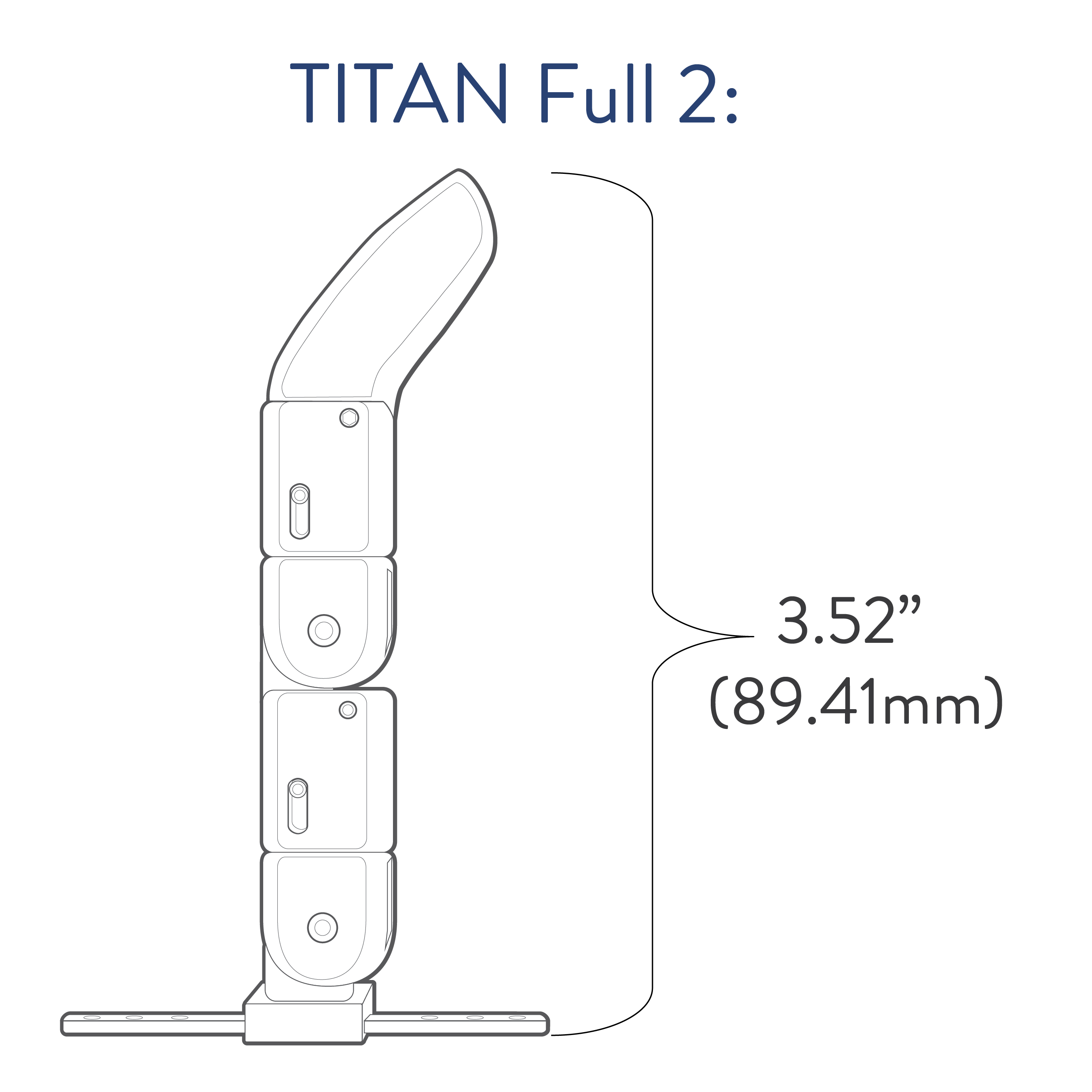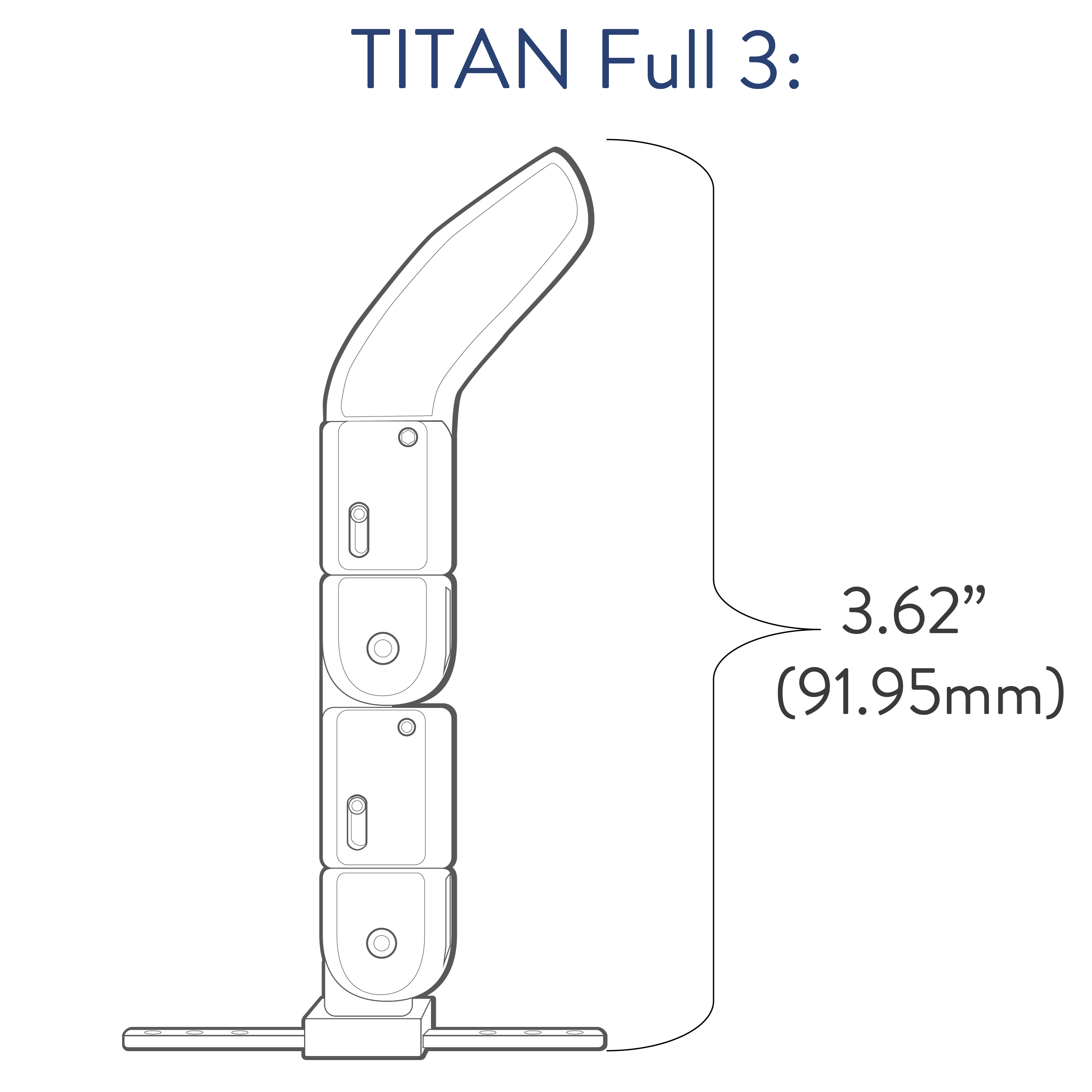 Titan Partial Finger Sizing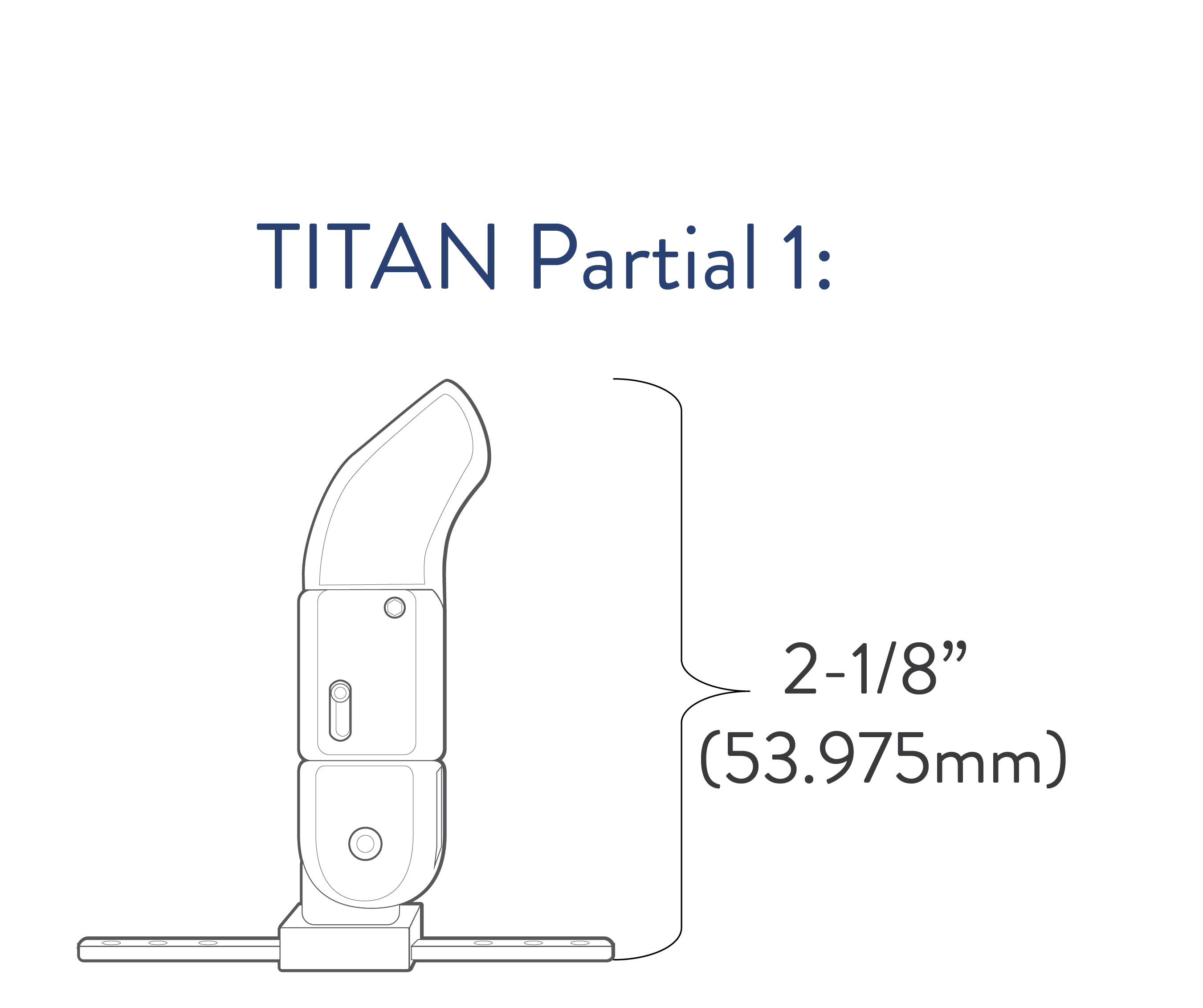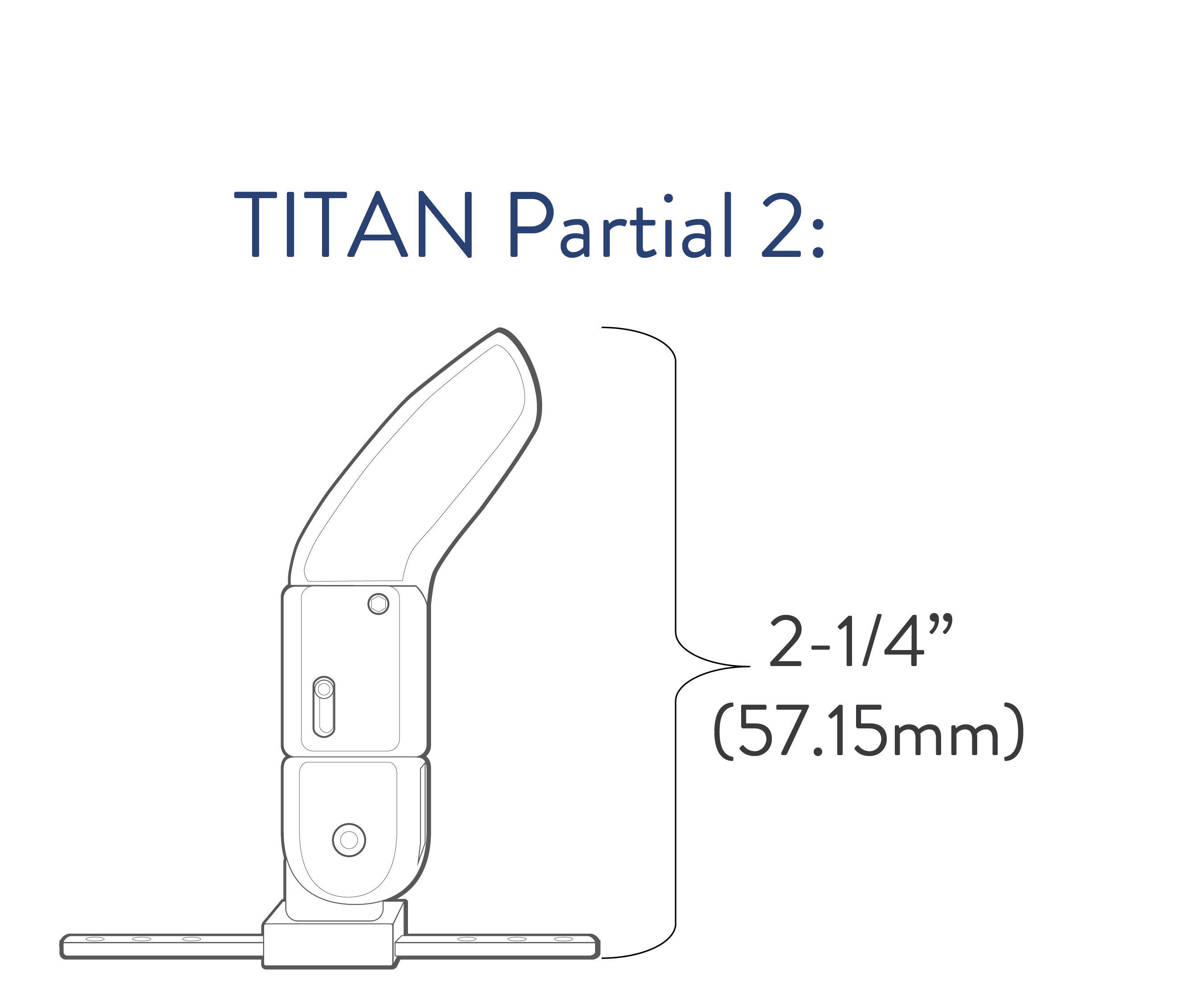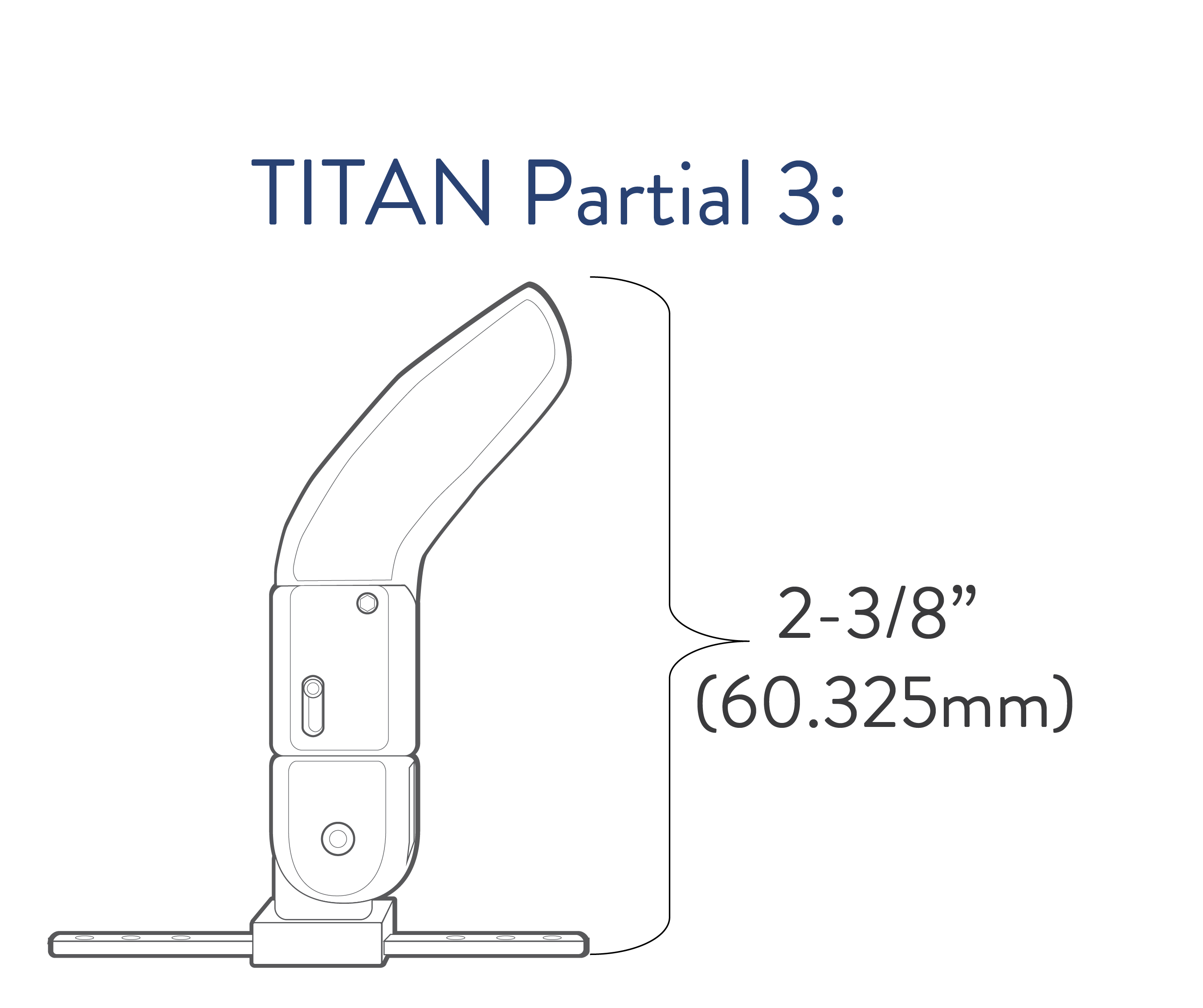 The listing of codes with these products should not be construed as a guarantee for coverage or payment. Ultimate responsibility for the coding of services/products rests with the individual practitioner.