Natural appearance
The MySkin prosthetic glove is available in six different skin tones and flat black.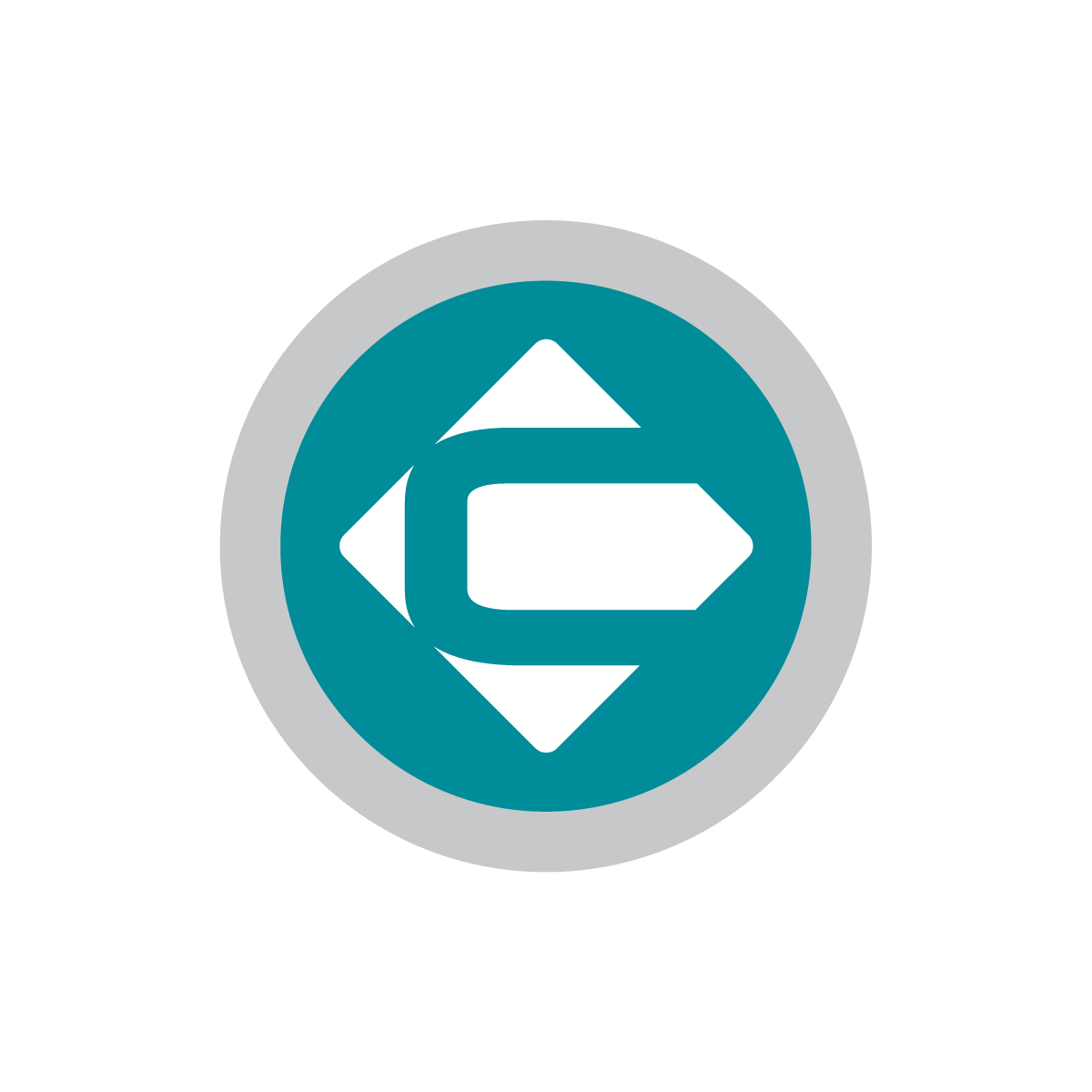 MySkin is a prosthetic glove that provides a natural appearance to MyHand. It enhances a strong and secure grip, while protecting the prosthesis when exposed to water and dirt. This glove is available in several different skin colors.
M-Finger Sizing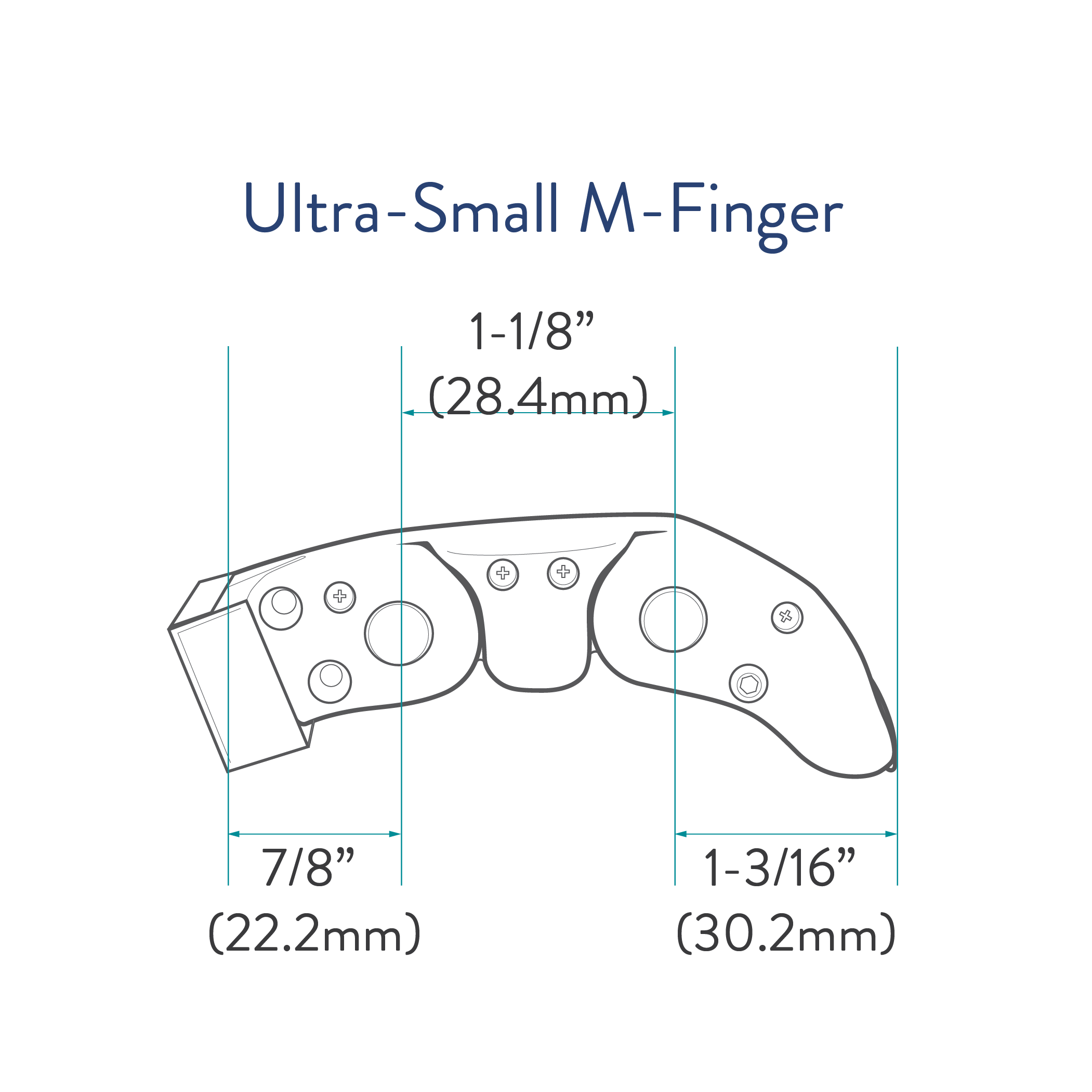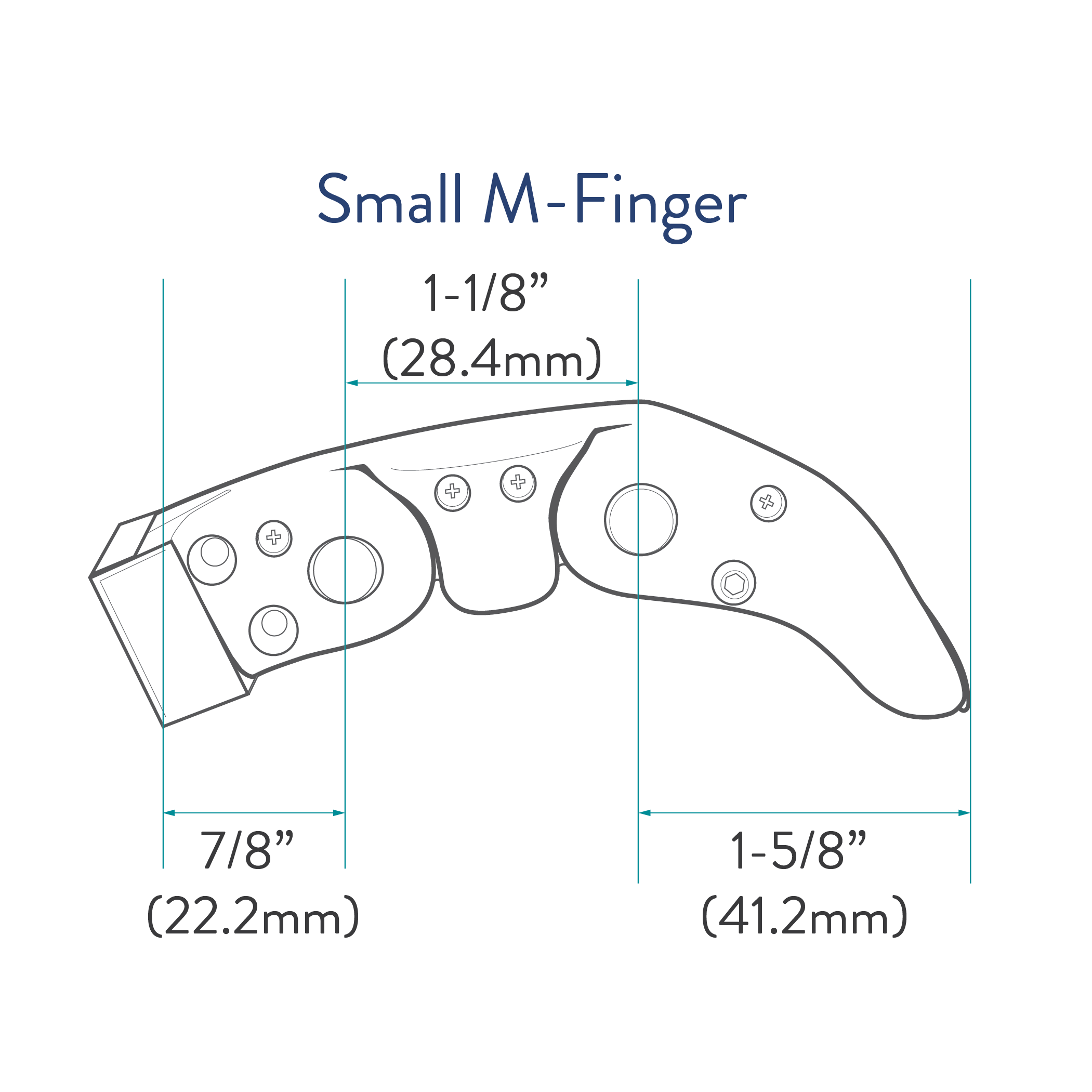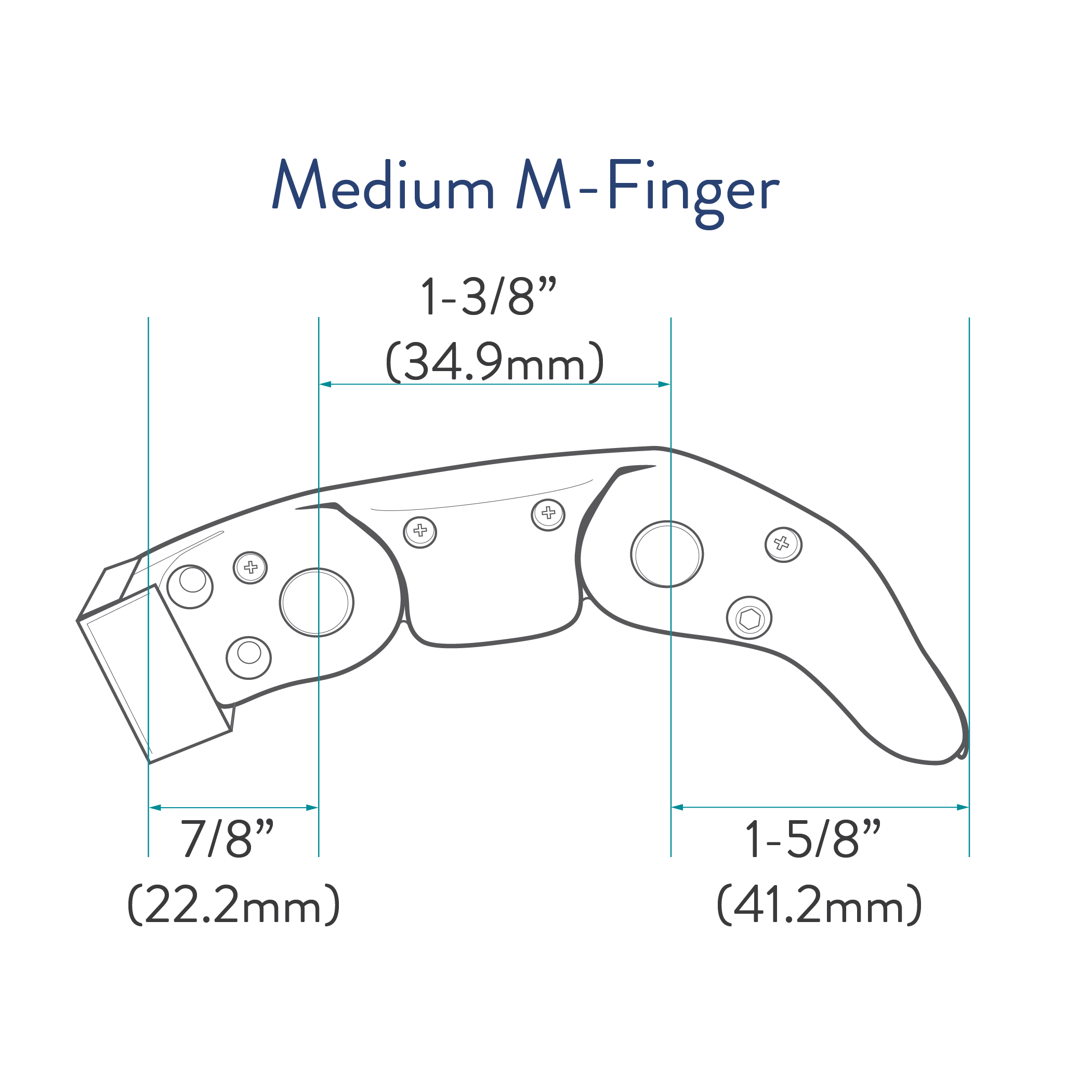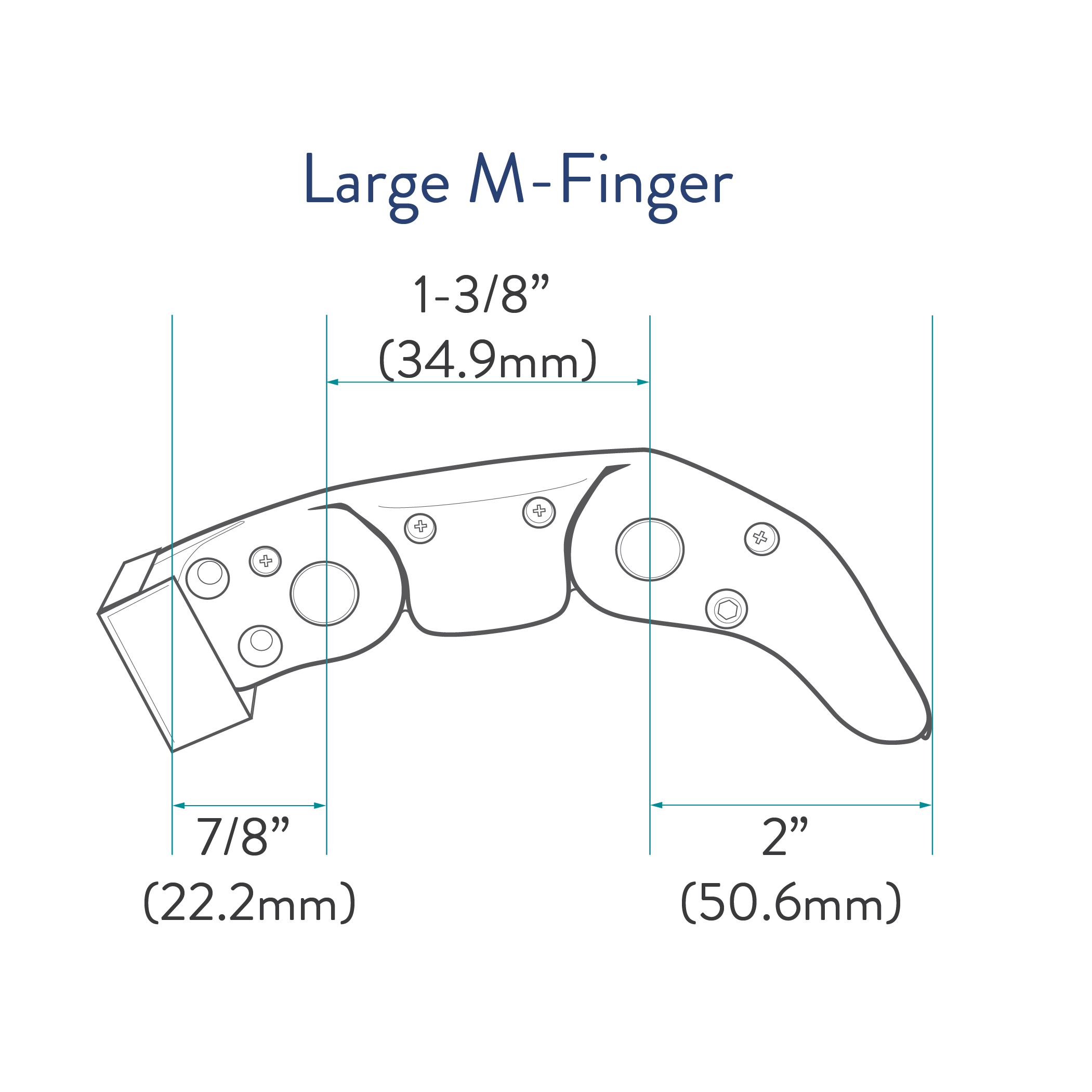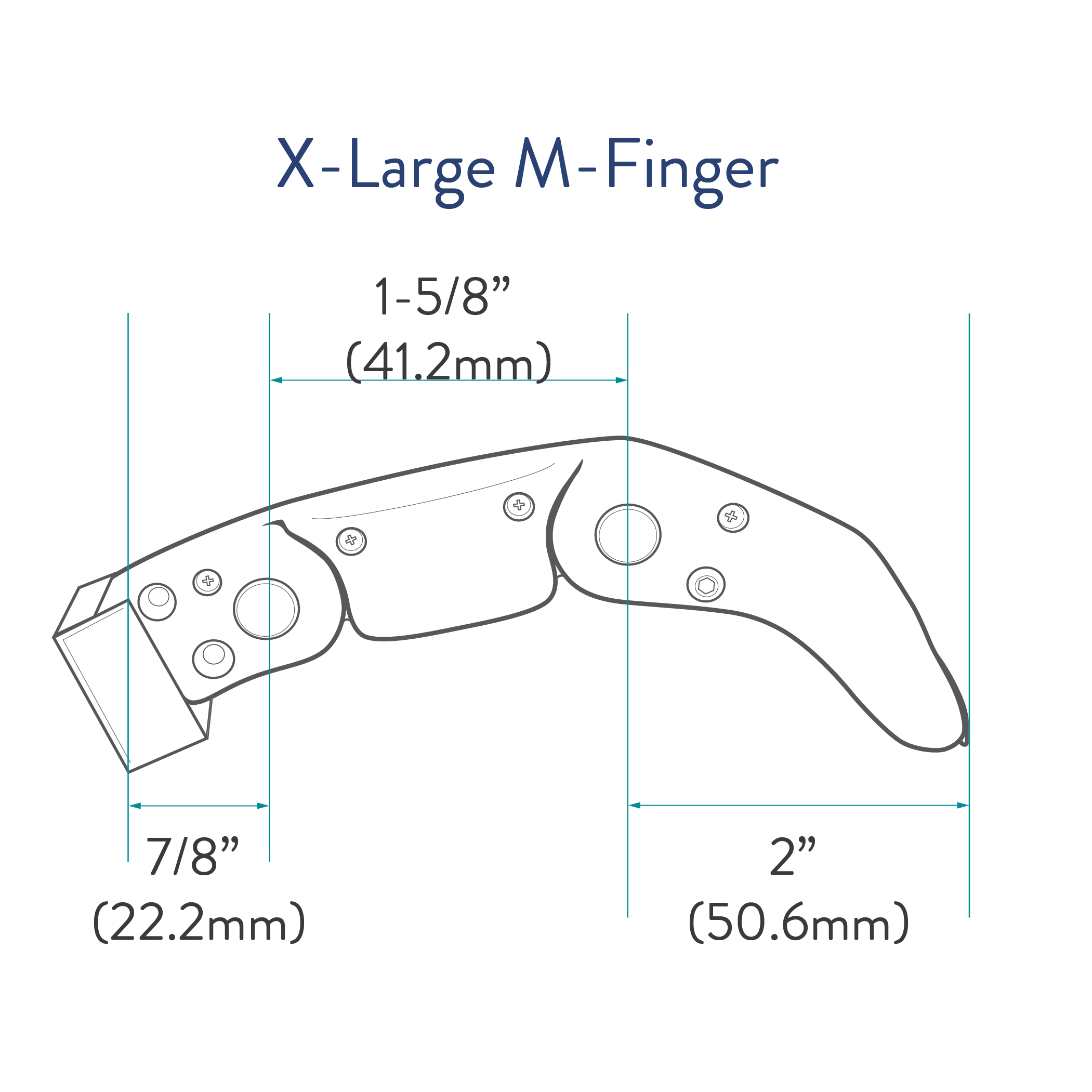 M-Finger Partial Sizing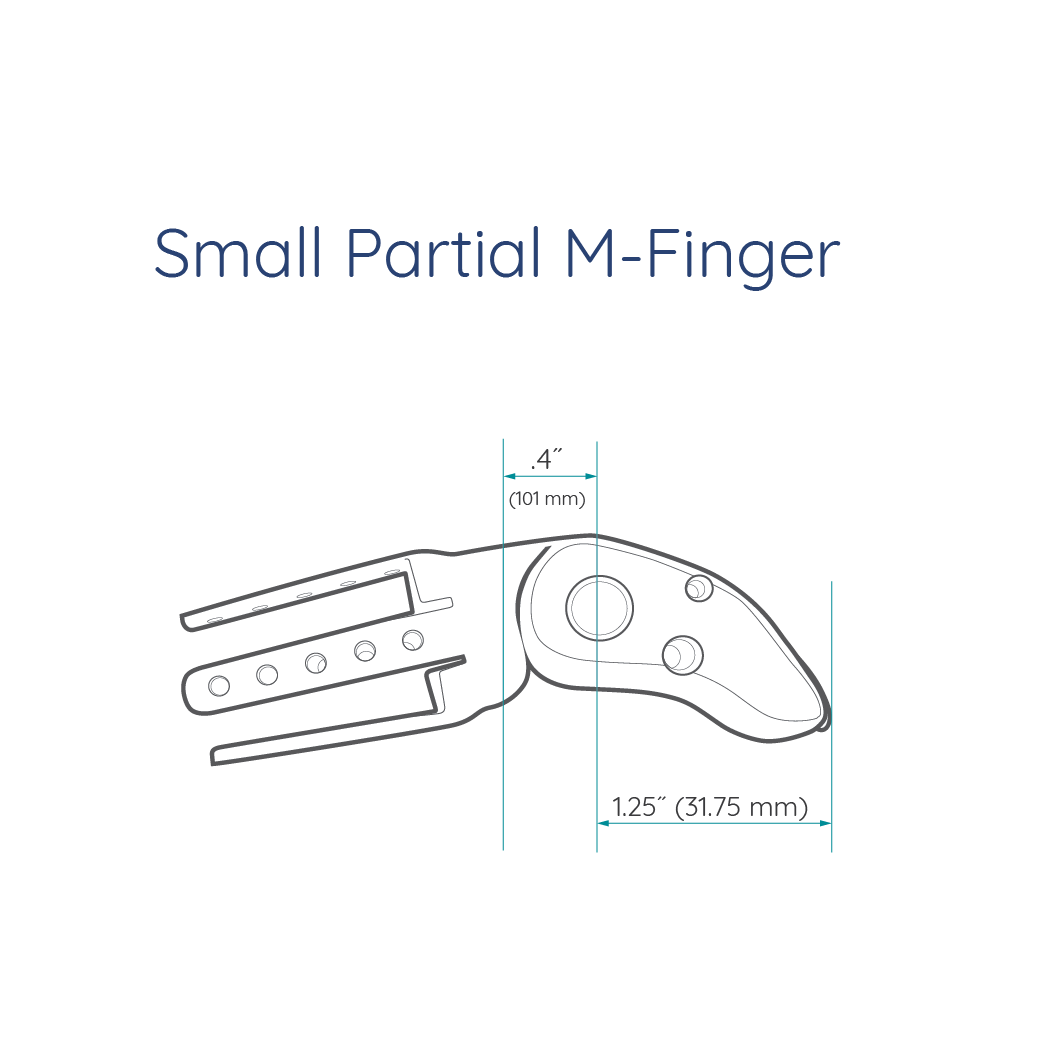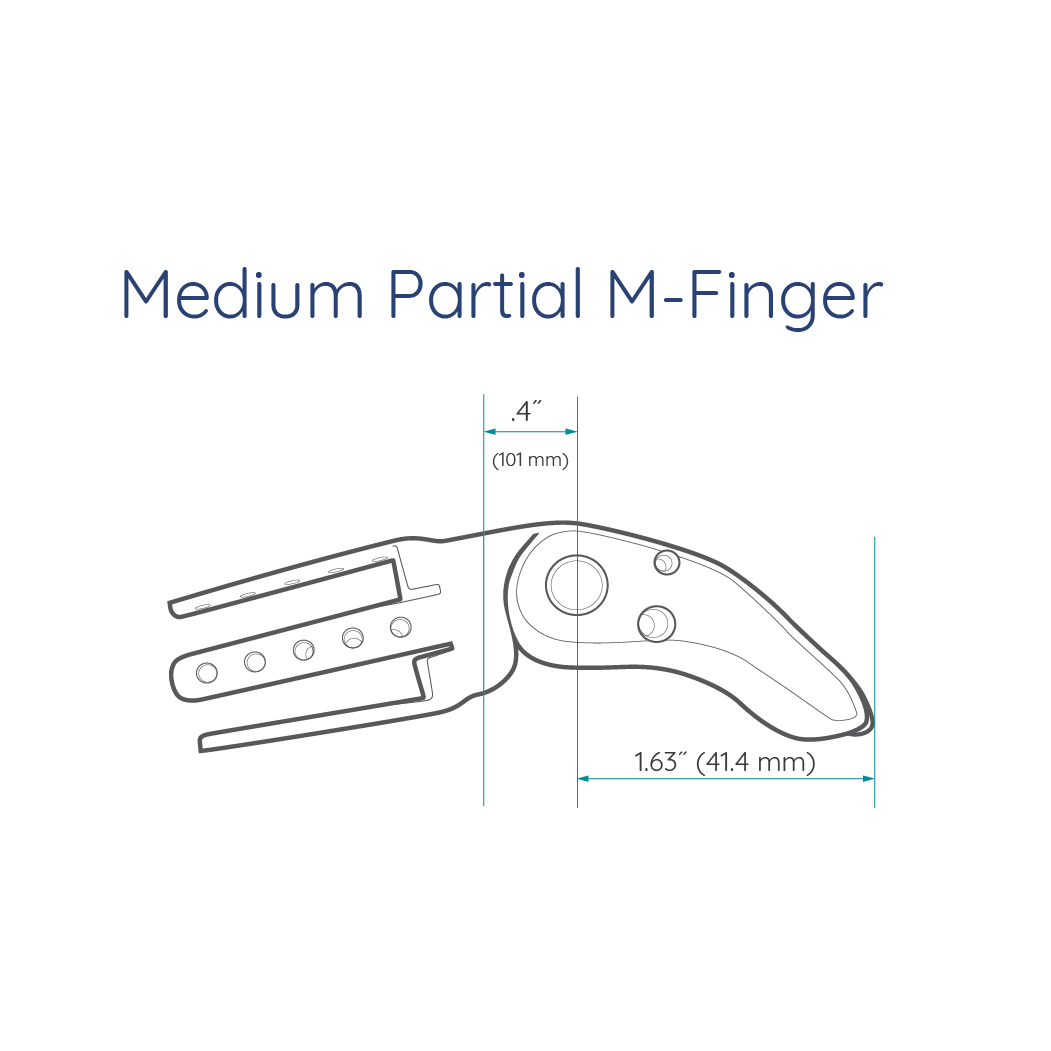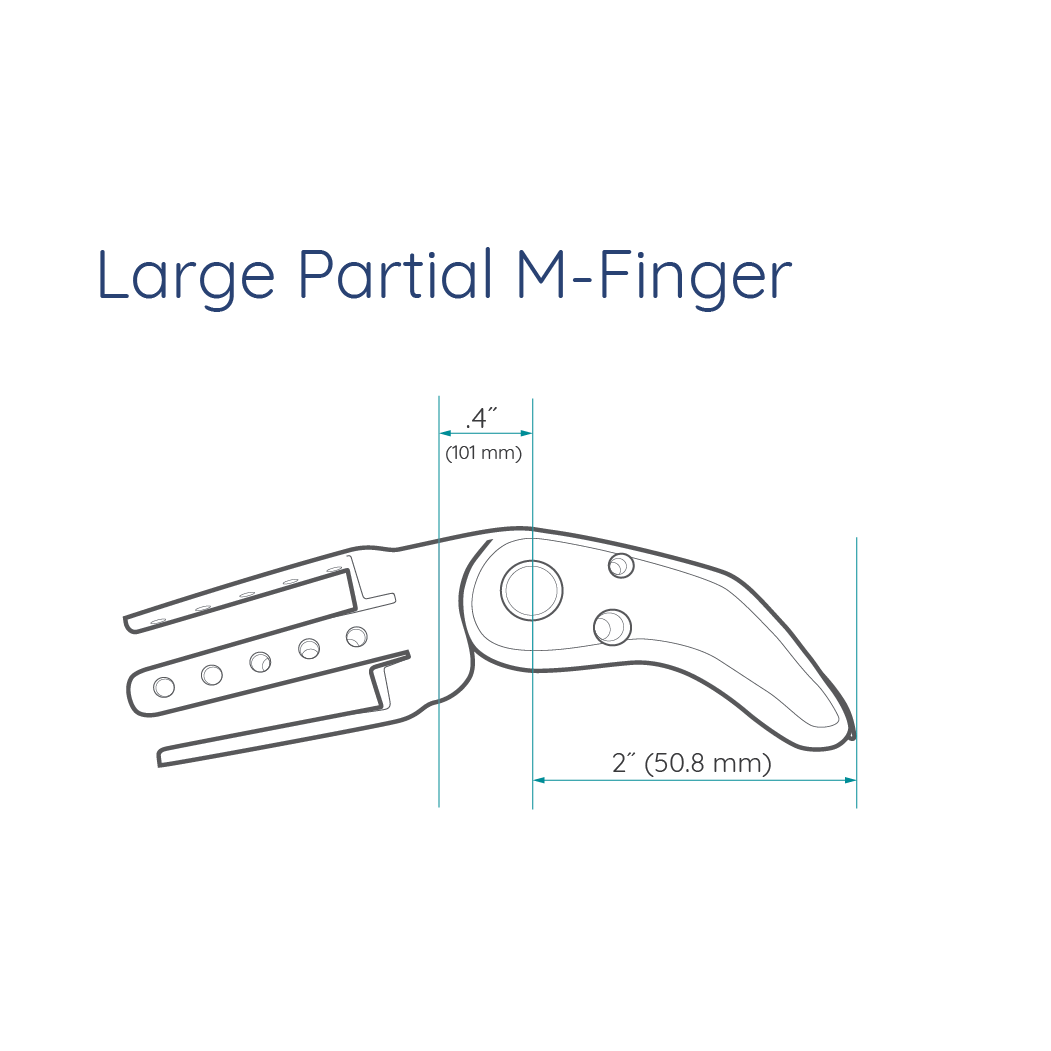 M-Finger Pediatric Sizing

Titan Full Finger Sizing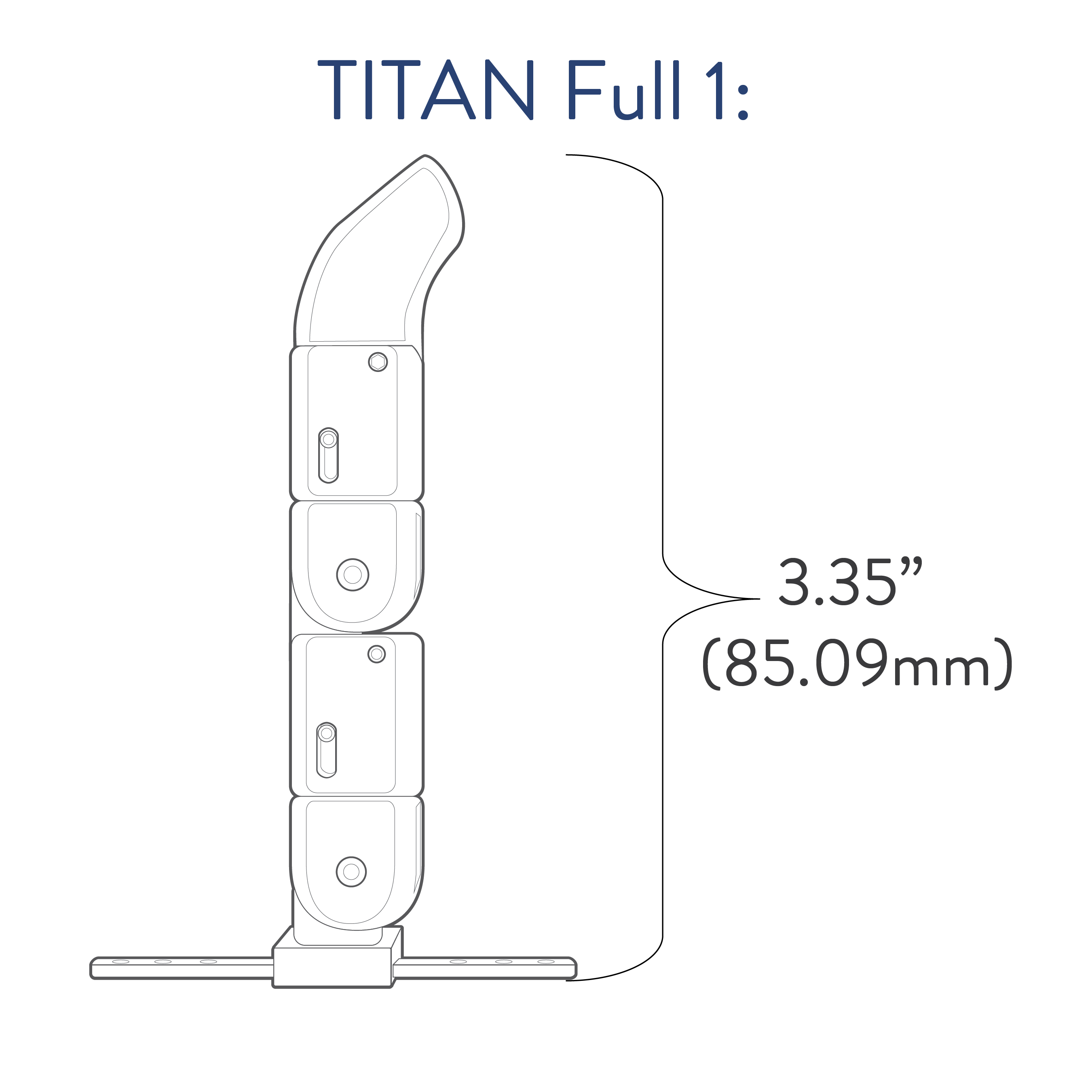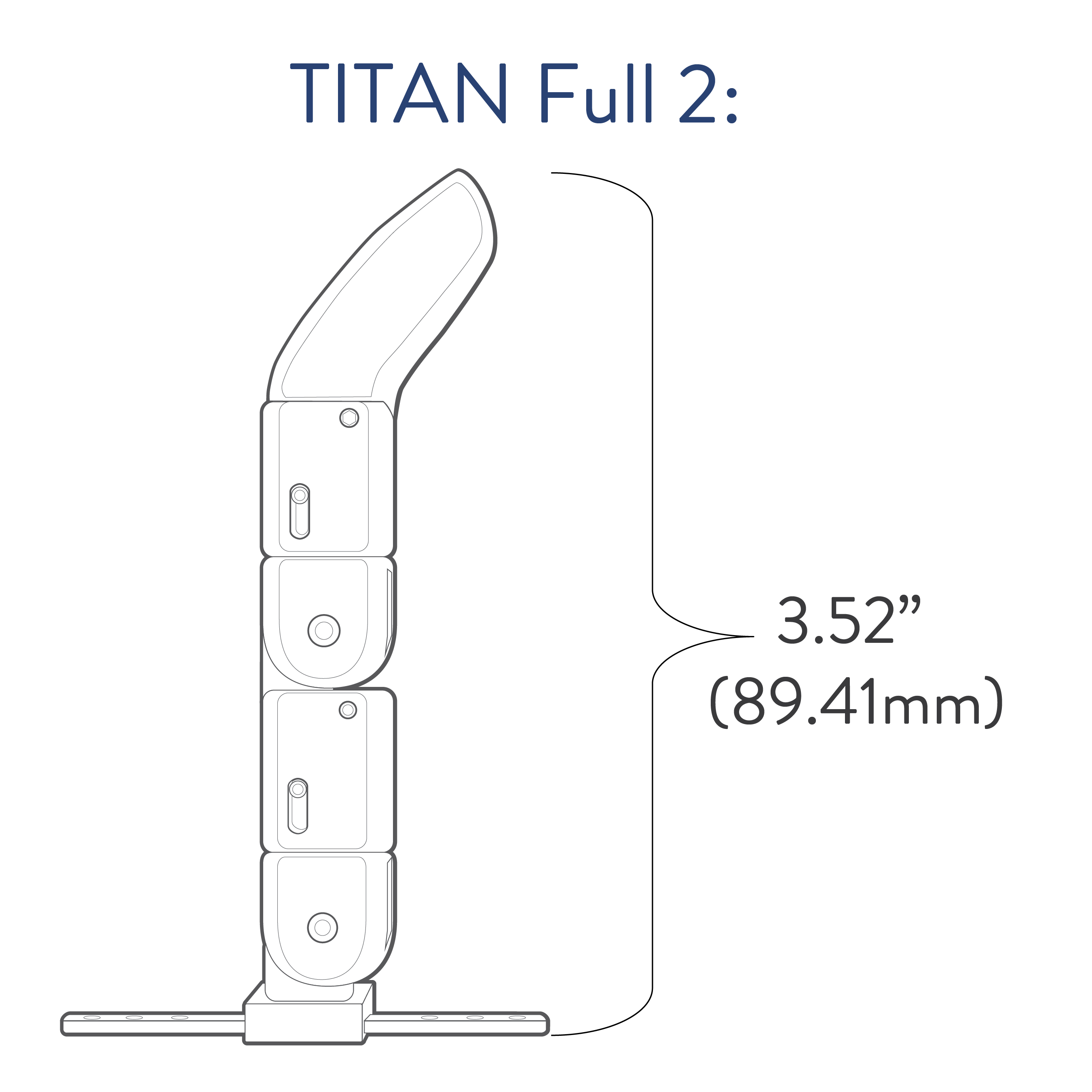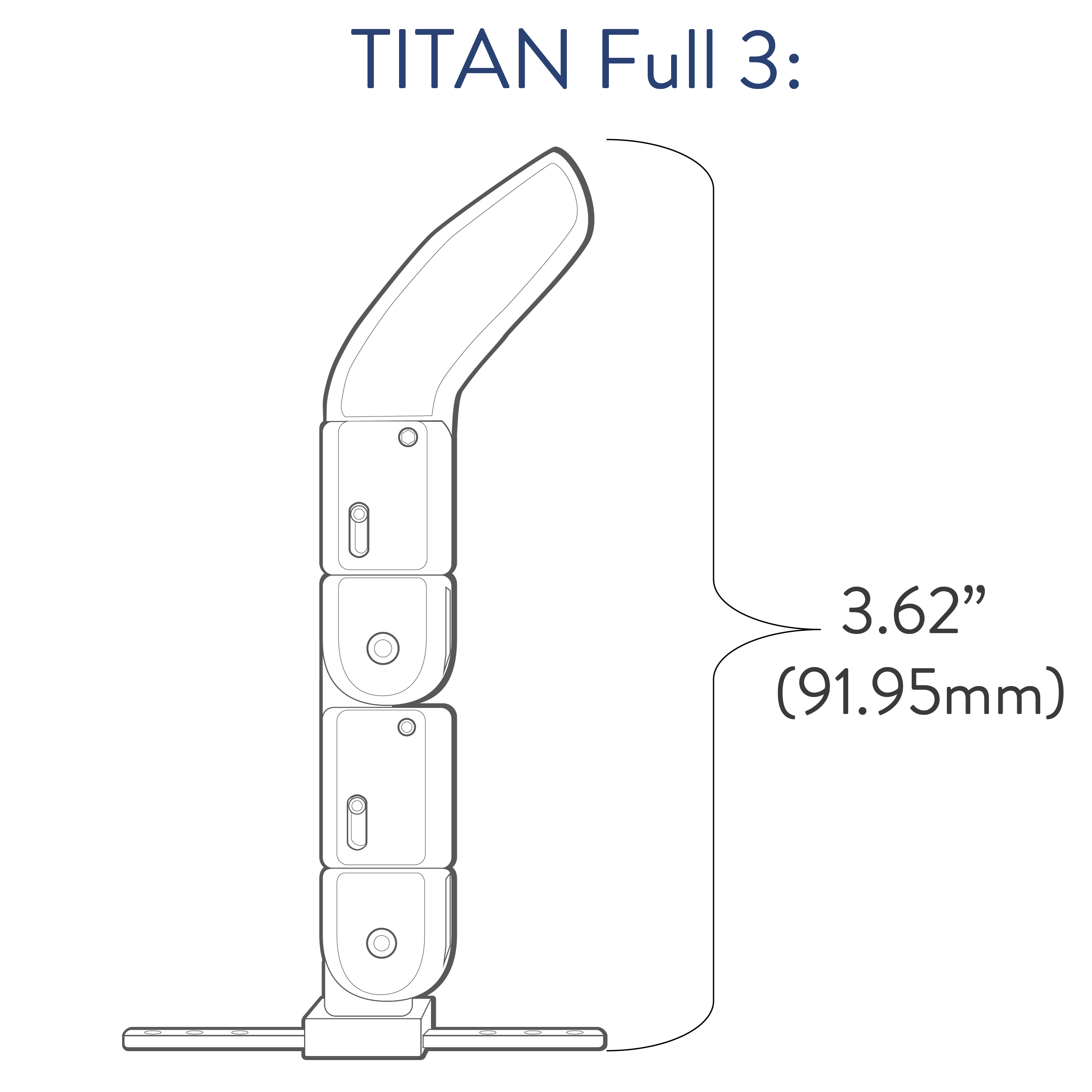 Titan Partial Finger Sizing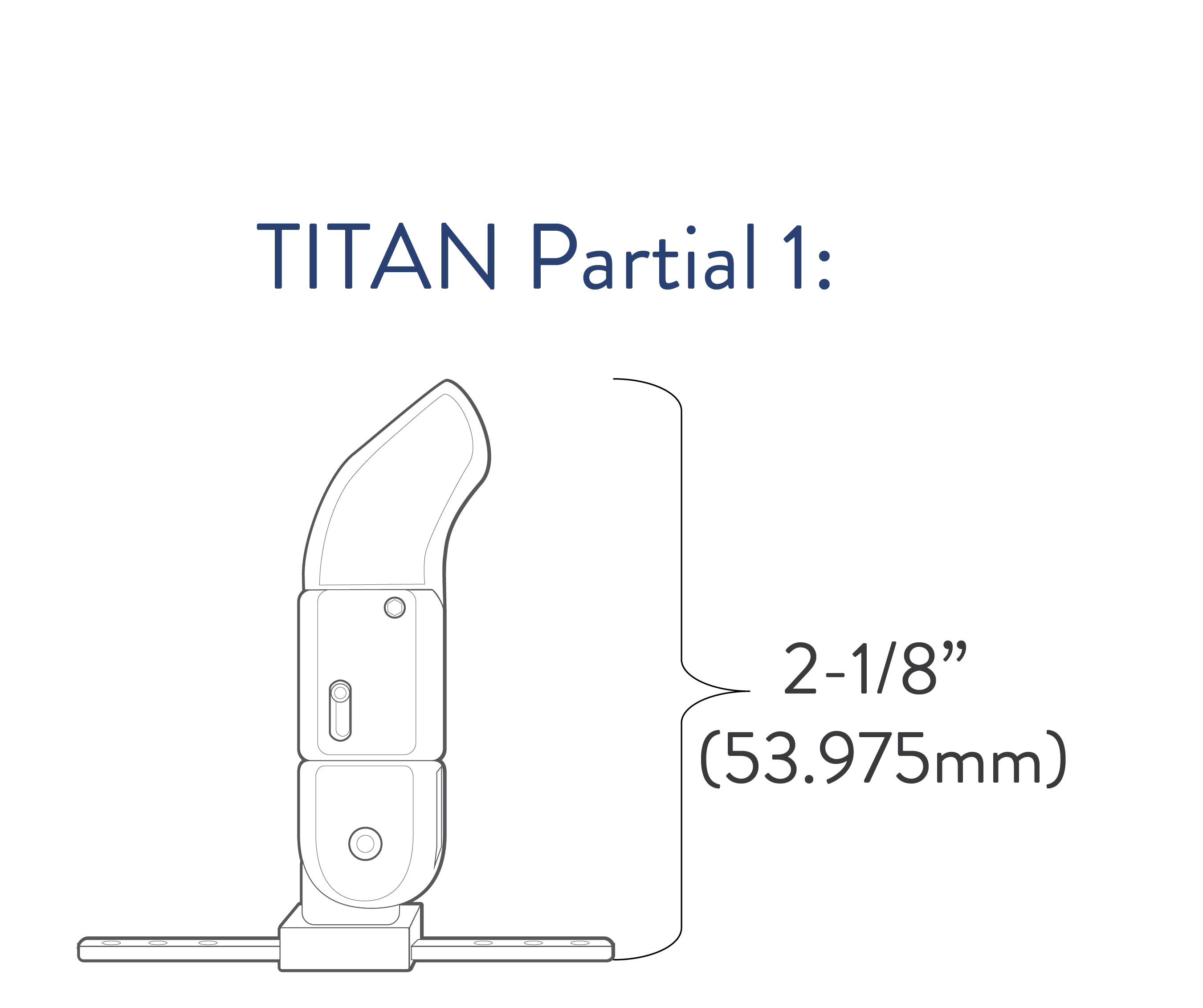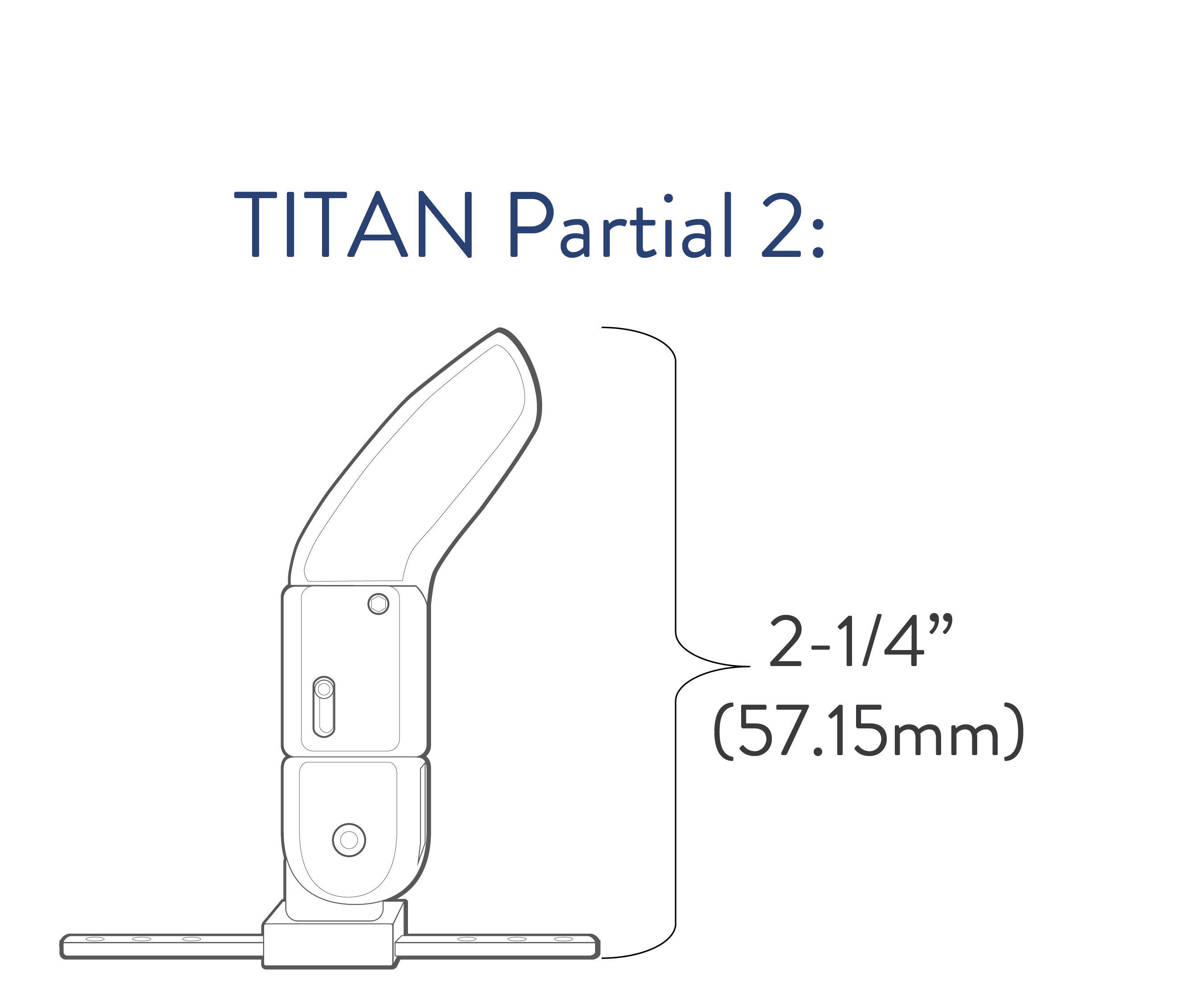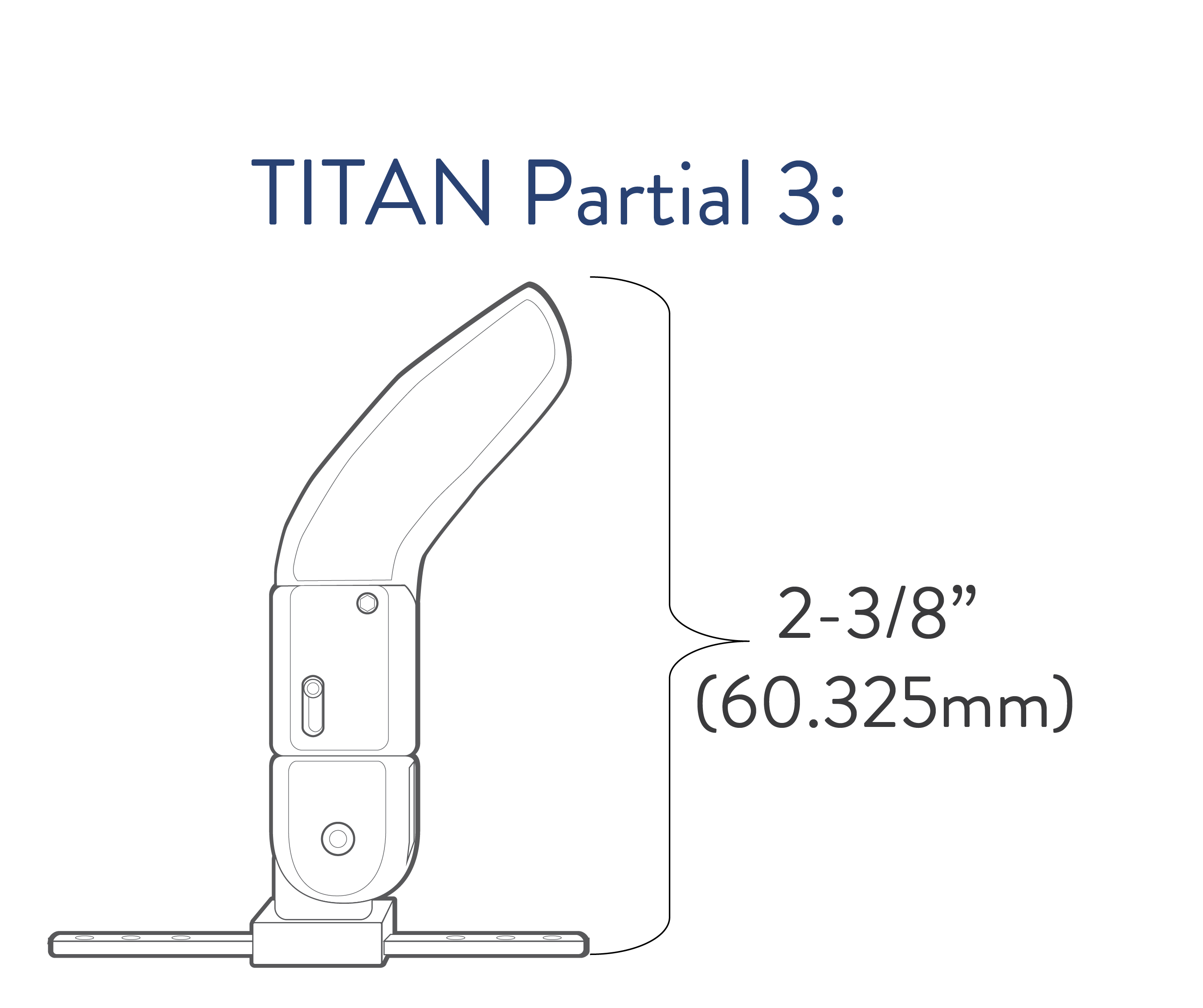 The listing of codes with these products should not be construed as a guarantee for coverage or payment. Ultimate responsibility for the coding of services/products rests with the individual practitioner.