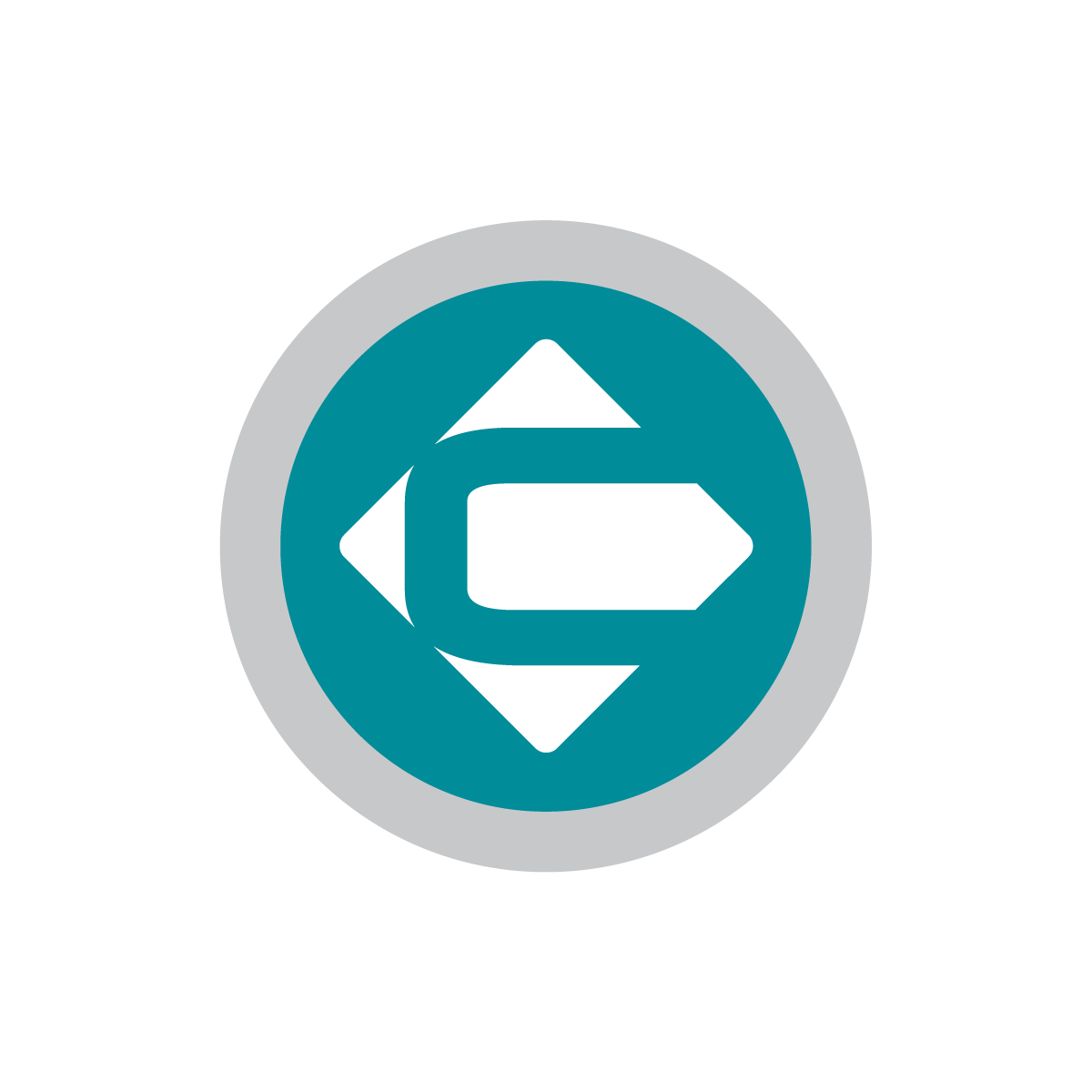 Strong Construction
The MyHand's efficient manufacturing process involves 3D printing the titanium fingers and robust plastic palm. Through innovative technology and a unique design, the MyHand has become the quality, cost-effective solution to help patients quickly get back to everyday life.
Getting a Grip on Life
The MyHand hydraulics provide users with both gentle and strong grips. The fingers have simple and robust mechanics, allowing users to have multiple grips without co-contractions. The anatomical shape and independent finger movement make this a great hand to use for heavy duty applications and everyday life.
MySkin Prosthetic Glove
MySkin is a prosthetic glove that provides a natural appearance to MyHand. It enhances a strong and secure grip, while protecting the prosthesis when exposed to water and dirt. The combination of soft silicone and strong inner mesh lining makes the glove very flexible, robust, and durable. This glove is available in several different skin colors.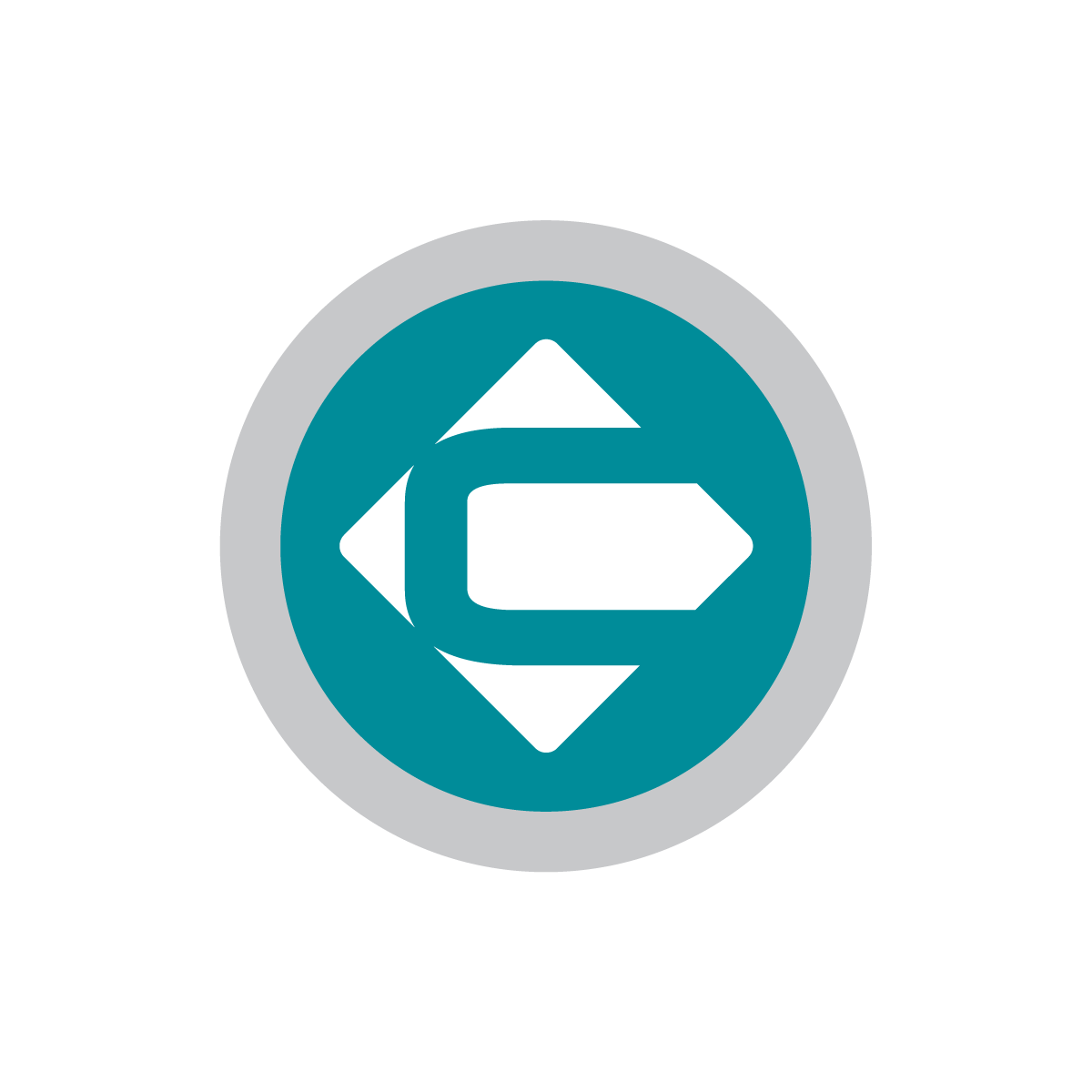 Developed by Hy5 in Norway, the MyHand is a strong, lightweight prosthetic hand with titanium fingers. This hand is now exclusively distributed in the USA by College Park.
Interested in the MyHand from Hy5? Do you have questions? Simply fill out a form to request a webinar with the experts from Hy5, creators of the MyHand. A College Park representative will be in touch to schedule a time to meet.
Schedule a Webinar
M-Finger Sizing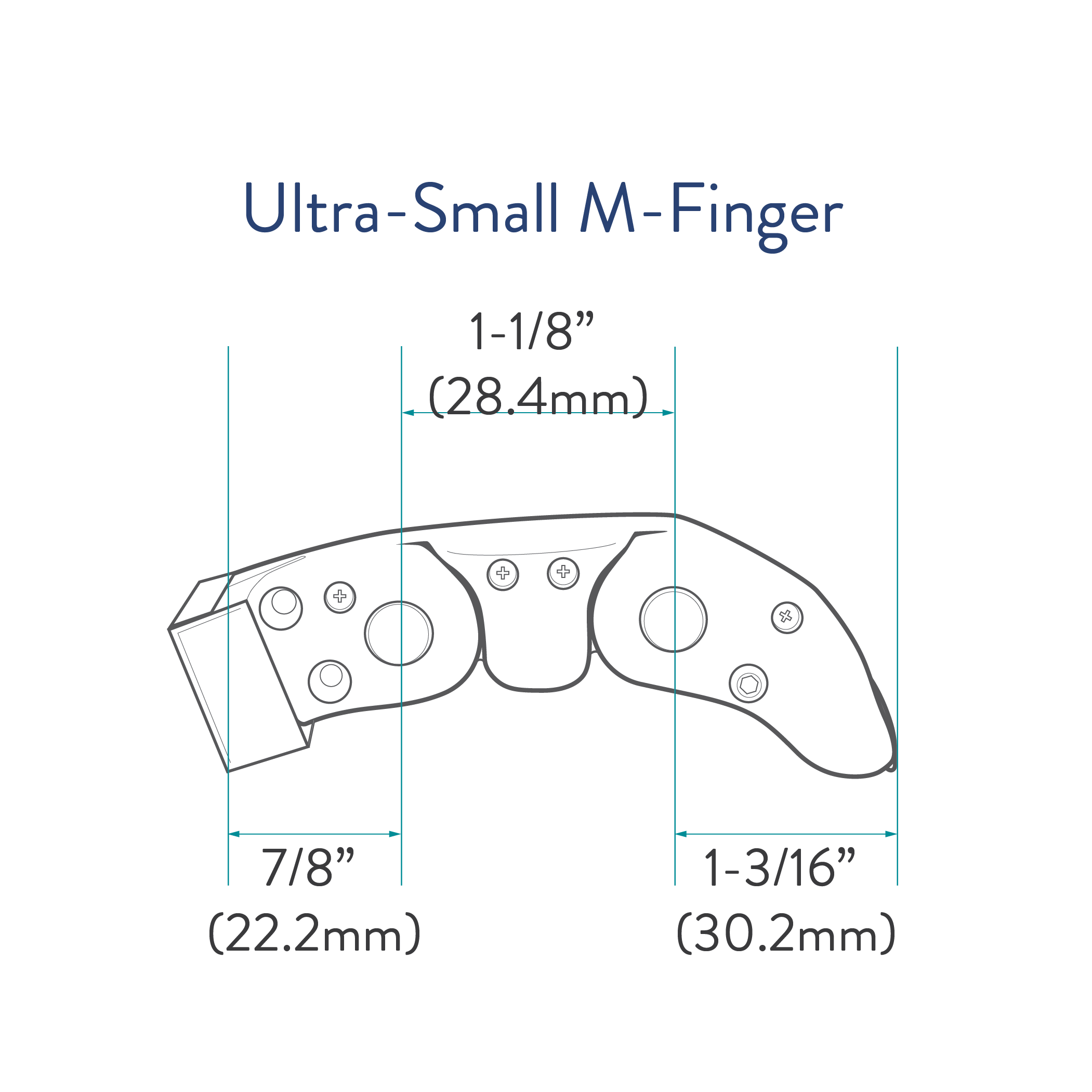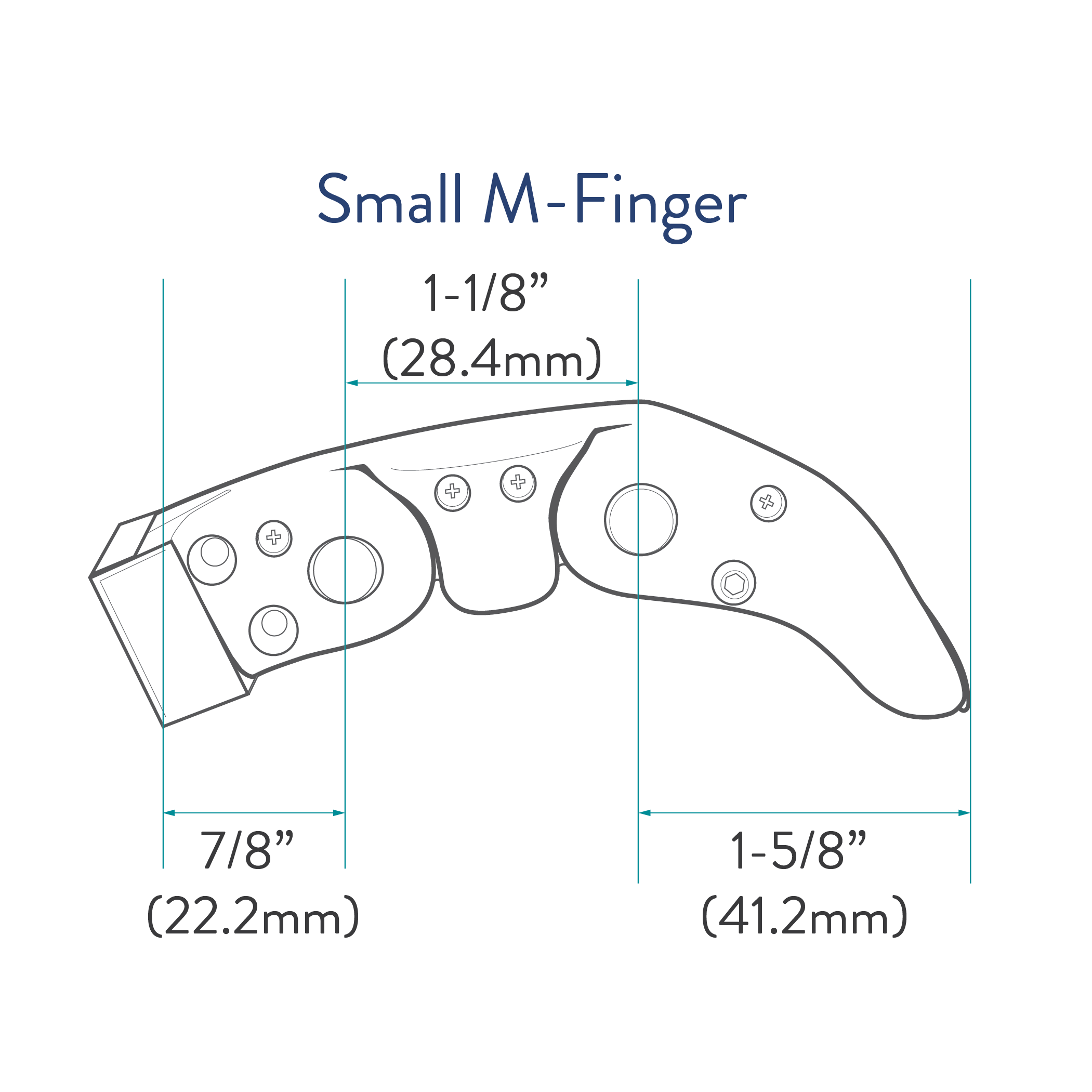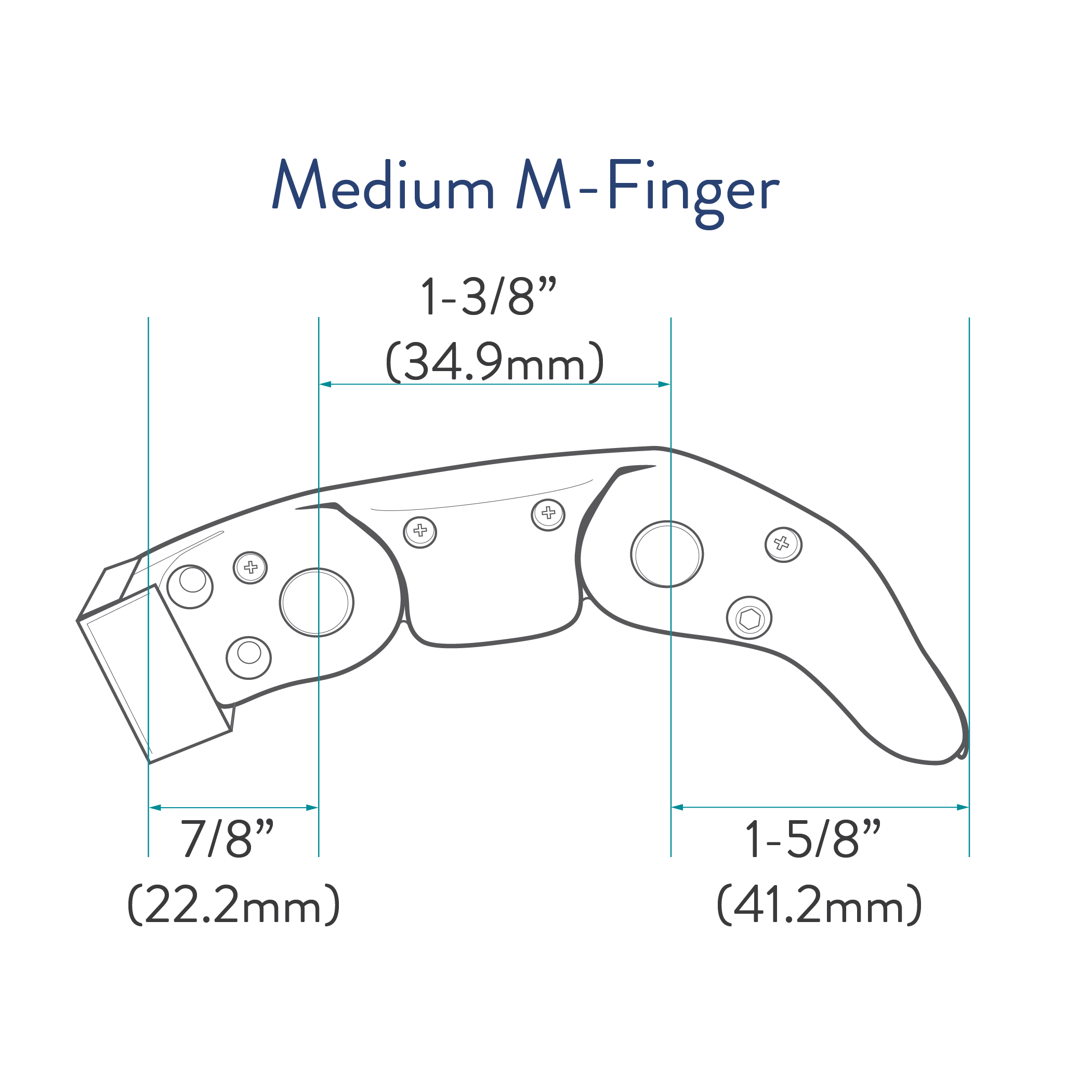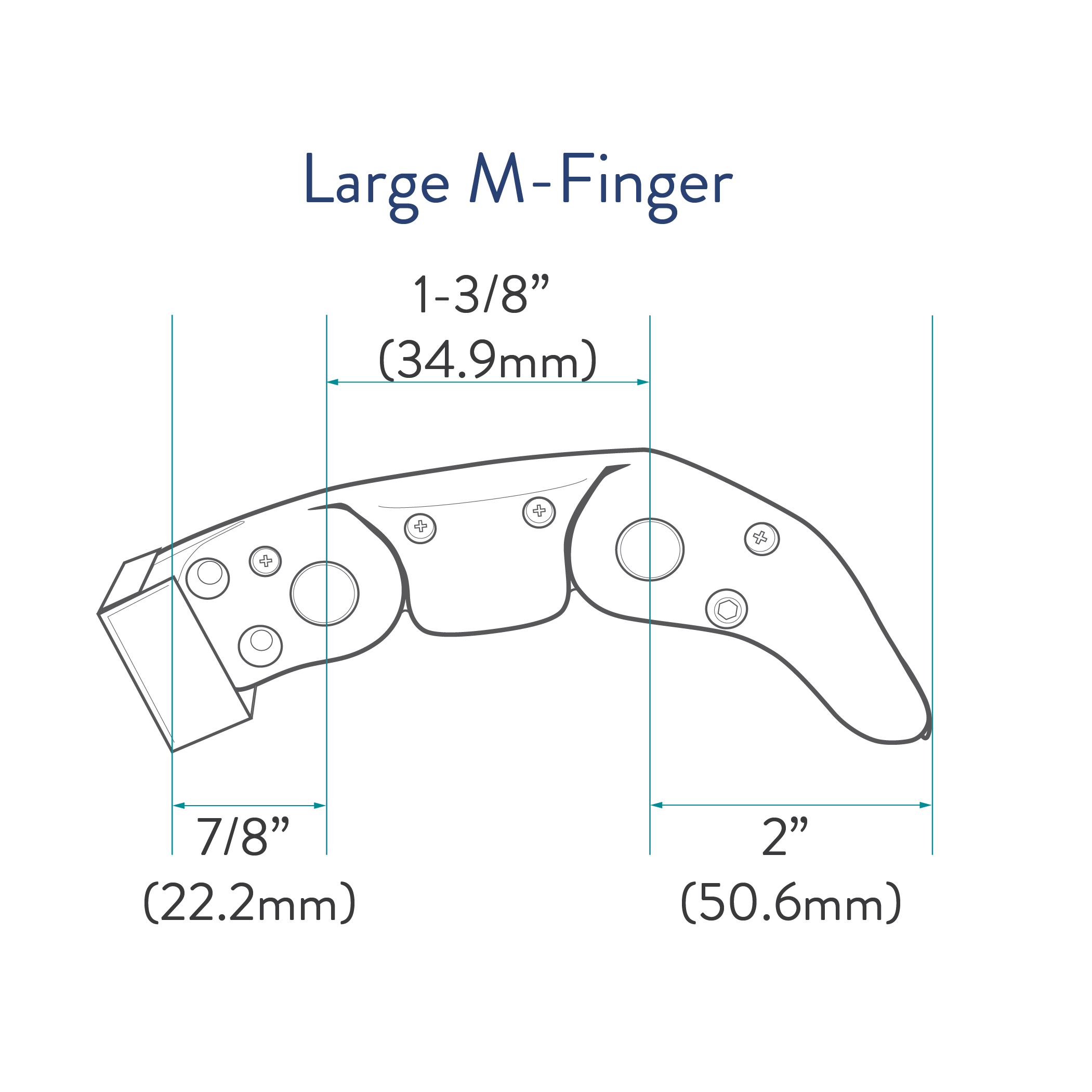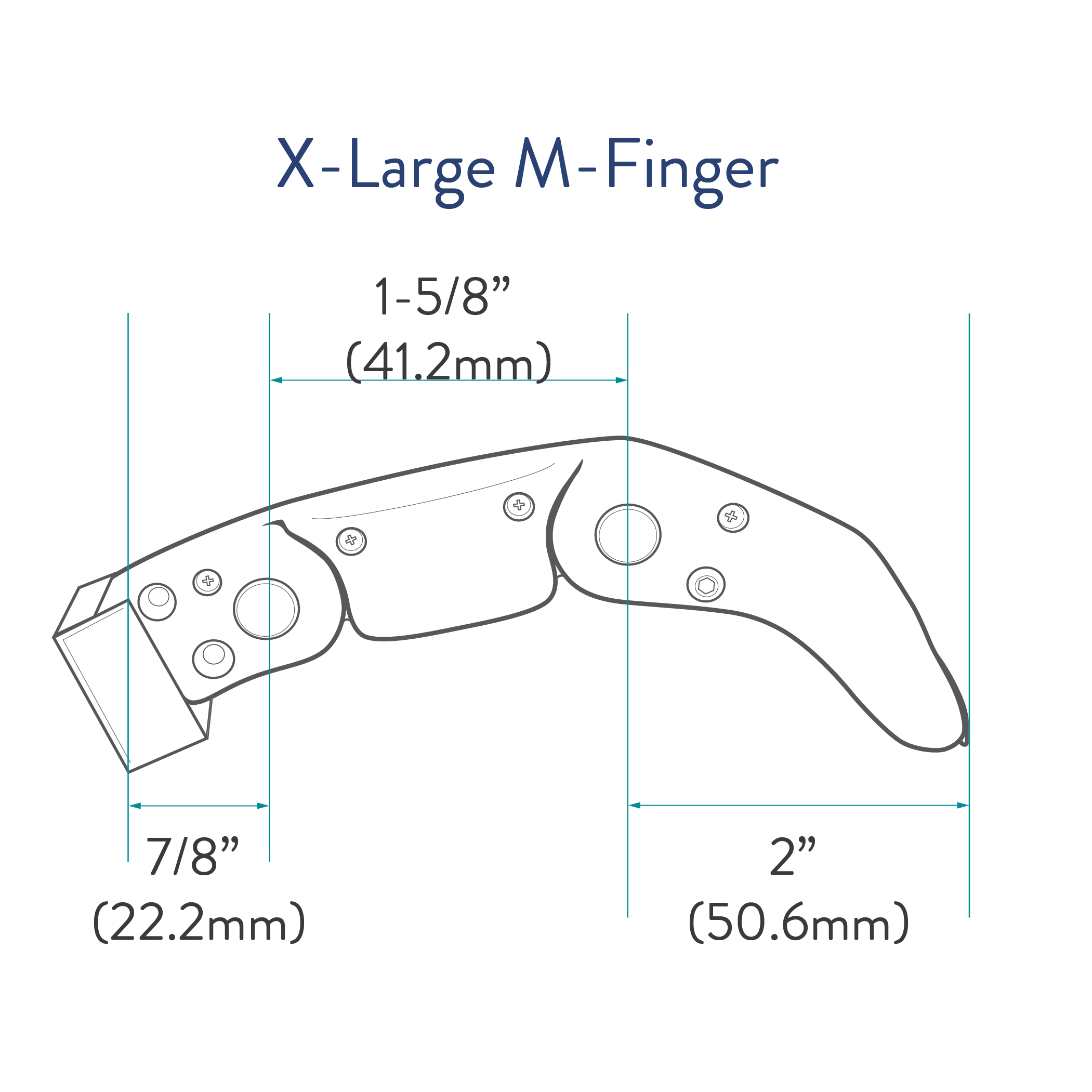 M-Finger Partial Sizing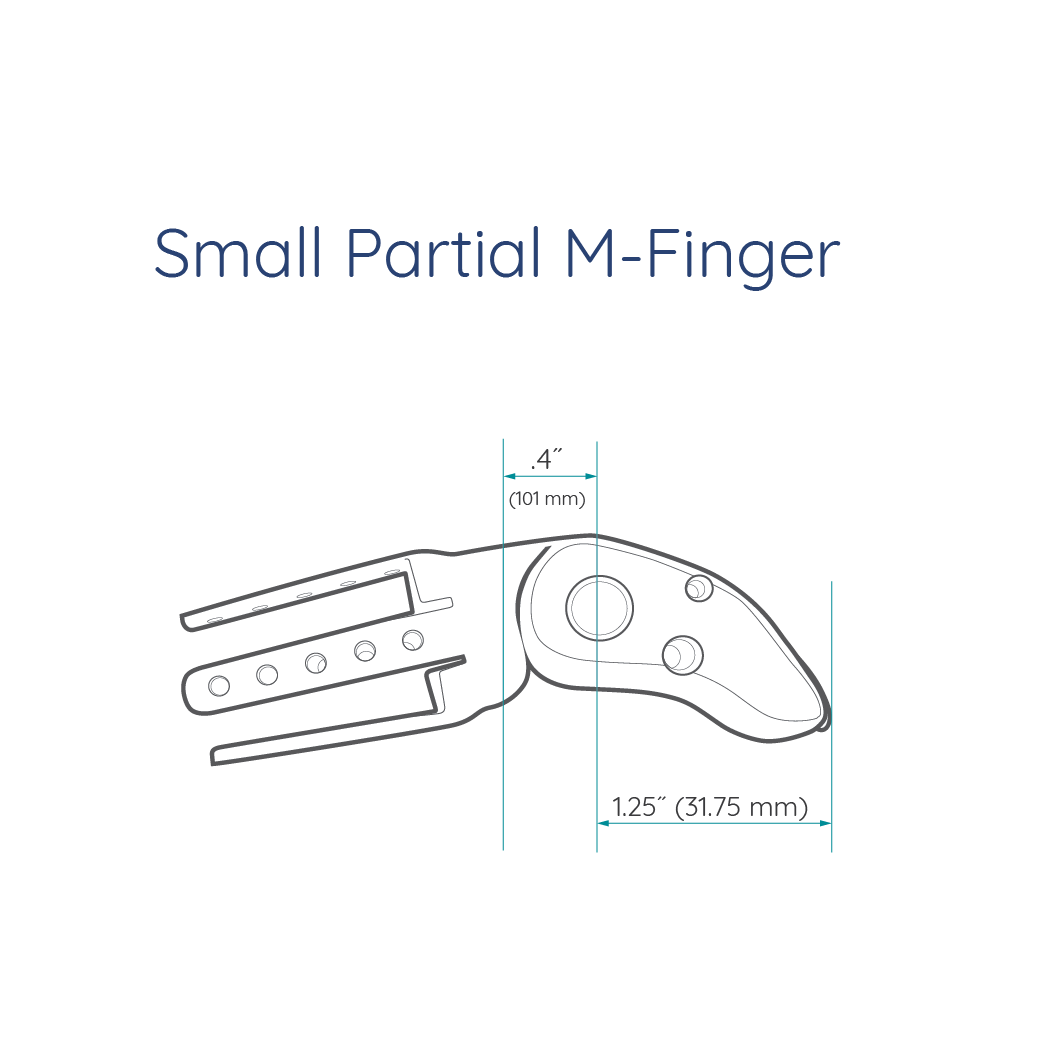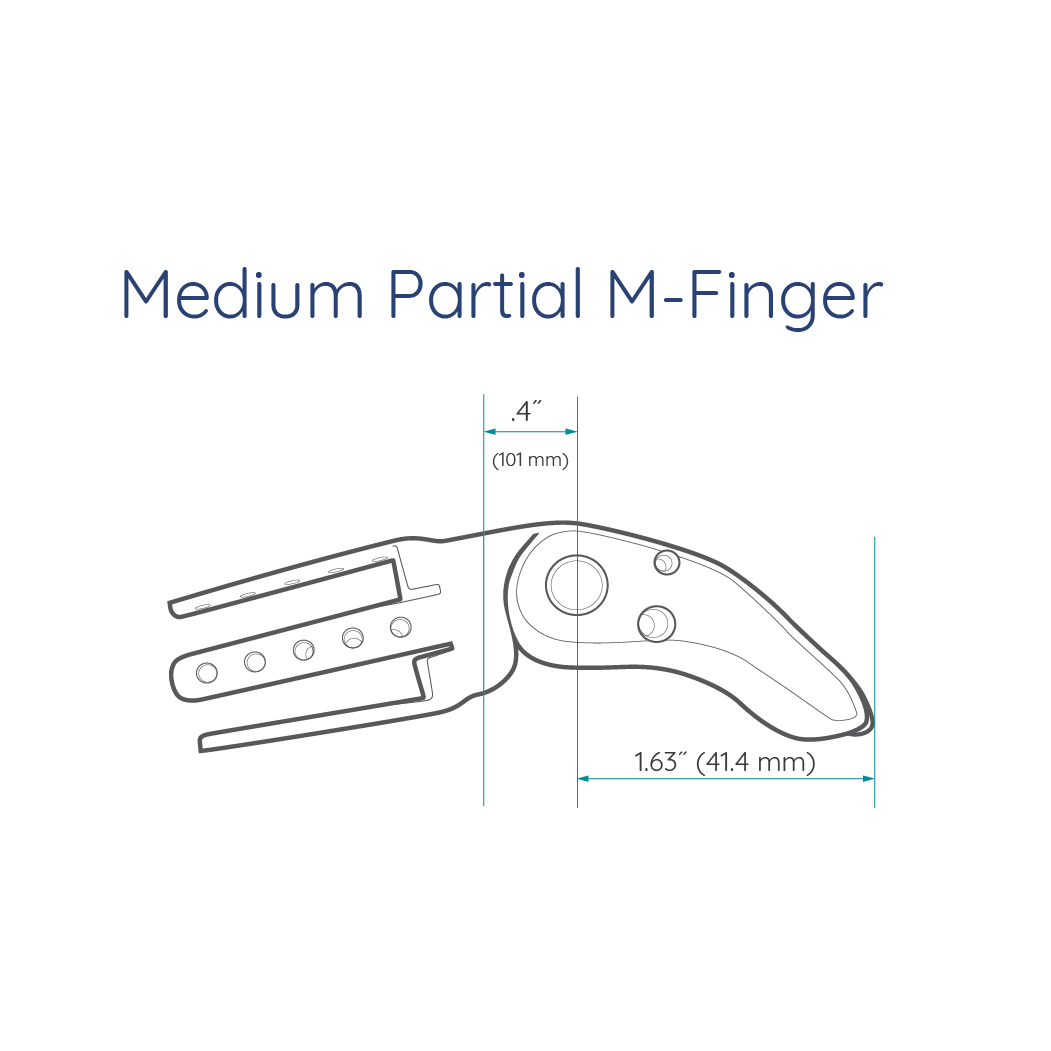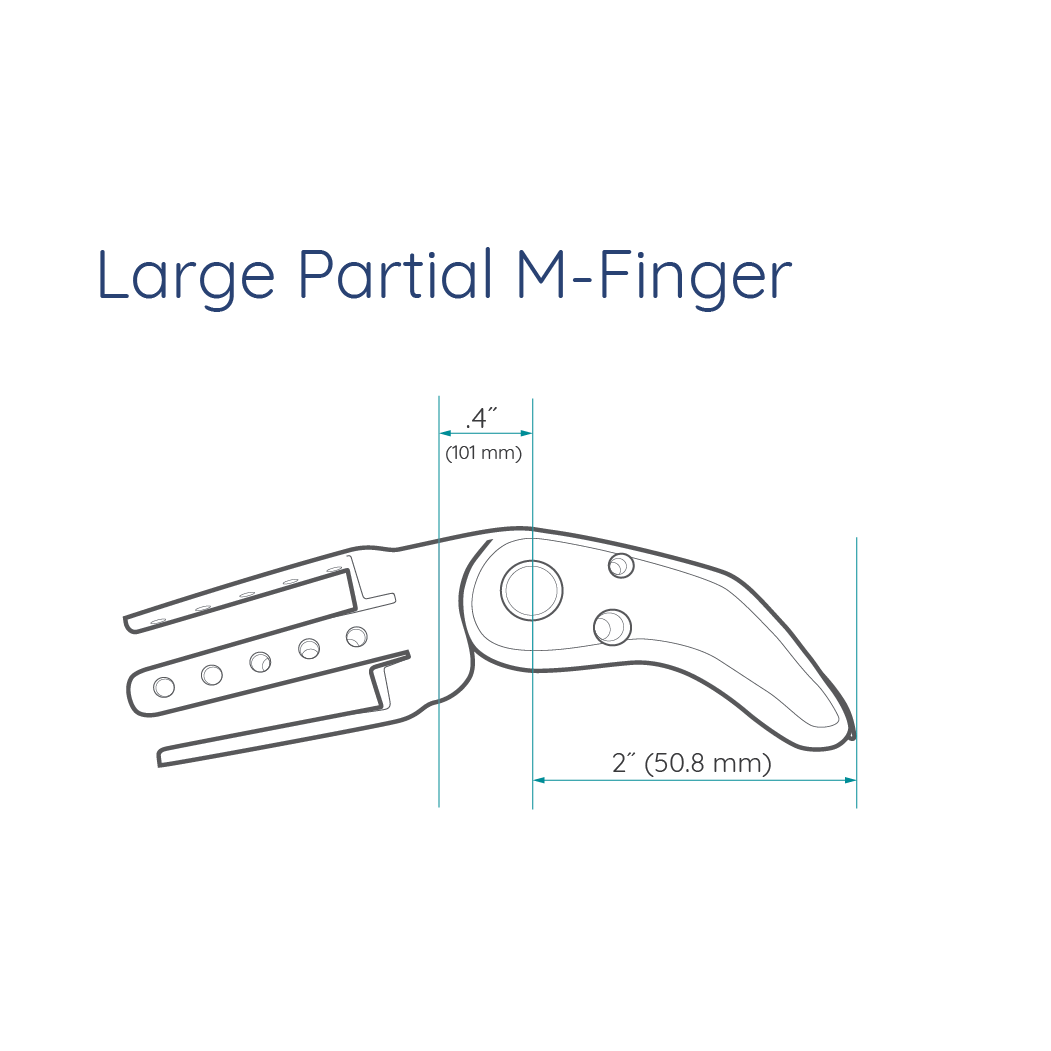 M-Finger Pediatric Sizing

Titan Full Finger Sizing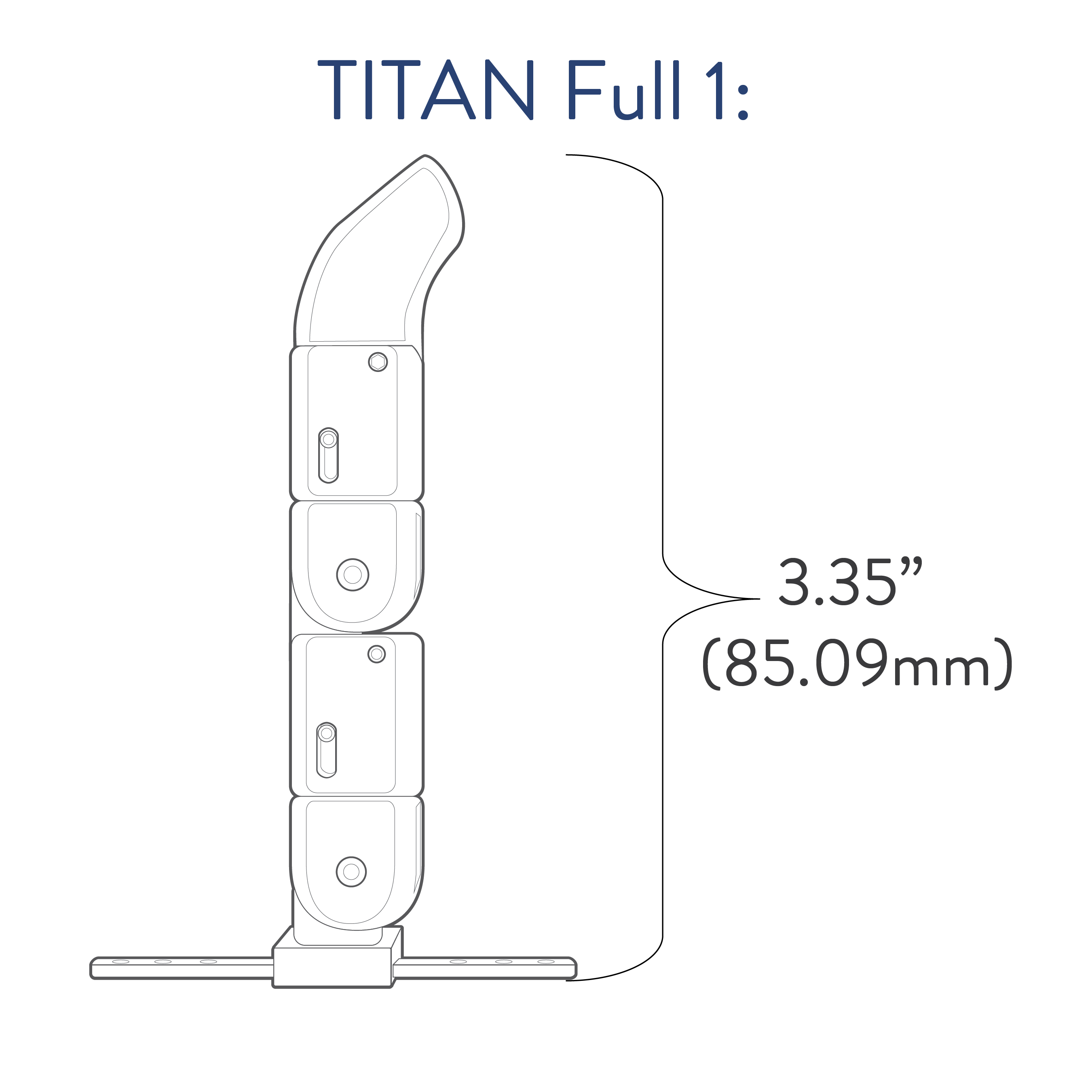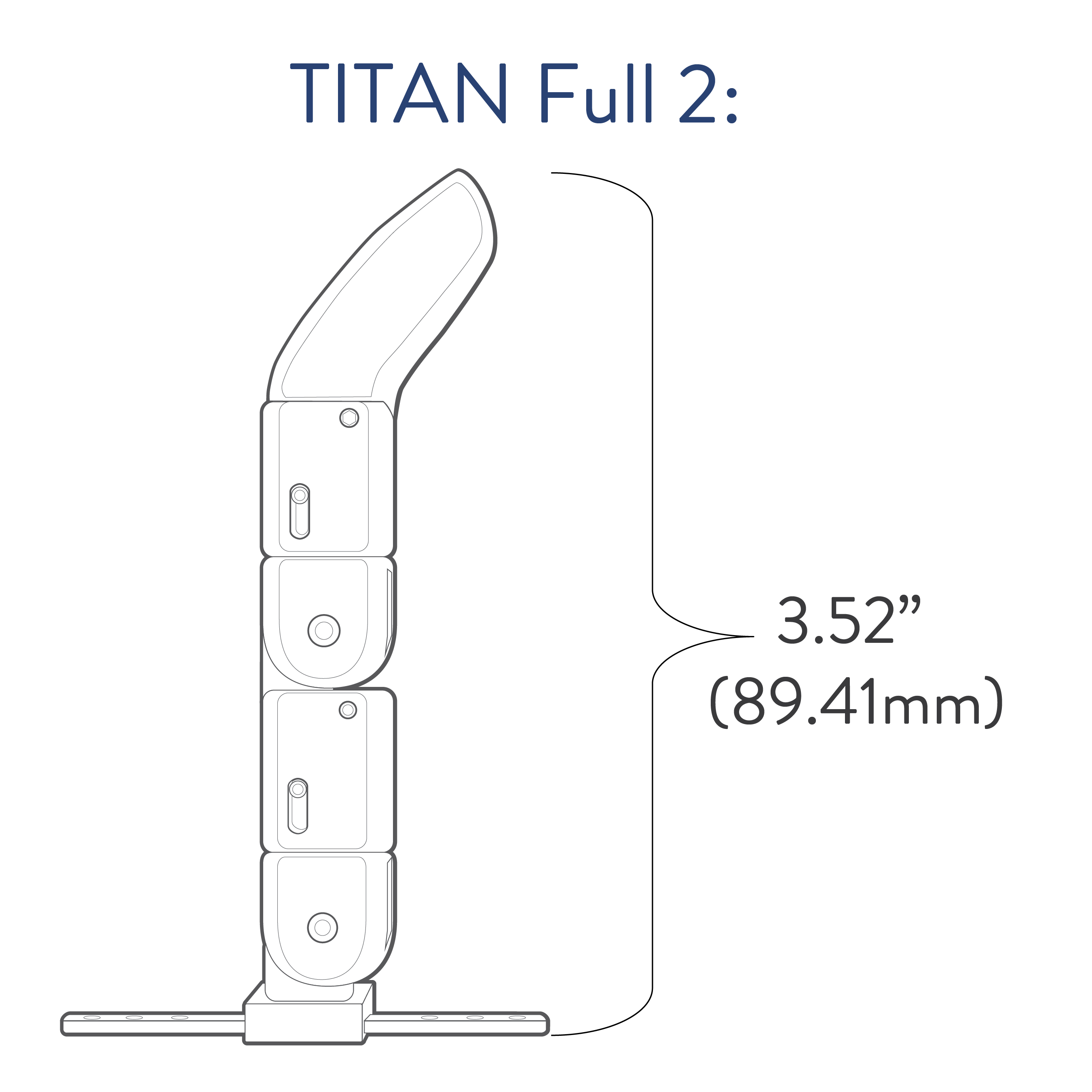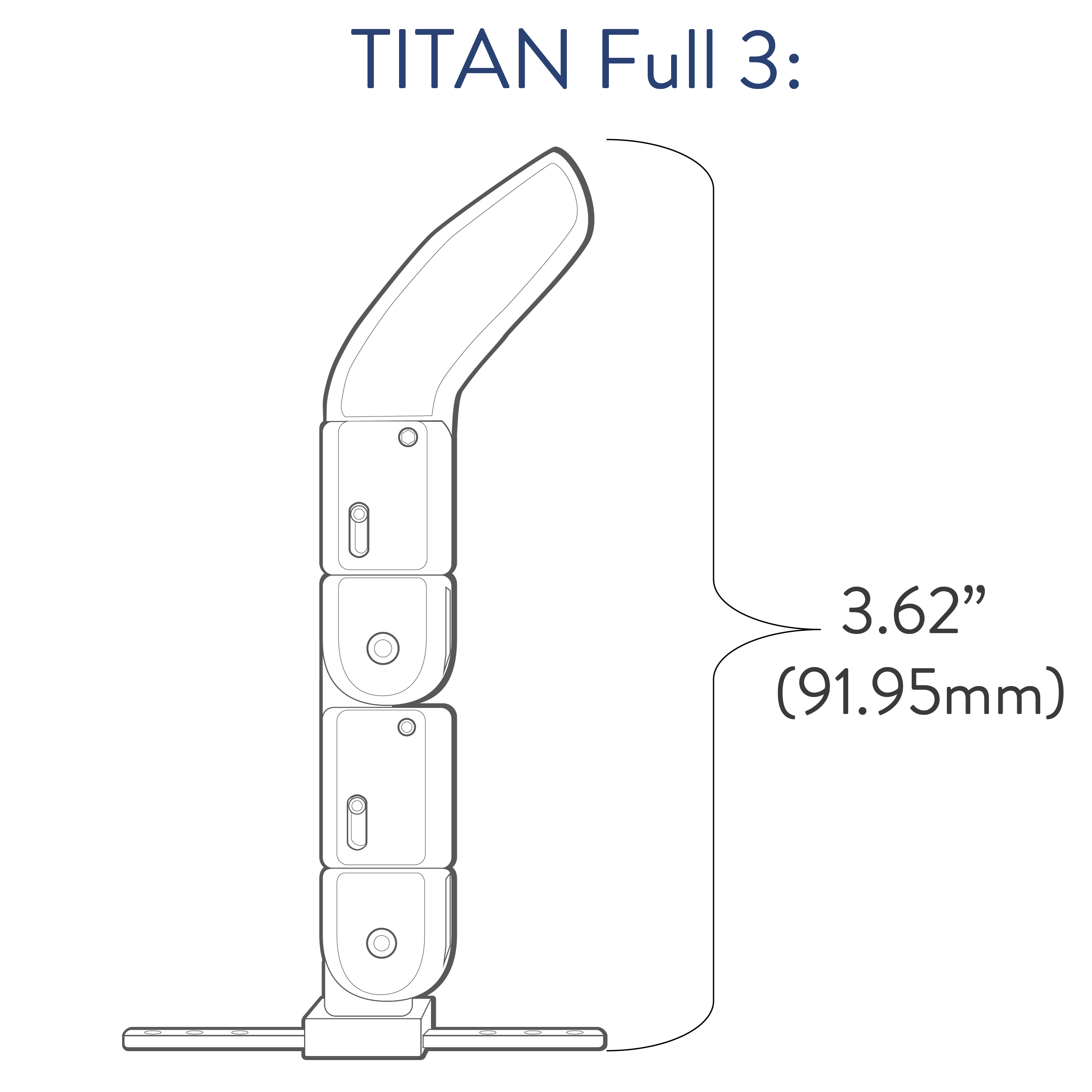 Titan Partial Finger Sizing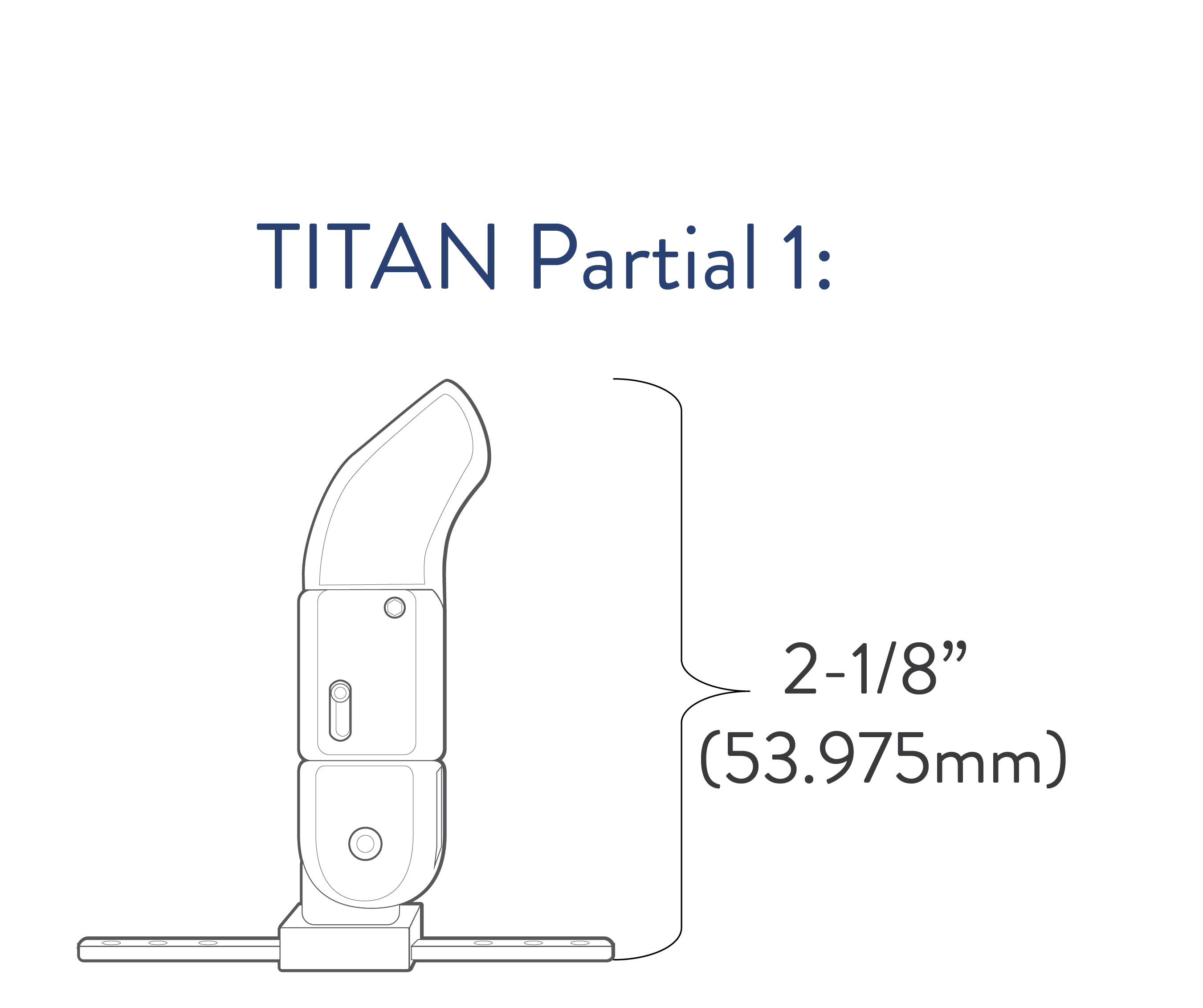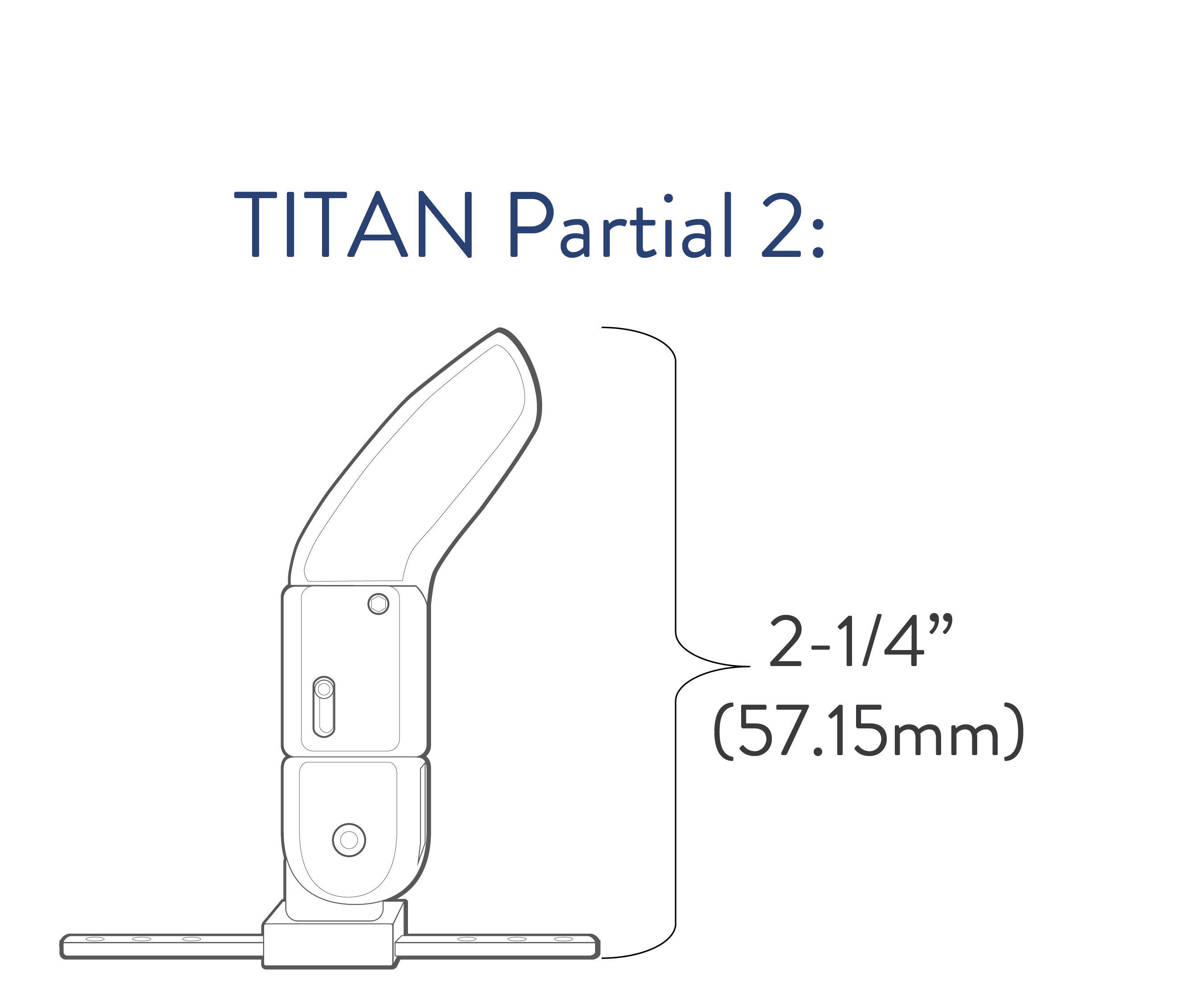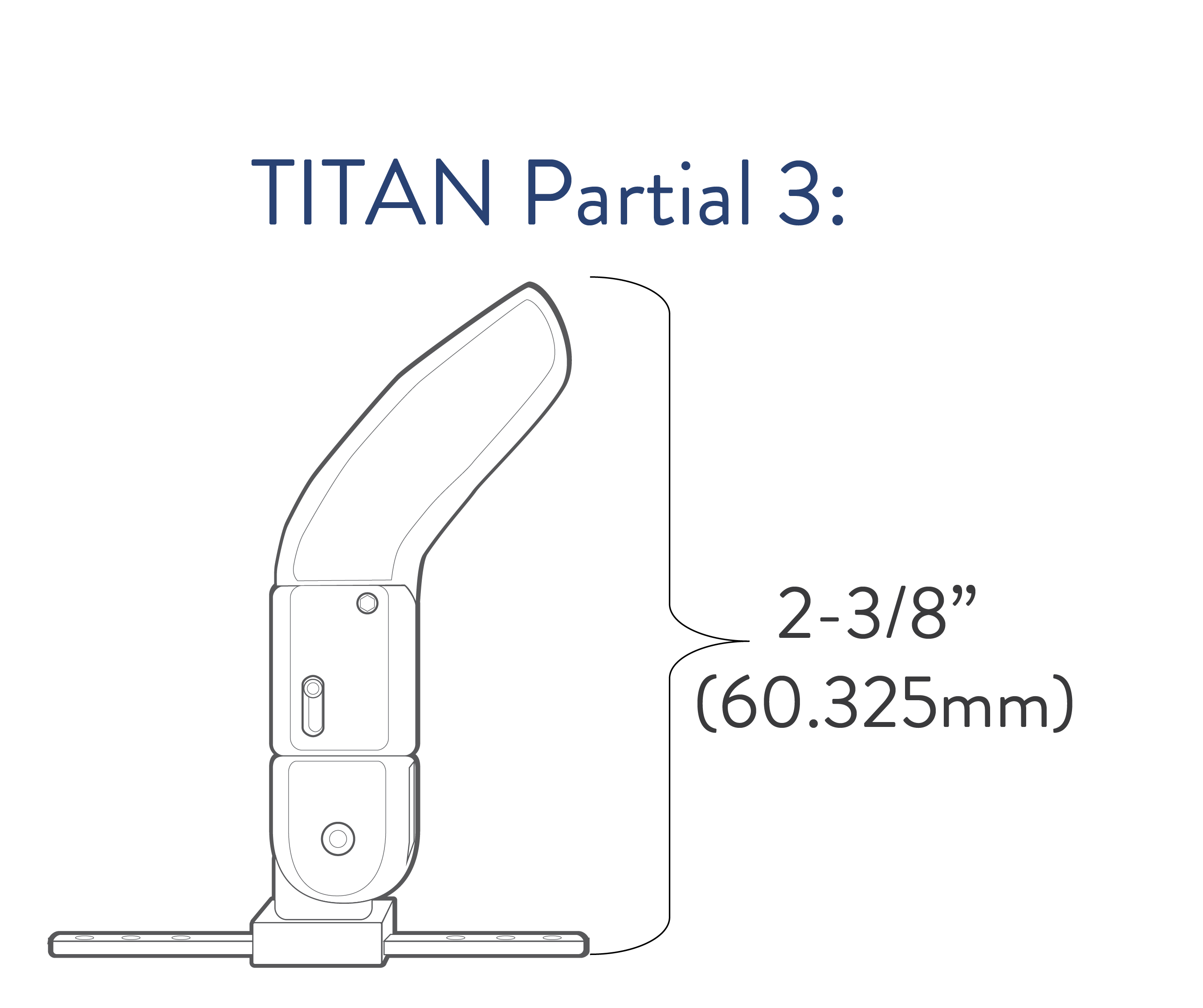 The listing of codes with these products should not be construed as a guarantee for coverage or payment. Ultimate responsibility for the coding of services/products rests with the individual practitioner.
Specs & Downloads

Specifications

| | | |
| --- | --- | --- |
| | Maximum Power Grip | 120 N-m (88.5 ft-lb) |
| | Maximum Tripod Grip | 60 N-m (44 ft-lb) |
| | Minimum Time to Open/Close Power Grip | 1.5 Sec |
| | Minimum Time to Open/Close Tripod Grip | 1.2 Sec |
| | Maximum Static Load: Hook Grip | 88 lbs |
| | Maximum Load Individual Finger - Hook Grip | 44 lbs |
| | Fingertip Extension Load | 17 lbs |
| | Weight | 580 g |
| | Size | 7 3/4 |

Downloads