Hold It
The Hold-It from Partial Hand Solutions allows patients with complete finger amputations or an impaired intact hand the ability to hold tools such as writing implements, eating utensils, and personal care items. The Hold-It easily snaps open and closed, and it can be rotated to accommodate a myriad of different positions. Fabrication is simple and easy. Each Hold-It order includes all the necessary hardware for convenient setup.
M-Finger Sizing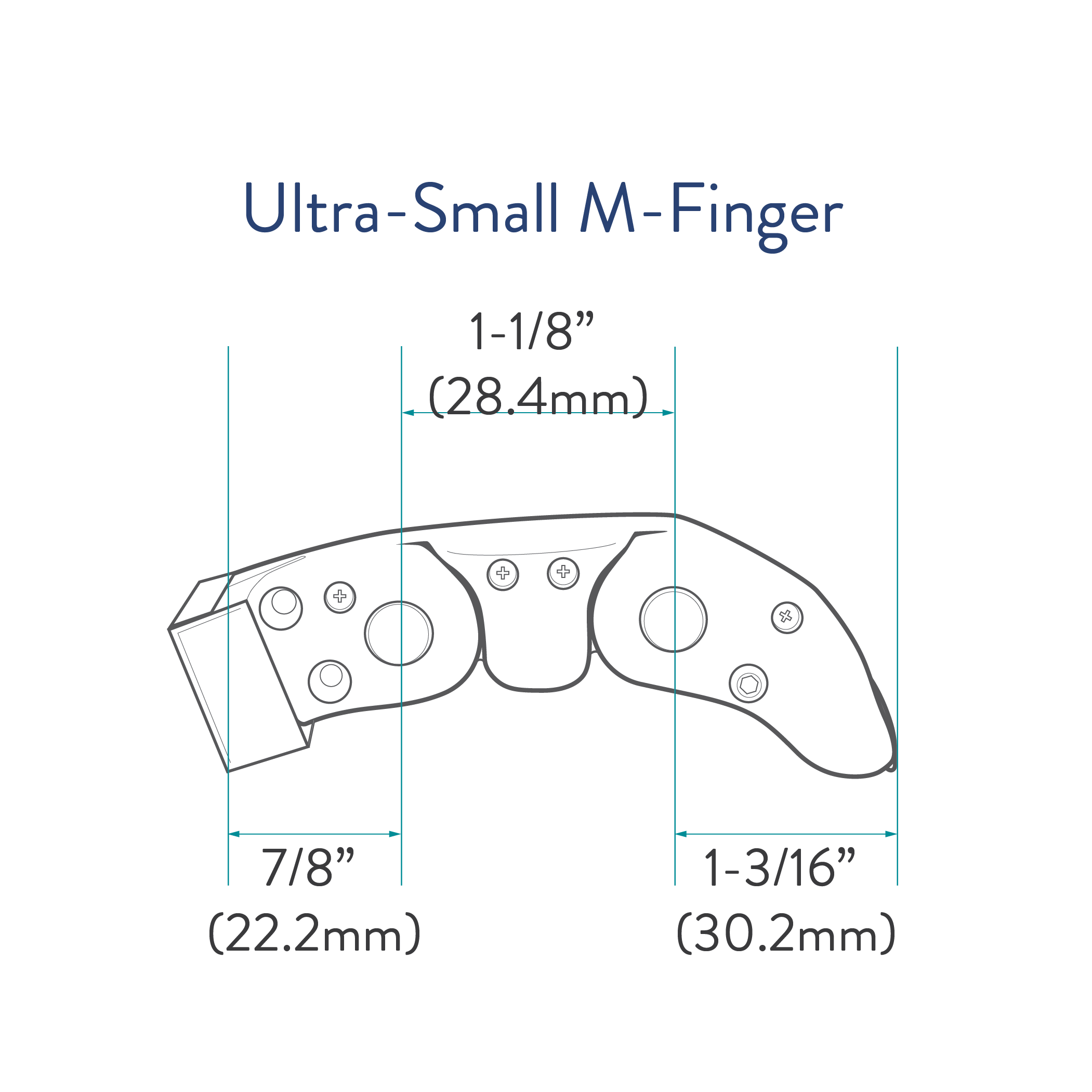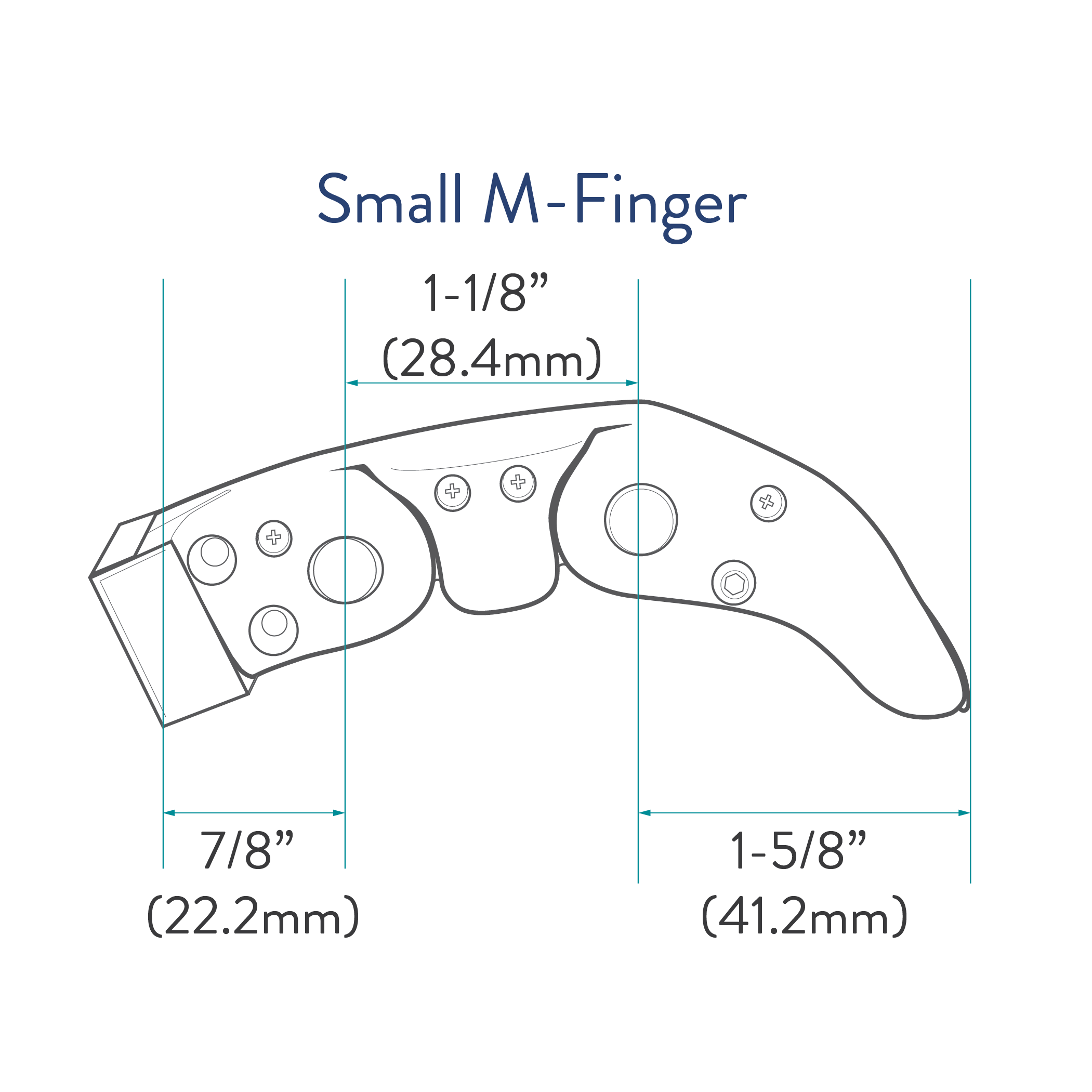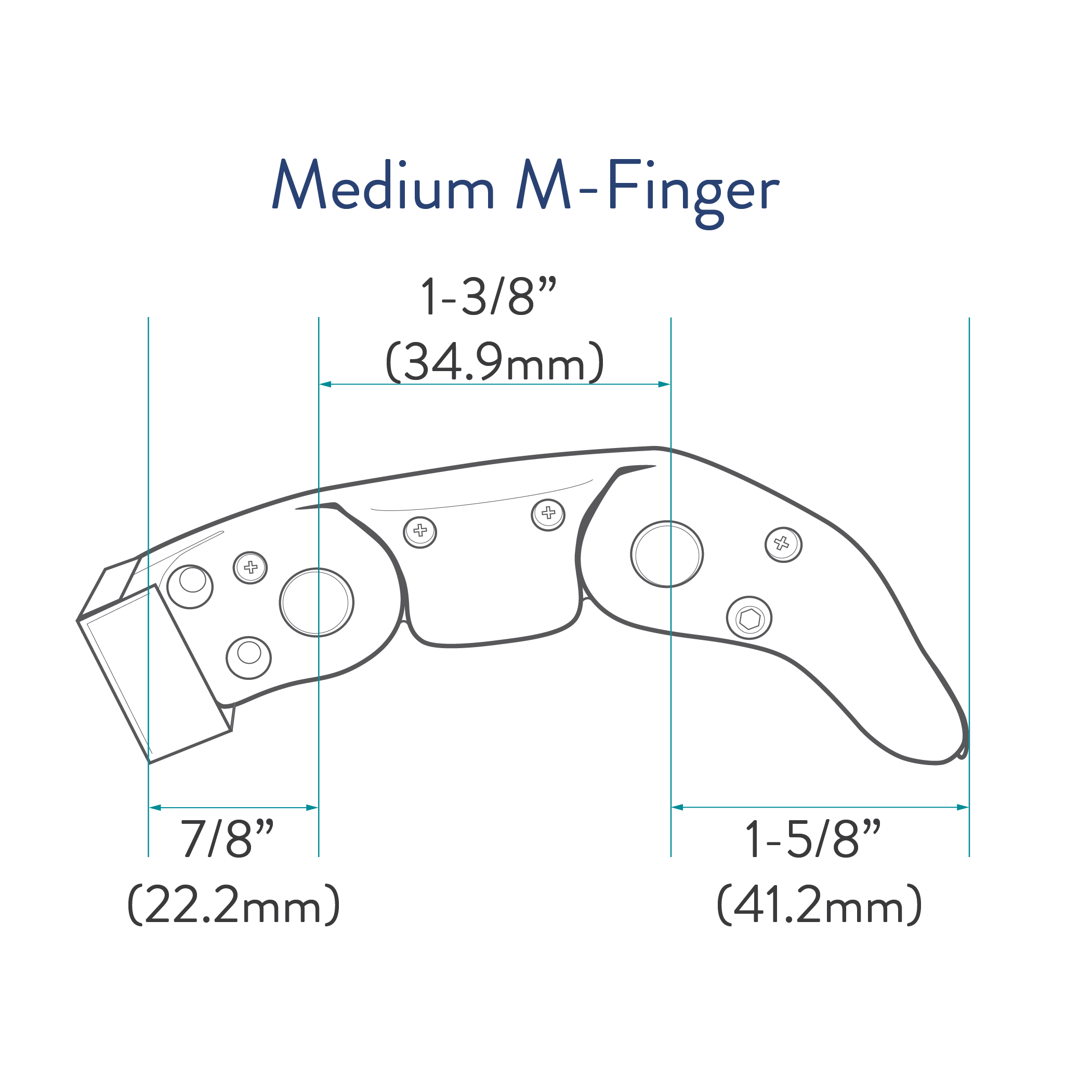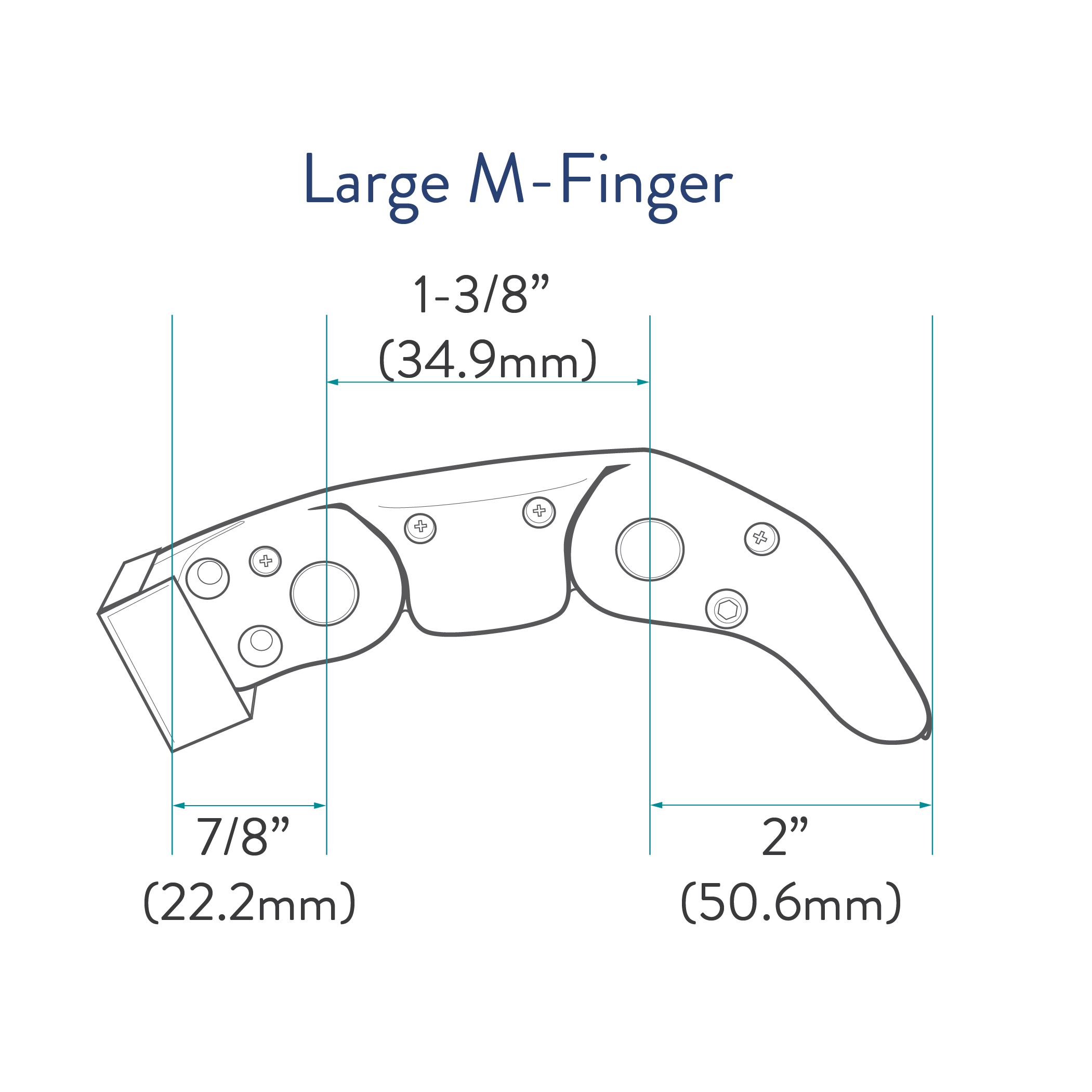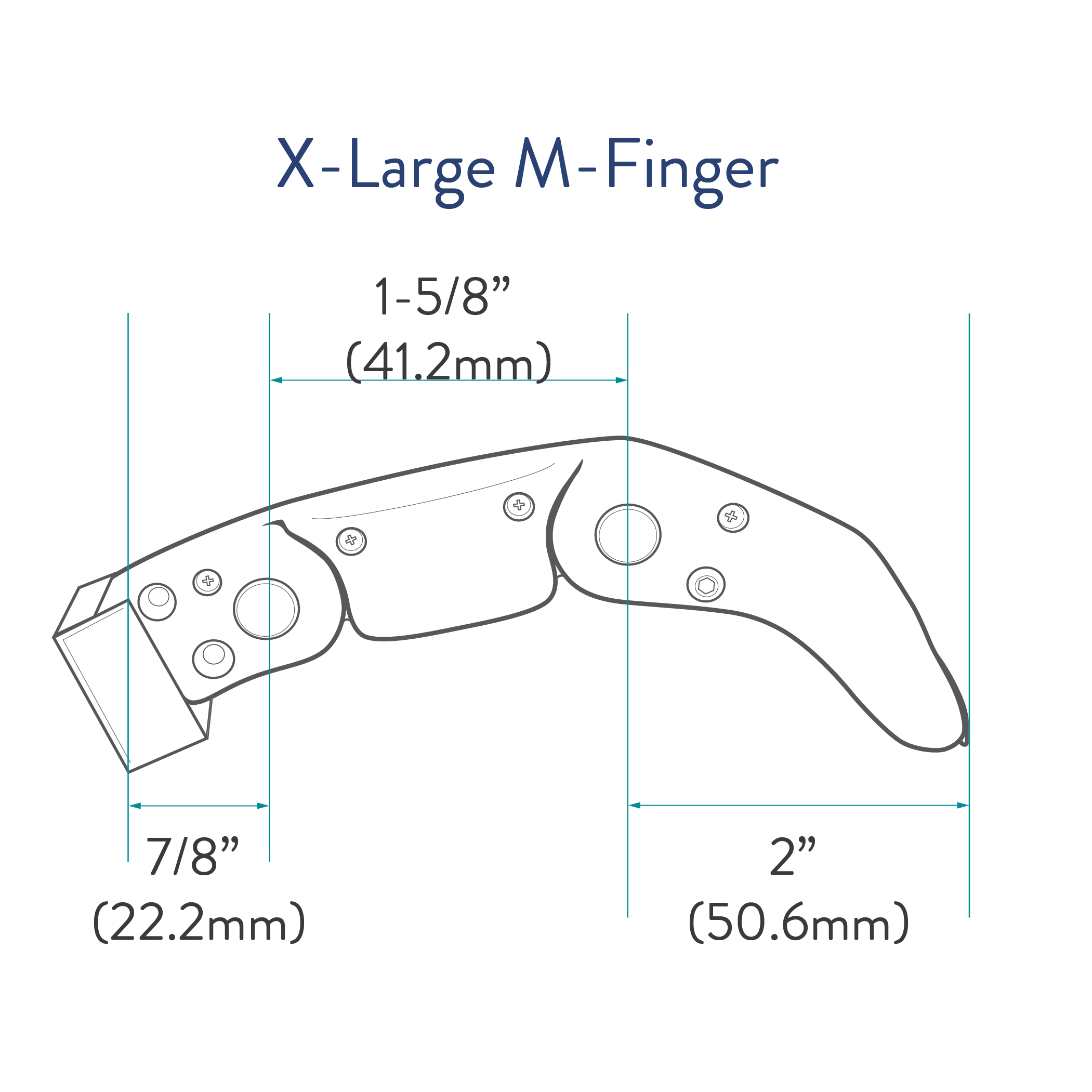 M-Finger Partial Sizing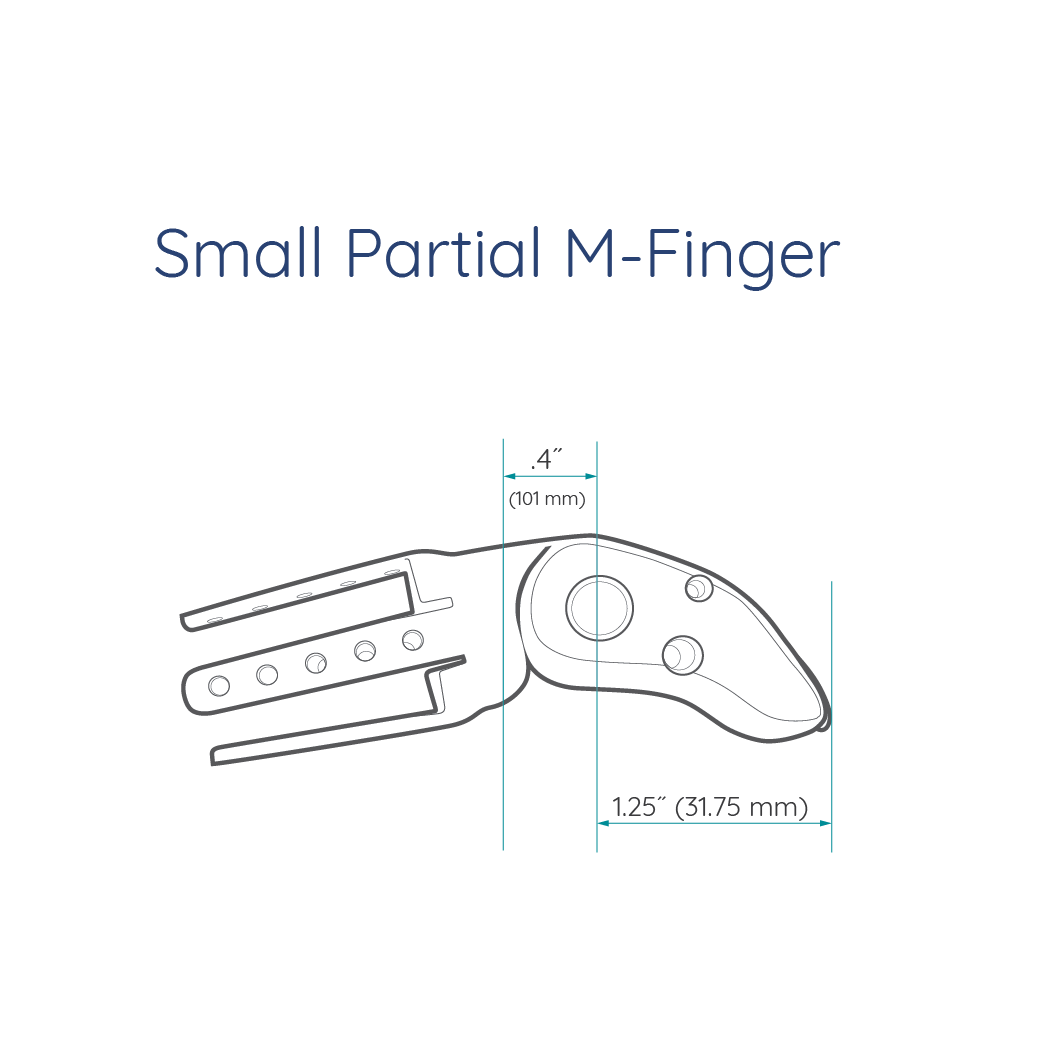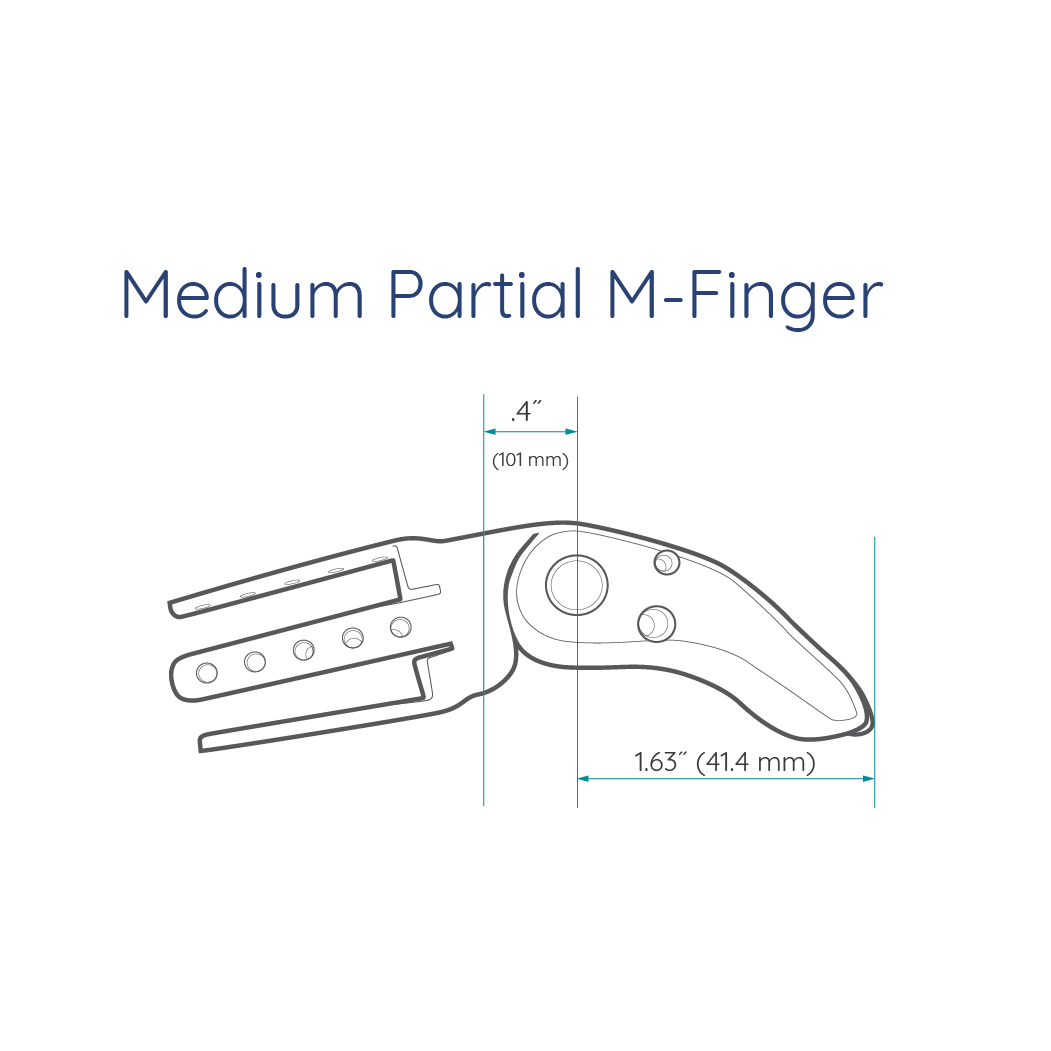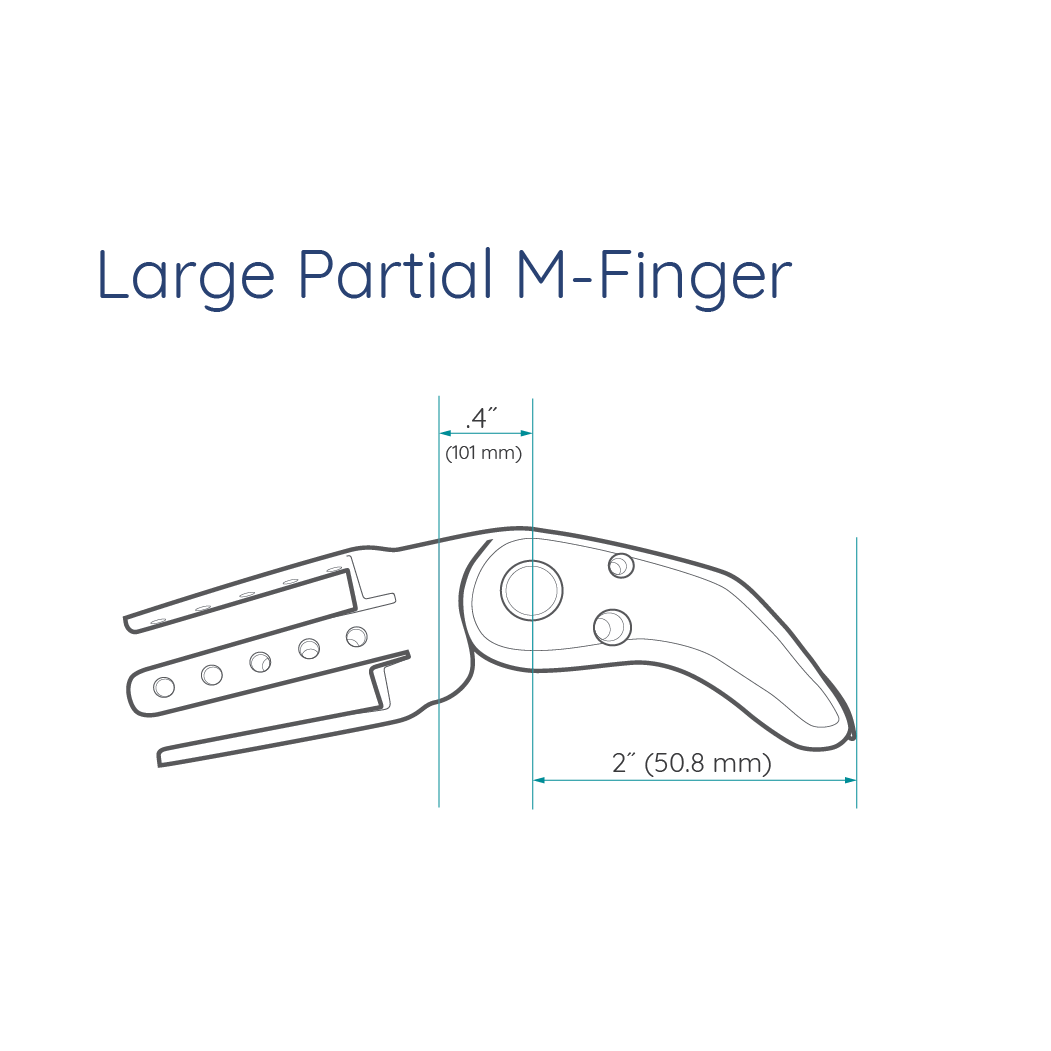 M-Finger Pediatric Sizing

Titan Full Finger Sizing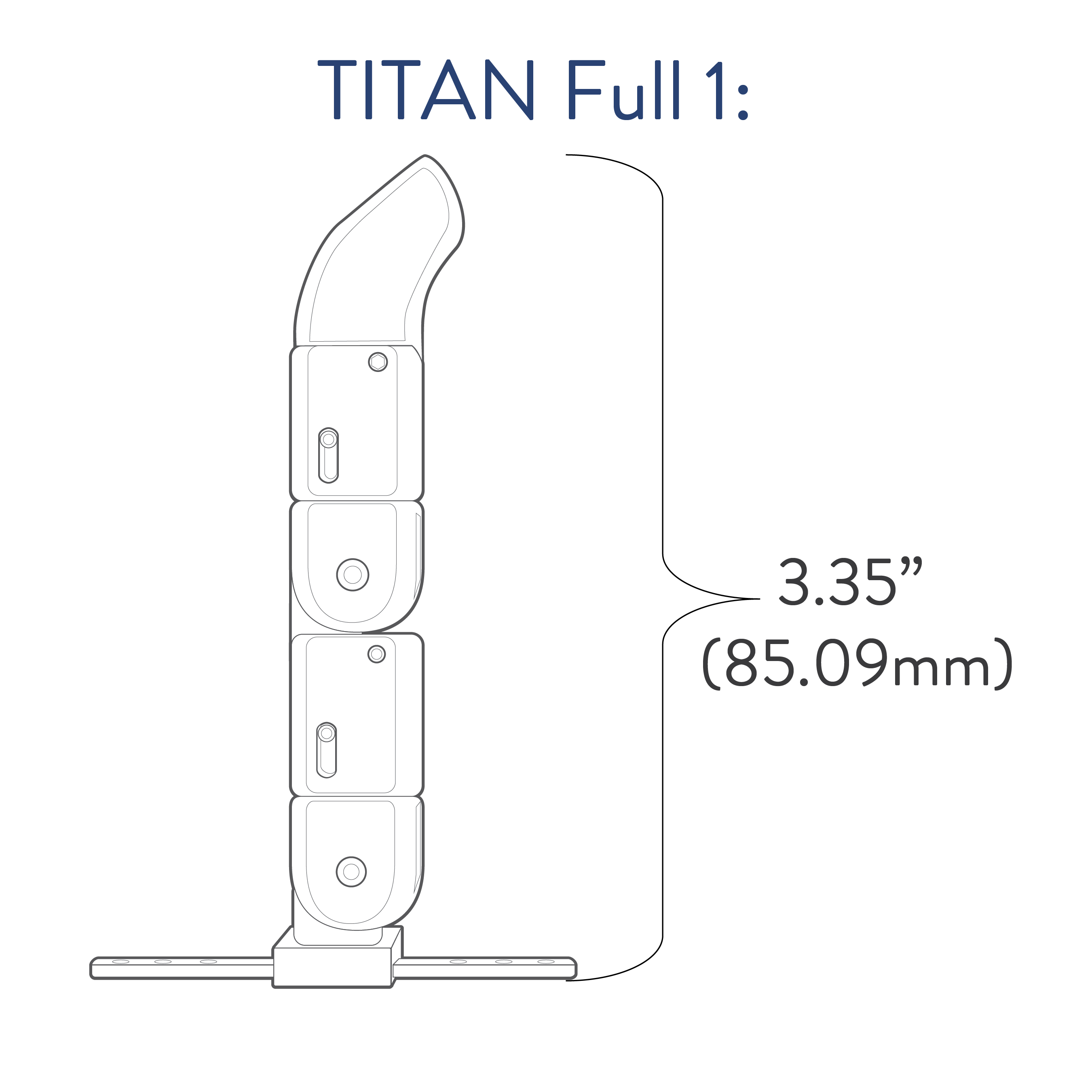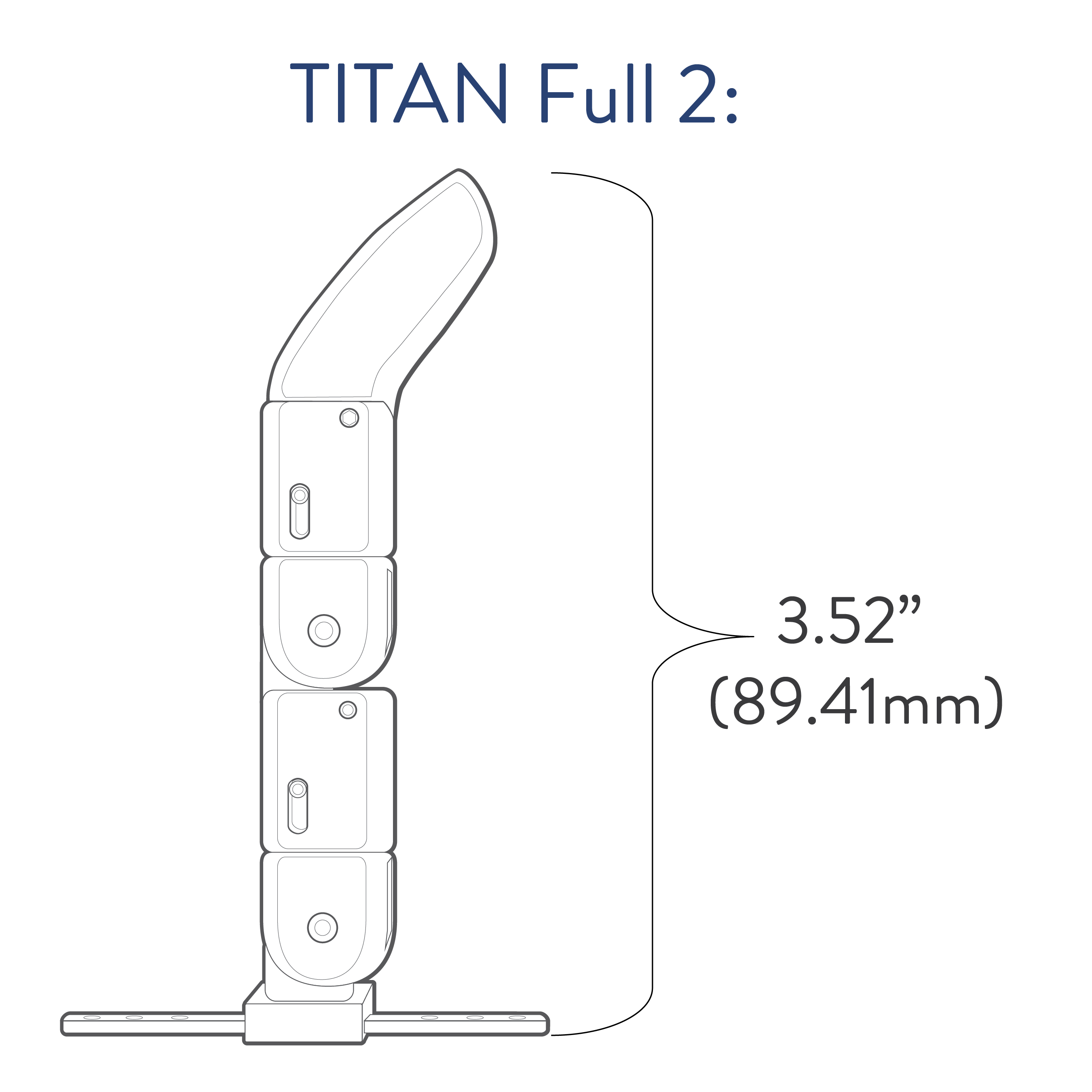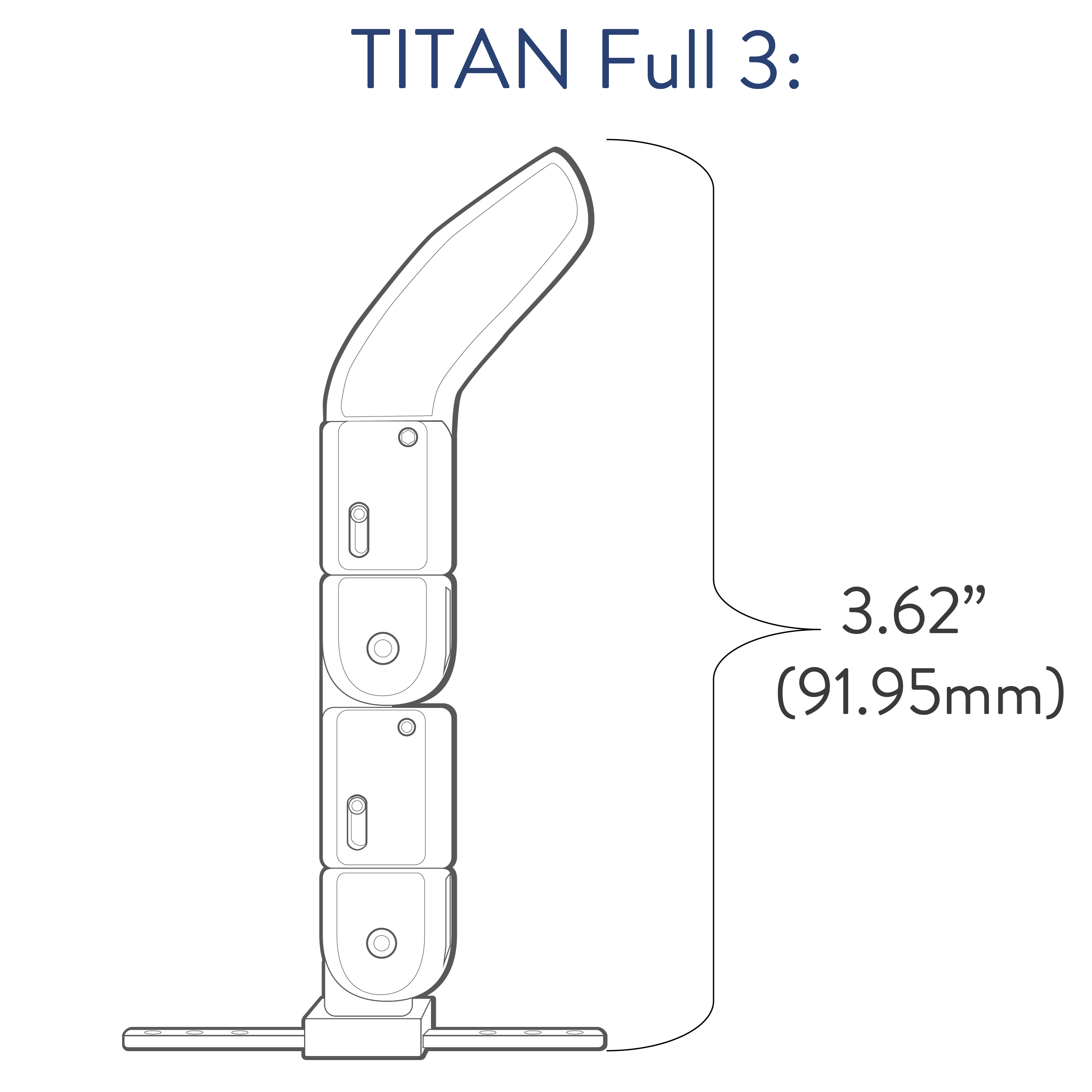 Titan Partial Finger Sizing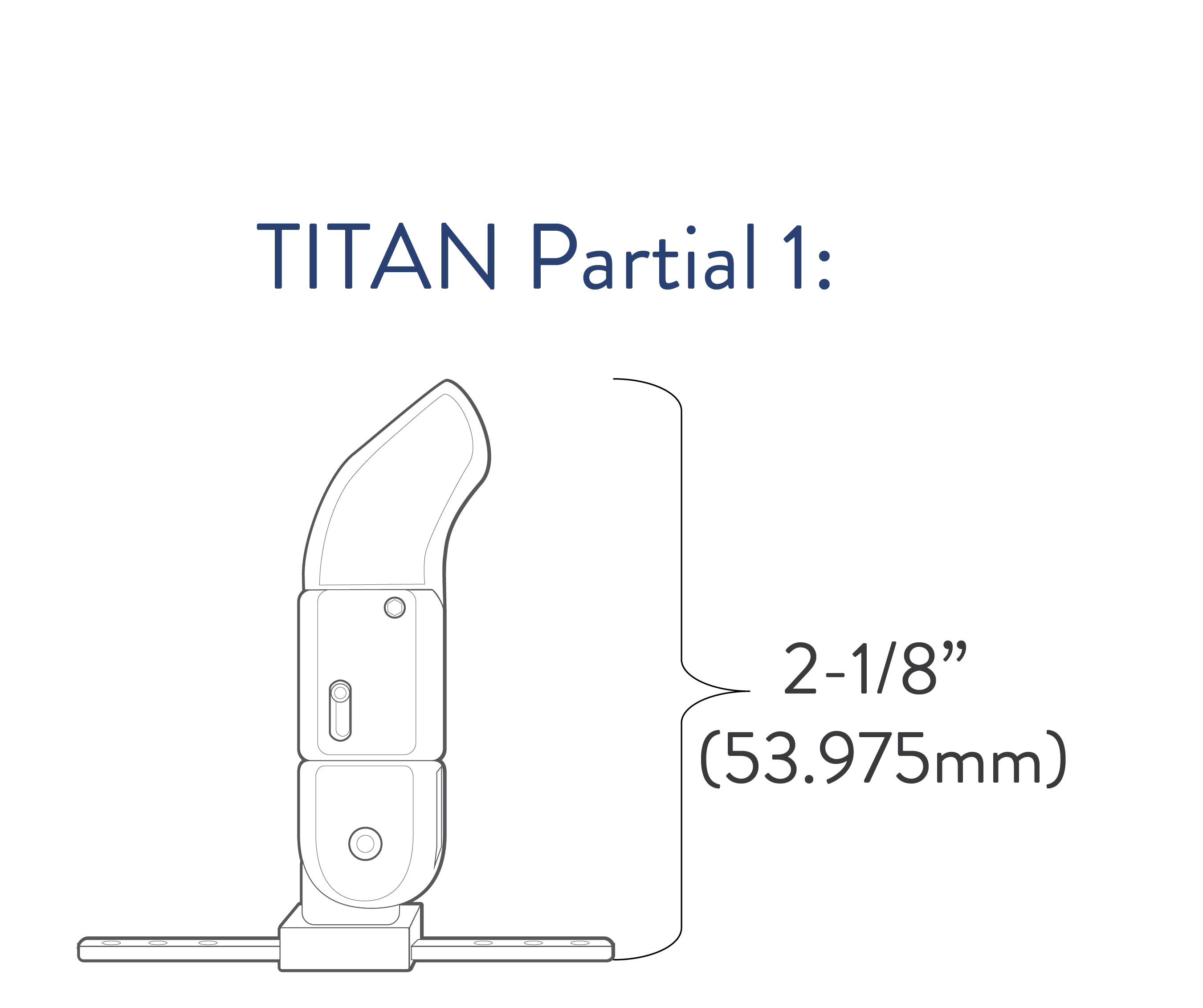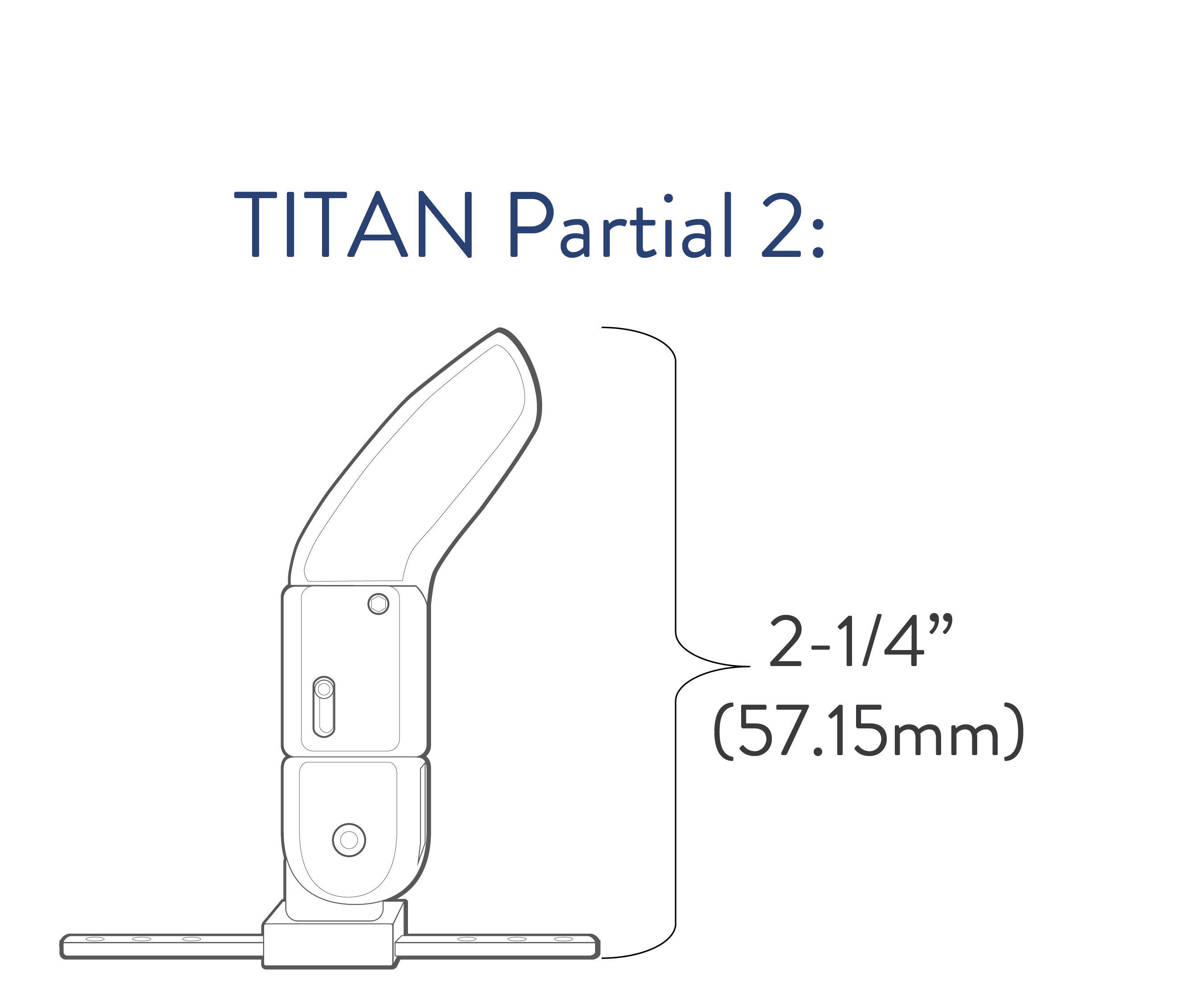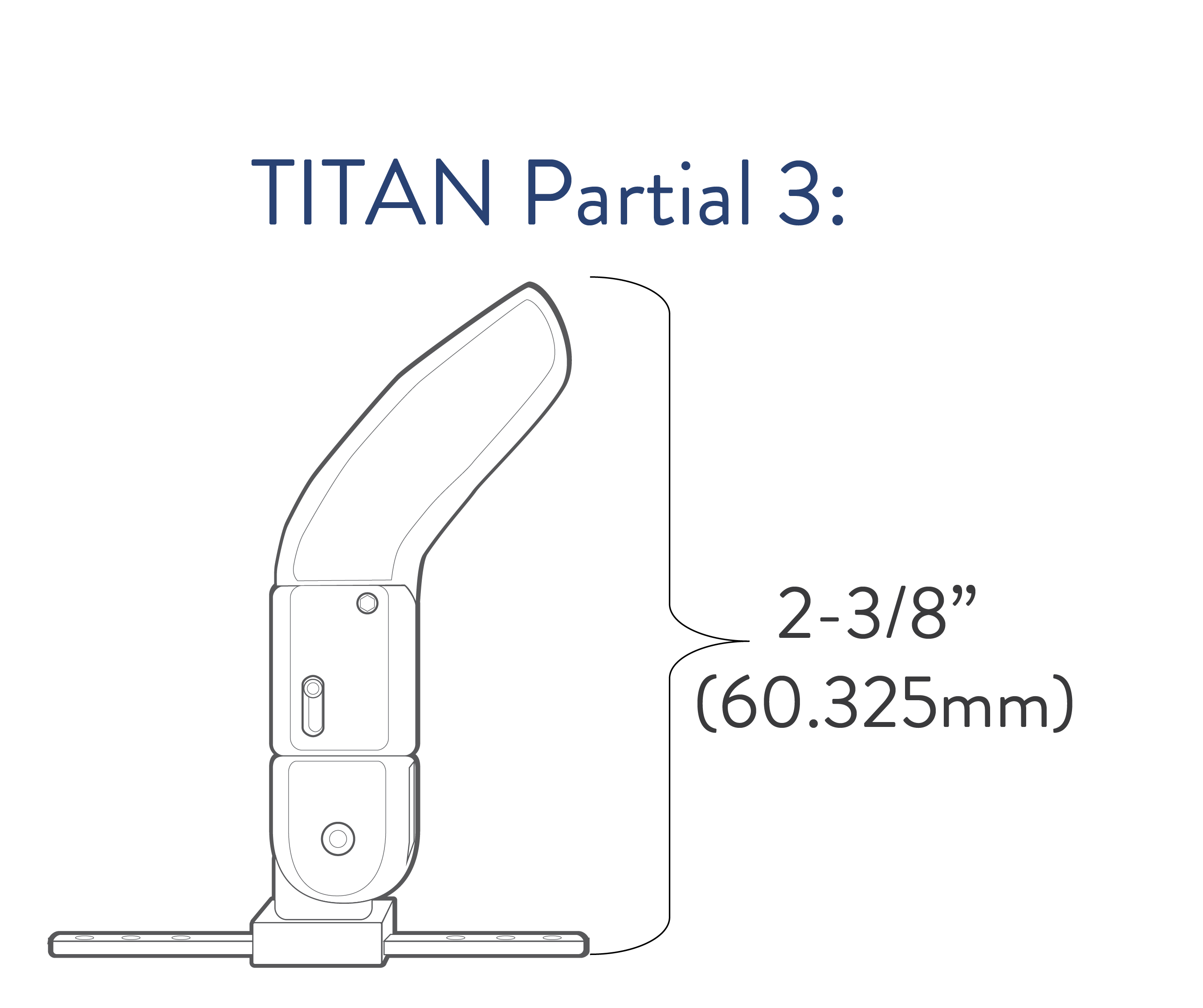 The listing of codes with these products should not be construed as a guarantee for coverage or payment. Ultimate responsibility for the coding of services/products rests with the individual practitioner.