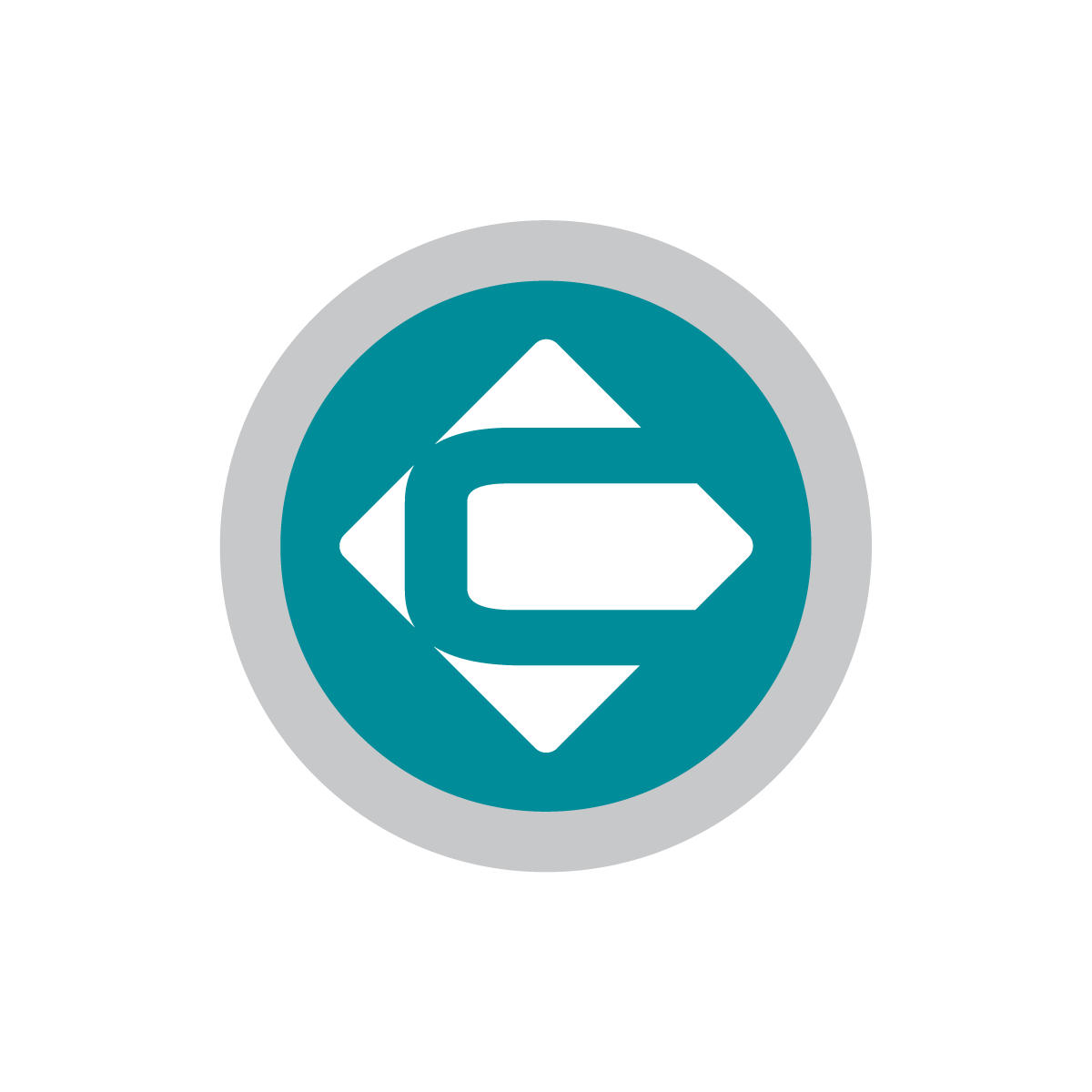 Friction Elbow Unit
Adjustable friction control of flexion, extension and humeral rotation. Side bars allow attachment of a locally made forearm. Integral proximal attachment plate for socket attachment. May also be used as a lightweight friction shoulder joint. Flesh Pink supplied as standard. Manufactured by Steeper.
M-Finger Sizing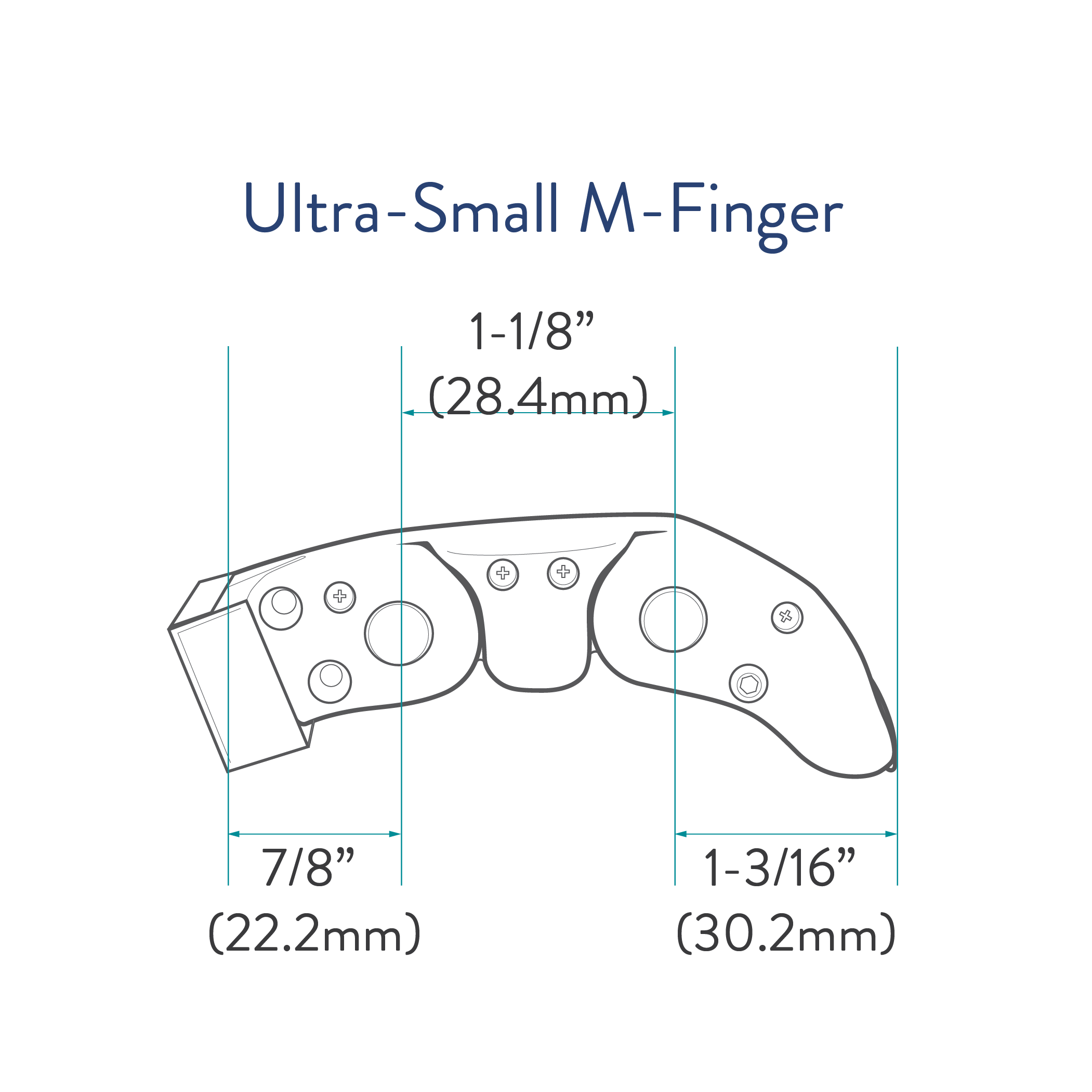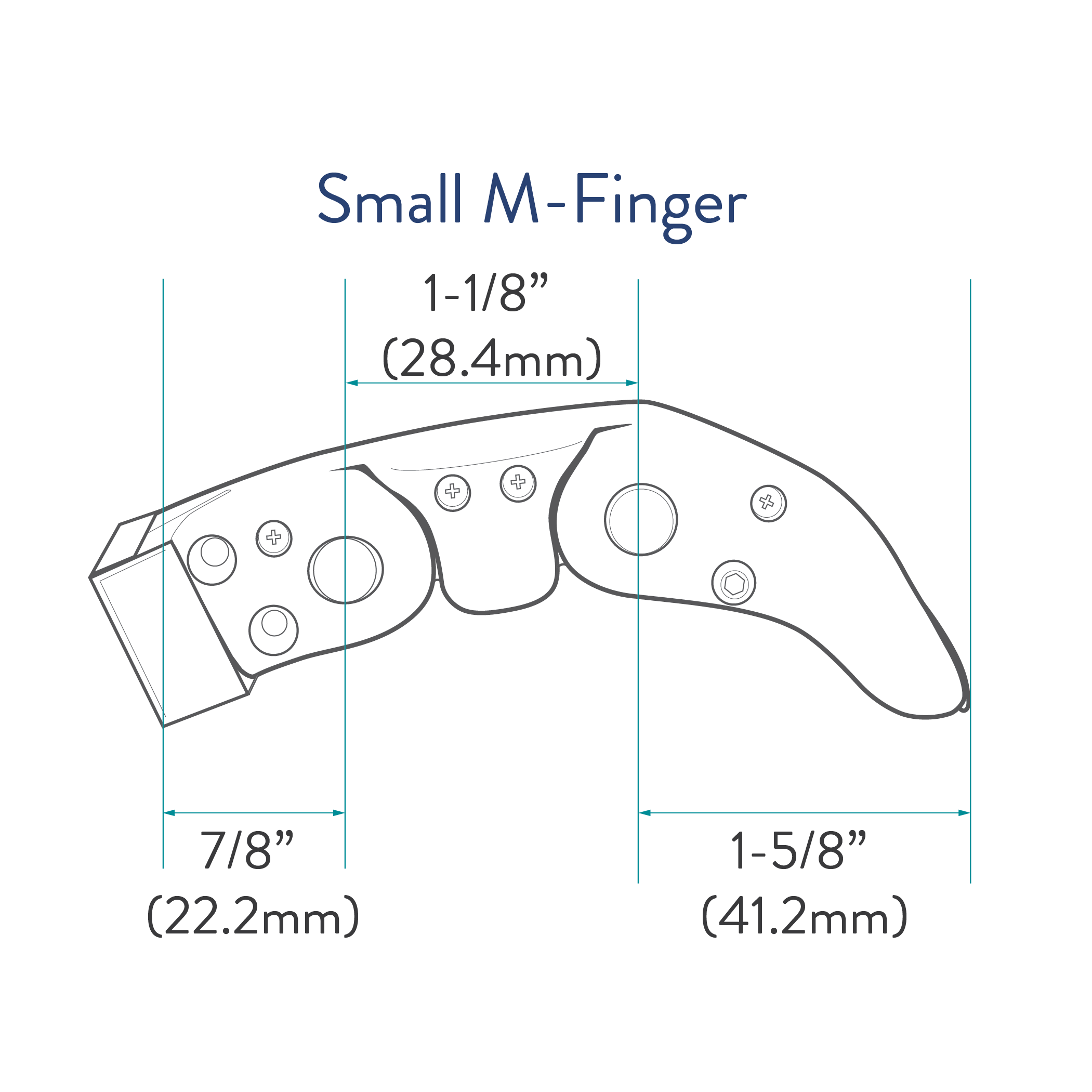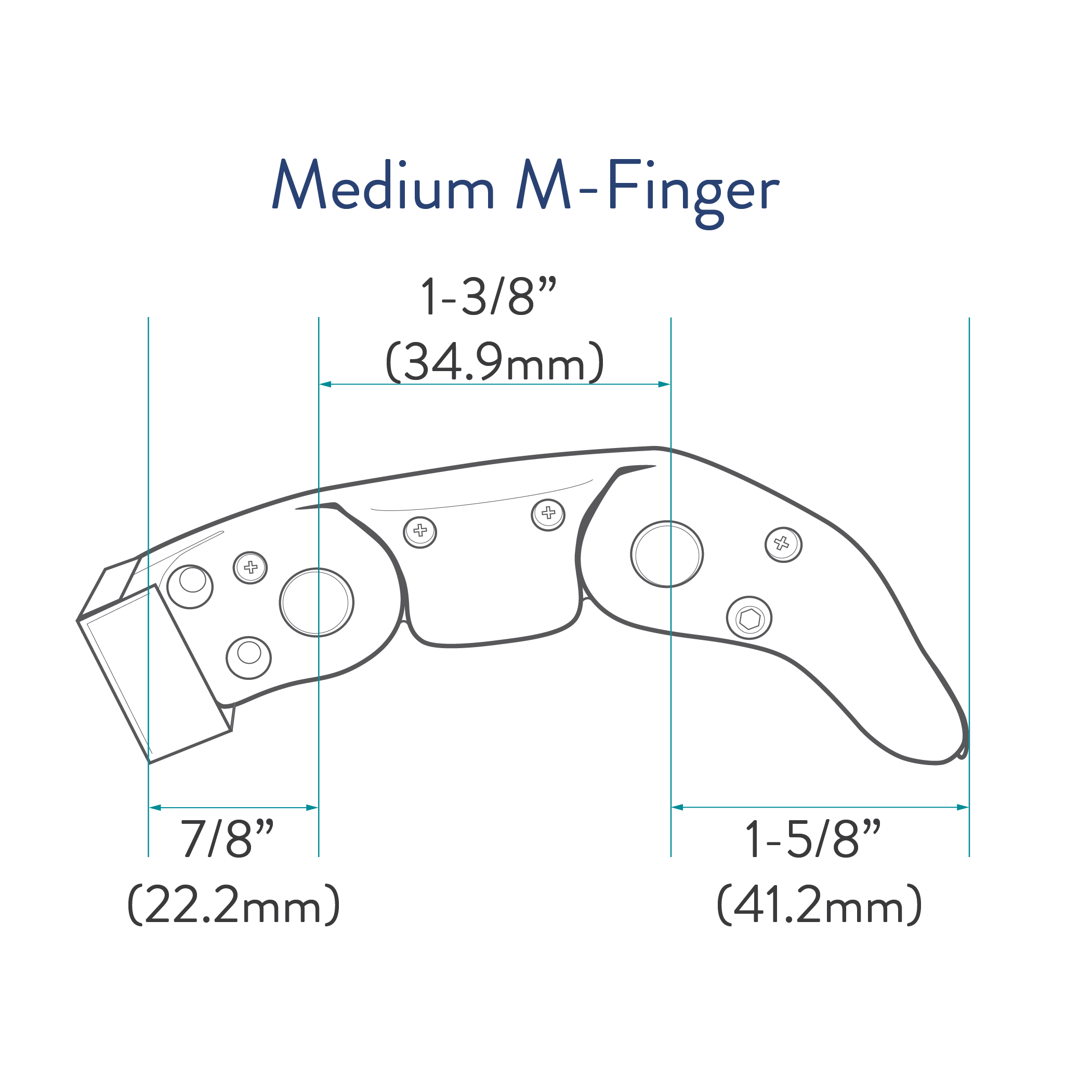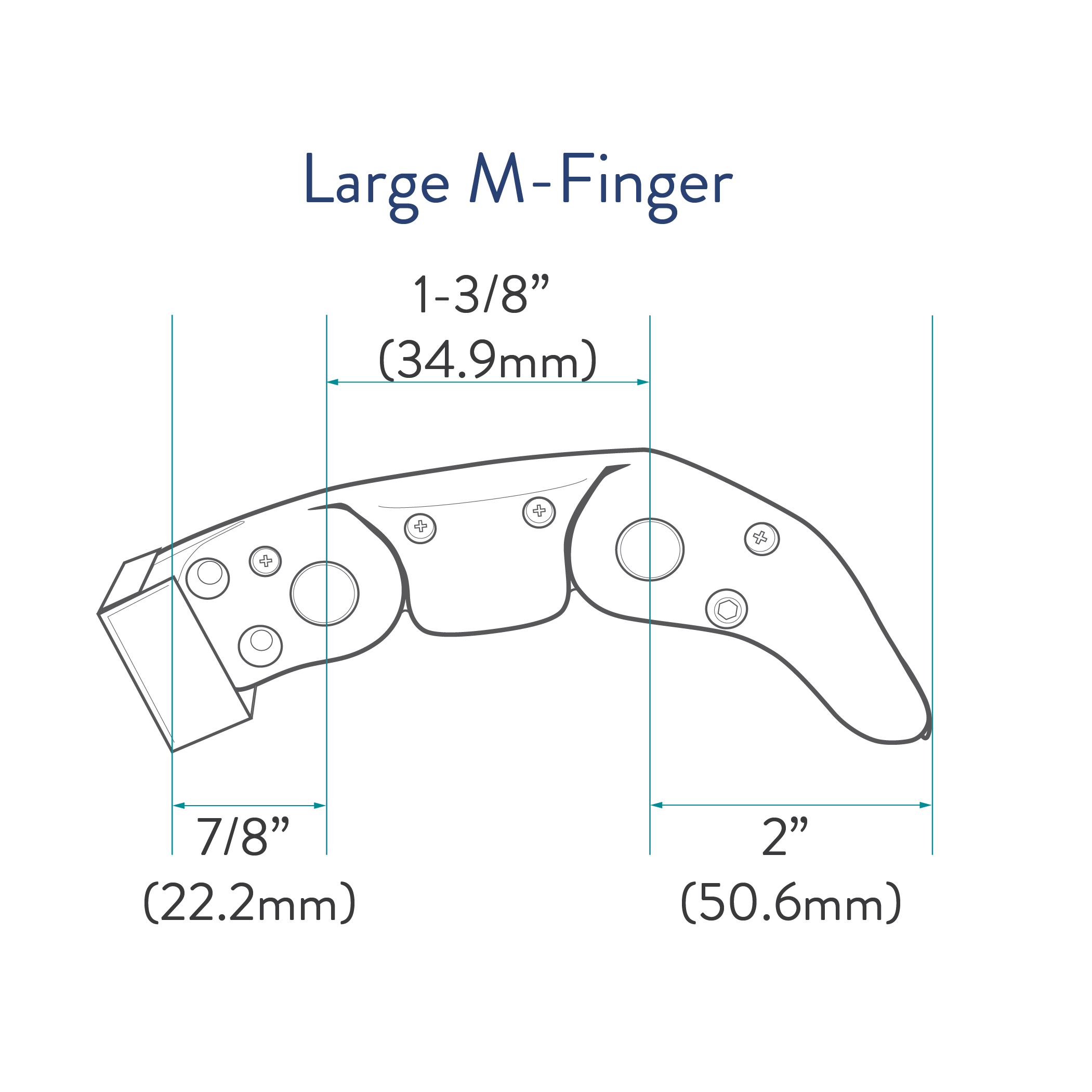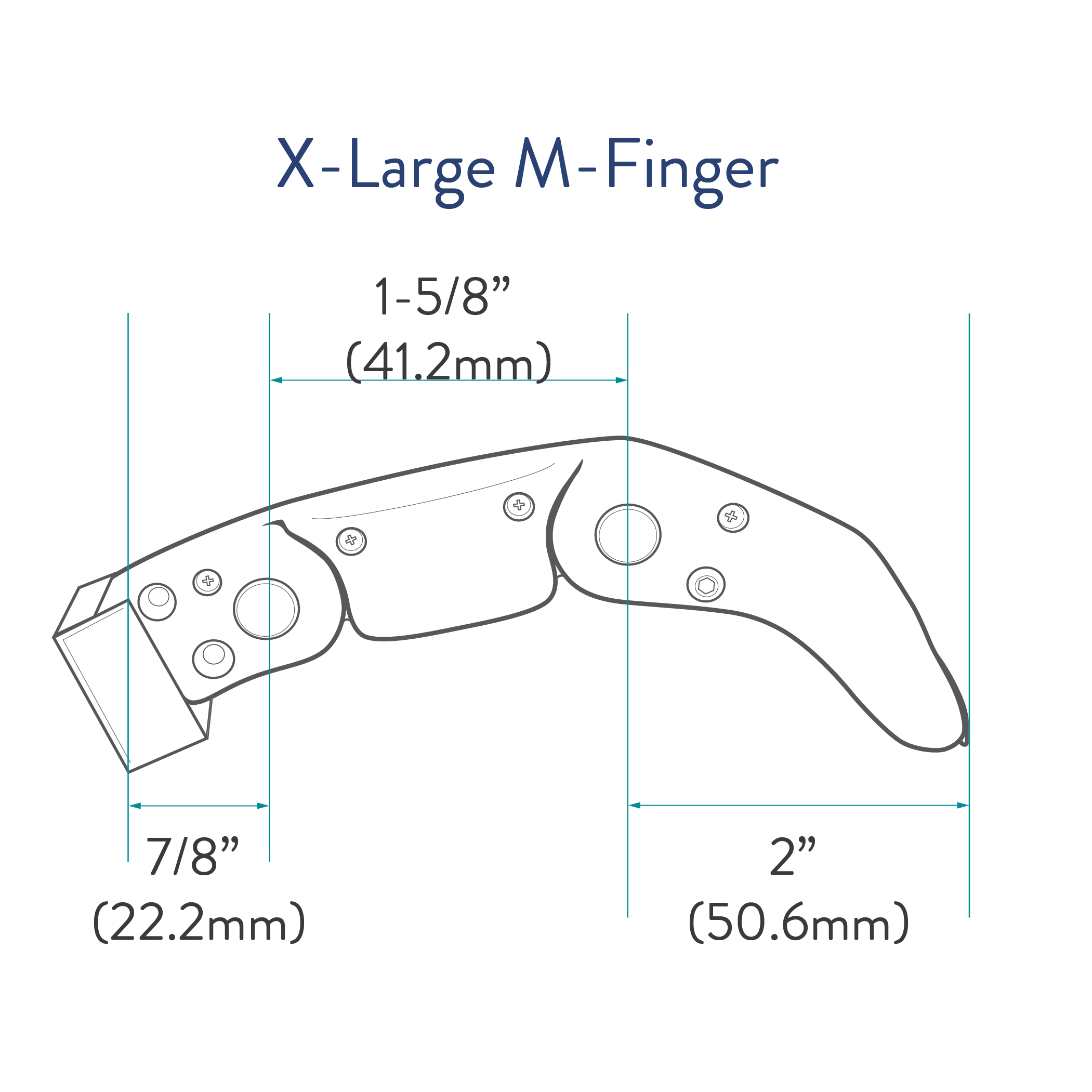 M-Finger Partial Sizing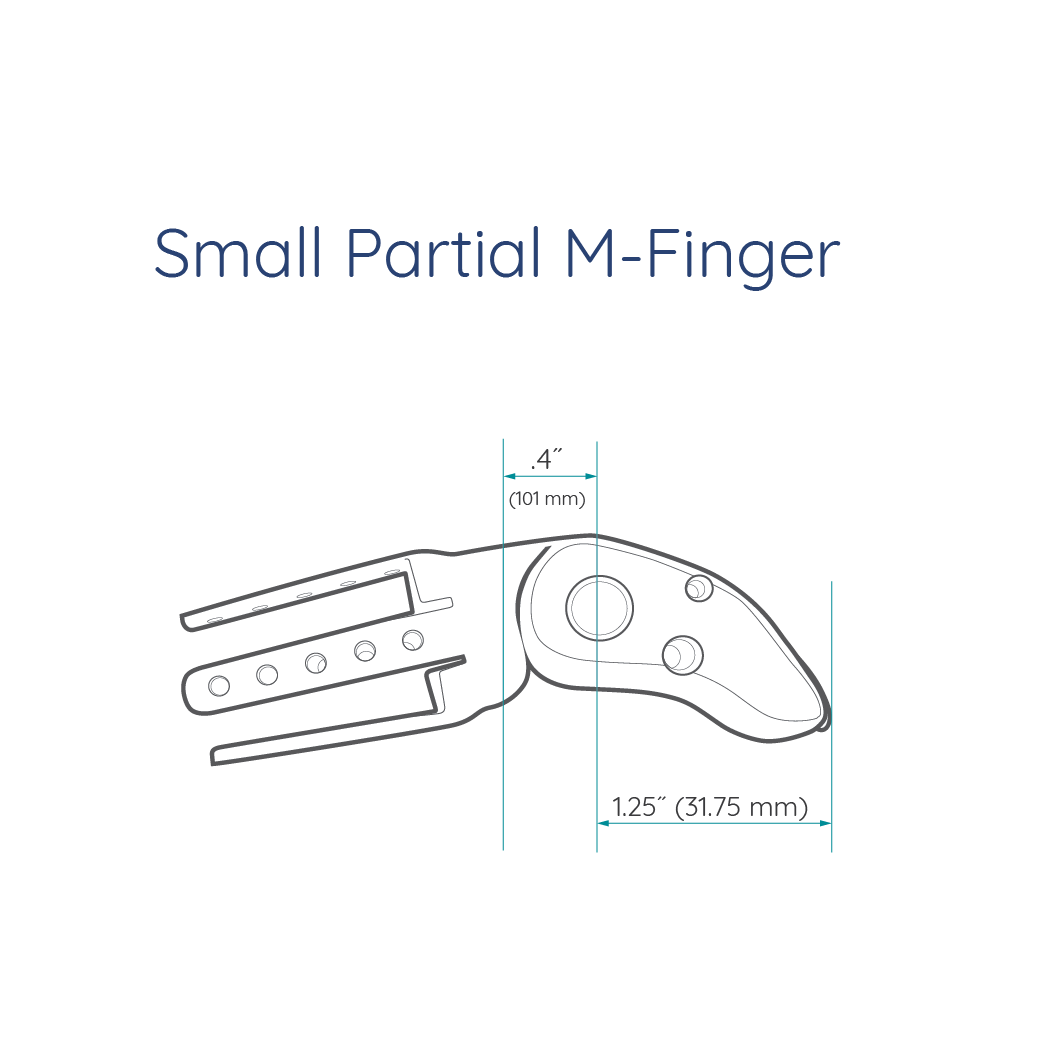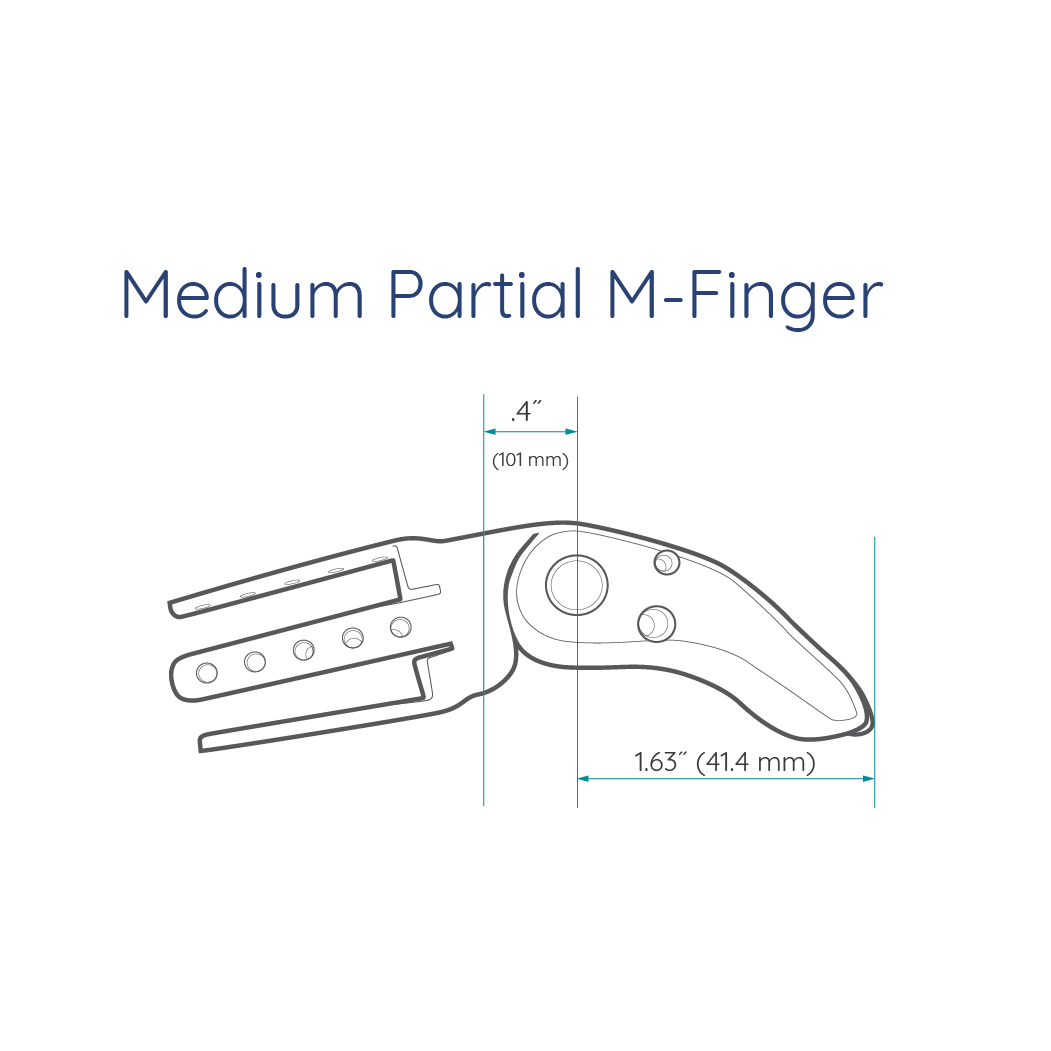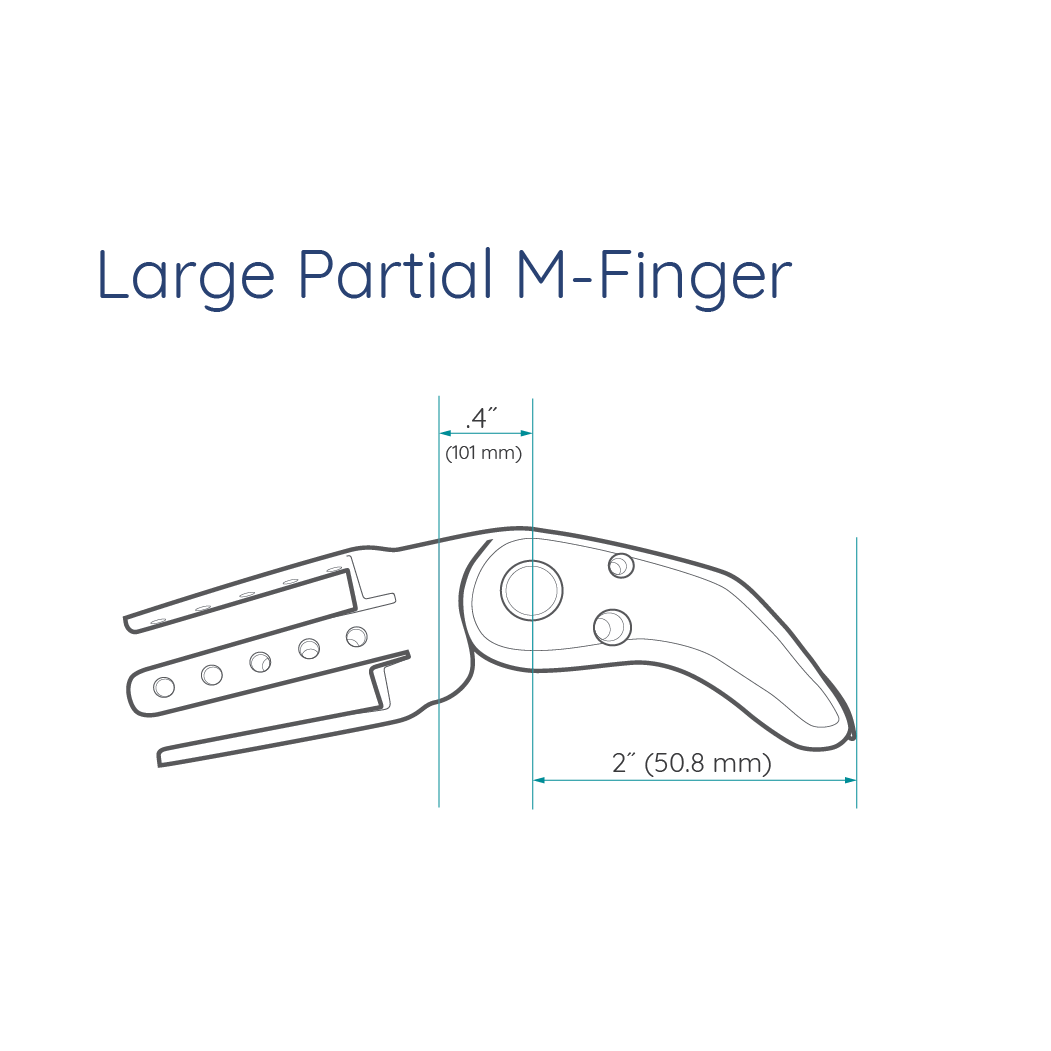 M-Finger Pediatric Sizing

Titan Full Finger Sizing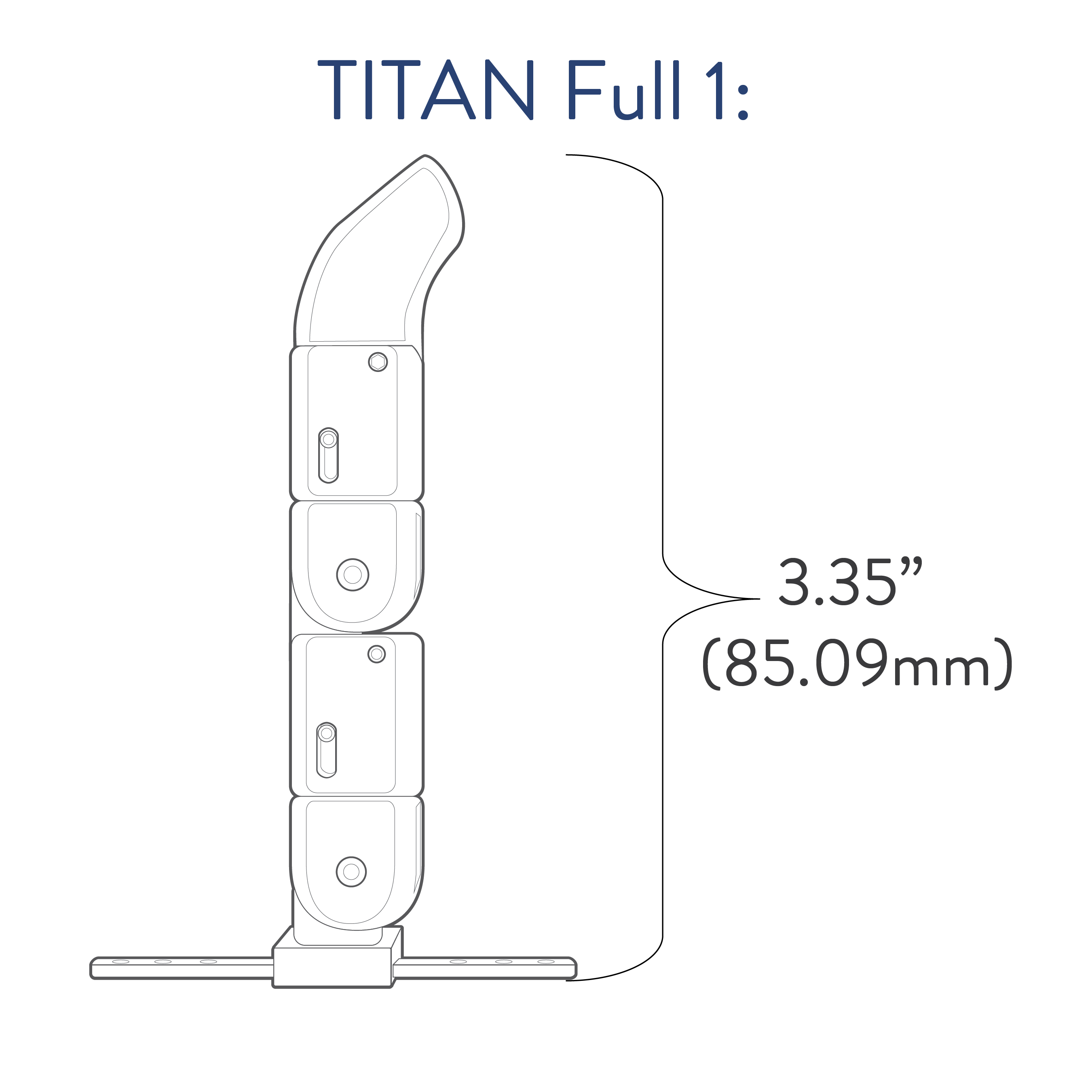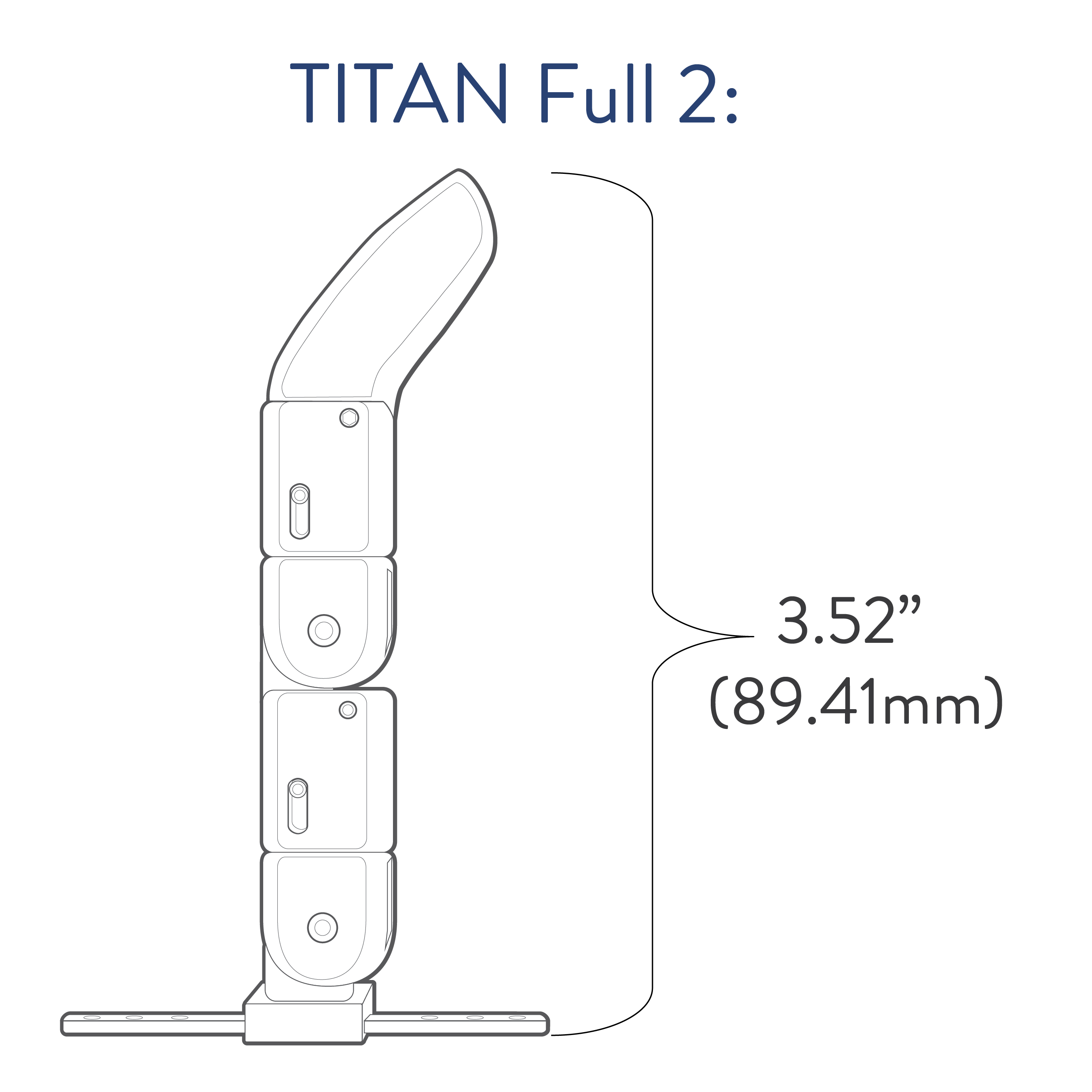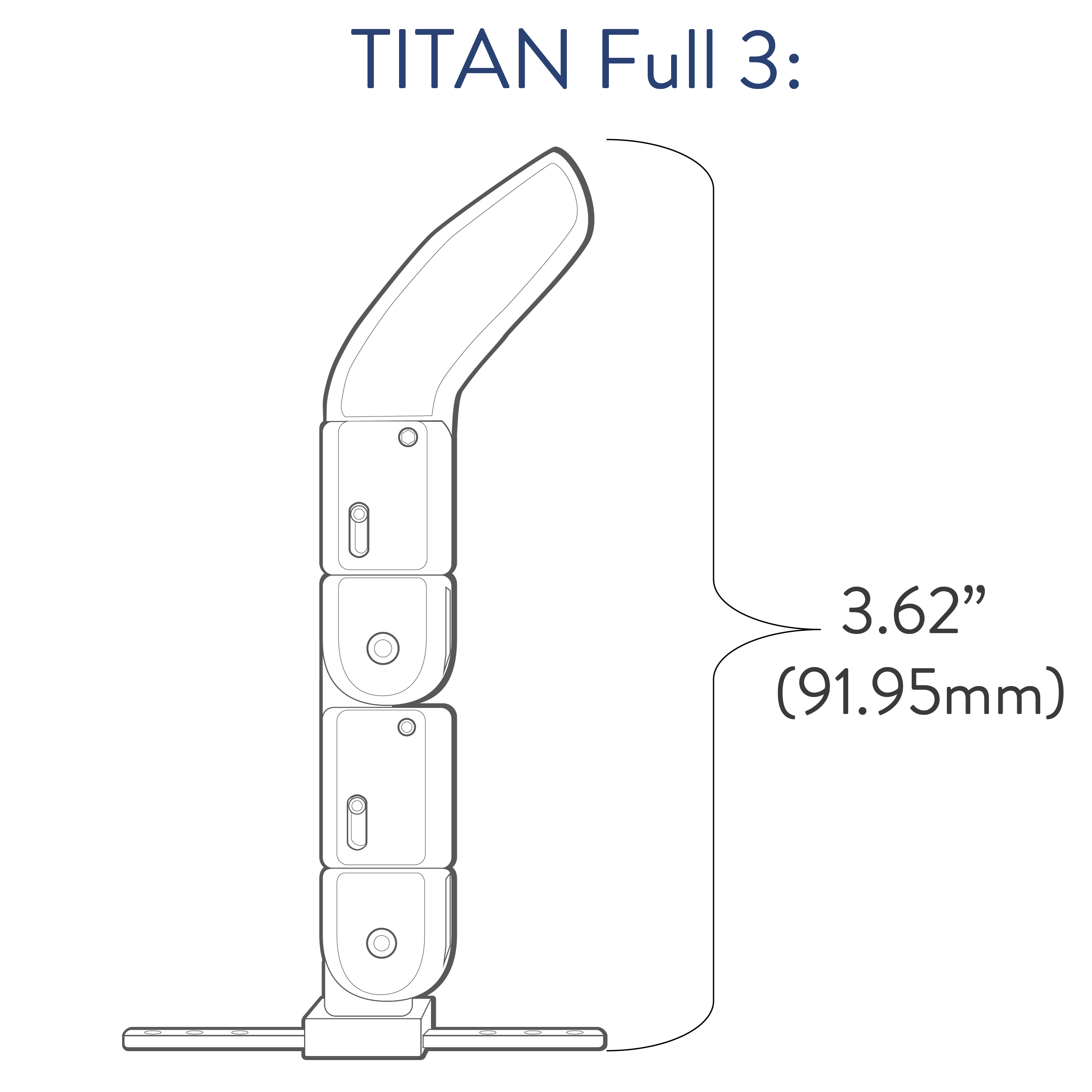 Titan Partial Finger Sizing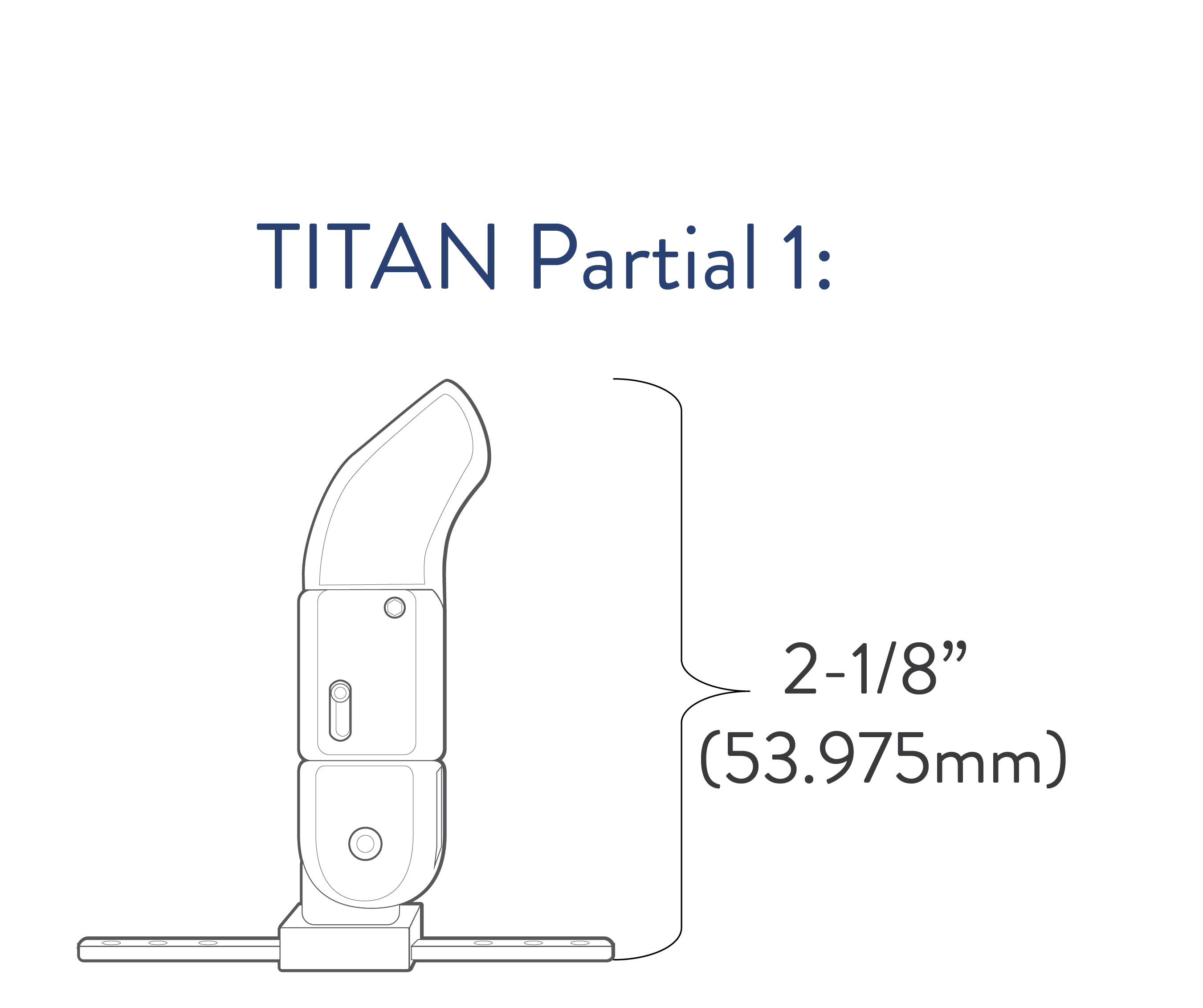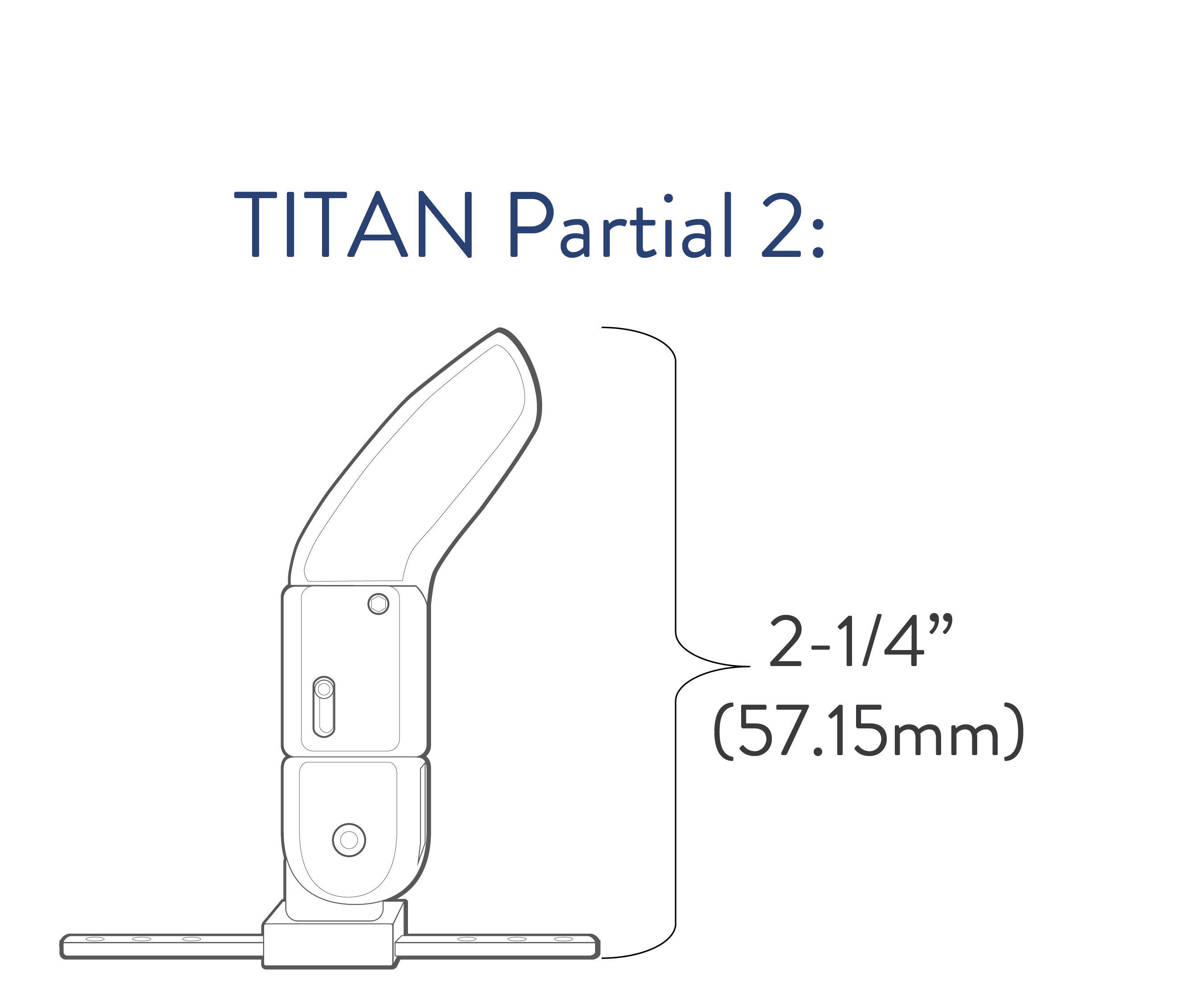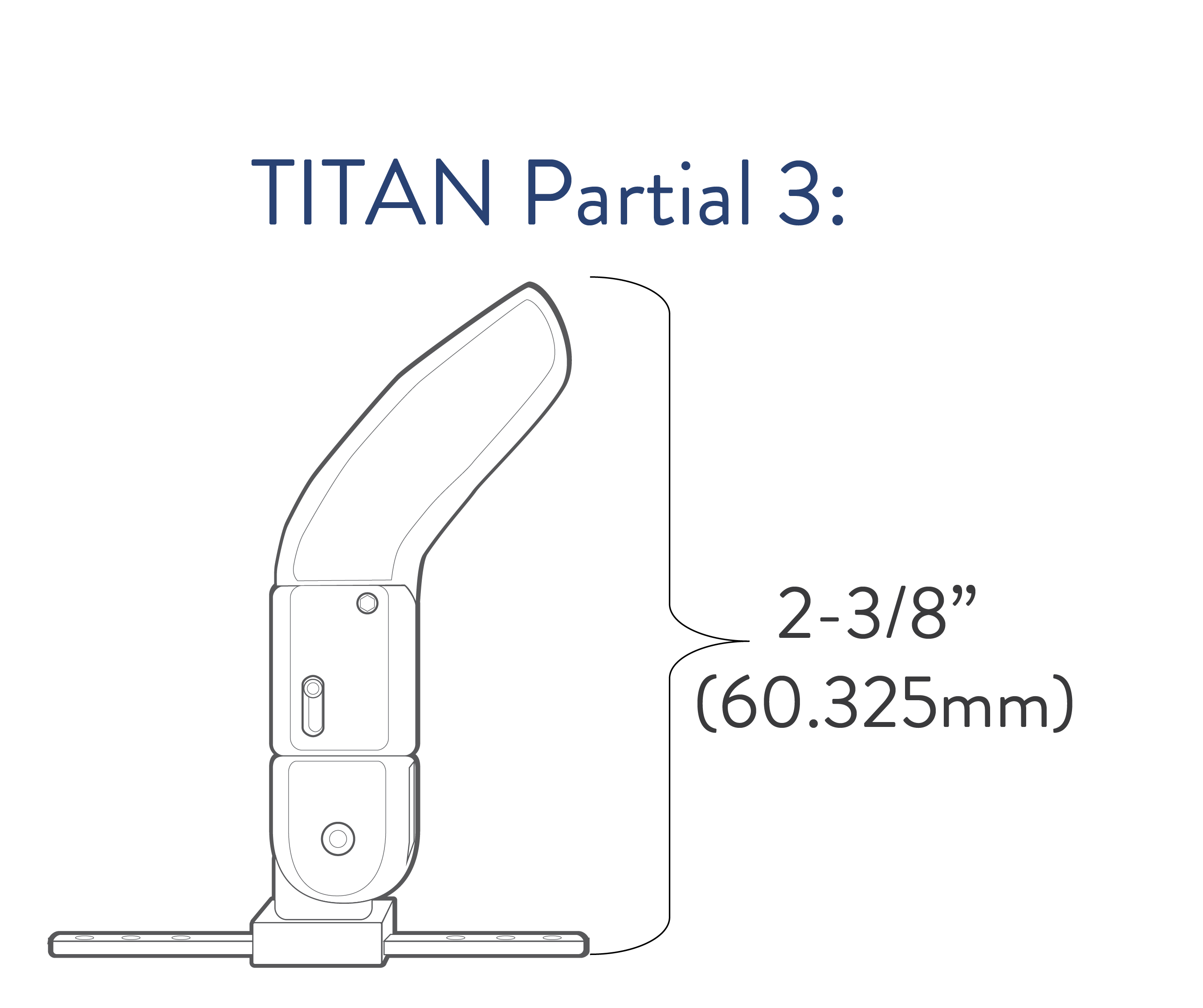 The listing of codes with these products should not be construed as a guarantee for coverage or payment. Ultimate responsibility for the coding of services/products rests with the individual practitioner.