Forearm Cable Lift Kit, Standard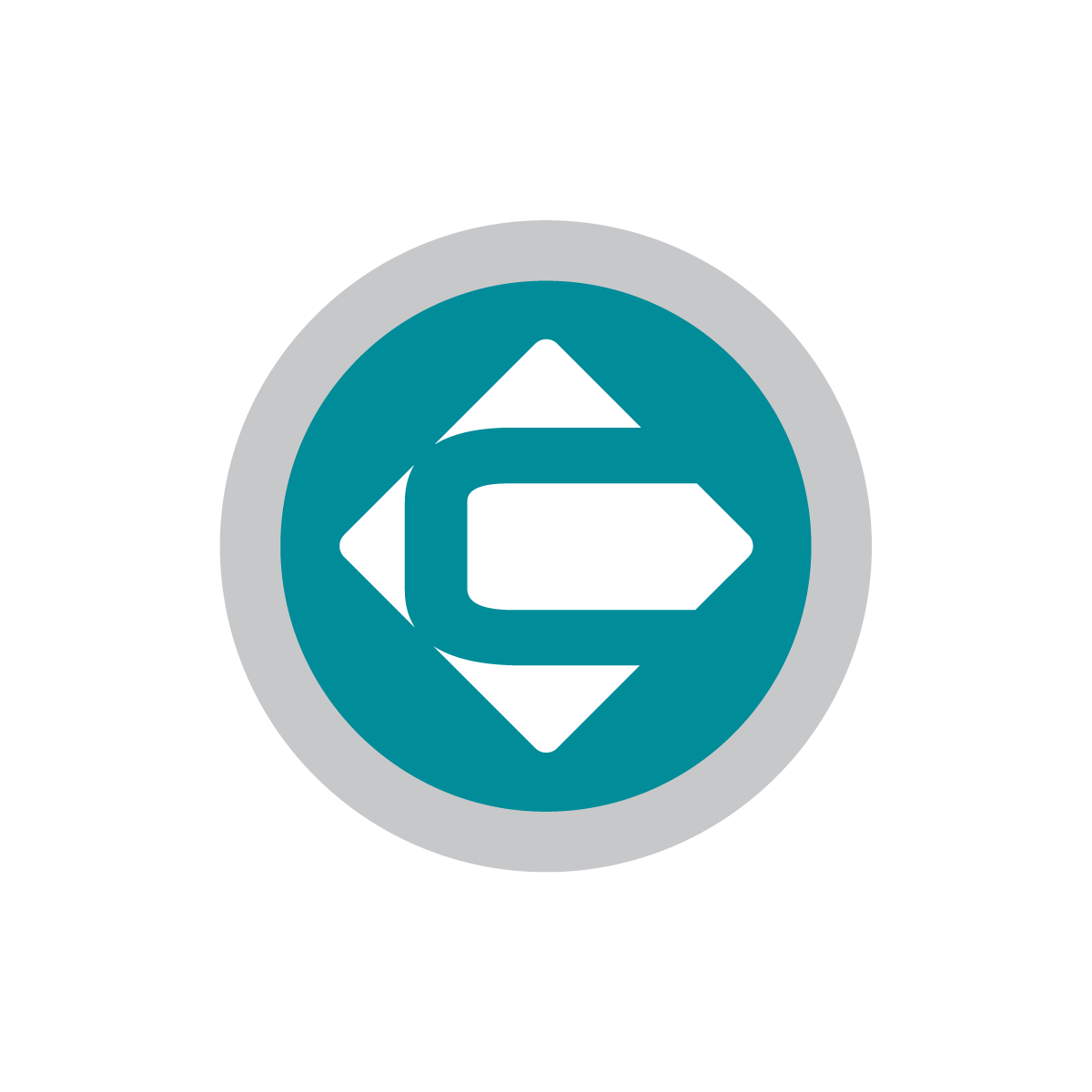 Forearm Cable Lift Kit, Standard
Lift-assist option for cable-controlled prostheses. Fits all elbows, except standard size (50mm) elbows with medial dial placement. Includes (1) leather cable loop, (1) 2-pc rivet, (2) 10-32 fasteners, (2) bushings, (1) 17/64 drill bit with collar.
M-Finger Sizing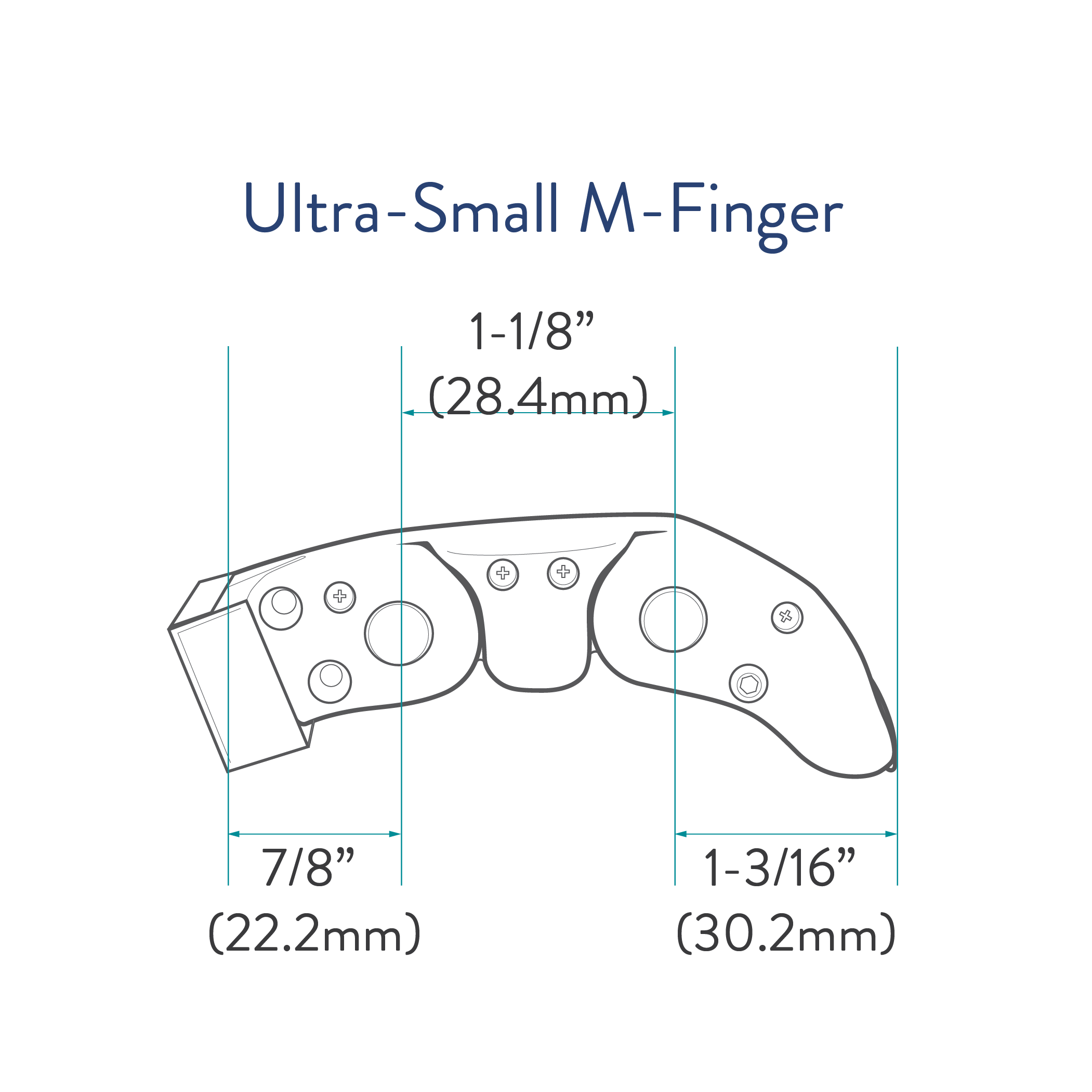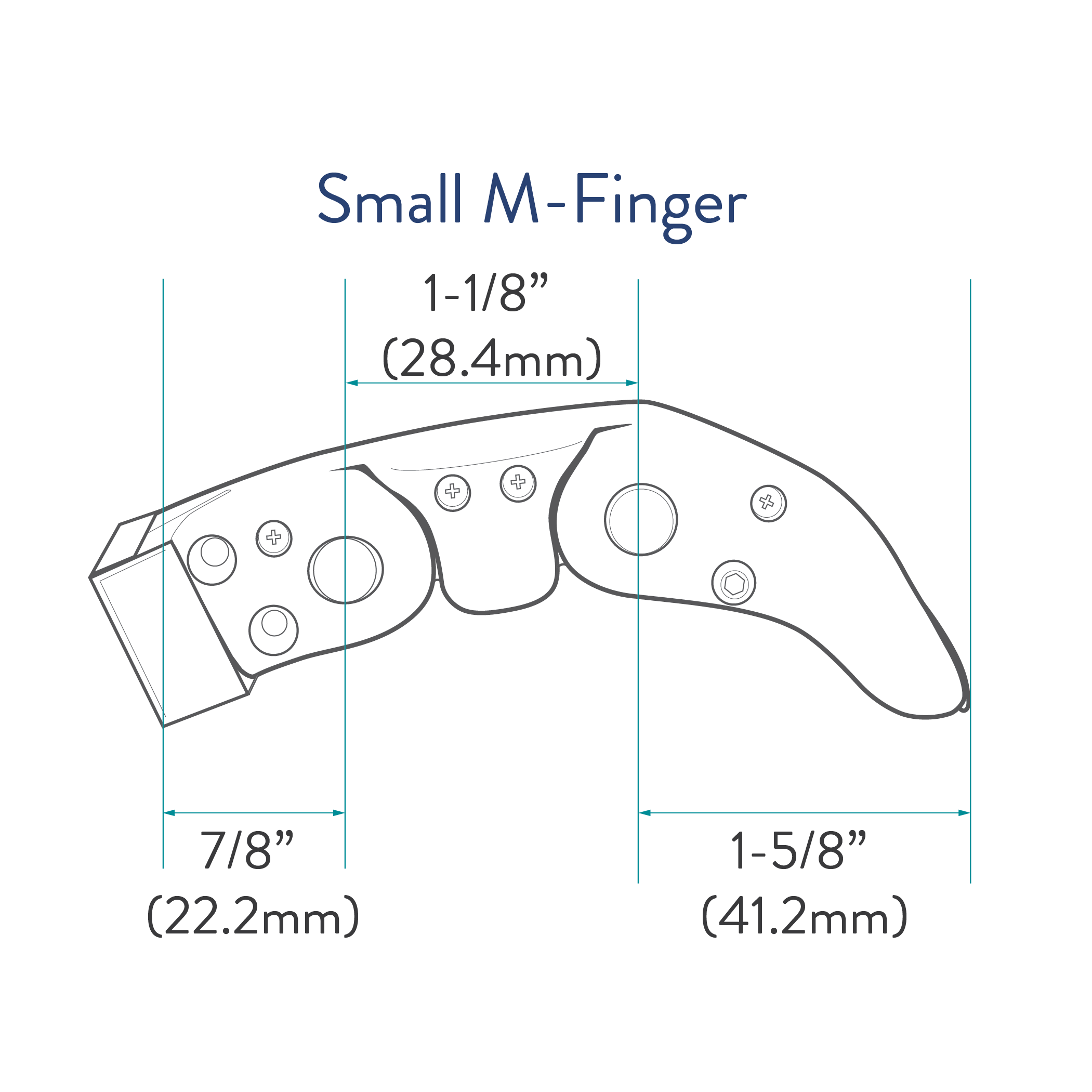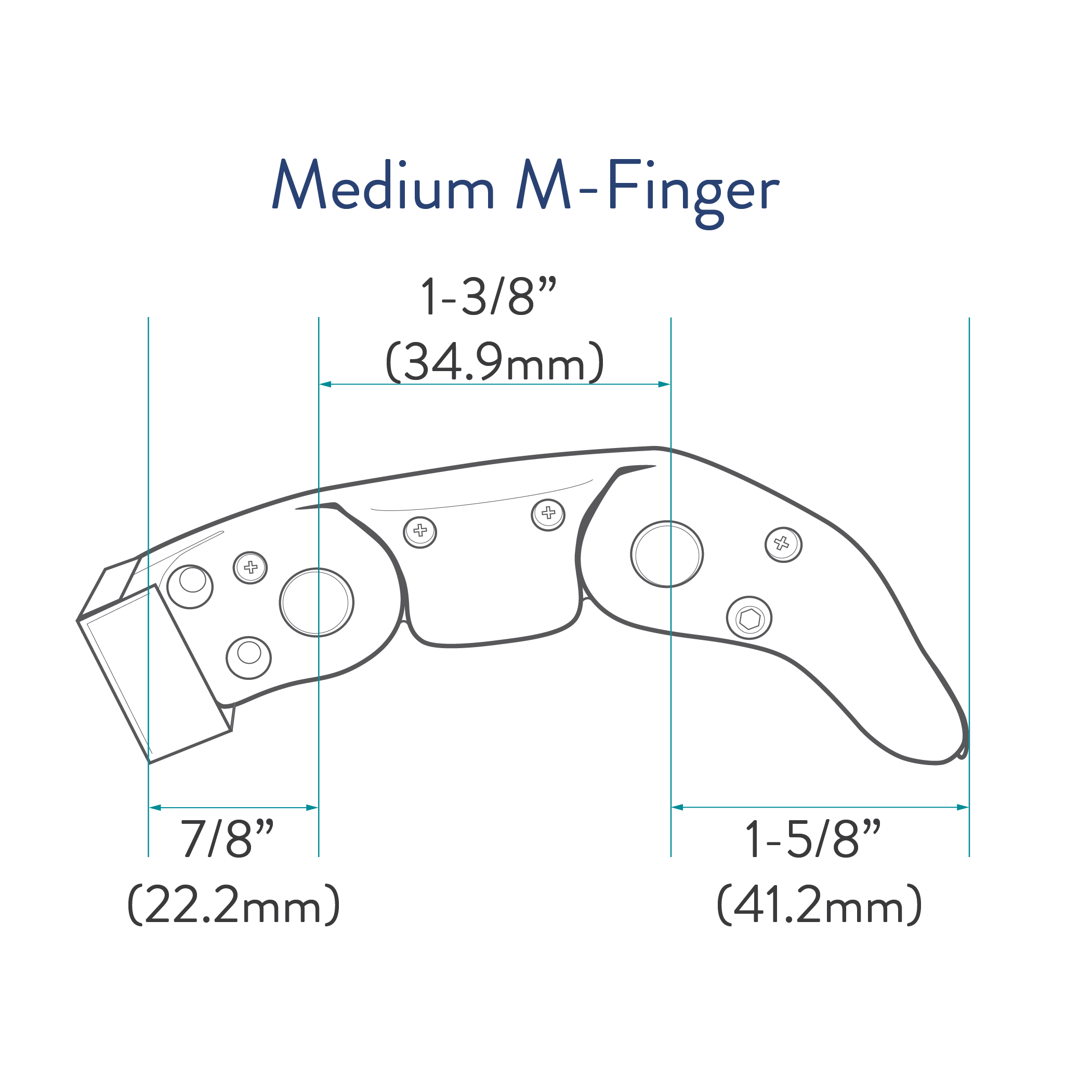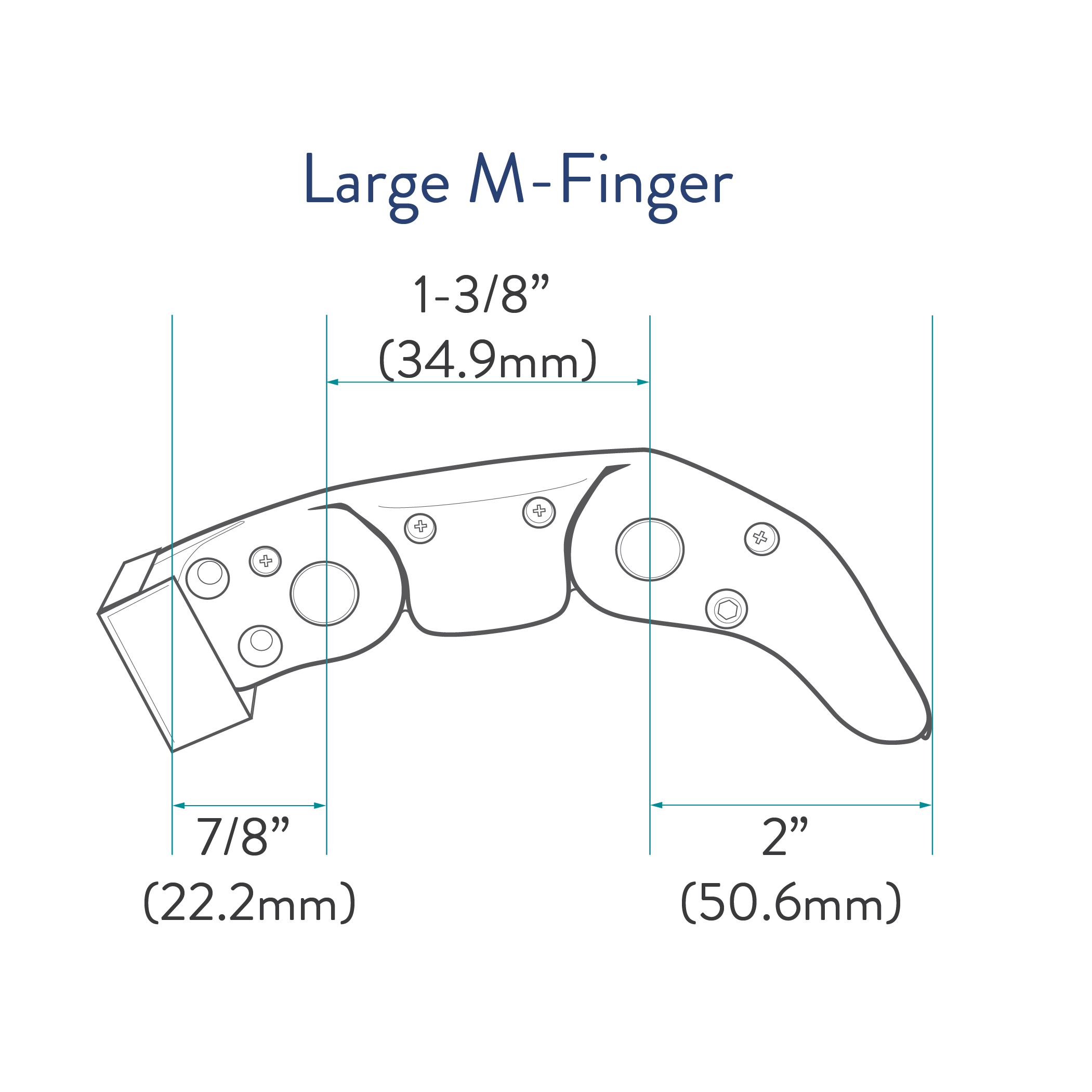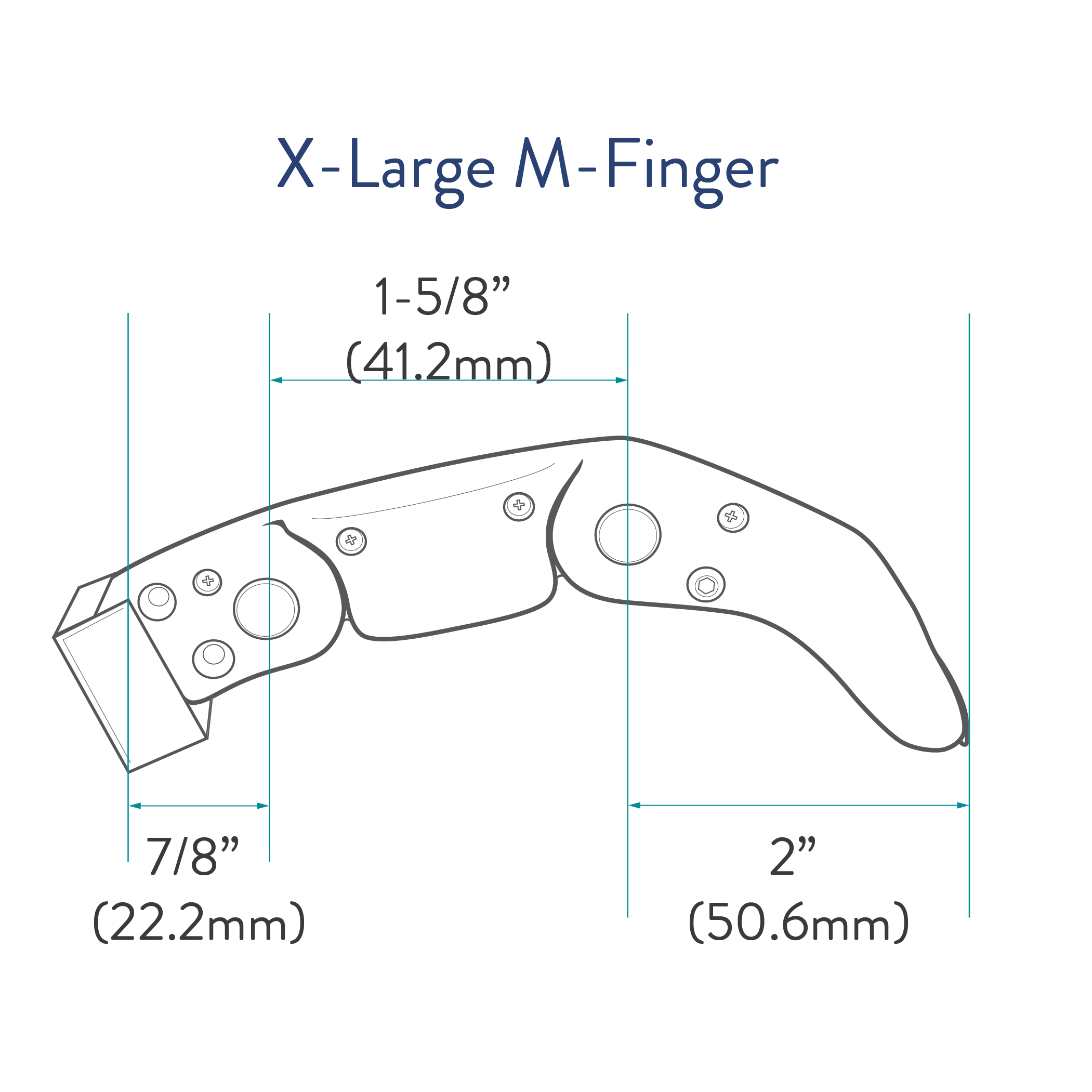 M-Finger Partial Sizing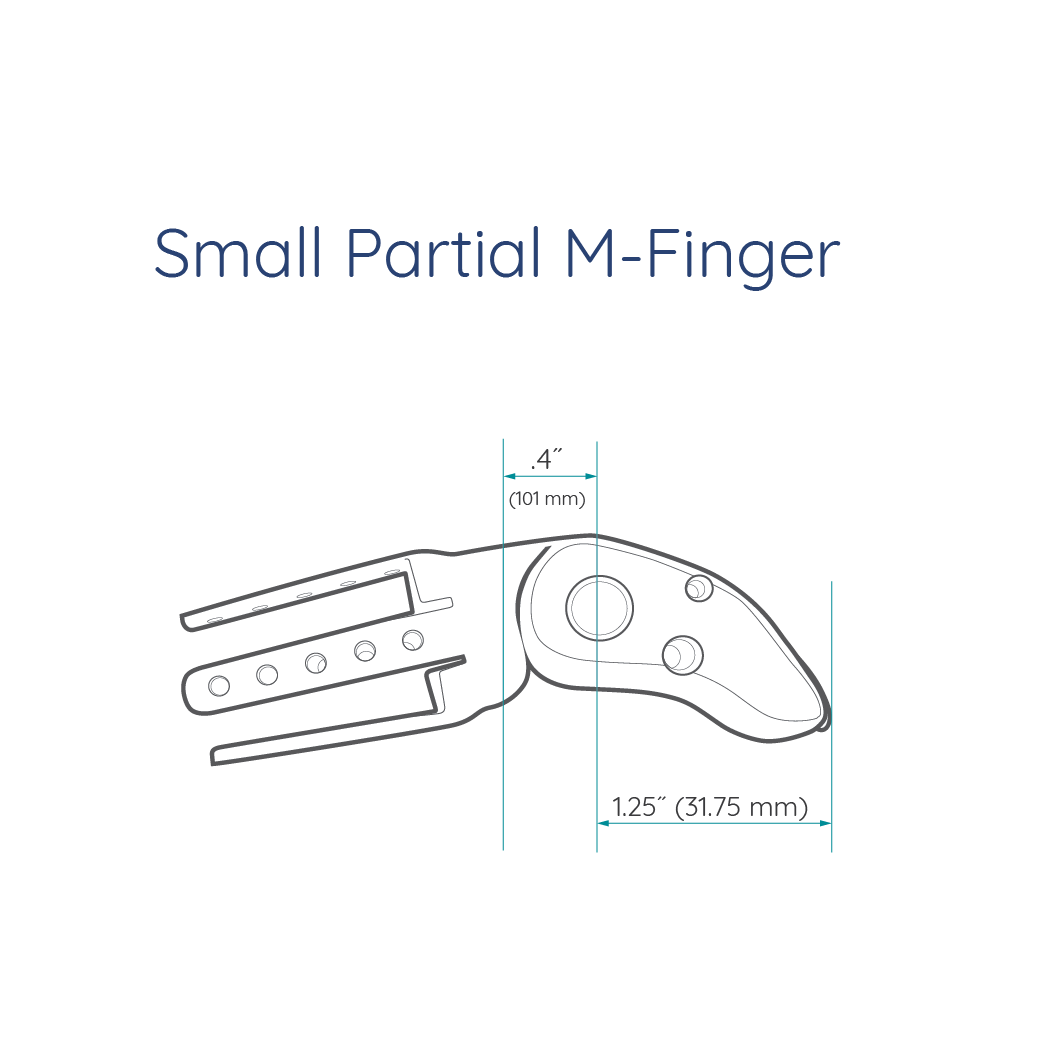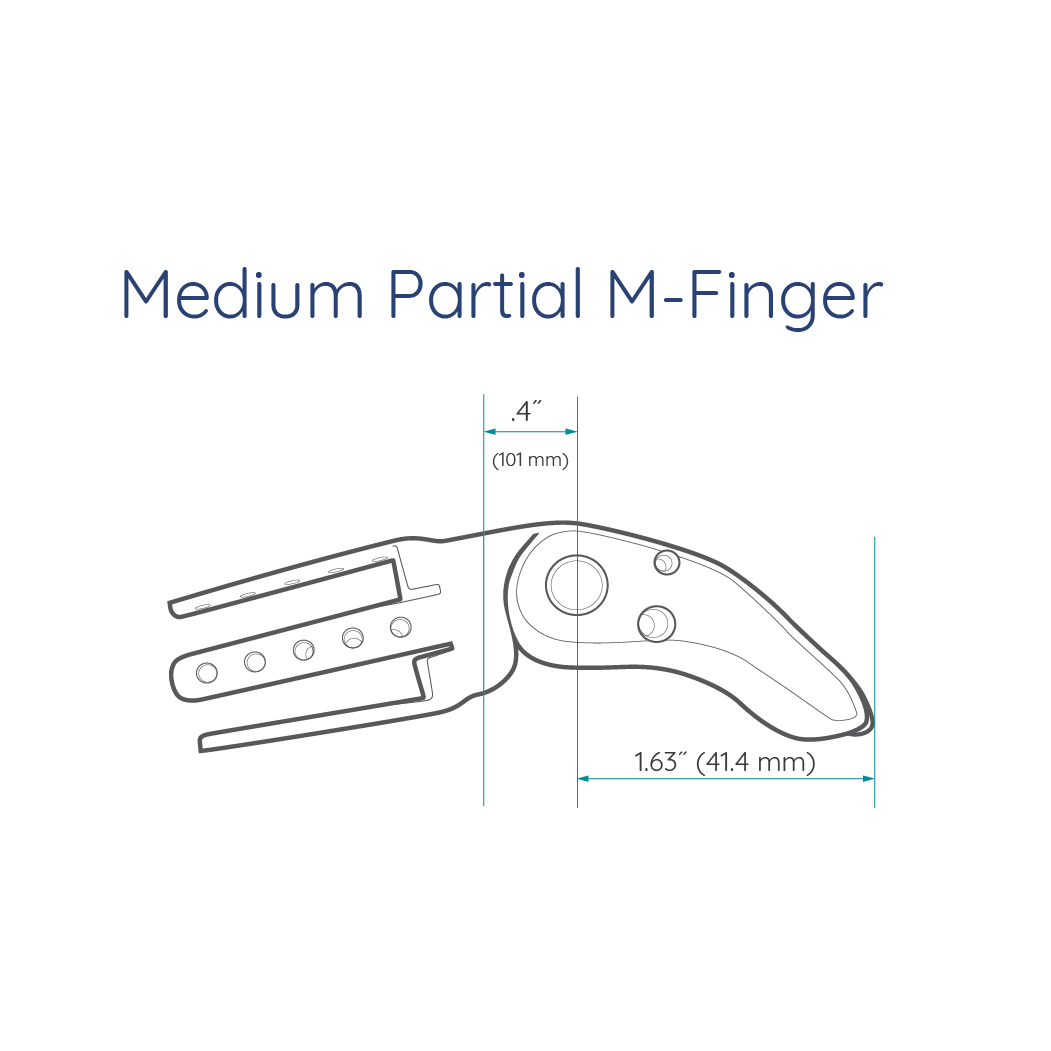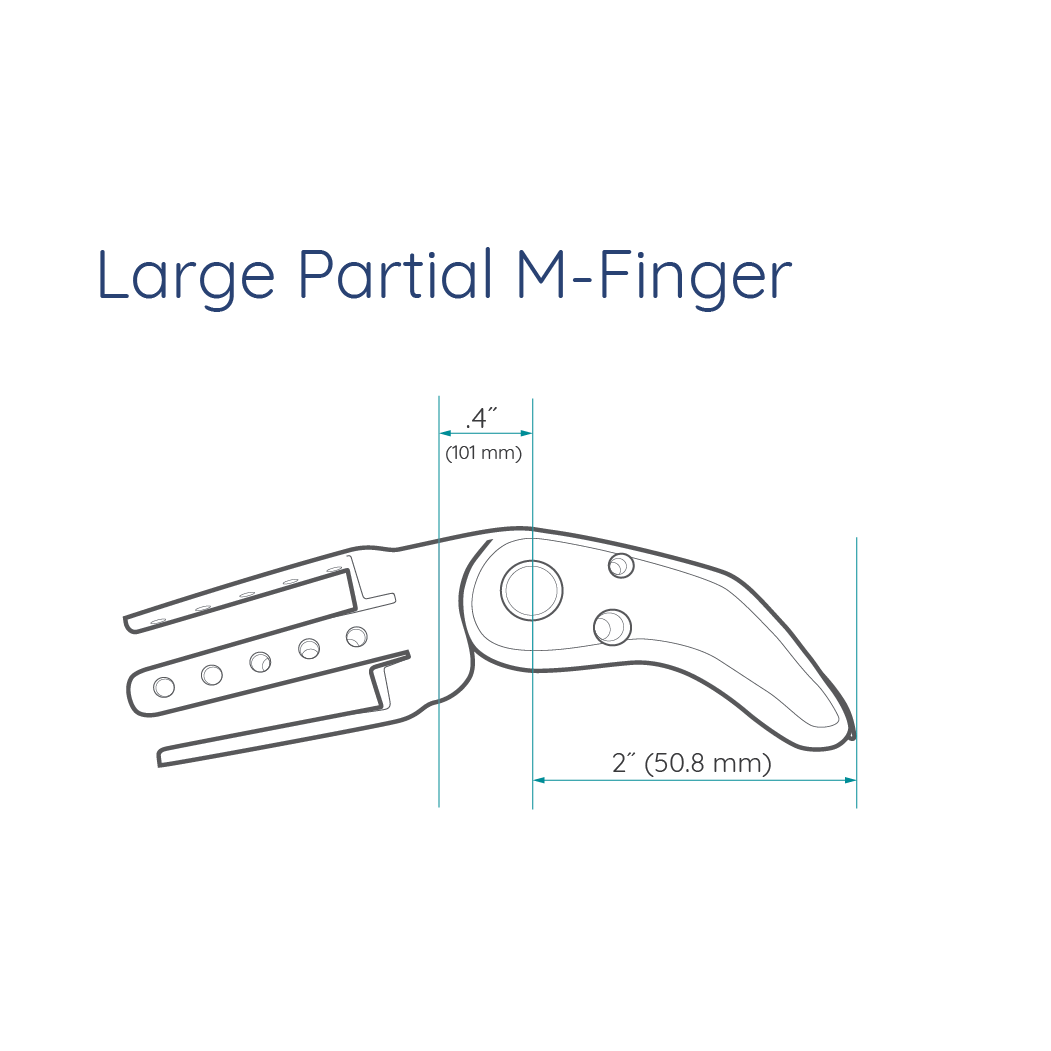 M-Finger Pediatric Sizing

Titan Full Finger Sizing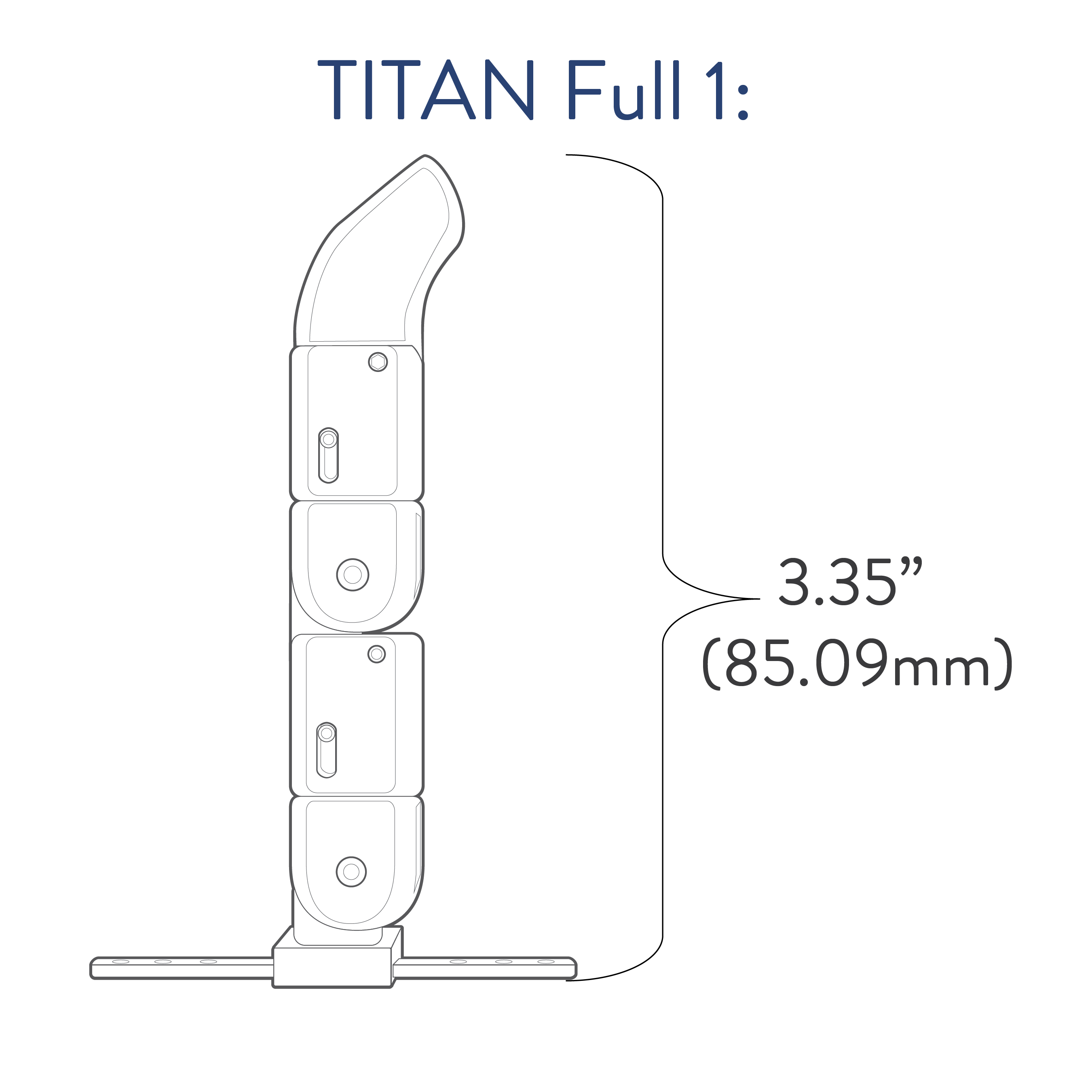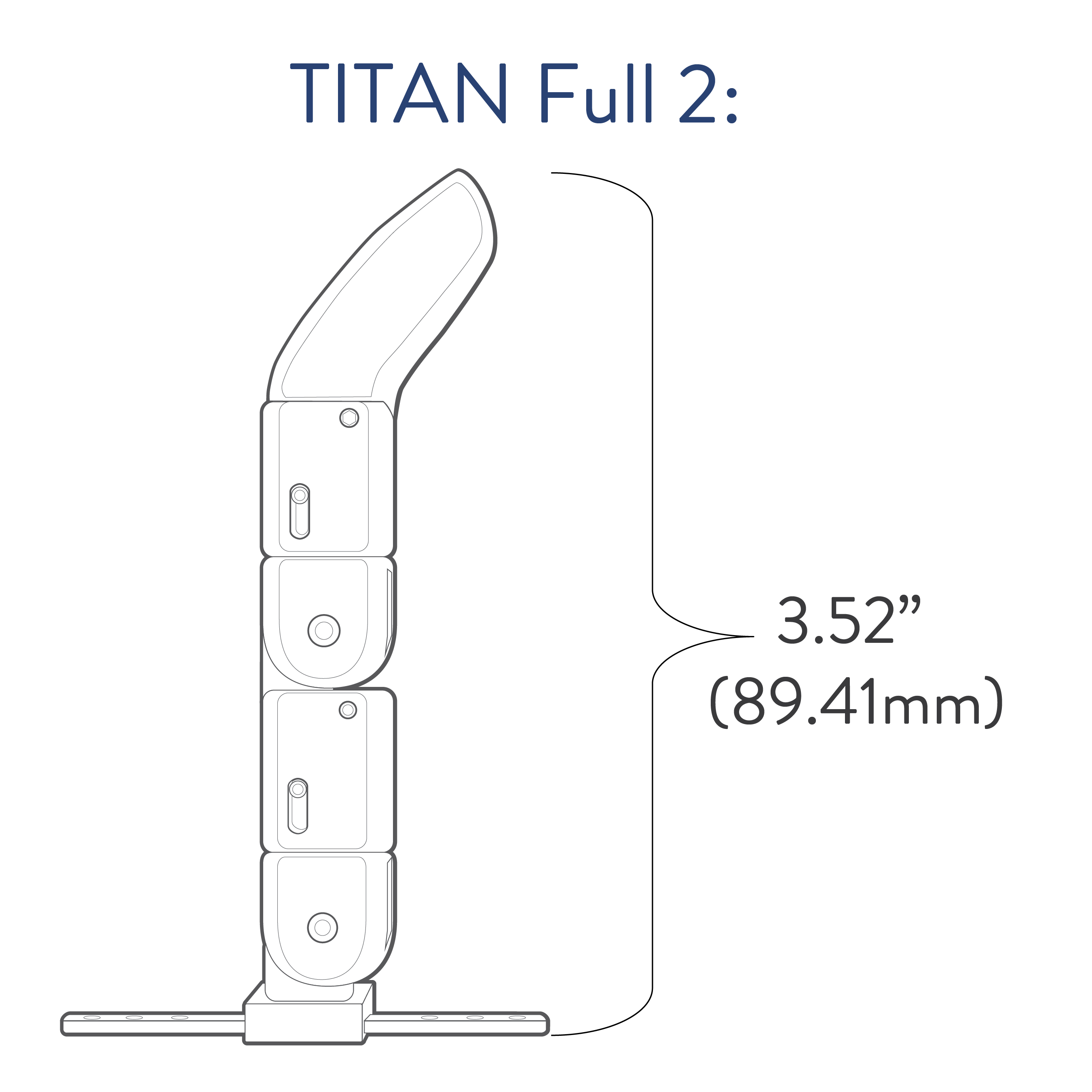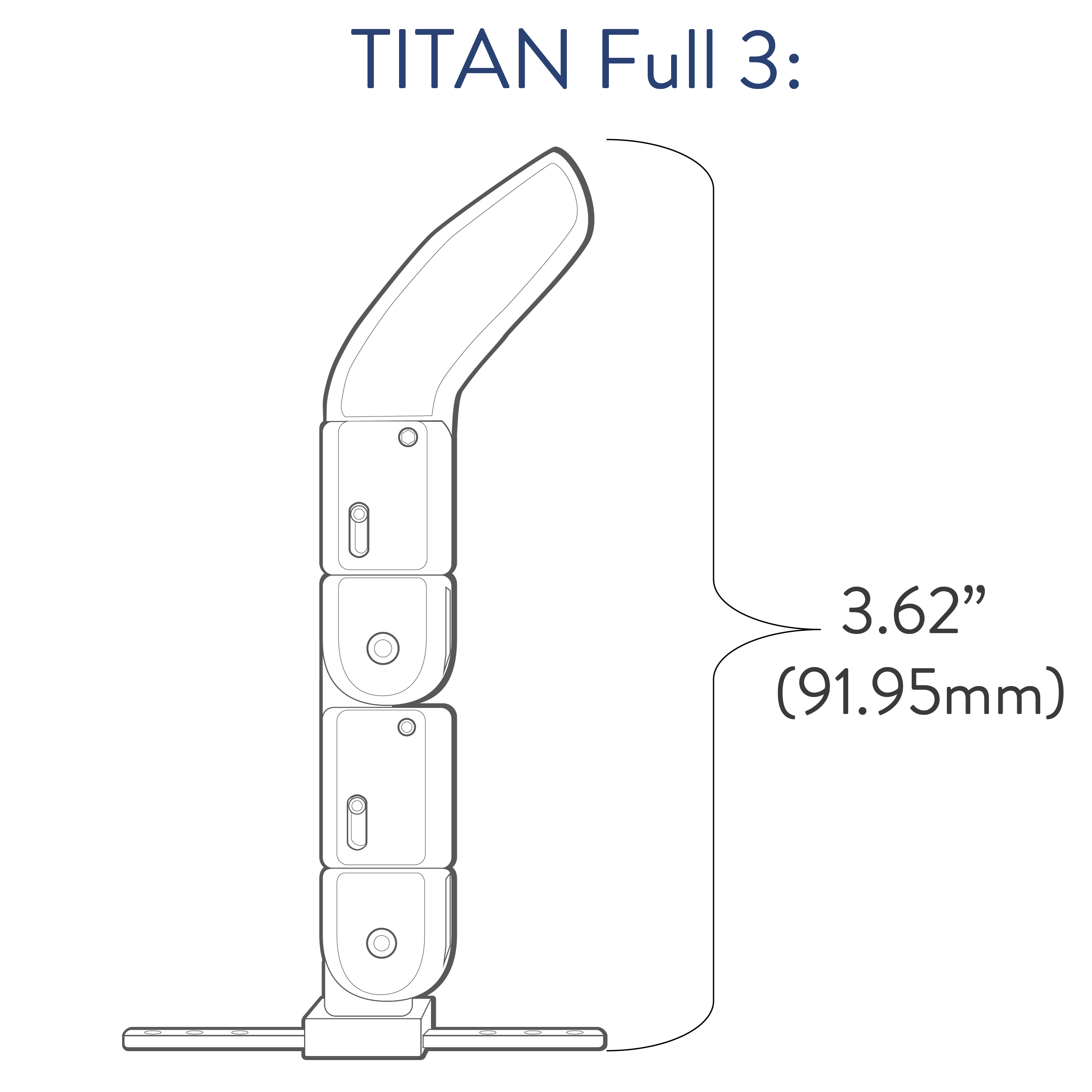 Titan Partial Finger Sizing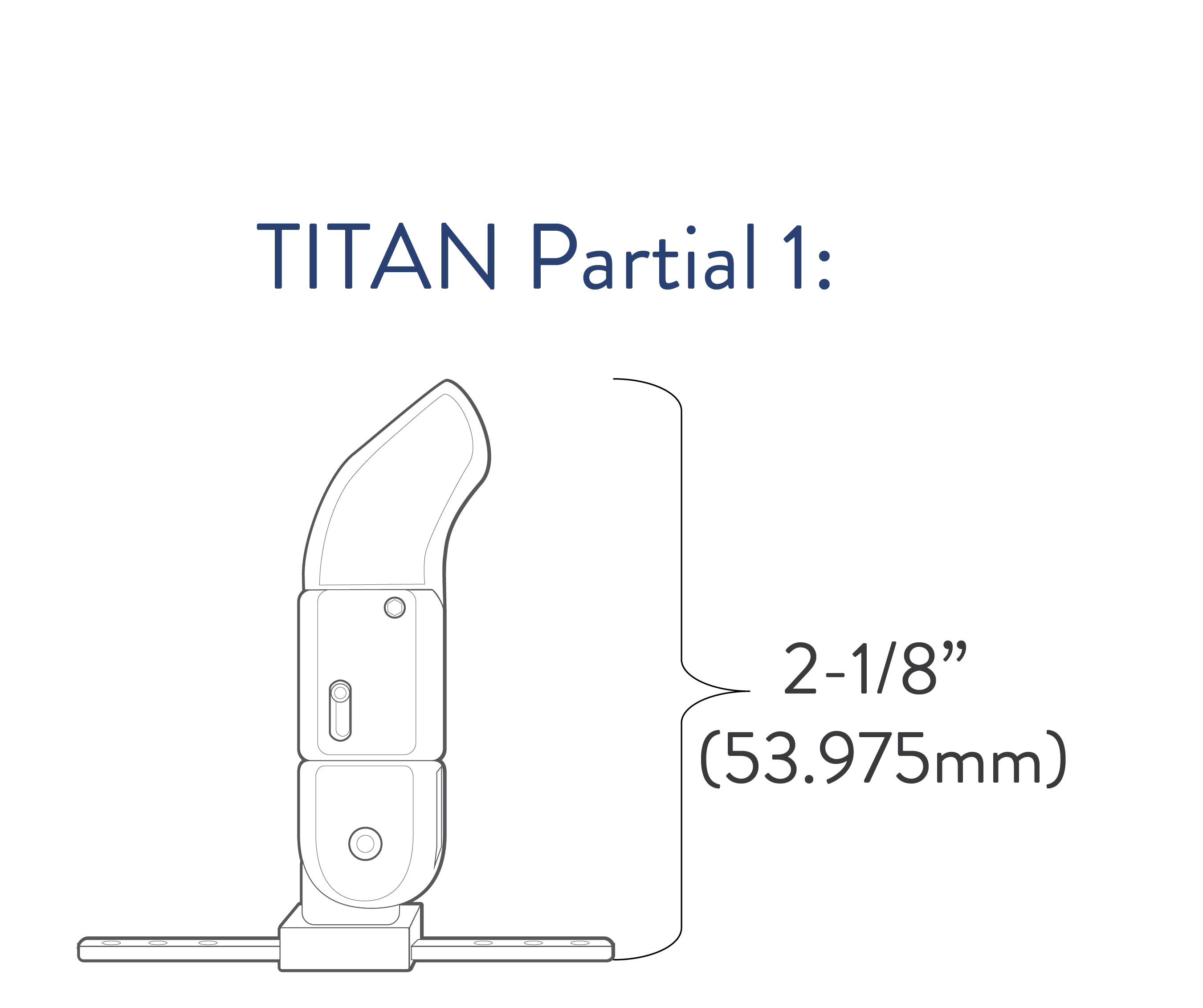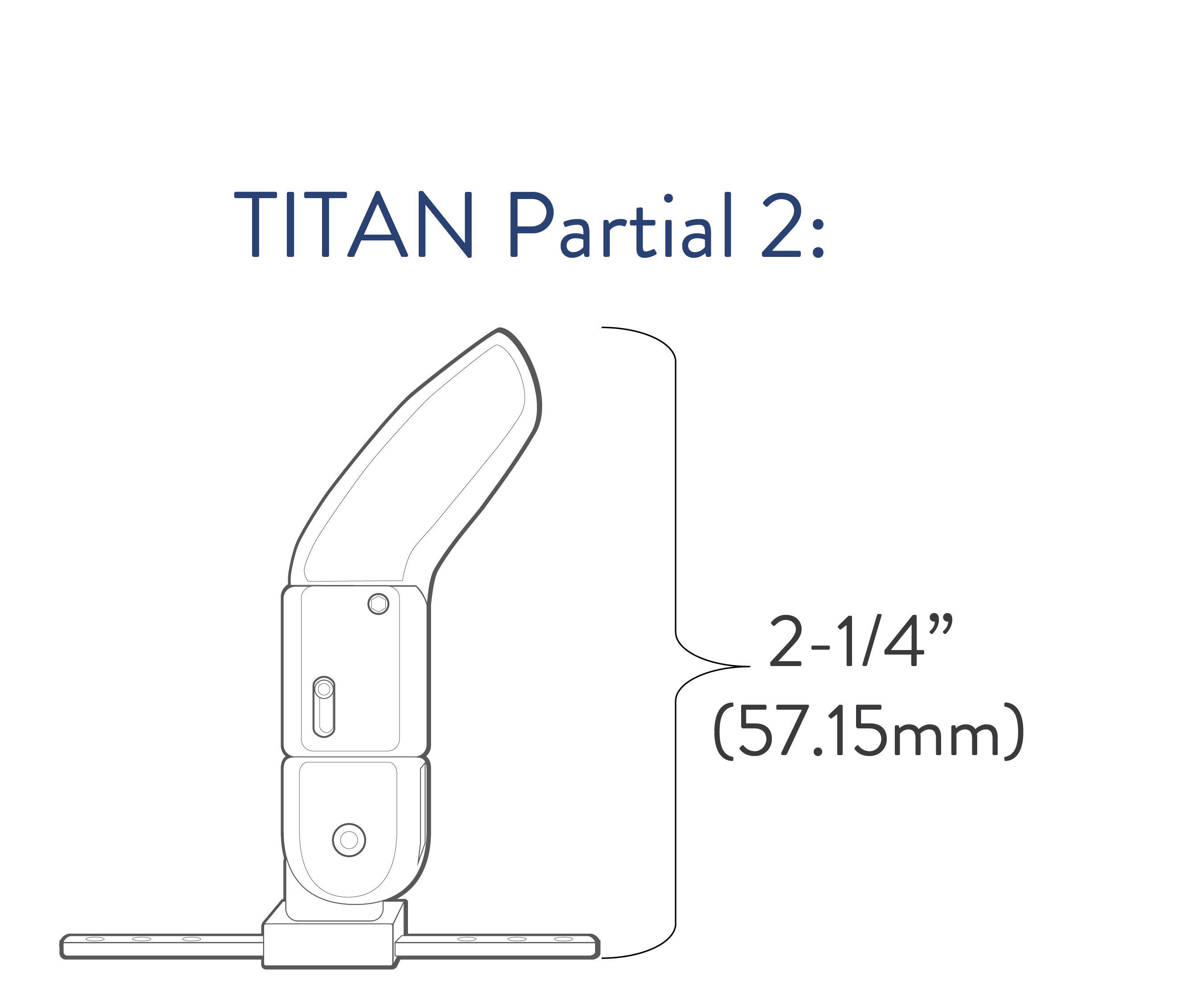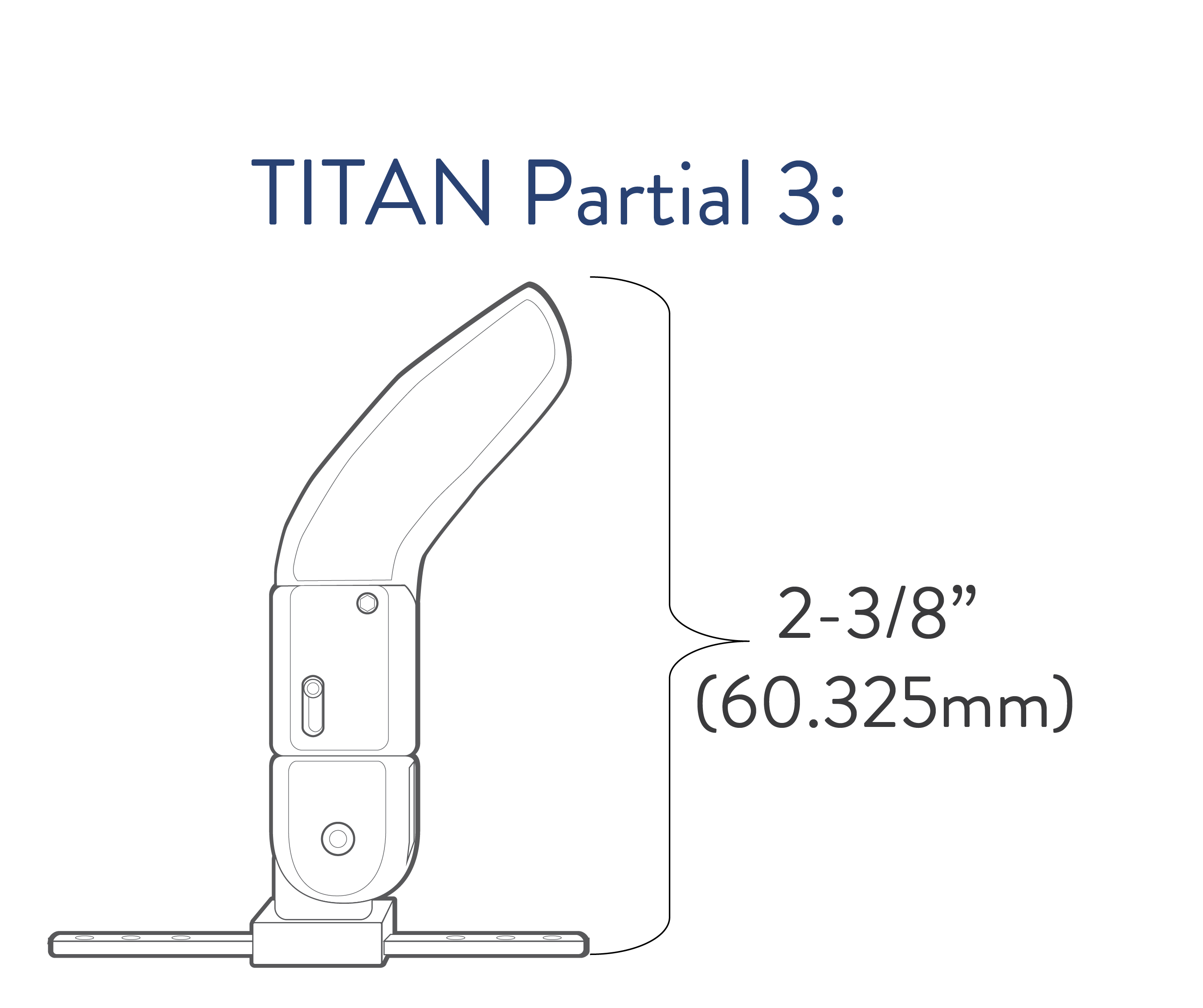 The listing of codes with these products should not be construed as a guarantee for coverage or payment. Ultimate responsibility for the coding of services/products rests with the individual practitioner.