Let's stay connected in this digital era! College Park's Demonstration Unit Program allows customers to get their hands on our products at no cost and without an in-person sales visit. With this program, clinicians can see how our innovation works firsthand for up to 30 days. Upon receiving a demo unit, customers will have the opportunity to review the product's features and functions with one of our expert sales representatives remotely.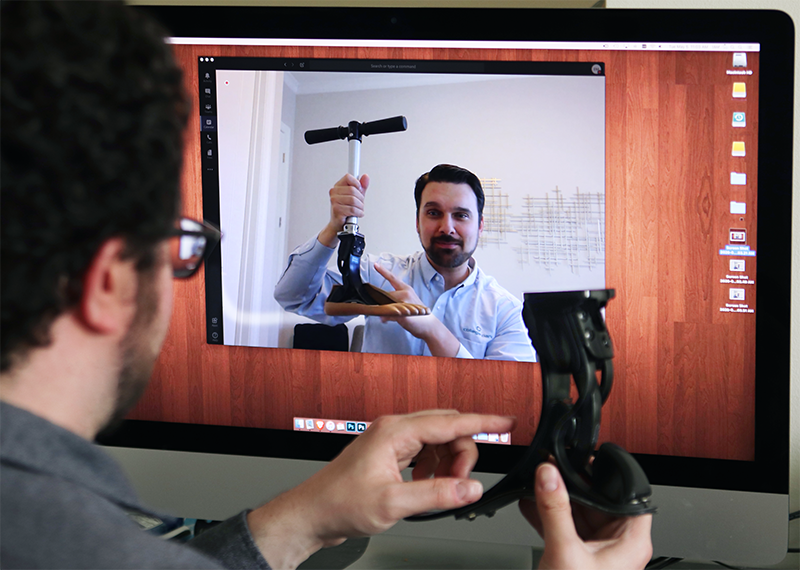 In order to participate in the Demo Unit Program, clinicians must have an active College-Park account. To sign up, click here.
HOW TO GET STARTED:
Simply click the "Demo Unit Request" button on any product page.
Fill out your details and shipping information.
Review and agree to the terms.
Receive a free demo unit in the mail as soon as one is available.
Keep your demo unit for up to 30 days. We'll even provide a free return shipping label to send the product back with ease.
If you'd like to see the product in action, we're happy to include a t-handle. Our friendly and knowledgeable customer service team is here to ensure a smooth and beneficial experience. Please note this is NOT an evaluation program for patient fittings.