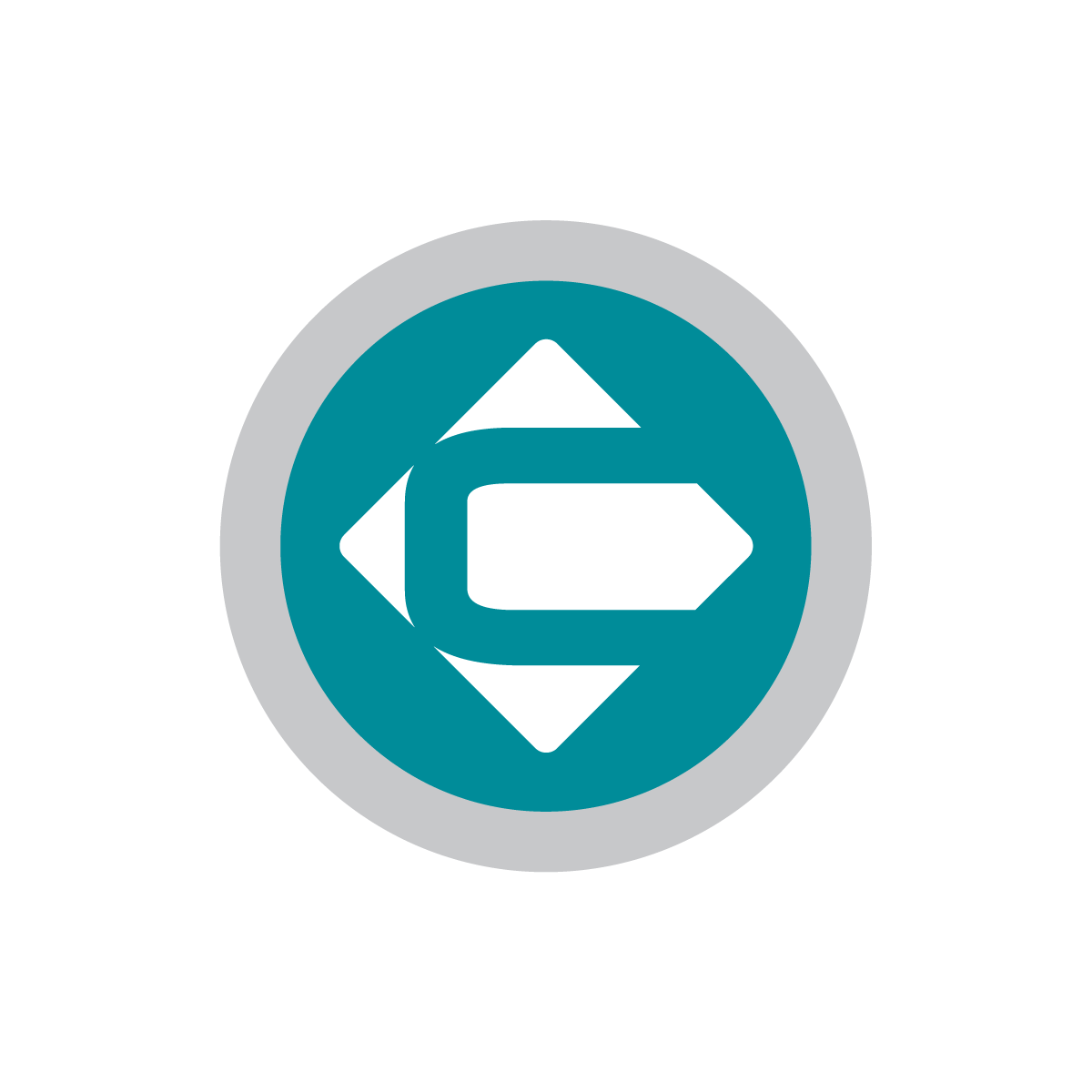 Body Powered Gripper
Curved jaws allow spherical and cylindrical objects to be held firmly. Two levels of grip can be selected by simple user control. Hard tips for fine control. This item requires a hand connection plate.
Manufactured by Steeper.
M-Finger Sizing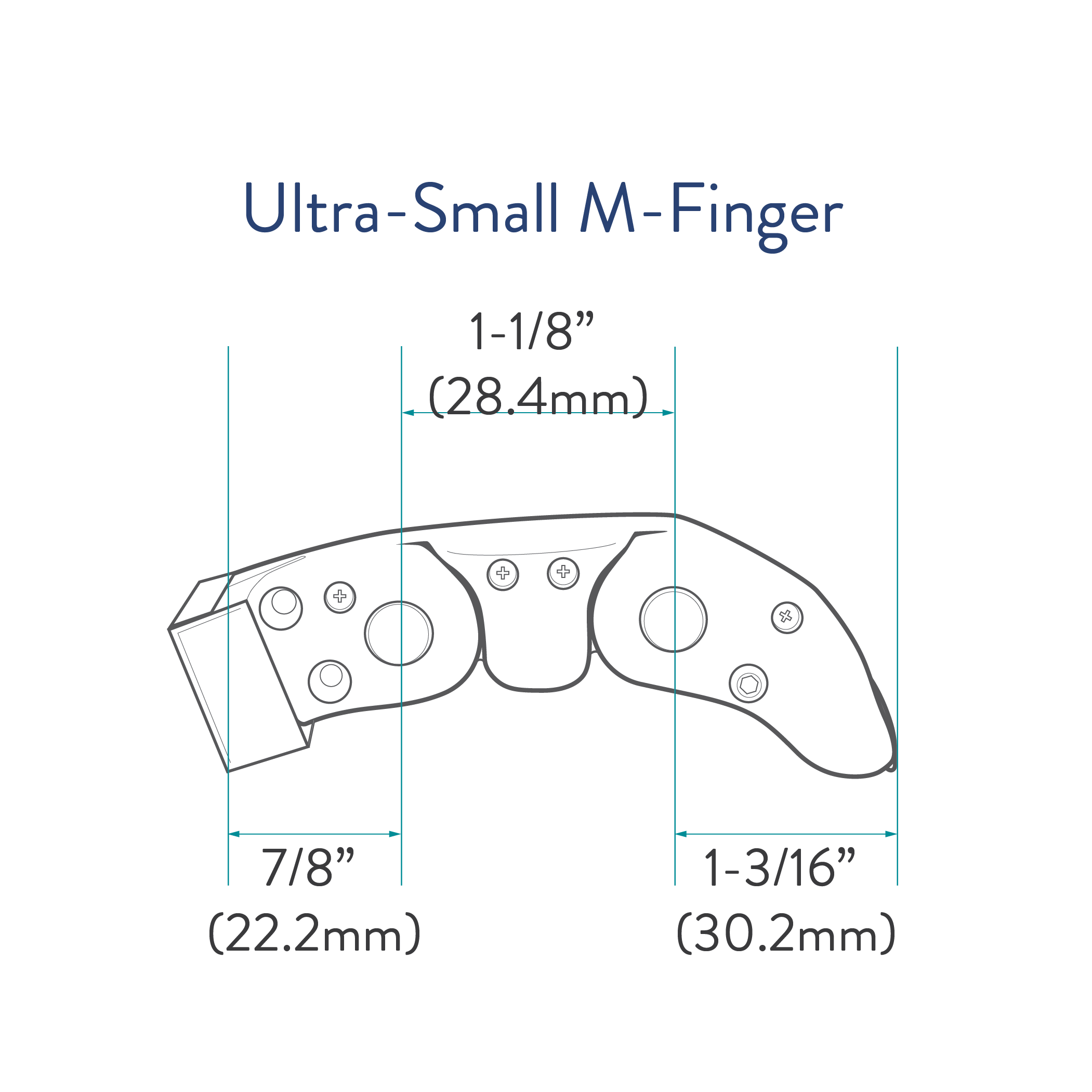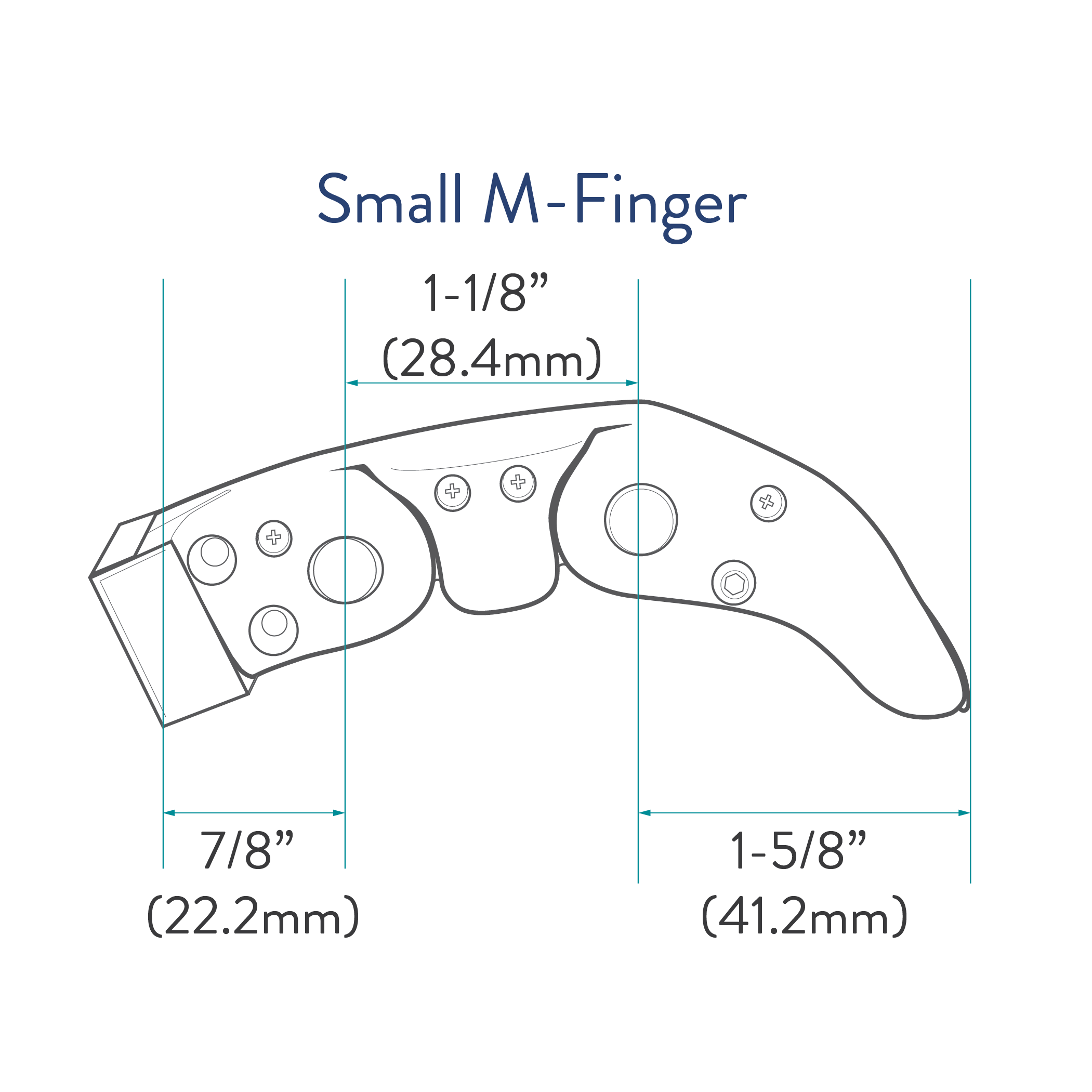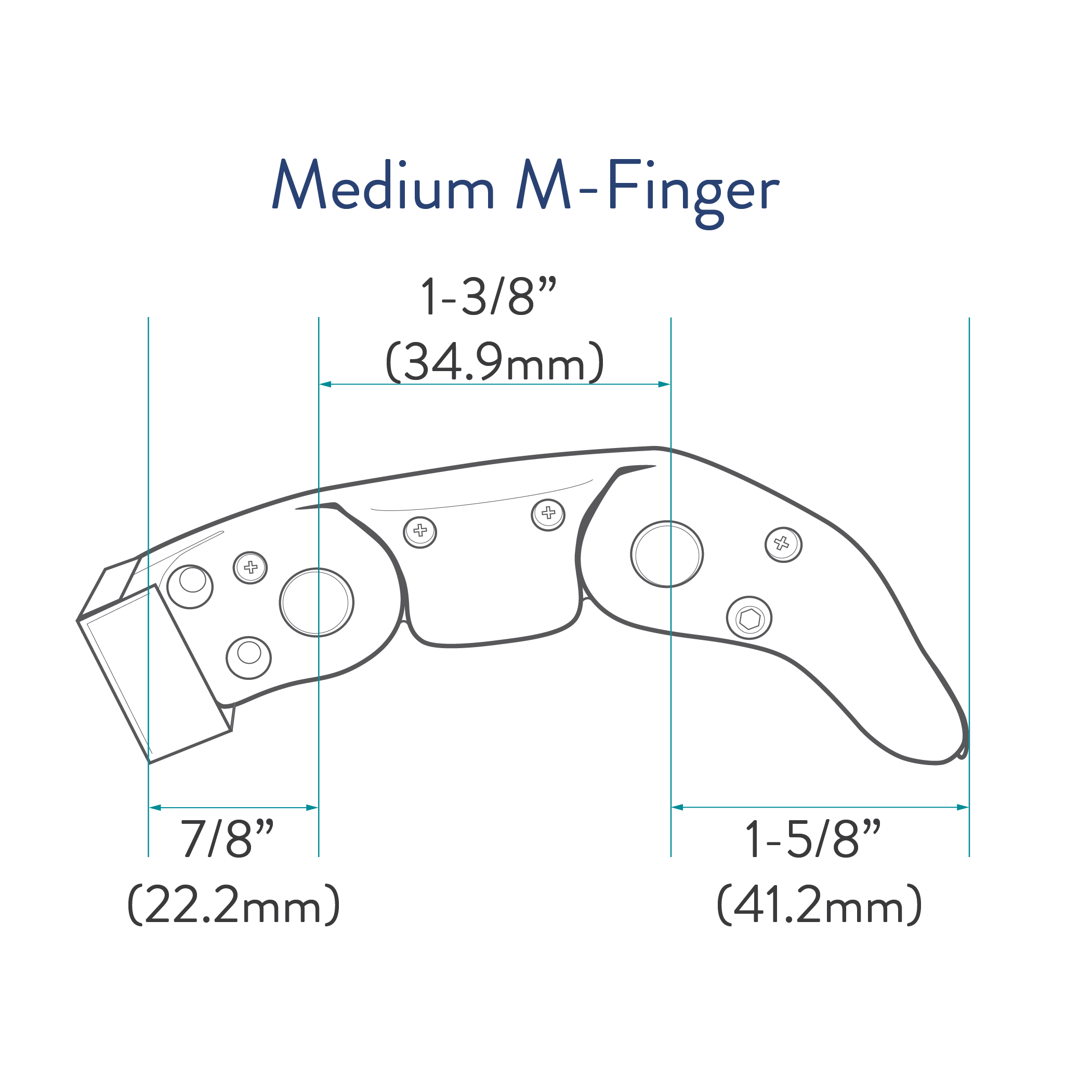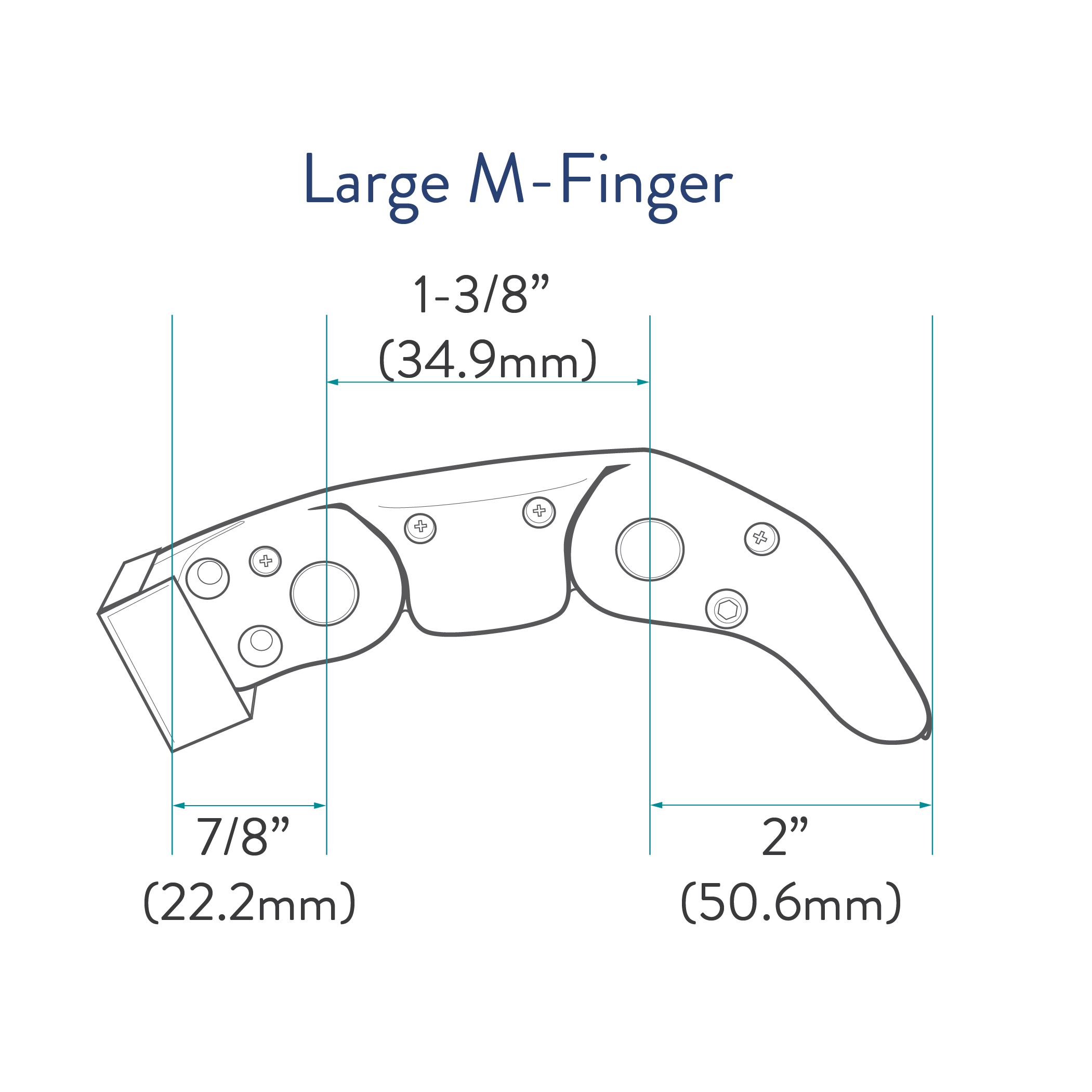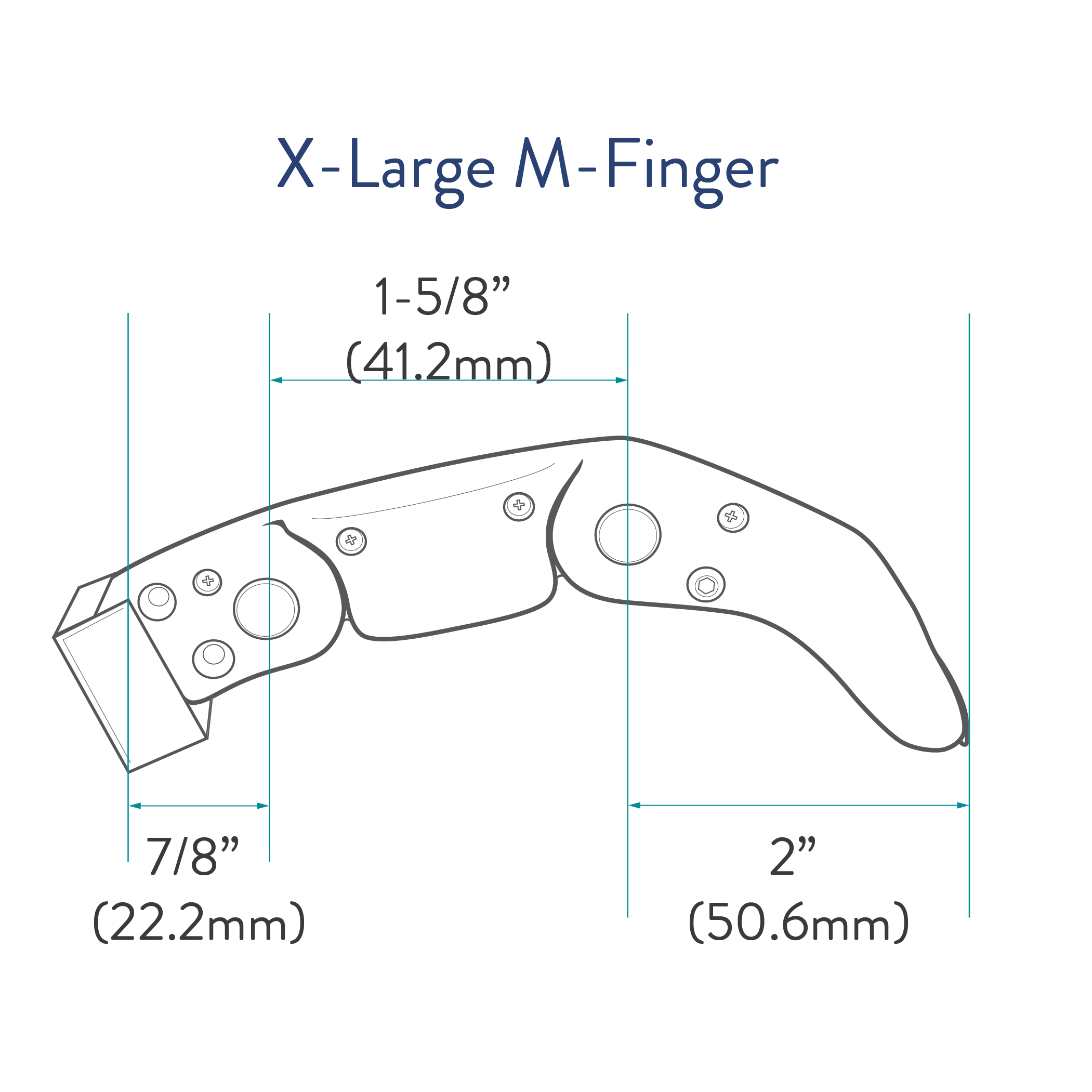 M-Finger Partial Sizing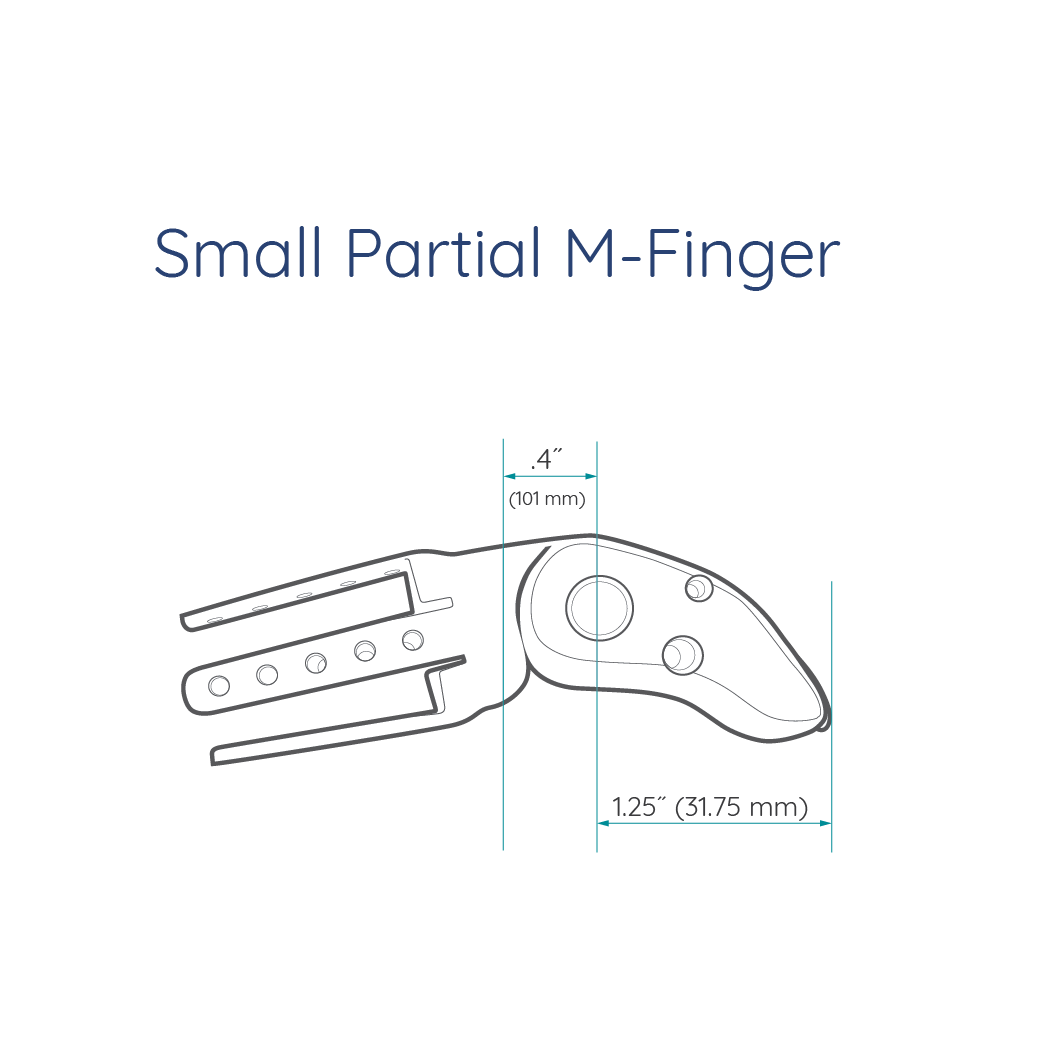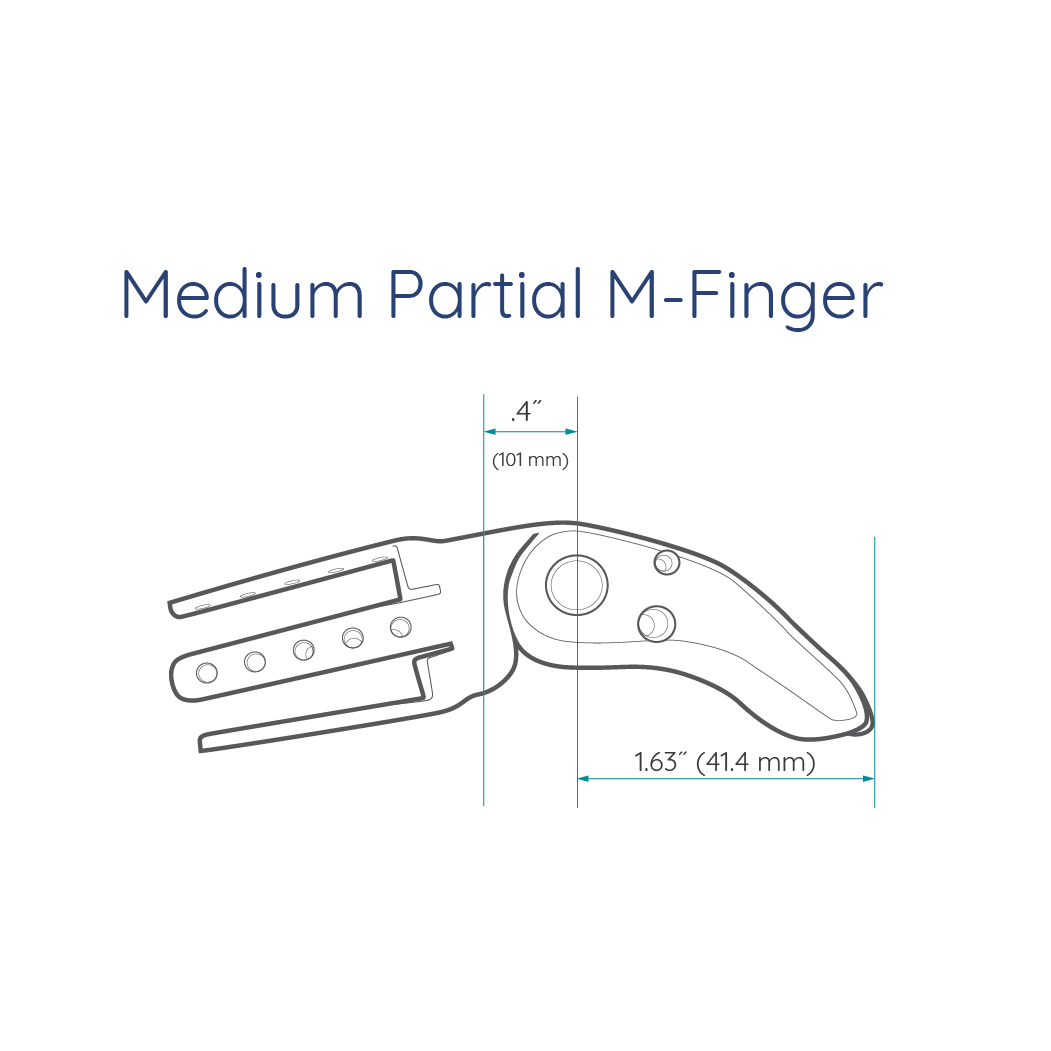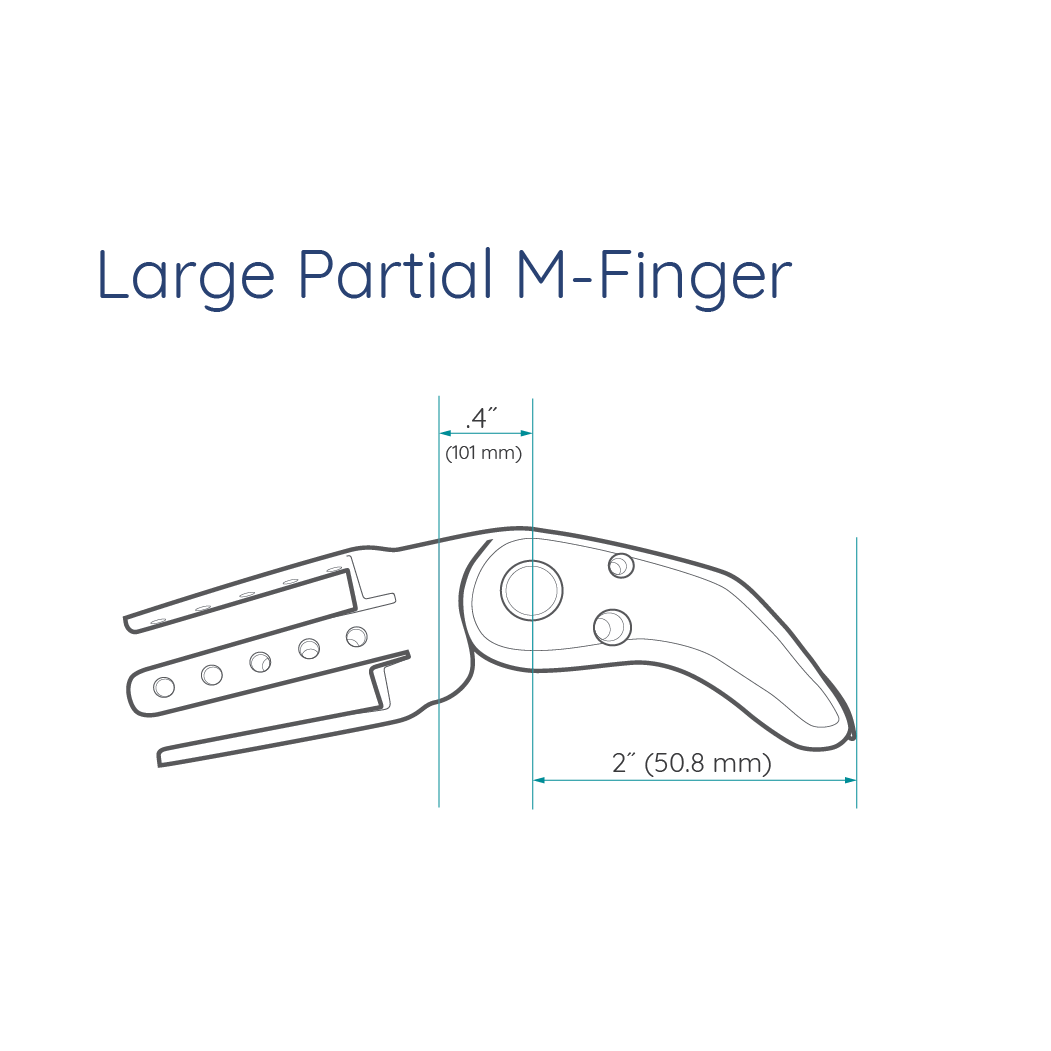 M-Finger Pediatric Sizing

Titan Full Finger Sizing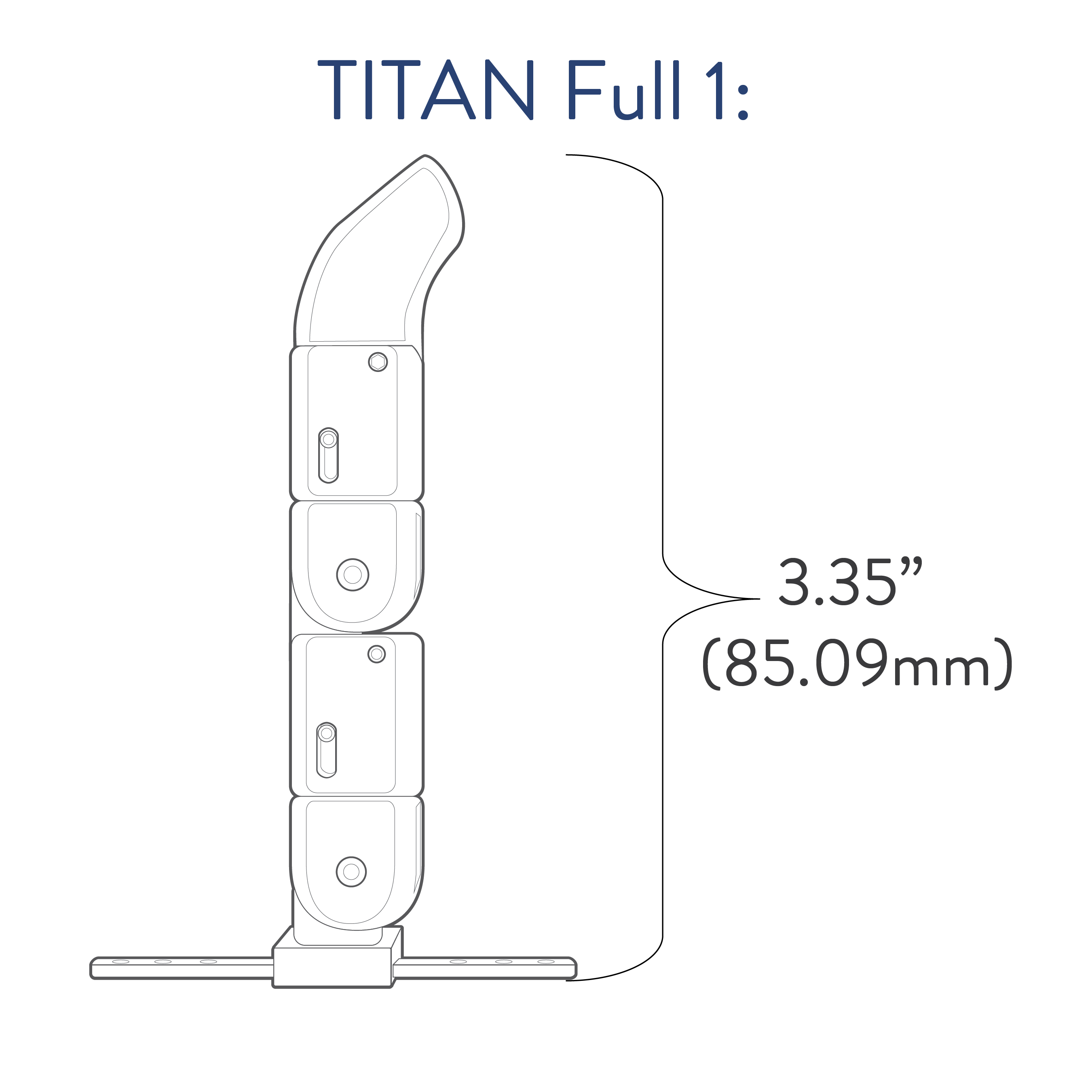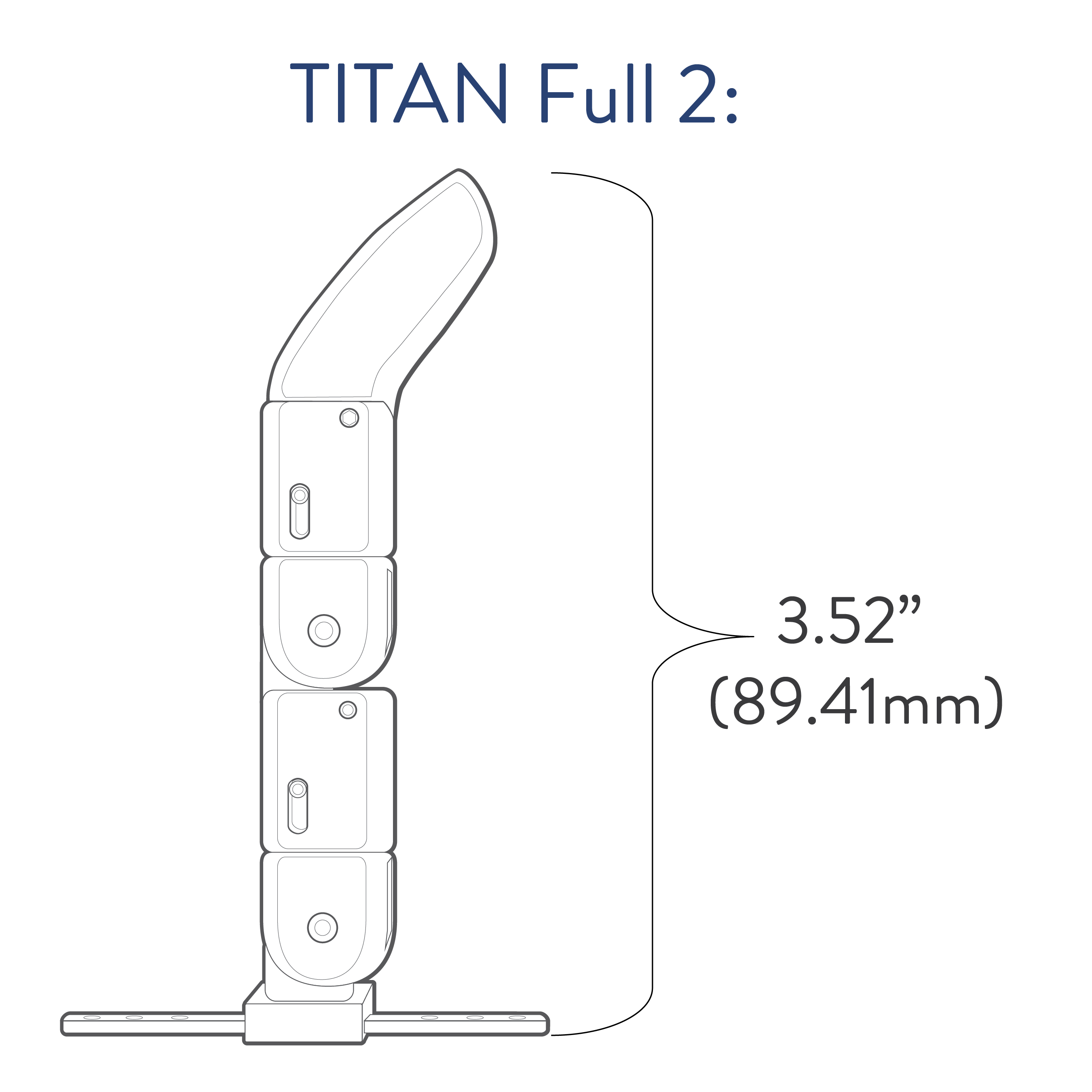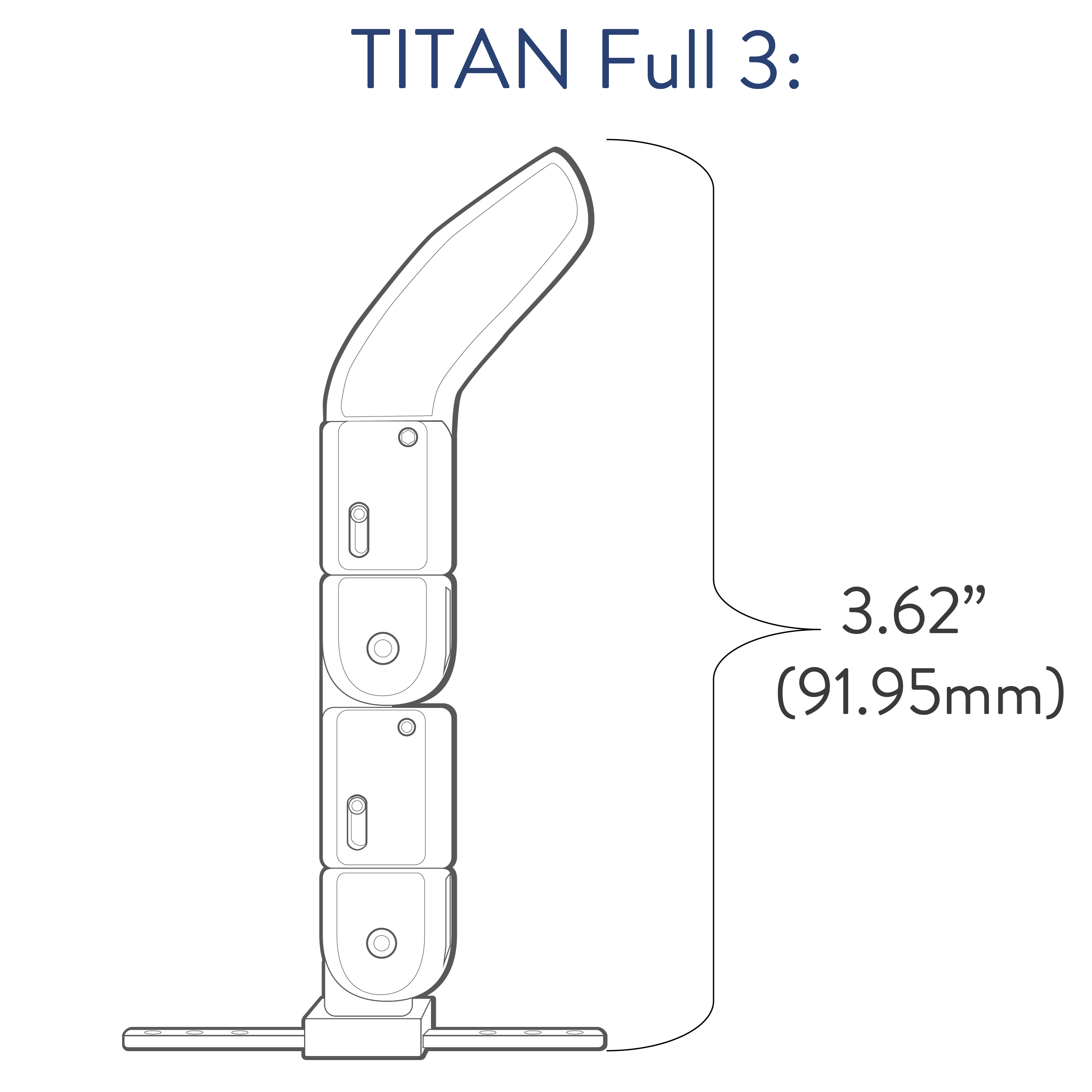 Titan Partial Finger Sizing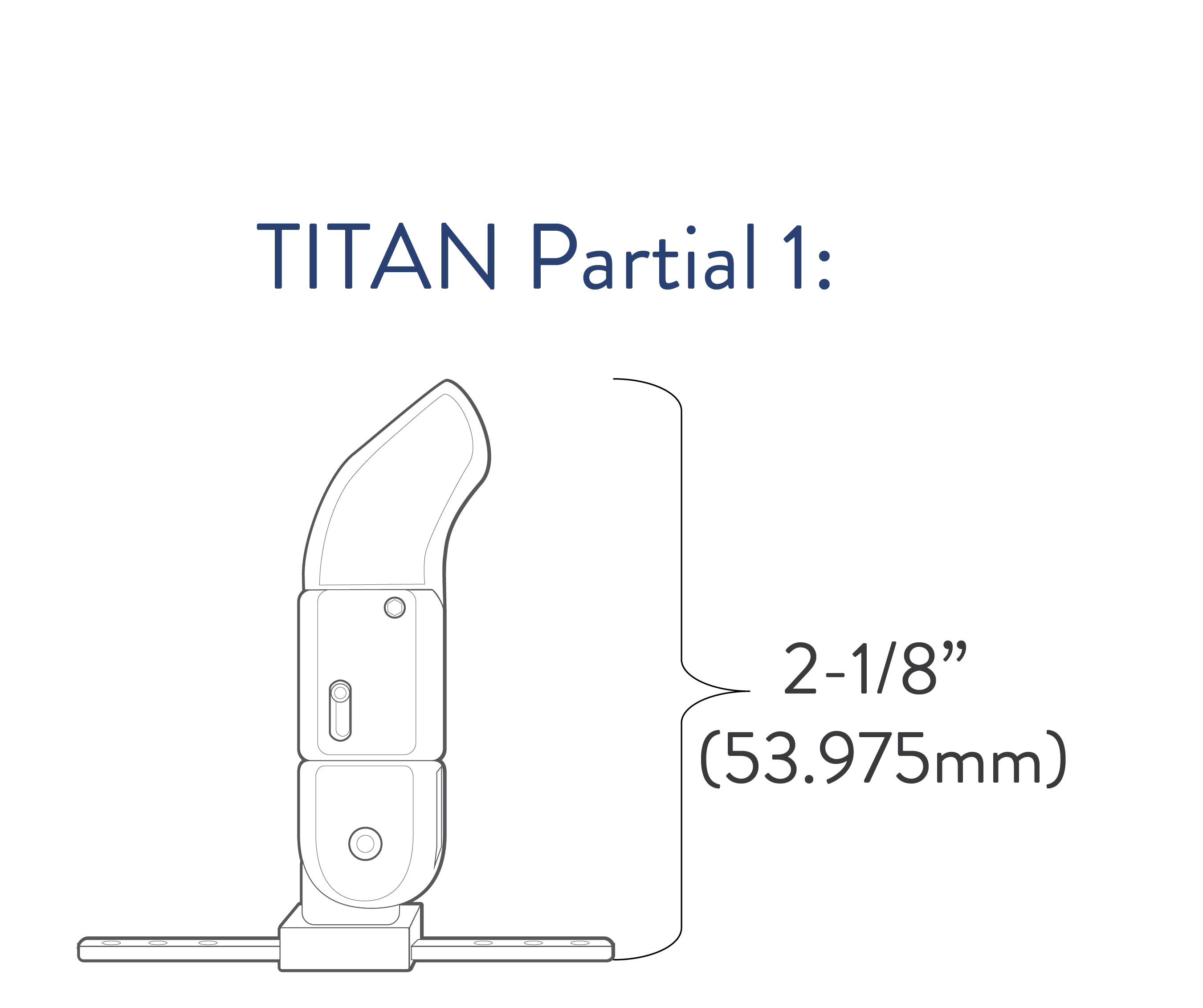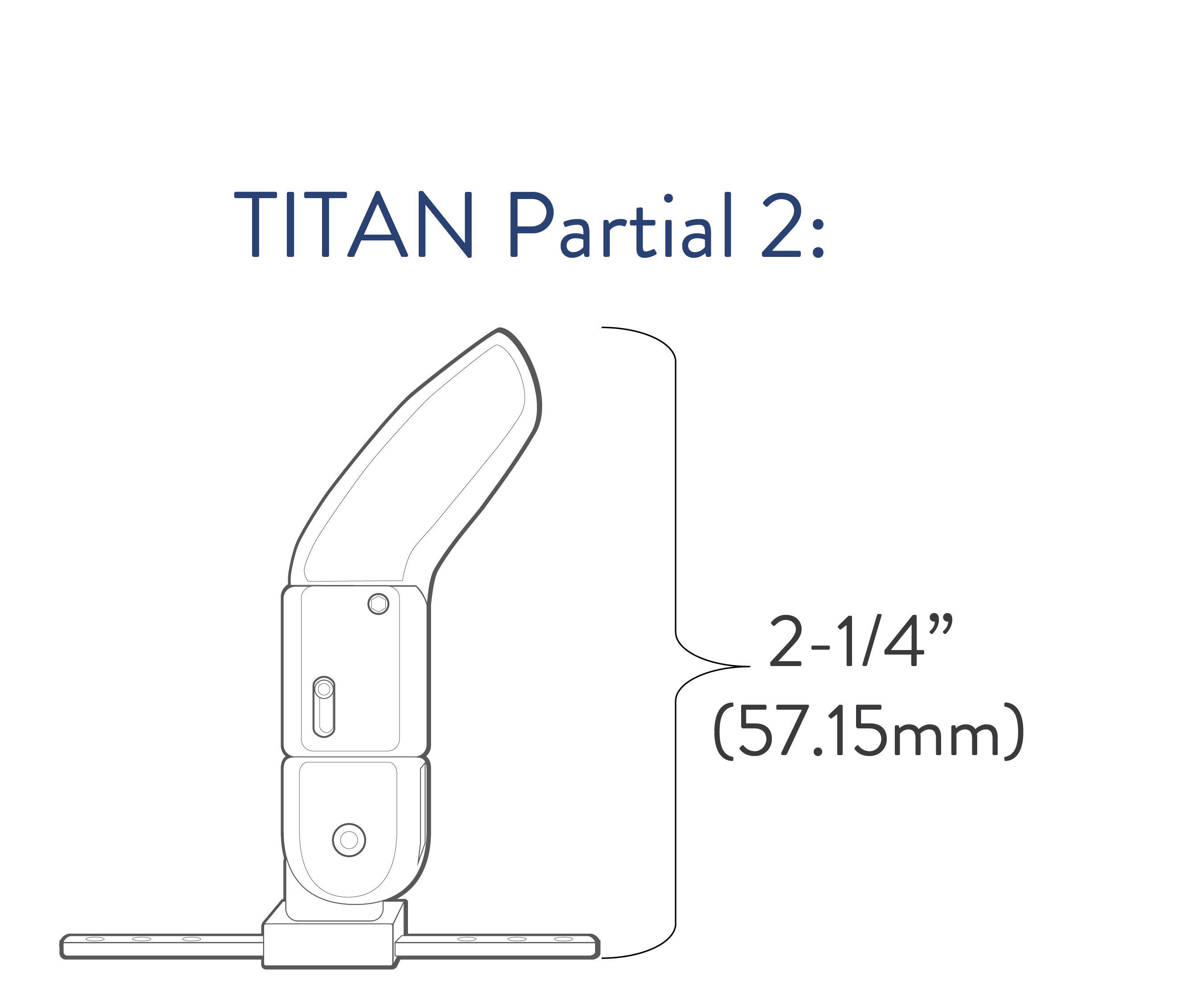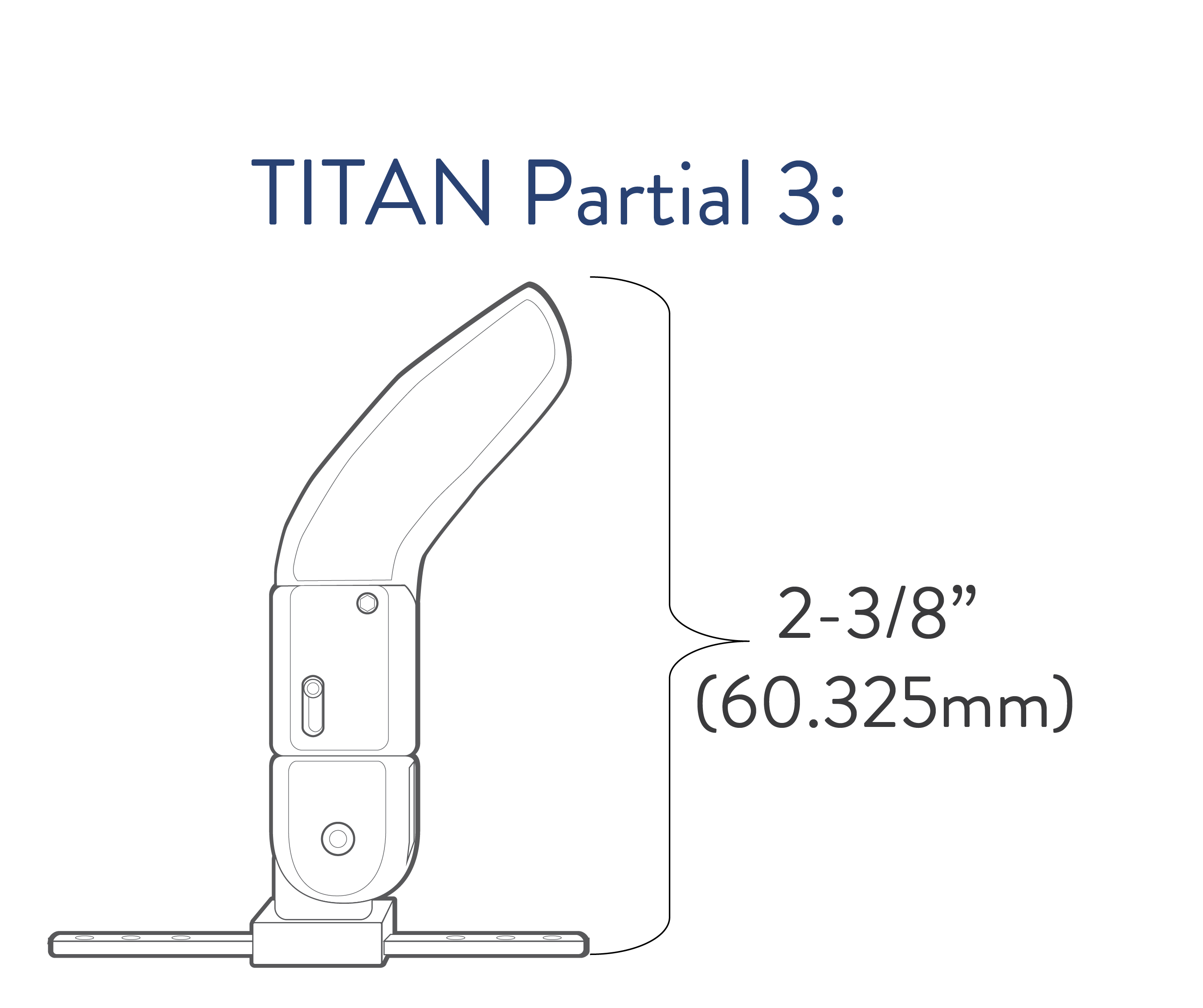 The listing of codes with these products should not be construed as a guarantee for coverage or payment. Ultimate responsibility for the coding of services/products rests with the individual practitioner.