When you're at work, take a look around your office, conference room, or desk. Are there any windows or plants? Can you see your coworkers? Do you have easy access to the tools you need to effectively do your job? If you're in a management position, can you easily check in on your team? Whether you realize it or not, the elements in your immediate surroundings can have an incredible impact on productivity, employee morale, creativity, and overall success. As the engineering manager at a company focused on innovation, I've found that changes in our workspace's layout, lighting, and overall atmosphere have changed the game for us.
The Hybrid Office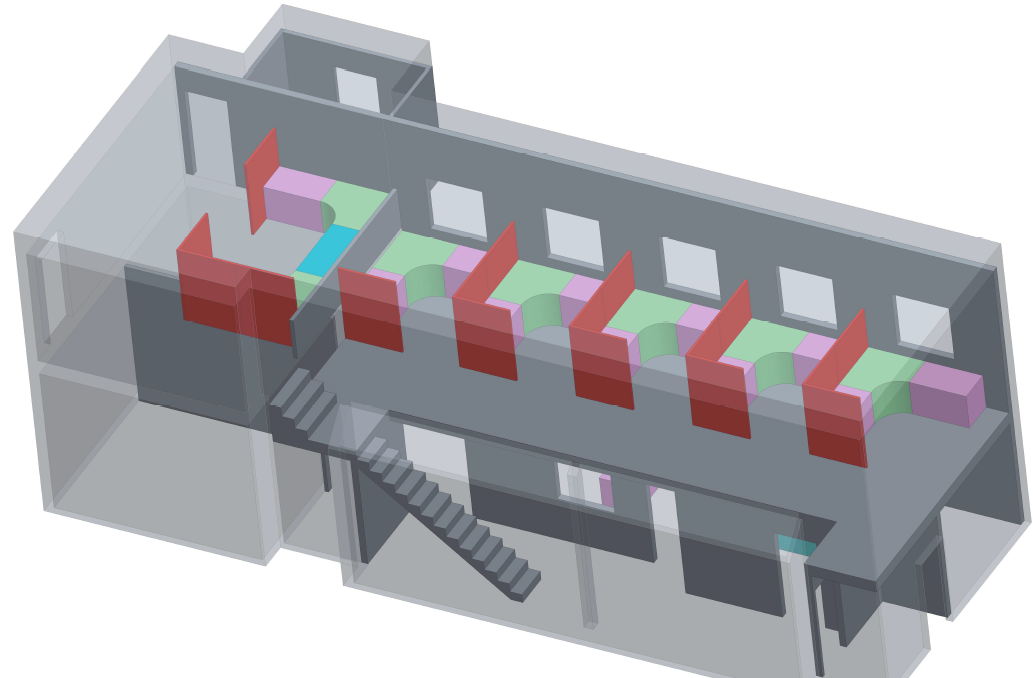 In late 2017, I tasked the engineering team at College Park Industries to help me design a new innovation space. We were in a period of rapid growth and had recently expanded into a newer building in Mount Clemens, MI. This new space became the home of College Park's engineering department and CNC production. One of the first things we noticed in our new location was a giant wall of windows surrounded by unused space. It was a perfect spot for innovation and collaboration. In order to make the most out of our new building and layout, we decided to first observe our daily activities. We found that about half of our time was spent privately. The other half was spent collaborating with the team or working in the lab and shop space.
The idea of a hybrid office, a mixture of private areas and a semi-open floor plan, emerged. It was important to our team that this space would invite creativity and innovation. We began tossing layout ideas around. I asked the engineering team about their previous working environments, and many of them never had an office with a window. Natural light is known to boost morale as well as productivity, so it was then decided that every space would have a window view. This concept began to evolve, take shape, and eventually solidify into something that matched the definition of a hybrid office. The designed space featured two floors, an open floor plan area with semi-private spaces, a common conference area with an adjoining kitchenet, a private office, an engineering lab, and an open staircase. Each location provided a view to the outdoors no matter where you're at. To accentuate the natural light, we strategically picked the paint colors. Going along with modern trends, we chose to go with lighter color pallets and accent walls that invite conversation. Rather than sticking with the old dingy office furniture, we were able top off the new space with high-end furnishings and stay within our tight budget. We designed our own furniture by utilizing butcher block slabs cut to size and assembled to custom iron legs built and powder coated to match by a local fab shop. This kept with the modern, inviting feel we were going for.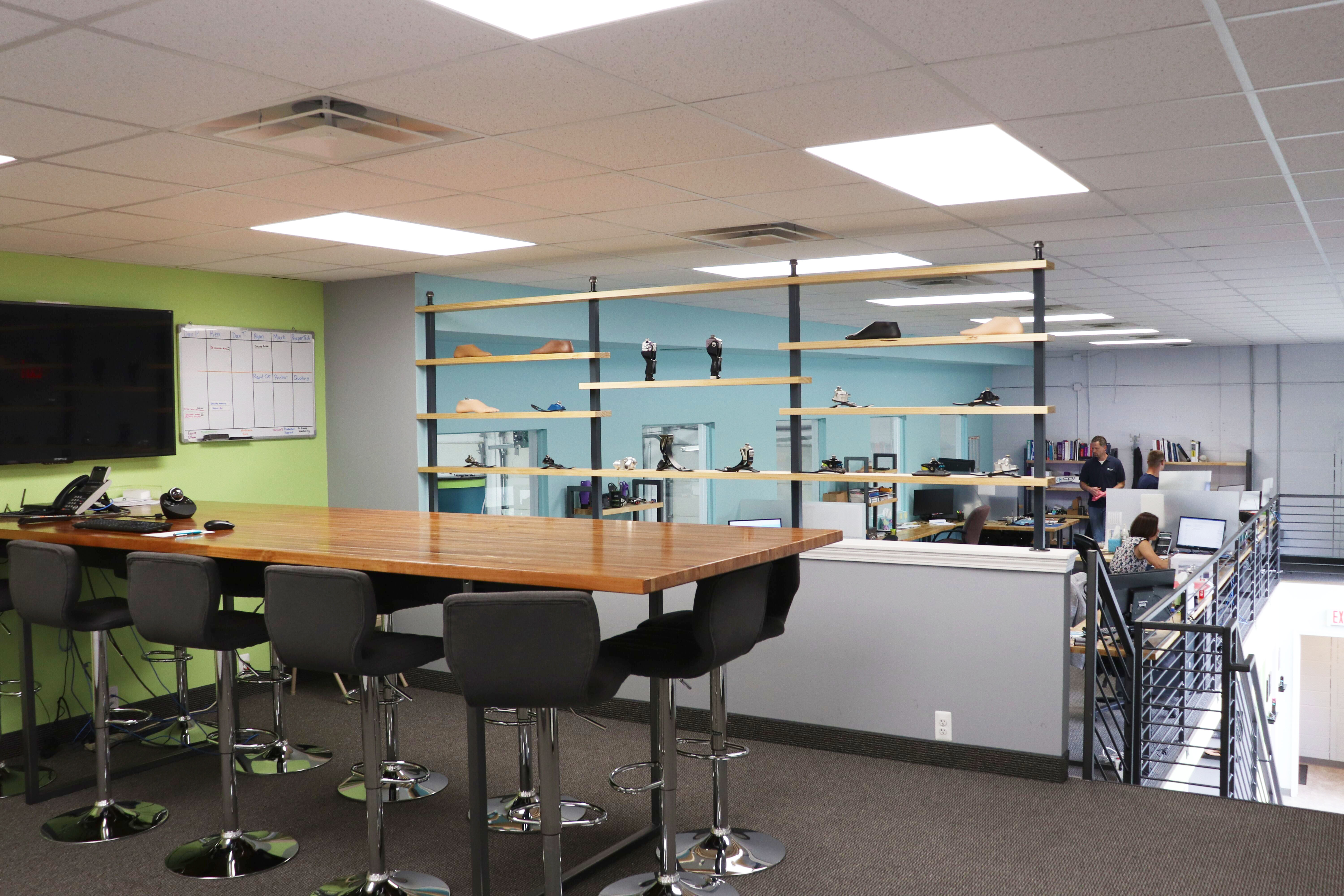 When it came time to decorate, we wanted to highlight what we do and how far we've come. Seeing your accomplishments and the challenges you overcame can be encouraging for future ideas. We started with displaying some of our patents on the walls. Printed on frameless canvas, the patents look crisp, clean, and help establish our team's credibility when we have visitors. College Park has an extensive history of designing and developing prosthetics. Our products have evolved as part of our vision for continuous improvement. It was important for us to display these products in our new space to help inspire future design and collaborative efforts.
In-House Prototyping and Tooling, Time to Market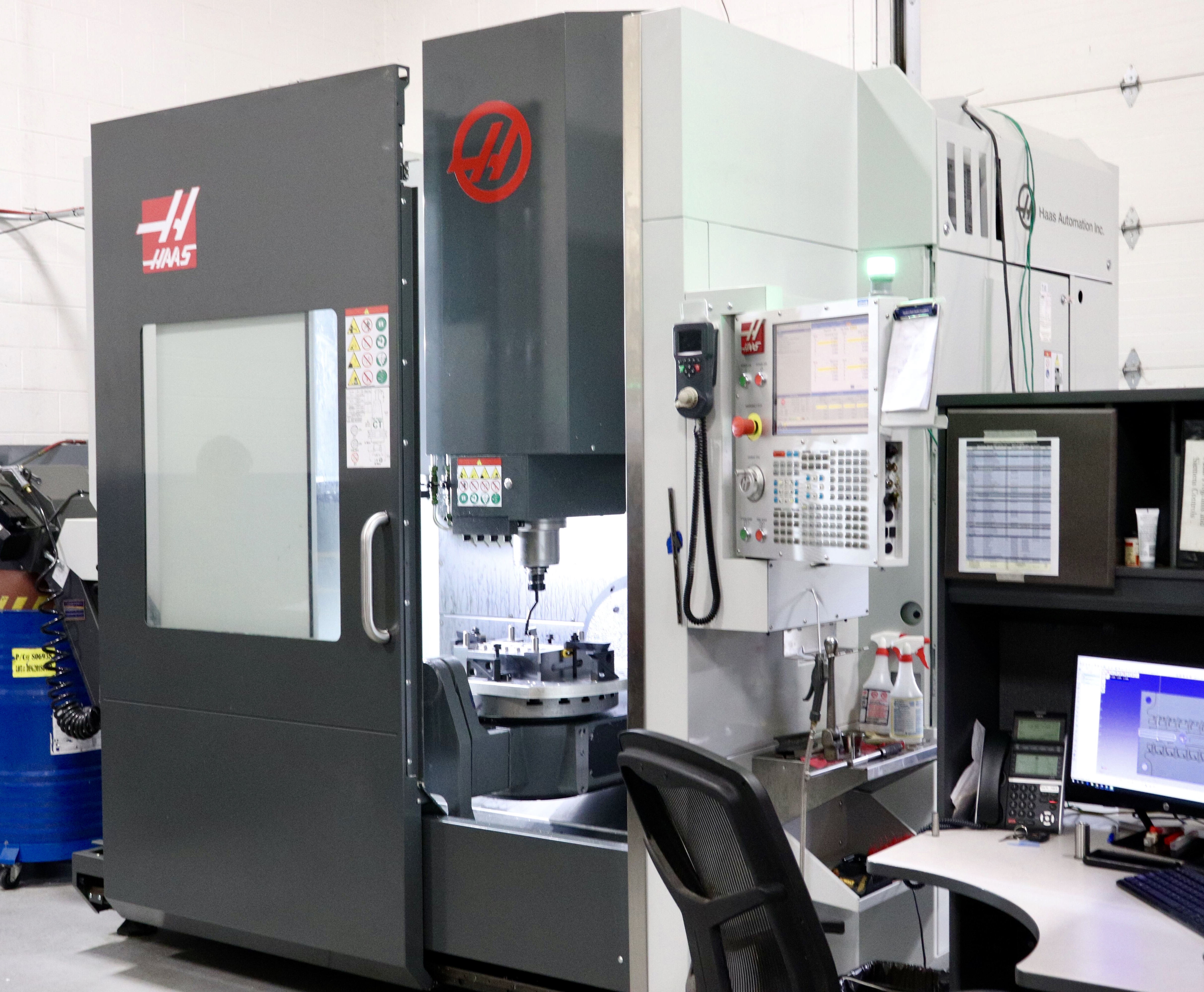 In College Park's early years, we struggled with bringing new ideas to market in a timely manner. We found one of the biggest issues was the amount of time it took to prototype, test, and run production. In recent years, we have made a huge investment in vertical integration. College Park now relies less on the outside supply chain, and we control our own priorities through the use of our internal resources. When it came to this remodel, we made the decision to rearrange the layout of the entire plant. Adjoining the newly renovated engineering space is the perfect spot to house our prototyping and toolmaking shop along with the testing lab. Here we have state-of-the-art 5-axis CNC mills, lathes, and other machine tools that are used to create all of engineering's tooling and prototyping needs. These machines and capabilities are located in the same building, and they happen to be overlooked by the engineering offices. By having all these capabilities in-house, we ultimately became our own supplier and have complete control of the whole process. Not only did College Park capitalize on cost savings by making our own prototypes, tools, fixtures, and ultimately production but the real benefit was the reduction in time to market.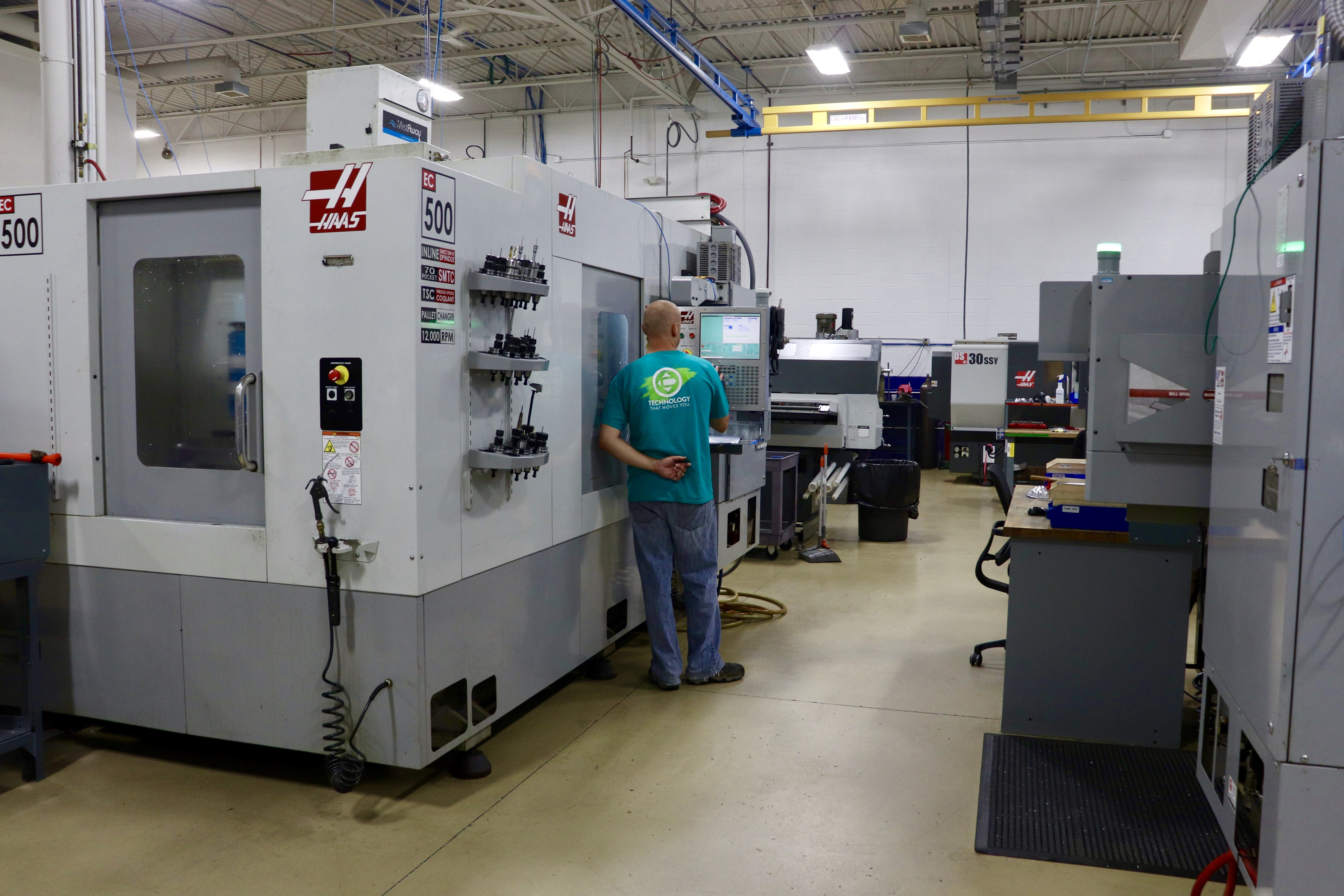 In the prosthetics market, the consumers' need is generally immediate. They usually can't afford to wait for the next latest and greatest product to launch. If the new product in development is not ready for launch due to delays or inefficiencies, we categorize these instances as lost sales, therefore this reduction in time to market became a focus for us. By analyzing each program's critical path, resources are efficiently scheduled to reduce product development duration. While utilizing these newly available resources and processes, the standard design and development timeline from concept to launch was greatly reduced to around 12 months. Furthermore, by staggering programs and implementing effective time and resource management, we successfully launch 3-4 new products annually.
New Space, New Ideas
In early 2019, we completed the construction phase and moved into the new space. With these entities combined, we have created the ultimate layout to support design and development. I have seen increases in productivity, creativity, and morale for our team. With our most recent launch of the Espire Elbow product line, we have witnessed firsthand the fruits of our labor. With large gains in efficiency, we maintained our launch date while adding complexity to the program. The Espire Elbow marks the start of a whole new chapter of innovation that will stem from College Park.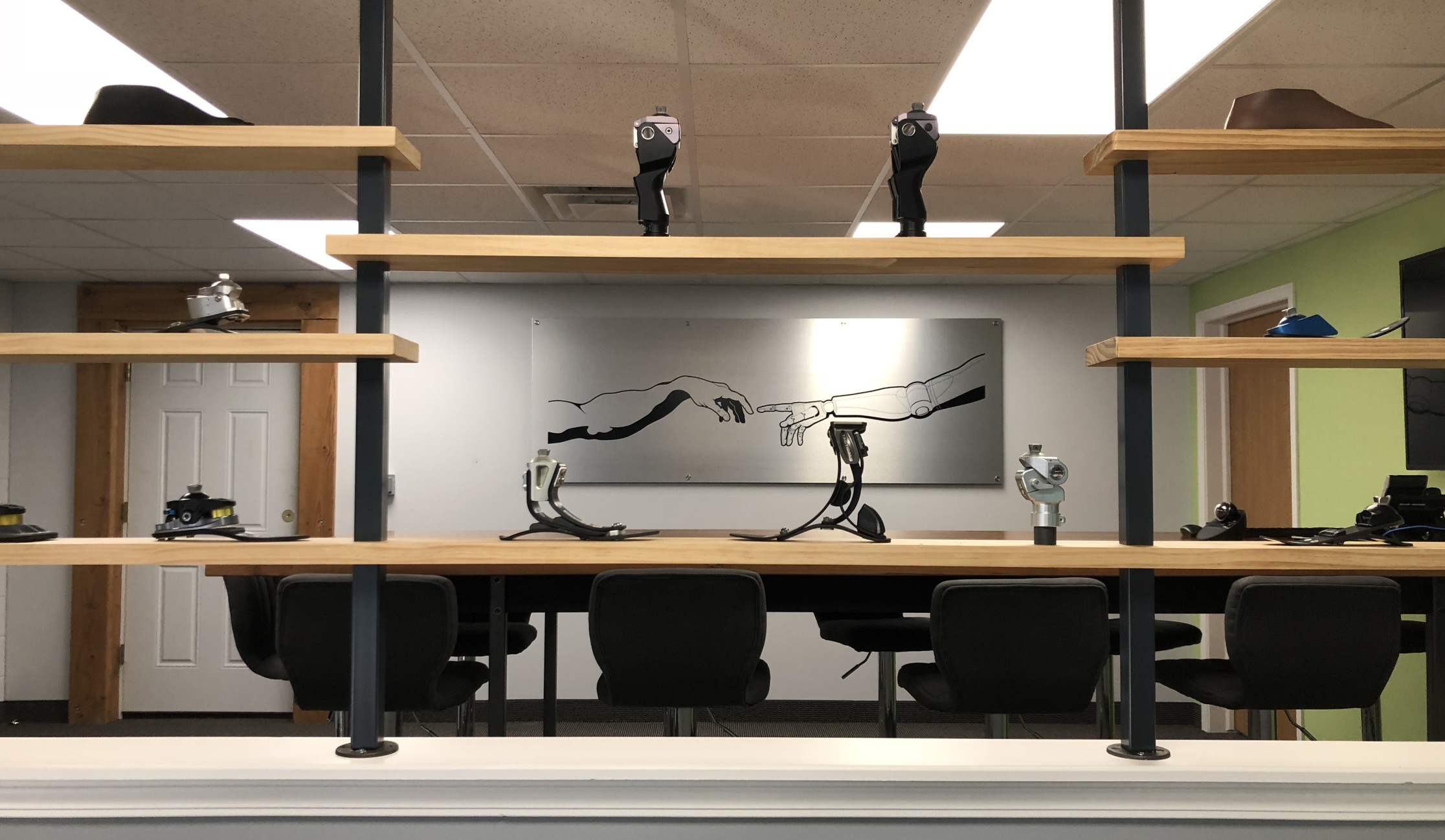 The important thing to remember is that everyone is different. Let some light in. Talk to your team. Move the desks around. Reflect on the past and analyze what was successful. Showcase your company culture on the walls. Find out what works for your organization and watch productivity and morale improve. A new workspace can reset your mind and instill motivation in your team. We found what works for us at College Park, and I'd like to know—what works for you?