HISTORY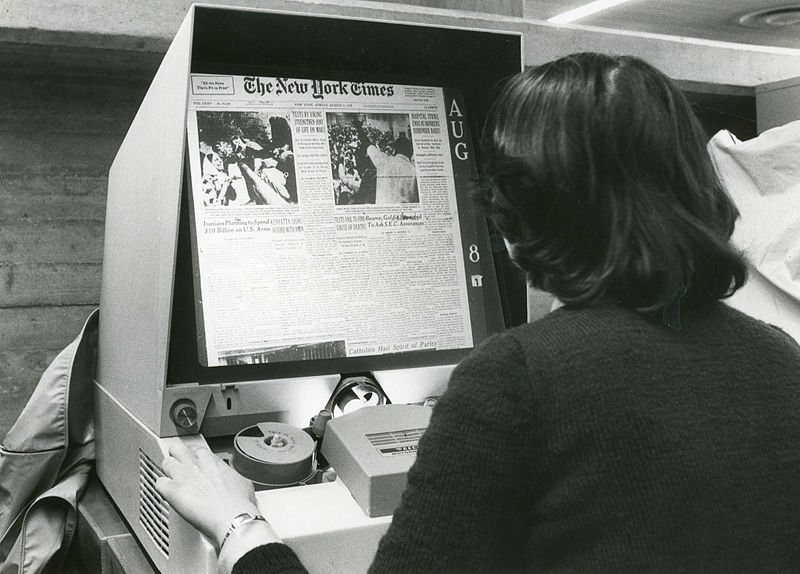 Do you remember microfiche? How about door-to-door encyclopedia salesmen? What about public libraries? Ok, those are still around, I think. These things have provided us access to information in the past. That access to information now resides in our pocket or purse in the form of a microprocessor able to operate a search engine. We have instant access to infinite information in the palm of our hand. Information has never been more accessible than it is today. While all of it certainly cannot be considered knowledge (some info isn't useful in any way), our access to educational content has never been more widespread. In this article, I'll explore the access to information in the O&P field and how it applies to the historical and current state of education in orthotics and prosthetics.
When it comes to general information, we used to have to go to the library, search through a written database for books, or through the alphabet for an encyclopedia topic, and hope that the information that we were seeking was there. As I stated earlier, now we have access to search any topic we want with a few touches of a phone in our pocket. While this access to information can be beneficial in many ways, it seems to have cut down on the healthy arguments of topics such as "who had the most homeruns in MLB in 1984?"
O&P EDUCATION
Orthotic and Prosthetic education has evolved since the age of microfiche as well. Historically, the field of O&P was that of a tradesman, learned by apprenticeship. As the field evolved, a more formal education was structured at schools around the country. A post-baccalaureate certificate program at Northwestern University Prosthetic Orthotic Center (NUPOC) is how I earned my way into the field of O&P after some time as a technician. This included an immersion into a 5 month, 8 hours a day, 5 days a week coursework that included didactic lectures, hands-on fabrication and design in a laboratory setting, real patient models for casting and fitting, and faculty and fellow student critiques to ensure that we were providing the best product and service possible.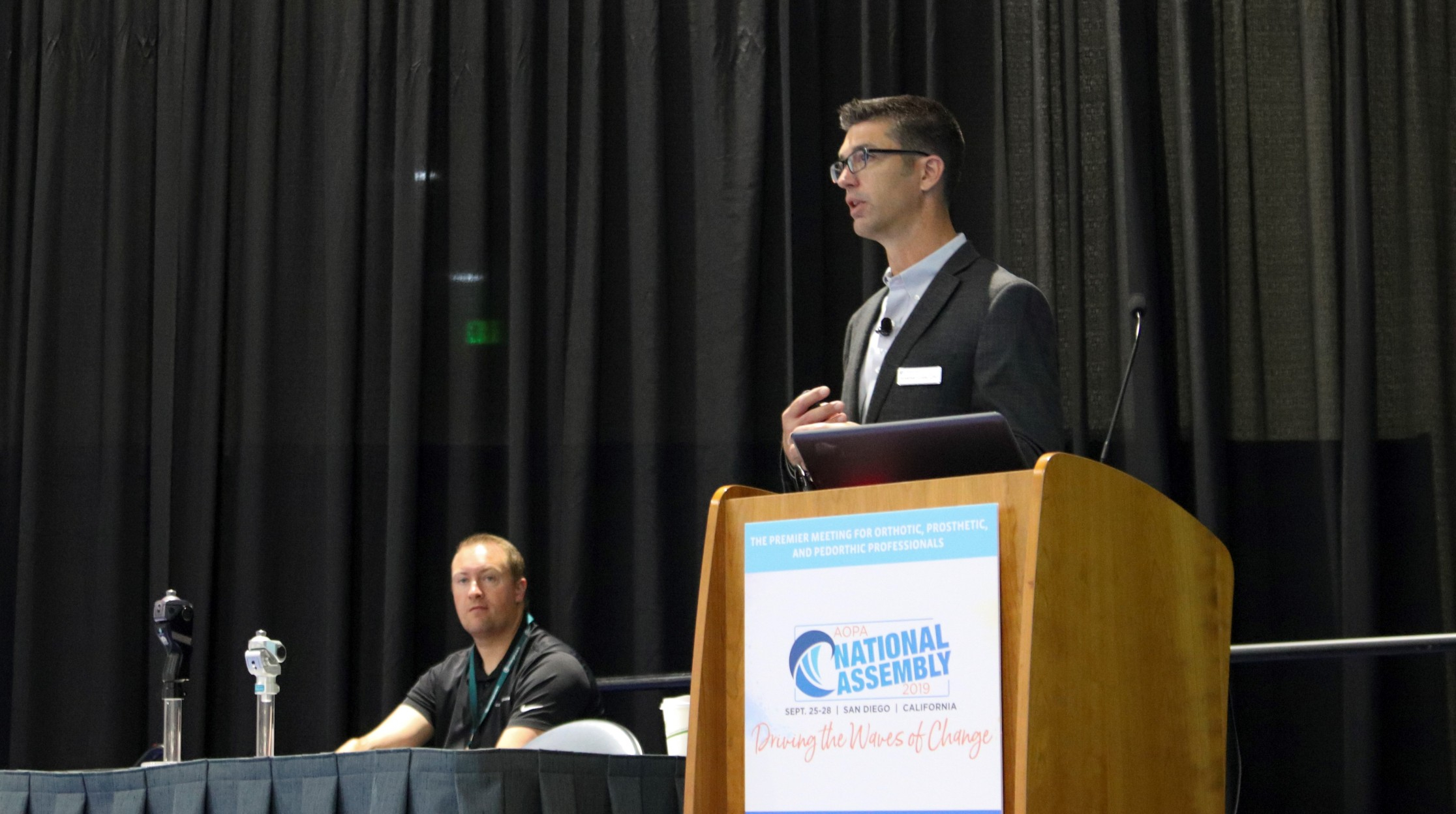 Later, NUPOC changed their curriculum to a distance learning platform for the didactic portion with online lectures that were recorded or live. This allowed many students to continue to work while going to class. The in-person study time was reduced to 6 weeks making this much more agreeable to individuals who were seeking O&P as a second career. Access to remote learning platforms had started to change the way we learn the knowledge of our profession.
Now, as we have continued the progression of the O&P field to an MPO program, the commitment to in-person learning has been renewed with most programs adopting a two-year coursework covering both orthotic and prosthetics. Through these two years, most students will interact with a blend of remote, in-person, and hands-on learning methods.
CONTINUING EDUCATION
Continuing education has also evolved with improved access to remote learning capabilities. ABC CEUs were once earned solely at AAOP, AOPA, or manufacturer offerings that required the investment of time and money on the part of clinicians. Now, access to online learning, including live and recorded webinars, have allowed a reduced strain on clinicians to maintain their certification and keep in touch with the latest and greatest the field has to offer. Many O&P manufacturers have online learning management systems such as College Park Campus. LinkedIn and Facebook posts allow us to see some of the most amazing new ideas and creations that our most innovative O&P thinkers can come up with.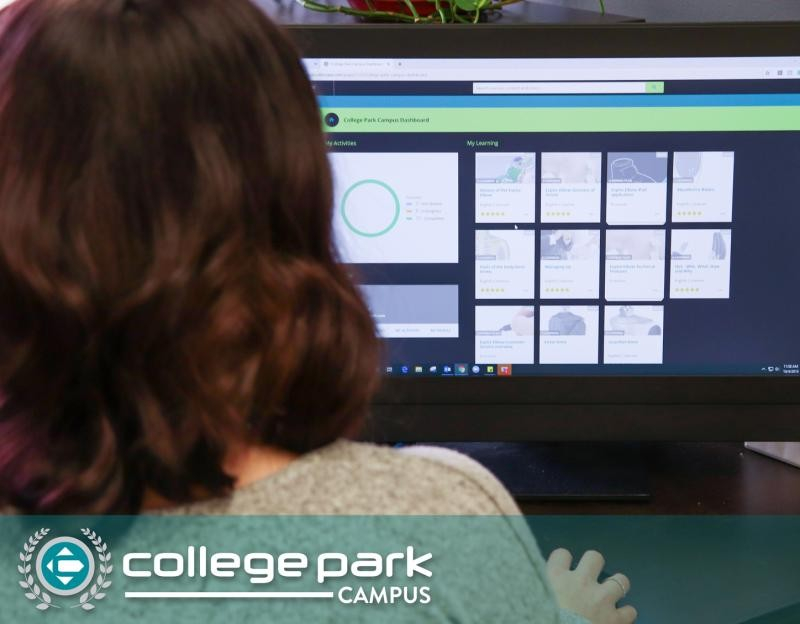 3D printing, adjustable socket technology, the Hero Arm. These newer technologies, and those able to use them, have benefited from the access to information we are afforded by social media and internet search engines.
SOMETHING GAINED/SOMETHING LOST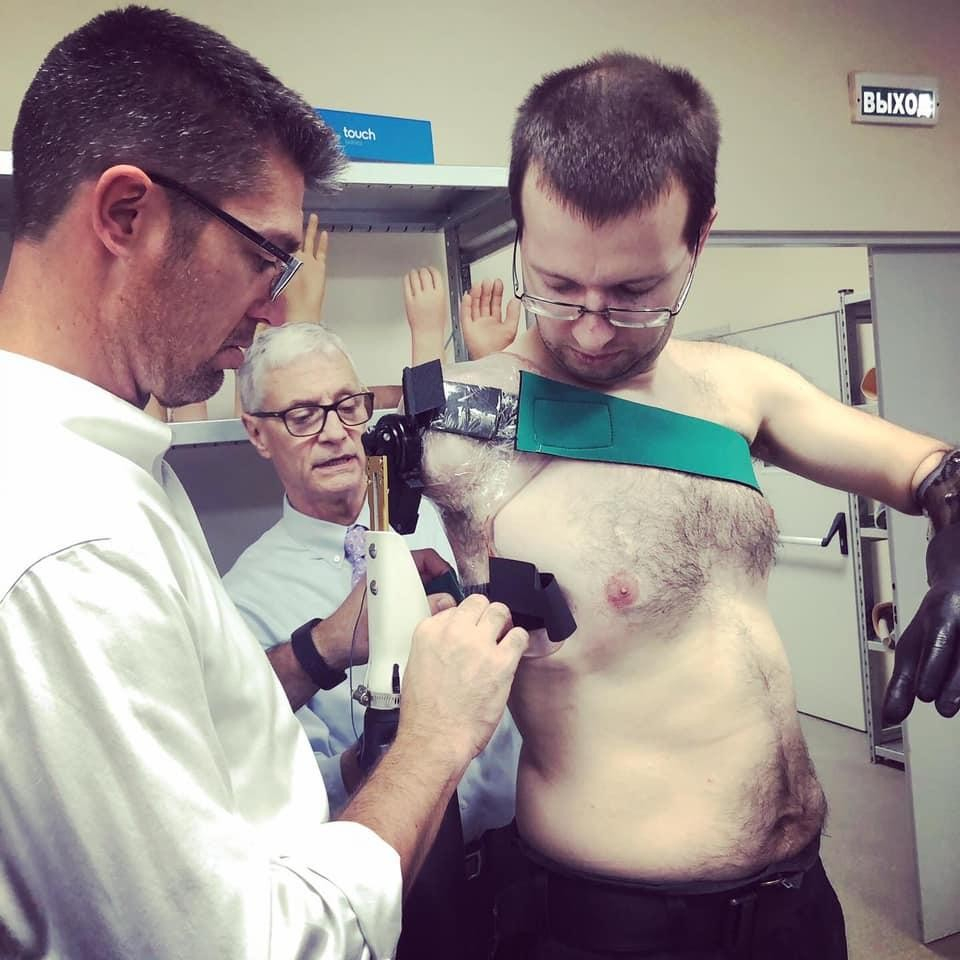 While it's clear that we have gained access to additional information over the years, what have we lost? Hands-on, in-person courses afforded us the opportunity to learn in a controlled environment, typically with a model patient. Advise and critiques from our instructors and experts allowed us to fine tune these techniques before trying them out in the real world. If we are not allowed the opportunity to learn in this controlled environment, are we doing our clients a disservice by using techniques that we have not yet mastered? Does distance learning truly allow us to confirm comprehension of some of the more involved techniques in the quickly advancing field of O&P? Is it better to offer these new and exciting techniques even though we may not yet have mastered them rather than stick to the old "tried and true?"
One thing is for sure, access to online and distance learning has never been more readily available, and it's here to stay. Our task as those who offer and utilize these methods is to ensure that they are as effective as possible in providing the best outcomes for our clients.
Posted in: