Axis® Shoulder Joint - Endo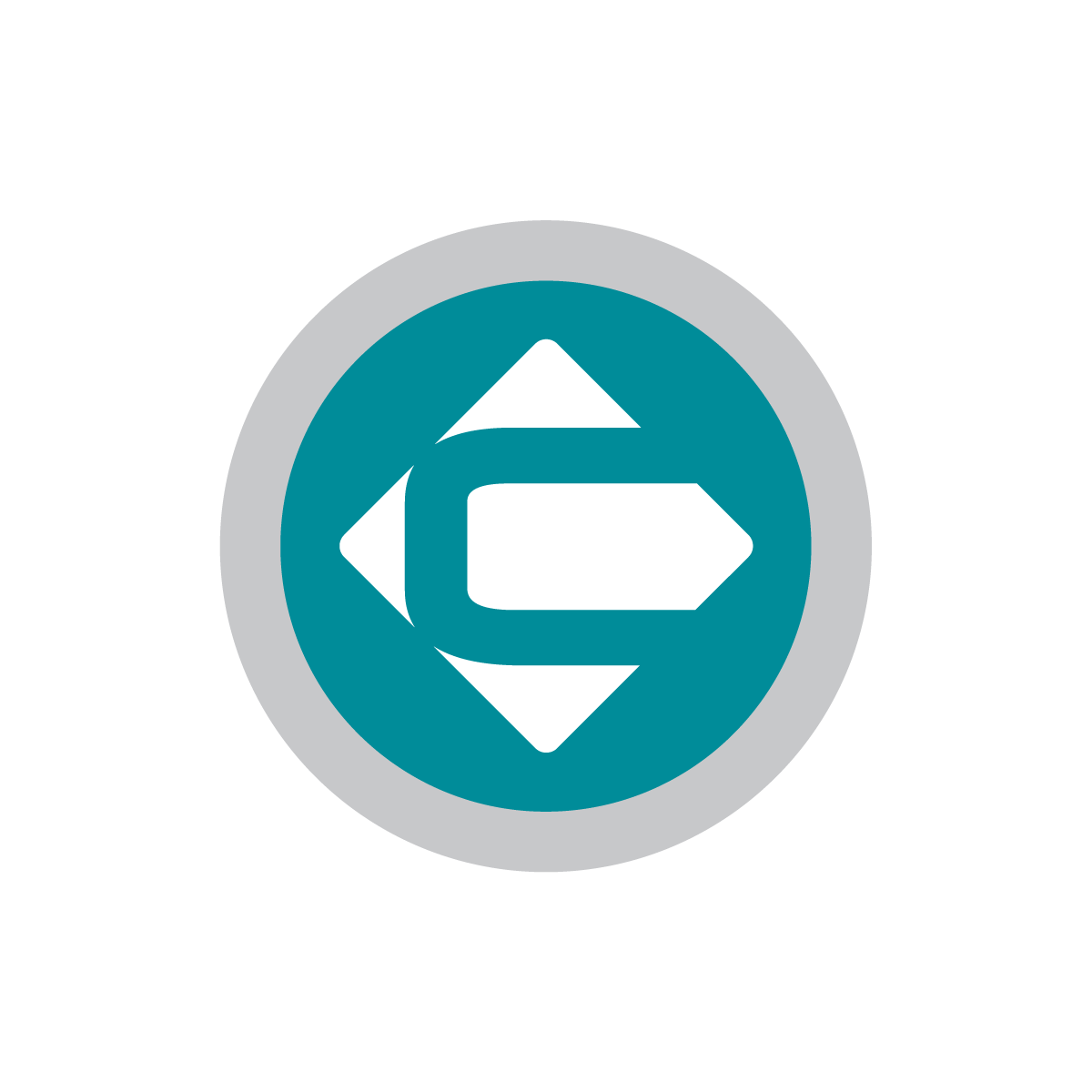 Formerly the LTI Locking Shoulder Joint, the new AXIS® has been re-engineered by College Park. With a friction hinge, the patented shoulder joint is operated with simple switches that simplifies harnessing by eliminating the need for gross body
movements. The AXIS is able to be integrated with all upper limb control systems with a special channel to conceal and protect power cables. Unlike any product on the market, the AXIS provides better task control, a natural range of motion, and ease of use for the patient's daily life.
M-Finger Sizing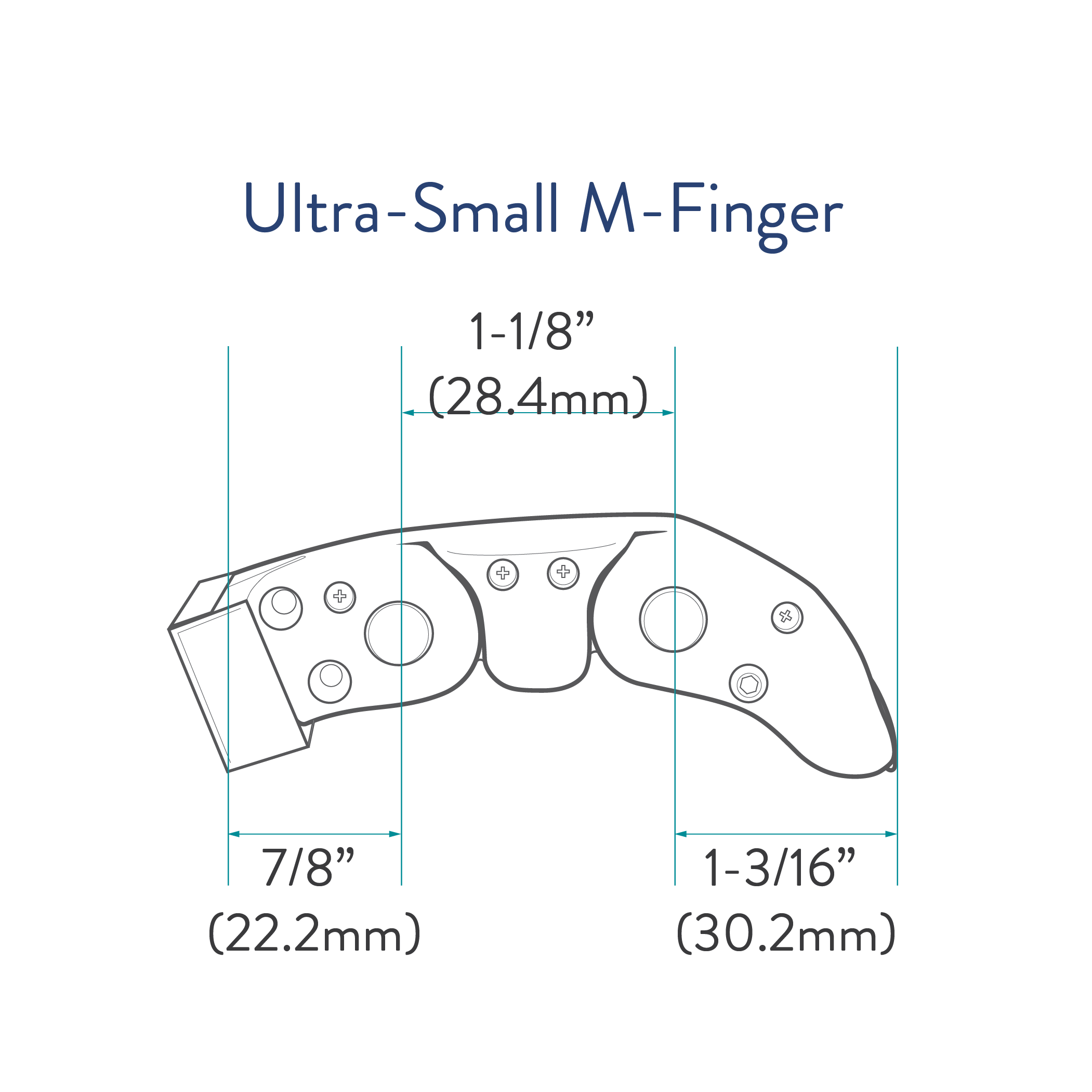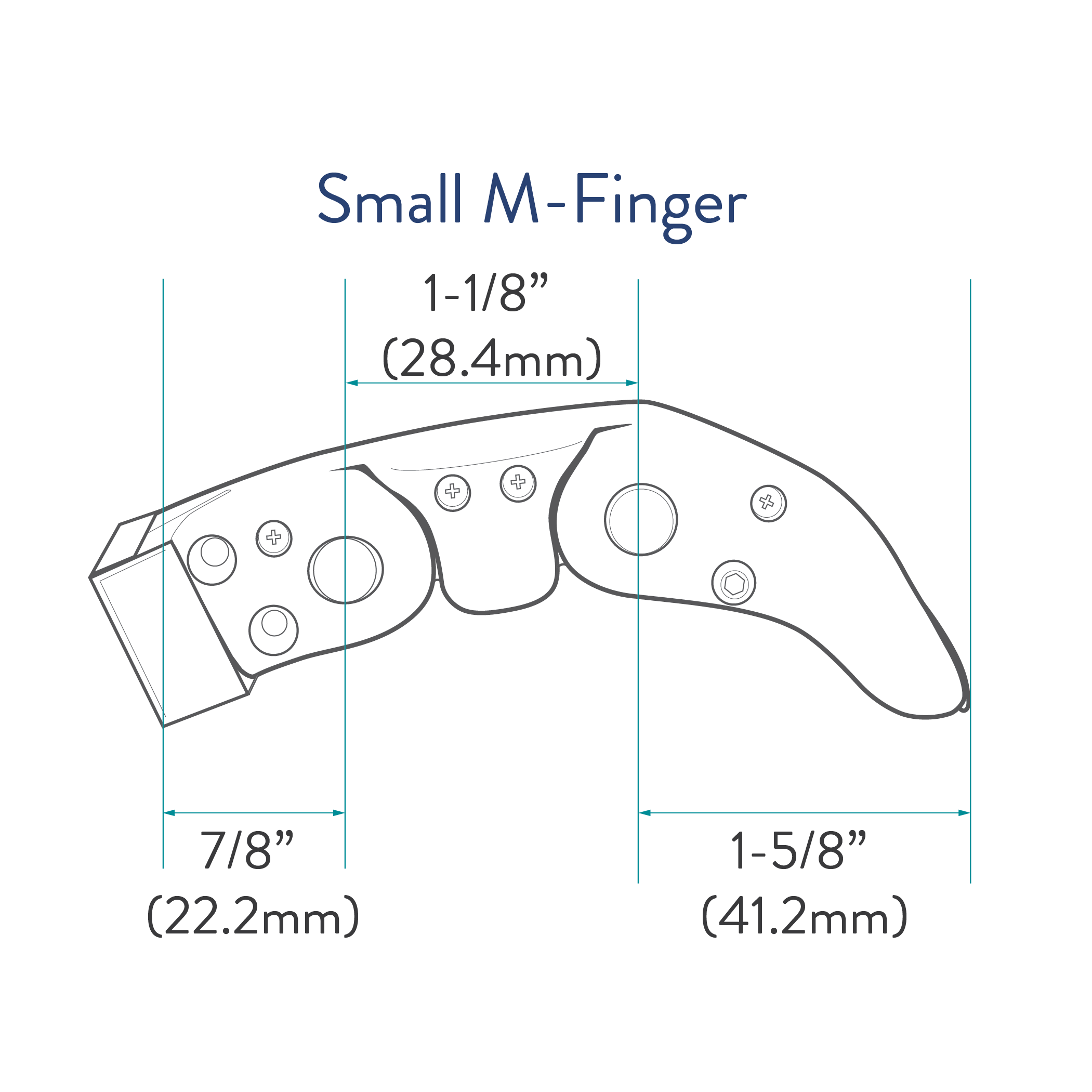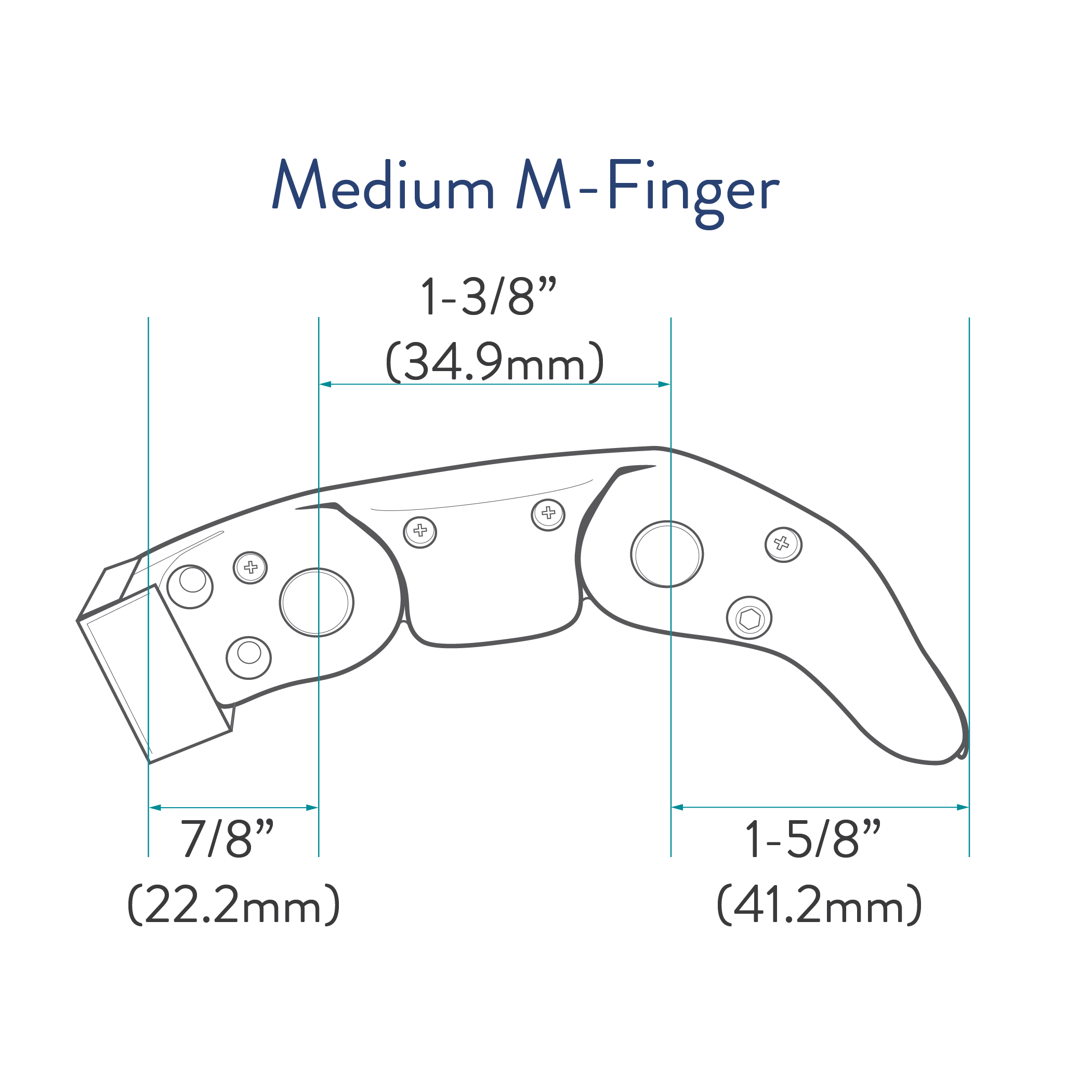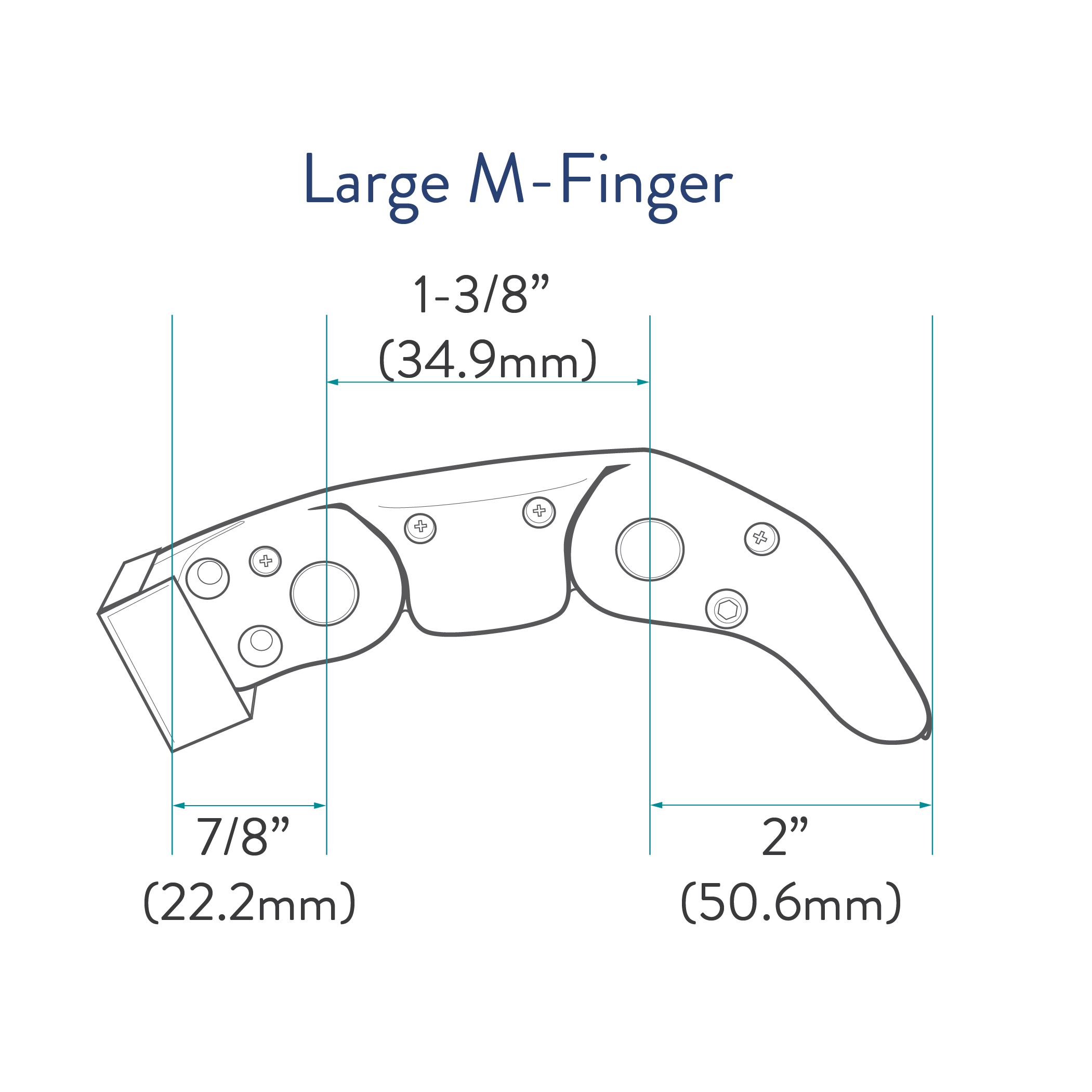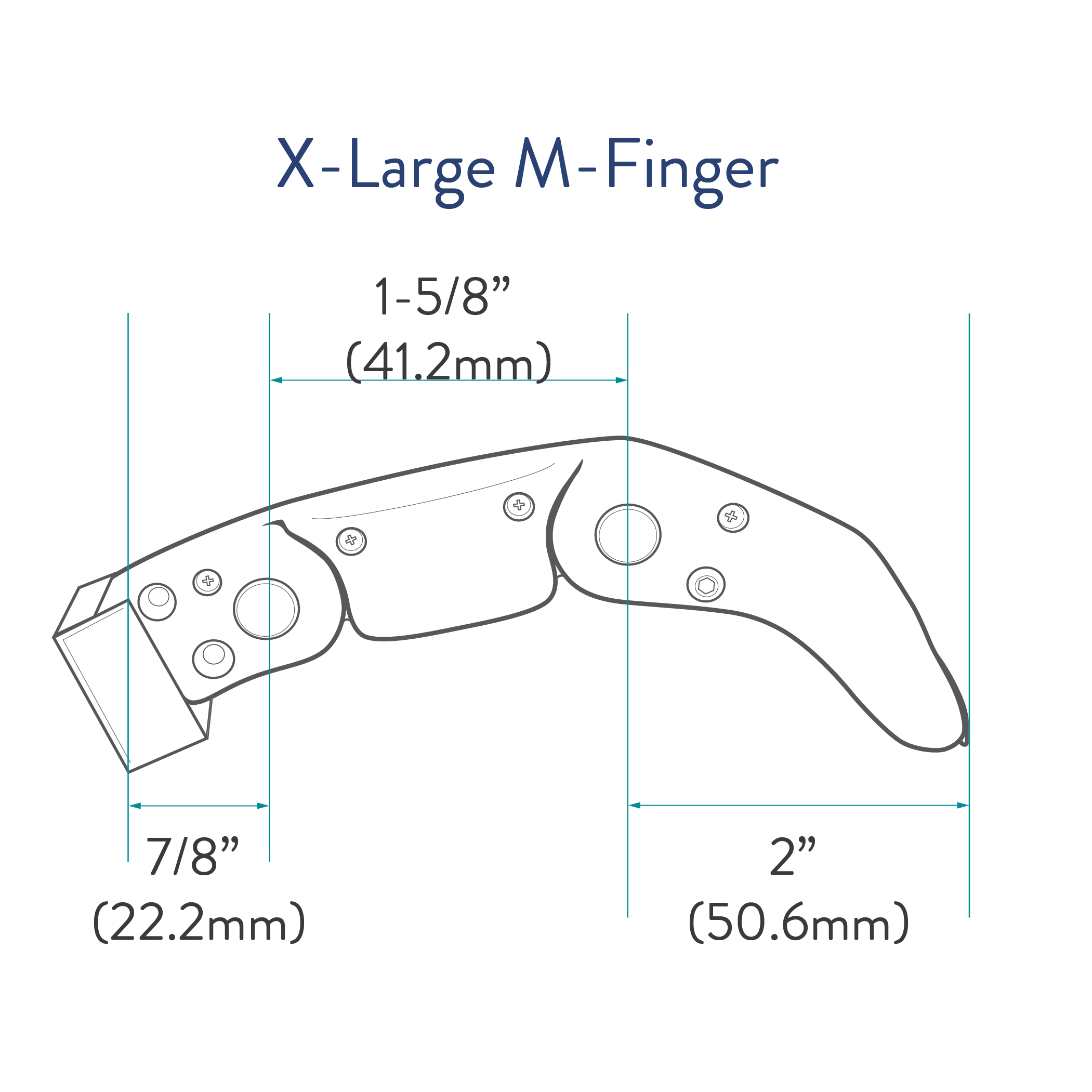 M-Finger Partial Sizing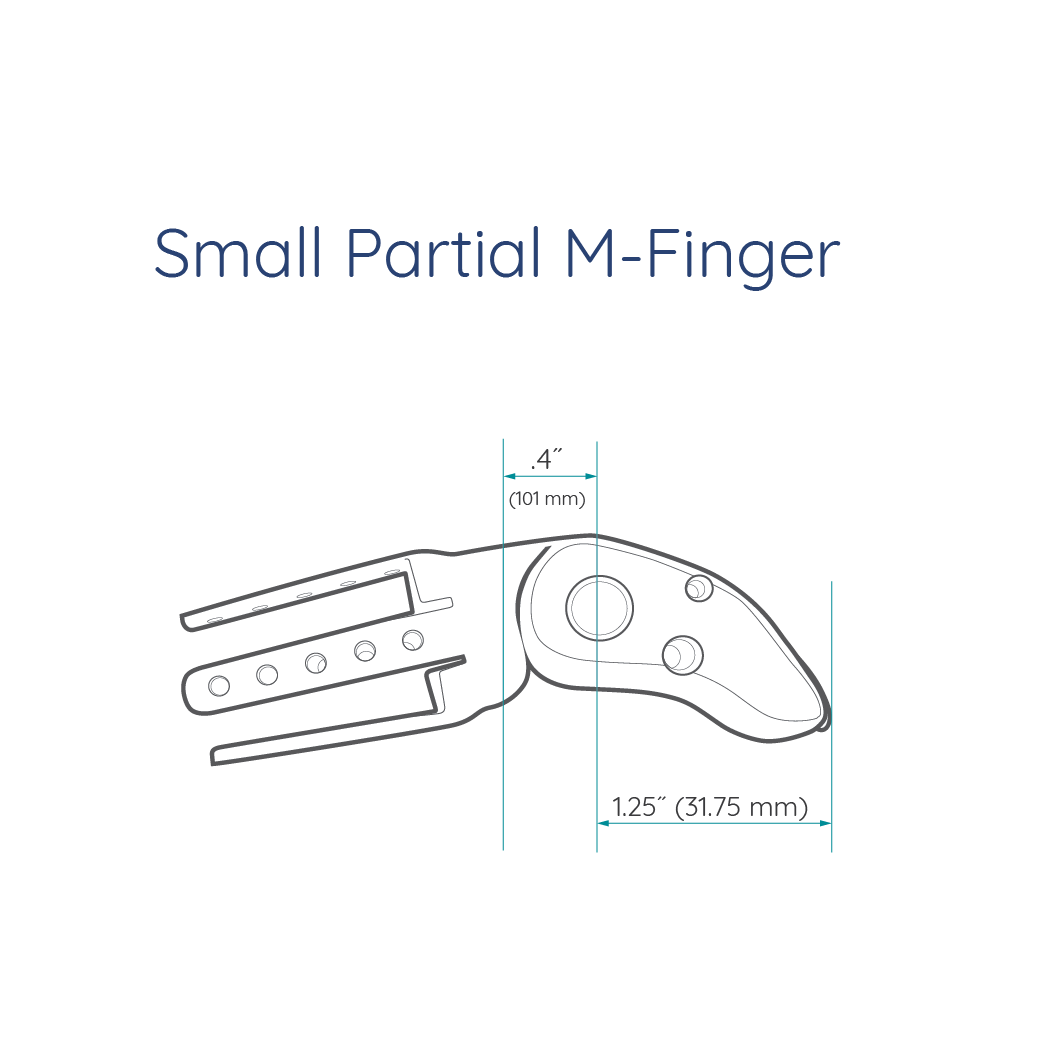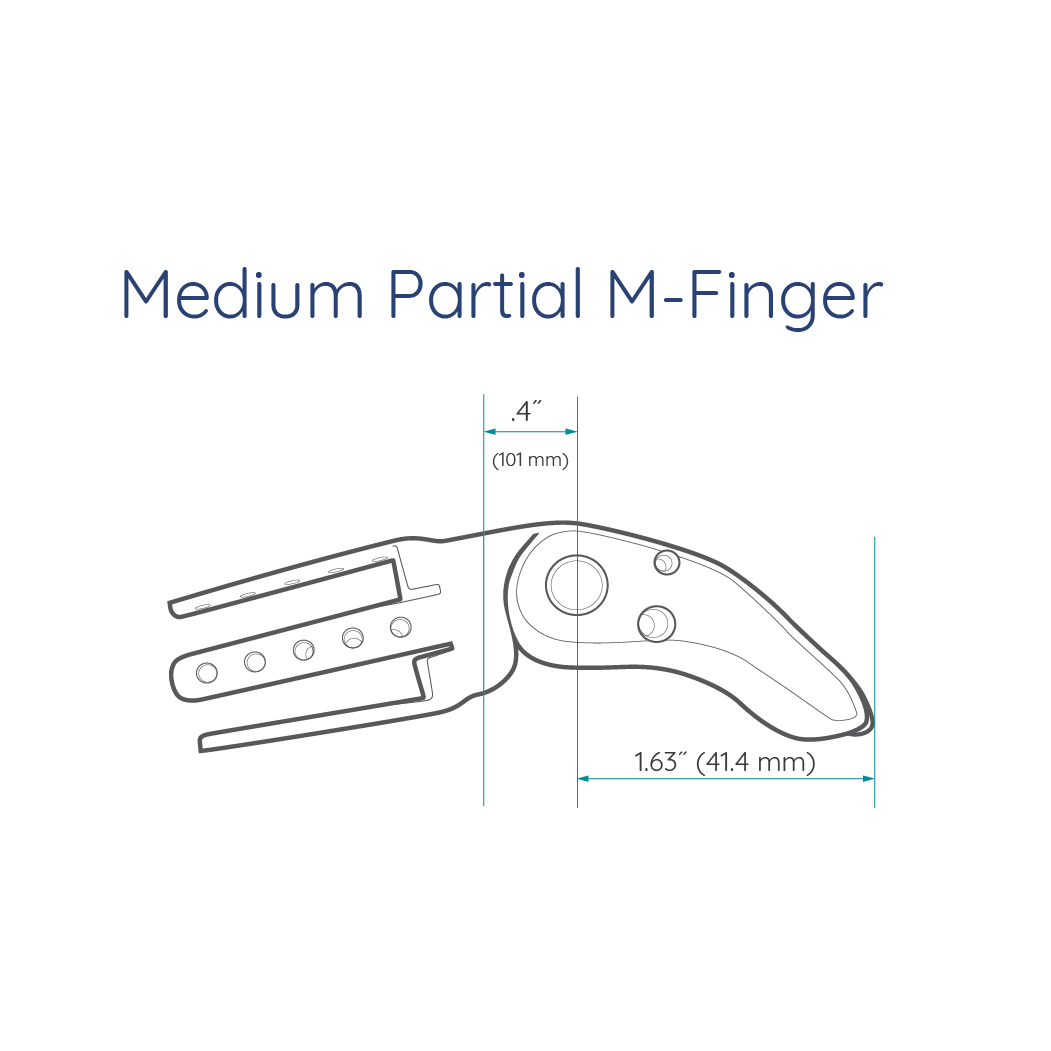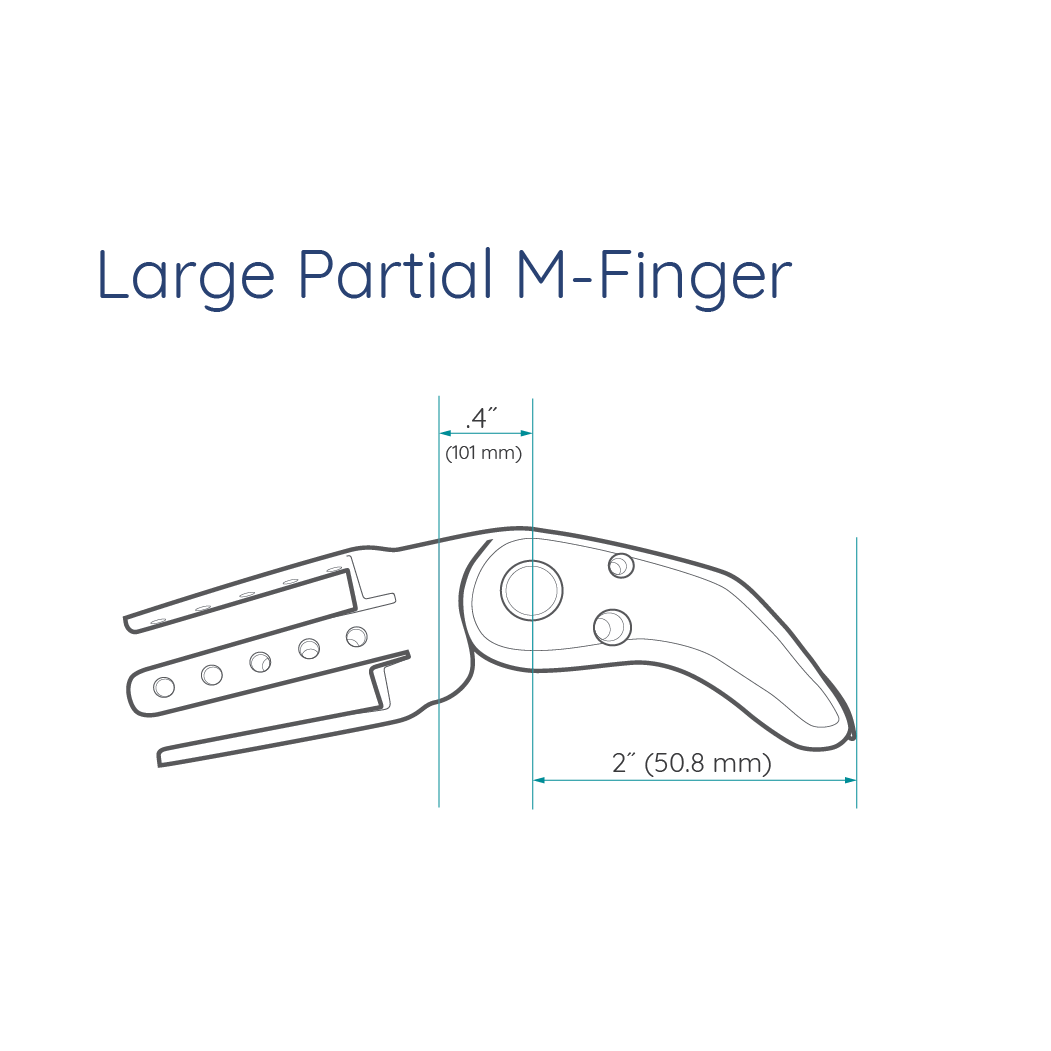 M-Finger Pediatric Sizing

Titan Full Finger Sizing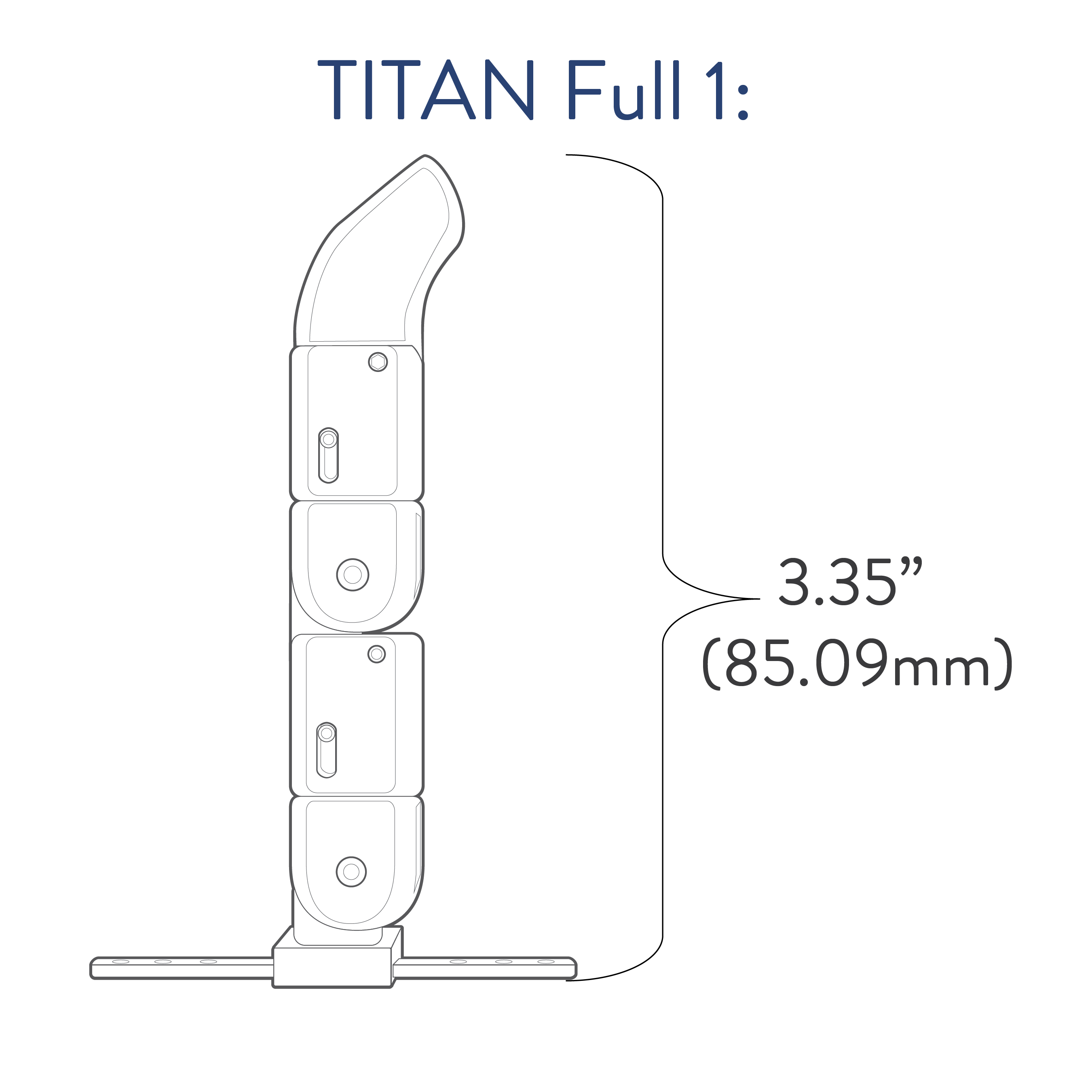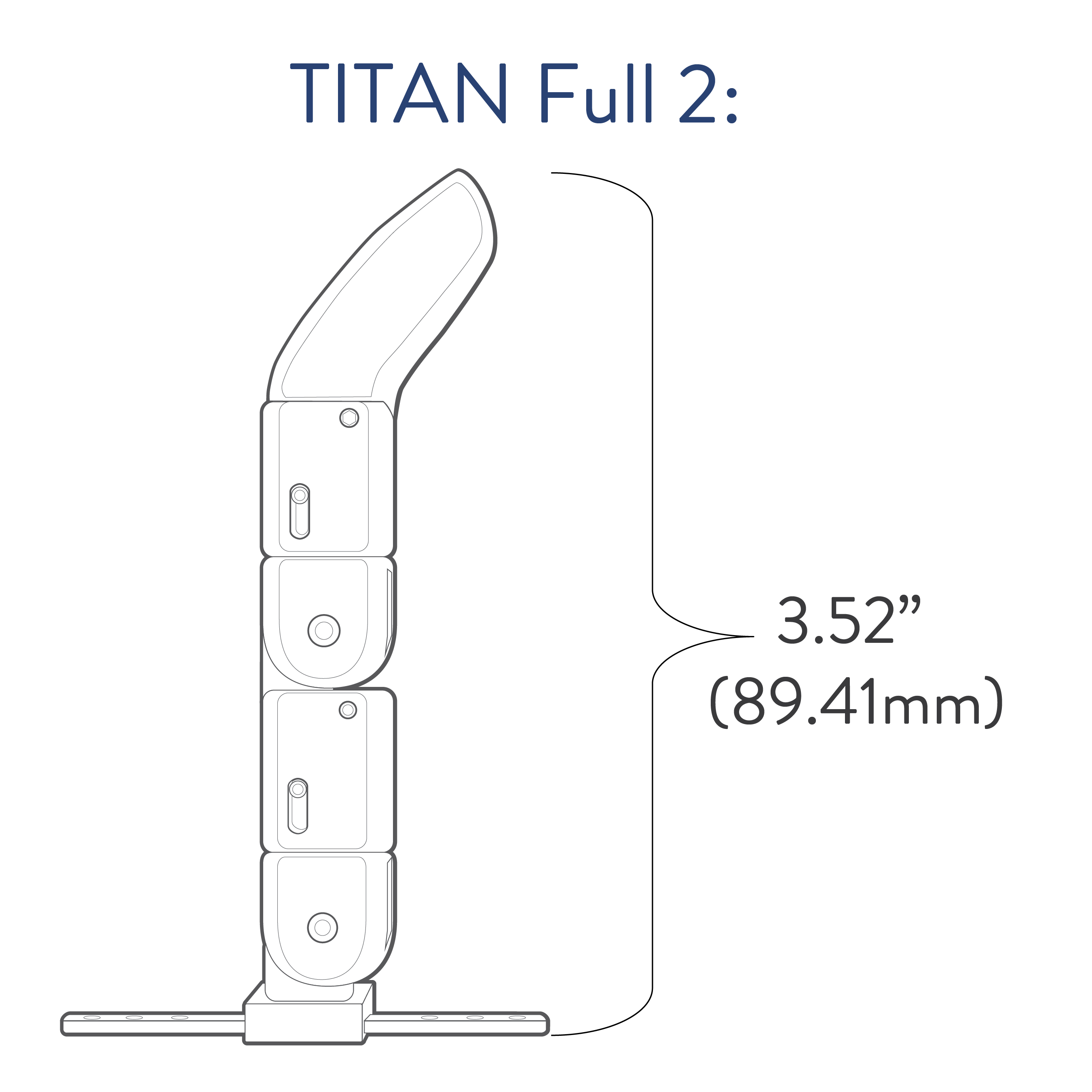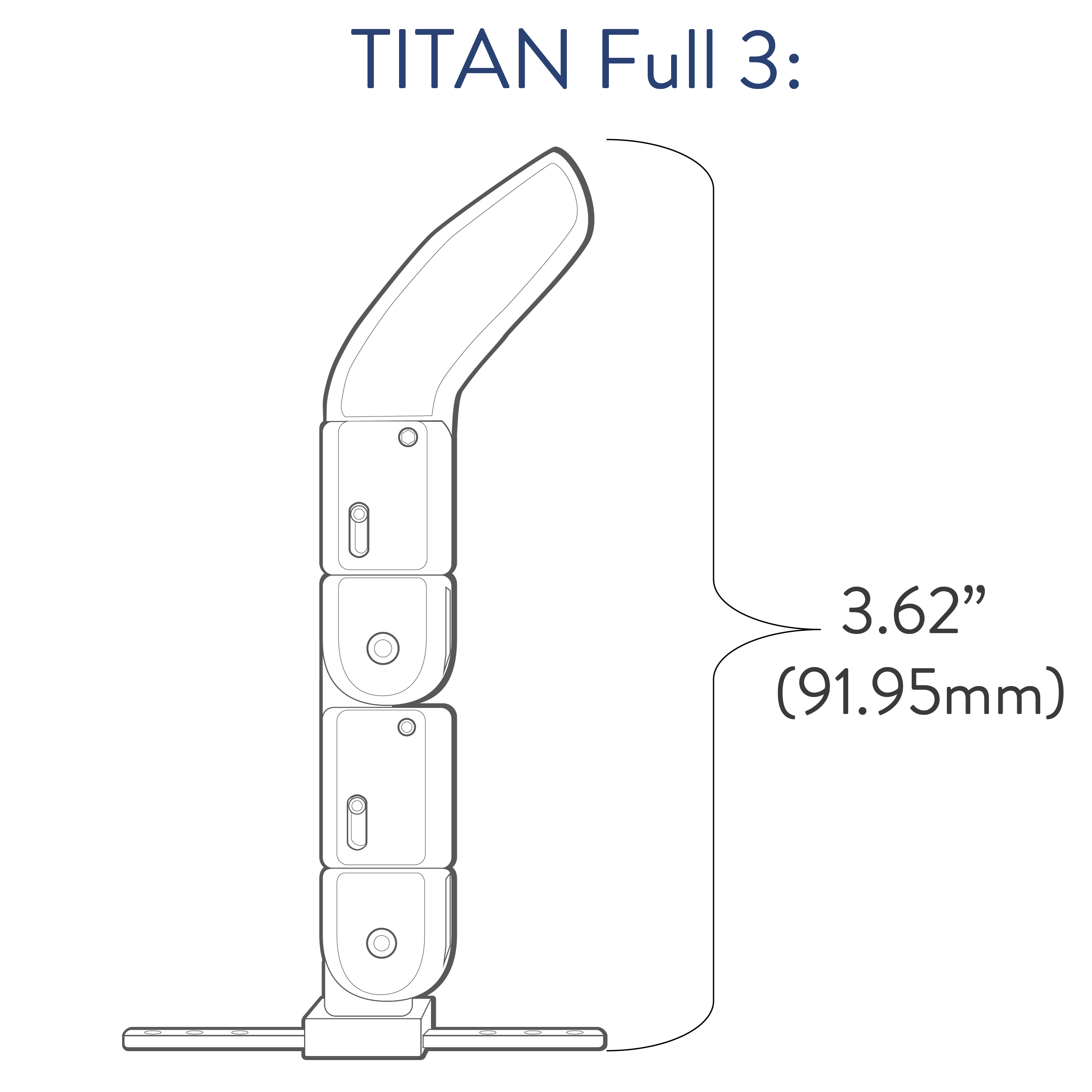 Titan Partial Finger Sizing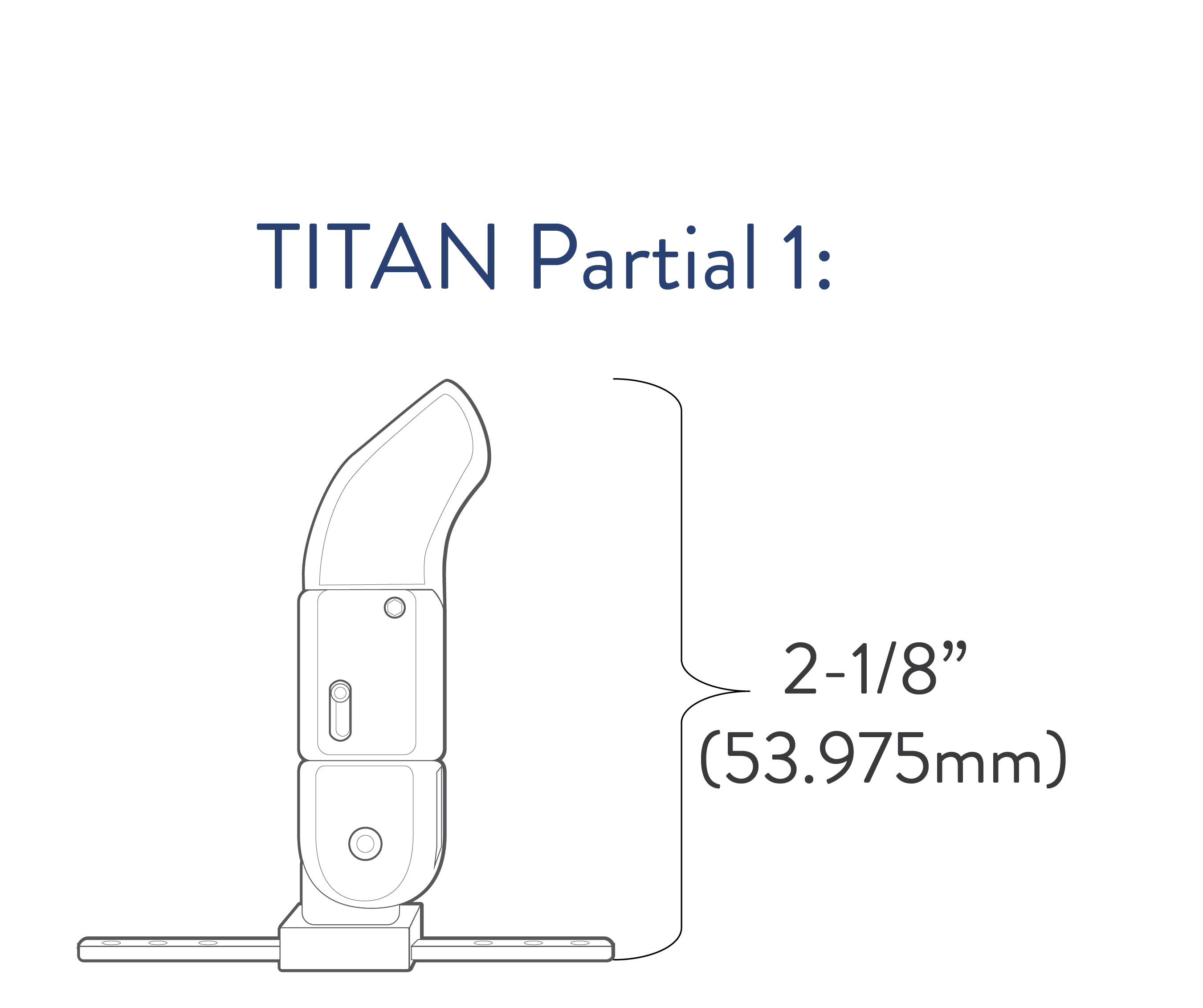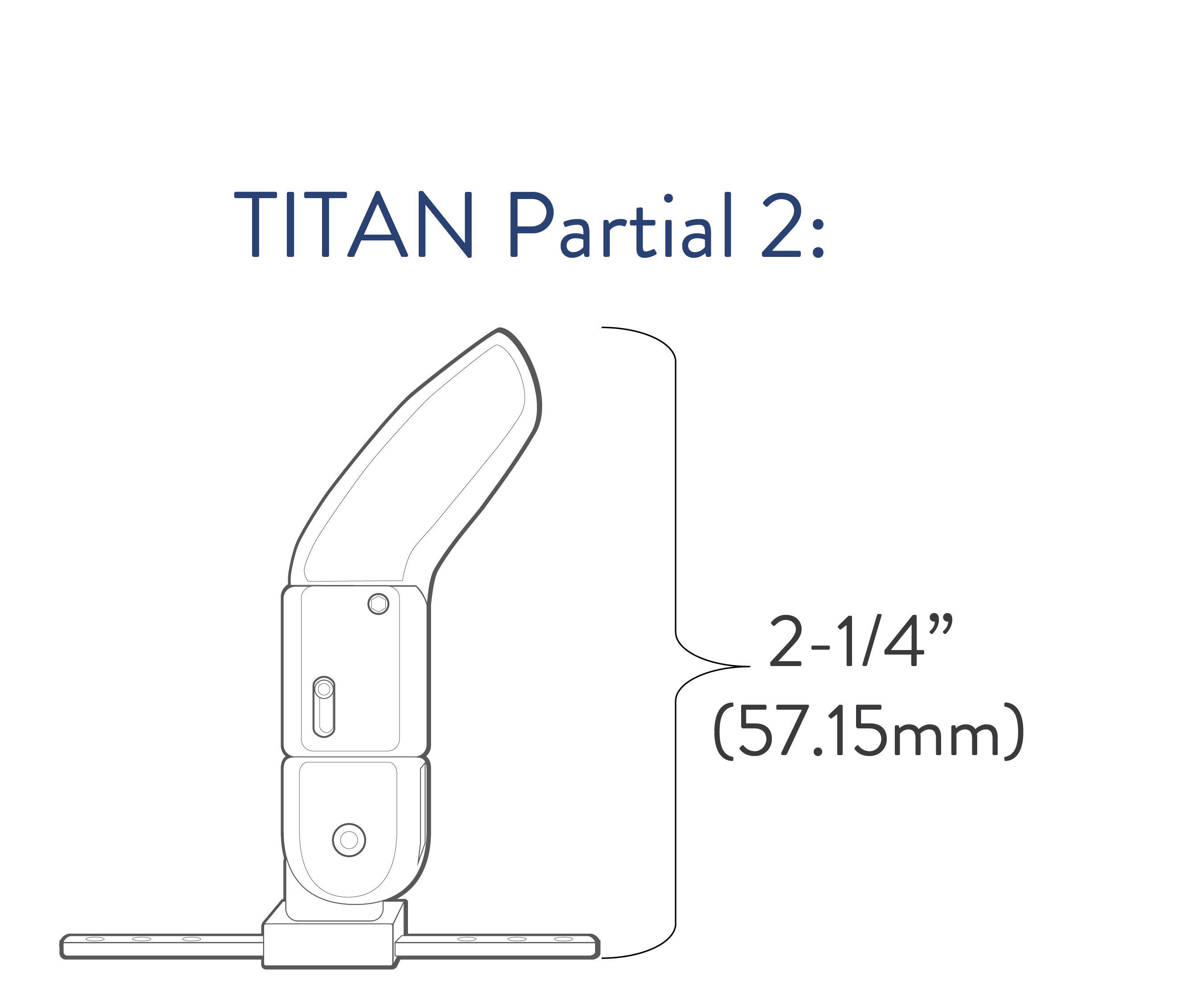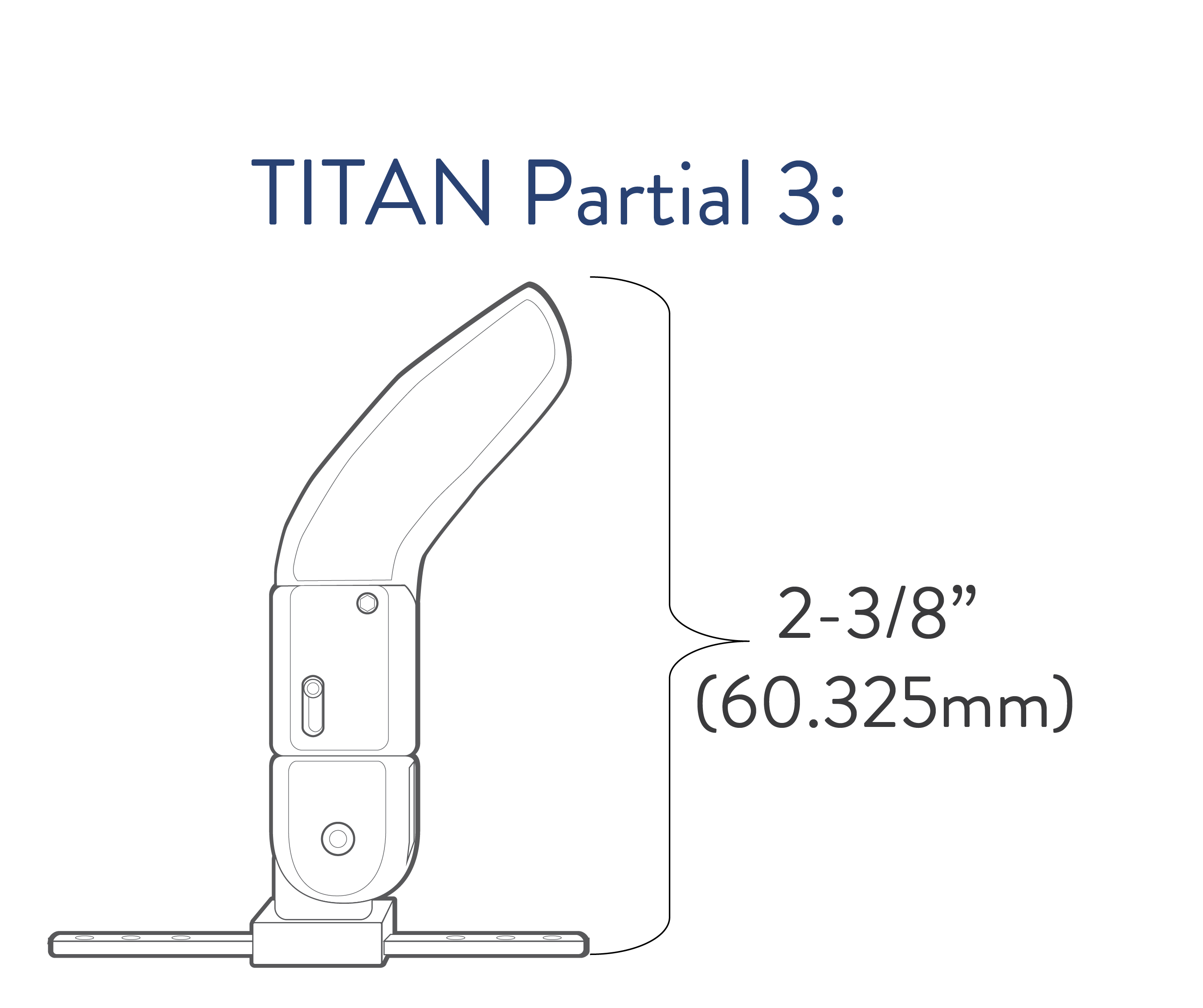 The listing of codes with these products should not be construed as a guarantee for coverage or payment. Ultimate responsibility for the coding of services/products rests with the individual practitioner.
Specs & Downloads

Specifications

| | | |
| --- | --- | --- |
| | Swing | 240° |
| | Locking Positions | 25 |
| | Abduction | 180° |
| | Weight Limit | 50 lbs |
| | Mounting | Endo |
| | Weight | 290 g |
| | Warranty | 2 years |

Downloads