Axis® Locking Shoulder Joint, Exoskeletal, Electronic Lock Actuator, Black
Axis® Locking Shoulder Joint, Exoskeletal, Electronic Lock Actuator, Black
The Axis shoulder joint with electric lock actuator offers the ultimate level of control to Espire Elbow Pro and Hybrid models.

This shoulder joint provides the same function and range of motion as the mechanical SJ90 BK, while adding the convenience of locking and unlocking functions through myoelectric or external switch control. Exoskeletal version. Includes integrated 24 in output cable.
M-Finger Sizing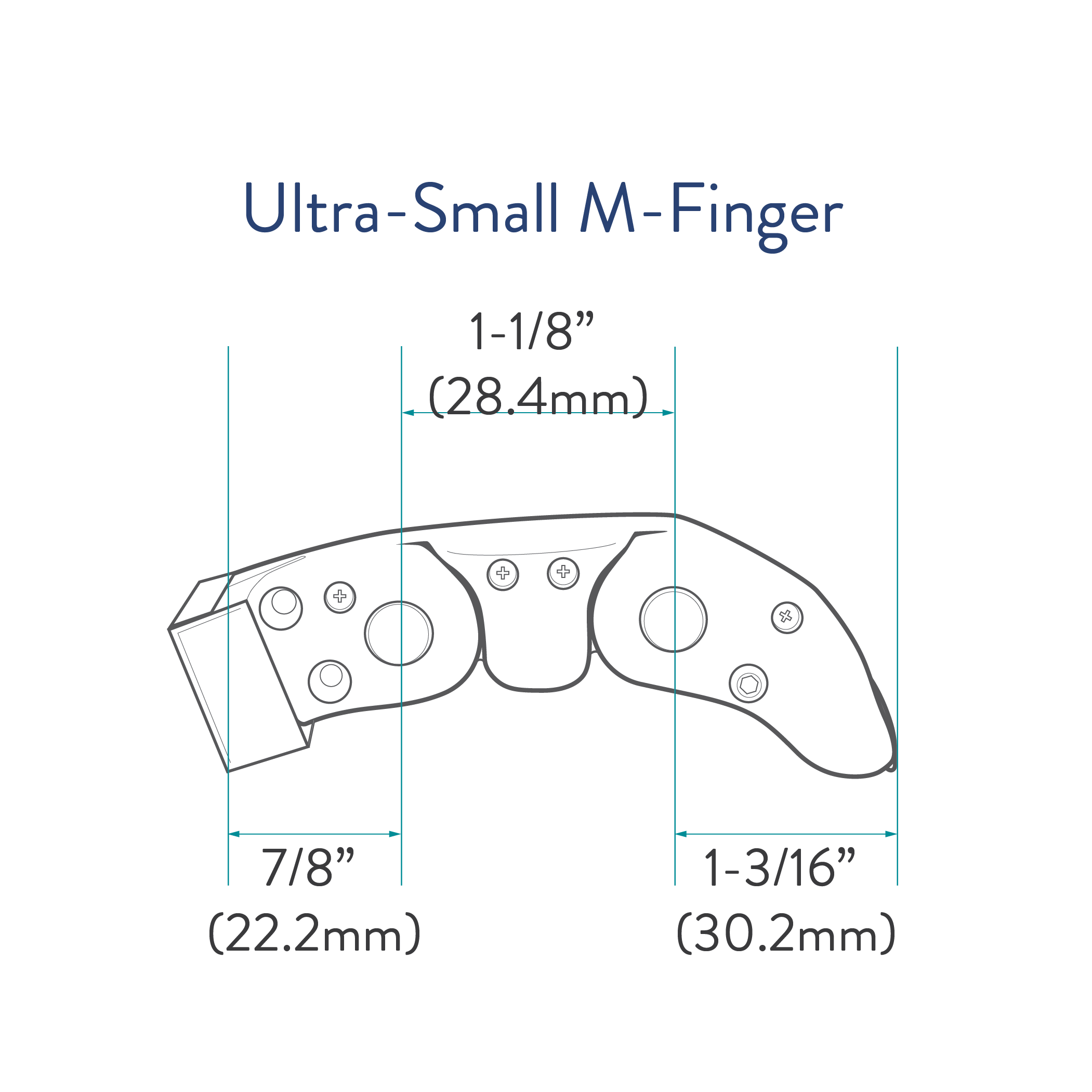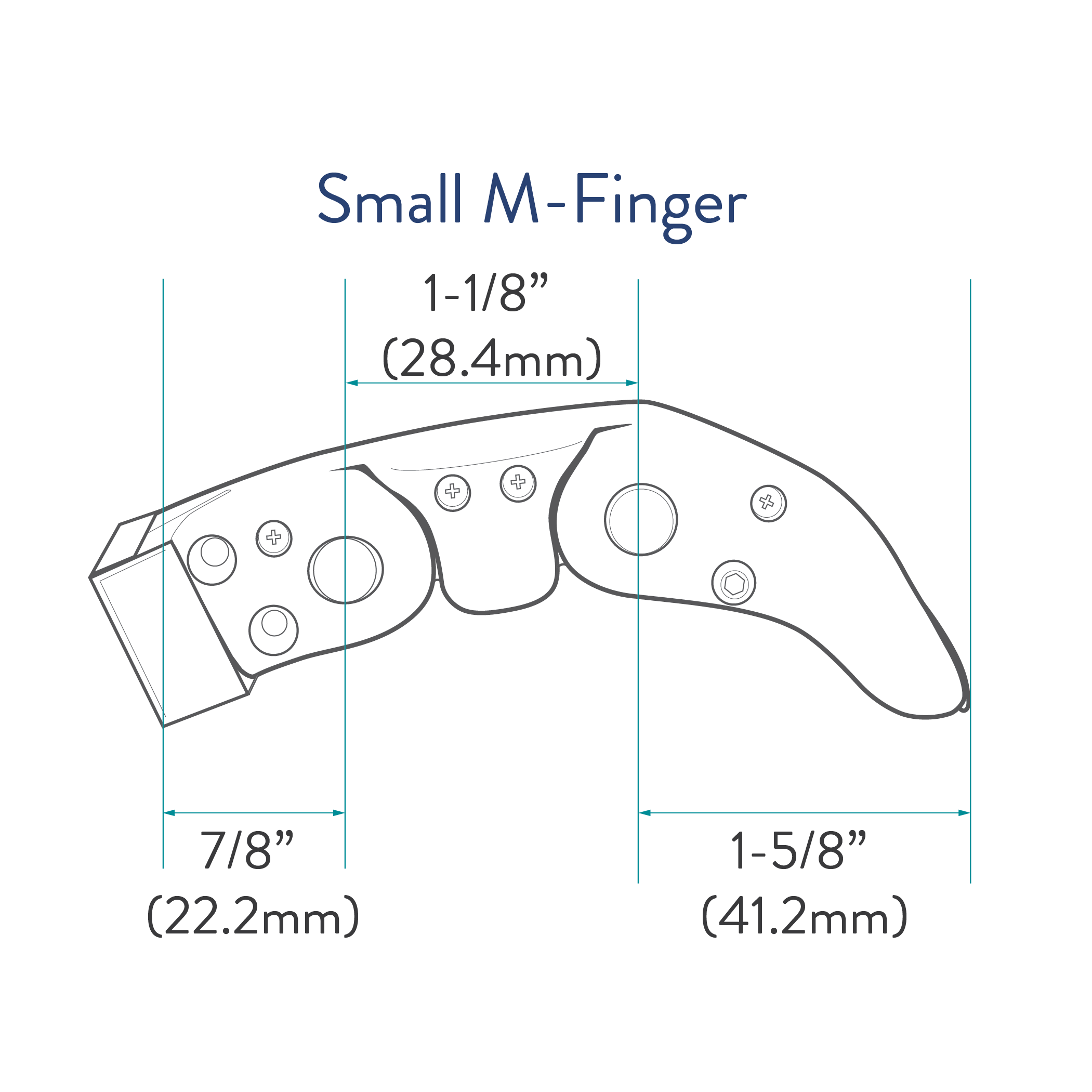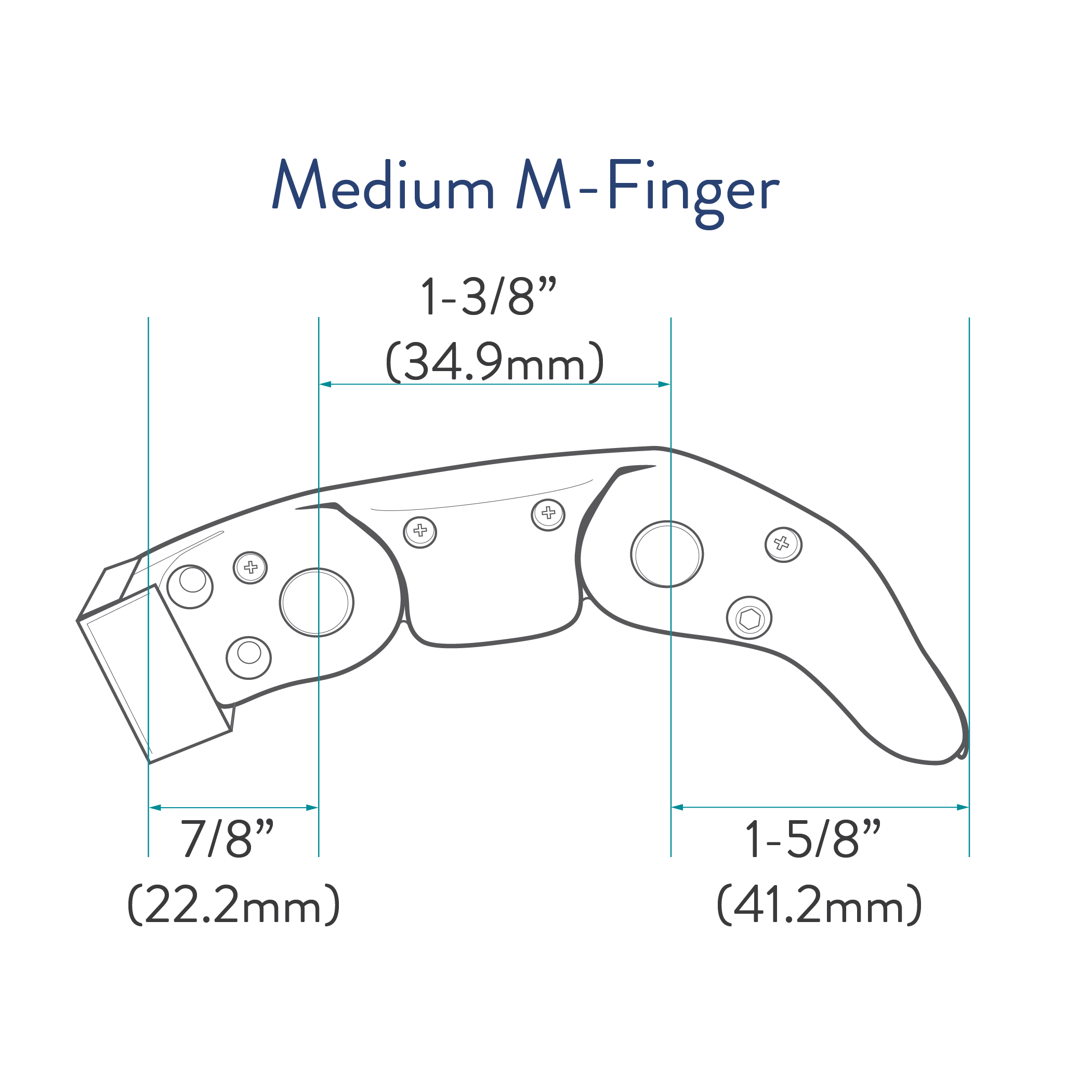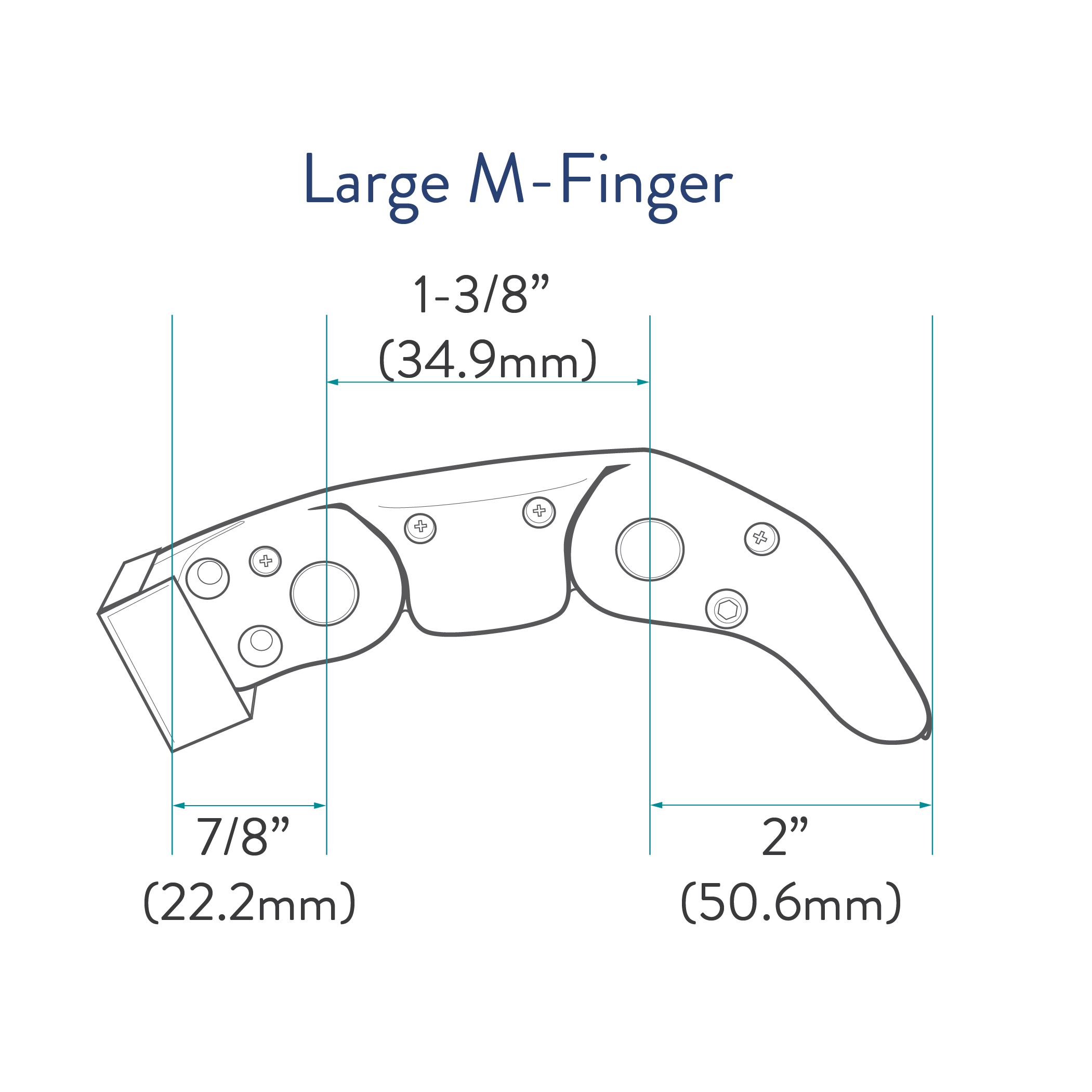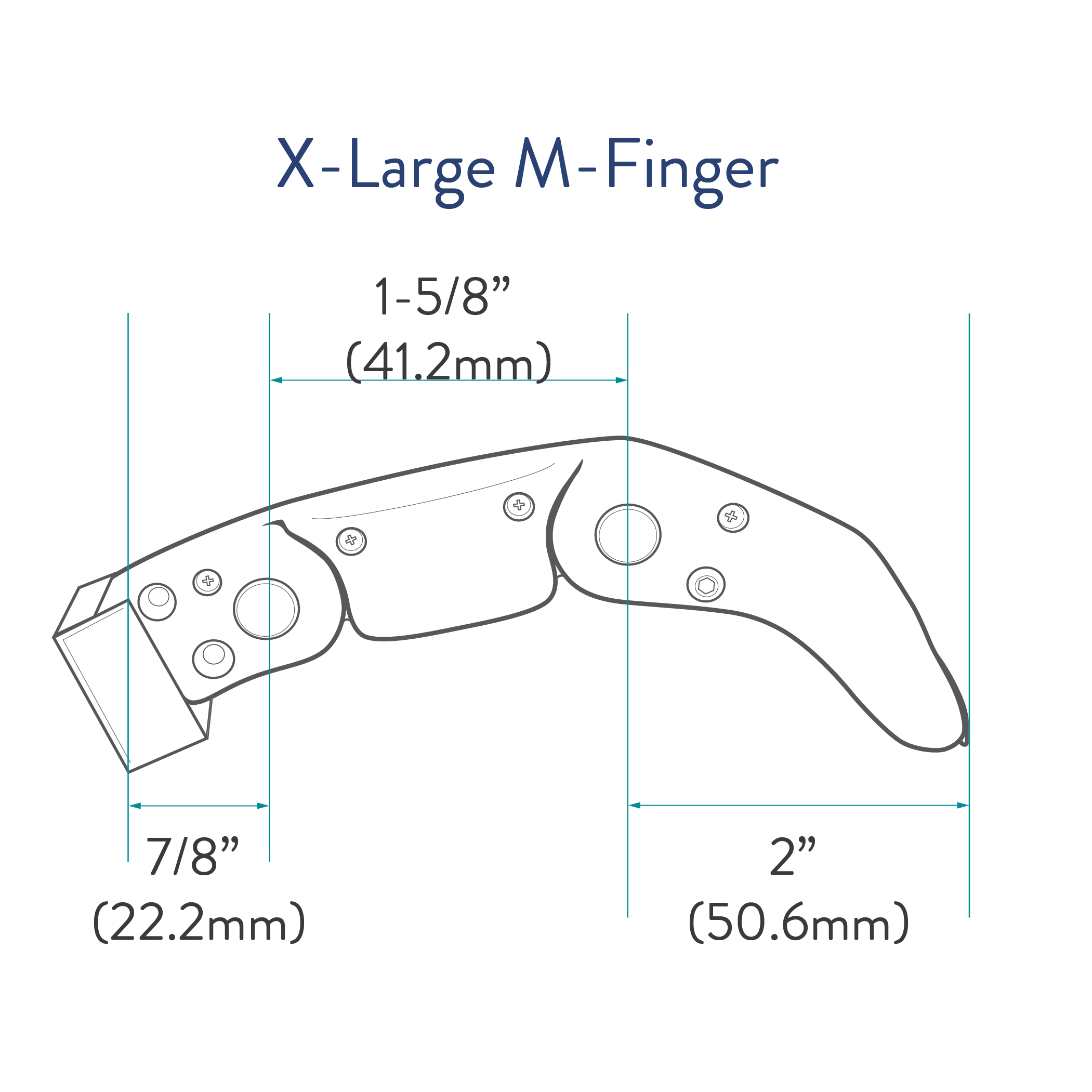 M-Finger Partial Sizing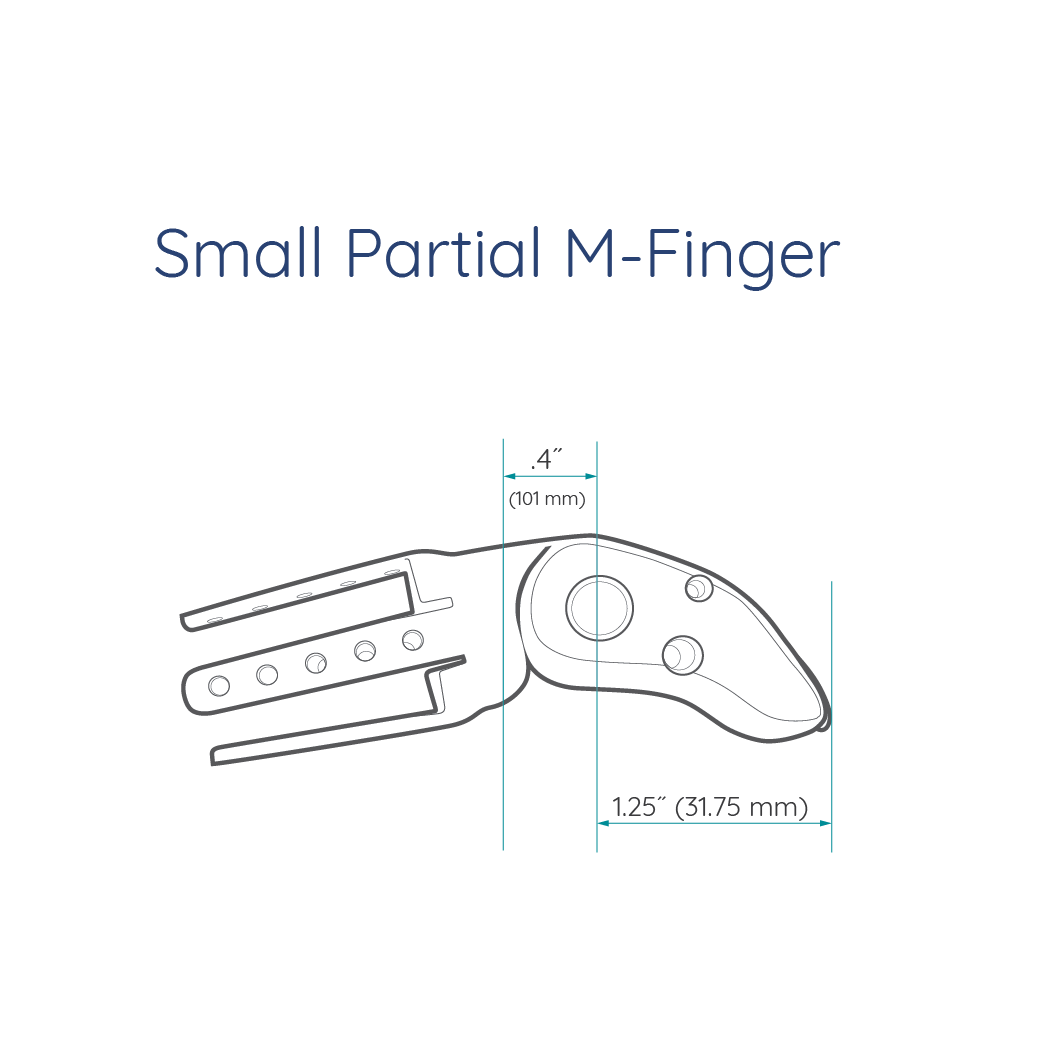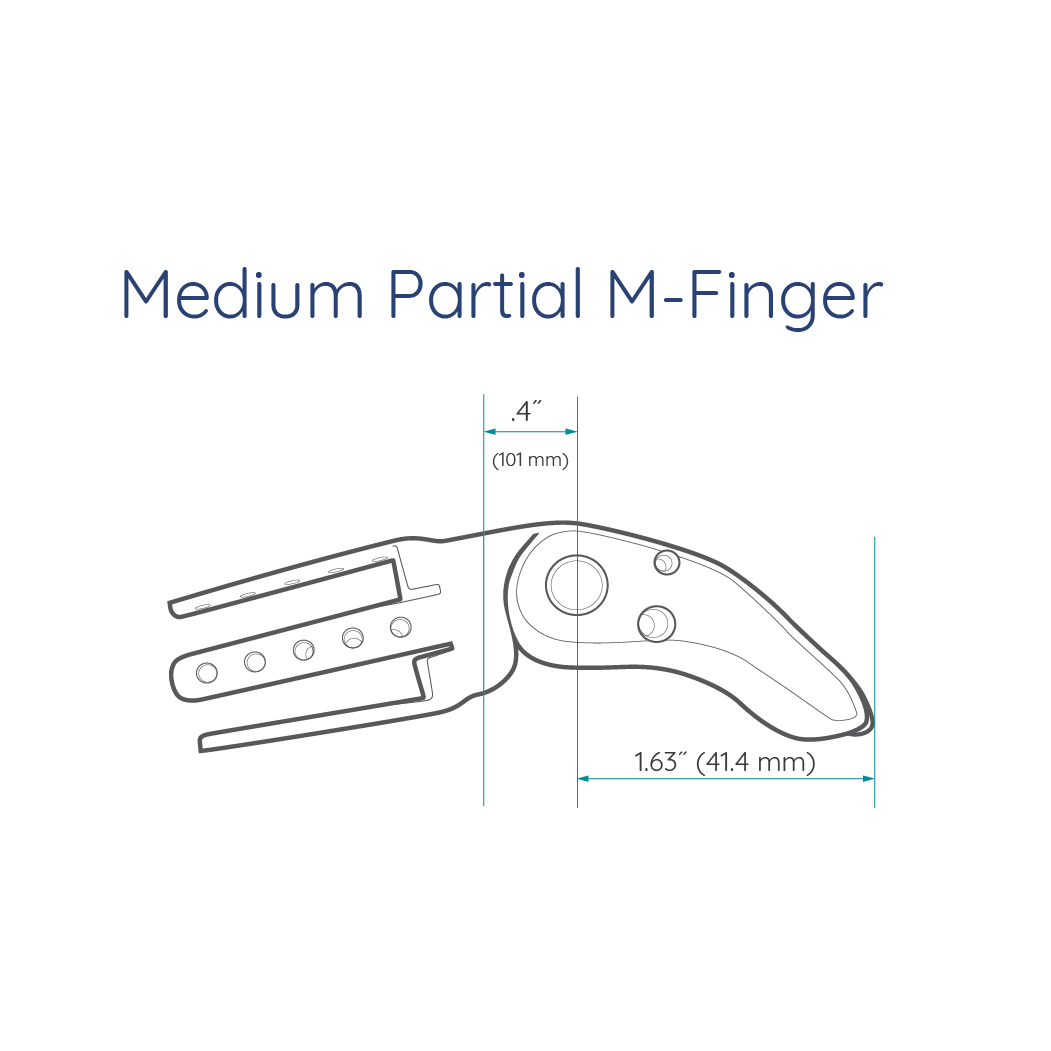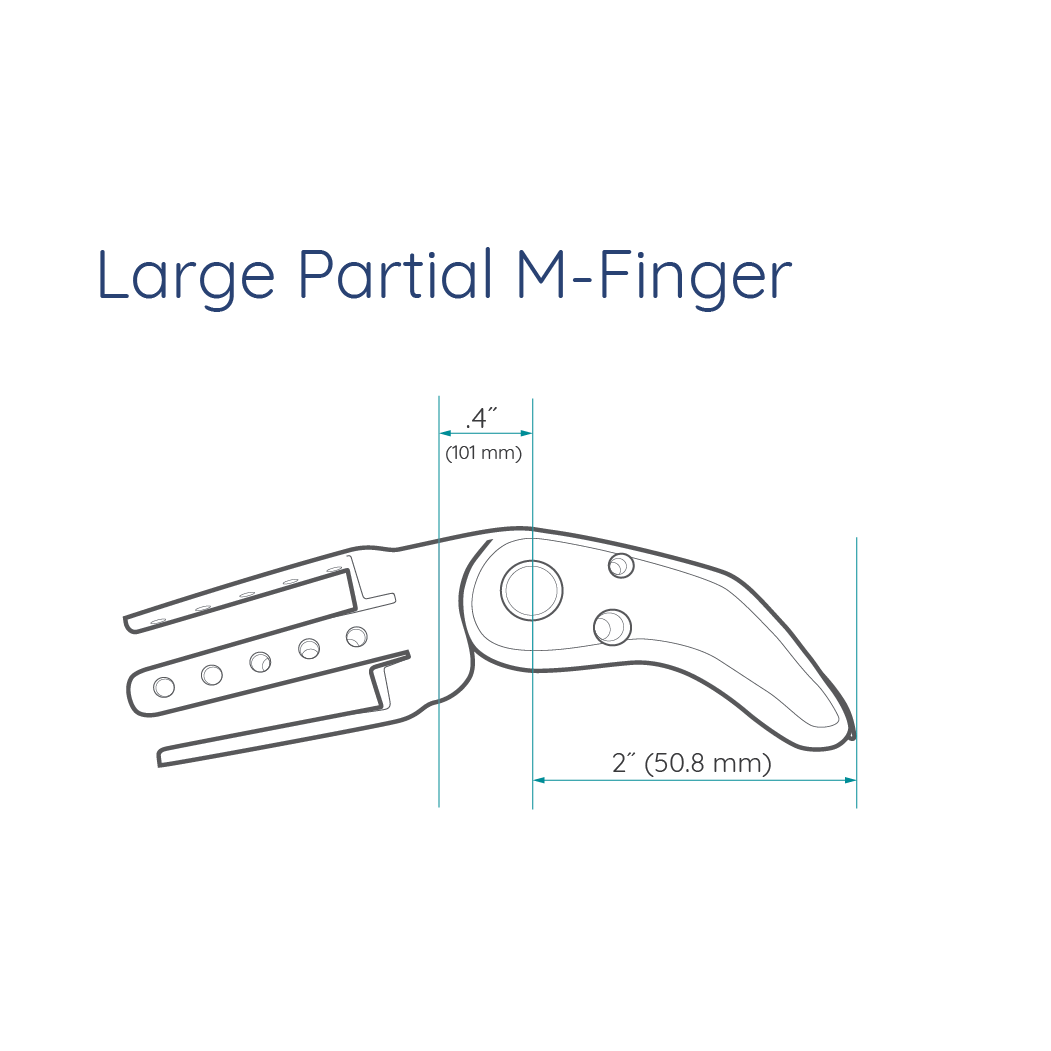 M-Finger Pediatric Sizing

Titan Full Finger Sizing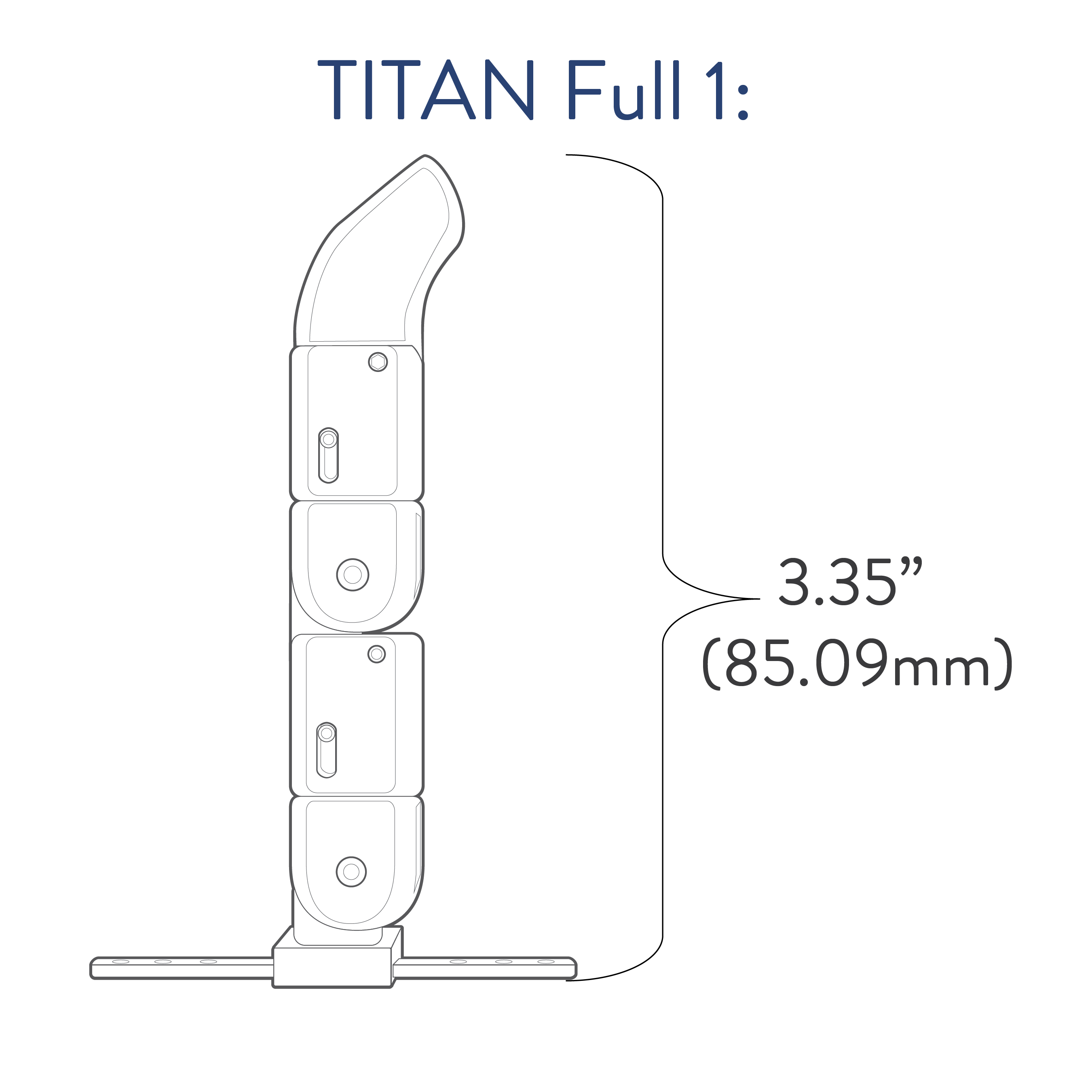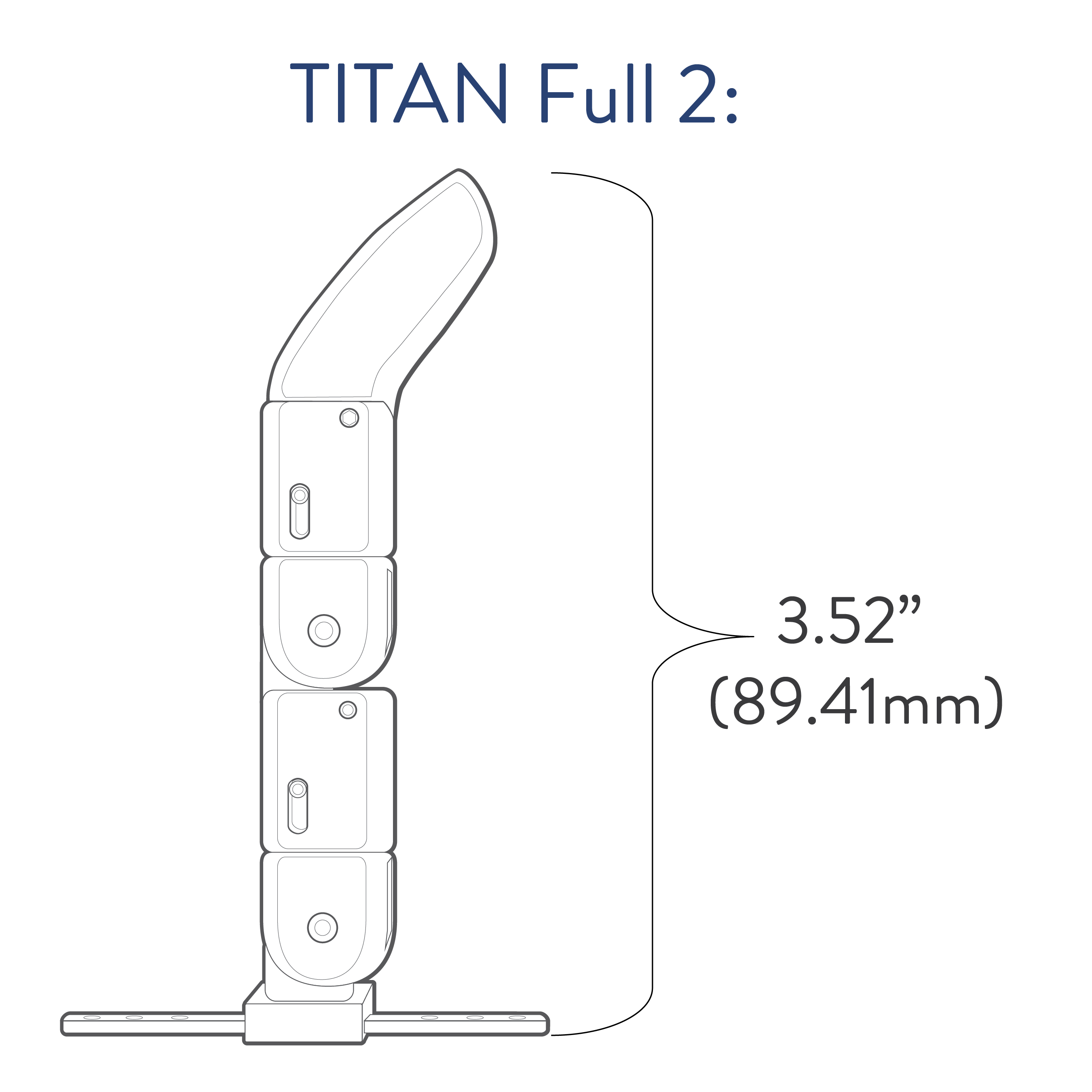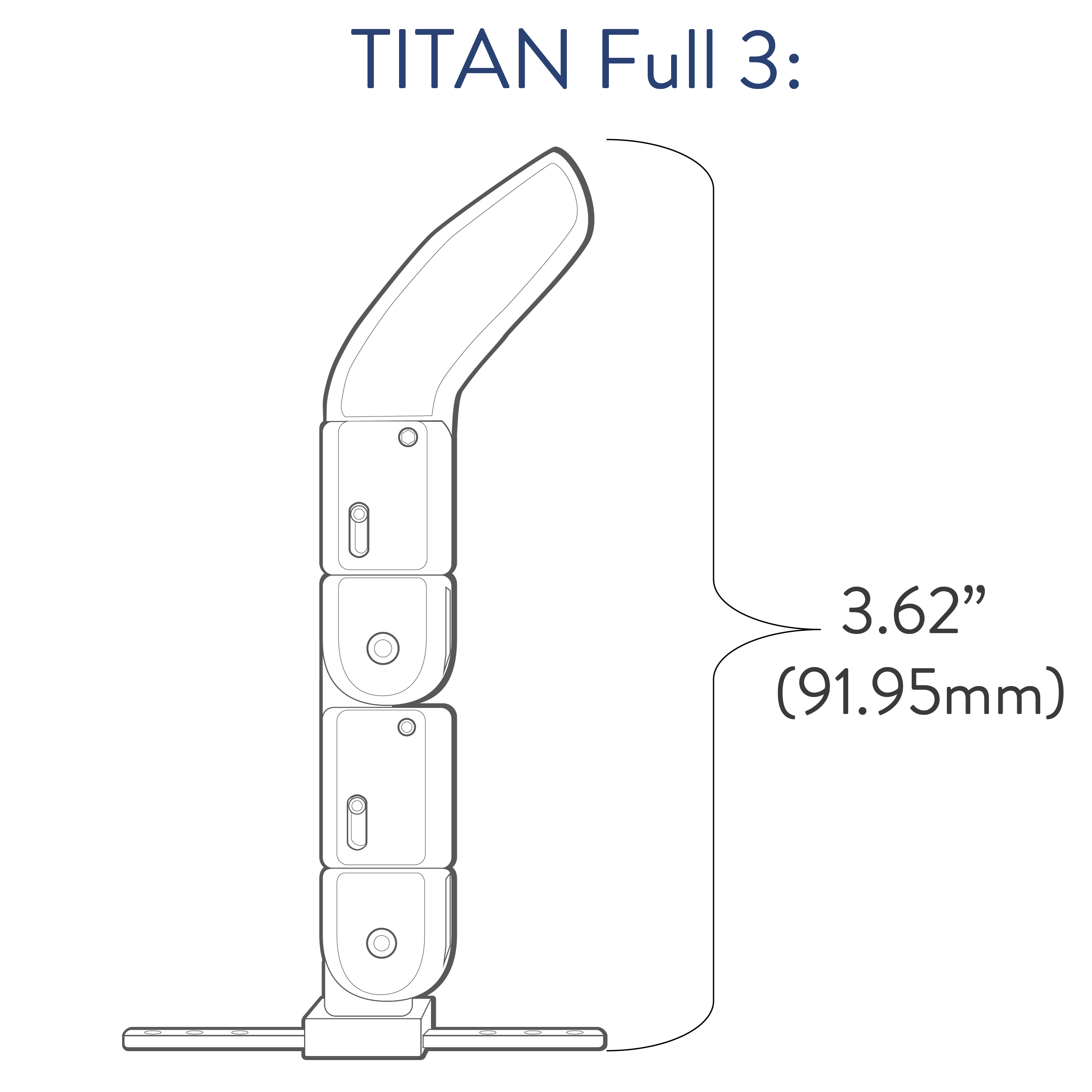 Titan Partial Finger Sizing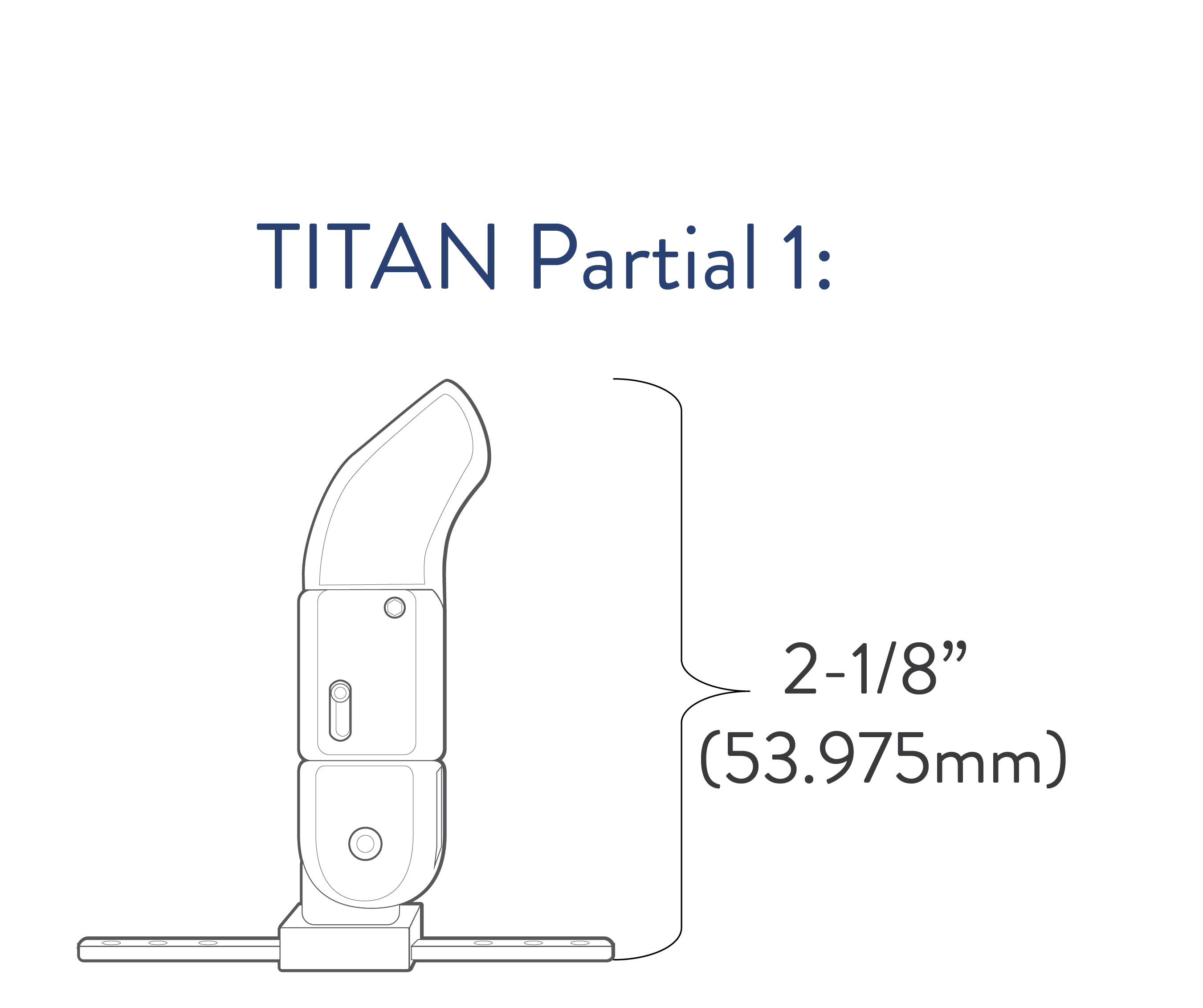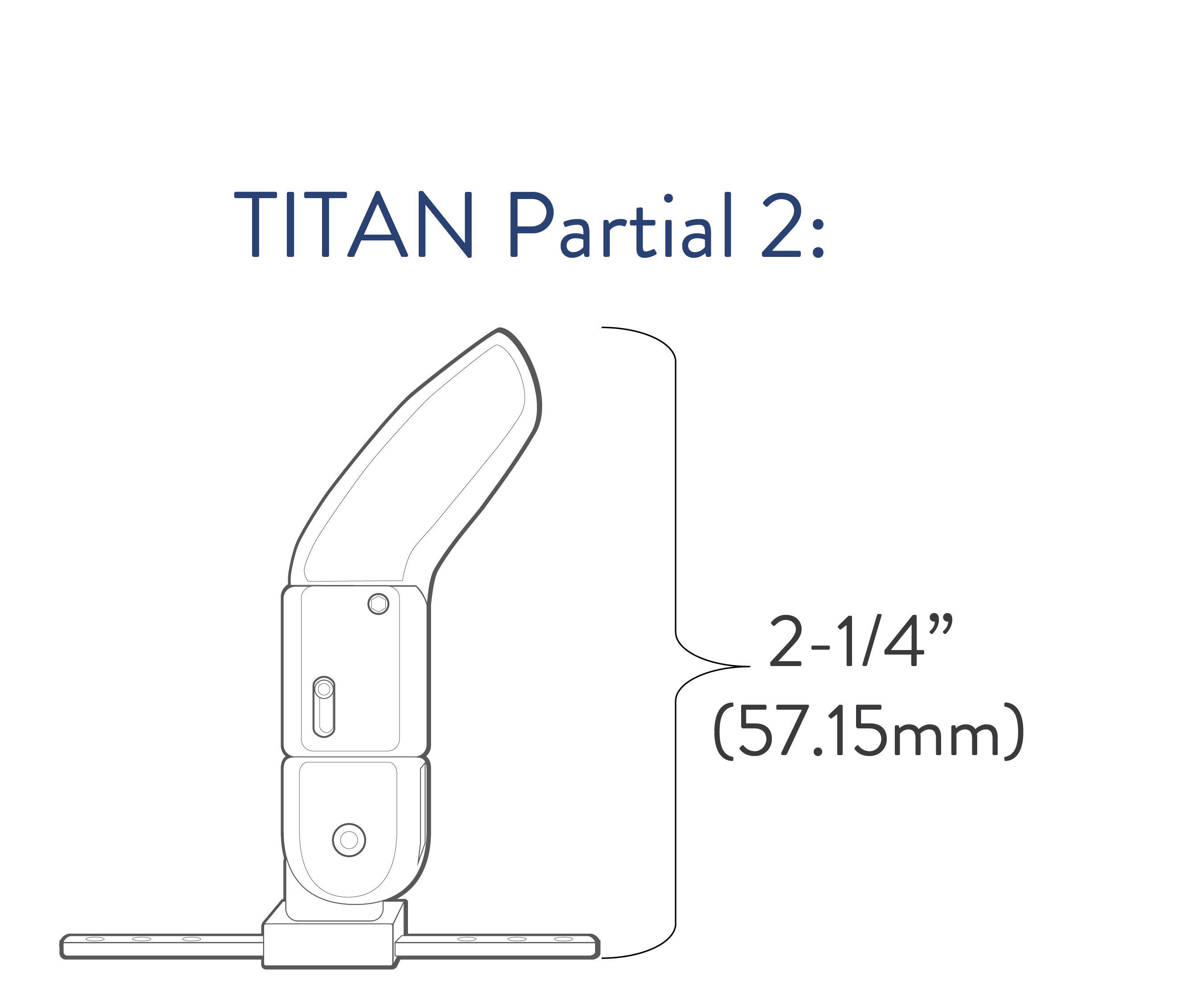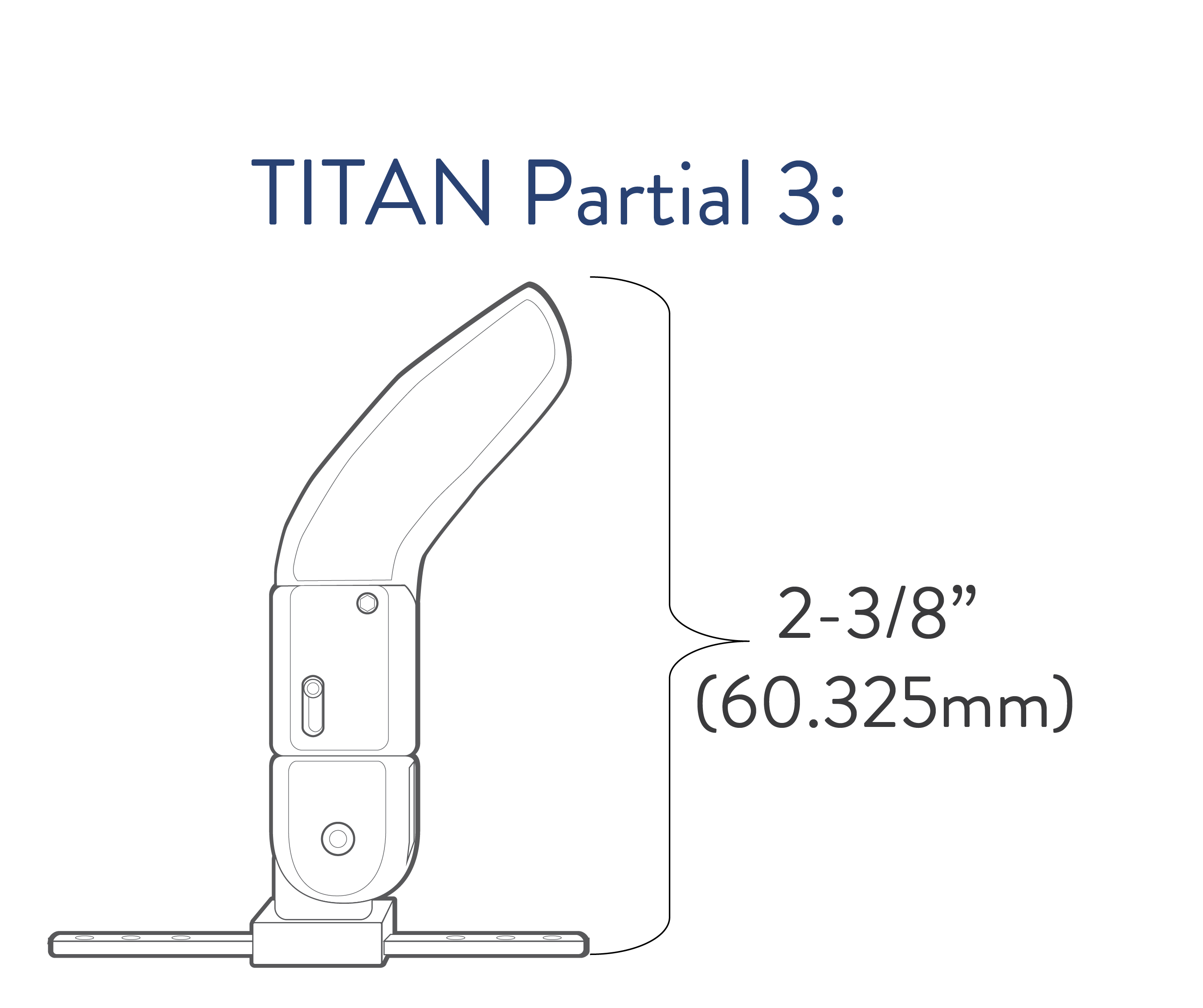 The listing of codes with these products should not be construed as a guarantee for coverage or payment. Ultimate responsibility for the coding of services/products rests with the individual practitioner.
Specs & Downloads

Specifications

| | | |
| --- | --- | --- |
| | Swing | 240° |
| | Locking Positions | 25 |
| | Locking Function | Electronic |
| | Abduction | 180° |
| | Weight Limit | 50 lbs |
| | Mounting | Exo |
| | Weight | 318 g |
| | Warranty | 2 Years |