2 3/4 Inch Mk14 Forearm 2 Inch Wrist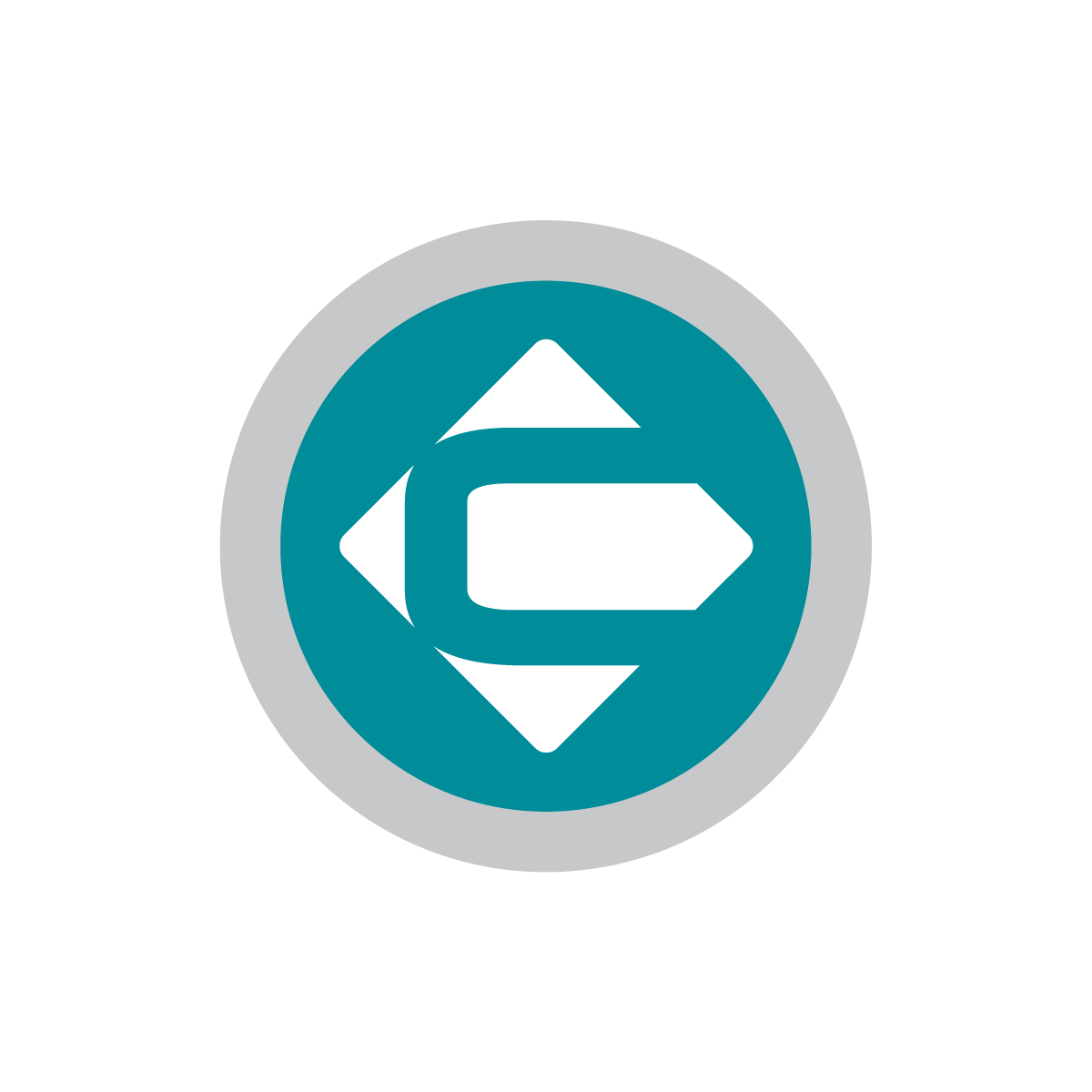 2 3/4 Inch Mk14 Forearm 2 Inch Wrist
Laminated in polyester with toughened integrated side steels to fit Automatic Elbow. Side steels have prepositioned holes for placement of forearm pulley. The parallel distal section allows finished lengths to be determined accurately. Supplied in four colors. Manufactured by Steeper.
M-Finger Sizing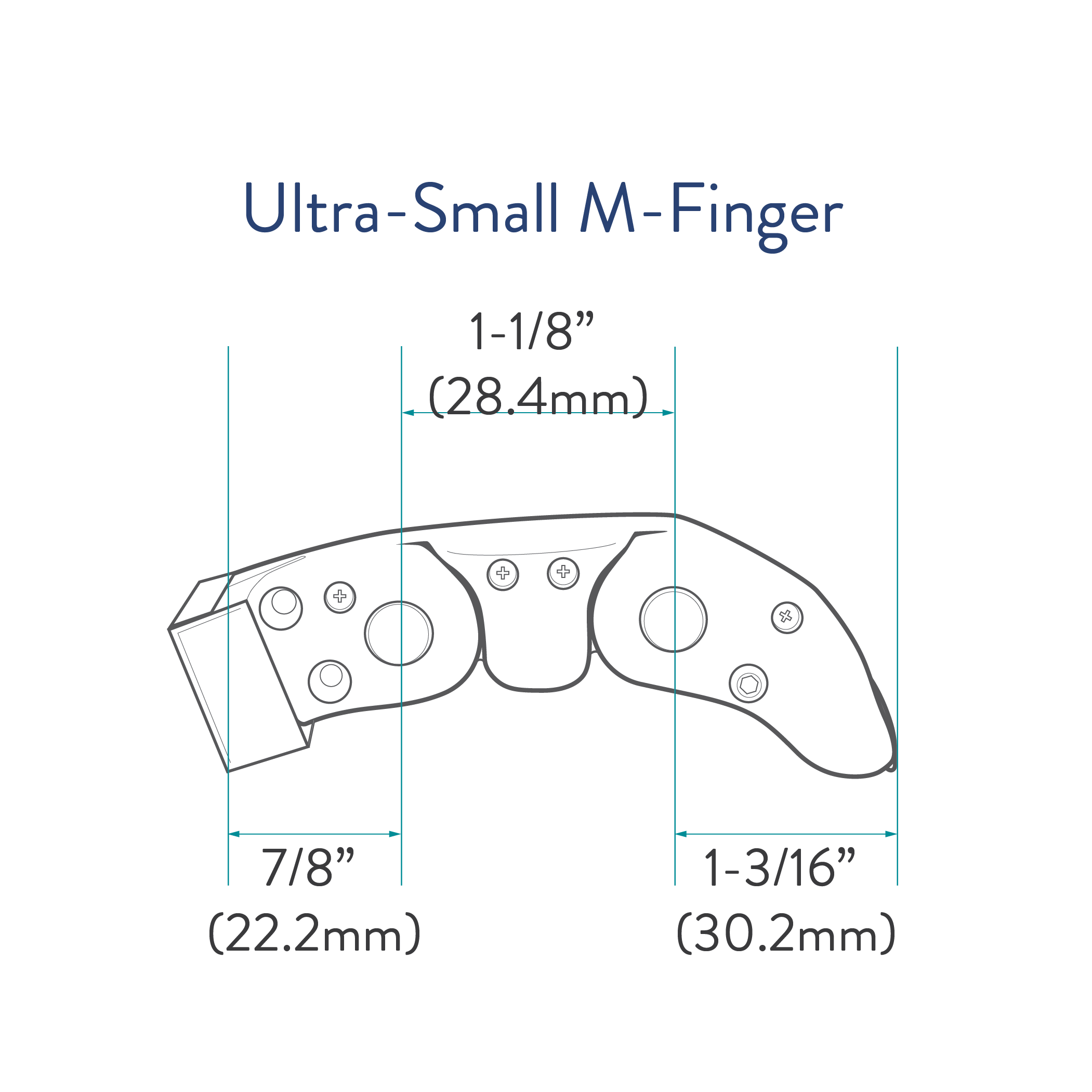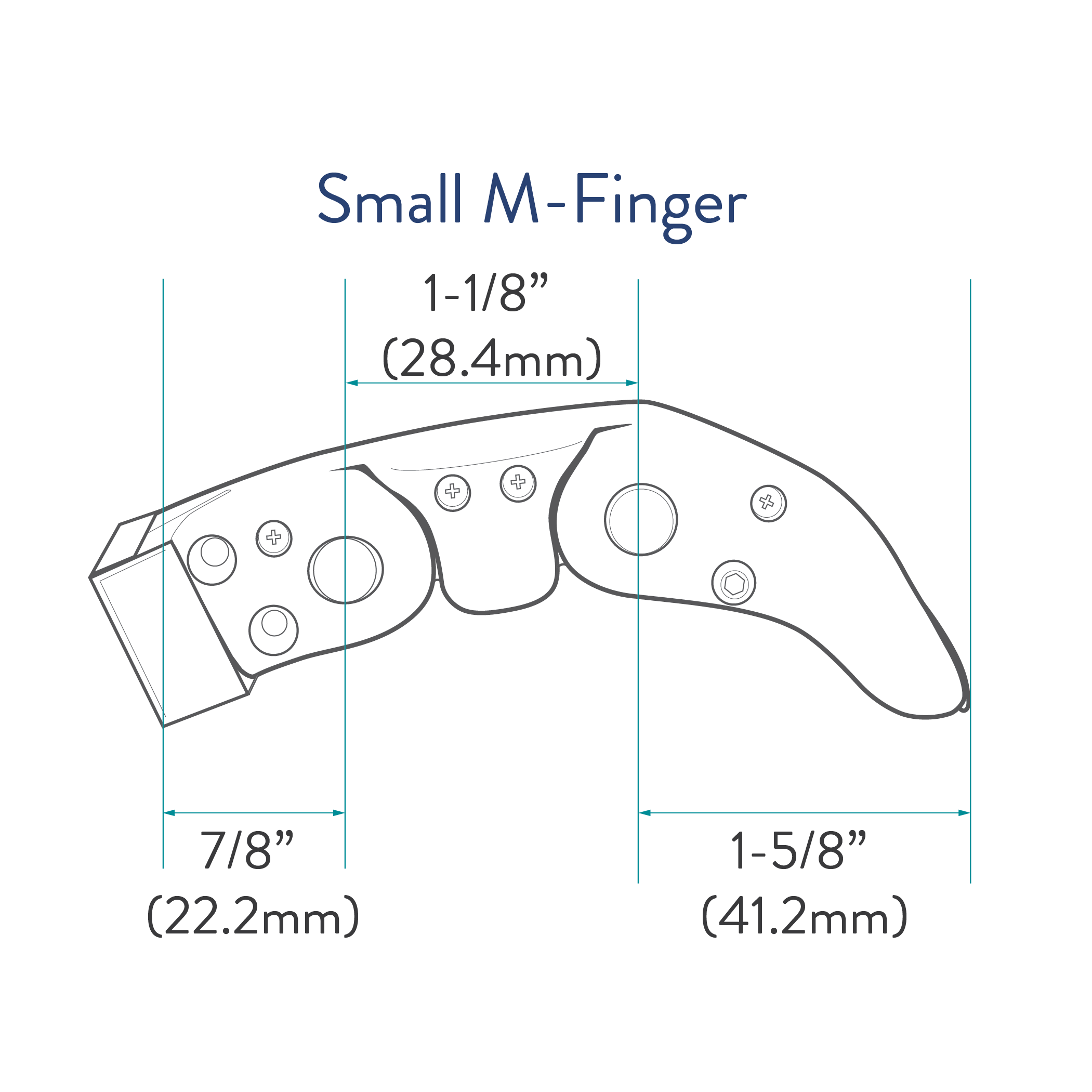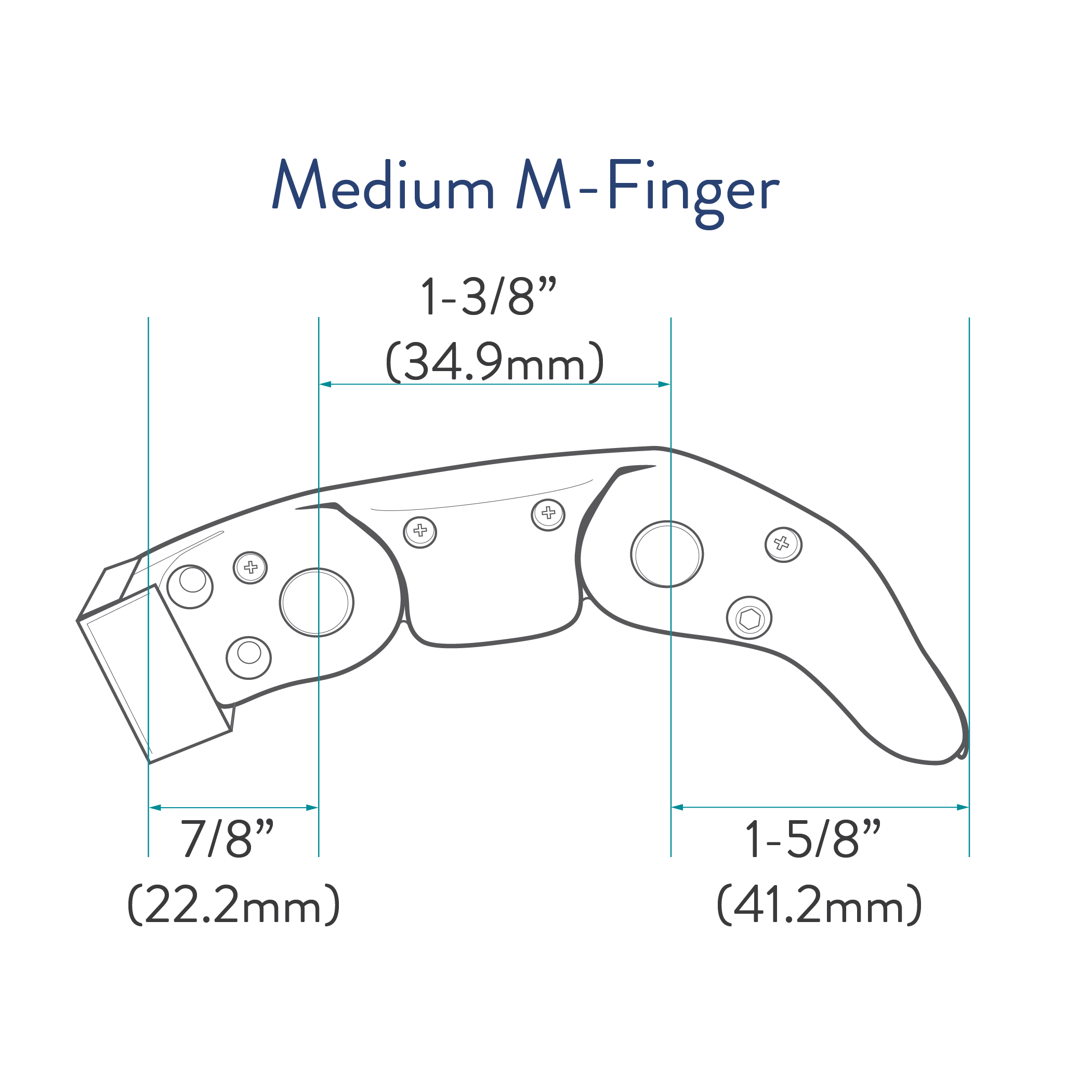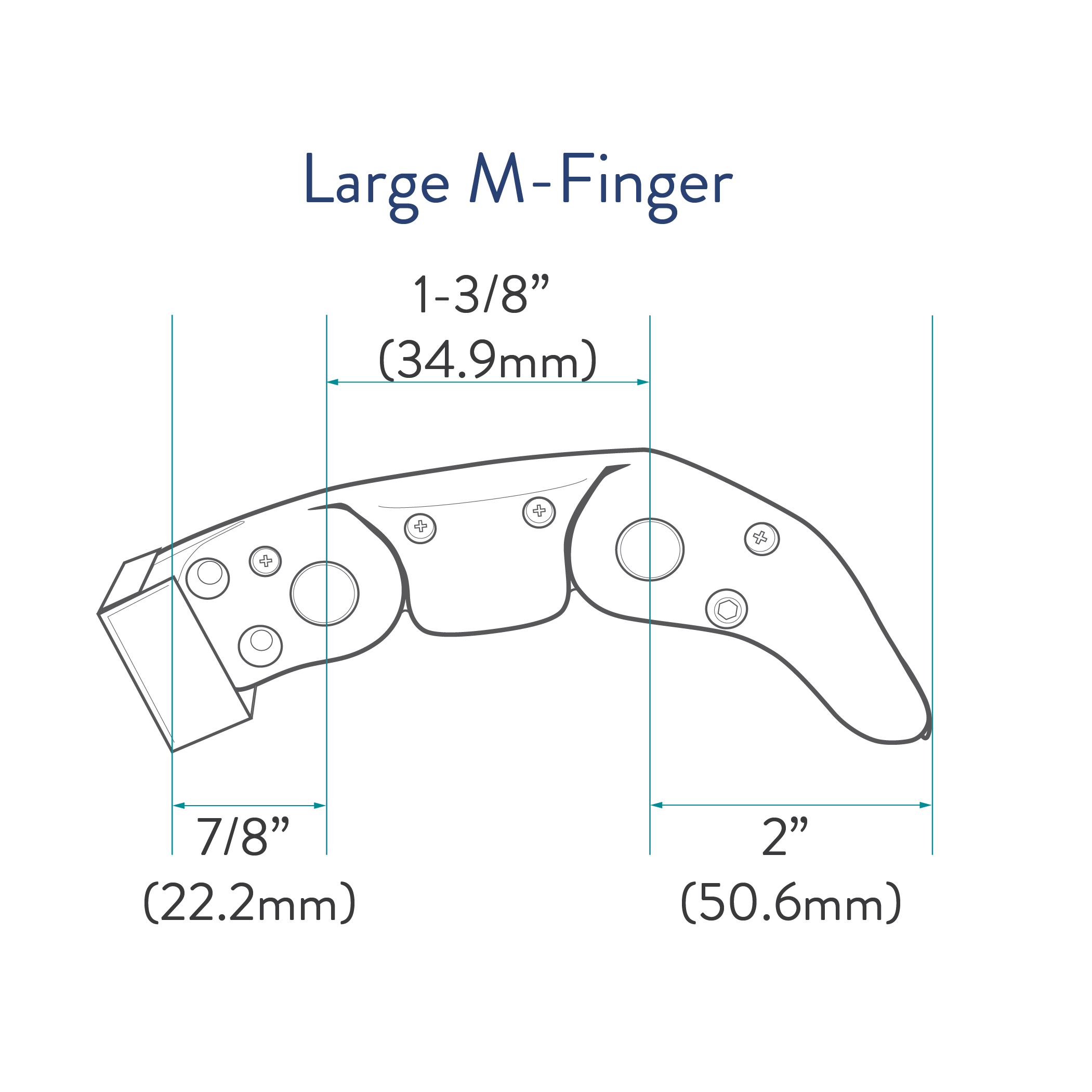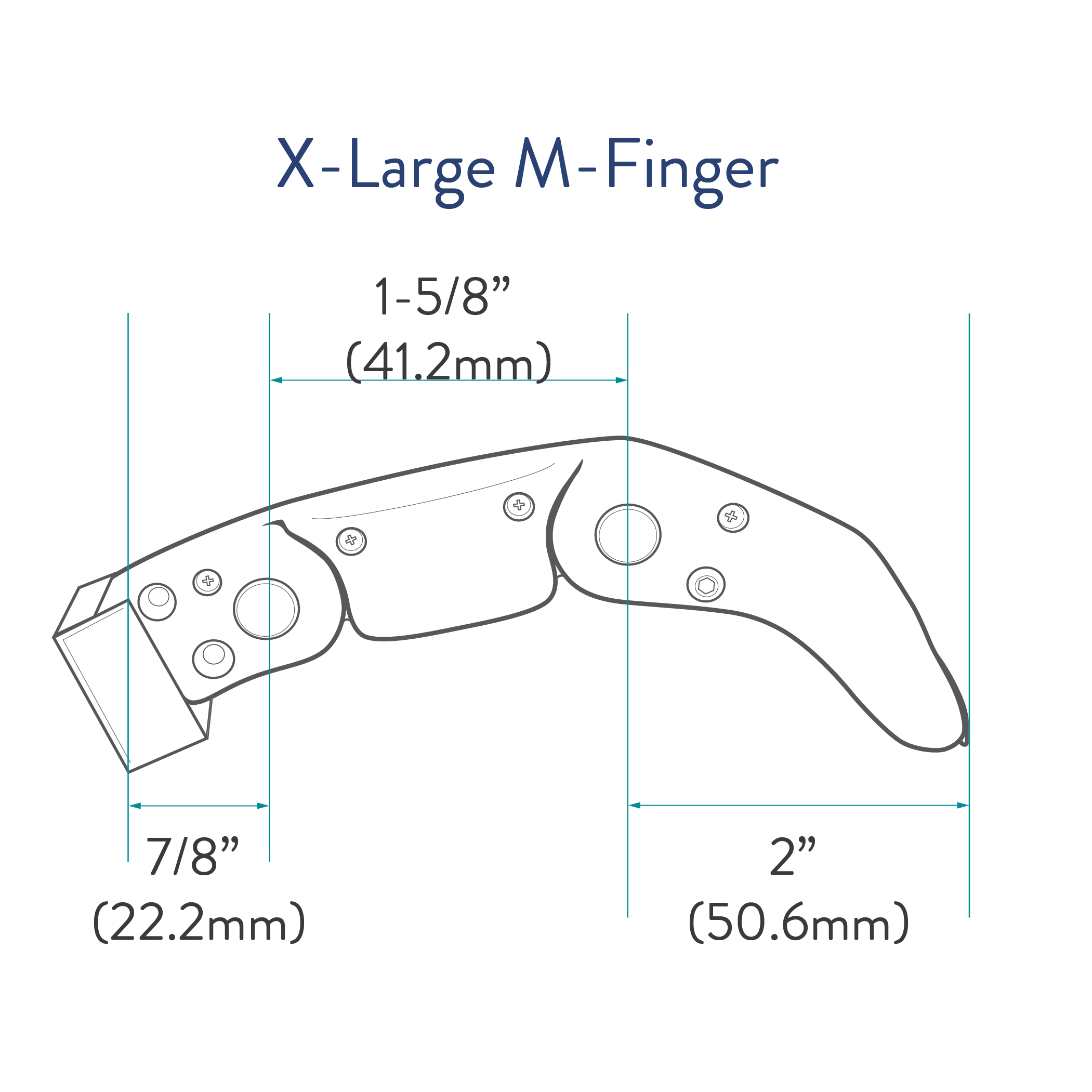 M-Finger Partial Sizing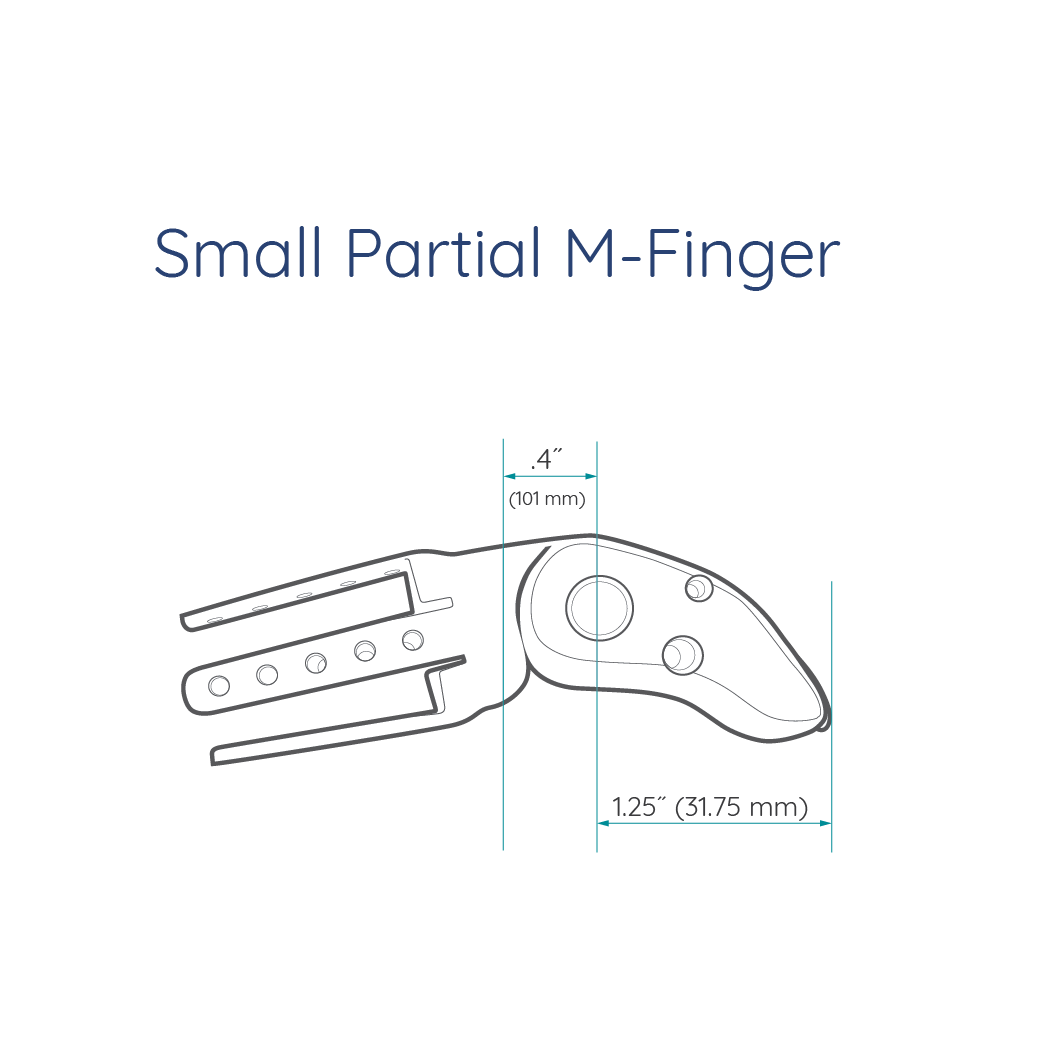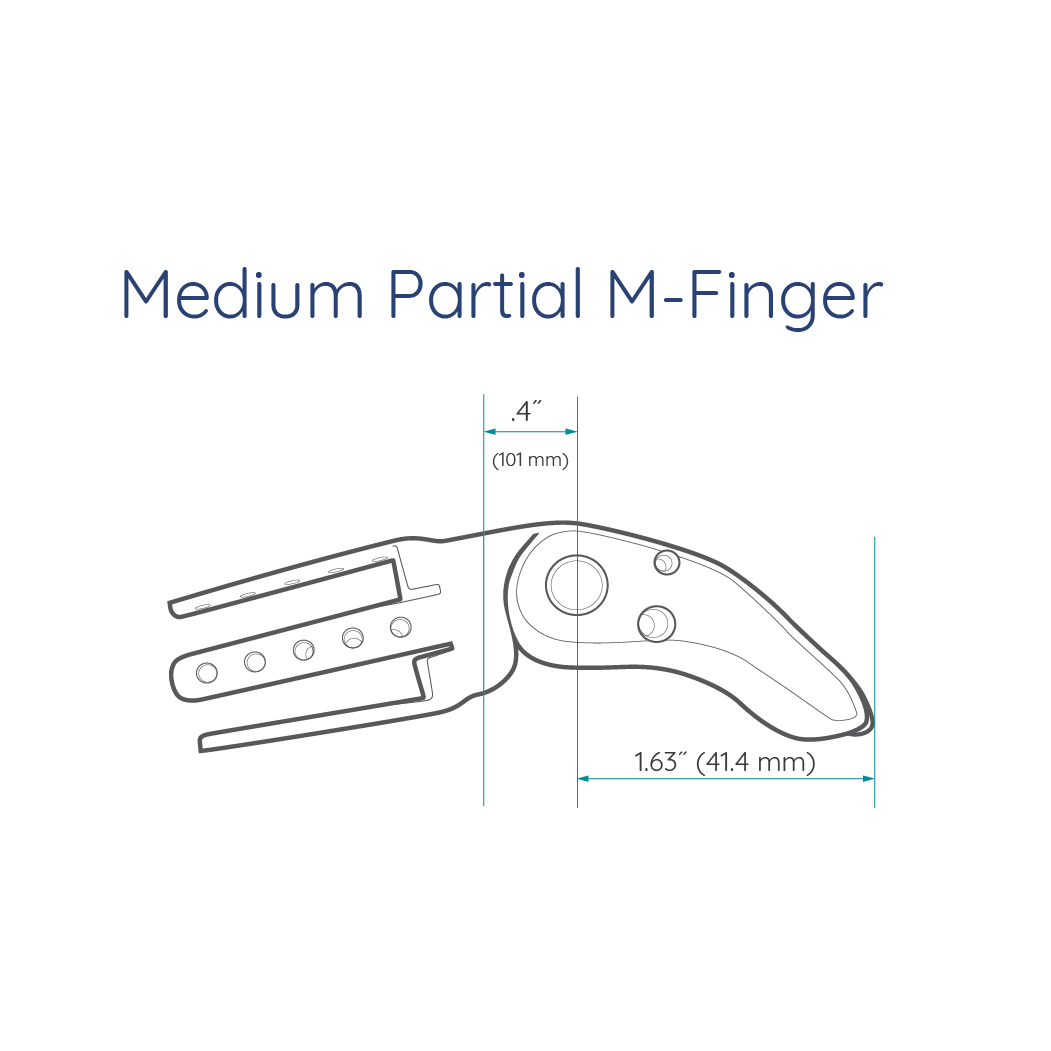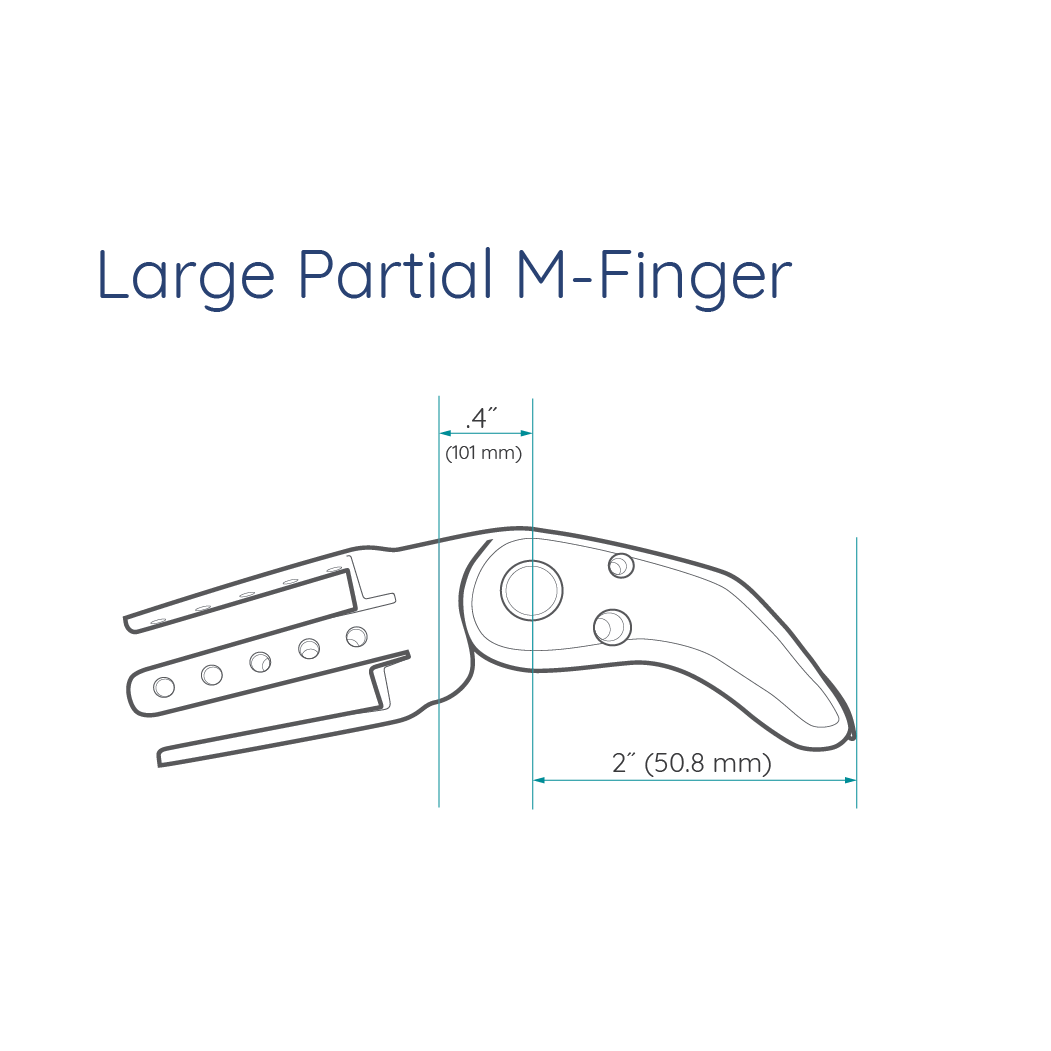 M-Finger Pediatric Sizing

Titan Full Finger Sizing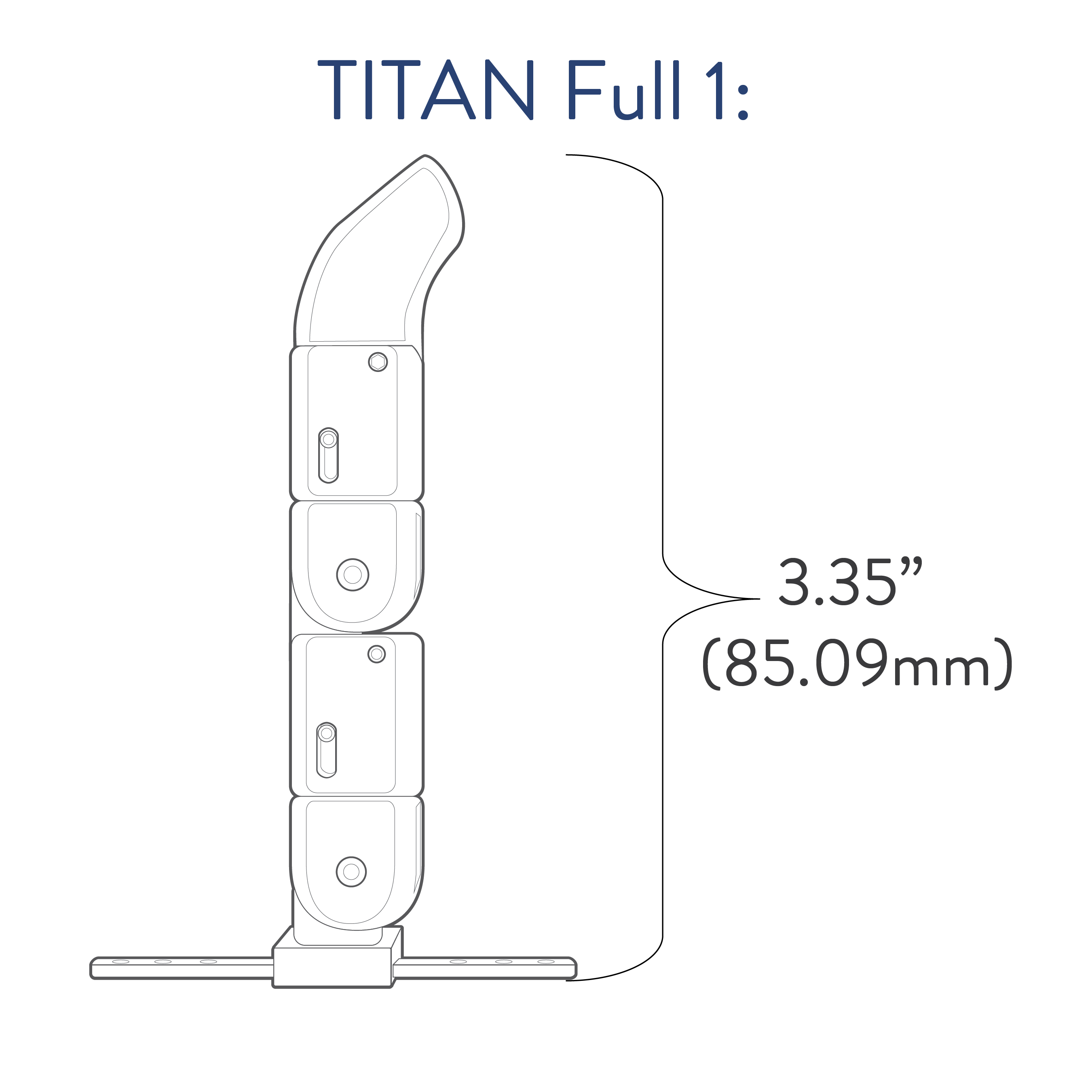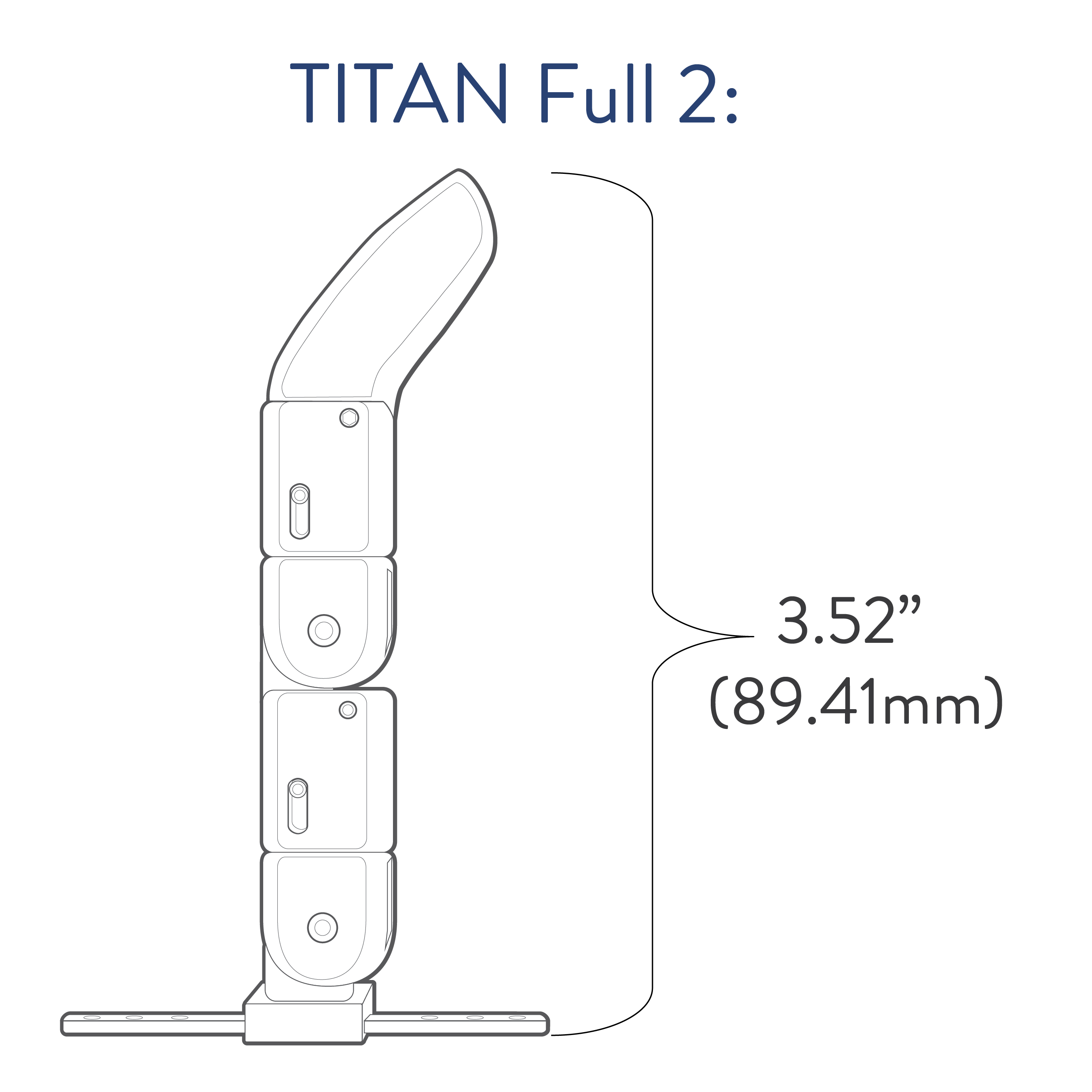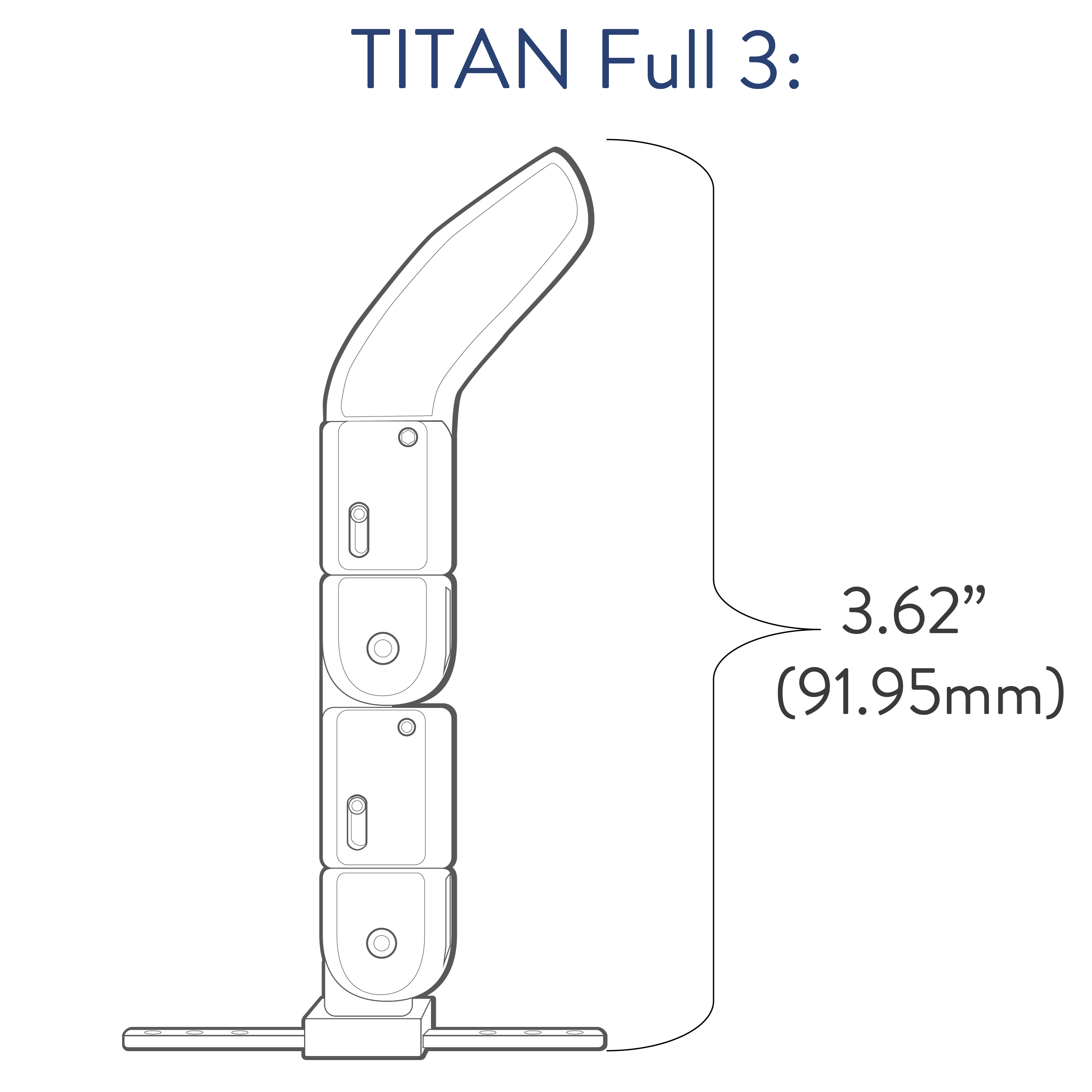 Titan Partial Finger Sizing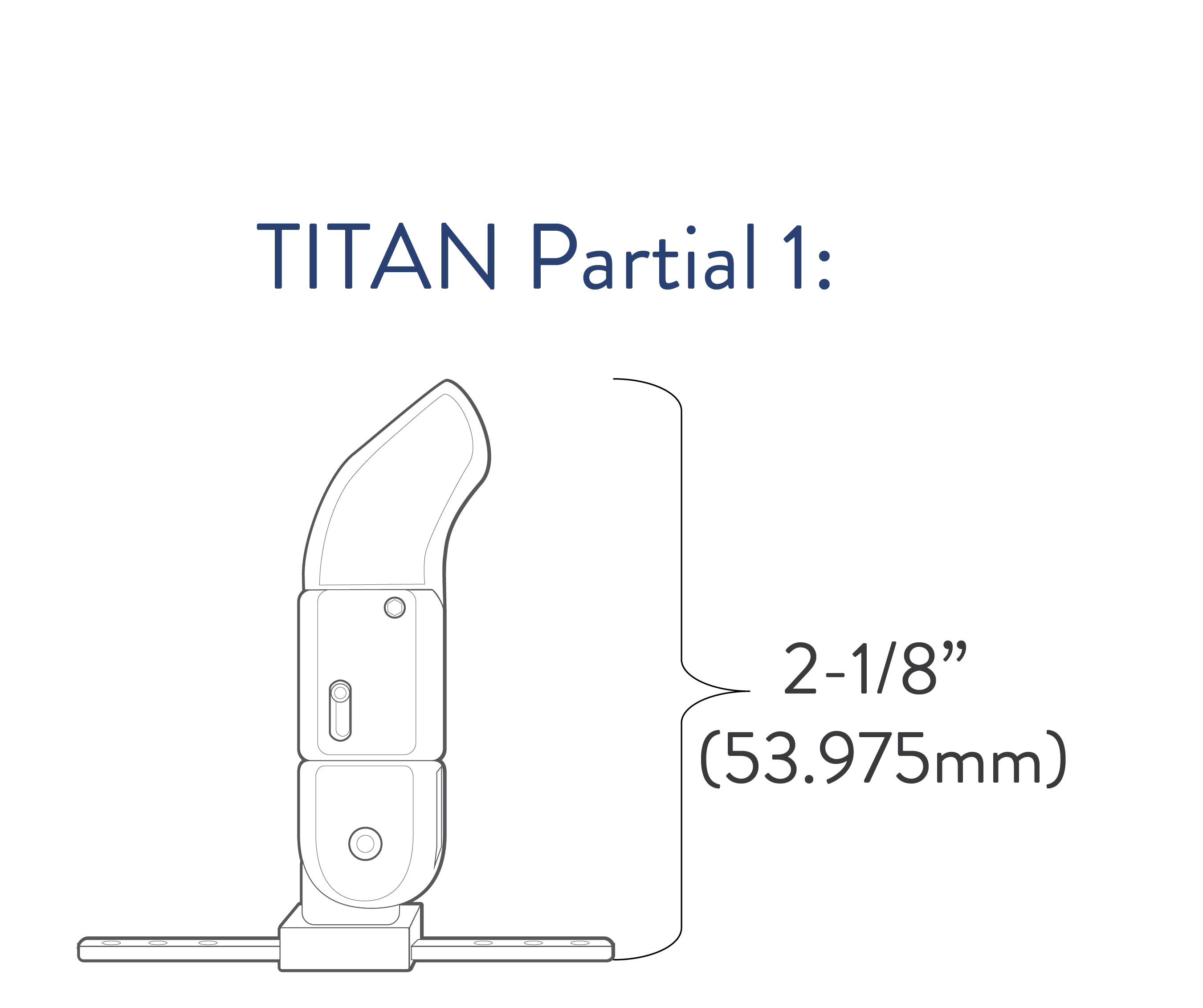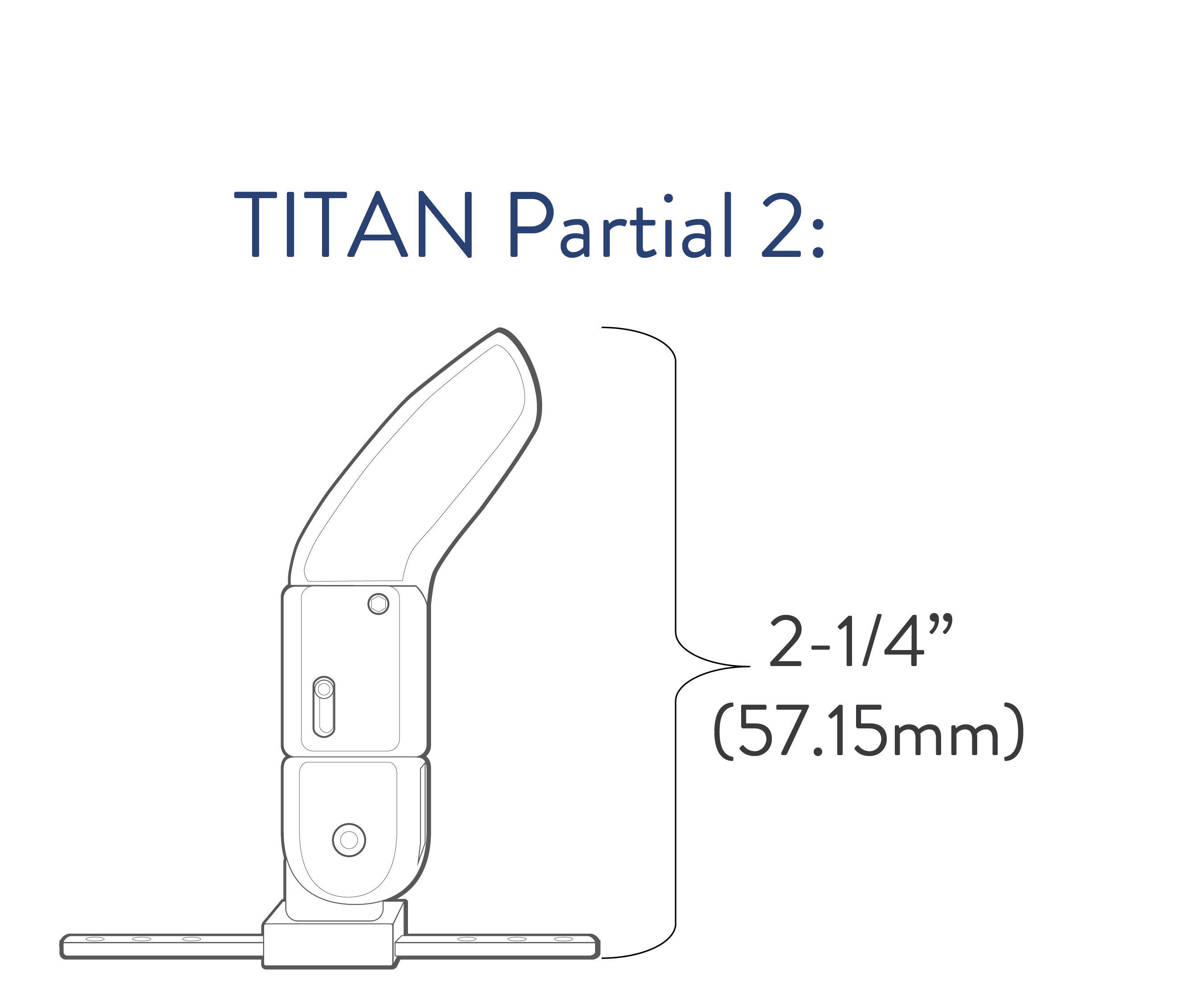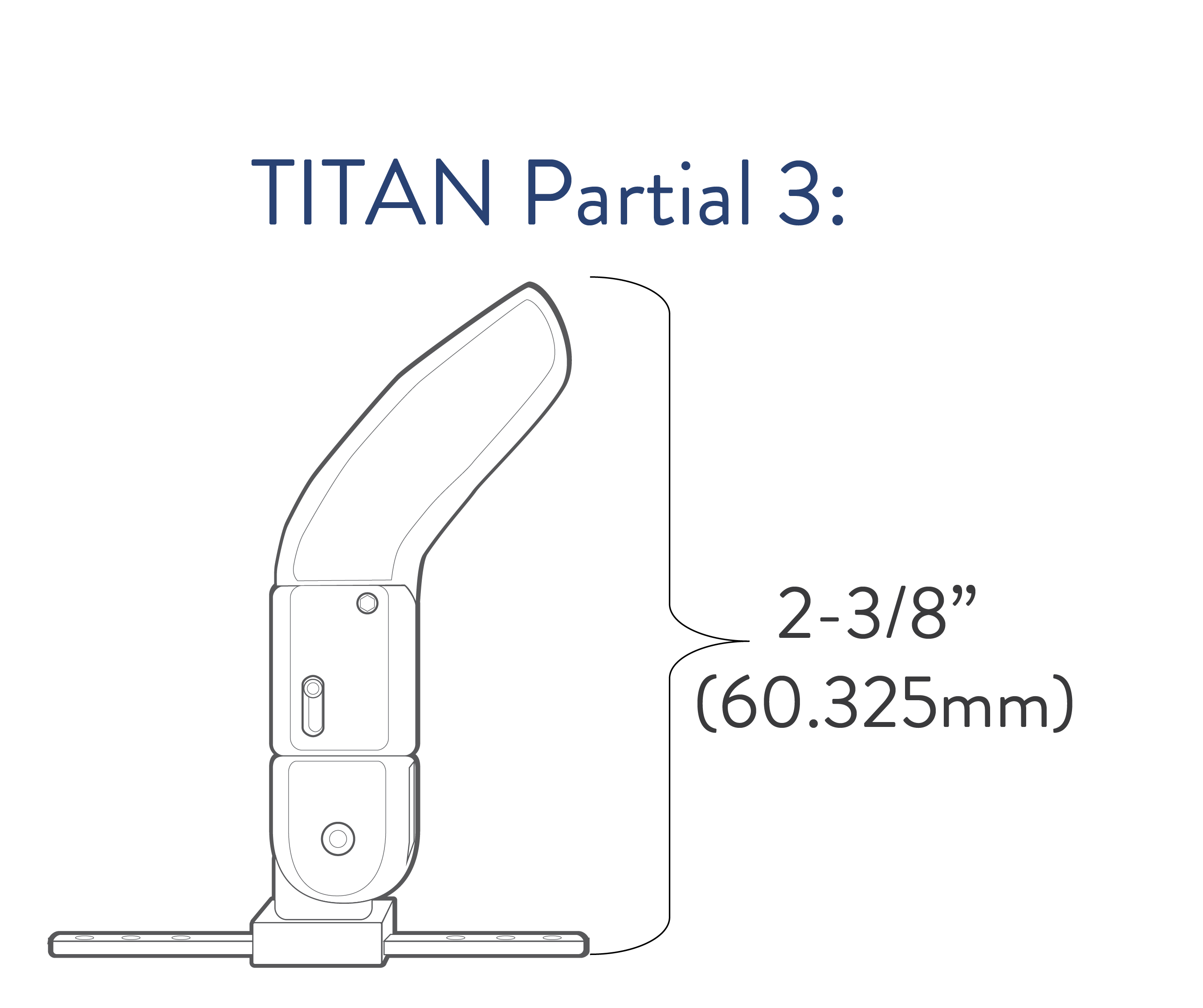 The listing of codes with these products should not be construed as a guarantee for coverage or payment. Ultimate responsibility for the coding of services/products rests with the individual practitioner.