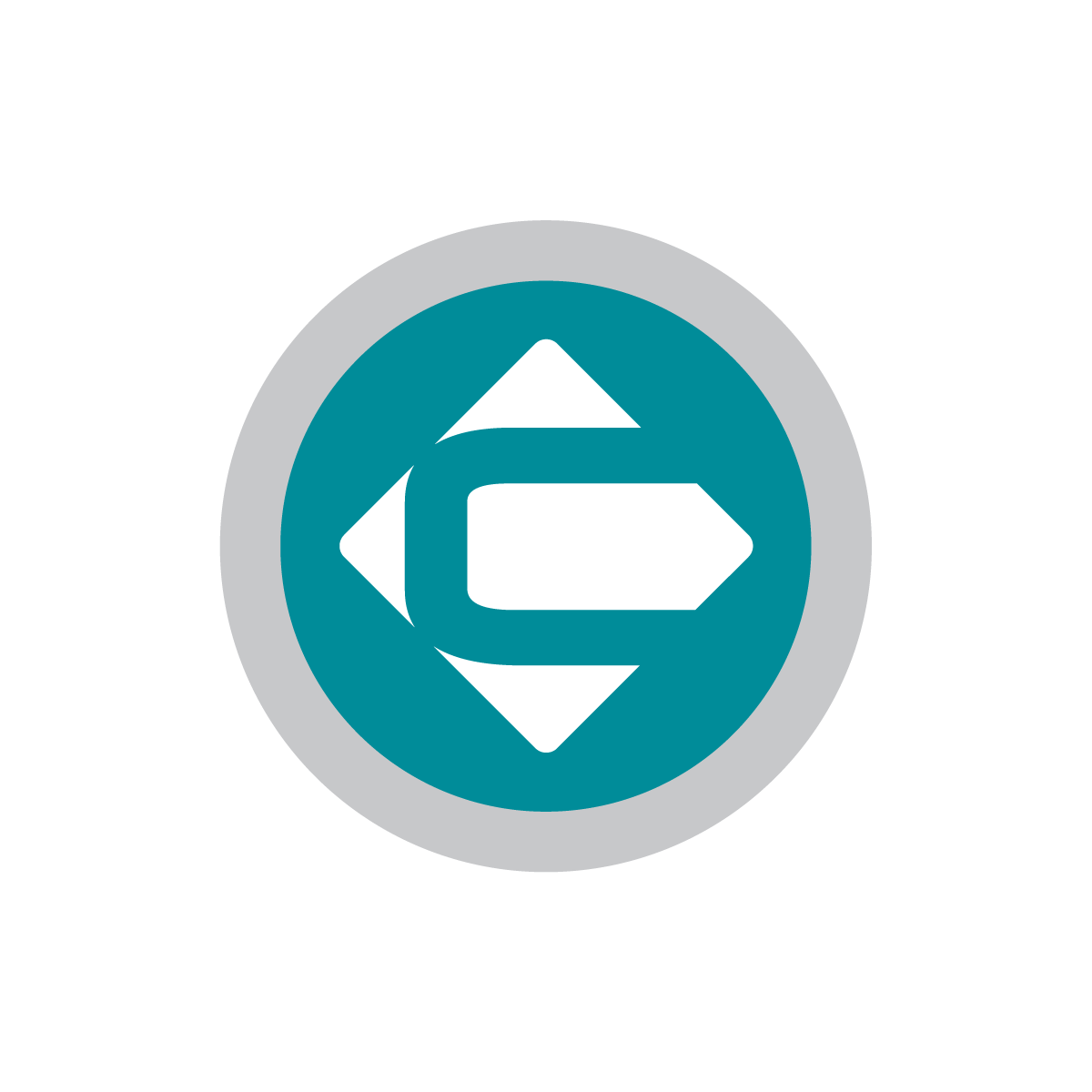 Automatic Elbow Unit
Eight lock positions may be engaged / disengaged alternately through the actuator. This can be done with the sound hand or by another body movement captured through a harness. Locked / unlocked control of humeral rotation which also allows for friction adjustment of this movement. Detachable forearms with parallel distal sections are available in various wrist sizes. Links proximally to parallel or tapered lateral rings. Four colors available. Manufactured by Steeper.
M-Finger Sizing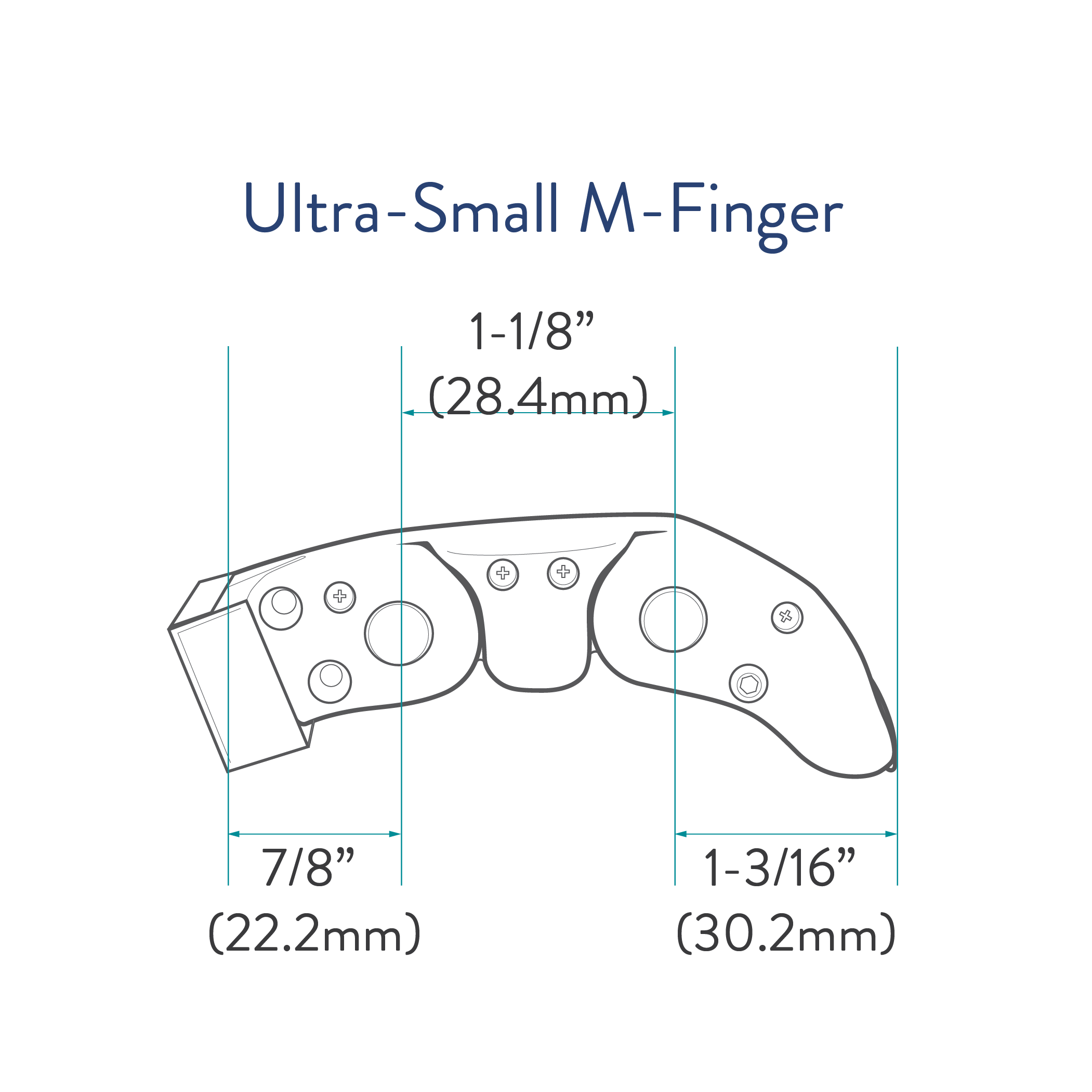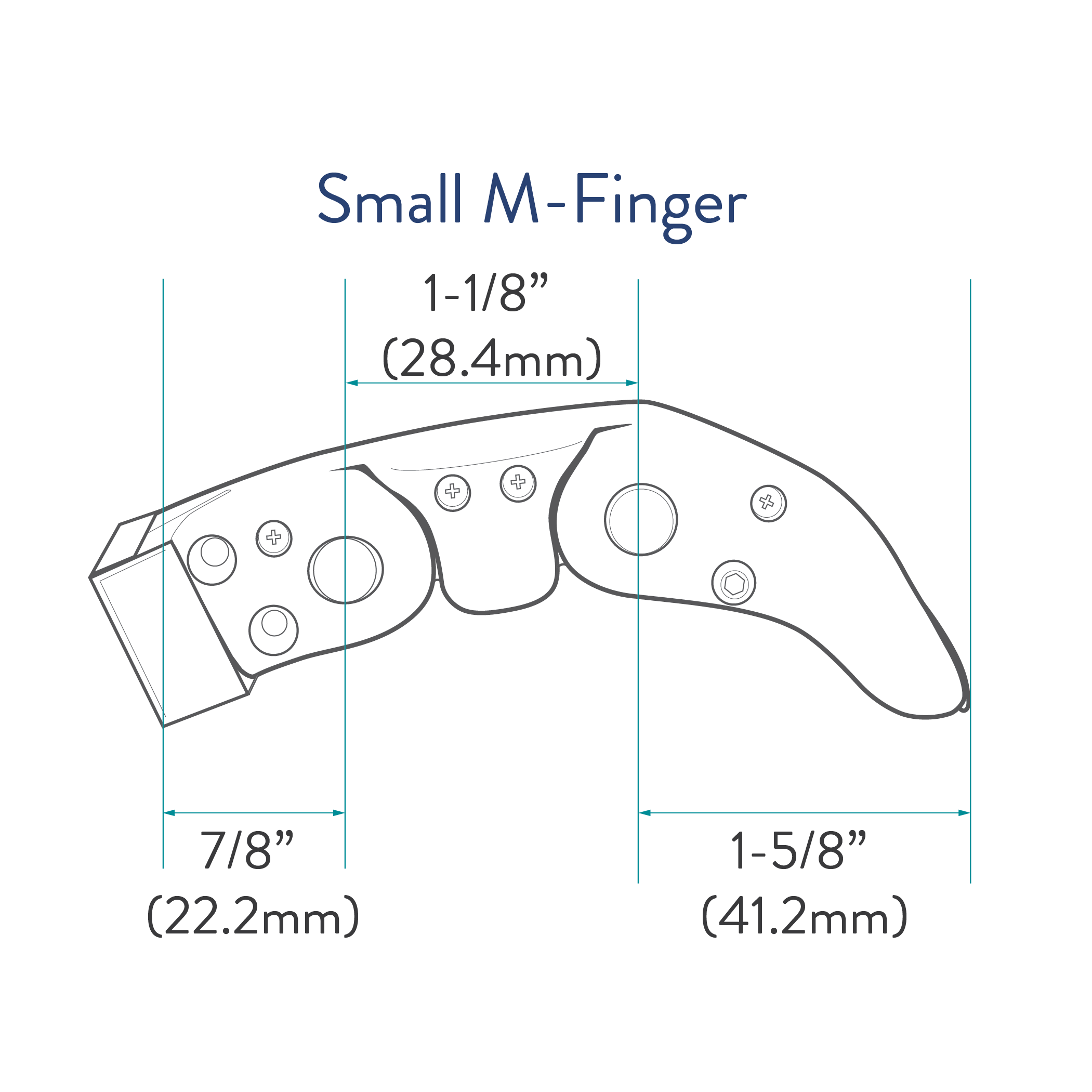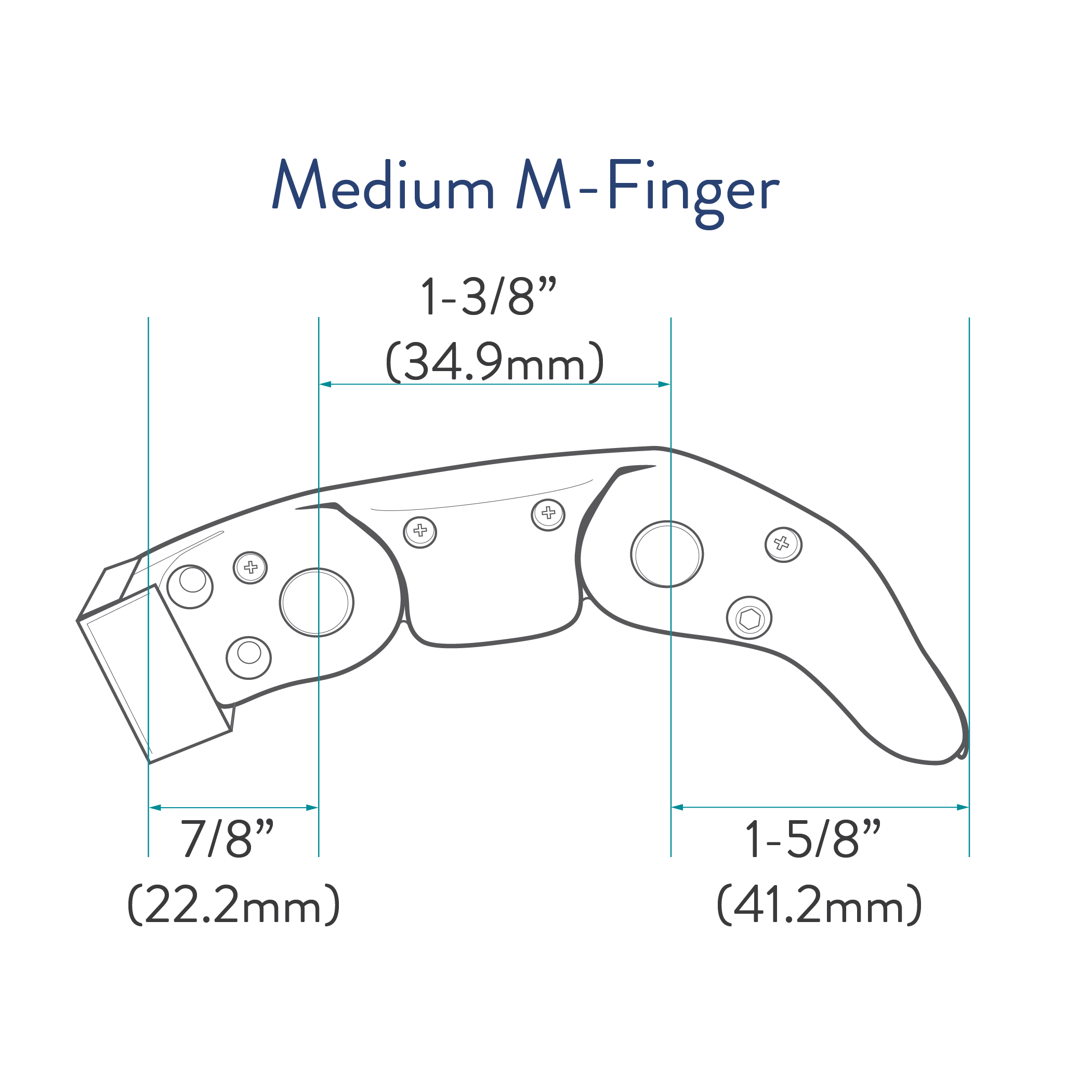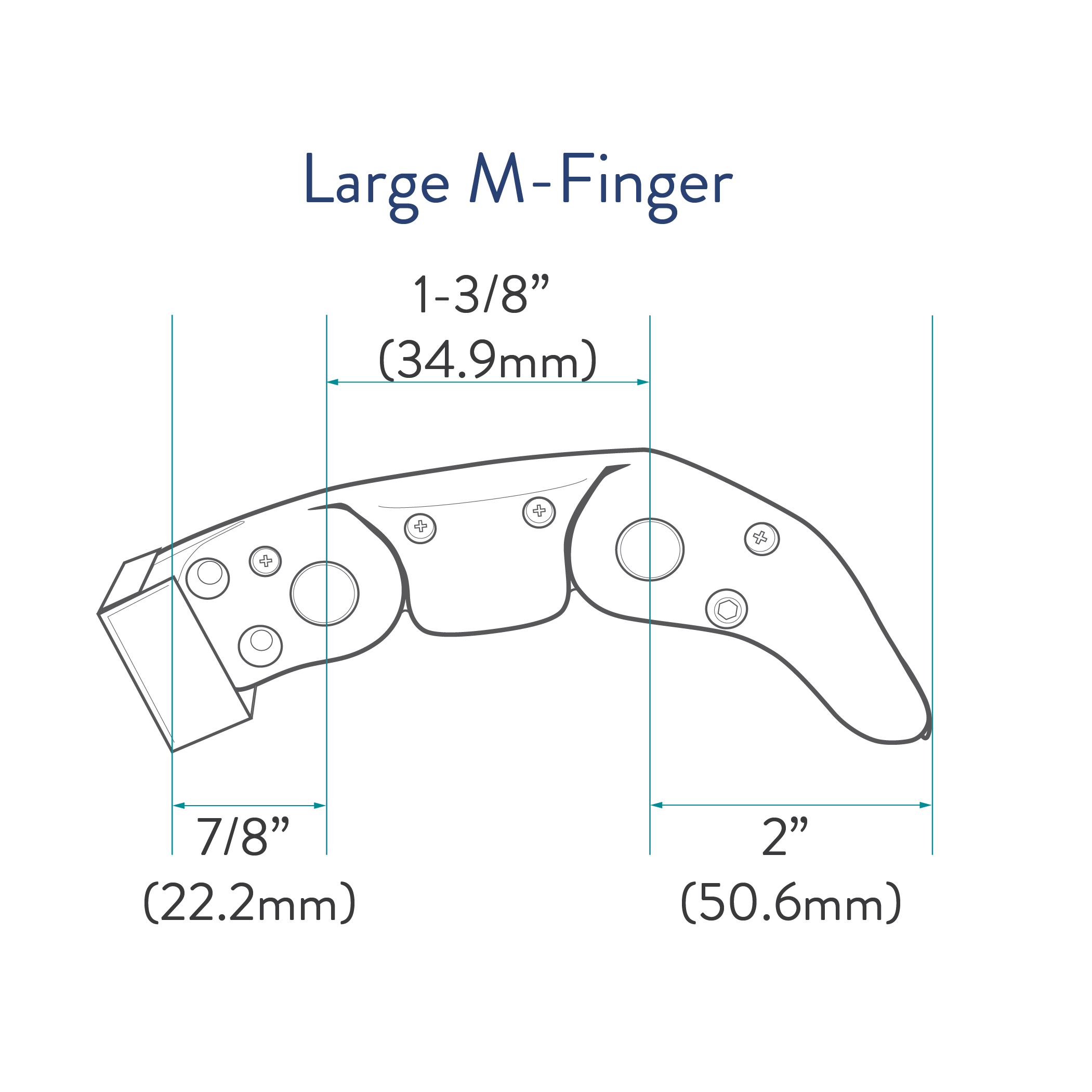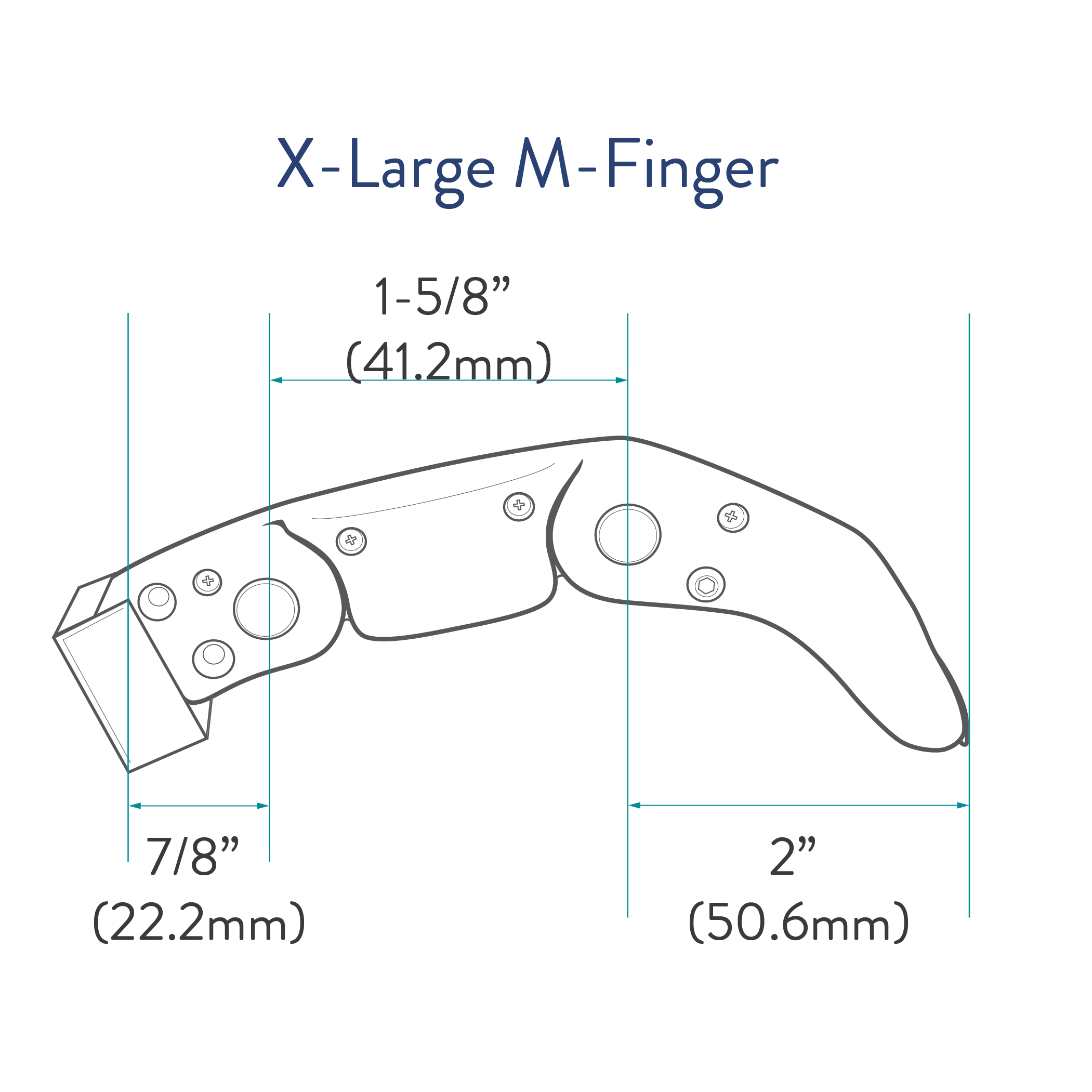 M-Finger Partial Sizing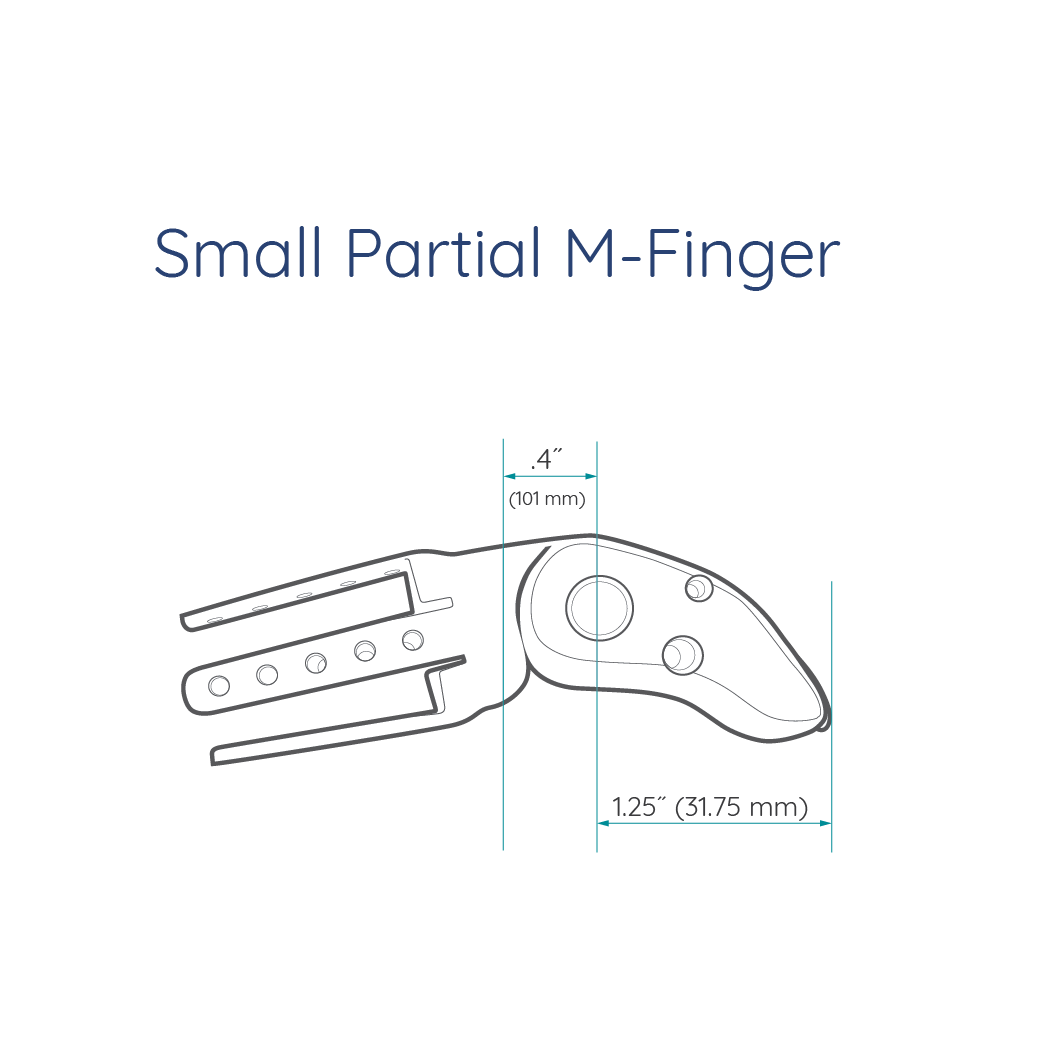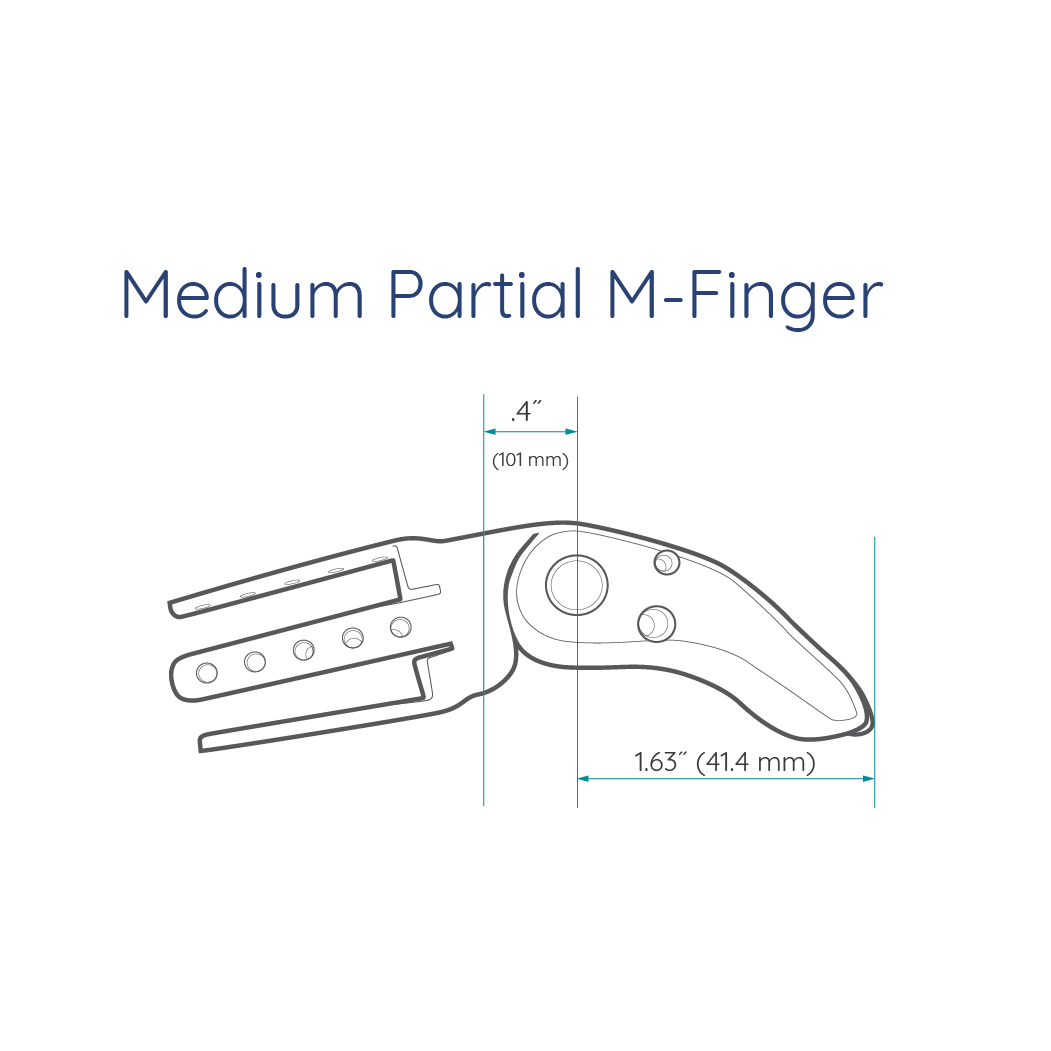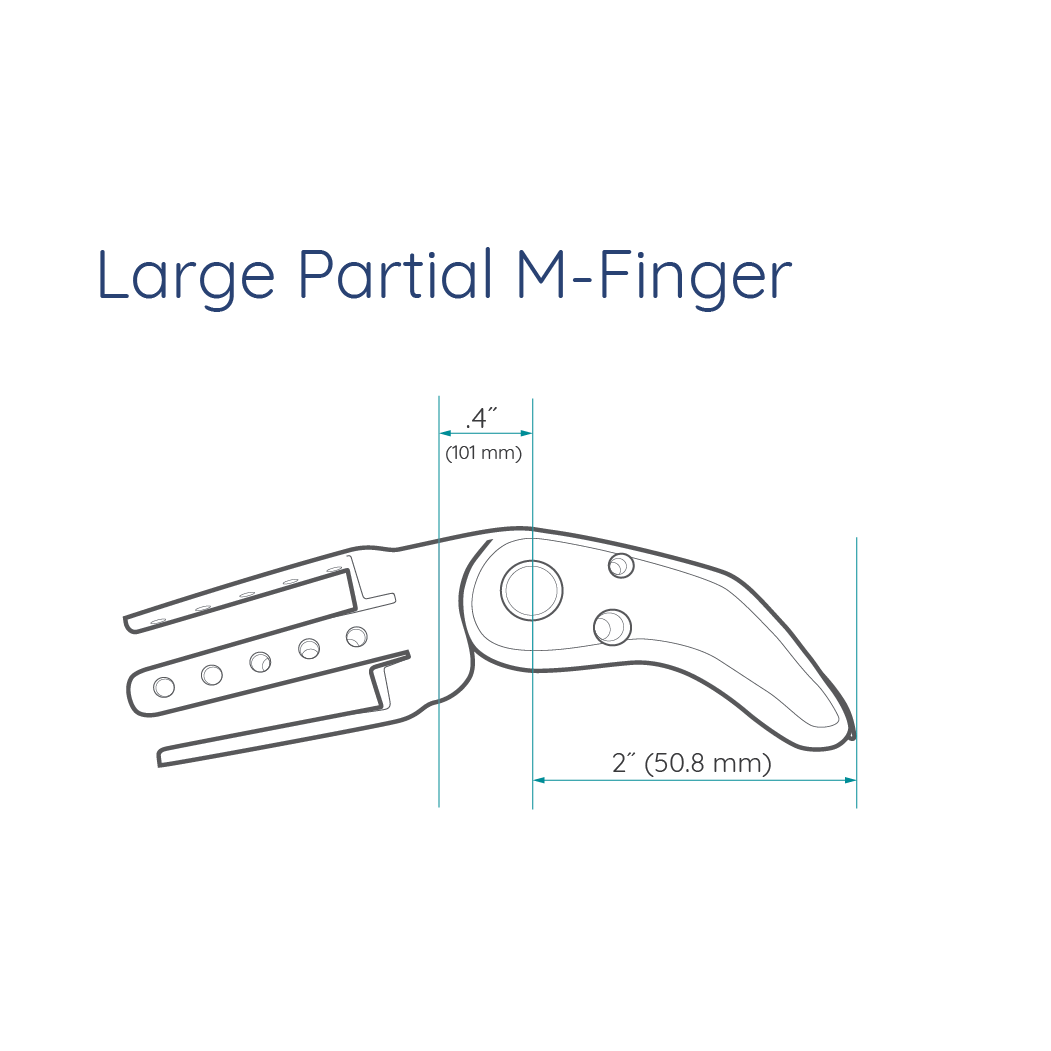 M-Finger Pediatric Sizing

Titan Full Finger Sizing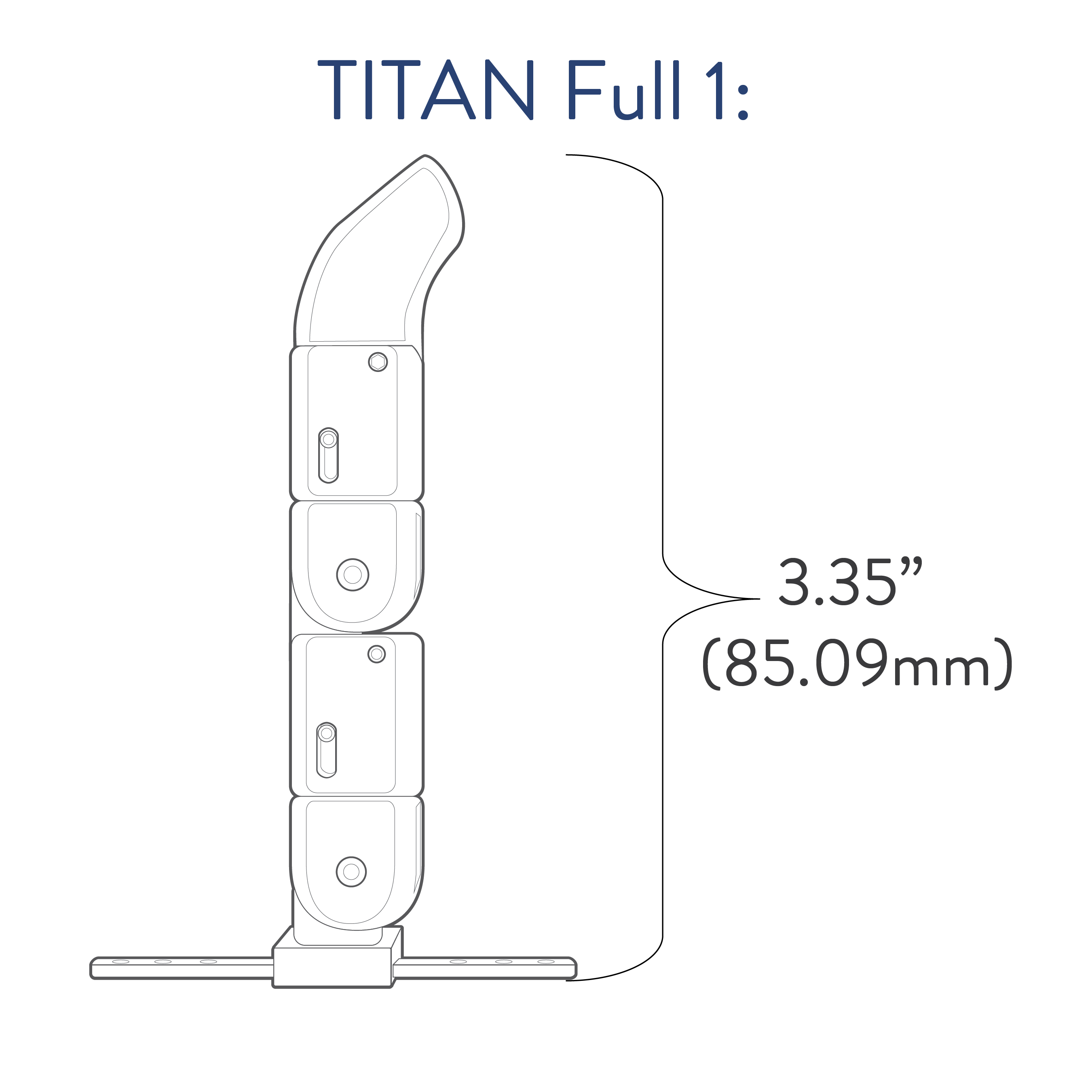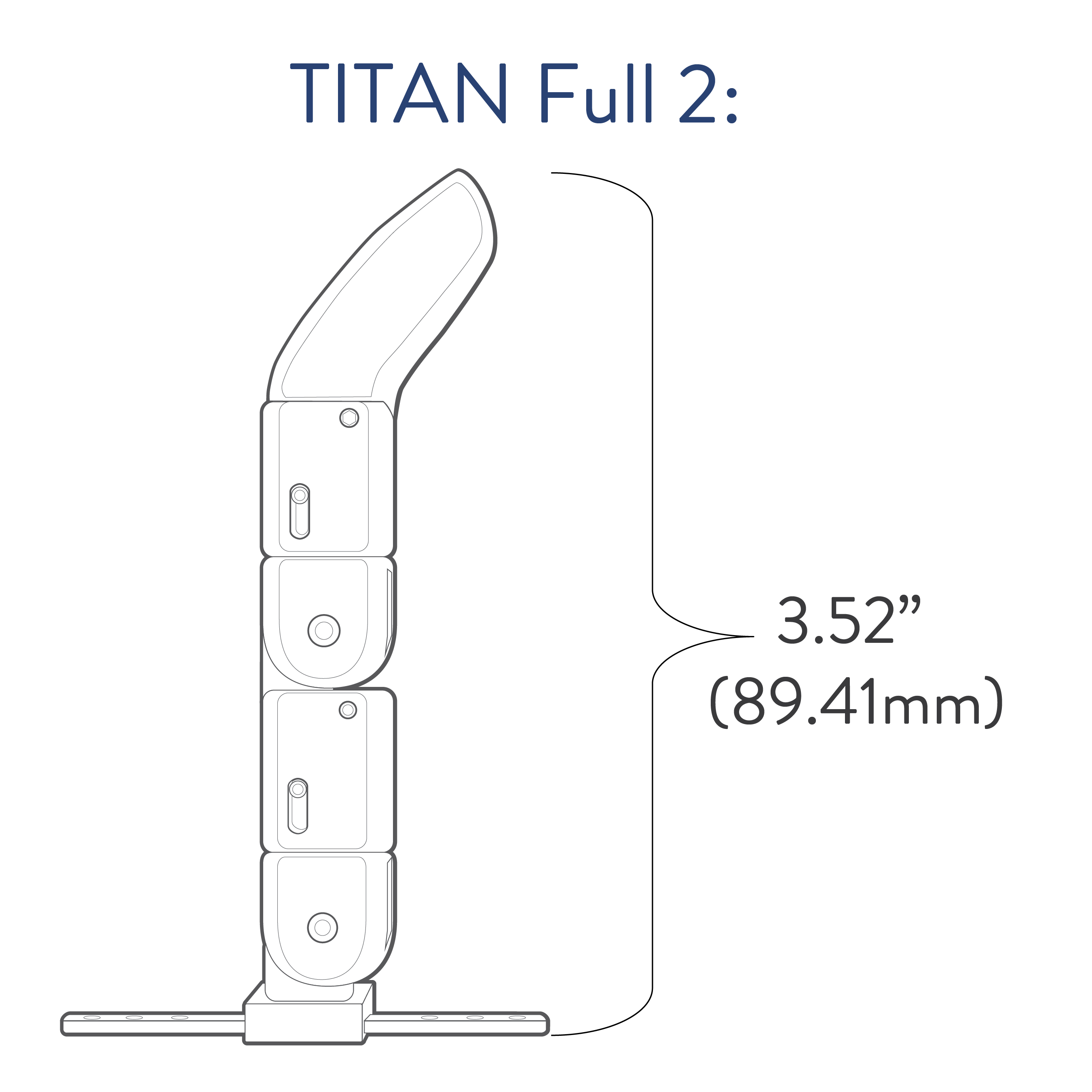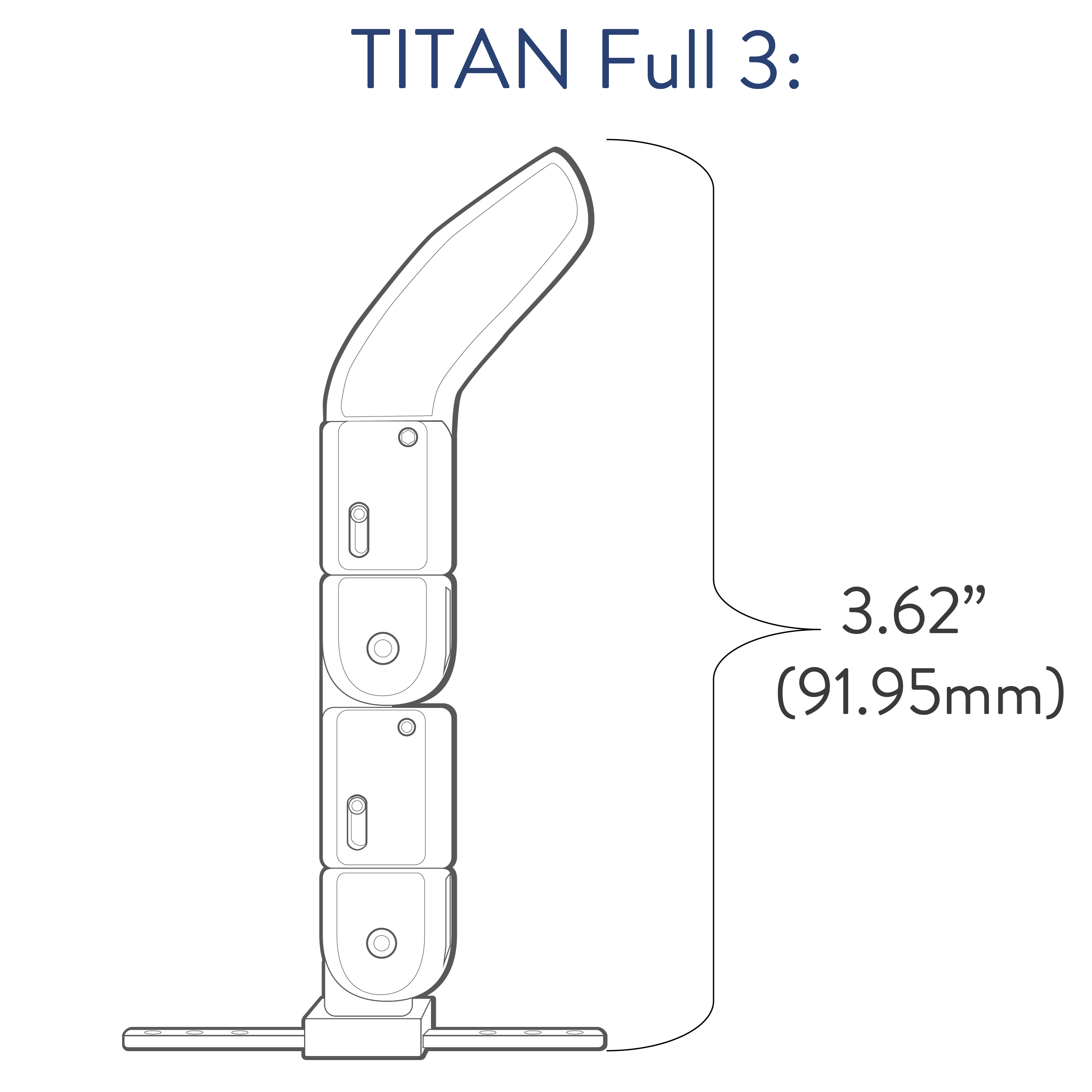 Titan Partial Finger Sizing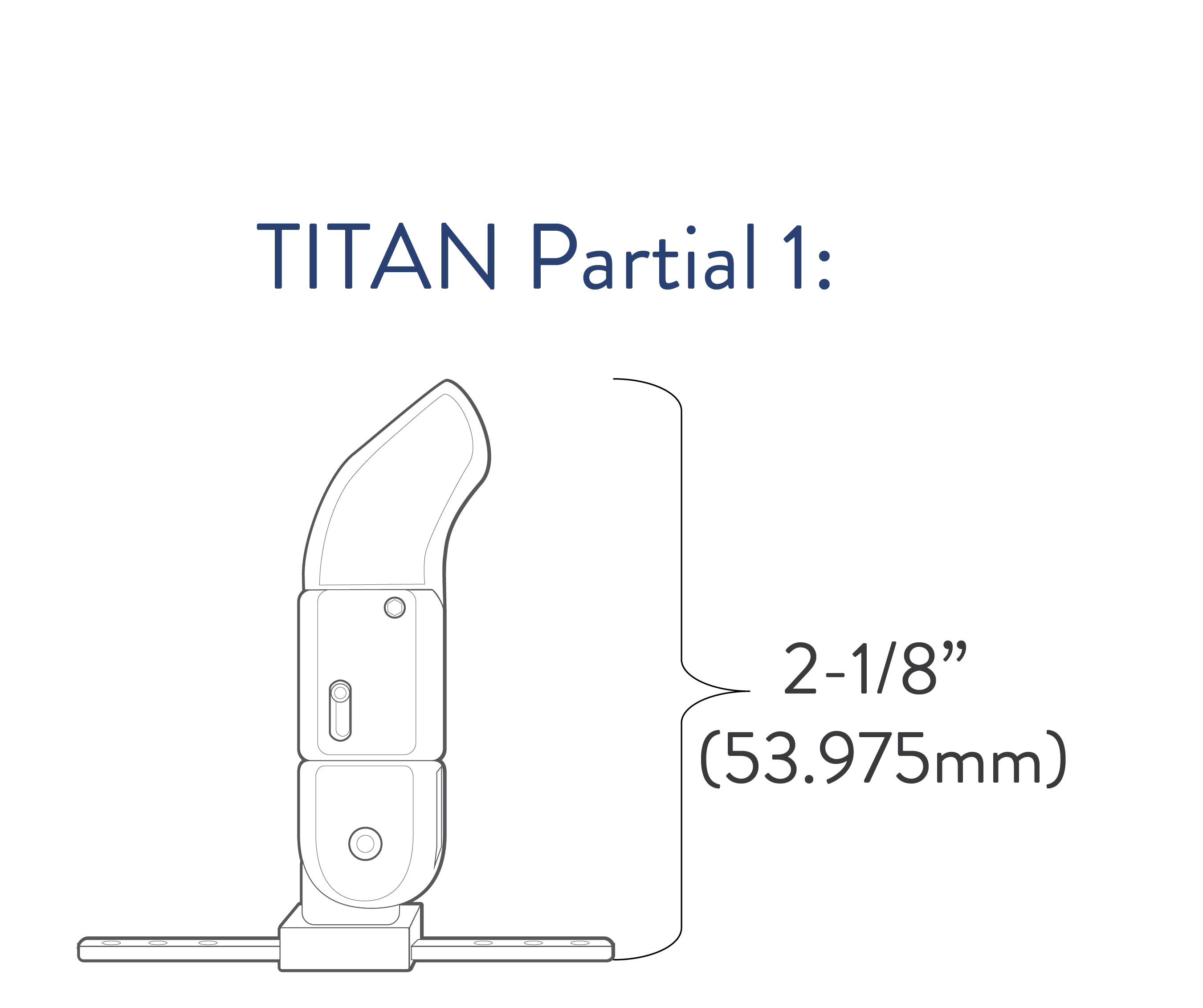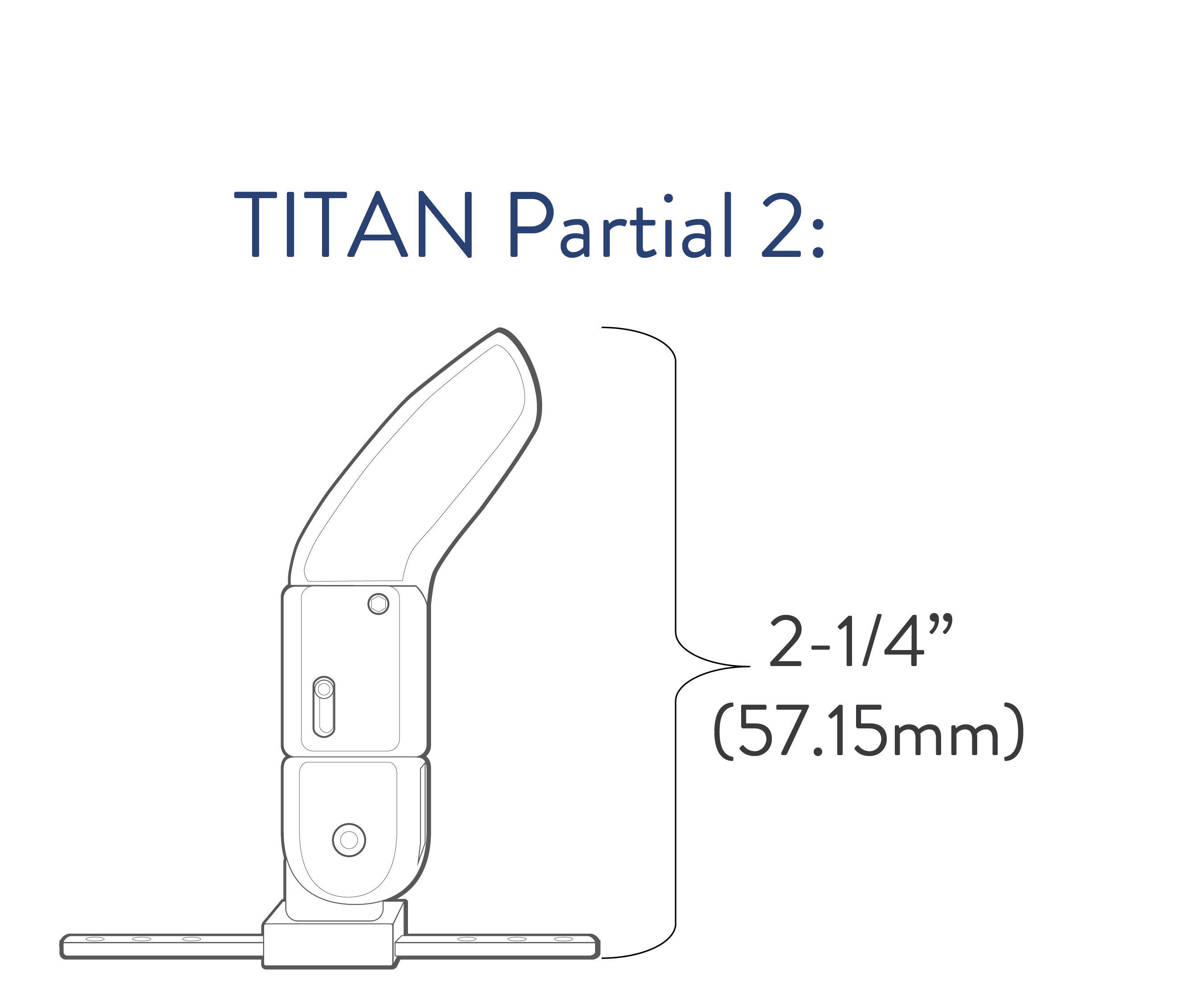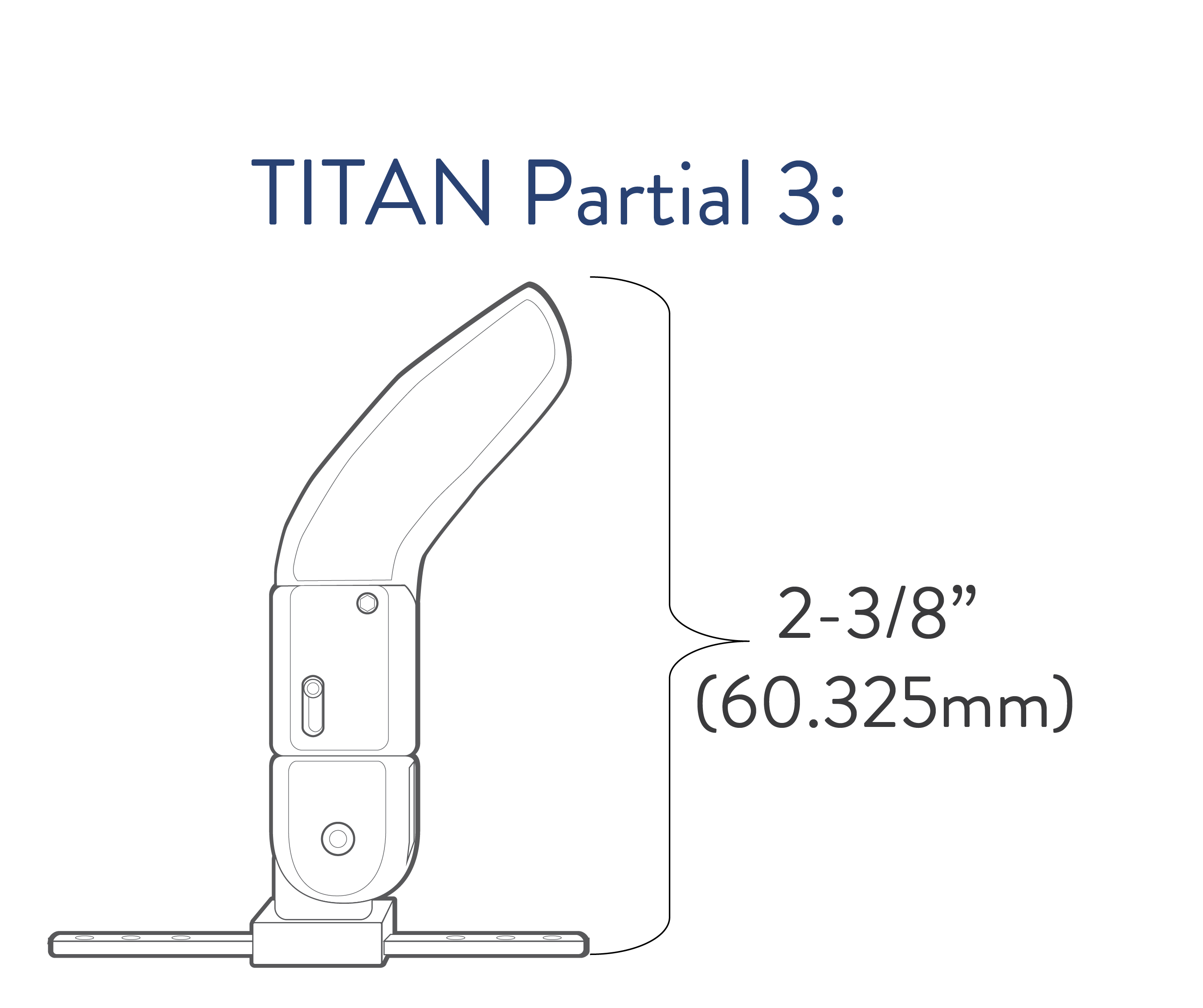 The listing of codes with these products should not be construed as a guarantee for coverage or payment. Ultimate responsibility for the coding of services/products rests with the individual practitioner.