Technology for the Human Race
Published on Jul 07, 2017
The story of College Park Industries through the eyes of Molly Null, bilateral below-knee amputee. Since 2008, Molly has engaged in life every day with her custom College Park feet. Watch her emotional visit to the College Park headquarters and production facility in Warren, Michigan, USA. Join her as she meets the dedicated team and learns about the technology, precision quality and hand-crafted manufacturing process that creates the College Park difference for users all over the world.
College Park Industries was incorporated in 1988 upon completion of the first Trustep foot prototype. Today, we design and manufacture a full line of anatomically correct, customizable prosthetic foot systems, upper limb solutions, endoskeletal components and MetroLiner gel products.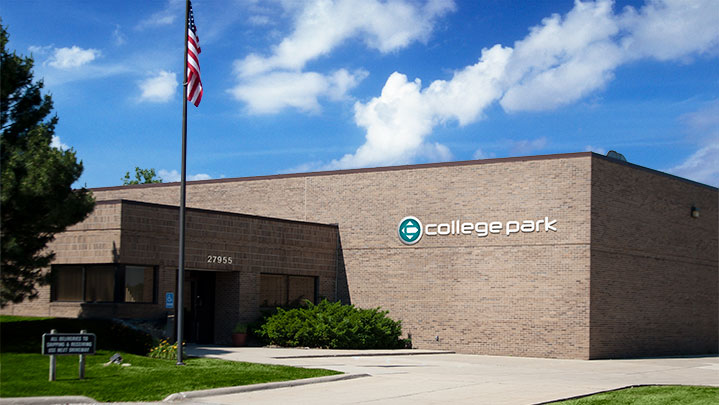 Our passion is centered on technology, innovation, and the creation of new benchmarks that restore maximum function for amputees of all ages and activity levels. We take pride in bringing advances in prosthetic design to our customers and end-users, such as Intelliweave® composites, Enviroshells™ and iST™ (Integrated Spring Technology). Unlike other manufacturers, our products are custom-built for each individual patient based on their unique specifications, and we do not pull a product off the shelf. We are ISO 13485 certified with an extensive focus on quality testing, and source and produce all products in the USA. With precise engineering and quality manufacturing, College Park is committed to innovating human locomotion solutions for users all over the world.
We are Technology for the Human Race™.
We are College Park.